Ana + Kevin :: a Thompson Landry Gallery Toronto Wedding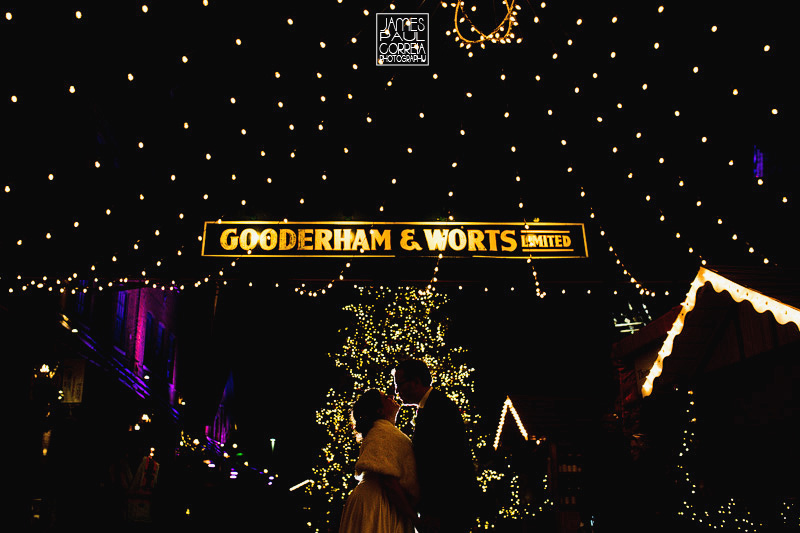 I was very excited for Ana and Kevin's wedding for two reasons. First, I knew it was going to be a small intimate yet wild party. Second, the wedding was held a the Thompson Landry Gallery in the Distillery District. More precisely, it was during the first week of the Christmas Market when the whole Distillery District was decorated to the max for the holiday season. I knew there would be lights and colours and a festive atmosphere to match the excitement Ana and Kevin showed. The best part was going on the Carousel where Ana transformed into a little girl. It was amazing to see the pure joy on her face as she gripped on to the moving horses. It was the highlight of my day and just reminded me of why I love doing this.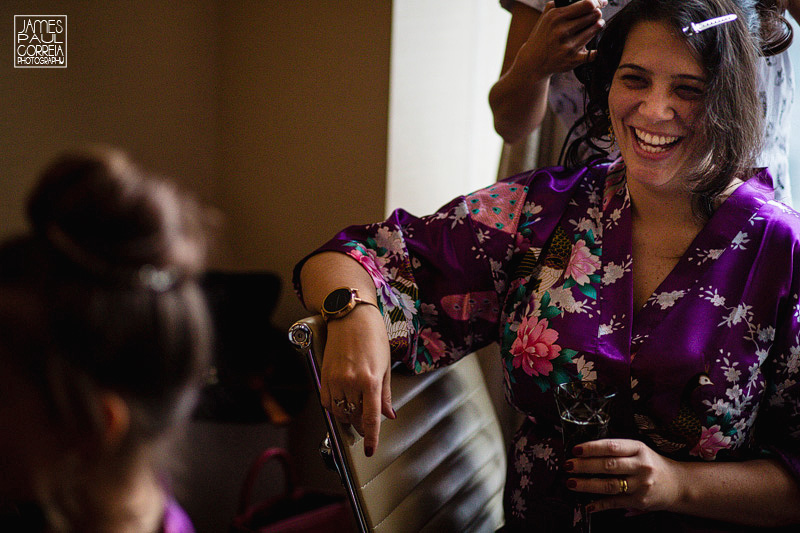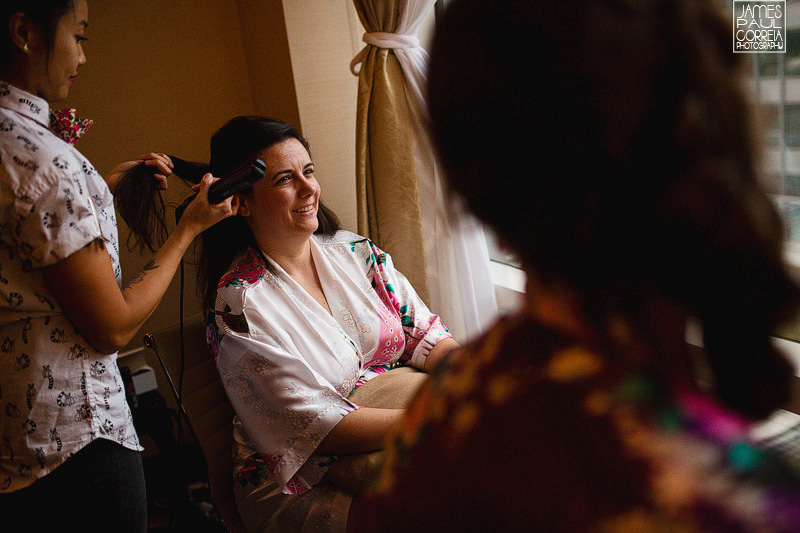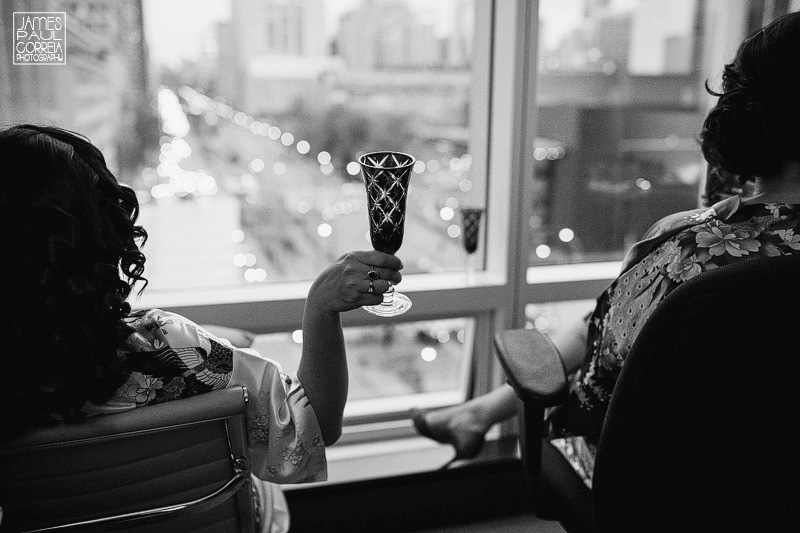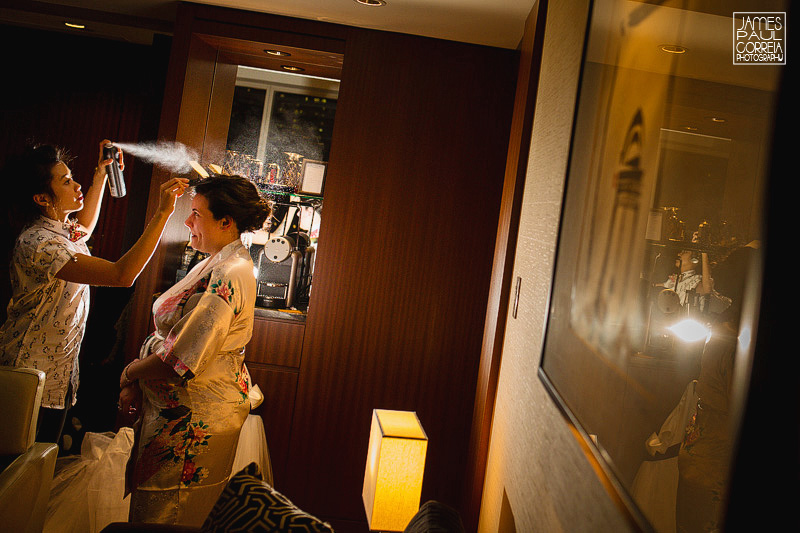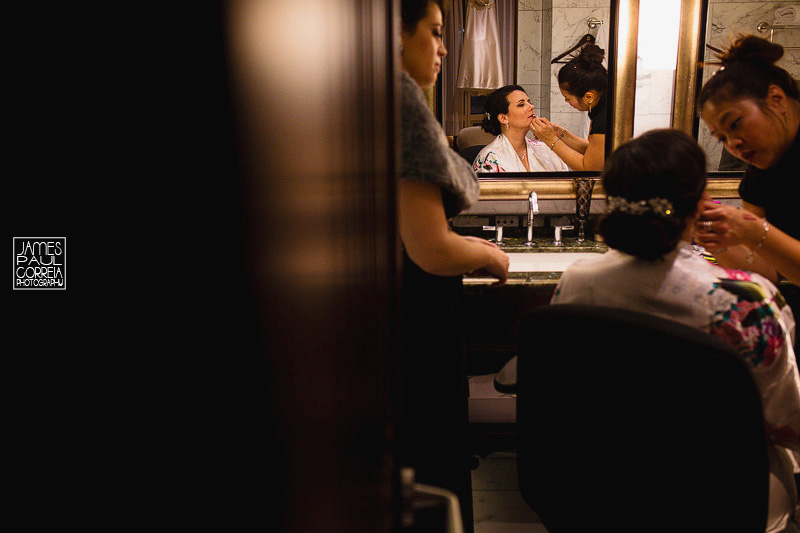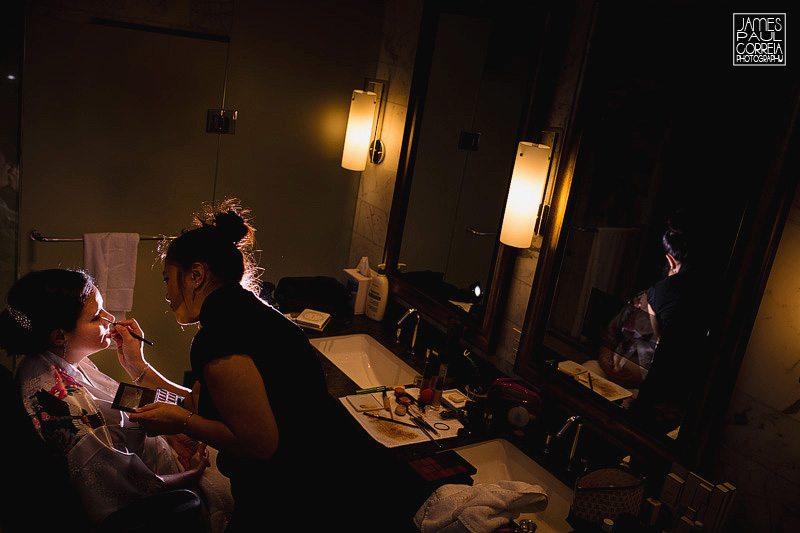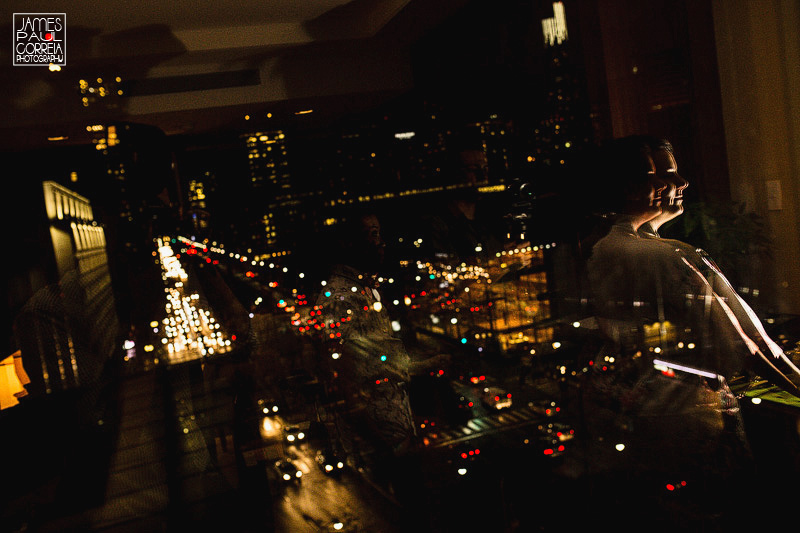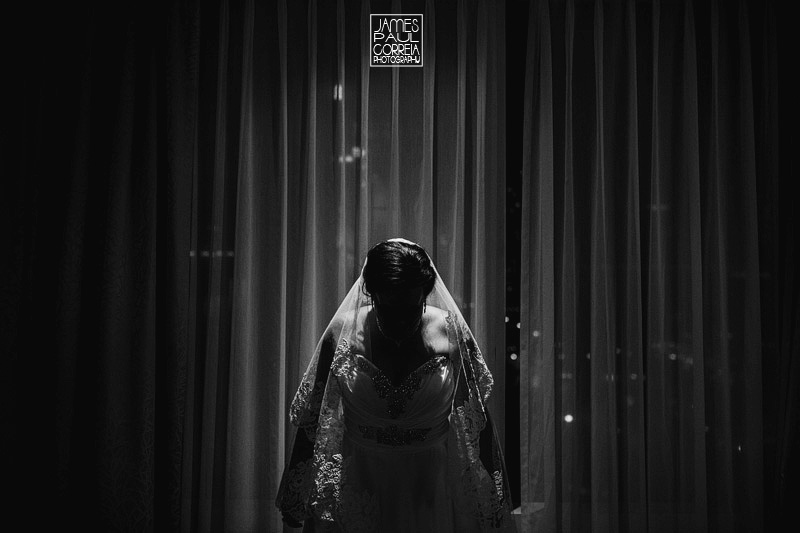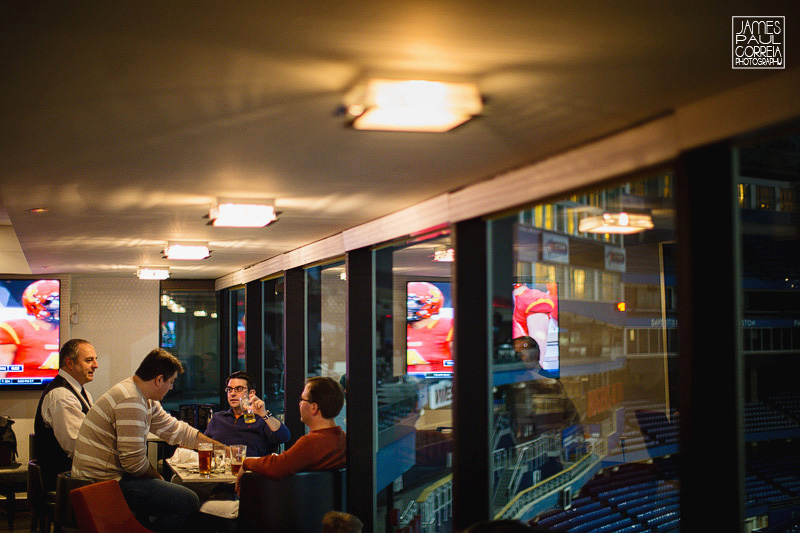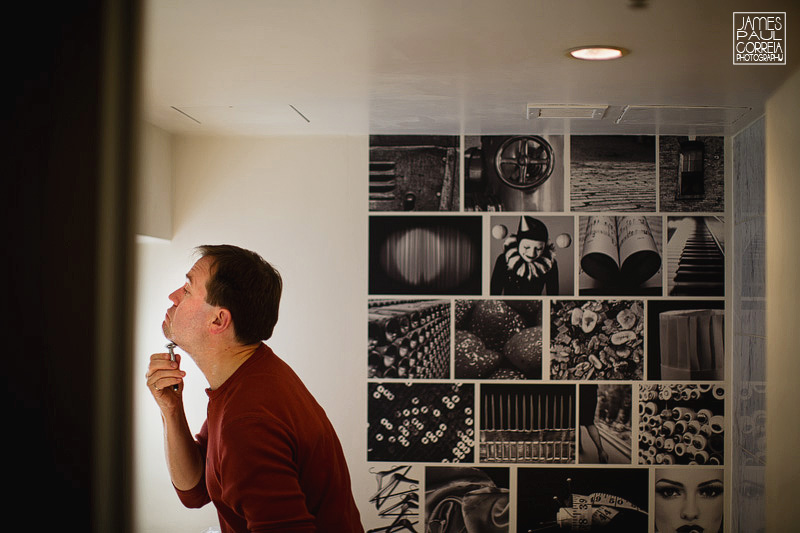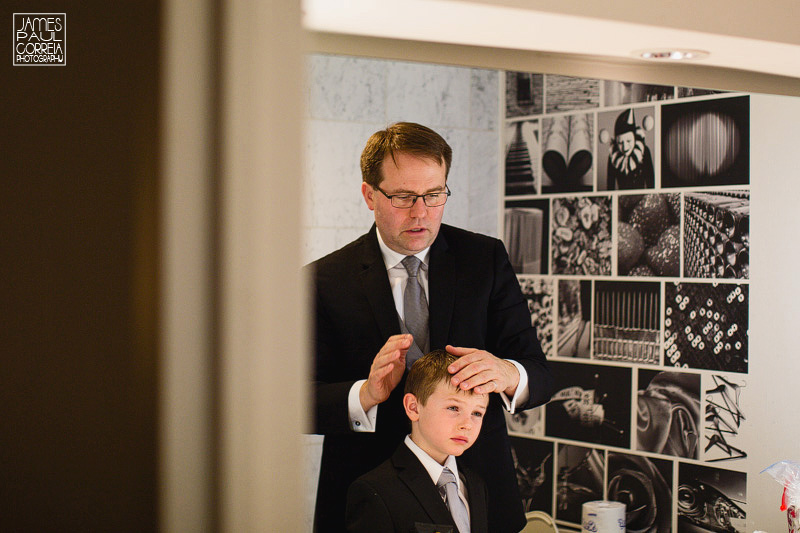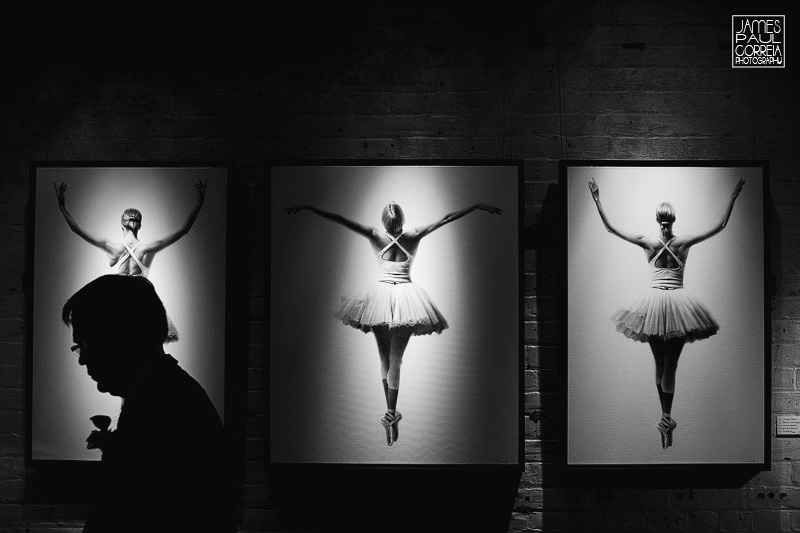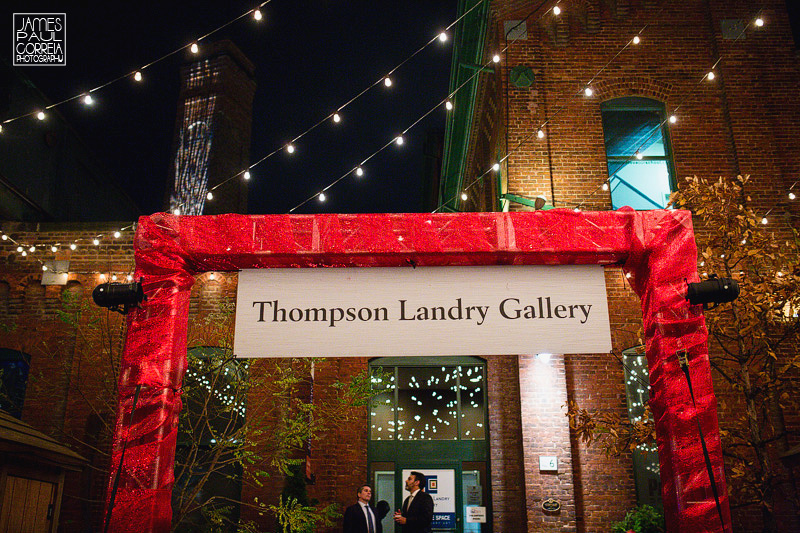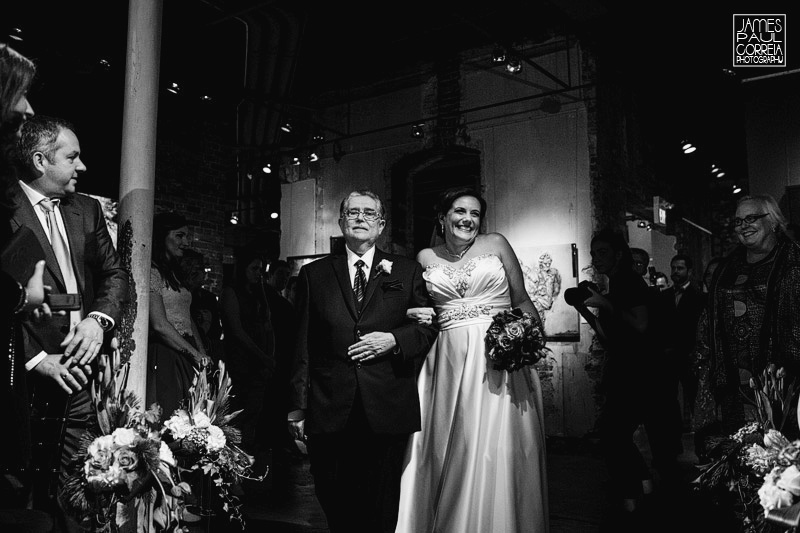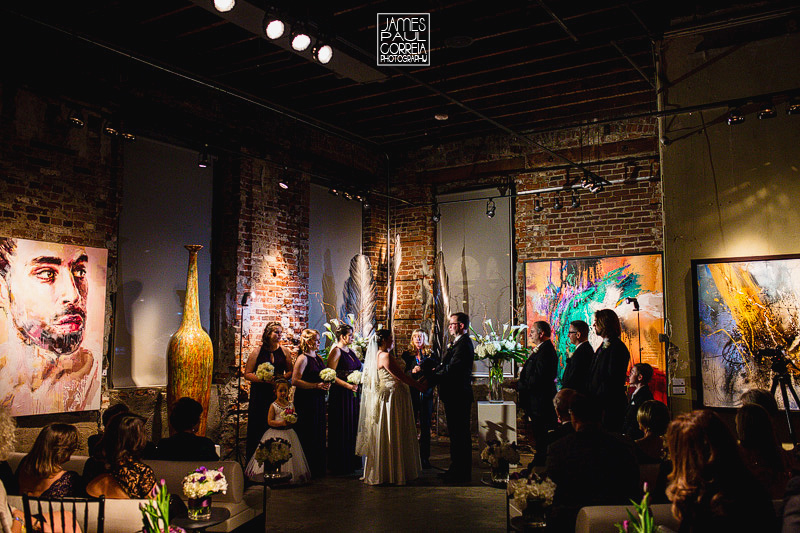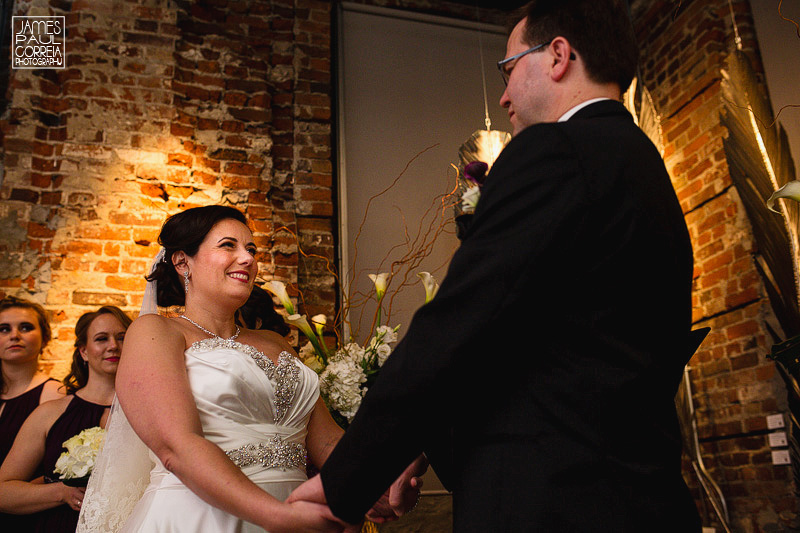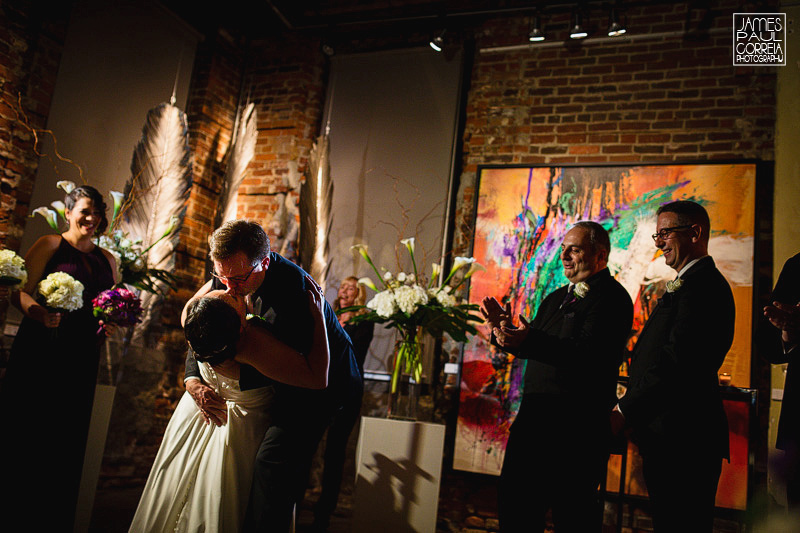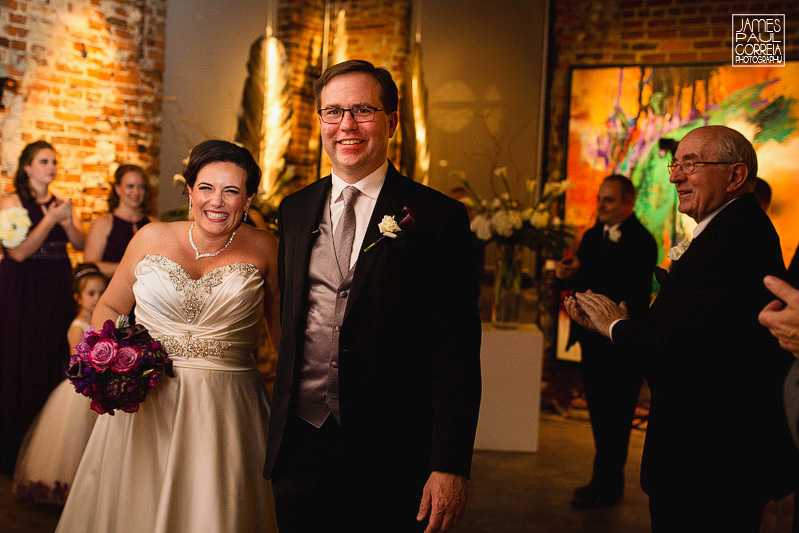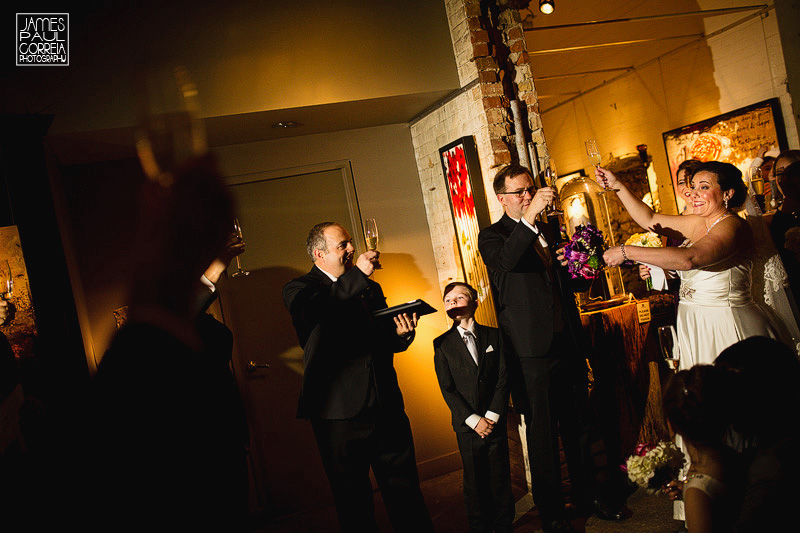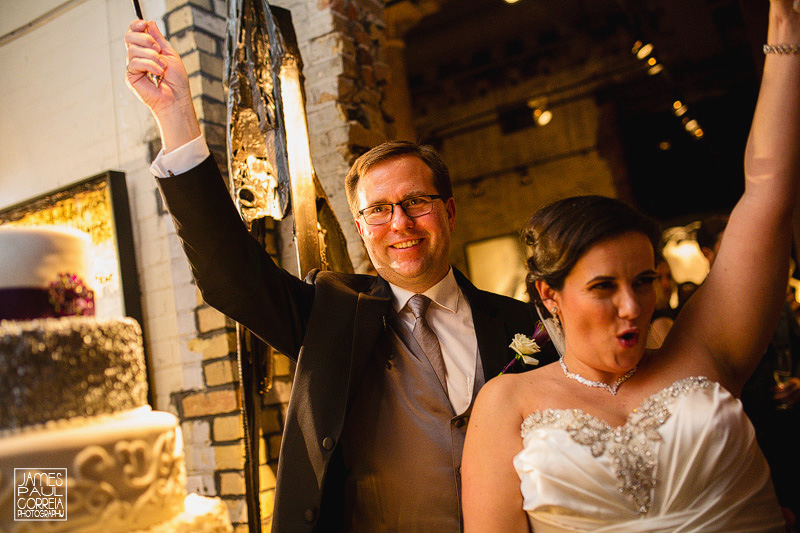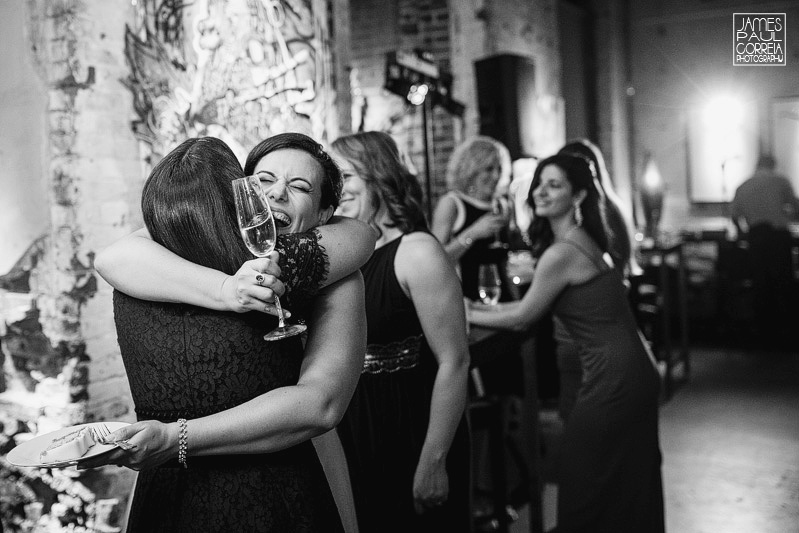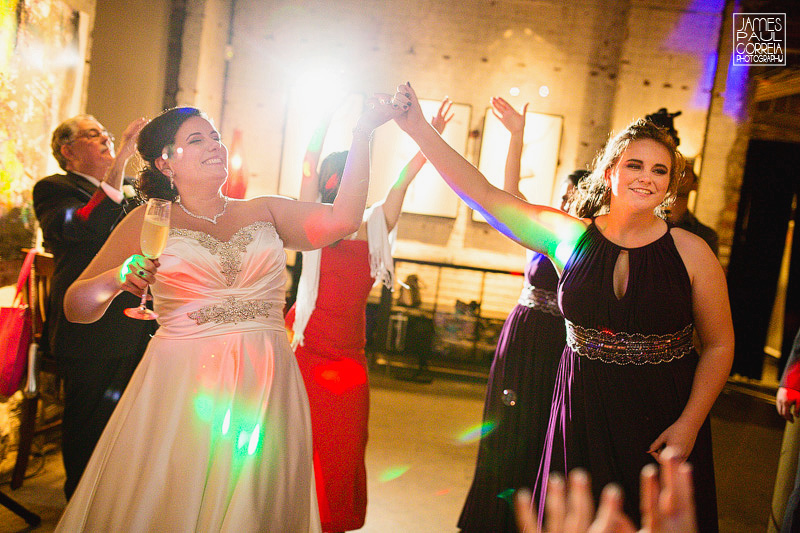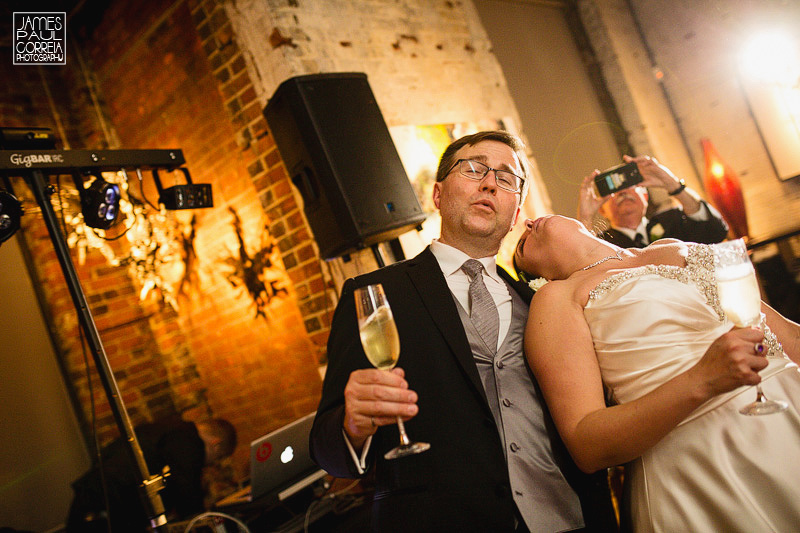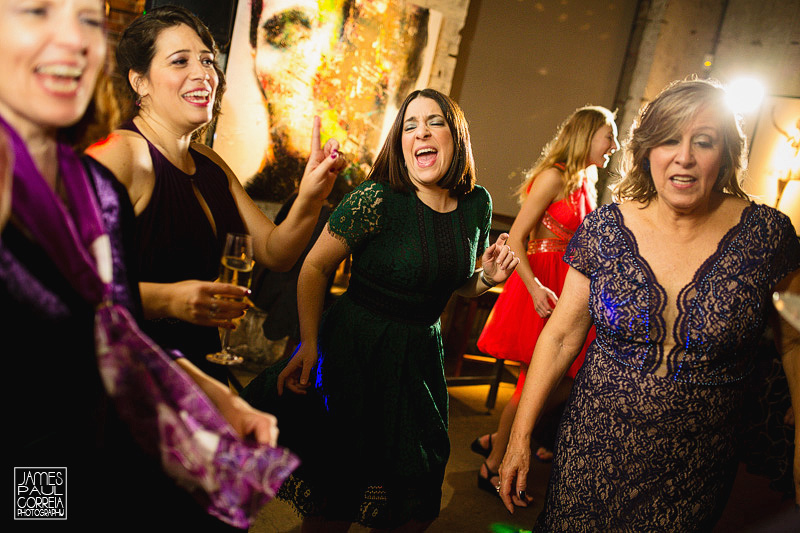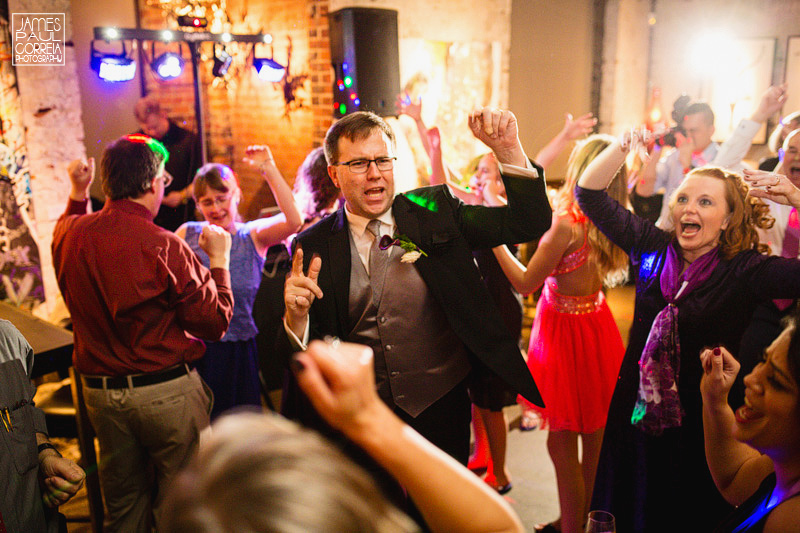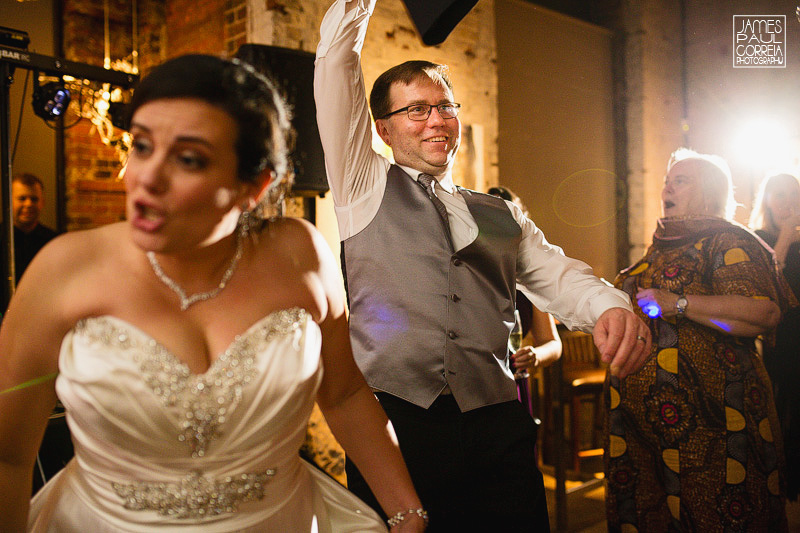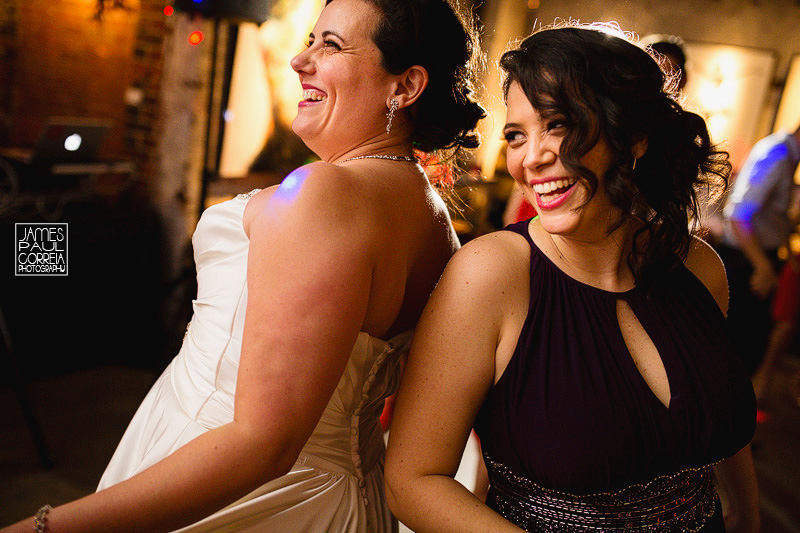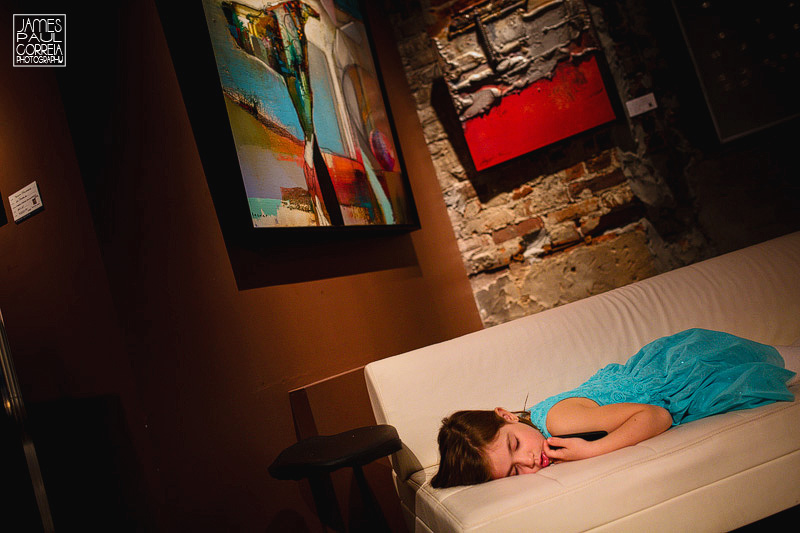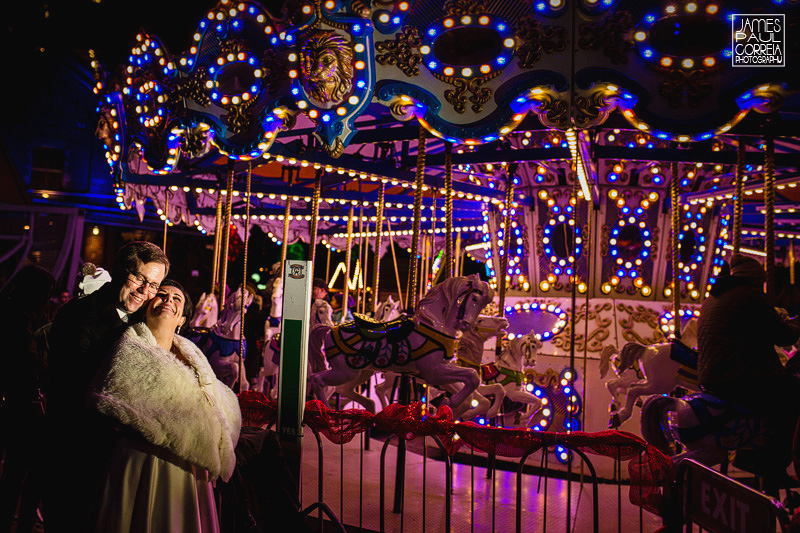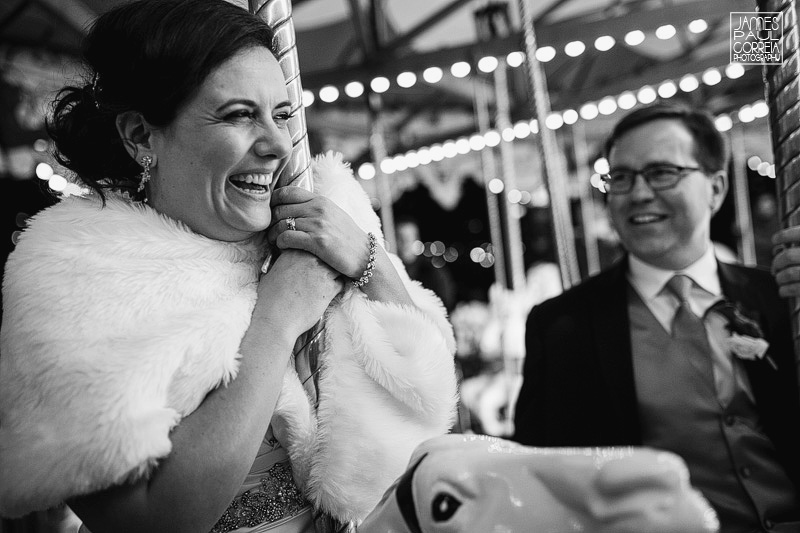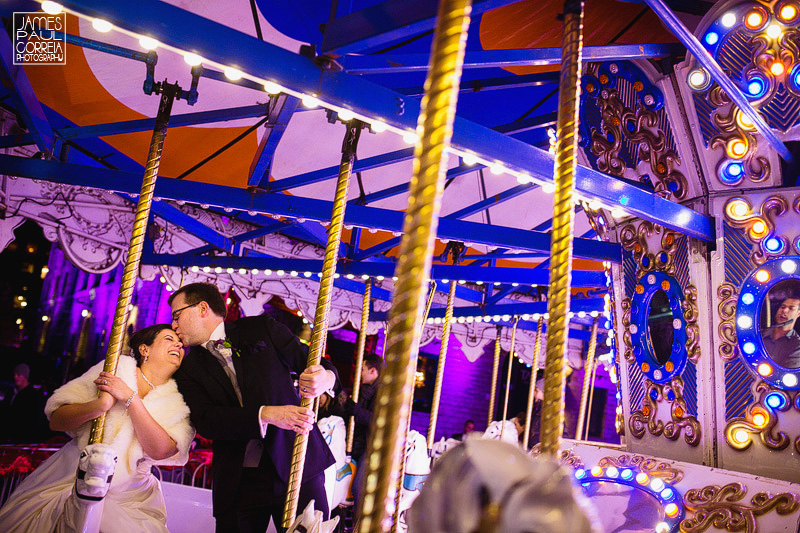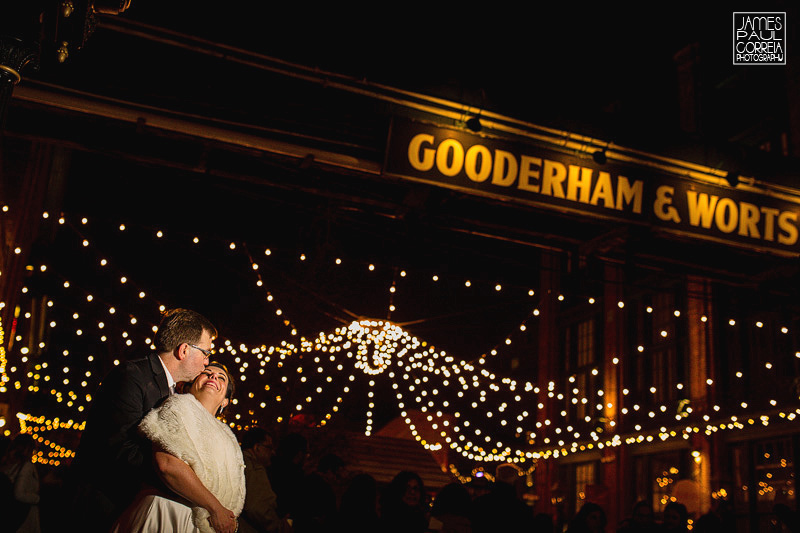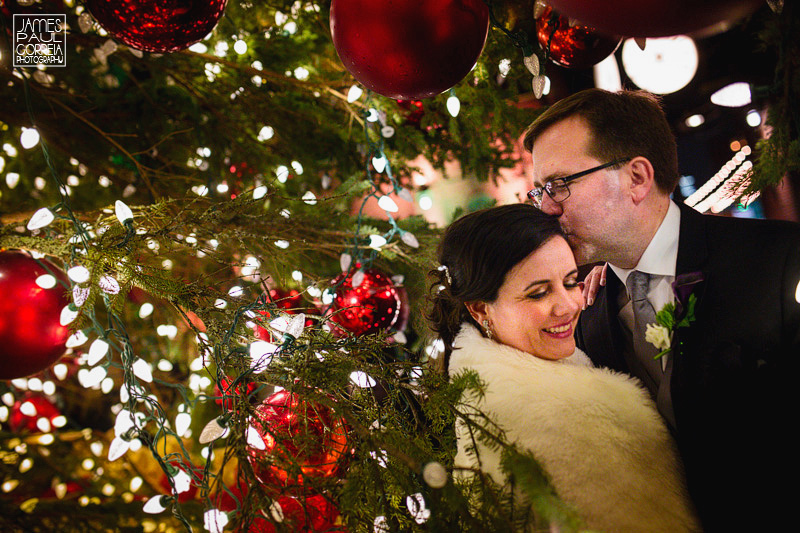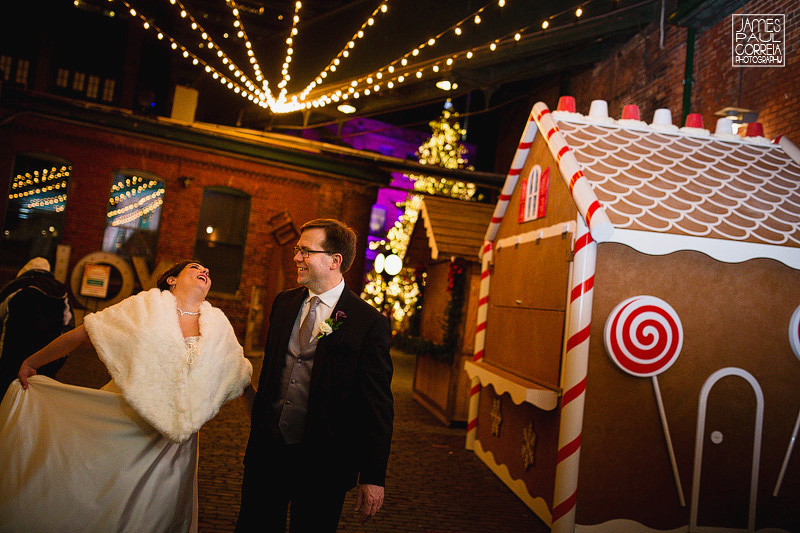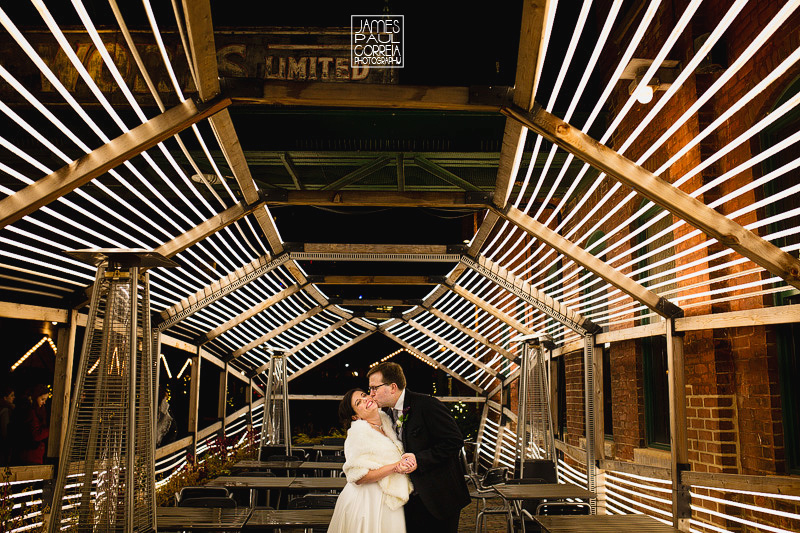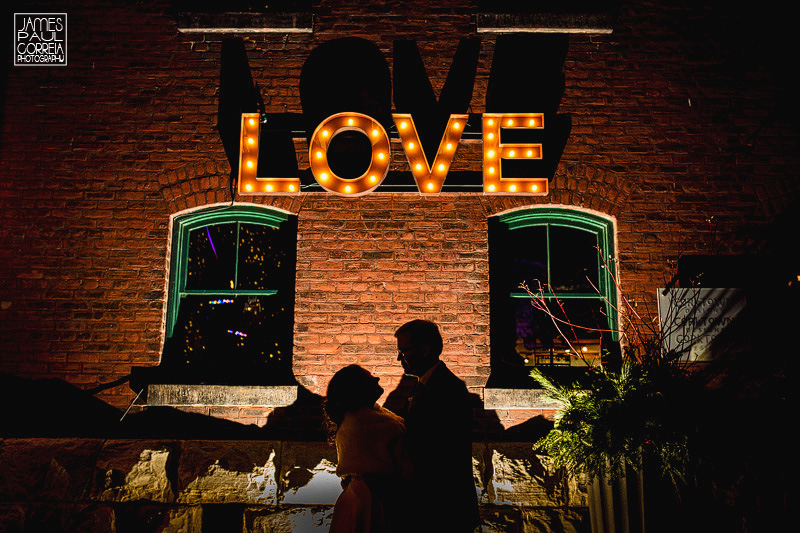 Special thanks to my second shooter Ryanne for helping out!
Venue: Thompson Landry Gallery
Coordinator: Celyne Rook of Royal Events
Hotels: Shangri-La Hotel and Renaissance Hotel
Le Crystal Wedding Photographer | Montreal Wedding Photographer | Toronto Wedding Photographer