Melissa + Justin :: A Jewish Wedding at The Manor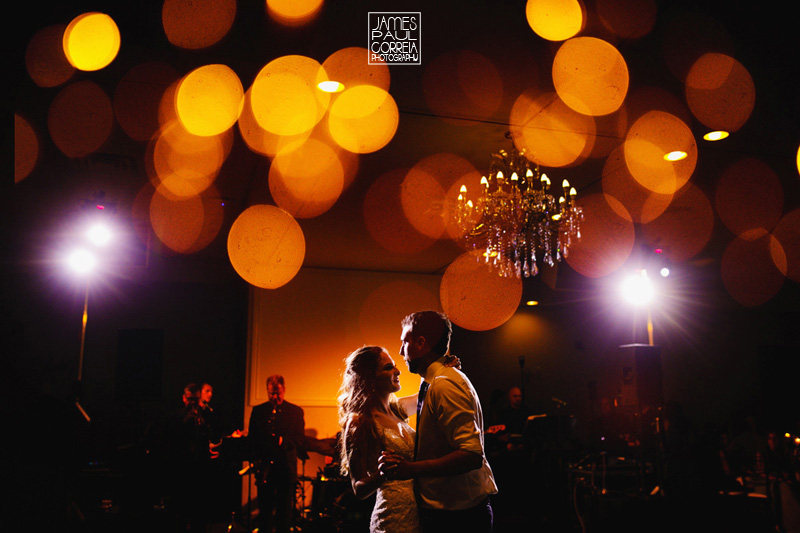 Melissa and Justin are the chillest and goofiest couple I've had in a while. It was an absolute blast to spend the day with them and their family. We spent the whole day at The Manor in Kettleby. We started with a First Look at the venue grounds, followed by some photos, then straight into the Ceremony. The weather was incredible and made everything look astounding!
All the details here were beautiful. The table seating cards for the guests were decorated with wedding photos of the parents. The Ketubah was gorgeously put together by Justin's sister! The table setting was jaw dropping and put together by a family friend. And Angela Zaltsman of AtoZ Events helped keep everything in check.
The reception started off with an insane dance party filled with chair lifts and spins. I felt like I was in a stampede of cirque de soleil artists! M+J with their sharp wits kept everyone laughing, so there was never a dull moment!
It was an absolute pleasure to capture all the beauty and craziness of the day!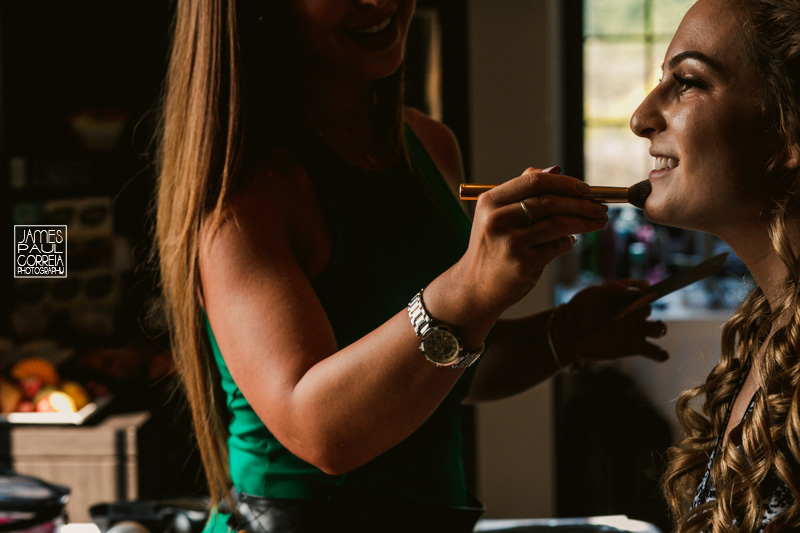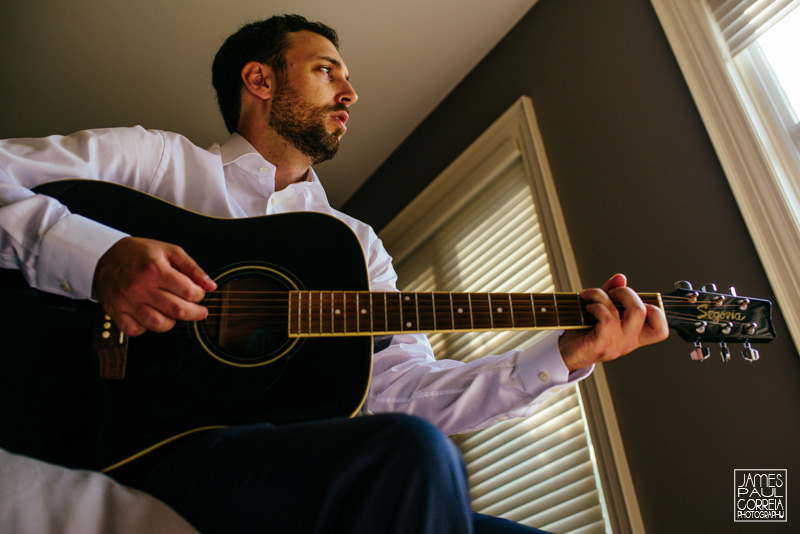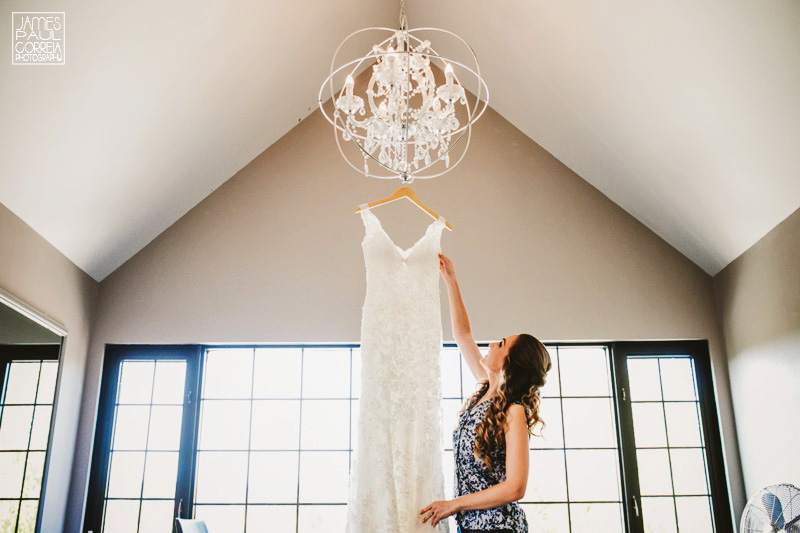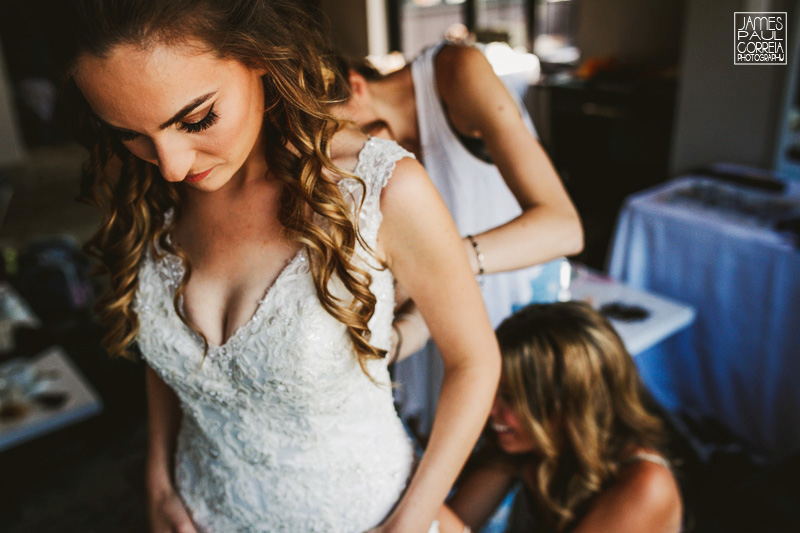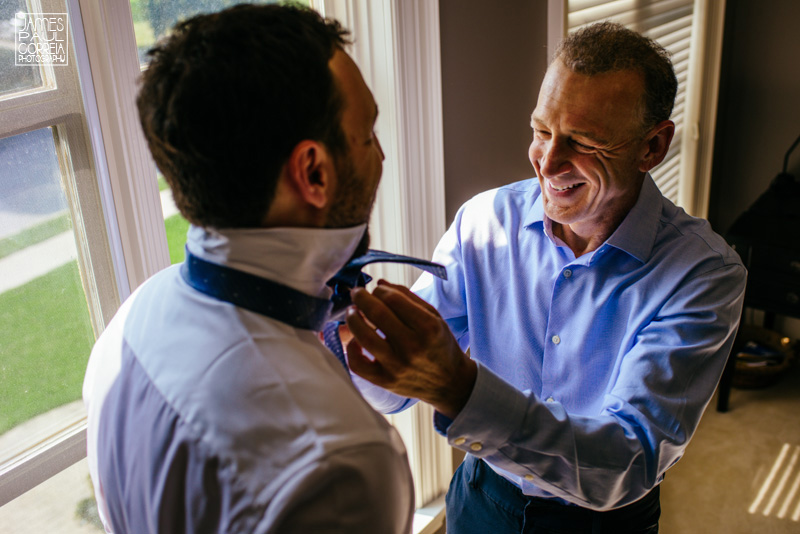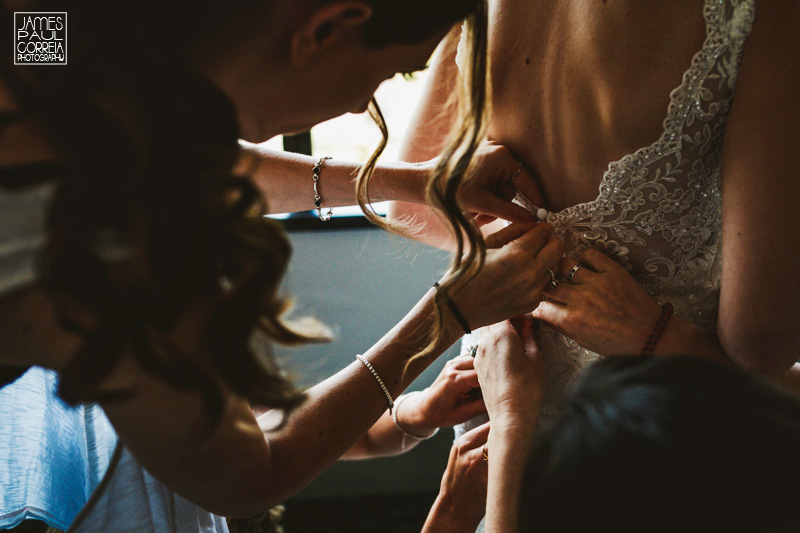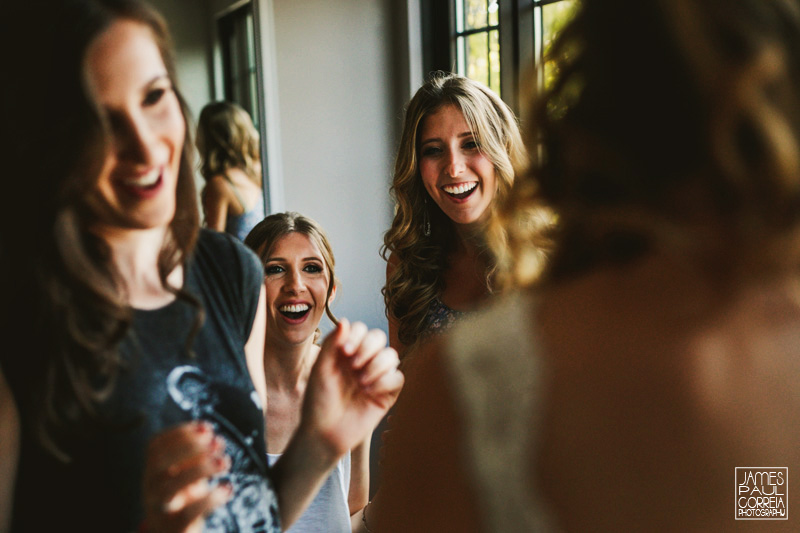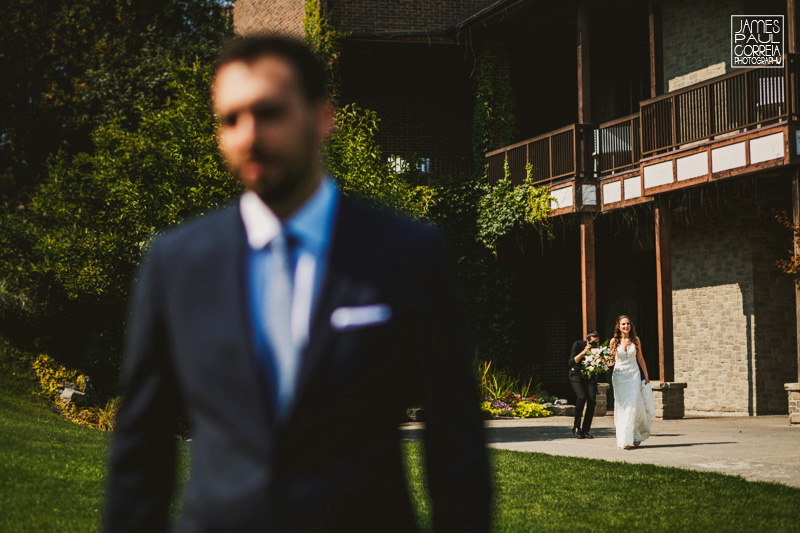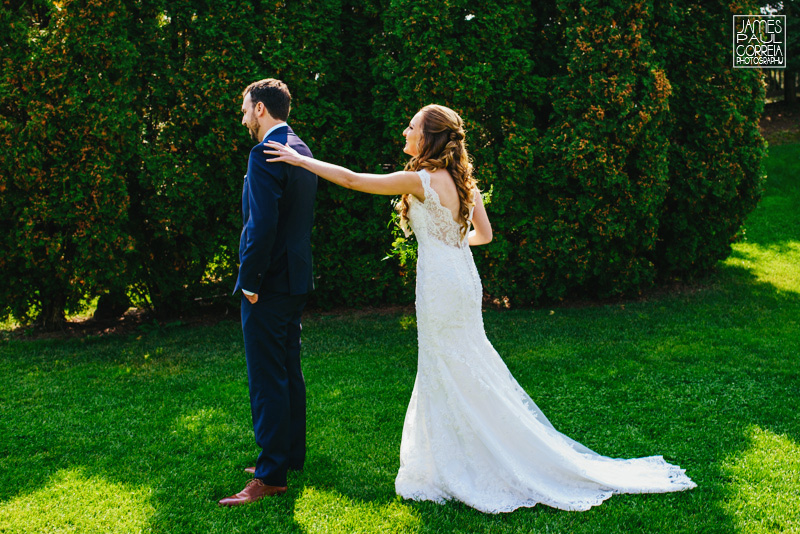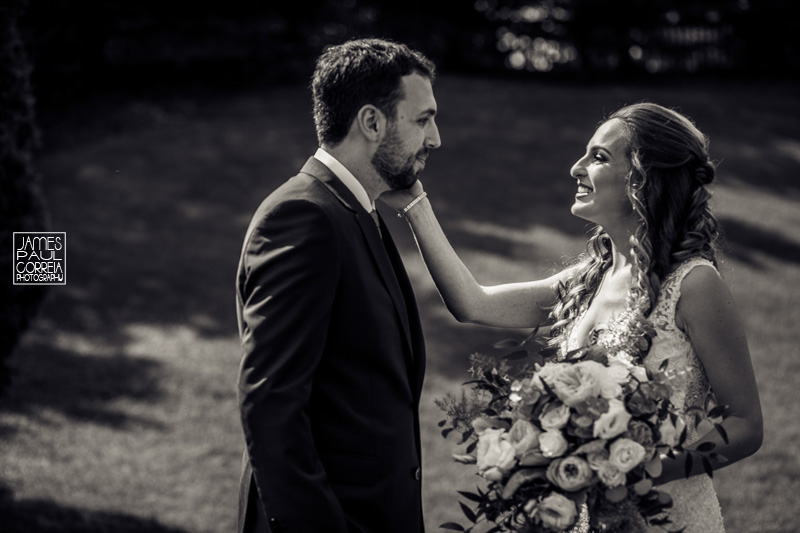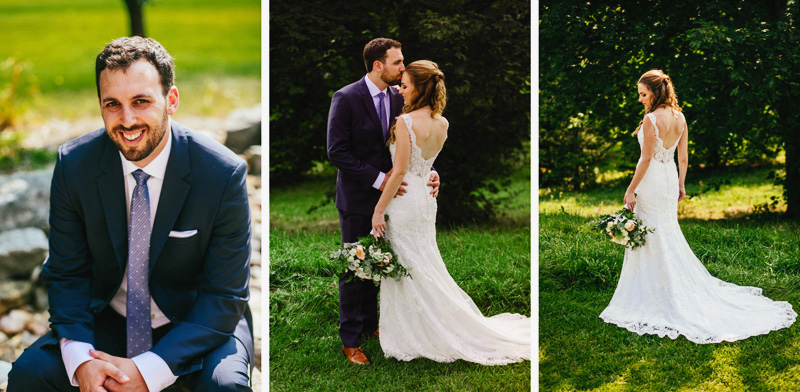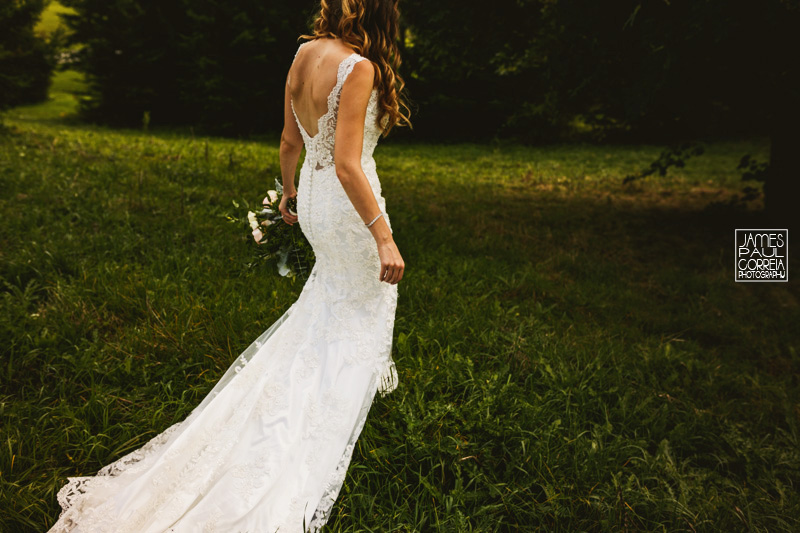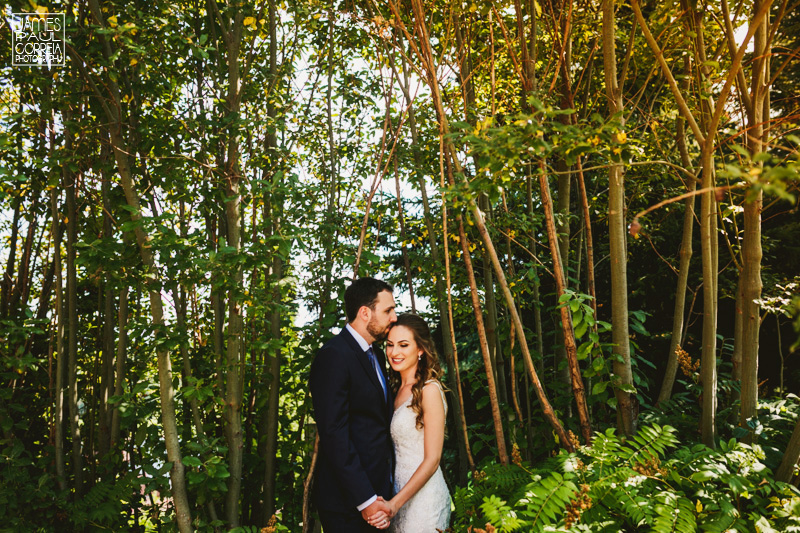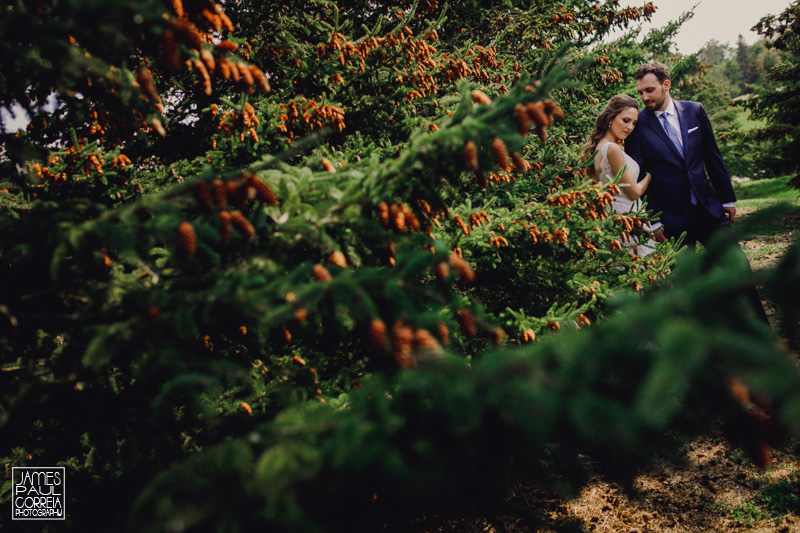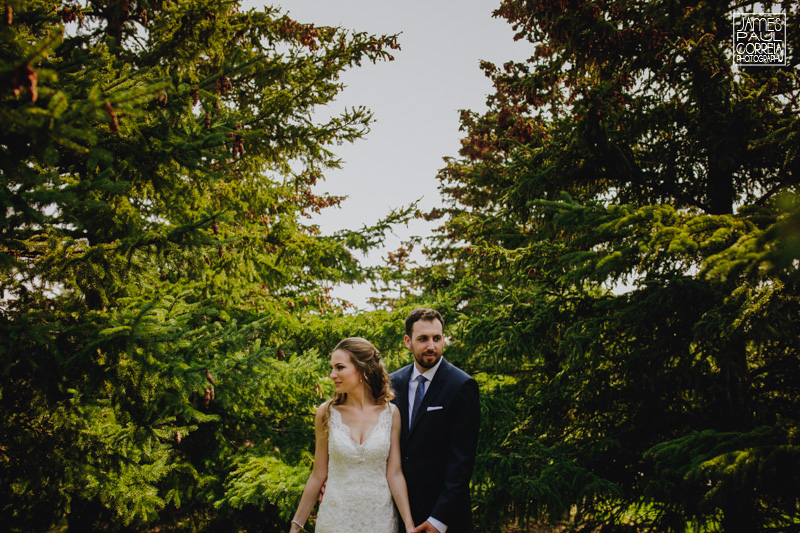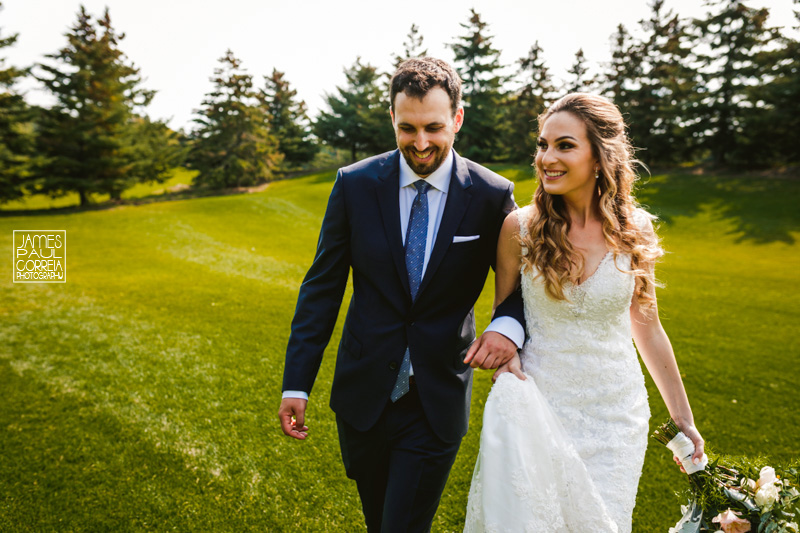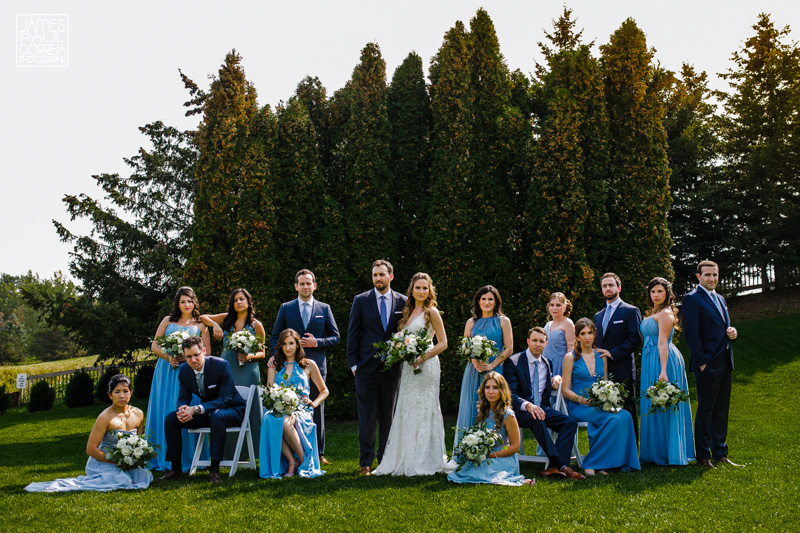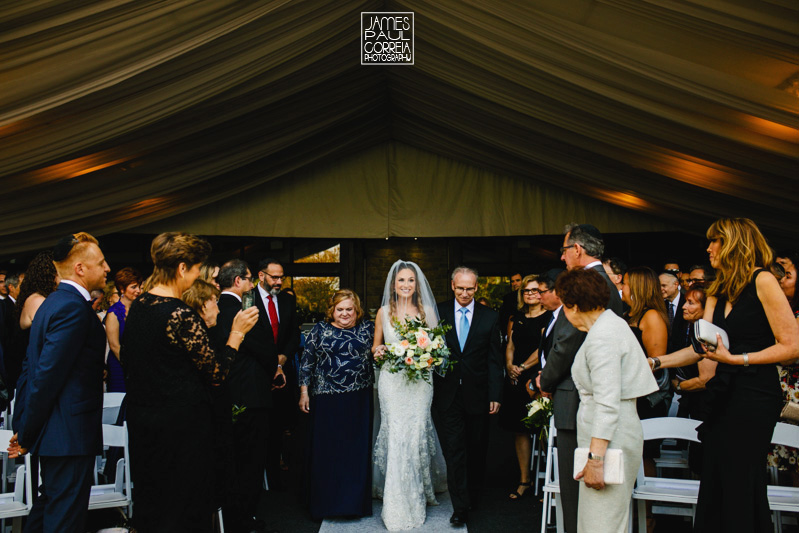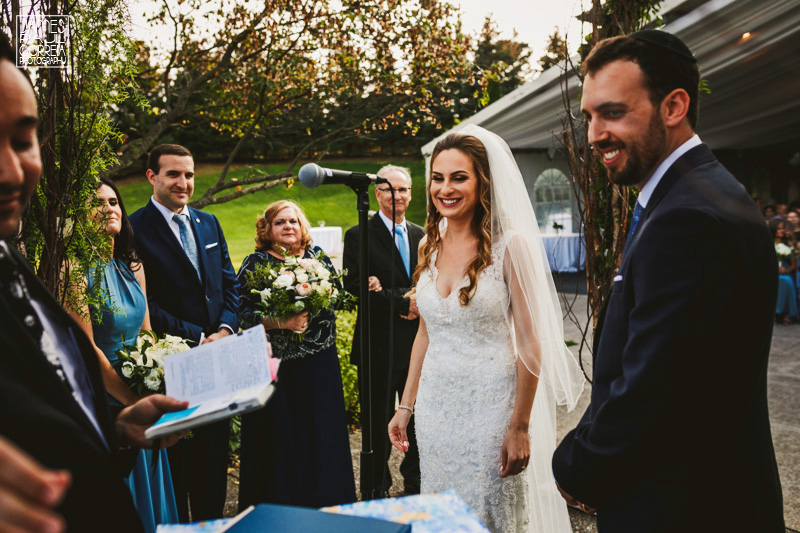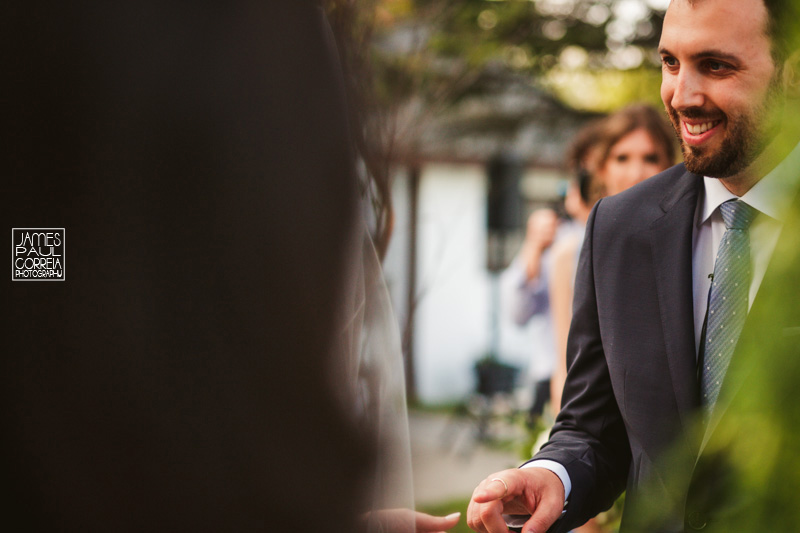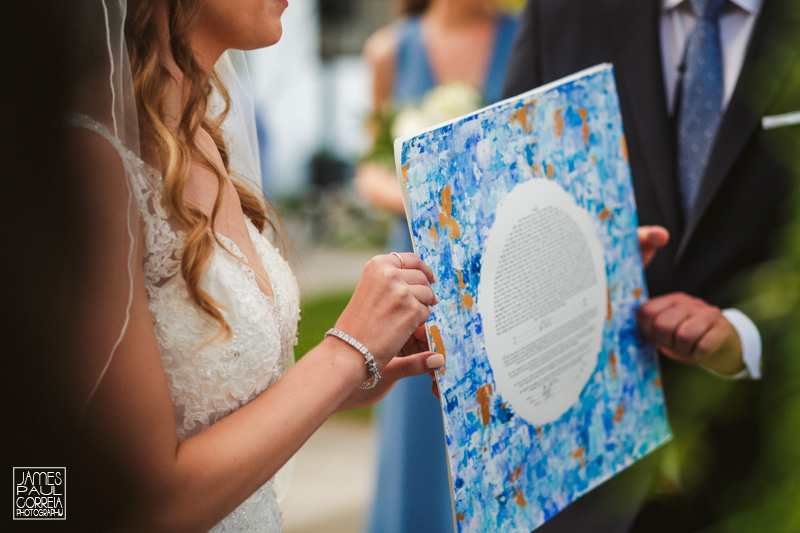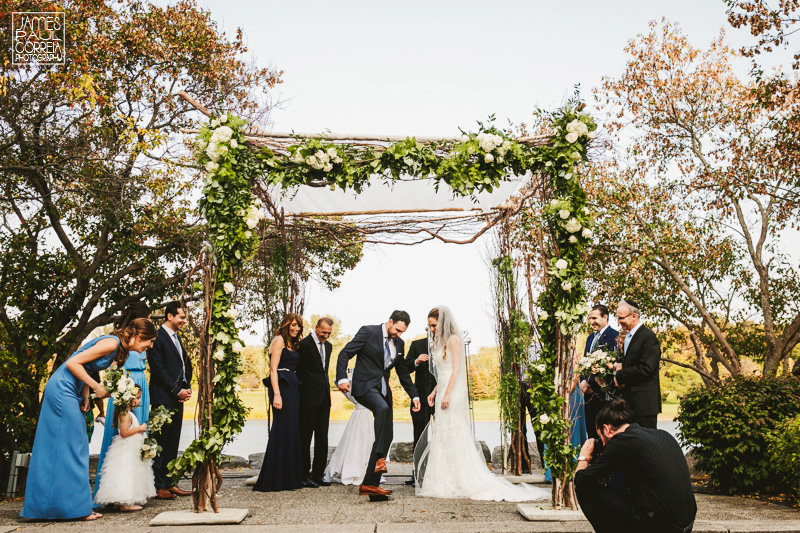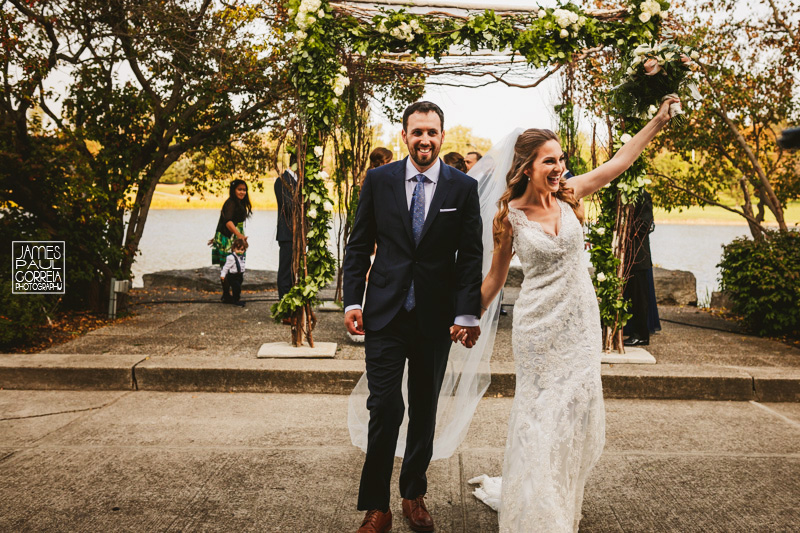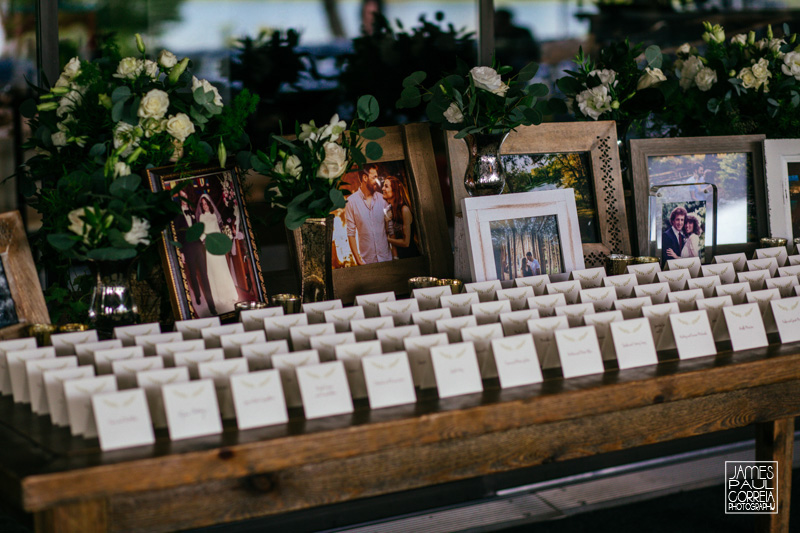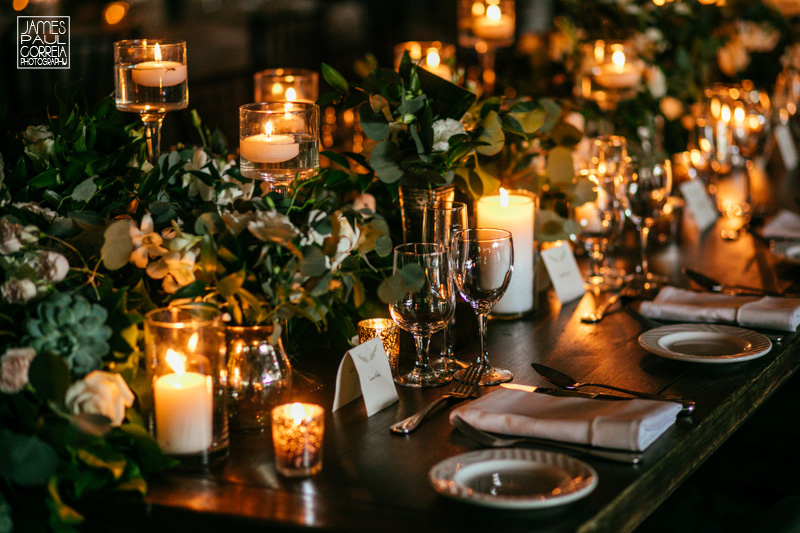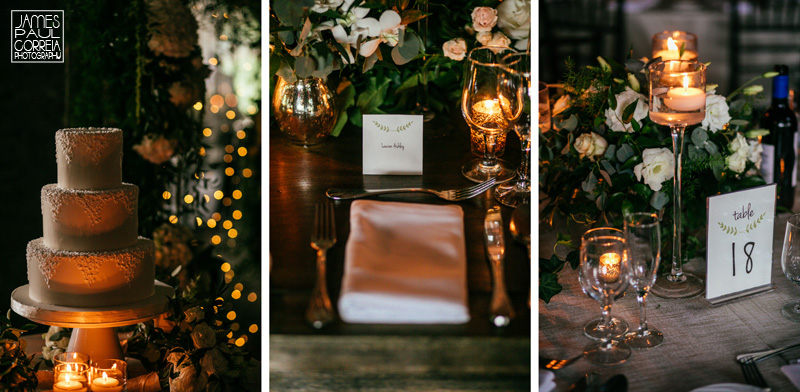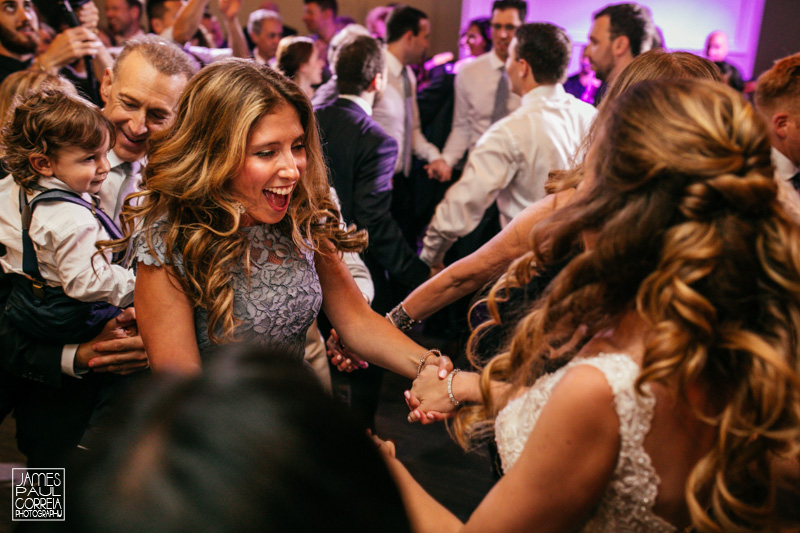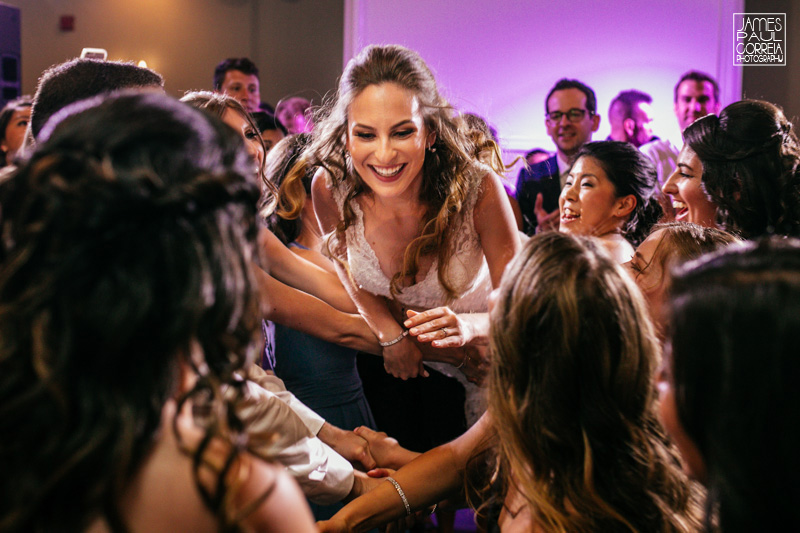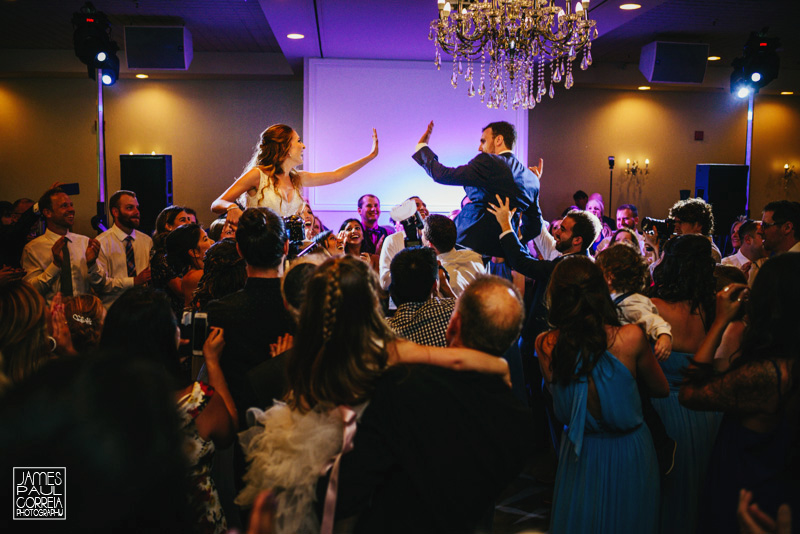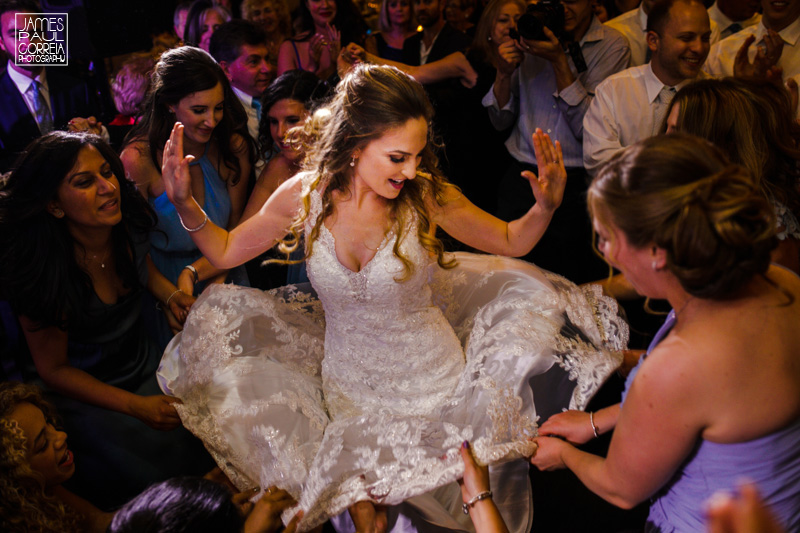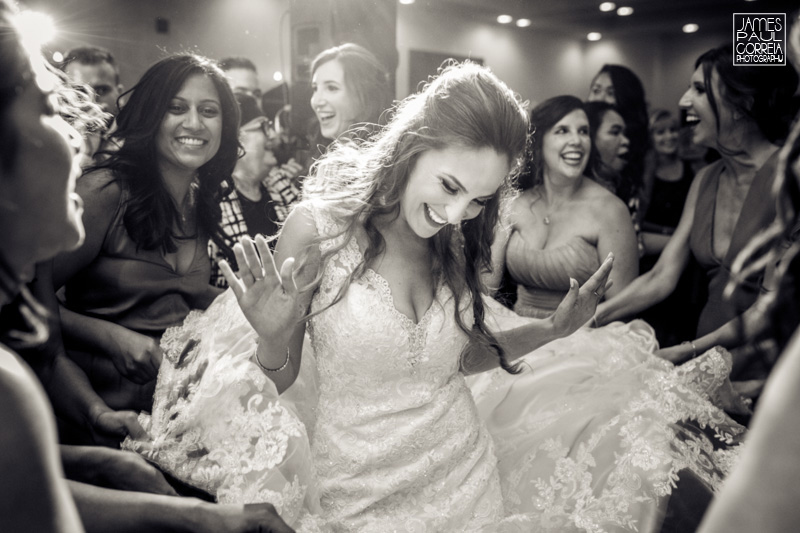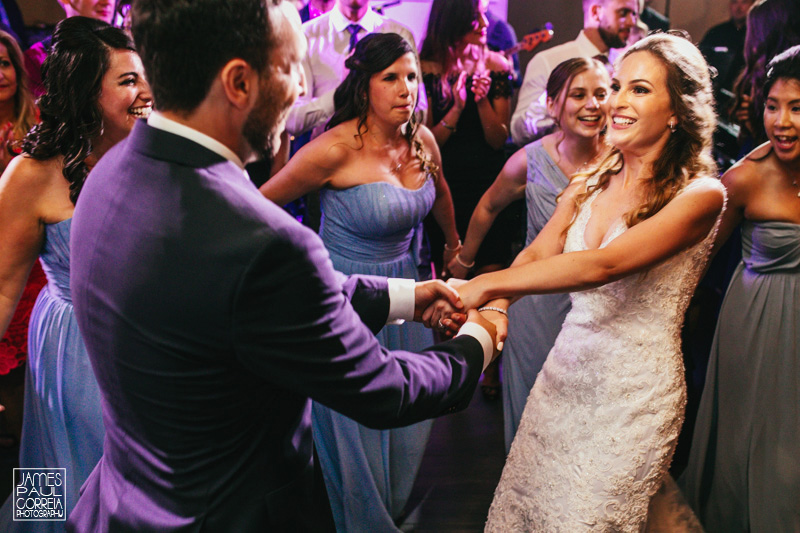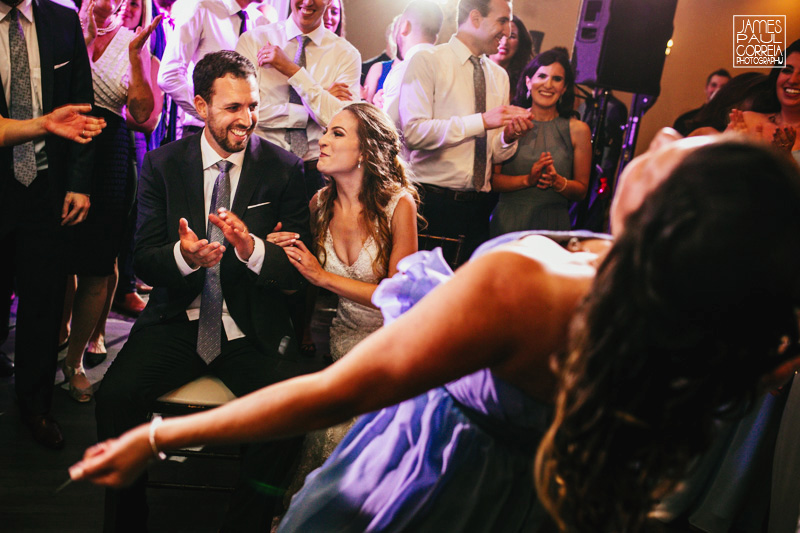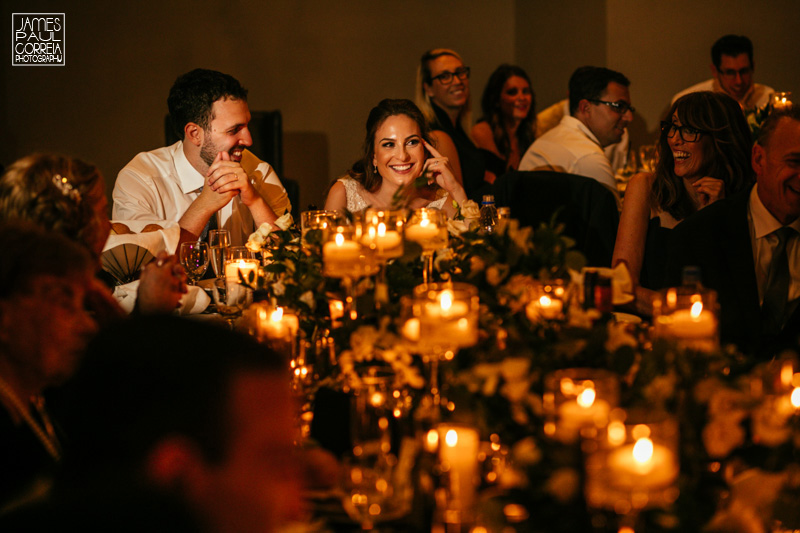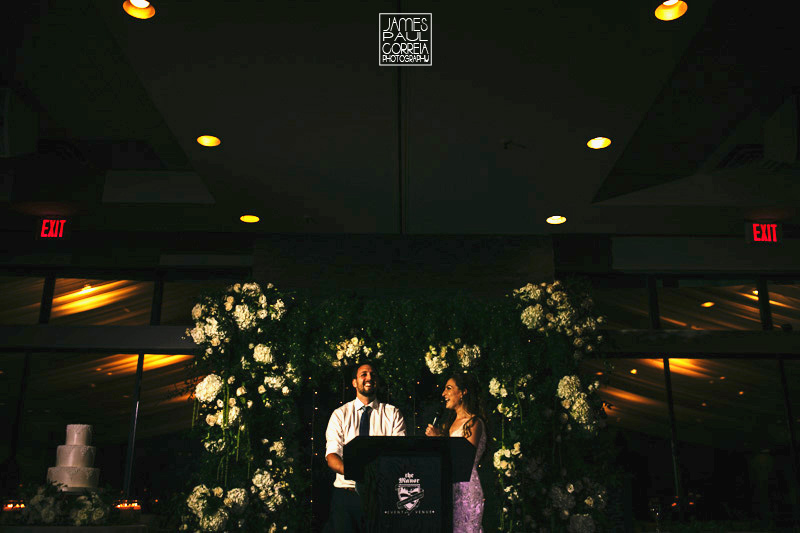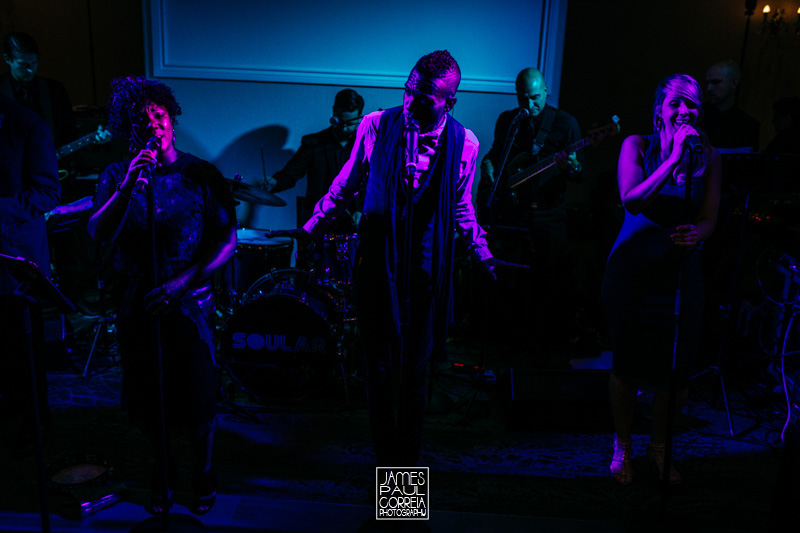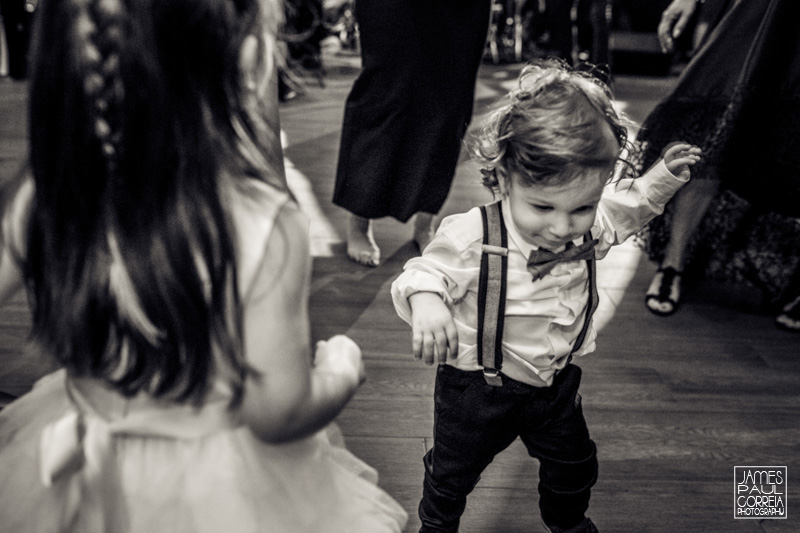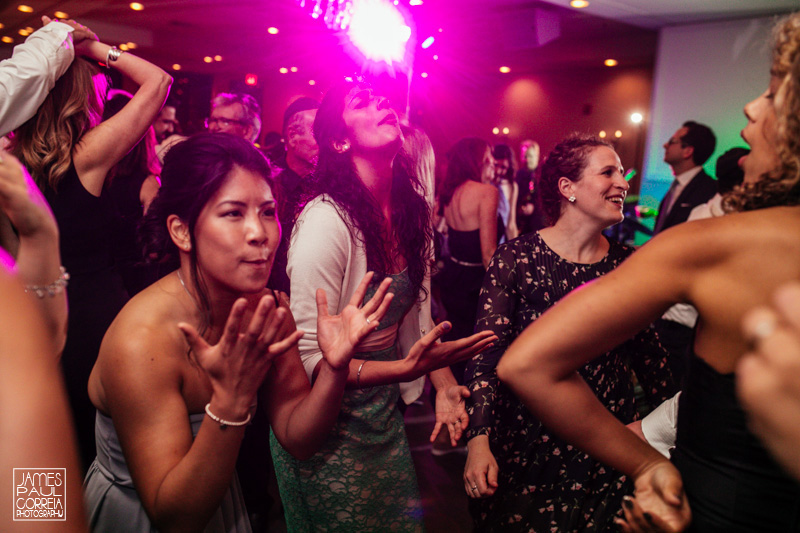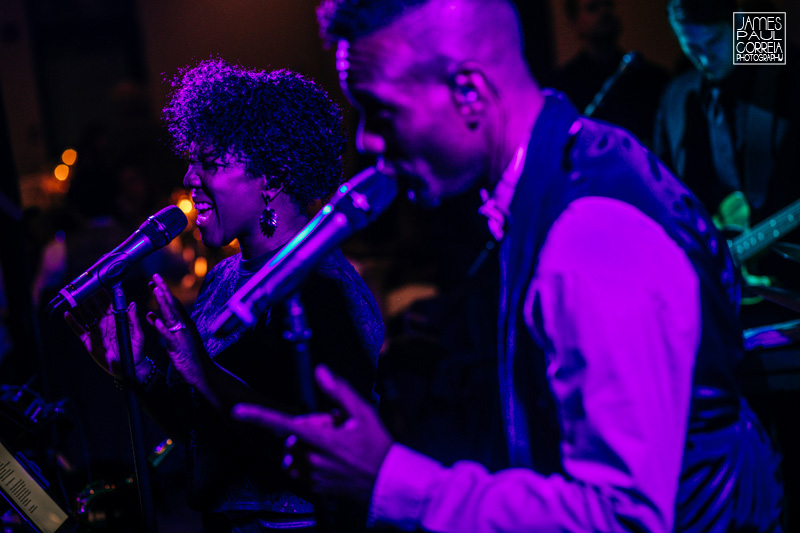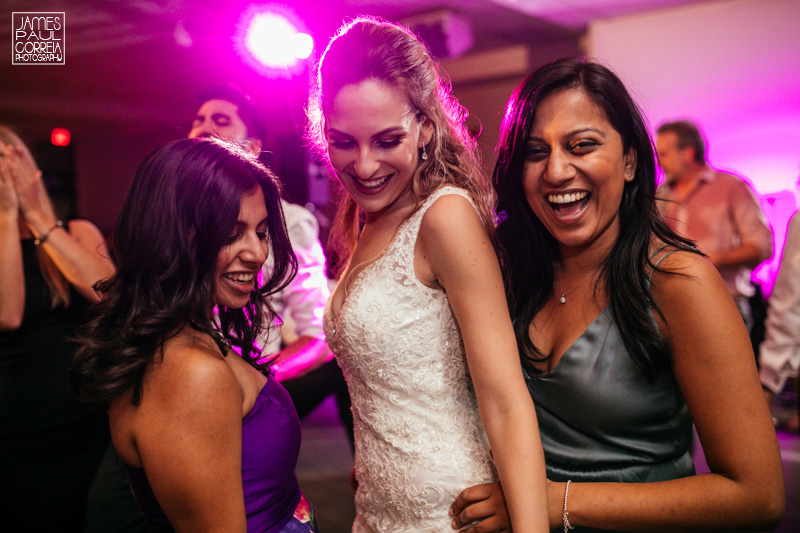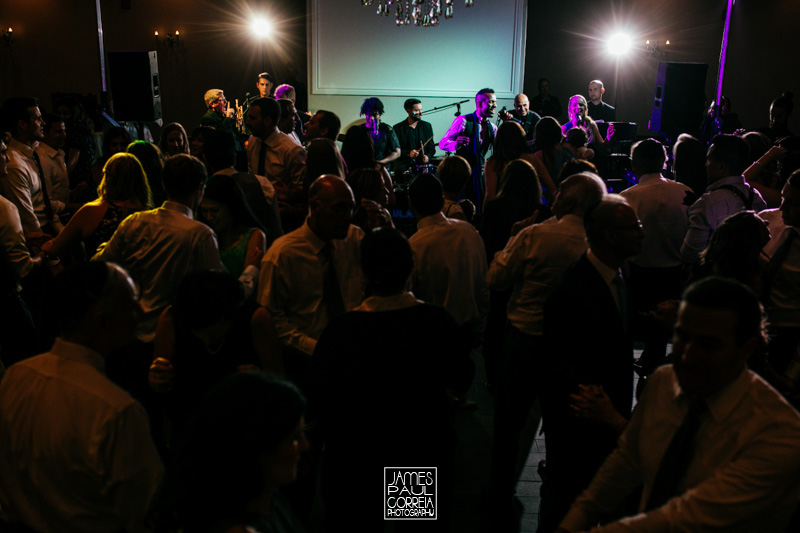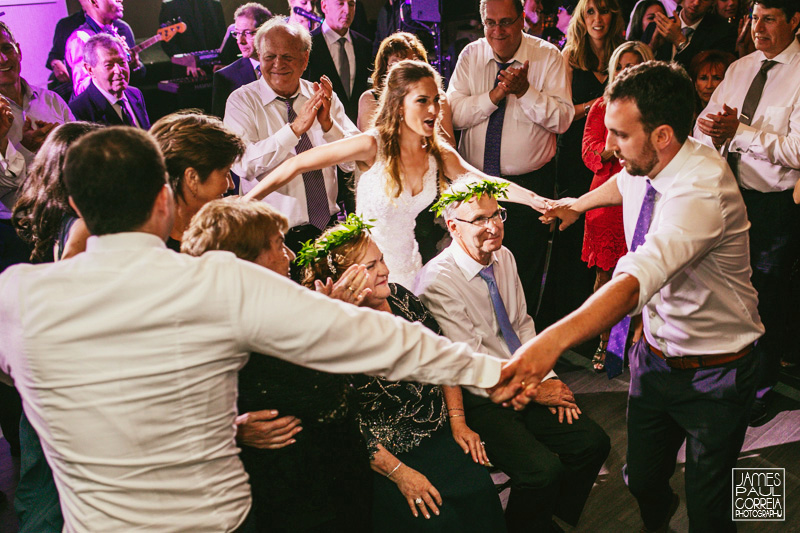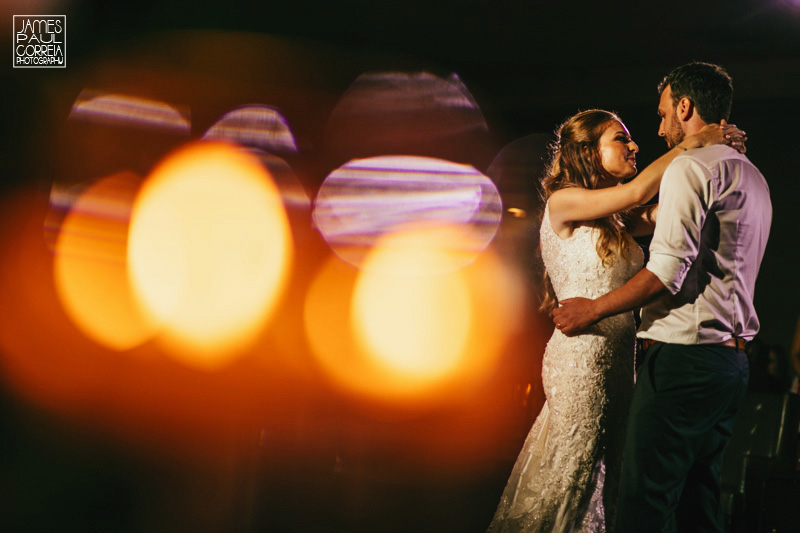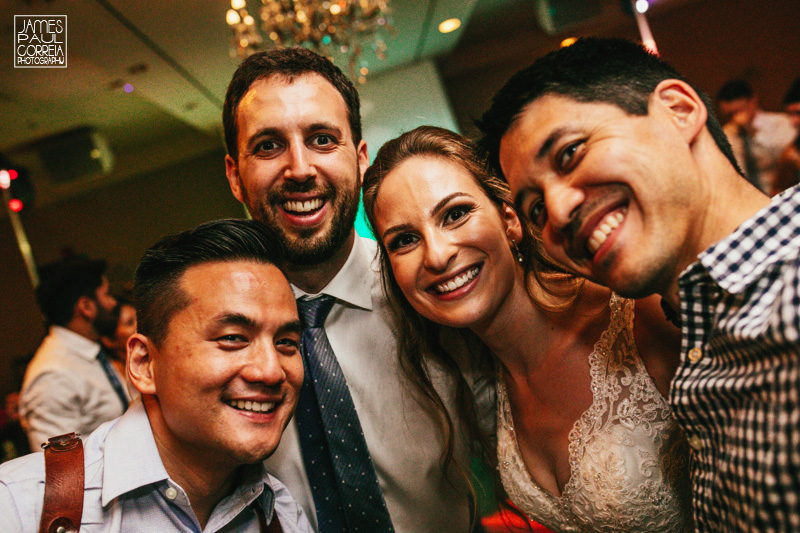 The Manor Wedding Photographer | Kettleby Wedding Photographer | Toronto Wedding Photographer