Shirley + Patrick | Tied the Knot … literally
You might remember Shirley and Patrick from their engagement shoot. You might also remember that they met in hot-Yoga. Yes, hot-Yoga, and everyone made every effort to make sure it was known, haha! Jokes aside, everyone was so happy they met because it was clear that they are great for each other.
Shirley and Patrick got married at the Old Mill Inn in Toronto; a great venue with some of the most accommodating staff I have ever met. Oh, and the bar made the best grilled cheese sandwich I have ever tasted! The grounds had so many beautiful locations for photos and luckily for us the weather cooperated and it wasn't too cold for late October photos.
I love seeing the joining of two cultures; it's especially great when each side inserts a little history into the day. There was the traditional tea ceremony in a nod to the Chinese culture and a tying of the hands during the ceremony for some Irish flair. I learned that the tying of the hands is where the phrase "tying the knot" literally came from … learning something new every day. 😉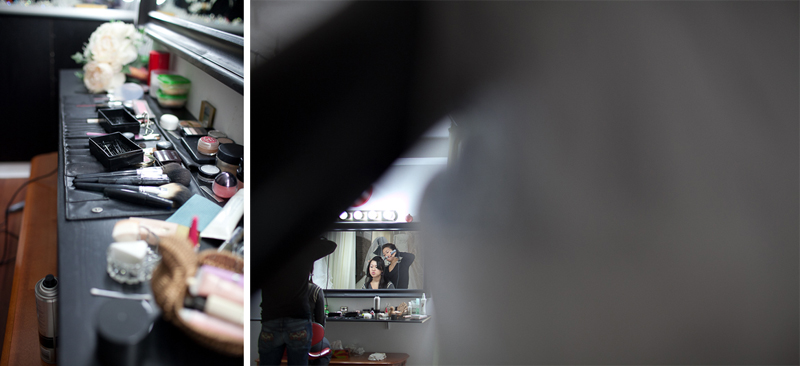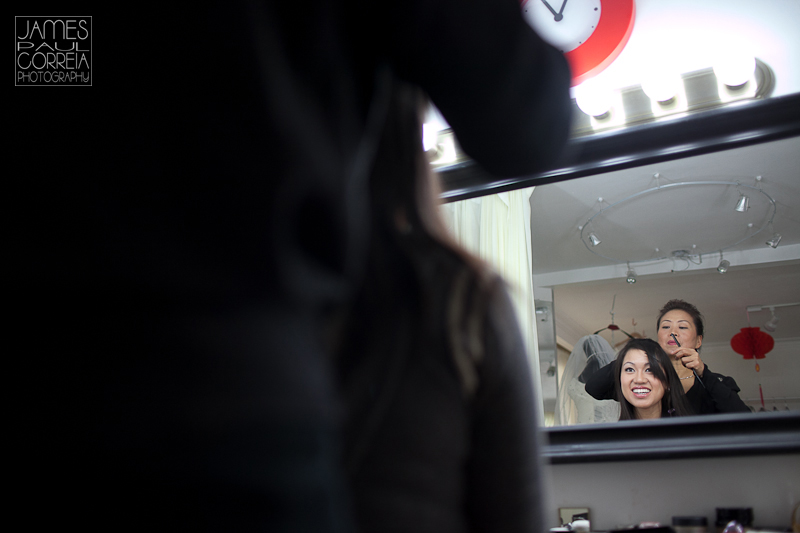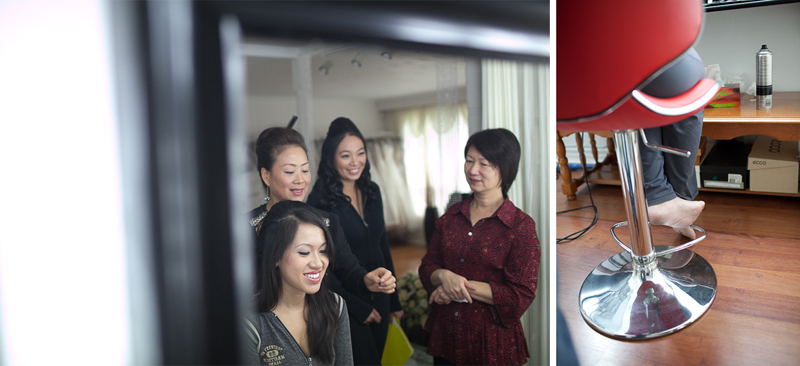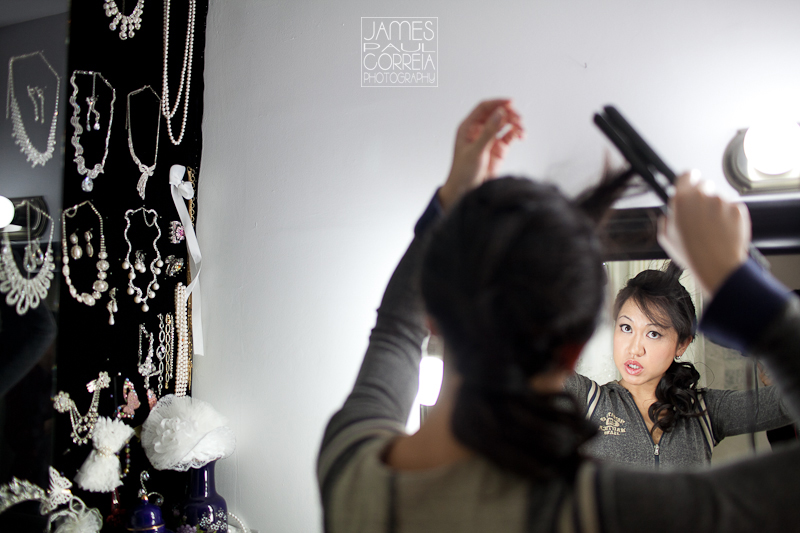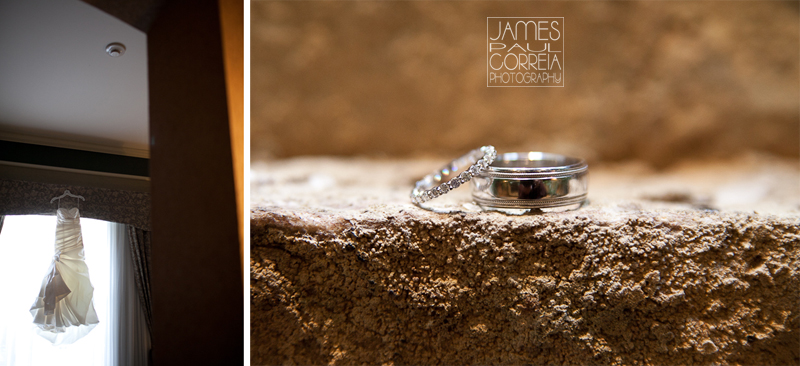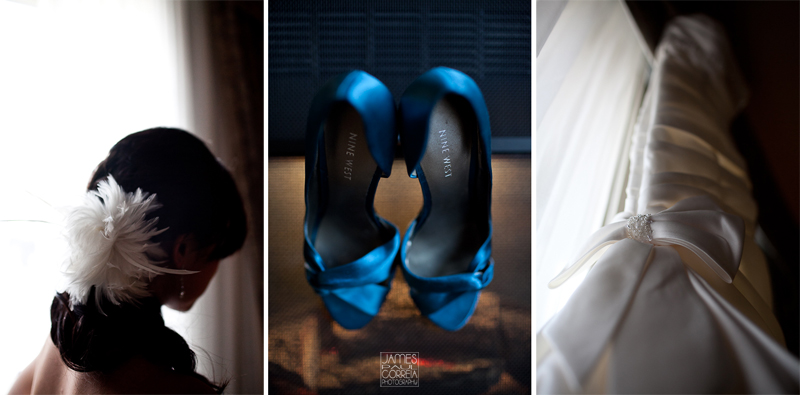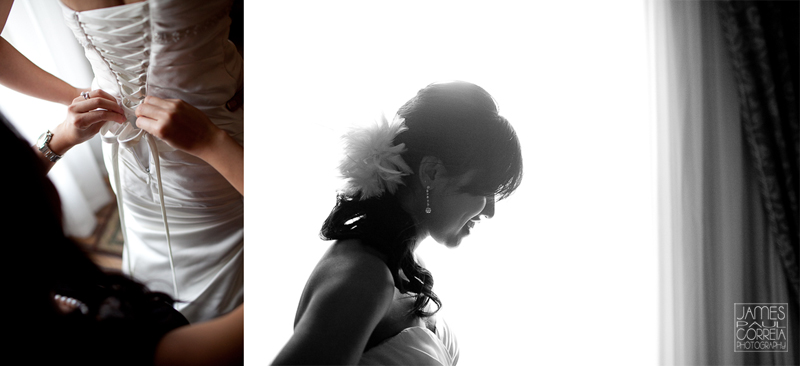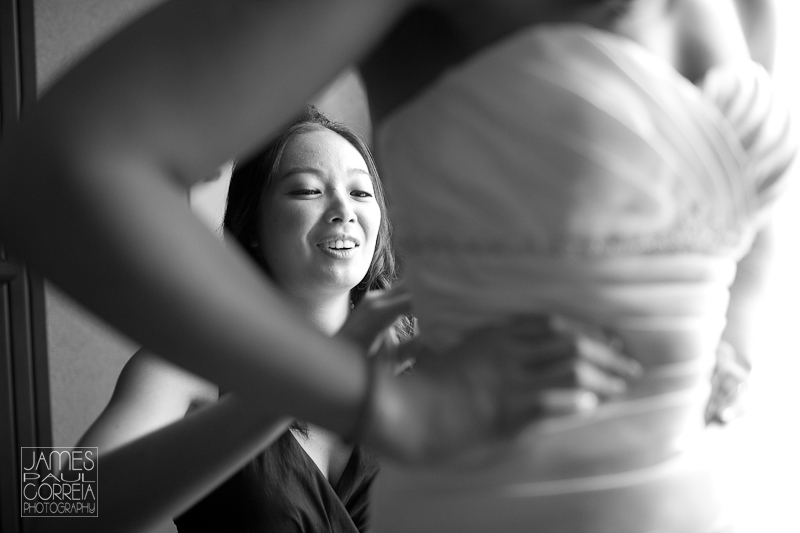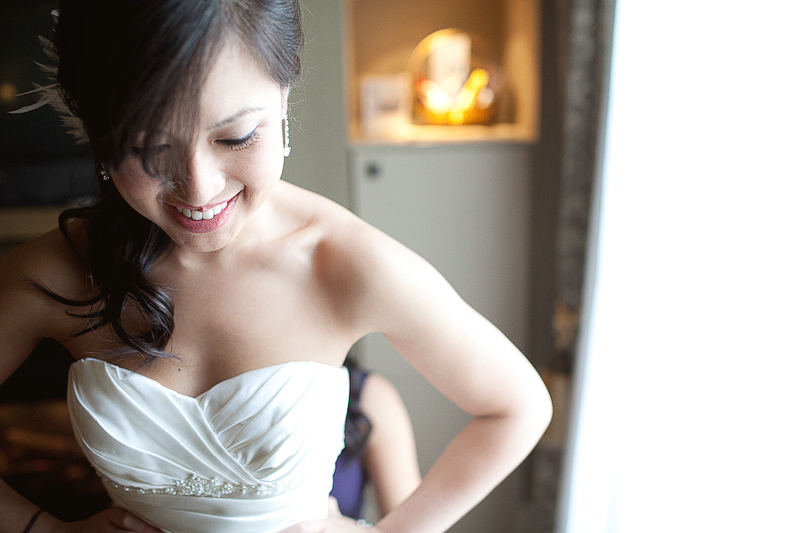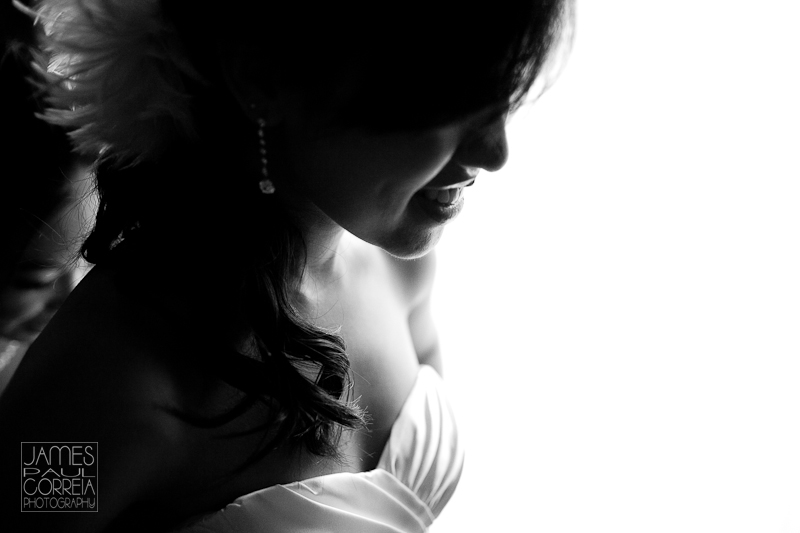 We started the day with a "first look" where Shirley and Patrick get to see each other for the first time before the ceremony, allowing for more time mingling with family and friends after the ceremony. I love doing first looks because you get such great natural emotions … especially the groom!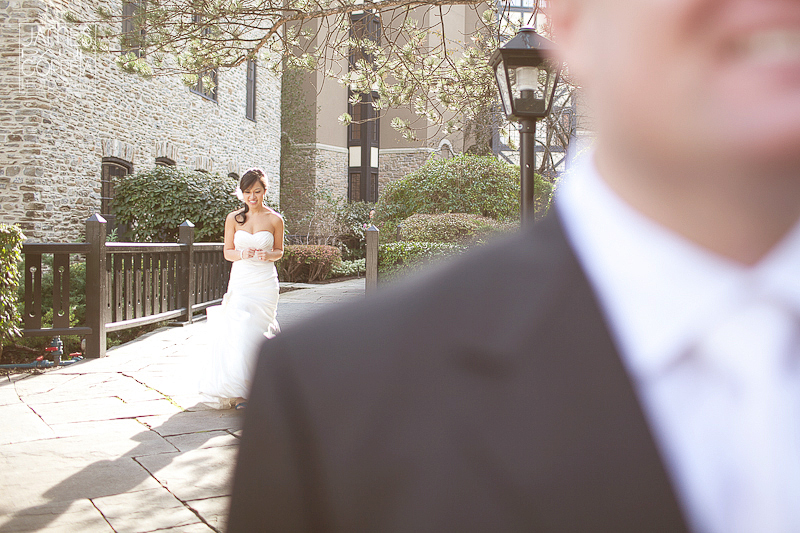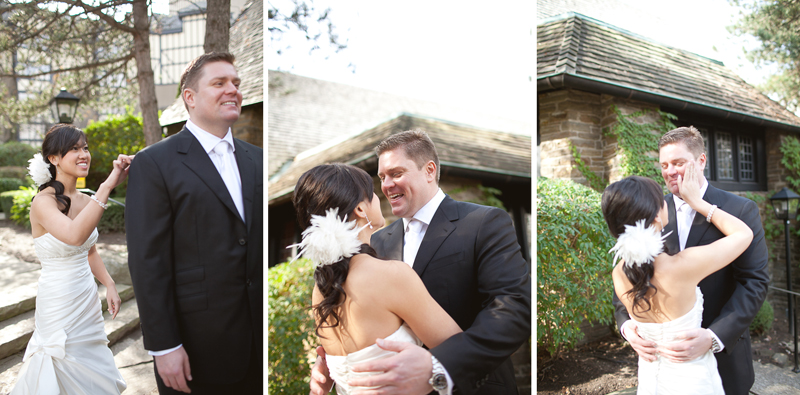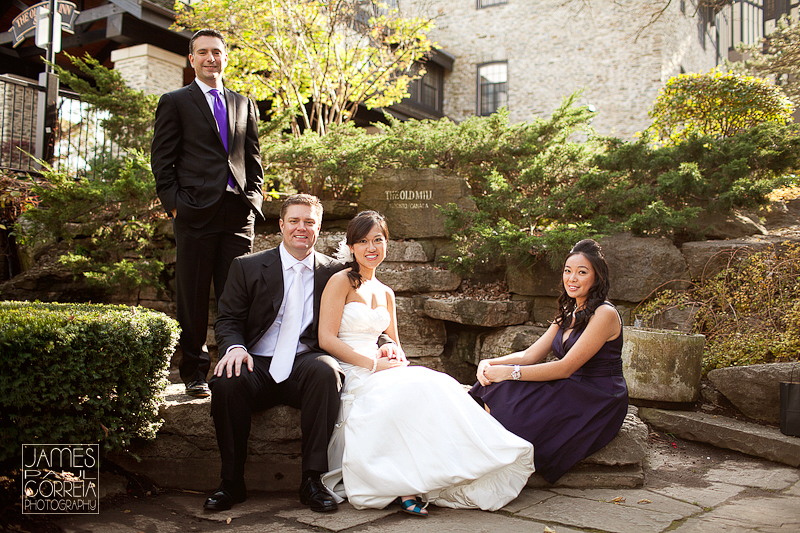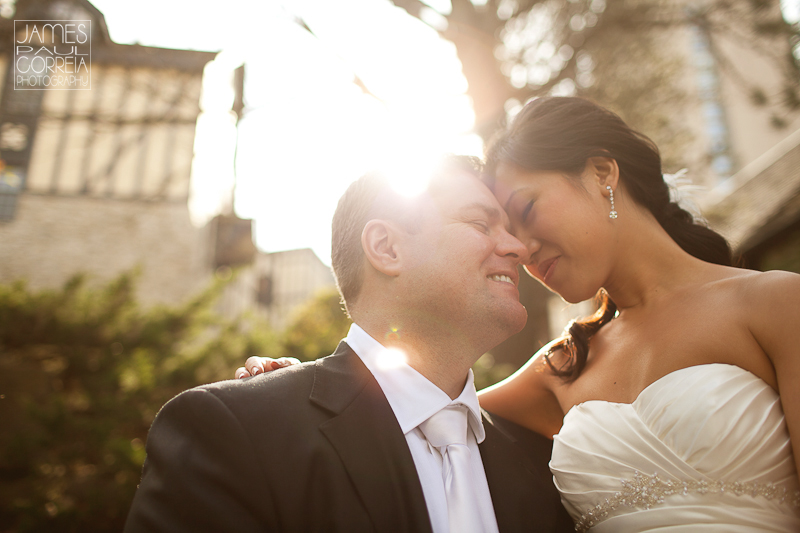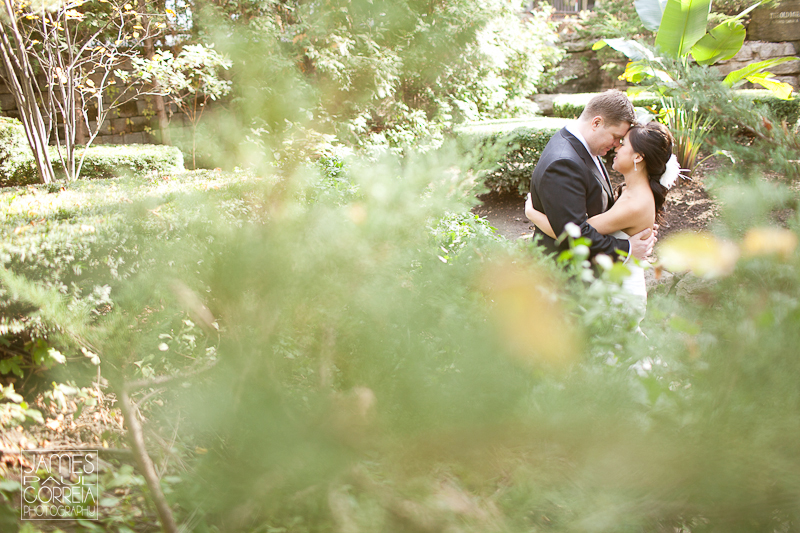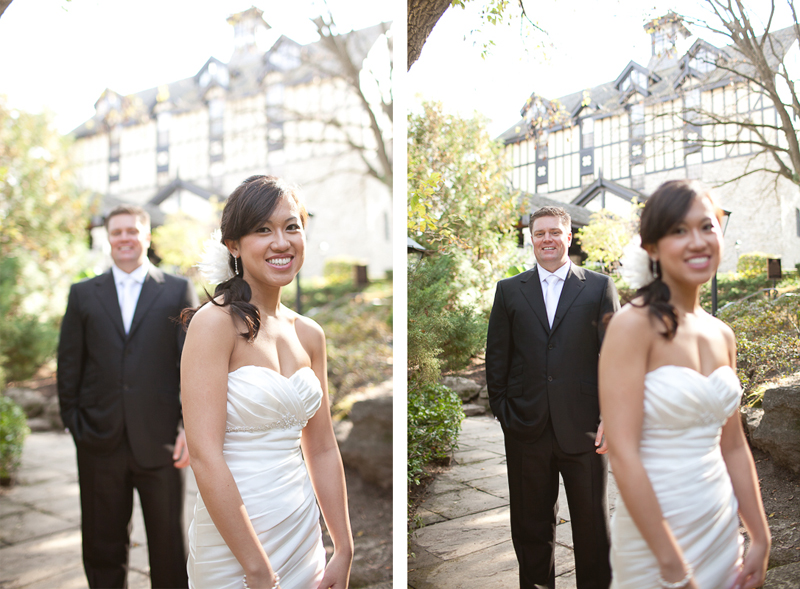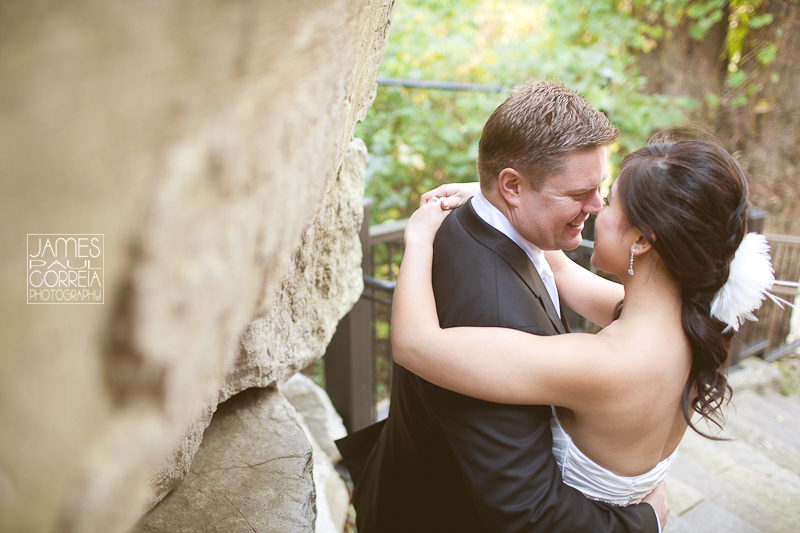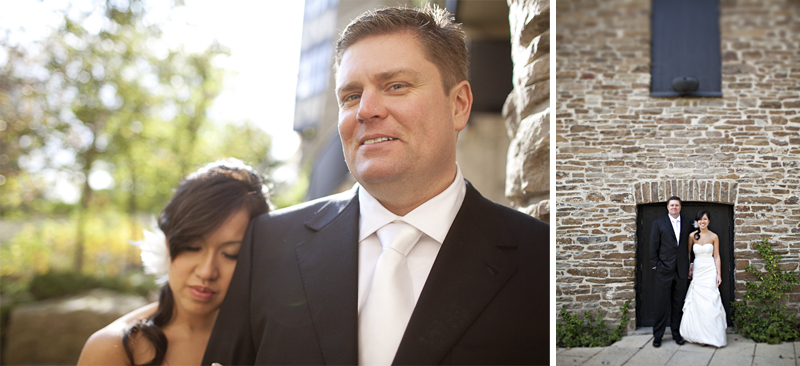 I couldn't let them get away without some yoga poses. Given their attire, they did pretty darn well.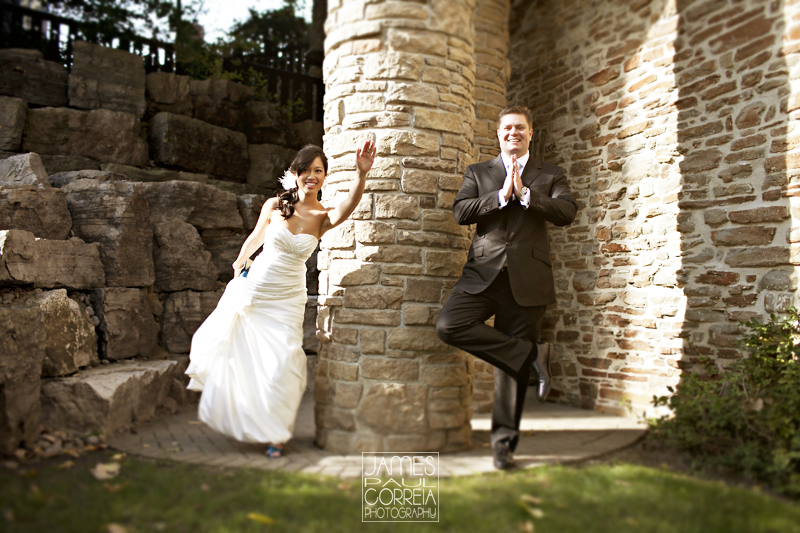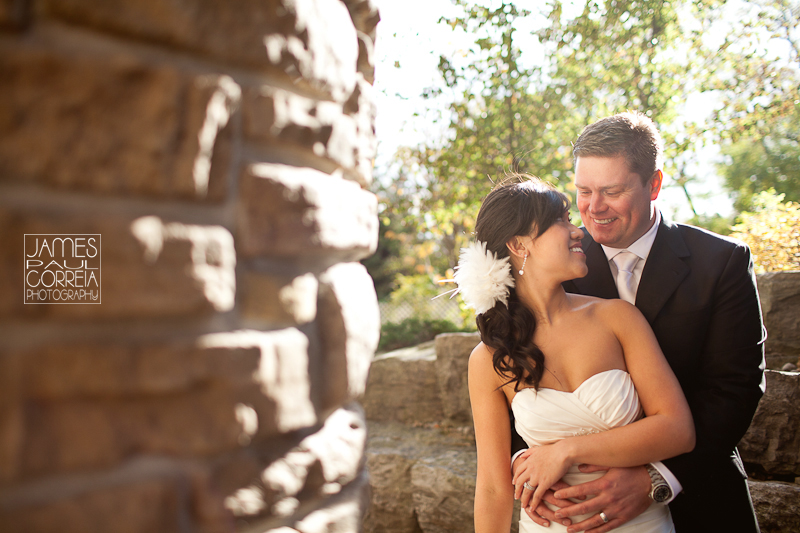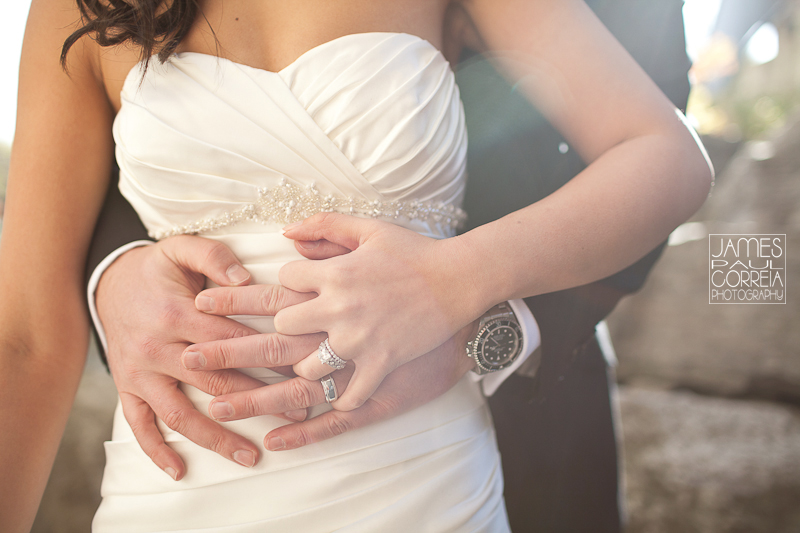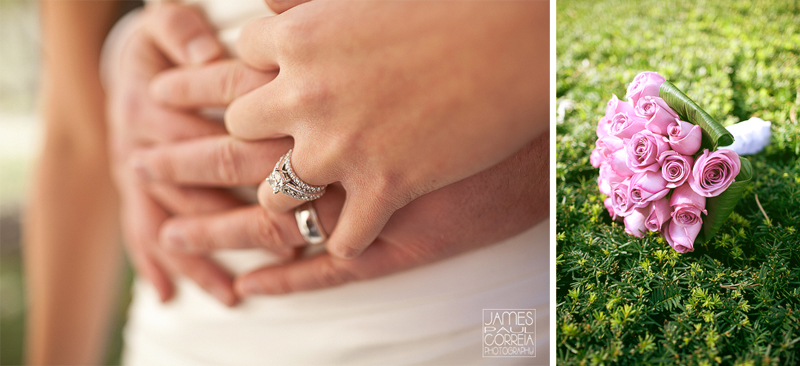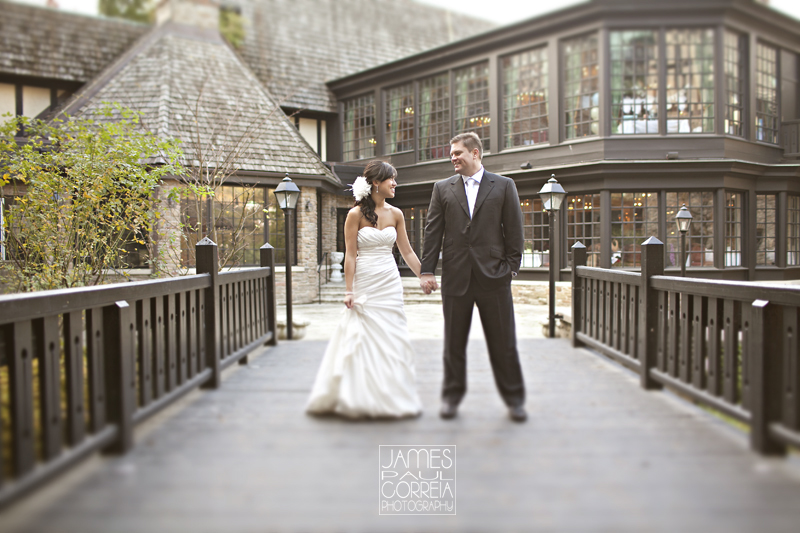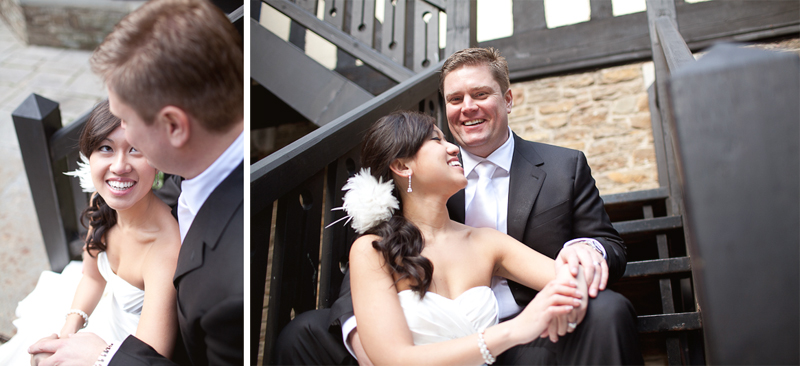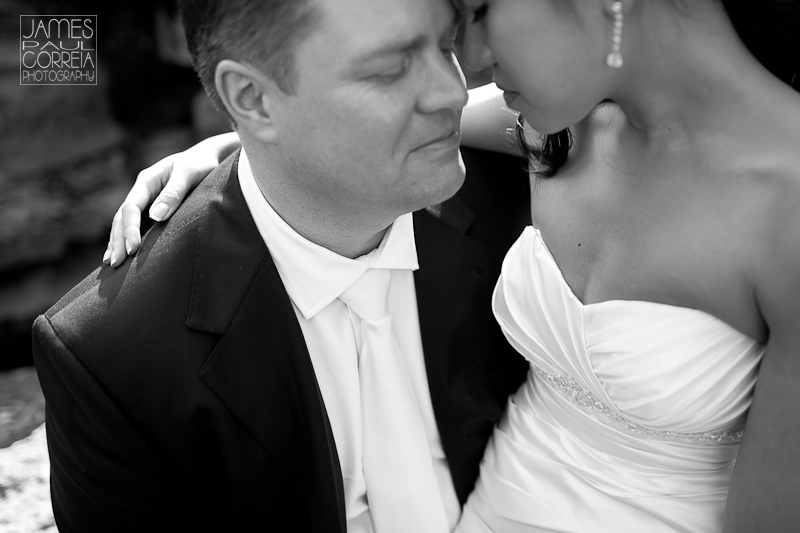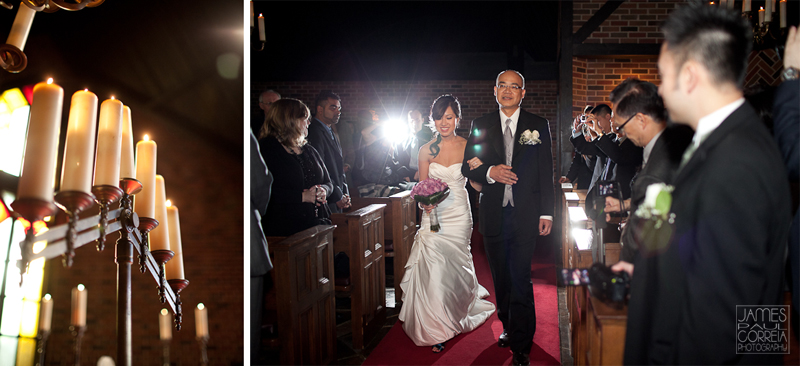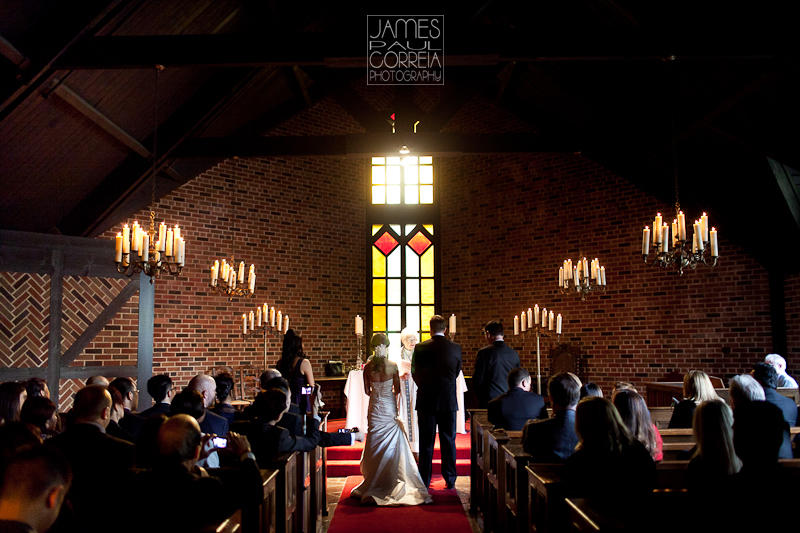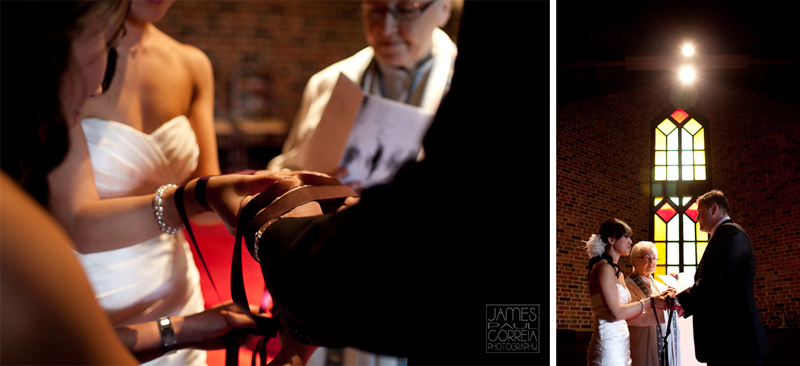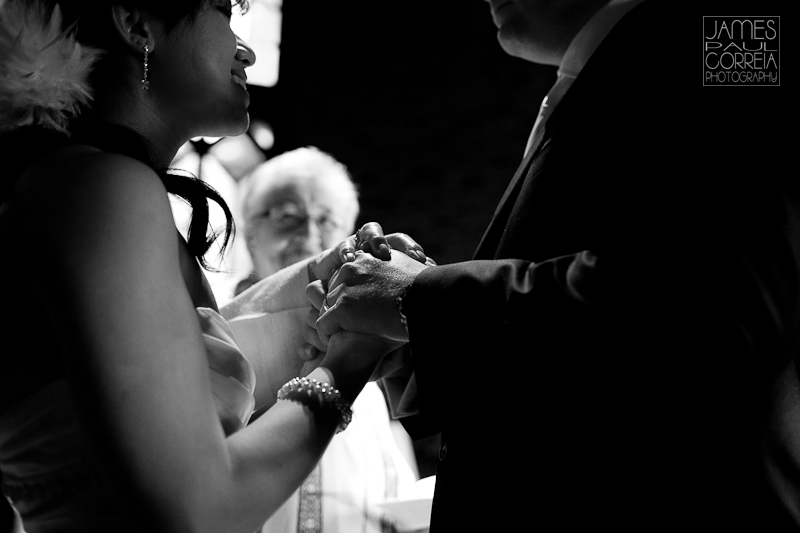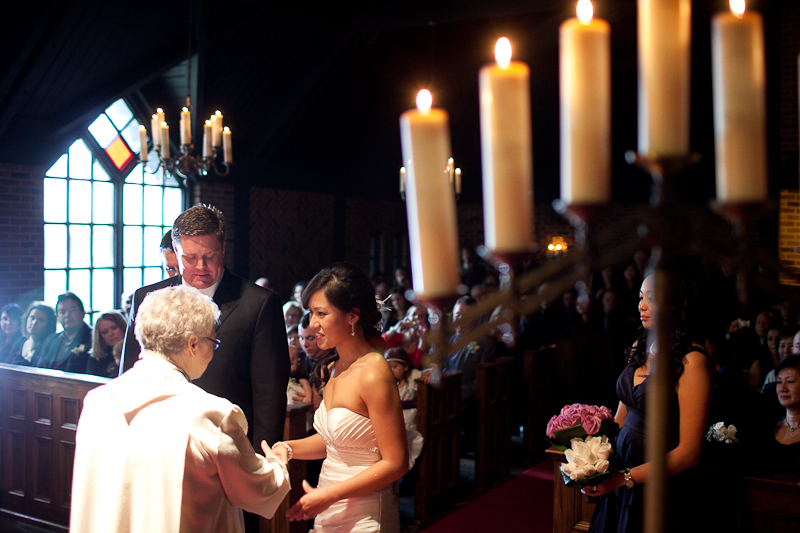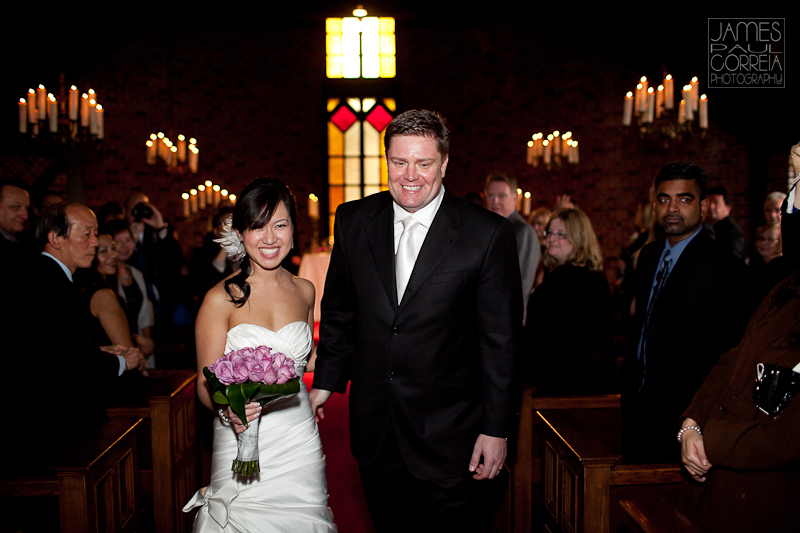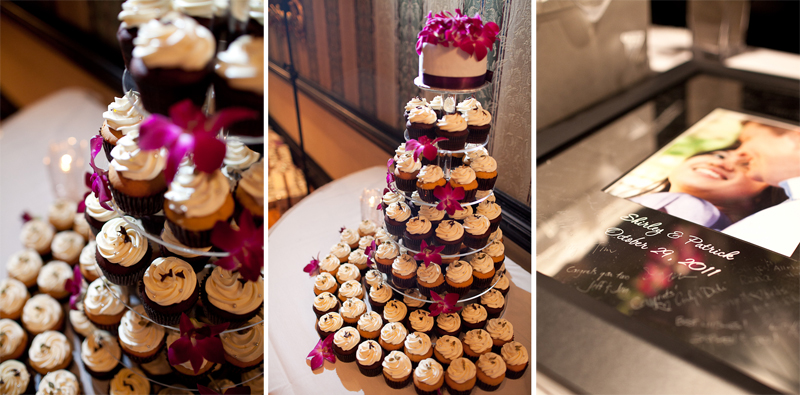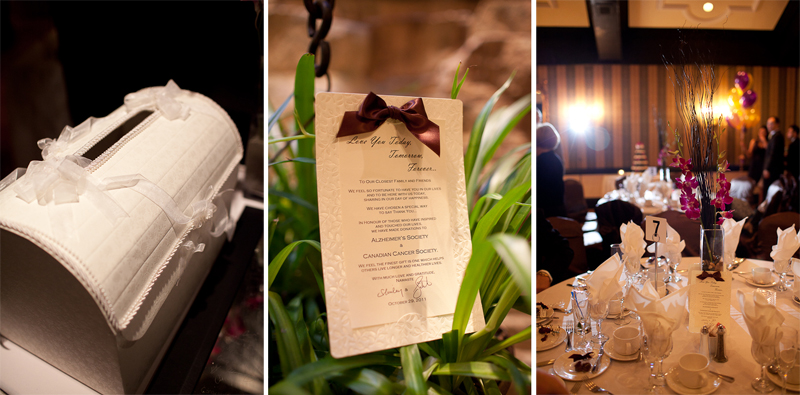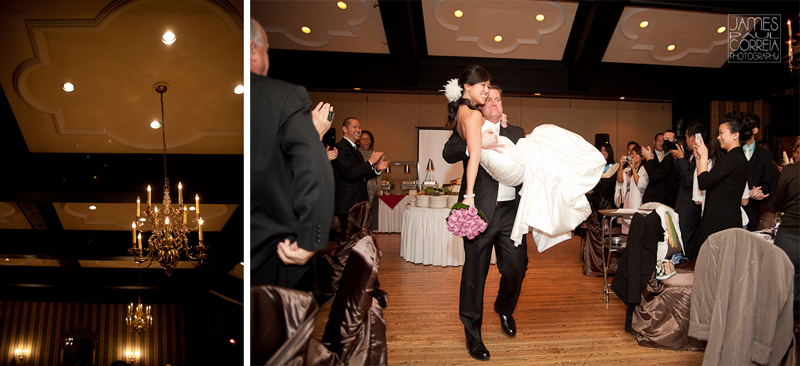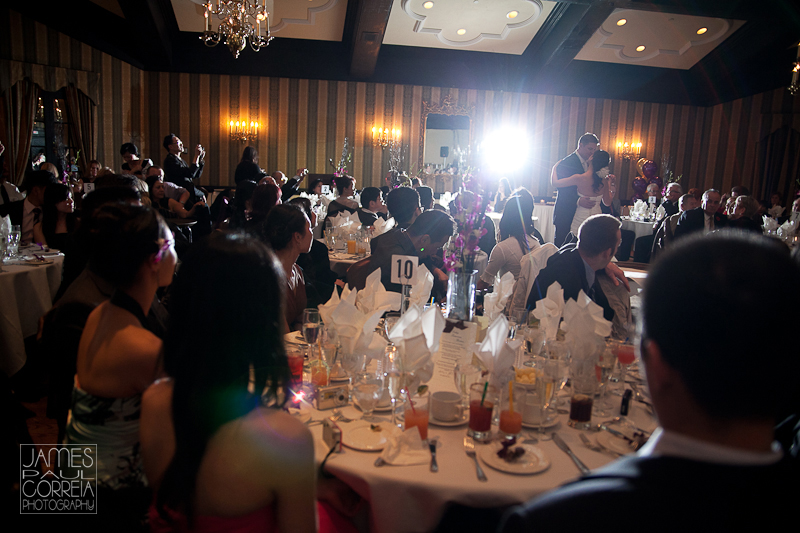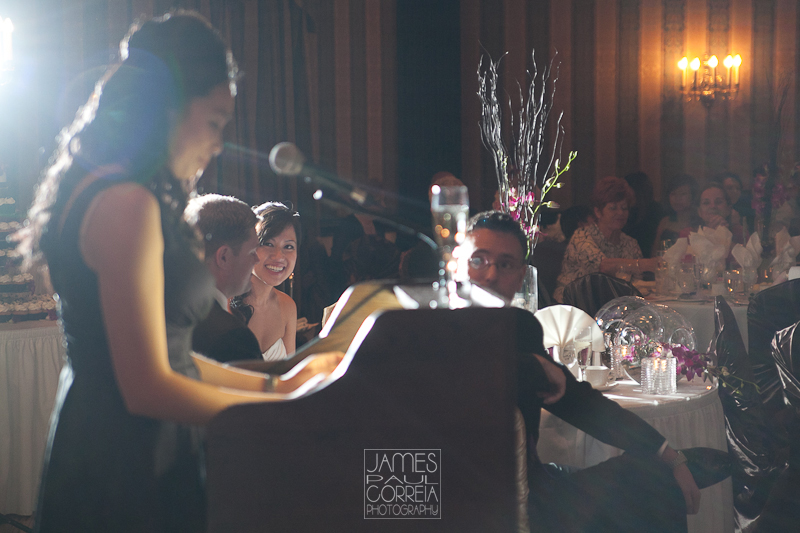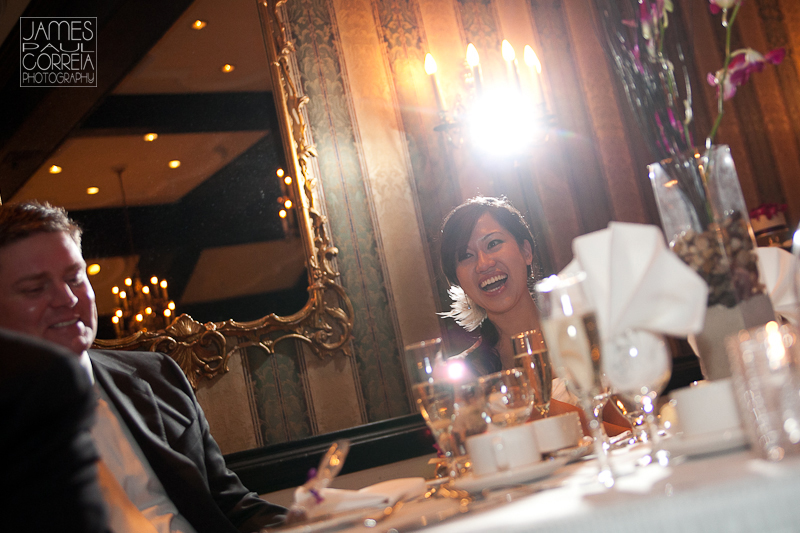 Shirley and Patrick had balloons with little quiz questions in them. Guests had to pop the balloon and answer the question to get the couple to kiss. Definitely a different approach to the clinking of glassware.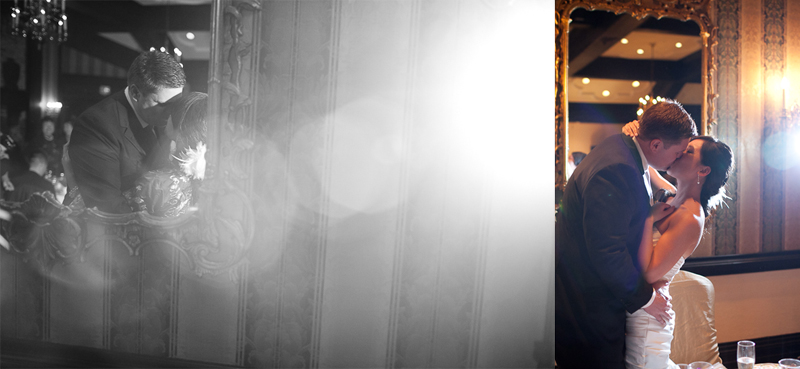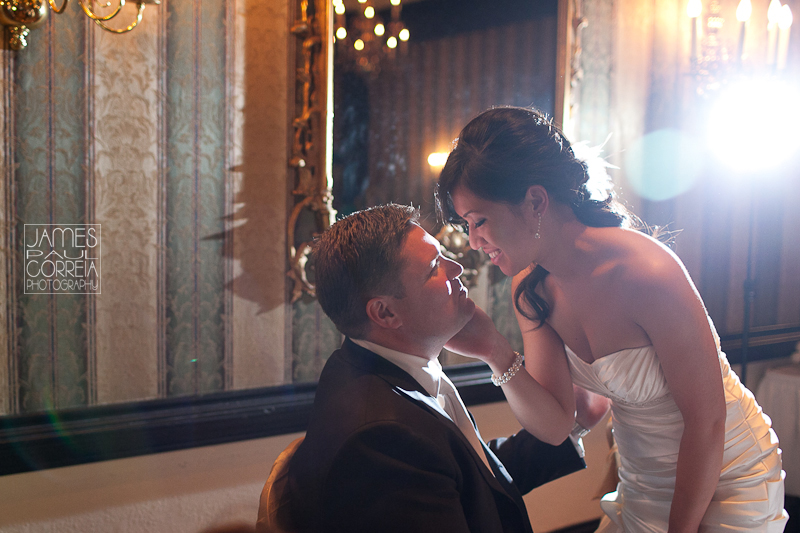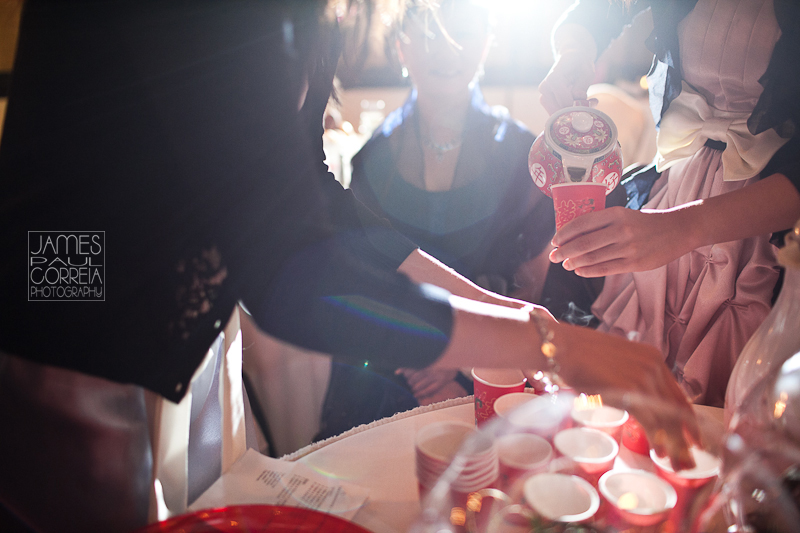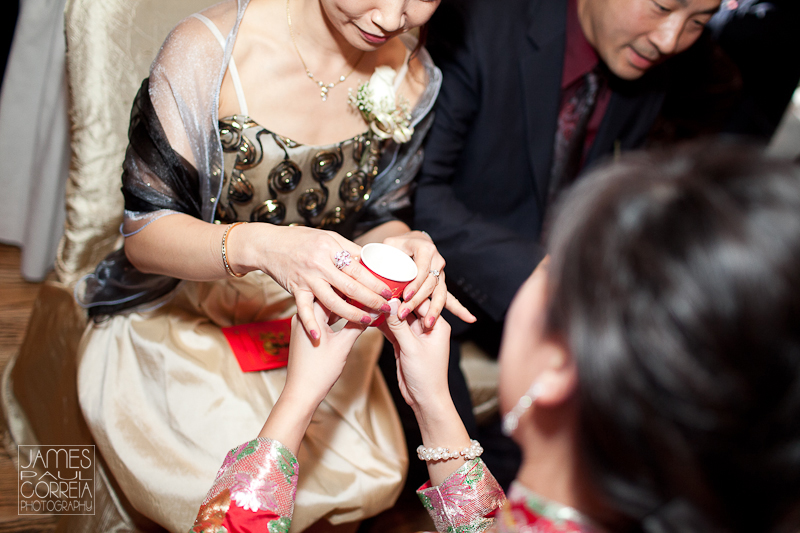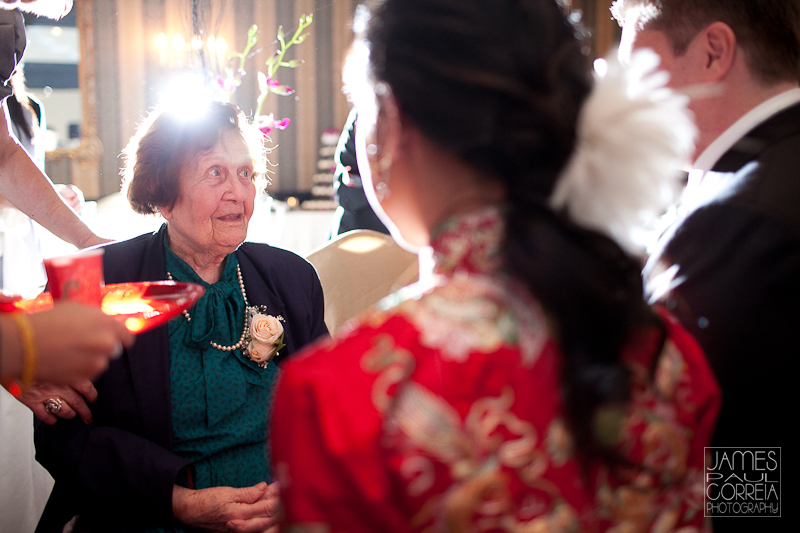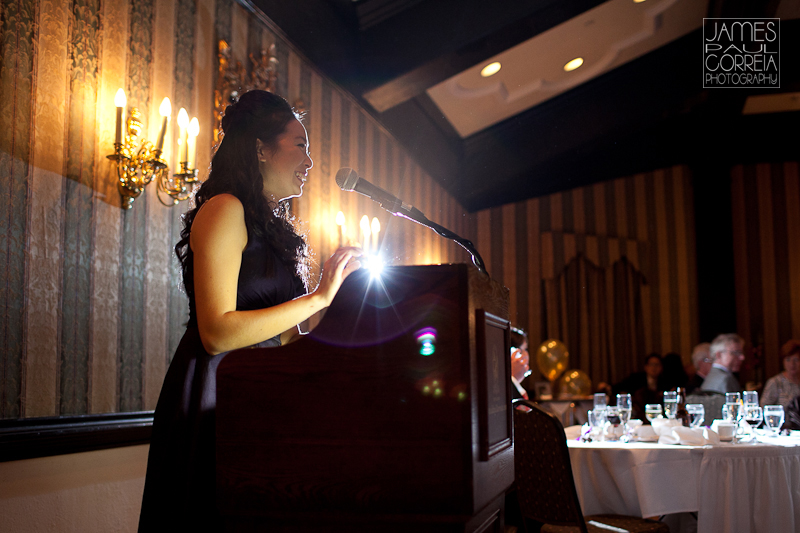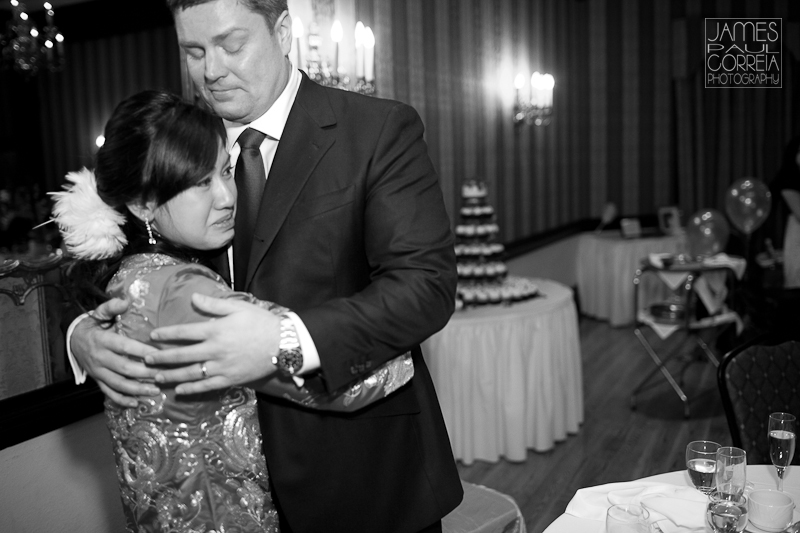 There were plenty of crazy games throughout the night, including the candy necklace race.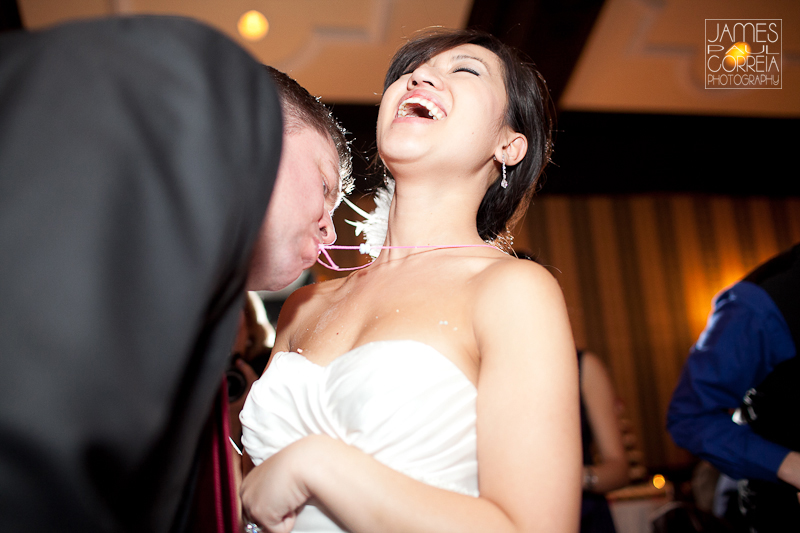 It was a close race.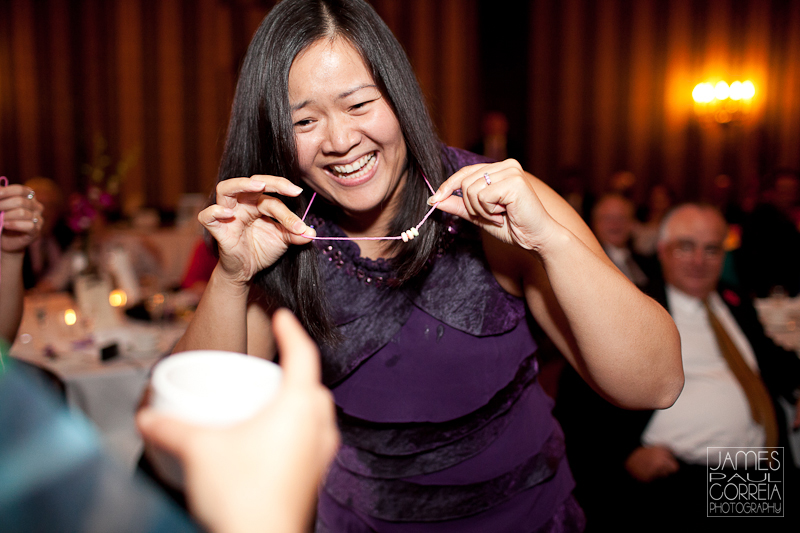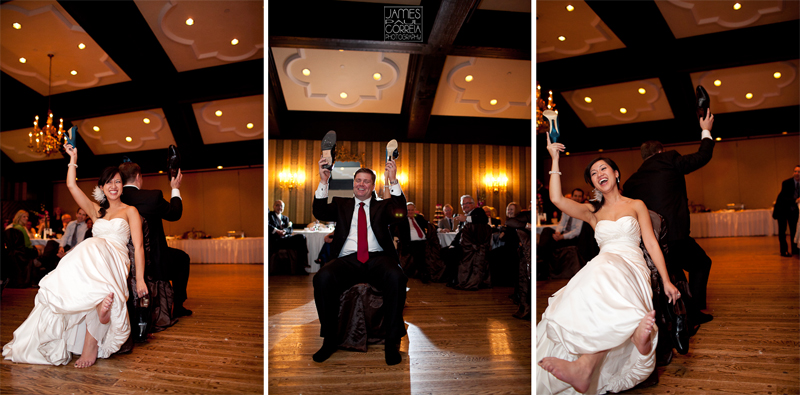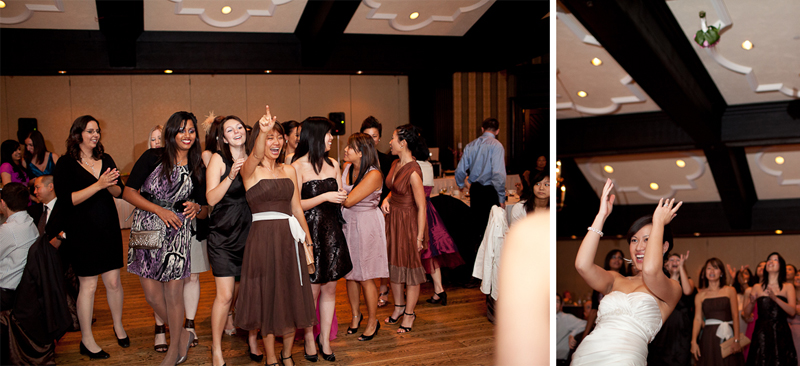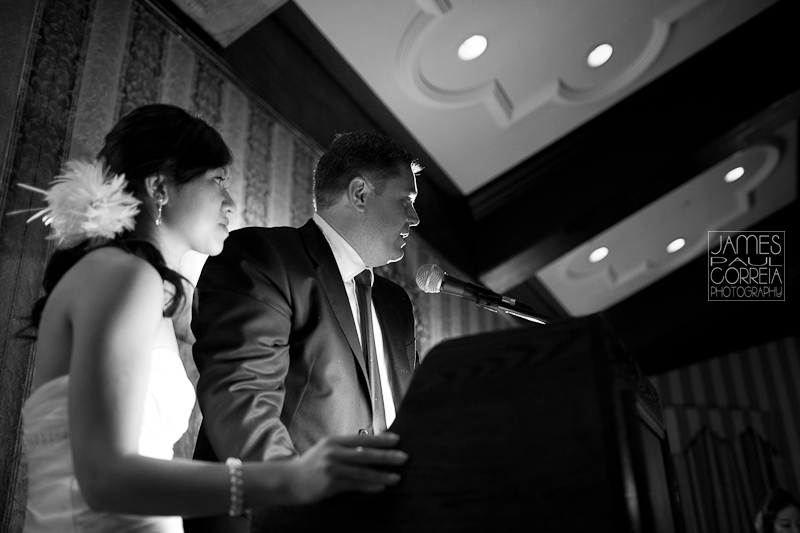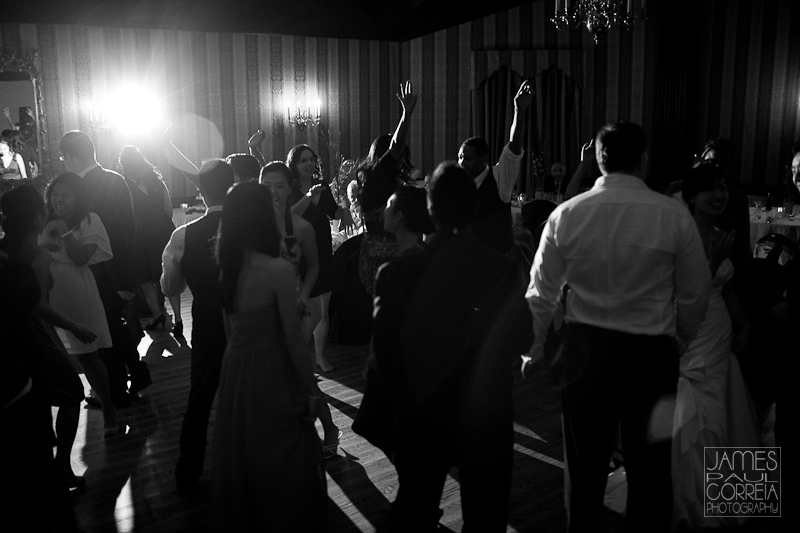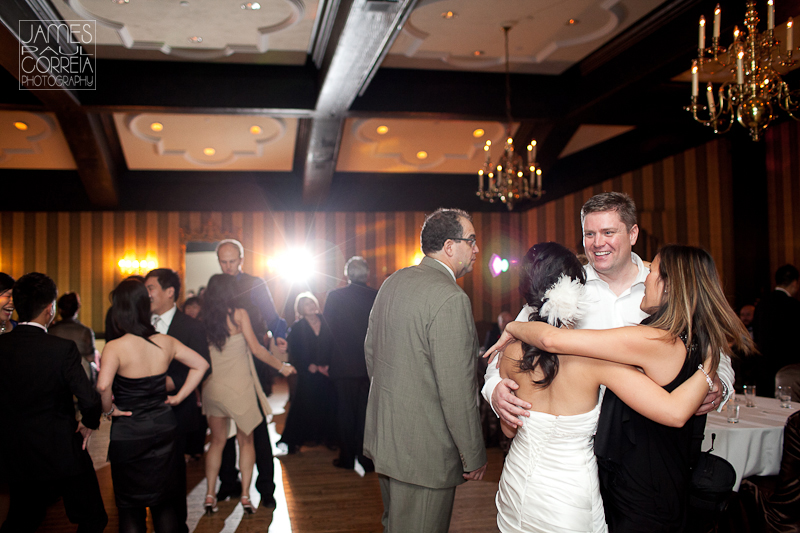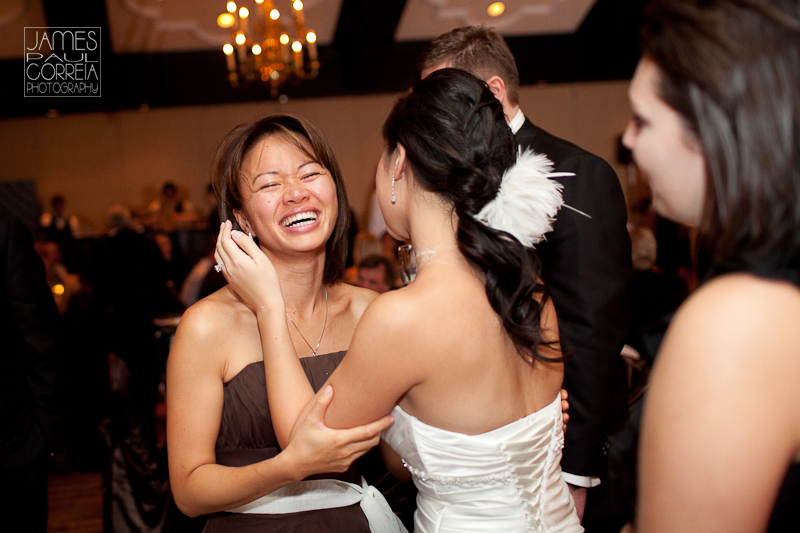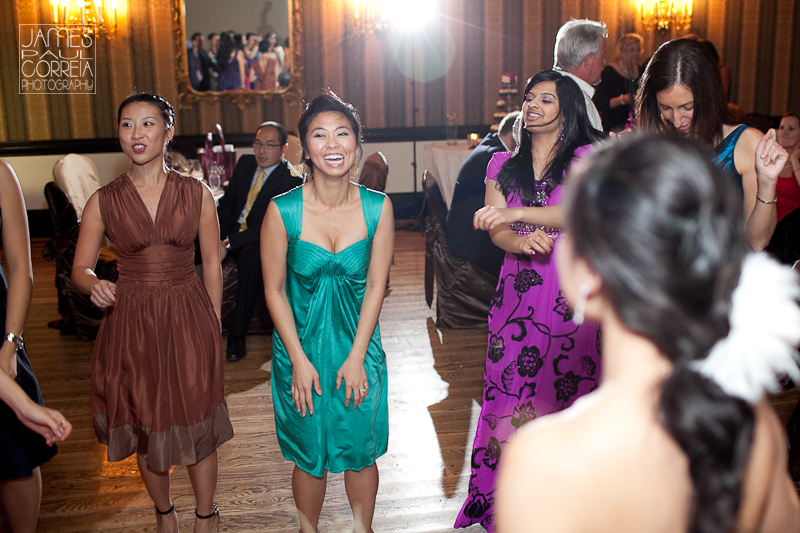 This was a first … the dance floor turned into a catwalk. Strut your stuff! haha.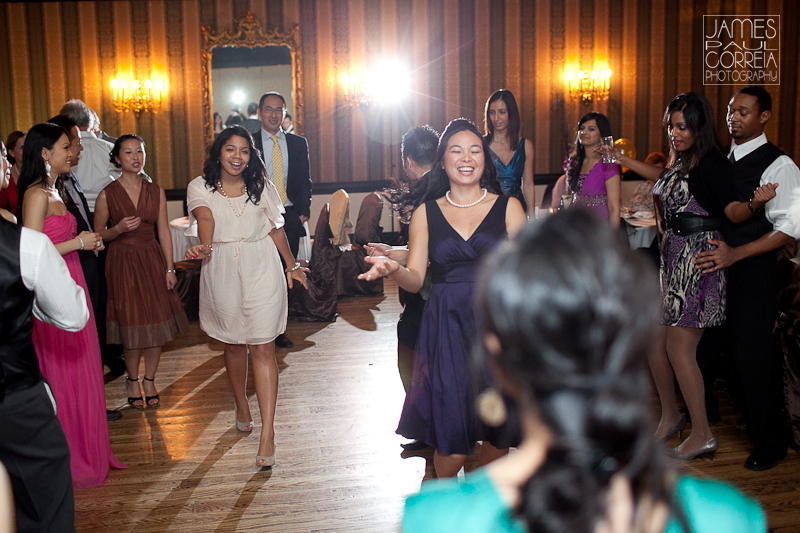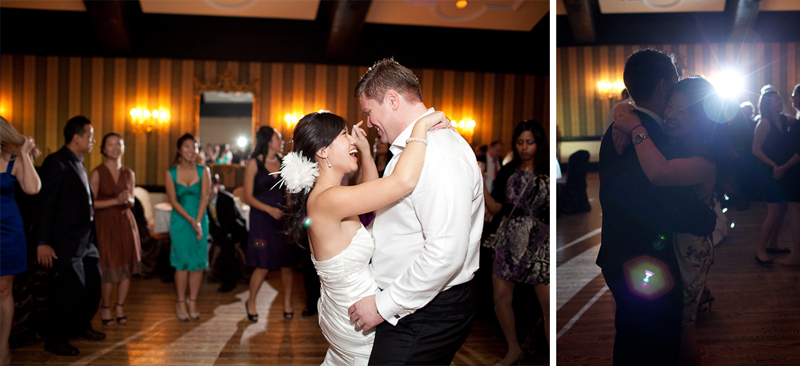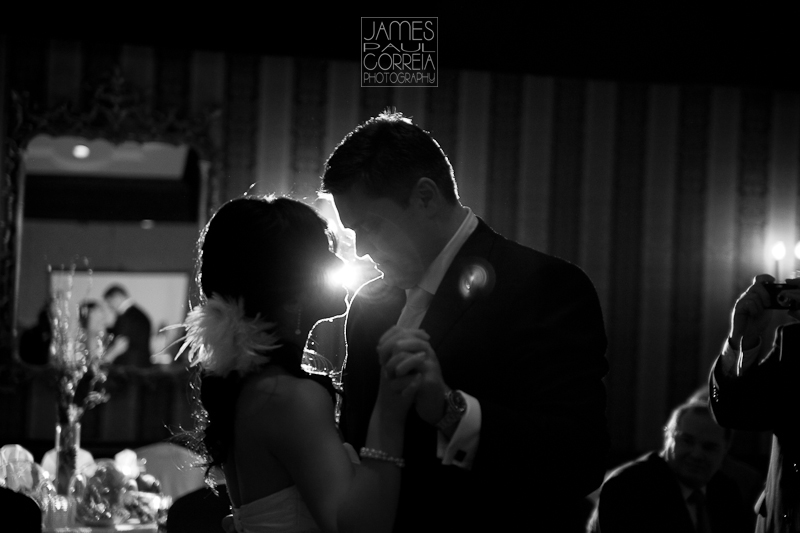 Thank you Patrick and Shirley for having me be a part of your day, it was a pleasure! And an extra thank you for the toy camera; baby Correia will surely follow in her father's footsteps, haha!