Tiffany + Alexandre :: a Plaza Volare Montreal Wedding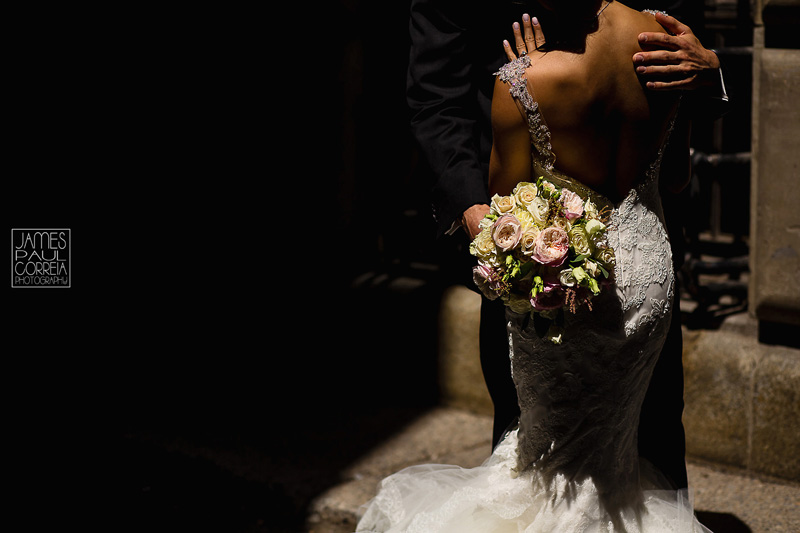 We have been blessed with some amazing weather of late. A little too hot, but tons of gorgeous sun. However it doesn't compare to the heat emanating from Tiffany and Alex's Montreal wedding! Another killer wedding. Another smokin' bridal party.
The day started with a really fun and relaxing morning. Tiffany surprised Alex with a new pair of shoes. These shoes were awesome! They are sneakers with soles that light up and change colours! I want a pair so bad, hahah.
We next met up in Old Montreal for a "first look". So far every wedding I've done this year has had a first look followed by a pre-ceremony portrait session. Every couple absolutely loves it. It eases the nerve and gives you more time with your guests after the ceremony. We took a leisurely stroll through Old Monteal for some fantastic portraits. Even though the weather was great, we took advantage of some killer indoor locations at Crew Cafe and the W Hotel. It's always great to venture into new areas and get creative!
We then headed over to Plaza Volare where the party kicked off with a bang! Alex's shoes were a hit, but his dance moves stole the show. I've never seen so many people dancing all night! The Grand Show Band and DJ Phlow may have had something to do with it, always keep up the momentum, but I think this was a special crowd that was just dying to party with these two.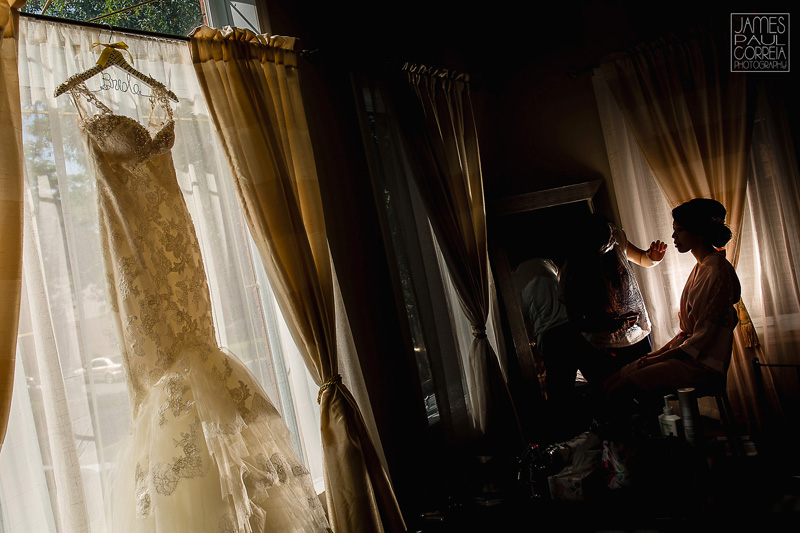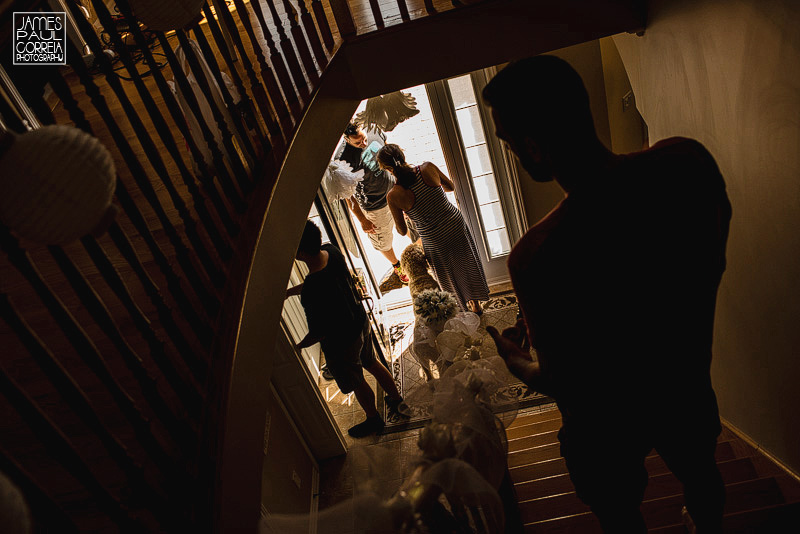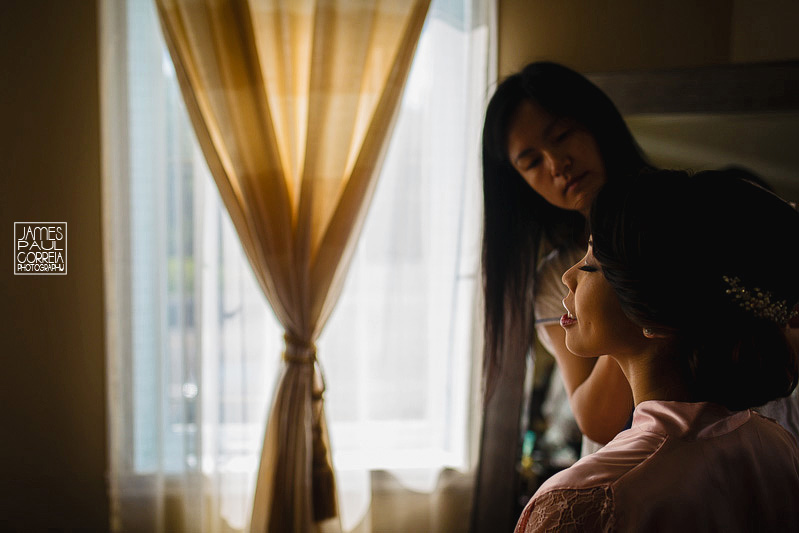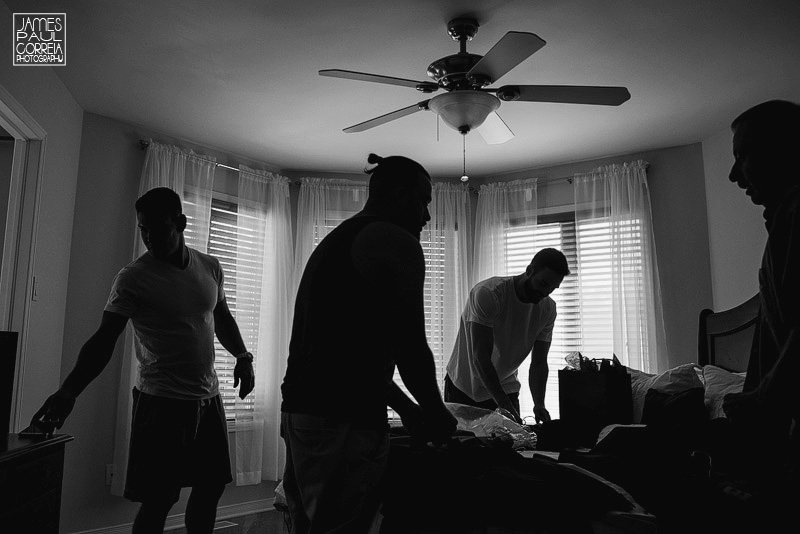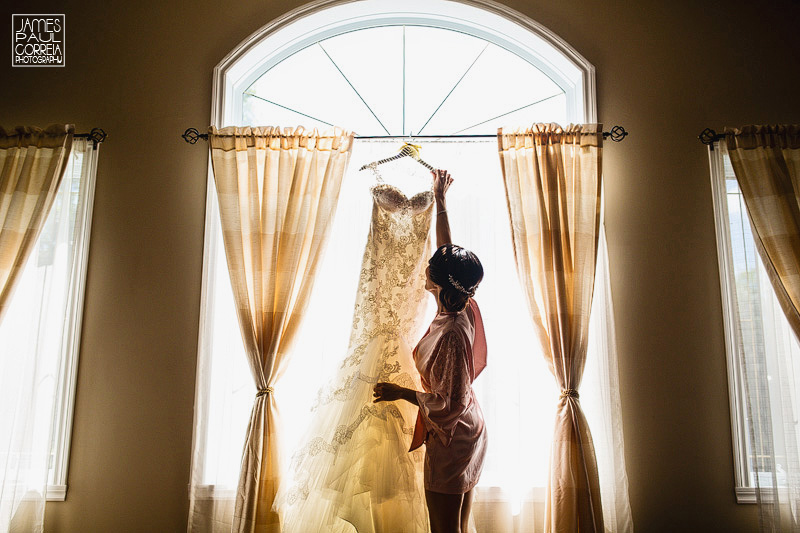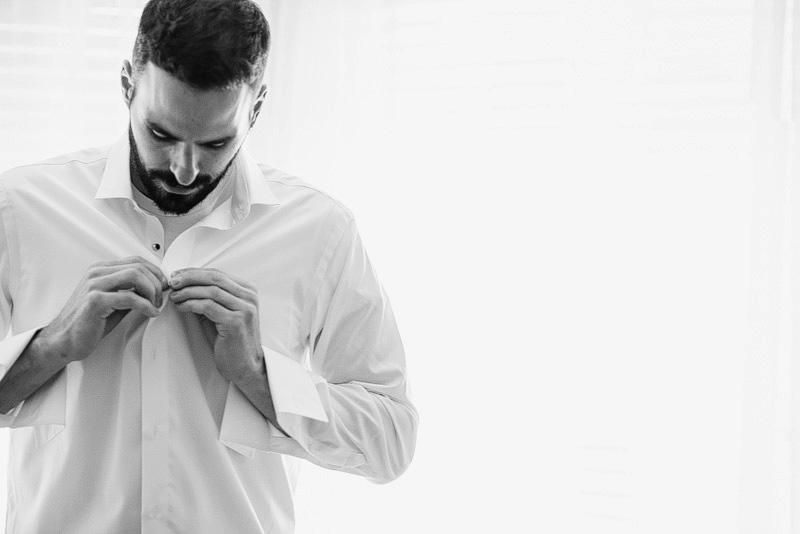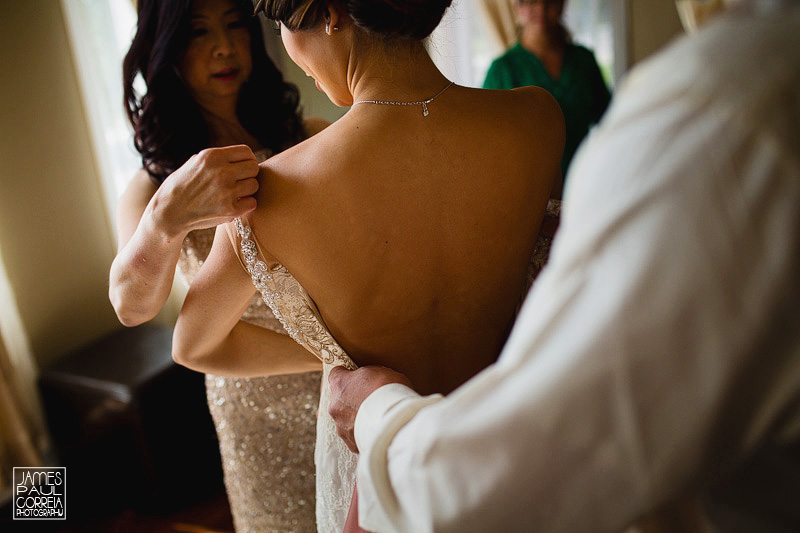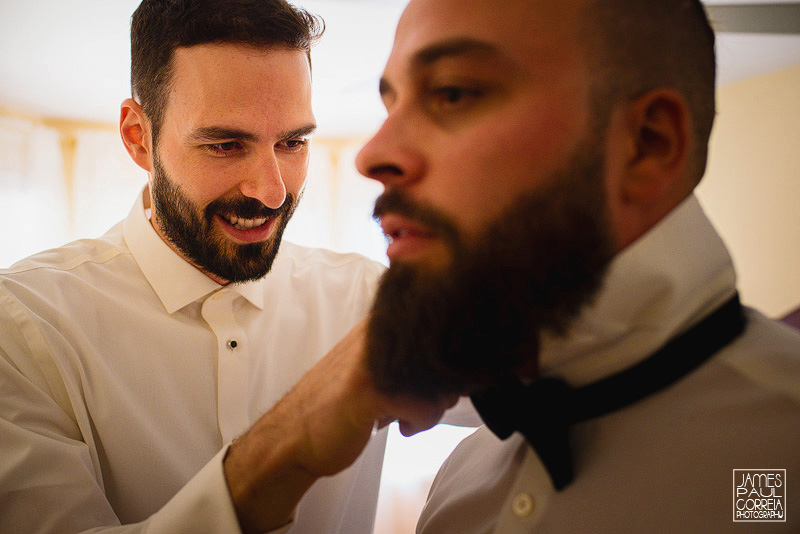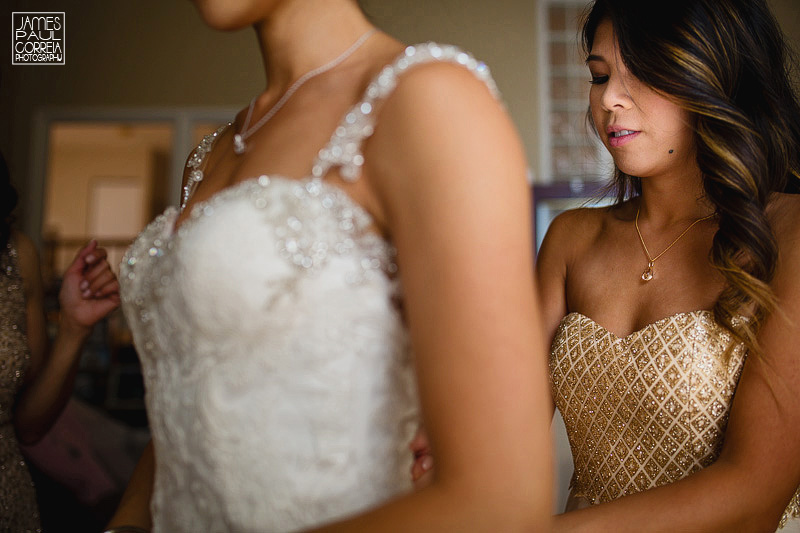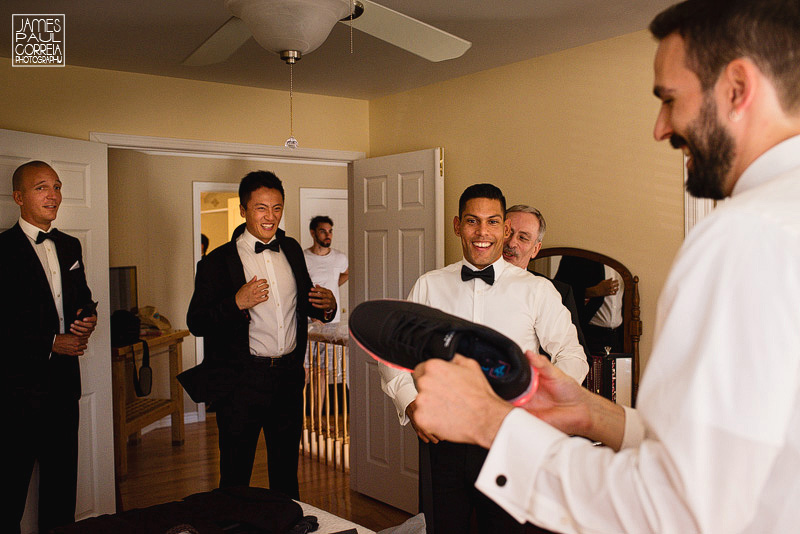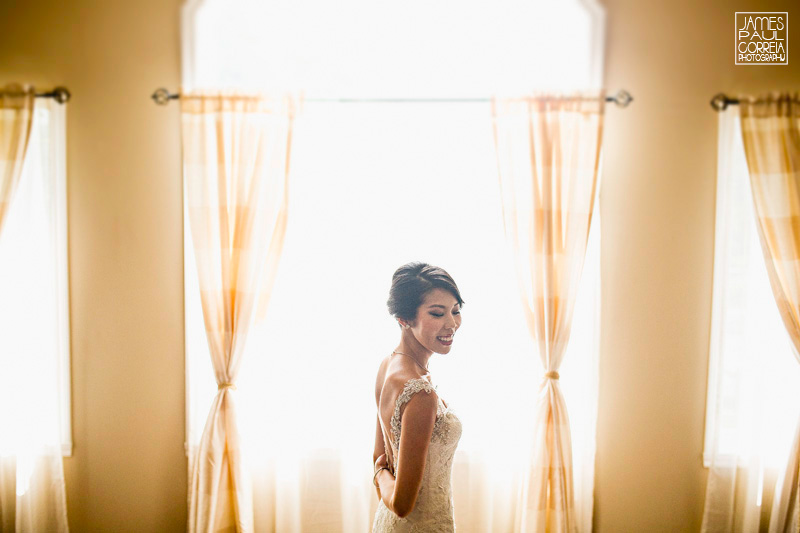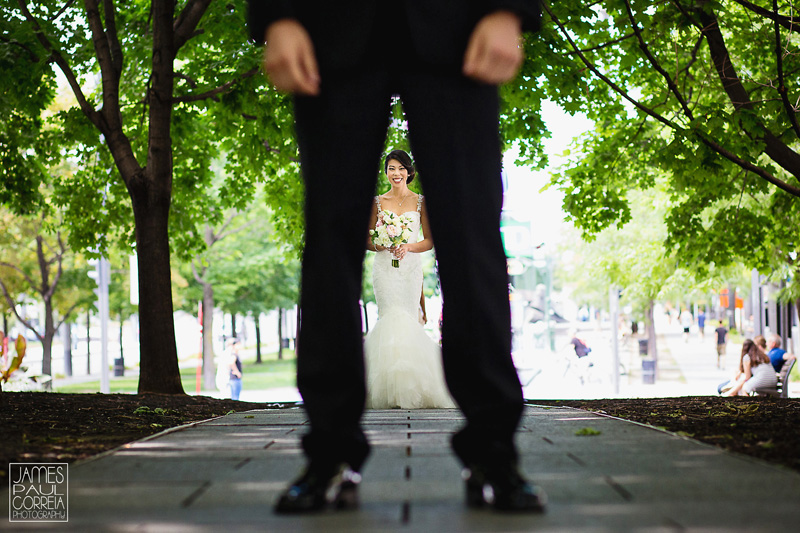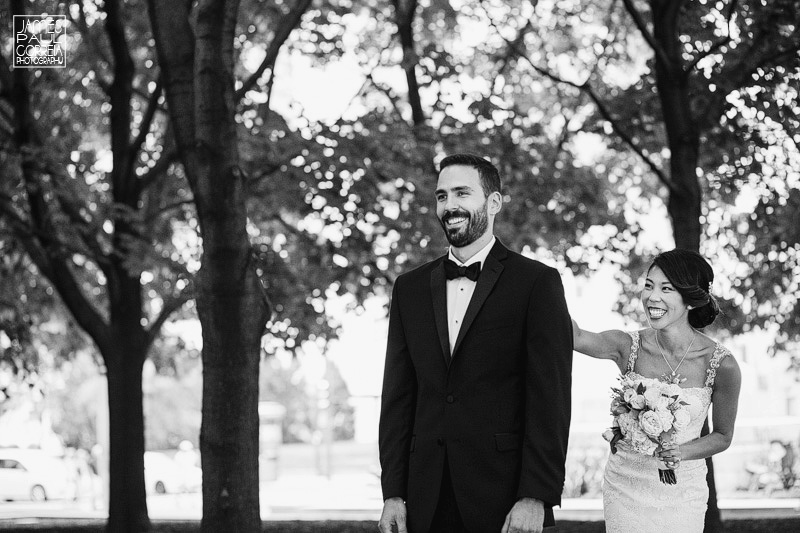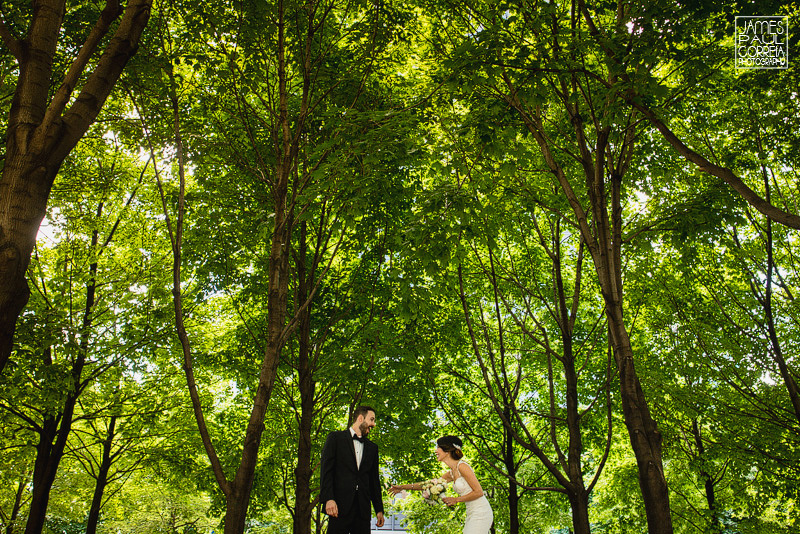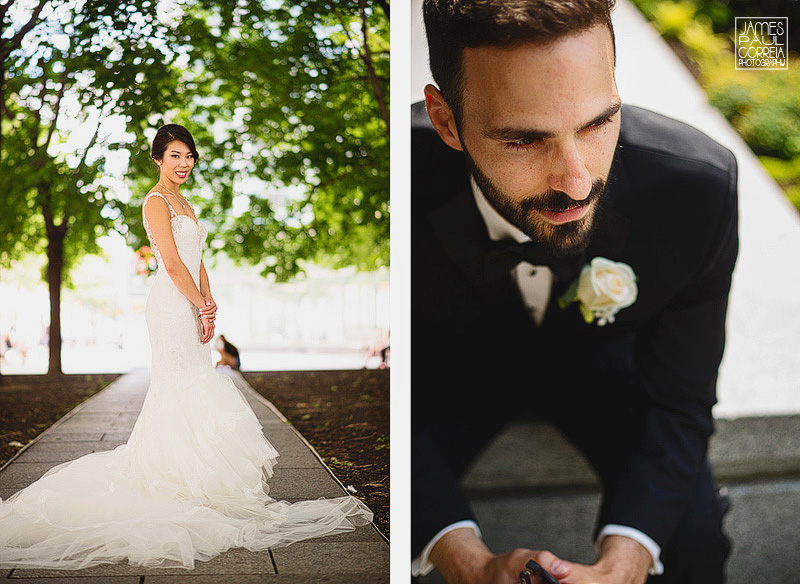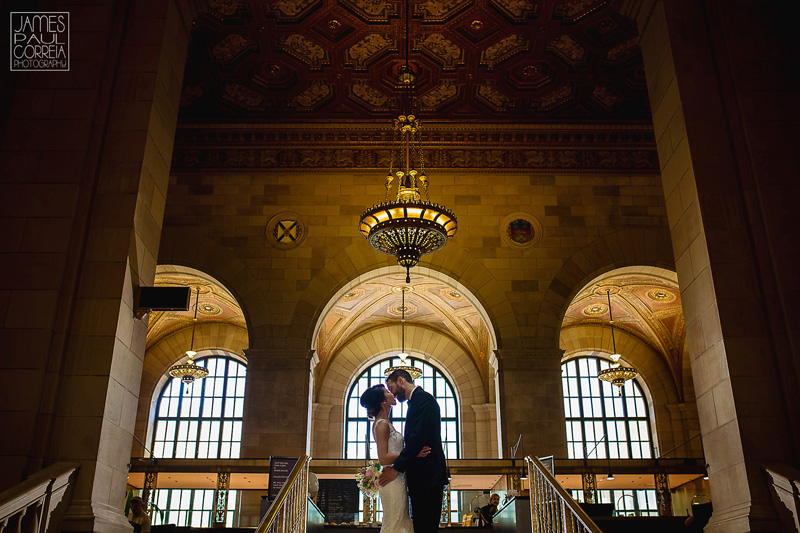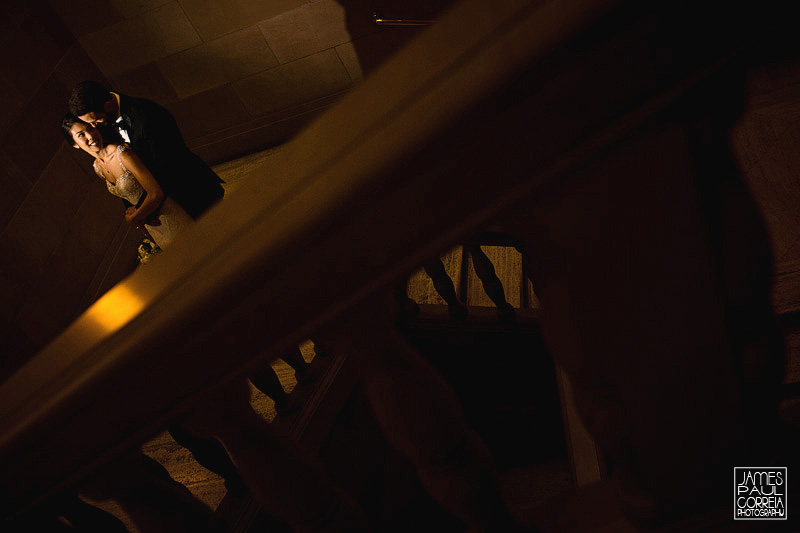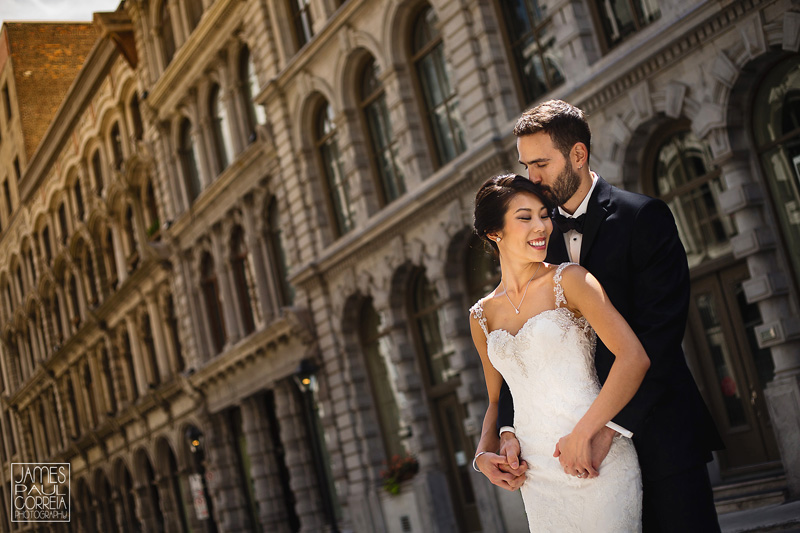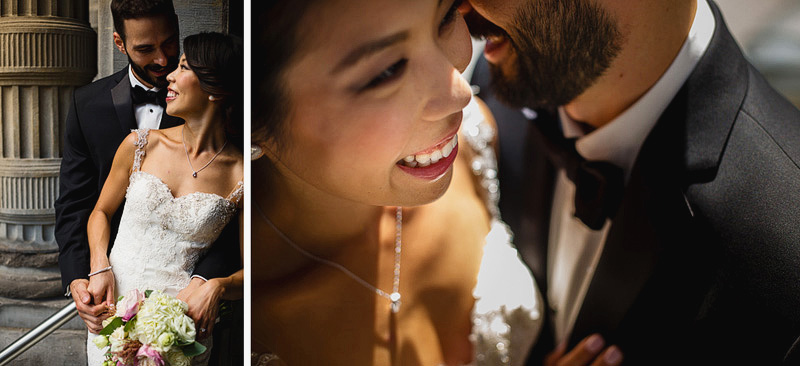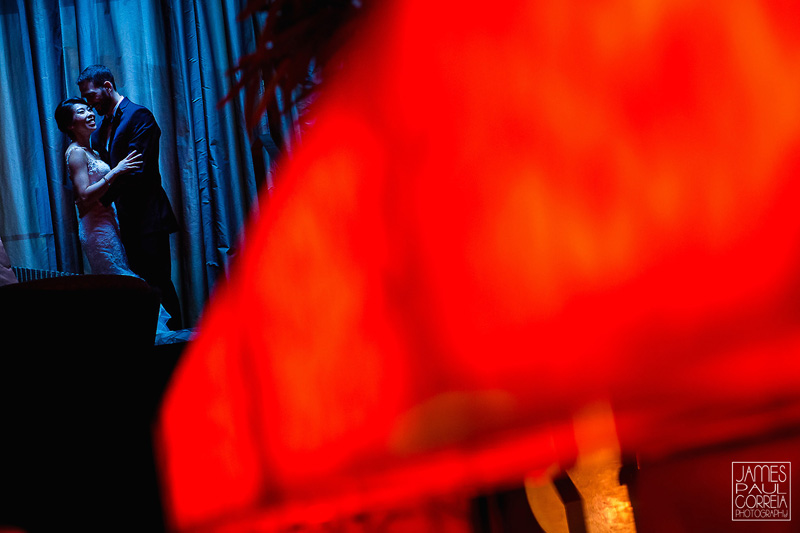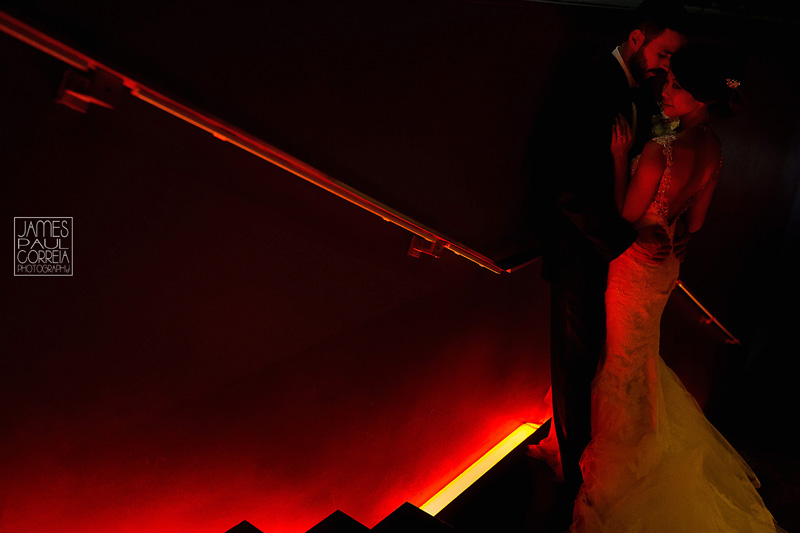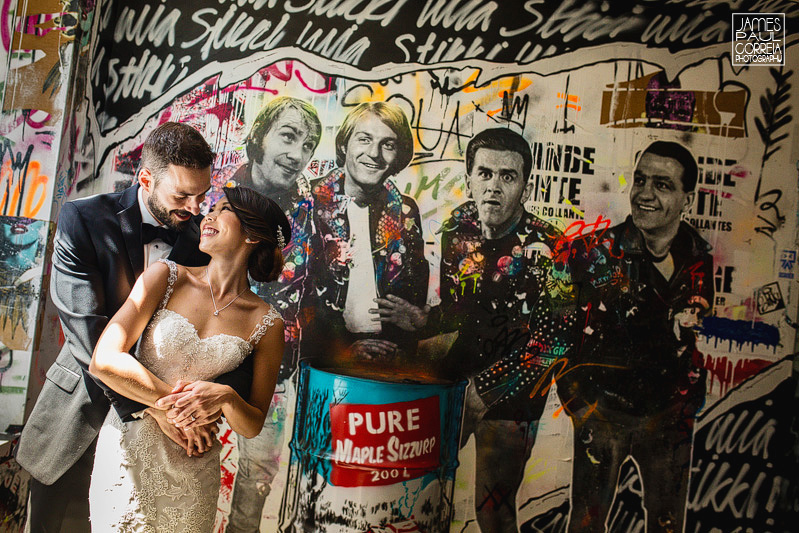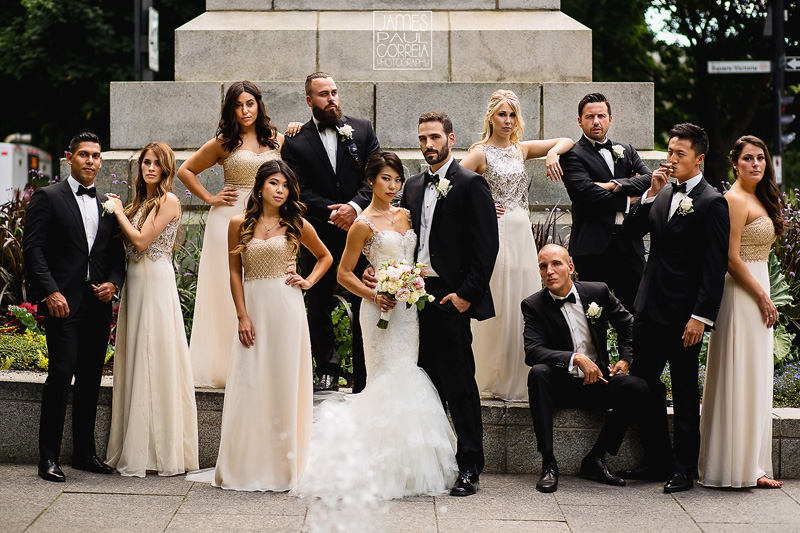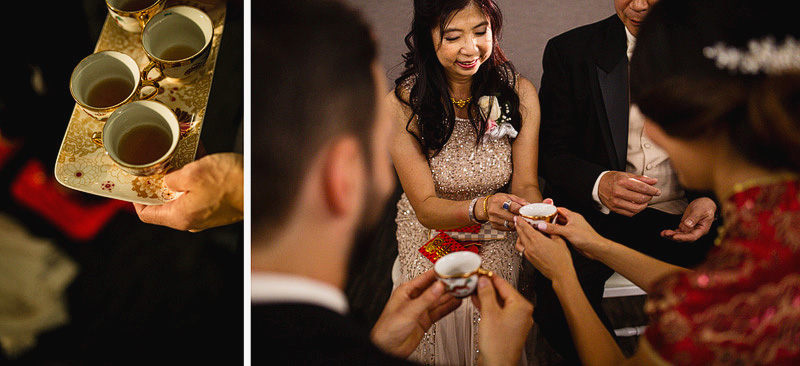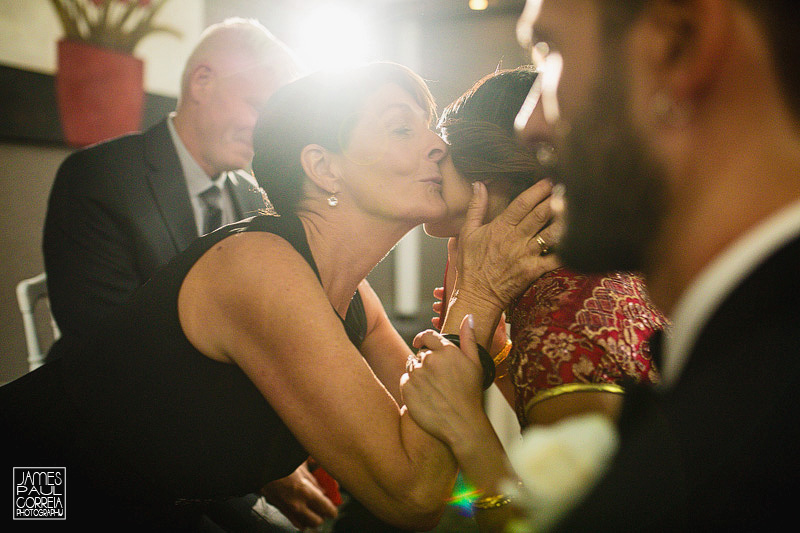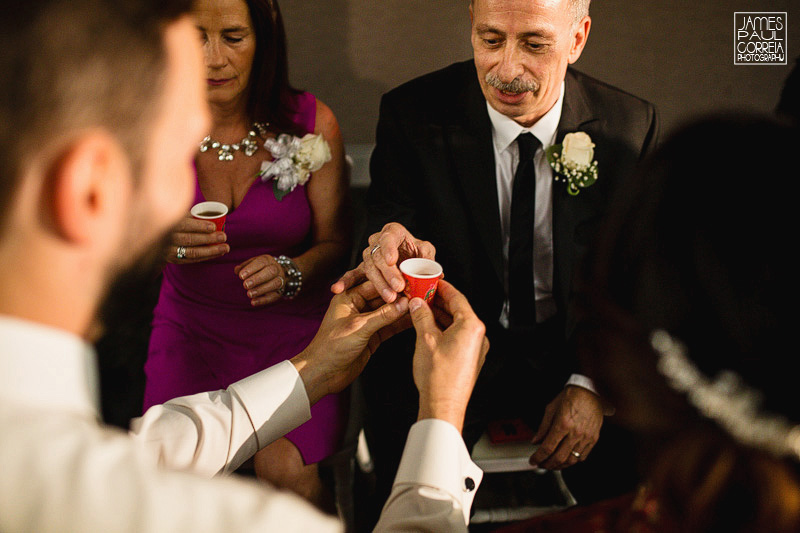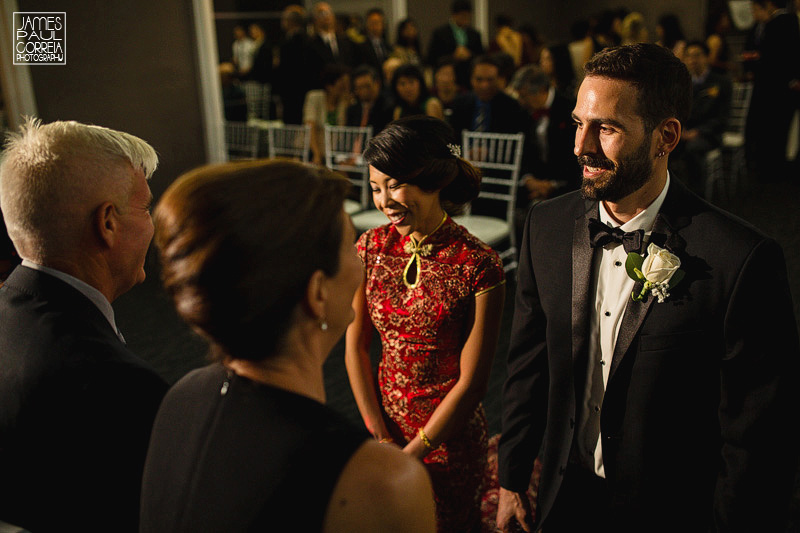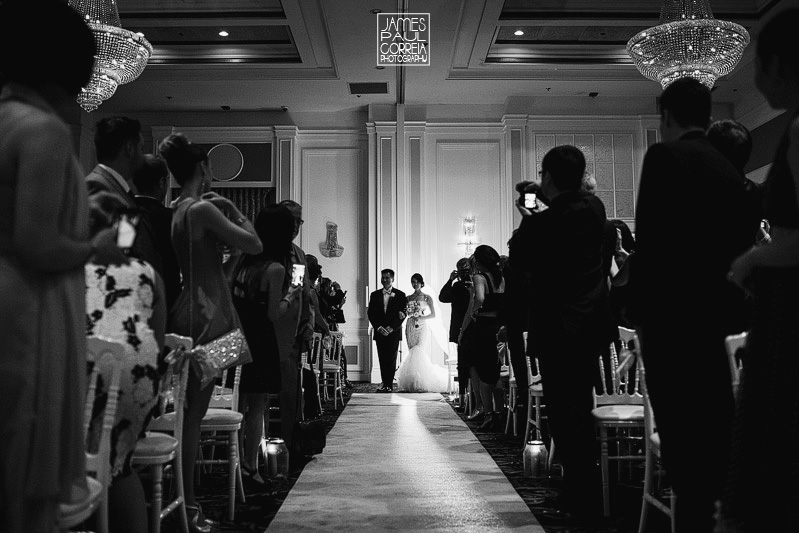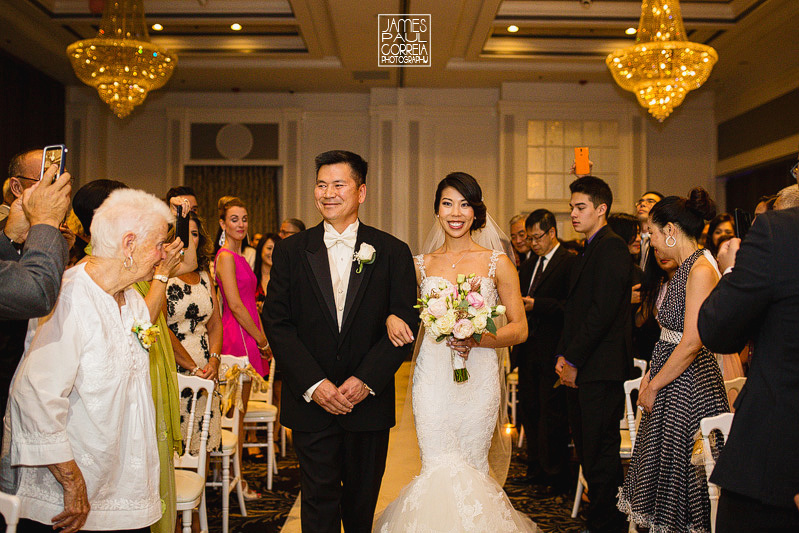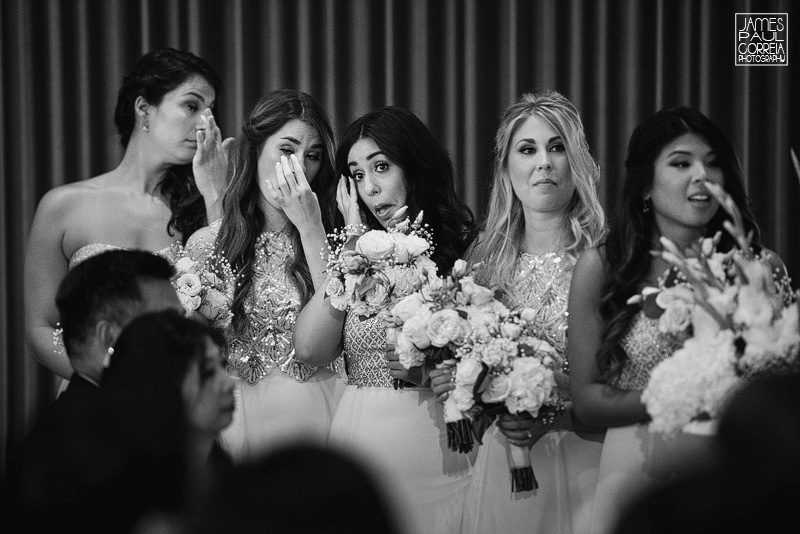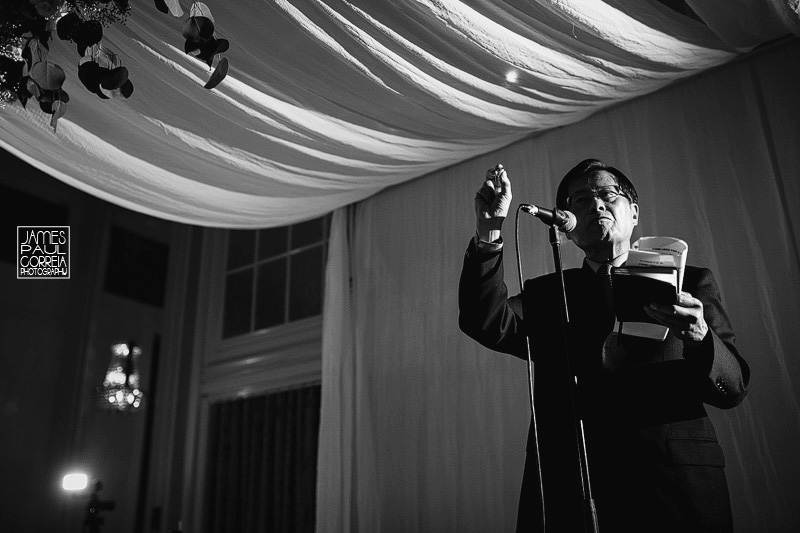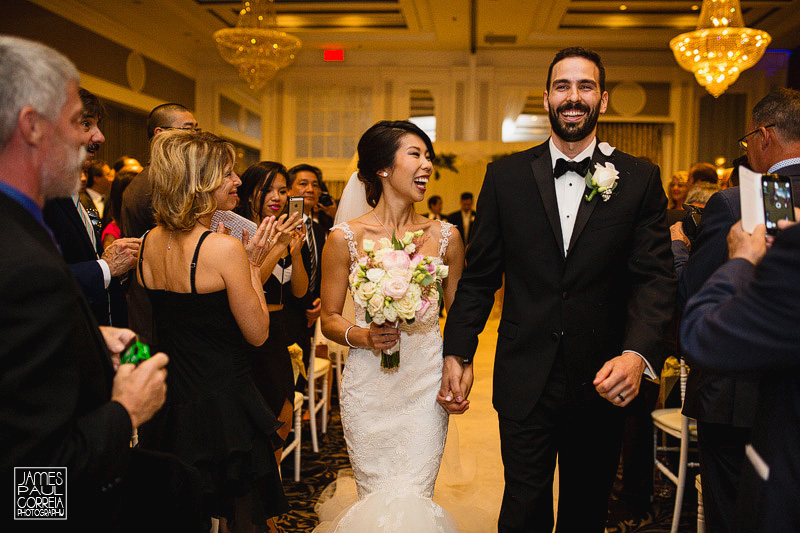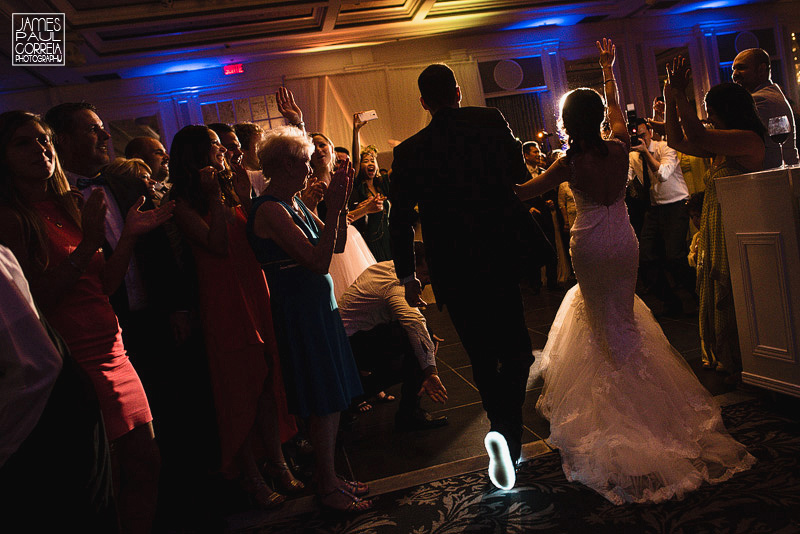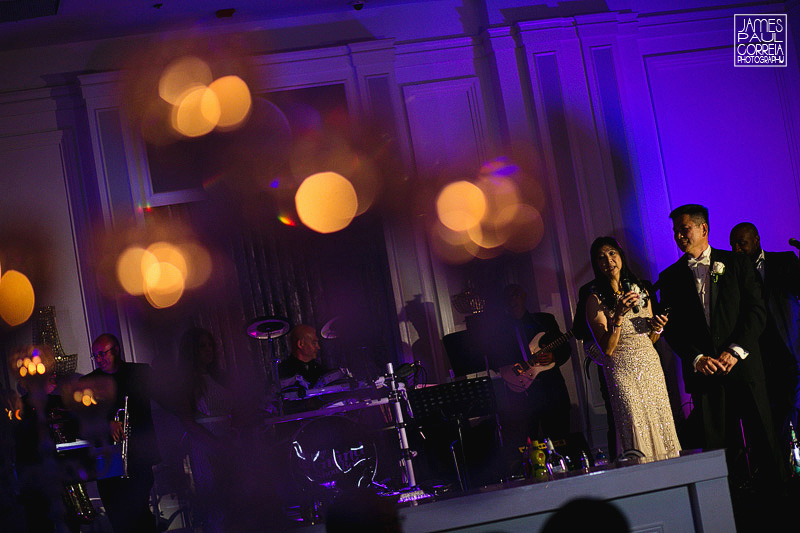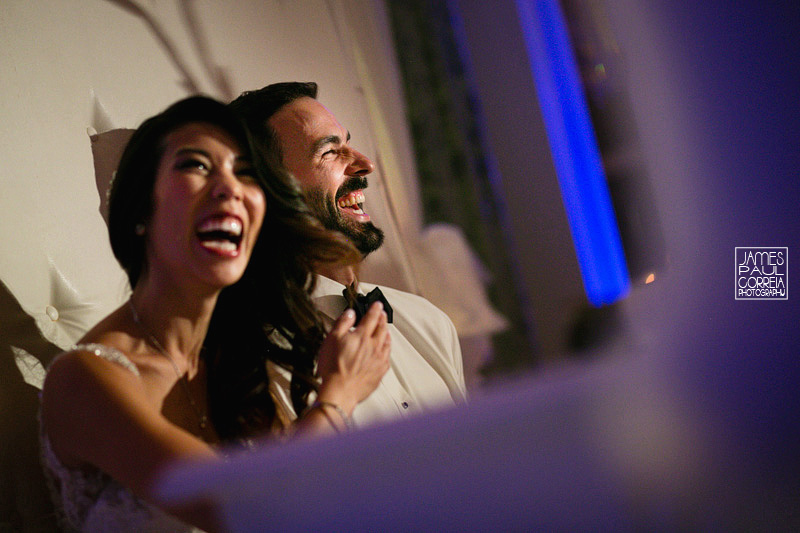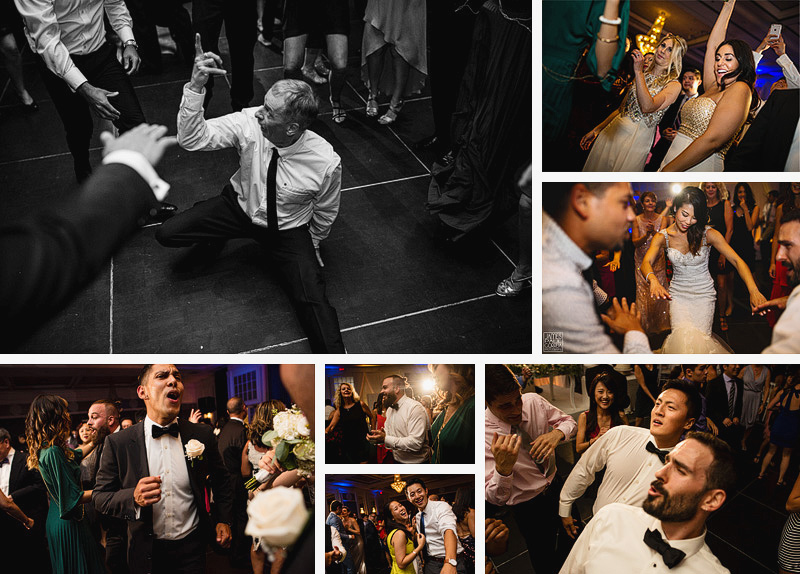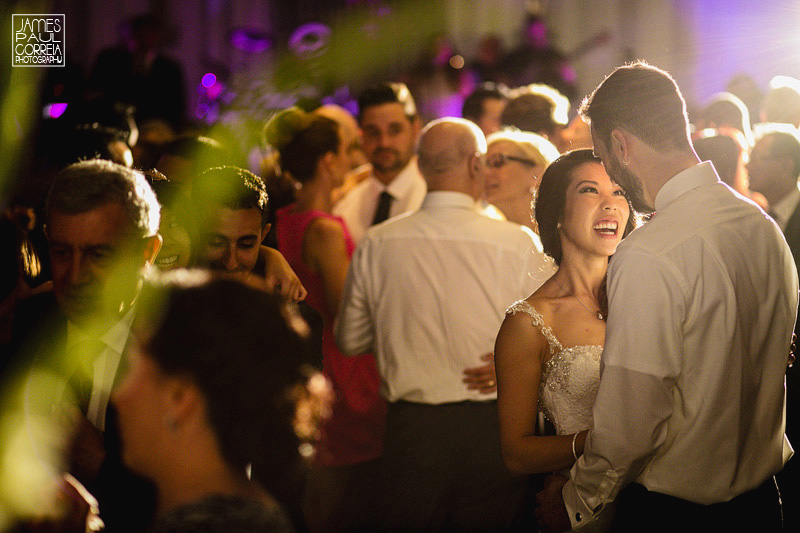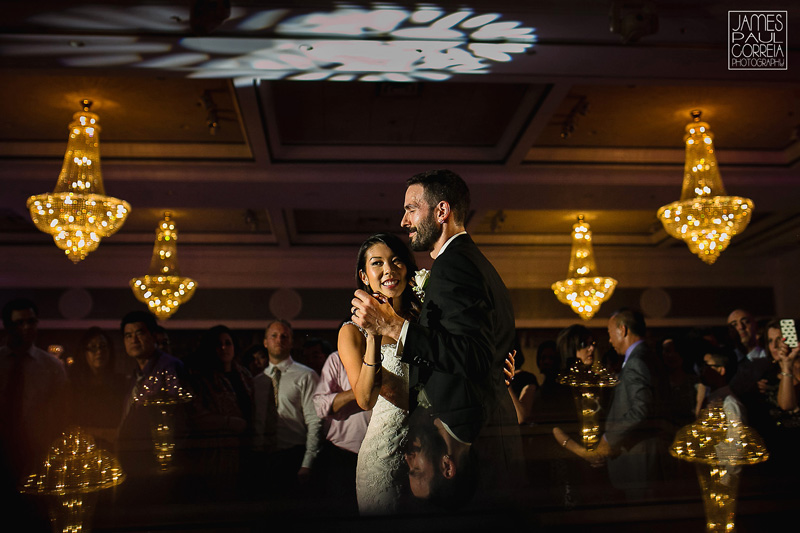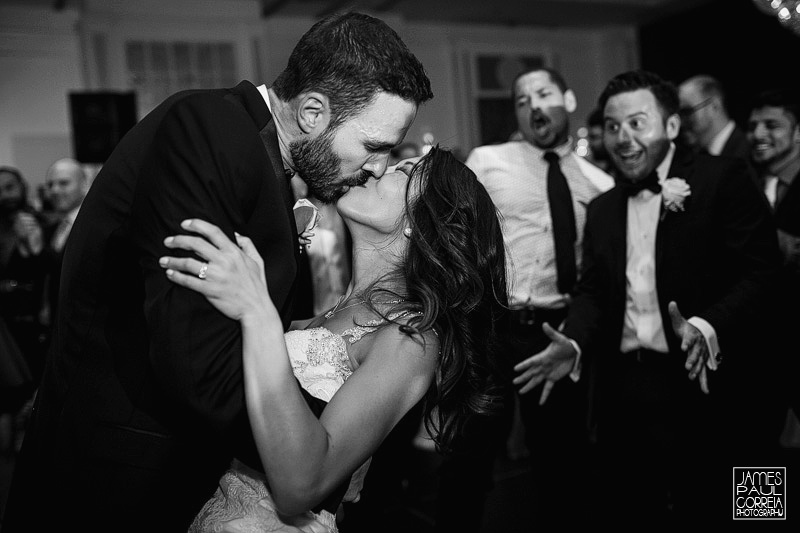 Special thanks to Tim for his incredible help during this wedding.
Plaza Volare Wedding Photographer | International Wedding Photographer | Toronto Wedding Photographer