Dyann + Al :: an Intimate Backyard Wedding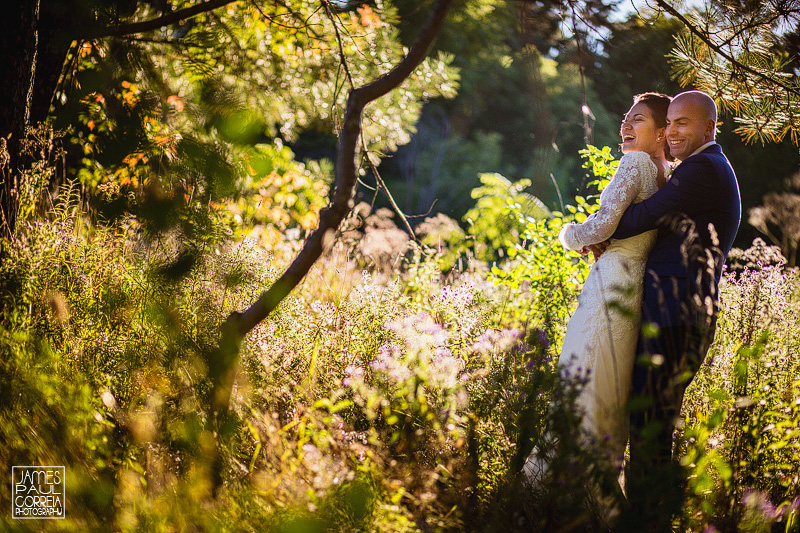 Sometimes the smallest weddings are the biggest.
Every once in a while I get the pleasure of capturing an intimate backyard wedding. I absolutely love them and D+A's wedding was no exception. With just about 40 of their closest family and friends the atmosphere was oozing with love. I've never seen so many tears at a wedding before! Everyone was so full of happy emotions. For a photojournalist, it was like striking gold!
A huge benefit of a small backyard wedding is the opportunity to personalize every aspect of it. During the ceremony they passed along a string to connect every guest to the bride and groom showing how important each and every one of them were. After the ceremony came the Thai tradition of each guest tying a string on the wrists of the bride and groom. For the reception, D+A created a romantic atmosphere in a candle-lit tent. The night included powerful speeches, several musical performances by some talented family members, and a cake made by the sister of the groom.
One idea I really loved was that they wanted something more than your typical family formal portraits. So for the 3-4 families that were there we did a special portrait. It took some time but was definitely worth the effort.
I don't get to do such small intimate weddings too often, but I hope it becomes a recurring trend. I love the emotions, personalization, flexibility, and creativity. I hope you enjoy this one as much as I did.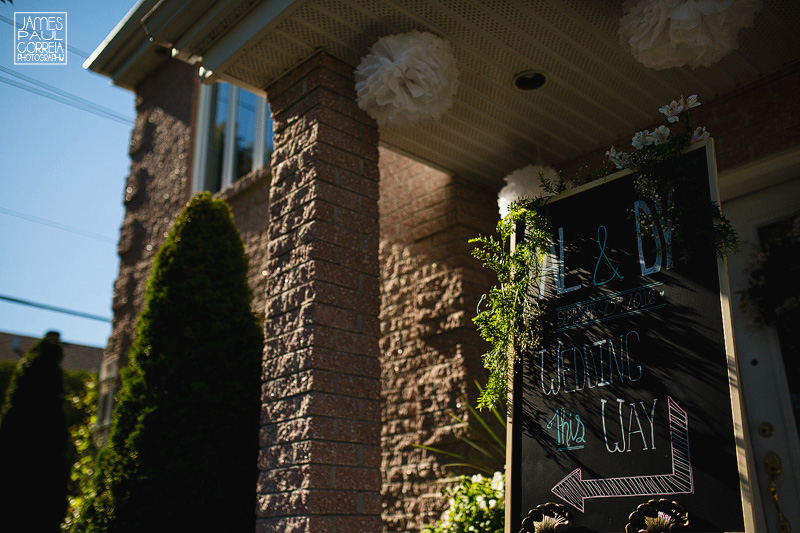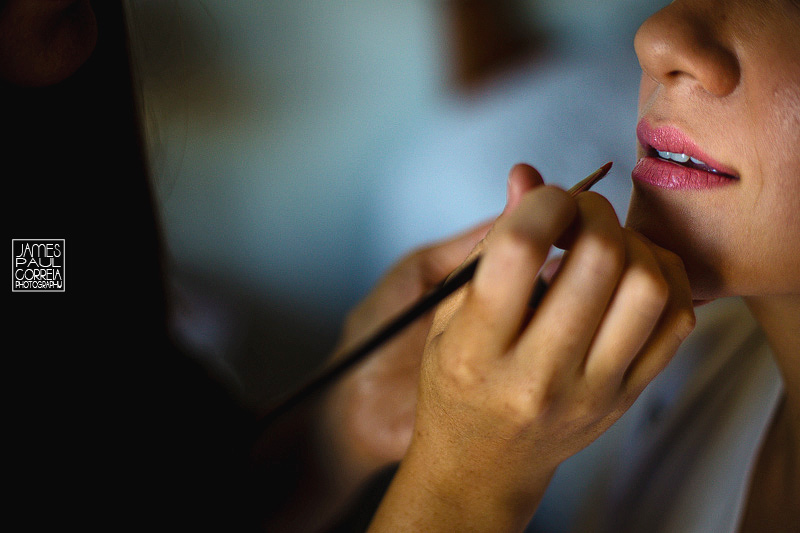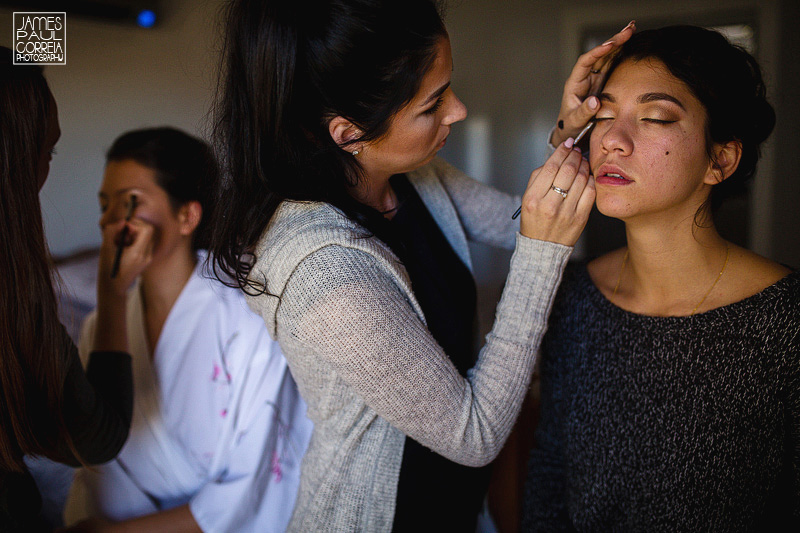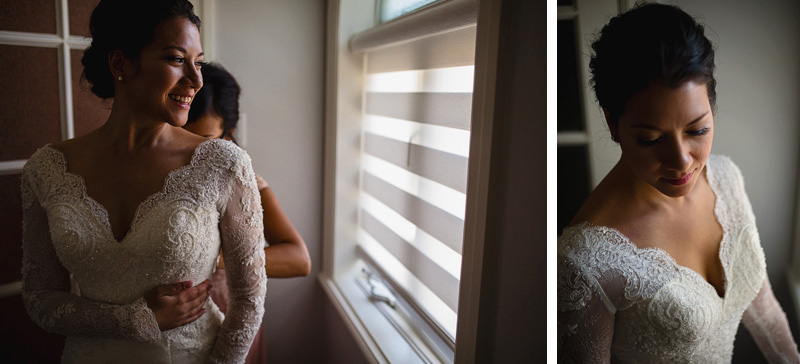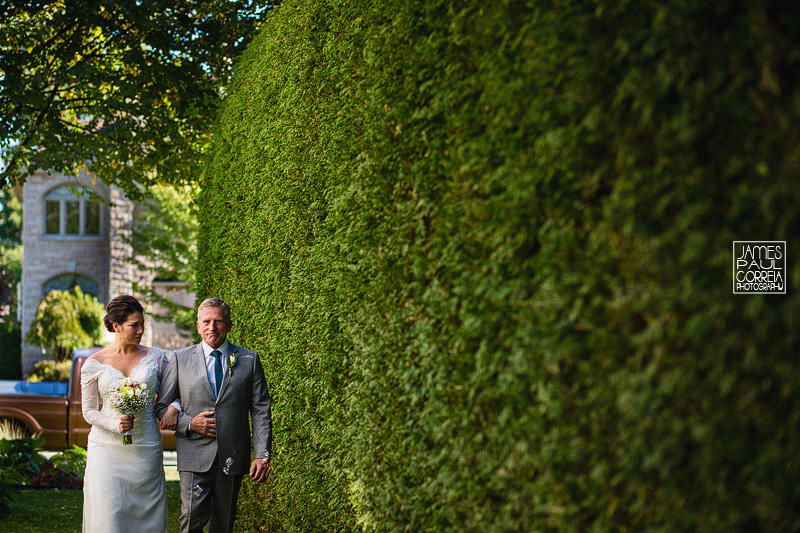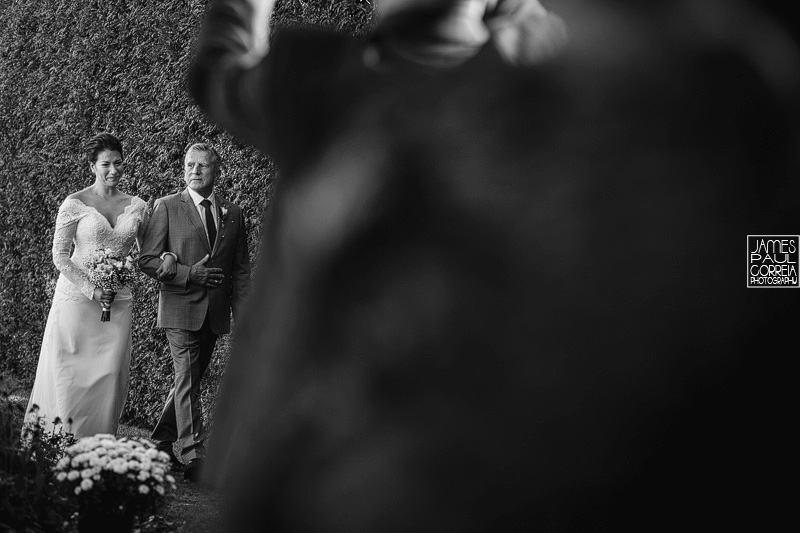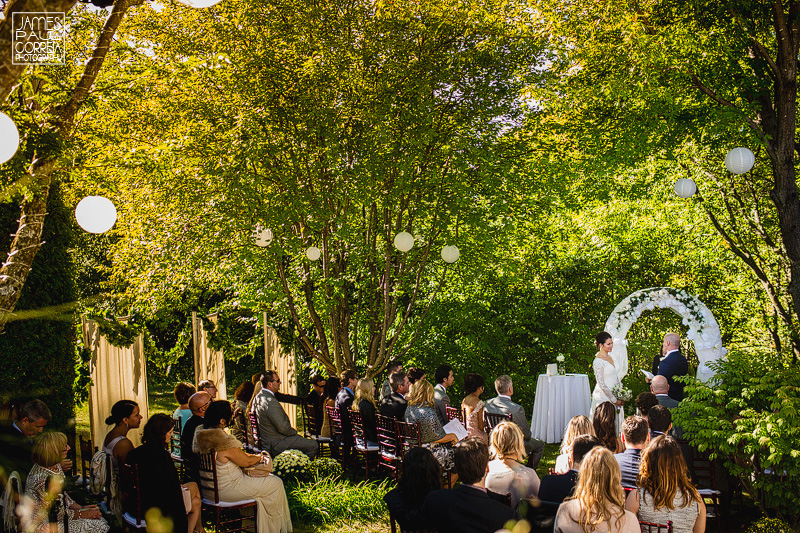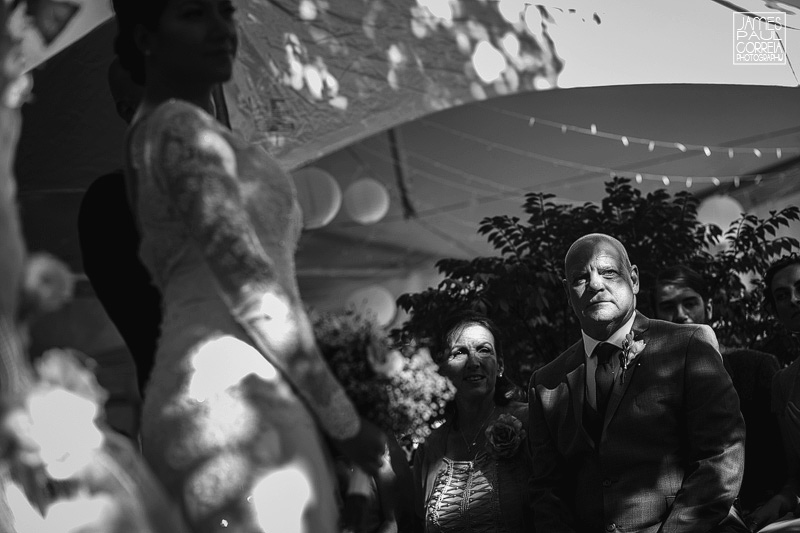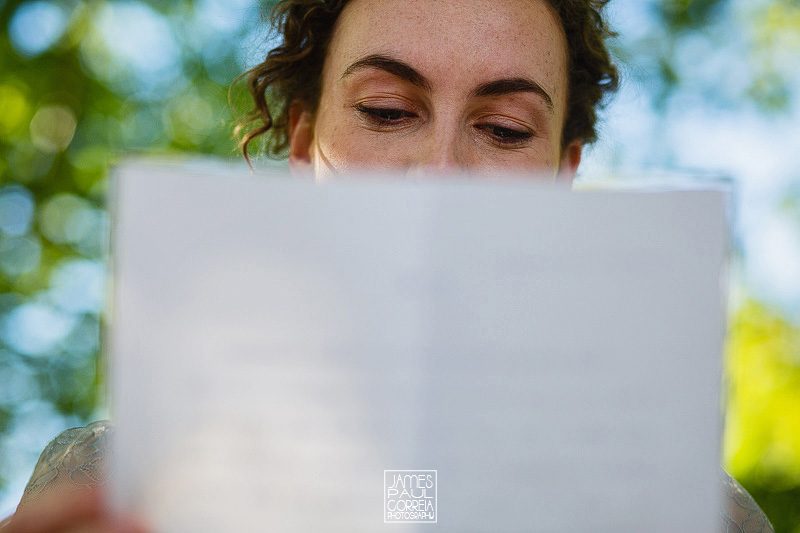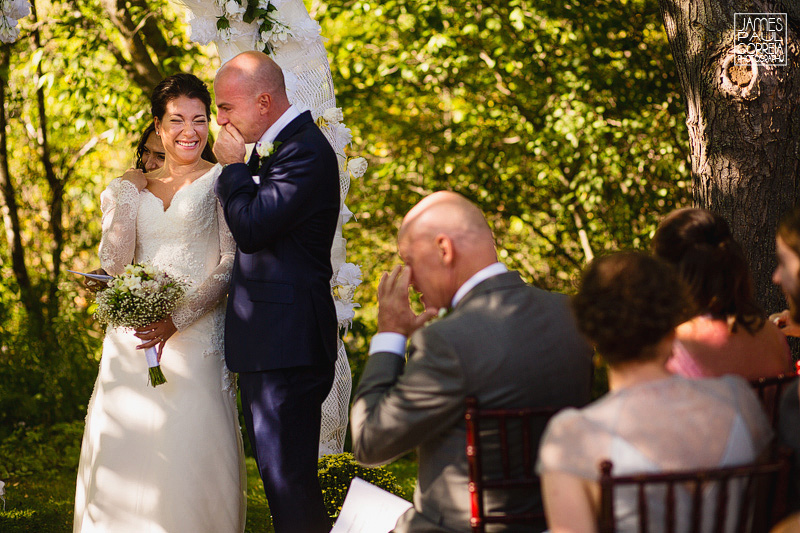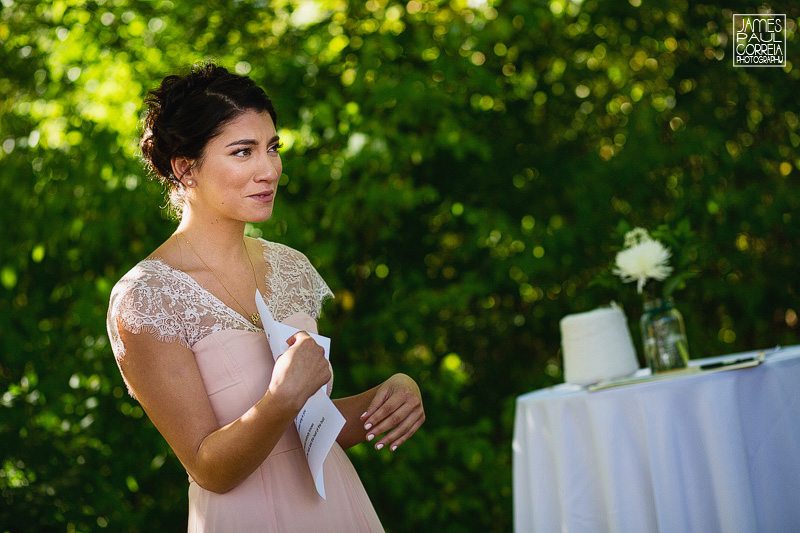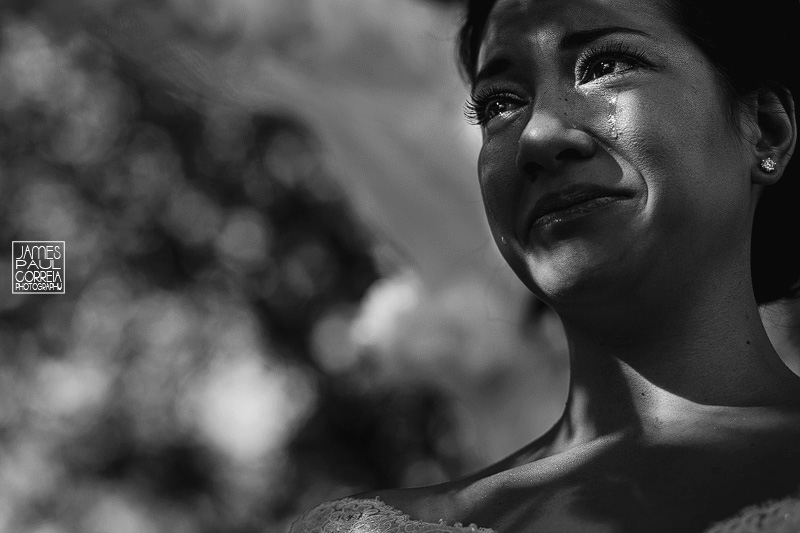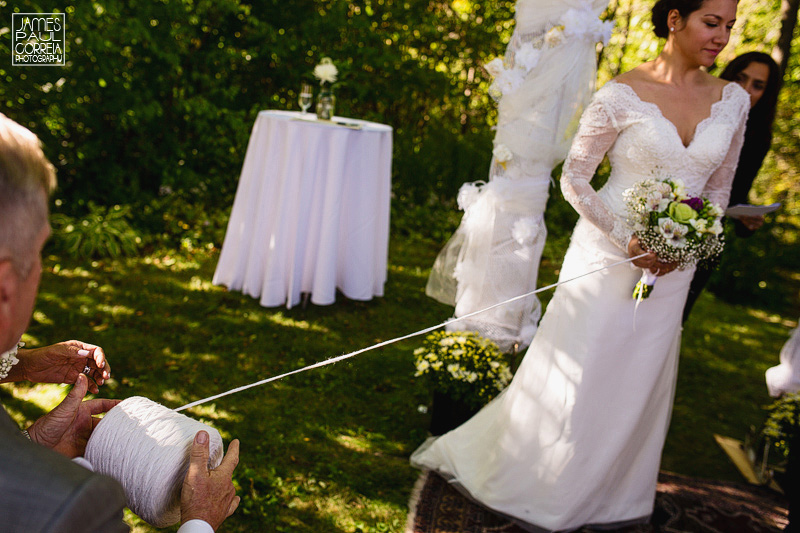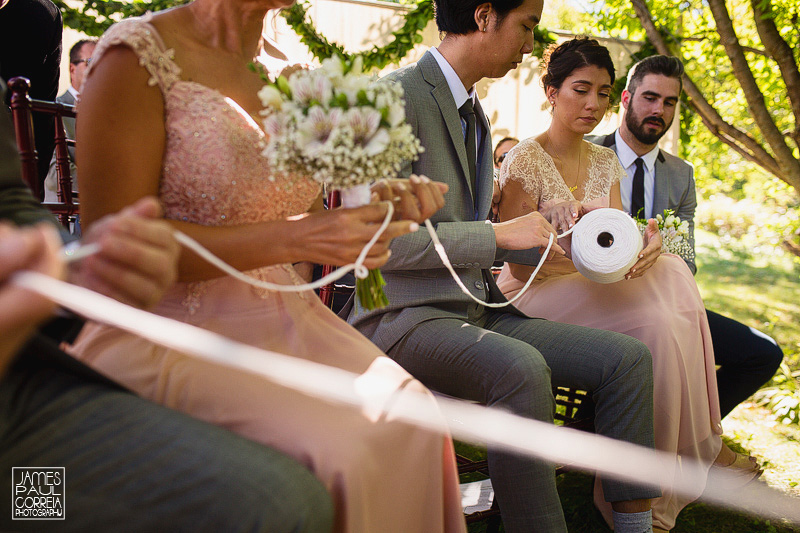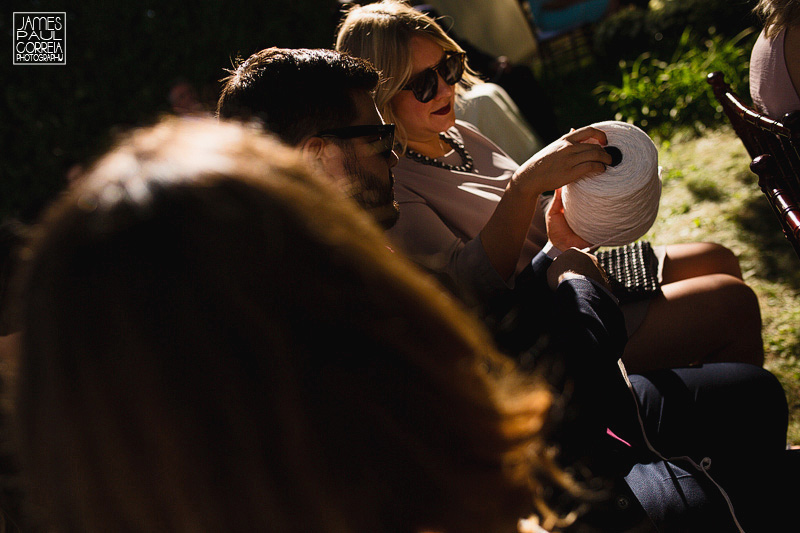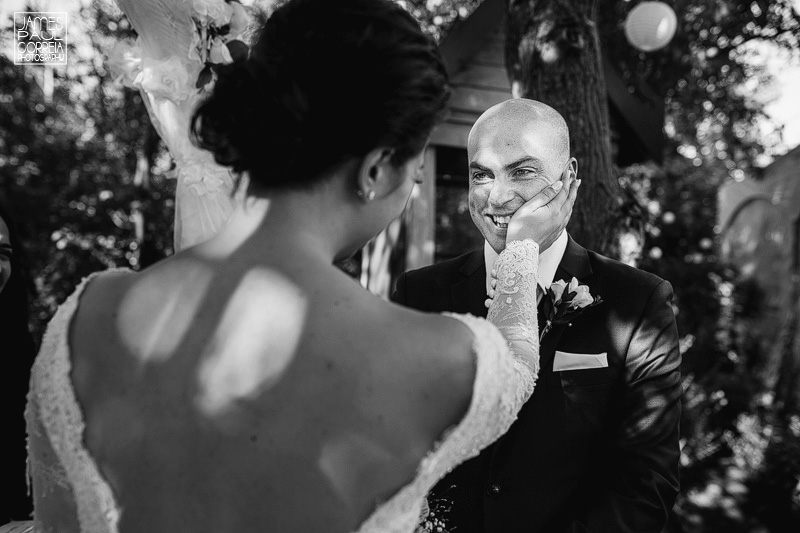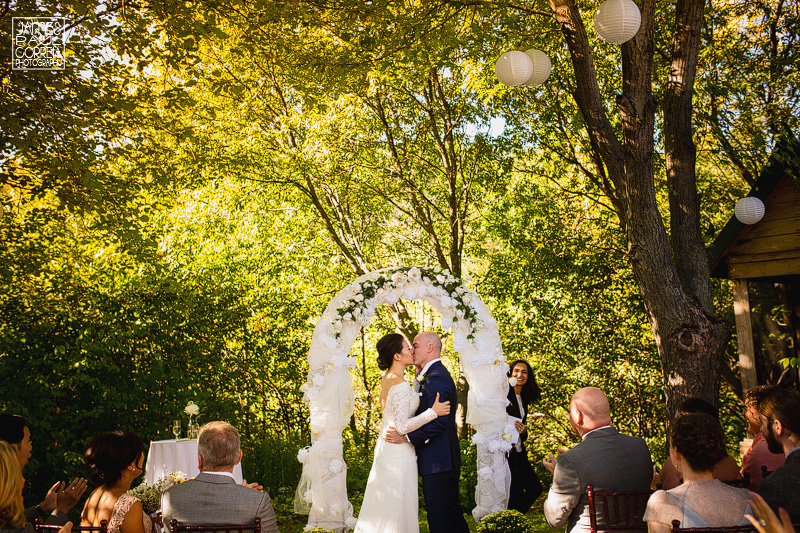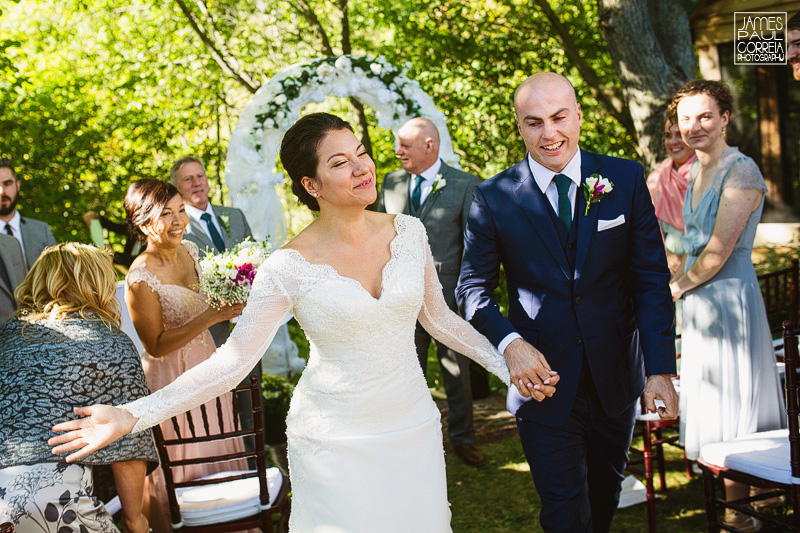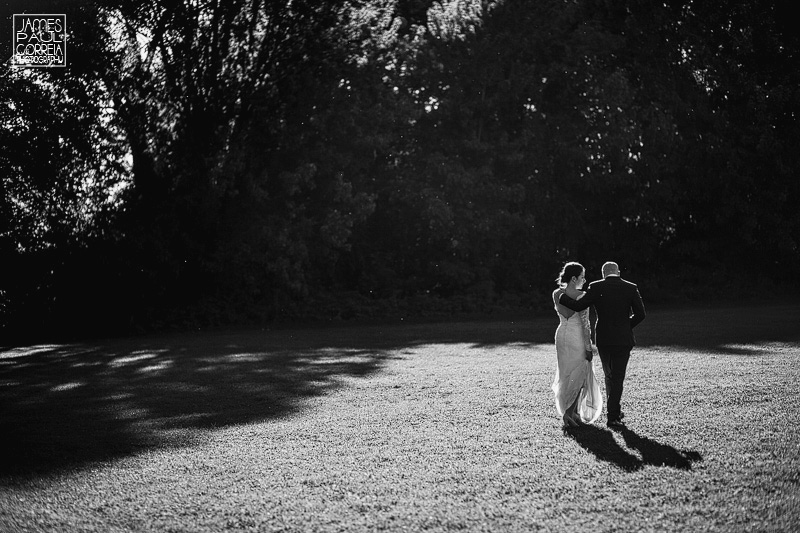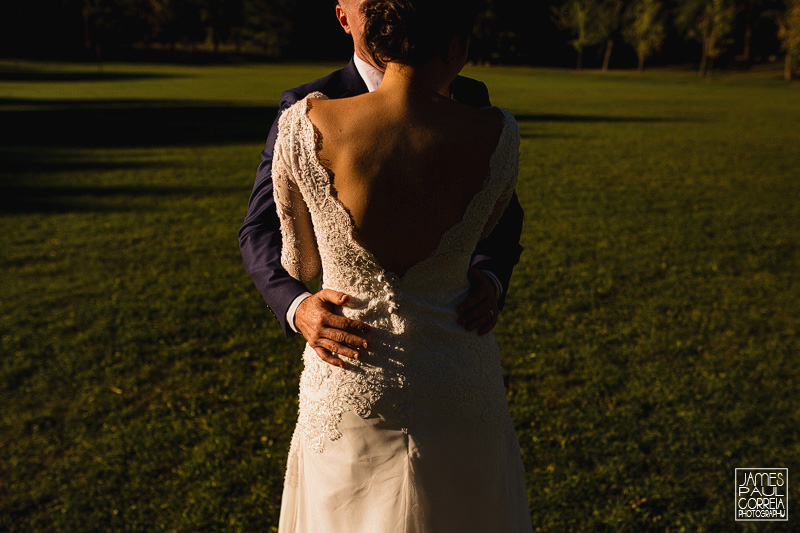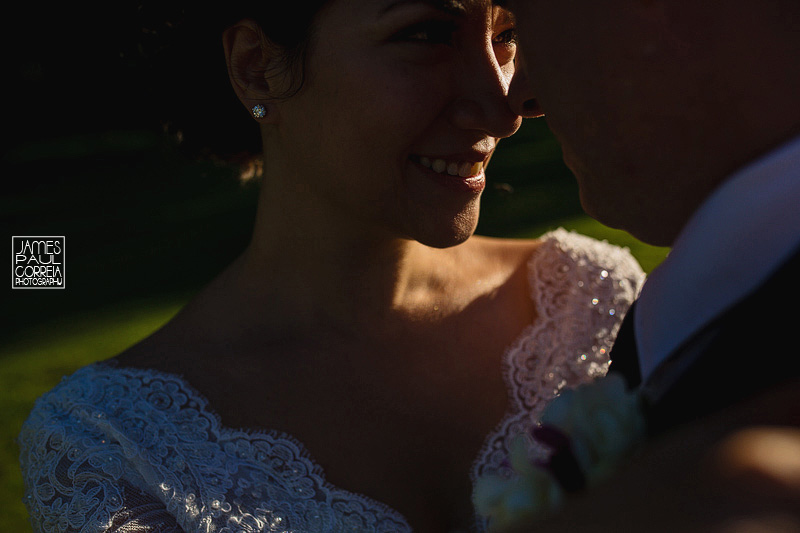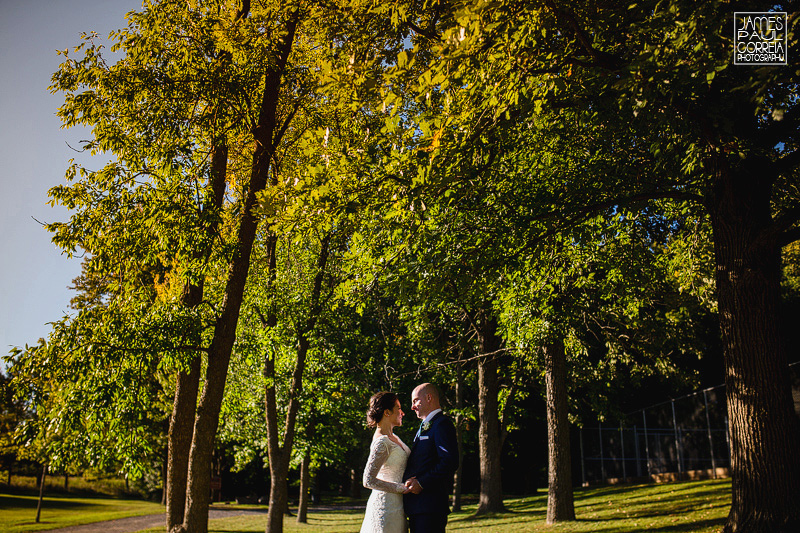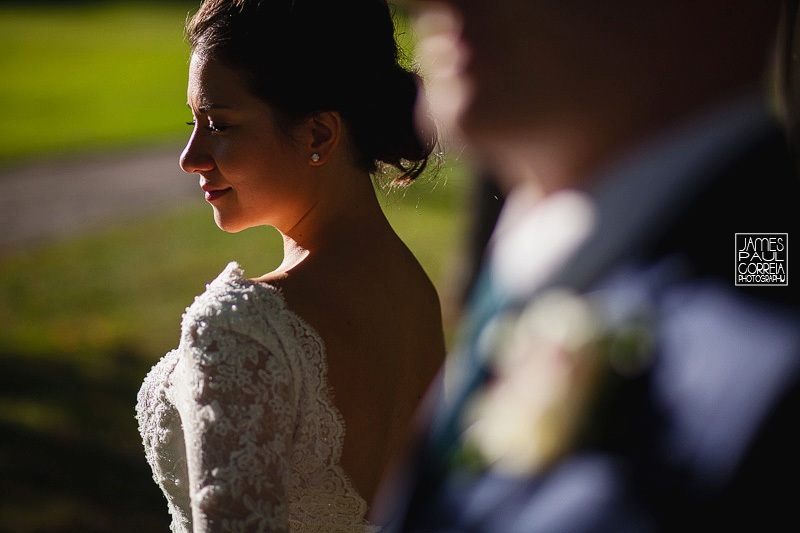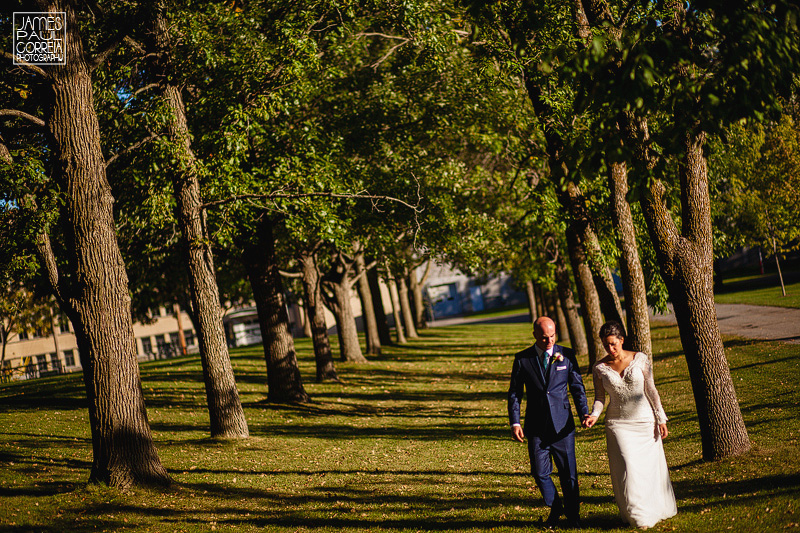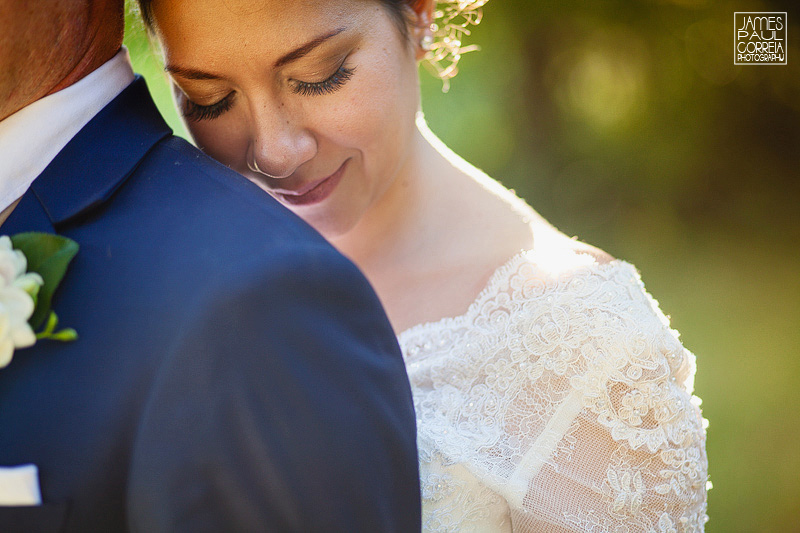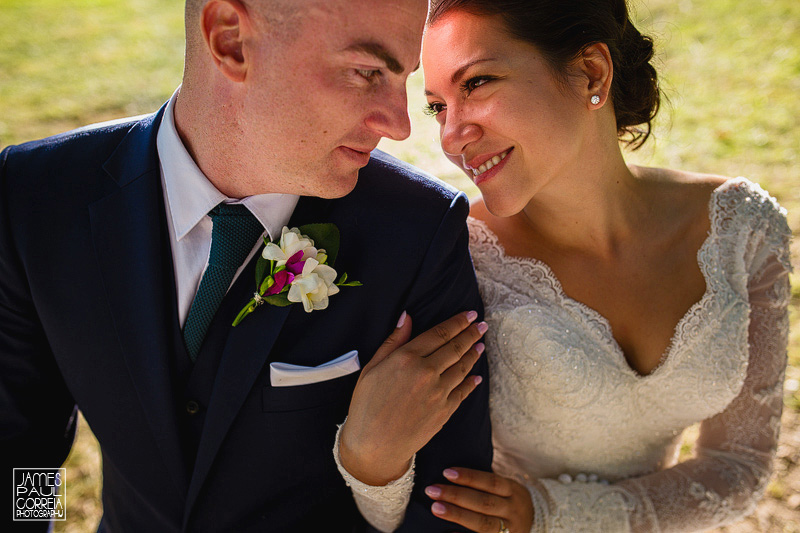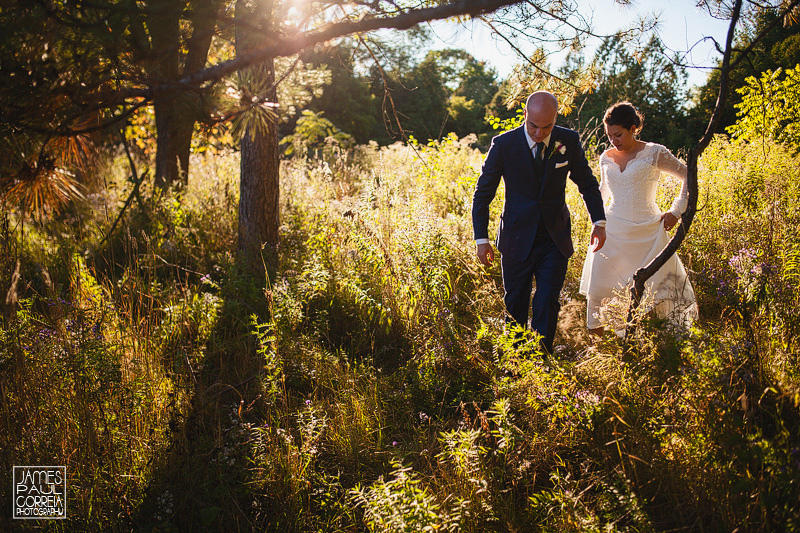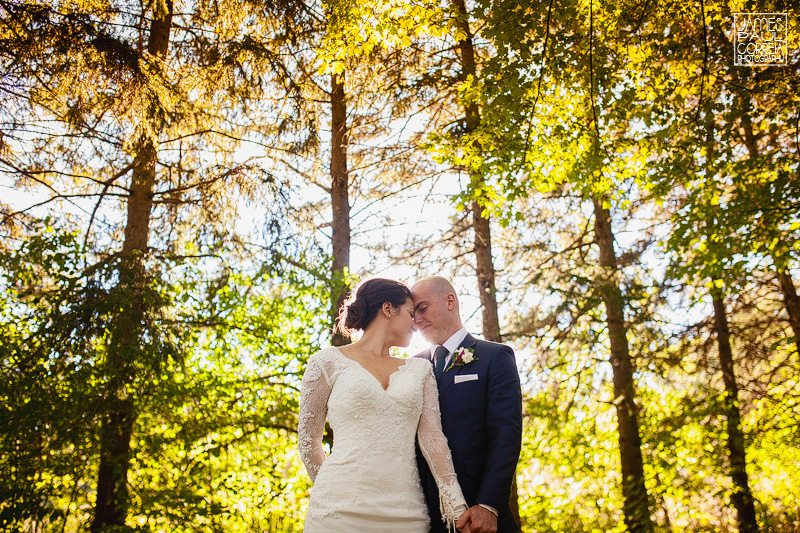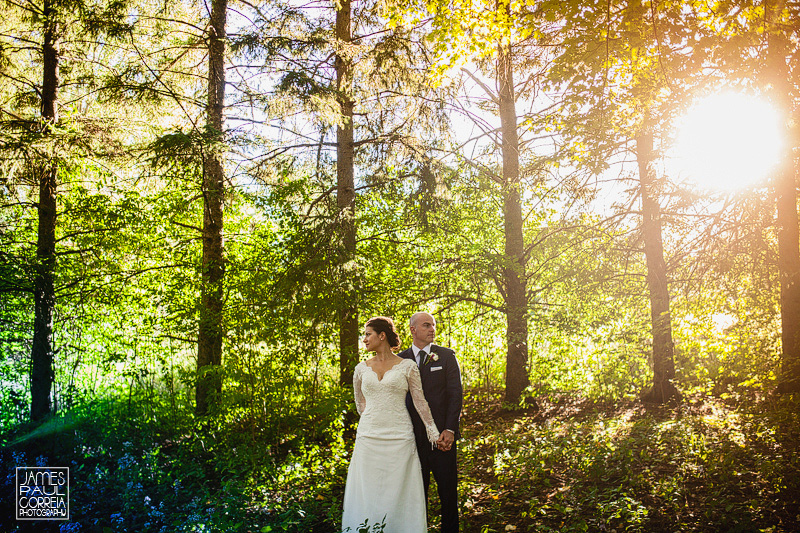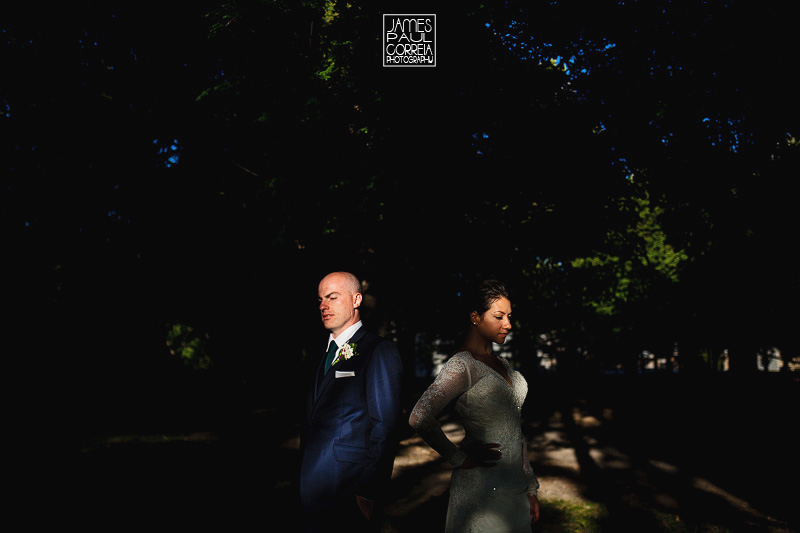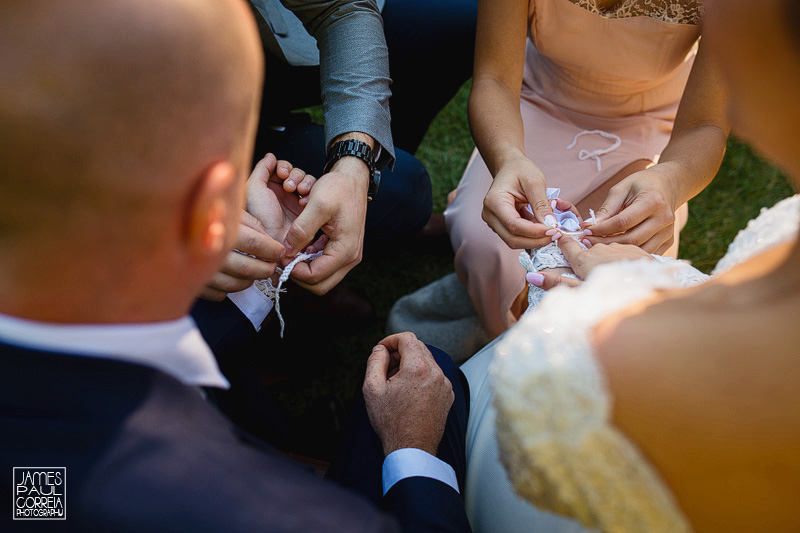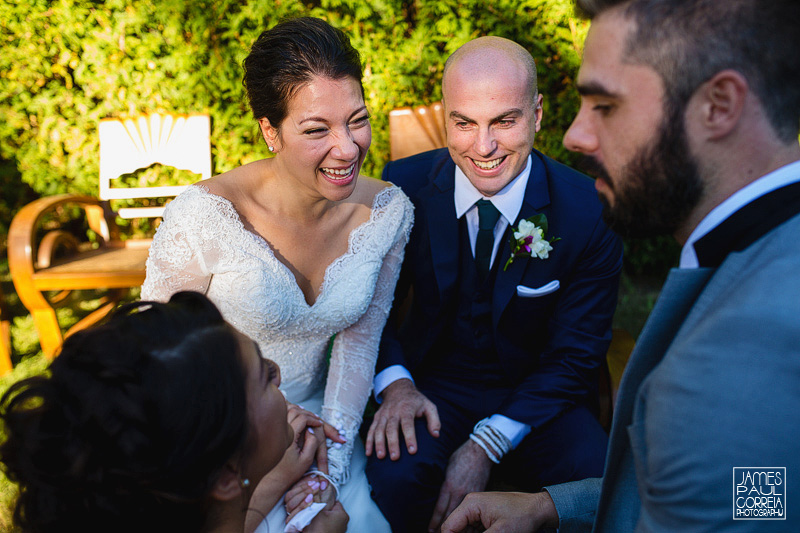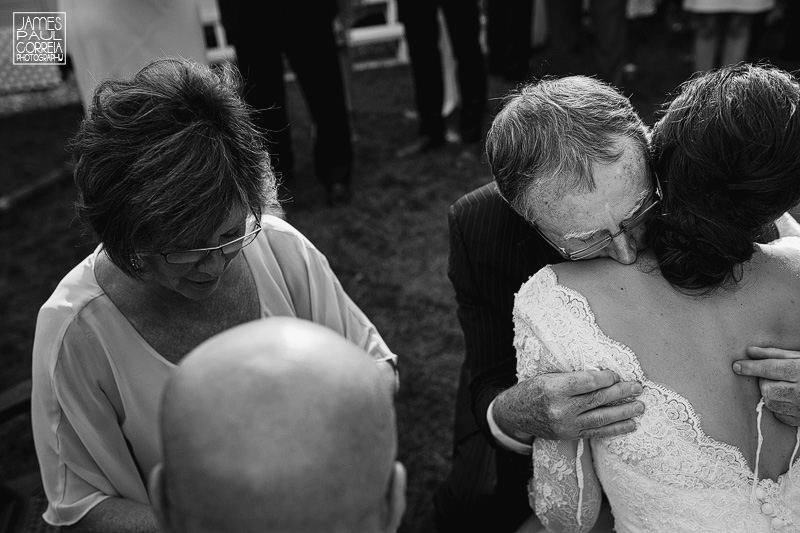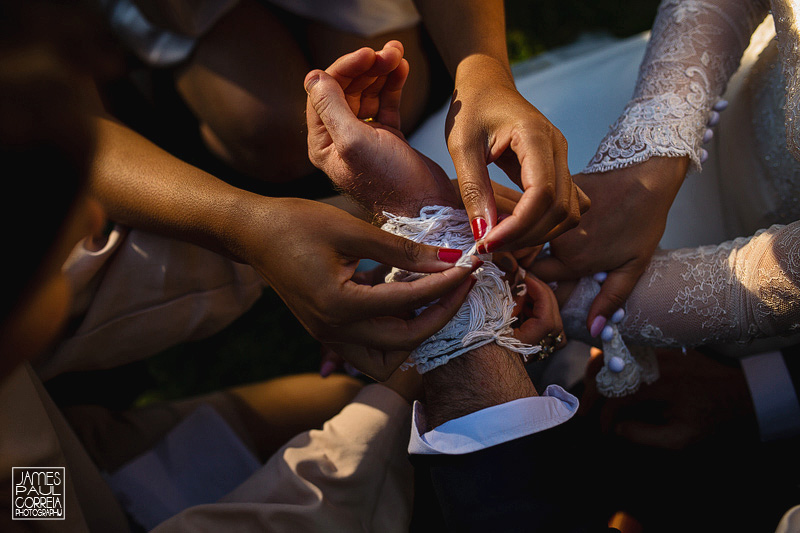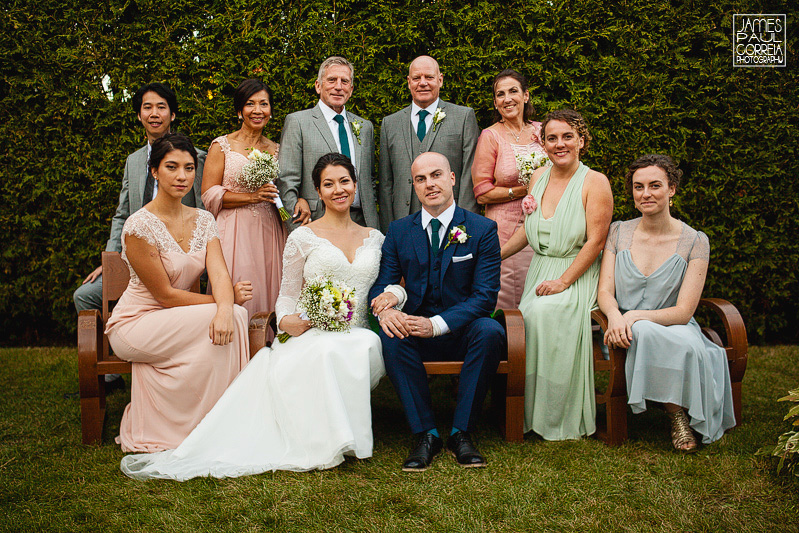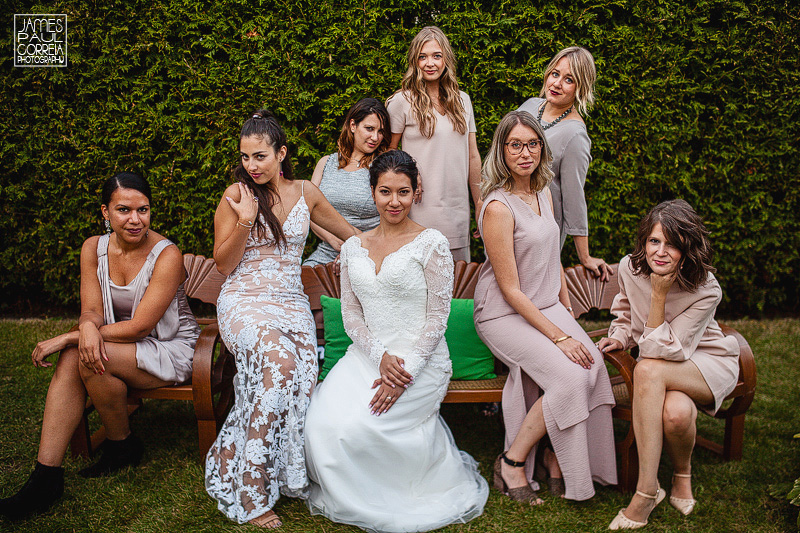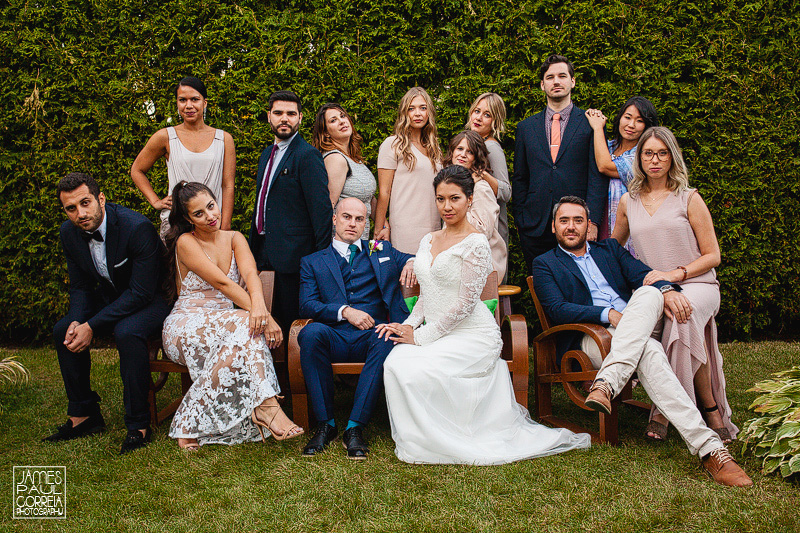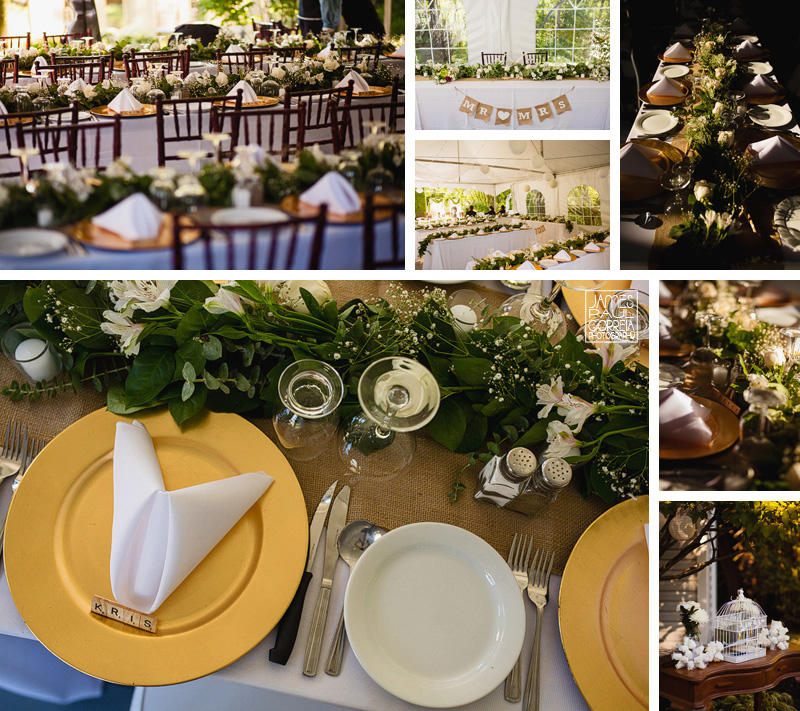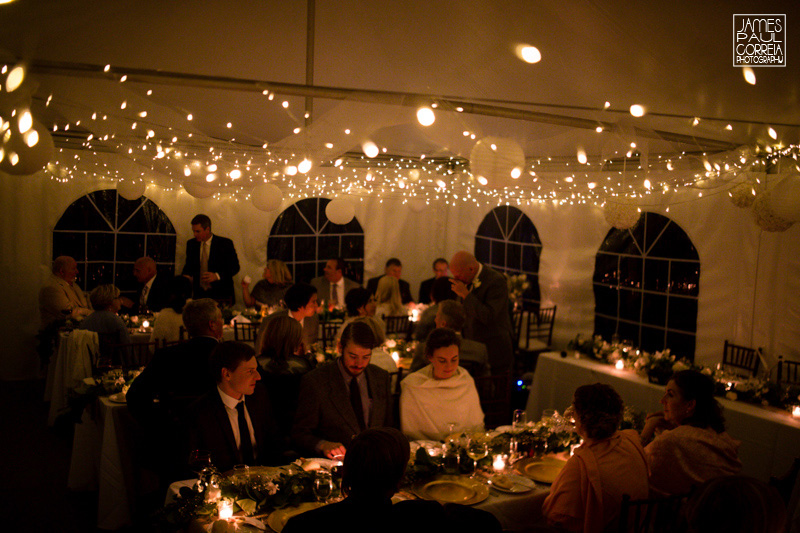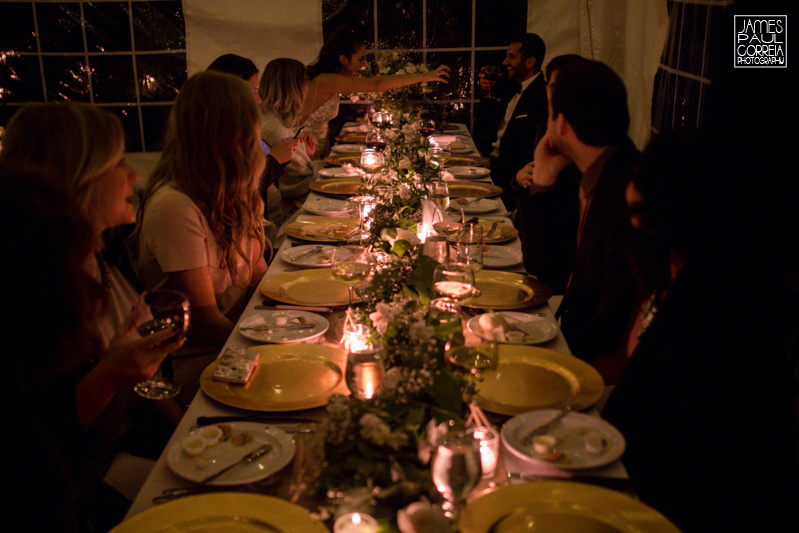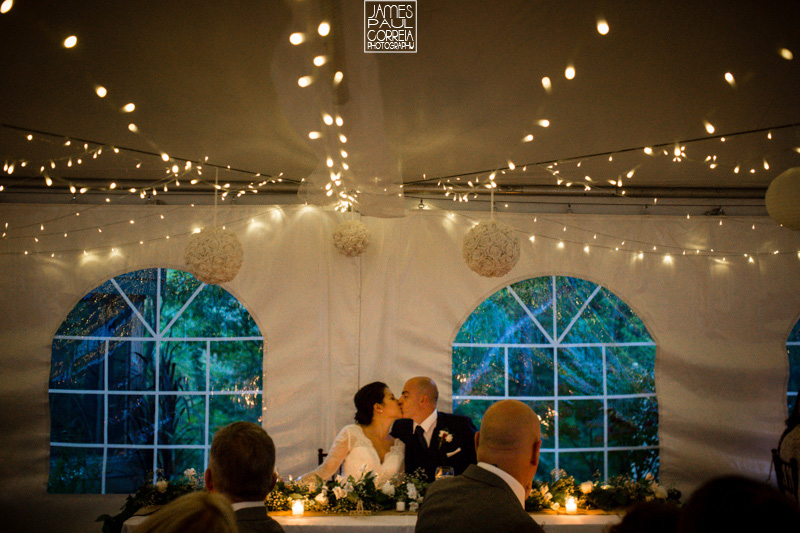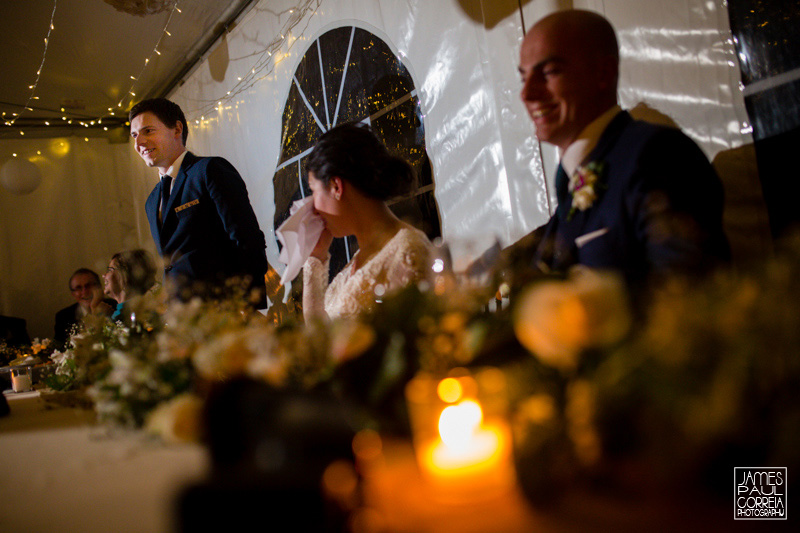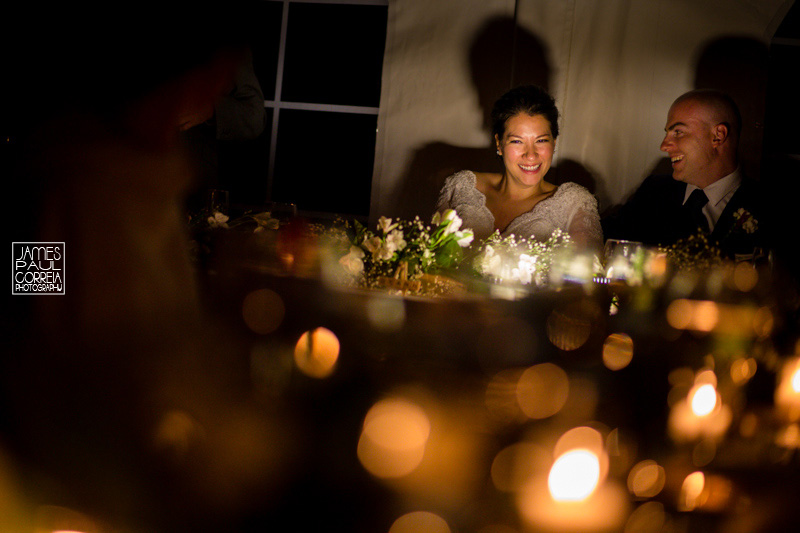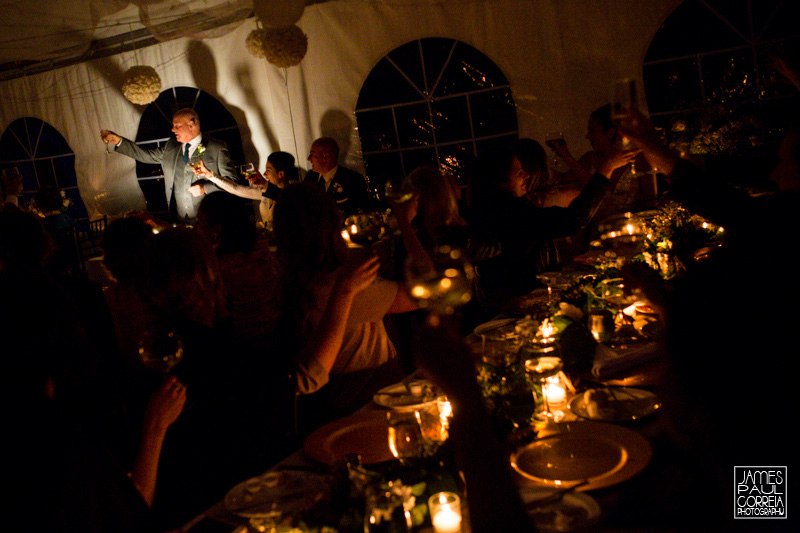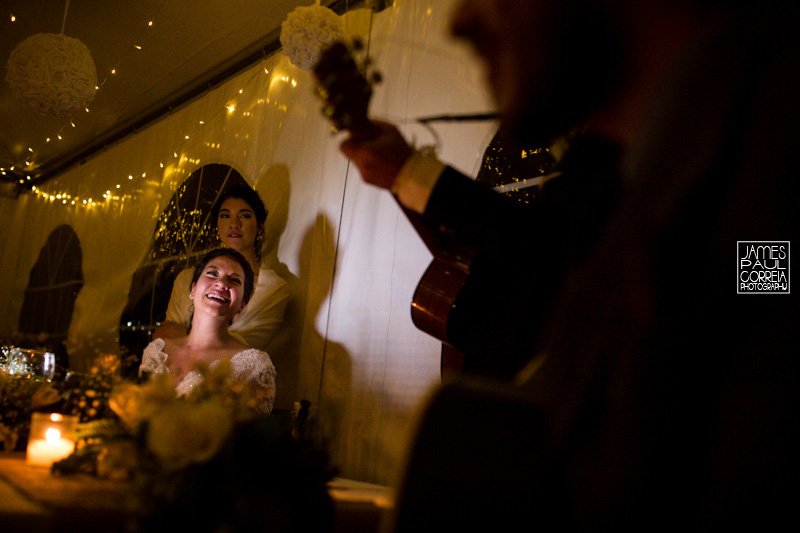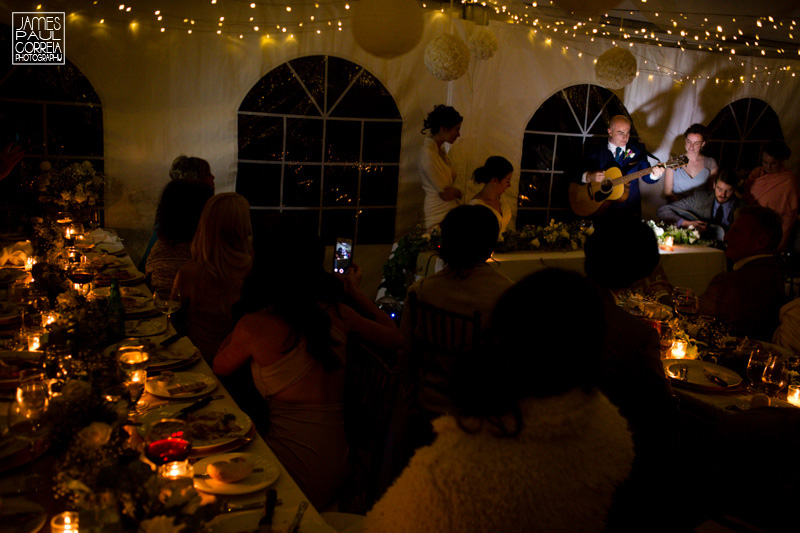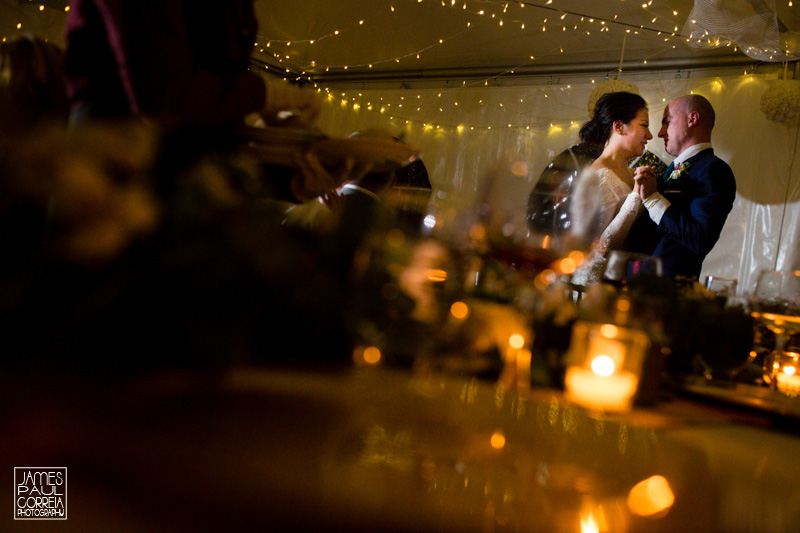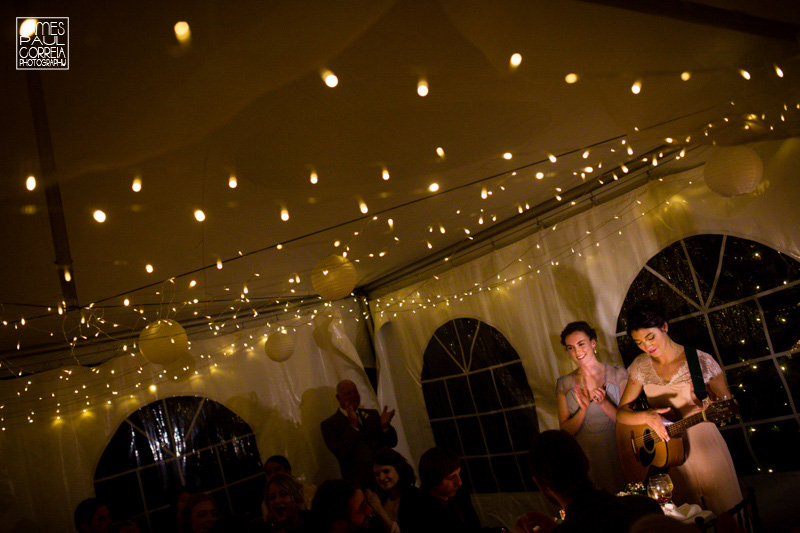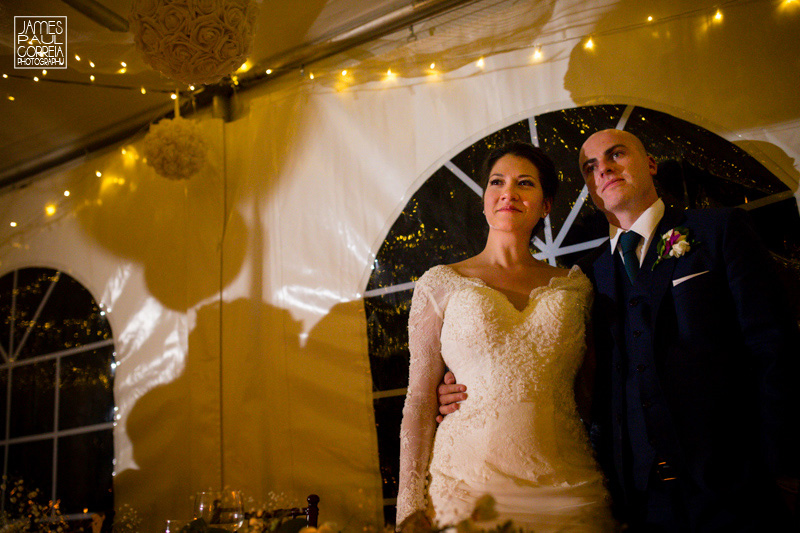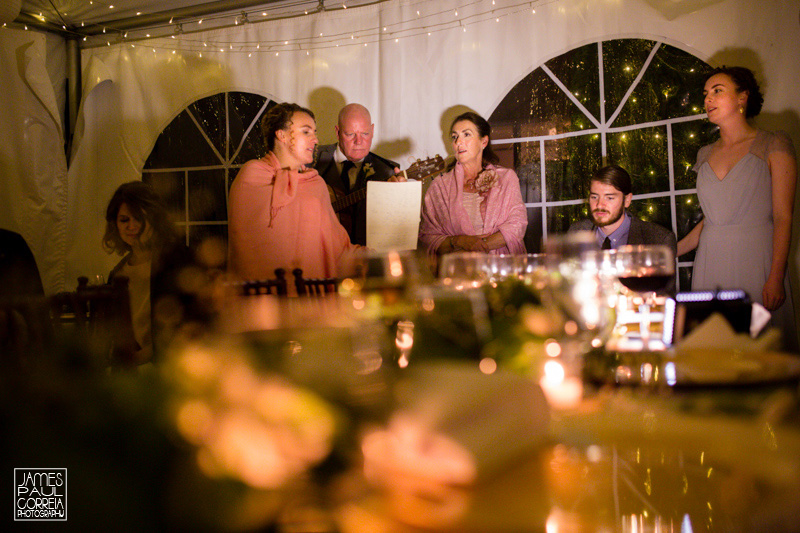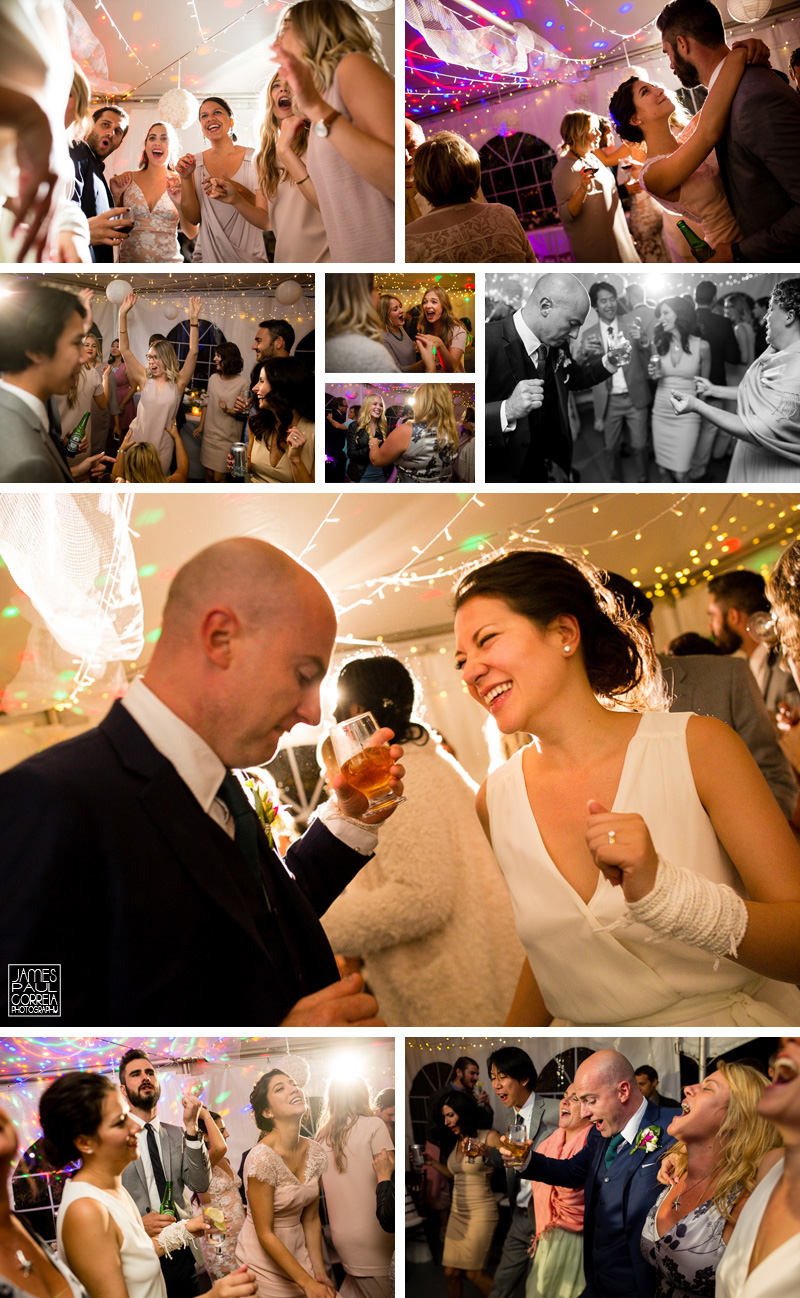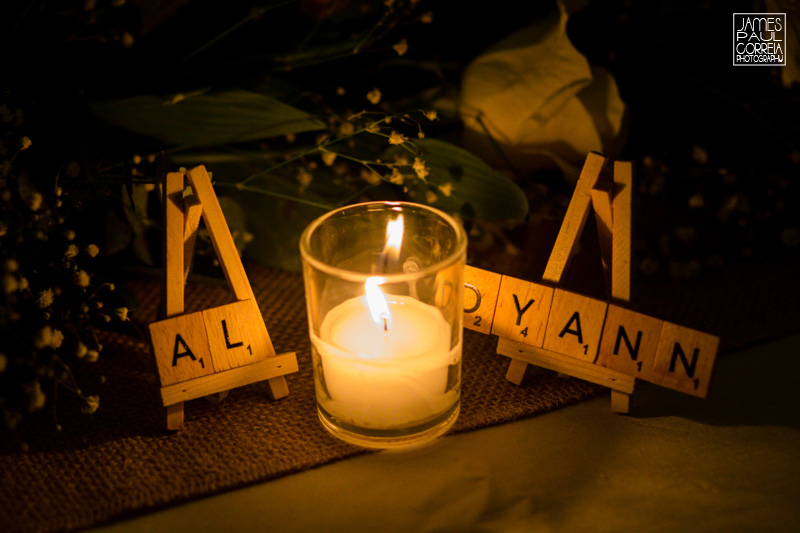 Intimate Backyard Wedding Photographer | Niagara Wedding Photographer | Toronto Wedding Photographer