Alix + Nathan :: A Fairmont Heritage Wedding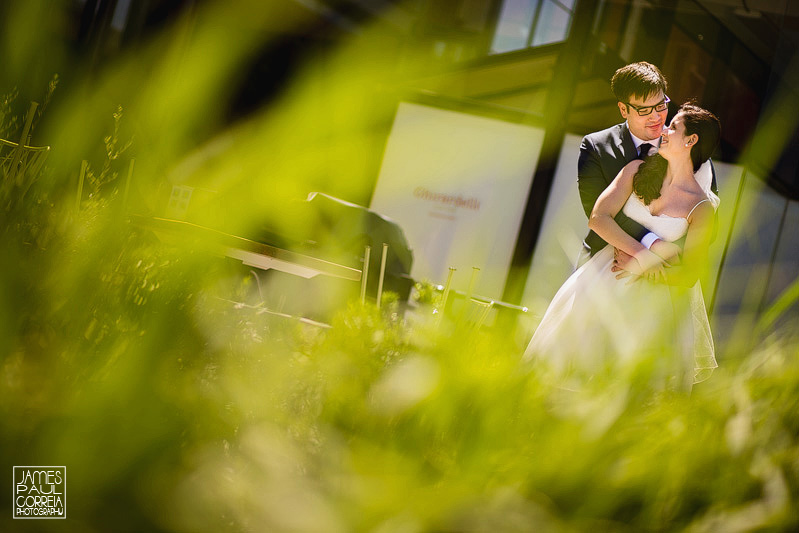 My first wedding of the year couldn't have been better. We joined Alix and Nathan in sunny San Francisco for their destination wedding.
The ceremony took place at the Fairmont Heritage balcony overlooking the famous Ghirardelli Square. It was the perfect location as we didn't have to go far to find some photo inspiration. The whole day was a relaxed affair in an ideal setting. After the ceremony and cocktails, we moved over to Bistro Boudin, home to their famous Sourdough bread and some incredible crab, for the reception. The speeches were full of wise-cracks and a ton of emotion, but it didn't take long for things to get a little crazy once the dancing started. It quickly became a mad celebration with a whole lot of singing. We then ended the night perfectly with a "memorable" trip to In-N-Out burgers.
San Francisco is an incredibly beautiful city and we had a blast exploring everything the city has to offer. Special thanks to the immensely talented Dave for helping me out with this one.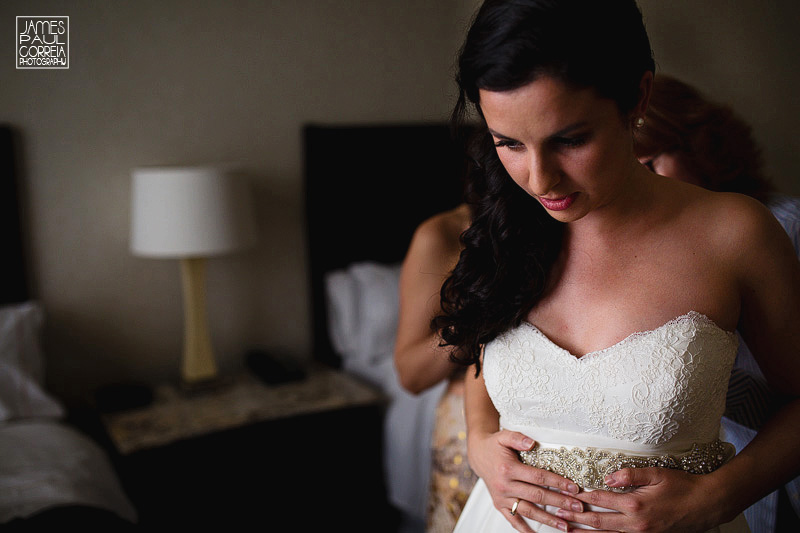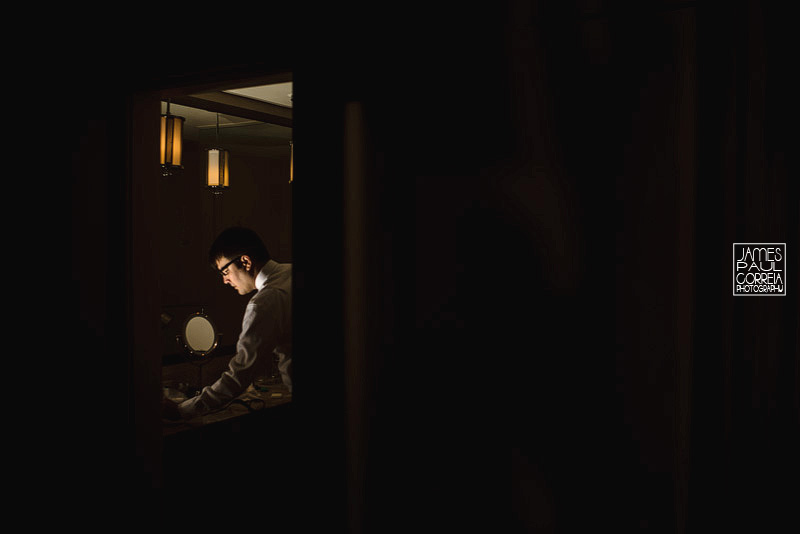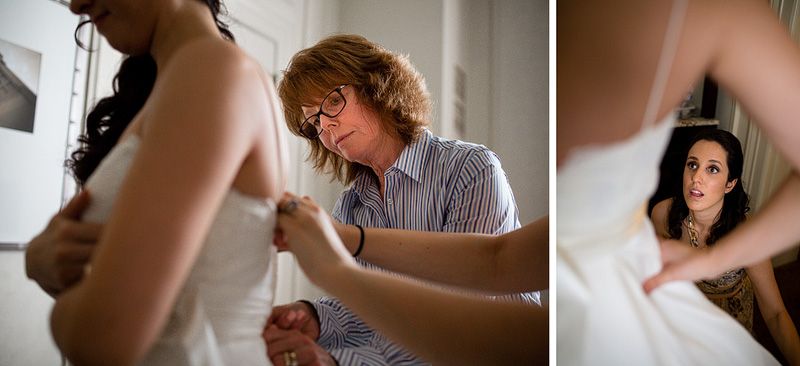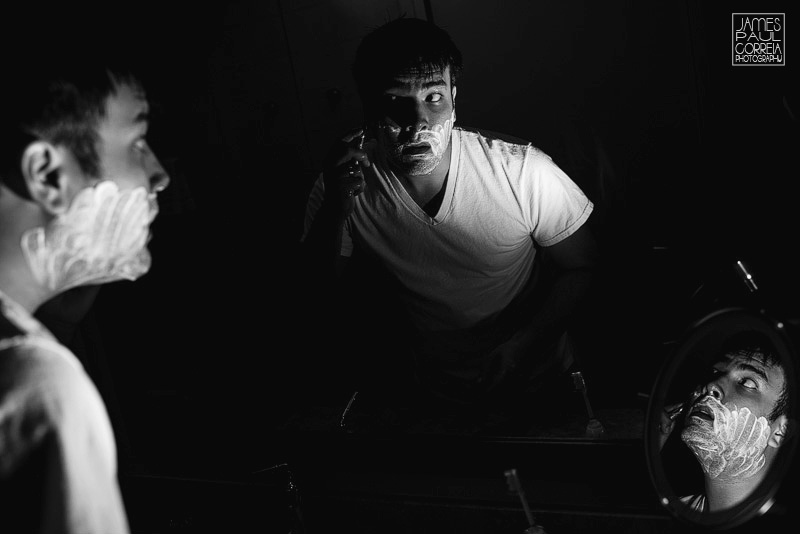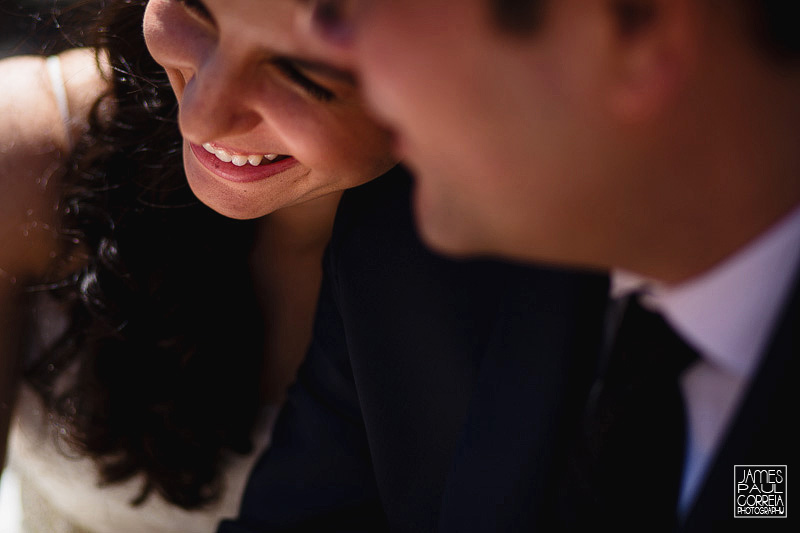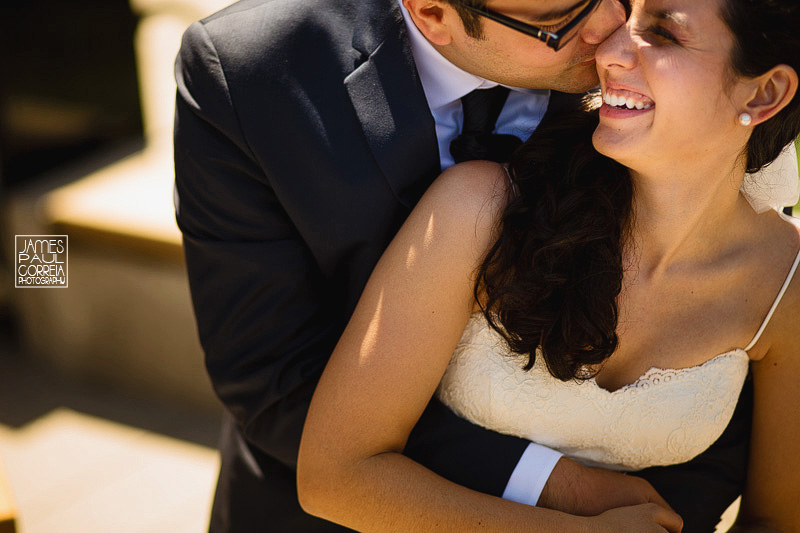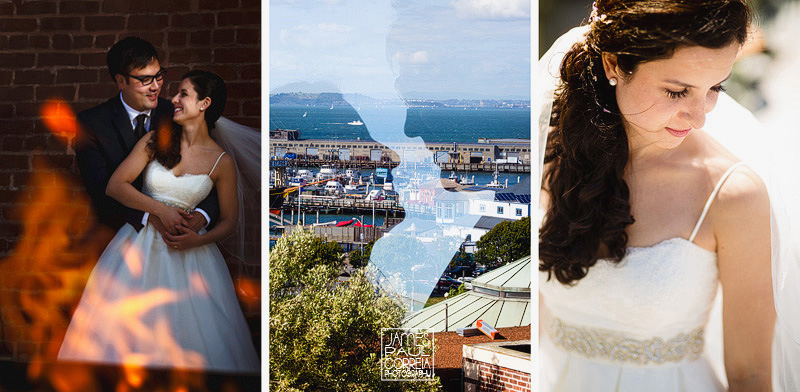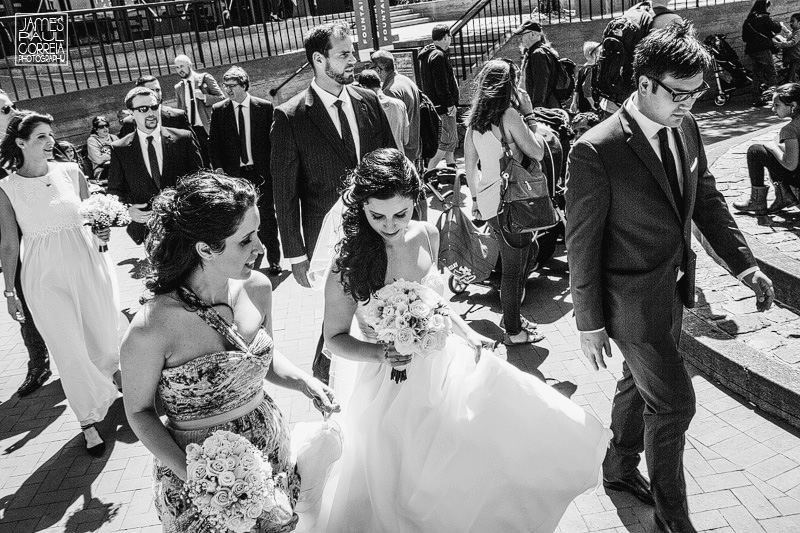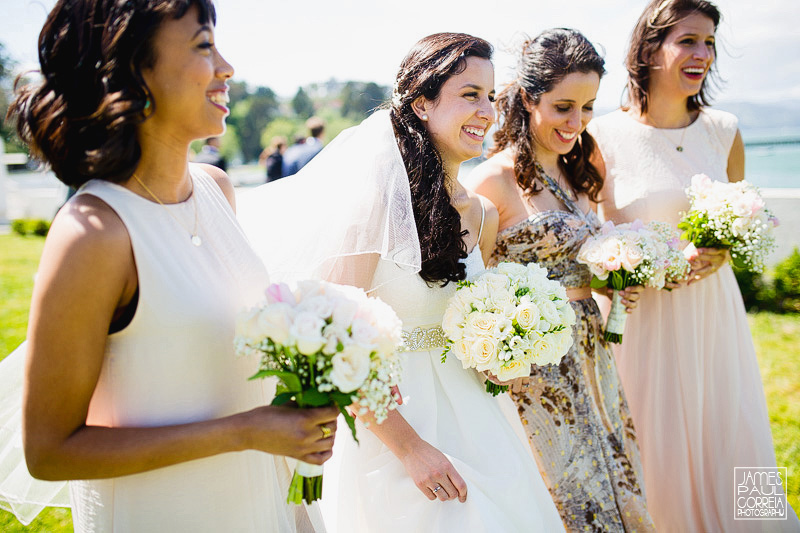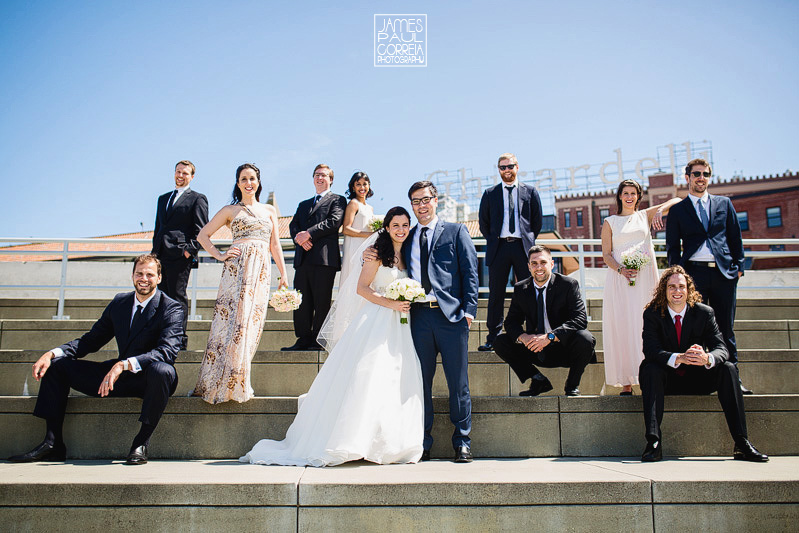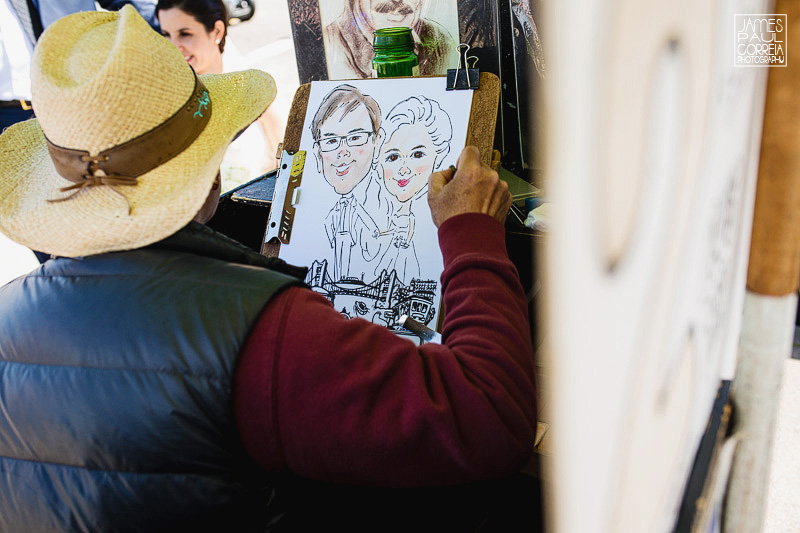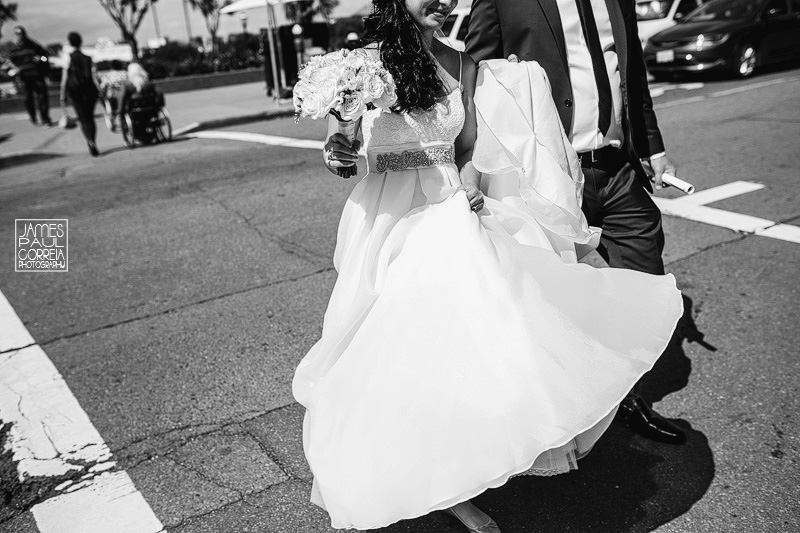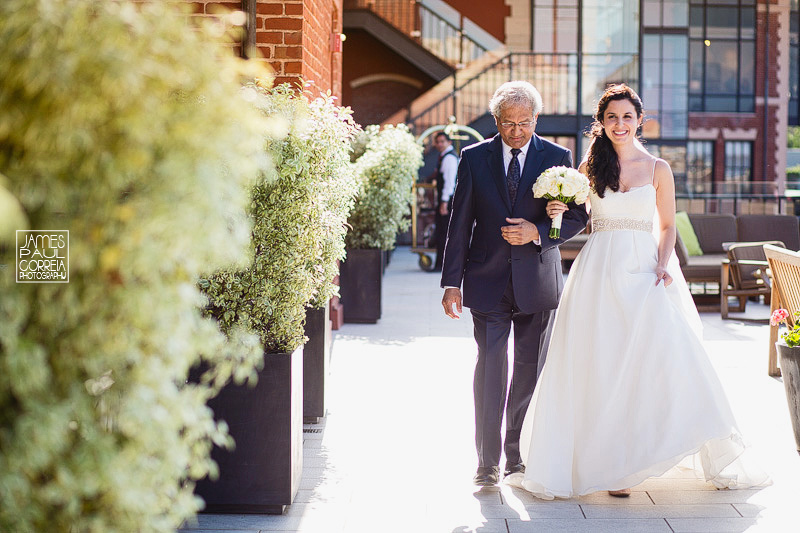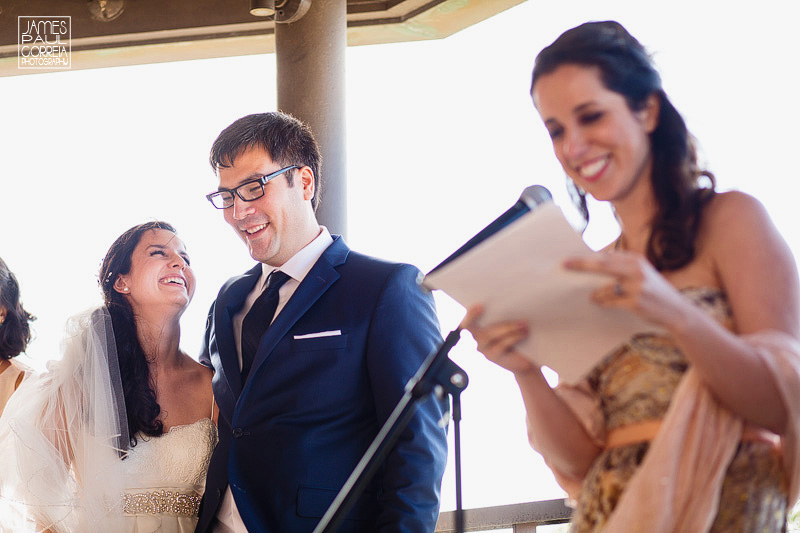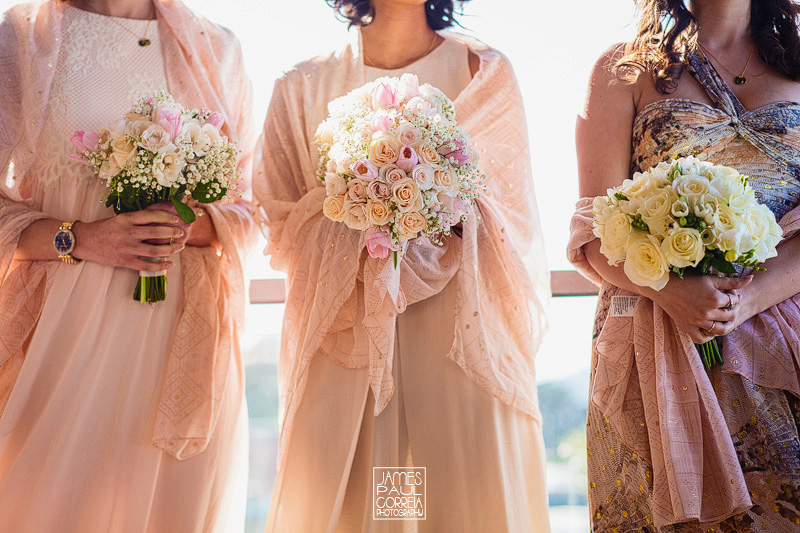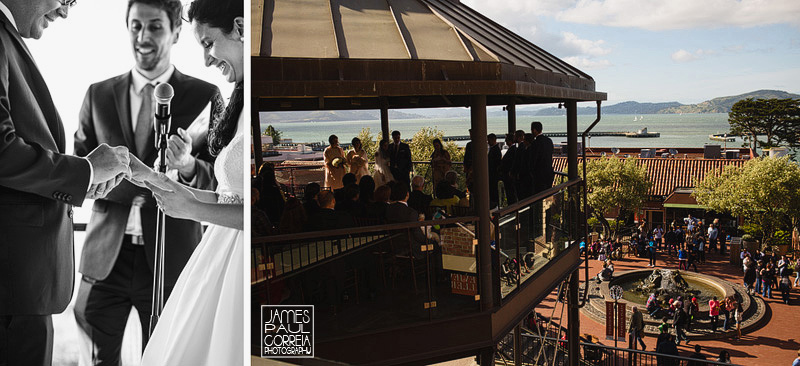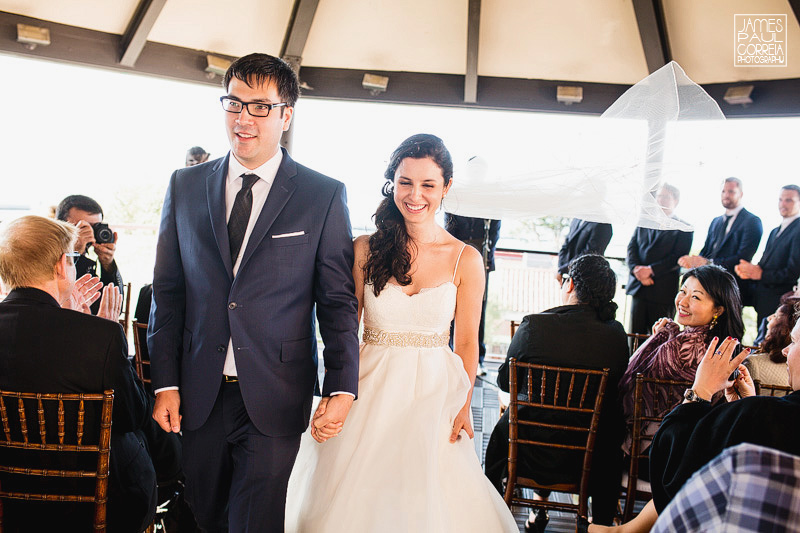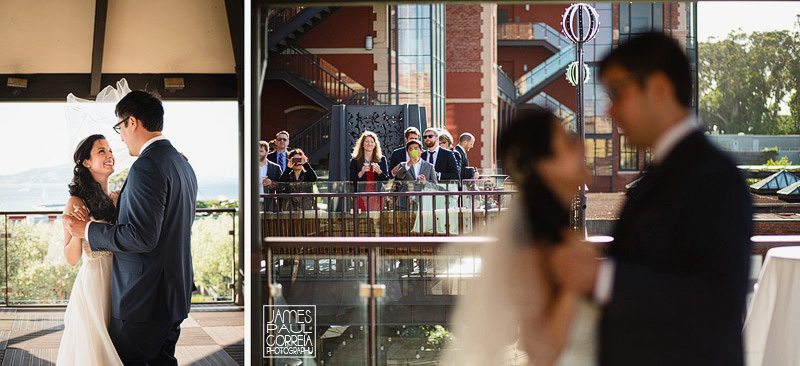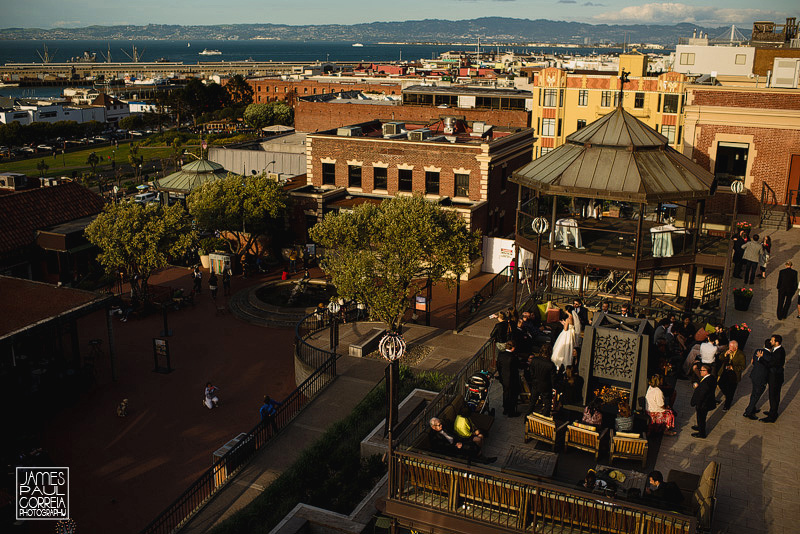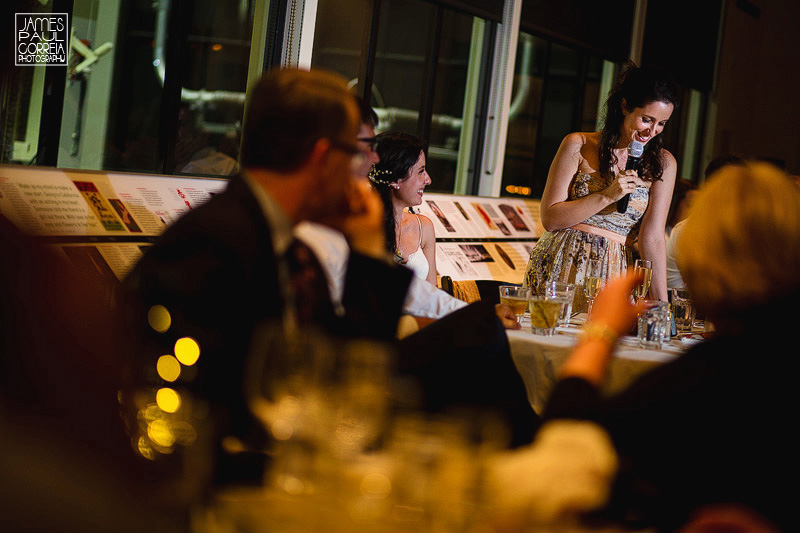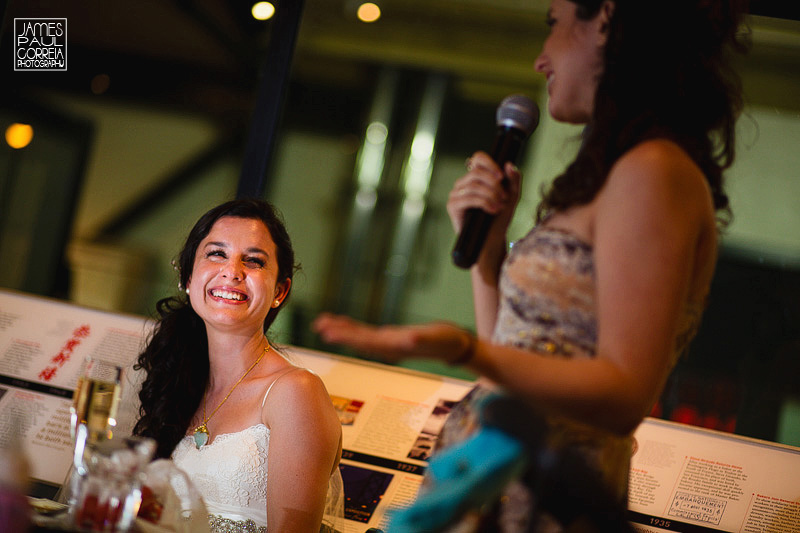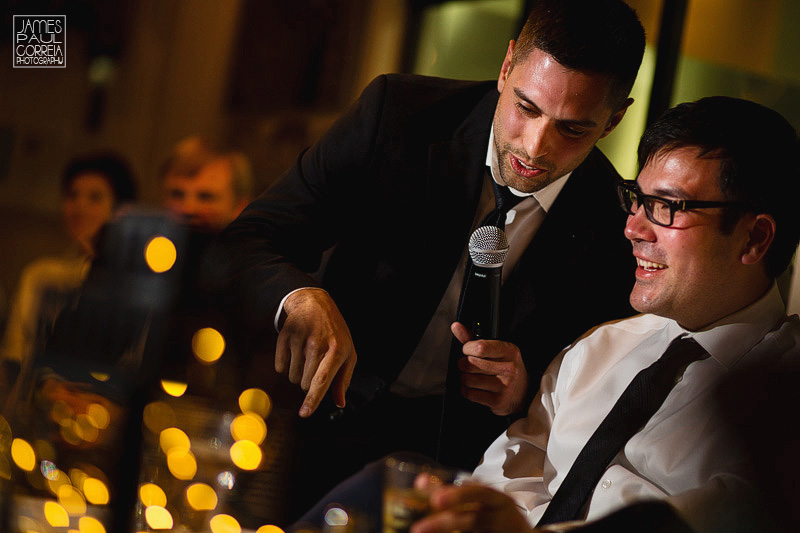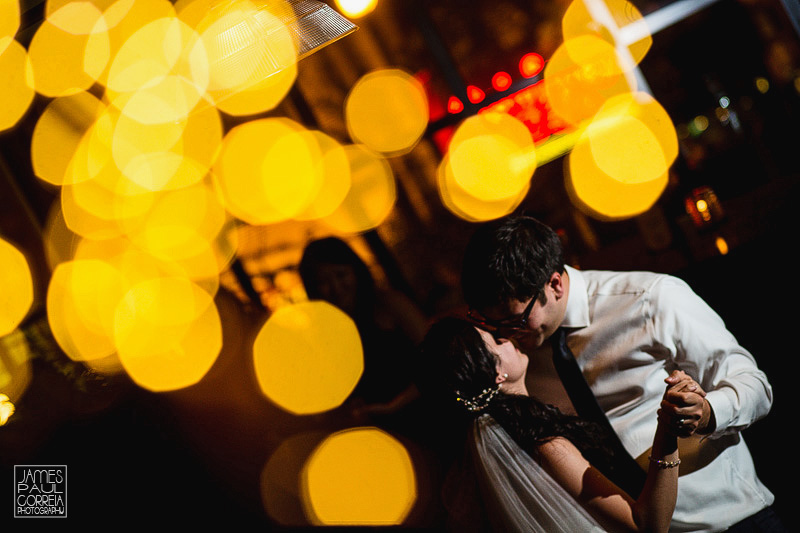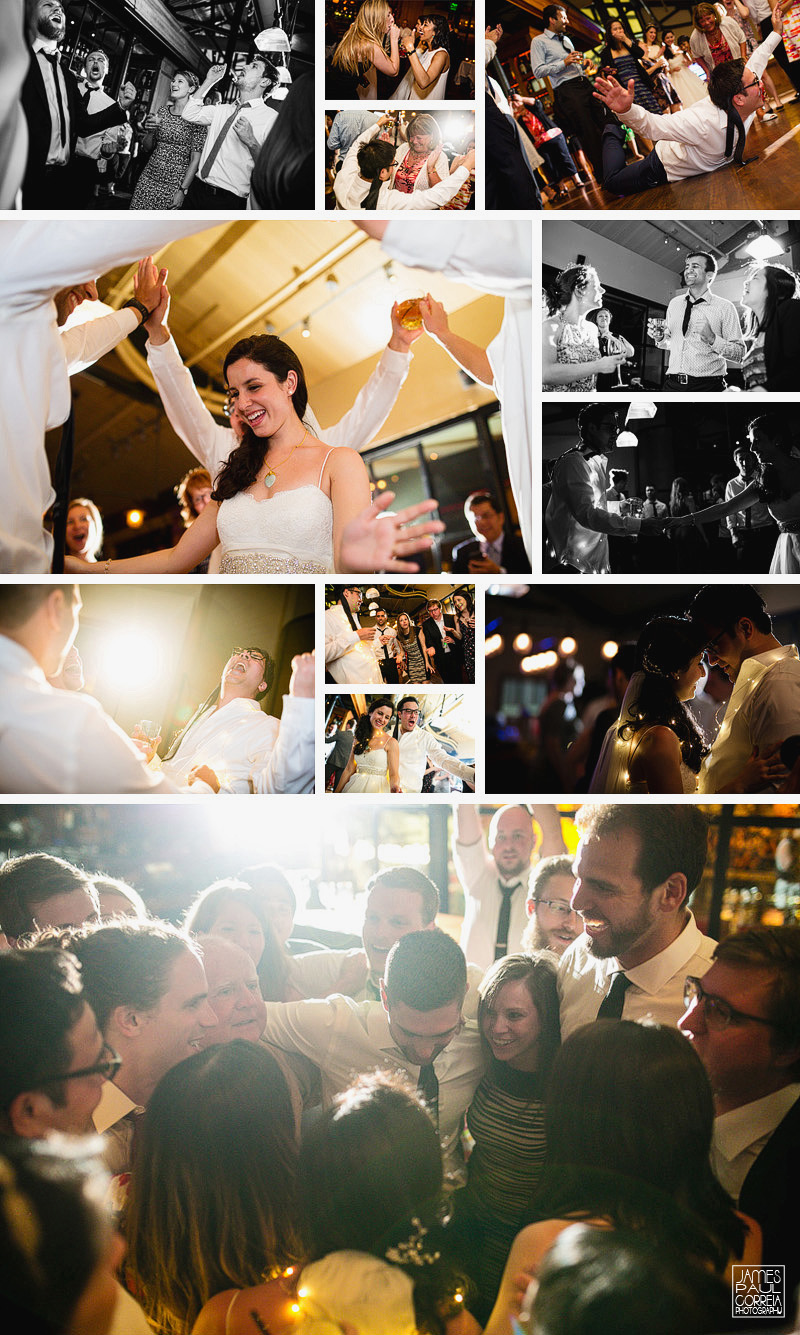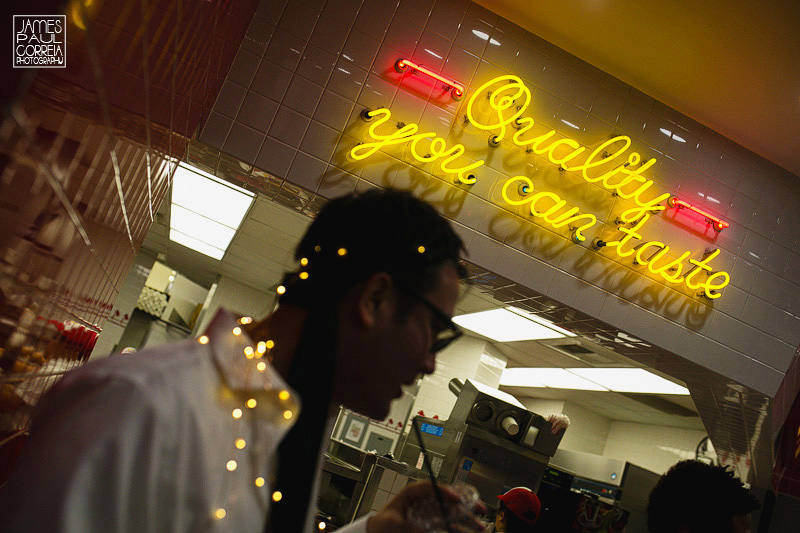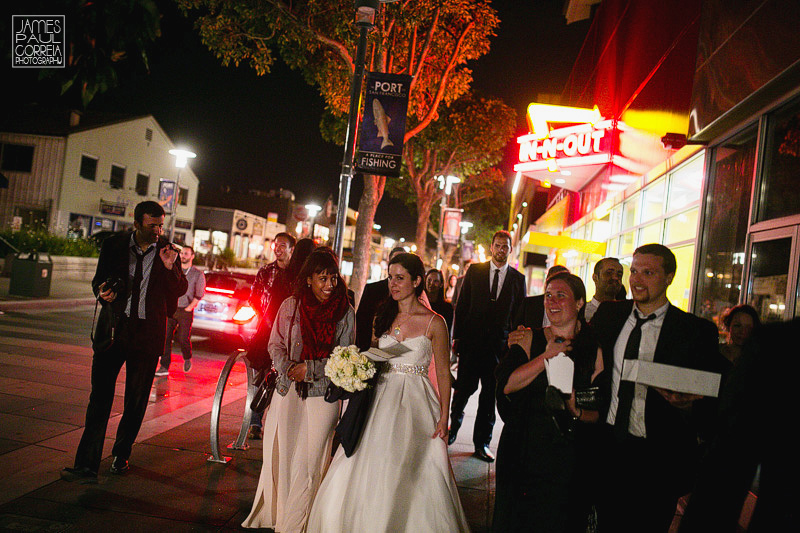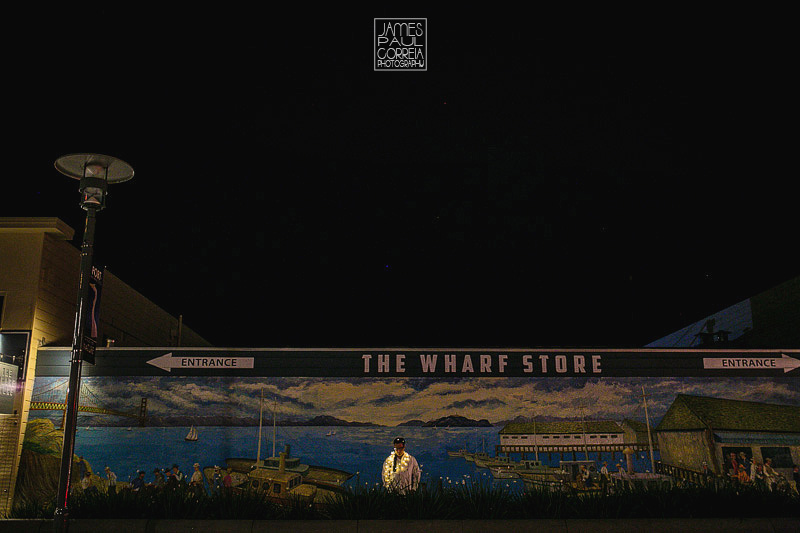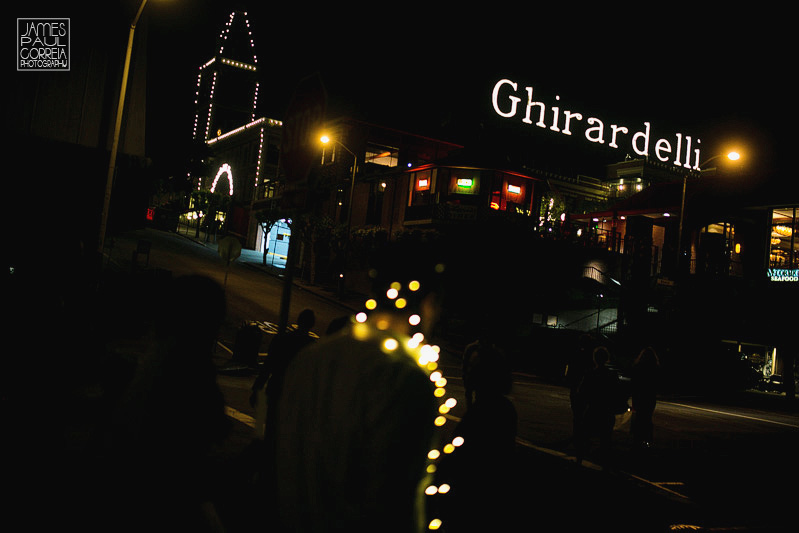 Fairmont Heritage Wedding Photographer | International Wedding Photographer | Ghirardelli Square Wedding Photographer