Tazyin + Danish :: a Country Heritage Park Wedding in Milton
You just know it's meant to be when a Montrealer and Torontonian complete each other.
Tazyin and Danish had their wedding ceremony in Montreal a week prior, but I had the pleasure to capture the festivities they threw together for their family and friends in Toronto. The amount of creative DIY skill these two put into this party was amazing. The barn at Country Heritage Park was already a stunning venue for a wedding, but these two took it to the next level!
After a first look we took a stroll around the park, finding several interesting spots for portraits, but none of it compared to the emotions and pure joy at the reception later that evening. It was an emotional roller coaster and an absolute blast to capture.
Here are a few shots from their day!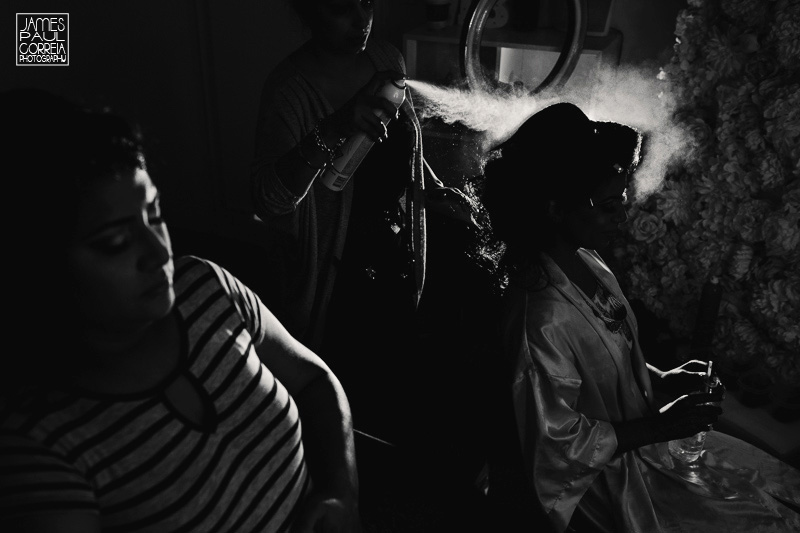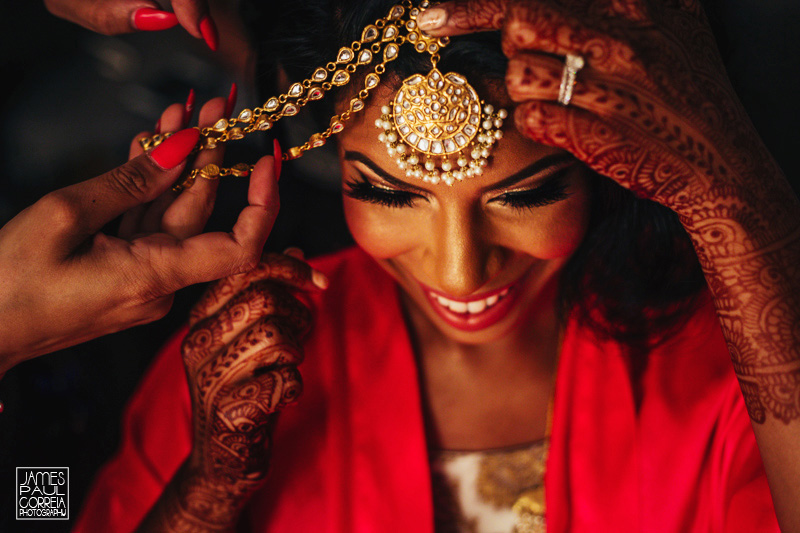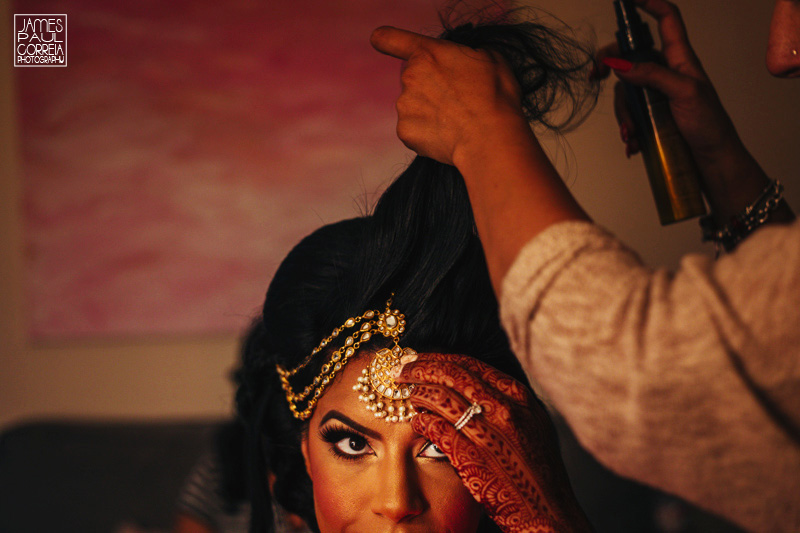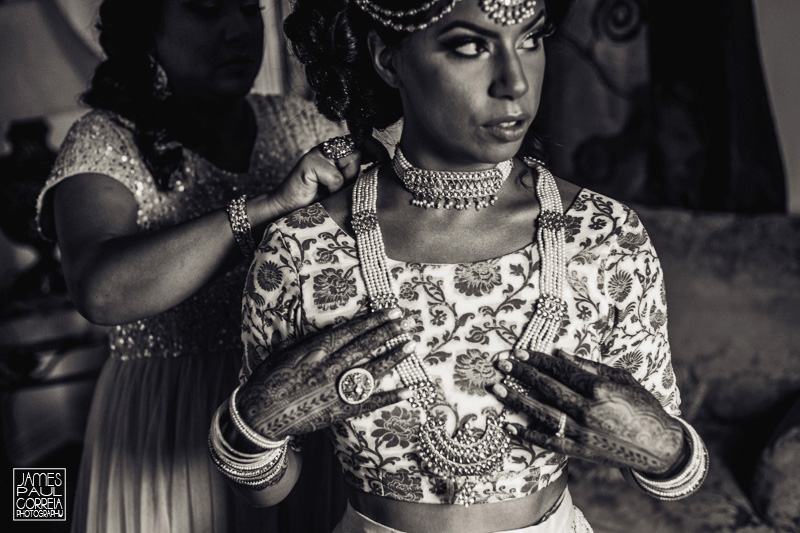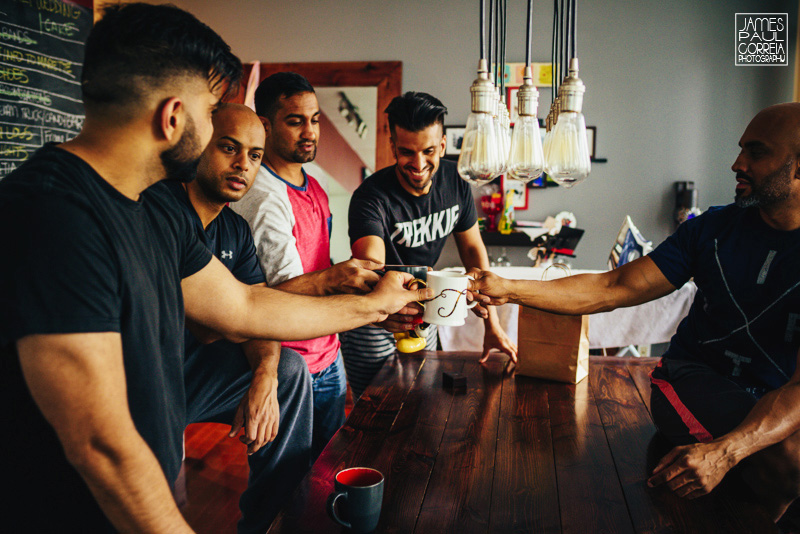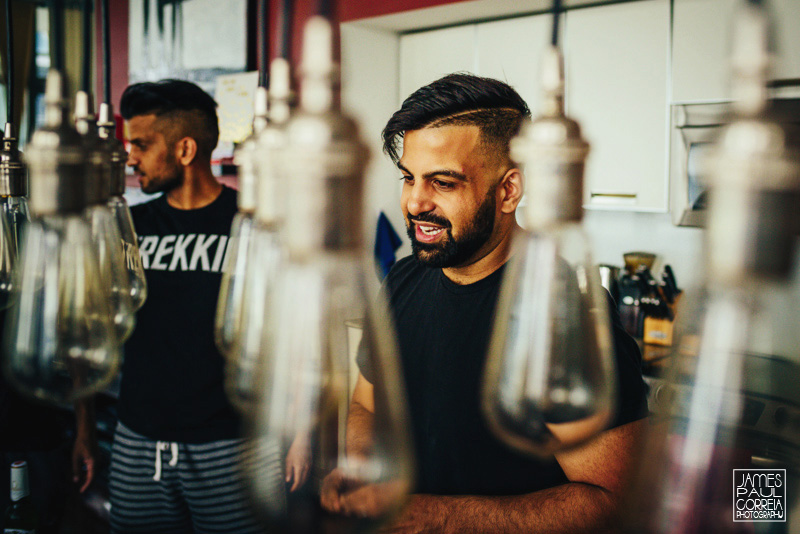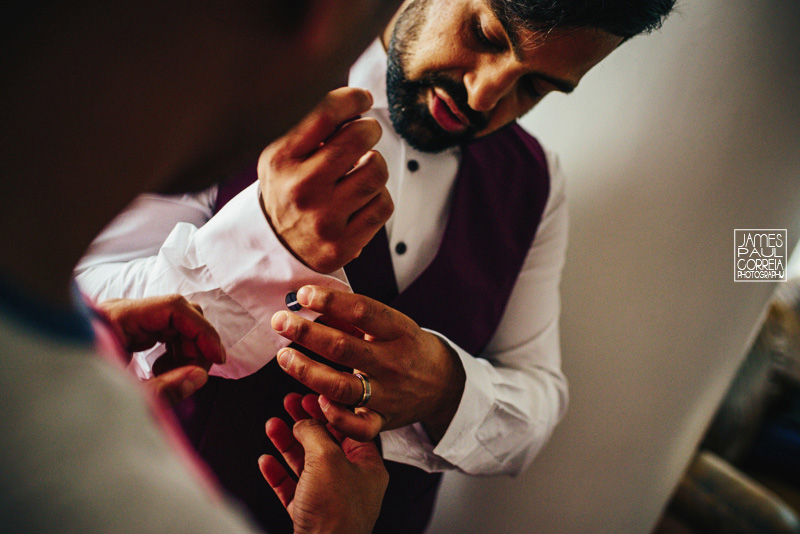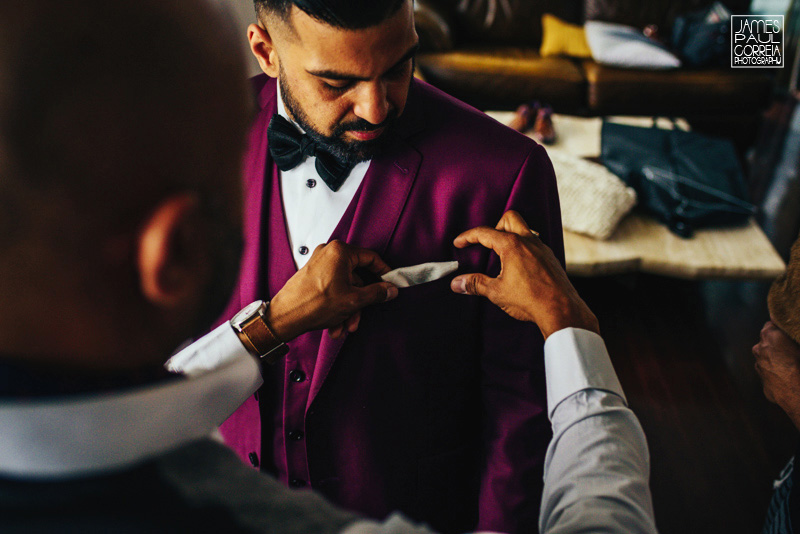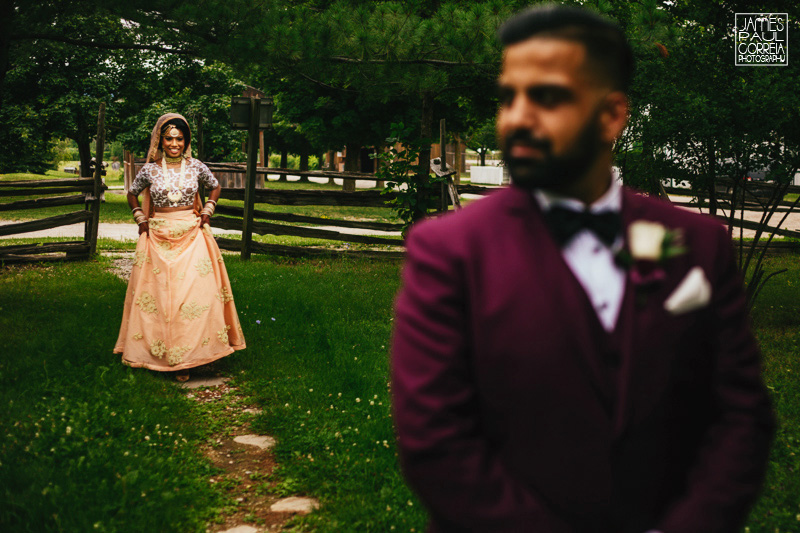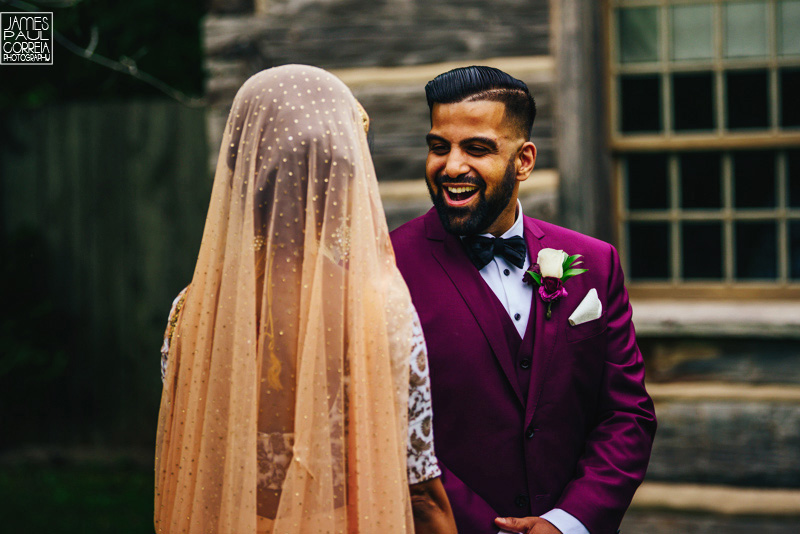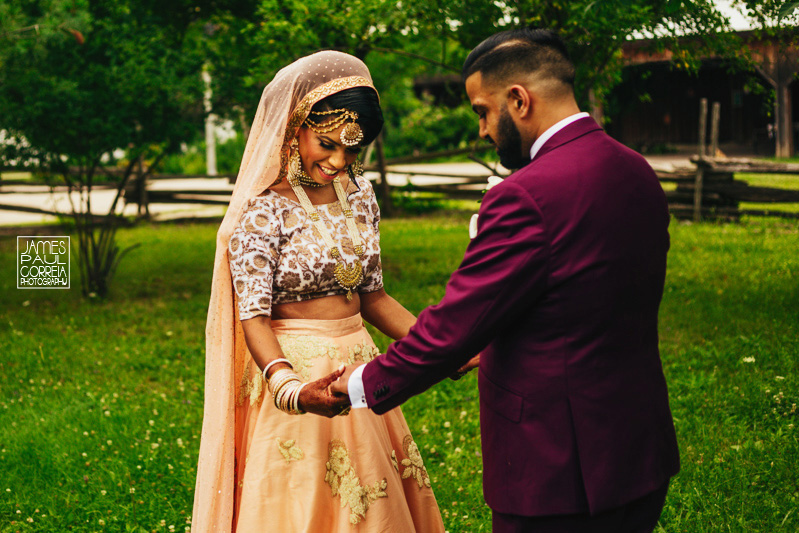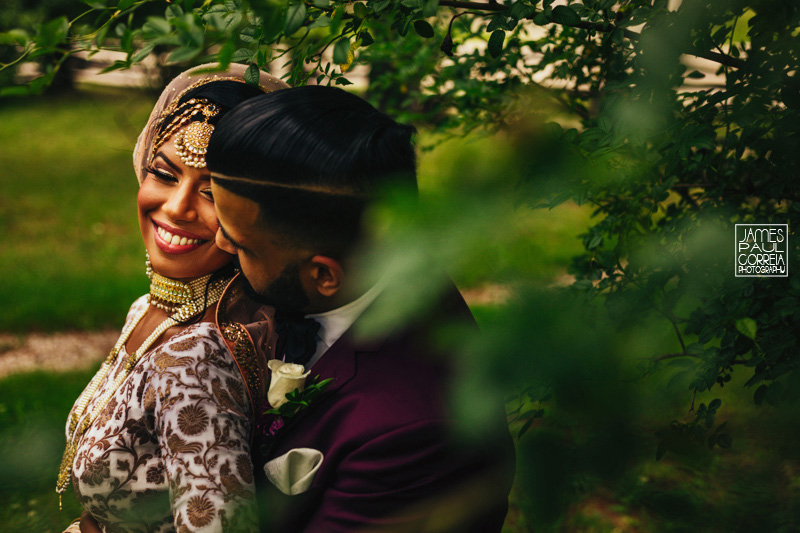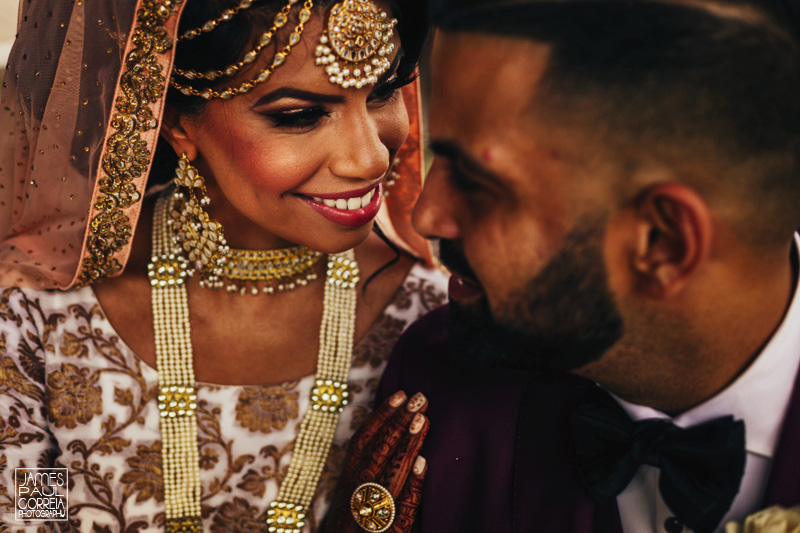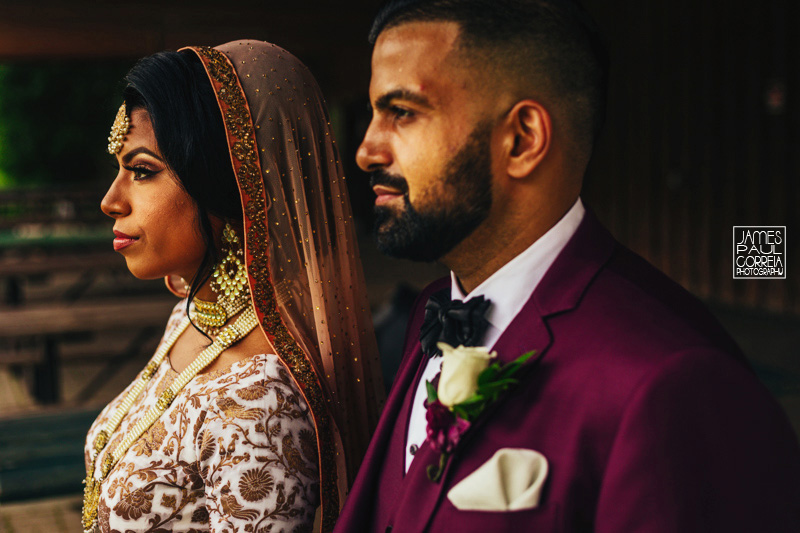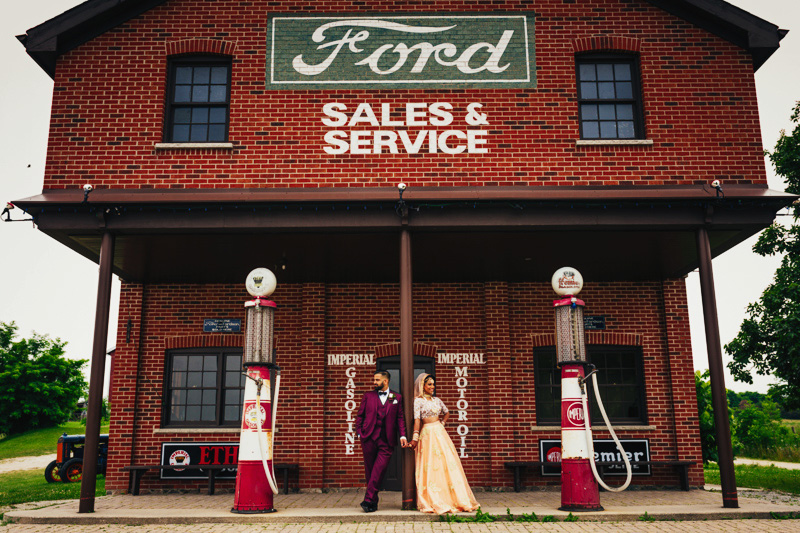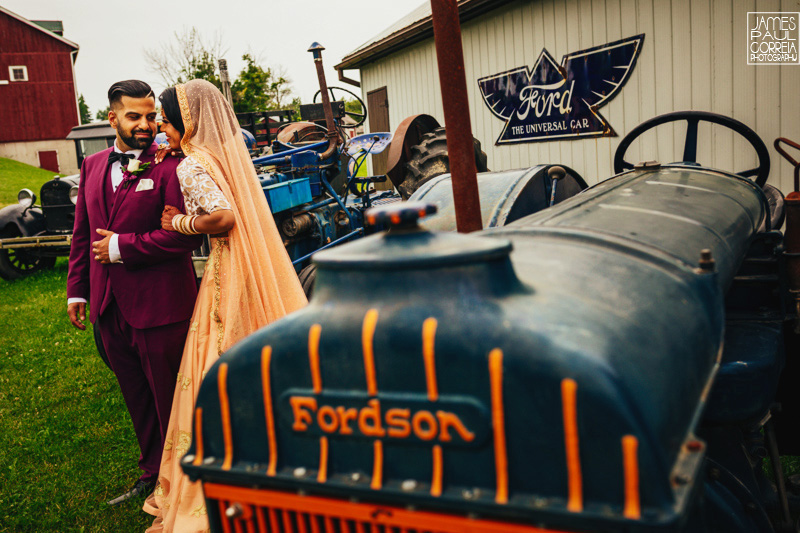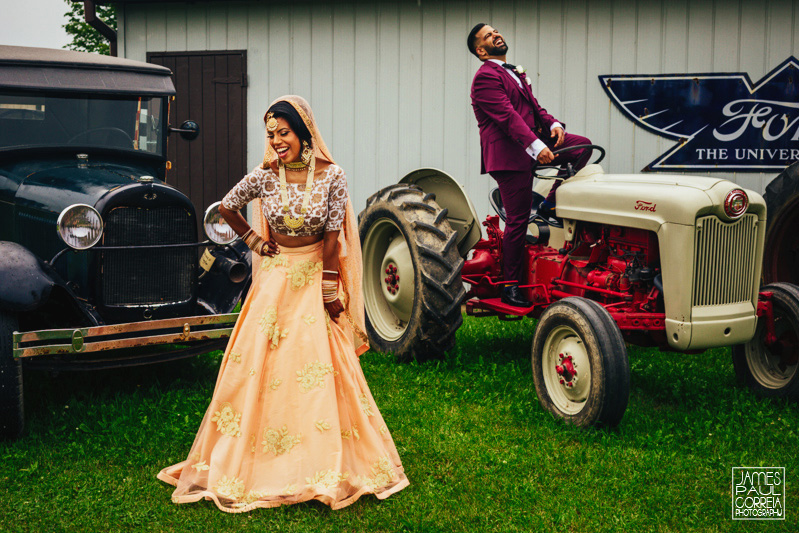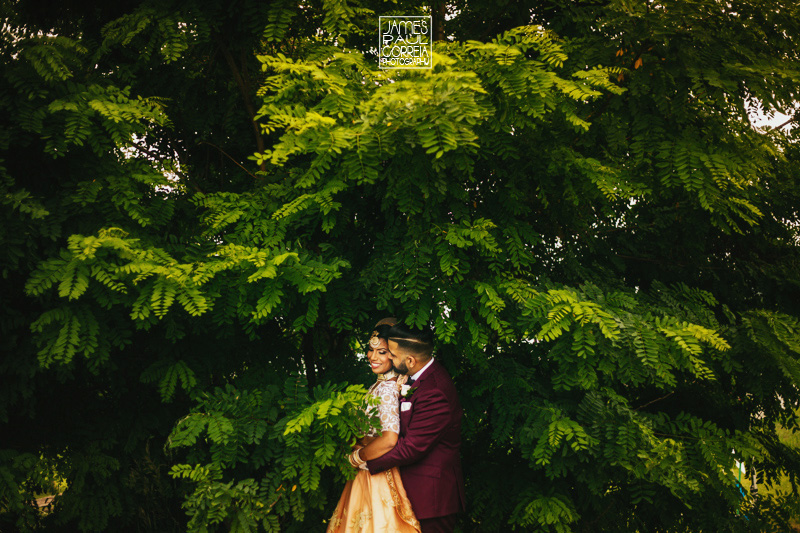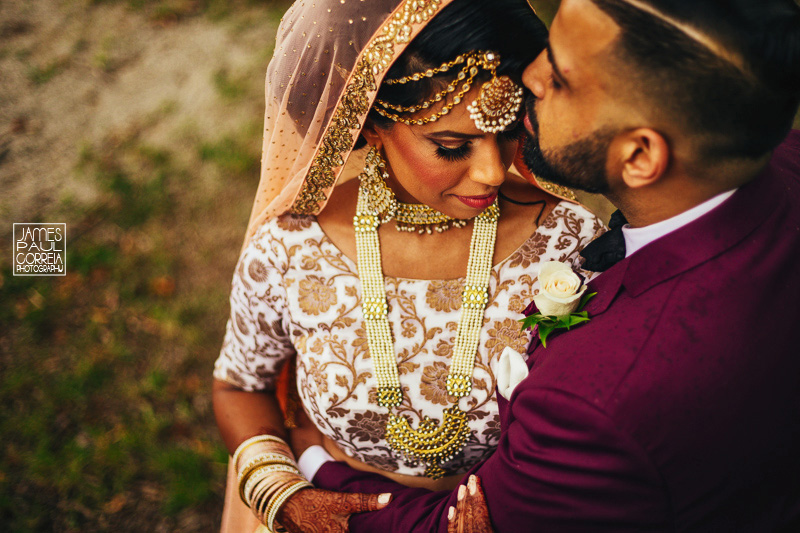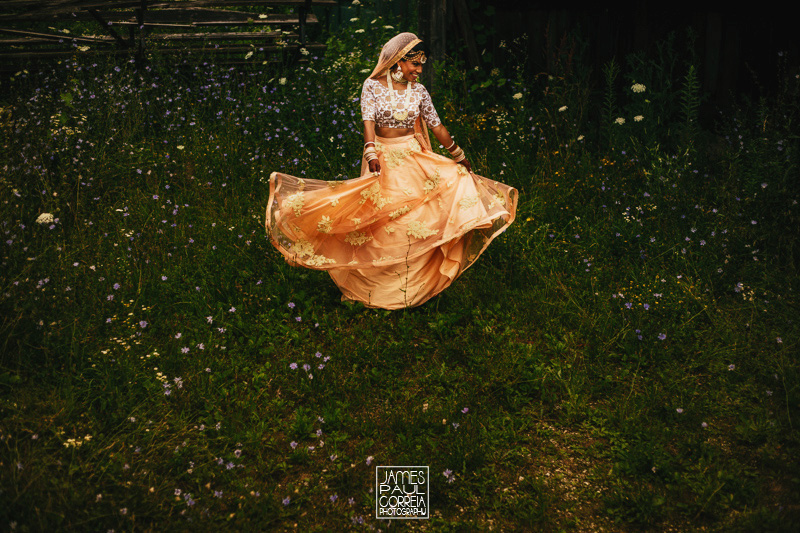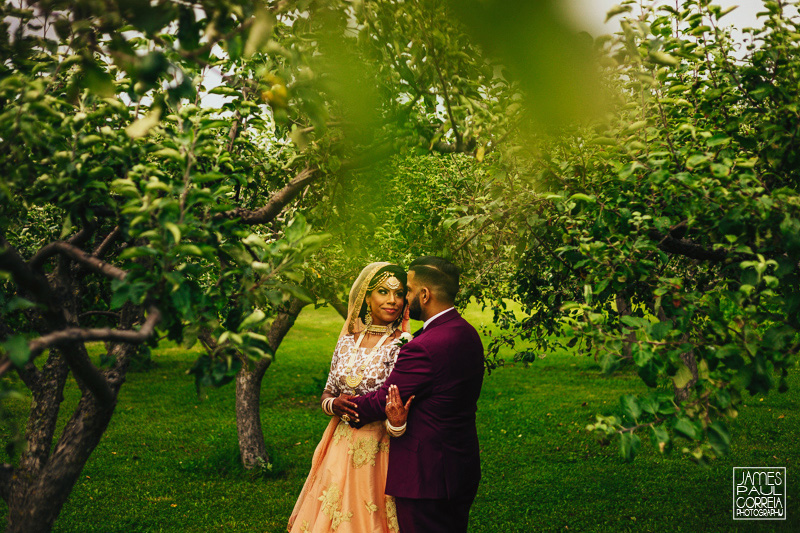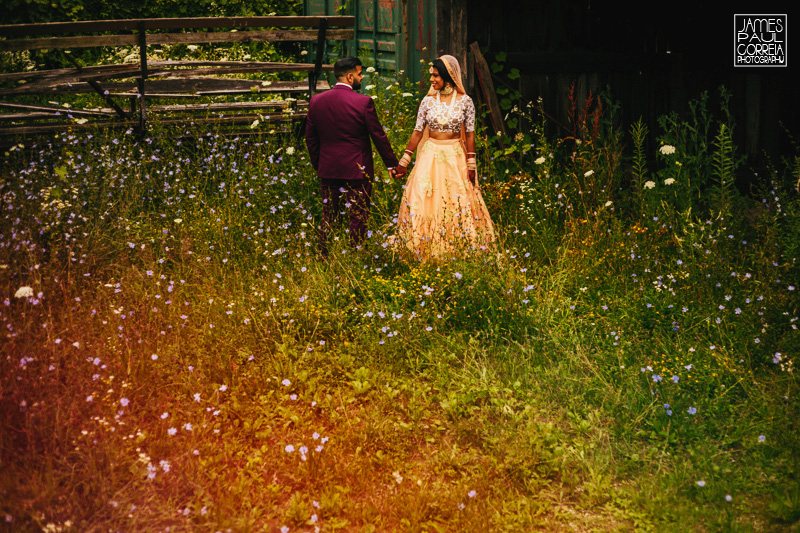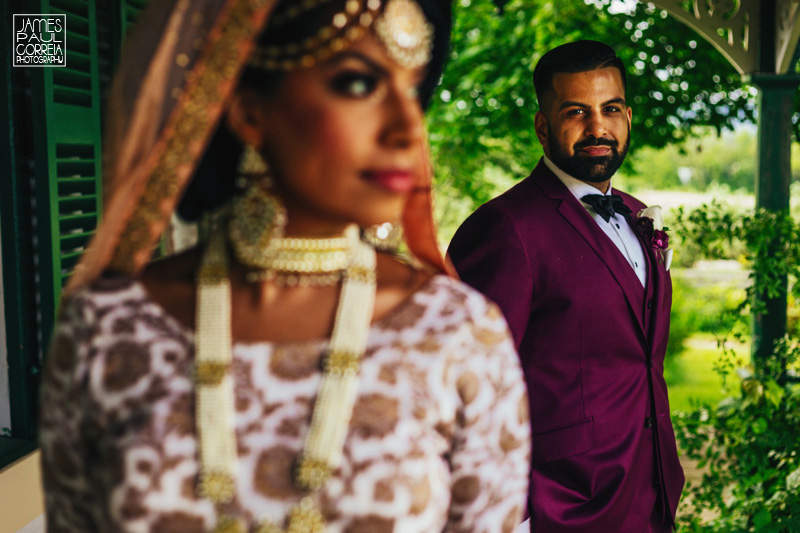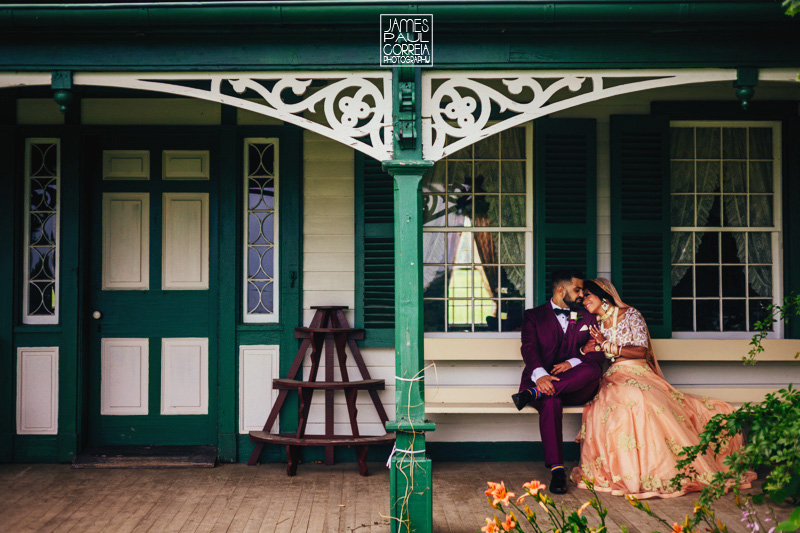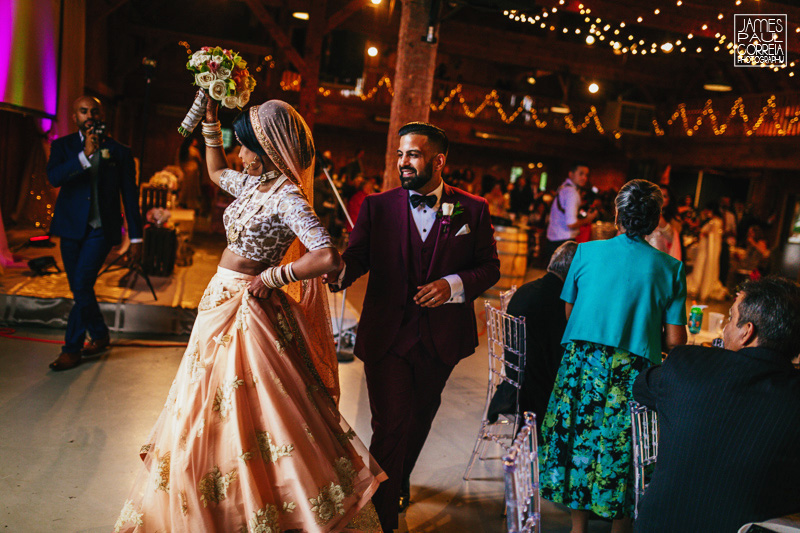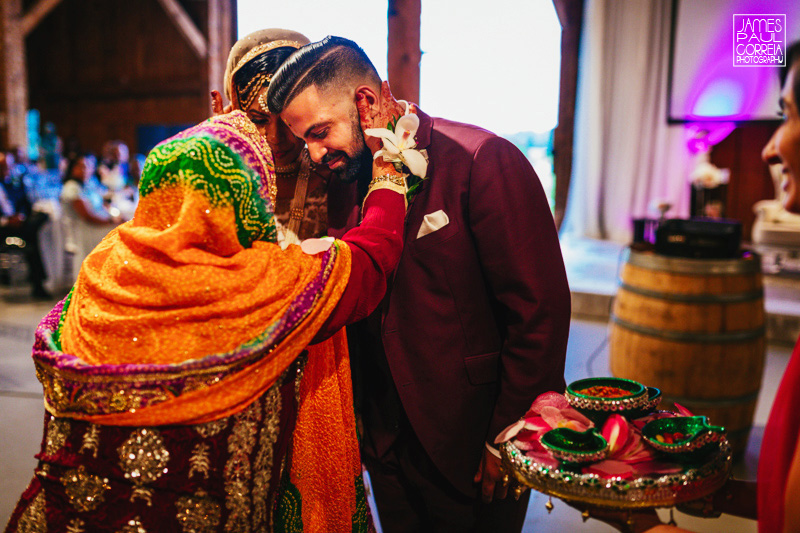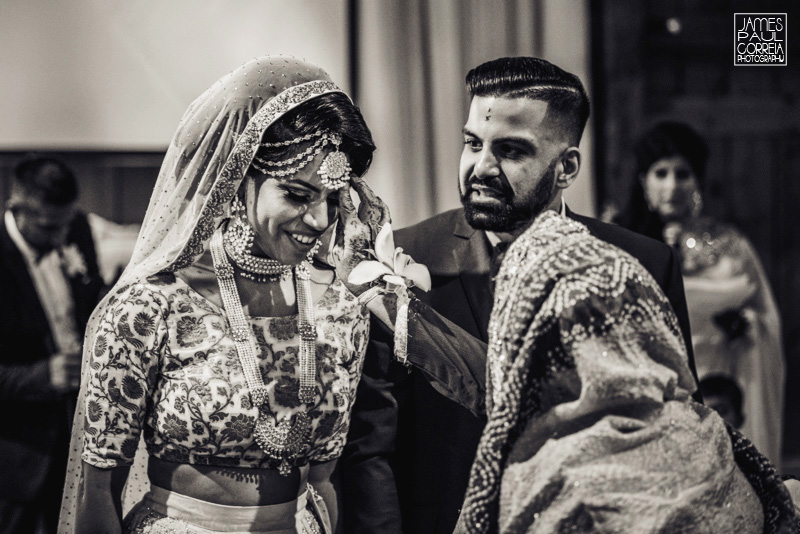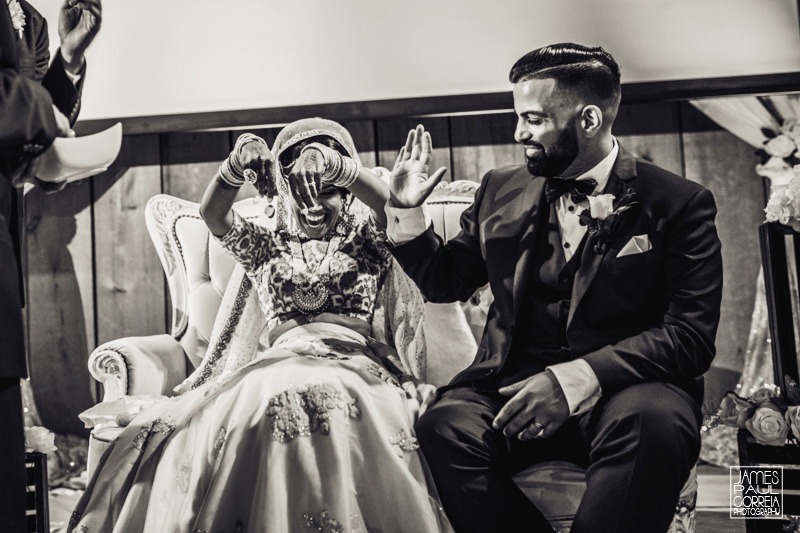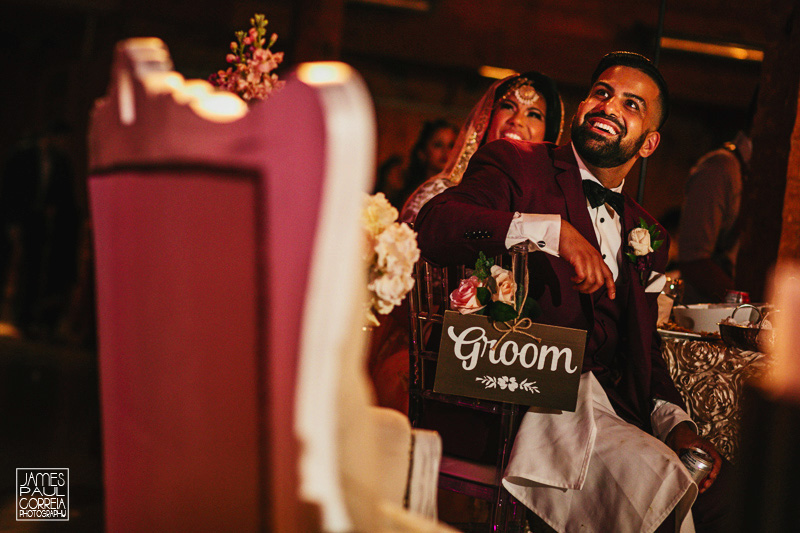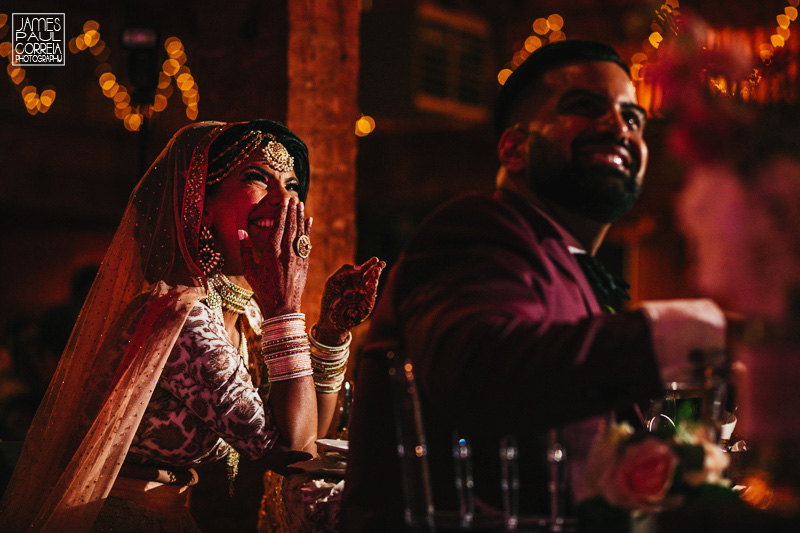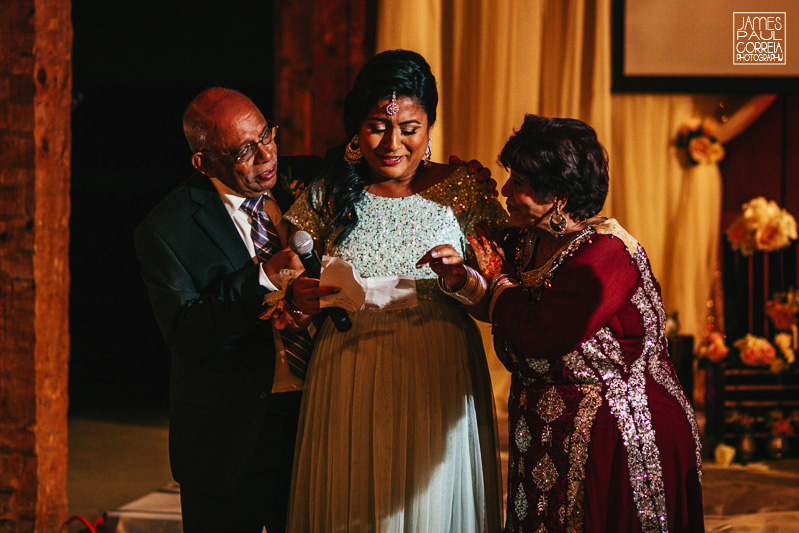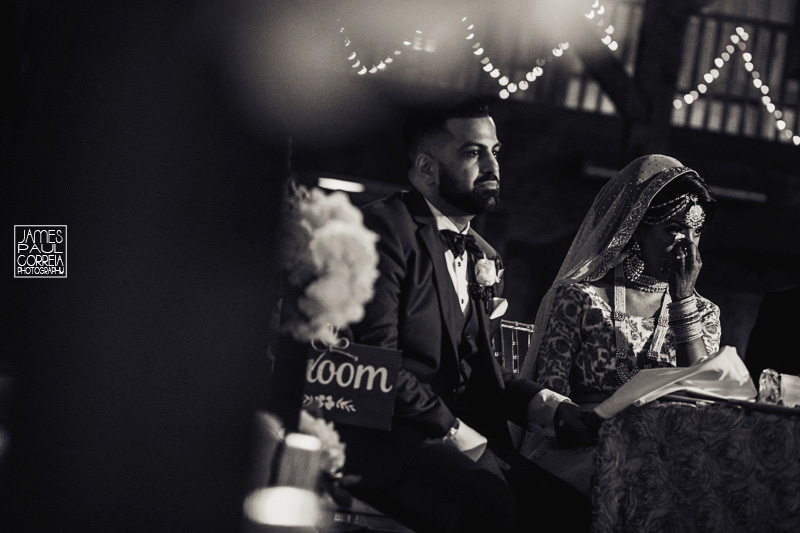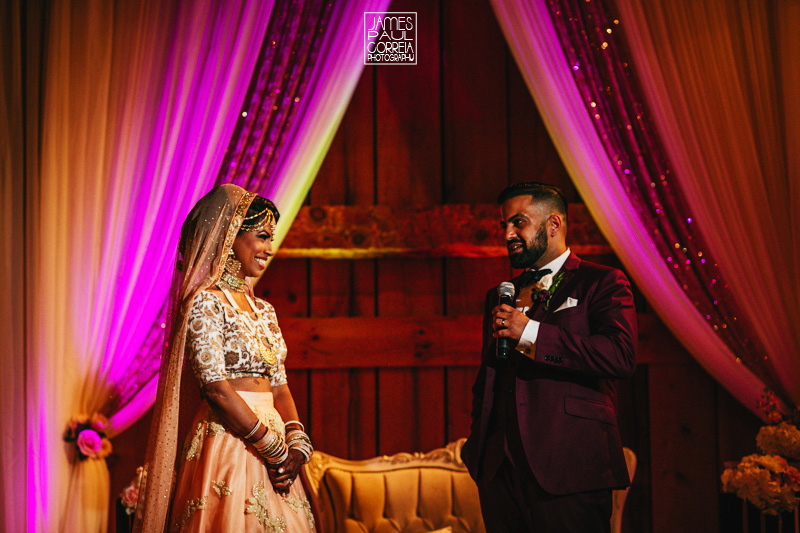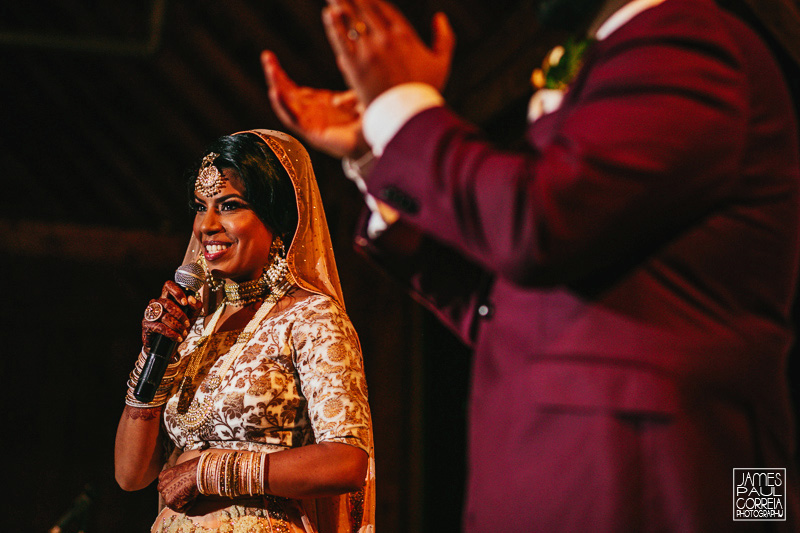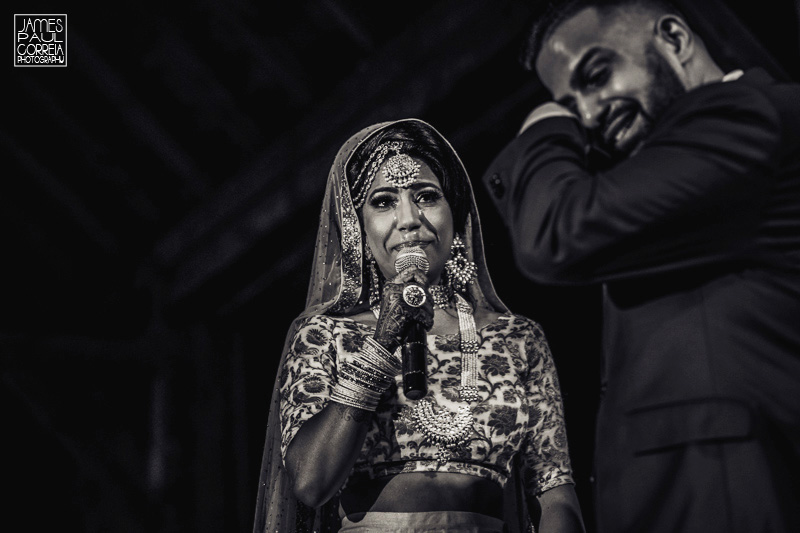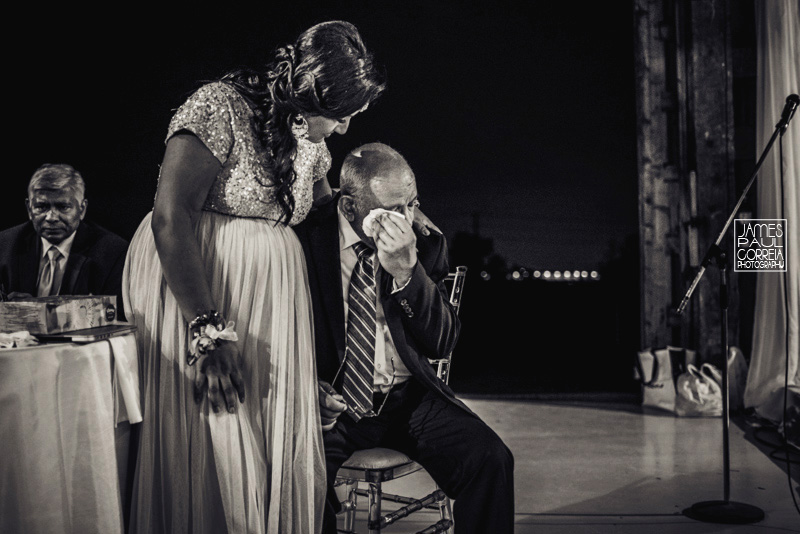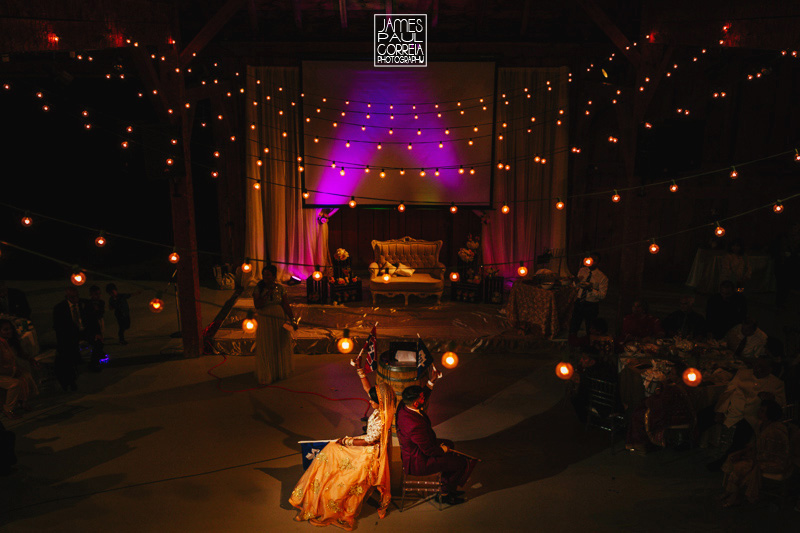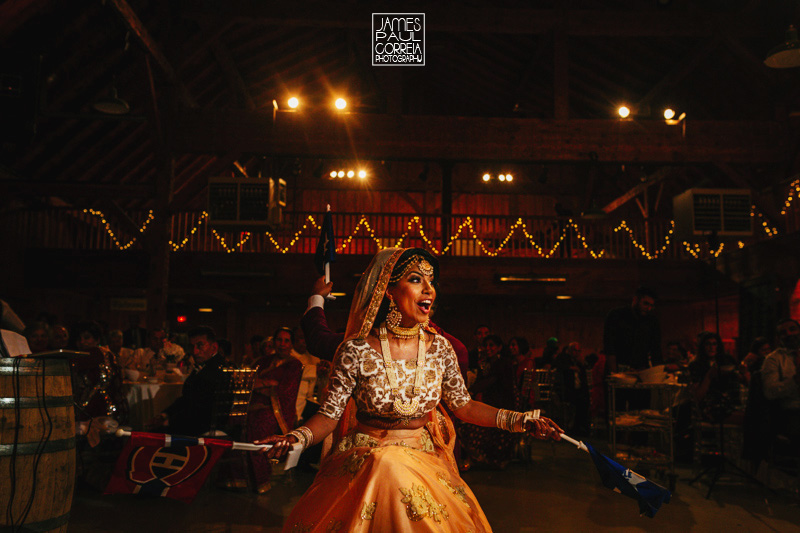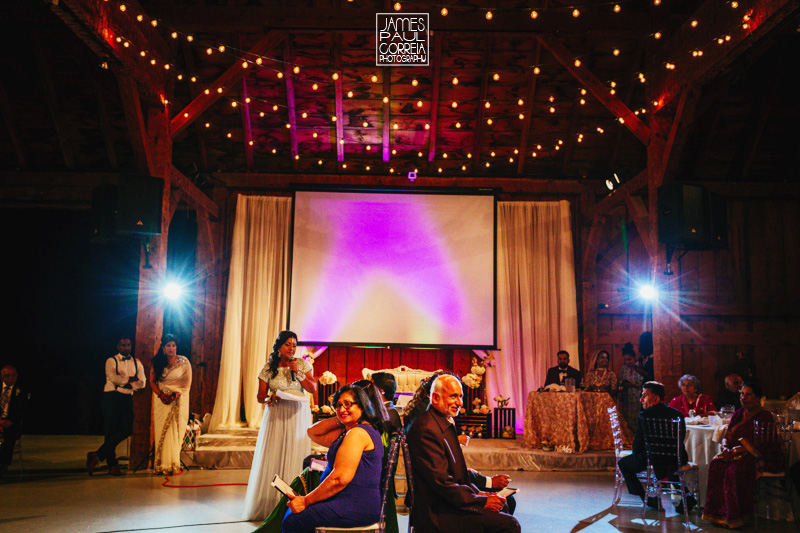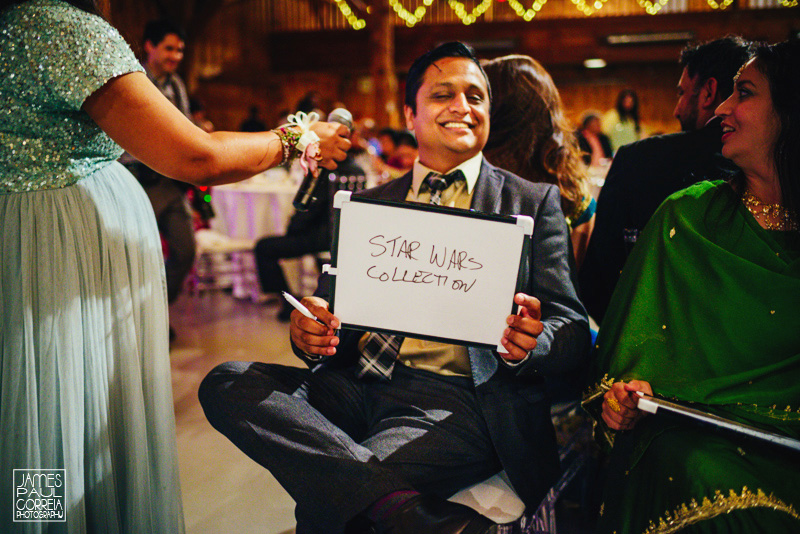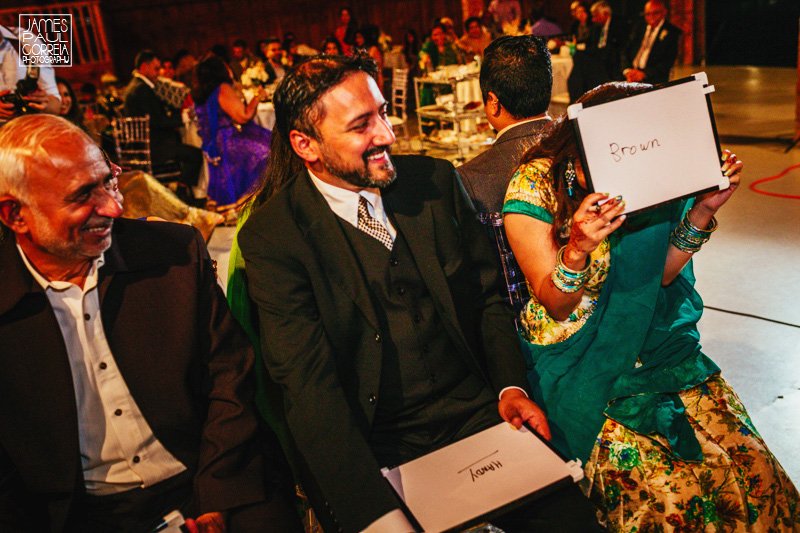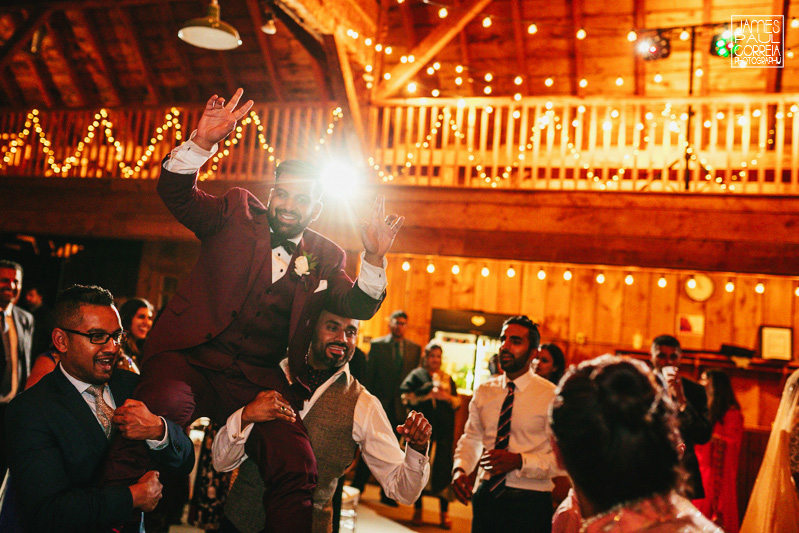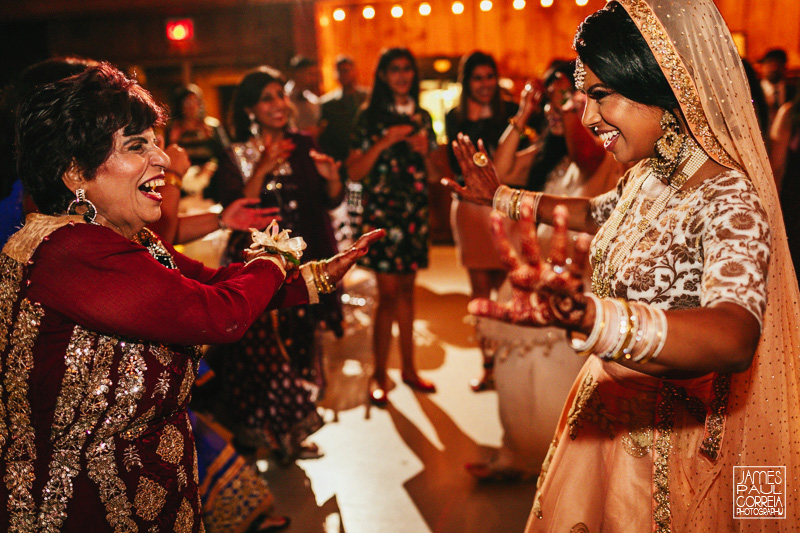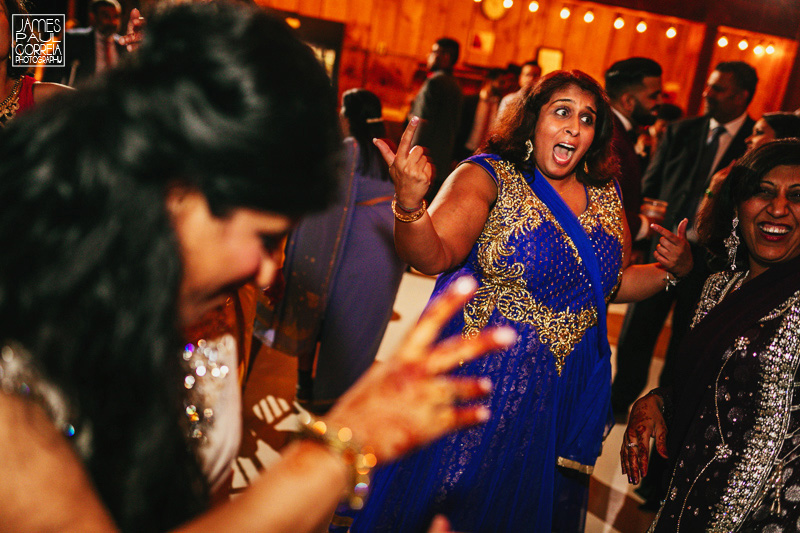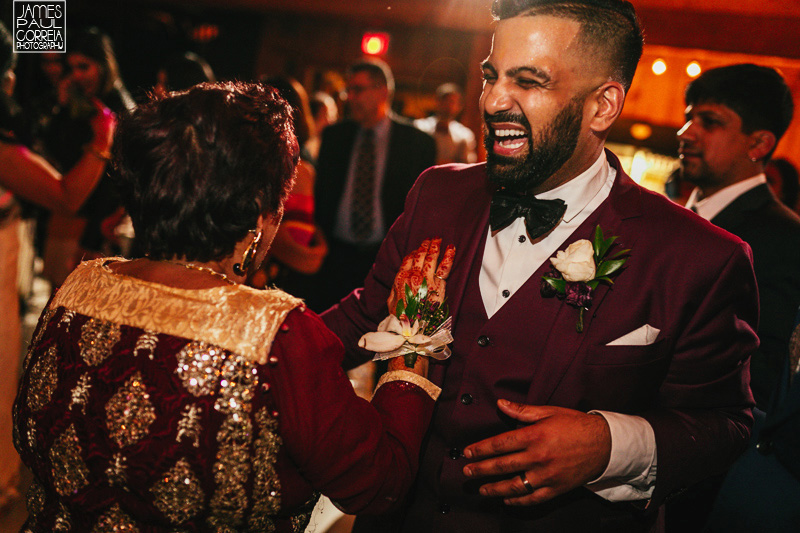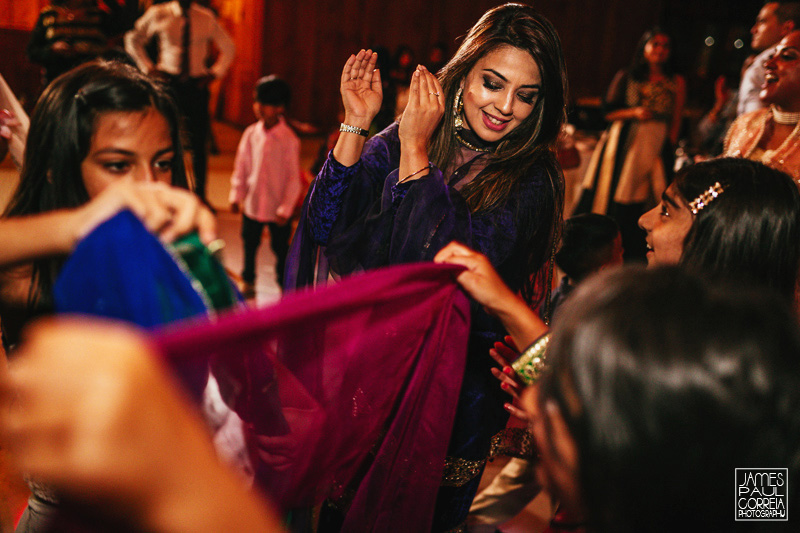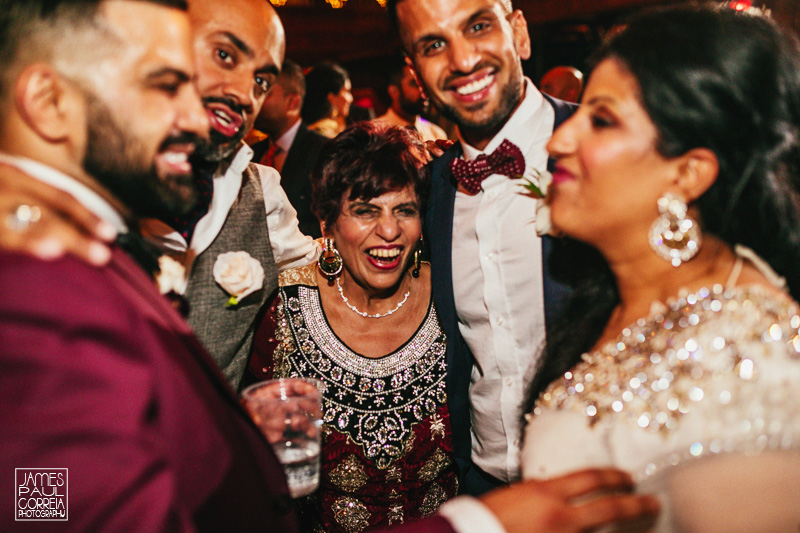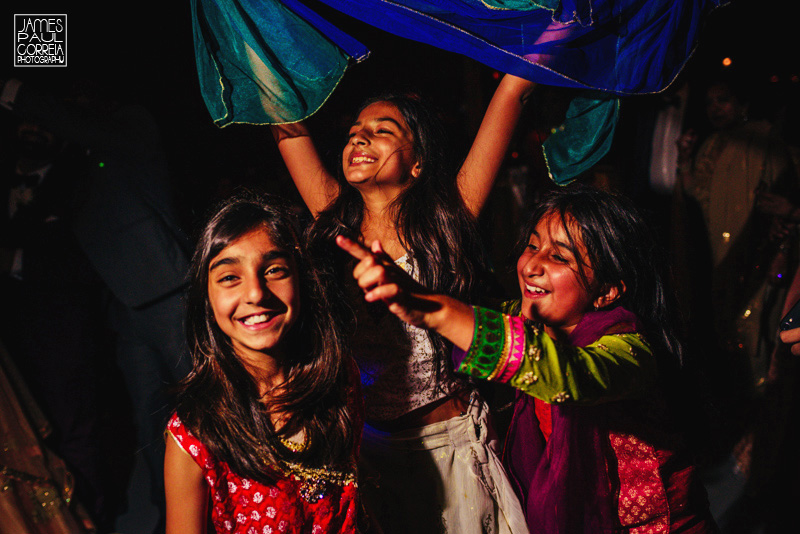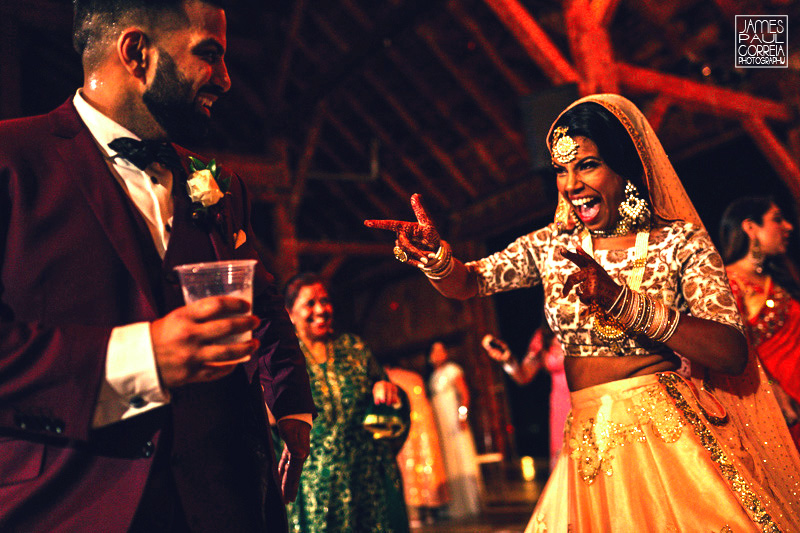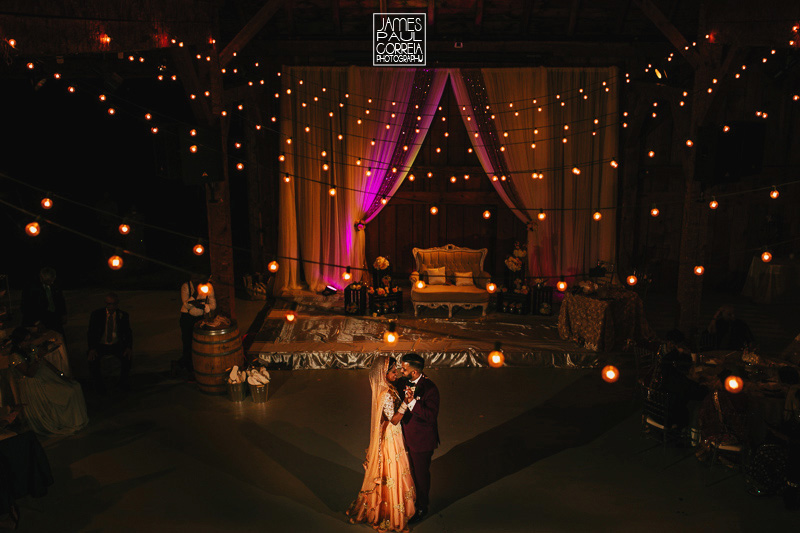 Country Heritage Park Wedding Photographer | Milton Wedding Photographer | Toronto Wedding Photographer