Natalie + Miran :: an Armenian Dual Wedding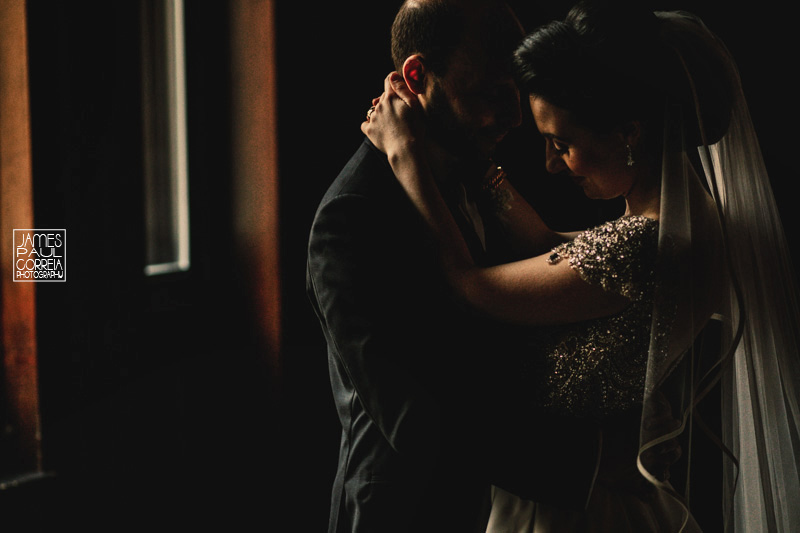 I know what you are thinking, "huh? what? double wedding?" That was my first thought too. When Natalie told me about it, I was definitely hesitant. Two weddings, two couples, simultaneous ceremonies, one shared reception. I'm covering one couple and another company is covering the other couple. It sounded like logistic madness and I almost turned it down. But thank god Natalie won me over and had faith that I can do it. The wedding was magical and went down without any hiccups. I wouldn't have wanted to miss it for the world.
So why a double wedding? Well both grooms are brothers and clearly are super close. The brides are super tight too. So why not share the celebration. Why not party together!
We started the day getting ready at Le Westin Prince Toronto and had a first look at One King West. I've never been to a One King West wedding and I fell in love with the place. There was so much variety for photos and it perfectly matched their style. We followed that with a few more photos with the bridal party at University of Toronto campus where we met with the other wedding couple for a few photos too. We then headed to St. Mary Armenian Apostolic Church where both couples got married at the same time. Then the reception took place at the Armenian Community Centre of Toronto right next door. The set up was stunningly beautiful.
Enjoy a few photos from this incredible day!
Special thanks to the incredibly talented Leann for helping me out at this one.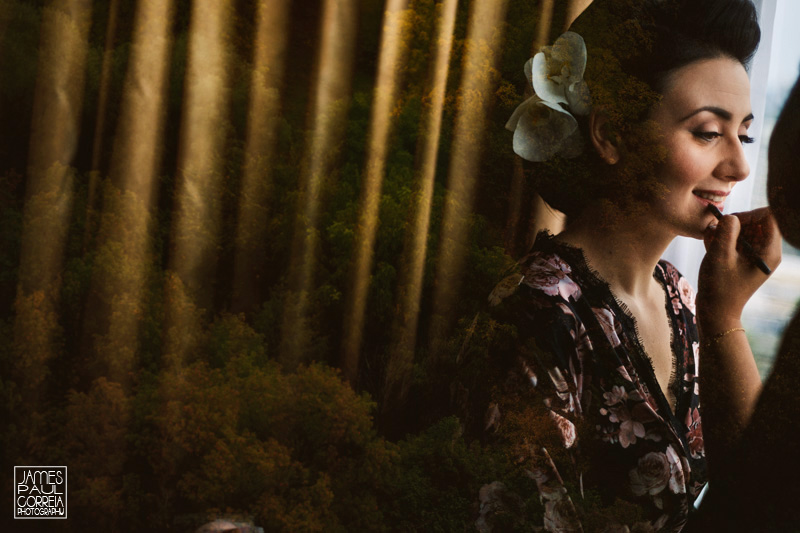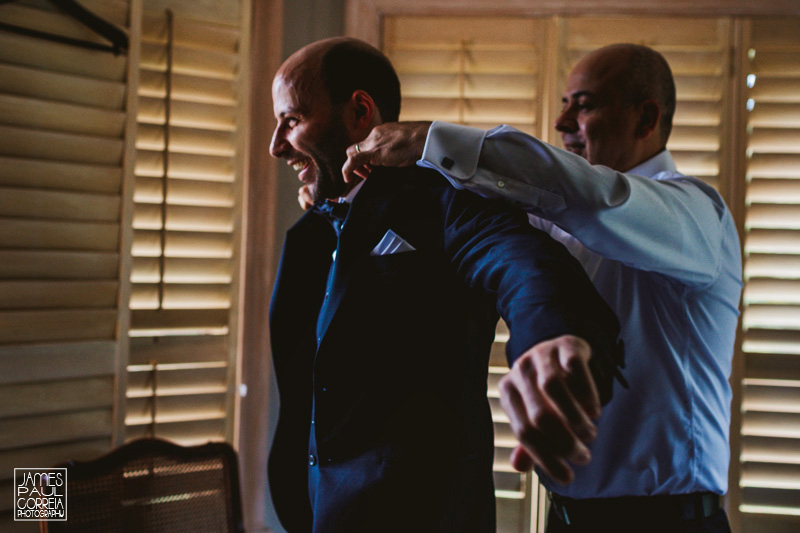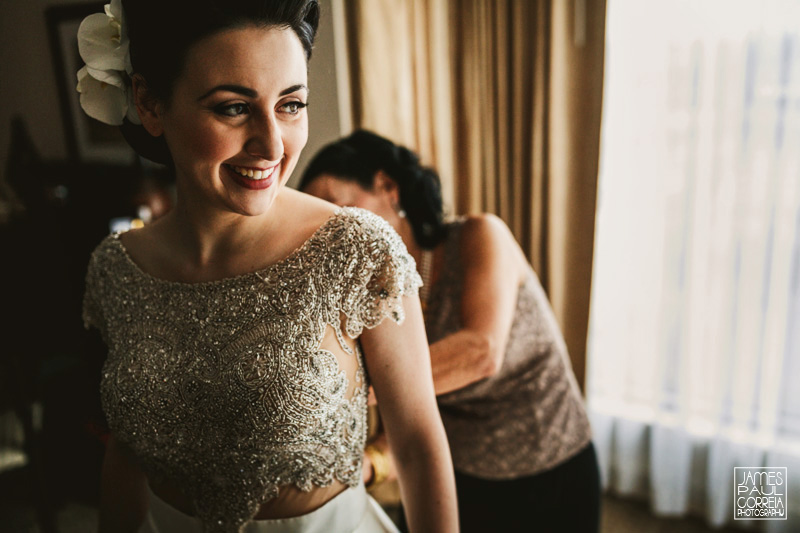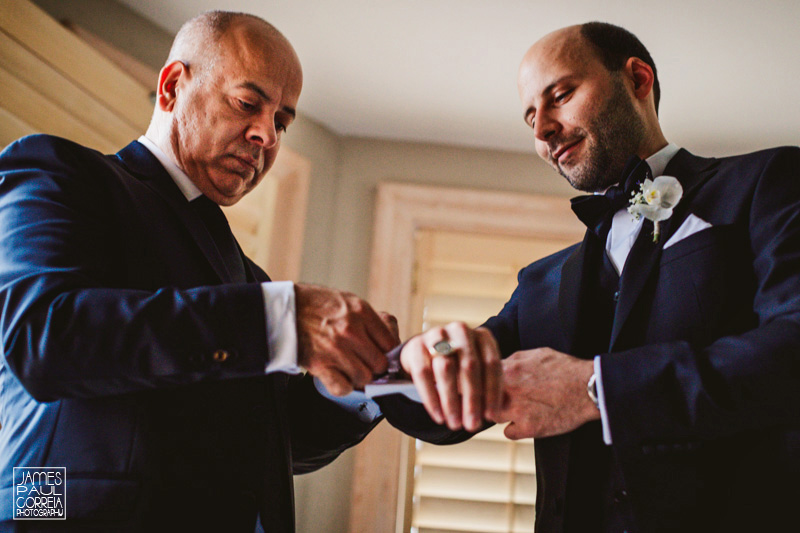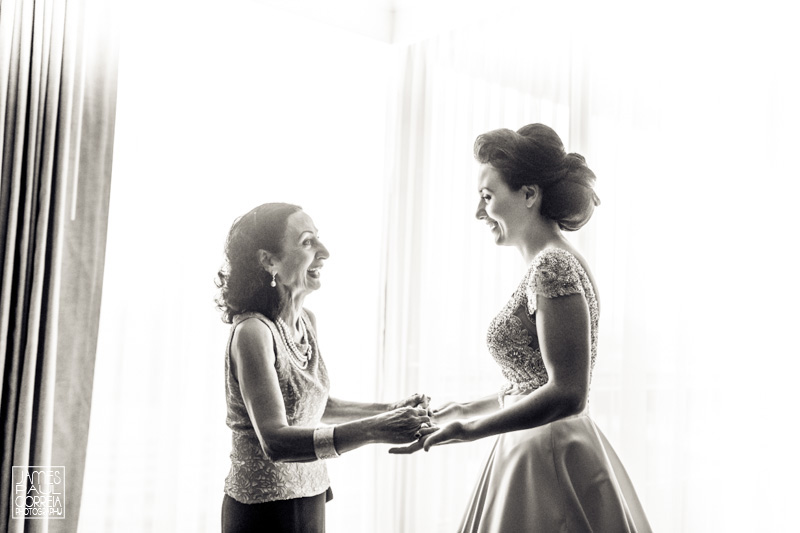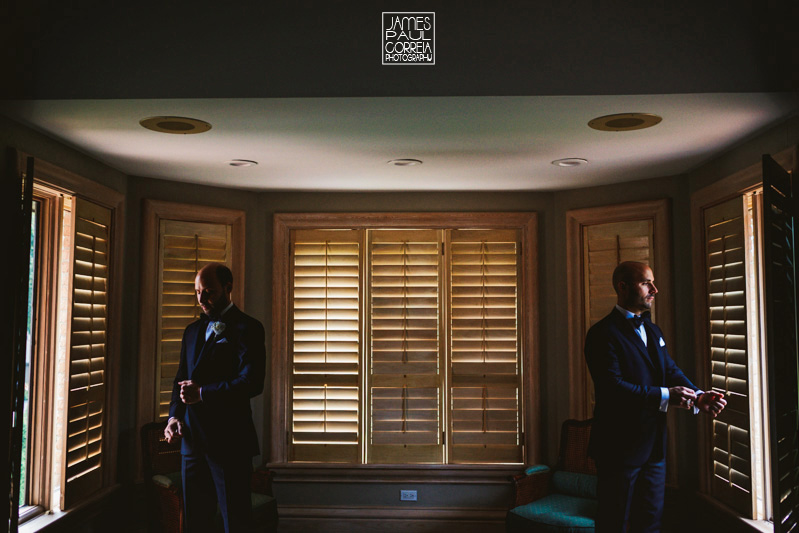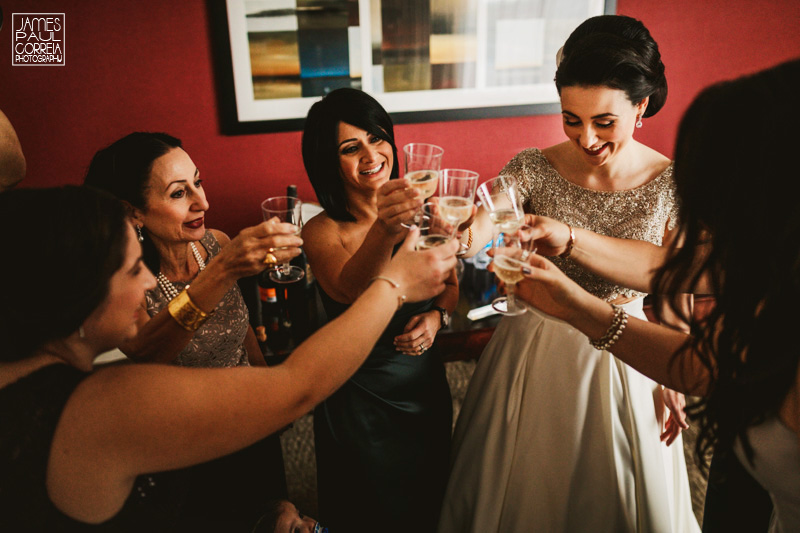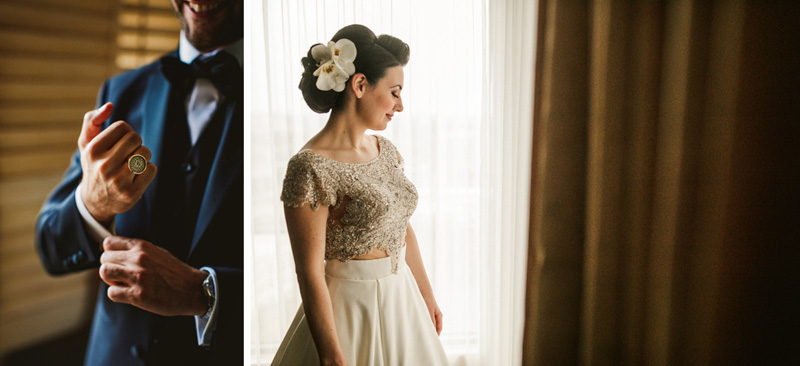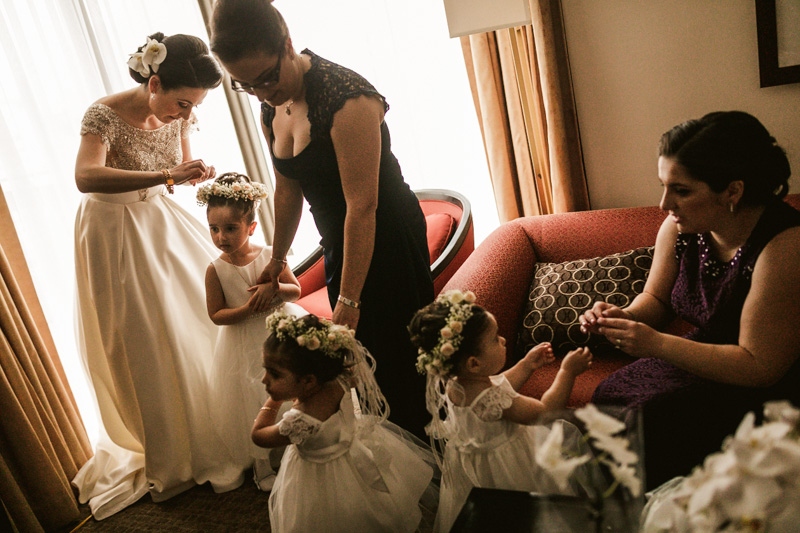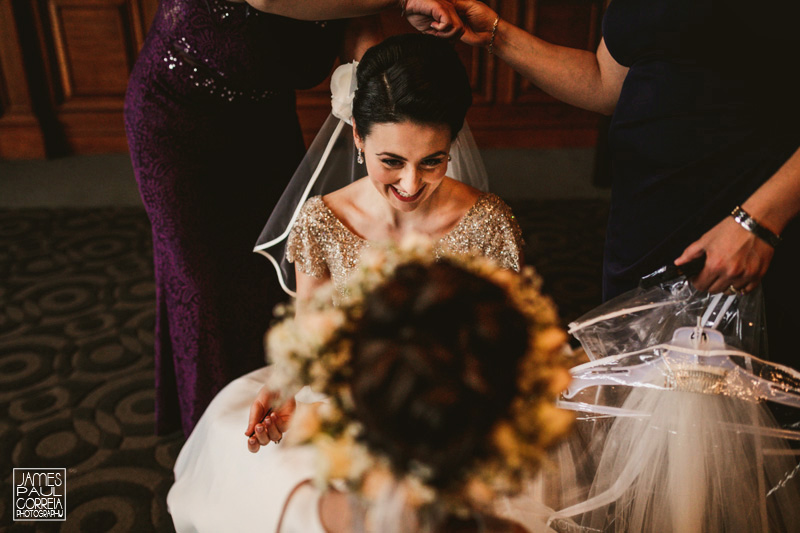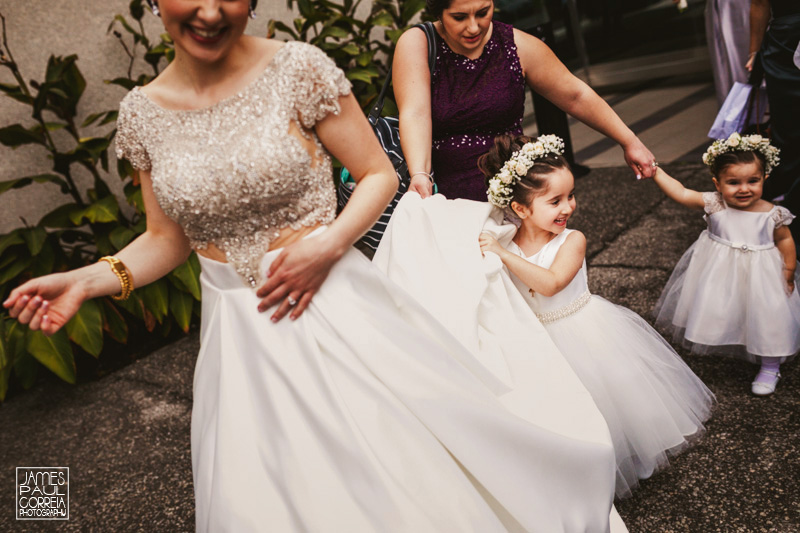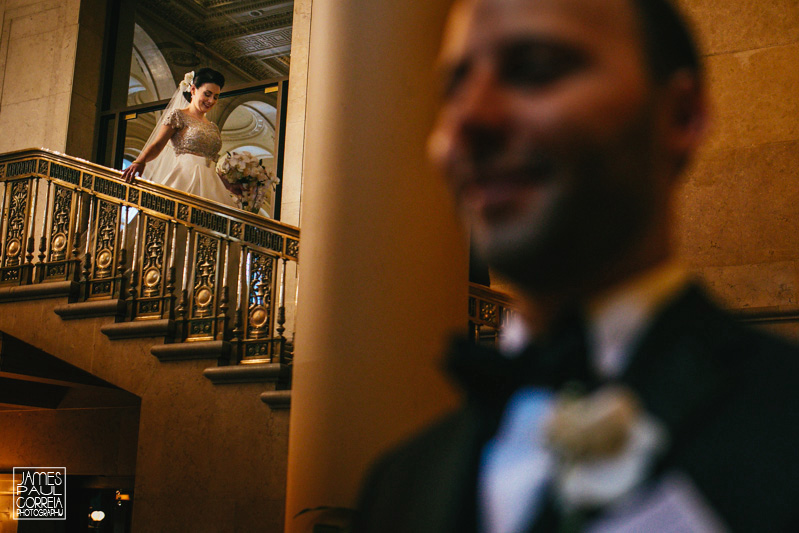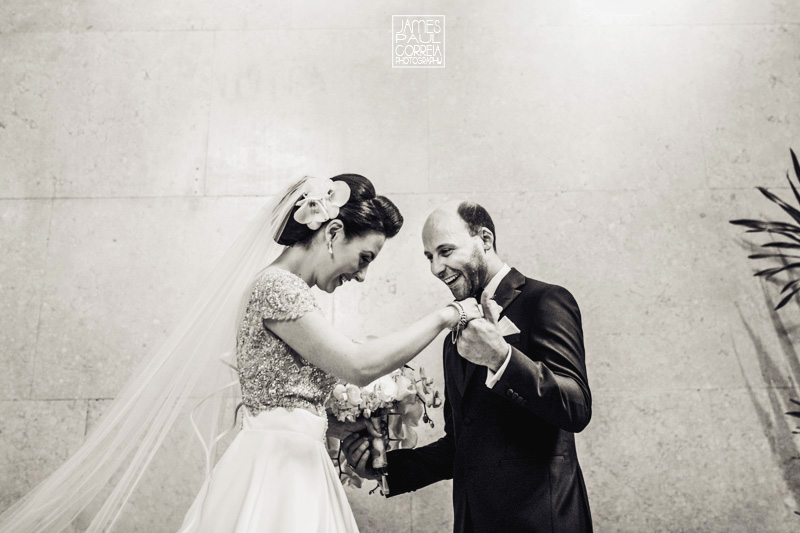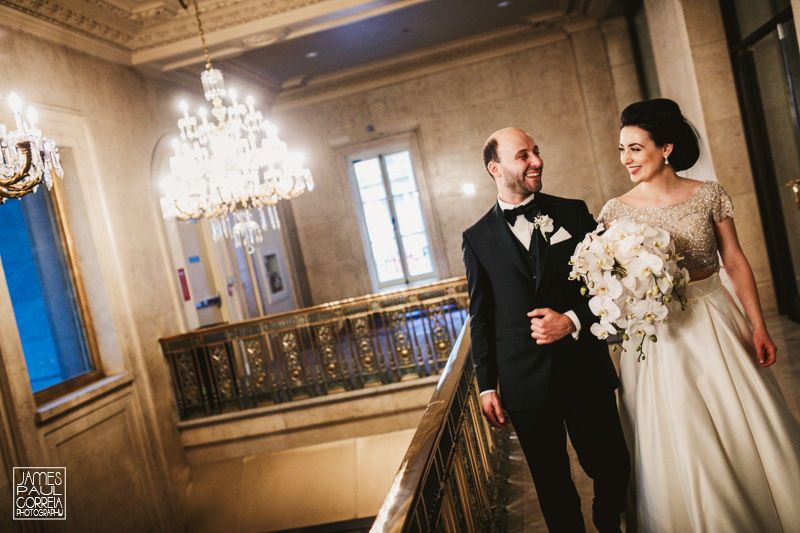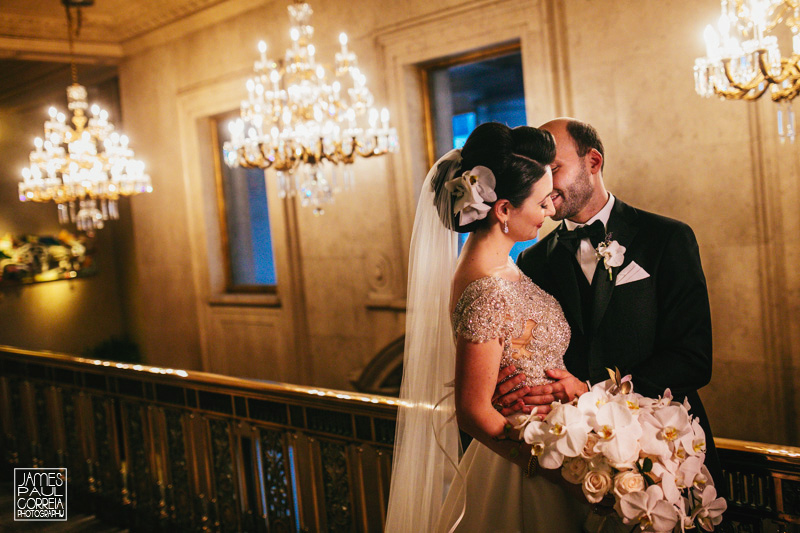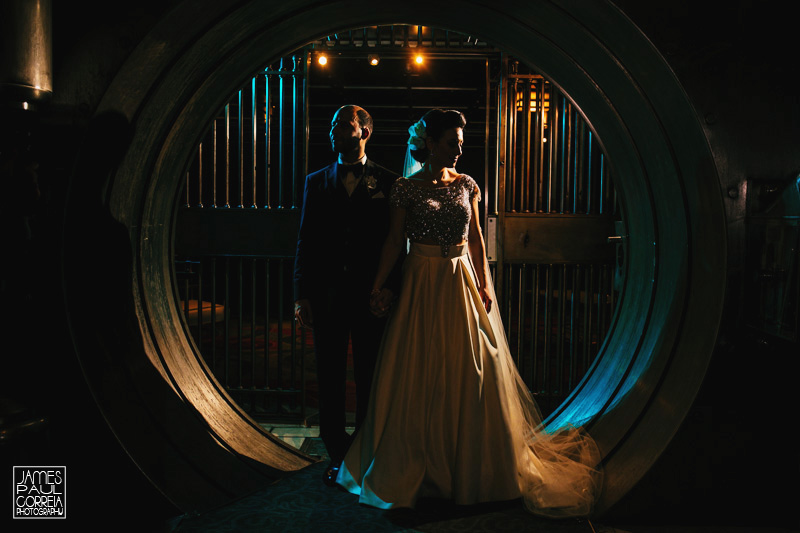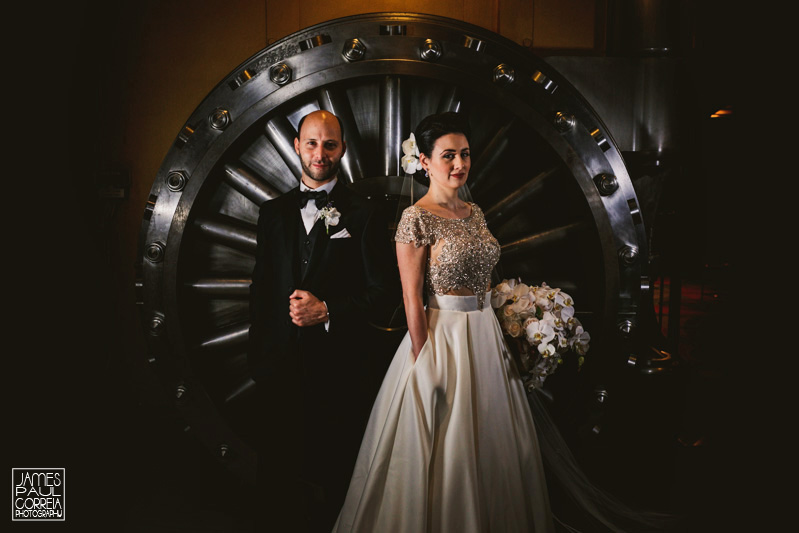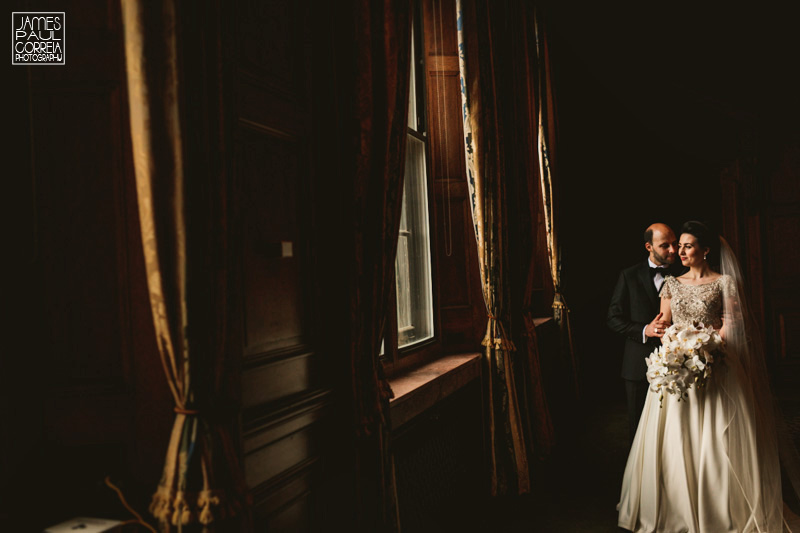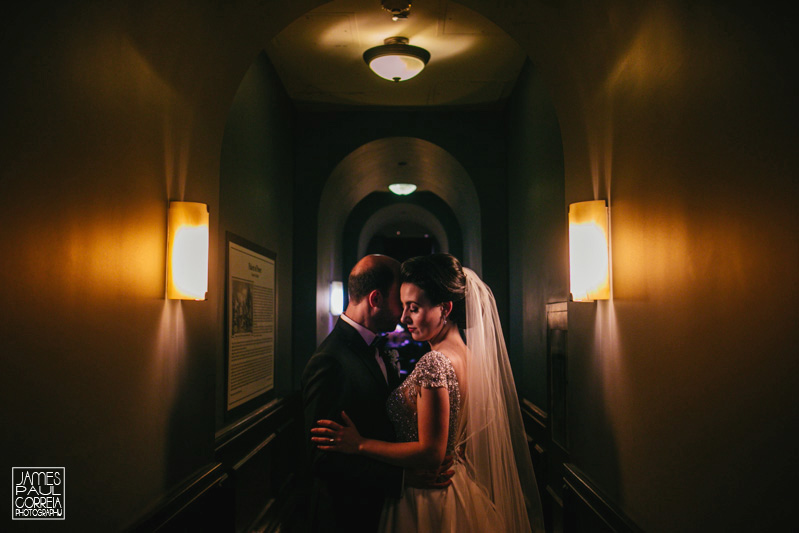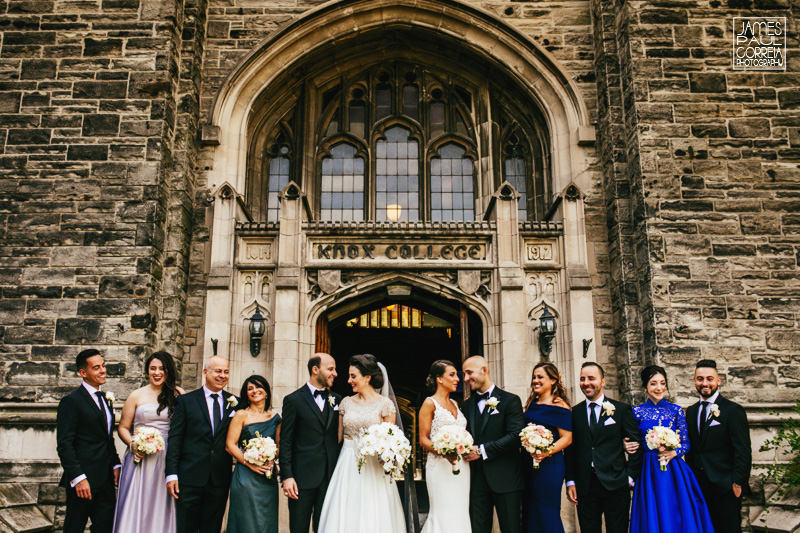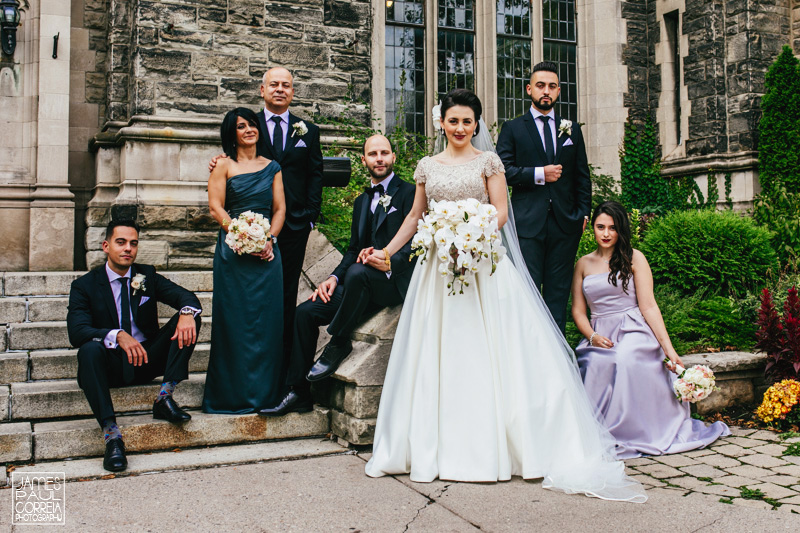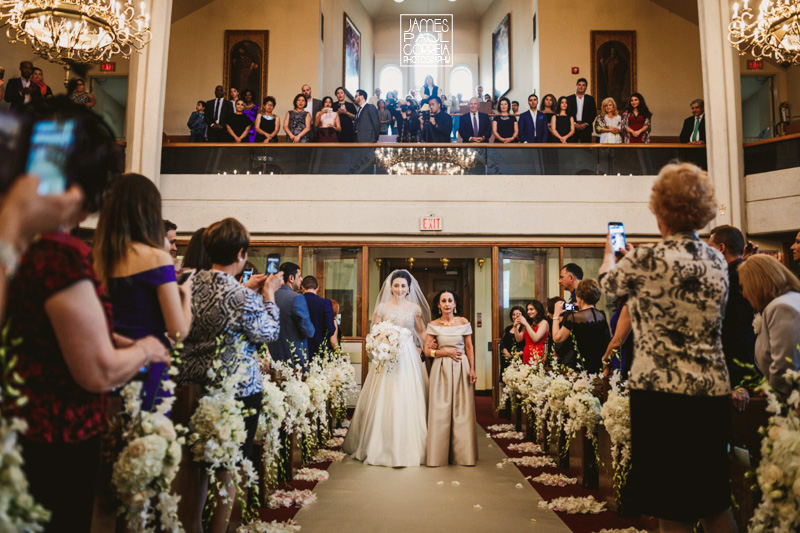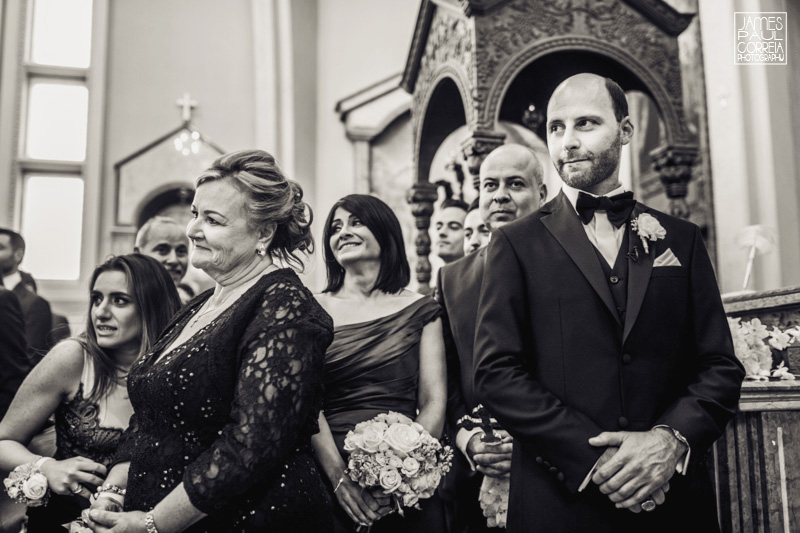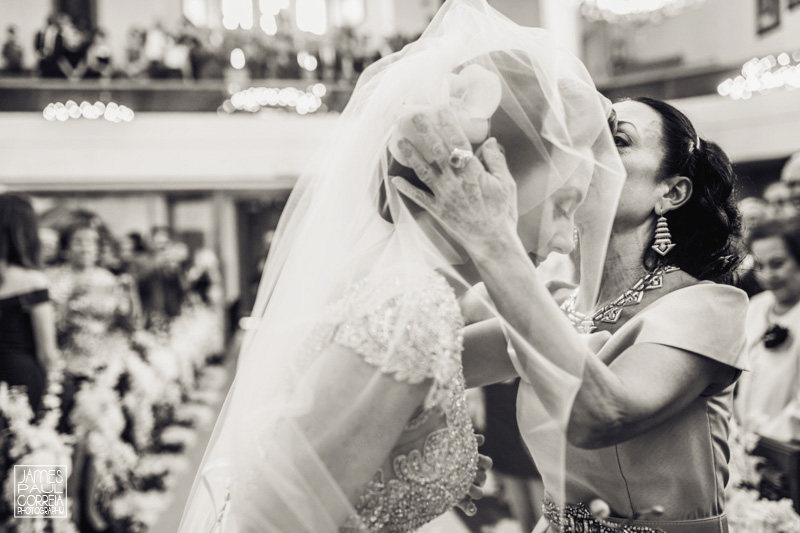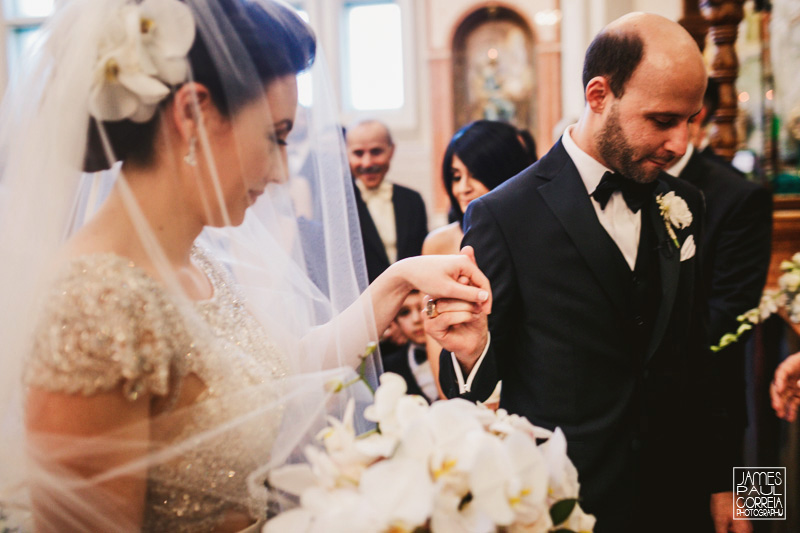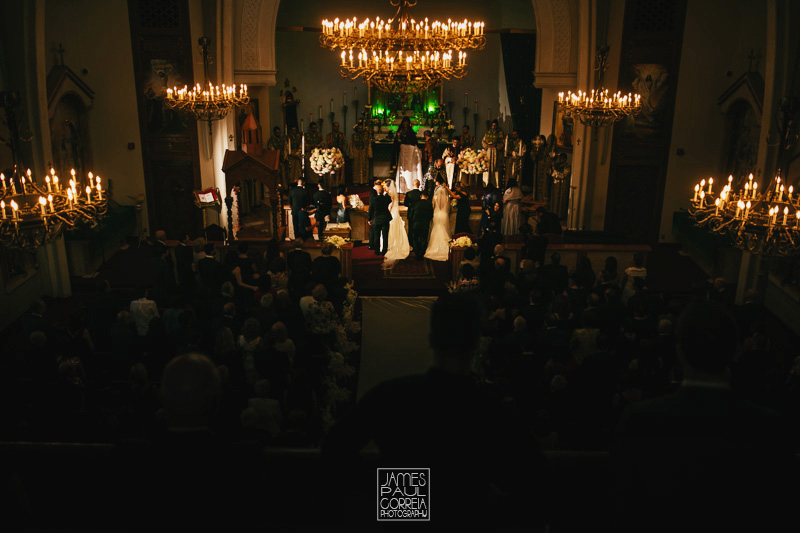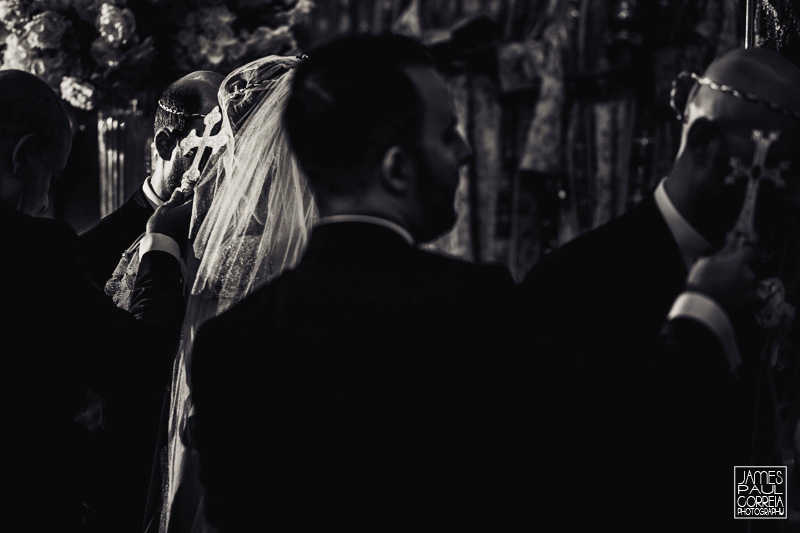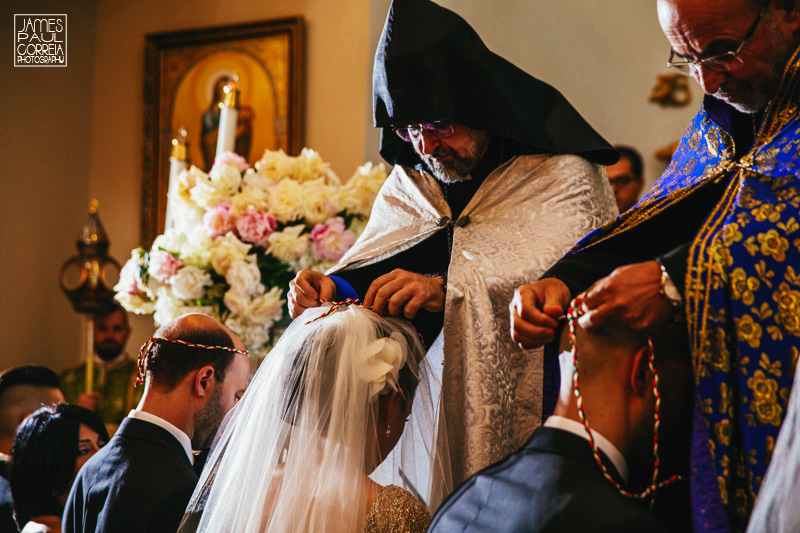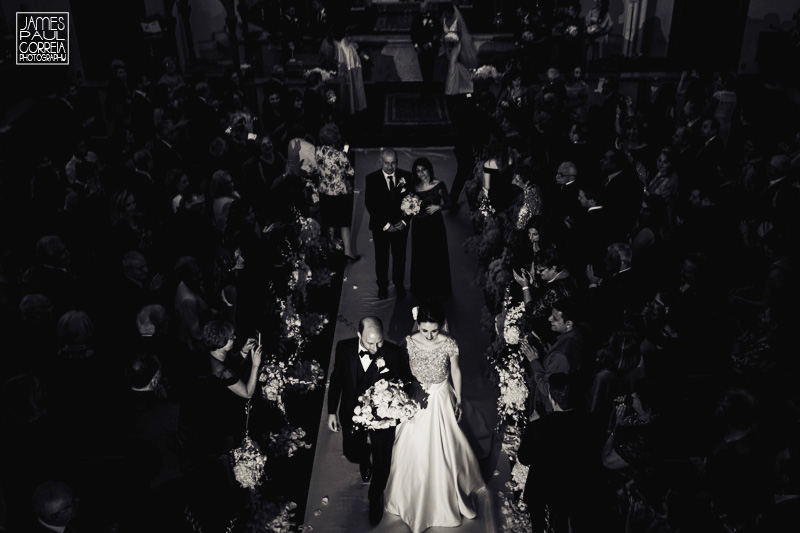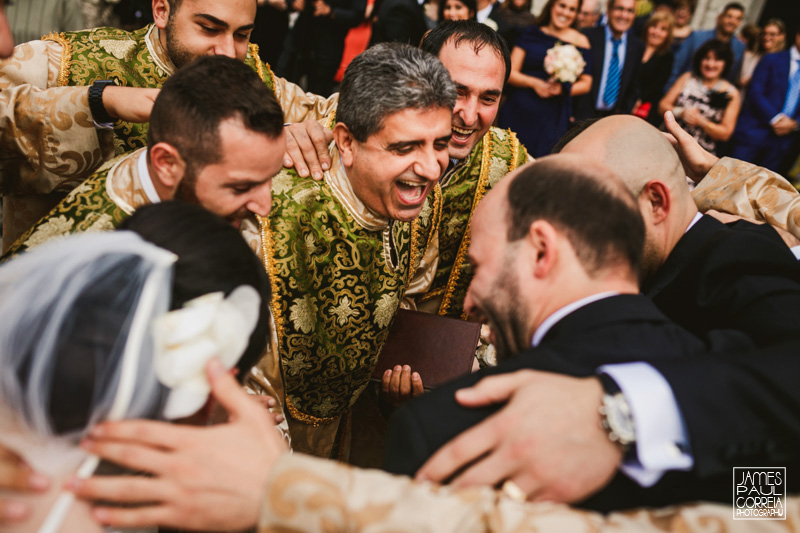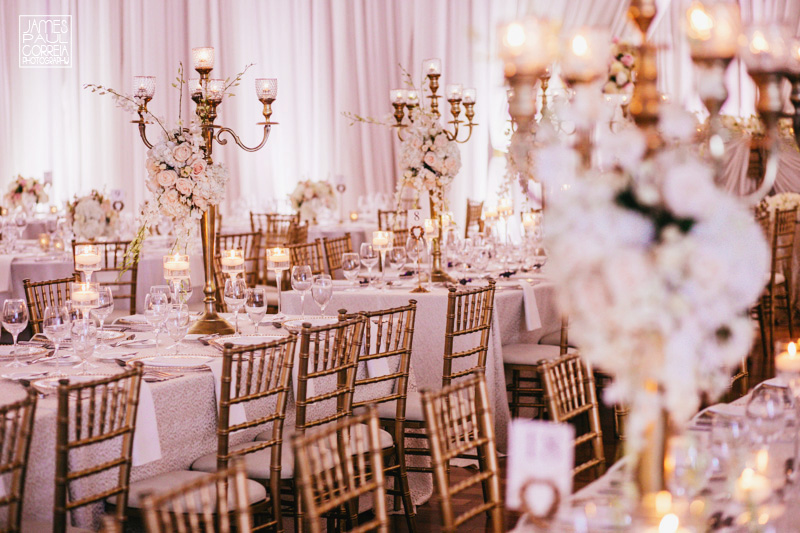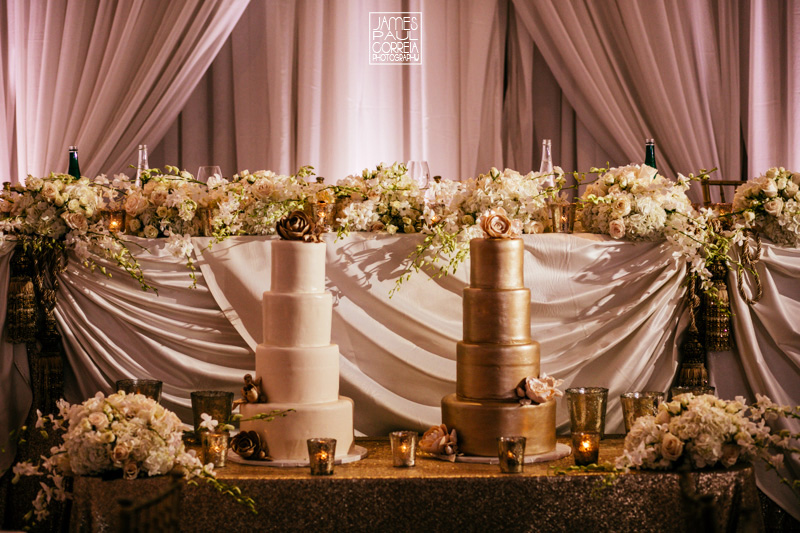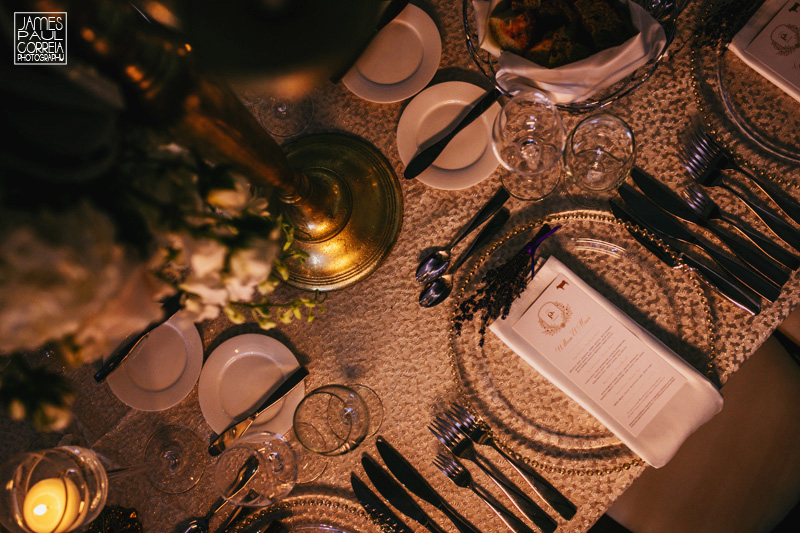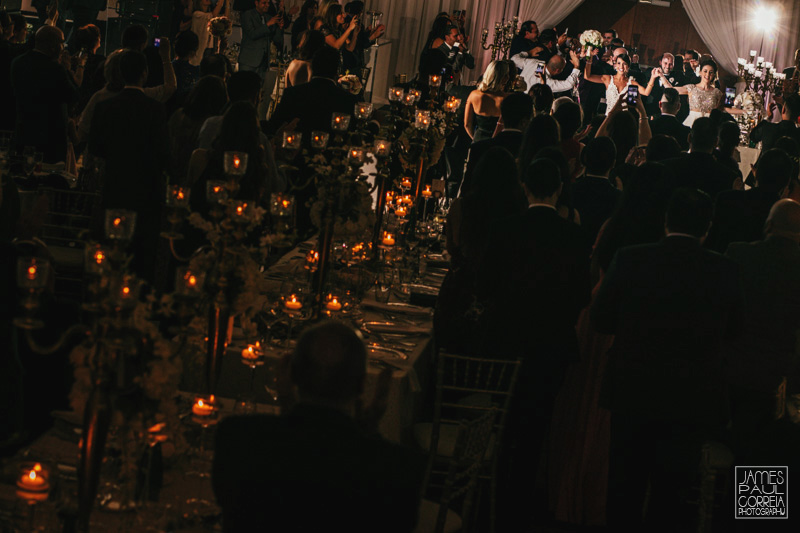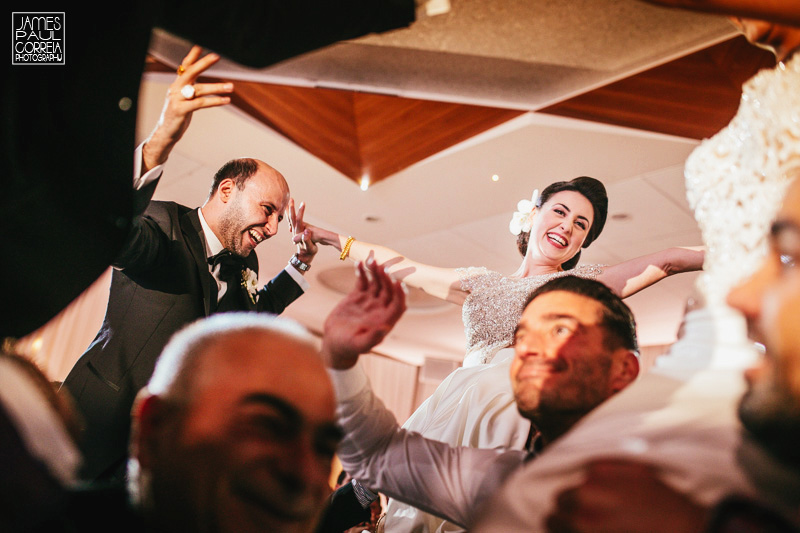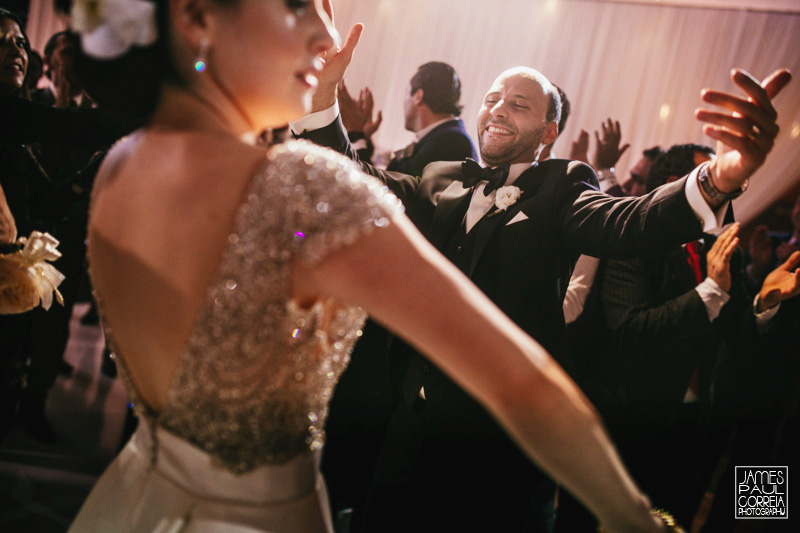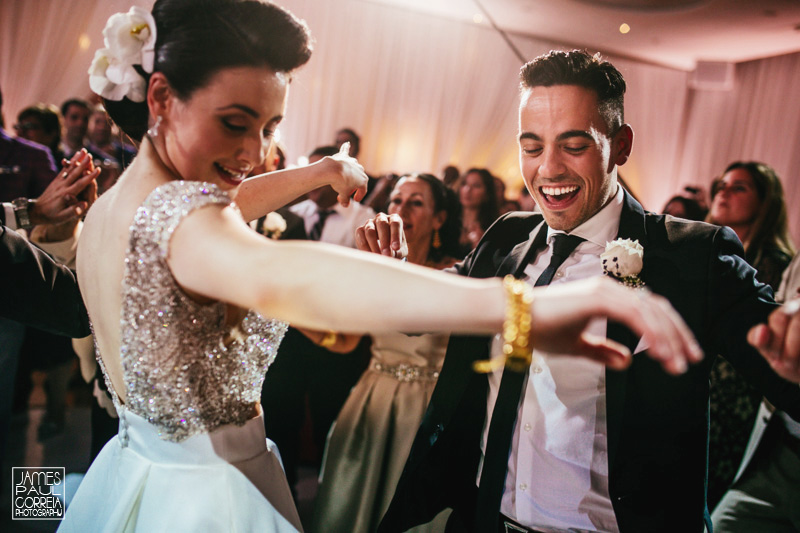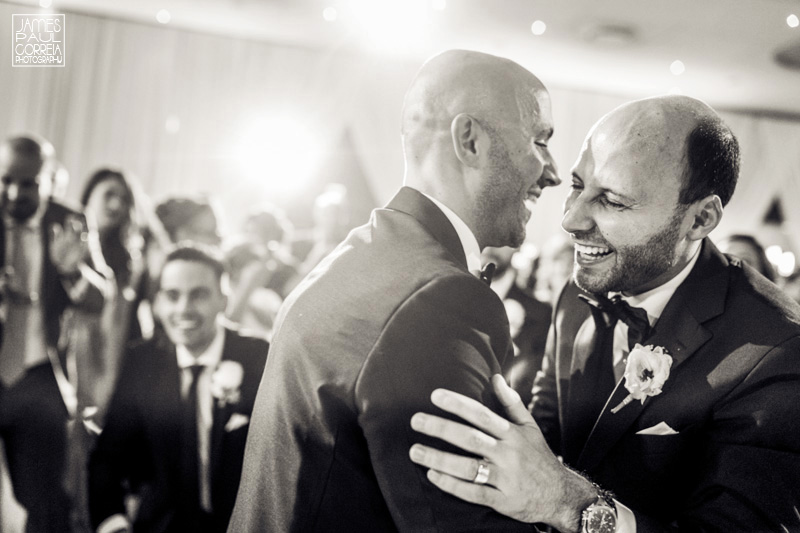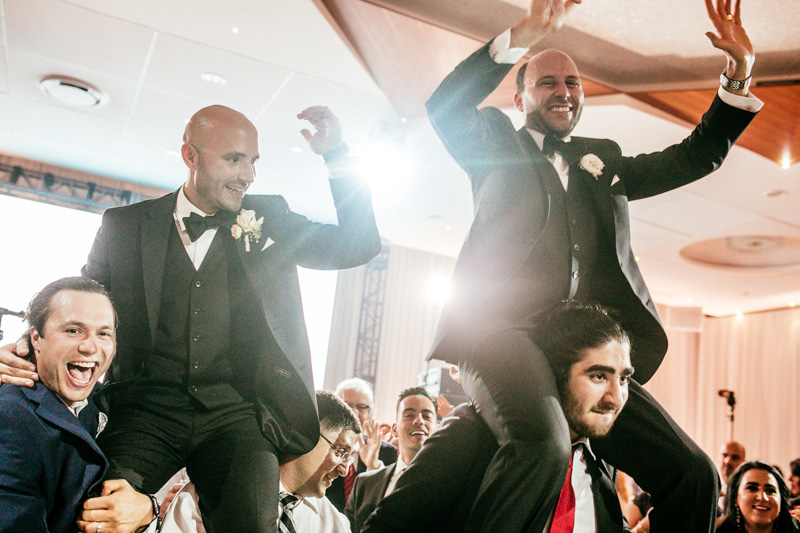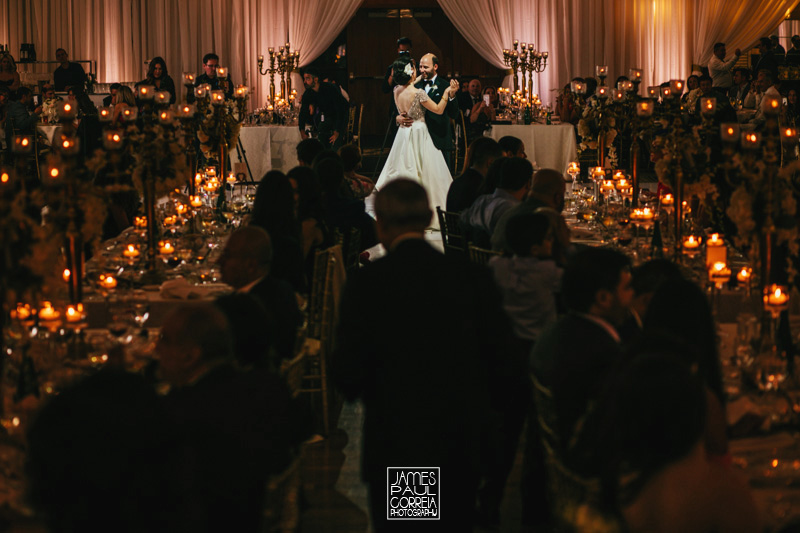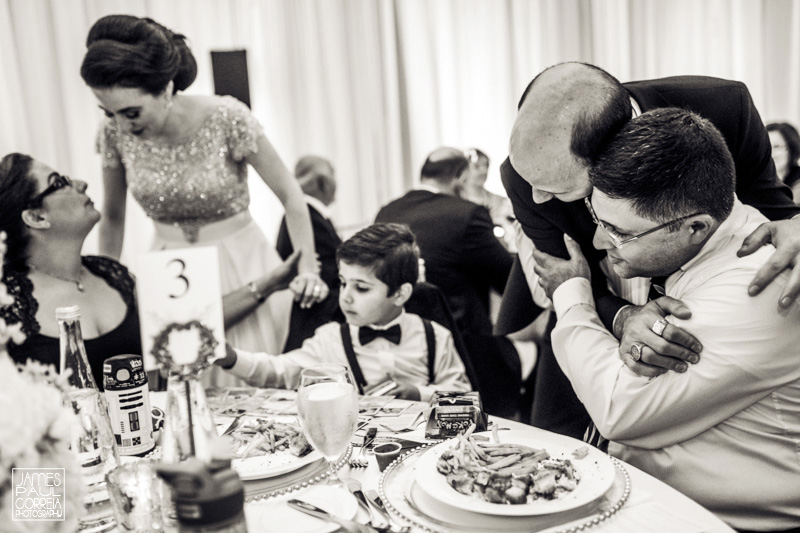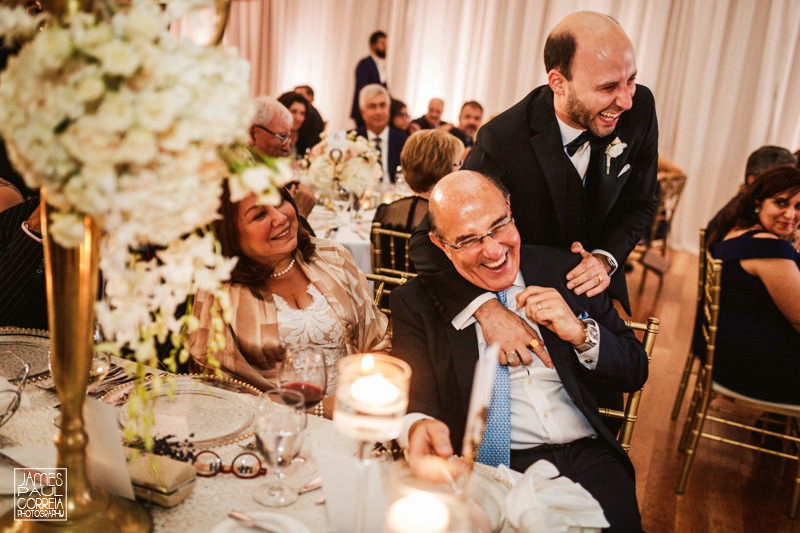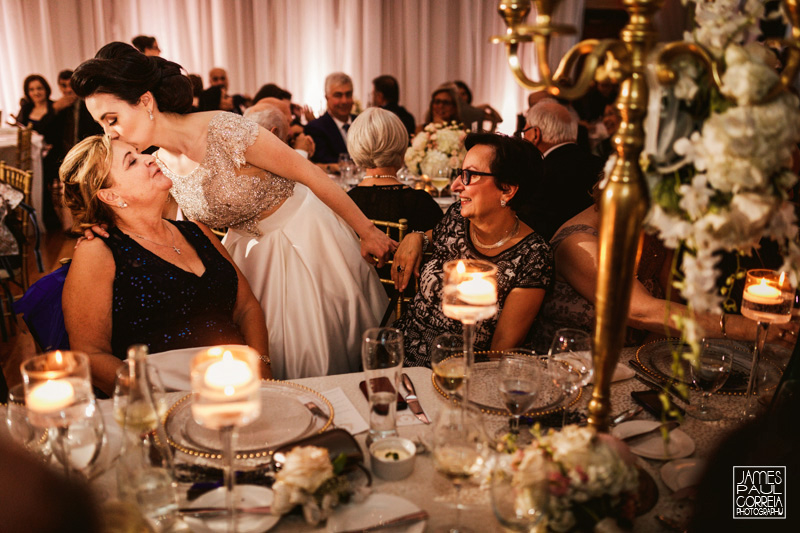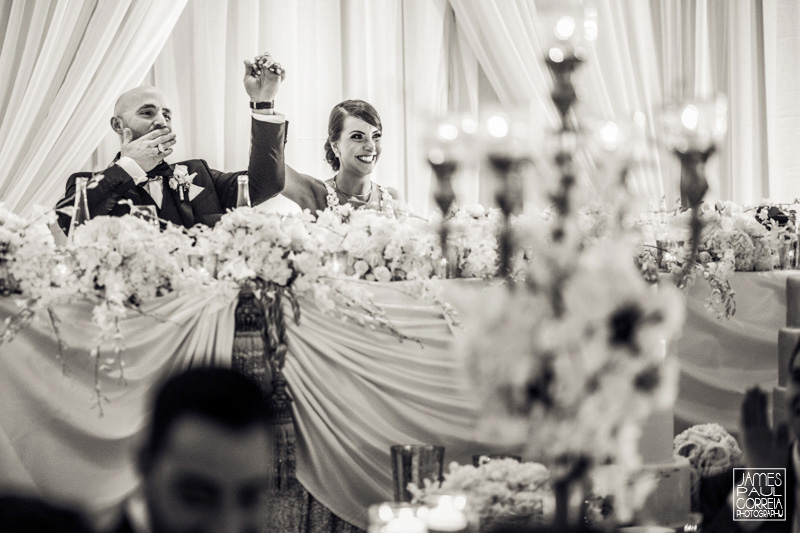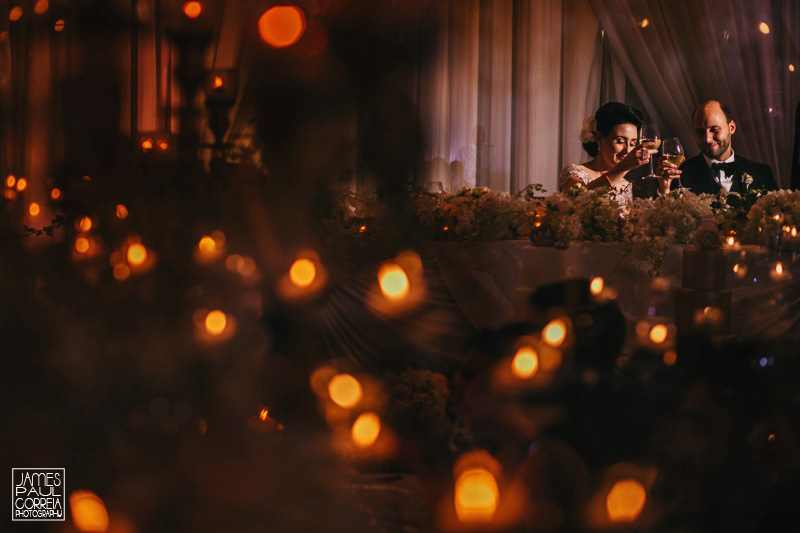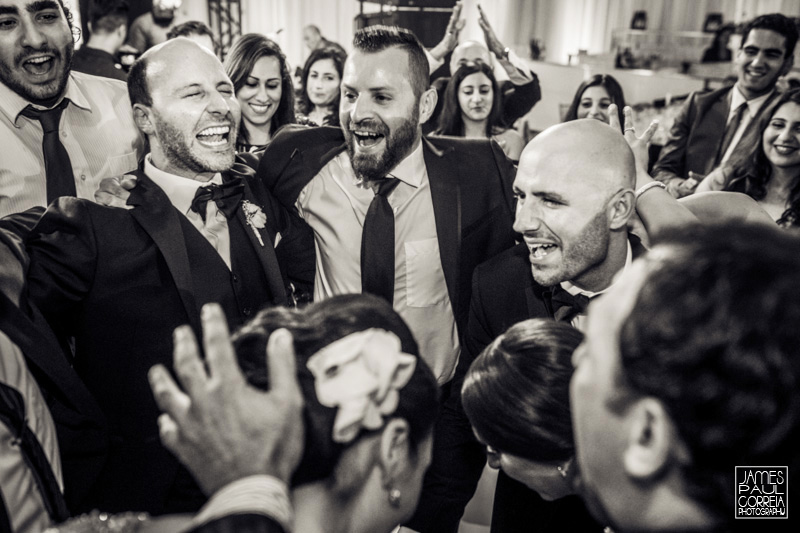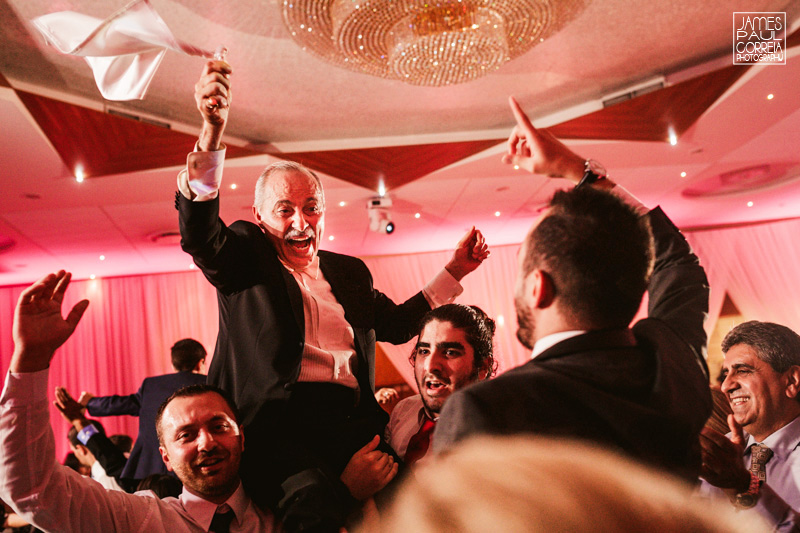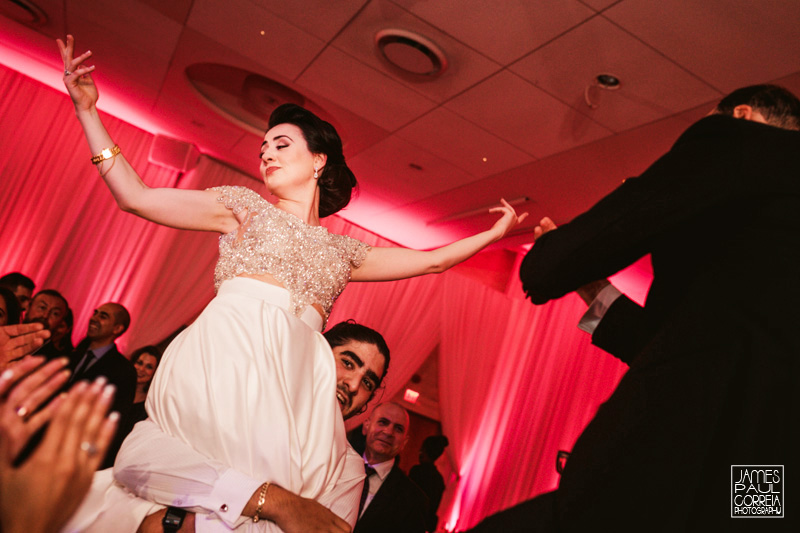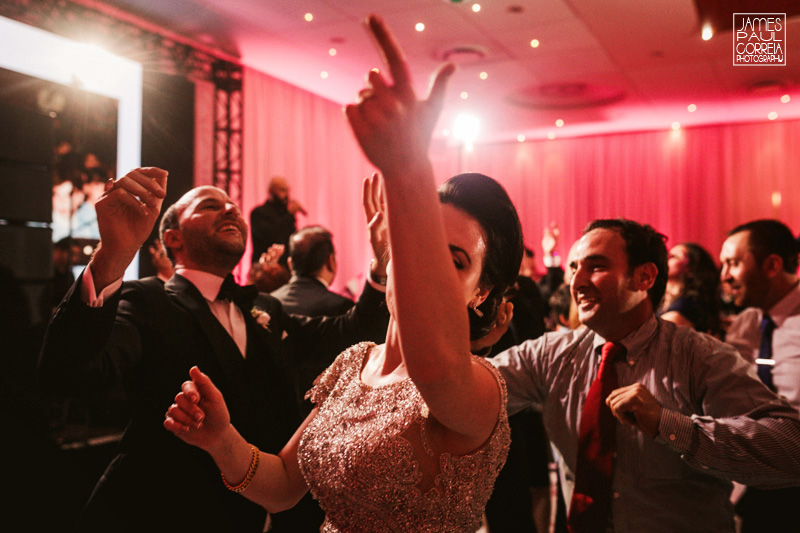 Armenian Toronto Wedding Photographer | St Marys Armenian Church Wedding Photographer | Toronto Wedding Photographer