Leanne + Justin :: A Traveling Couples Session
I was so excited to get this inquiry. It's not an engagement session. It's not a wedding. L+J were flying in from Calgary to visit Montreal and would like to get some photos taken against the backdrop of Montreal as a souvenir. What a GREAT idea!!!!! Definitely way better than a key chain or shot glass.
This isn't the first time I've heard of the idea. Recently I saw an article in the newspaper about people traveling to cities like Paris and hiring a professional photographer to take some photos of them around the city (obviously include one great photo in front of the Eiffel Tower). I've never considered the idea. I love to travel and take photos, maybe a little too much. The problem is that most of my photos are of my wife, followed by a couple of me, and almost none of the both of us. The few that we have are the typical "extend your arm holding a camera pointing back at you" shot. I can probably make a slide show where our faces are in the exact same position and the only thing changing in each photo is the background and our clothes! Many times I find myself wishing I had someone to take a decent photo of us, maybe something a little creative. I have all these ideas floating in my head (using the scenery, different angles, specific light sources, etc.), but no one to take it. When L+J asked if I was interested in taking photos of them, I jumped at the idea because I can imagine how I would feel if I were in their shoes.
I approached this session differently than my typical couple sessions. I usually like to focus on the connection between two people, focusing on their personalities and letting that be the highlight in the photo. Honestly, I often don't care where I take a couple session, because the background isn't important. My couples are what is important and I want all the focus to be on them and how they interact with each other. In this situation, the scenery is also important. I still did my usual, since these two have an incredibly fun relationship, but I also wanted to showcase the unique essence of Montreal.
Capturing all that encompasses this city is impossible to do in an hour or so. What makes Montreal so amazing is its diversity. However, we had to choose one location and often when people visit Montreal they love visiting the Old Port. Its unique blend of European architecture and French Canadian culture is something unique to Montreal that most other cities in the country (maybe continent) don't possess.
Are there any cities you wish you could do a photo session with a photographer? Let me know in the comments below!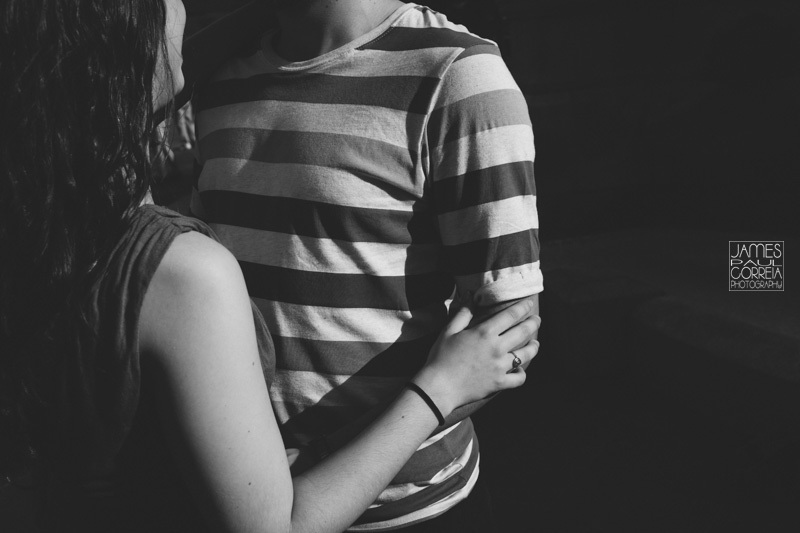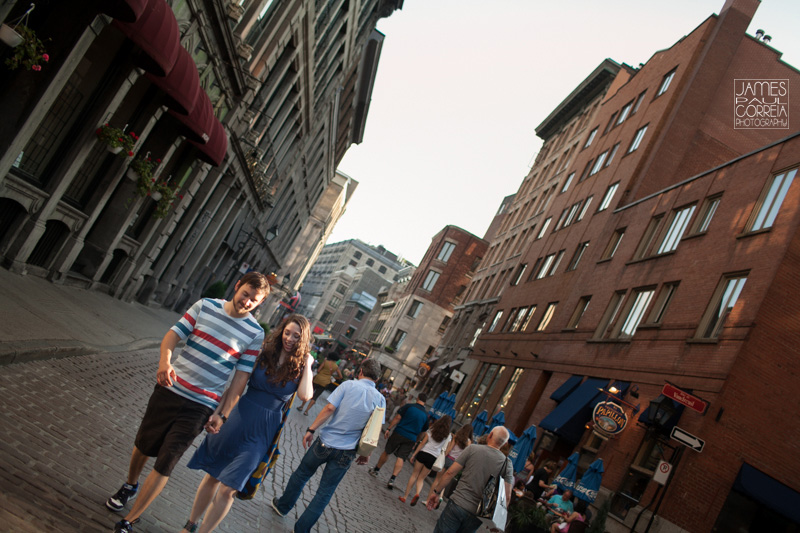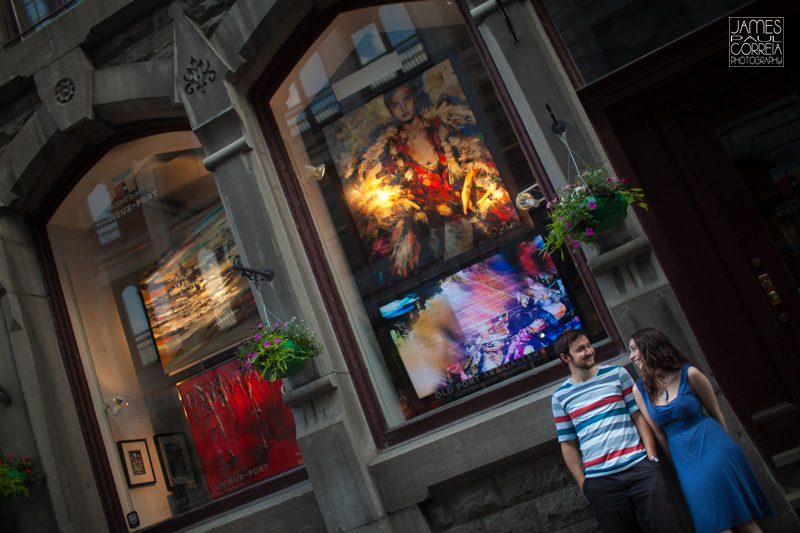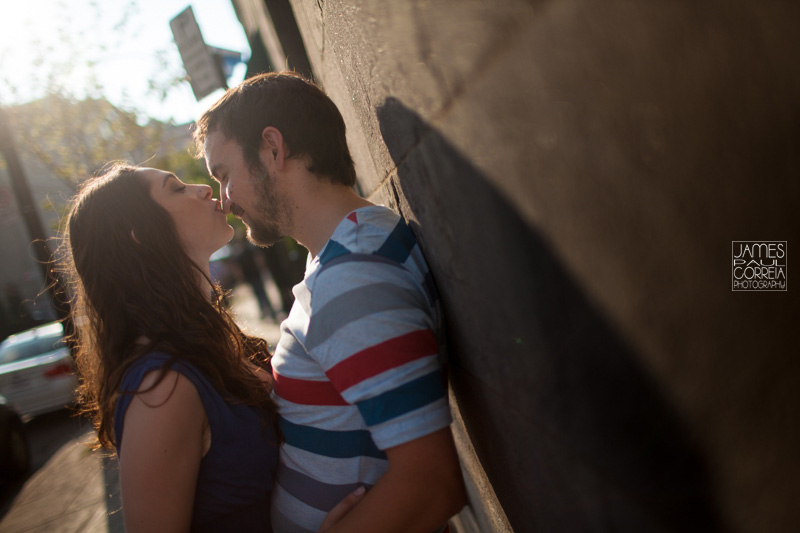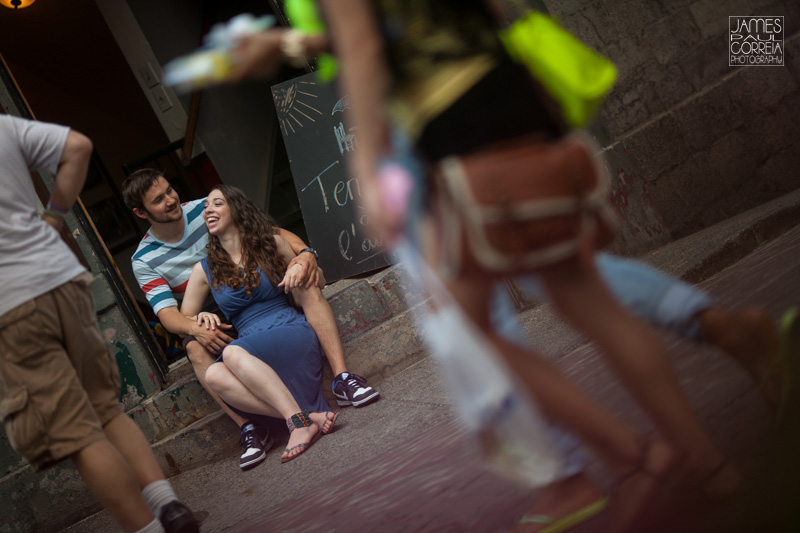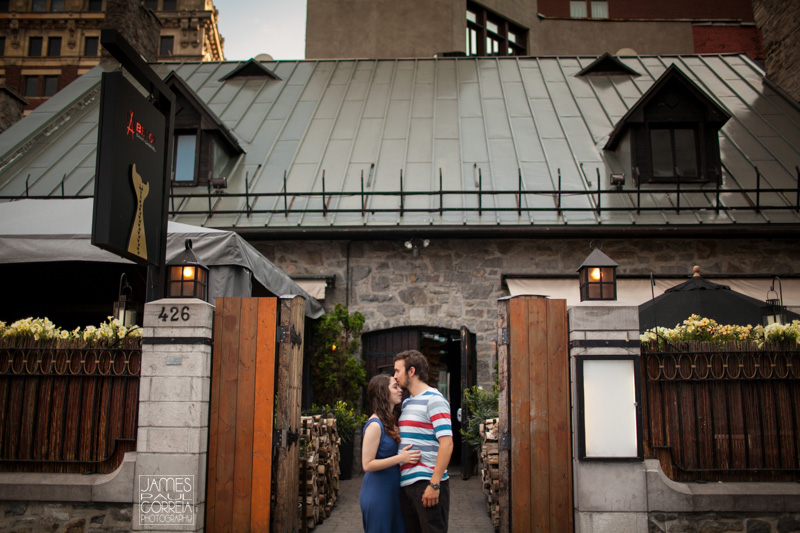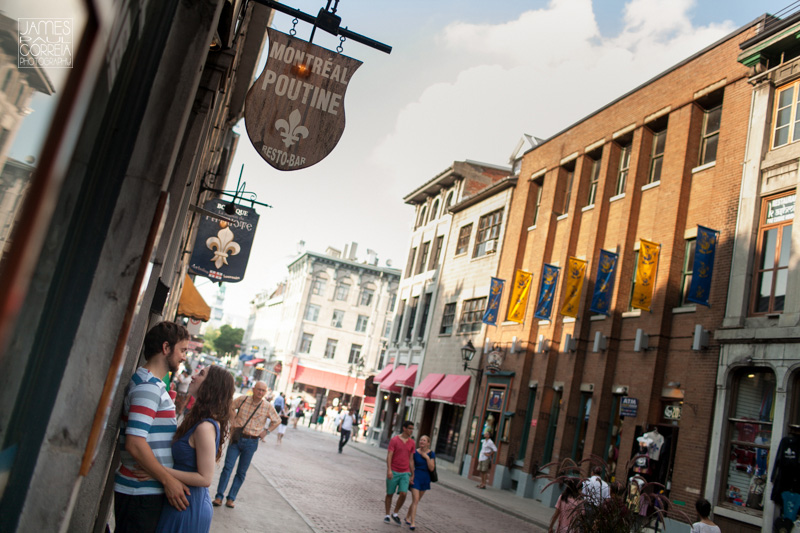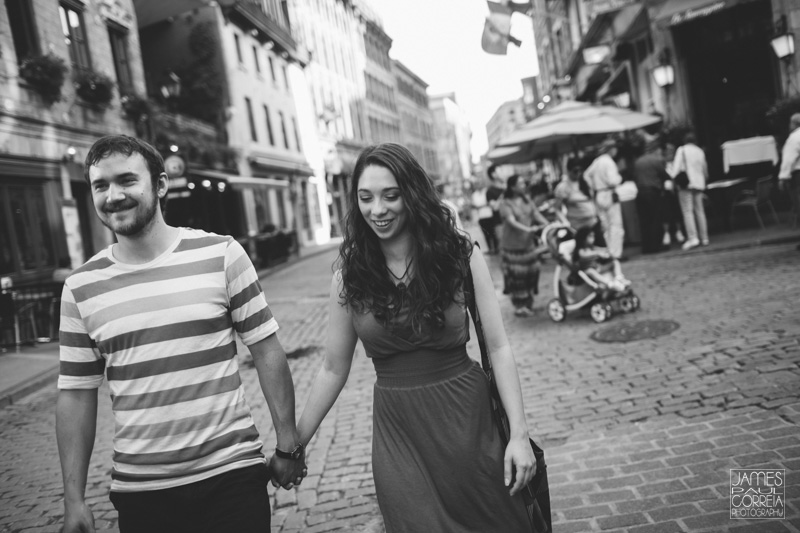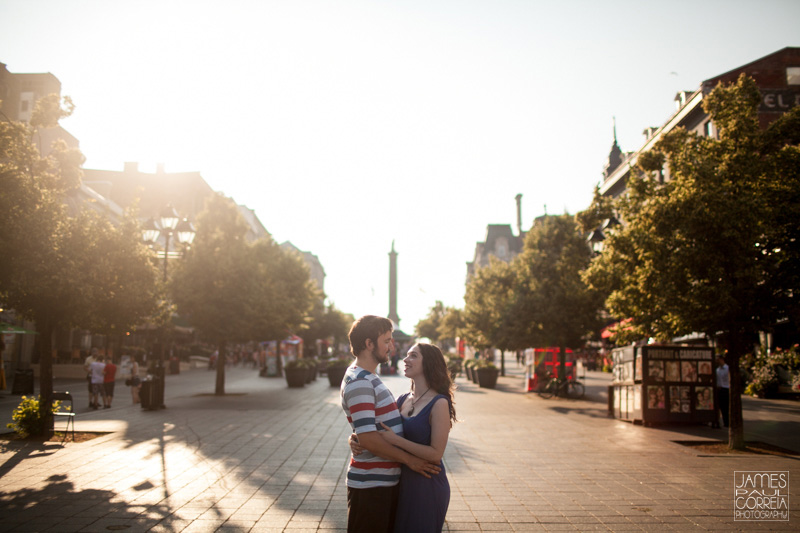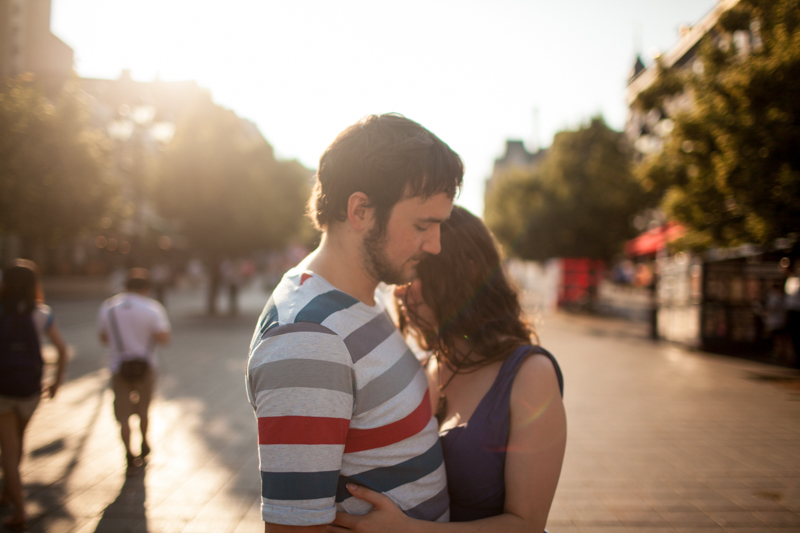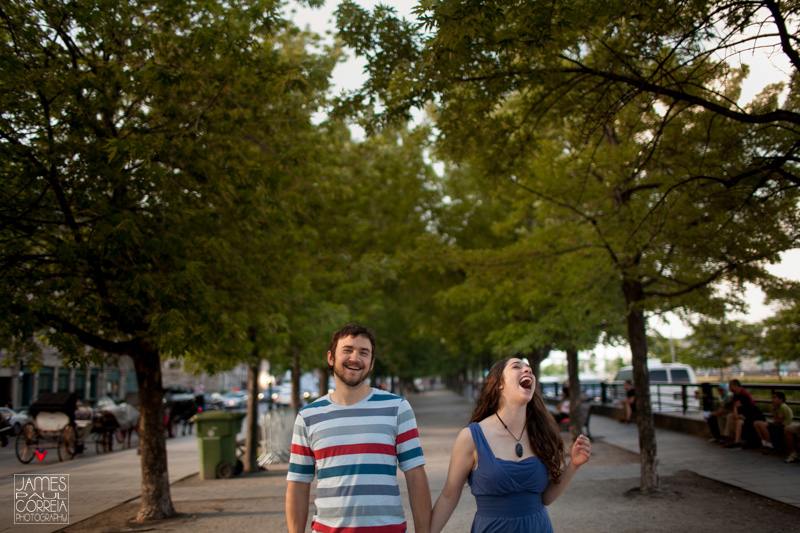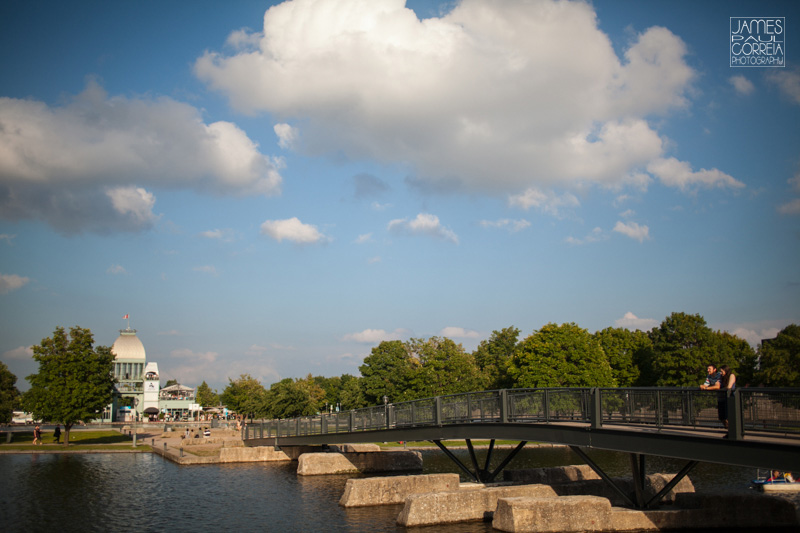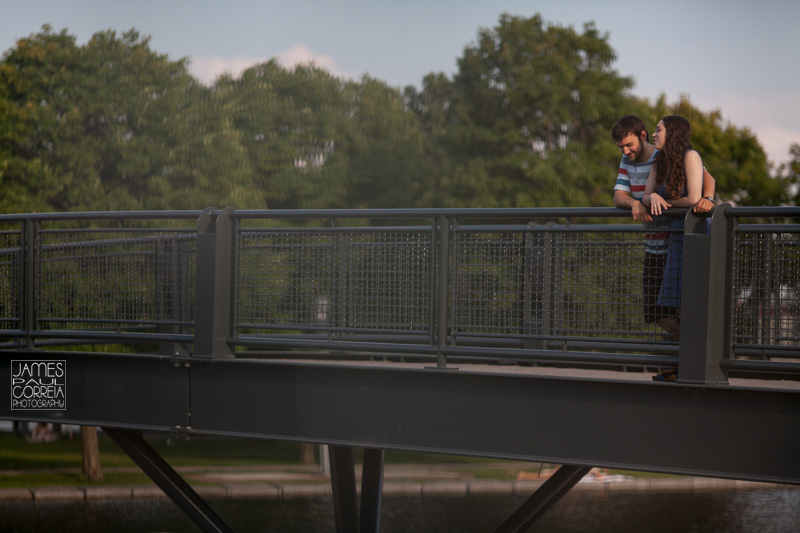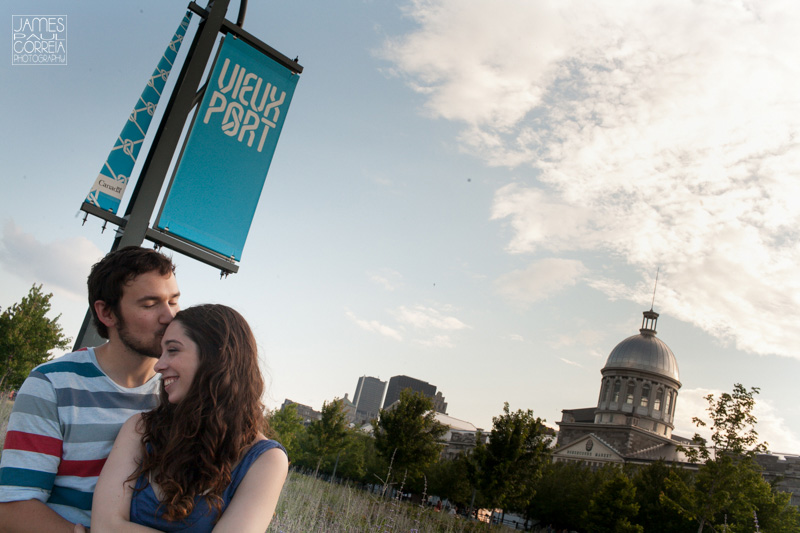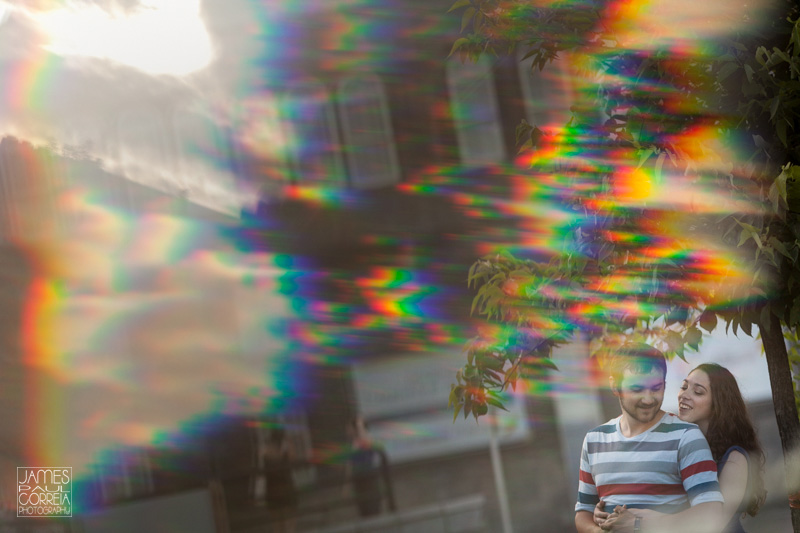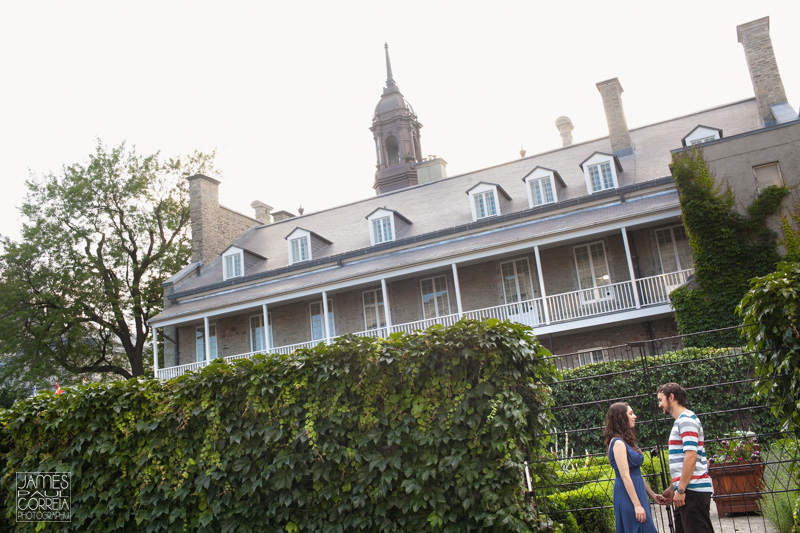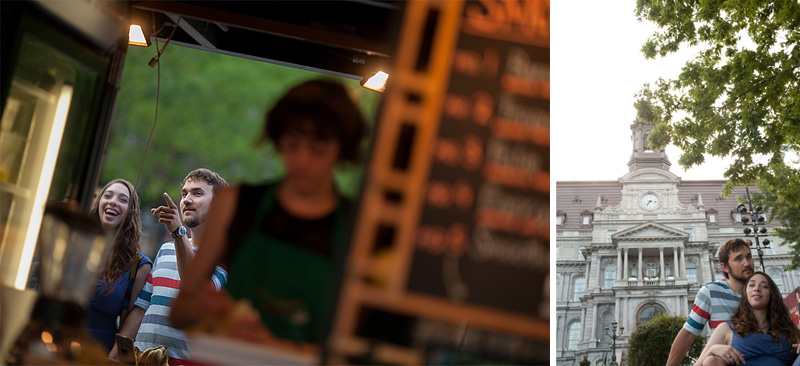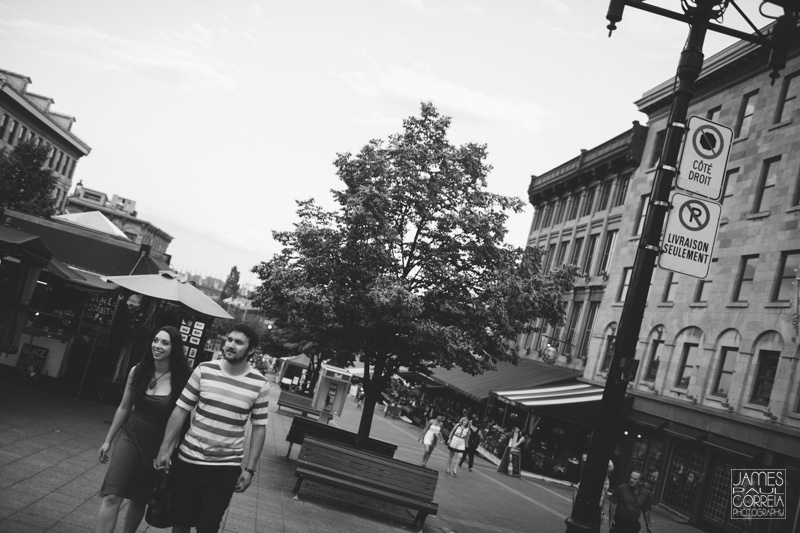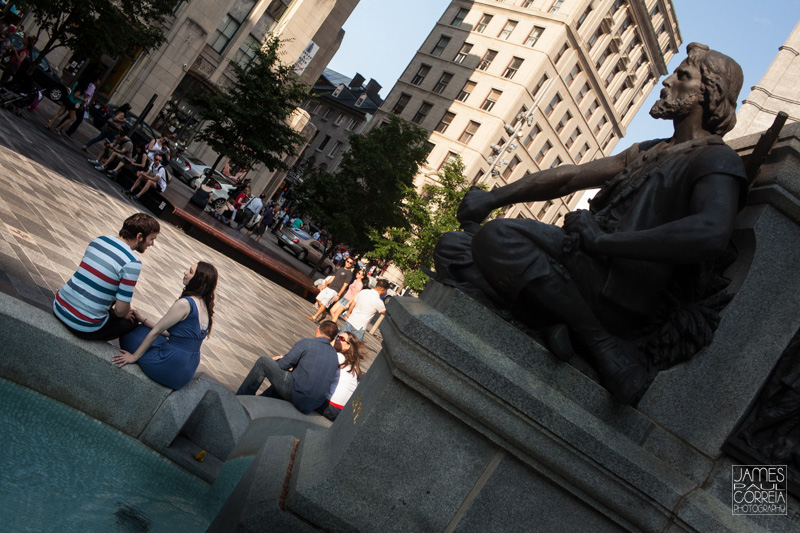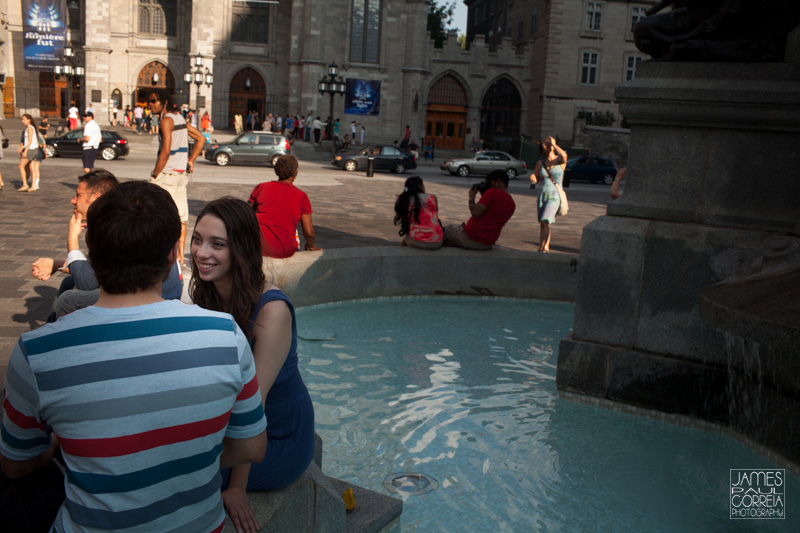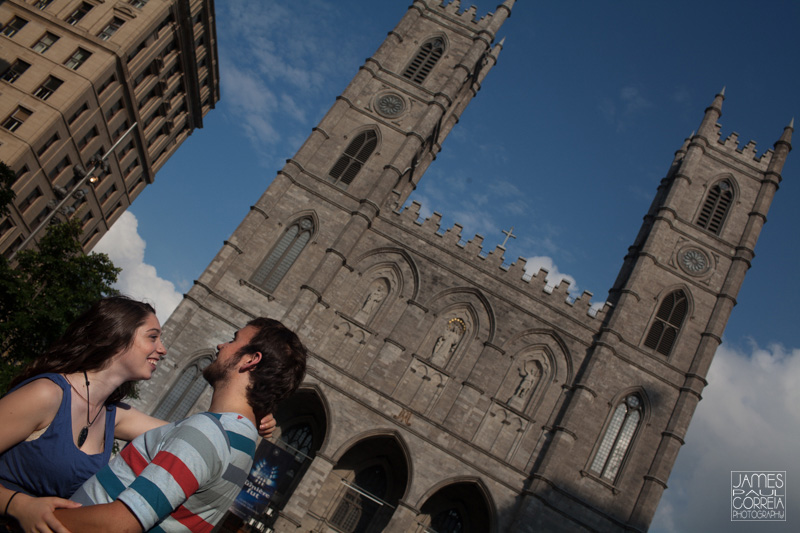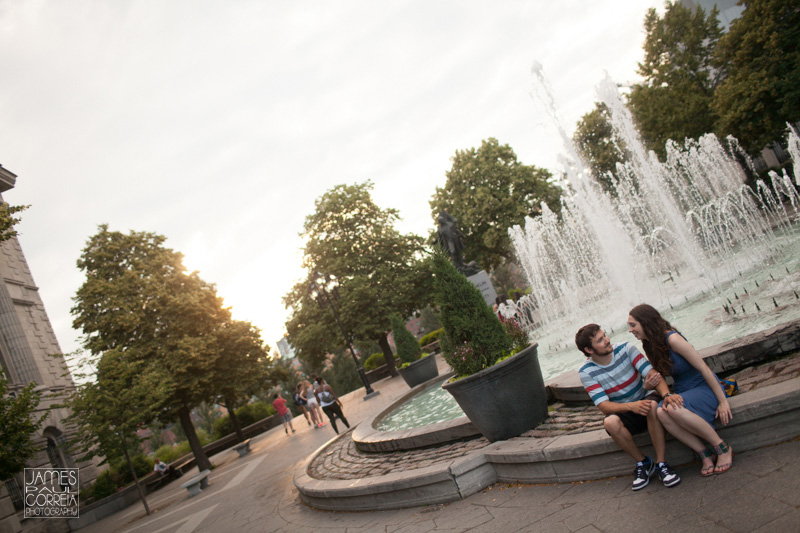 Not only did I enjoy shooting this session, I met two pretty awesome individuals. Watching these two, it looked like they knew each other forever. They were so comfortable with each other and they were a joy to chat with. Who knows, maybe one day they'll move here. L+J, if you ever do, your first drink is on me.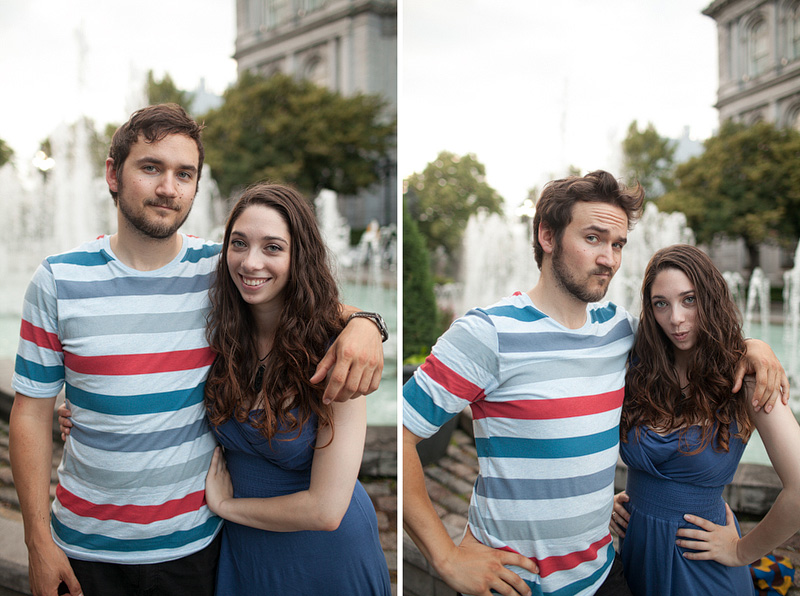 Haha, what jokers.
I'm curious to hear what cities you would want to visit with a photographer!
(PS. Take me with you!)