ICRF's 4th Annual Taste for Life – Advancing Cancer Research
Events , May 28, 2015
For the 3rd year in a row I was more than thrilled to be a part of Taste for Life. Israel Cancer Research Fund's (ICRF) New Leadership Division always puts together a party to remember. The annual tradition has garnered a reputation that many look forward to in eager anticipation.
As with each event, a guest of honour provides hope and inspiration for those dealing with cancer themselves. This year Jessica Scalera shared her story of battling stage four brain cancer for over three years. She has been cancer free for the last 3 years, thanks to the progress in cancer research funded by groups such as the ICRF.
The event at Time Supper Club was headlined by Chef Antonio Park, of PARK fame, preparing fresh sushi in the VIP lounge. Along with PARK was an all-star line-up of Montreal's restaurant scene, including grilled-cheese by SuWu, chicken and waffles by Monsieur, Lesters' Deli piping hot smoked meat sandwiches, freshly cut filet mignon from Moishes, L'Orignal's shucked oysters, Bar Anabel, Harlow, Dolcetto, Taverne sur le Square, Rasoï, Cho, Miss Prêt-À-Manger, BuonaNotte, Salmagondis, La Cornetteria, Beaver Tails, TCBY, SQUISH, Olives en folie, and Time Supper Club.
A killer set was provided all night by DJ Adam Doubleyou and numerous generous donations were provided for the silent auction and VIP tables. All proceeds will go to brain cancer research project grants provided by the ICRF.
Looking forward to next year!!!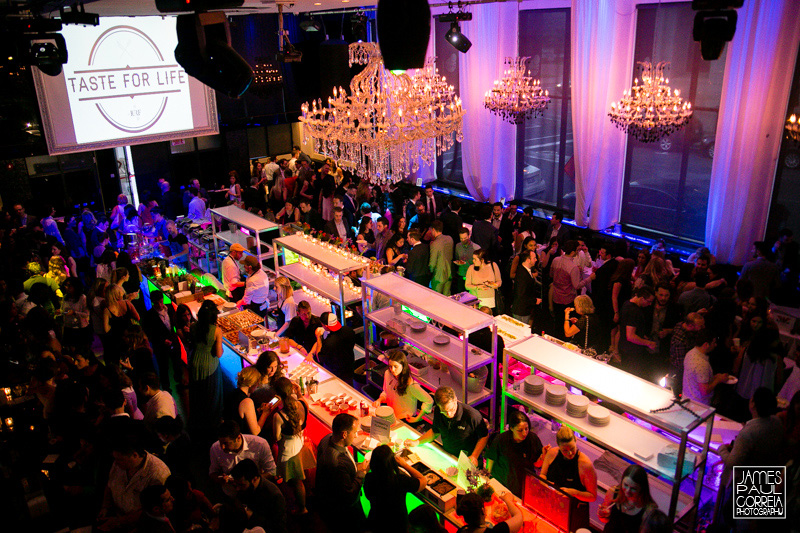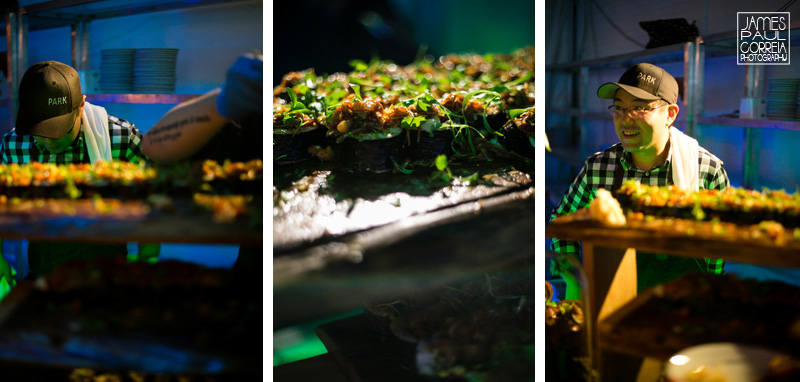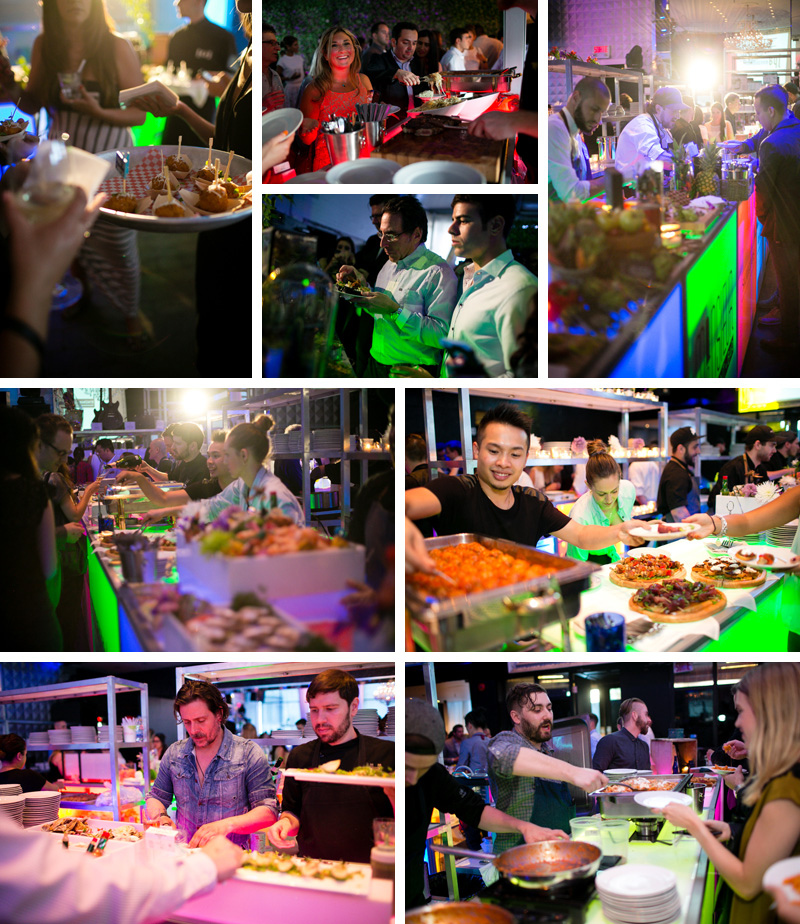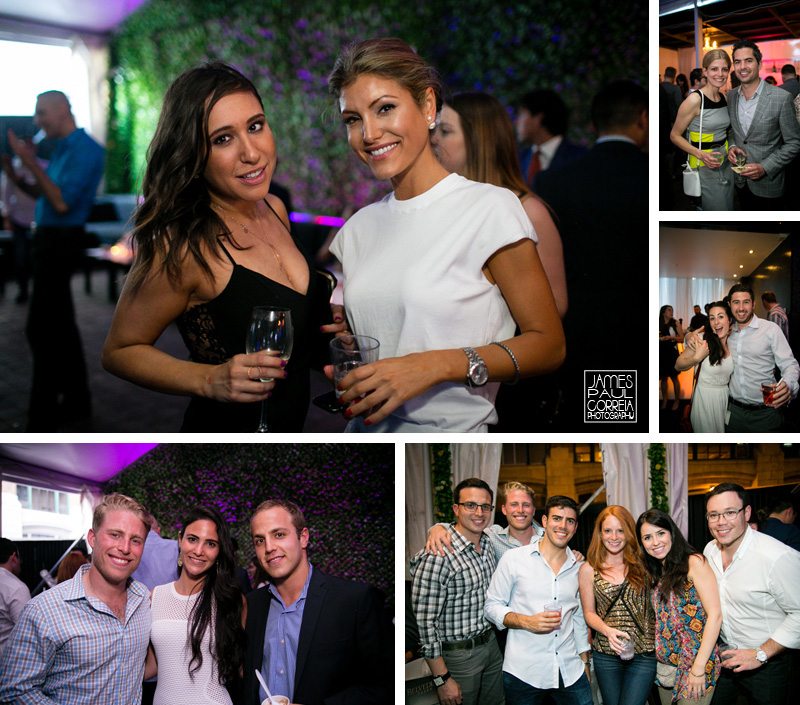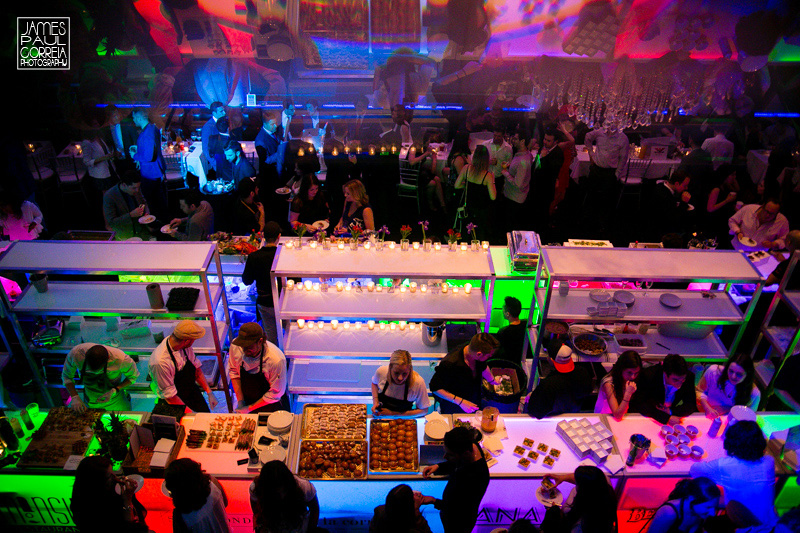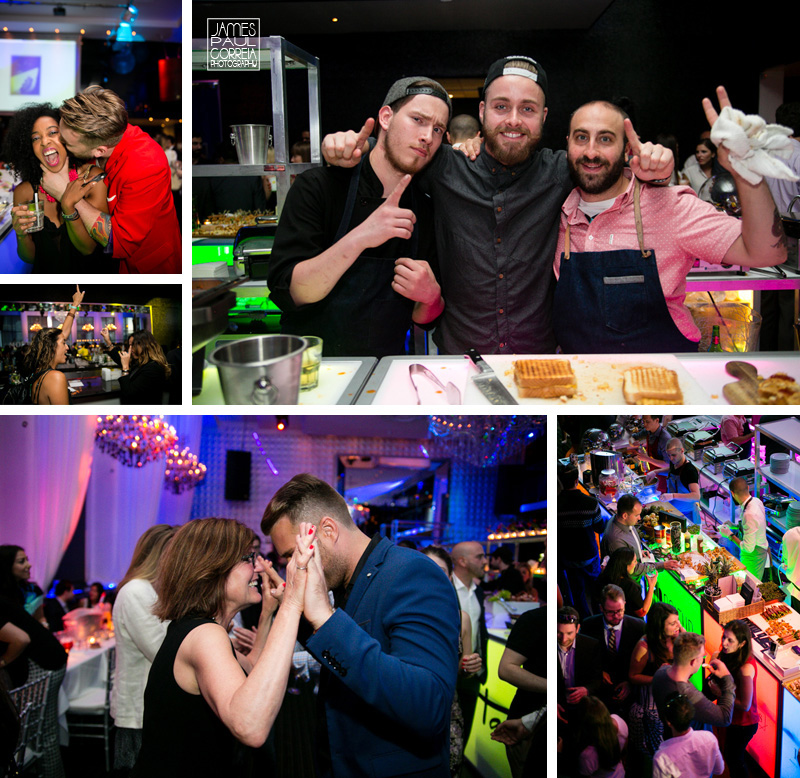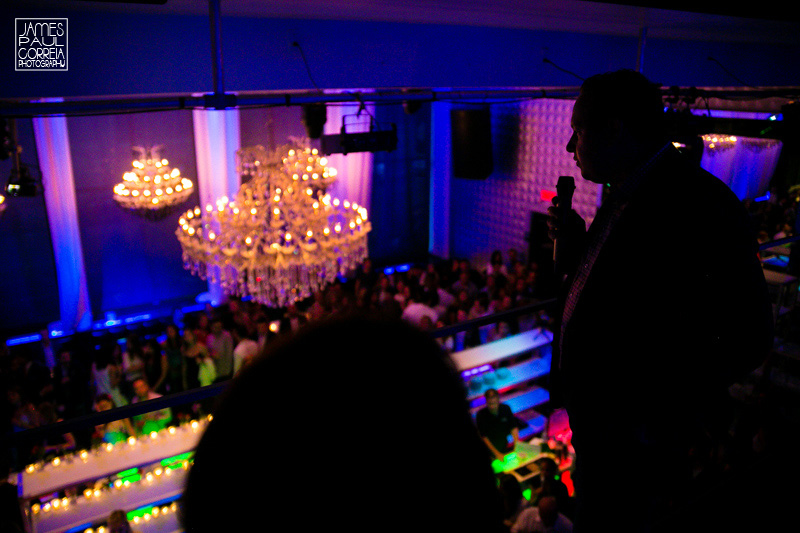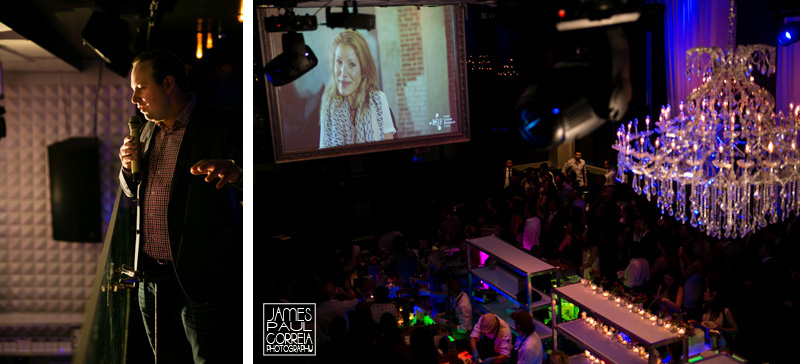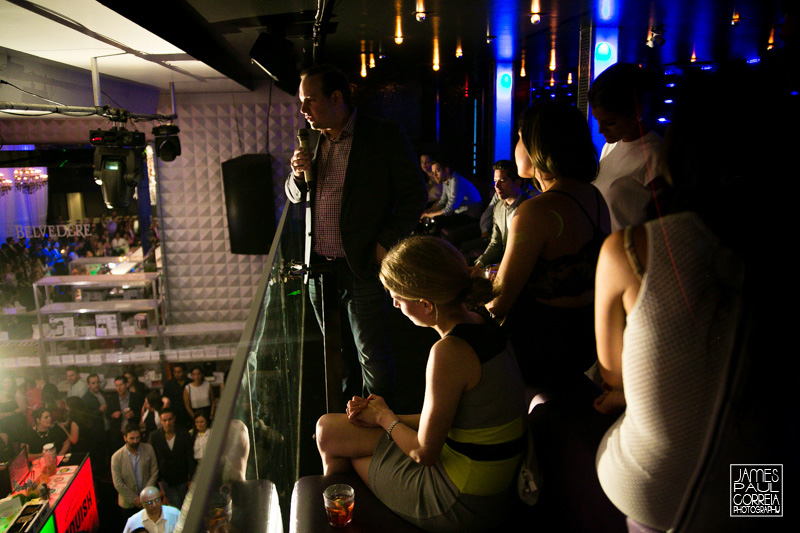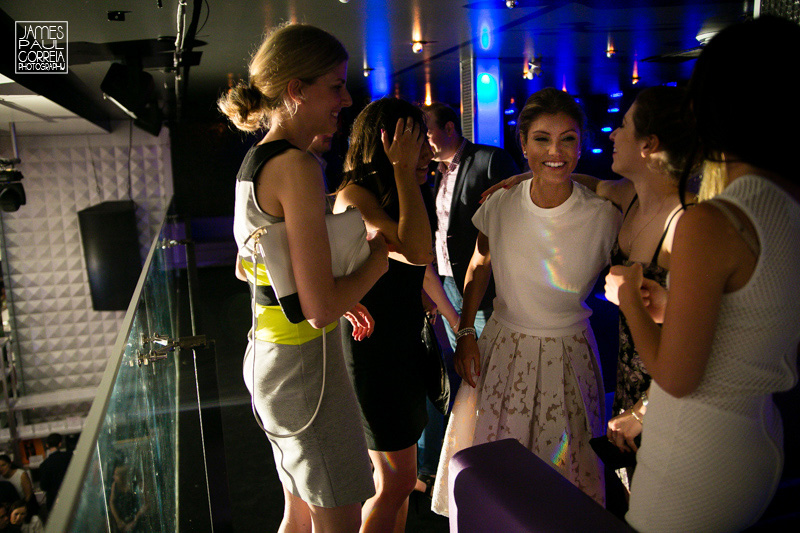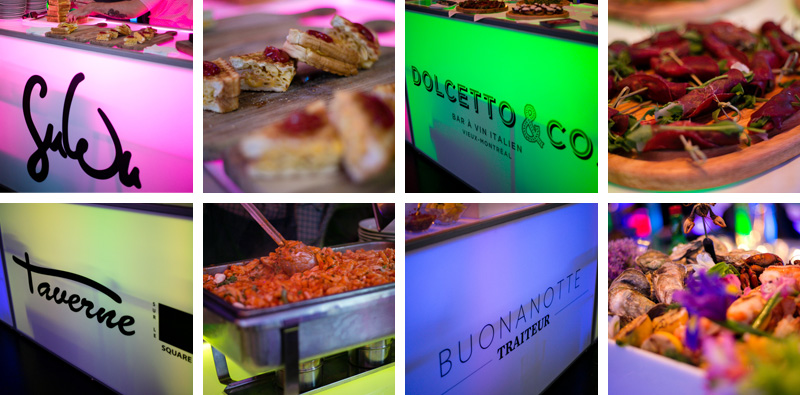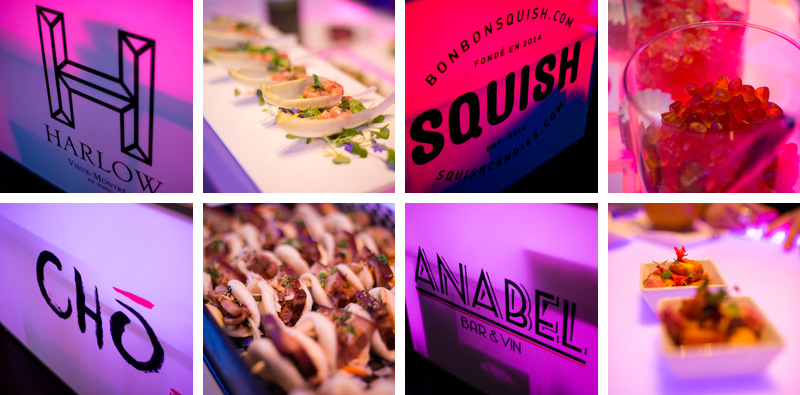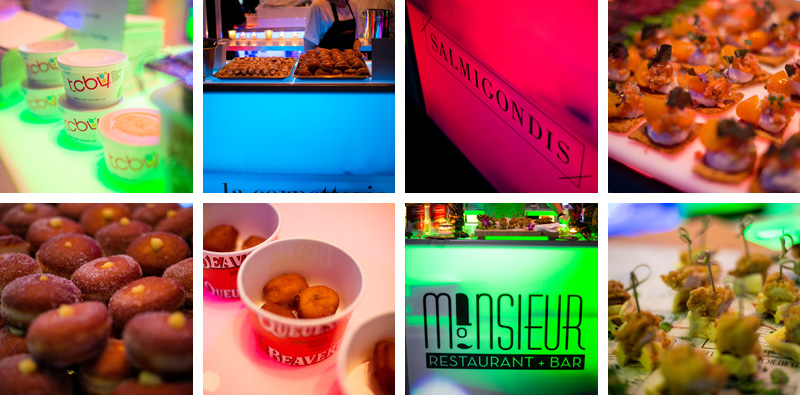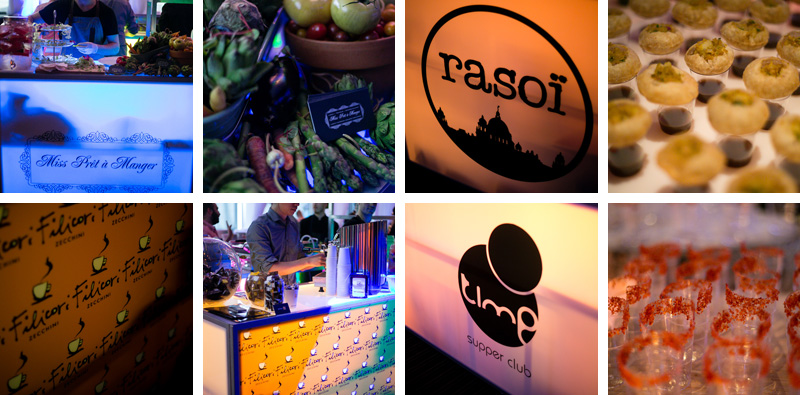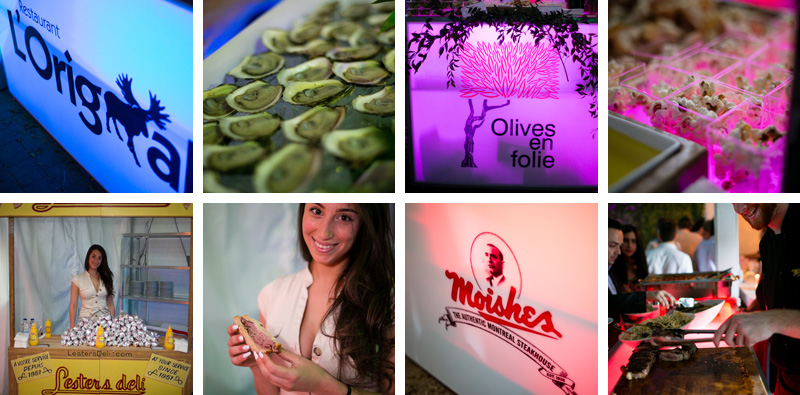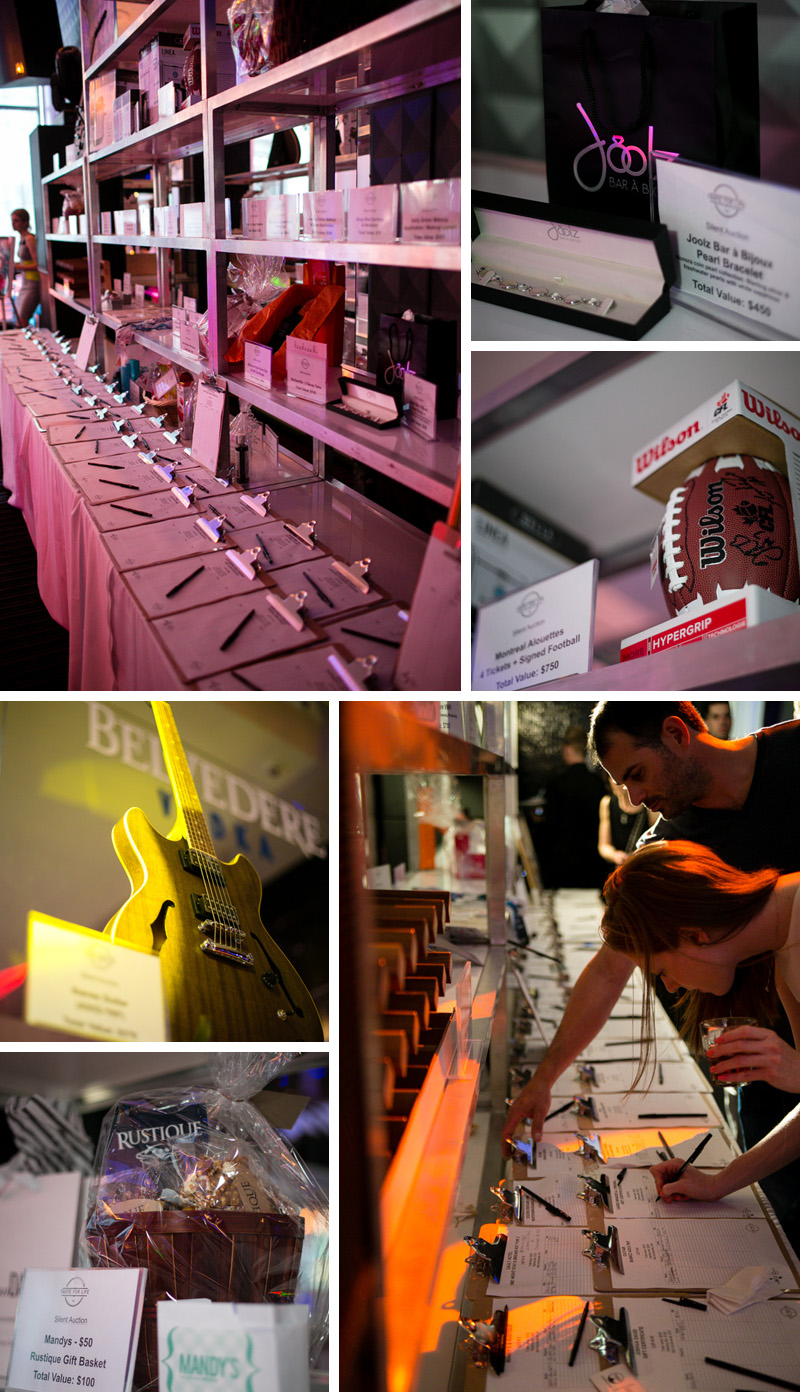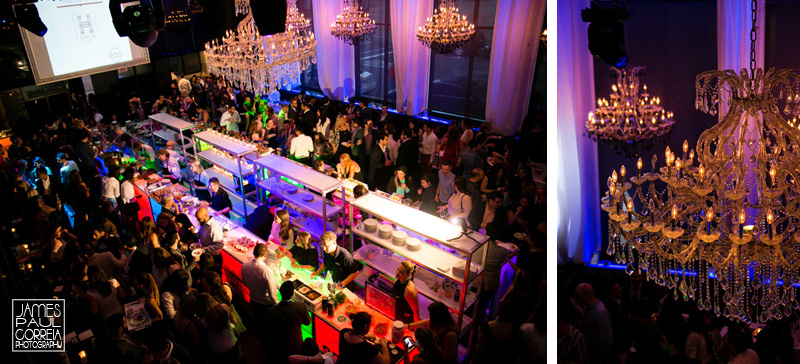 ICRF Taste for Life 2015 | Montreal Event Photographer | Time Supper Club Montreal