Brian + Lindsey :: a Surprise Proposal
Engaged , January 27, 2017
There is no better way to start the year than with a surprise proposal. Brian contacted me about a week prior with his plans to pop the question during a short road trip to town. Setting up a surprise proposal is always tricky. Since you're scheduling a time slot with your photographer you don't want to be late, but when you are on vacation it's hard to be punctual. Really, isn't that what vacation is all about? Sleeping in and doing things whenever you want?
It was hard for Brian to keep things secret from Lindey. He was tempted to just let the cat out of the bag, but he kept at it. He got her up early and out right on schedule. The weather wasn't ideal with the massive fog, but hey, that's how it is with the weather at this time of the year. Predictably unpredictable.
Needless to say, it was a success and Lindsey didn't see it coming. We followed it up with some celebratory champagne and short shoot in the slippery woods.
High five buddy!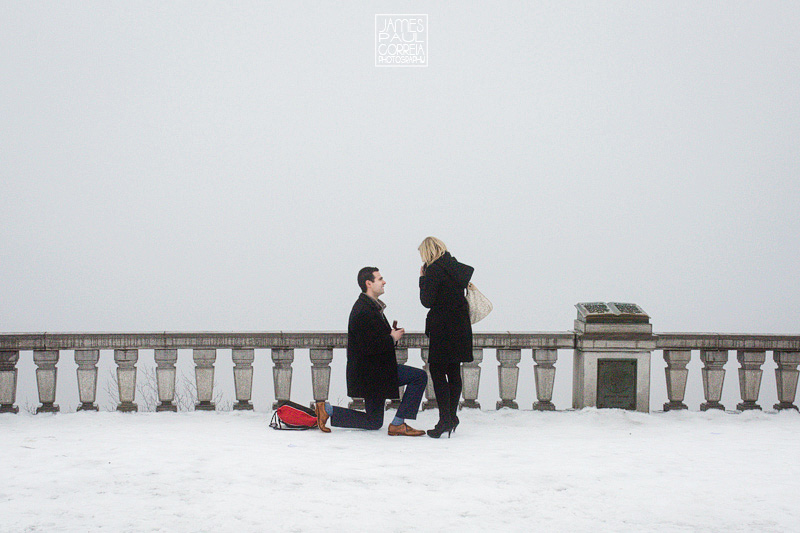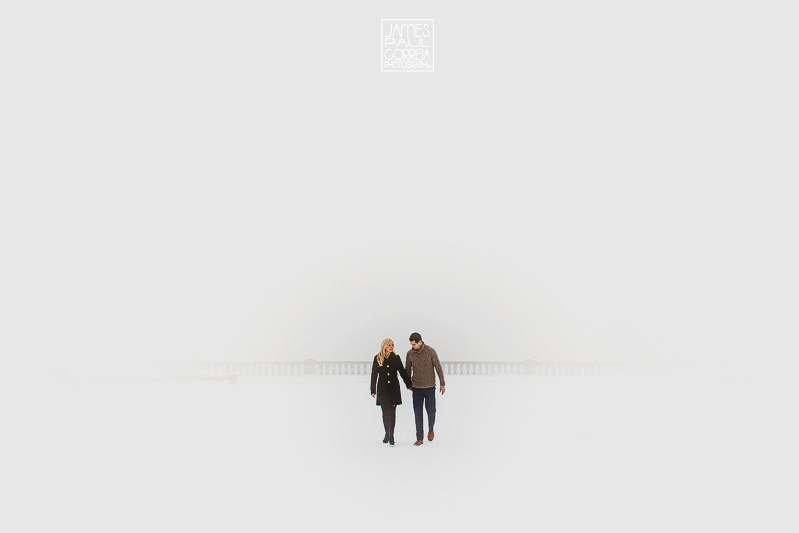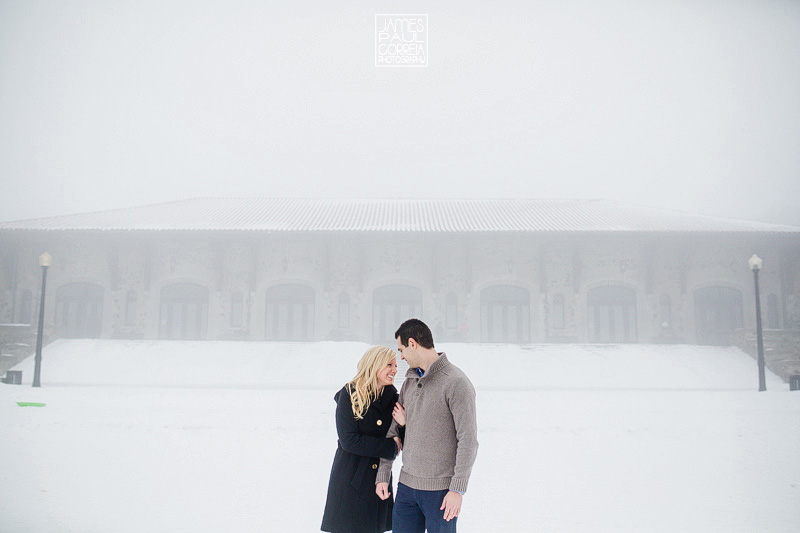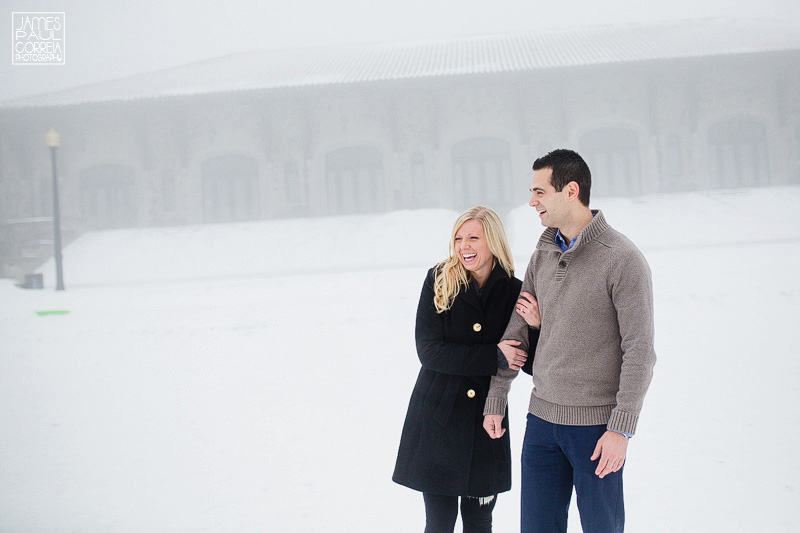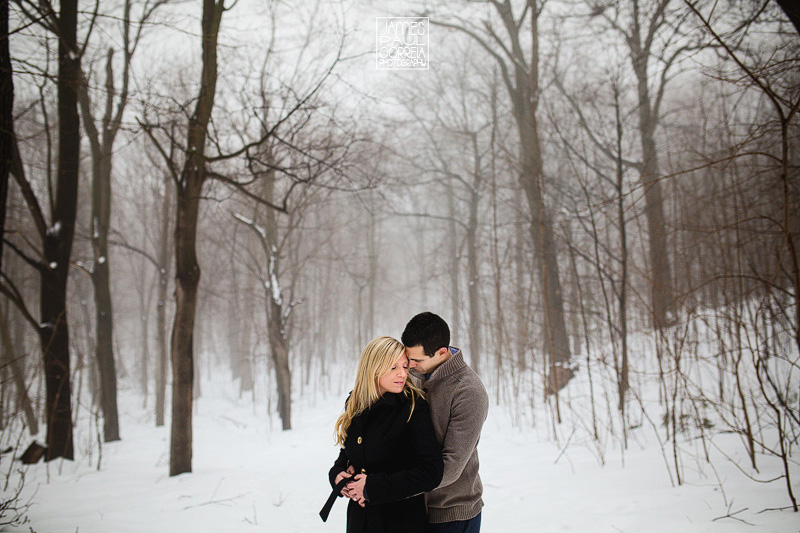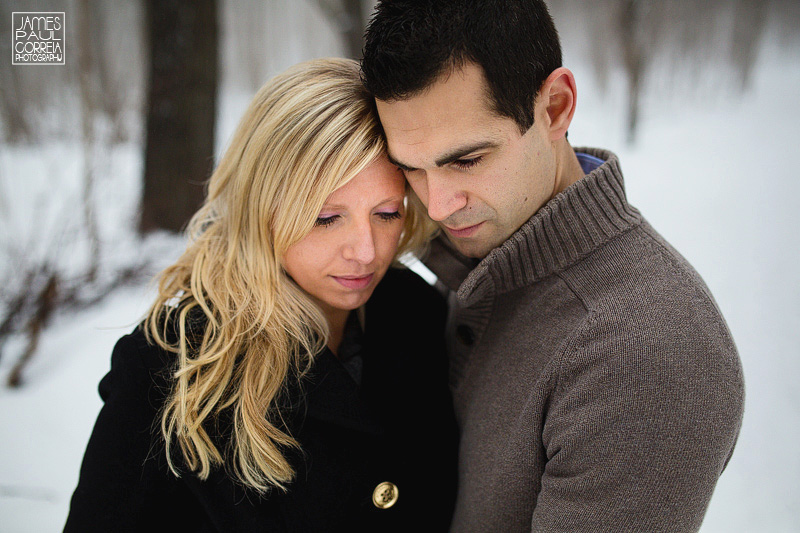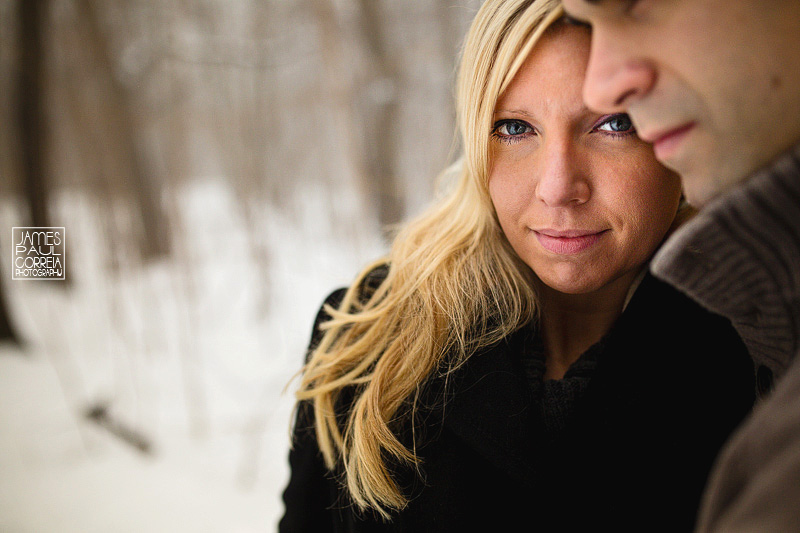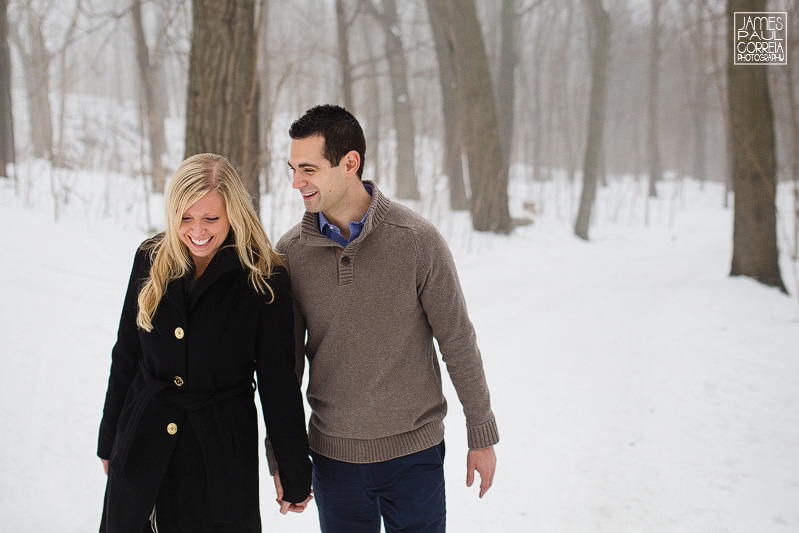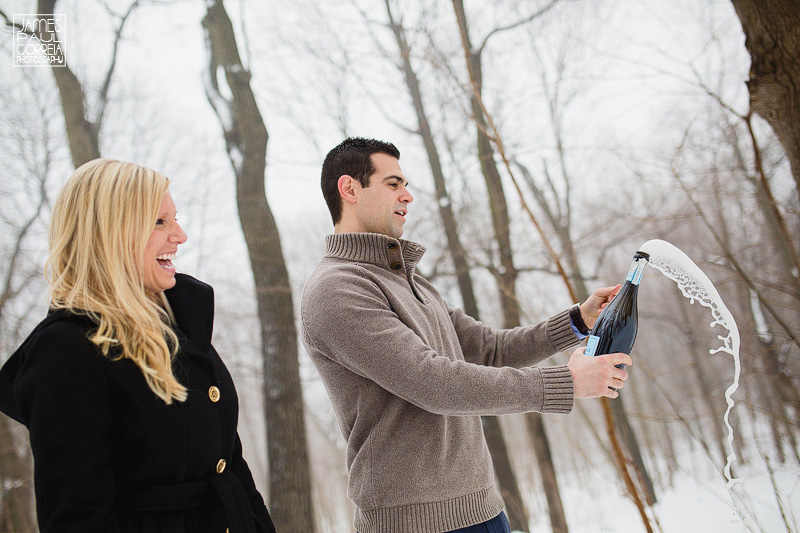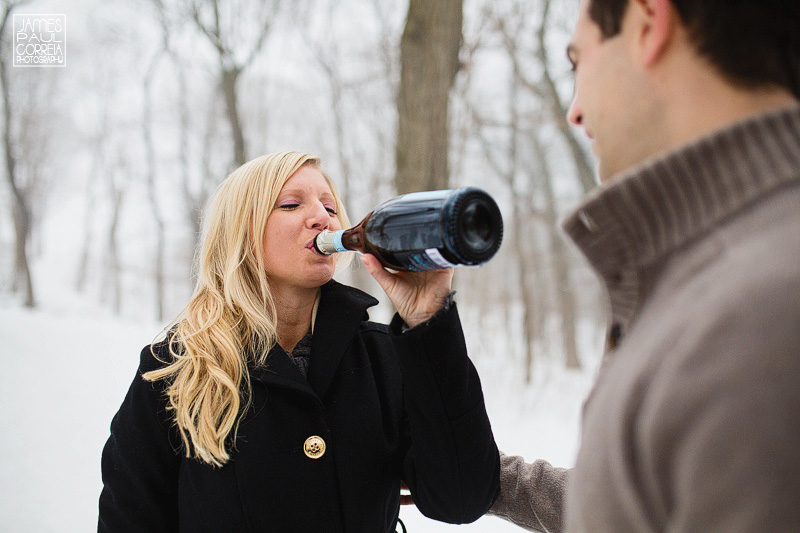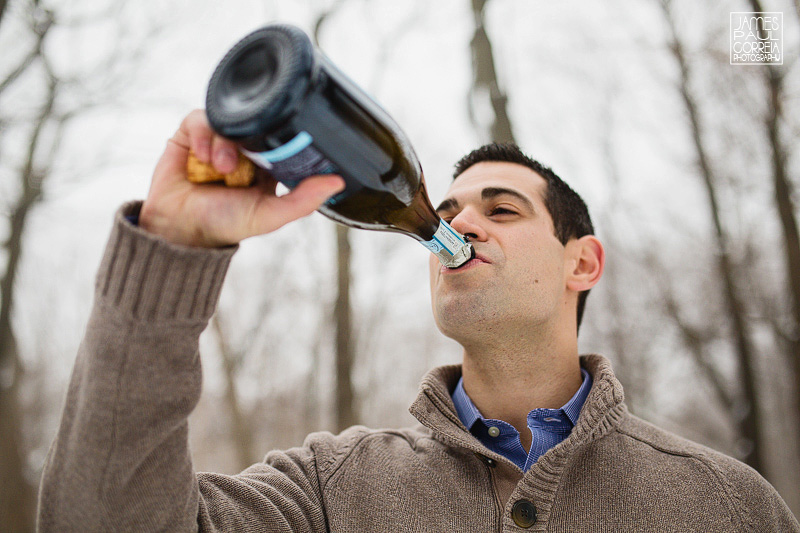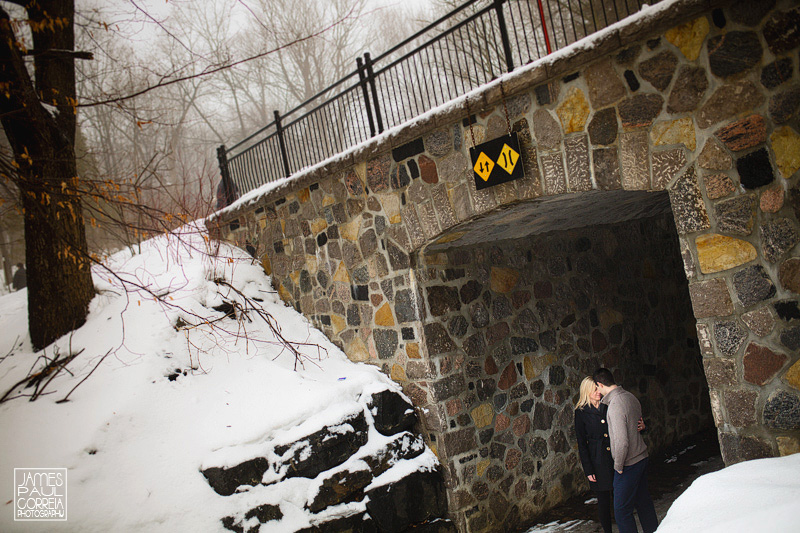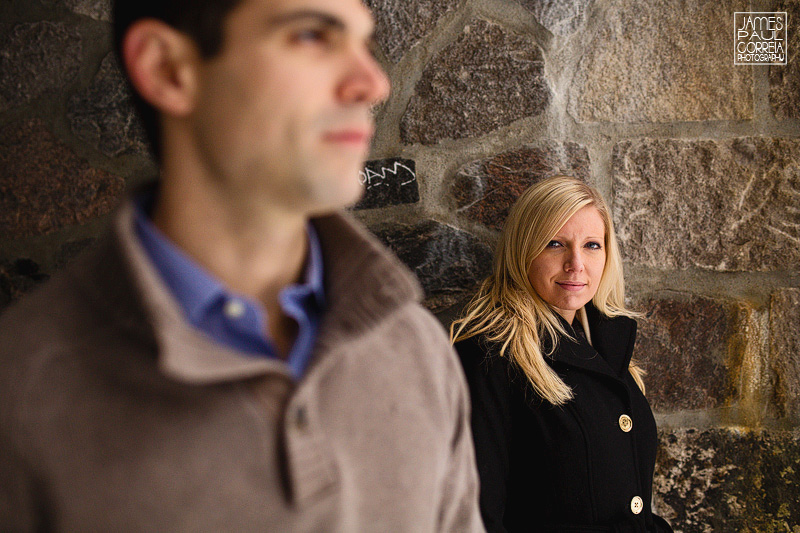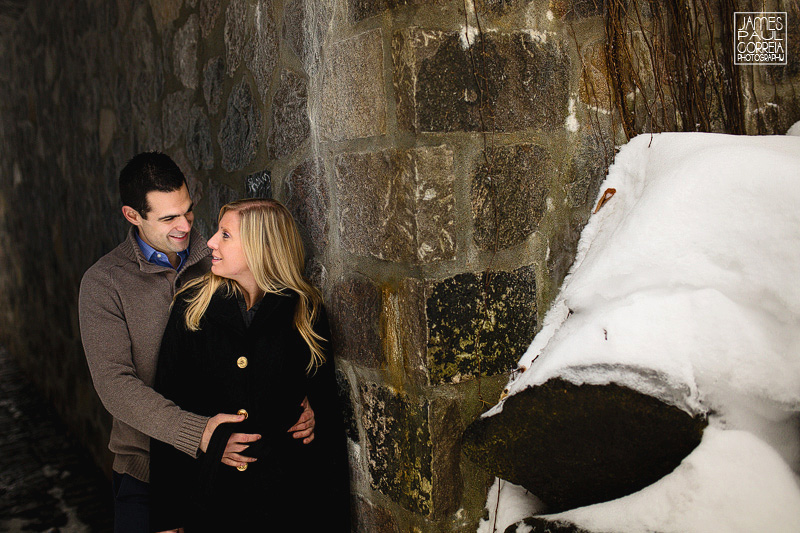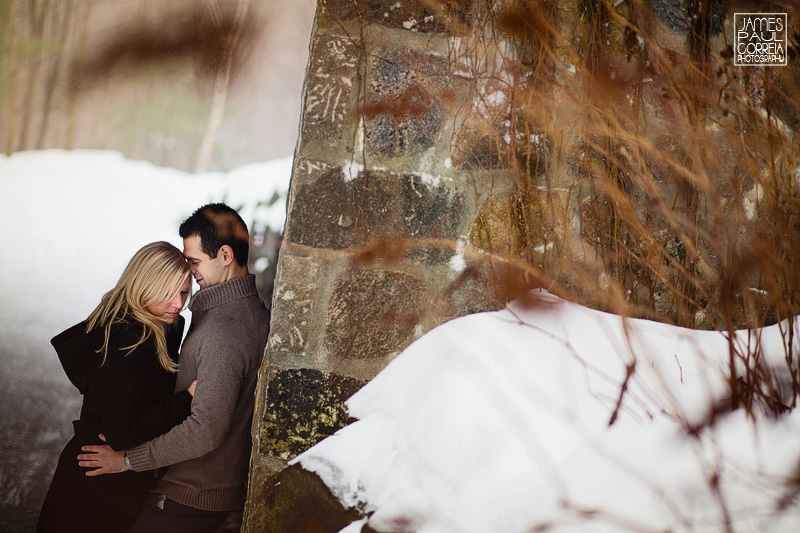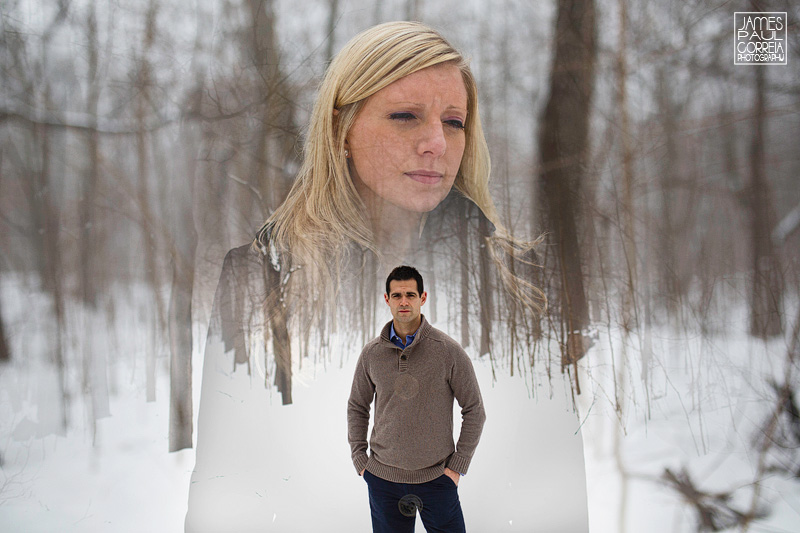 Toronto Surprise Proposal Photographer | Toronto Engagement Photographer | International Wedding Photographer