Andrea + Dan :: A Hot Air Balloon Engagement
Engaged , August 10, 2016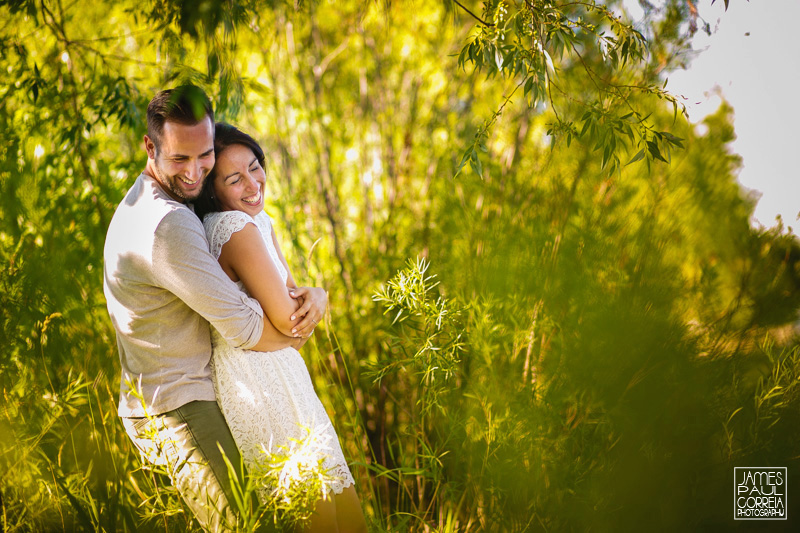 I first met Andrea and Dan at her sister's wedding almost 2 years ago. I remember her sister telling me that Andrea was going to contact me for her wedding. I asked, "Is she engaged?" The answer was "no". Haha. It was going to happen eventually, but still, I love it when I'm chosen before any wedding plans are under way.
For the casual engagement session we were lucky to time it with a Hot Air Balloon ride. Dan organised this ride a while back and planned to propose during the flight. Unpredictable weather put a wrench in his plans, so it was only fitting to have their photo session during the reschedule.
We started with some photo along the water in Saint Jean sur Richelieu. A+D were naturals showing lots of affection and laughter. It made my job sooooooooooooooo easy. After the shoot we headed to the Hot Air Balloon launch site jittery with anticipation. Watching the balloons fill up was also exciting for me. I've never seen a take off before. The whole atmosphere was full of suspense and adrenaline. The send off was a perfect way to end the day.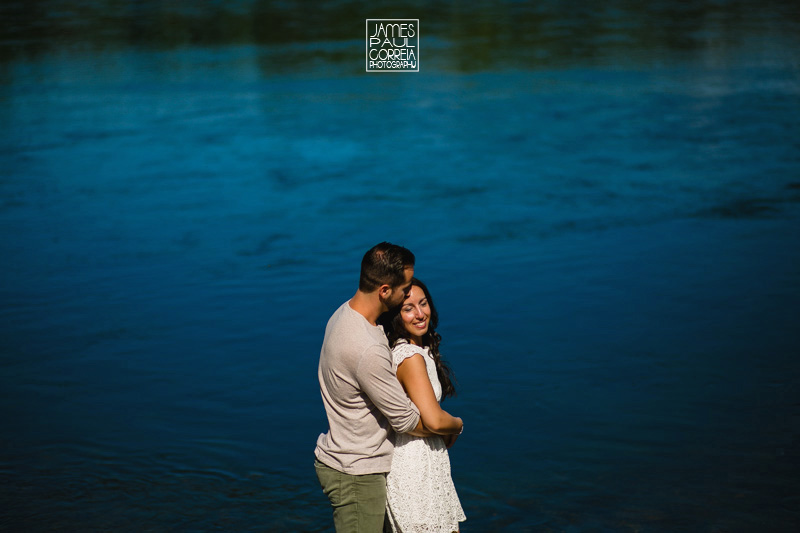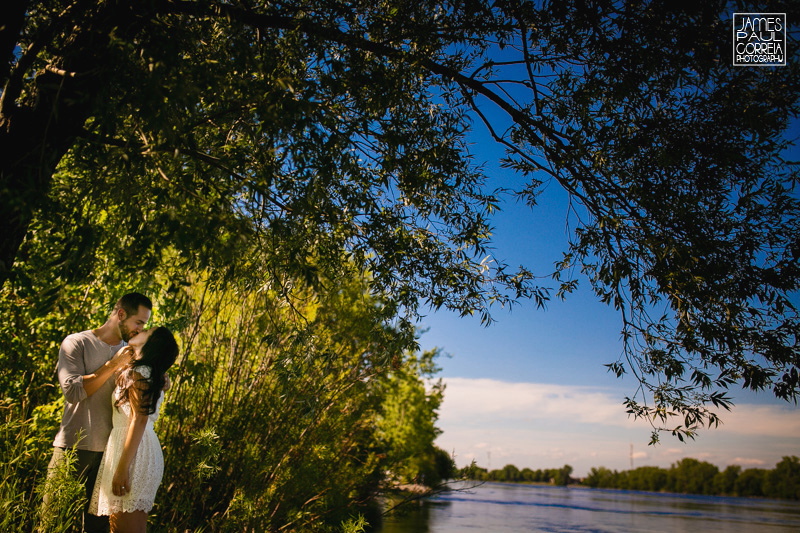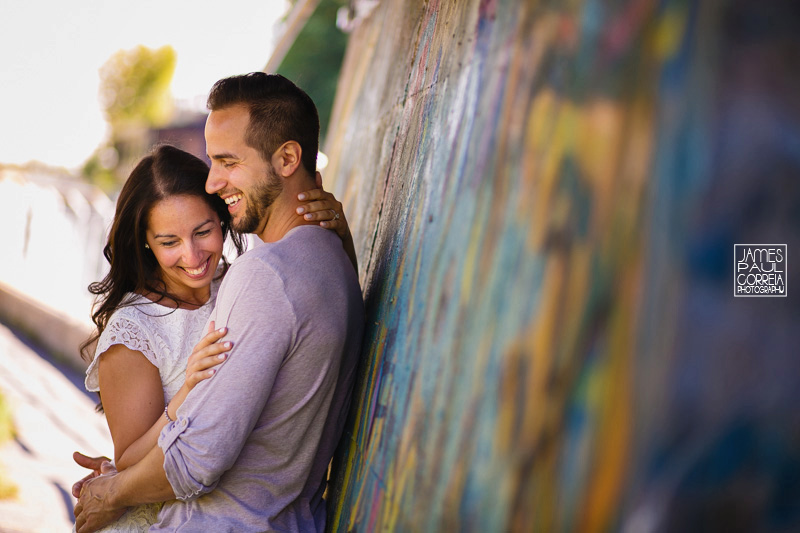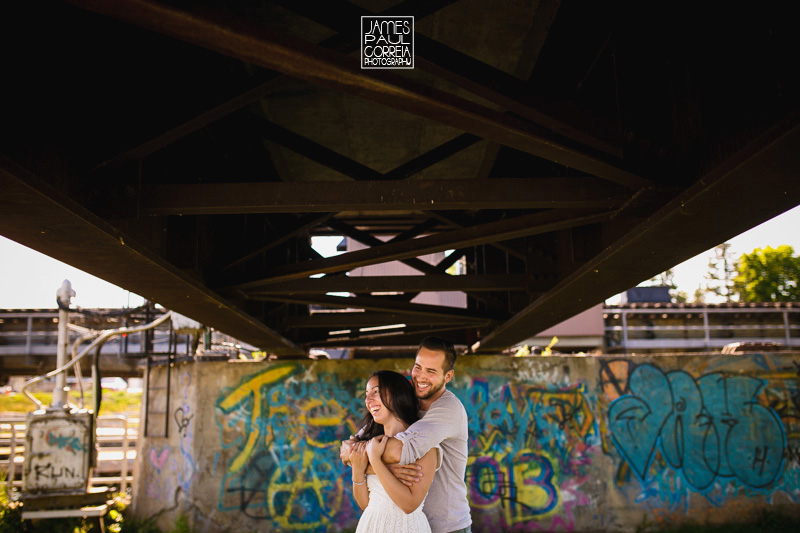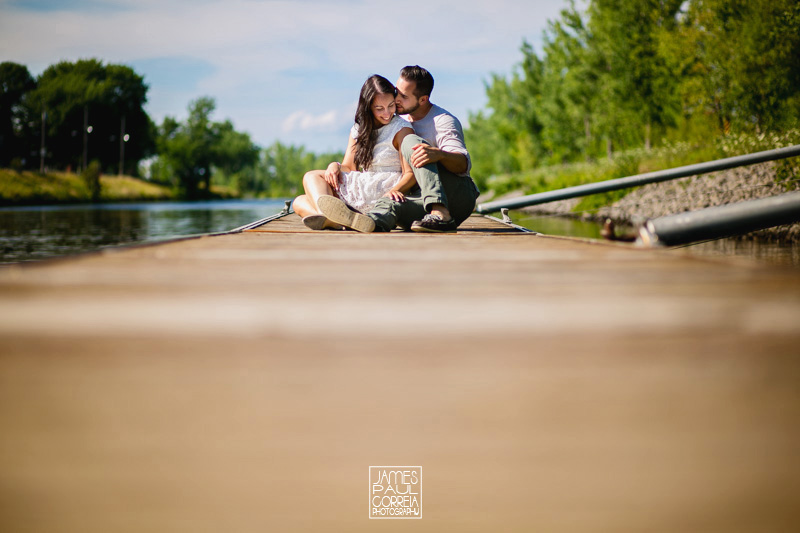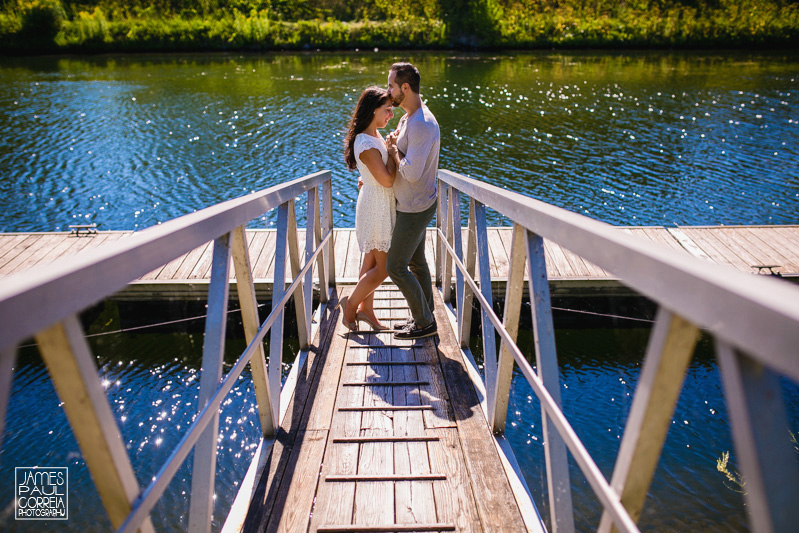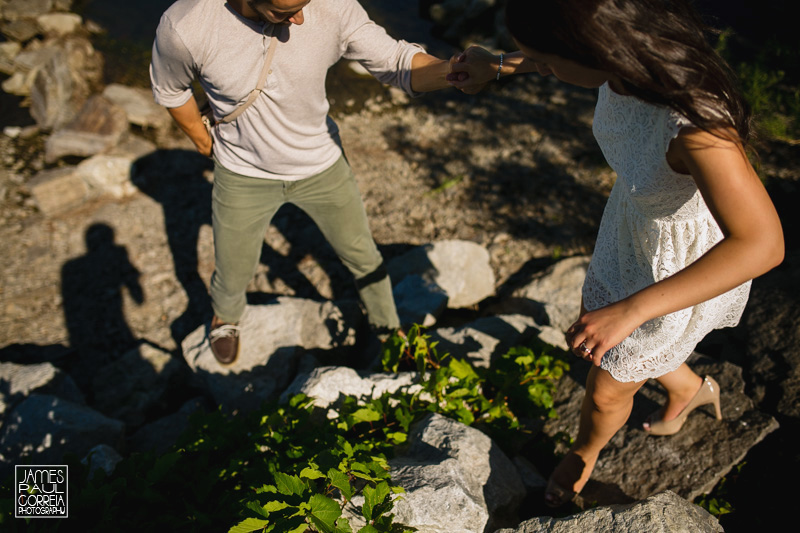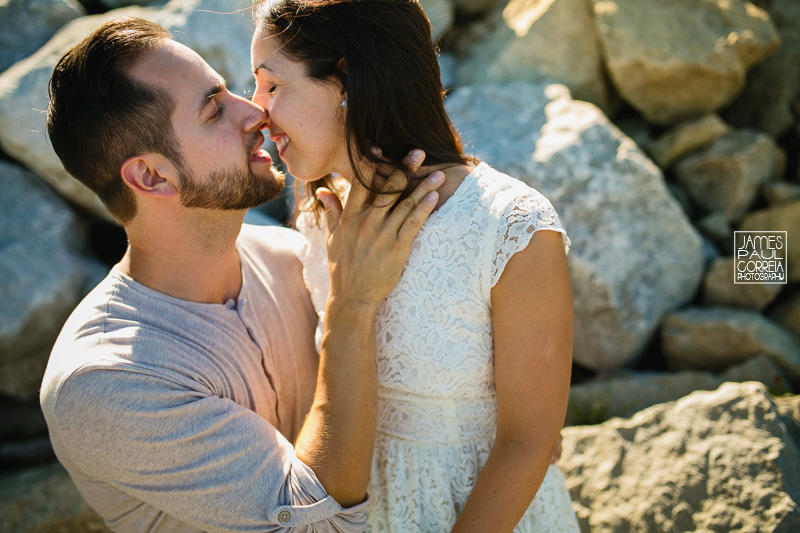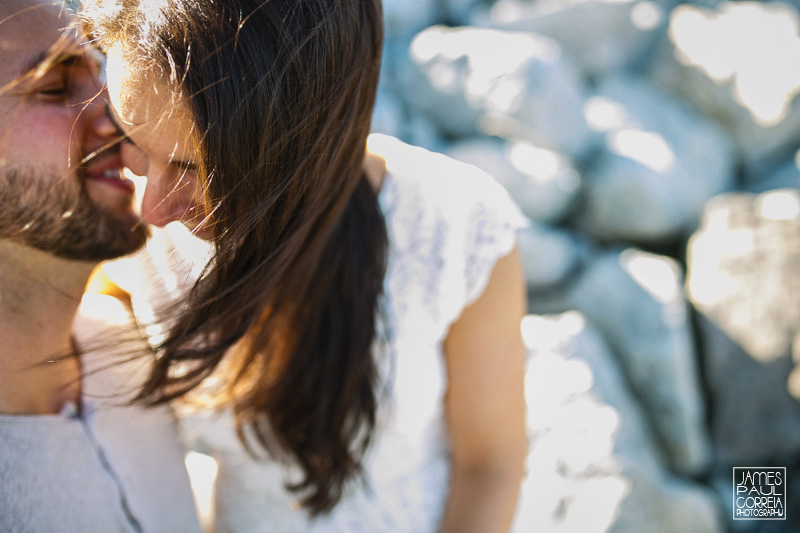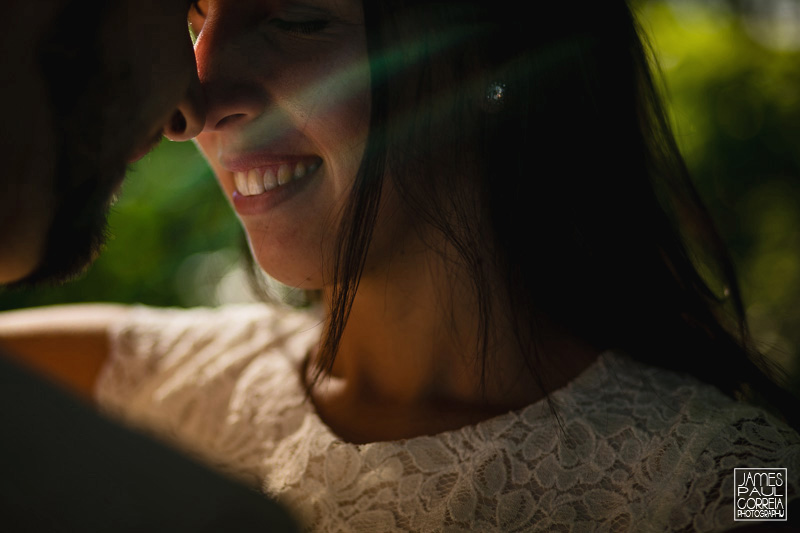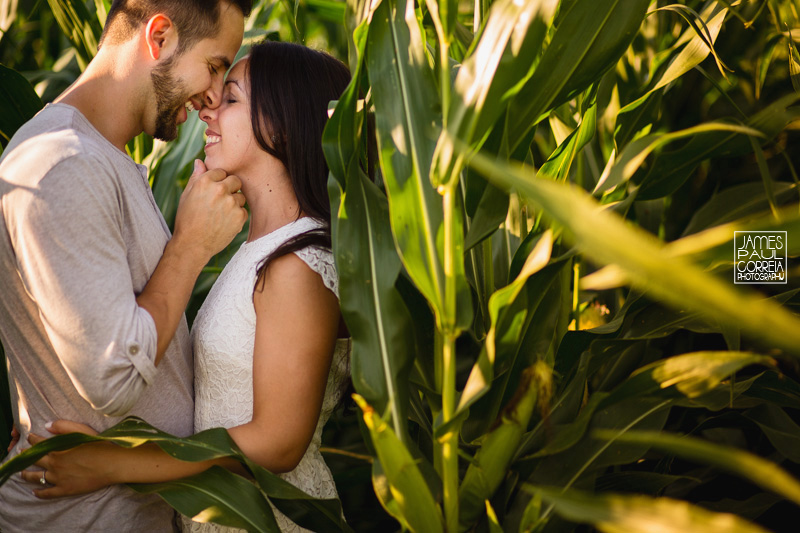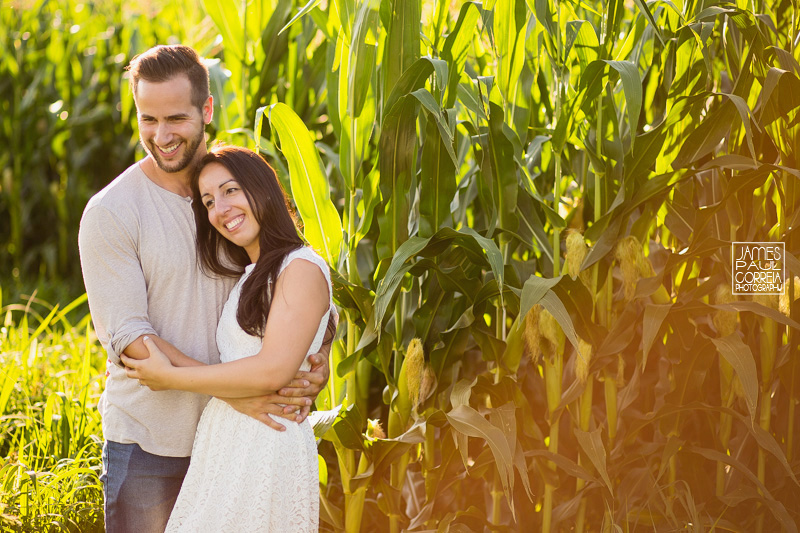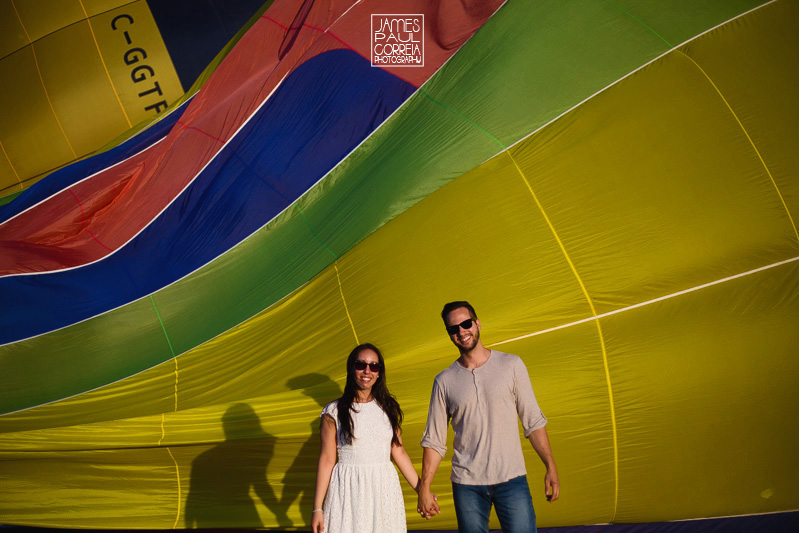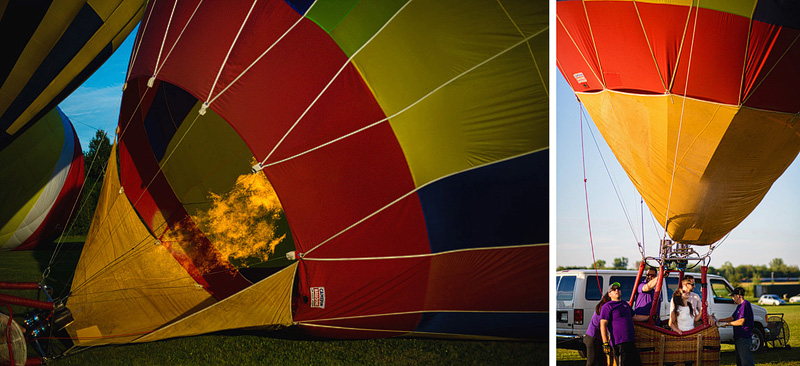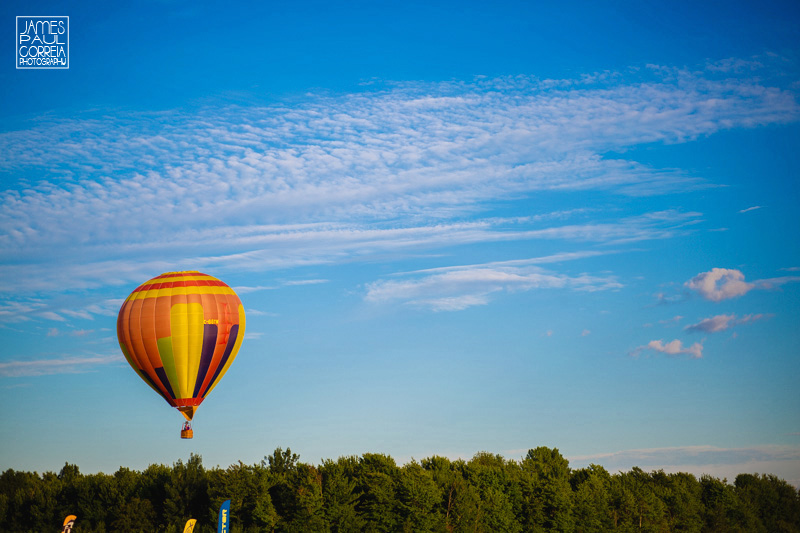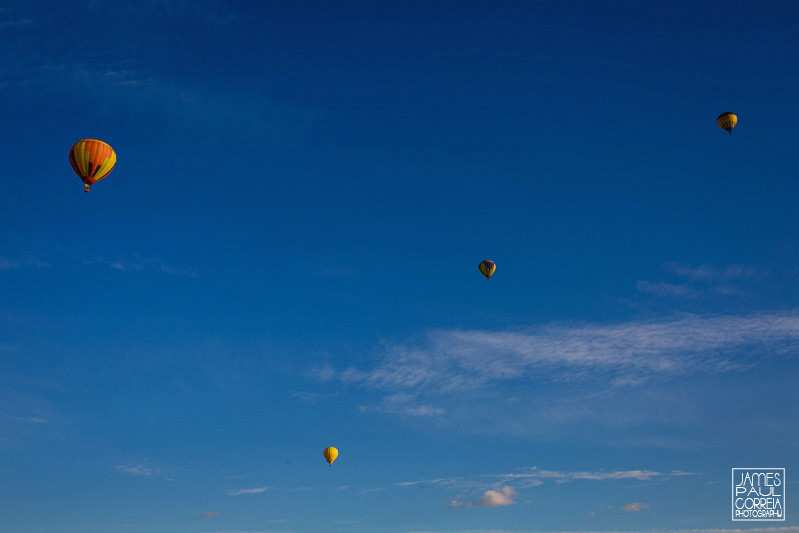 Saint Jean sur Richelieu Engagement Photographer | Toronto Wedding Photographer | International Wedding Photographer