Donna + Aaron :: a Rockwood Conservation Area Engagement
Engaged , November 2, 2017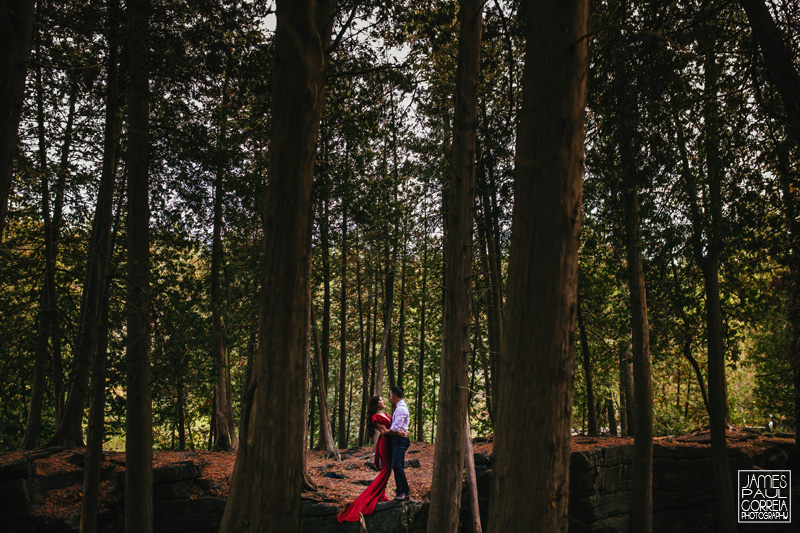 Donna and Aaron contacted me to have an engagement shoot for their upcoming wedding in 2018. They already had the location picked out as they had their hearts set on the Rockwood Conservation Area. I've never been there but fell in love with it upon arrival. The ruins on site provided a nice contrast from the surrounding greenery. The Rock walls helped give some dramatic light and shadows as the sun began to set. I love playing with light, so I felt like a kid in a candy store.
The nature side of things was also fantastic. It wasn't just fields and trees. There were caves, rock faces, streams, and waterfalls. It was stupendous! The shoot went on longer than usual because there was so much for me to use!
D+A also wanted to bring along their dog for a few photos so it was fun to incorporate him.
Check out the photos … and check out that dress!!!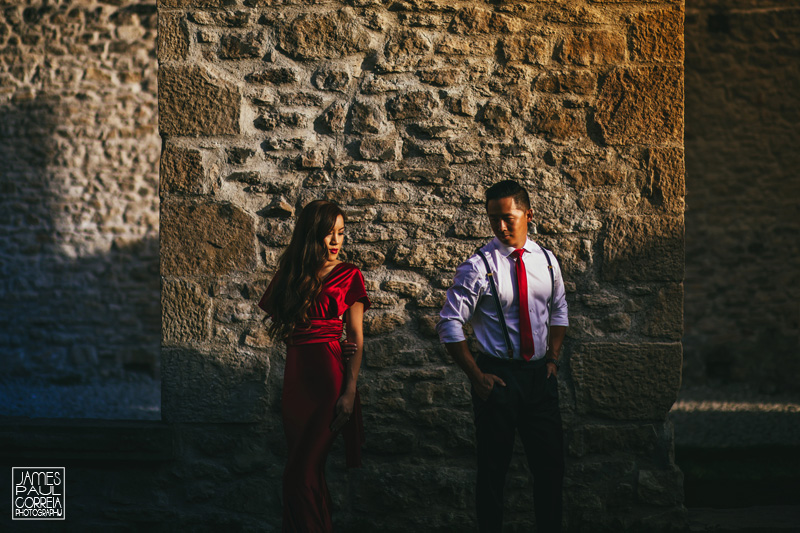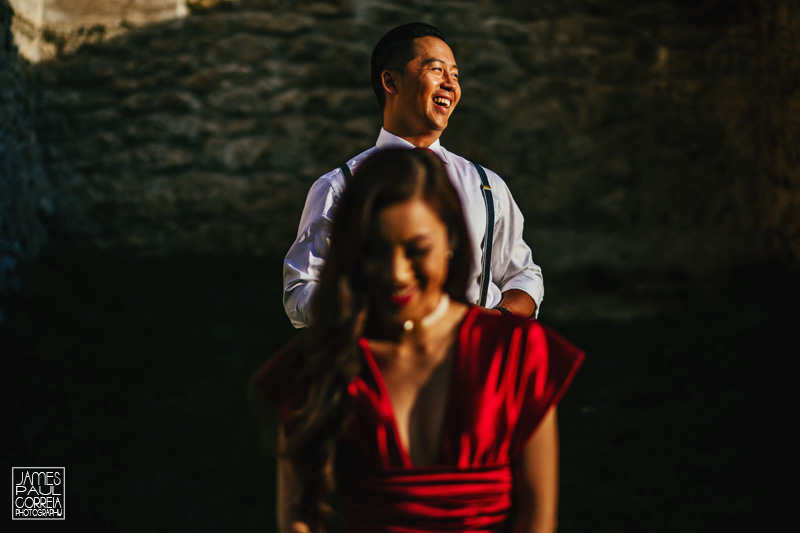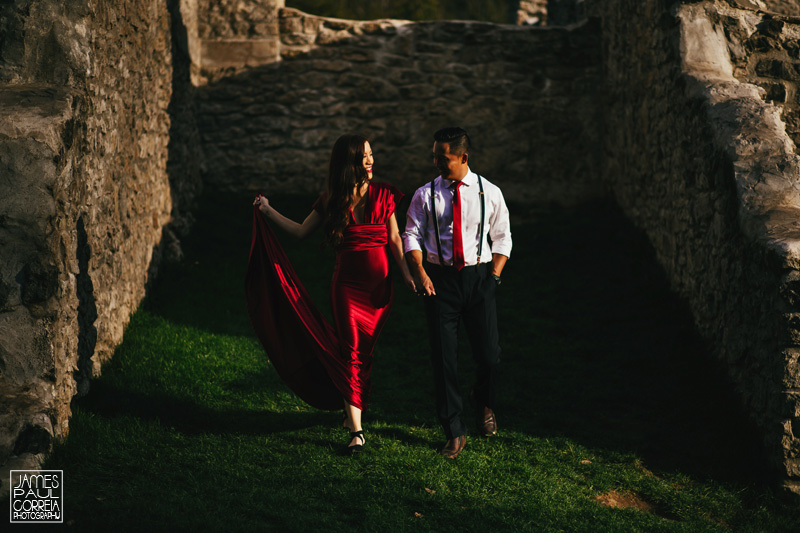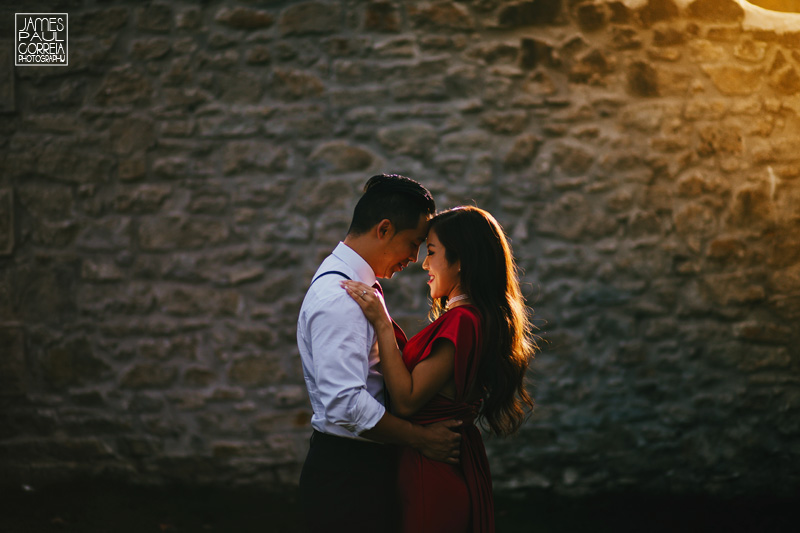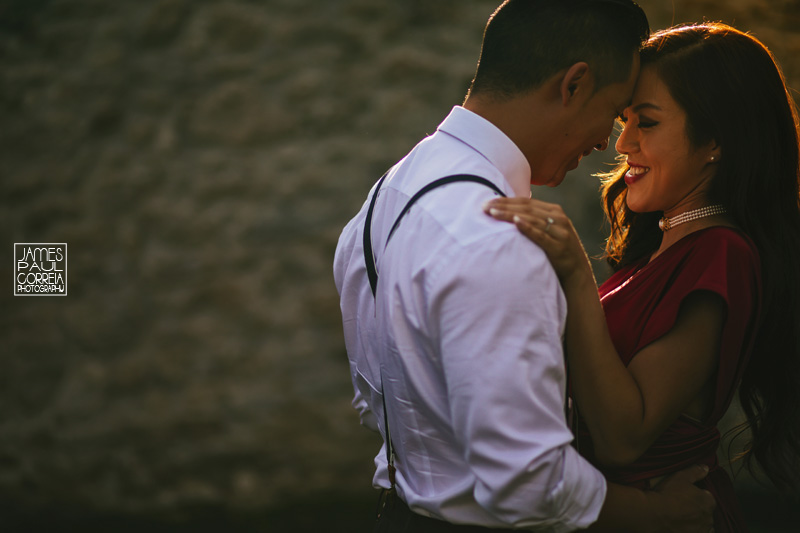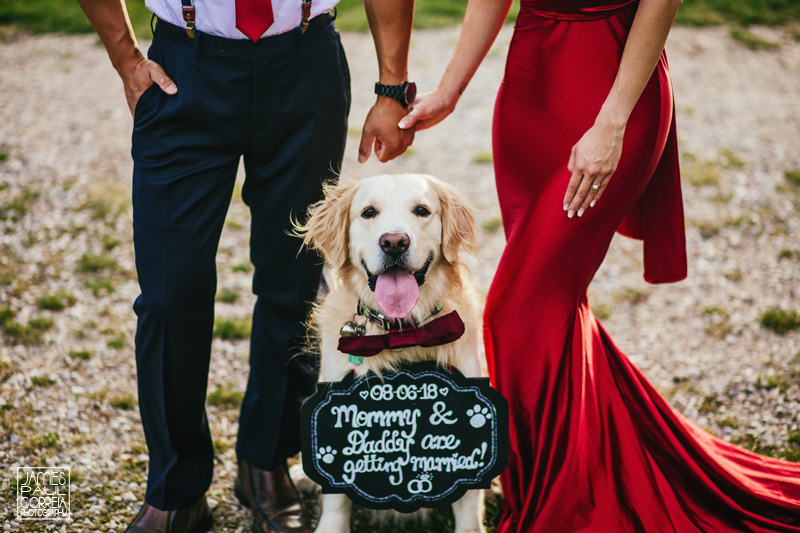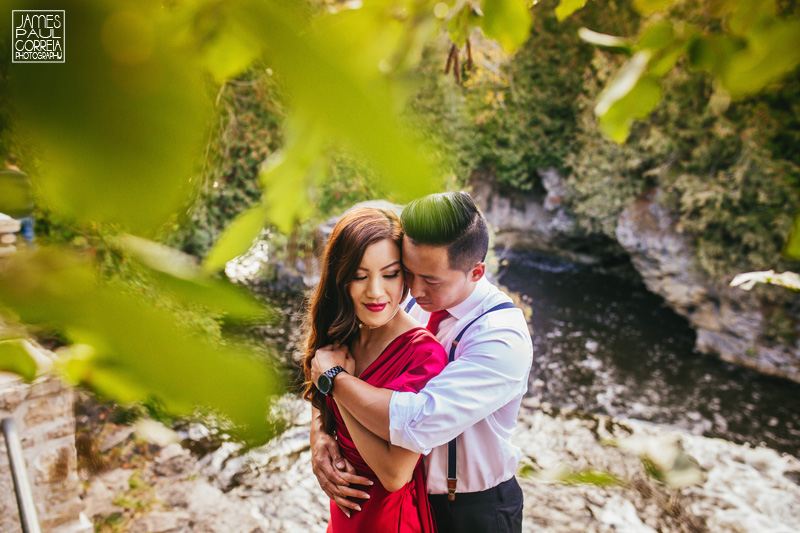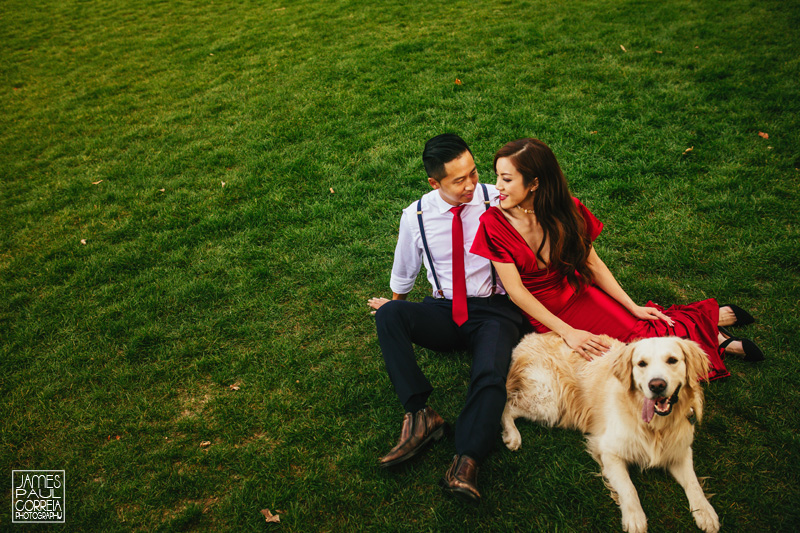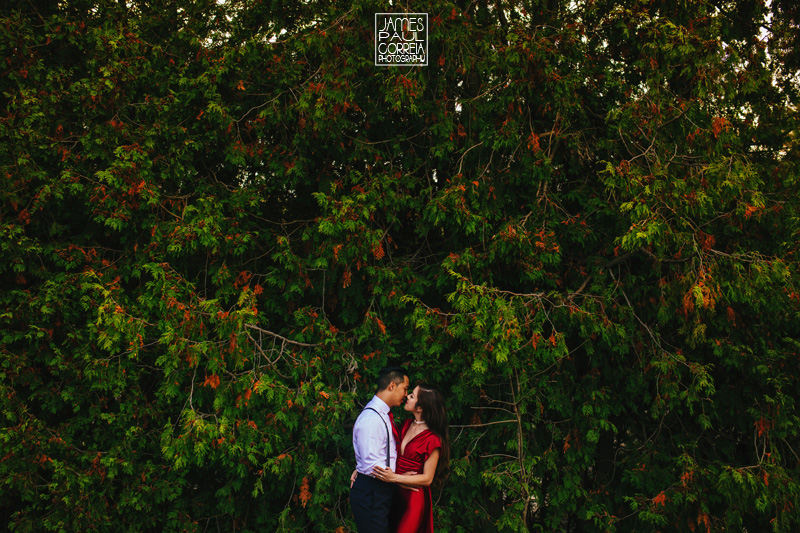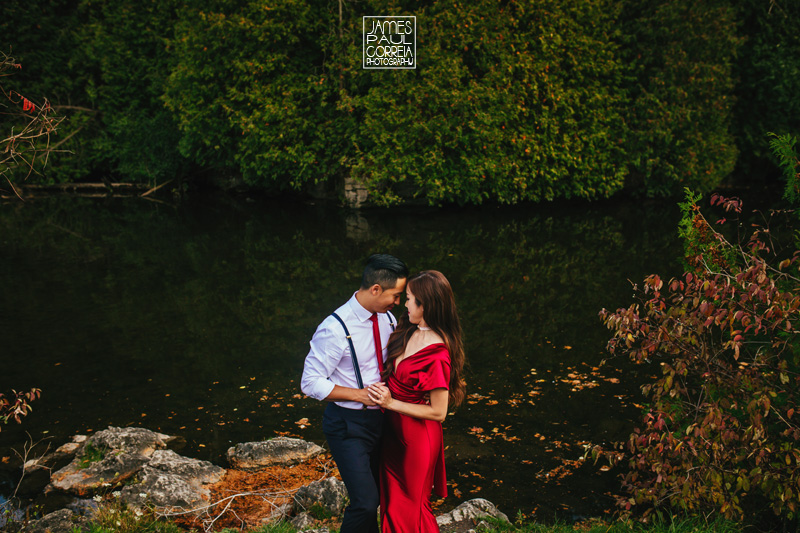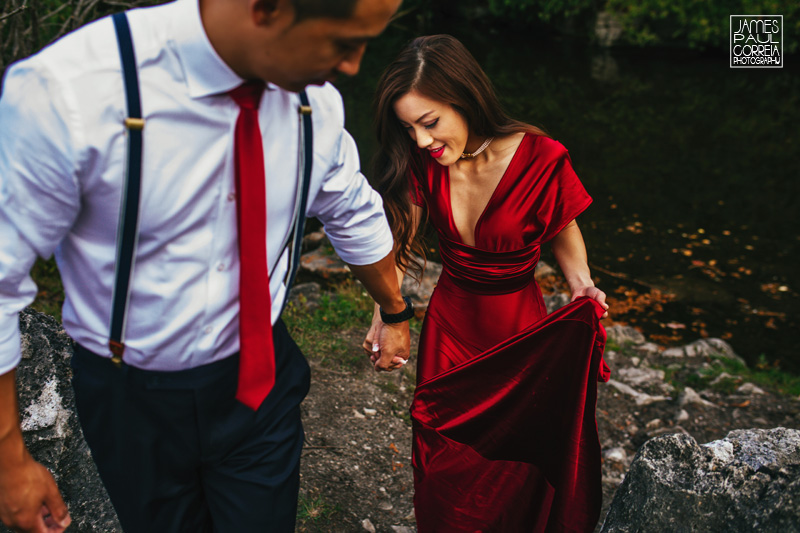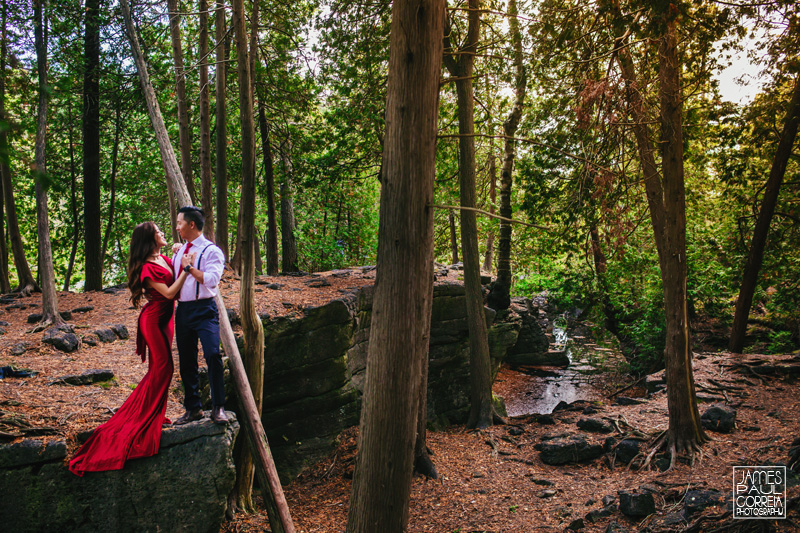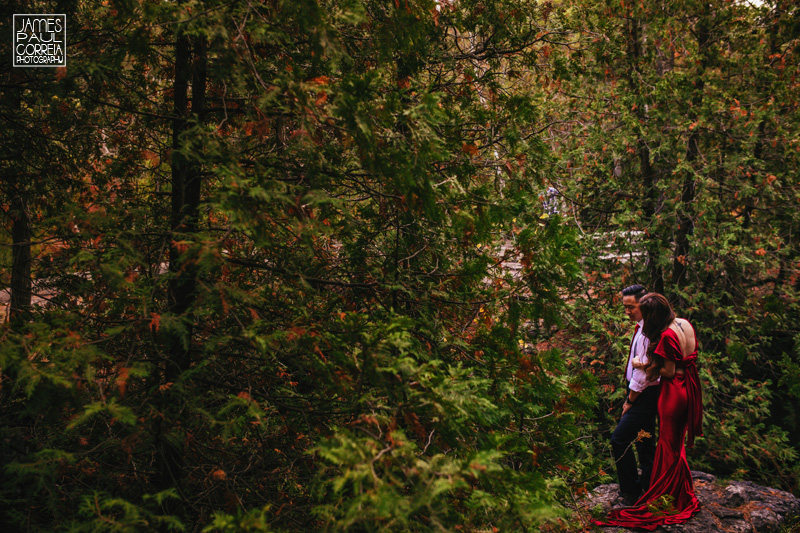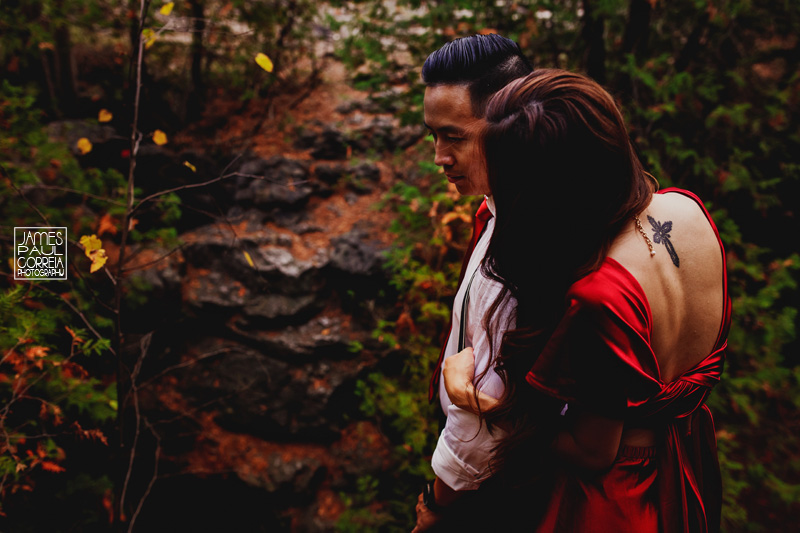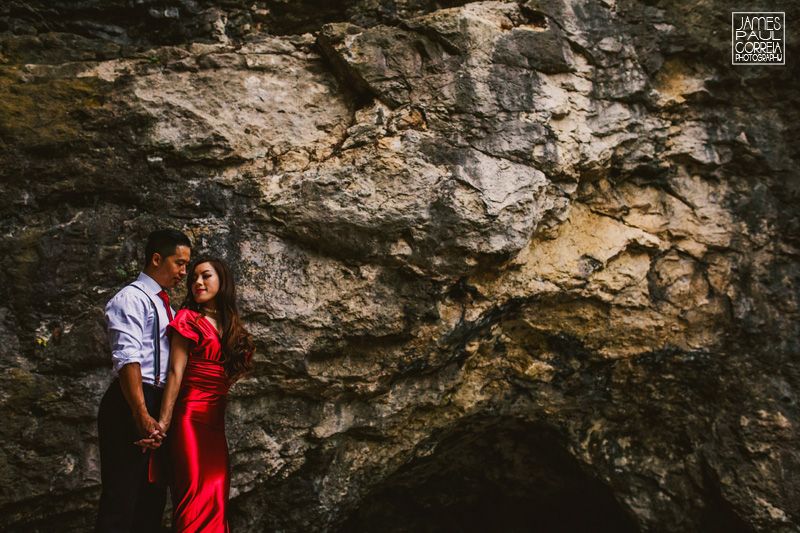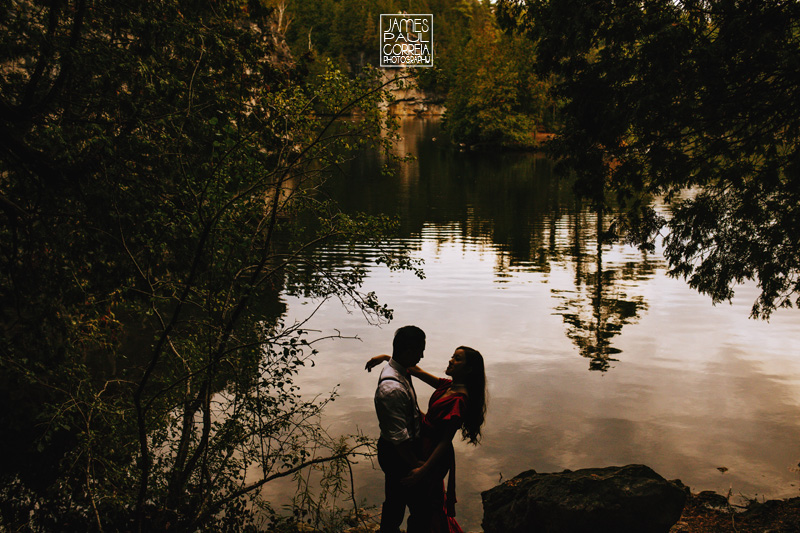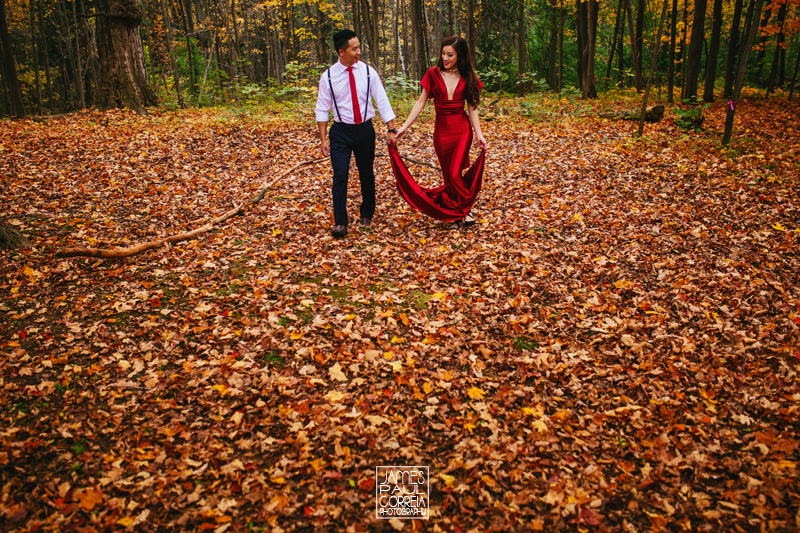 Rockwood Conservation Area Engagement Photographer | Toronto Wedding Photographer | International Wedding Photographer