Surprise Proposal in Montreal (aka the Ninja Photographer)
Engaged , August 11, 2015
Lately I've been getting more and more emails from guys wanting their proposals captured on camera. Here are two such examples from last year: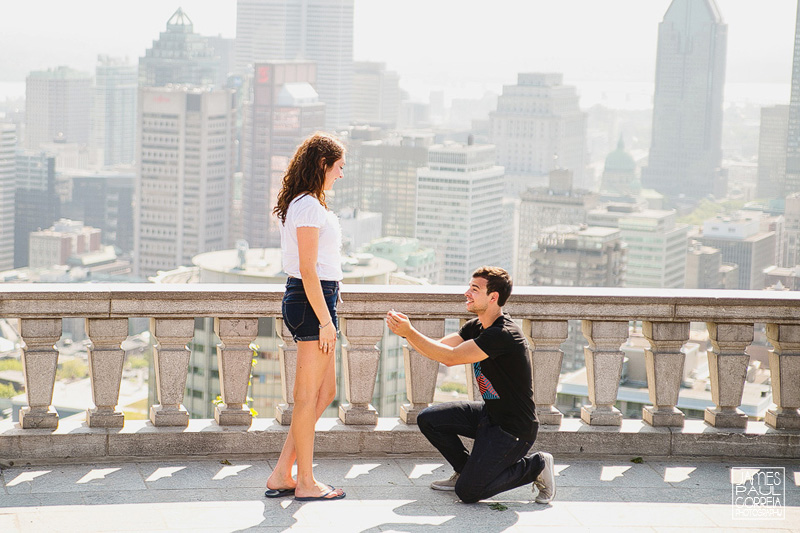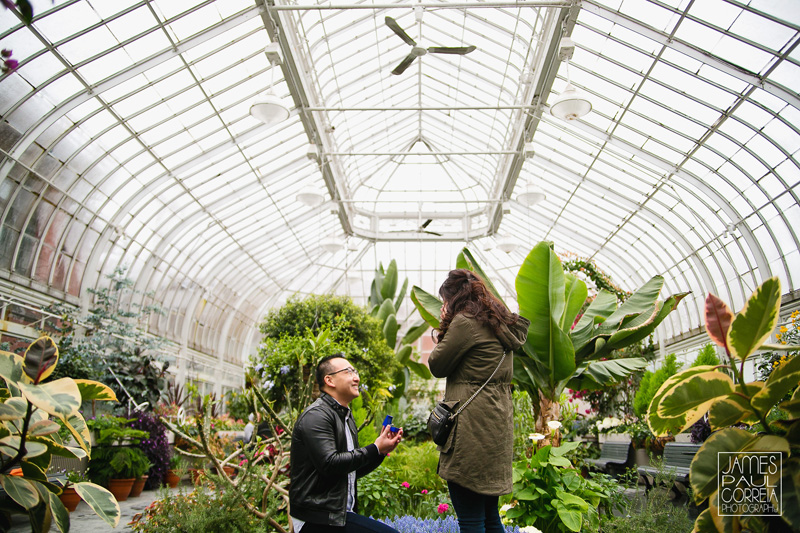 I get pretty excited when I get these emails. I find a sense of adventure trying to capture something a little more unpredictable. But let's be honest … I just want to be a ninja. Sure, I tap into my inner ninja during weddings, capturing moments when no one knows I am there, but a surprise proposal is something different.
Here is a little look at my life as a "surprise proposal photographer". I walk around incognito. Pretending to be a tourist, dressed overly casual with a baseball cap and shorts. Taking selfies like an amateur. No one suspects a thing! I spot the hopeful-groom-to-be. He gives me a nod to say "it's go time", all while pretending he isn't looking at something specific. (It looks exactly like a guy on a date at a movie and he yawns to put his arm around the girl, haha).
I get into position (a spot we pre-planned for it to go down). Get my settings correct. And wait.
One time, the dude got nervous (rightfully so). Left the spot. I was thinking "ummmmm, what happened?" They left, walked a bit. He then mentally slapped himself in the face and said "just do it!" (insert mental image of Shia LeBeouf here). He dropped to one knee. I was still at the planned spot. My inner monologue was "oh crap, go go go!" I raced towards them, camera pressed against my eye, firing on all cylinders. Running and shooting like I was in the trenches. It wasn't my best shot, but it was something. Things don't always go according to plan.
Last weekend, things did go according to plan. Karim was smooth. Gave me "the look".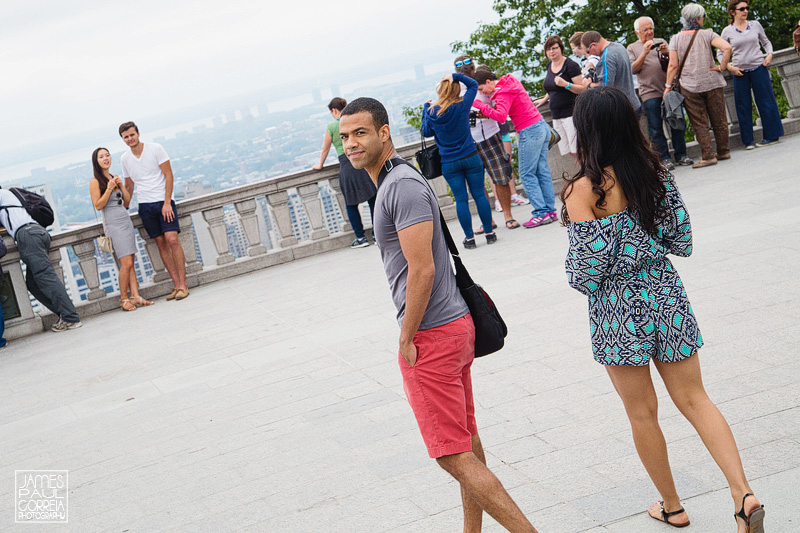 He threw in a little romance talk. Probably something about her eyes, haha. I have no idea, but she was diggin' it. Nonchalantly, he pulls something out of his pocket.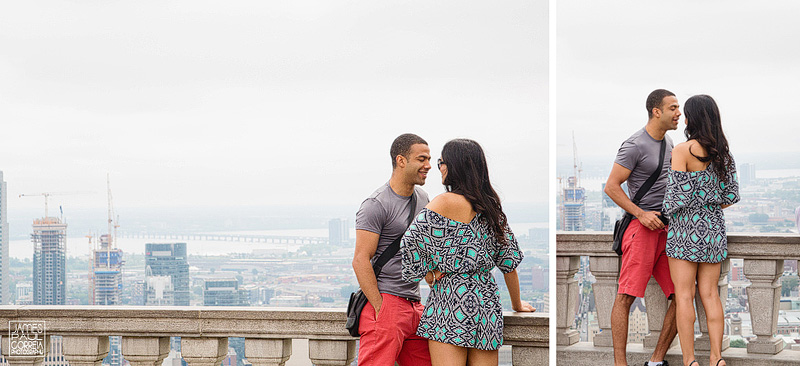 The Knee drop!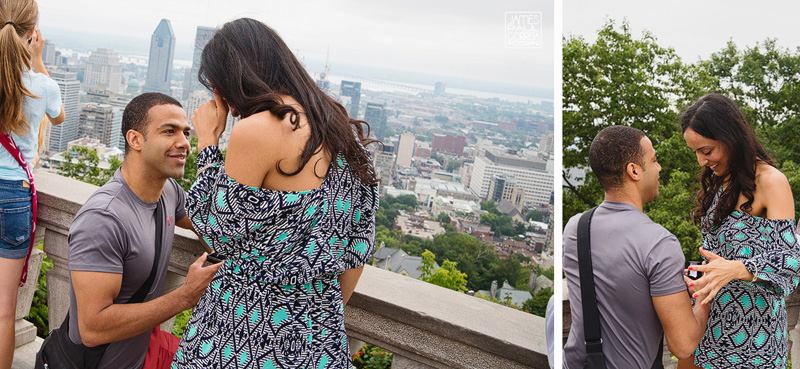 Success!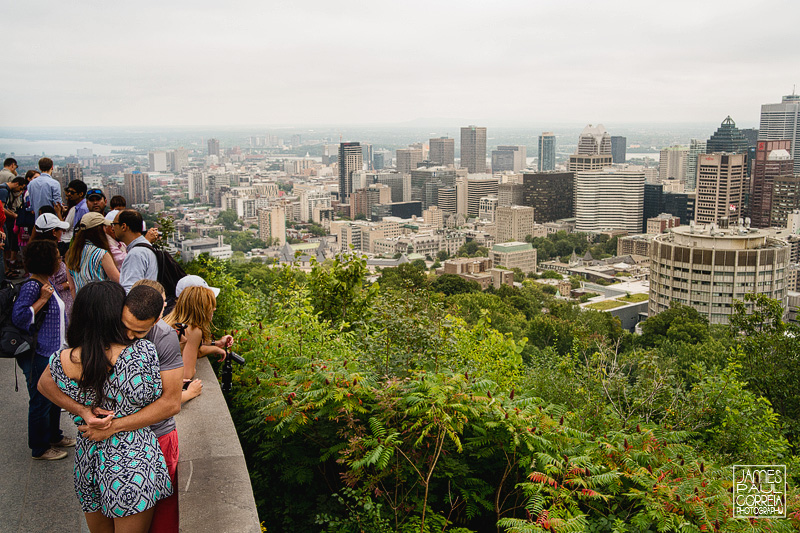 Just to give you an idea of how crowded the Mount Royal lookout gets on a Sunday afternoon. But guess what, not one person noticed! No one! That's crazy. They were all too busy taking phone pics of the view, haha.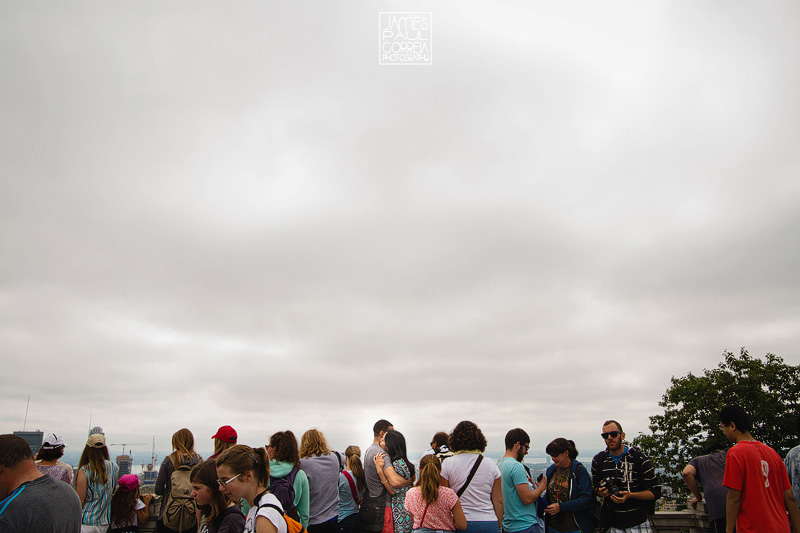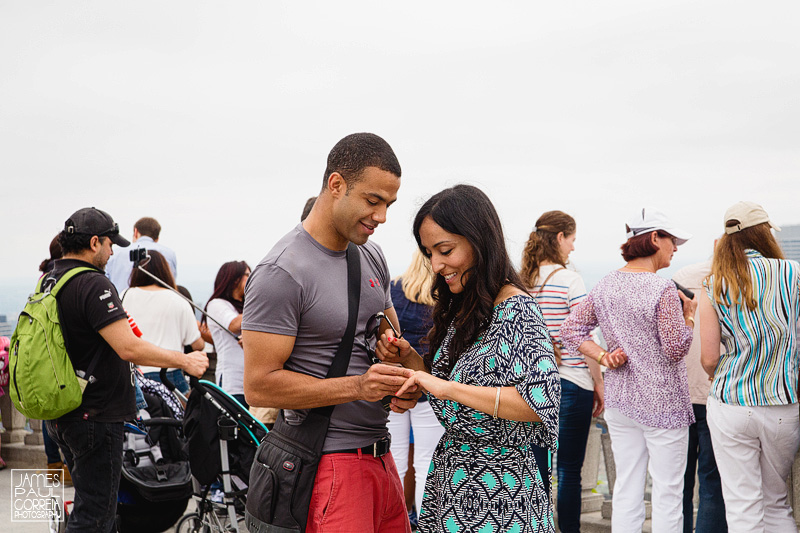 After they had some time to let the emotions settle, we had a little engagement photo session.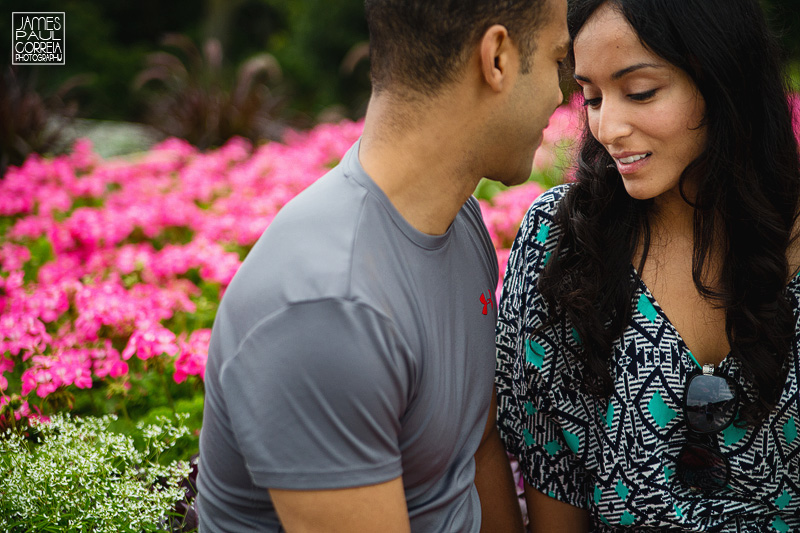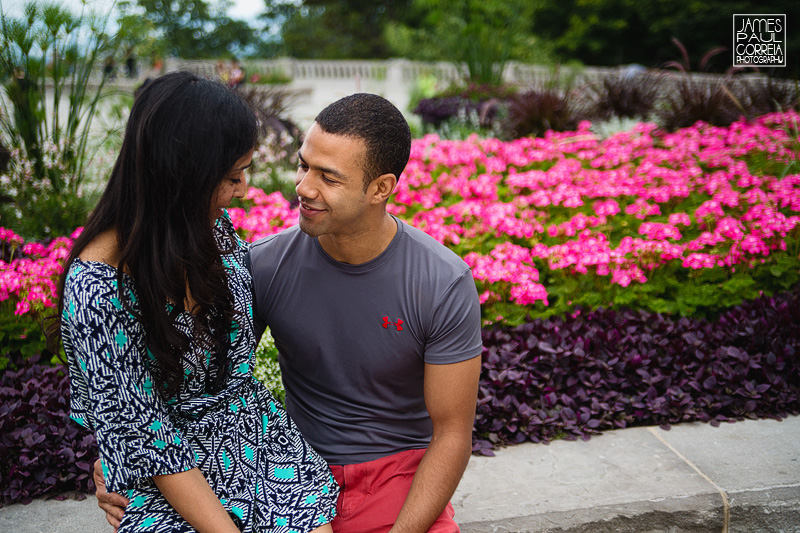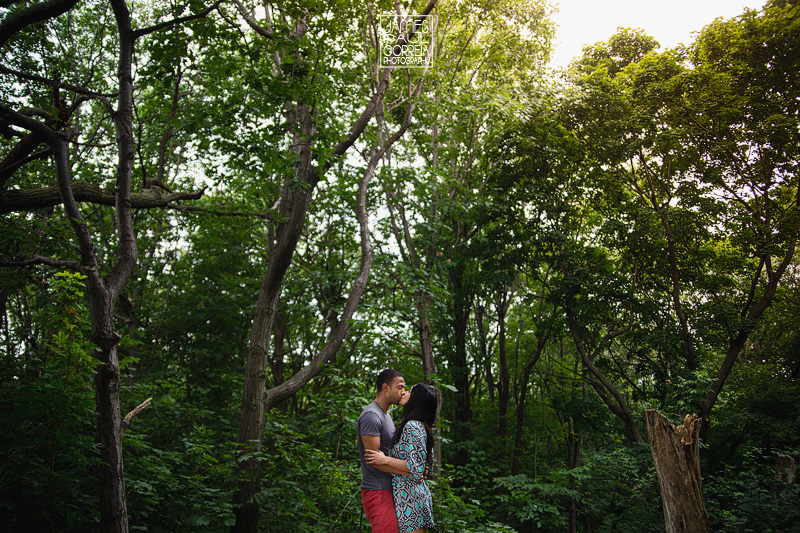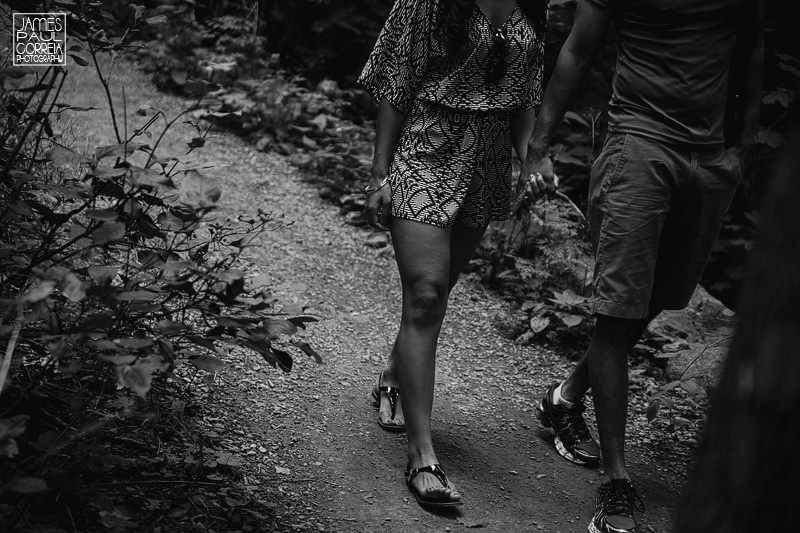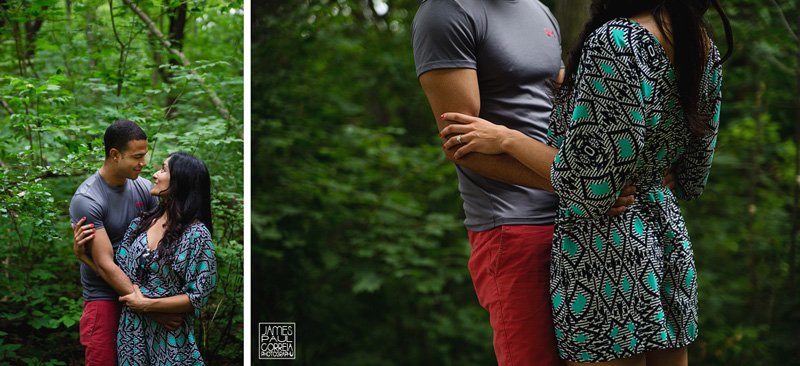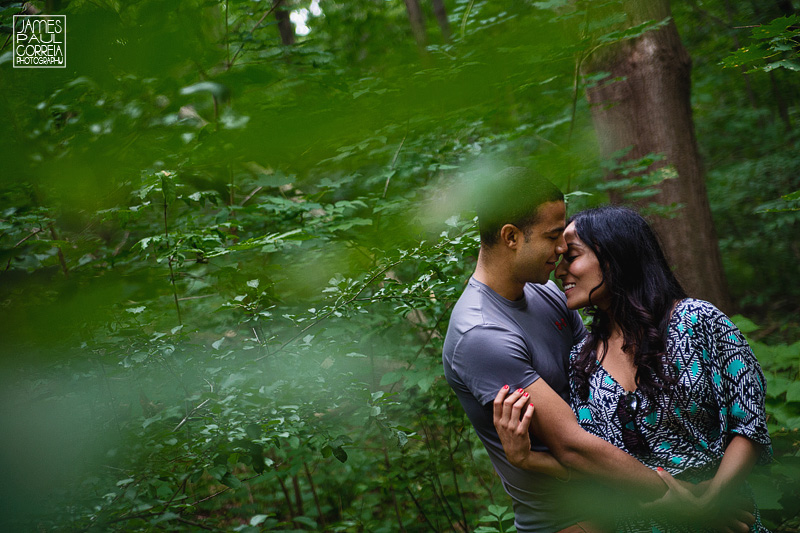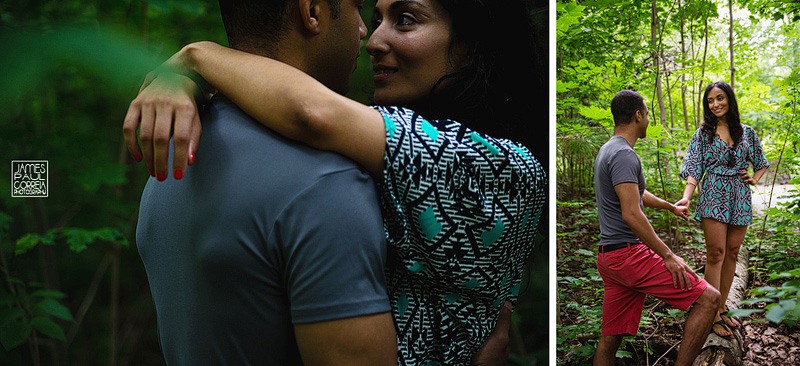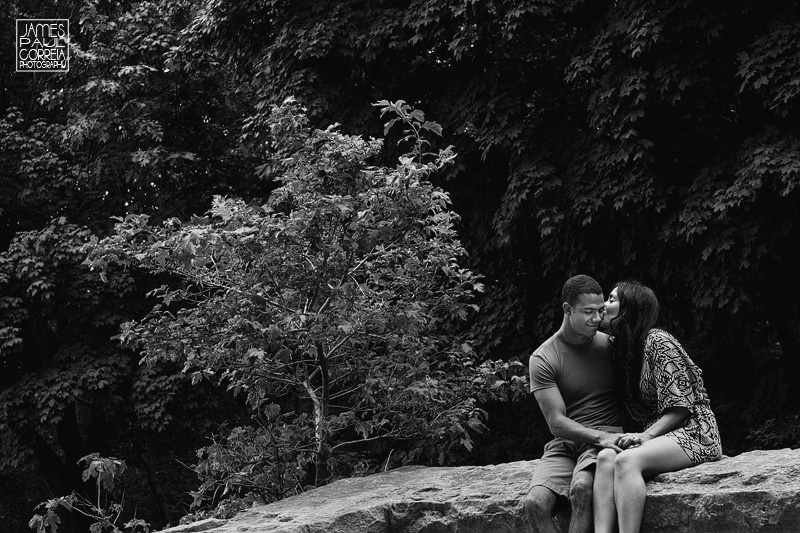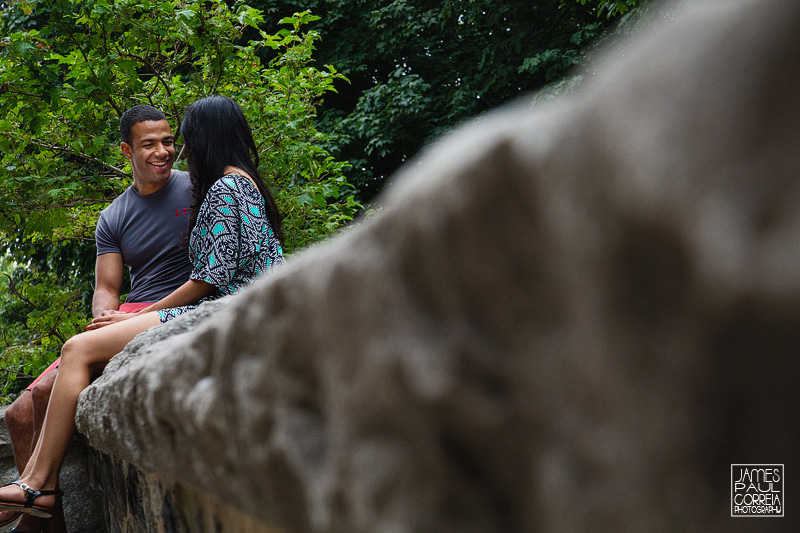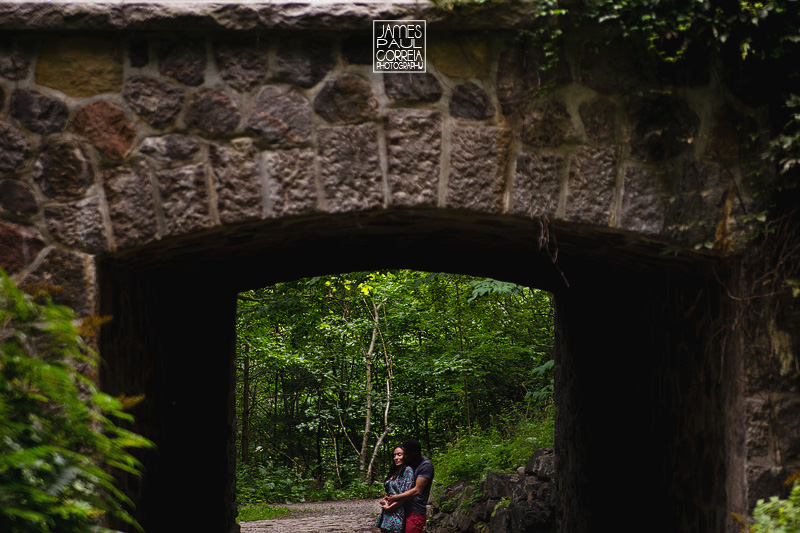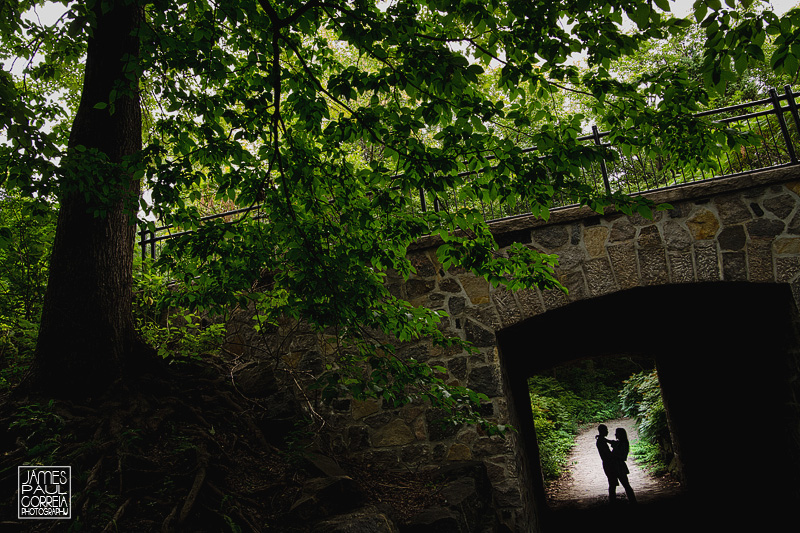 Congrats guys!!! Mission accomplished.
Surprise Marriage Proposal Photographer | Montreal Wedding Photographer | Montreal Engagement Photographer