K + H :: Skyscrapers and Extreme Fitness
Engaged , July 30, 2014
I love having engagement shoots in locations that have meaning to the couple. I also love locations with a good view. Luckily, K+H's engagement session had both! On a day with perfect weather, we headed up Mount Royal to take some photos with the Montreal city skyline as a backdrop. It was also the location K+H had their first date, so I don't think they could have picked a better spot.
Not only is there a nice view, the area also has a ton of nature and beautiful sun. K+H's Montreal wedding will be at Grumman78 (needless to say, this foodie is giddy with excitement). The area has a more urban feel, so we wanted to compliment it with a "nature" photo session. It's always good to keep these things in mind when planning your engagement photos. If you're wedding day is going to be full of grass and trees, change things up for your engagement photos and look for something within the city.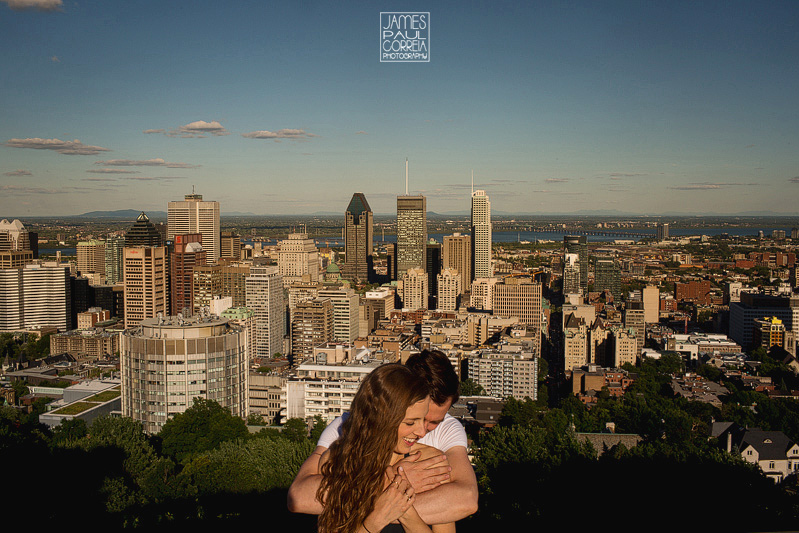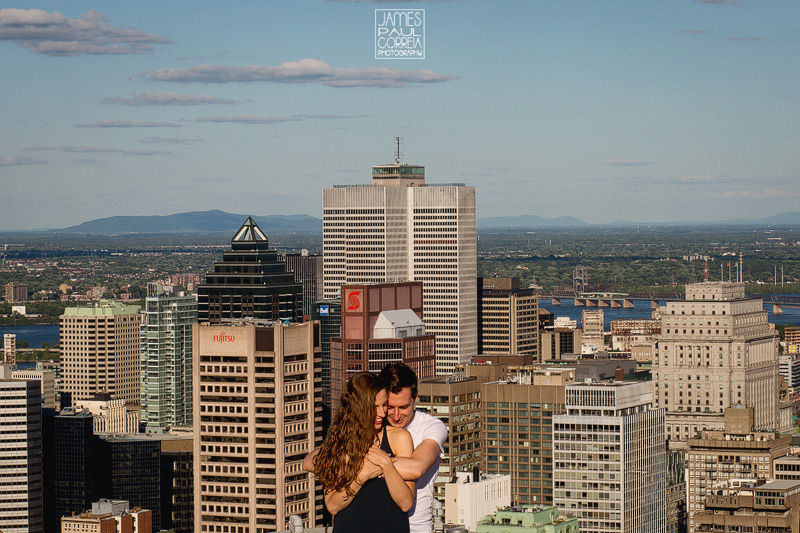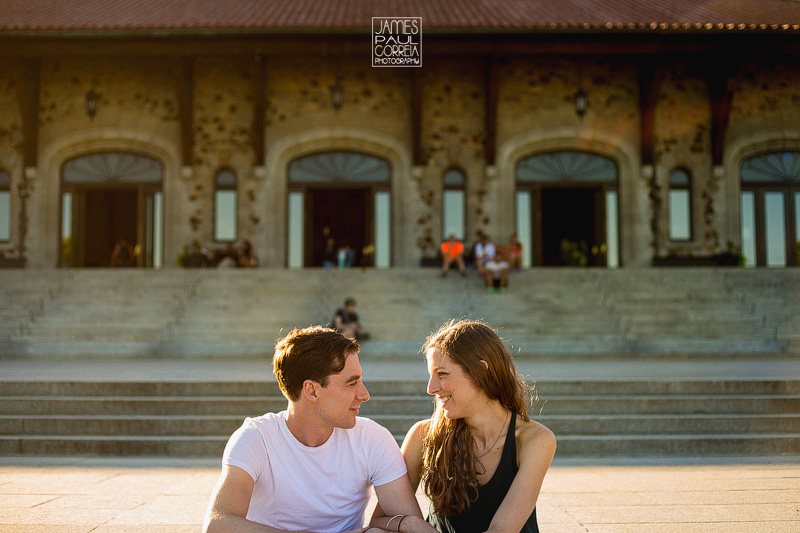 The famous mount royal lookout is always buzzing with activity. You'll even see some of the strangest characters there. For example, there was this one super fit dude that was planking one armed! That's hard!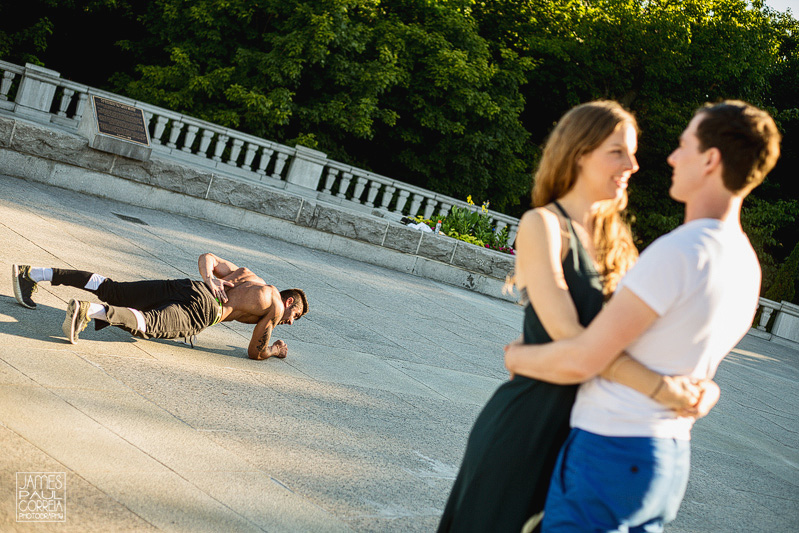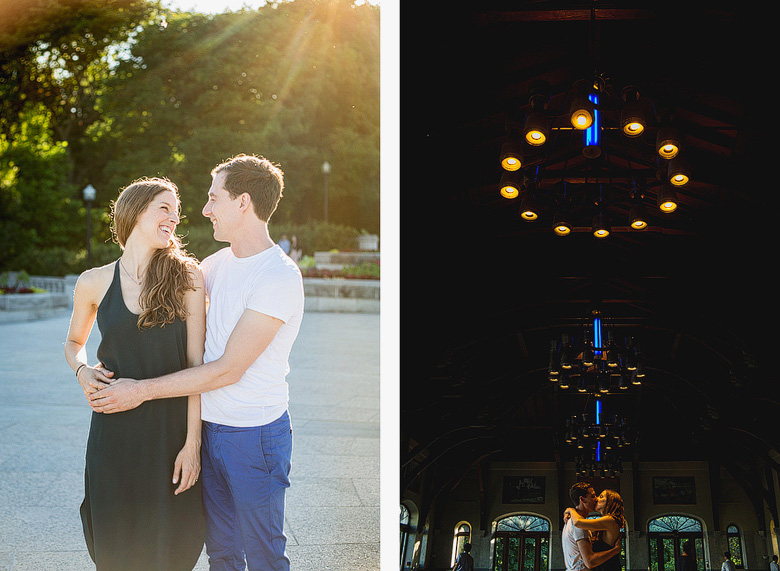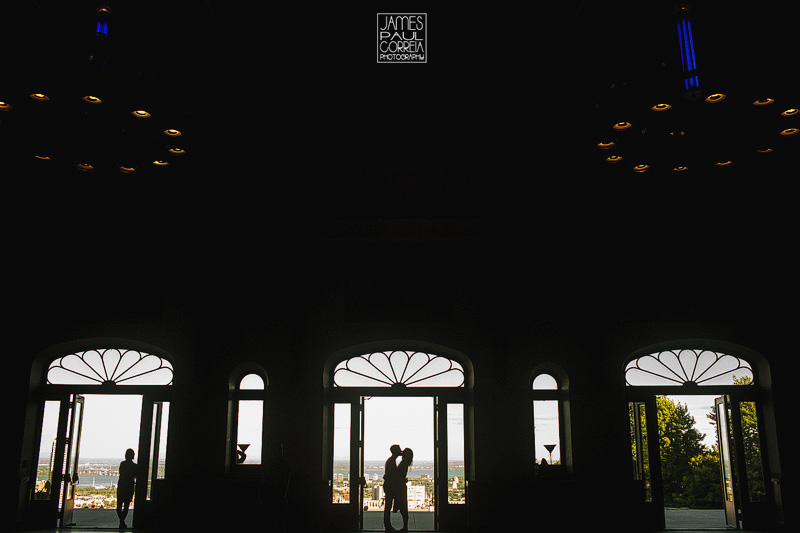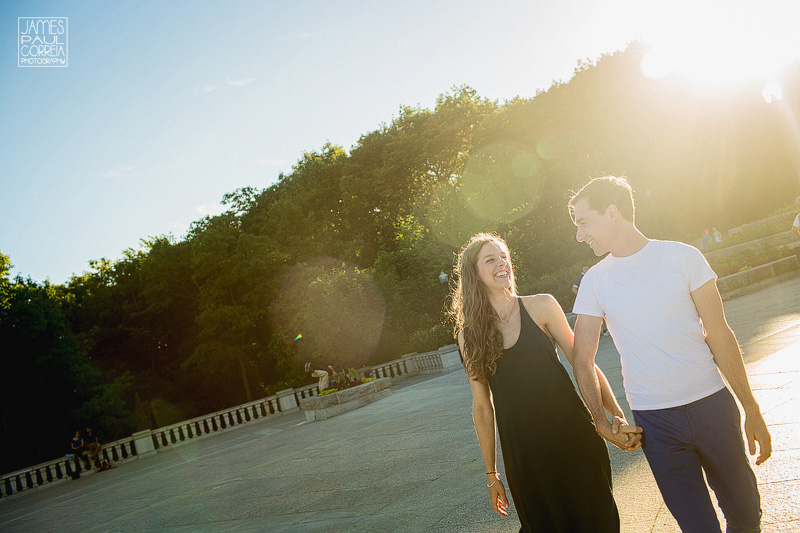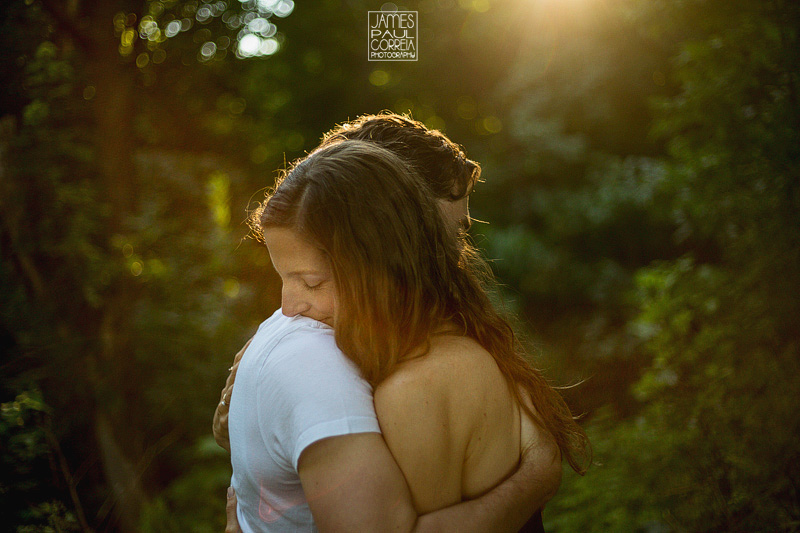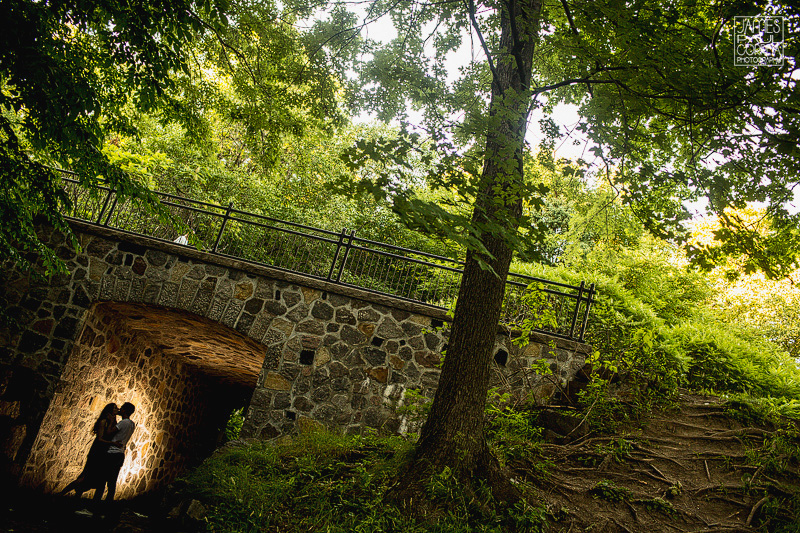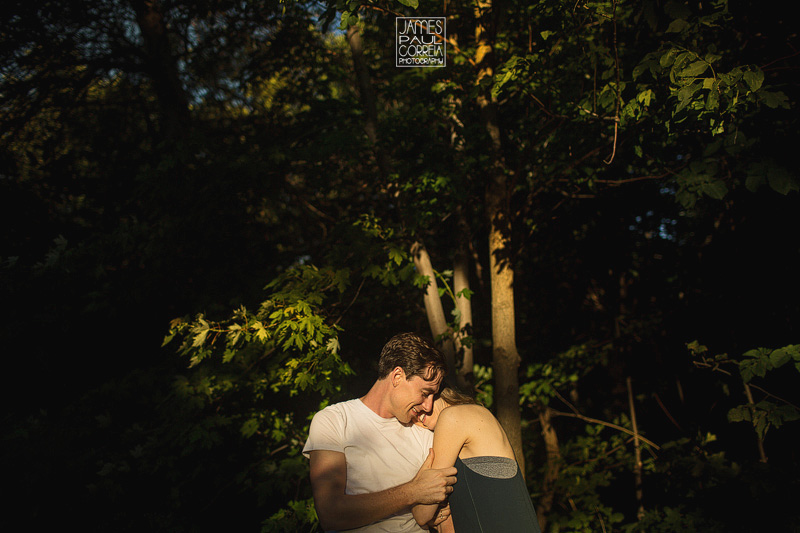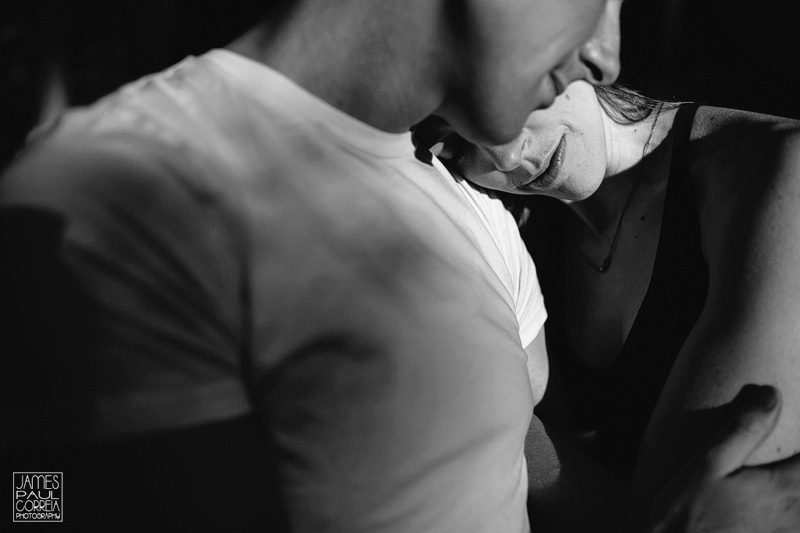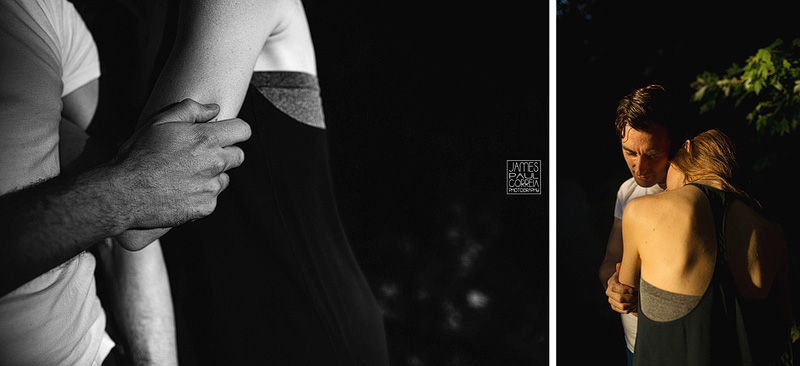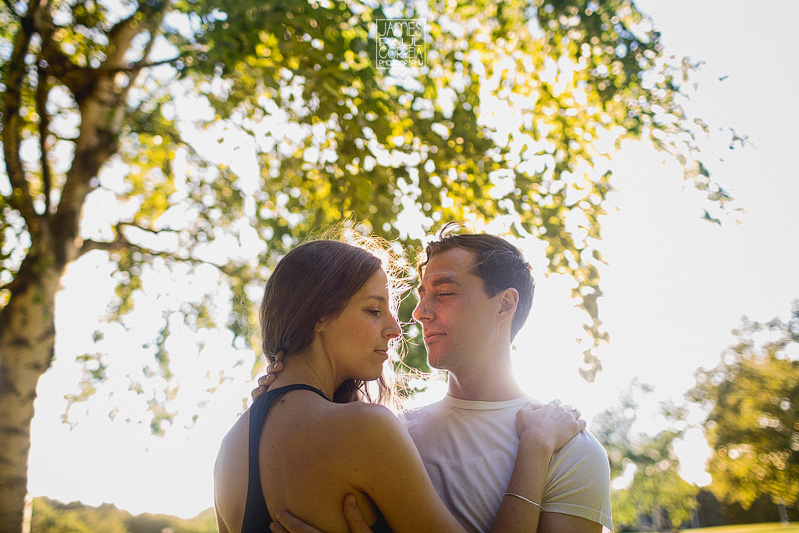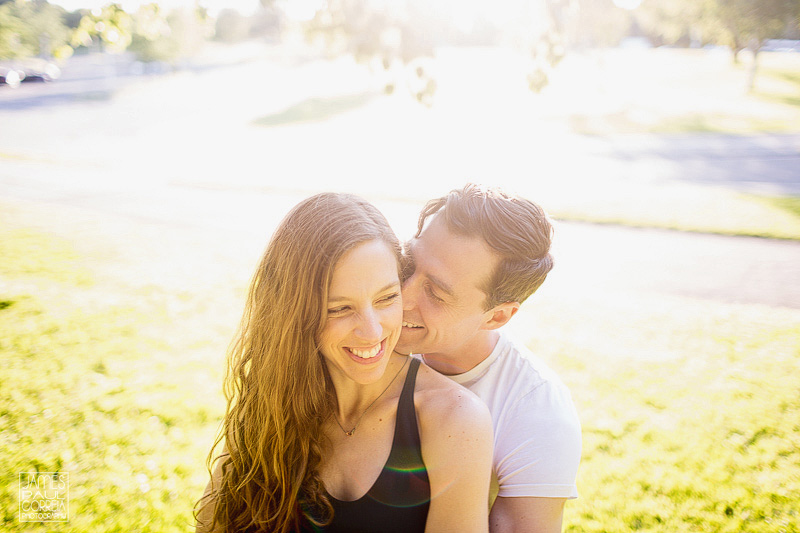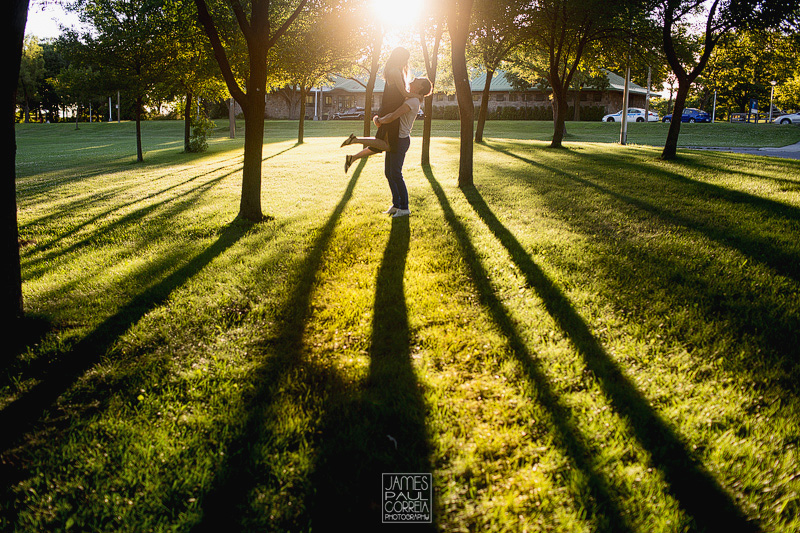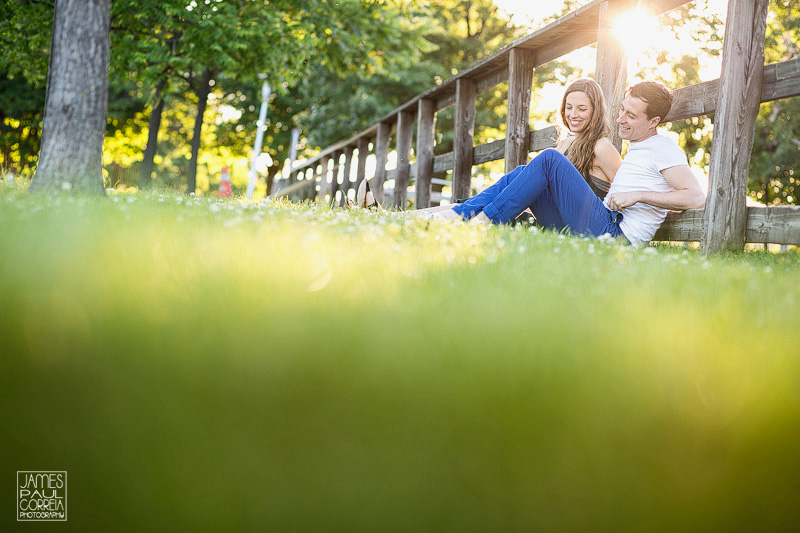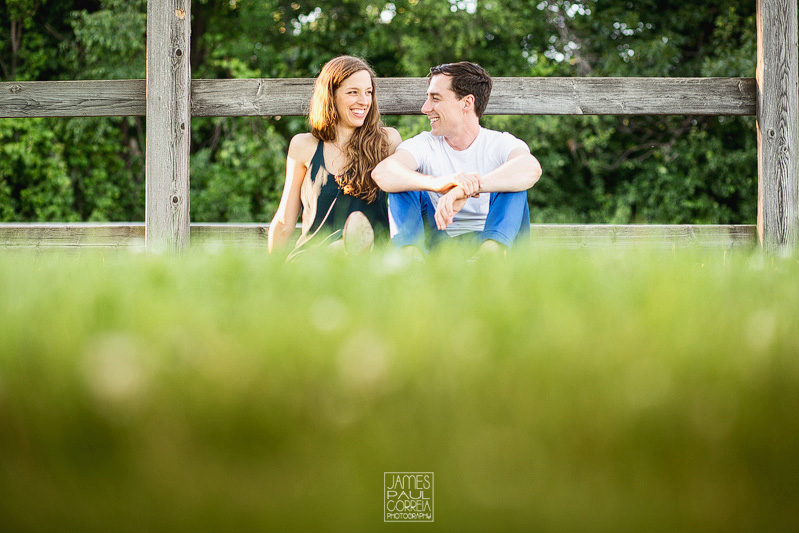 Mount Royal Engagement Photographer | Montreal Wedding Photographer | Toronto Wedding Photographer