Sayuri + Shaun :: a Montreal Metro Engagement Session
Engaged , January 26, 2017
Sayuri and Shaun will be my first wedding of the year in just over a week. After a small hiatus I was super pumped to start shooting again for their engagement session in Montreal. I was hoping for a lot of snow for some epic photos, however, so far the year has been pretty mild, which is usually a good thing so I can't complain too much. So S+S had a great idea for a plan B: Montreal's metro system.
Montreal is known for art. It's a gorgeous city with a ton of character. The underground metro system is also known for it's unique designs. I was up for the challenge. I knew lighting would be tough but with the right placement and background it could work. But most importantly, it would be fun. We could have easily spend all day going to every station, but we picked a few not too far from each other. Starting with the stations that meant the most to them.
Here is a sample of what we came up with. Can you name all the stations???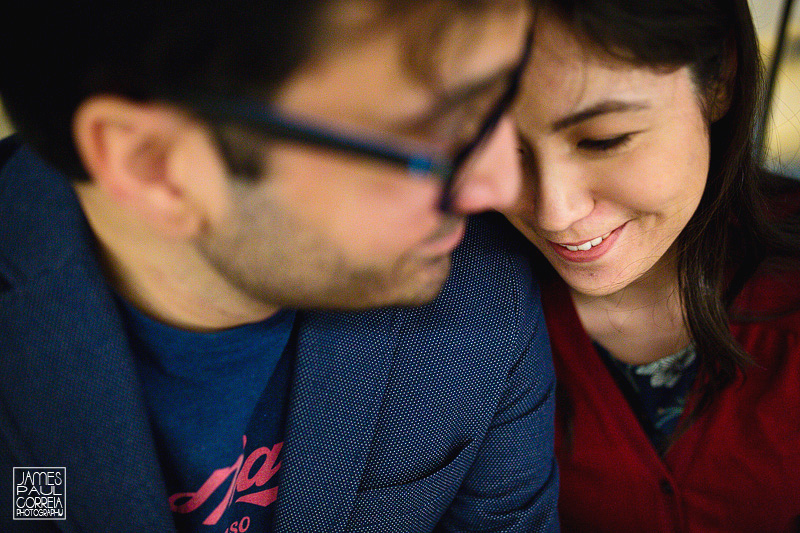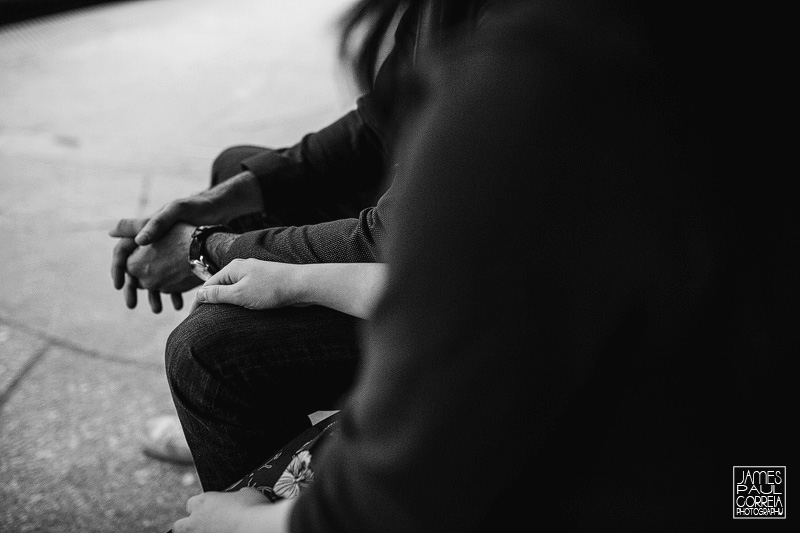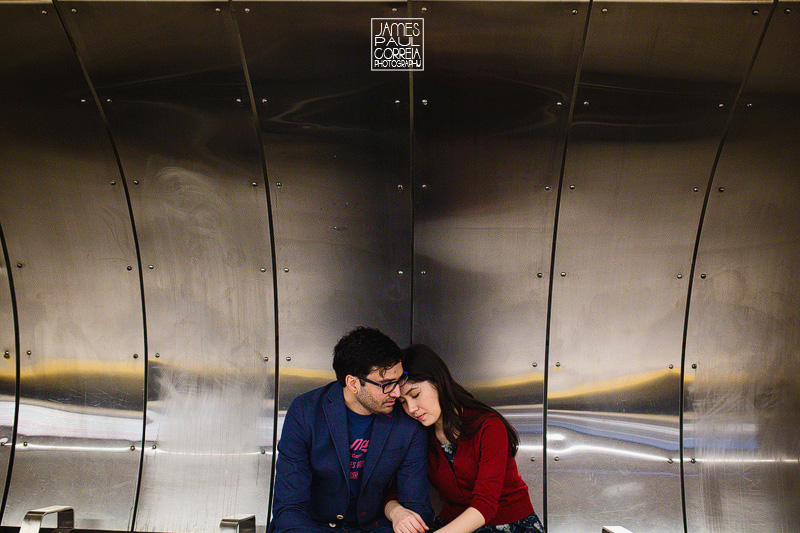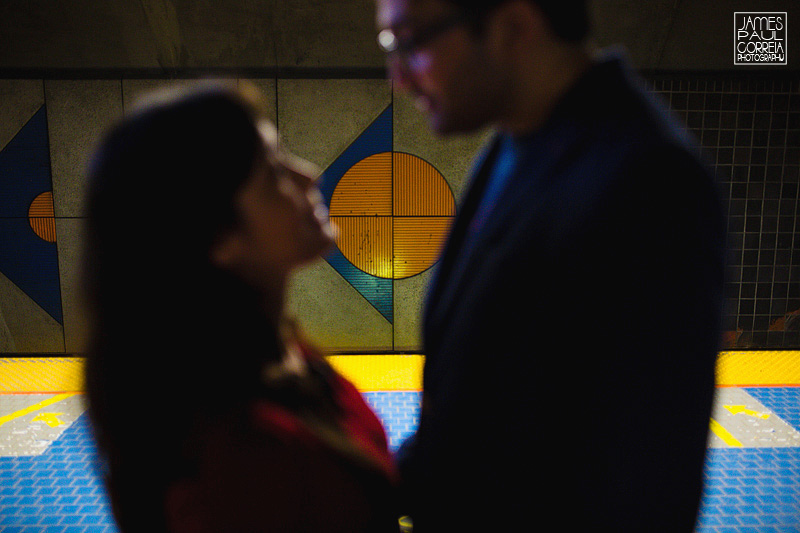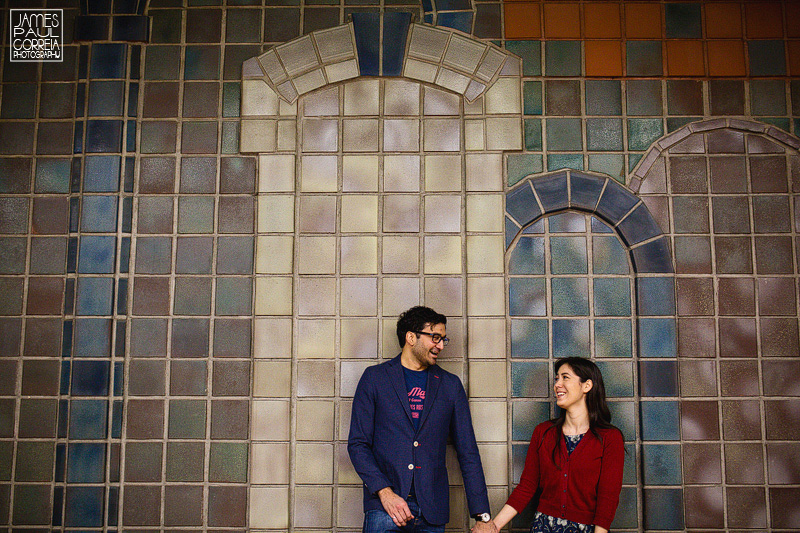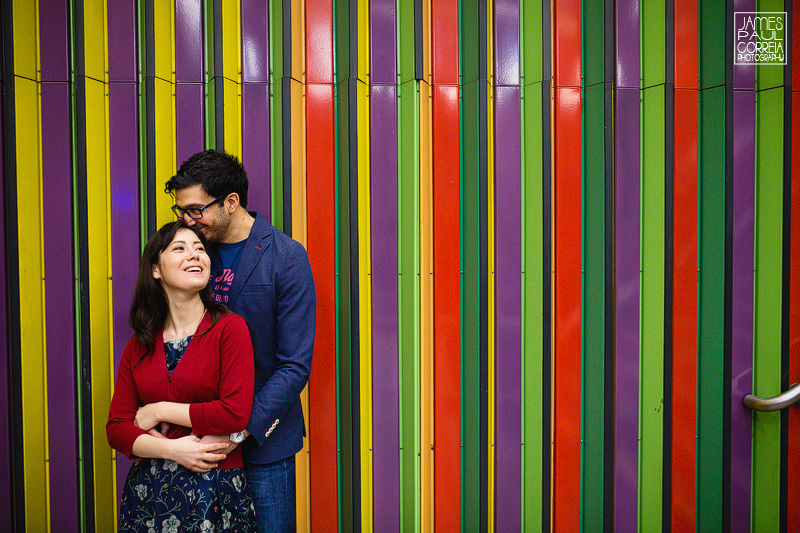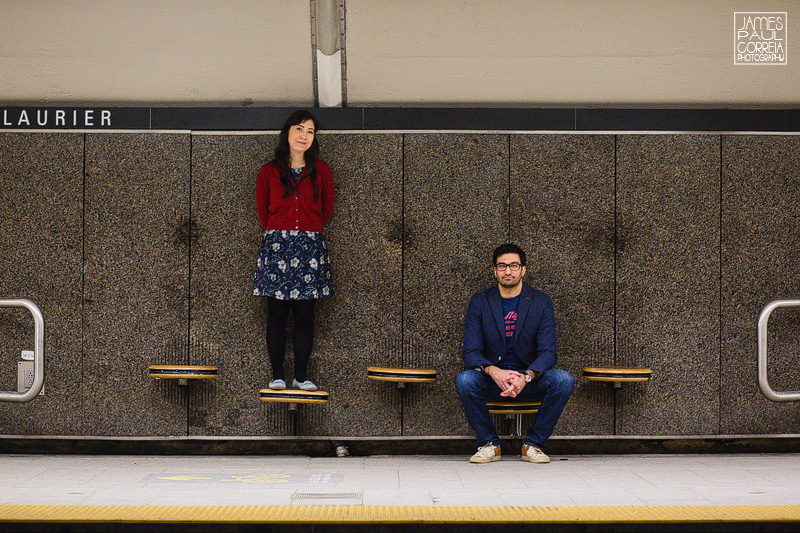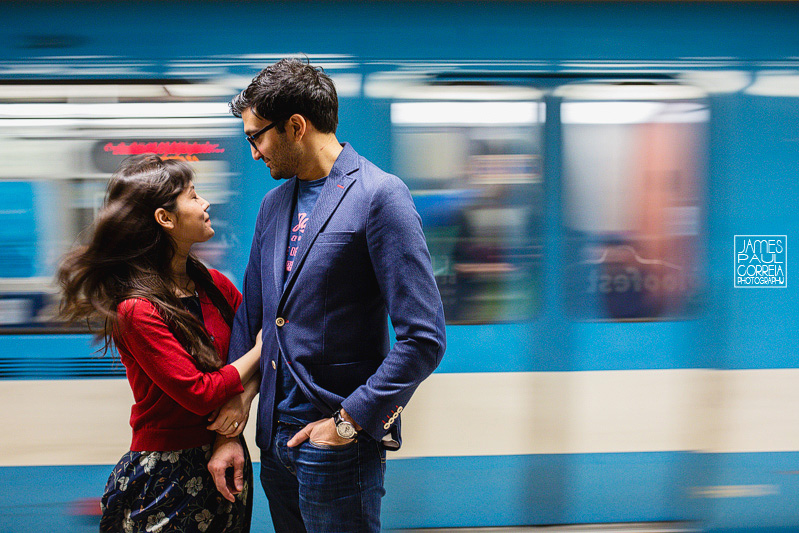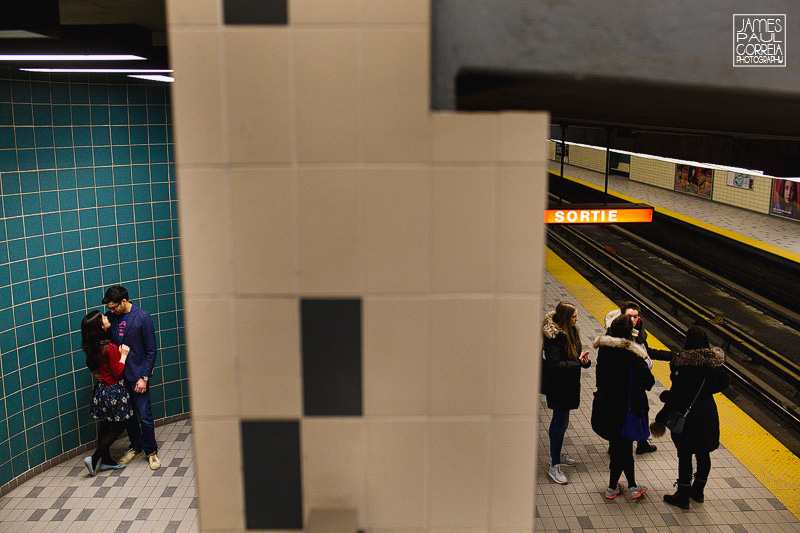 Montreal Metro Engagement Photographer | Toronto Wedding Photographer | International Wedding Photographer