Tiffany + Mark :: Engaged
Engaged , May 26, 2015
Greetings 2015!!! It's been a while since my last blog post but I'm glad to be back! The wedding season is about to begin for me with my first wedding coming up next week, followed by a wedding every week until the end of July. I am pumped and my trigger finger is itching to shoot.
I was very happy to get in an engagement session before the season begins. Tiffany and Mark were the perfect couple to get me into the groove. Earlier in the year I was exhibiting at Montreal's Chic Bridal Show. During the show I had a draw for a free photo session and Tiffany and Mark were the winners. They were a little hesitant, because they felt there must be a catch. It's a natural response, but there was no catch. I love to shoot engagements because it's an opportunity to take my time and try something new. It's a chance to experiment and have fun. So we headed over to McGill campus for some casual photos before their wedding in the coming weeks.
It was a little windy that day, which is always a concern. However, I LOVE the wind. I find that it adds motion to a static image. It conveys a slightly different feeling. Deep inside, I secretly hope for some wind on wedding days. I like it when my bride's hair gets a little tussled, even if they don't, hahaha.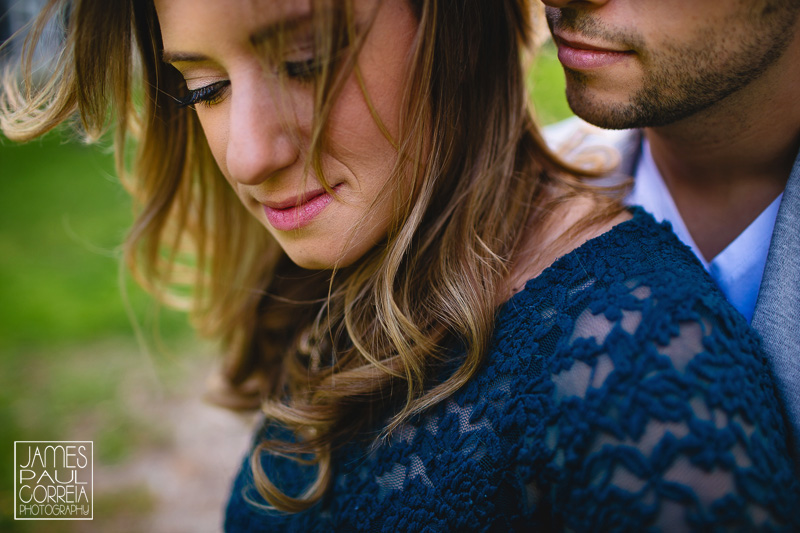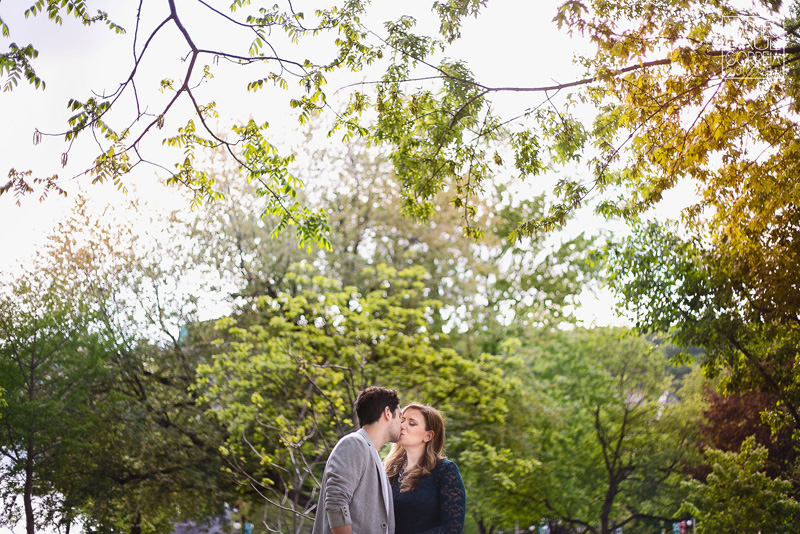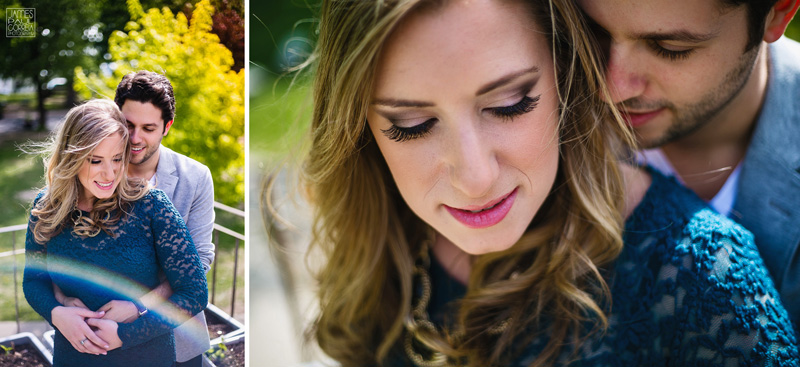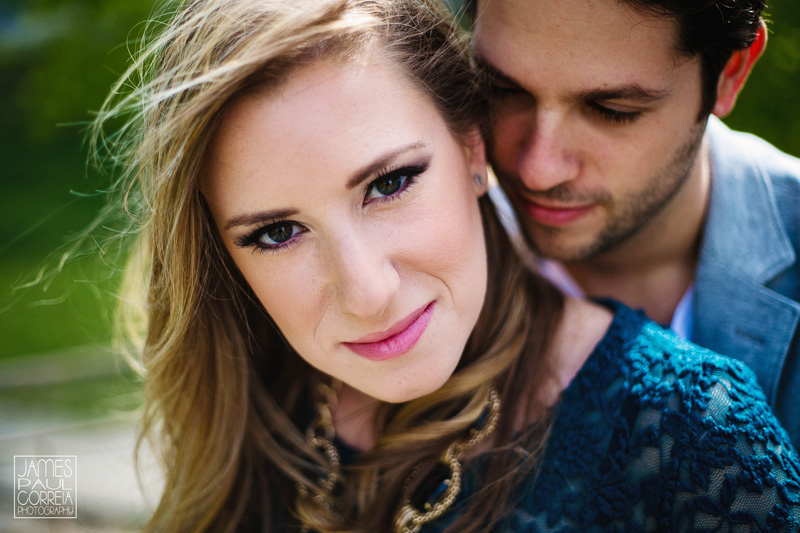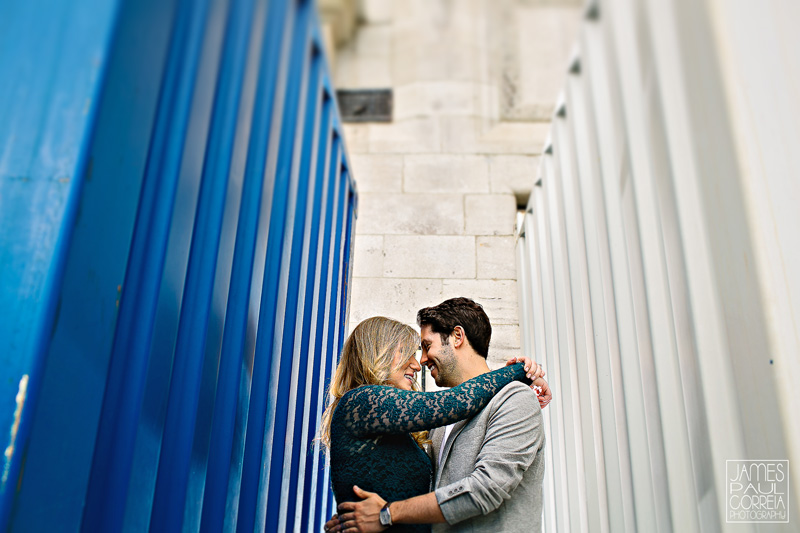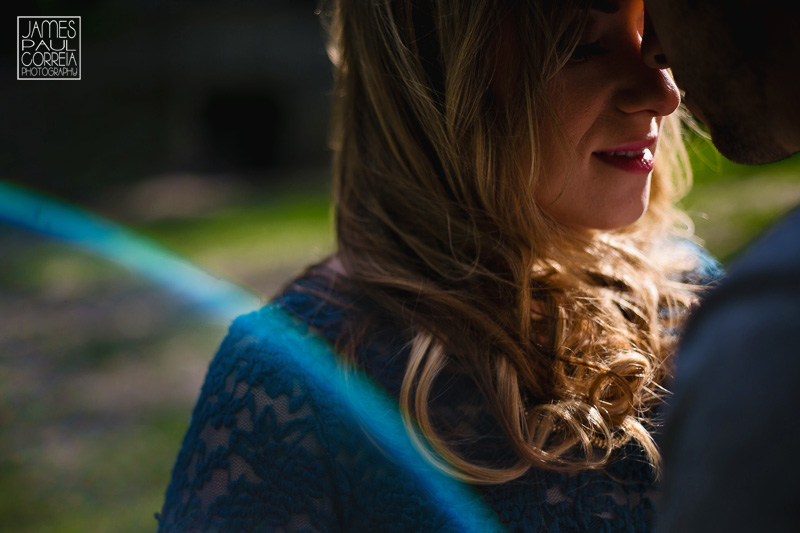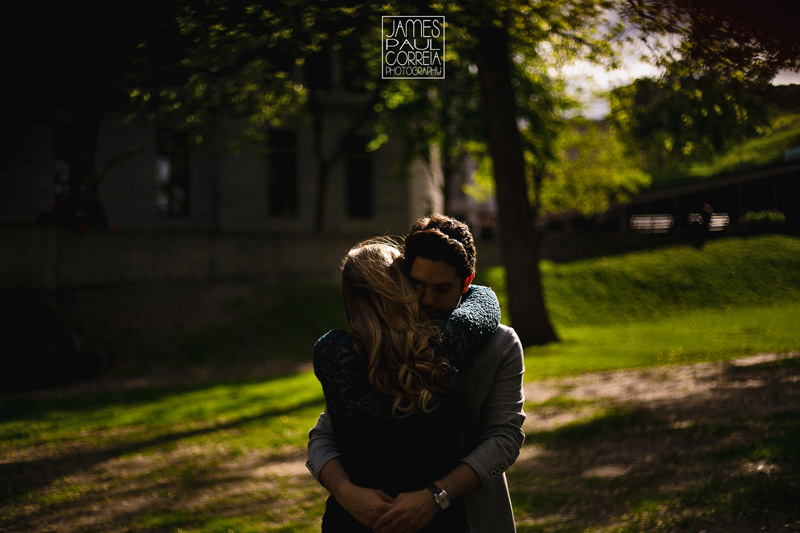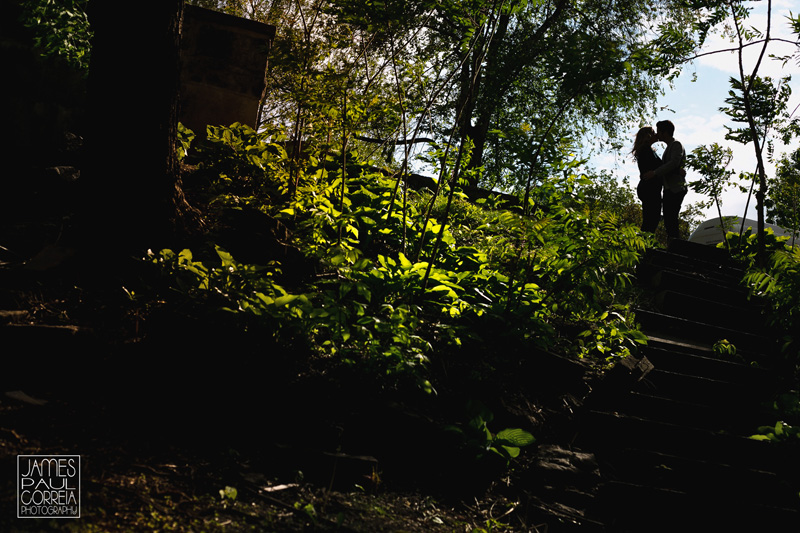 McGill Campus Engagement Photographer | Montreal Wedding Photographer | Toronto Wedding Photographer