Lori + Andre :: Engaged!
Engaged , October 14, 2014
When I was last in Toronto I wanted to take advantage of a gorgeous week of sunny weather, so I met up with Lori and Andre for their engagement shoot. We went to Kleinsburg, a cute little town north of Toronto. I thought it would be a perfect contrast to their more urban Toronto wedding next year at Atlantis Pavillions (within Ontario Place). When Lori saw the atmosphere of Kleinburg, she immediately said "this is so Lori", haha. It was a perfect choice.
These two were naturals in front of the camera. Lori was even surprised at how well Andre did. I barely needed to say a thing. They would just get into position, pose perfectly and make each other laugh. I could clearly tell they were having fun and it just brought life to the photos.
I'm really looking forward to this one next year!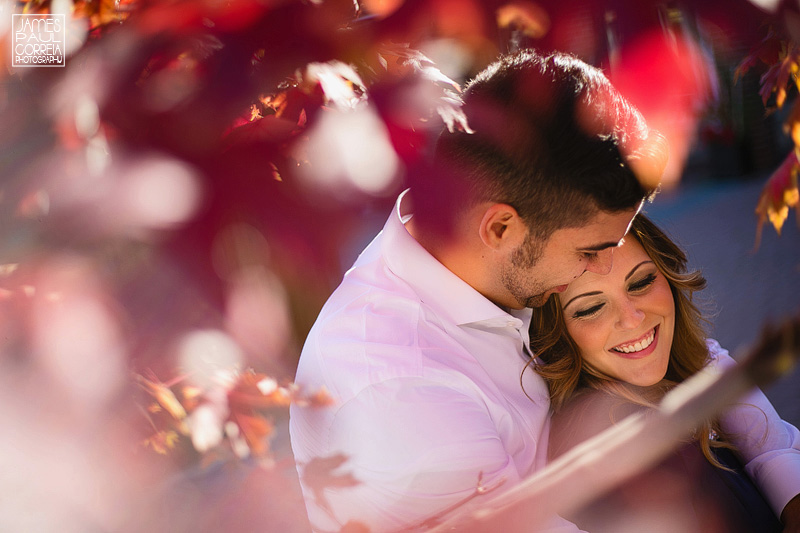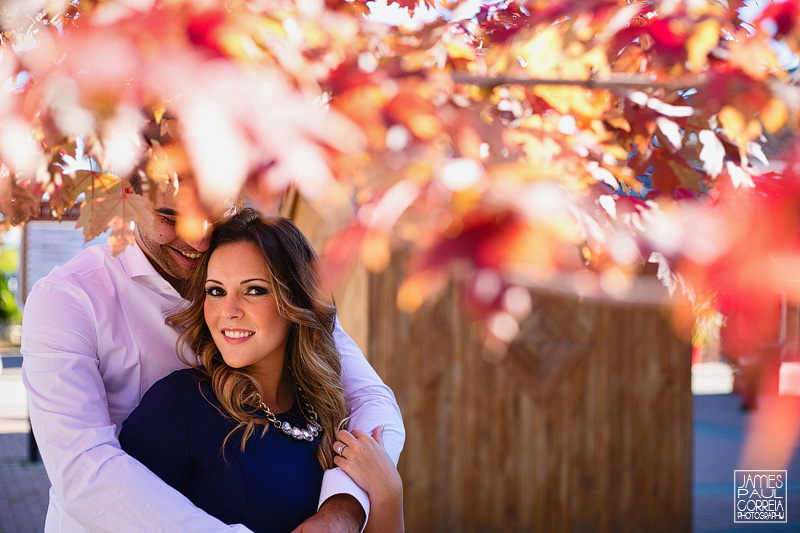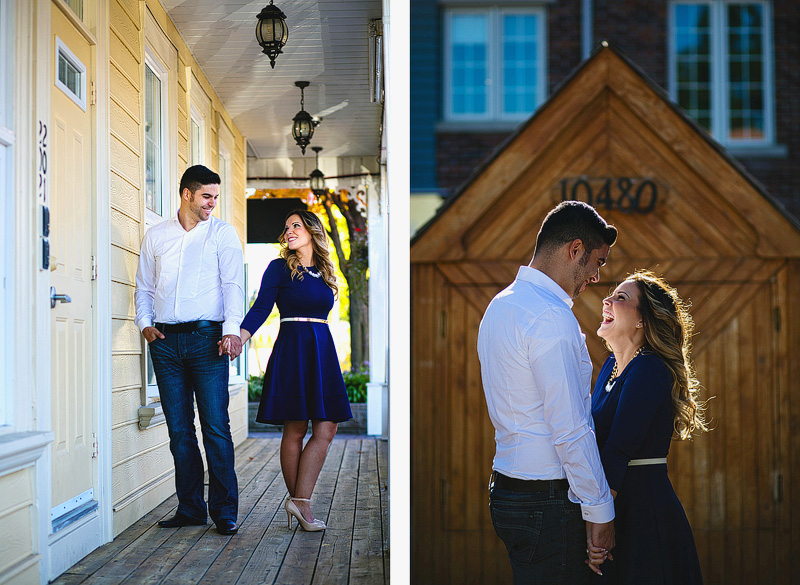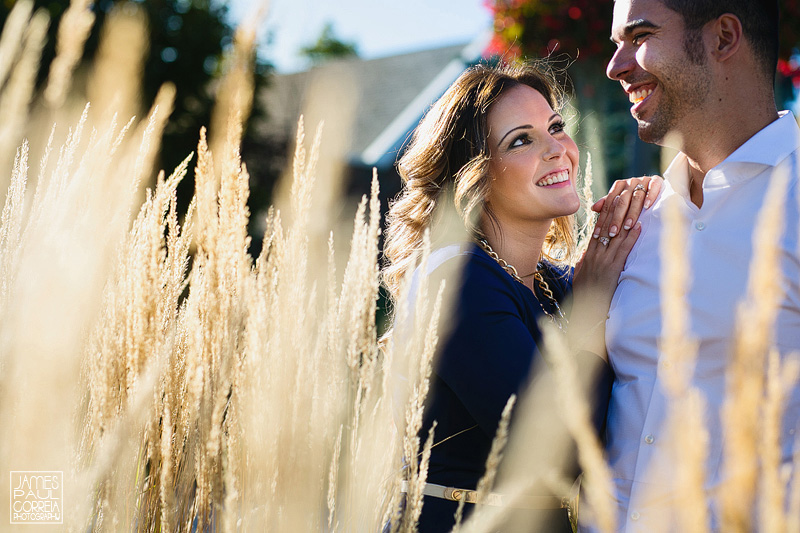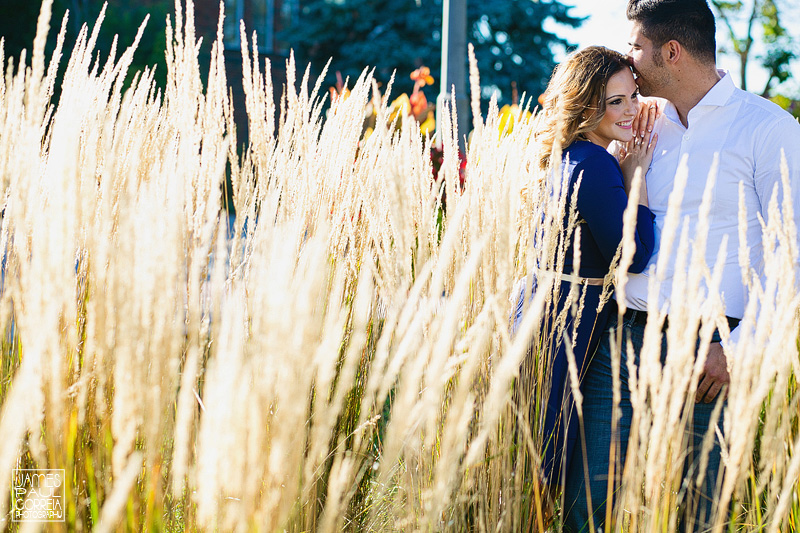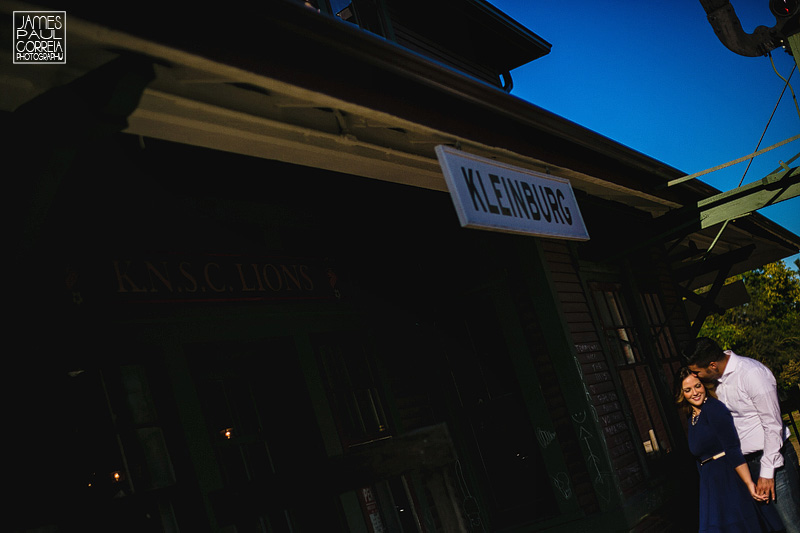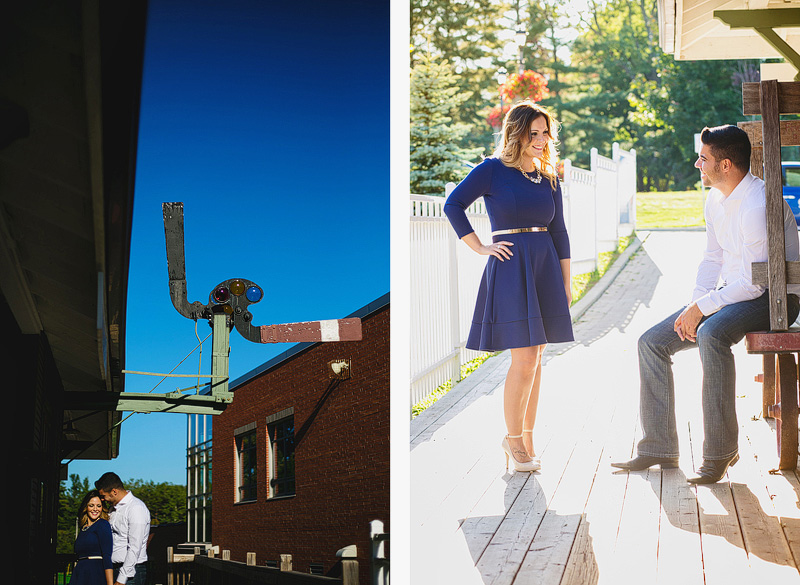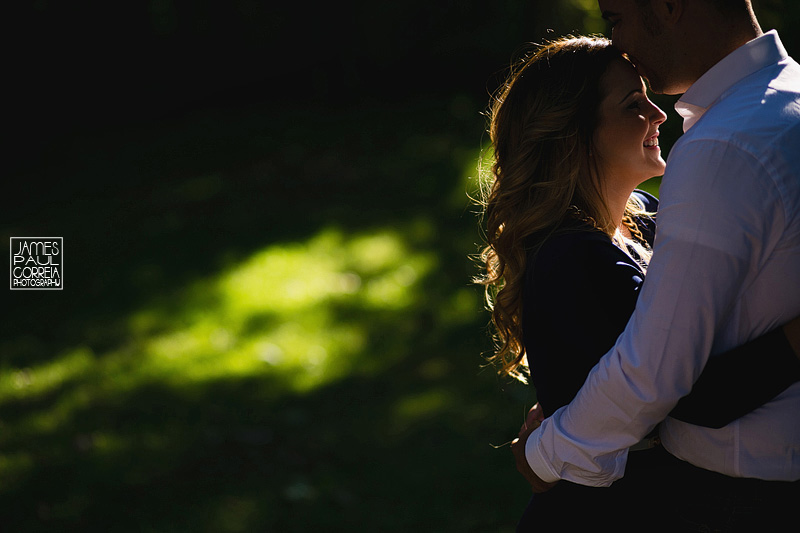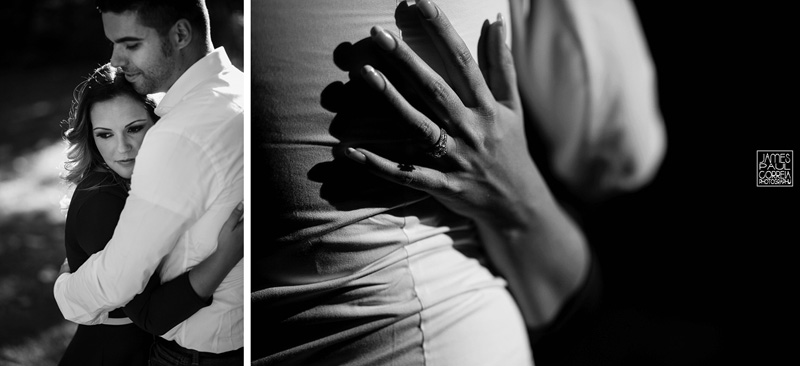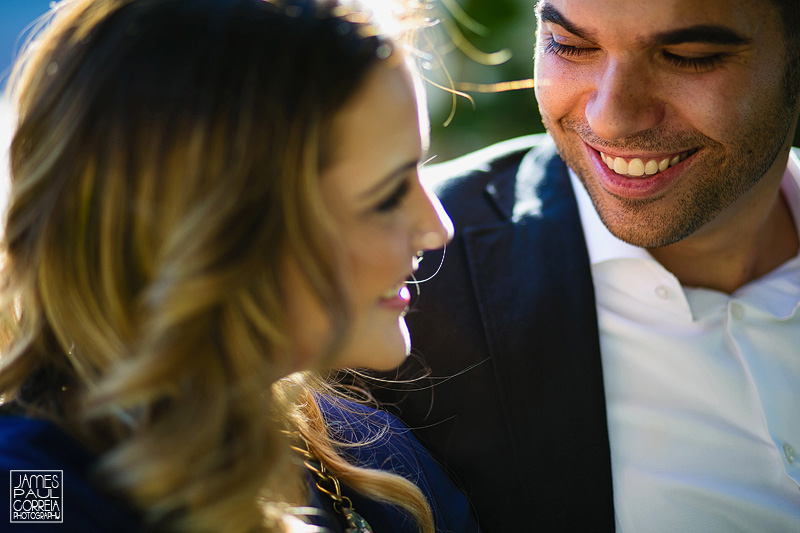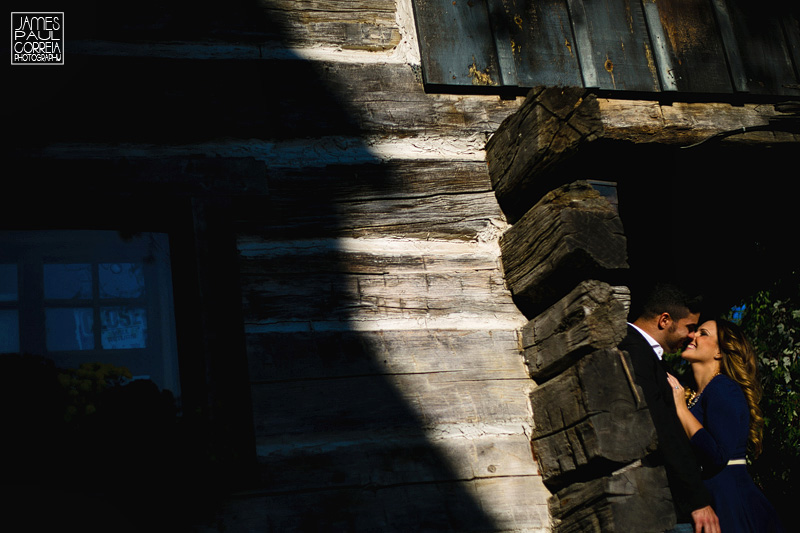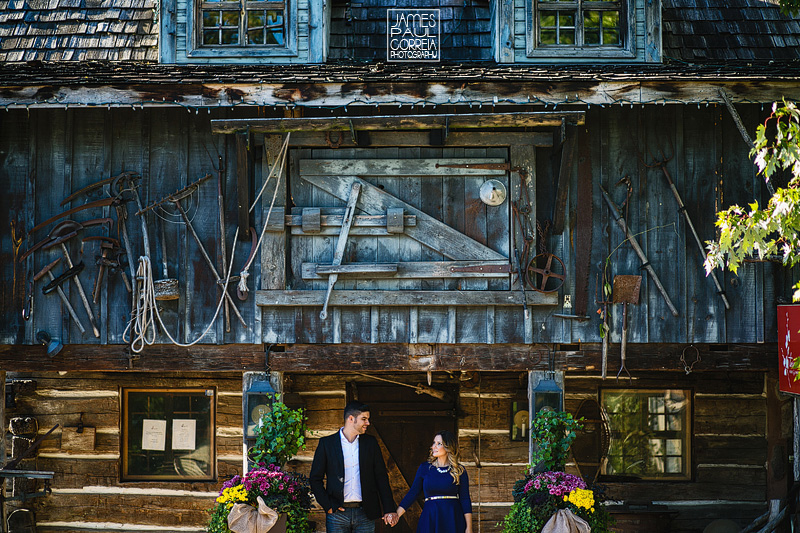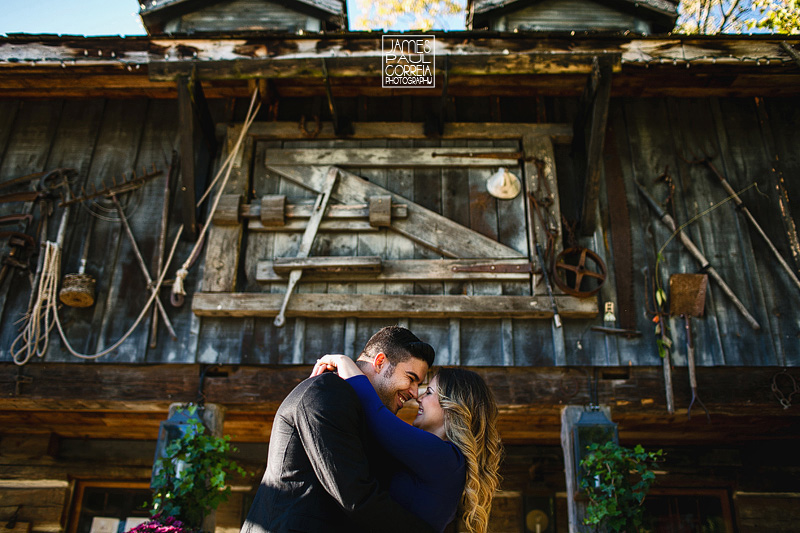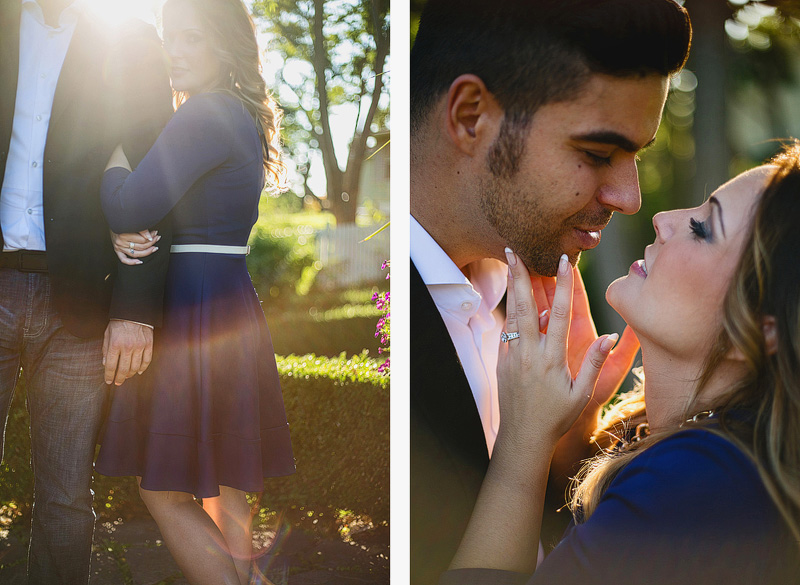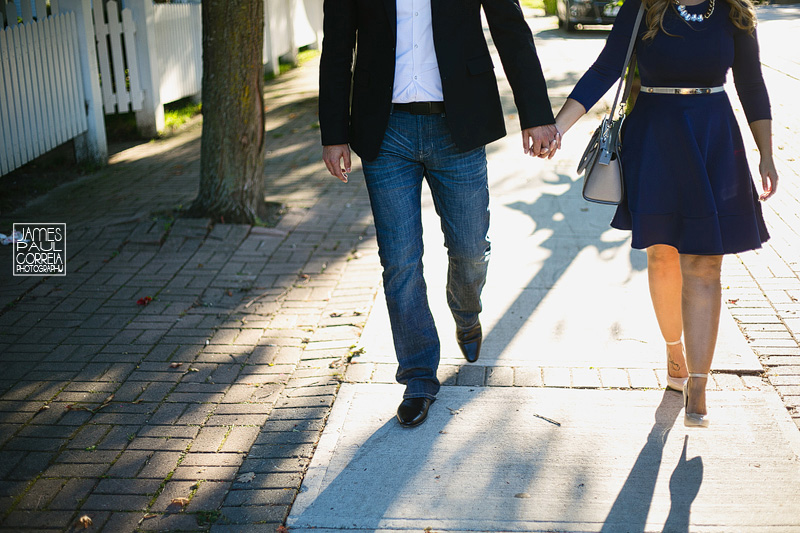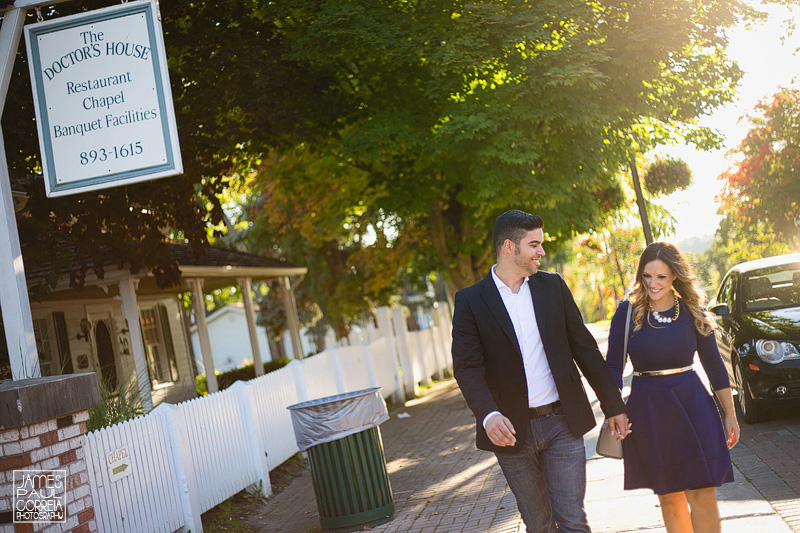 Kleinsburg Engagement Photographer | Montreal Wedding Photographer | Toronto Wedding Photographer