Jenea + Greg | A Botanical Gardens Engagement
Engaged , June 28, 2013
As their wedding approaches us this weekend, I want to introduce Jenea and Greg. I'm looking forward to their wedding for several reasons.
1) It will be in a location I've never been to: Joliette, Quebec. I'm always excited to go to new places, especially locations that are a little more rural. I feel fresh with ideas!!!
2) J+G are friends I've known for a few years during our PhD at McGill. So I am both excited and honoured to cover their wedding.
3) Because they are such good friends, my wife and baby girl will be there as guests and I look forward to tearing up the dance floor with little Emma Luna. I only hope she doesn't run to me while I'm photographing the ceremony.
As I continue to do my anti-rain dance, here are a few shots from their engagement shoot at the Montreal Botanical Gardens, including a visit from a baby toad.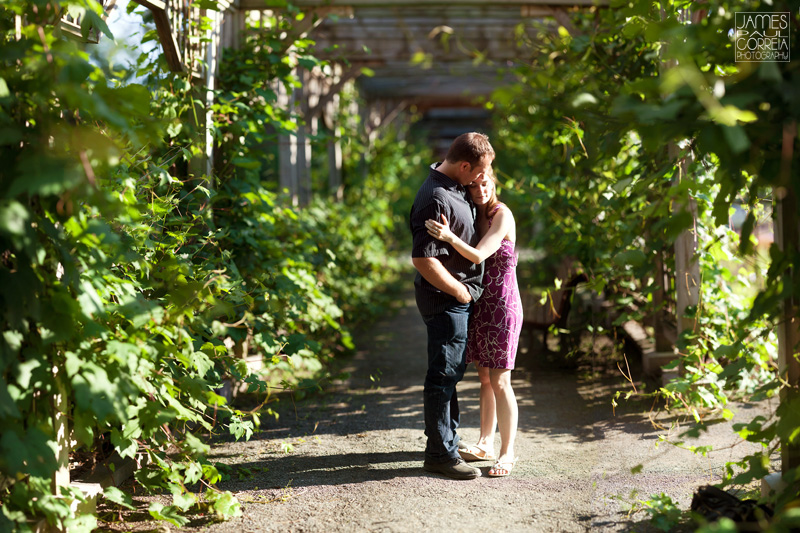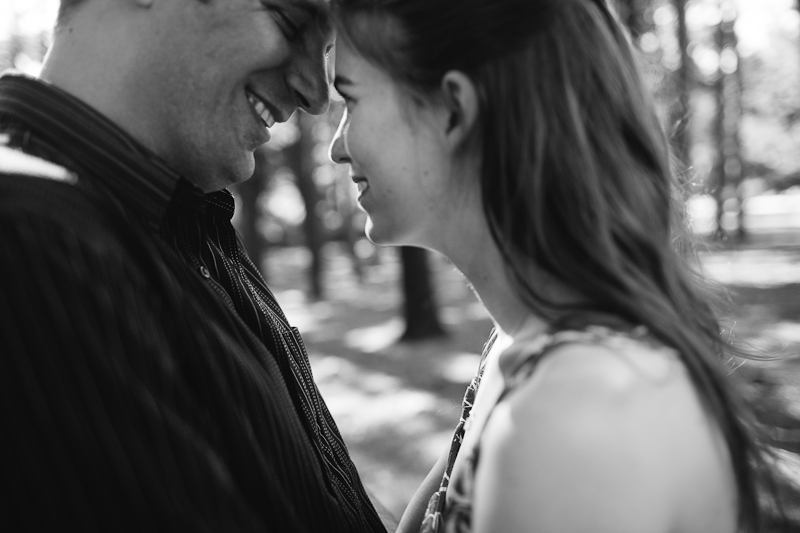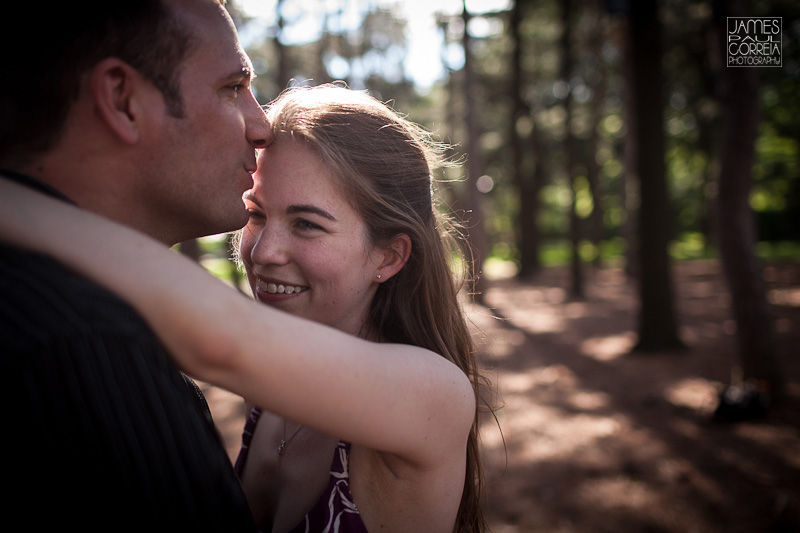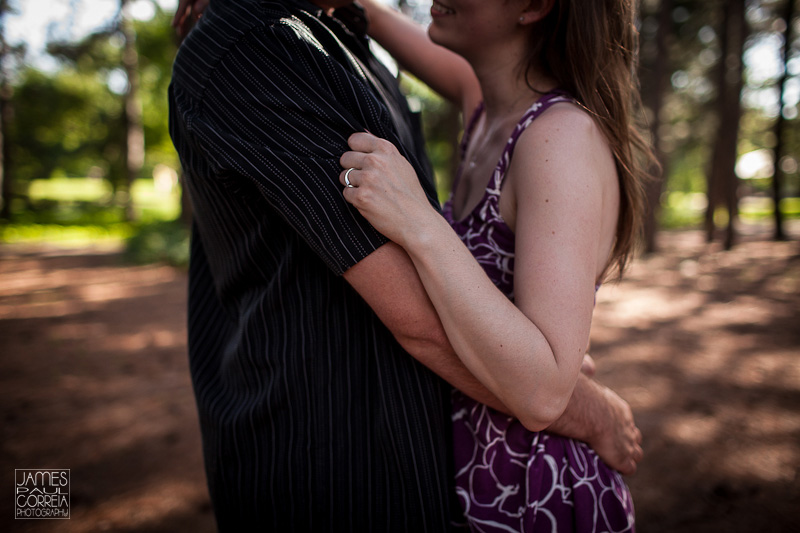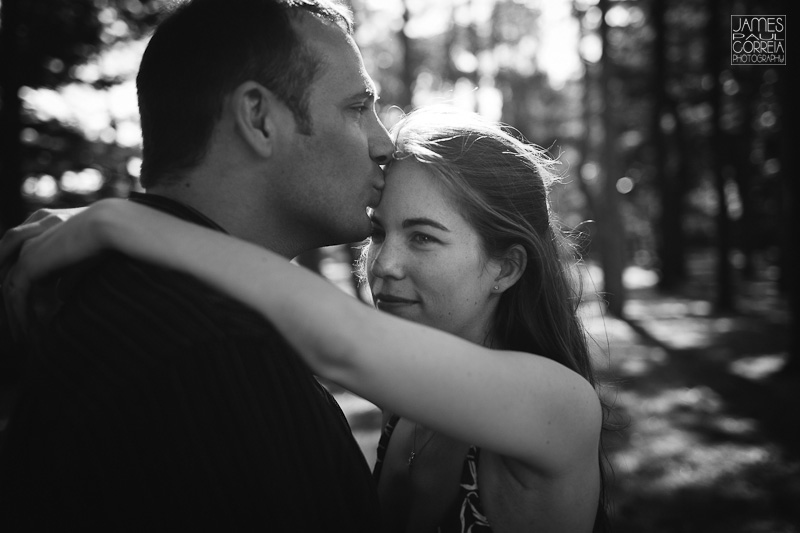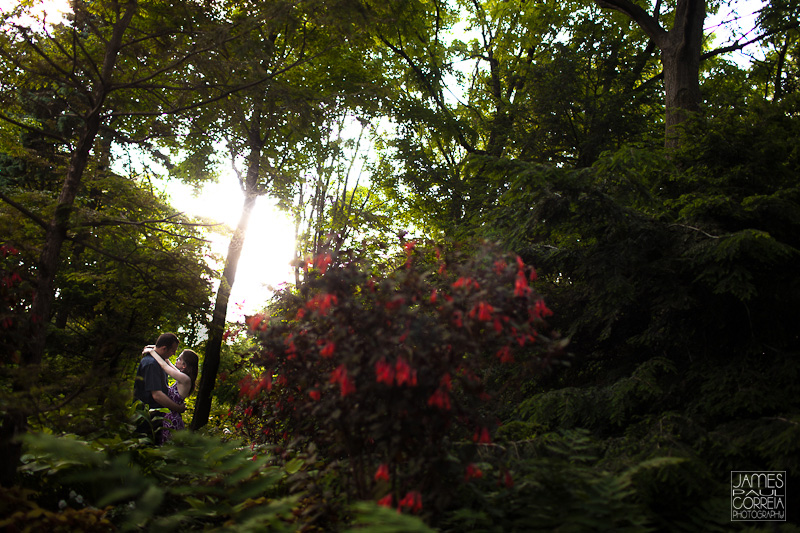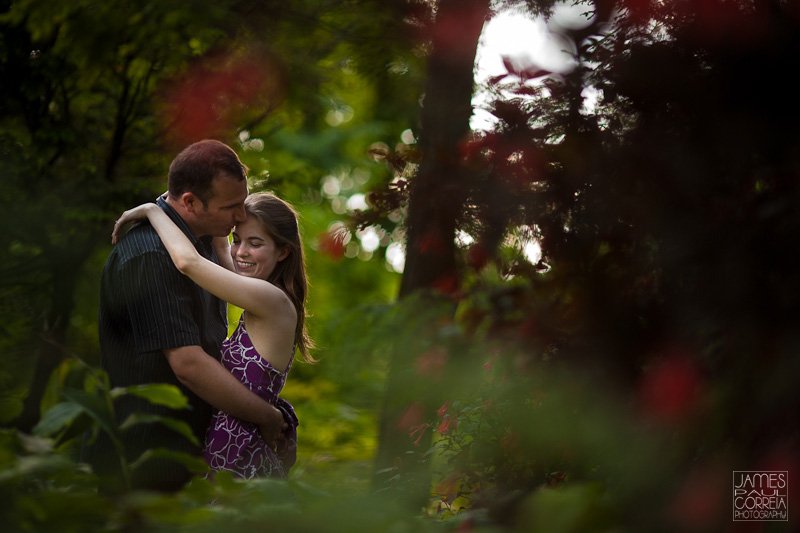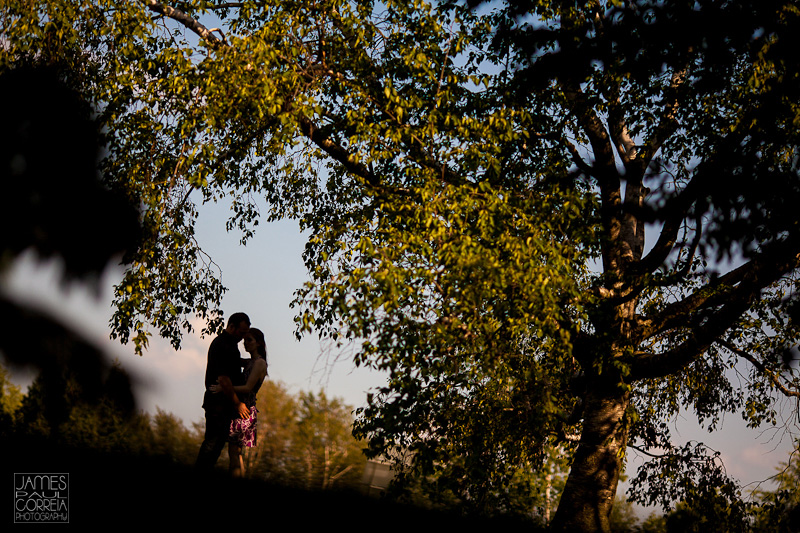 If you haven't been to the botanical gardens, this is a good year to go, there are some amazing floral sculptures on display.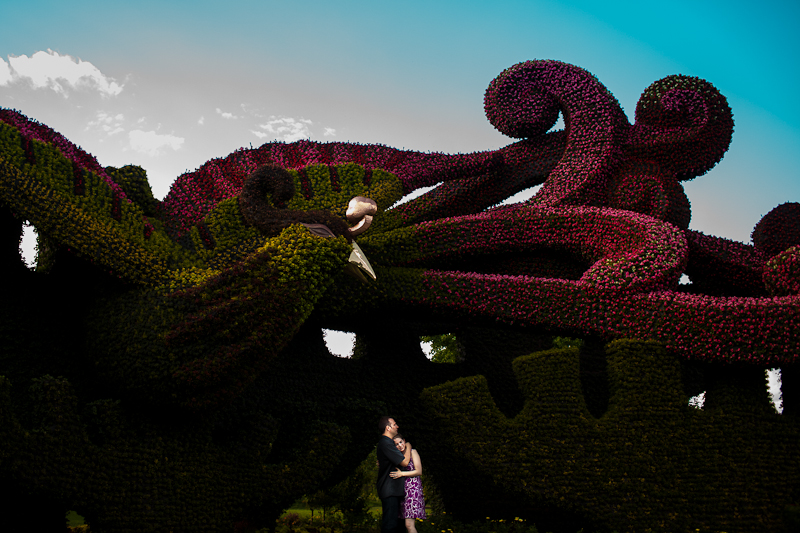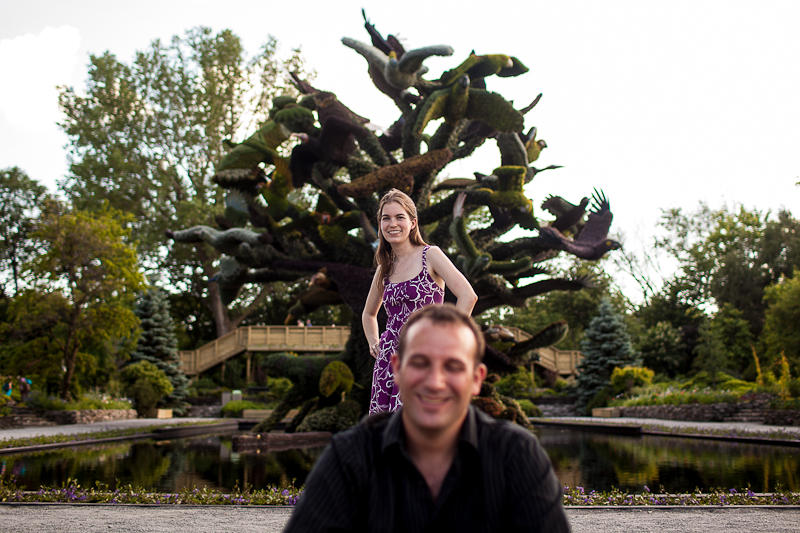 Greg found the worlds smallest toad. What a cute little fella.