Engaged! :: A Jean Talon Market Engagement Session
Engaged , May 13, 2016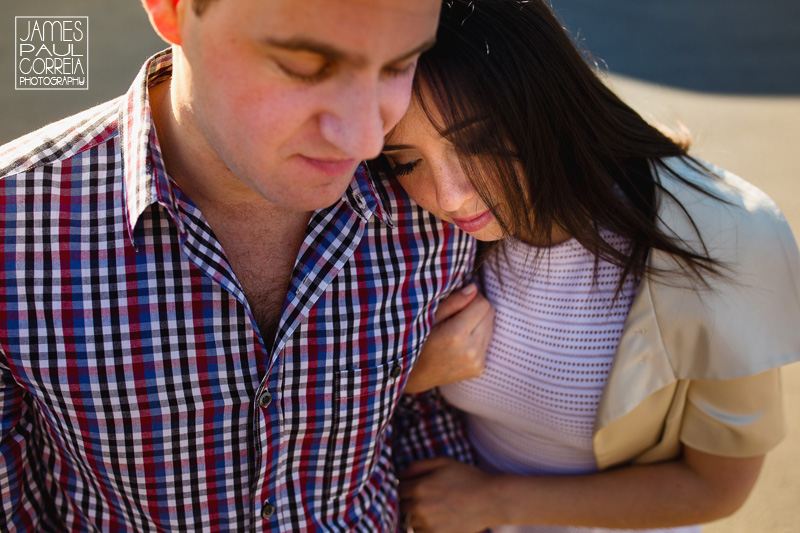 Hello 2016! It felt like another long winter but the sun is finally out. Which means it's engagement season! My first session of the year was with Michelle and Jordan who found me through a mutual friend, and wedding planner extraordinaire, Allsion.
It didn't take long for me to see how fun these two are. Michelle was a full on giggle fest and I loved it. Smiles and laughter always tells us so much more about a couple. I love the motion laughter brings to still images and I'll take it anytime over the somber sultry gaze we see in magazines.
We took a leisurely stroll though Montreal's Jean Talon Market, where they frequently visit for the best produce, flowers, and oysters. There was an abundance of colours to work with and the sun was absolutely perfect.
I can't wait for this wedding! It's going to be a blast!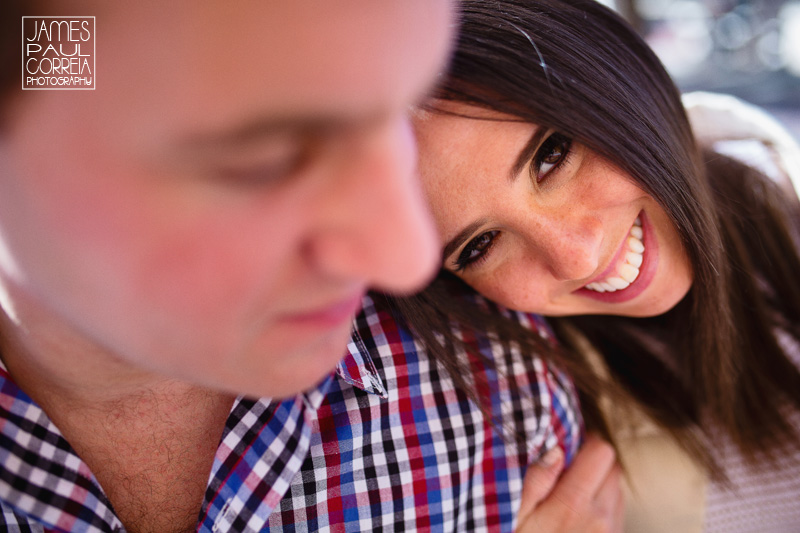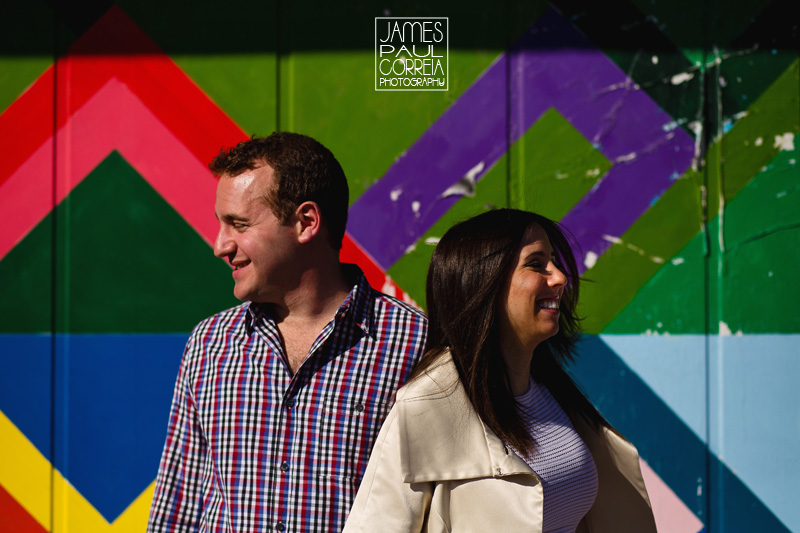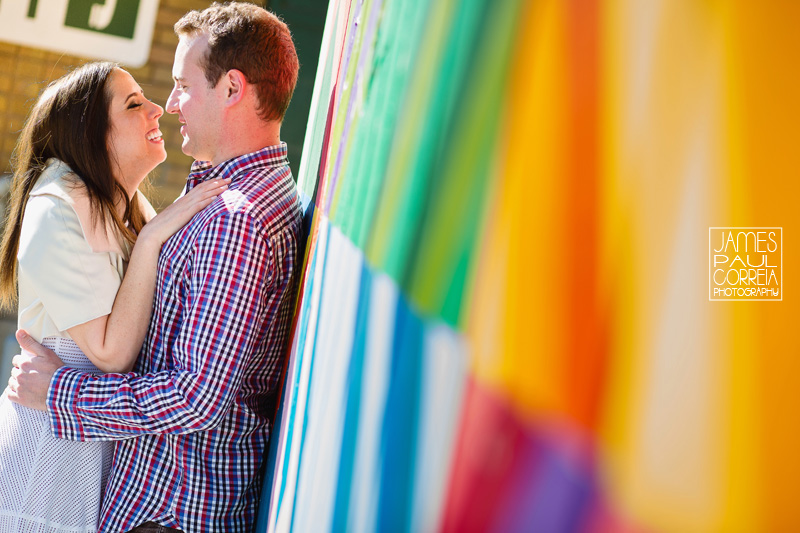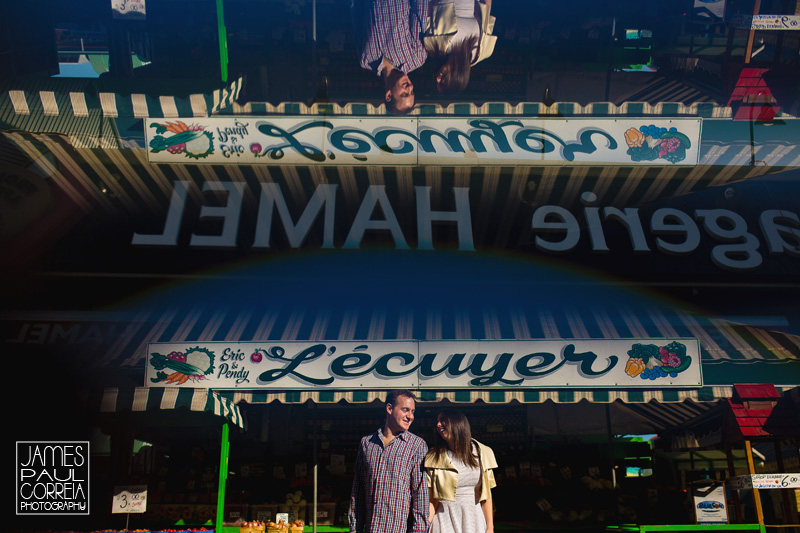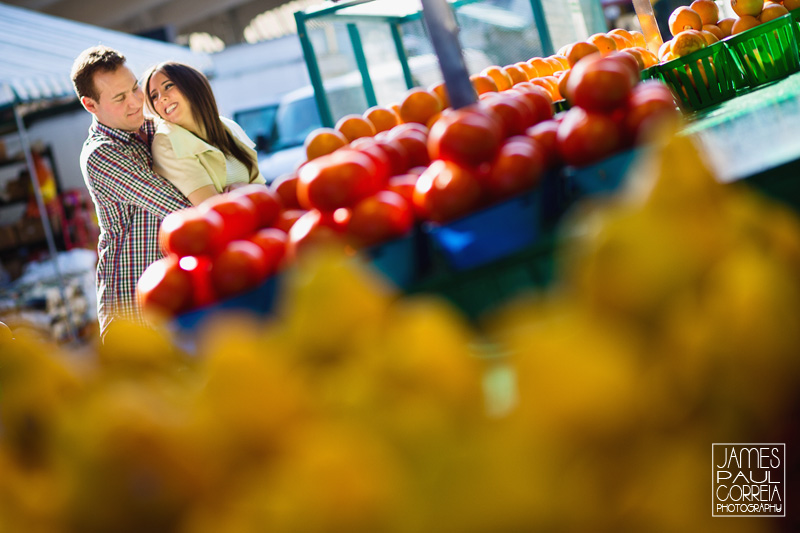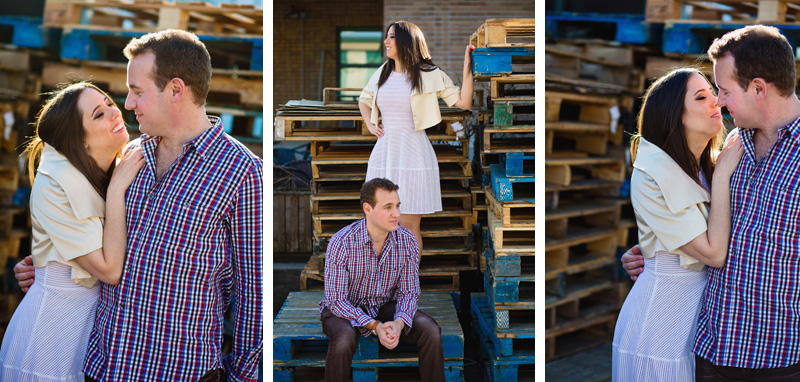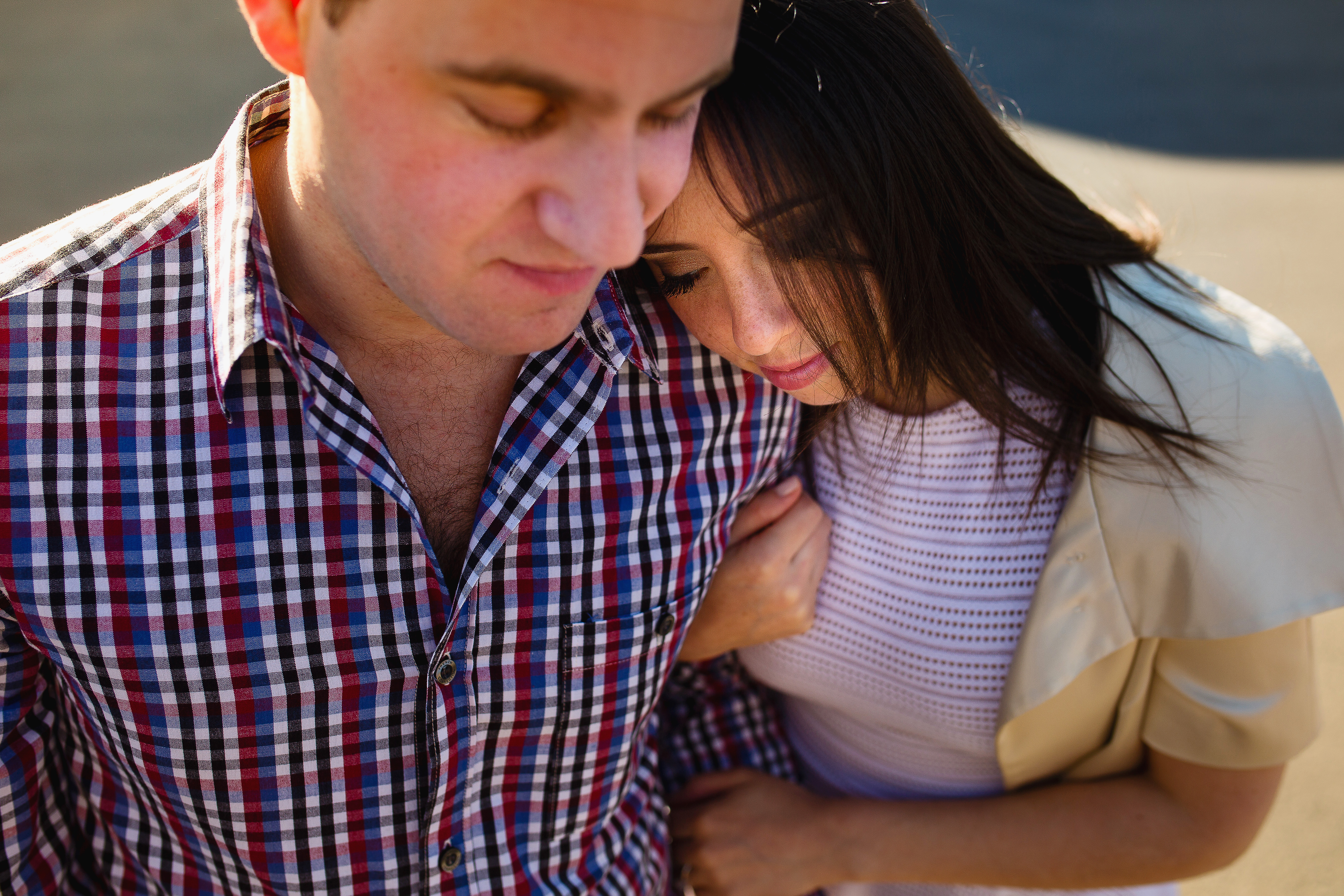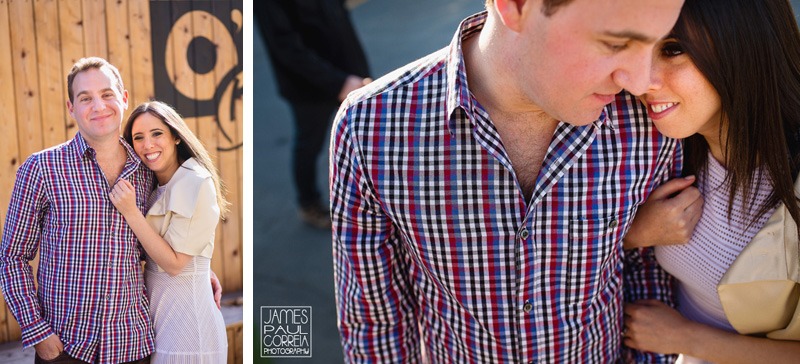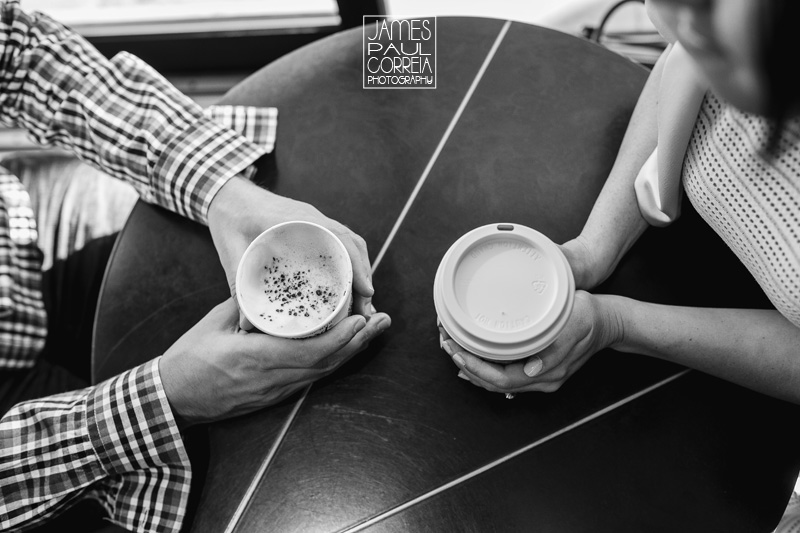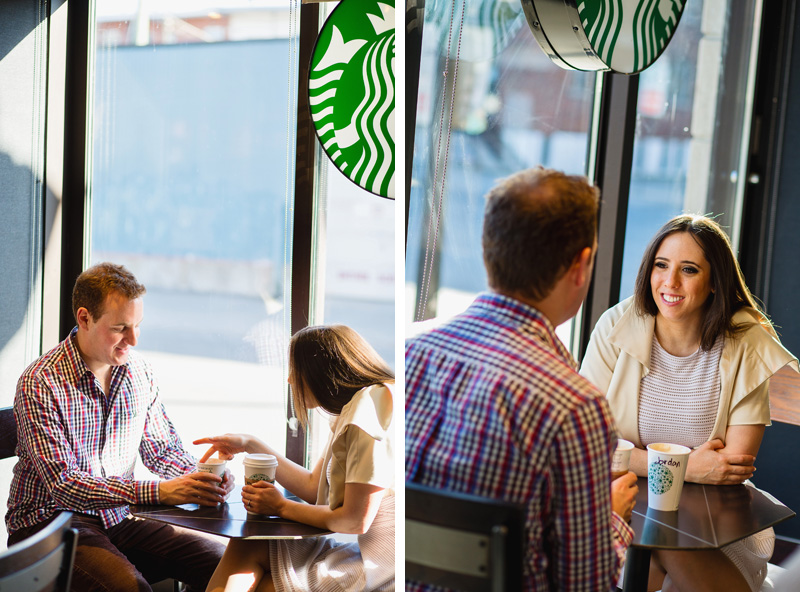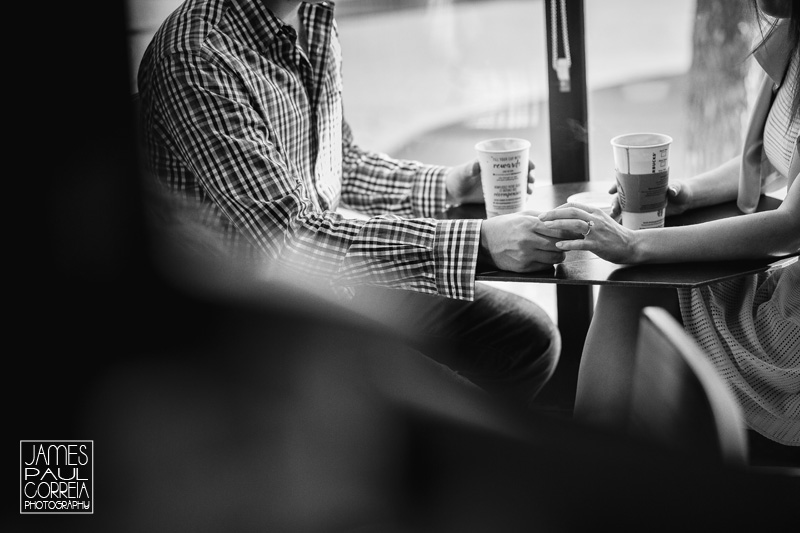 Montréal Engagement Photographer | Toronto Wedding Photographer | International Wedding Photographer