Emma + Taj | Sugar and Pickaxes
Engaged , November 22, 2013
Emma and Taj wanted something a little different from the typical engagement session. They're not huge city folk and wanted to avoid common locations such as Montreal's Old Port. So we decided to take a road trip to Rigaud and visit the rustic charm of La Sucrerie de la Montagne, a popular sugar shack that Emma visits quite often with the family.
During the car ride we talked about the wedding and got to know each other. I learned that Taj is just as big of a geek as I am. But more importantly, I got to see just how down to earth these two are.
Their engagement session was full of laughter, some leaf-throwing battles, the occasional "Blue Steel" attempt, and a few homicidal tendencies. Needless to say, it was blast!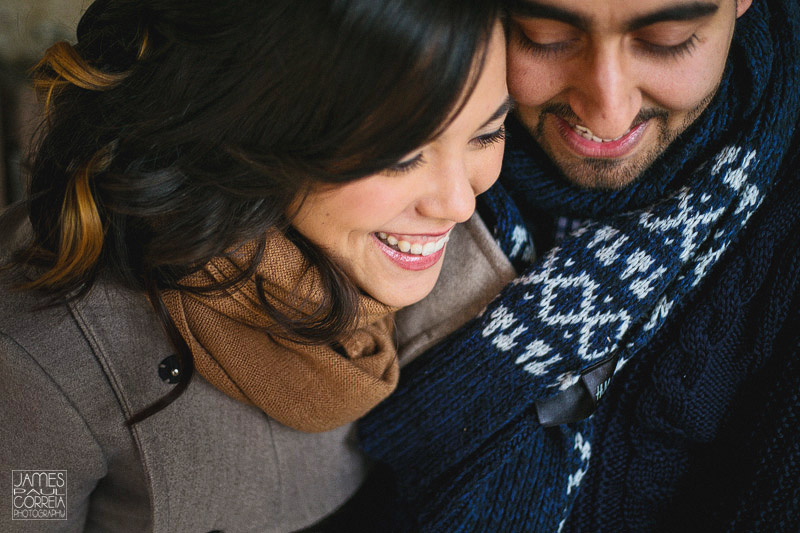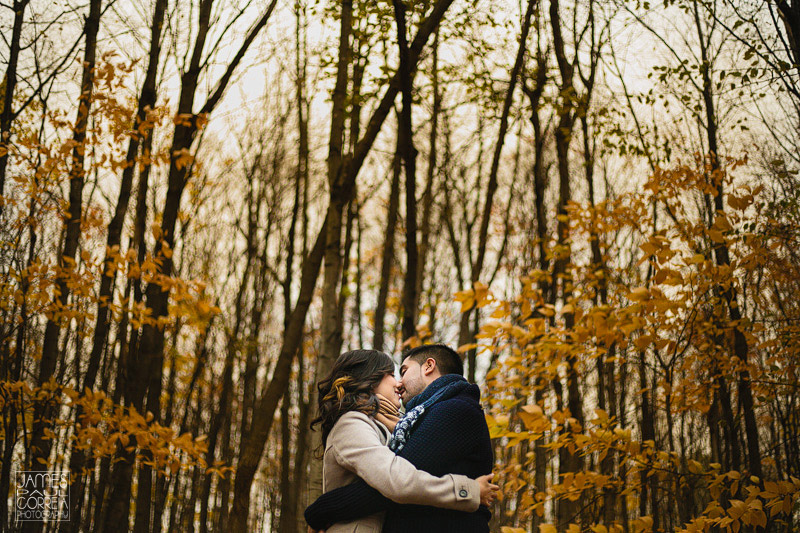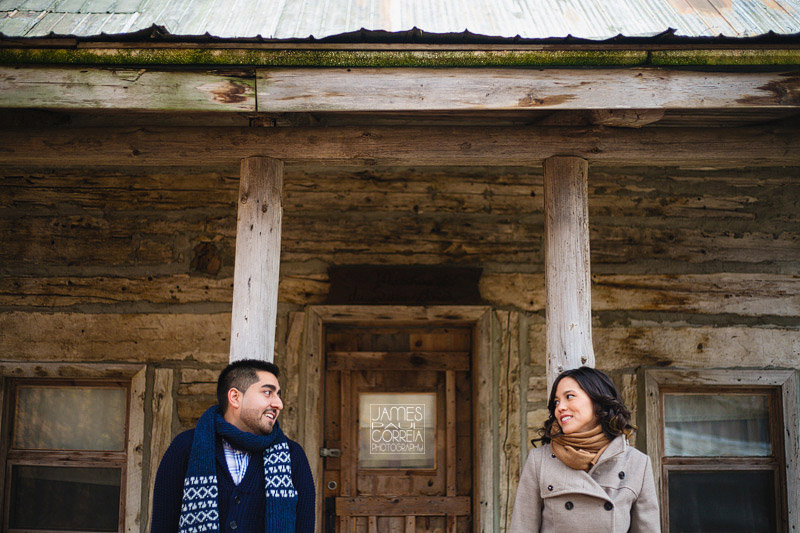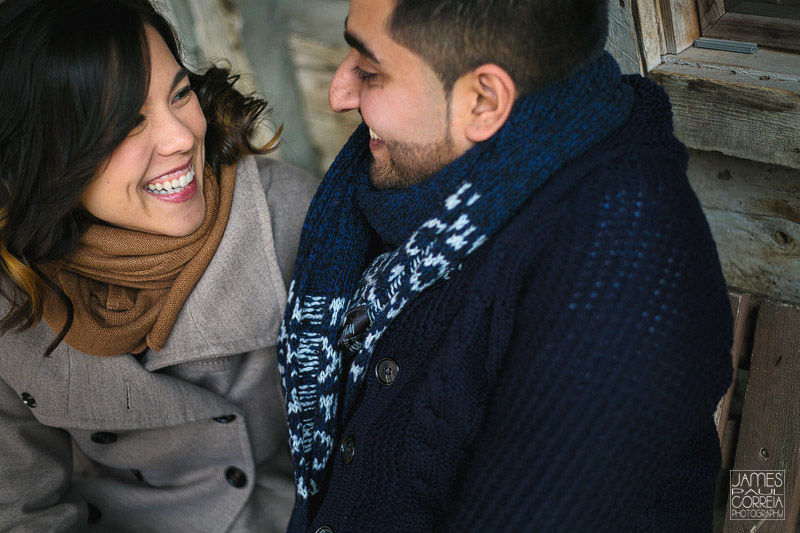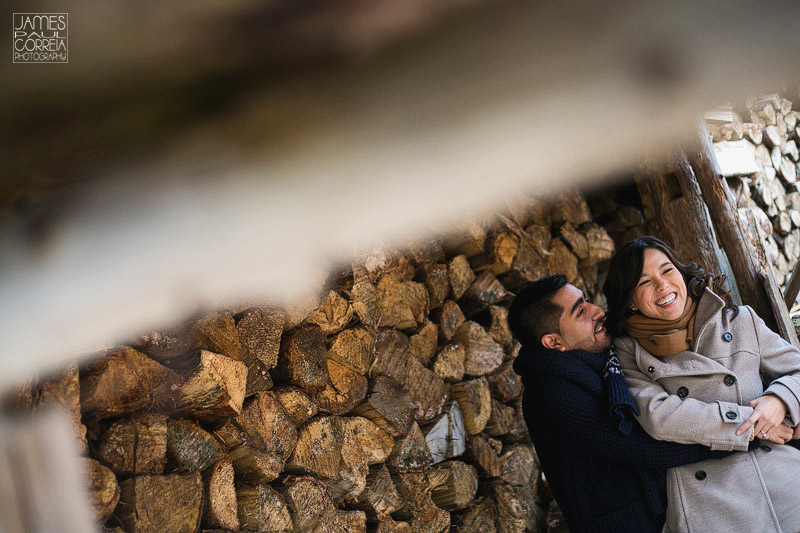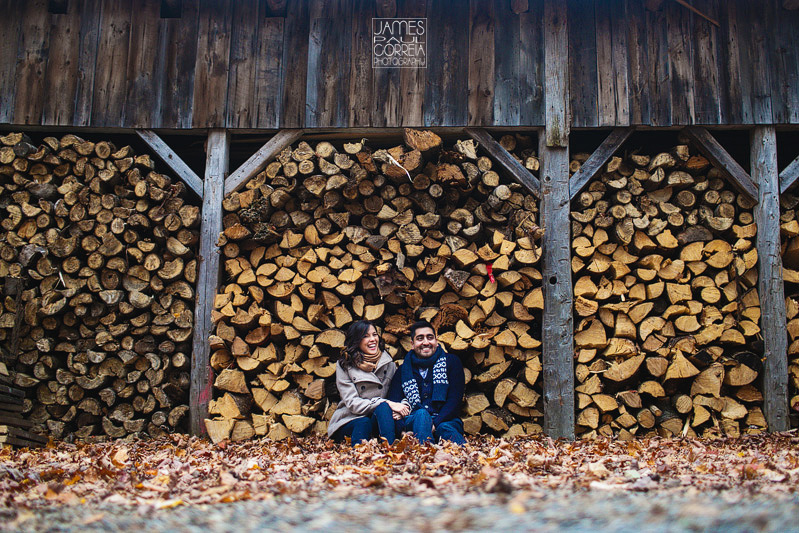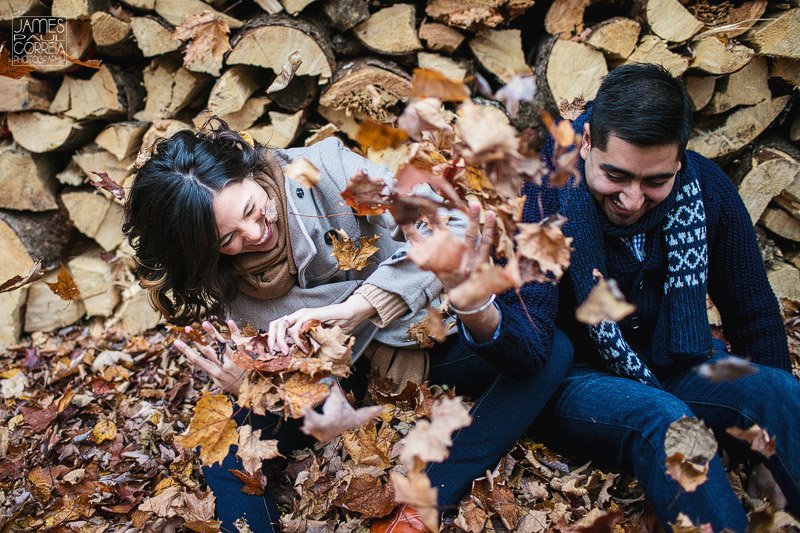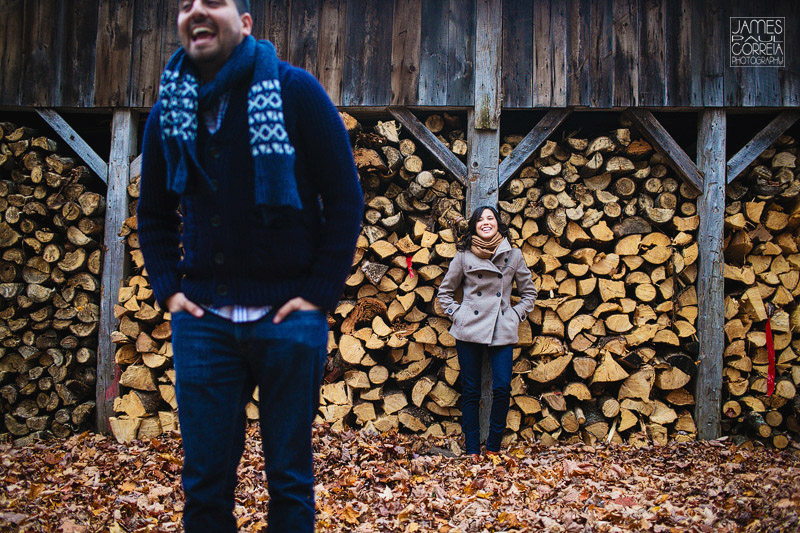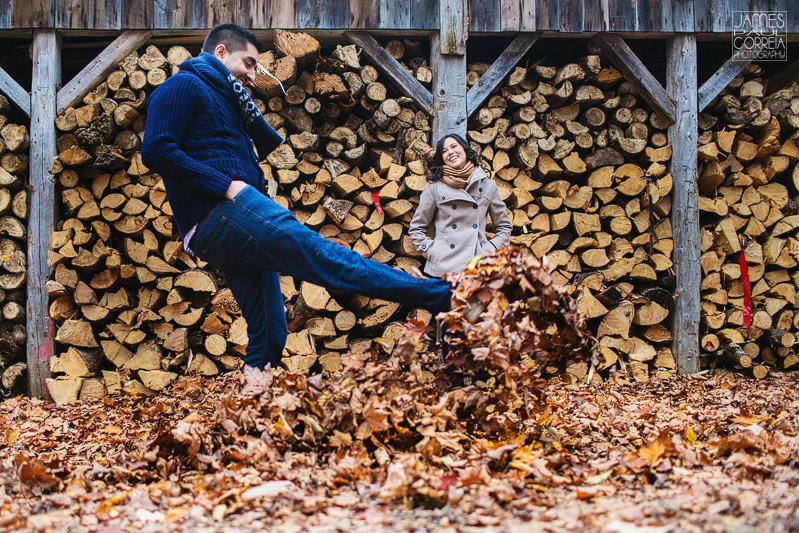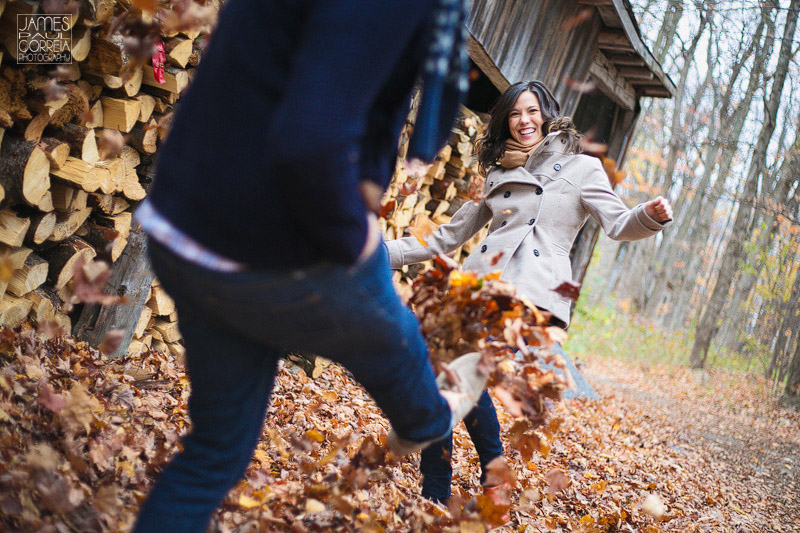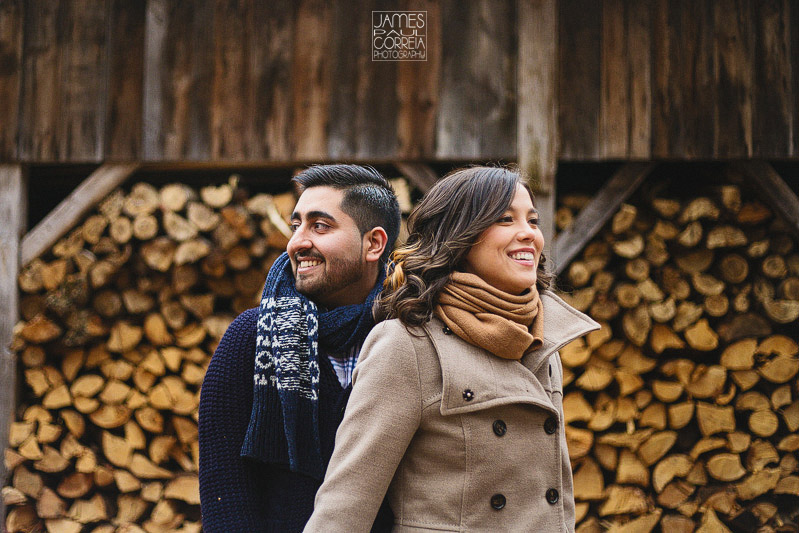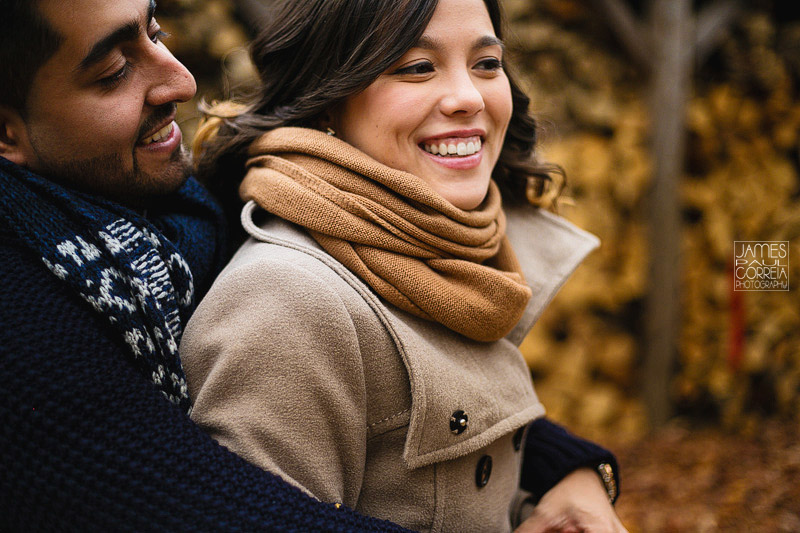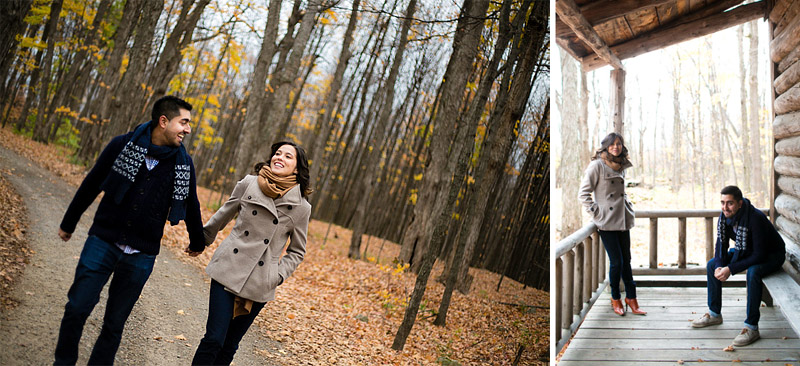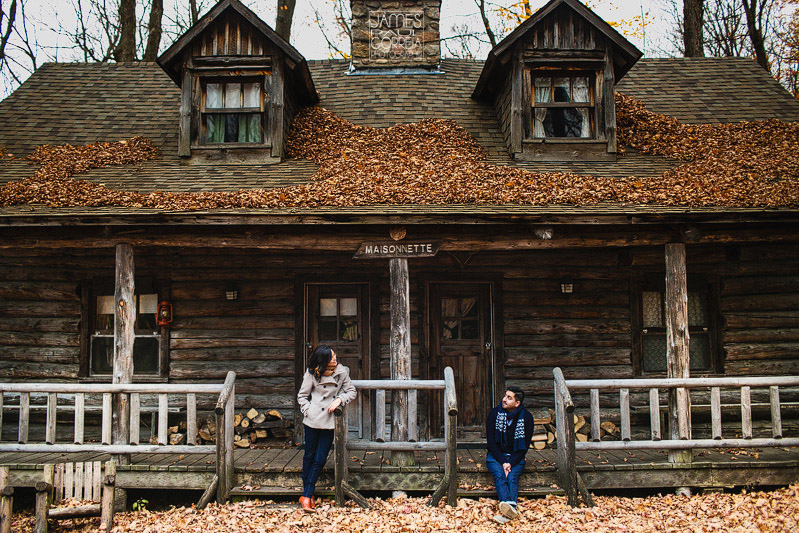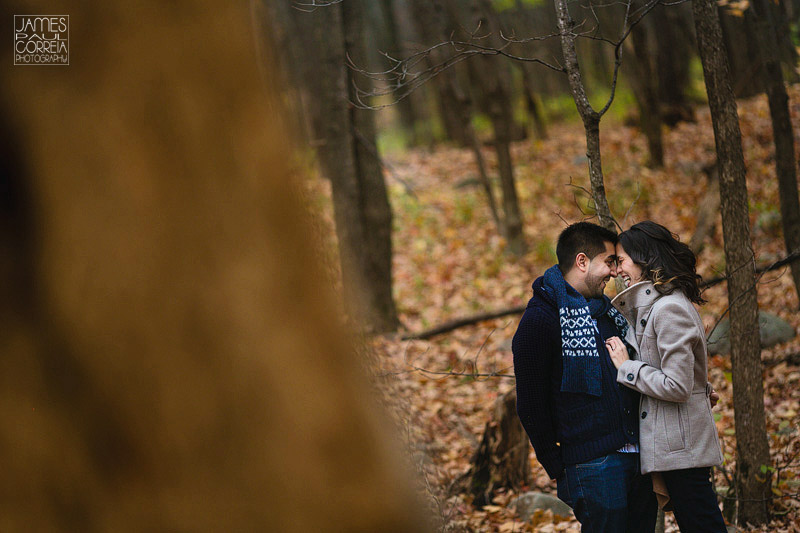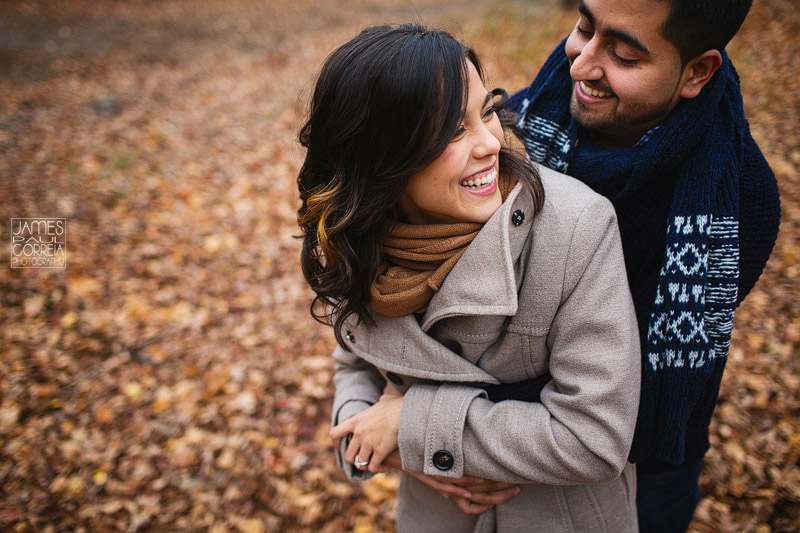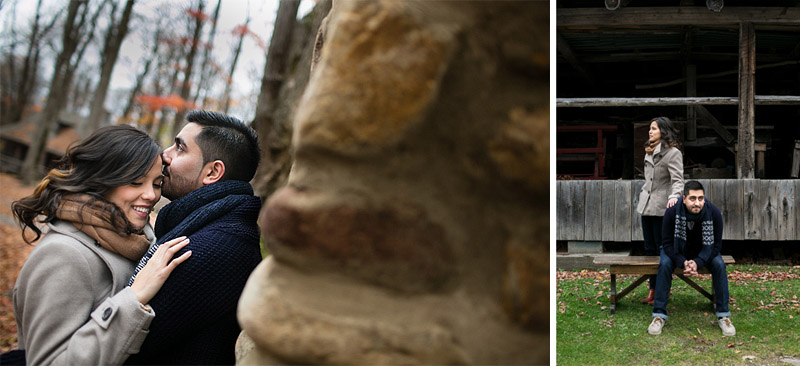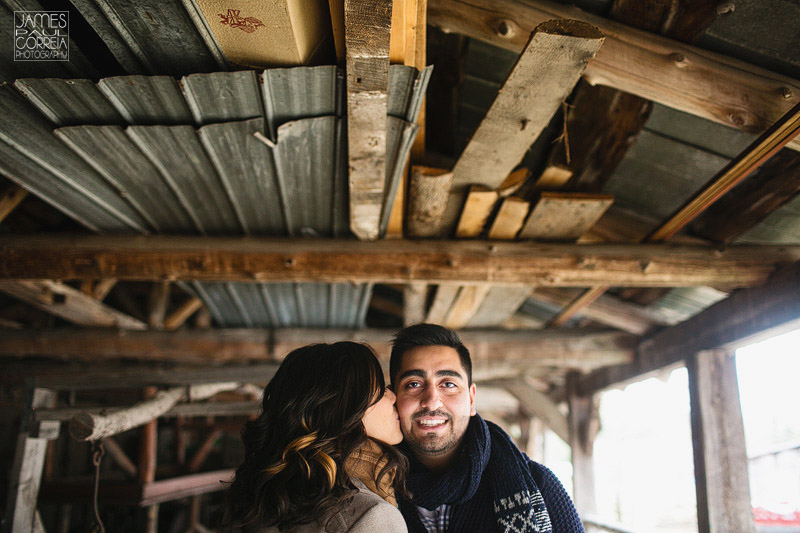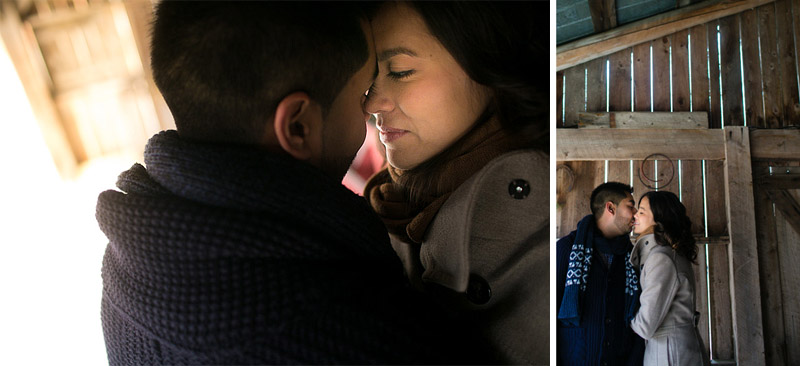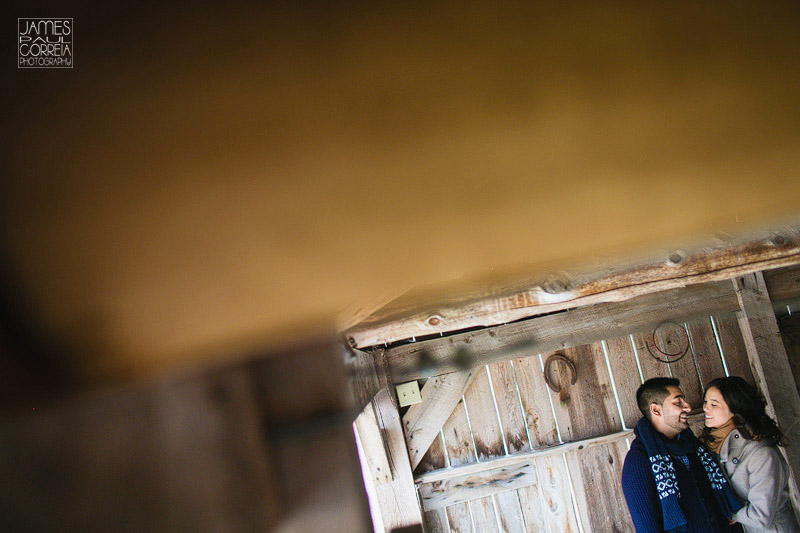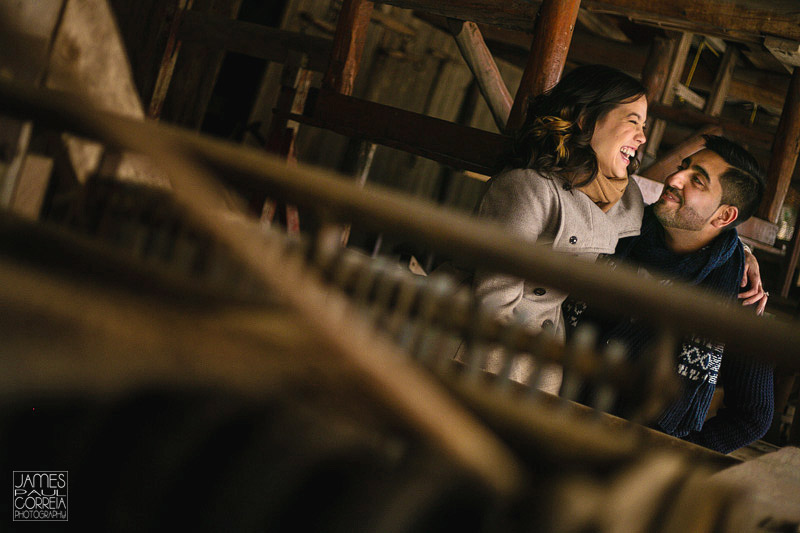 When you're in the woods with very little civilization around, and surrounded by pickaxes and saws, you can't help but become a little coocoo. But I love it when my couples get a little crazy!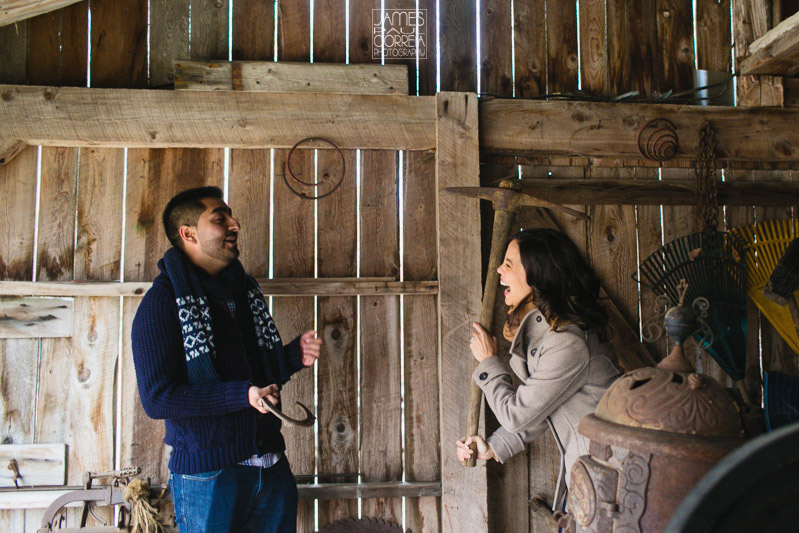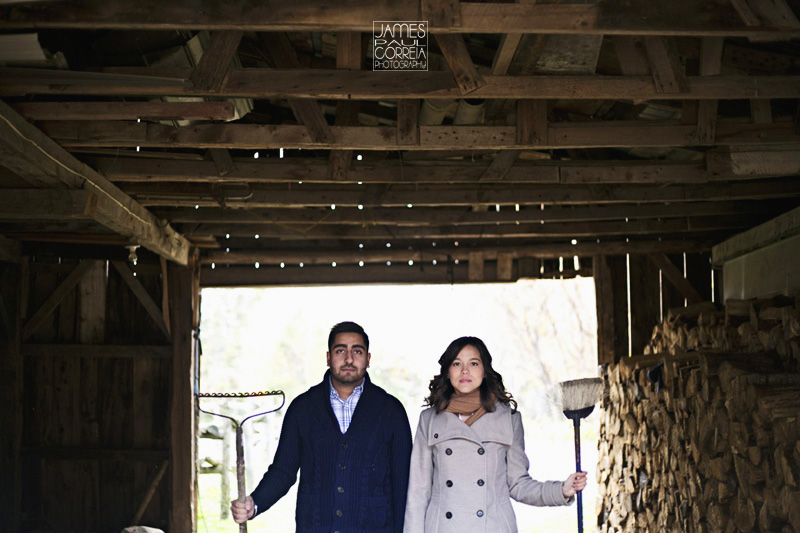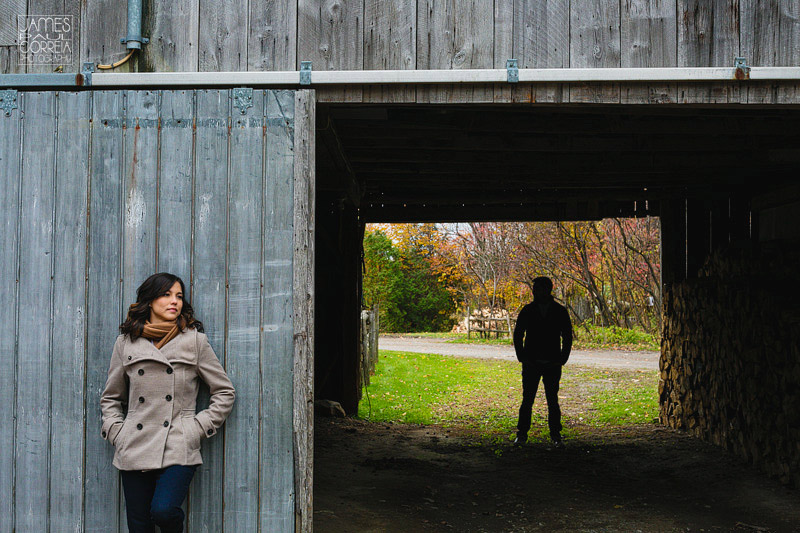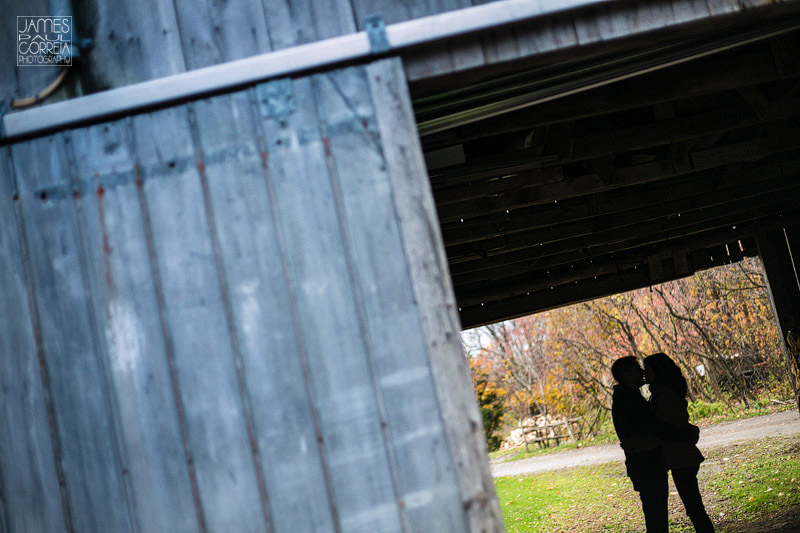 2014 is going to be awesome!