Tuesday, September 14, 2010
Snapshot | HDR Montreal
Taking a stab at 'High Dynamic Range' photography. I've never been a great fan of it. I love the concept, but most of the examples I've seen using it puts me off. In any case, I thought I should try it out, especially since a friend lent me his Canon 5D. I'm lovin' the full frame sensor.
This is where my Lobotomizers play softball. I walk by it every day thinking "I would love to take a picture of this at night", but never got around to it. But on this night I was on my way to pick up some Thai Express (mmmmm, Pad Thai) so I brought along the camera.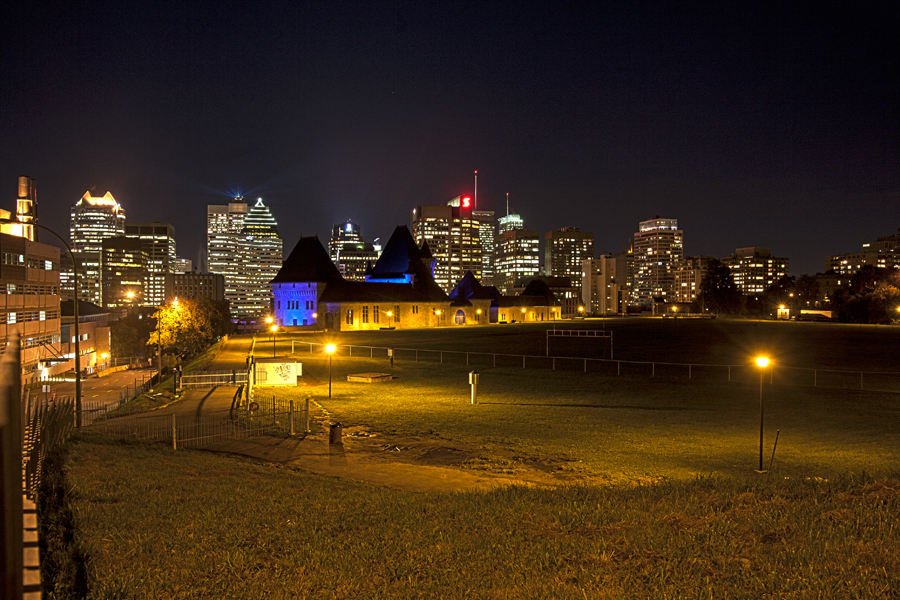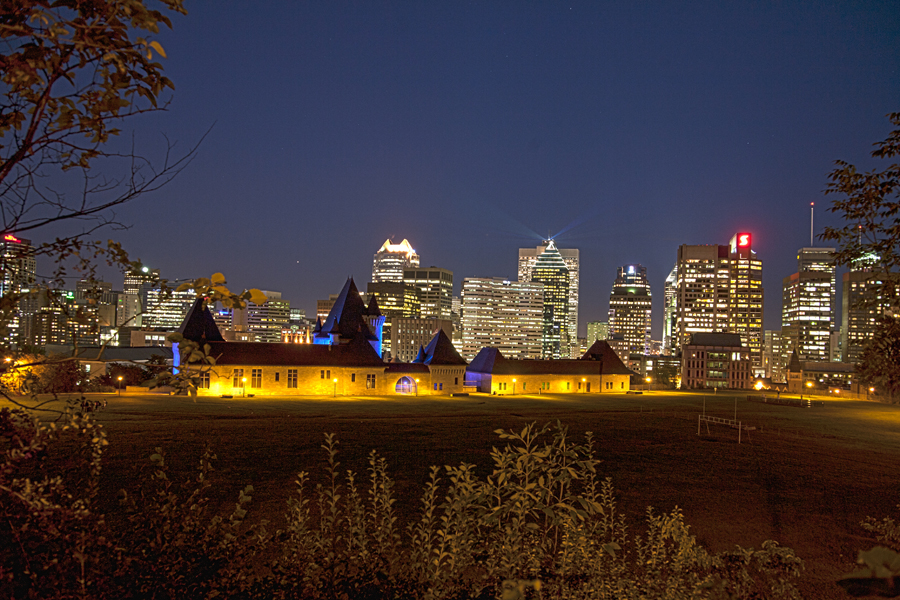 I went easy on the editing, didn't want too much contrast; plus, I didn't really know what I was doing. Maybe I'll try this out in Italy. Yes, you heard (or read) correctly …. Italy, leaving in a couple of days!