Travel | Honeymoonin'
Personal , March 20, 2011
Ever had a steak that was so good, so mind-blowing, that you can't help but compare it to every steak you have from that point forwards? I hear this a lot from people who have gone organic and can't go back.  Well, the whole time I was in Punta Cana, I couldn't help but compare it to French Polynesia … and it wasn't much of a competition.
I realized I never posted photos of our honeymoon in French Polynesia and now is no better a time than any, right when we've had enough of winter and all the snow.
We definitely wanted our honeymoon to be special, so we went all out, yet still keeping to a decent budget. We traveled during low season (November) where prices were cut in half, but the weather was still perfect. Sofitel even had great stay 2 nights, get the third free. Food was outrageously expensive, so we made good use of the included breakfasts and made sandwiches with supplies from the grocery store. [we even stashed some Ramen noodles in our suitcase; believe me when I tell you it tastes better when in an overwater bungalow].
We could only afford a 1 week stay, but we definitely made the best of the short visit.
Our stops included 1 night in Tahiti, 3 in Moorea, and 3 in Bora Bora.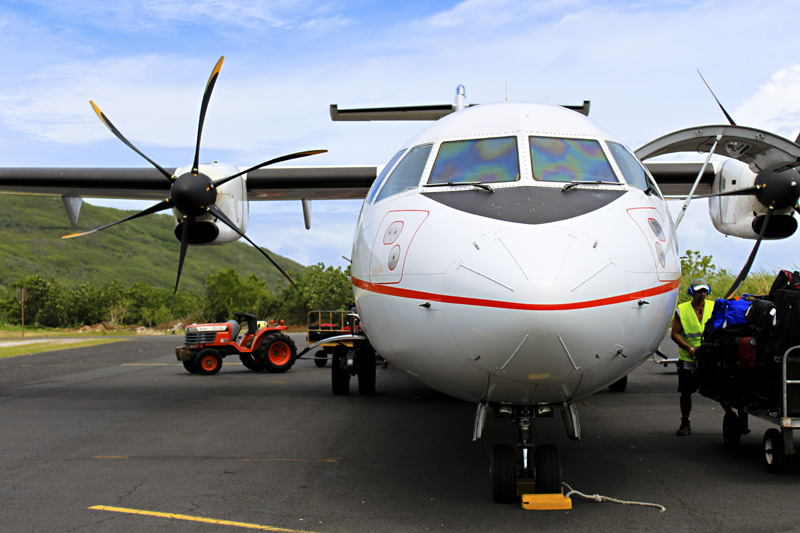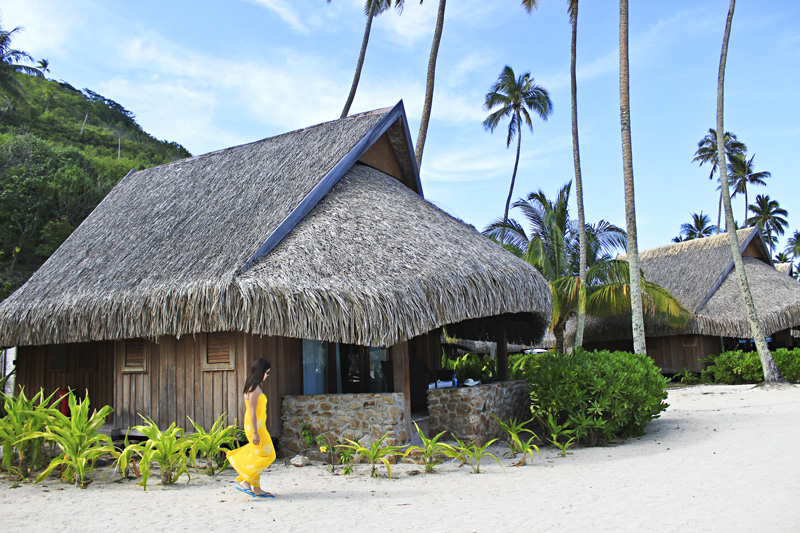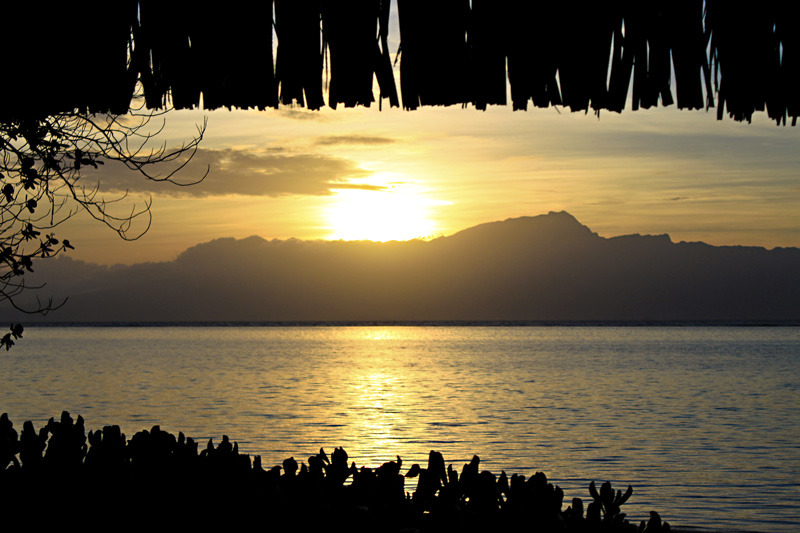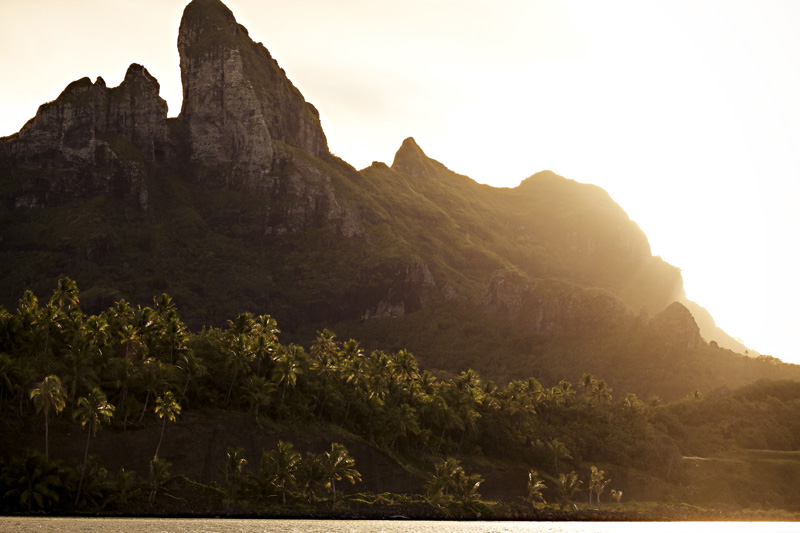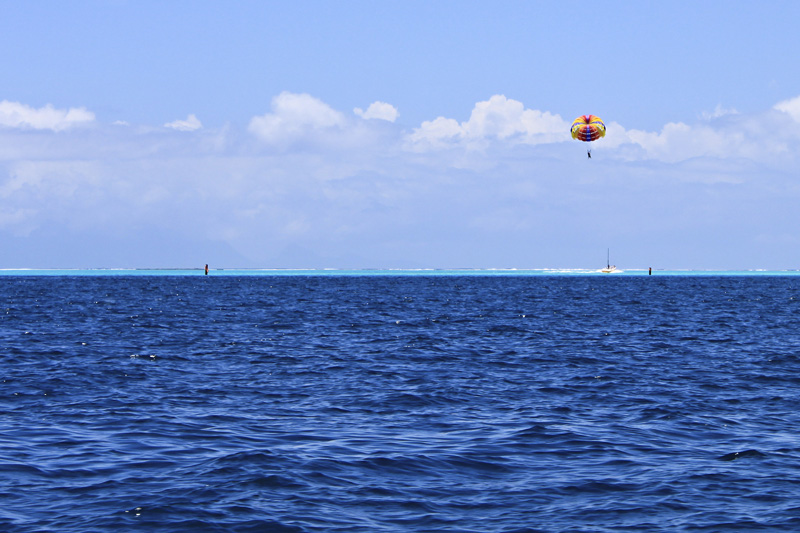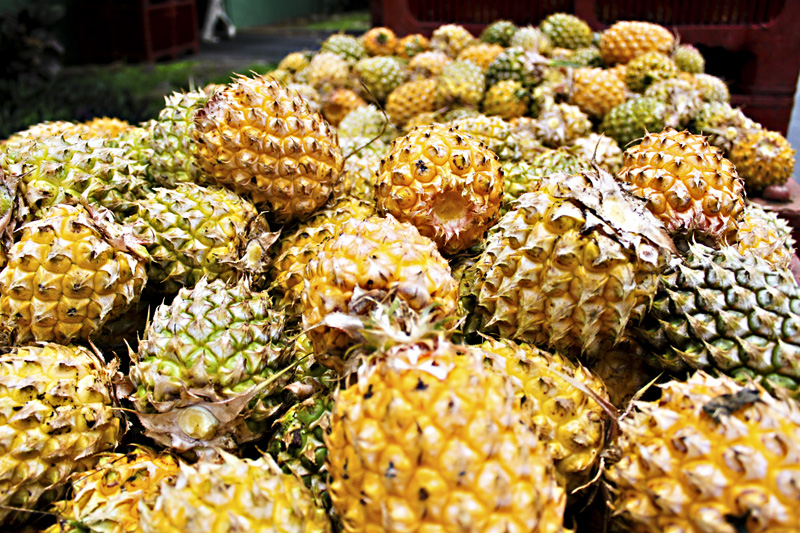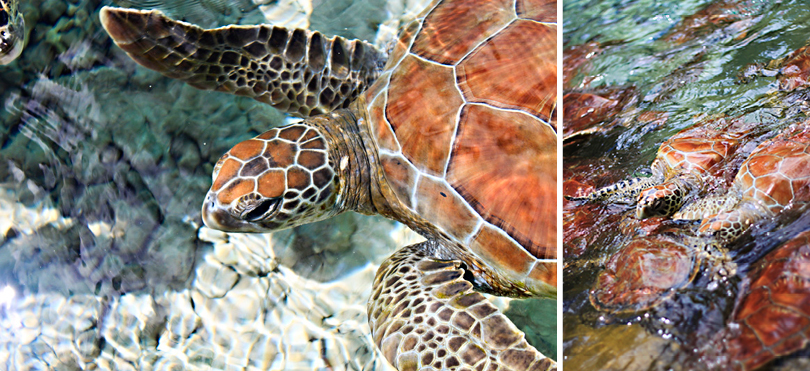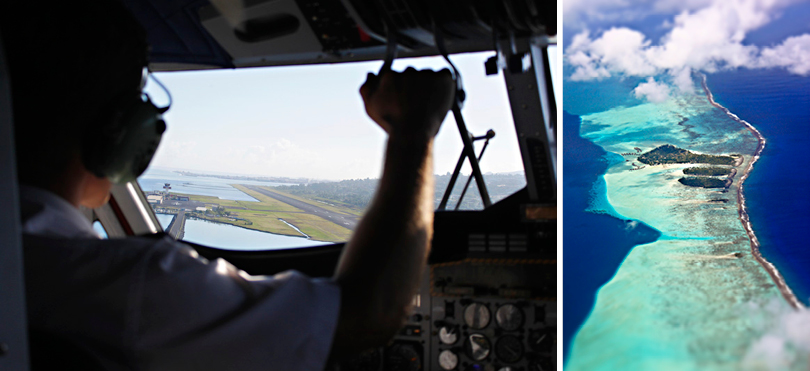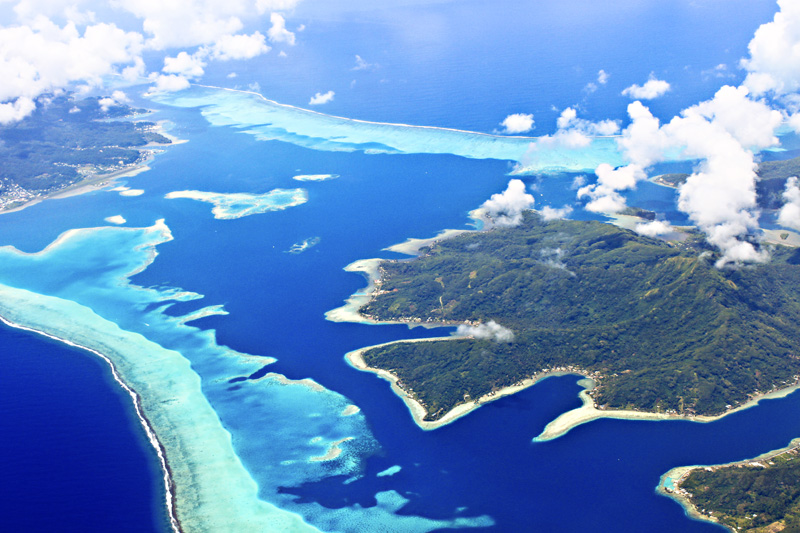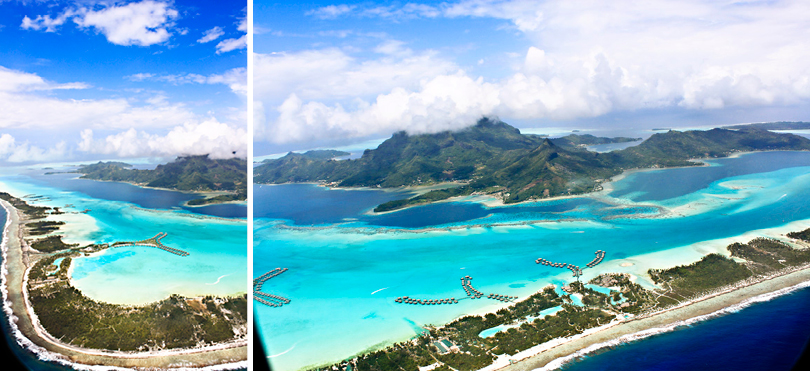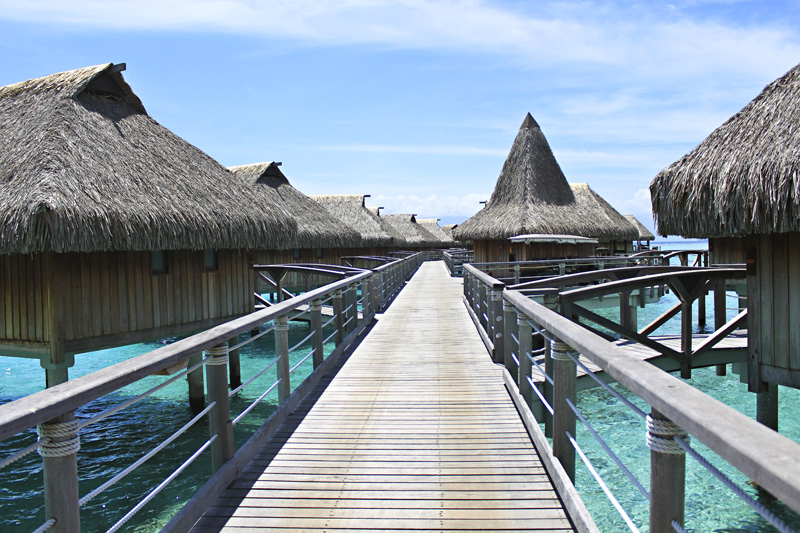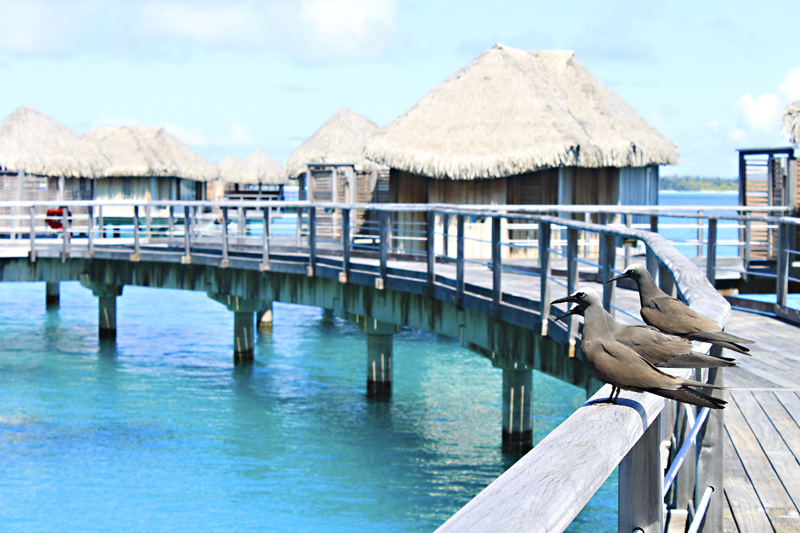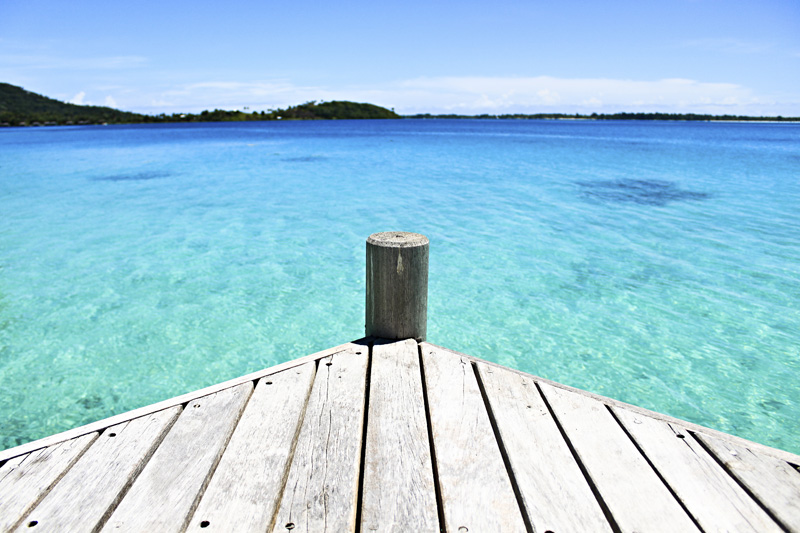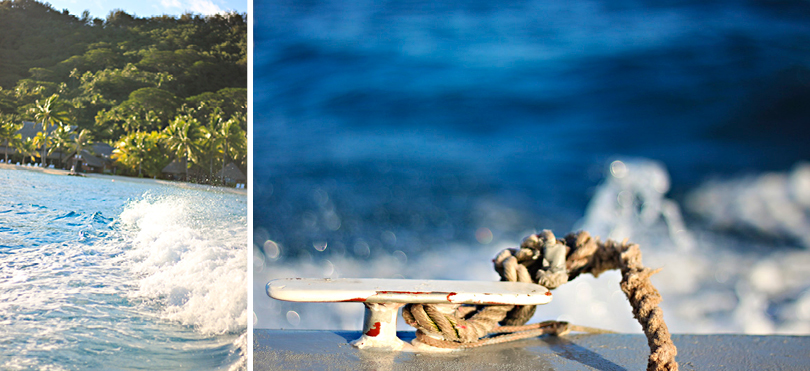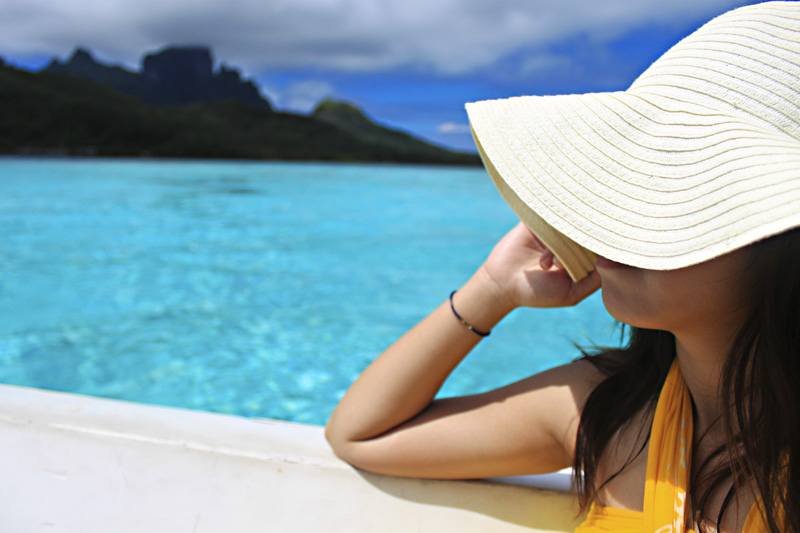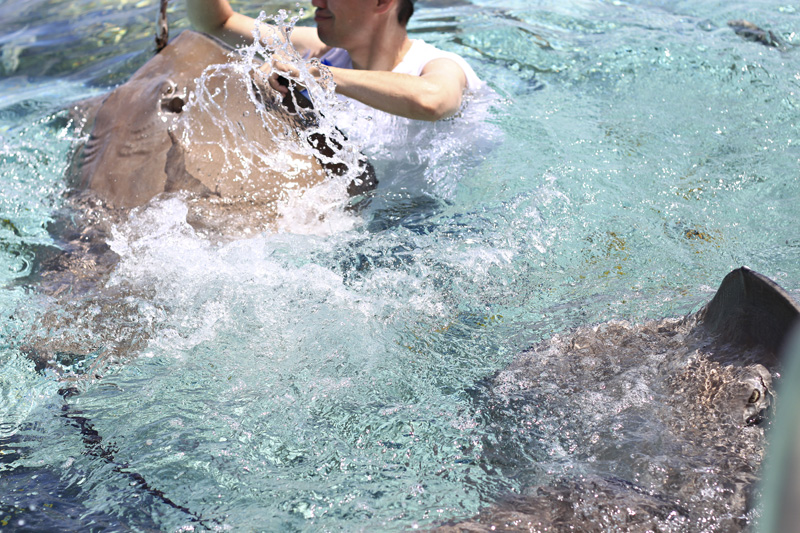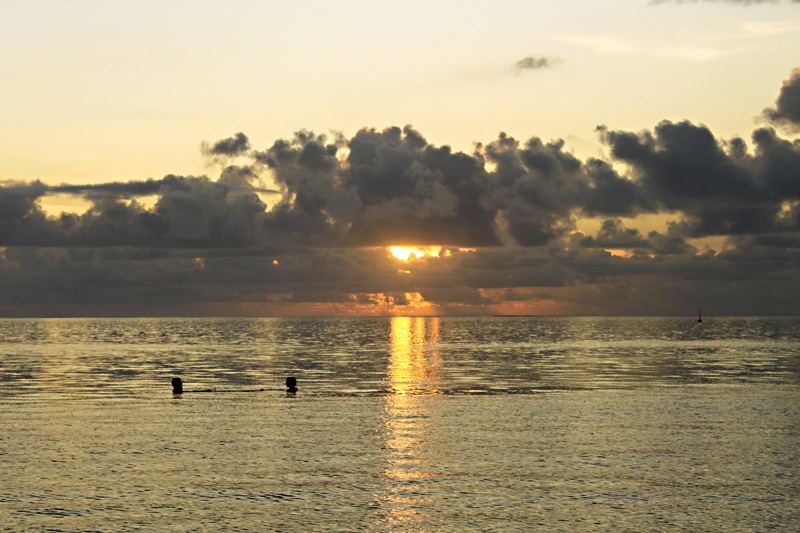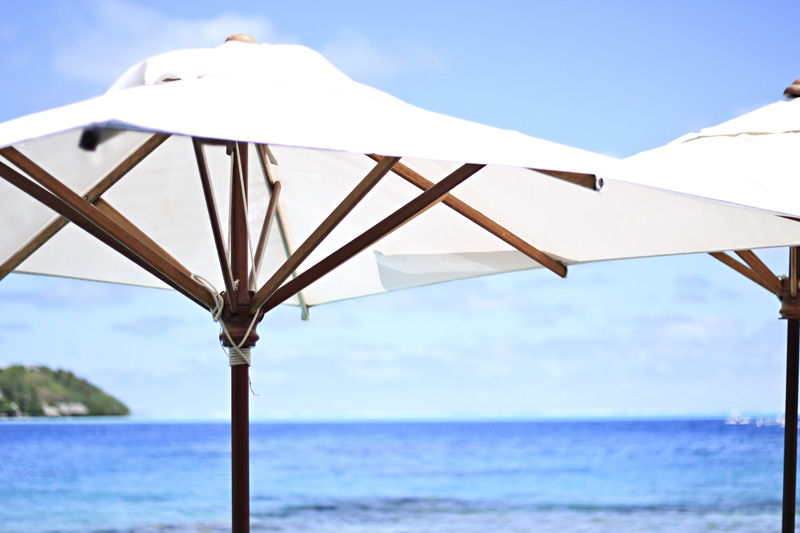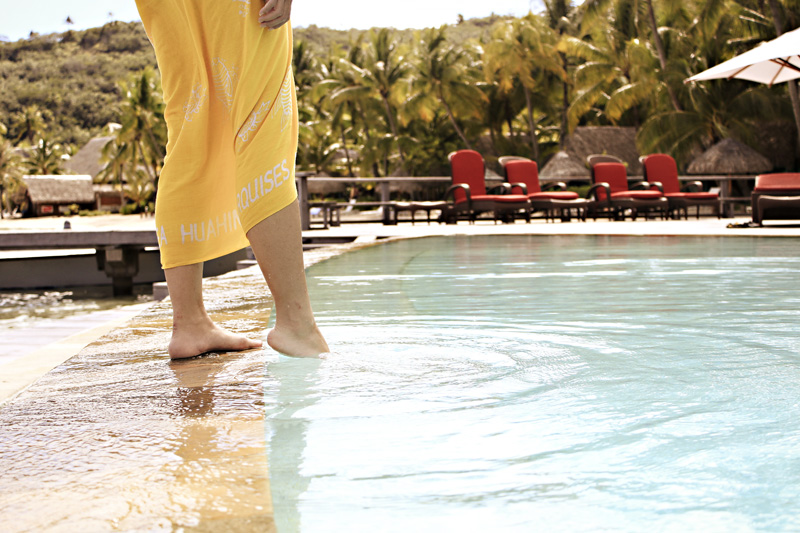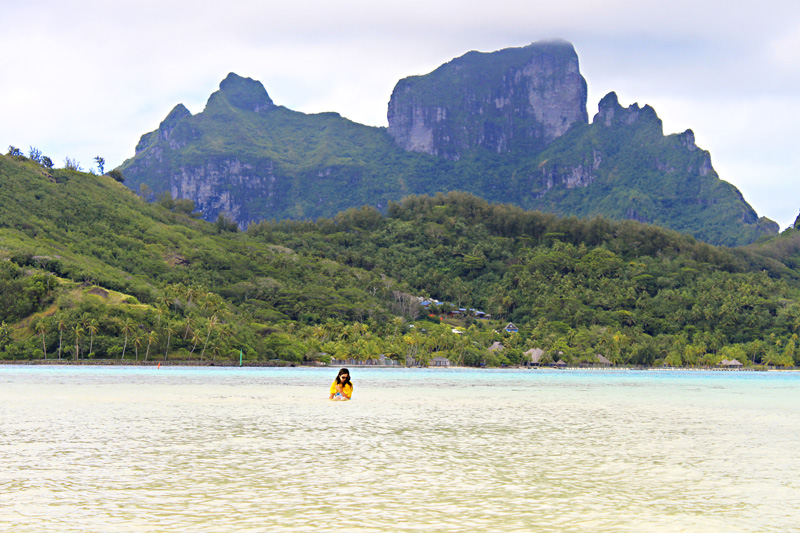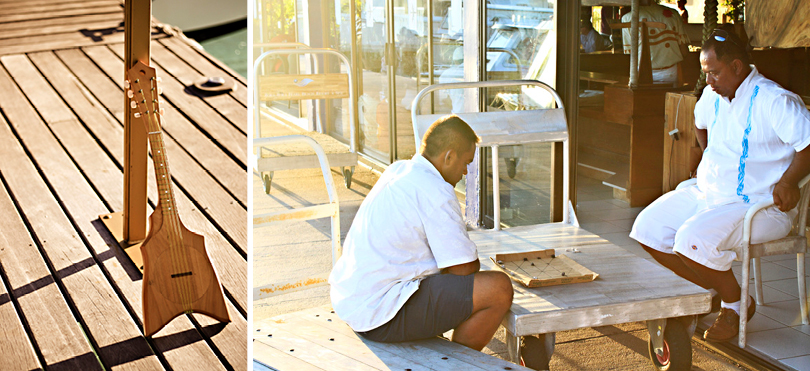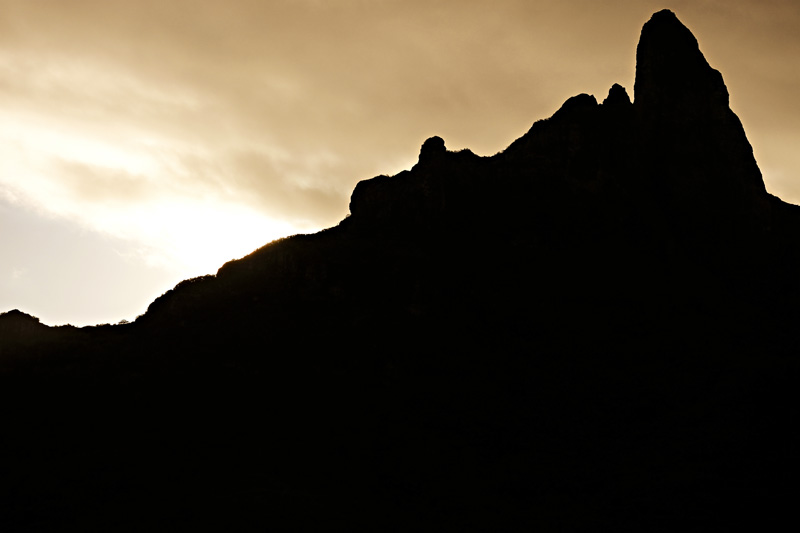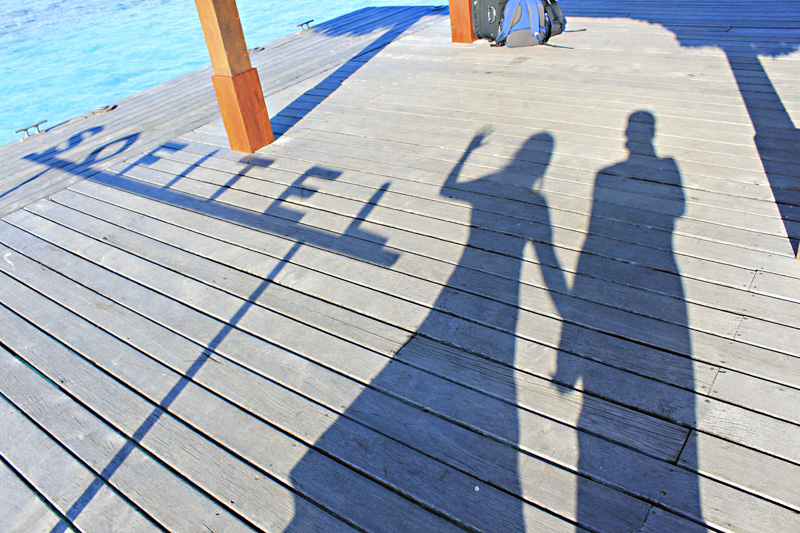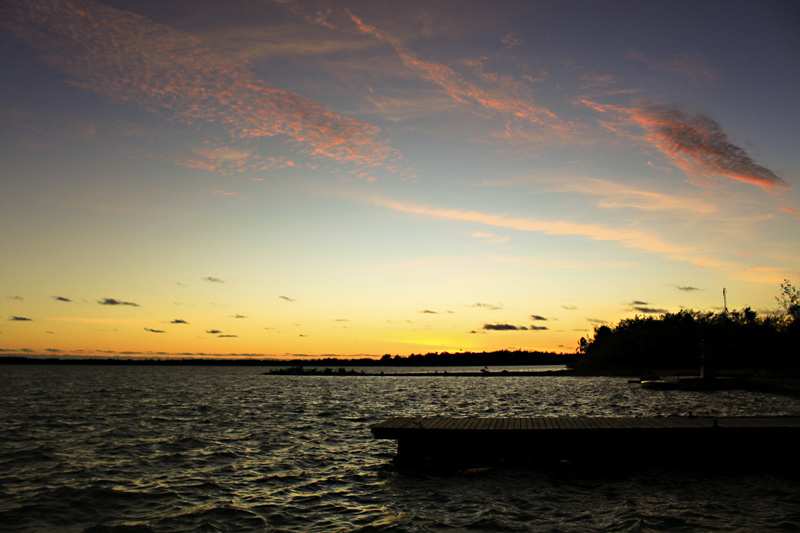 French Polynesia was the greatest place on earth and although expensive, if you plan correctly it can be done on a budget, so don't count it out of your vacation plans.  I can't imagine a place with better water and beach, snorkeling and scuba diving, yet still not overcrowded with too many obnoxious tourists. Peace and calm, just the way a vacation should be.