The All That Glitters Gleeful Gala
Events , May 14, 2011
At the beginning of May I had the absolute honour of documenting a fantastic fundraising gala. "A Gleeful Gala" organized by the Crohn's and Colitis Foundation of Canada was held at the Allstream Centre at the Exhibition Place in Toronto. This was of particular importance to me as I recently found out I have Colitis myself. Luckily I have responded favourably to medical treatments and my condition is far from as bad as it could have been. So don't worry about me, but there are a lot of individuals that can use our help.
A few facts from the CCFC website:
Inflammatory Bowel Disease (IBD) affects more people than multiple sclerosis or HIV and is almost as prevalent as epilepsy and Type 1 diabetes.
Canada has one of the highest incidences of IBD in the world, with reports revealing that over 200,000 Canadians suffer from inflammatory bowel disease.
Because we do not know the cause of IBD yet, we do not know the cure. However treatments currently include immunomodulators and anti-inflammatory drugs.
IBD is a chronic (life long) disease. People with IBD have acute periods of active symptoms, and other times when their symptoms are absent (remisson).
For more information or ways to donate, please visit the the CCFC website.
I was very happy to volunteer with the CCFC in Toronto as they set up a fun night filled with silent auctions and entertainment.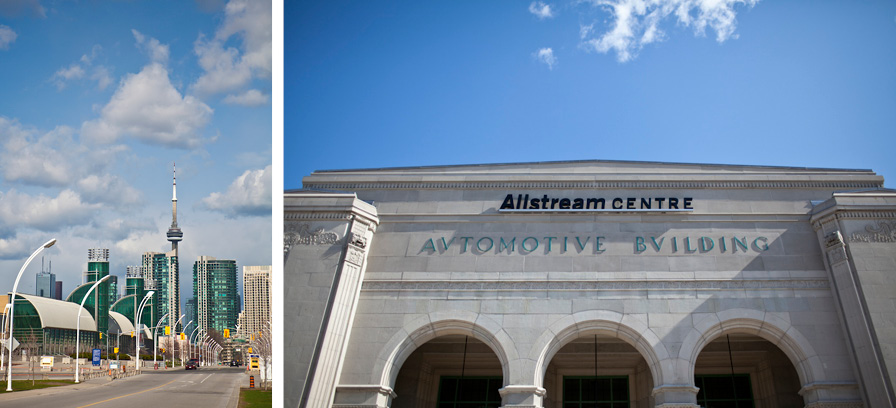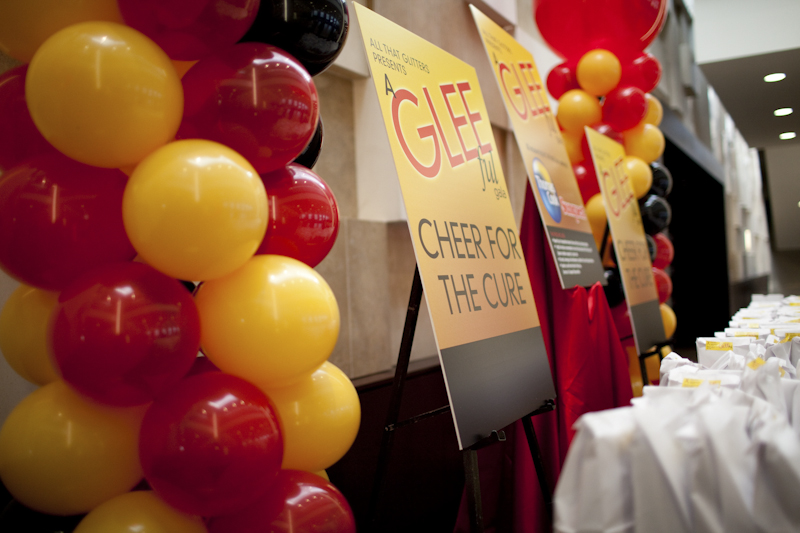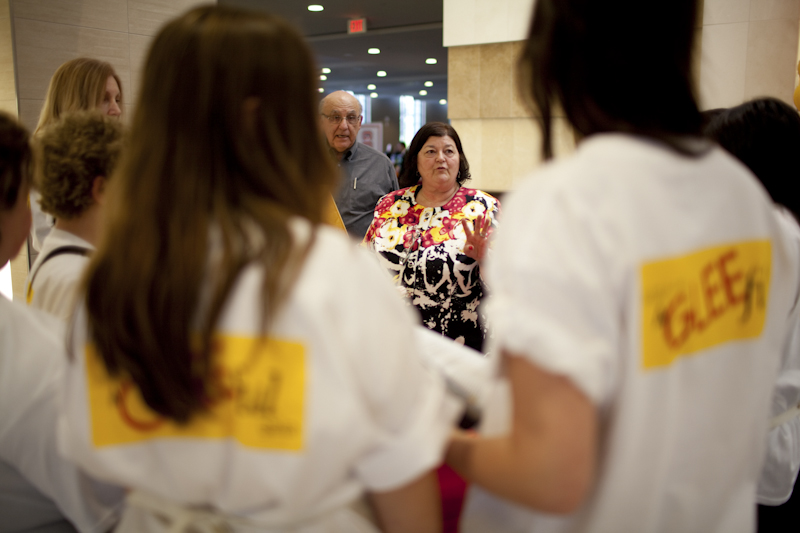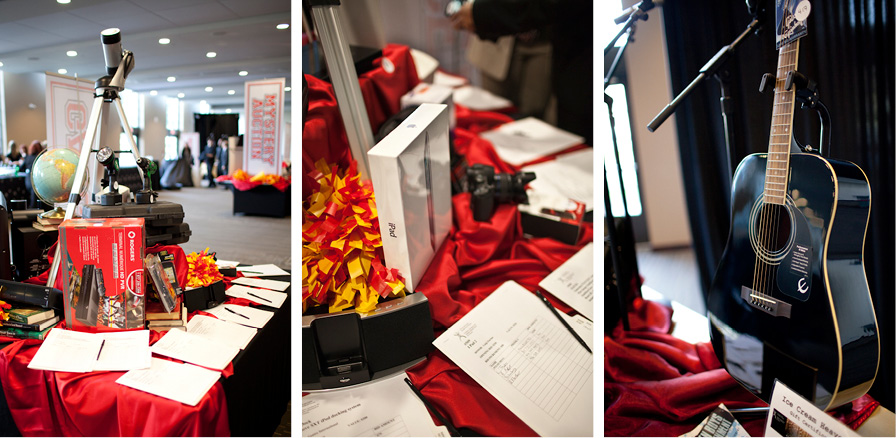 The silent auction really blew me away. The number of items that were generously donated was amazing, they had something from everyone including musical instruments, toys for the kids, jewelery, golf club packages, restaurant packages, and of course a ton of electronics. I couldn't keep my eye off the iPad 2. I would do anything for one of those. 🙂
Everyone was extremely generous throughout the night. I saw some $100 gift certificates going for bids at $200. God bless them!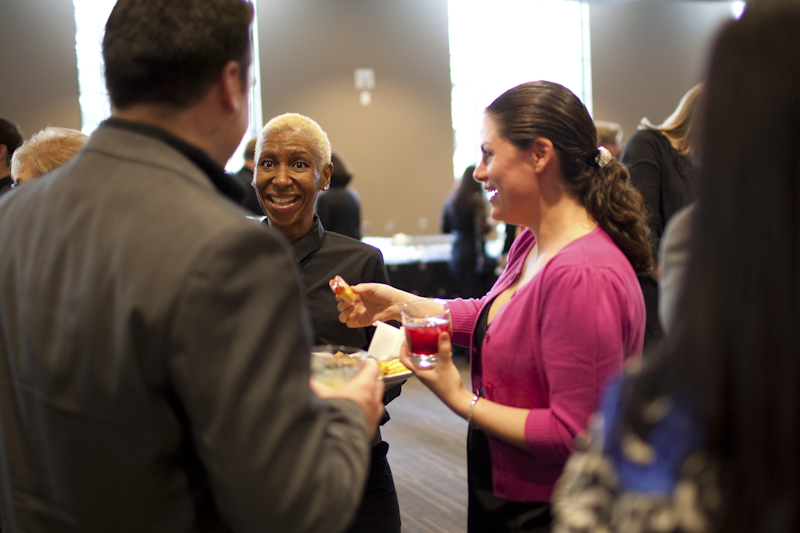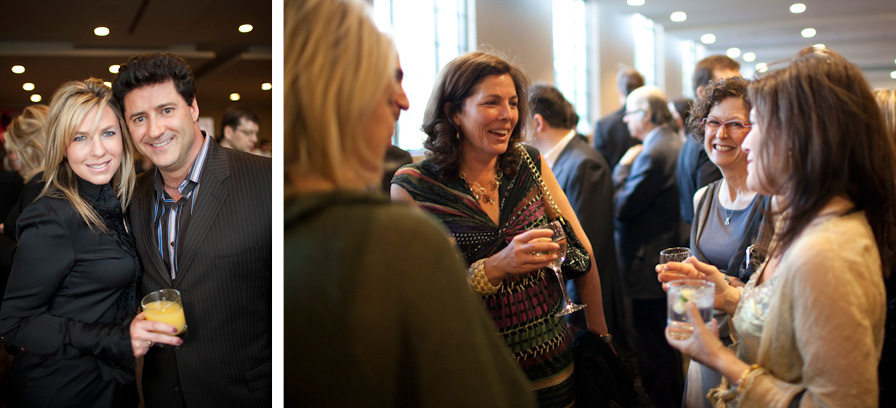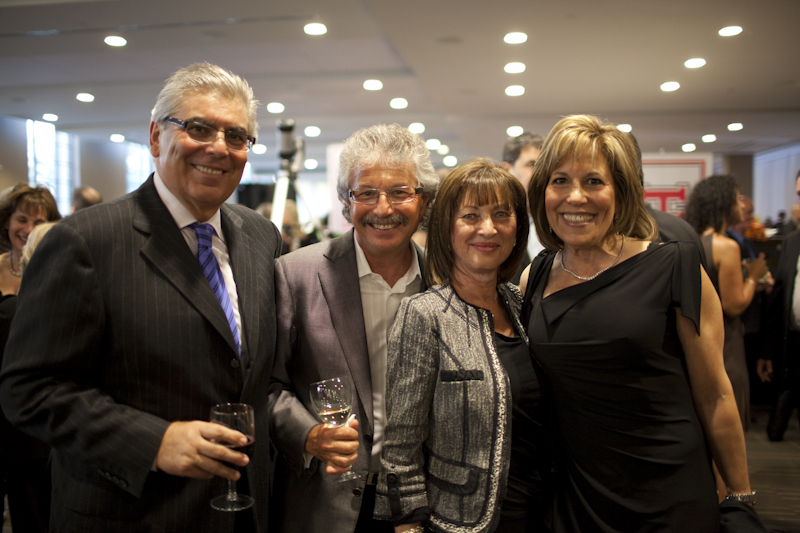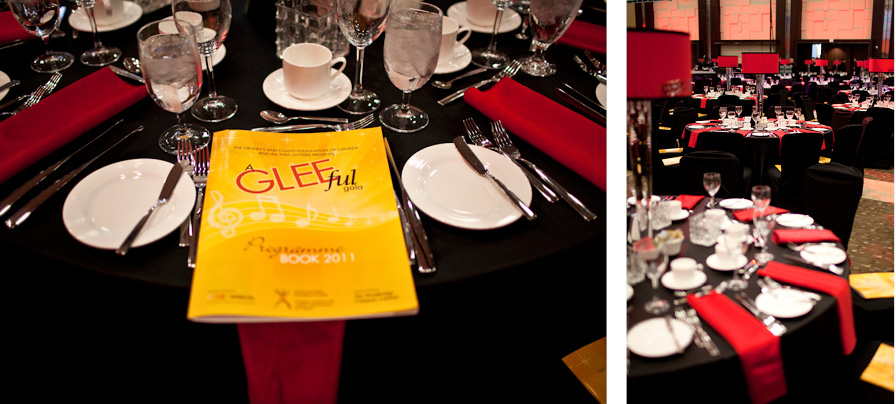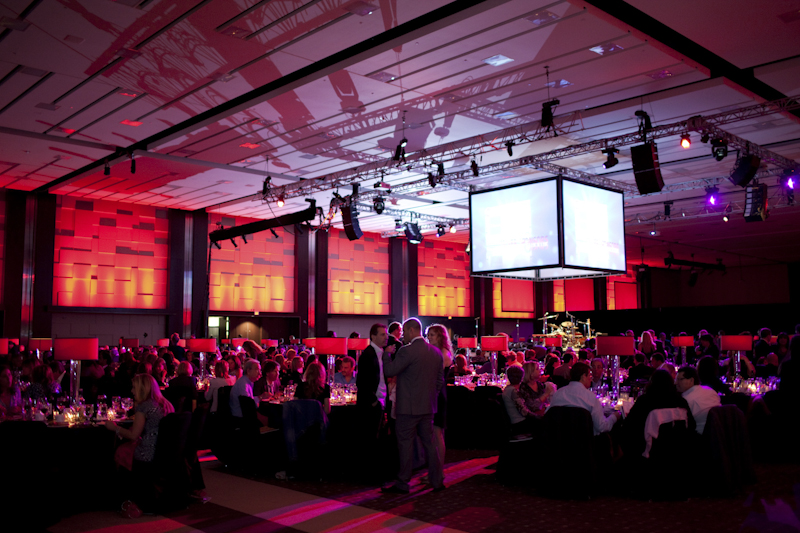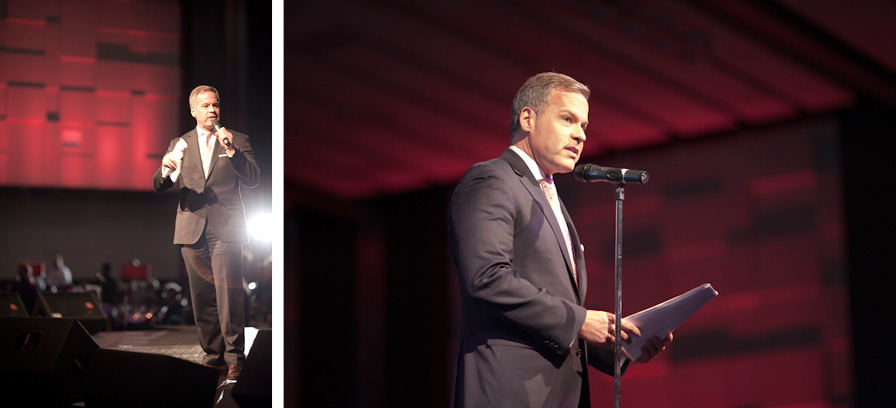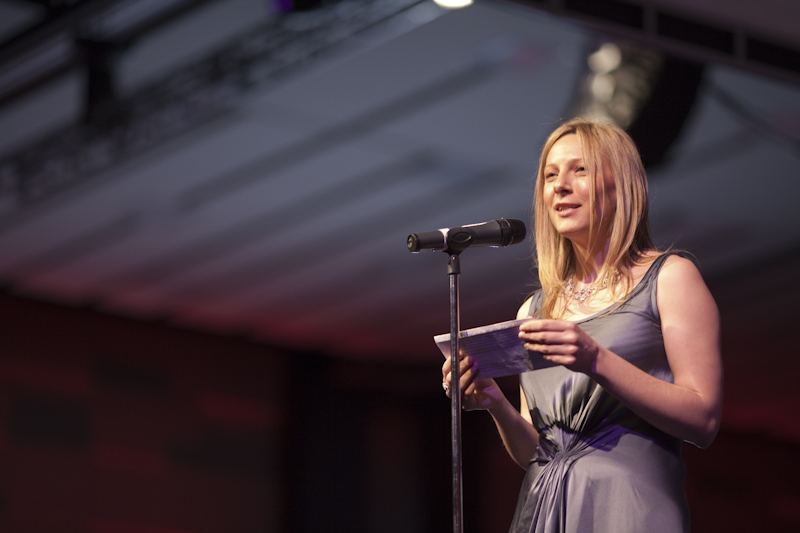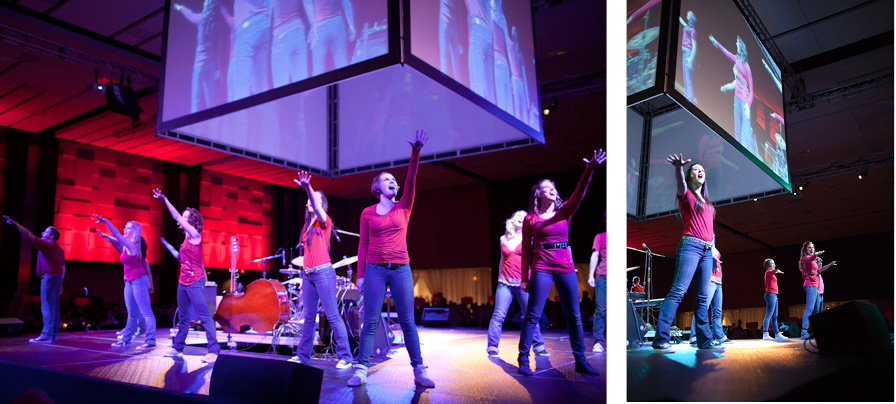 The night ended off with a spectacular performance by Nikki Yanofsky. Man, this girl really has a voice!
I look forward to getting more involved with the CCFC in both Toronto and Montreal in the near future. Keep an eye out for some up coming events: May 19th is World IBD Day and look for the Heel n' Wheel event in your local neighbourhood across Canada (June 12 in Montreal, Ottawa, and the Toronto areas). Please help spread the word!