Deepy + Juni :: a Montreal Sikh two day wedding extravaganza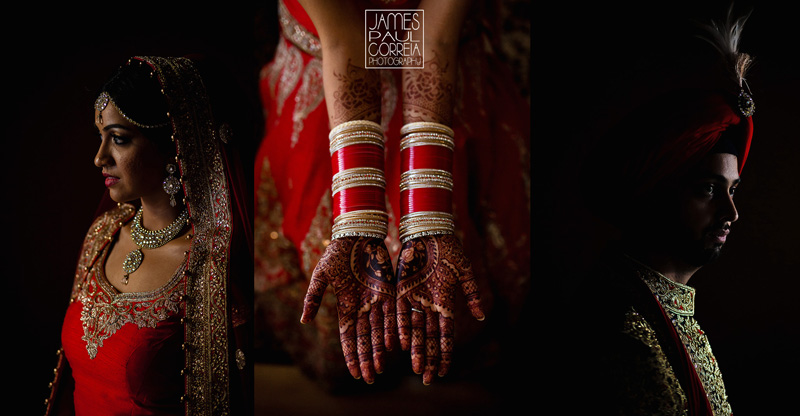 This is going to a be a long one; you have been warned! Deepy and Juni put together a two day Montreal wedding extravaganza filled with colour, laughter, tears and killer dance moves.
Day One consisted of the traditional Sikh ceremony, rich with vibrant colours. The festivities started outside the Gurudwara where the family greeted each other for the Milni. Members from each side exchange flower garlands, hugs, and occasionally feats of strength as they lift each other into the air. We then entered for the ceremony, followed by some photos at Le Centre de la Nature. The day ended with the the Doli, a very emotional moment for the parents as they say goodbye to their daughter. This is when the tears began to flow.
Day Two was the party day as everyone gathered for the reception at Le Crystal. Everyone ate and danced, and ate and danced. That is the greatest part of South Asian weddings, they never disappoint in the dancing department. It's incredible!
I had an amazing time with these two. They are so down to earth and chill. Not only are they clients, they are now friends. Can't wait to go watch a movie with these two 😉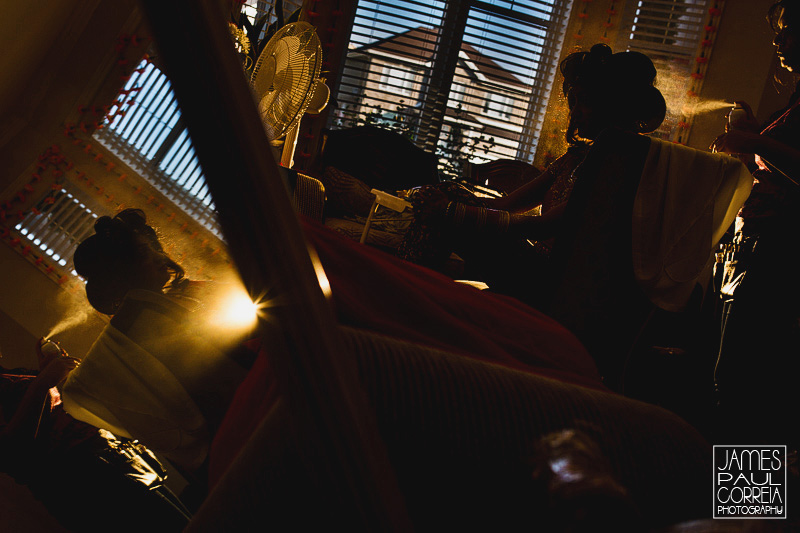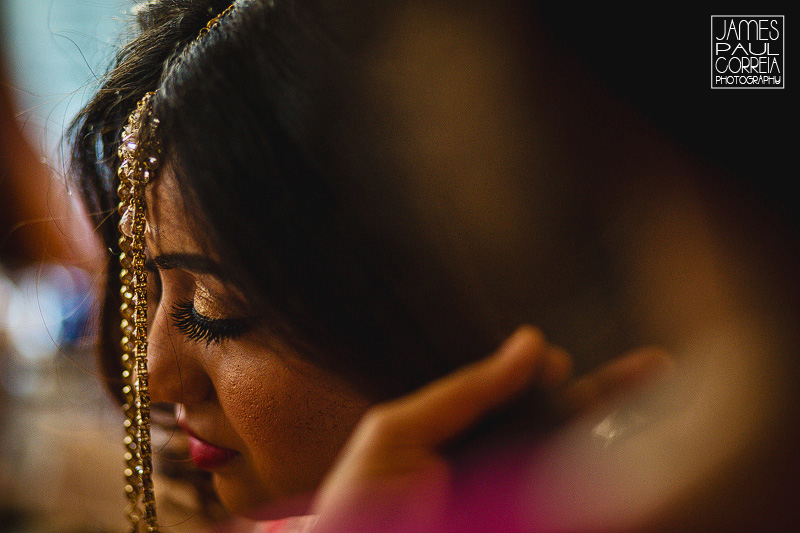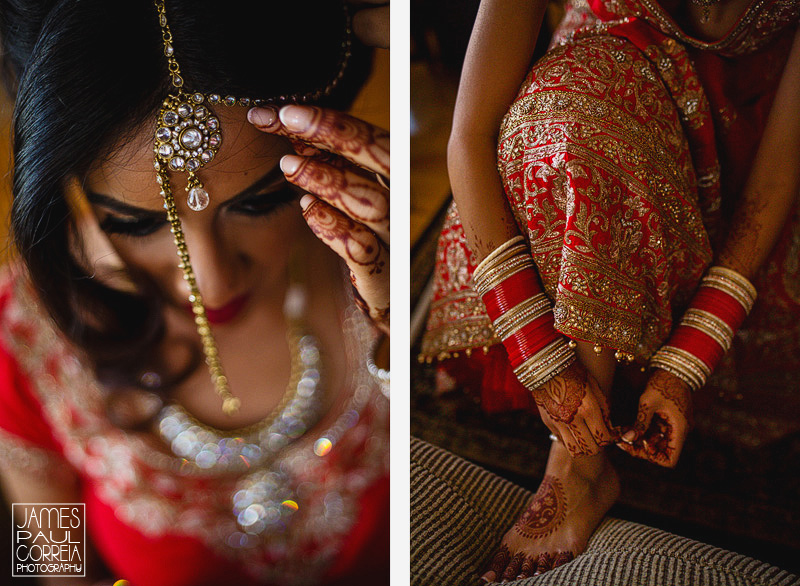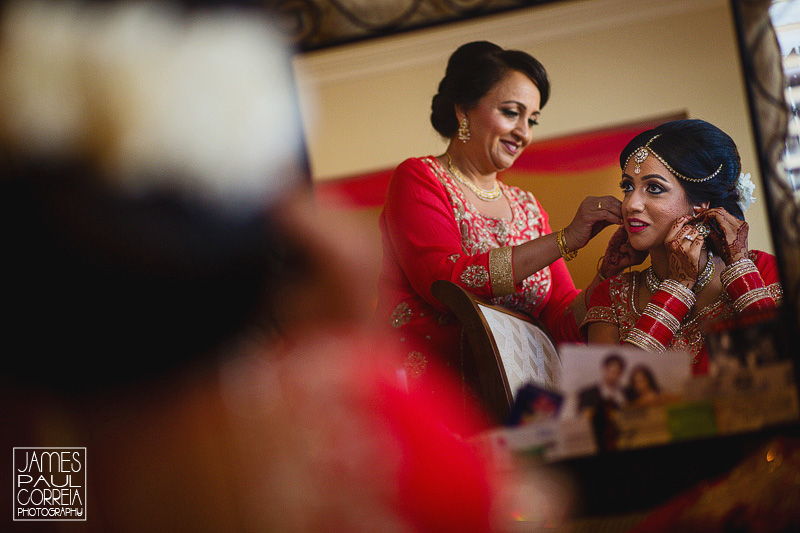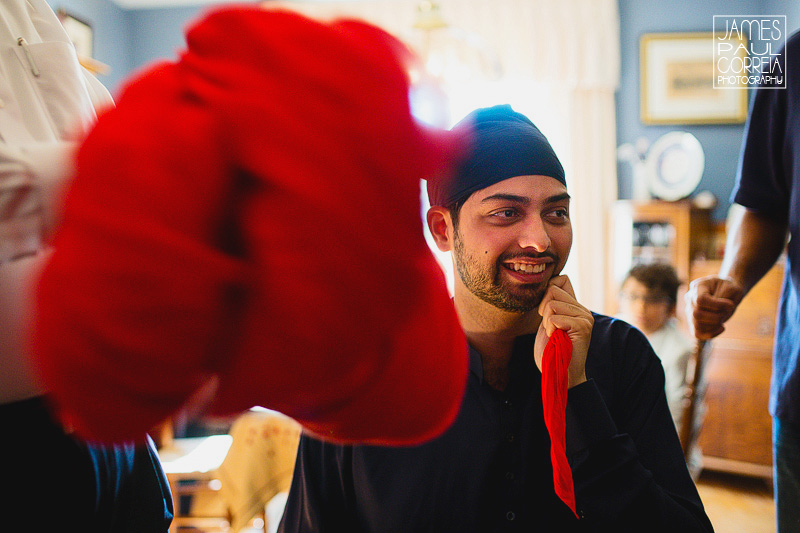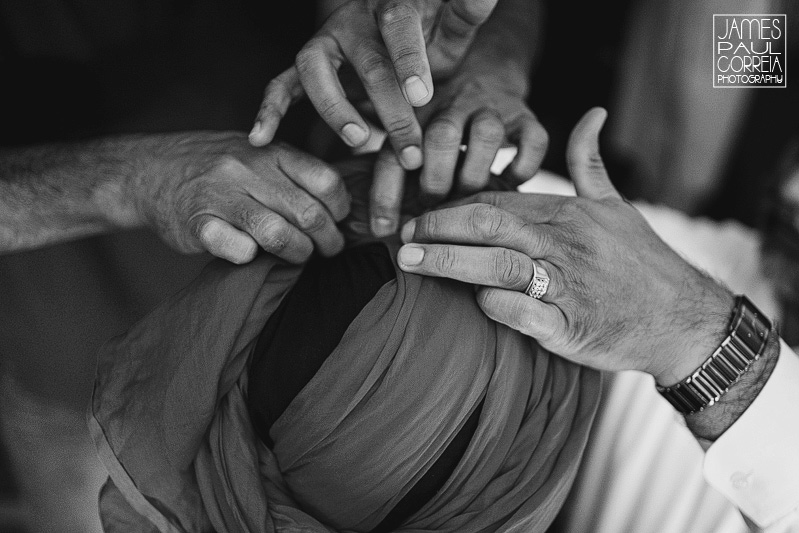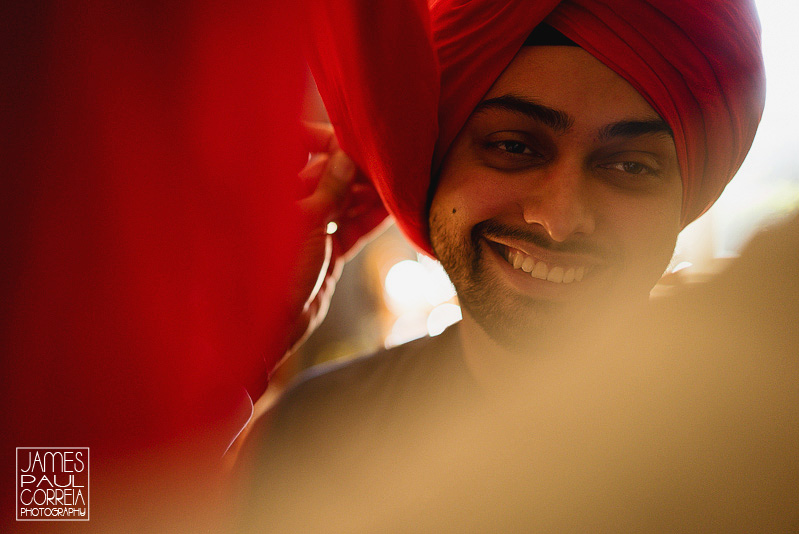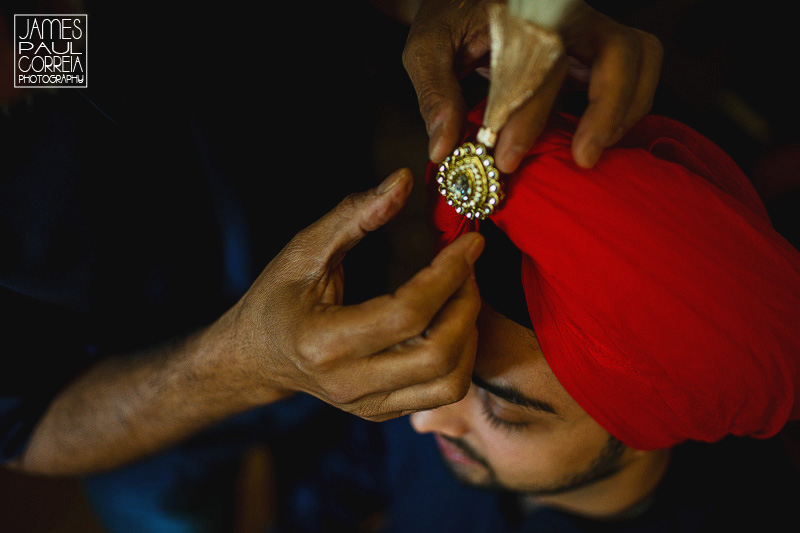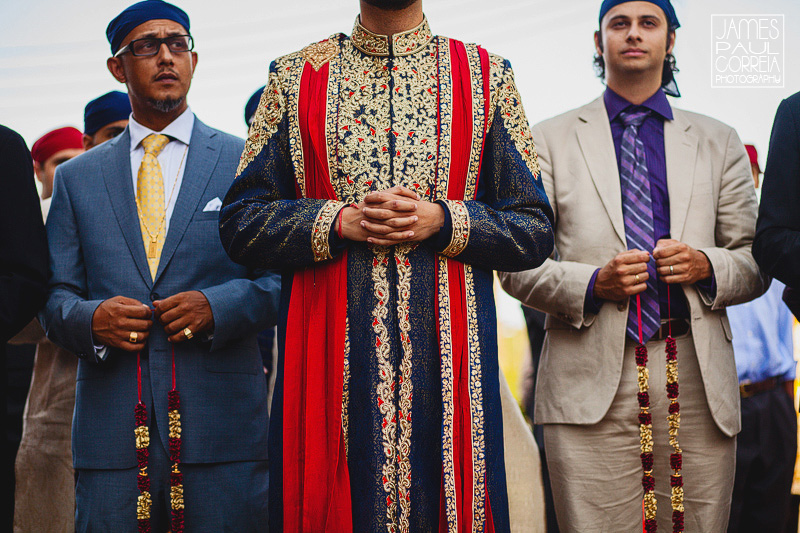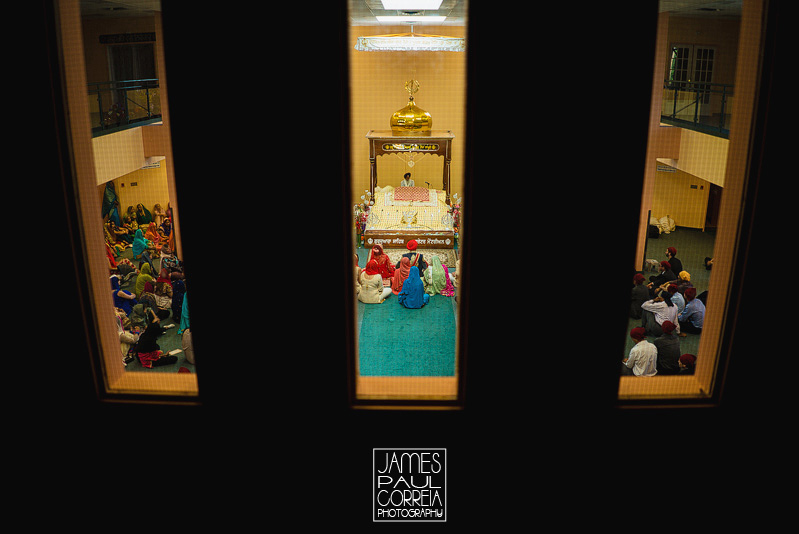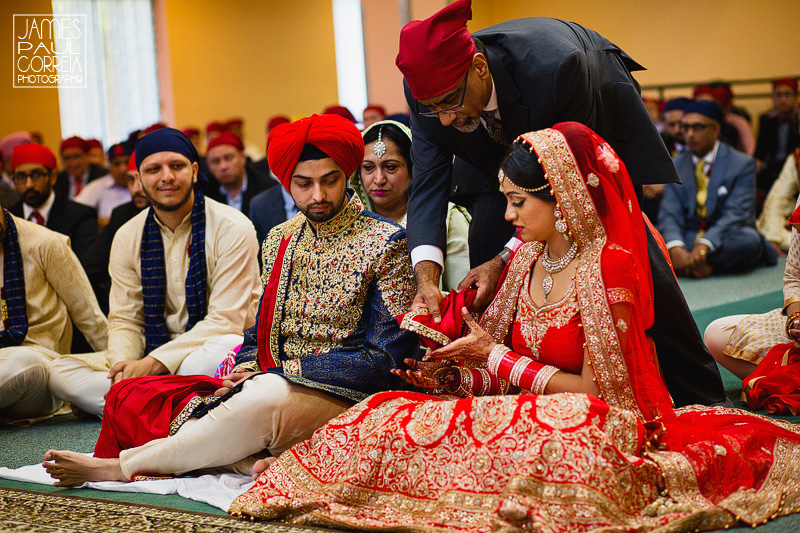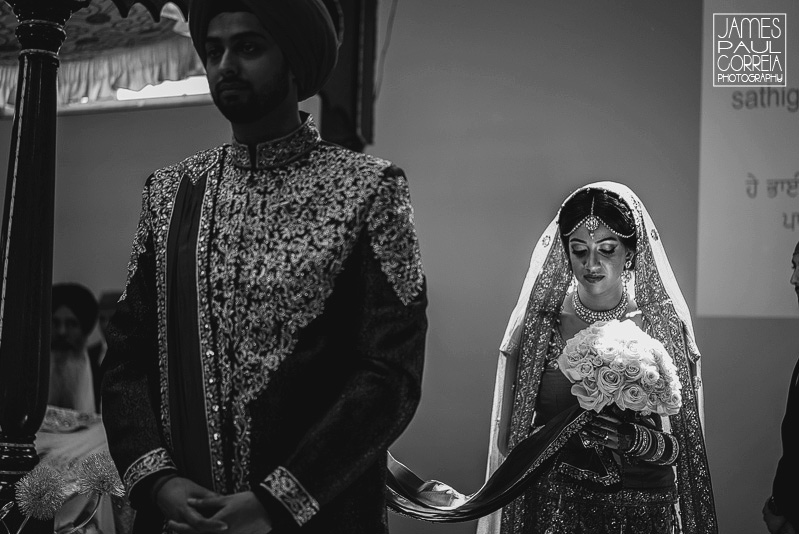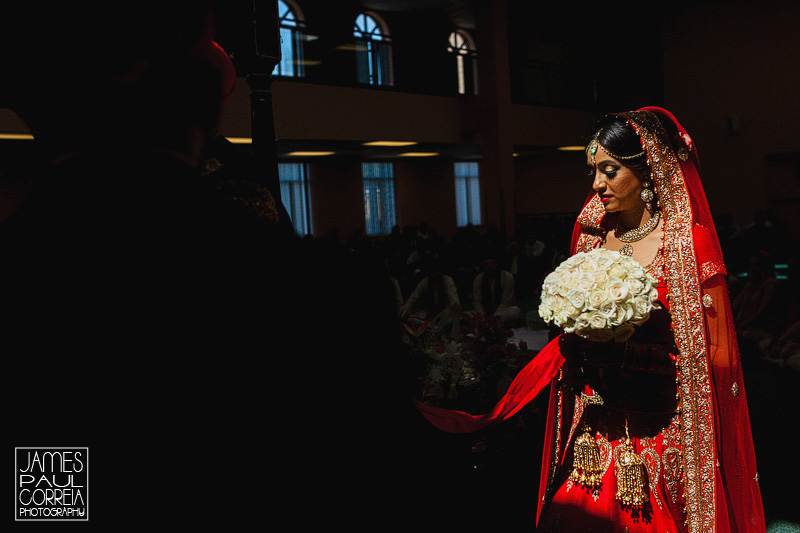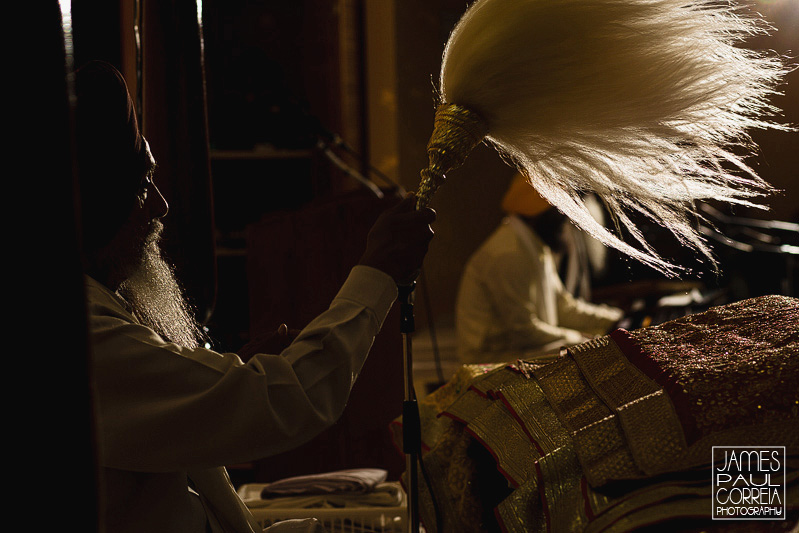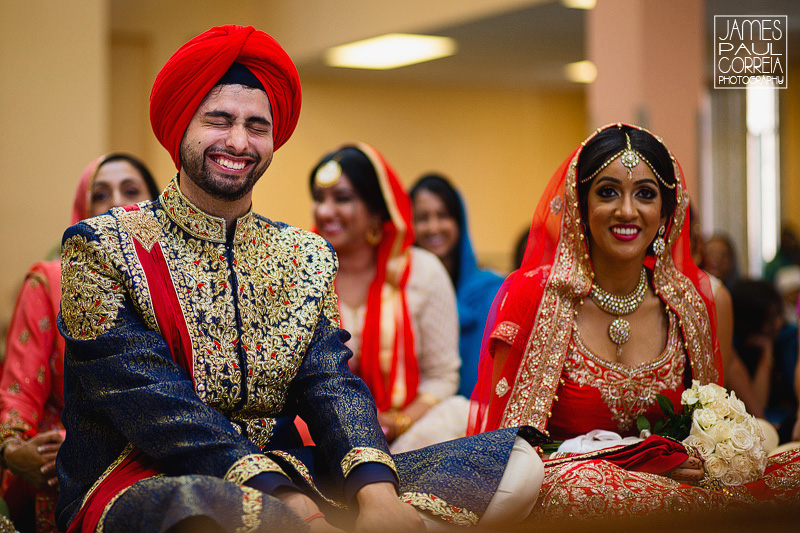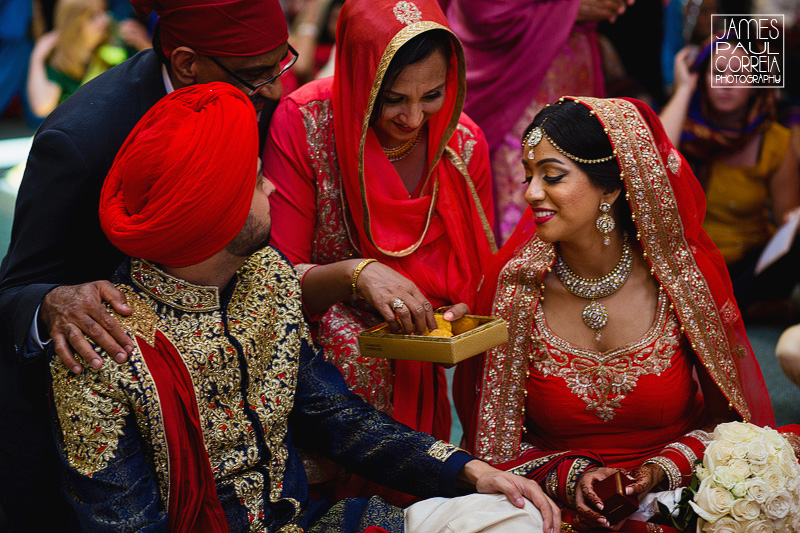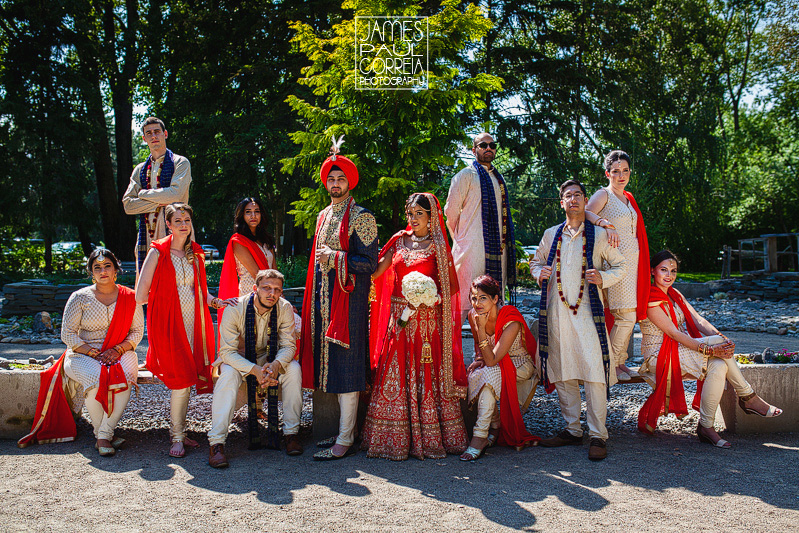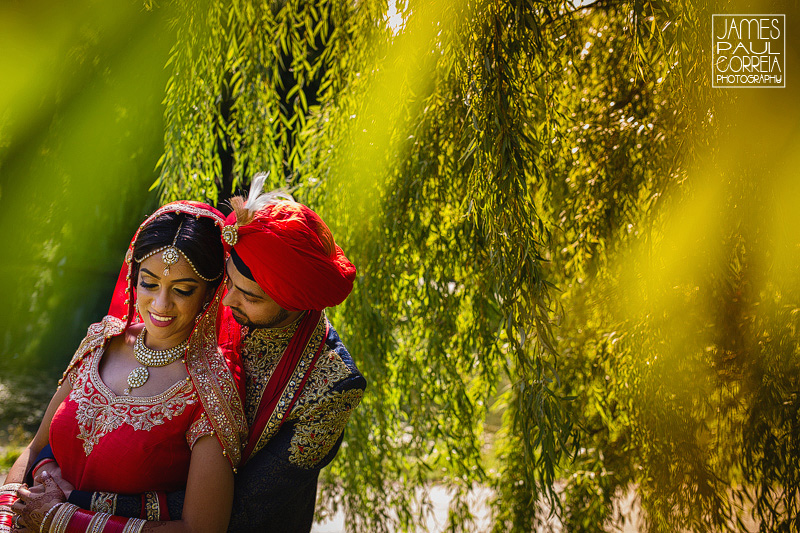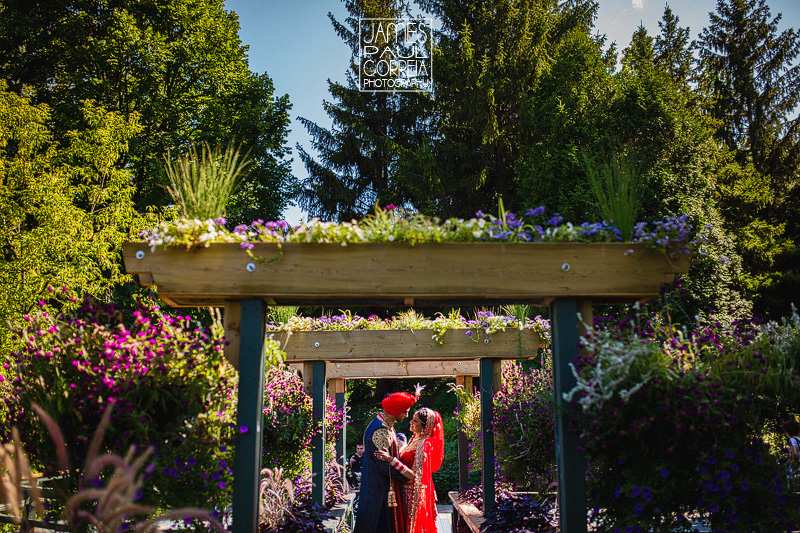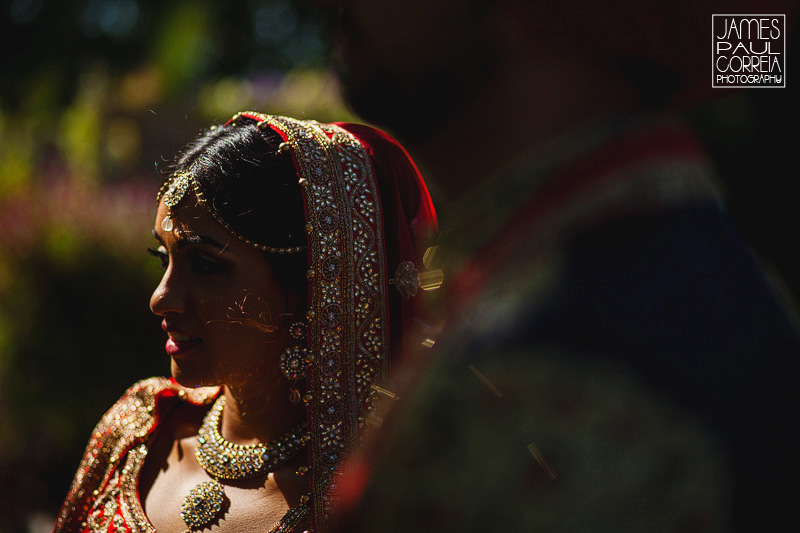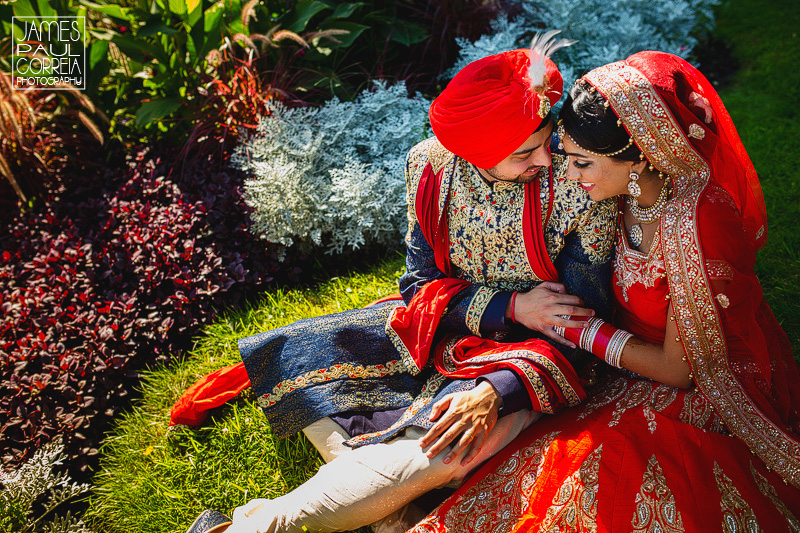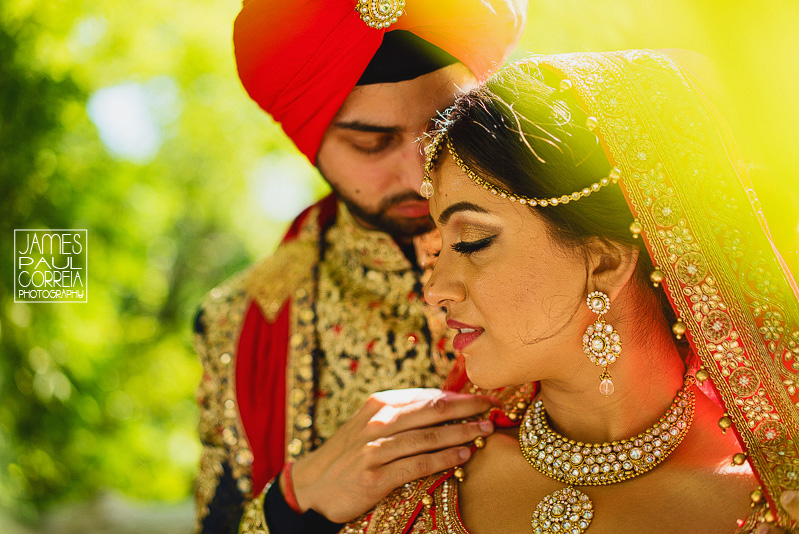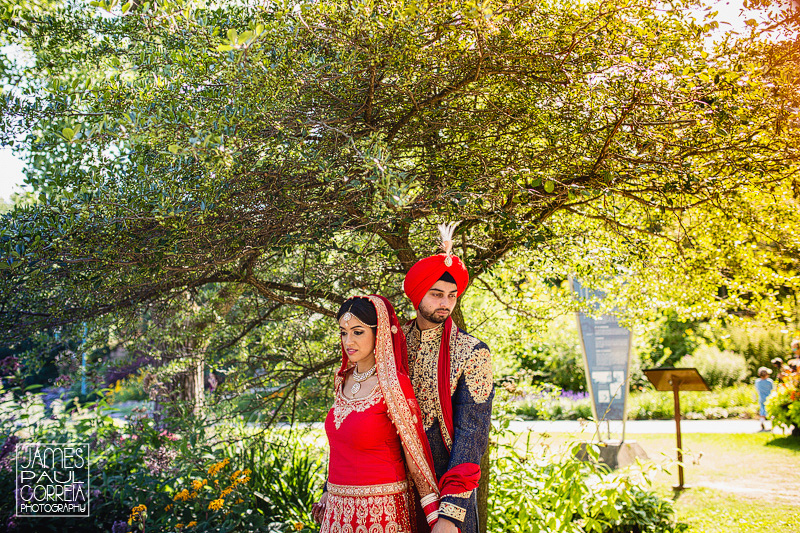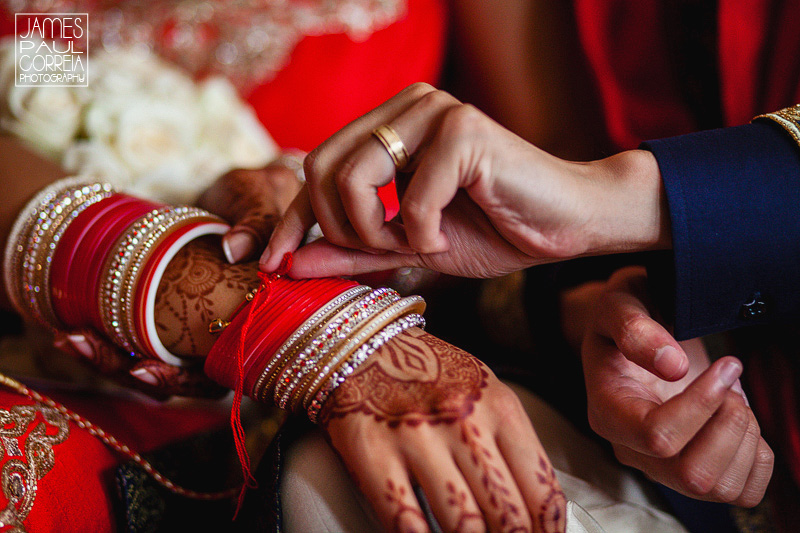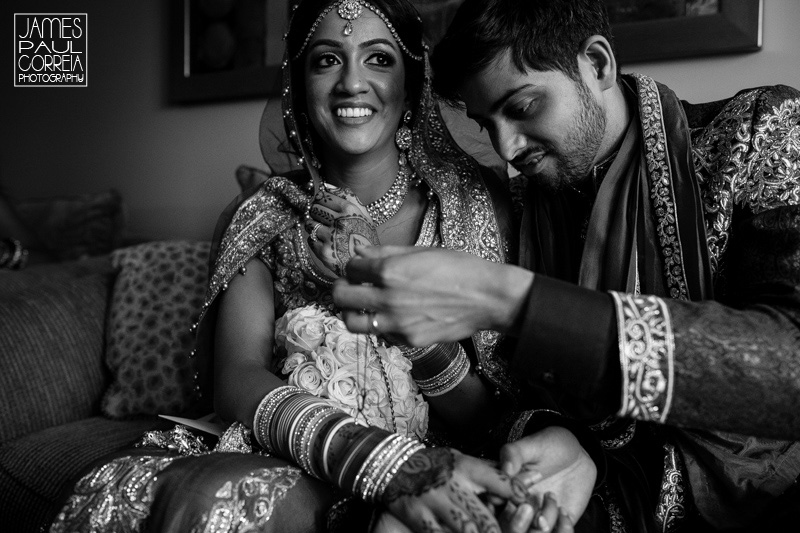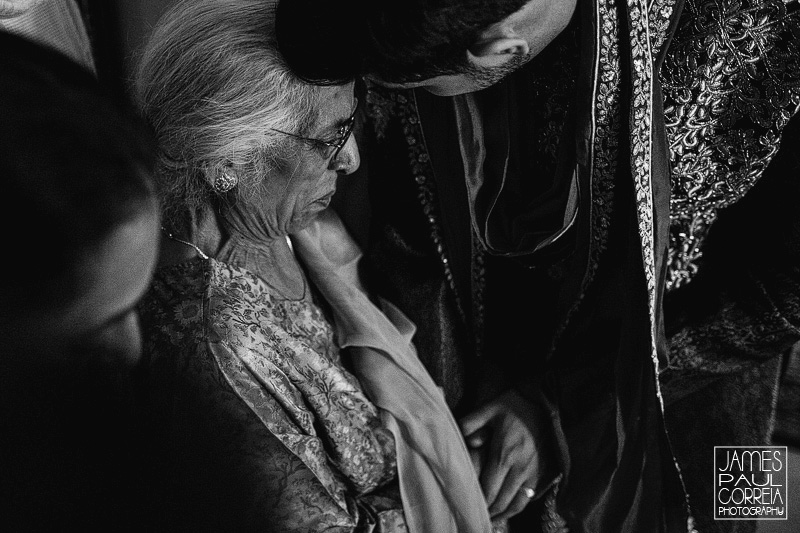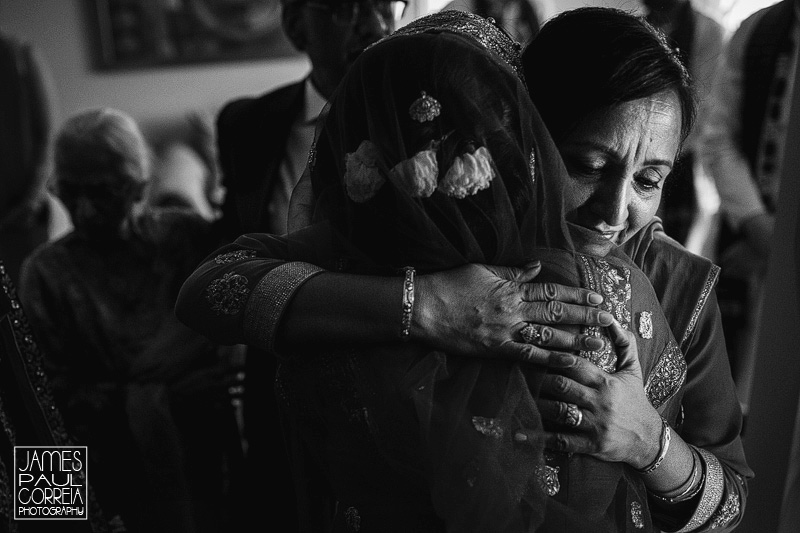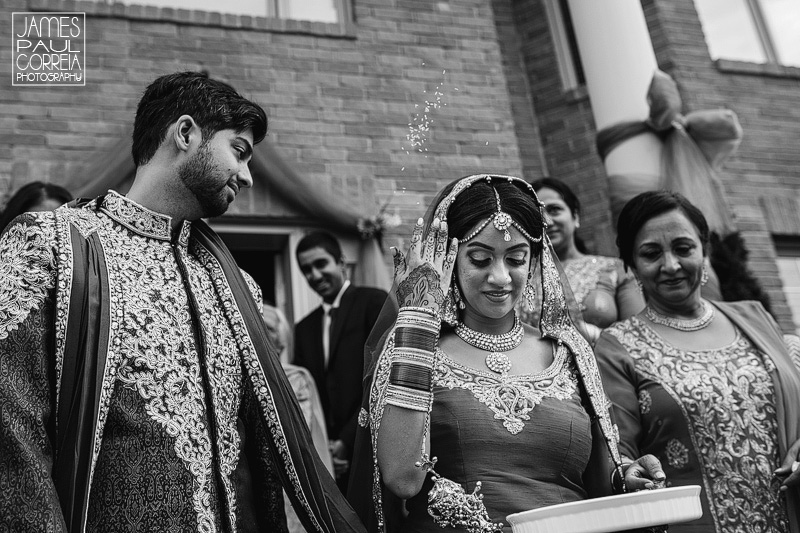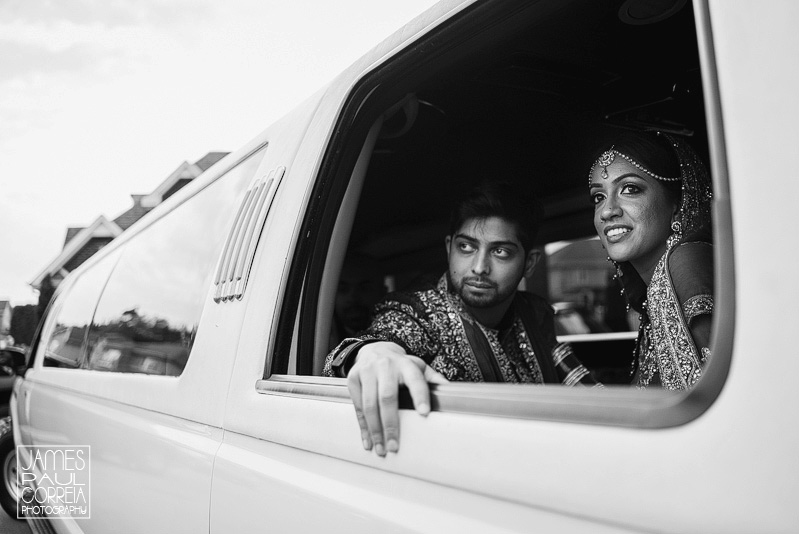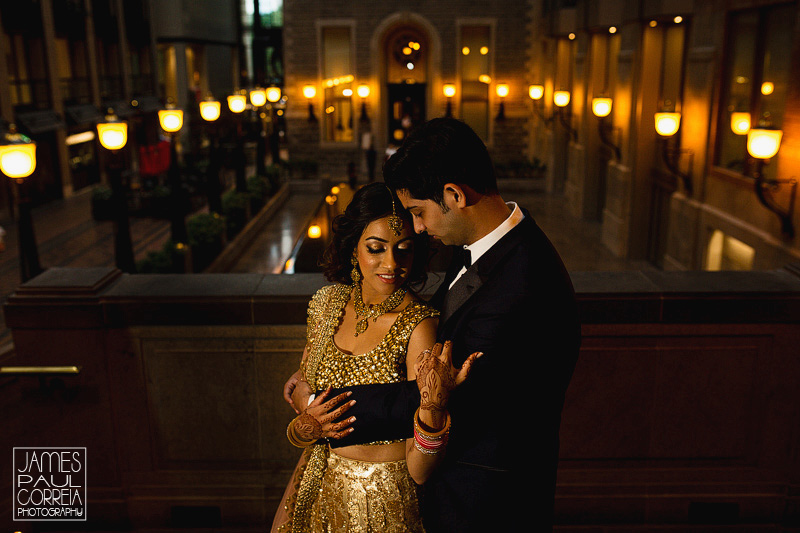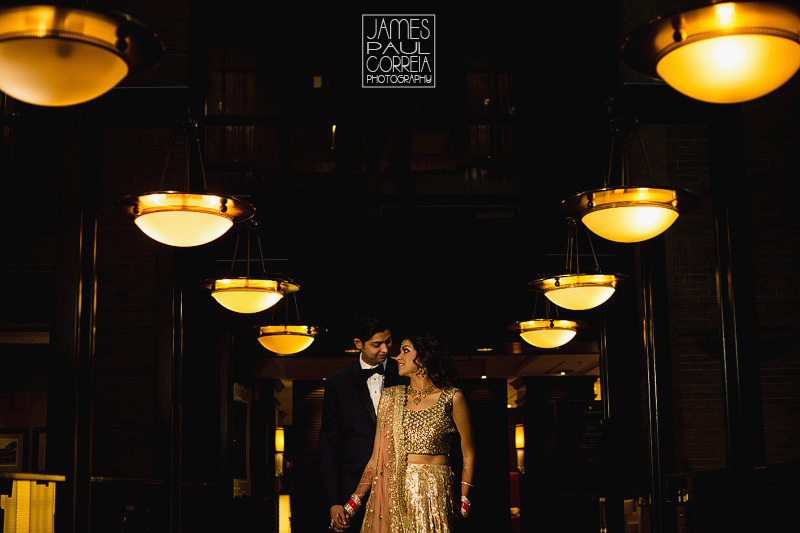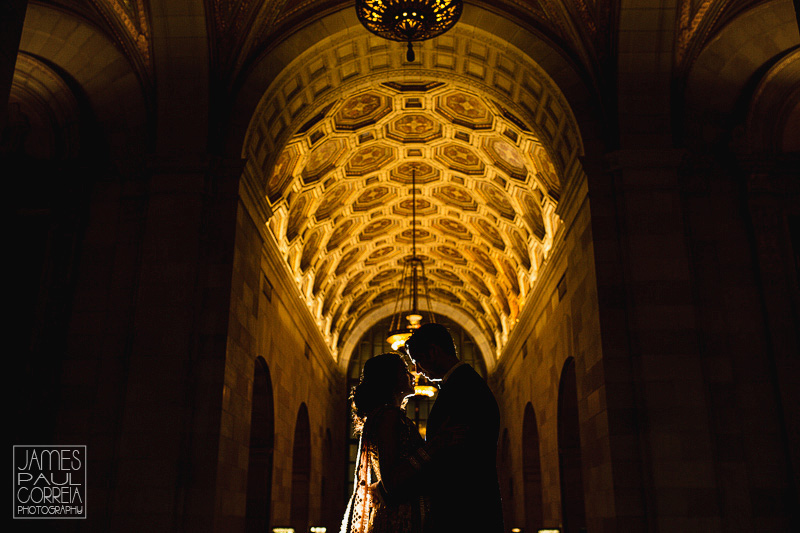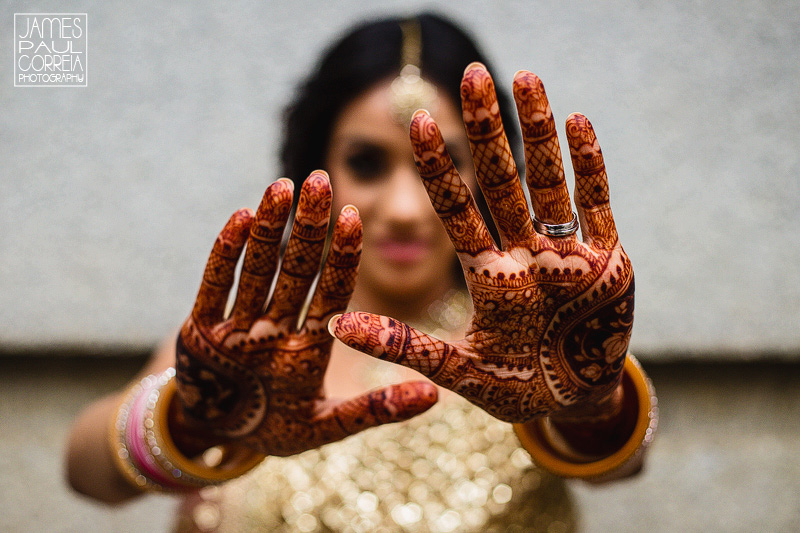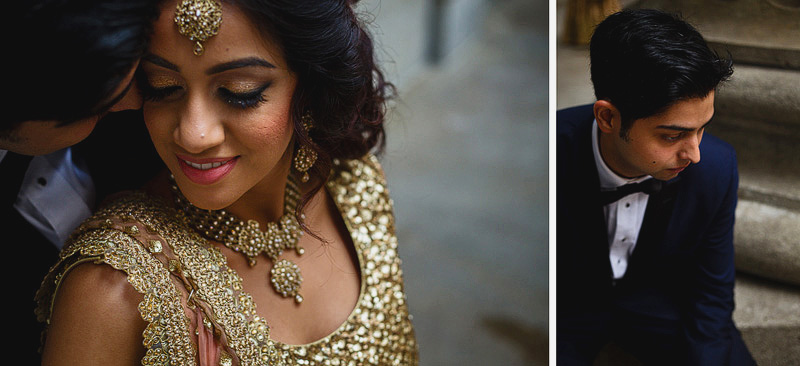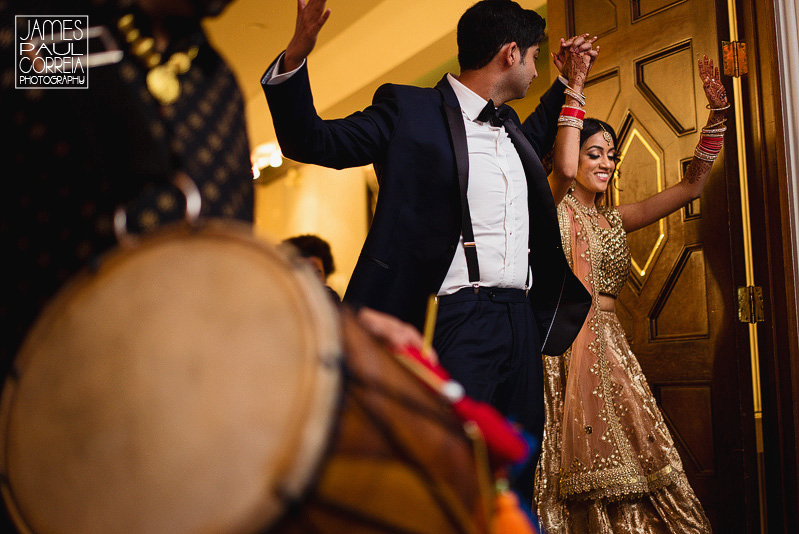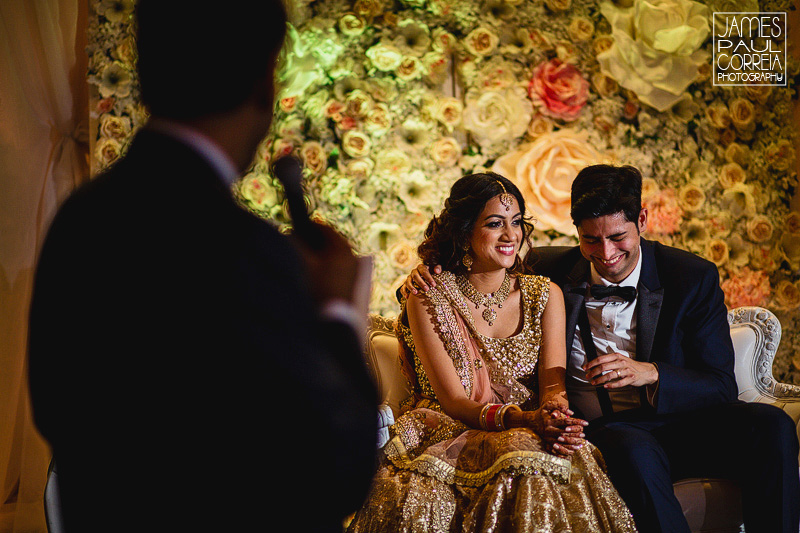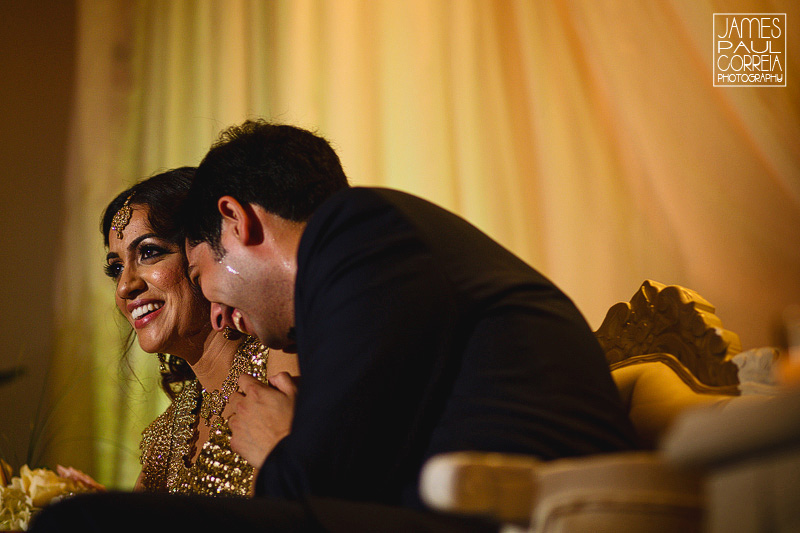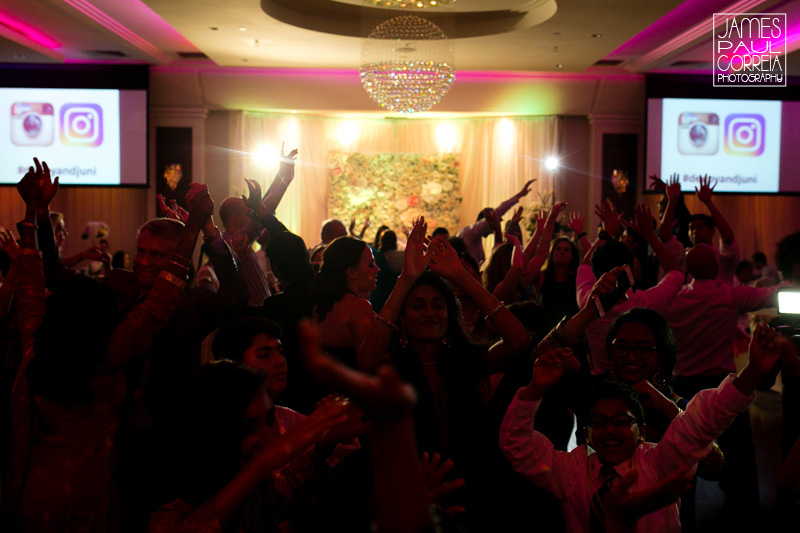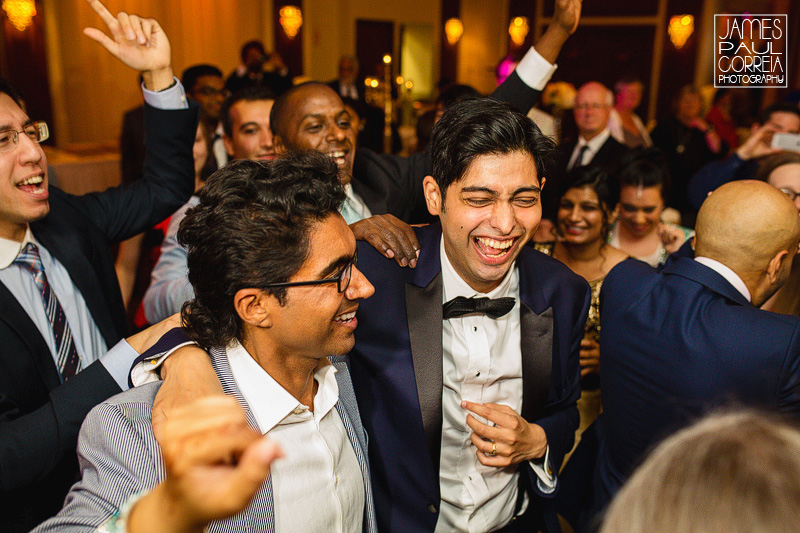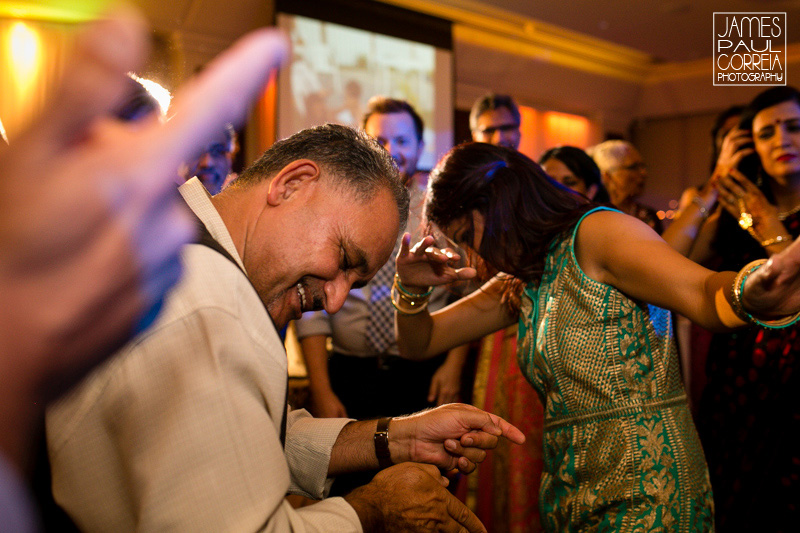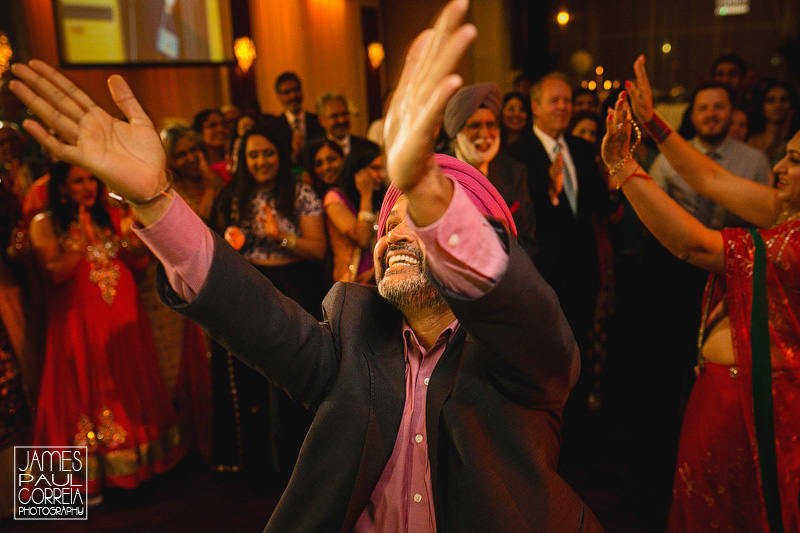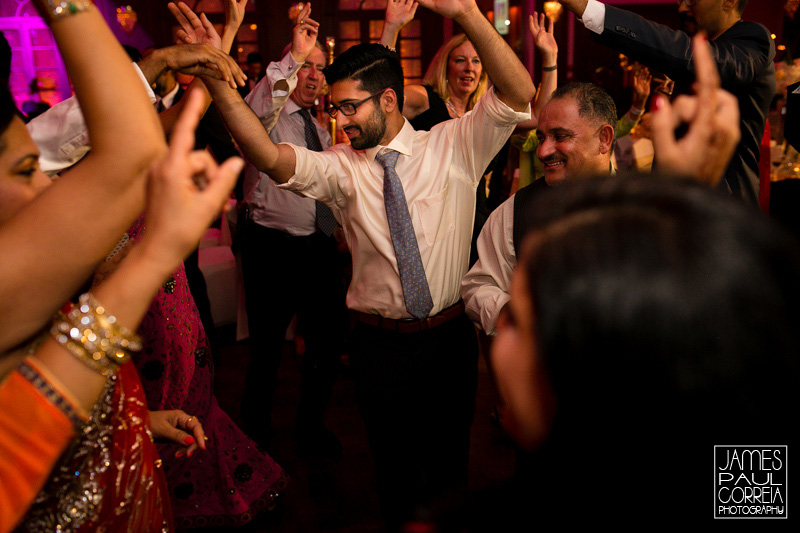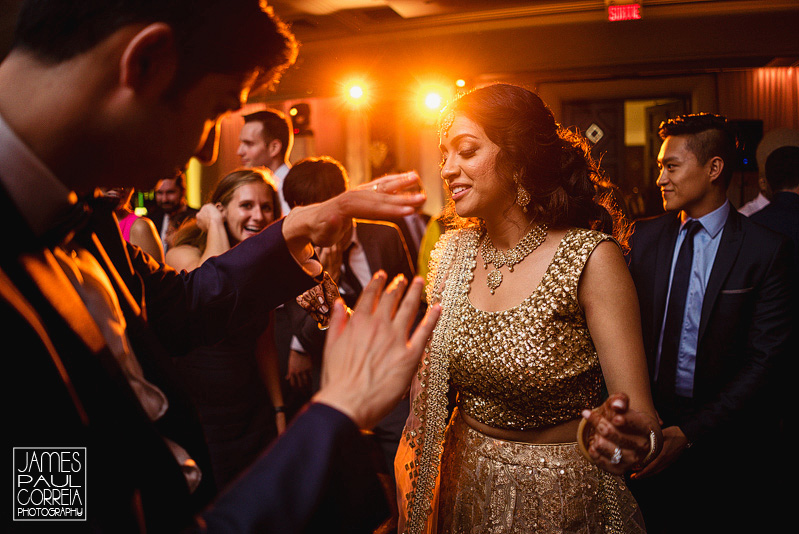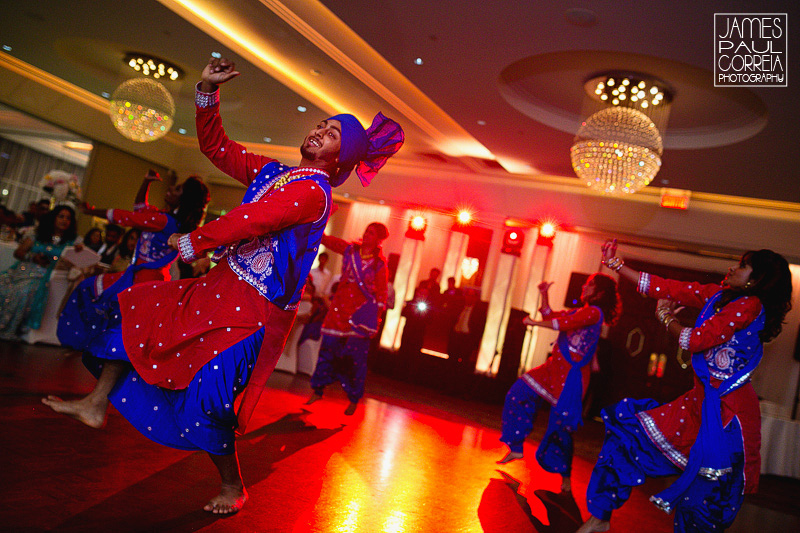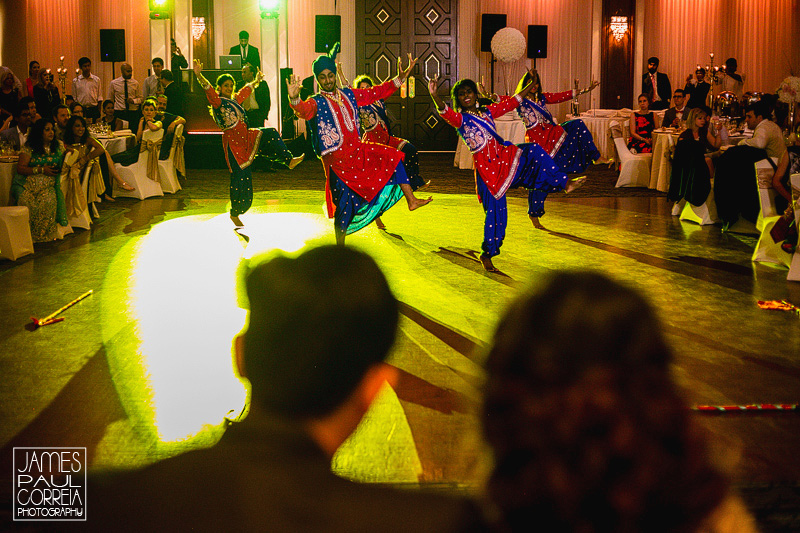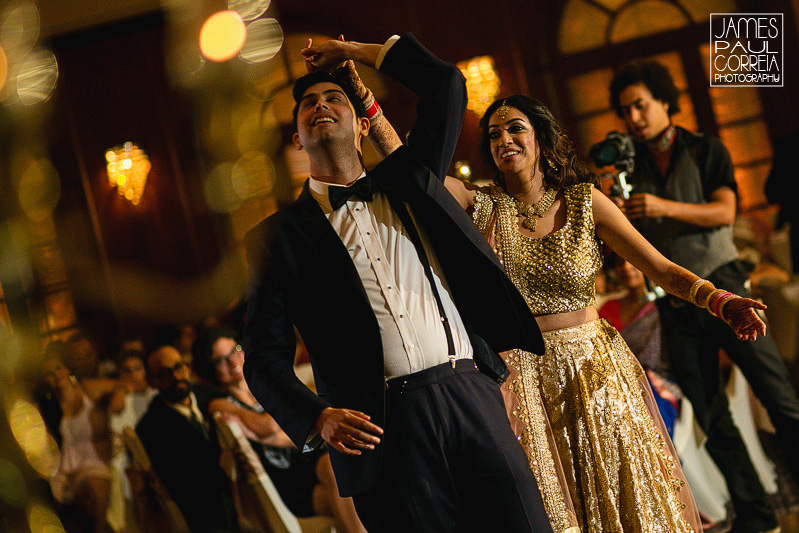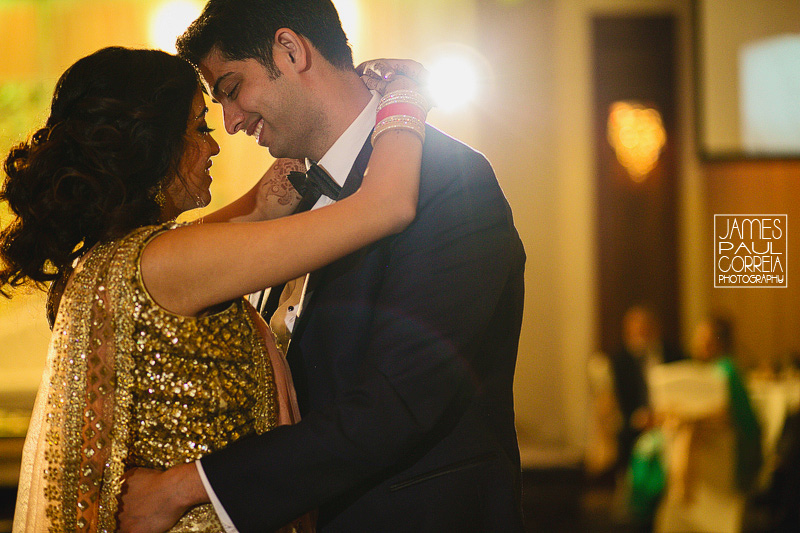 Special thanks to Maurizio for helping me out on both days! We gotta do it again!
Le Crystal Wedding Photographer | Toronto Wedding Photographer | Sikh Wedding Photographer