Sophie + Vinay :: An Ontario Backyard Wedding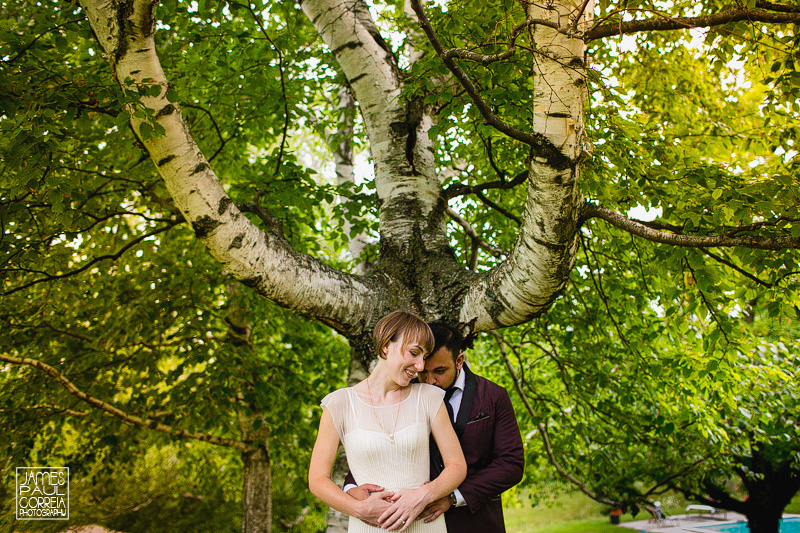 Being a wedding photographer is a great way to let out the creative aspect of my life. Coming from a science and engineering background, things are often very precise and there is very little room for "art". As much as I love setting up unique and creative portraits of my couples, my real love is just pure photojournalism. Documenting events as they happen spontaneously and uninterrupted. It's in those moments that I capture real emotions and long lasting memories. Instead of capturing photos, I'm capturing stories.
When I met with Sophie and Vinay, they wanted pure photojournalism. Most of my couples love that aspect of my work and want the same thing. I'm not known for decor photos or shots of the rings (I do them anyways). My couples want natural documentation, along with some creative portraits. However, Sophie and Vinay were different. They wanted just pure photojournalism. No details. No family group shots. No portraits (well, except for 2. I couldn't help myself).
Shooting pure PJ (that's what we photographers call photojournalism) brought a sense of freedom. I fully embraced it and wish to have more weddings like this. However, there was one problem. There was SO MUCH gorgeous hand-made details that I just wanted to shoot the crap out of them!!!!! Seriously, this wedding was a photographer's dream wedding. Every aspect was mind-boggling. Let me explain.
S+V had an intimate wedding on their family's private property. There was a barn, horses, and an arboretum with rows and rows of every species of trees. It was the ideal location for a photographer and I just wanted to take them everywhere to take photos, but luckily we did an engagement session there previously. But wait, there is more! Sophie got ready in a small former church that her parents now live in. By "small" I mean it's all just one room. It's also the church her parents got married in. How awesome is that?! But wait, there's more! Sophie hand made her dress, full of beads, which took her over a year to assemble. She also hand made Vinay's suit. Can you believe this?! She wore these cool flats that she painted gold and in the morning found some string to use as the laces. Also that morning, her mom walked to the side of the road and picked some wild-flowers to assemble a bouquet. It was the most relaxed non-stressful morning prep I've ever seen. And the bridal party … aww man … they were awesome too. They all wore a mismatch of outfits and genders were mixed on both sides. Two trends that I love to see grow. That is just a sample of what this day had.
Now remember, my focus for the day was to tell a story, and there were plenty of stories. All of Ontario was suffering some bad weather and torrential rain that afternoon. Some locations in Ontario had tornadoes and there were times during the day that it felt like it just passed next to us. The rain moved the ceremony from outdoors into the barn. Lights were flickering. Lightning struck a large tree that fell over right next to the reception tent. And there were times where it felt like the wind was going to blow the tent right off the ground. But S+V were so chill. They really didn't care the least bit. It was clear they only wanted to party with their family and friends. Nothing else mattered. This was most evident during the reception when the power in the tent went out. It happened during S+V's final speech when Vinay was about to surprise Sophie by singing a song. Everything went pitch black, but Vinay still brought out the guitar and performed under a collection of iPhone lights. Half way through their friends joined in with a few instruments of their own. It was beautiful. But then what happened next was even more amazing.
The dance party was to begin, but there was no power, no lights, no music. Without hesitation, the dance party began … acapella style. Everyone burst out in song, hit after hit, and a surprisingly large number of Backstreet Boys songs. It went on for almost a good hour. Luckily I had my flashes with me, because without them all these dancing photos would be in pure darkness. But I think that worked to my advantage. When people think no one can see them, their facial expressions while singing boy band songs are priceless. haha. The power eventually came back on, but honestly, I think the power going out only made the party more amazing.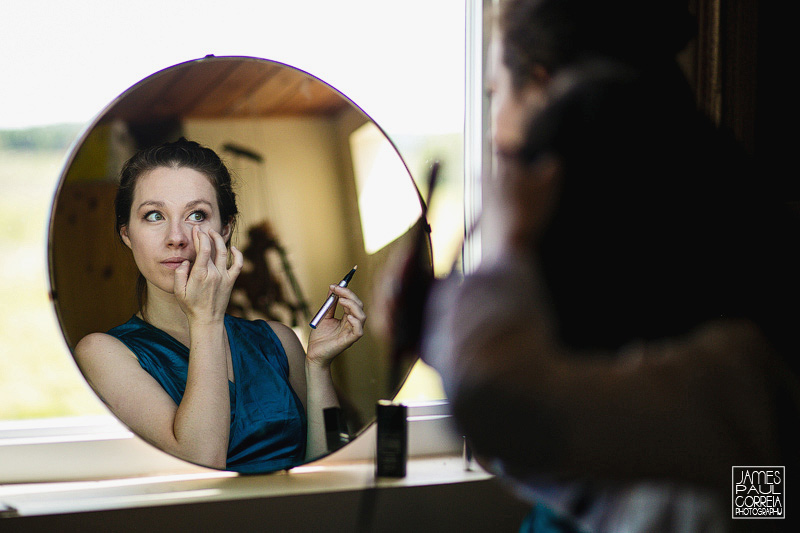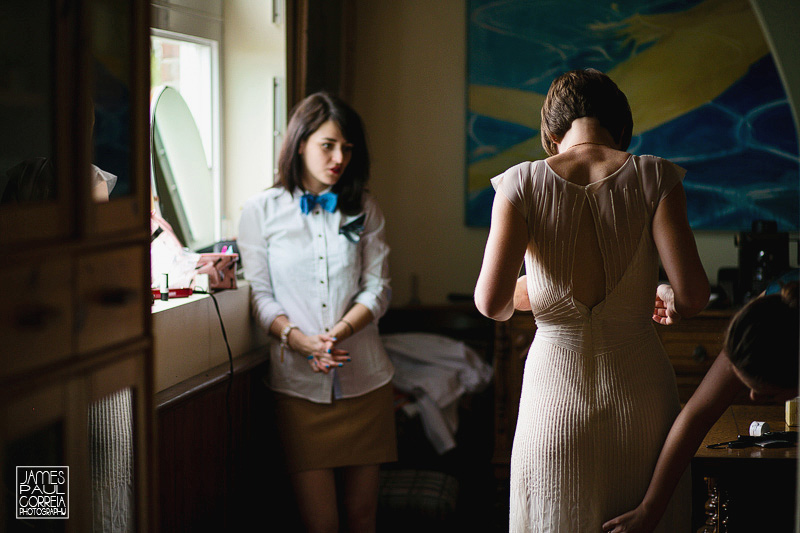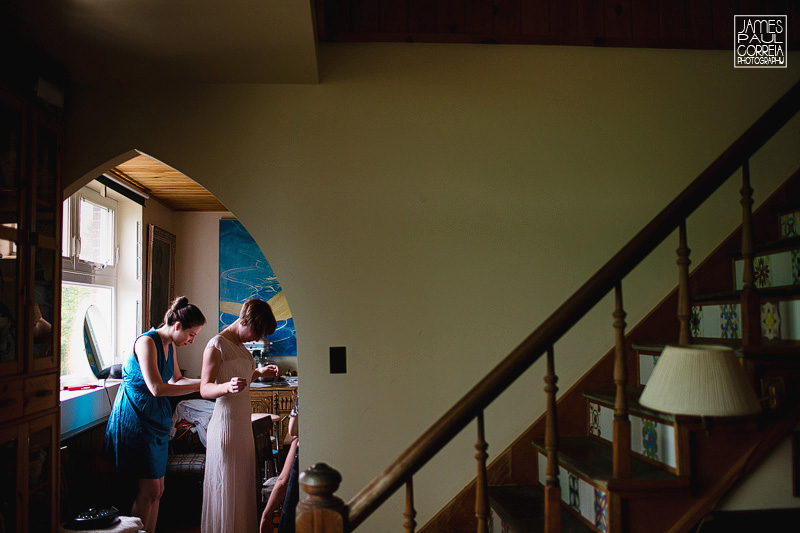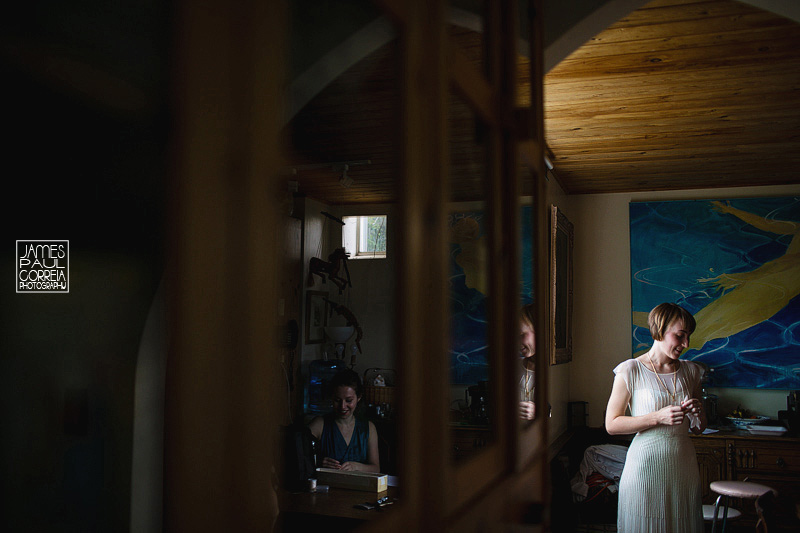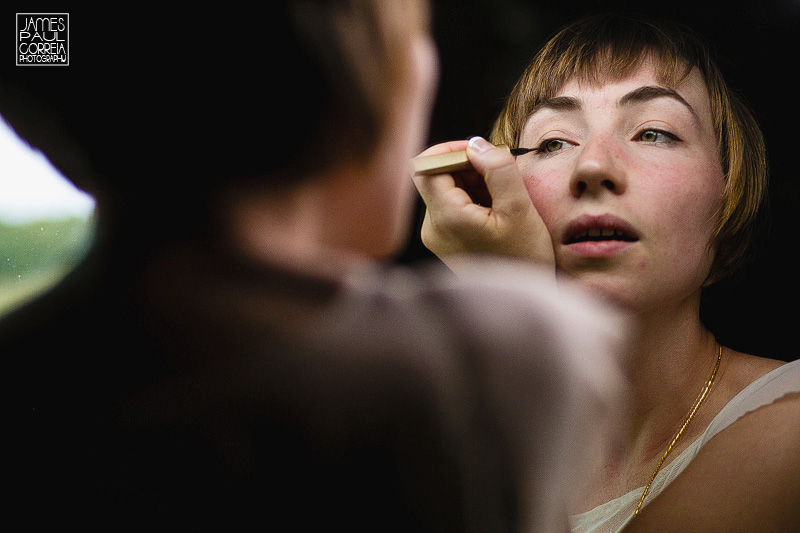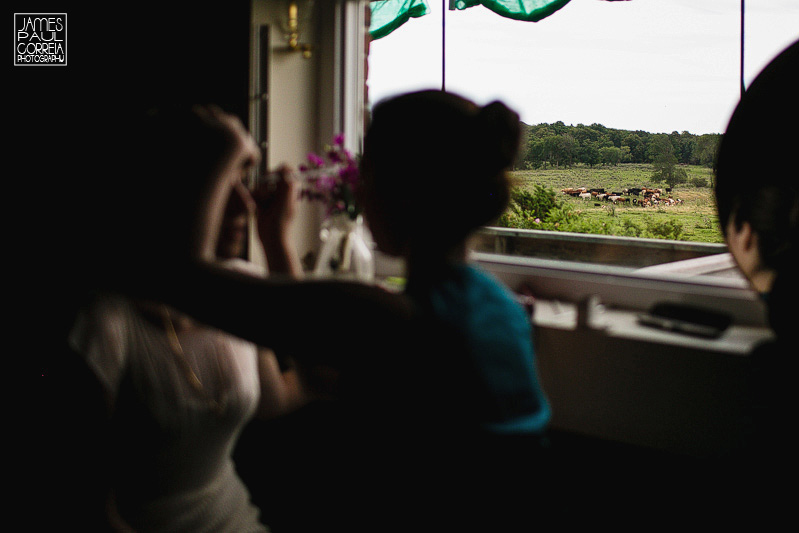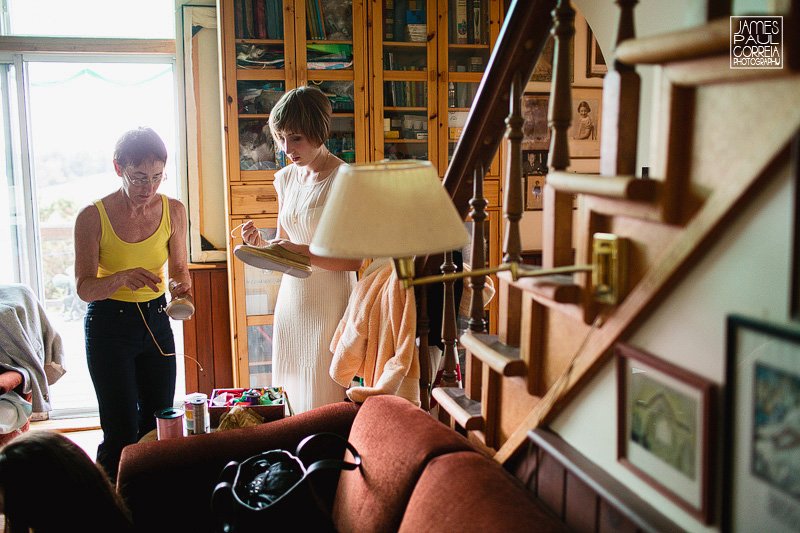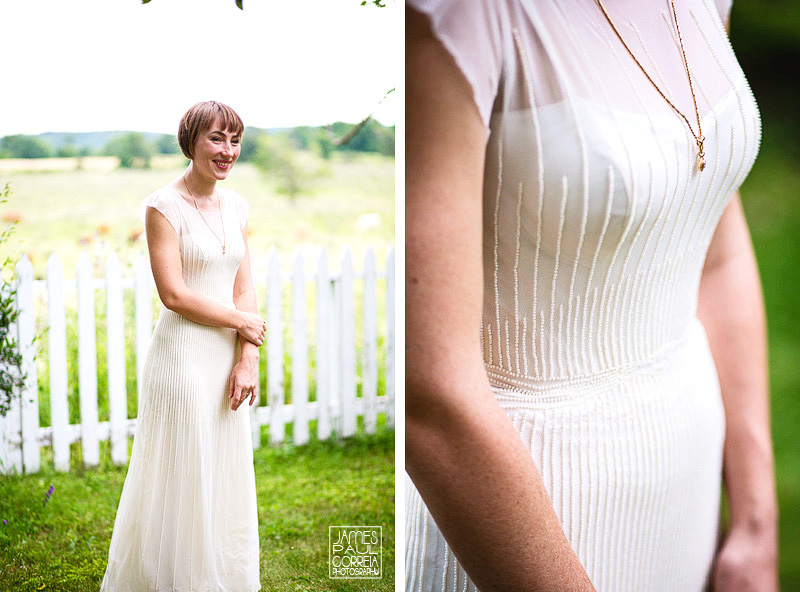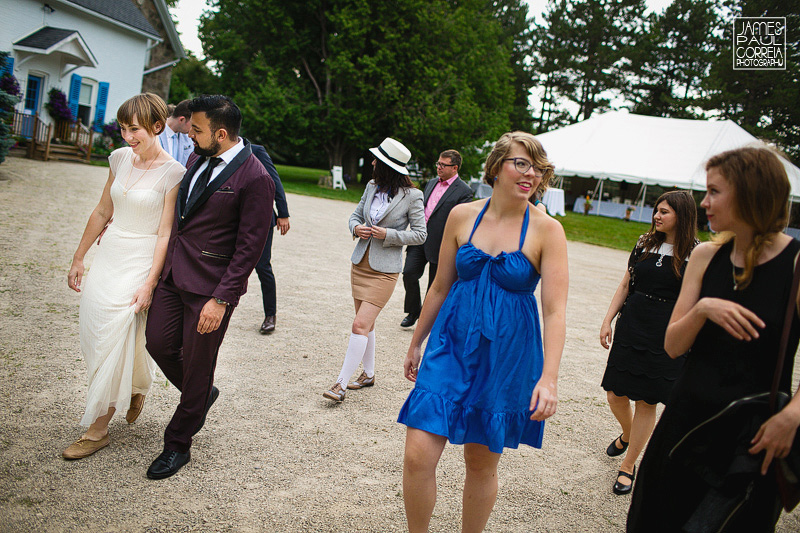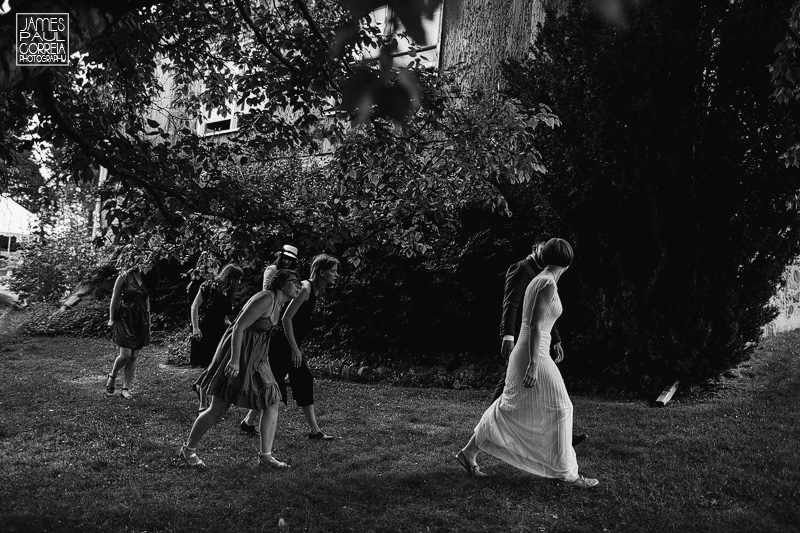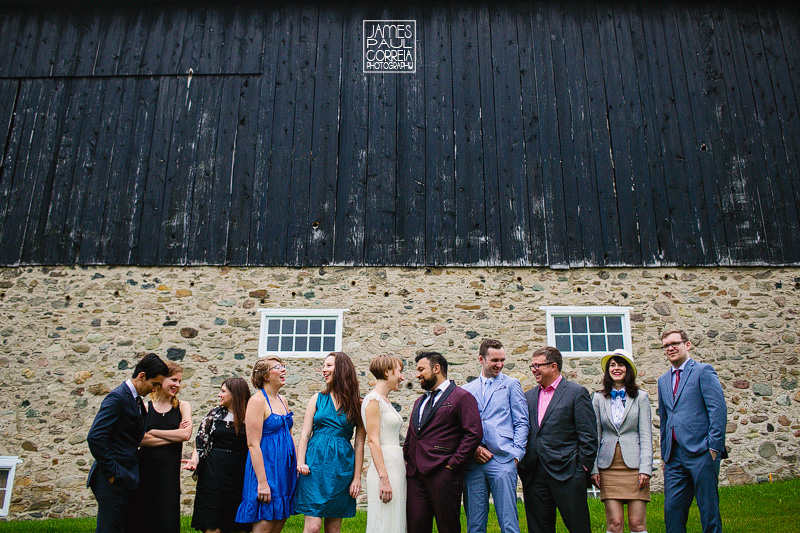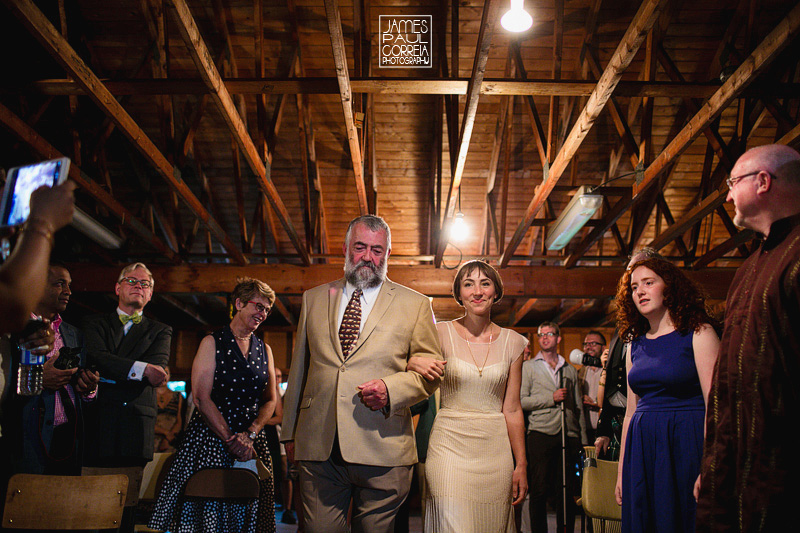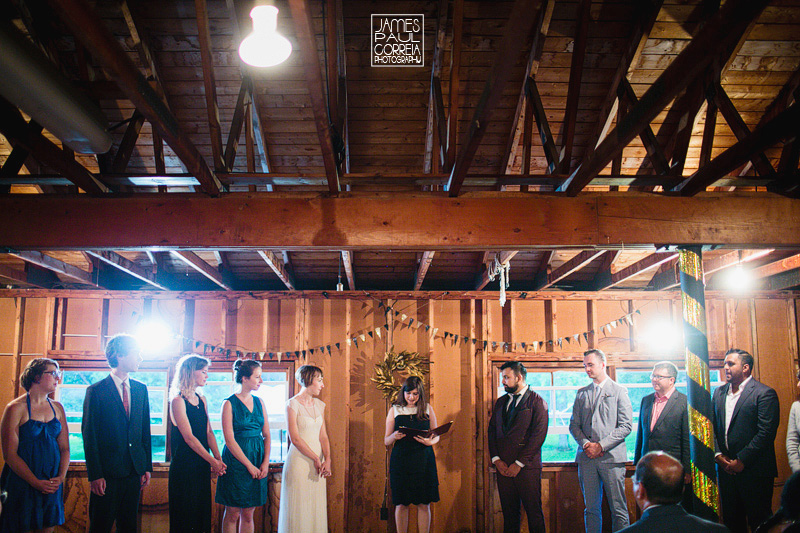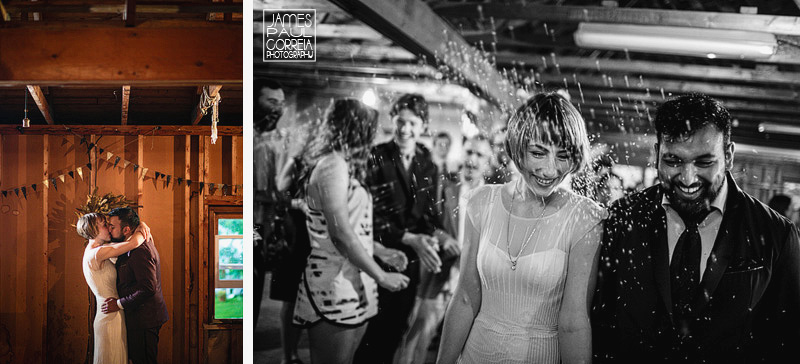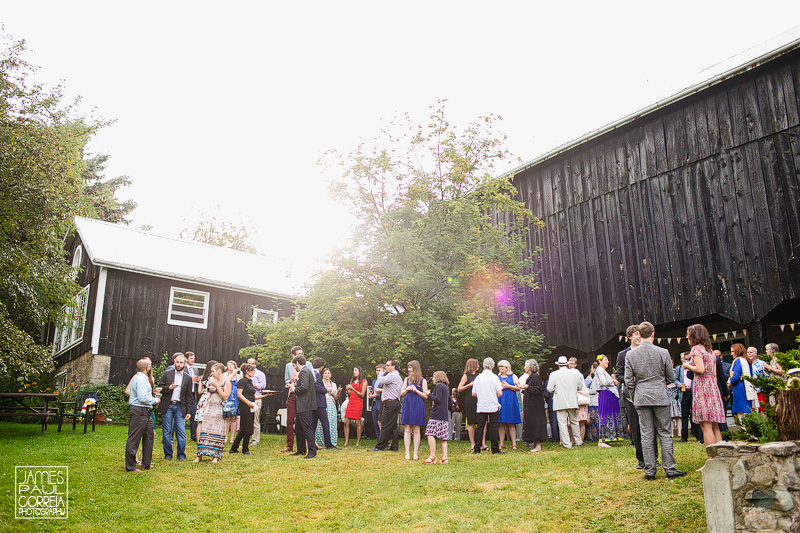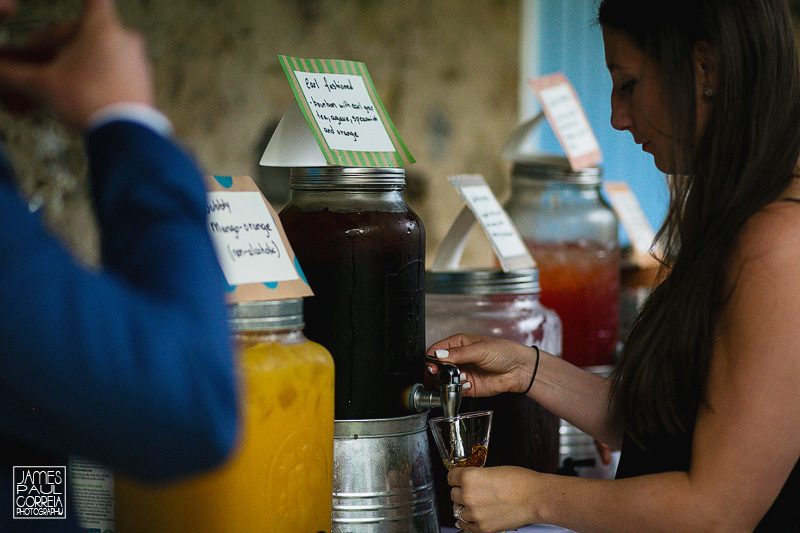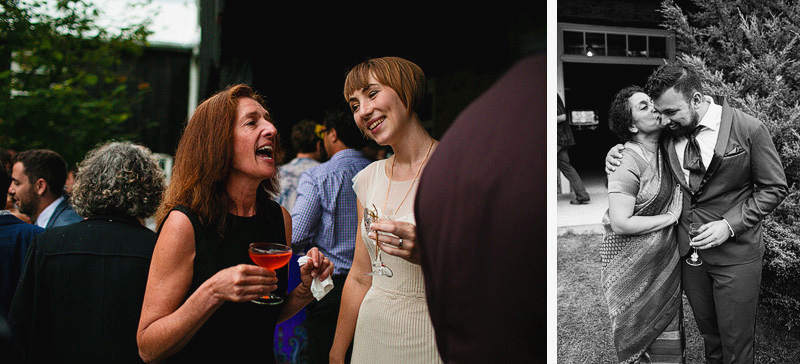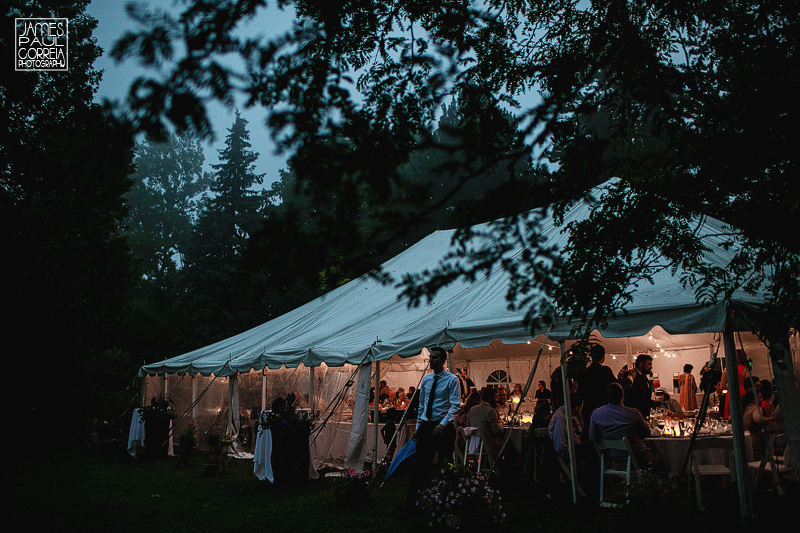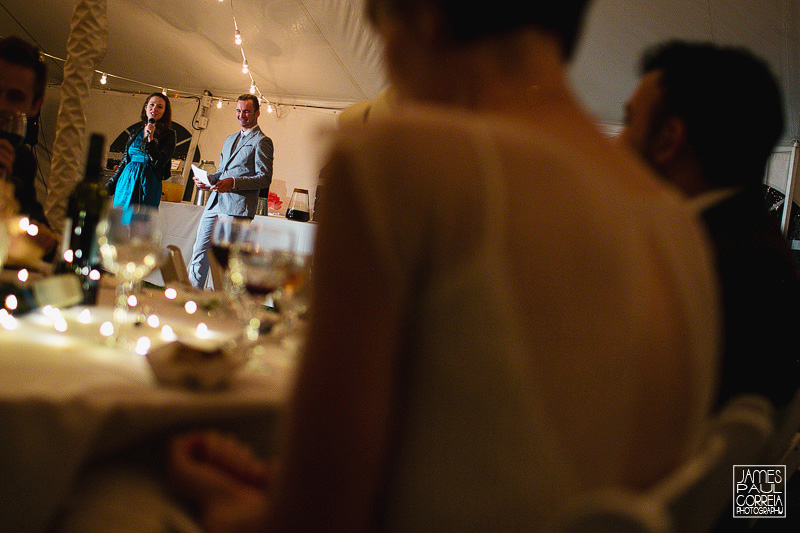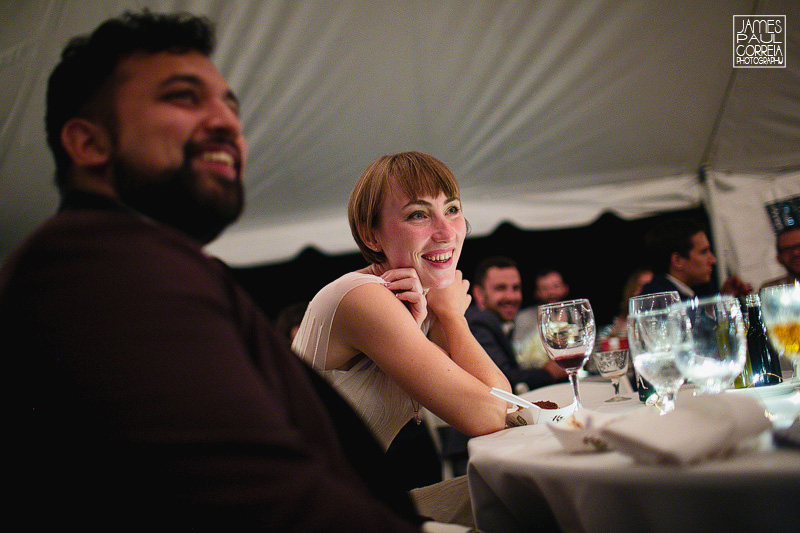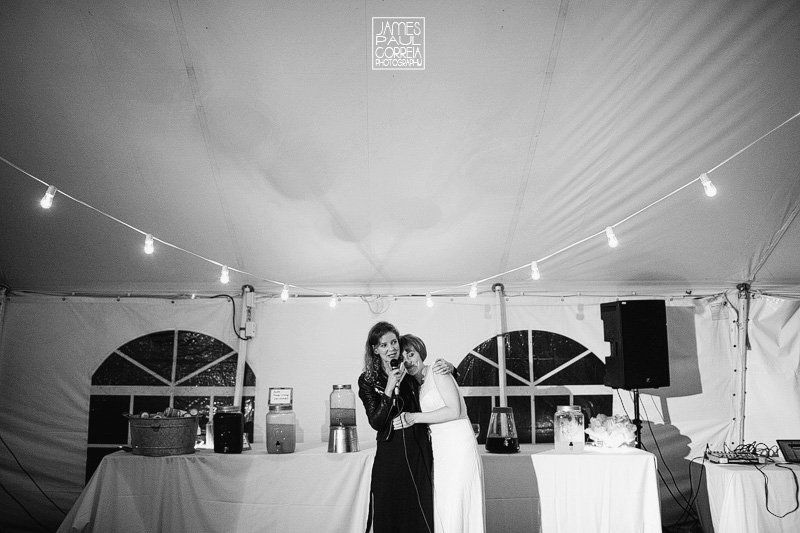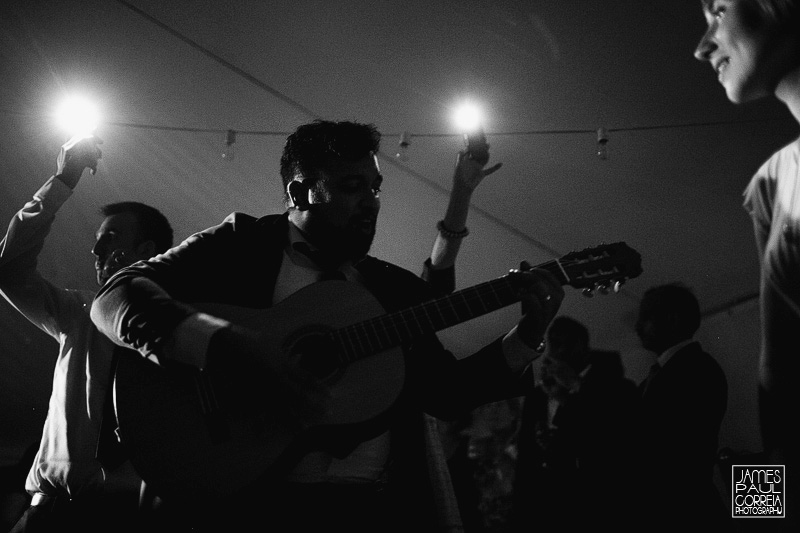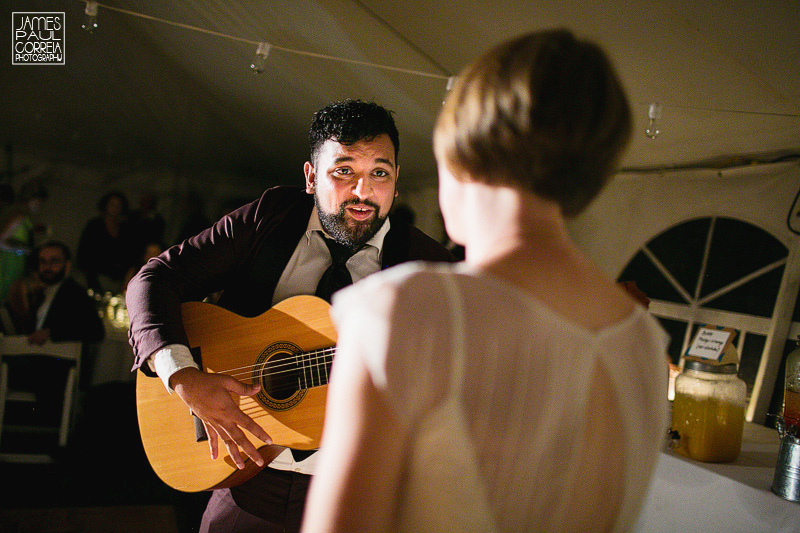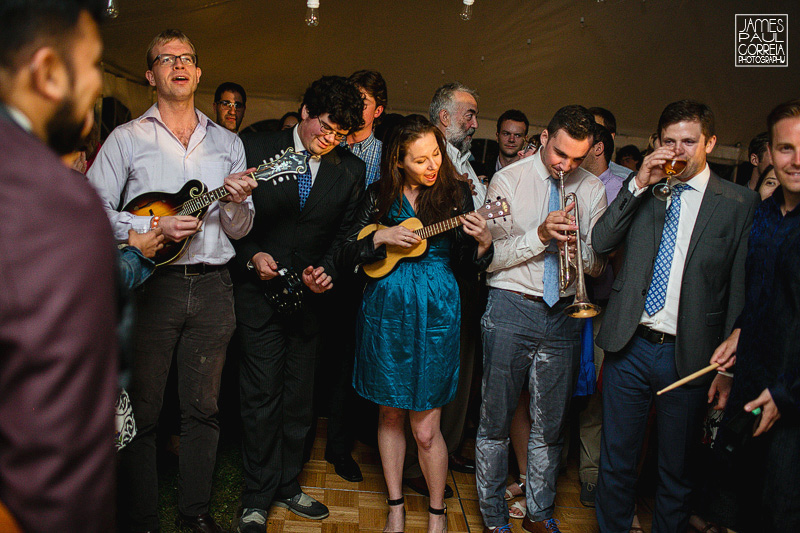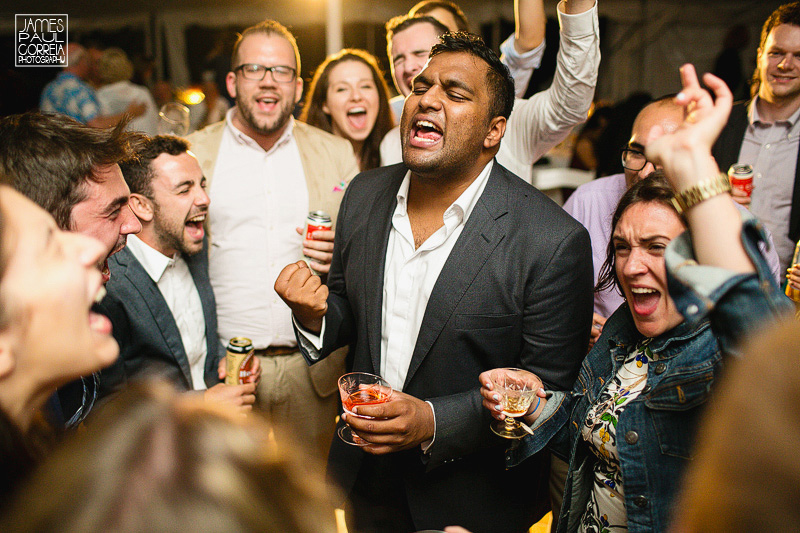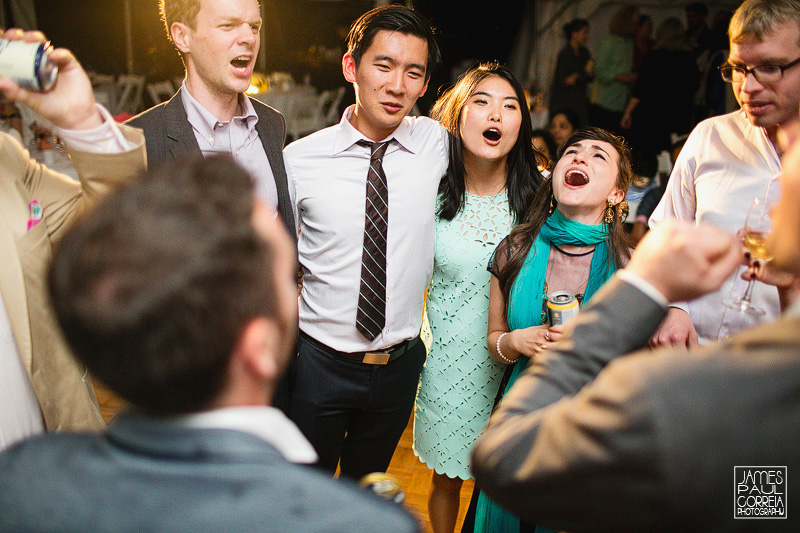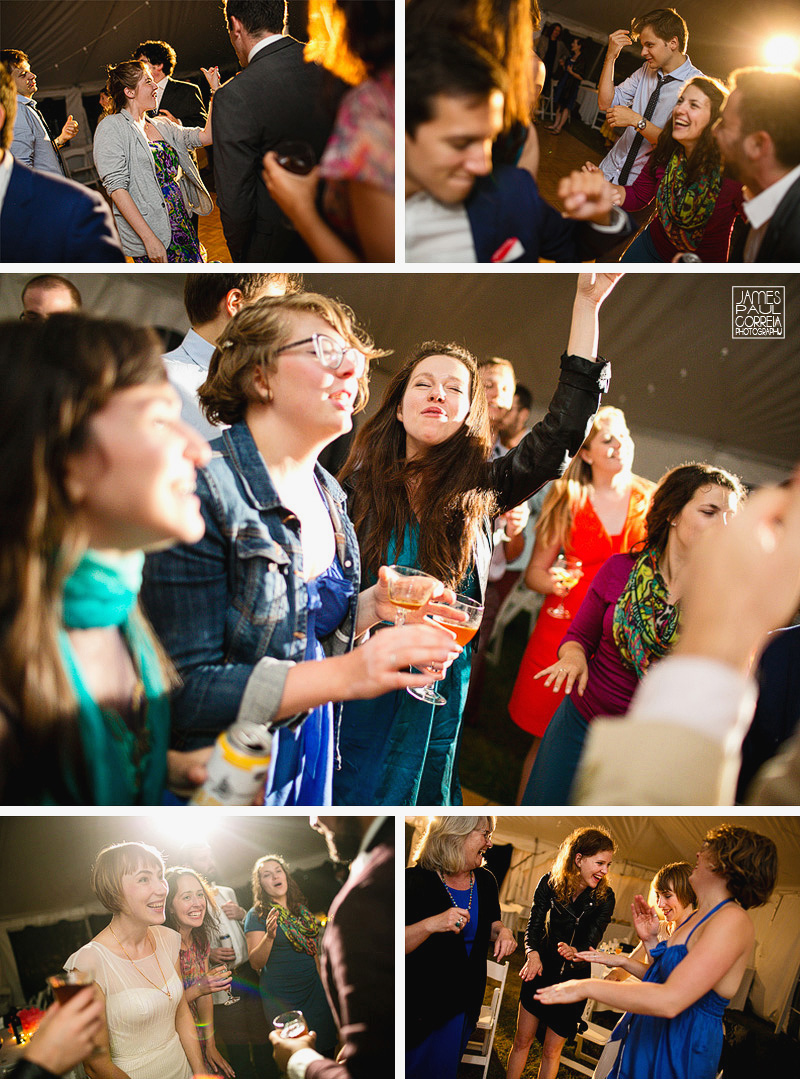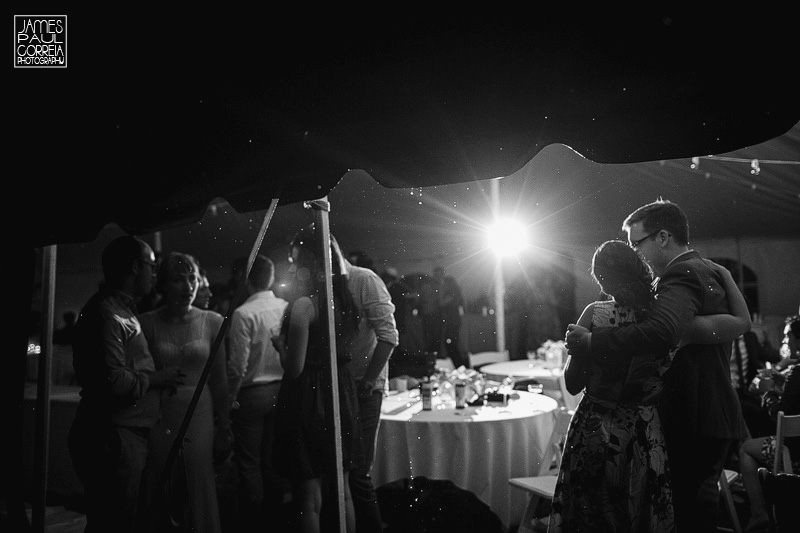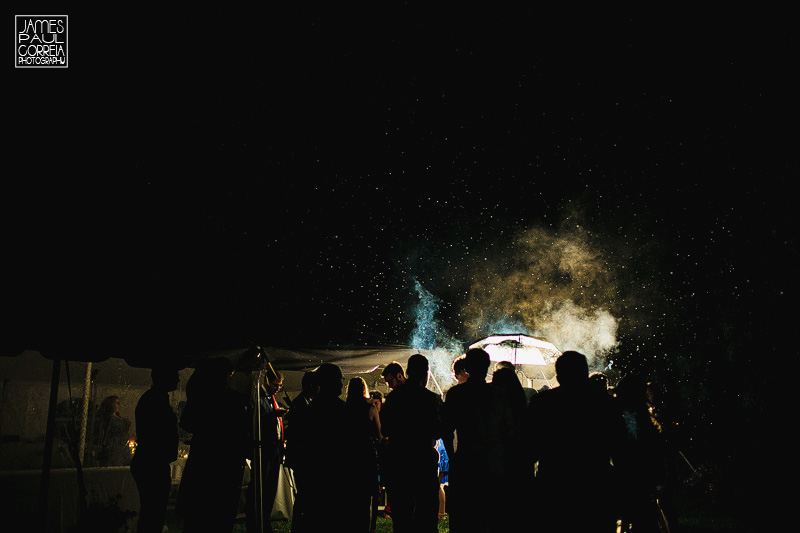 Outdoor Barn Wedding Photographer | Southern Ontario Wedding Photographer | Toronto Wedding Photographer