Kirsten + Jason :: a Moulin Callières di Jasmin Wedding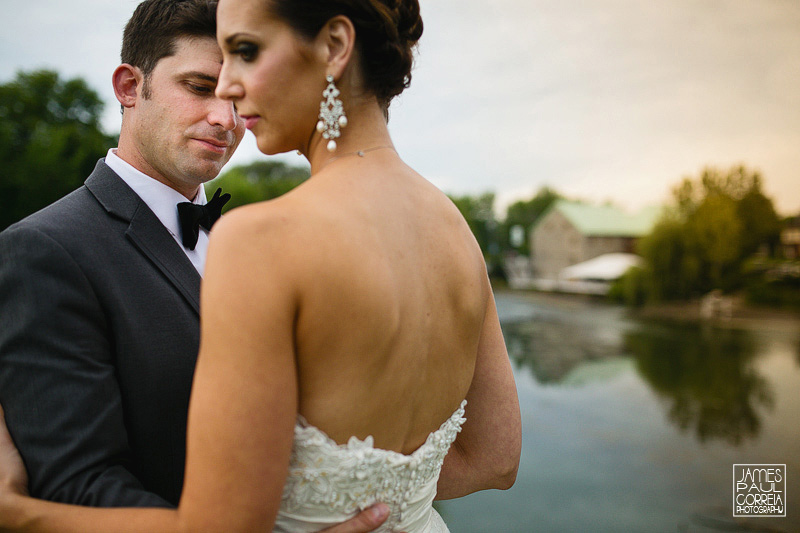 Kirsten and Jason had their wedding at a beautiful property just outside of Montreal. Moulin Callières di Jasmin is an old mill in Coteau-du-lac with a deep historic background.
K+J had their ceremony outdoors right by the river and their reception was within the rustic venue. Kirsten got ready in an old historic house that was perfect for photos. She was chill as always. Super relaxed like it was just another day. But when the ceremony came around all the emotions began to flow and there were tears everywhere. The amount of love felt by both families were clear. During the reception that love transformed into laughter, crazy games, fierce battles for the bouquet and wild dancing.
Thanks goes out to Tim for helping me out at this one.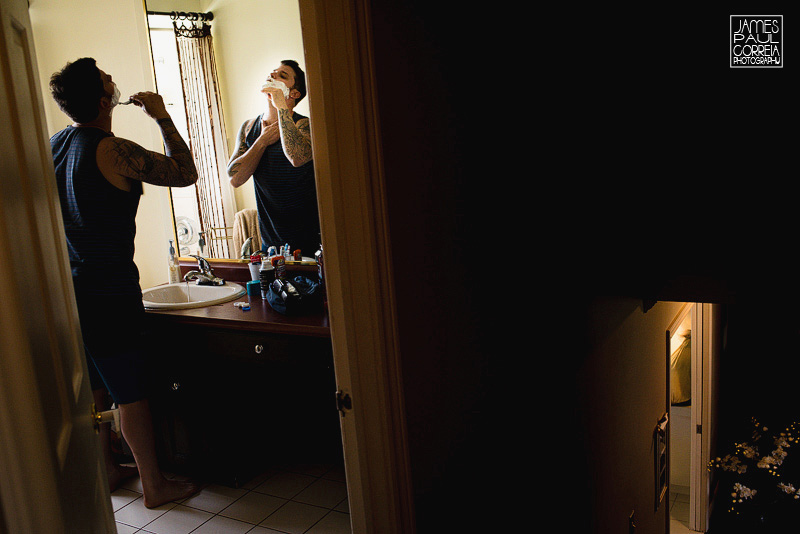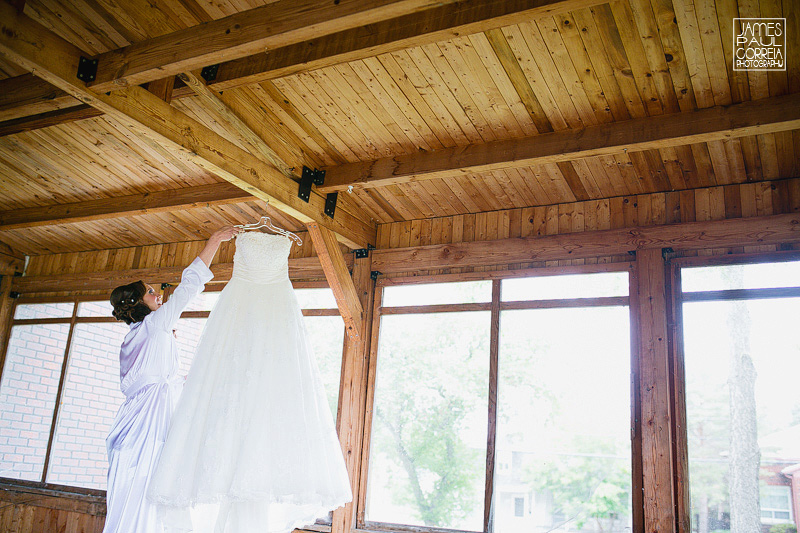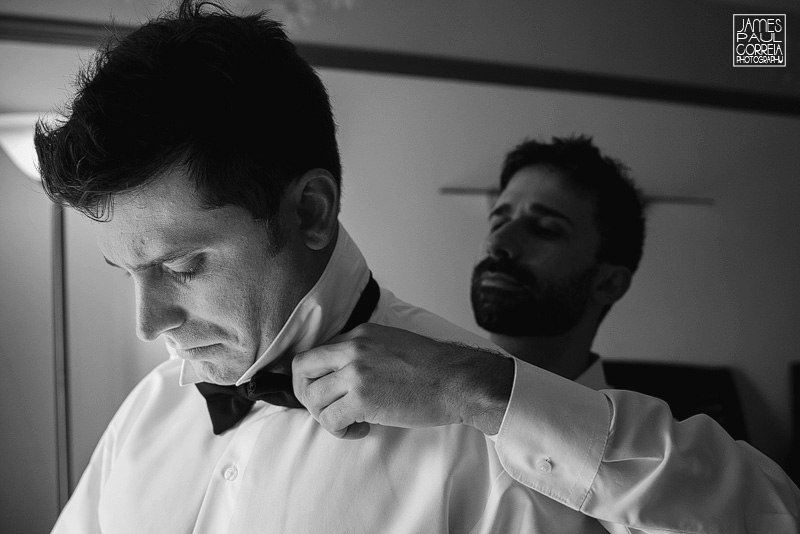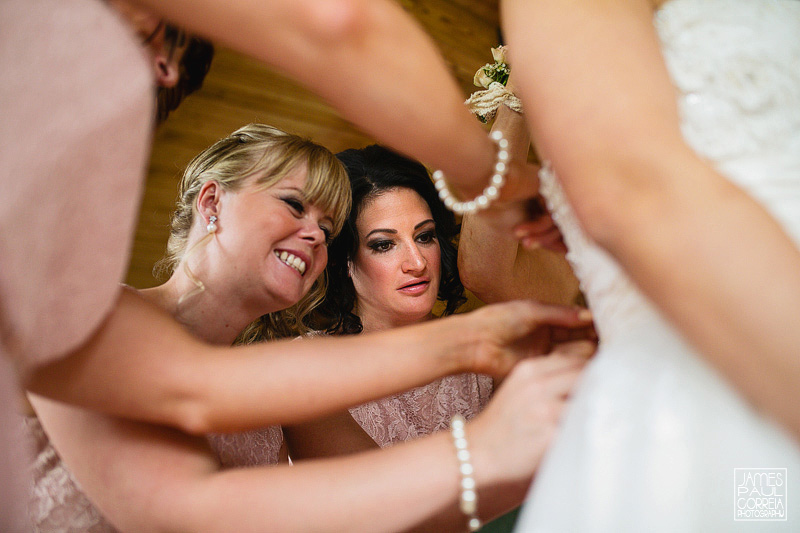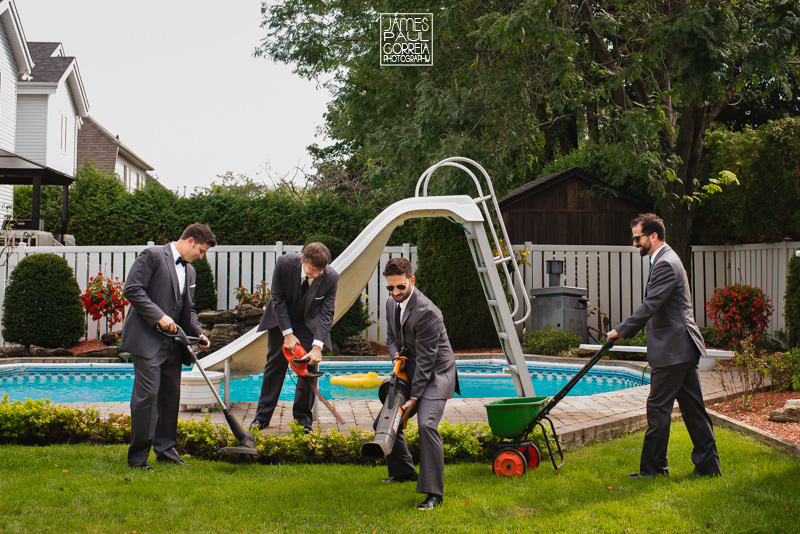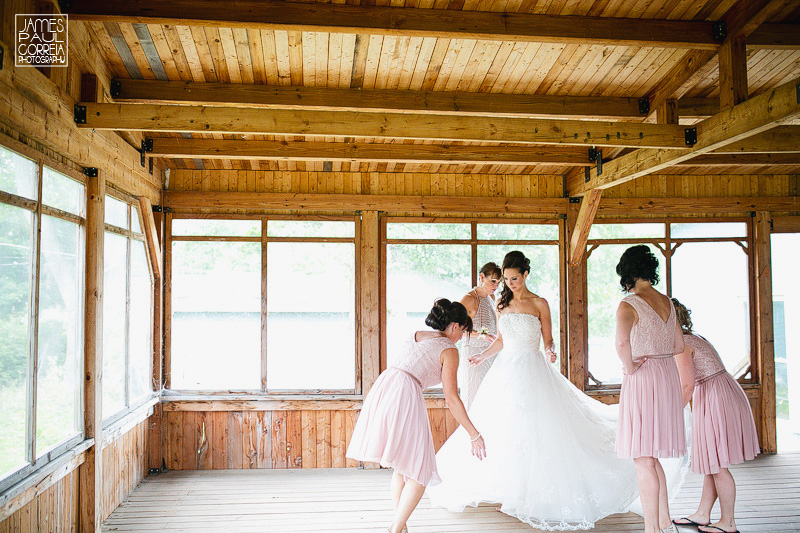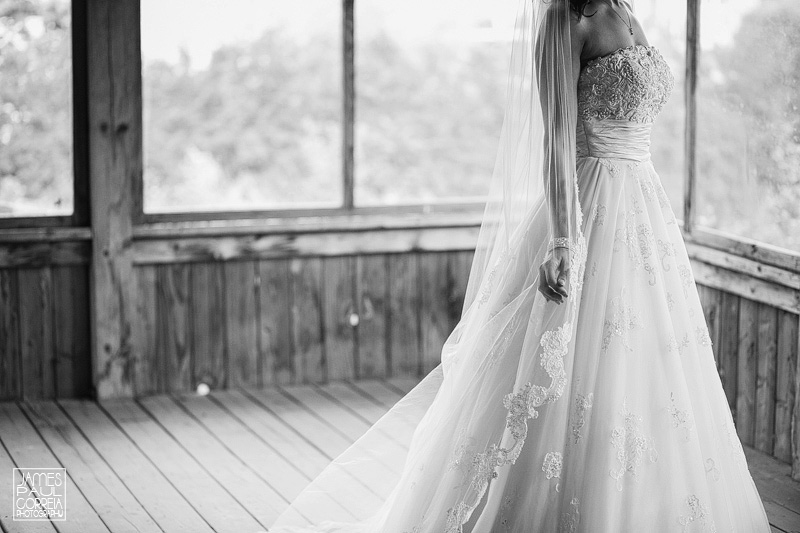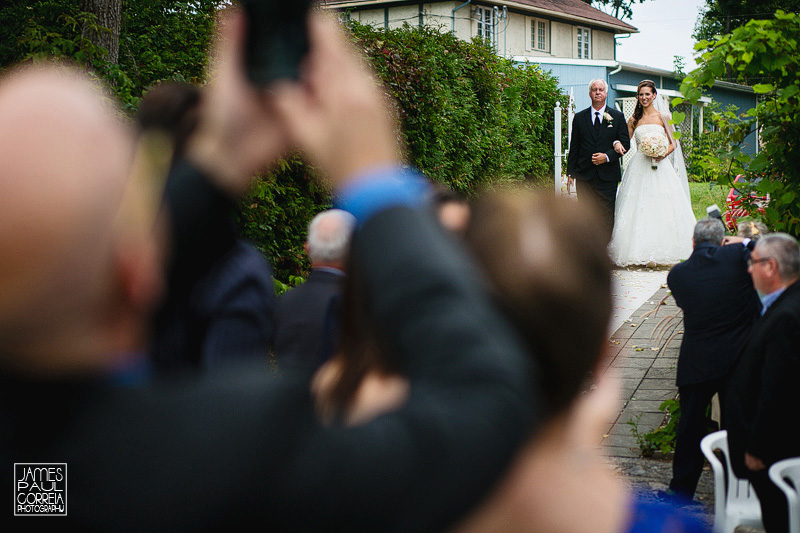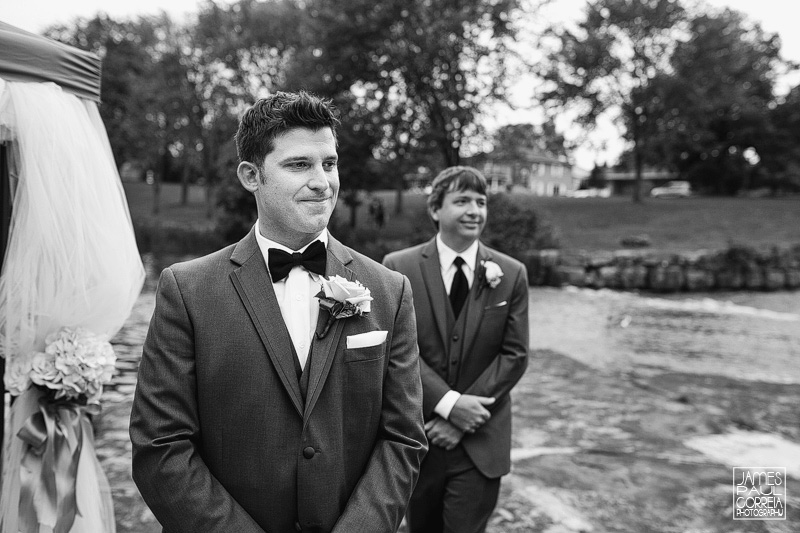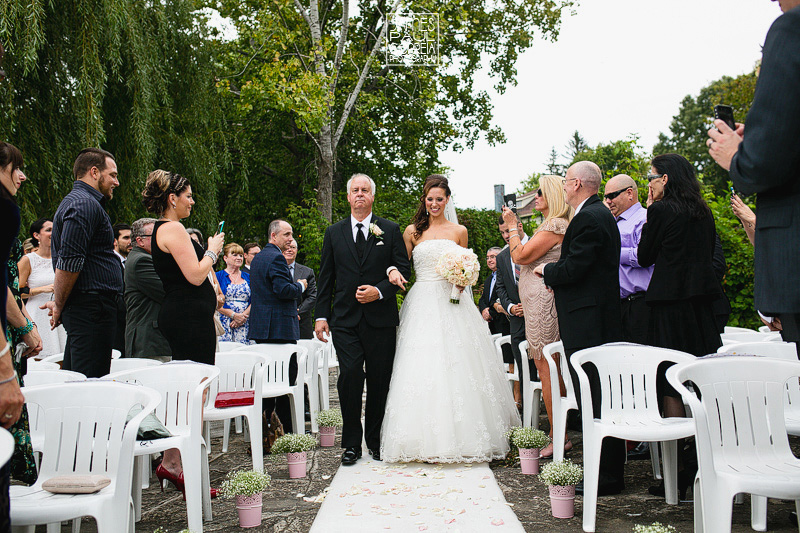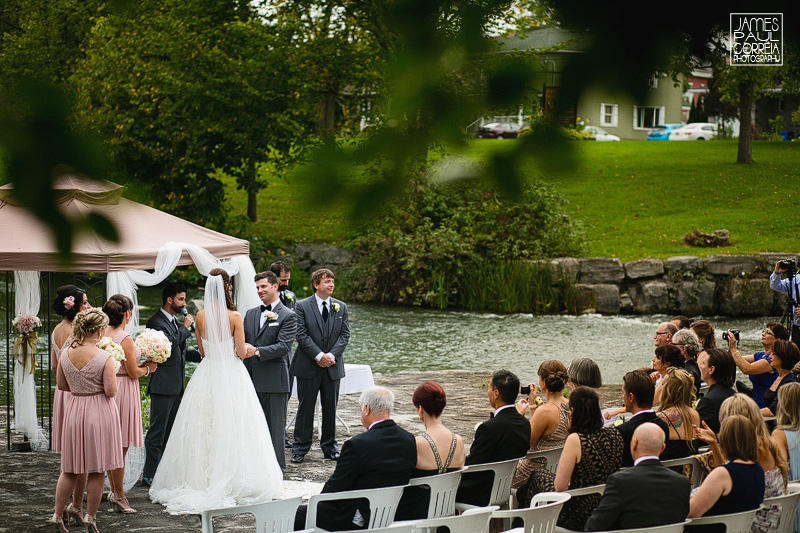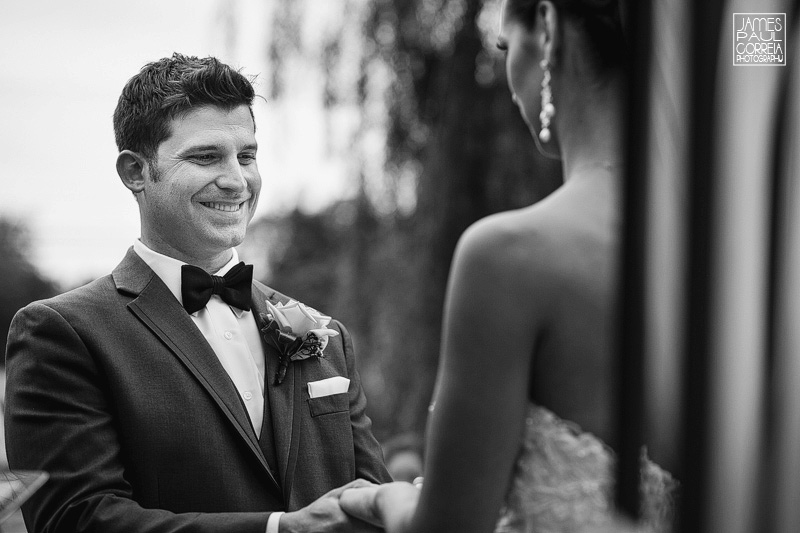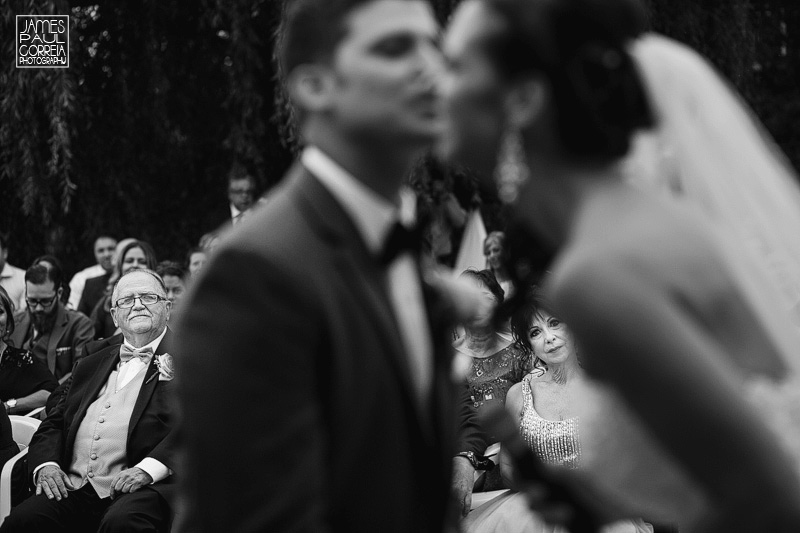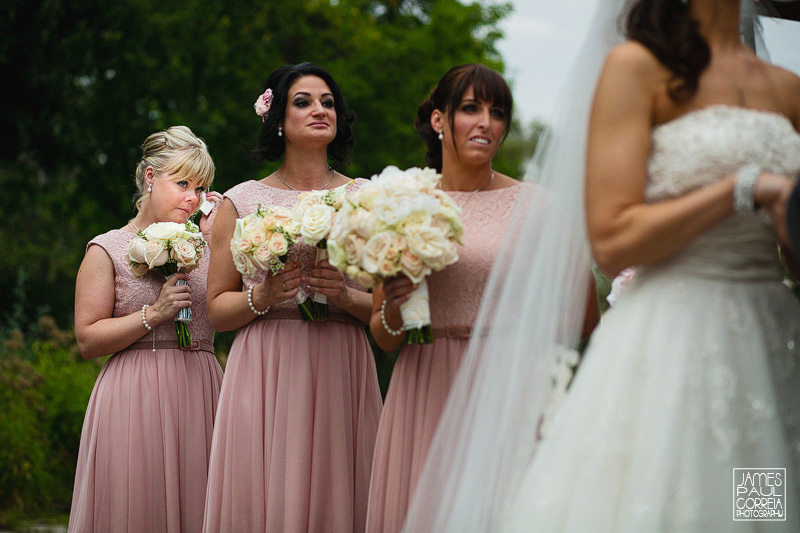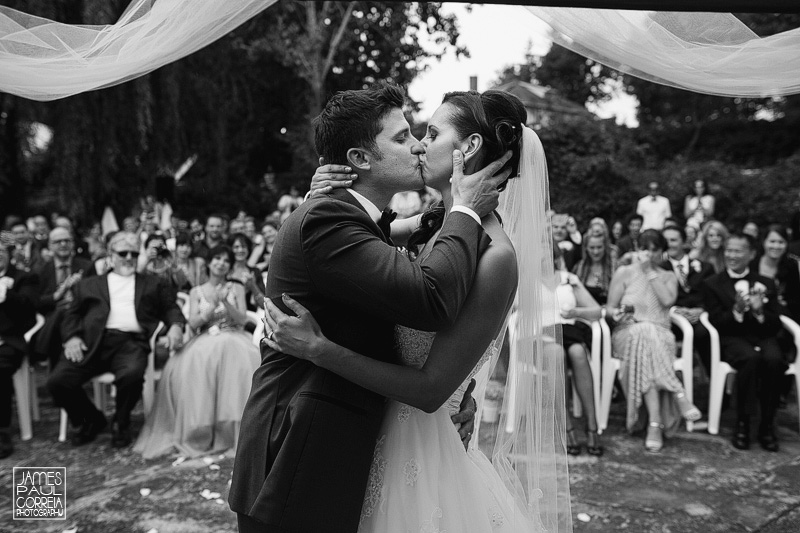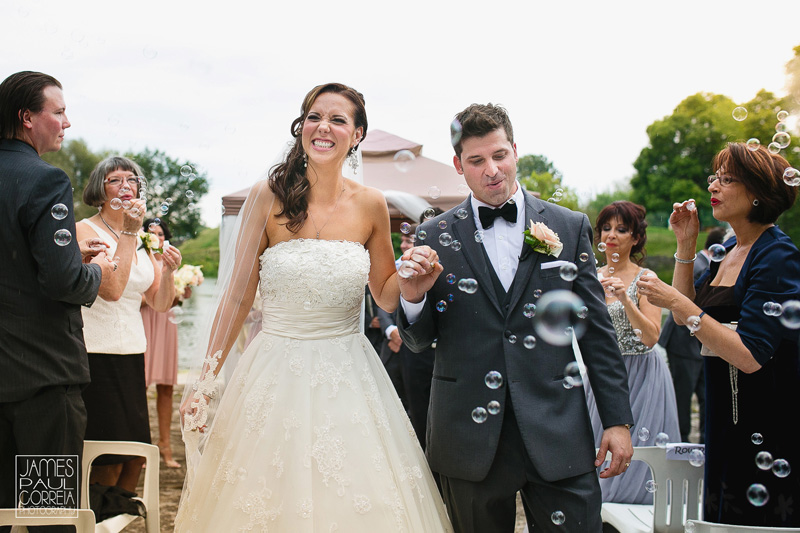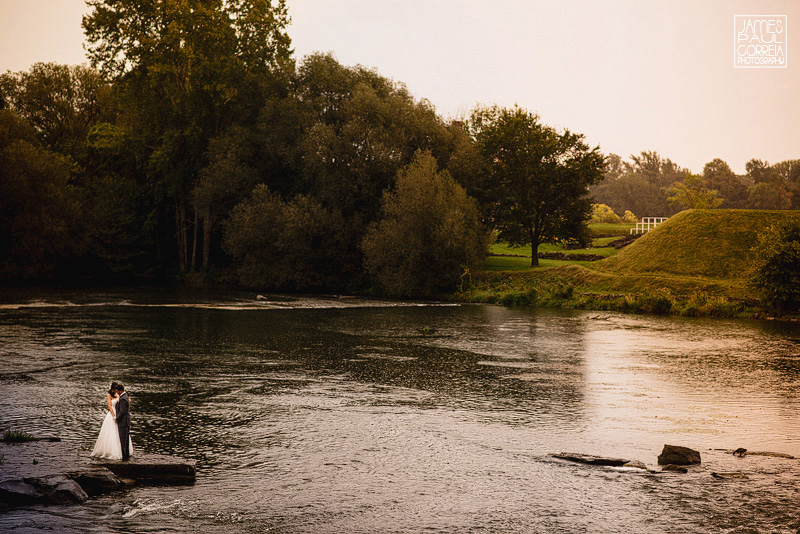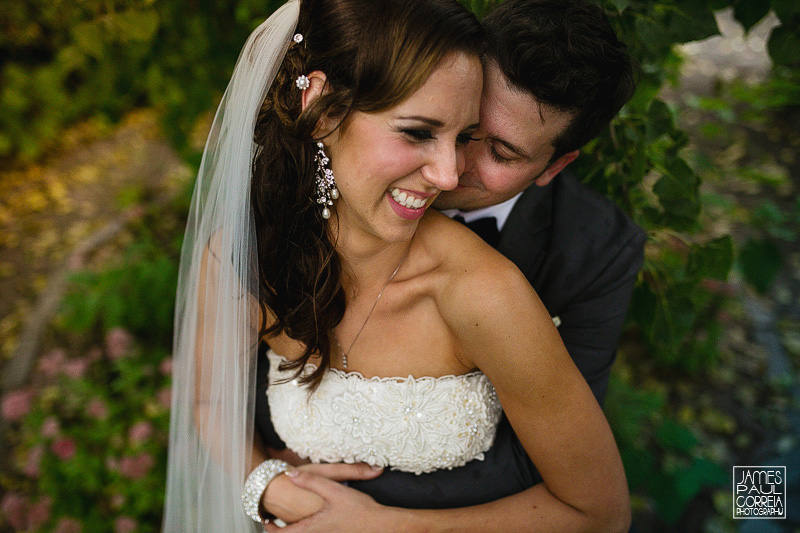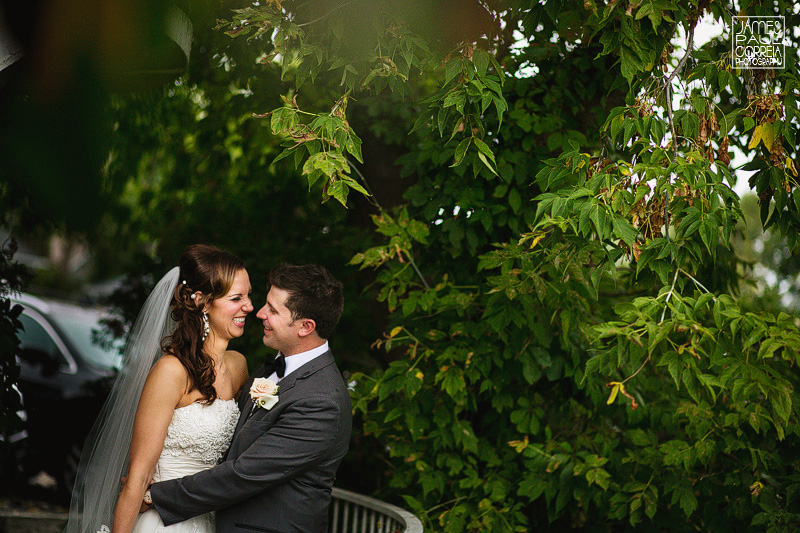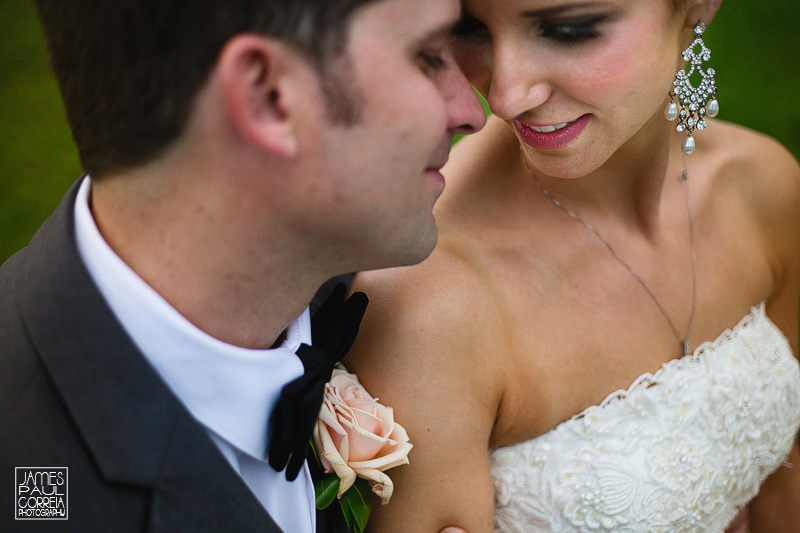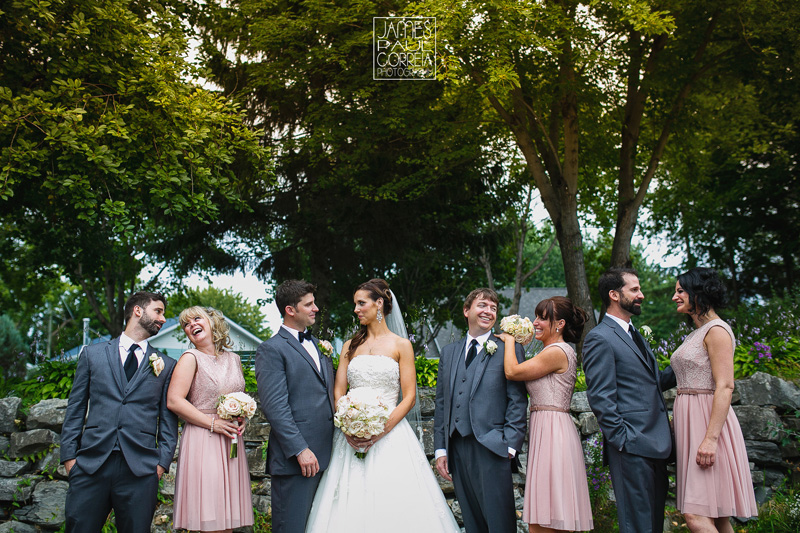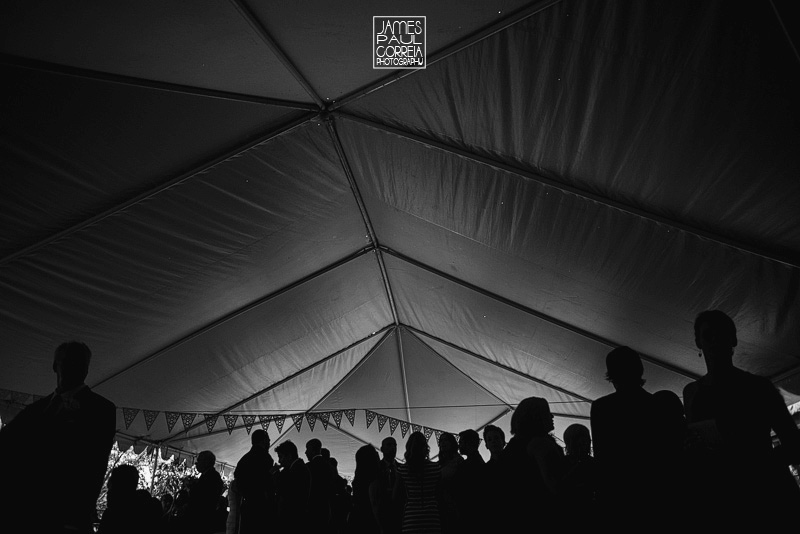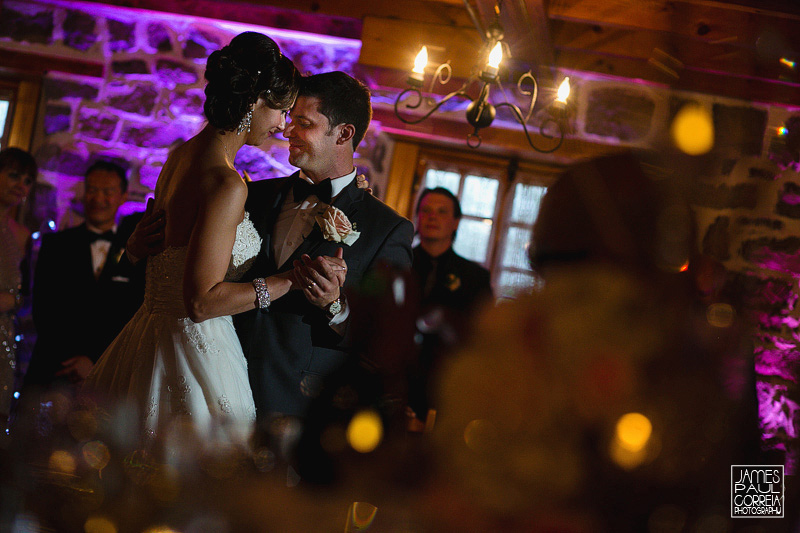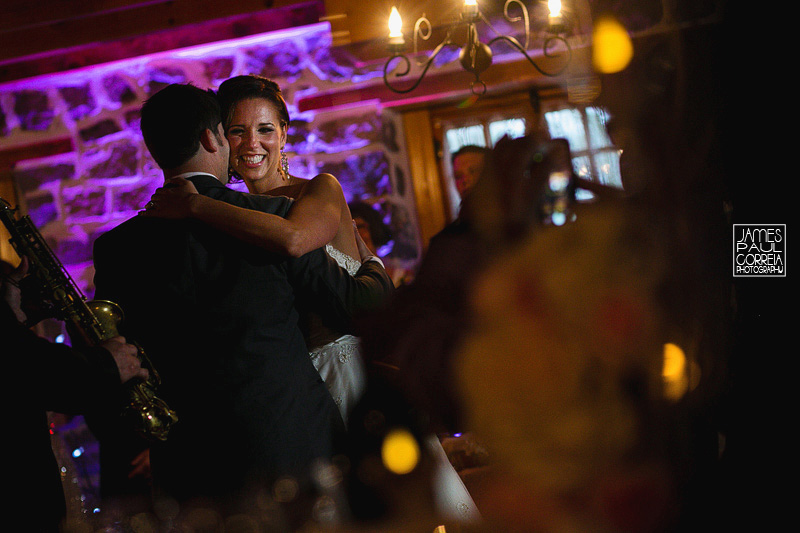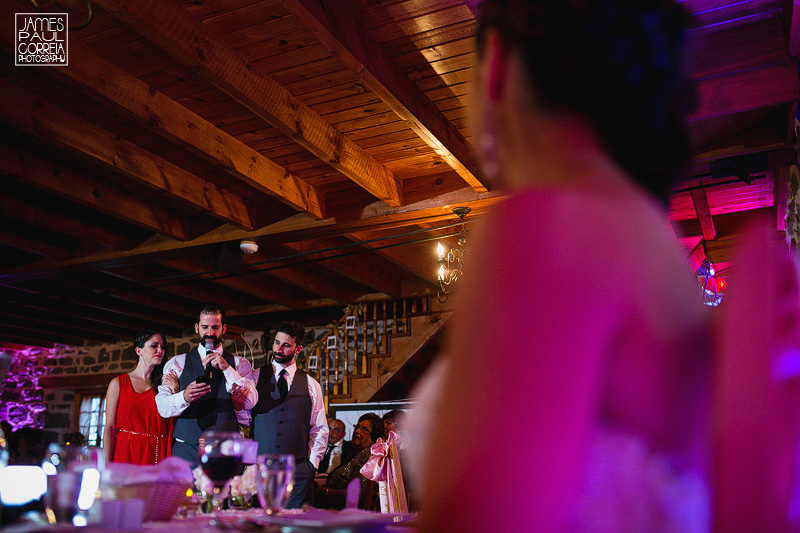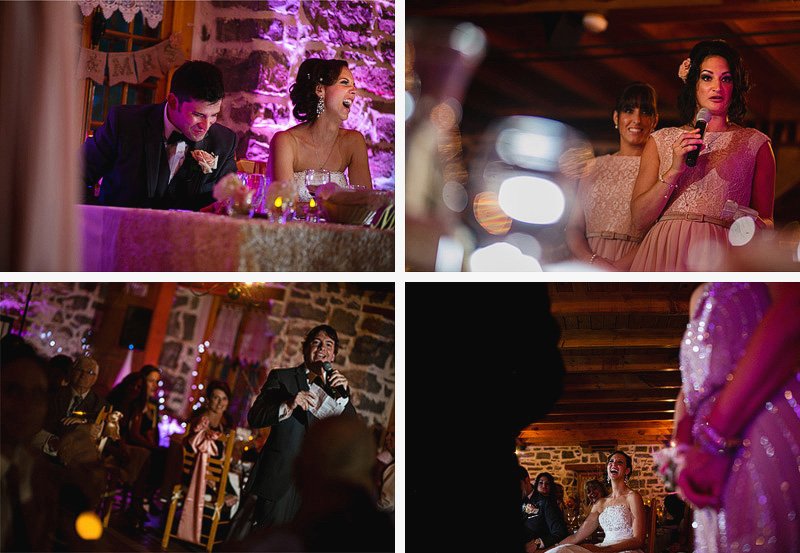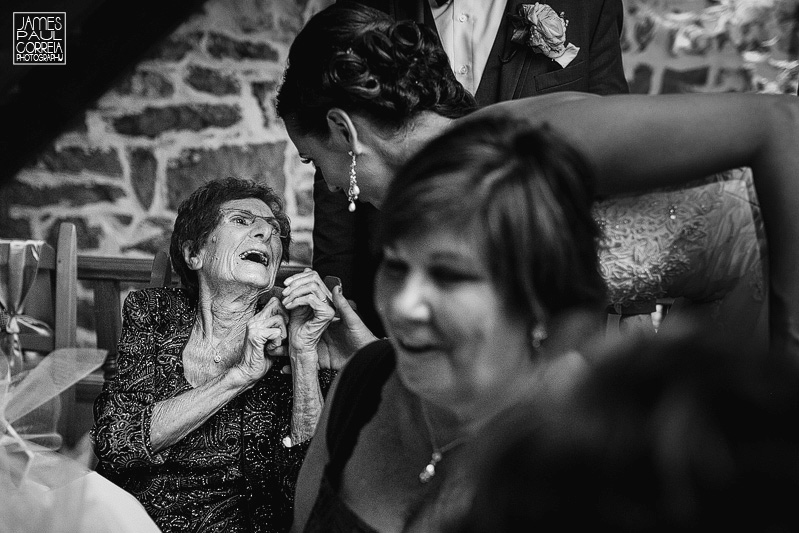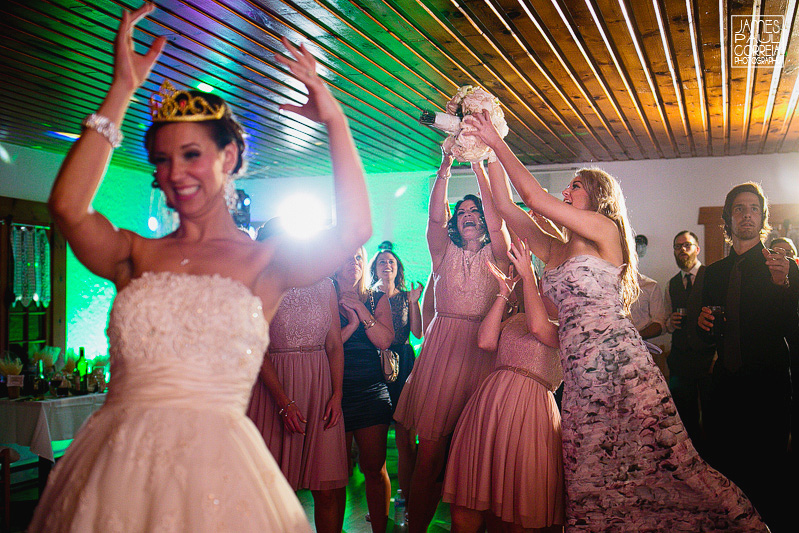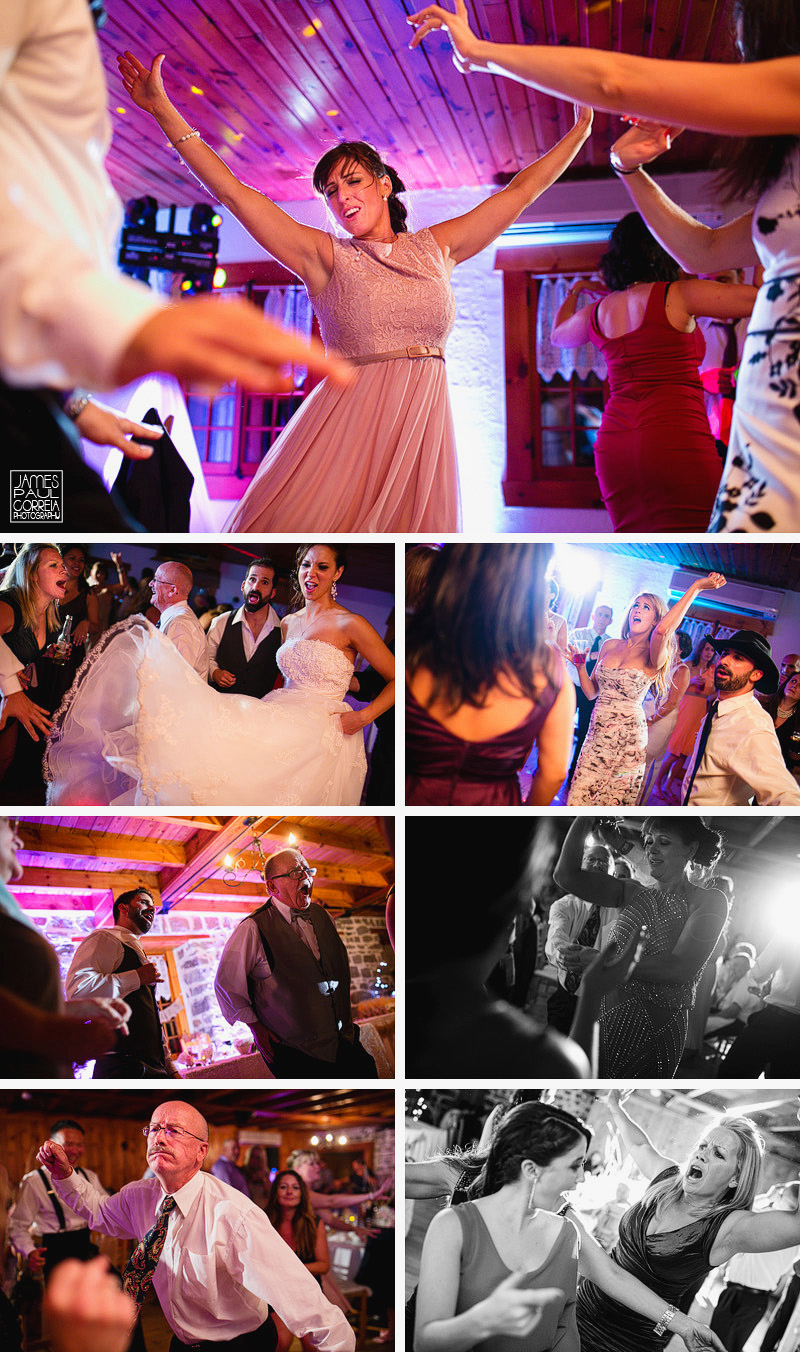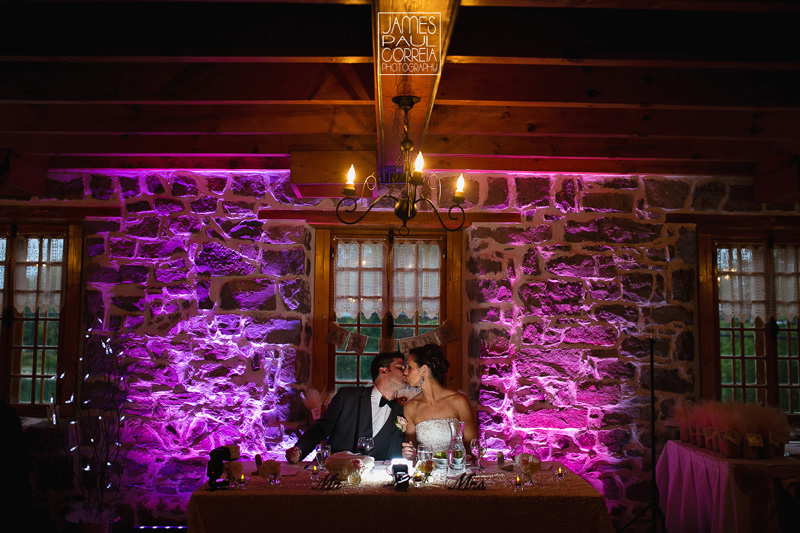 Moulin Callières di Jasmine Wedding Photographer | Montreal Wedding Photographer | Coteau-du-lac Wedding Photographer