Nathalie + Dennis :: A Montreal Science Centre Wedding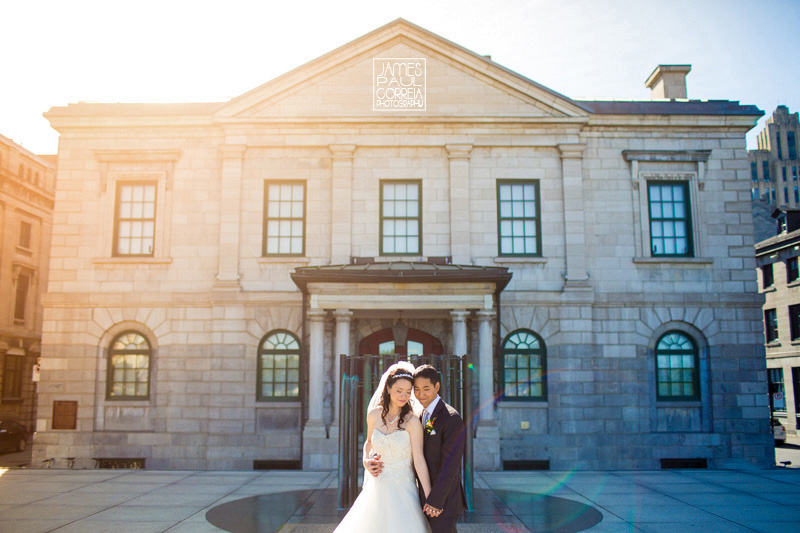 The wedding morning always excites me. The emotions are very unpredictable so I'm always looking forward to seeing what the mood will be like. It sets the tone for the whole day. Nathalie must have been the most relaxed bride I have ever seen. Nothing phased her. I was also in shock that she was the first person ready in the whole house. It was hilarious to see her chilling in her dress waiting for the events to begin. Dennis on the other hand was pretty darn nervous. It was very unexpected considering nothing ever seemed to phase him. However, it all seemed to melt away once the ceremony got started and they were surrounded by family.
Nathalie and Dennis had their reception in the Belvedere at the Montreal Science Centre. The venue was stunningly put together by the talented Elyna Kudish of Unity Weddings. It was absolutely jaw-dropping. Have a look for yourself.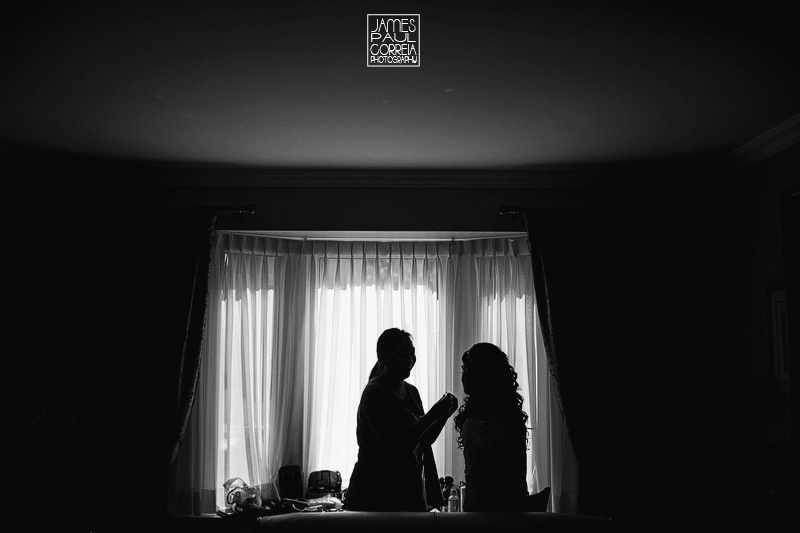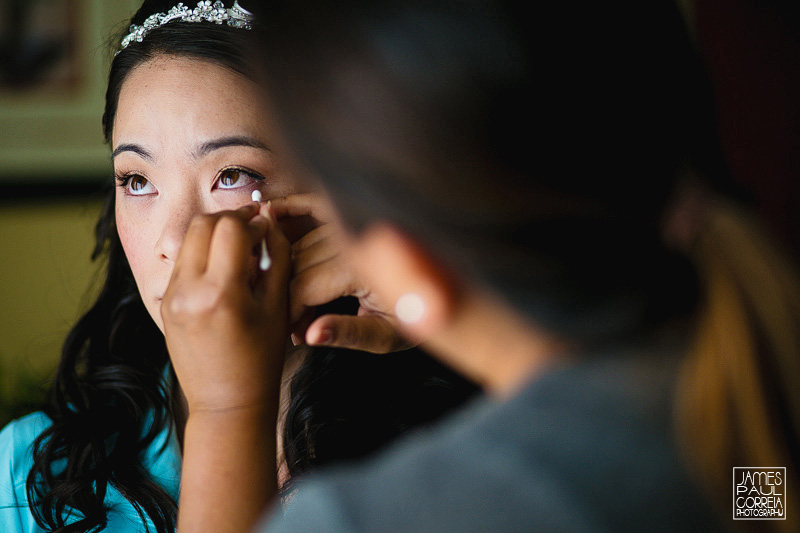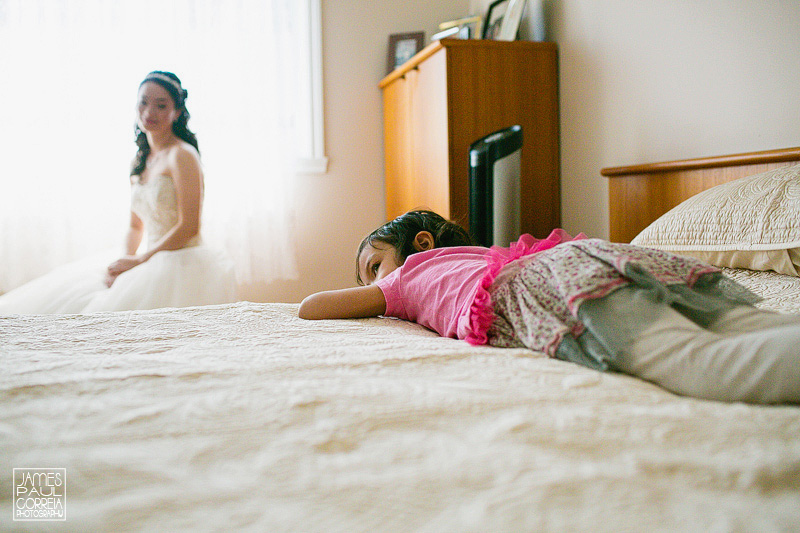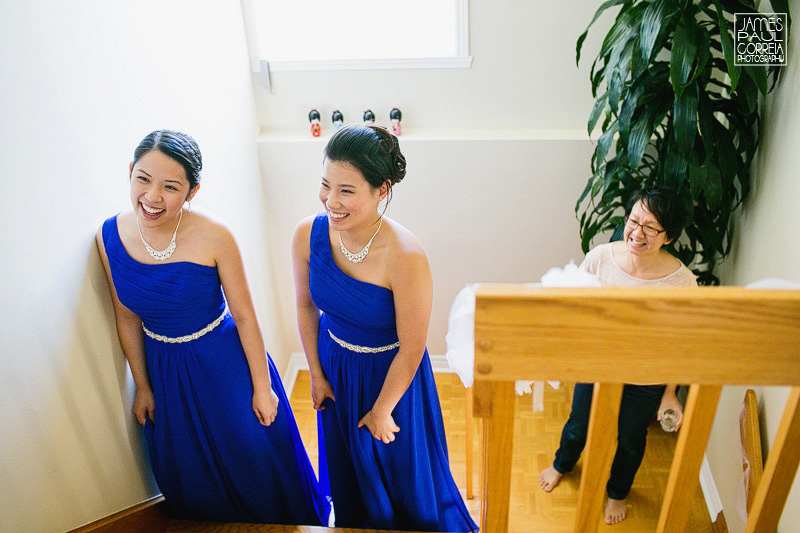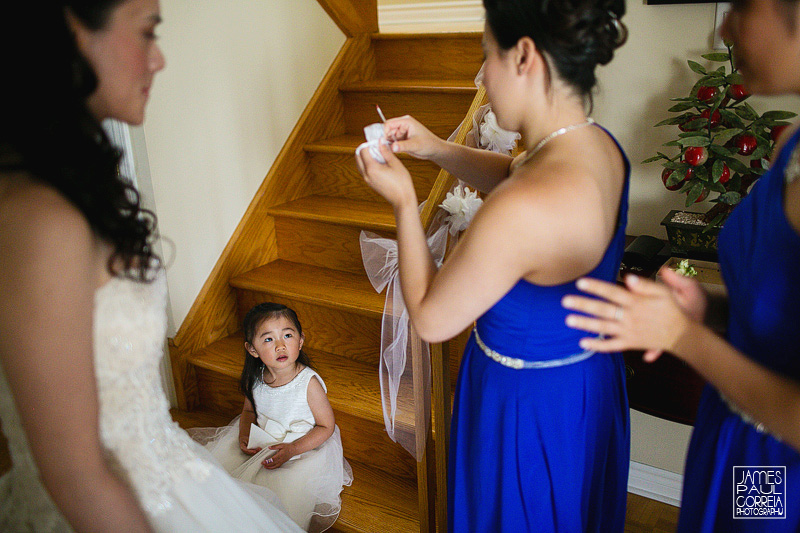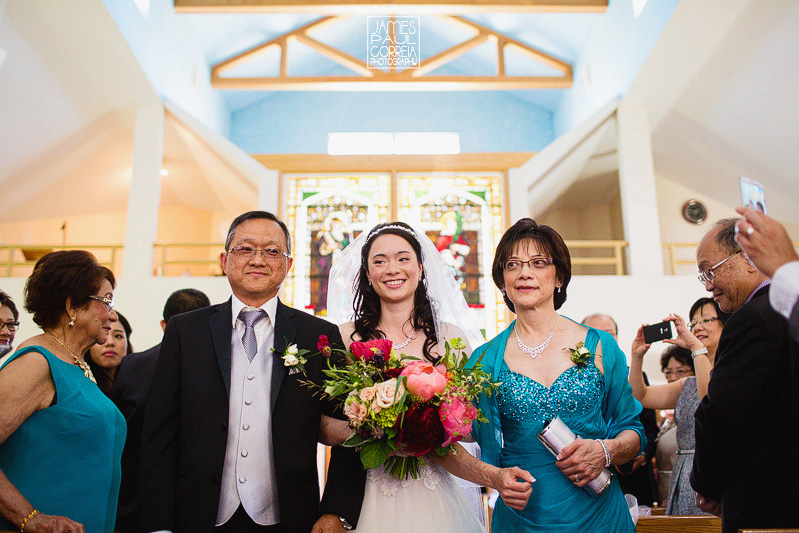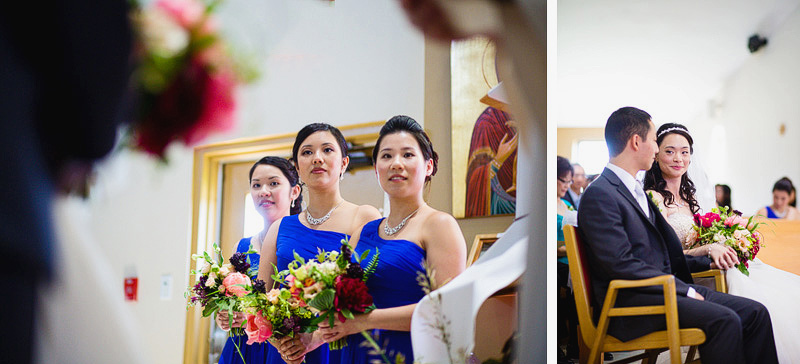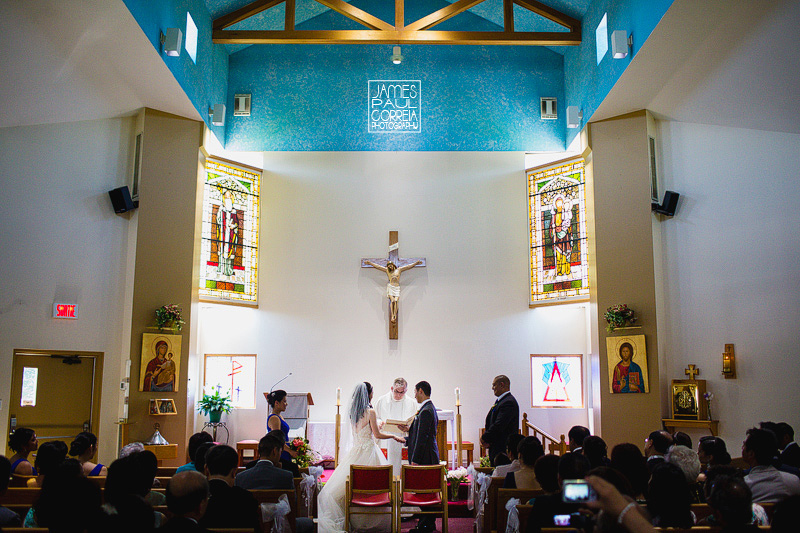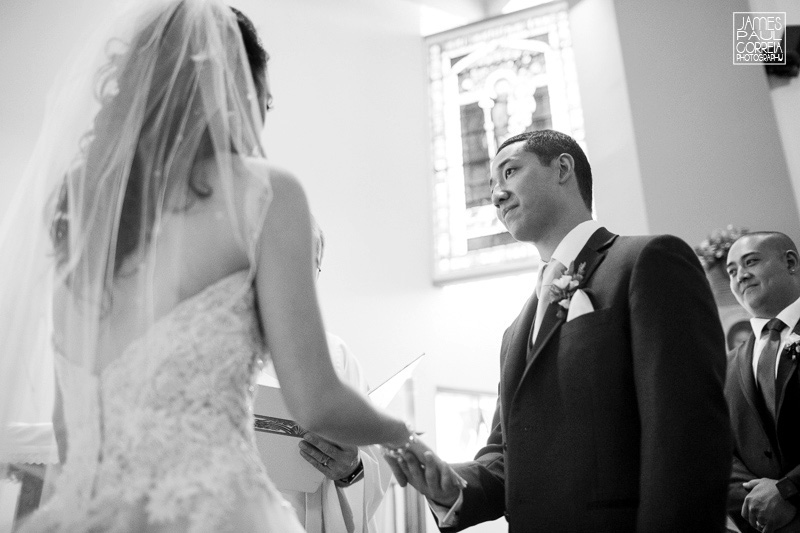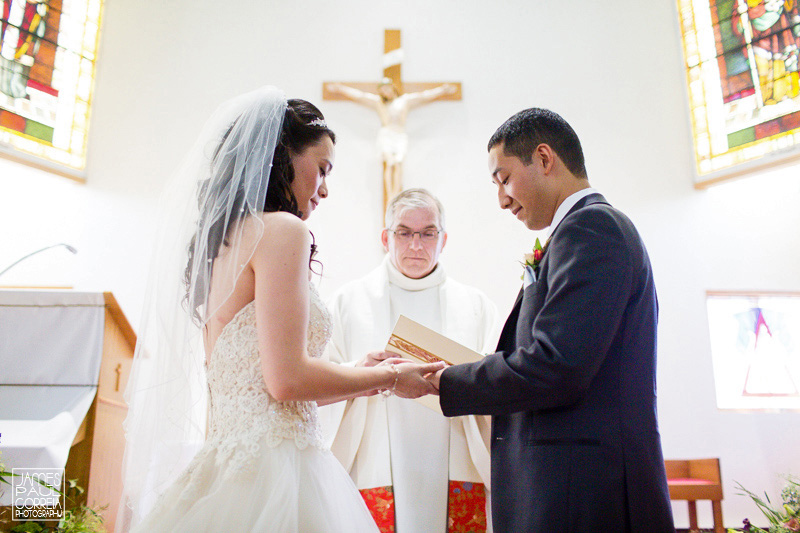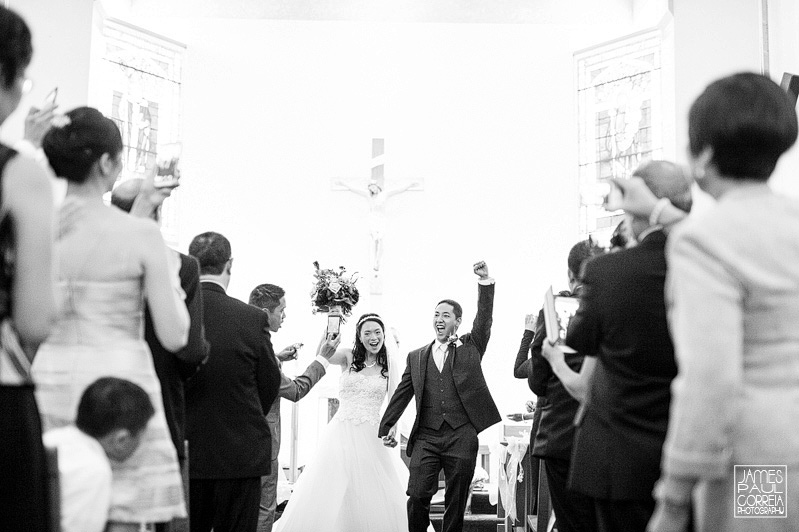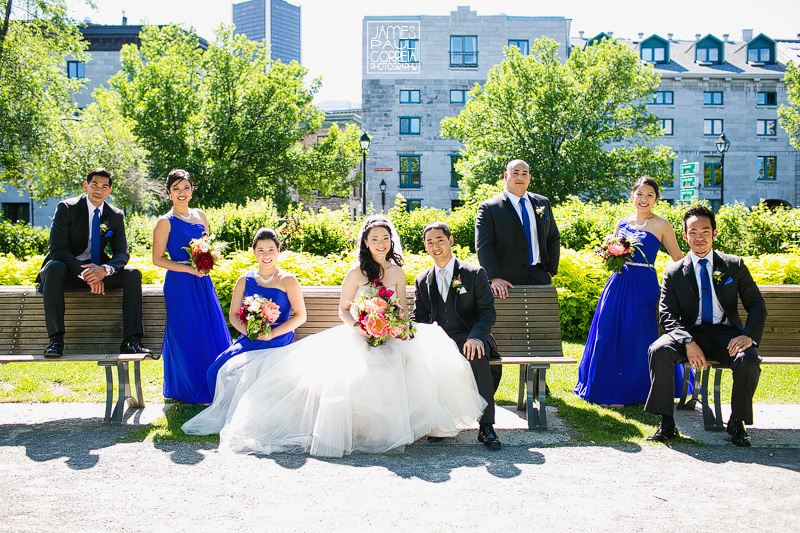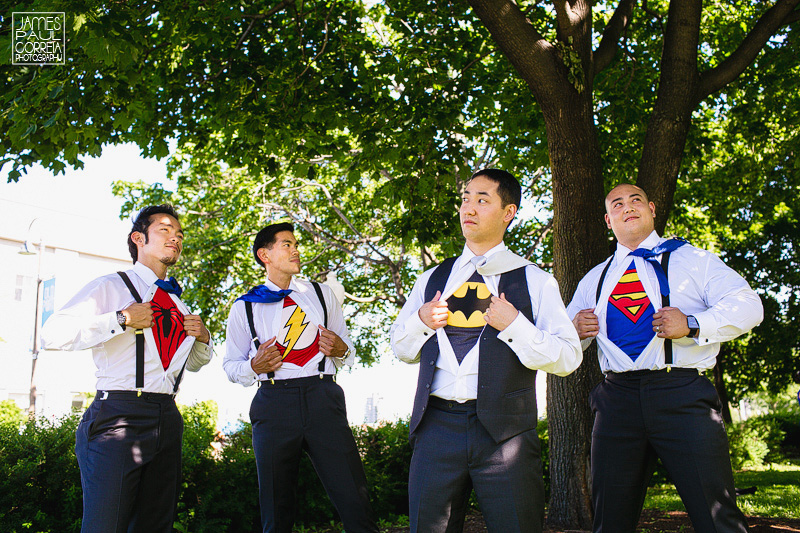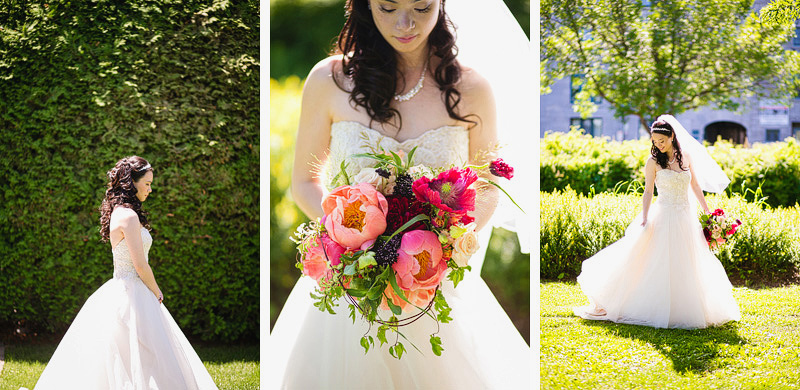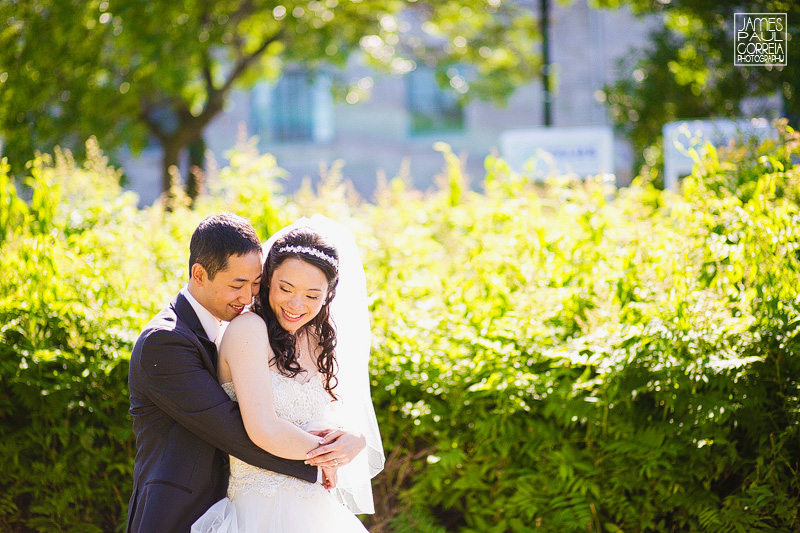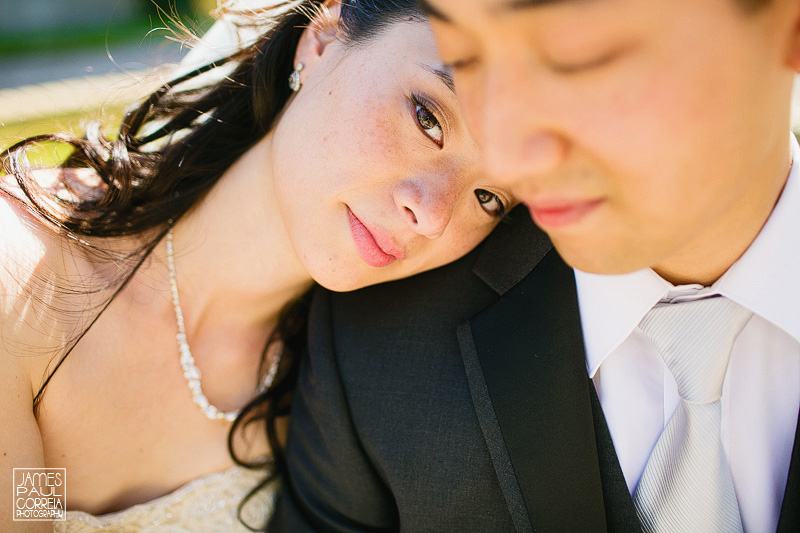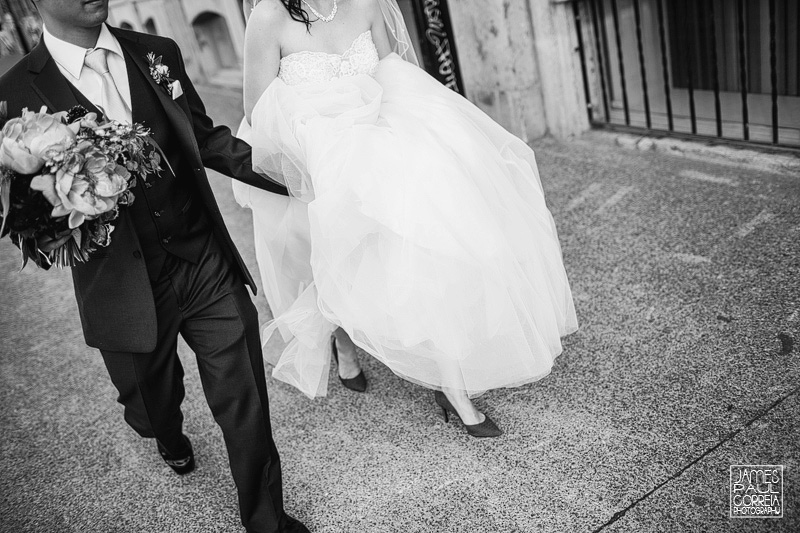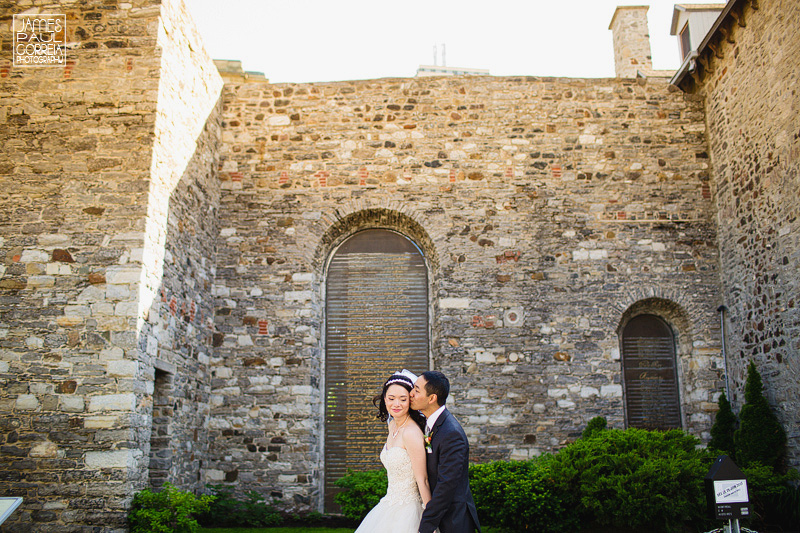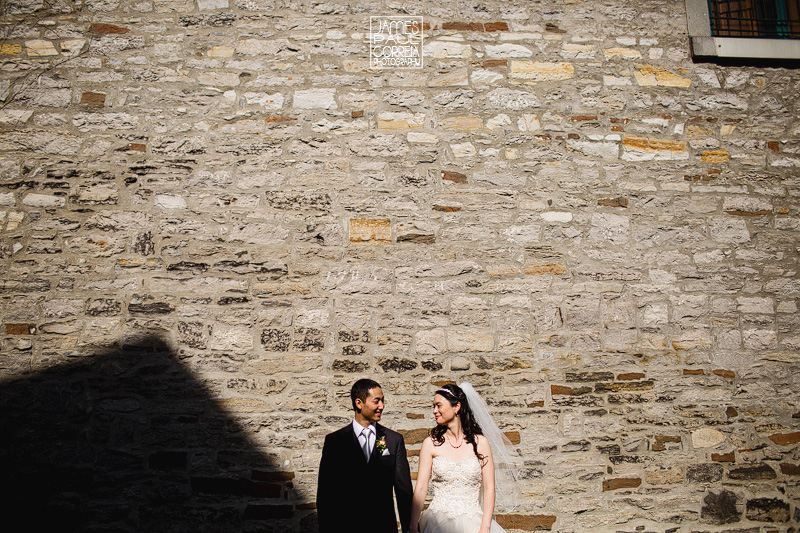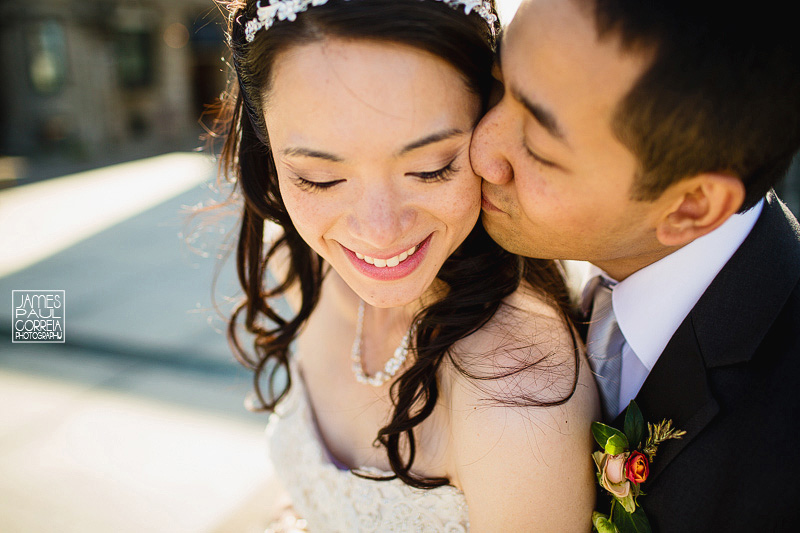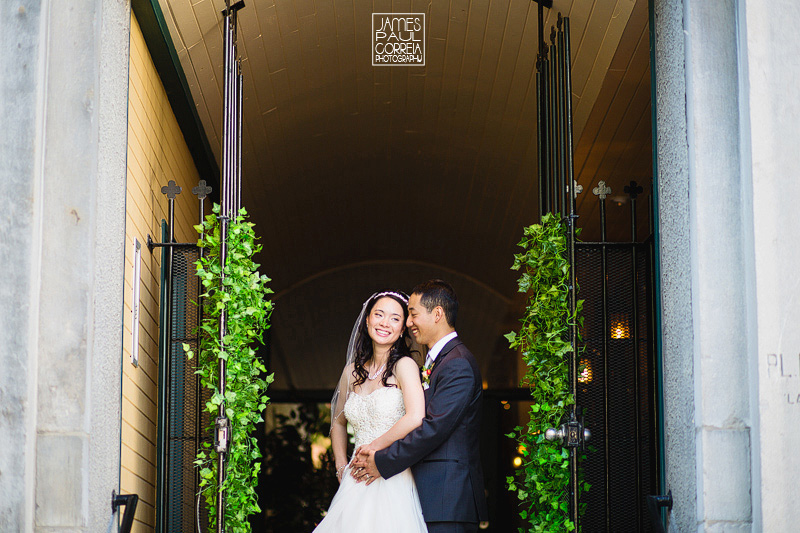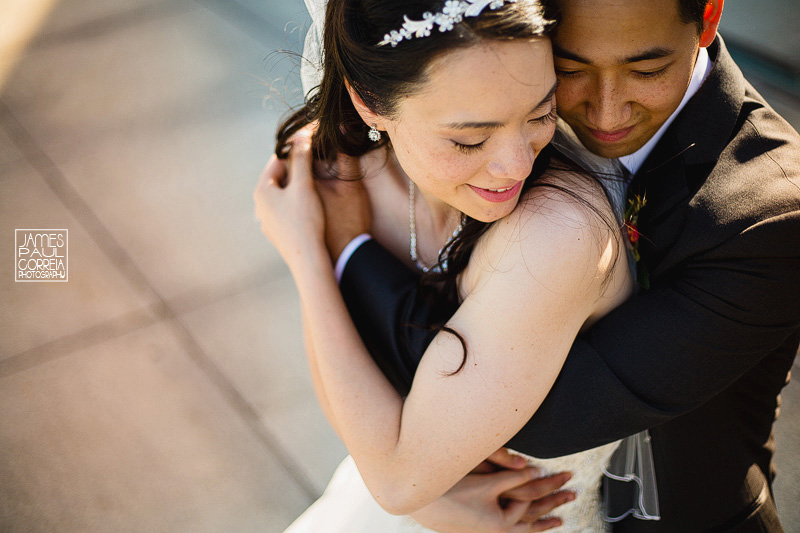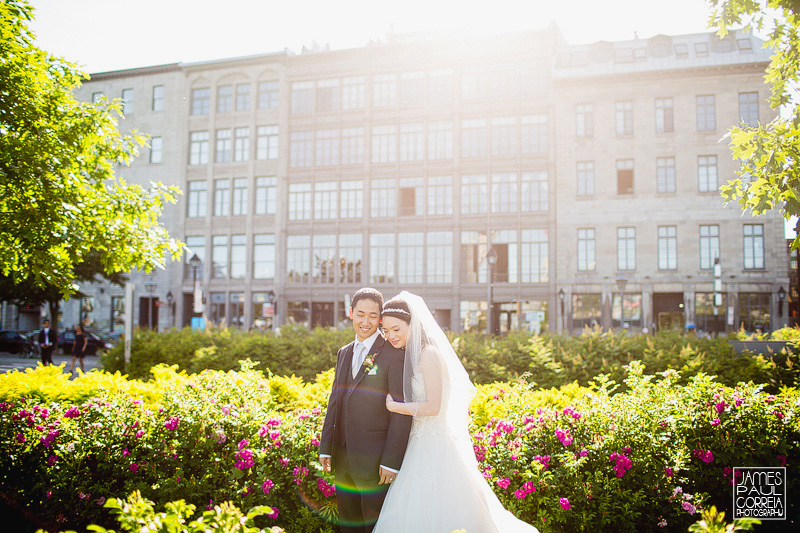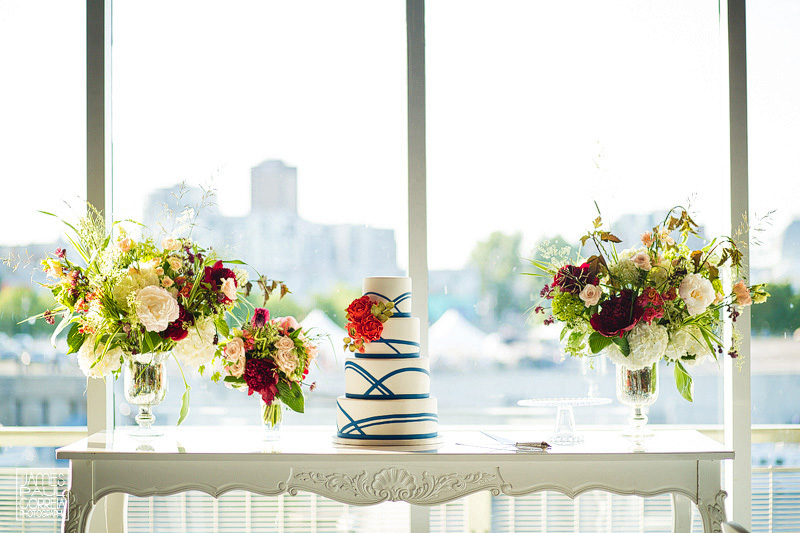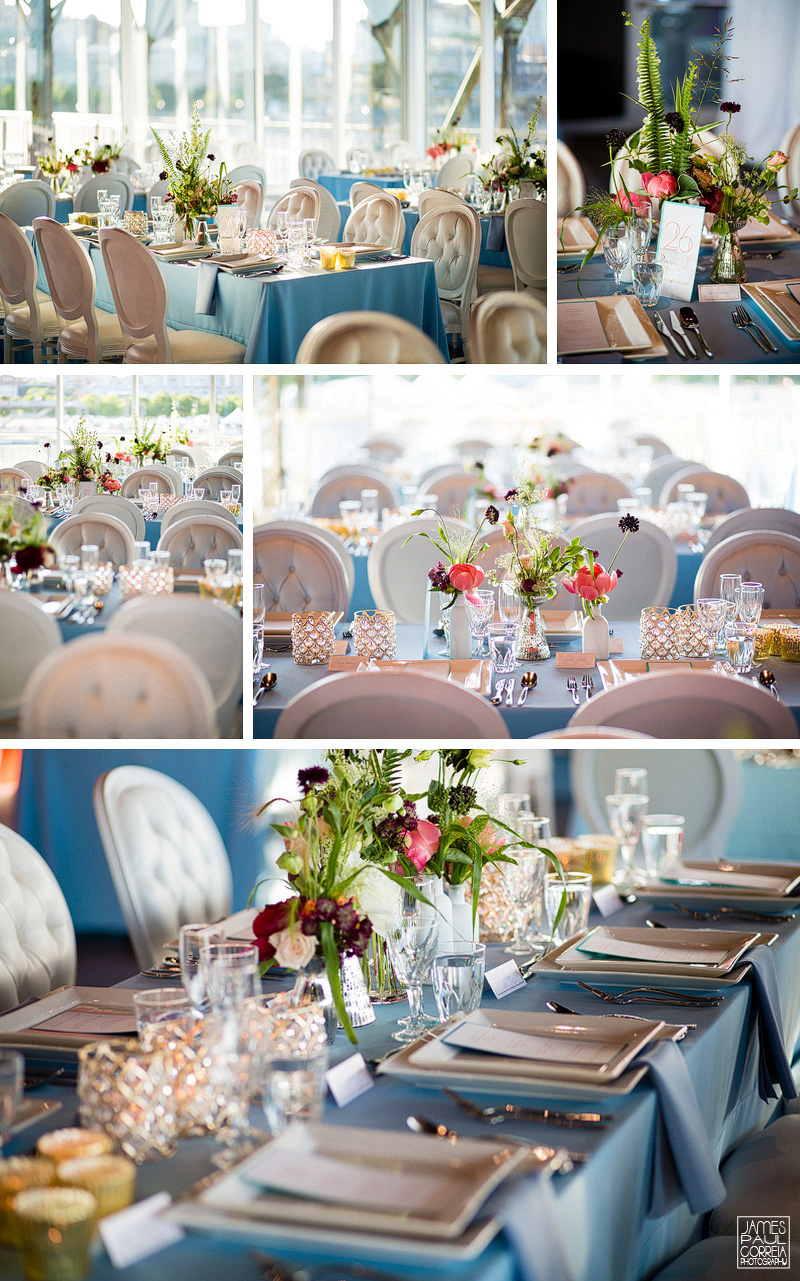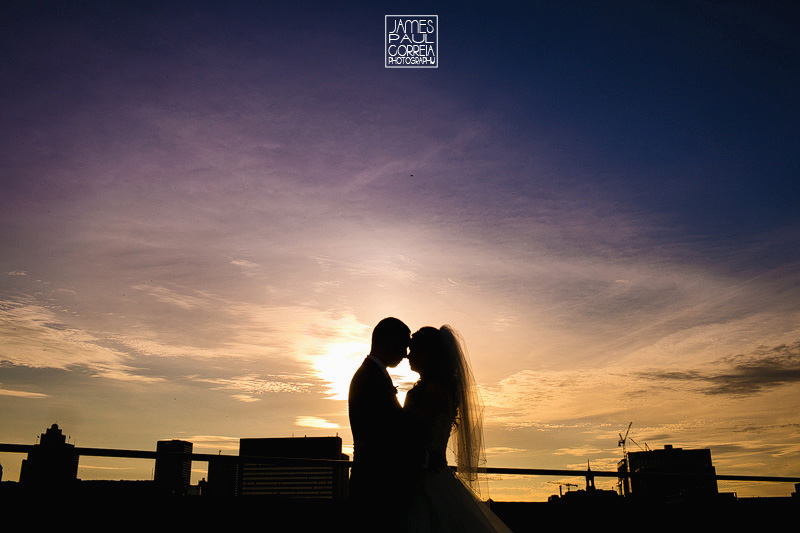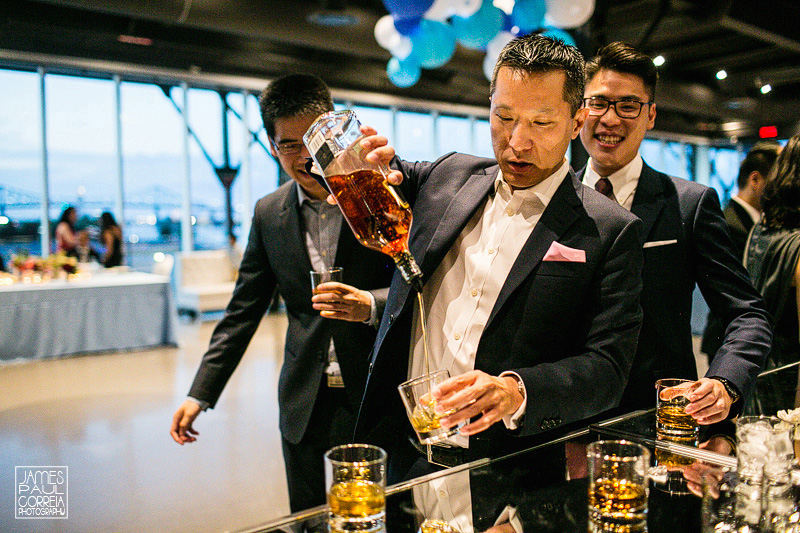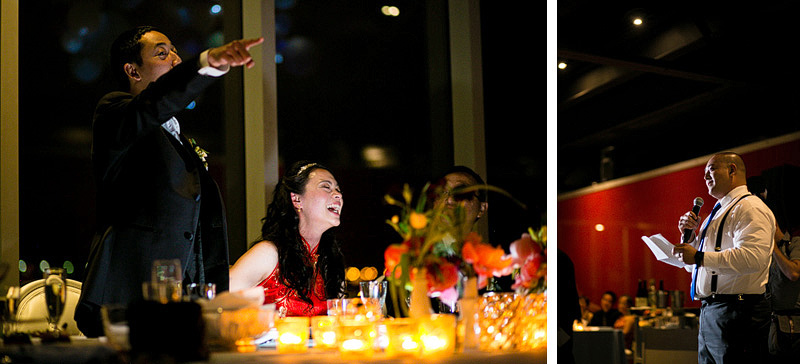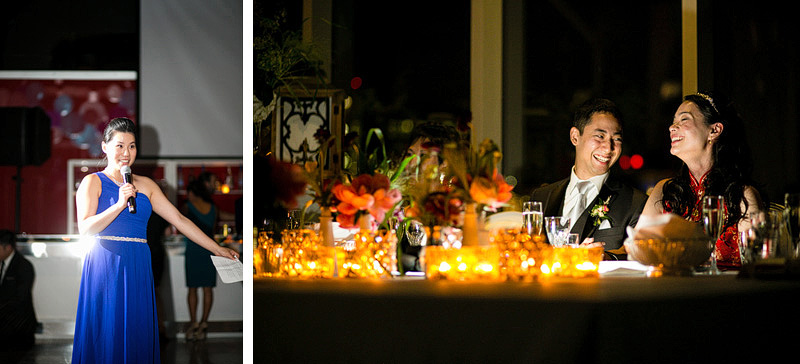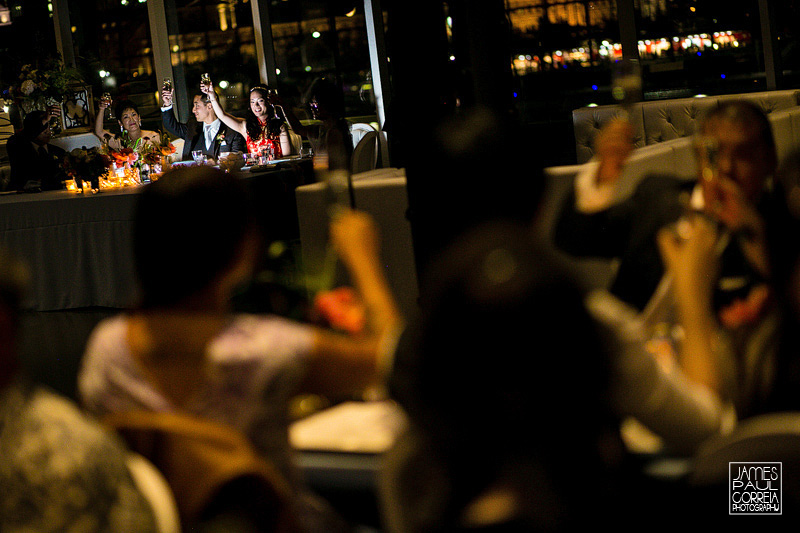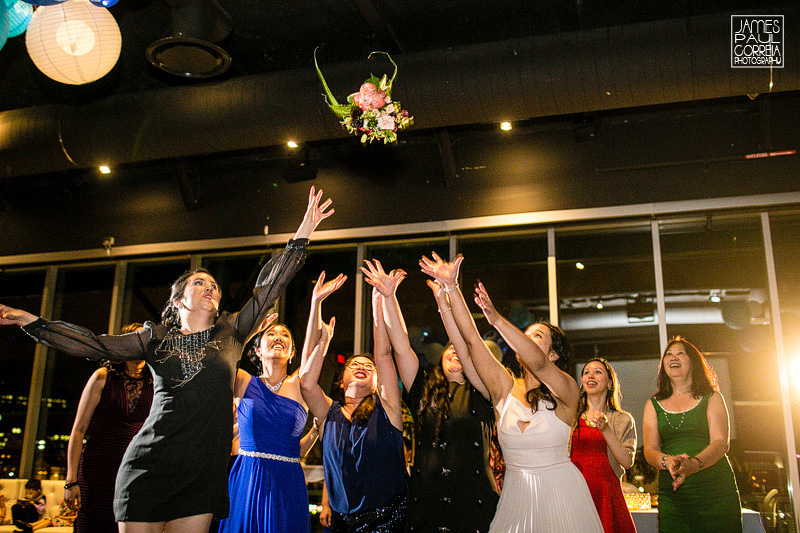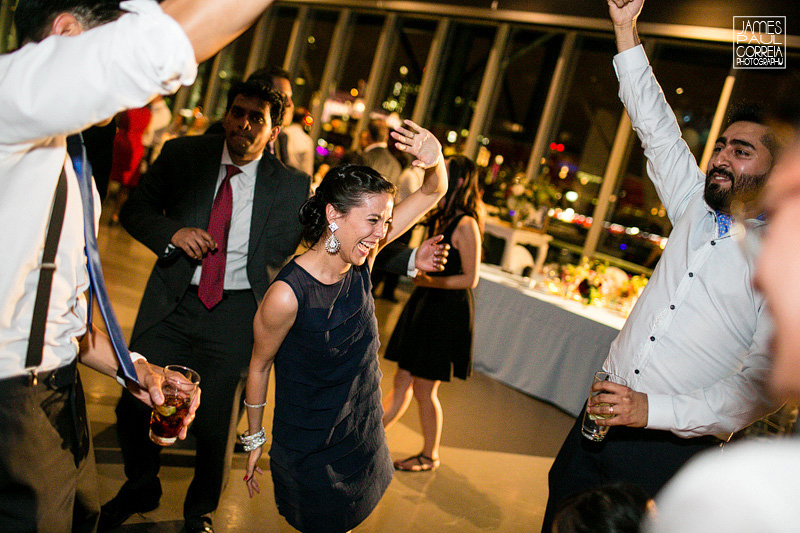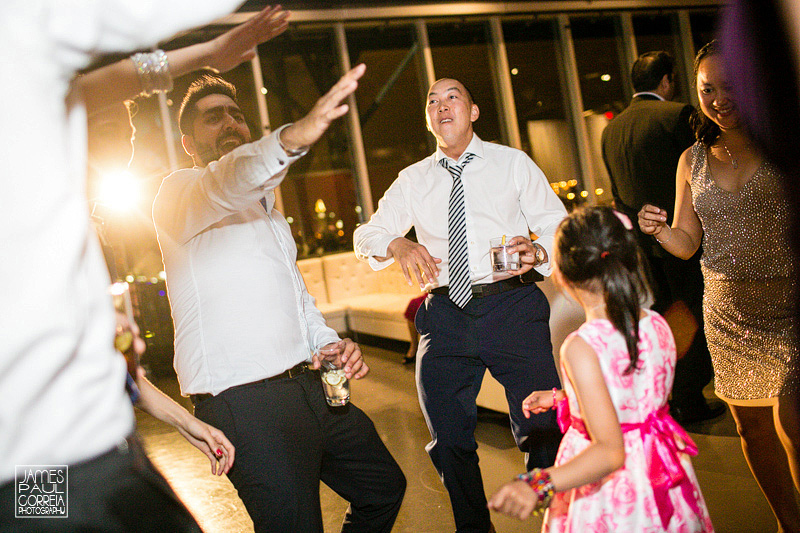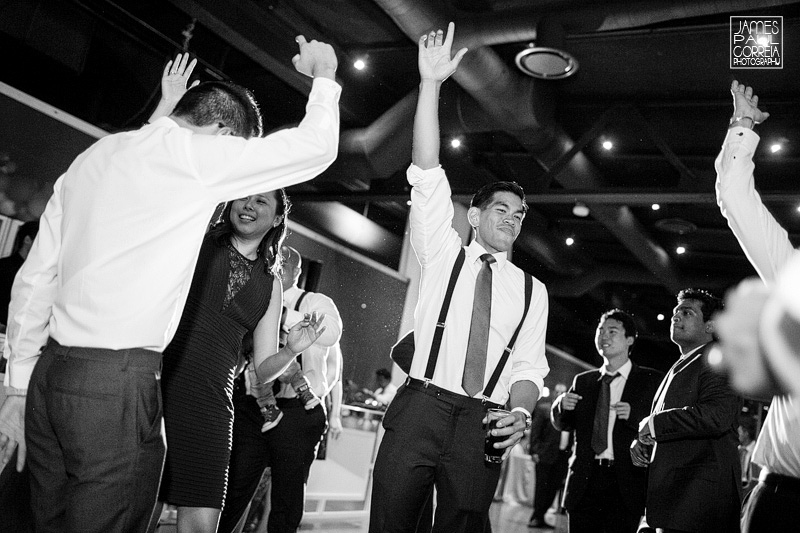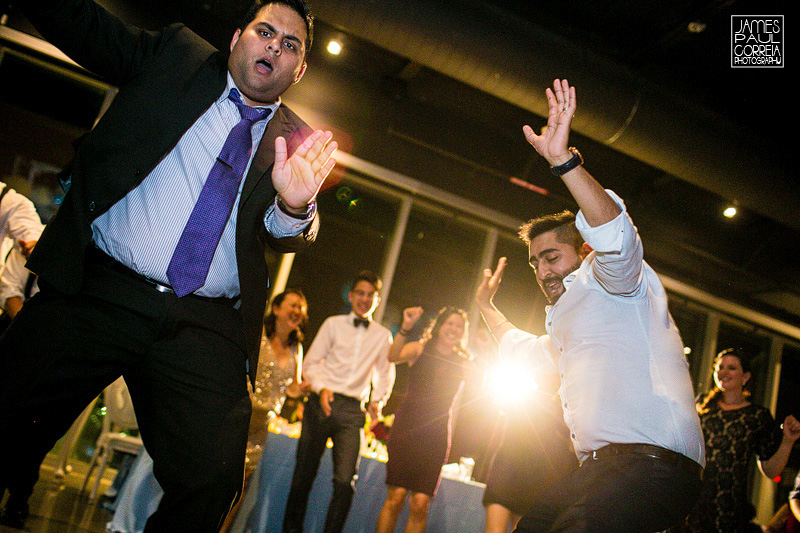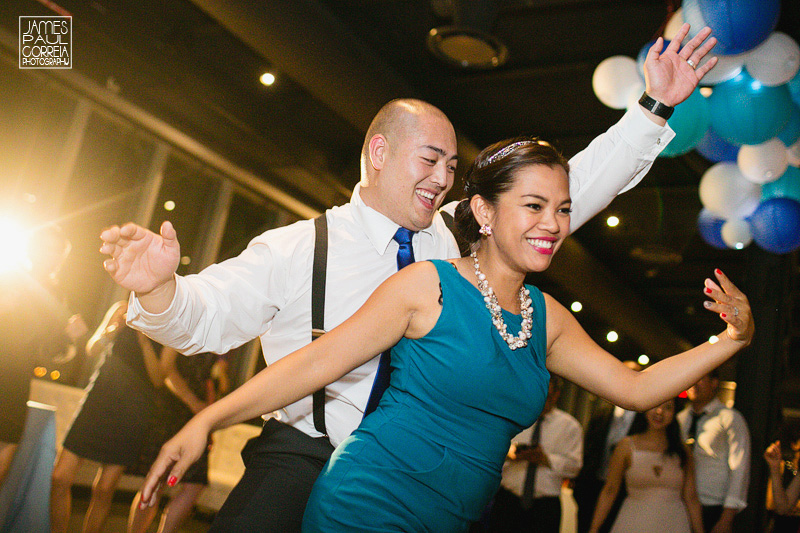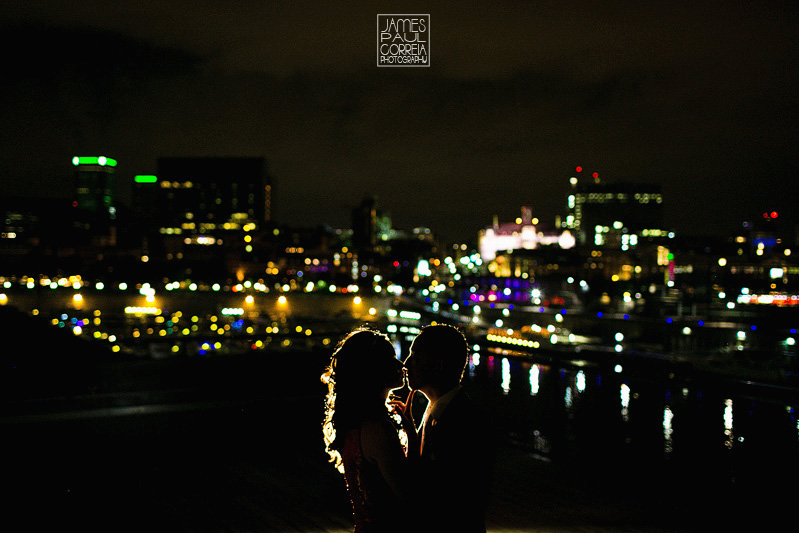 Photographers: James Paul Correia and Chris Paine
Coordinator: Elyna Kudish of Unity Weddings
Venue: Montreal Science Centre
Make-up Artist: Anna Ancheta
Montreal Science Centre Wedding Photographer | Montreal Wedding Photographer | Elyna Kudish Unity Weddings