Rae + Rob | a YOLO Wedding
That was Rob's mantra for the day. You Only Live Once. Sure he may sound a little crazy, but it was a sign that things were gonna get a little crazy that night. Rae and Rob surrounded themselves with some wacky friends, but is there a better kind of friend? No sir. Not in my books. The wackier the better. (I'm not sure wackier is a word).
I had a blast at R+R's wedding! It was non-stop fun with this gang. Little Mermaid aprons, basketball cupcakes, late night poutine and sliders, a killer 90's hip hop set from their DJ friend, Amit. It was my last wedding of the year and I went out with a bang! Right from their engagement shoot, I knew this was going to be a killer party, and they didn't disappoint.
A lot of the success goes out to the group of people that put it all together. Tania and Leora of Blanc Events were amazing planners. I love any planner that feeds me bread while I'm shooting a never ending dance party ;). The Directors Showband was truely amazing. The best live band I've ever seen. Who knew one man can sound like both CeeLoo and Andrea Bocelli. The dress by Melissa was stunning and the DJ made me feel like a teenager again. I can go on, but lets just have a look at the photos instead.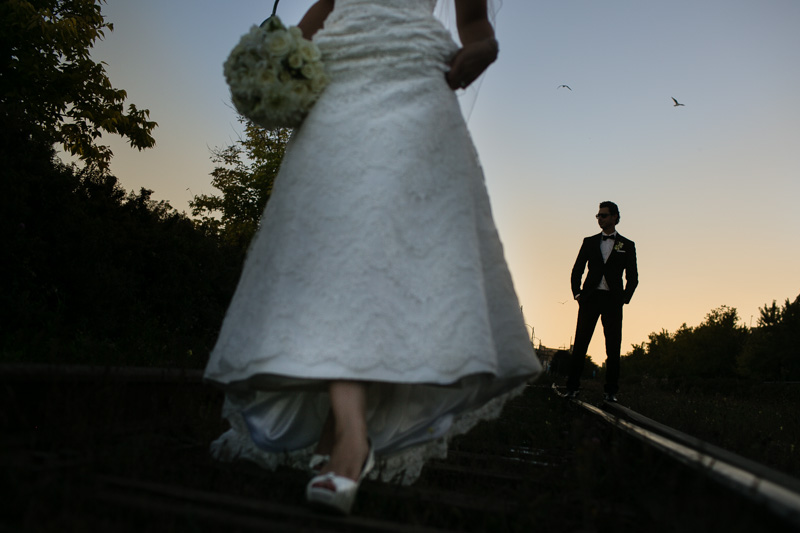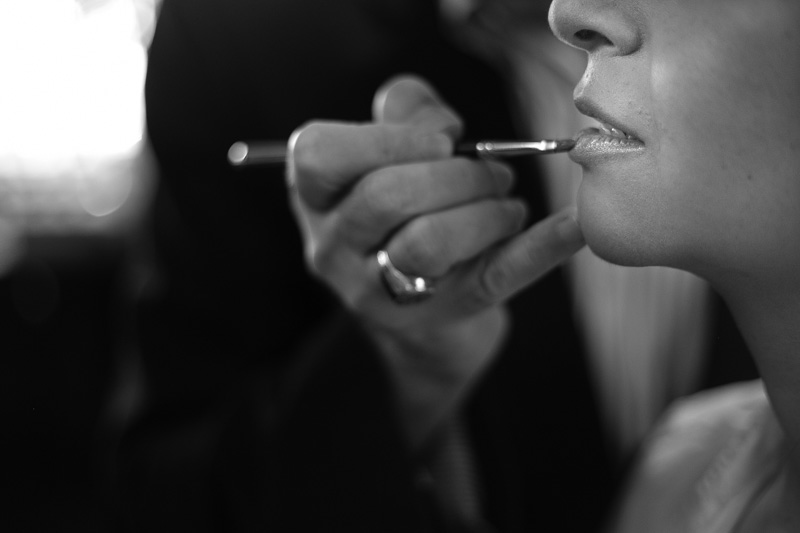 A special thanks goes out to Jeremy for helping me throughout the day! Good times.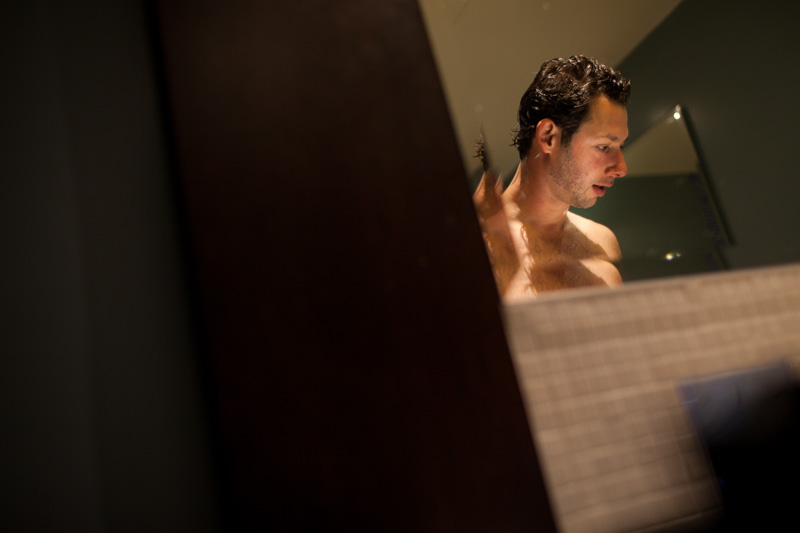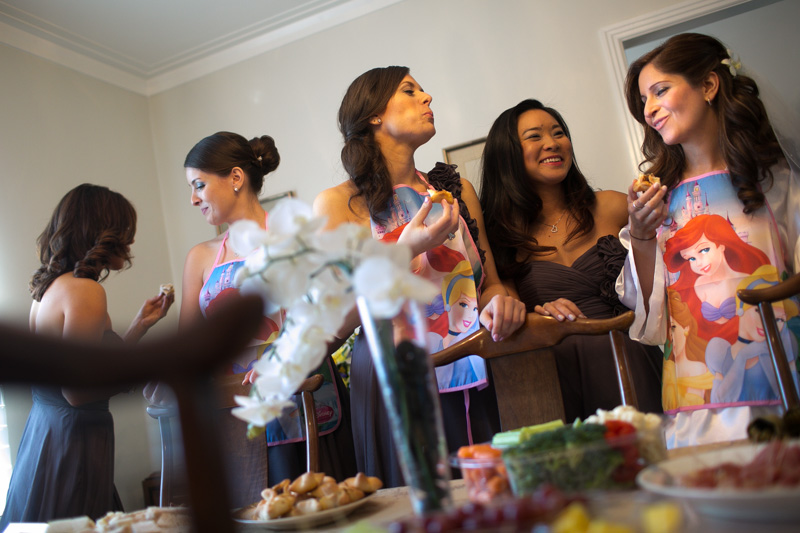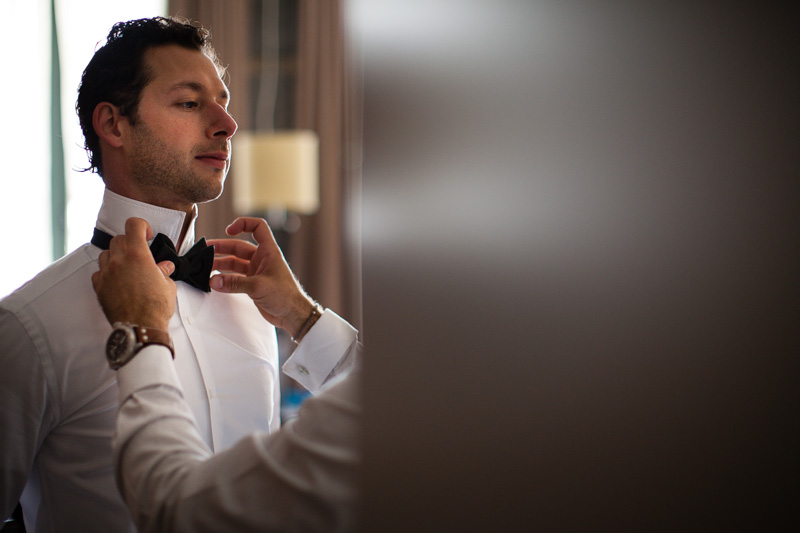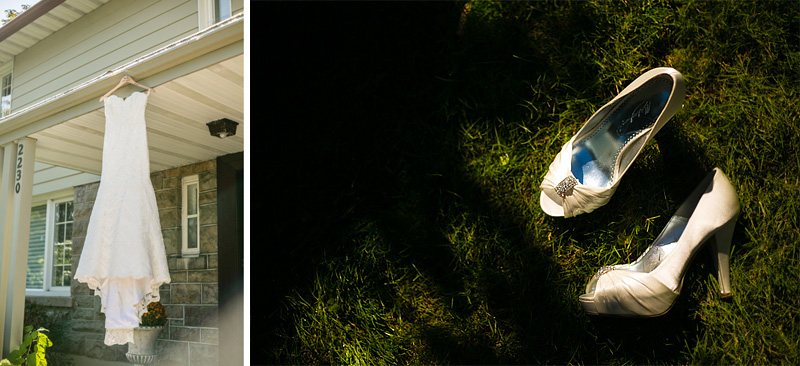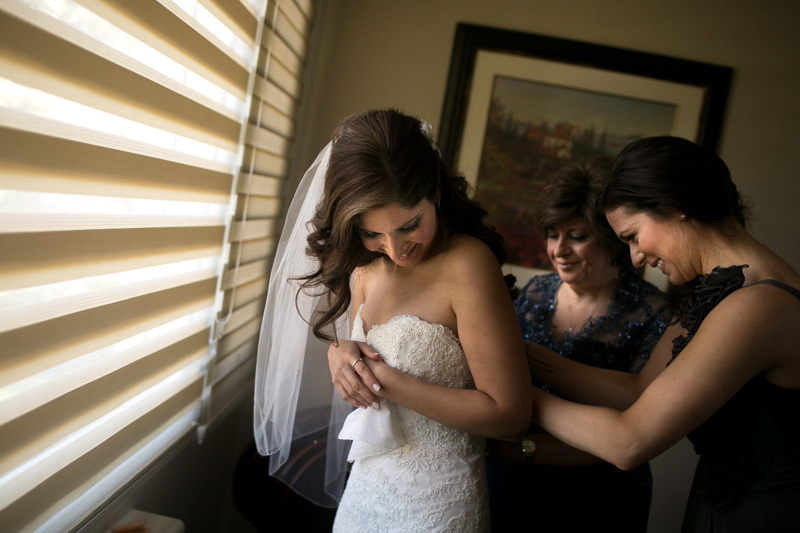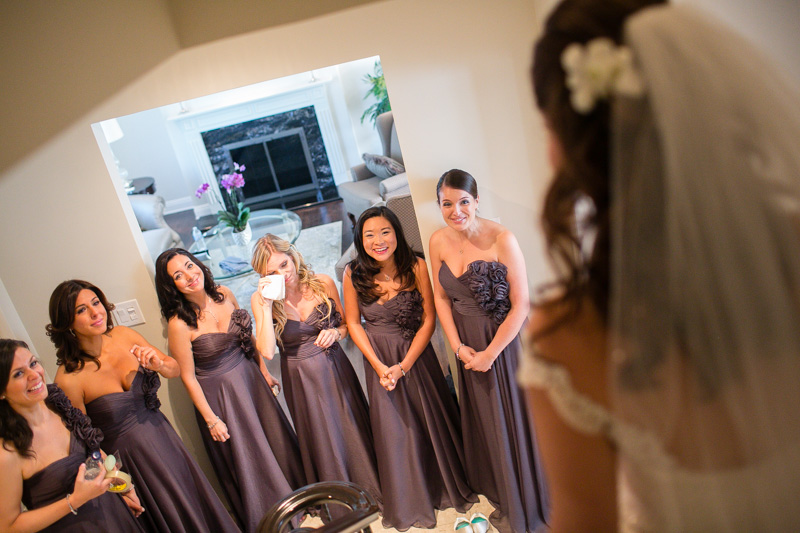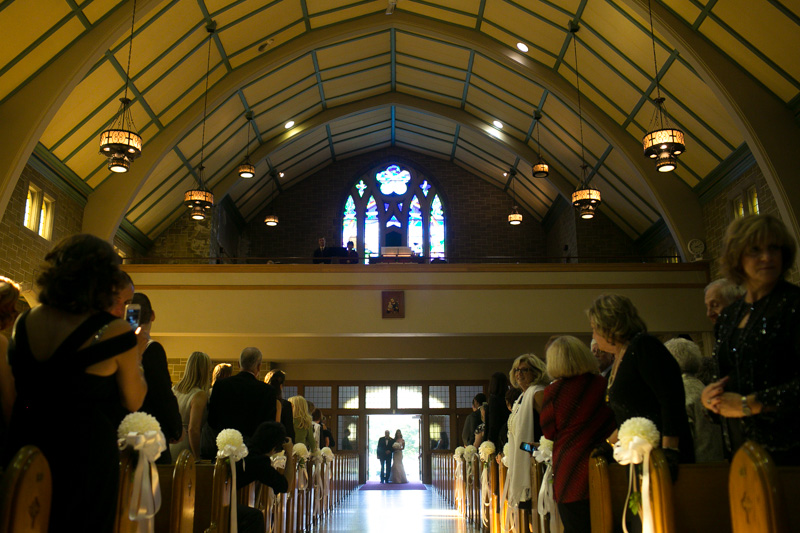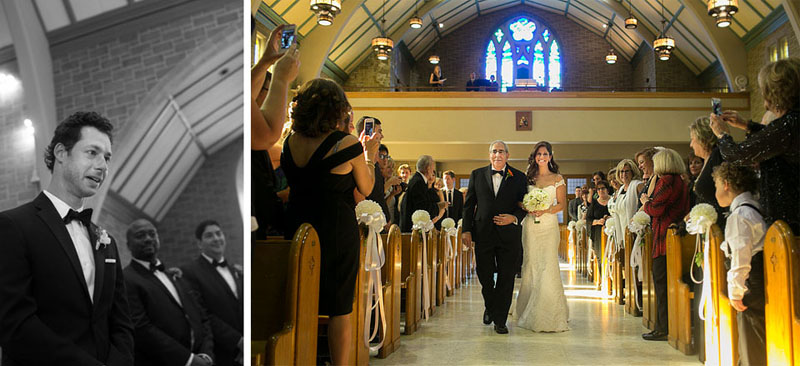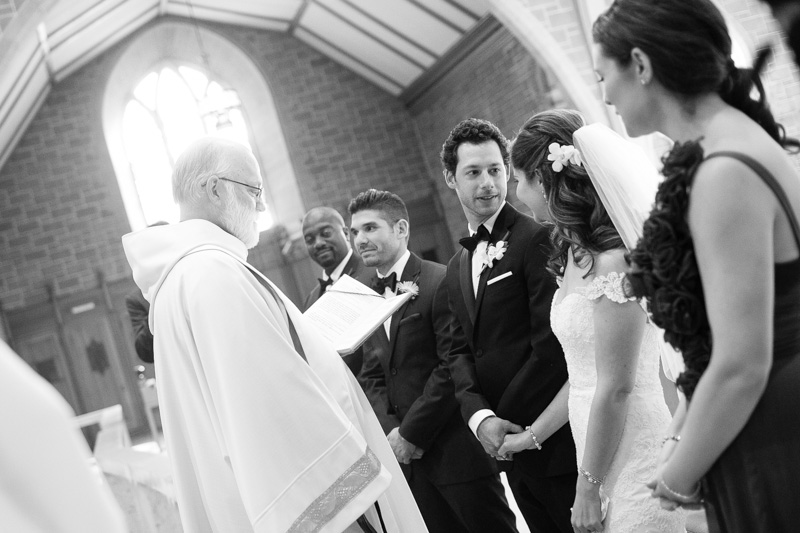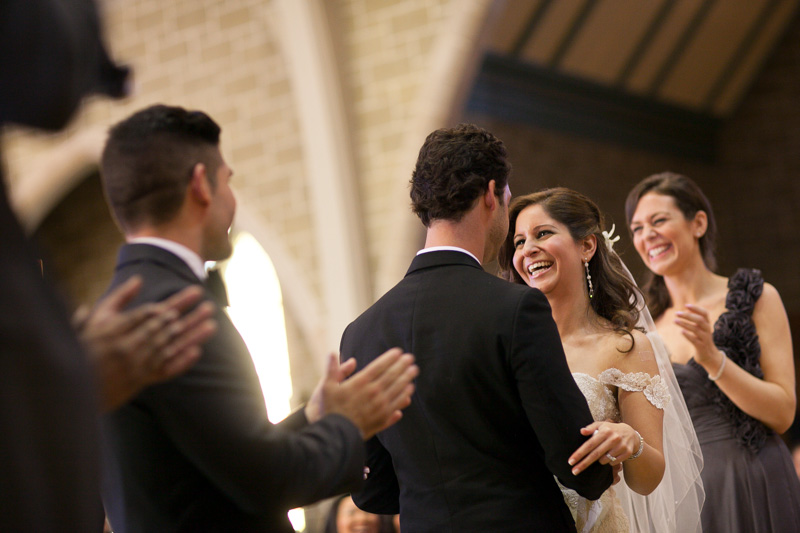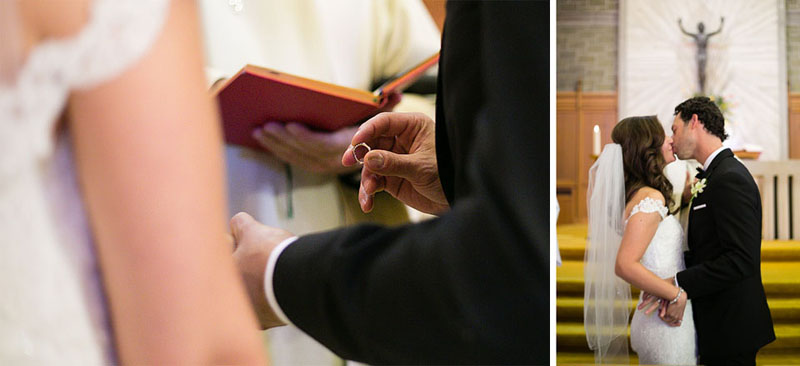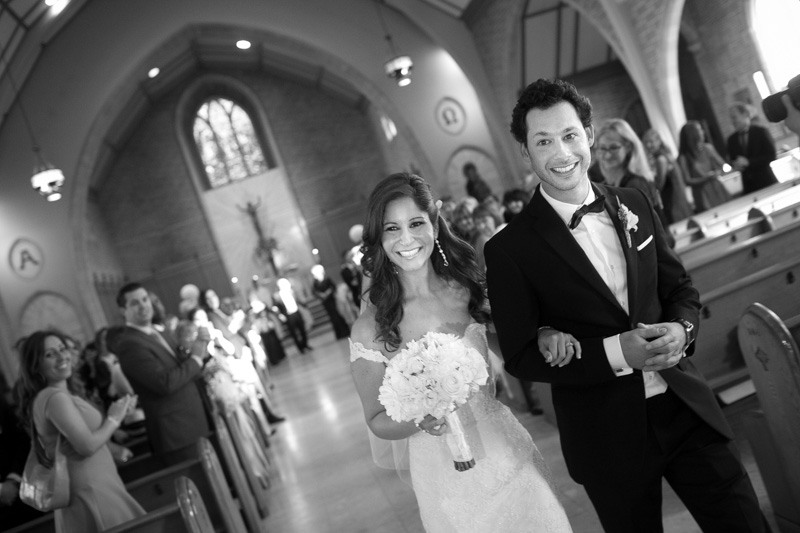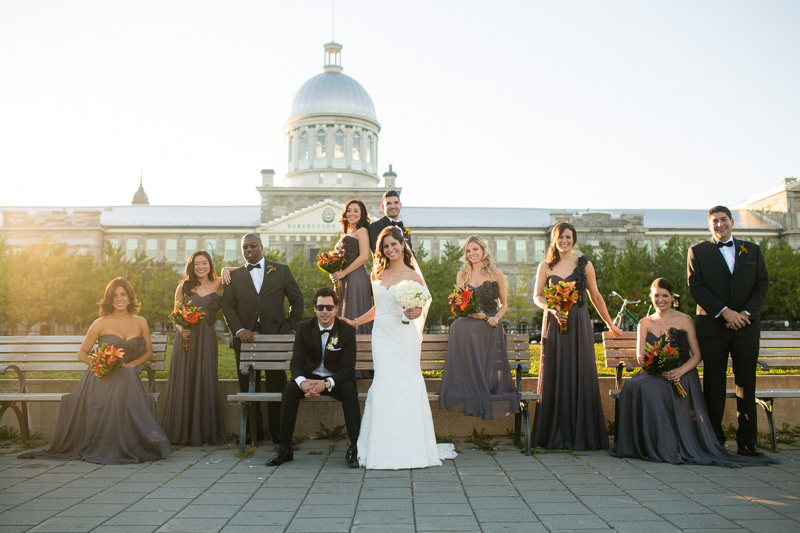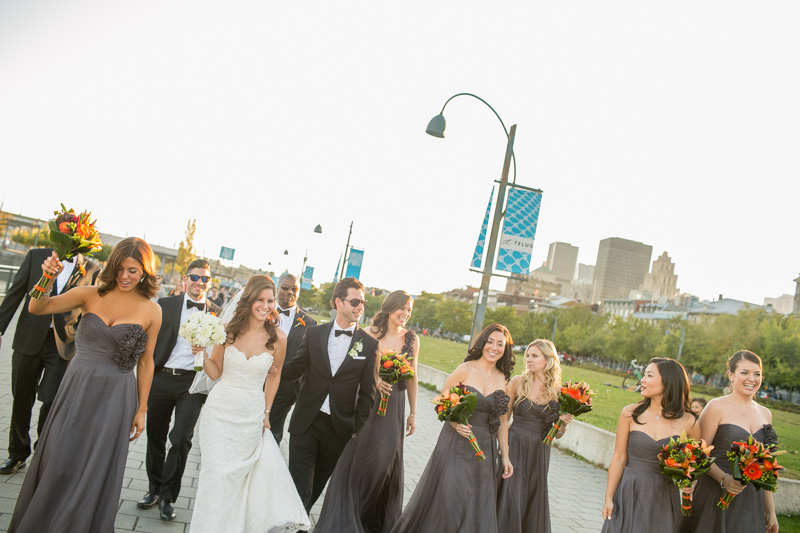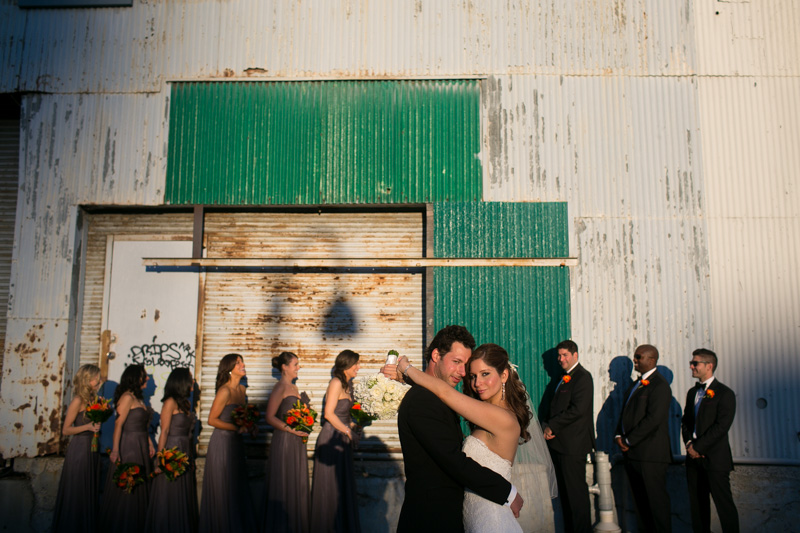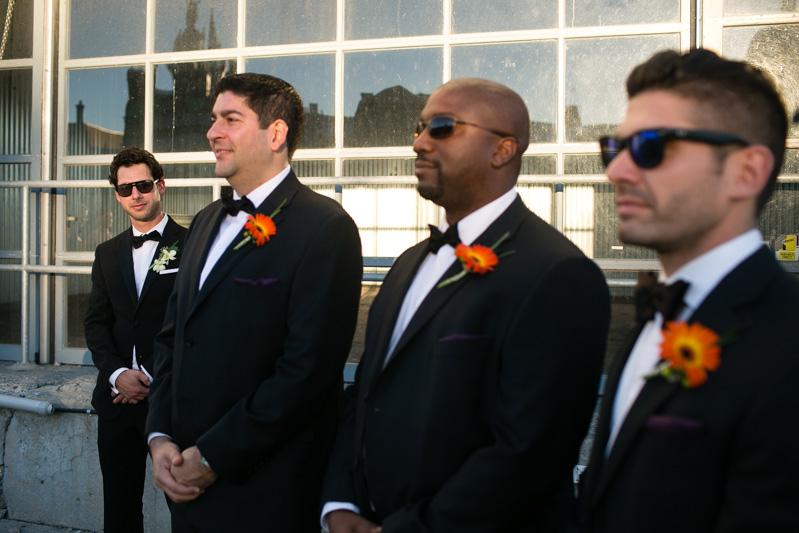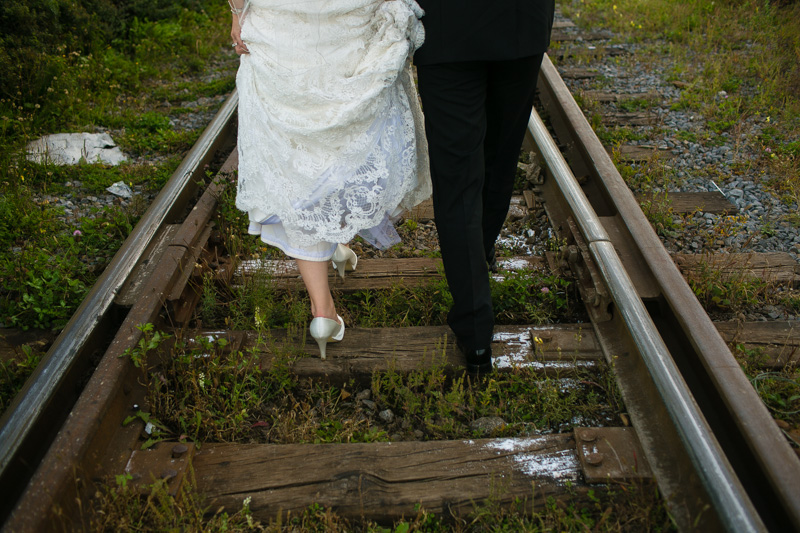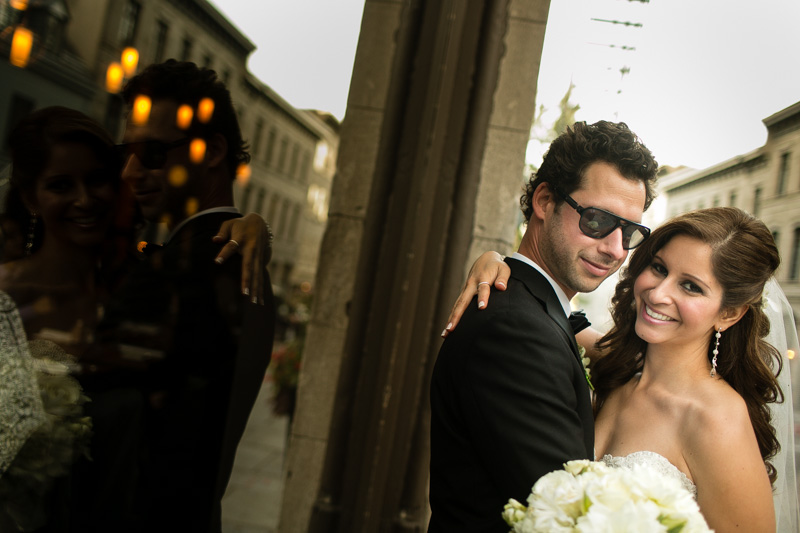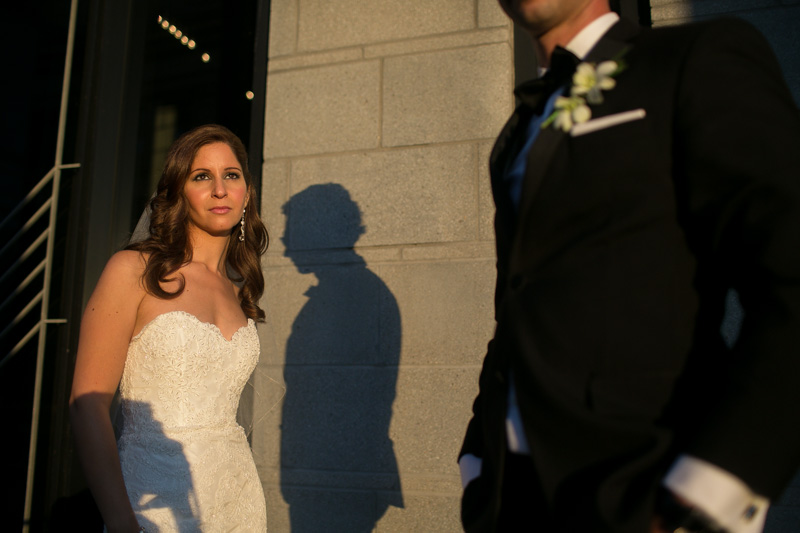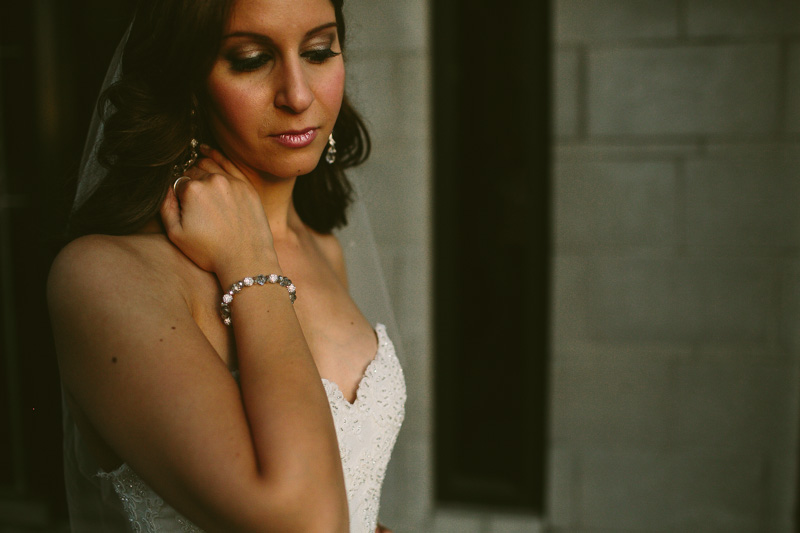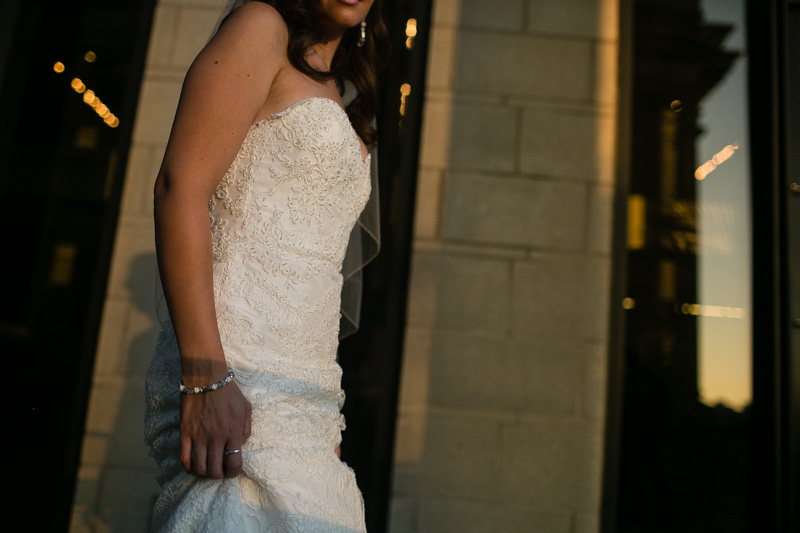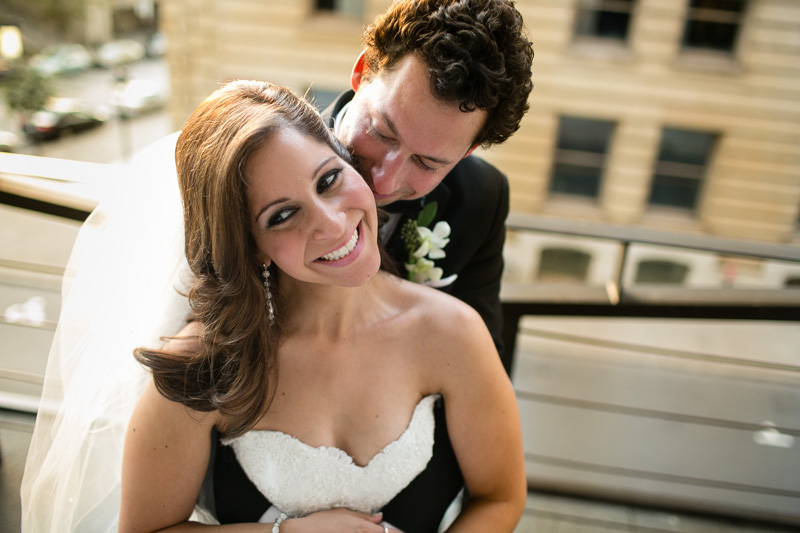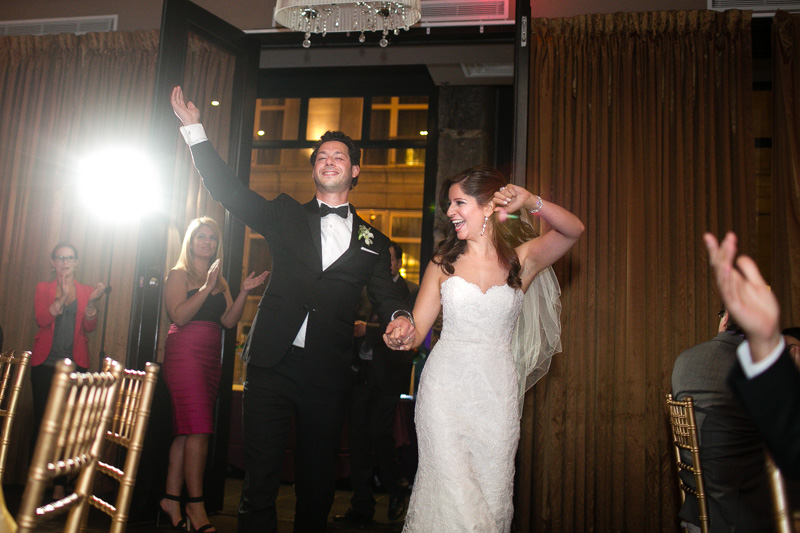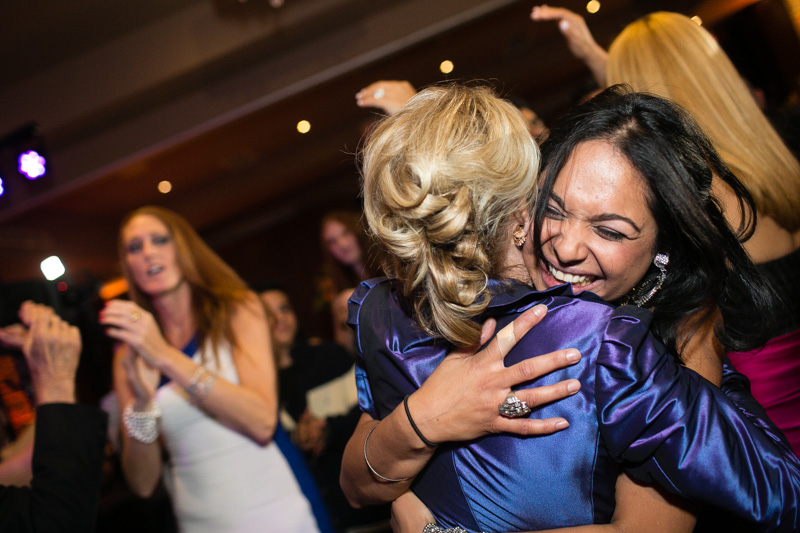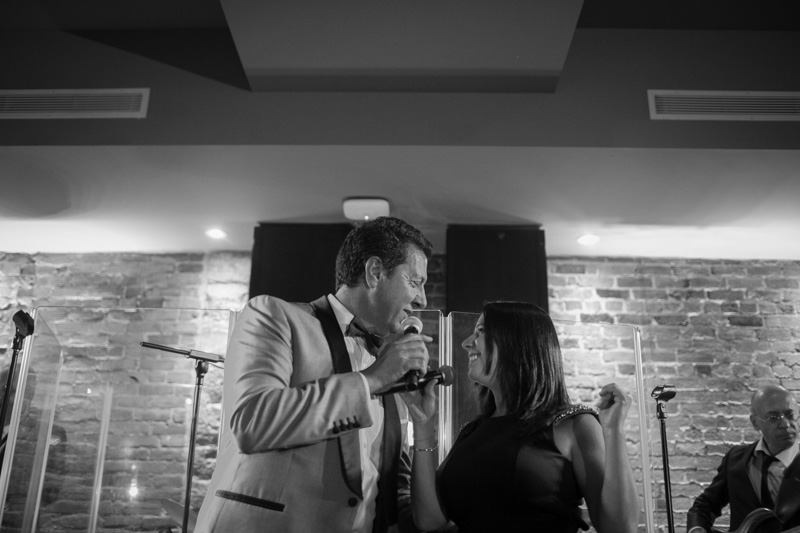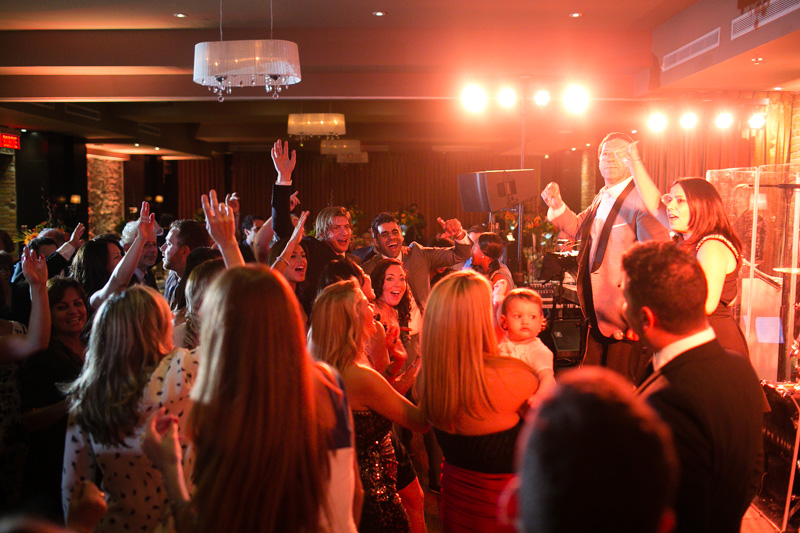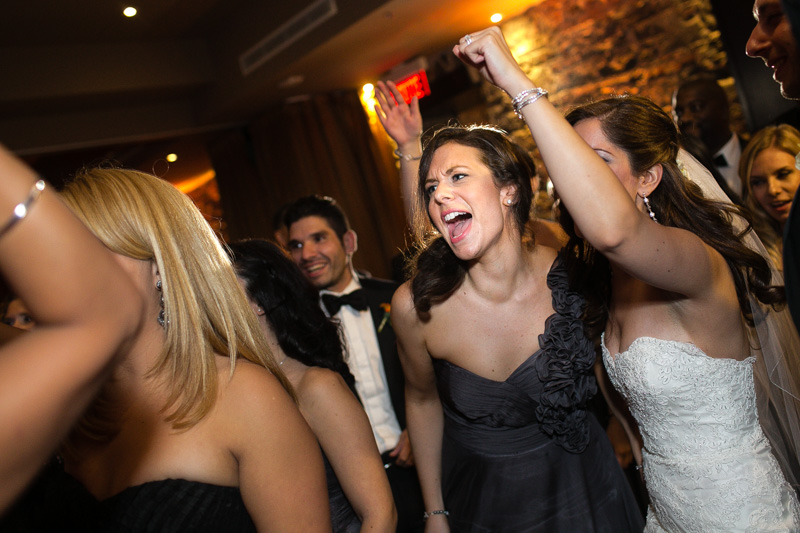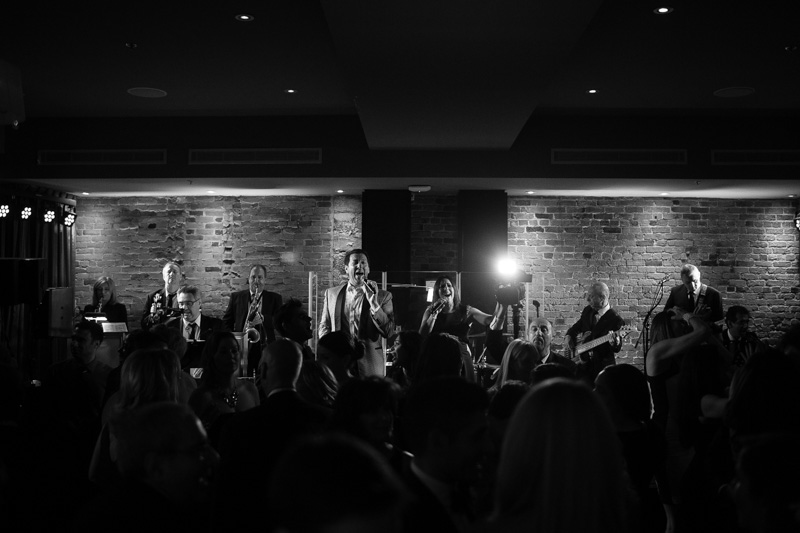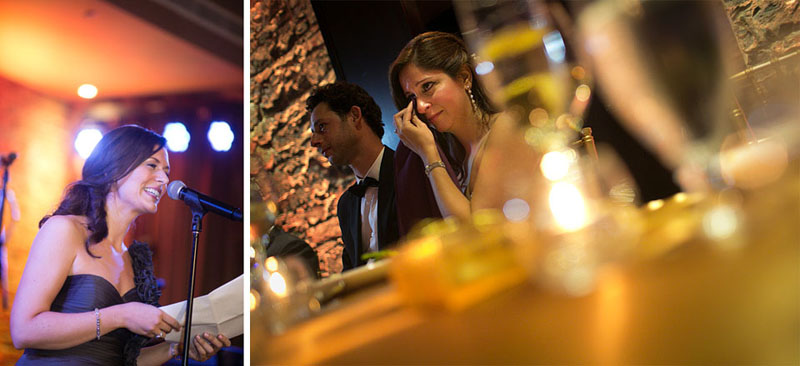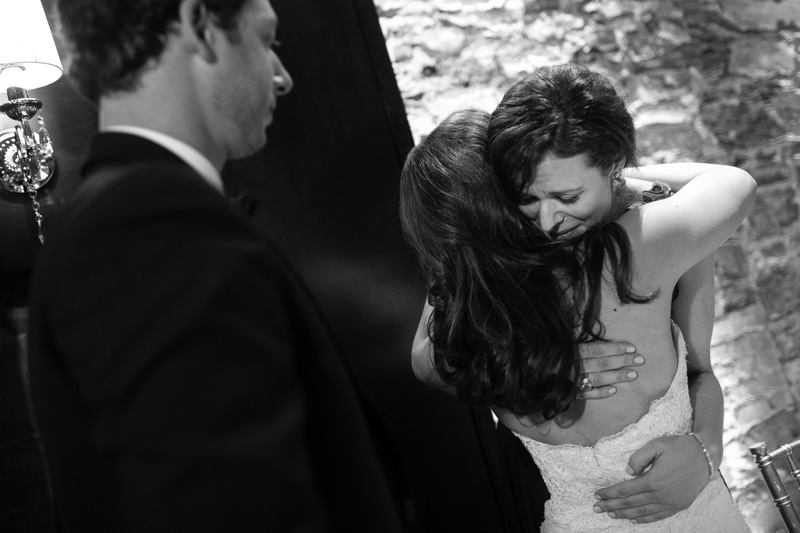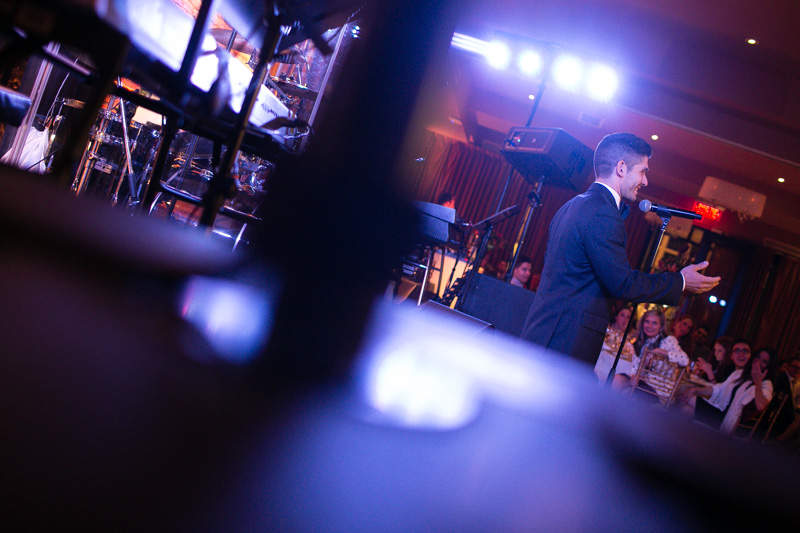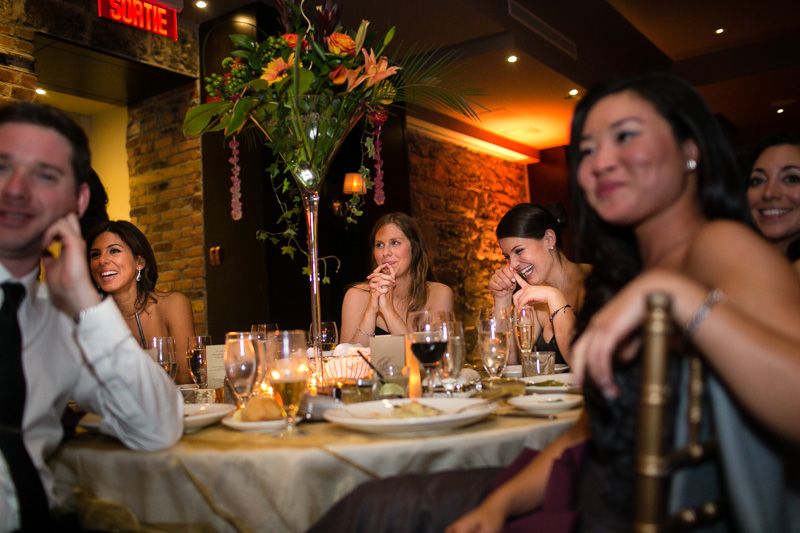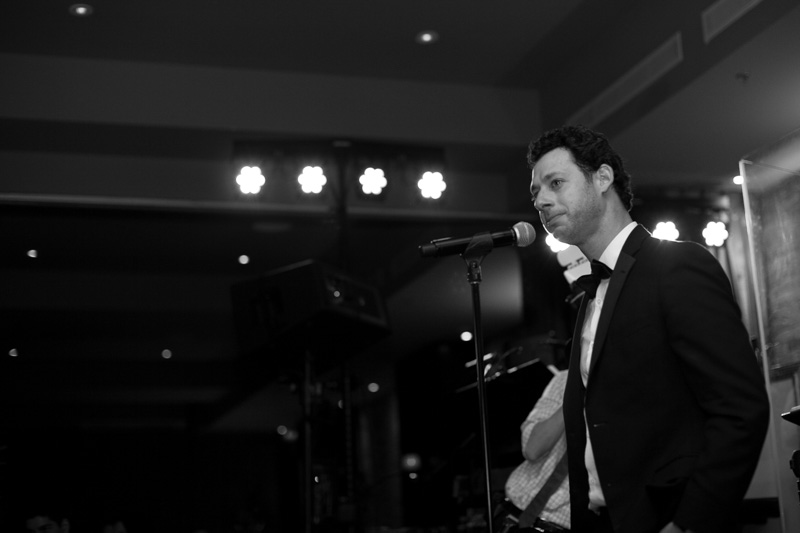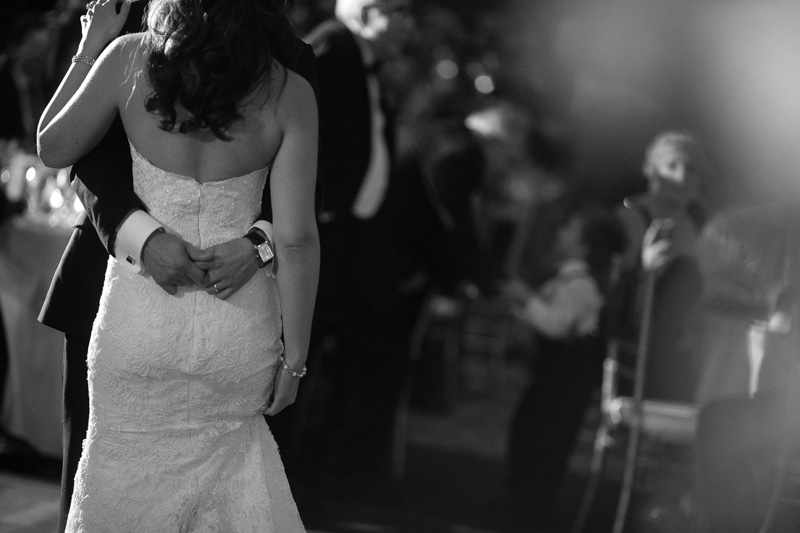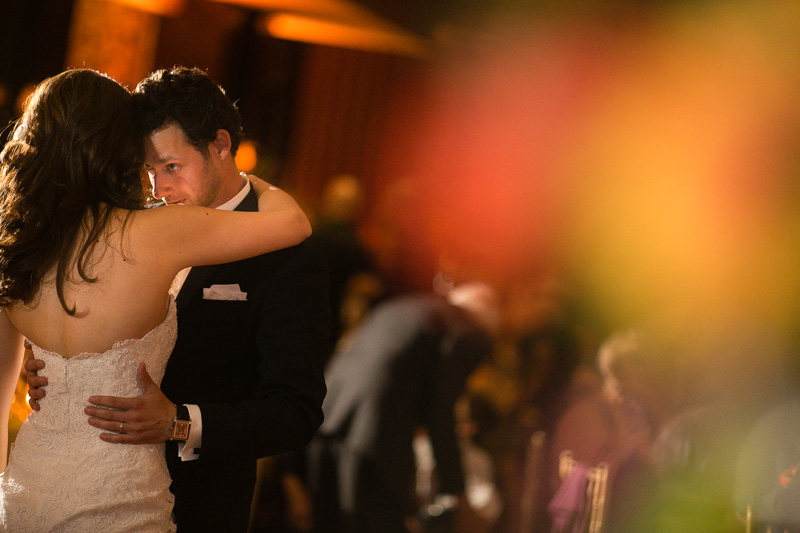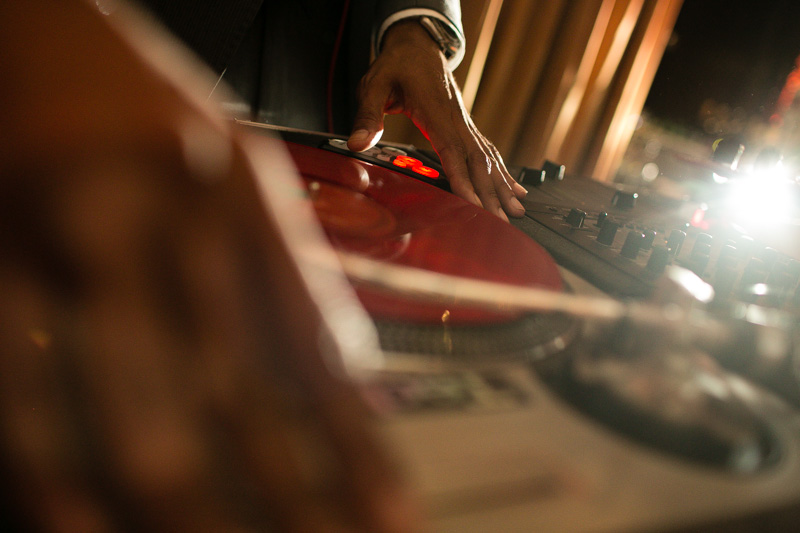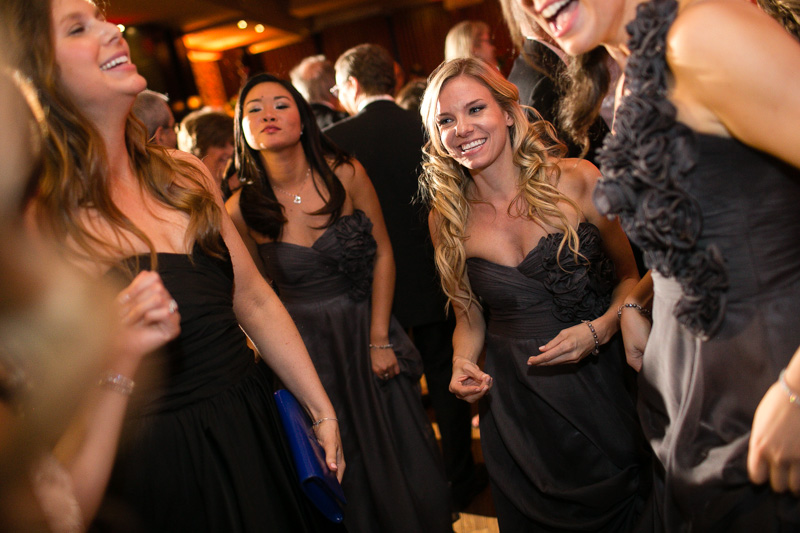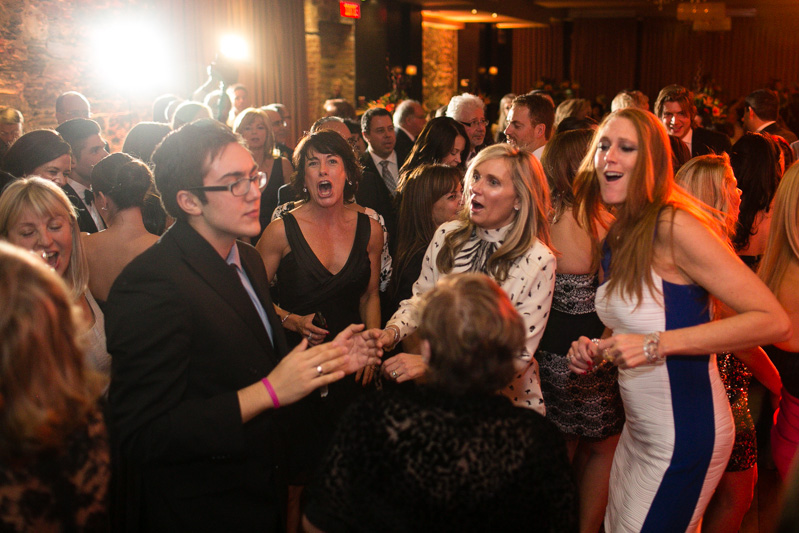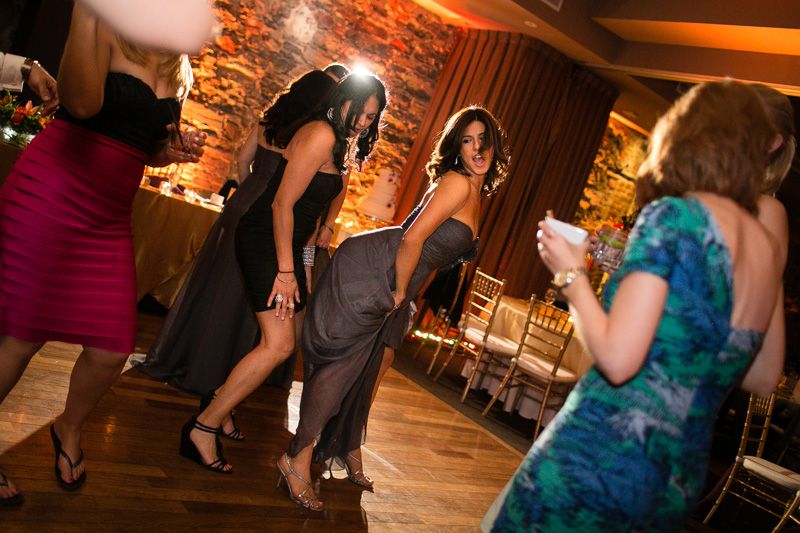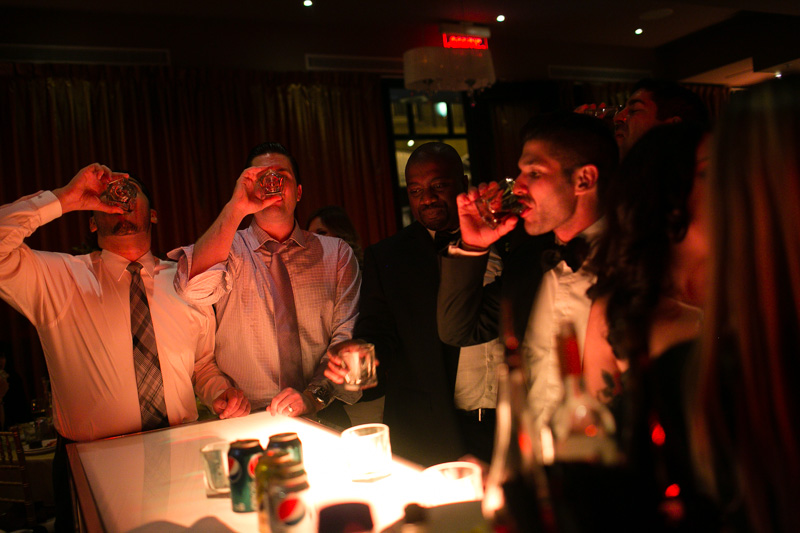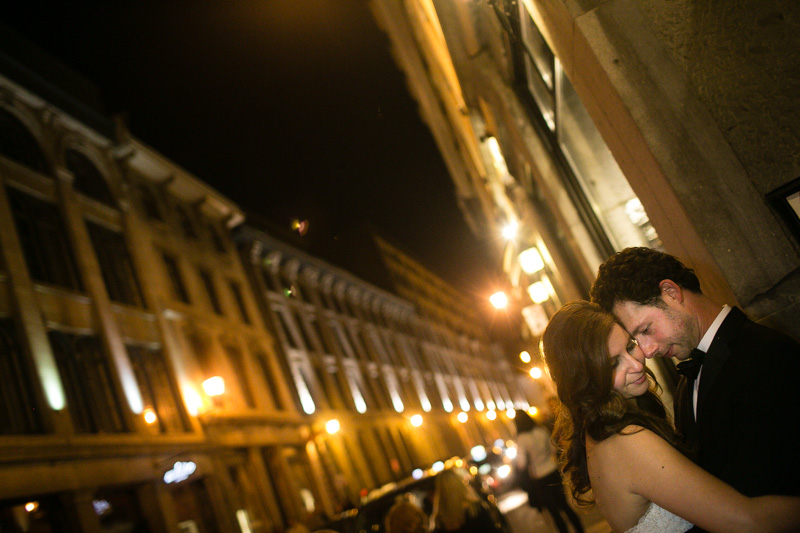 For more photos from the party you can also have a look at the highlight slideshow here.
Photography: James Paul Correia Photography (with the help of Jeremy Nguyen)
Wedding Coordinator: Tania and Leora of Blanc Events
Reception: Hotel Nelligan
Church: Lady of Our Anunciation
Band: Tony and Randi of The Directors Showband
Hair and Makeup: Spa Evita
Dress: Melissa Gentile Couture
Cake: Gateaulogie
Video: Elie Bedran Video
Rentals: Chic Rentals
Hotel Nelligan Wedding Photographer | Montreal Wedding Photographer | Toronto Wedding Photographer