Emma + Taj :: Day 2 :: A Mont Blanc Wedding
Day 2 of E+T's celebrations was so incredibly fun I didn't really want to leave. There was late night poutine and the DJ was incredible. But even before the reception, a whole lot happened.
After an easy morning (thanks to John for helping out at Taj's house) we headed to St Michael and All Angels church. The officiant told us we couldn't step any where in front of the bride and groom. Immediately John and I looked at each other; "so basically we can never see their faces?". Tip to future couples: talk to your officiant about this. I went to Emma and she gave me the thumbs up to do whatever I want … and so I did. You'll see a photo where I'm almost behind the officiant (John gave me the evil eye). Anything for my couples.
We then headed to Pointe Claire Village for their photo session. Somehow the limo lost us and we ended up finding each other at Stewart Hall Art Gallery. It wasn't the location that I originally planned, but it was a pleasant mistake. The location was fantastic and we had a great session. It helped that E+T looked incredible.
At this point E+T didn't have much to eat and wanted a hot dog (I did the exact same thing on my wedding day). Unfortunately, hot dogs are not easy to find, but we did find a cupcake shop. It was a pretty tasty alternative.
We then finished off the night at Le Mont Blanc Banquets where Taj's brother Vick performed an incredibly drum entrance for E+T, we saw performances by Mauritian and South Asian dancers, and the DJ kept everyone on the dance floor all night.
Emma and Taj are two great people. Easy going, fun-loving, and relaxed. They're full of laughter and make my job surprisingly easy. What I really appreciate is how welcomed I always felt. Not only from them, but their family too. Thank you for having me as part of your day!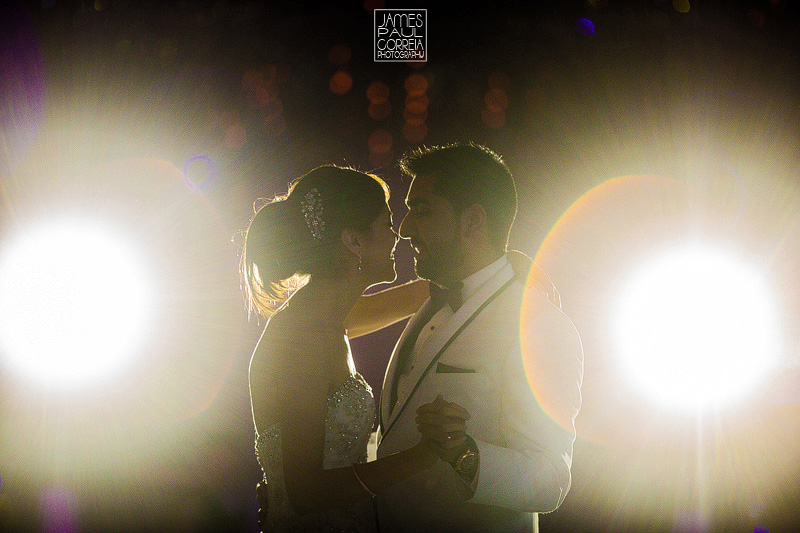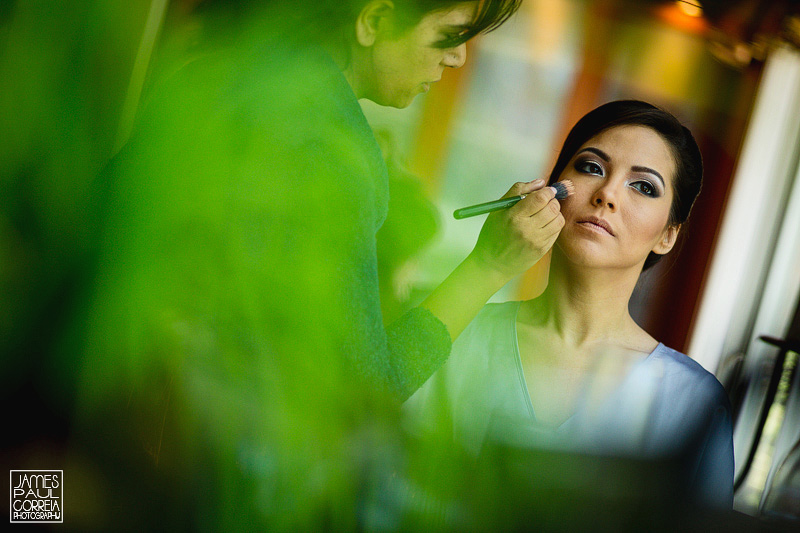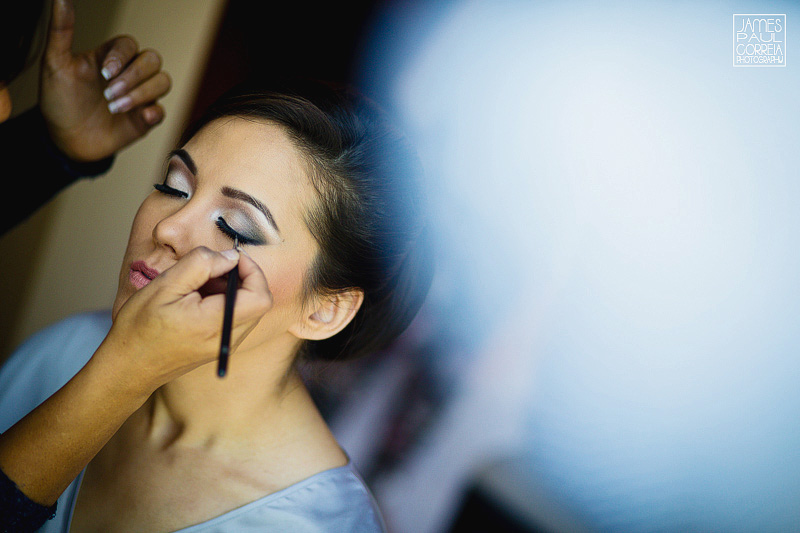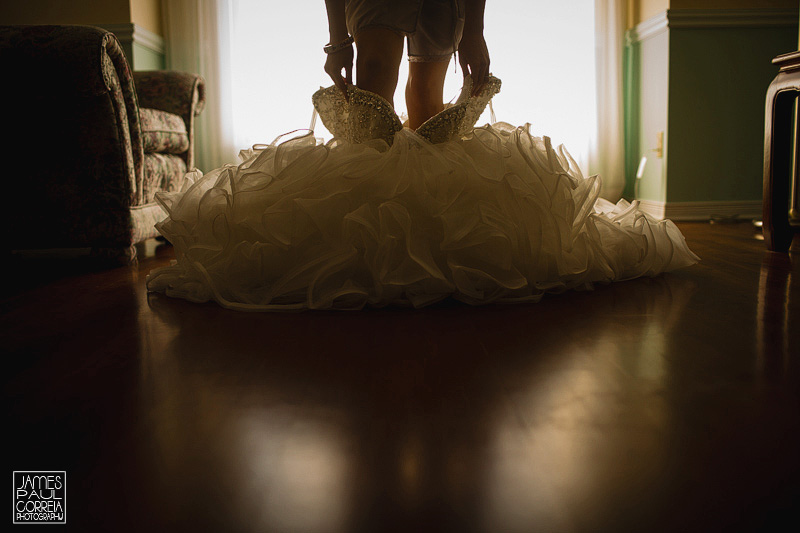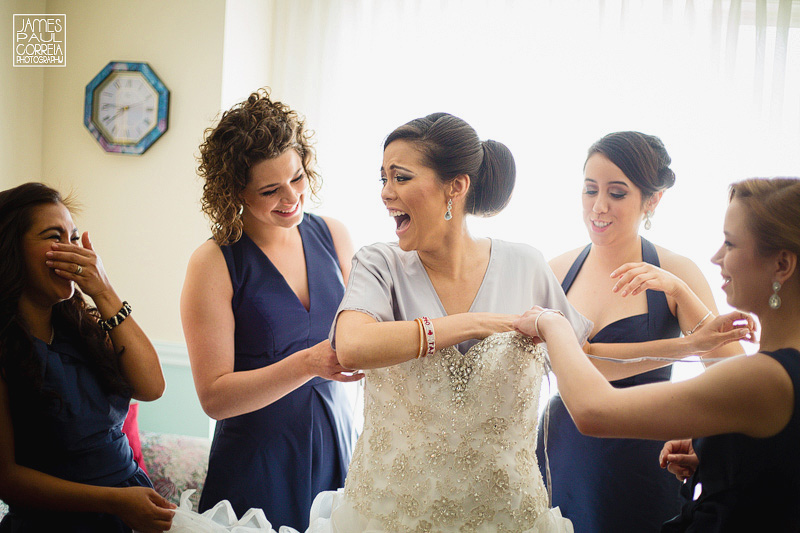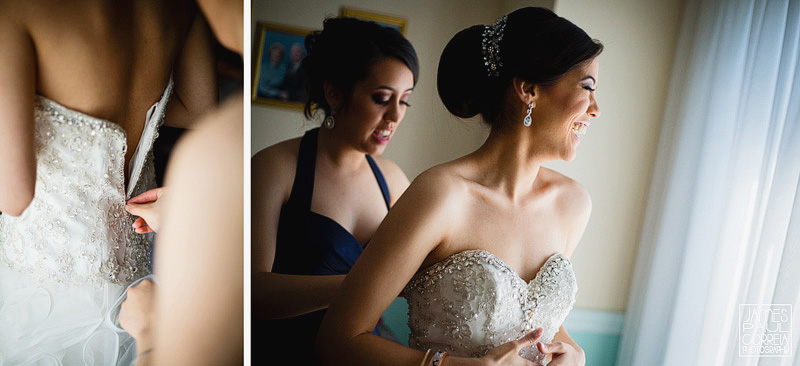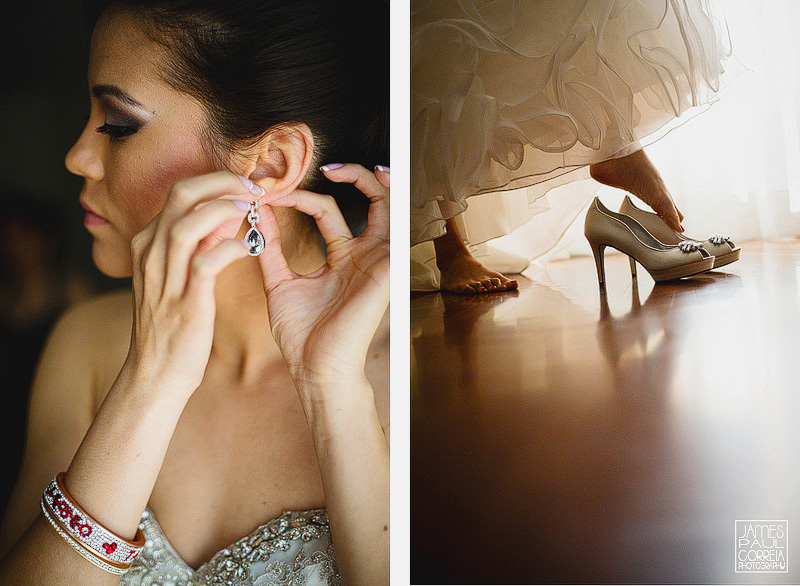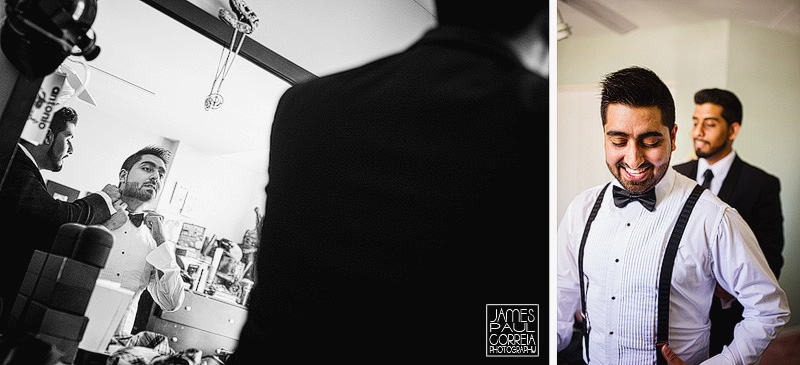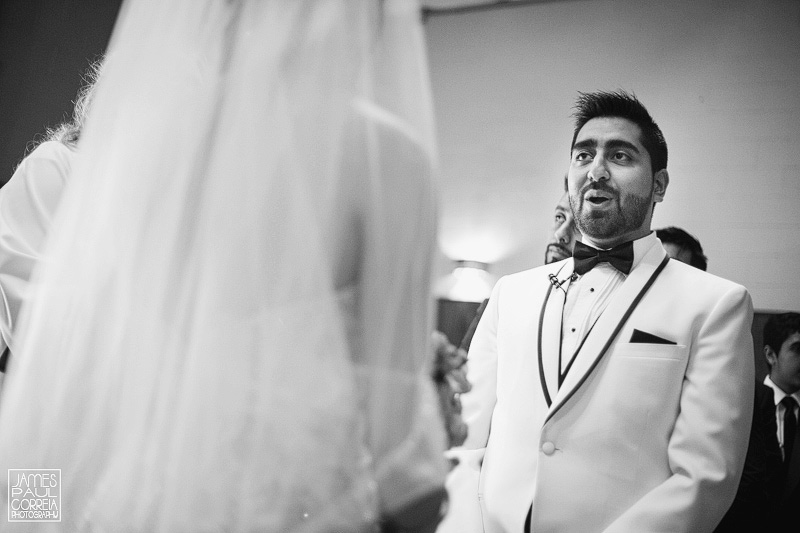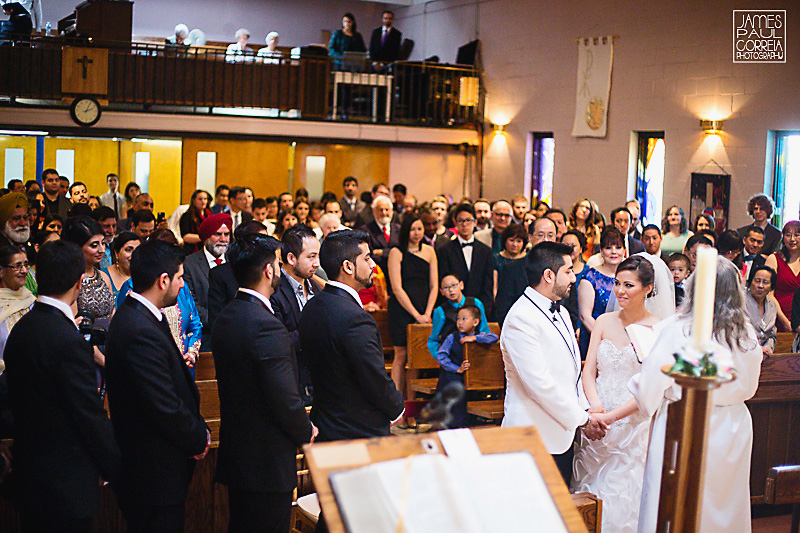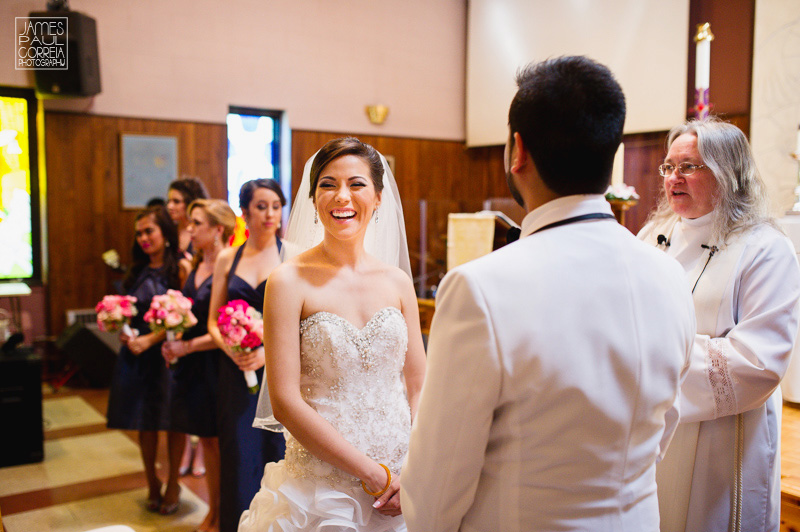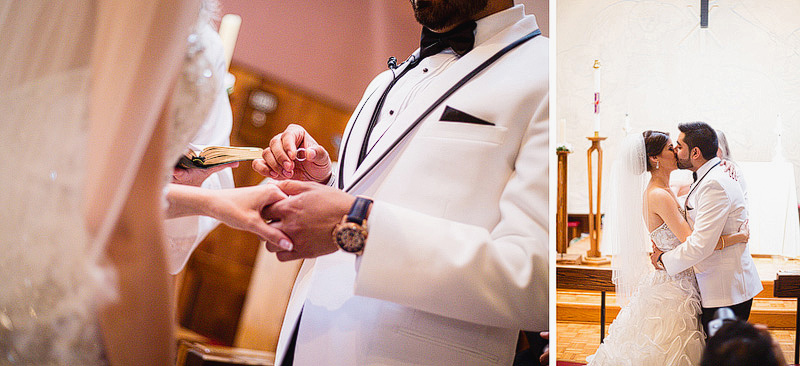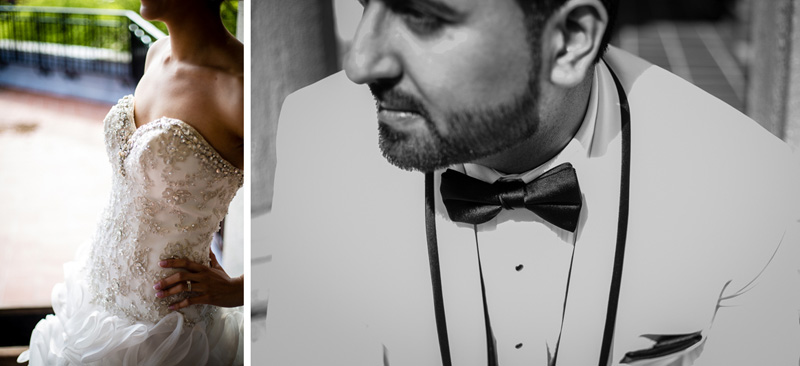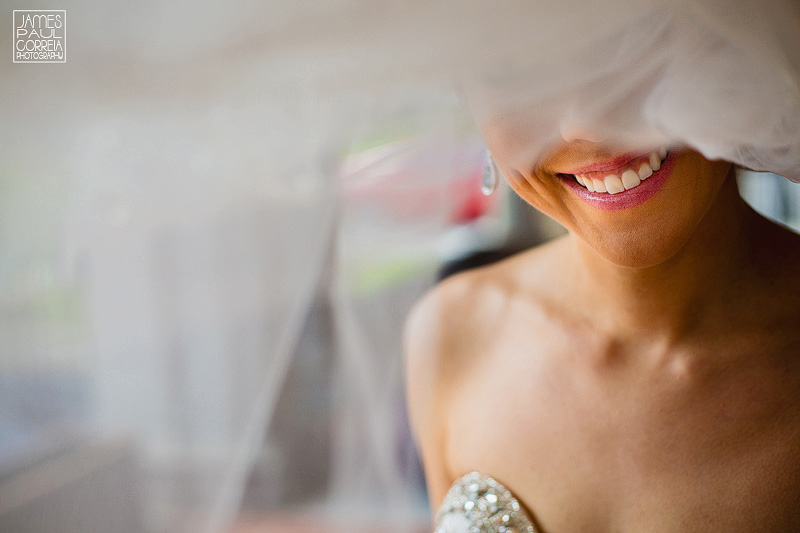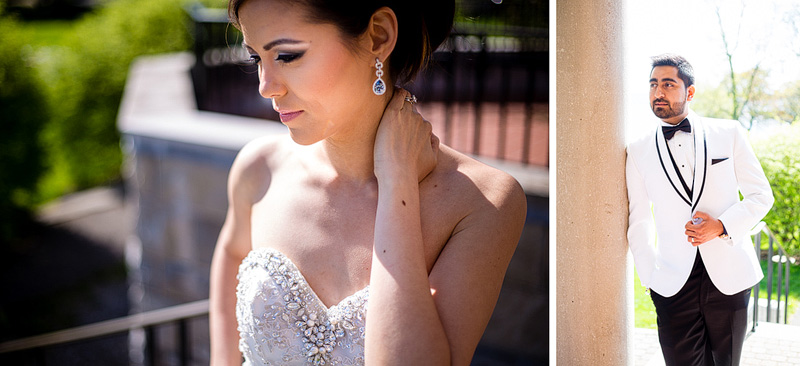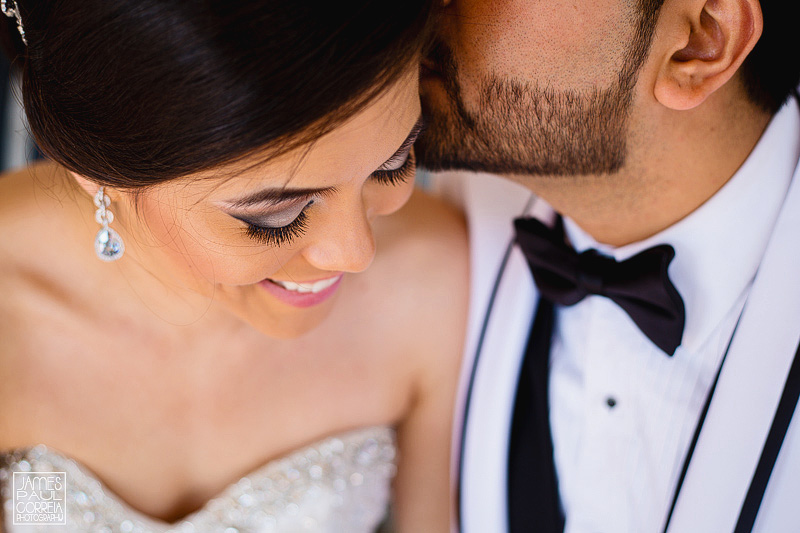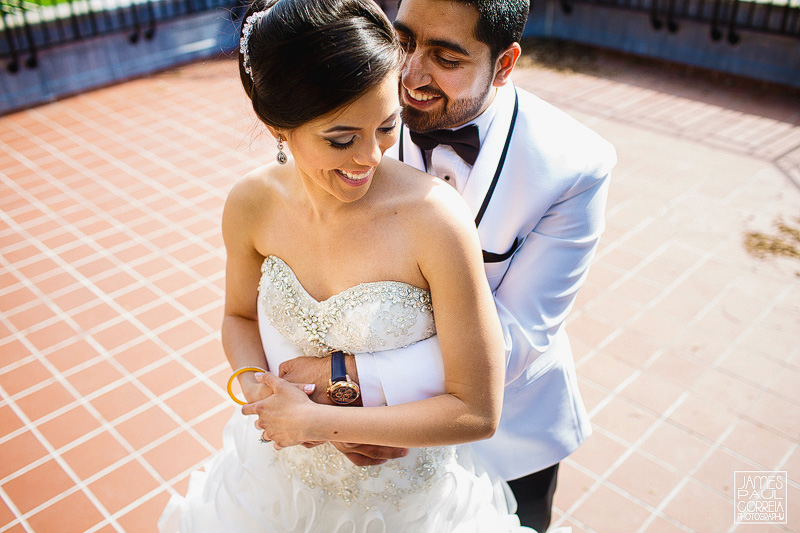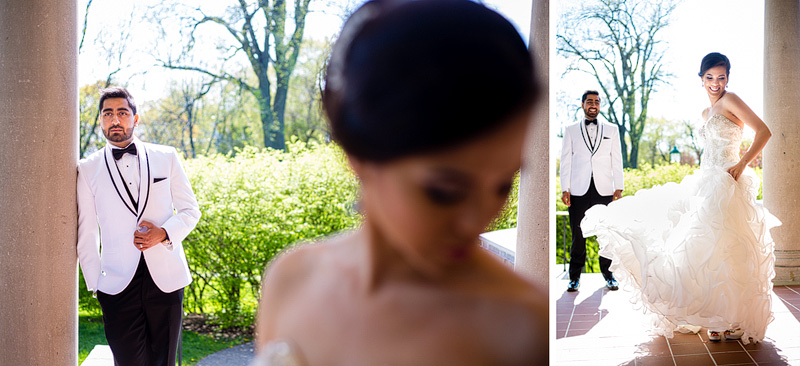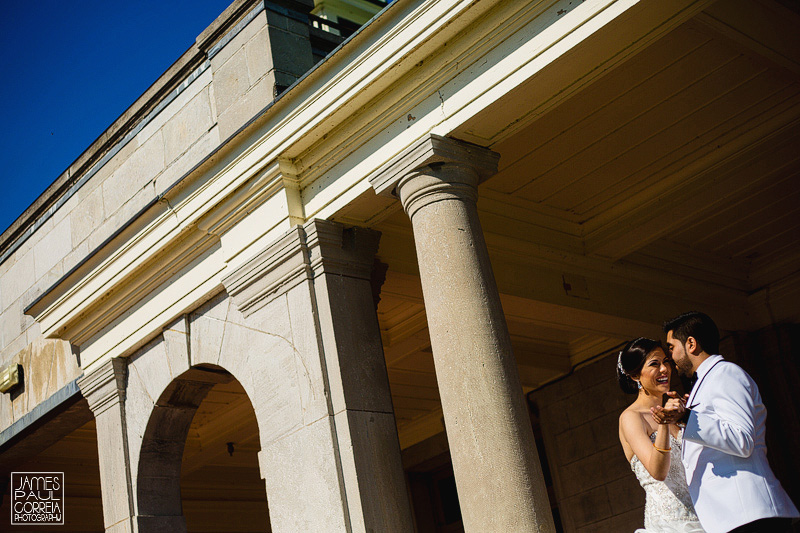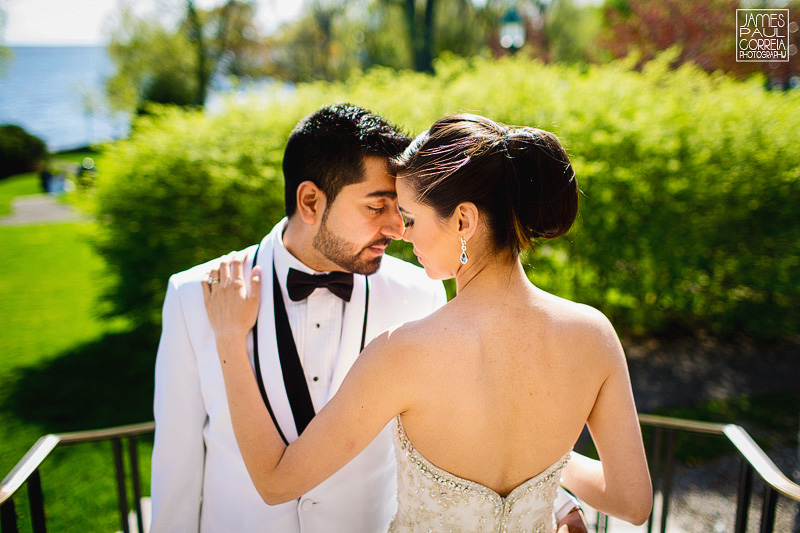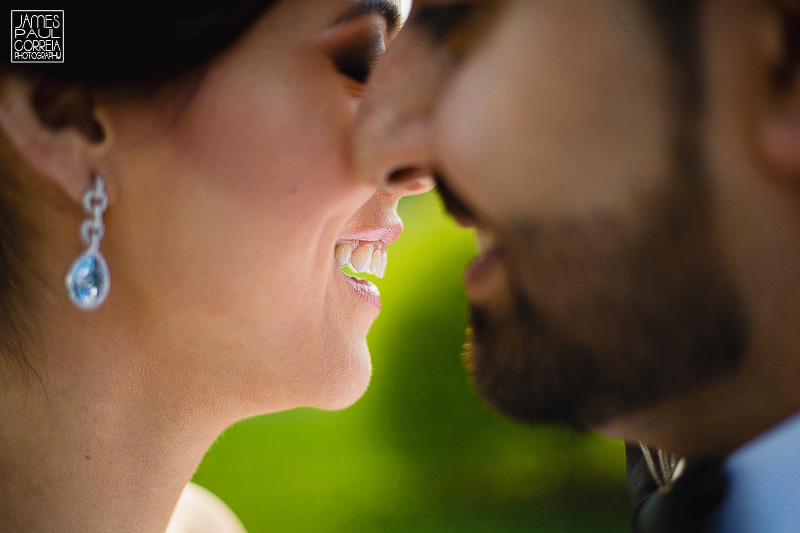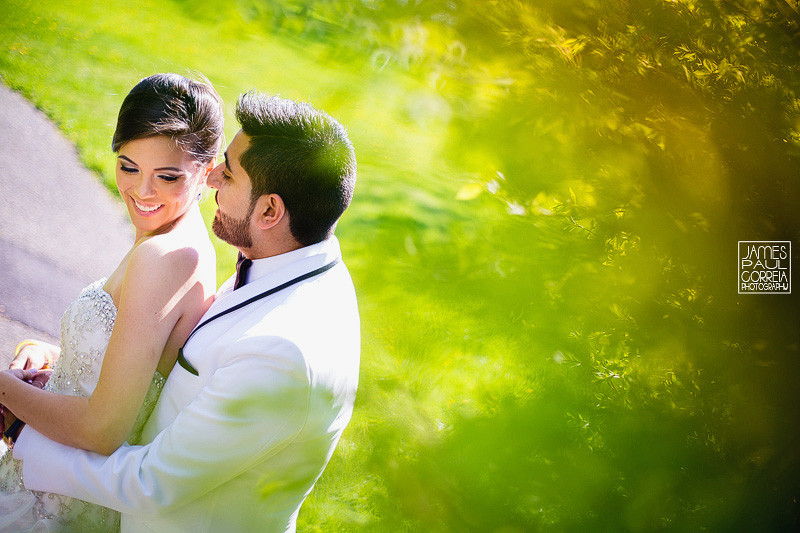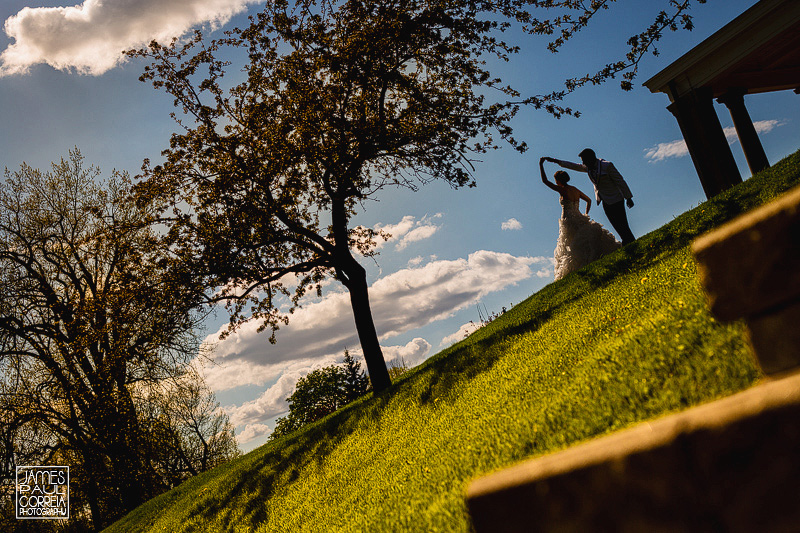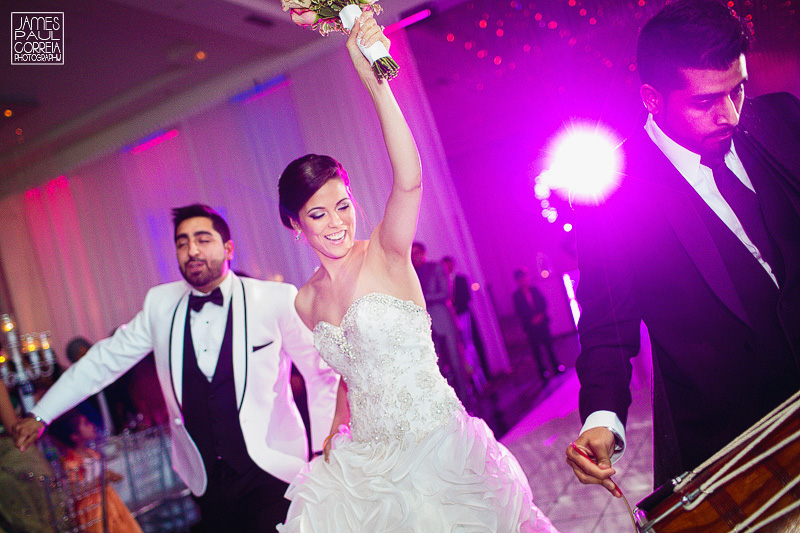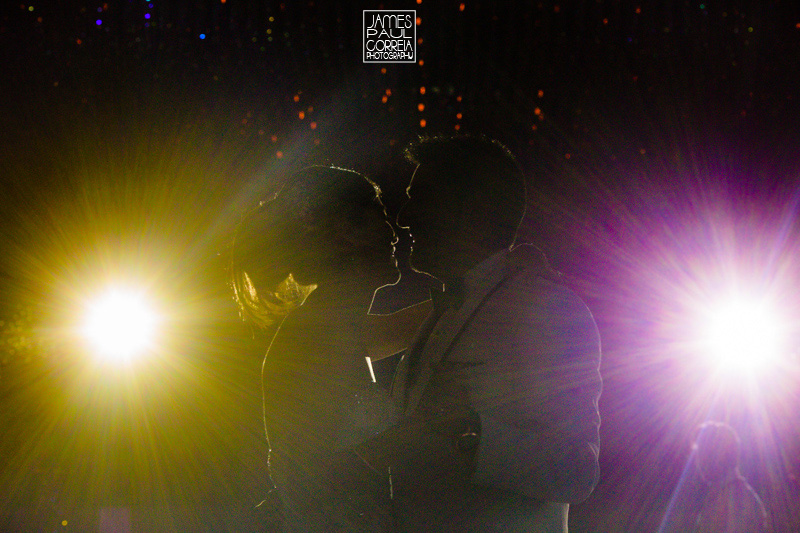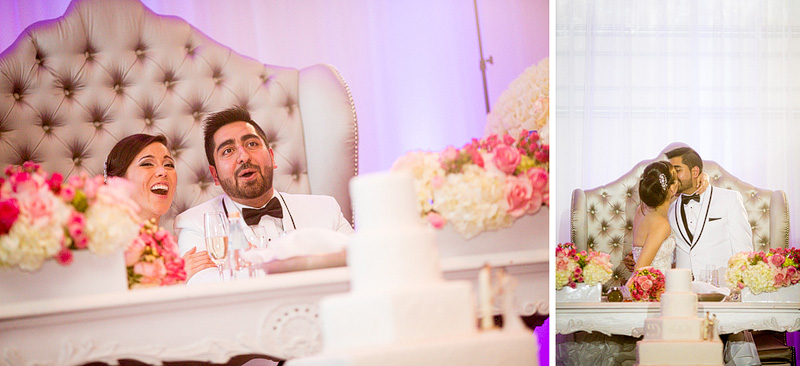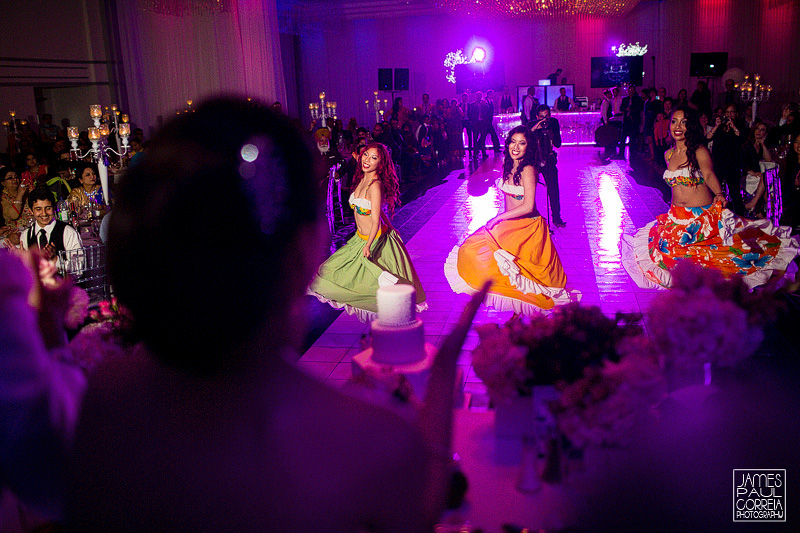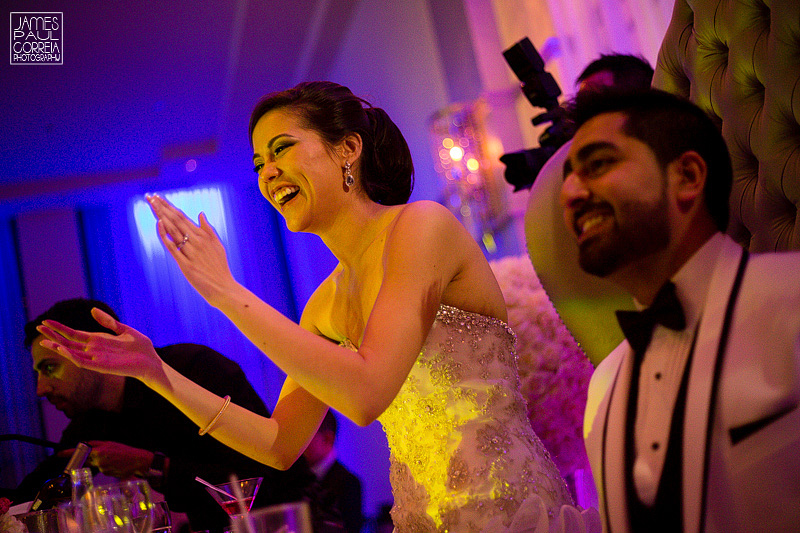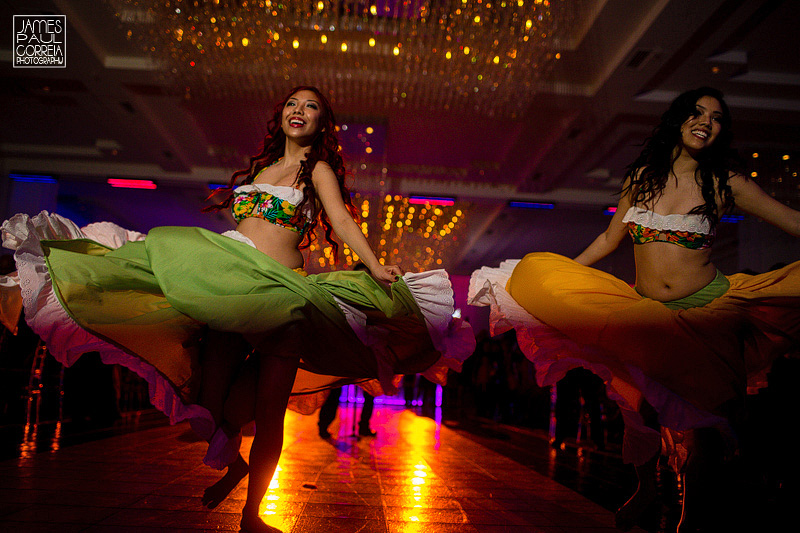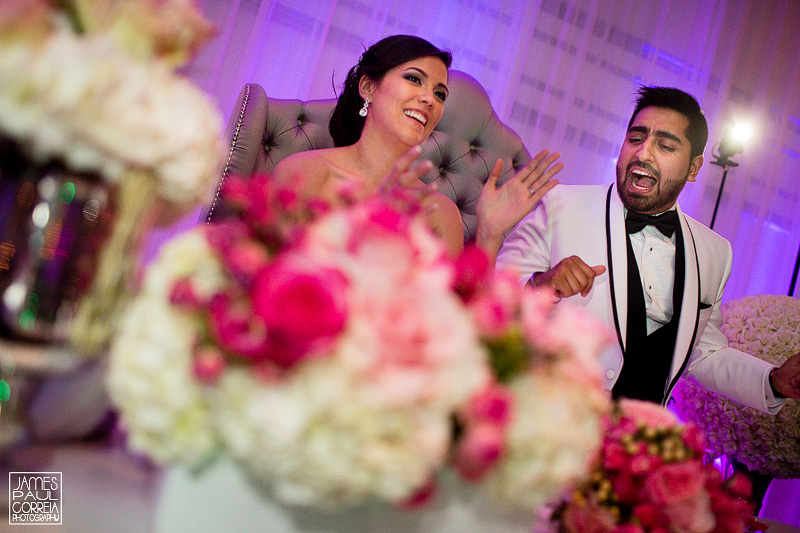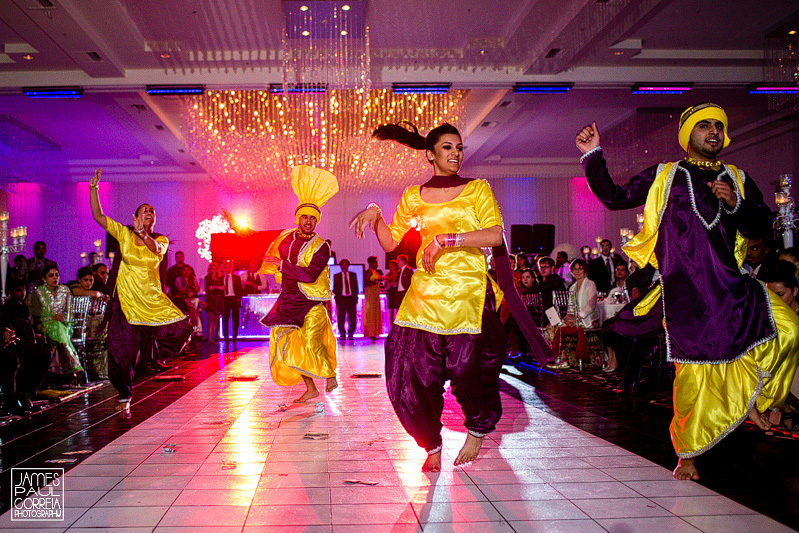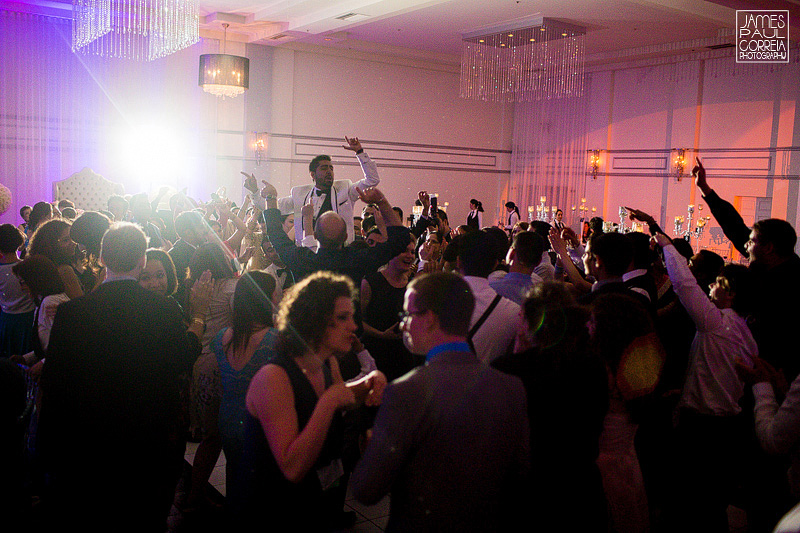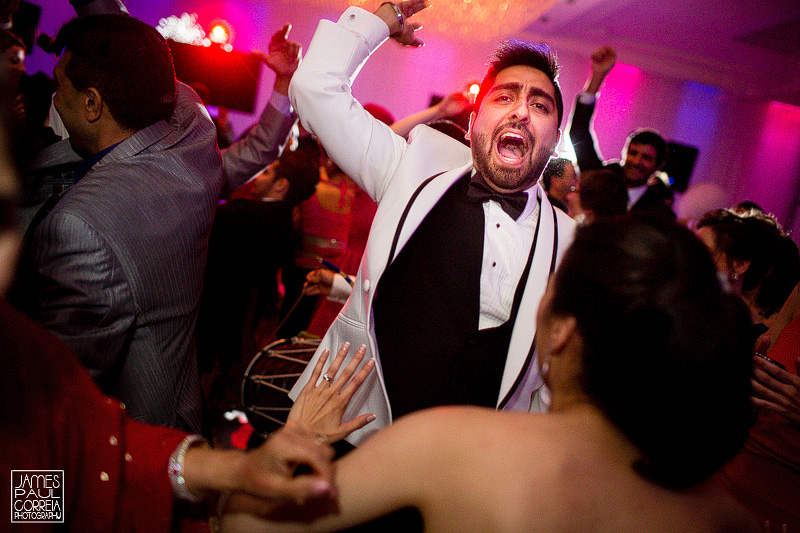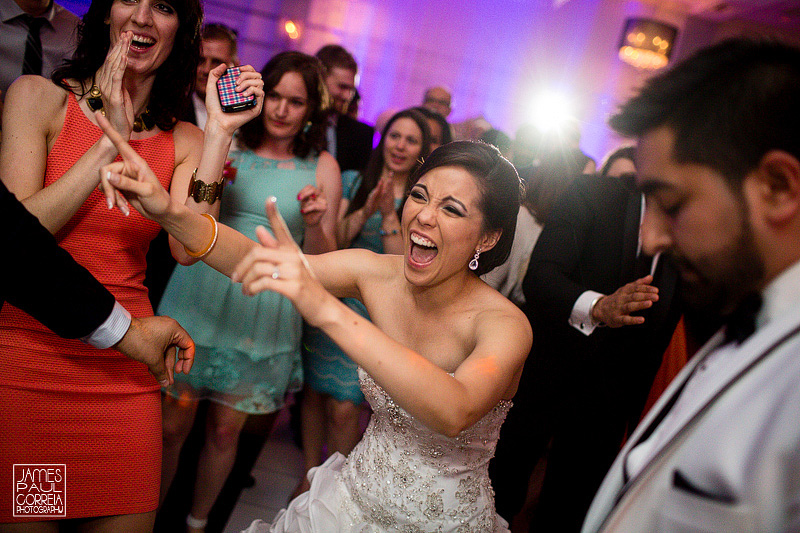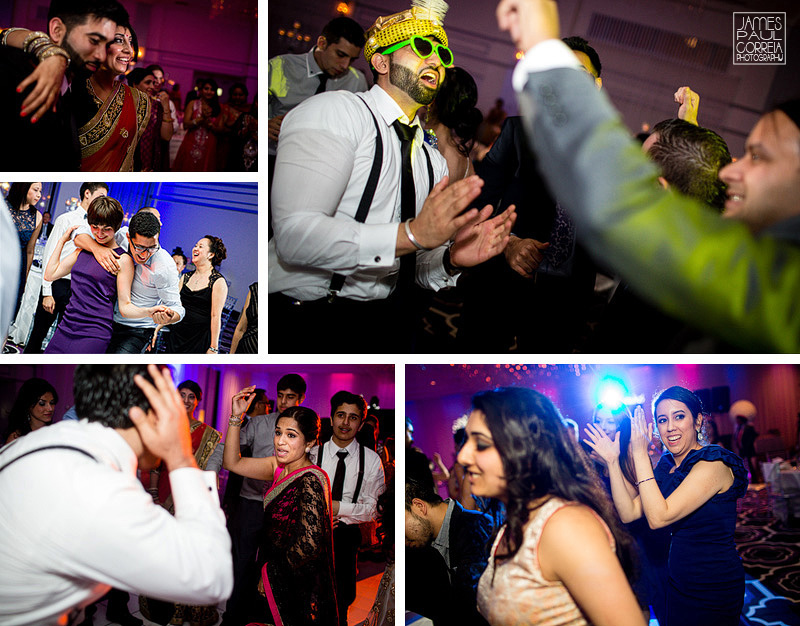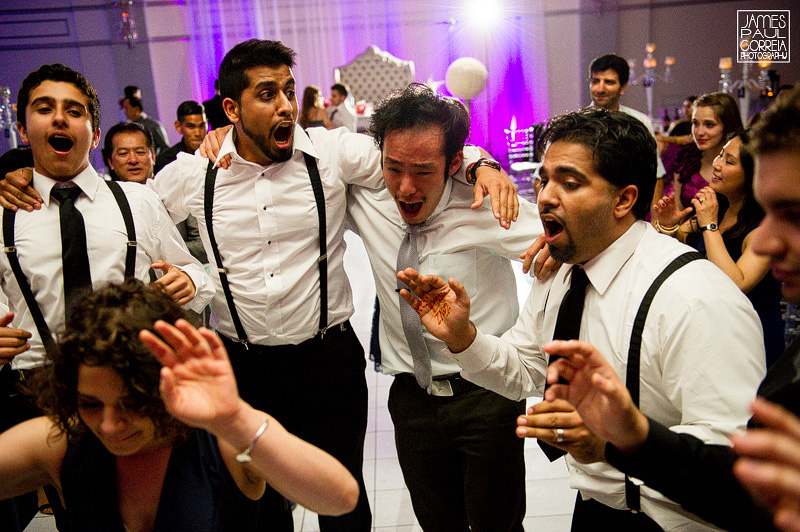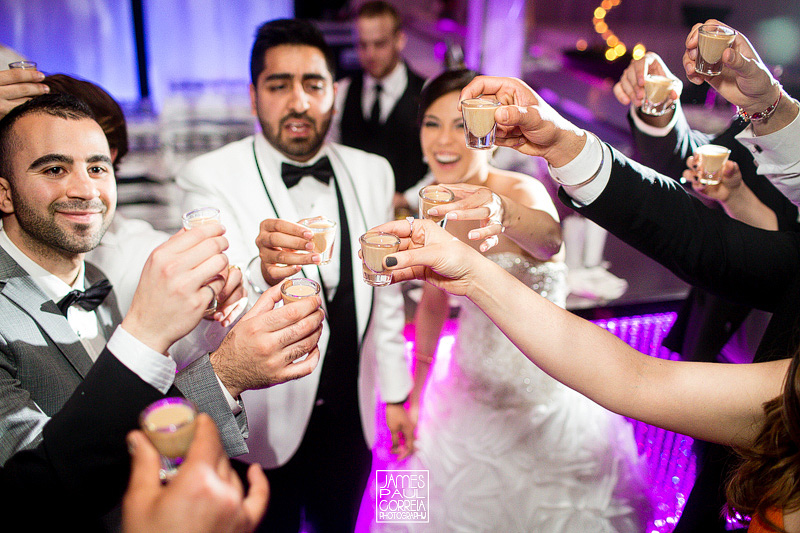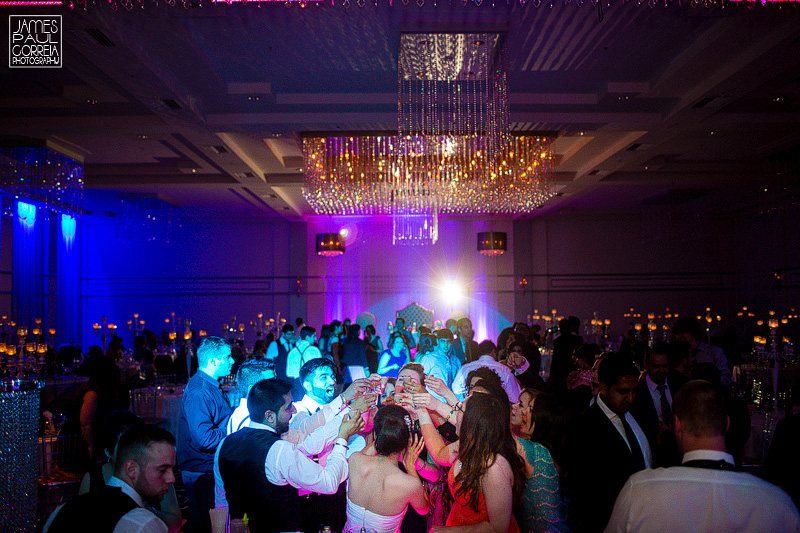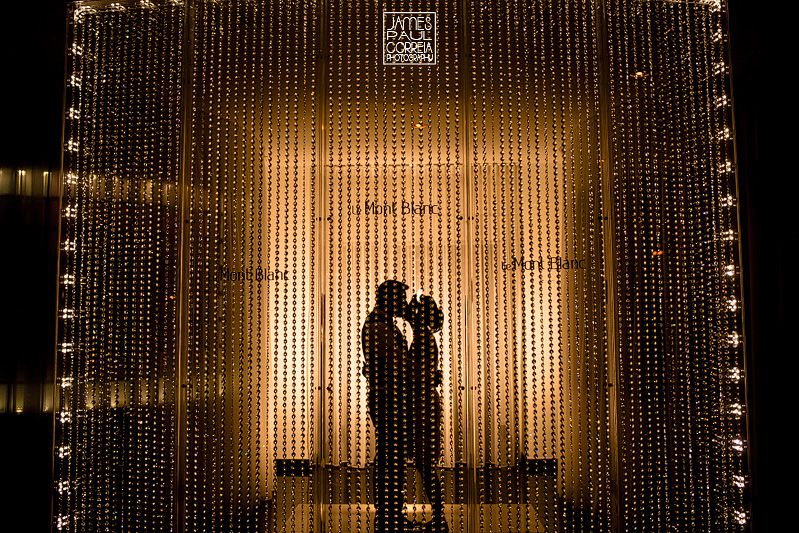 I had to include this one shot. Yes, that is me. Thanks again for including me in your incredible celebration and making me feel like part of the family.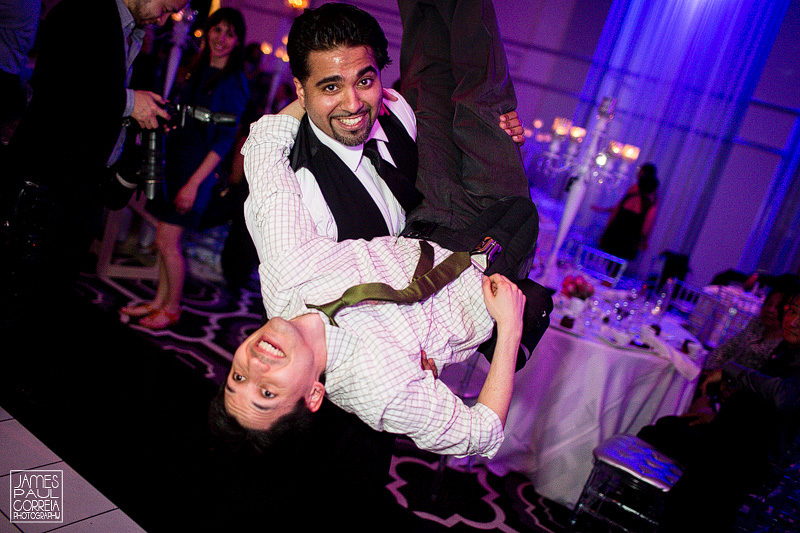 Photography: James Paul Correia (with John Koo)
Videography: Ania and Patrick from LUVE Films
Hair and Make up: Amber Esthetics Spa
Cake: Sweet Couture
Limo: Allante
DJ: DJ Paul from Jannat Productionz
Mont Blanc Wedding Photographer | Montreal Wedding Photographer | Toronto Wedding Photographer