Jeannie + David | a Lion d'Or Wedding in Montreal
I've been dying to put up this post. Jeannie and David's Montreal wedding was amazing. These two knew exactly what kind of wedding they wanted and they pulled it off perfectly. Nothing could hold them back, not even a Hurricane called Irene, haha. At the end of the night we even ventured out for a bit to face the weather head on!
For the creative photos, the constant rain did push us to plan B, however I think plan B turned out better than plan A ever could have. Instead of heading out to the park we hung around Jeannie's hotel for some casual photos. Hotel Nelligan is a beautiful place right in the center of Old Montreal. The design was fantastic and there was so much room to move around and take some intimate shots.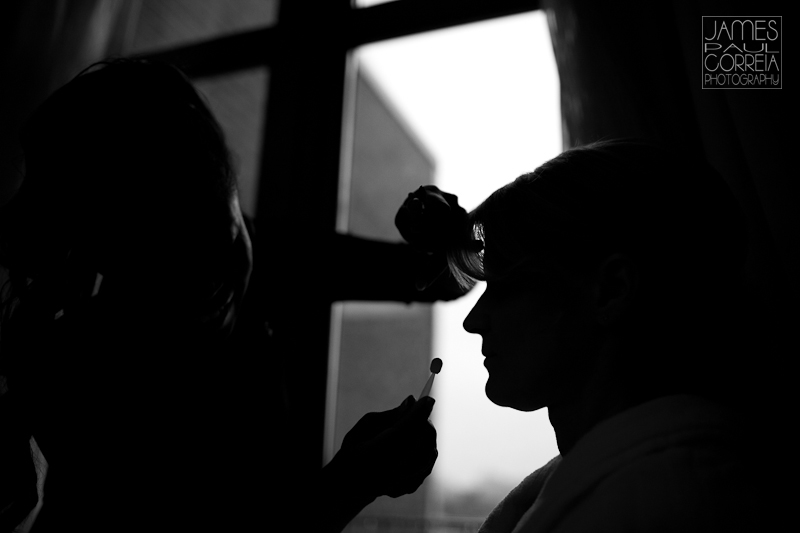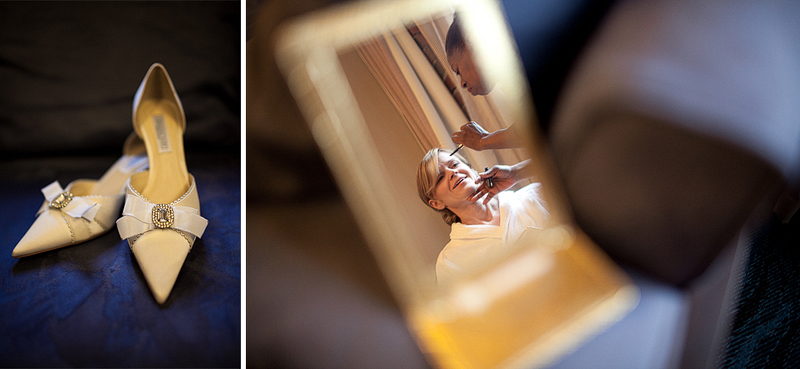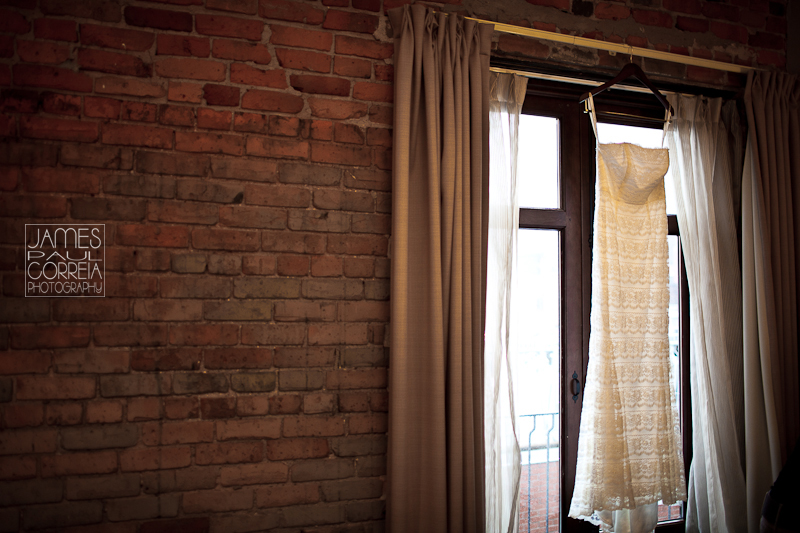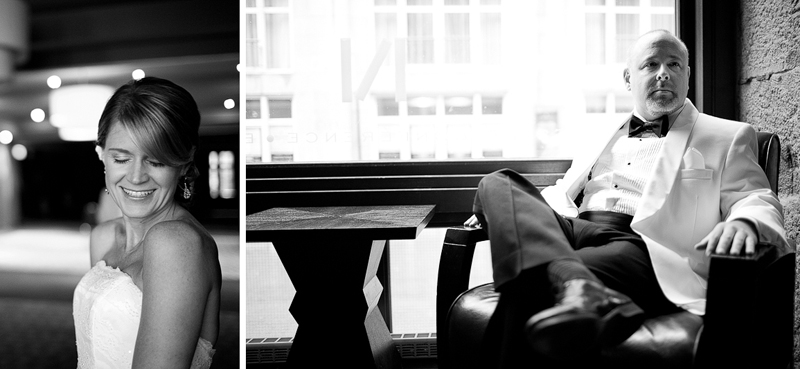 Before the day would start full swing, we did a "first look". A great alternative so we can have photos before the ceremony, leaving more time after the ceremony for mingling with guests and family. David looked genuinely awestrucked as they both faught back the tears.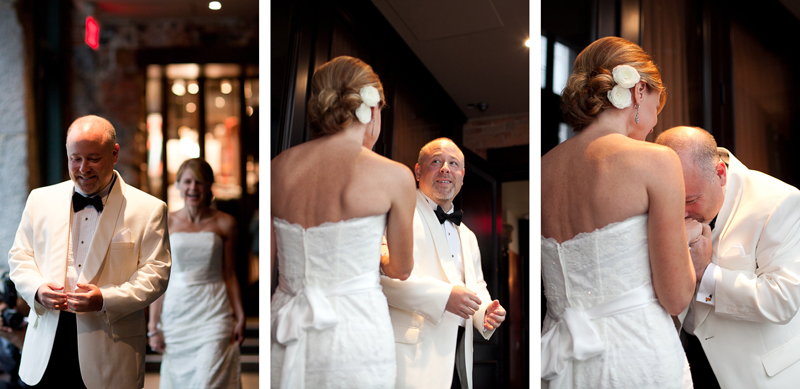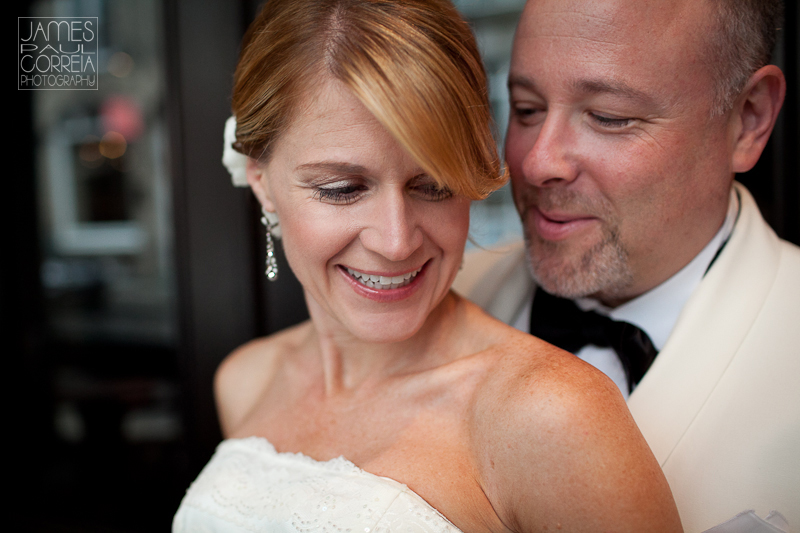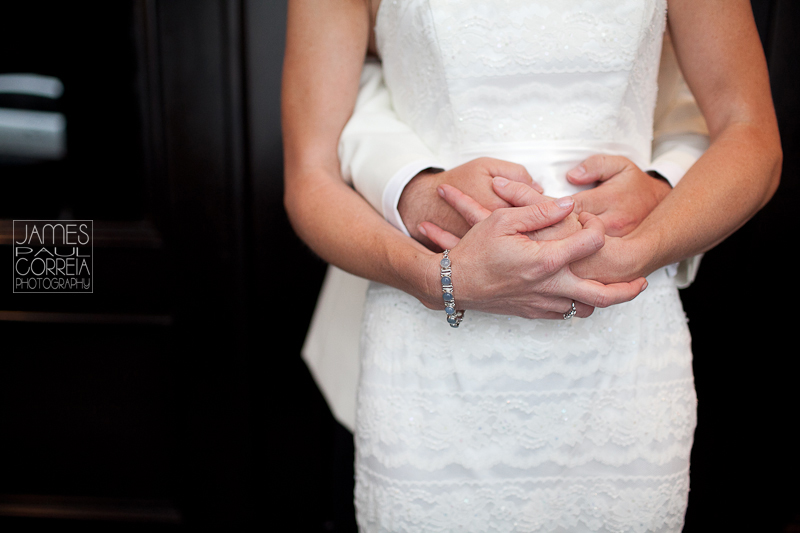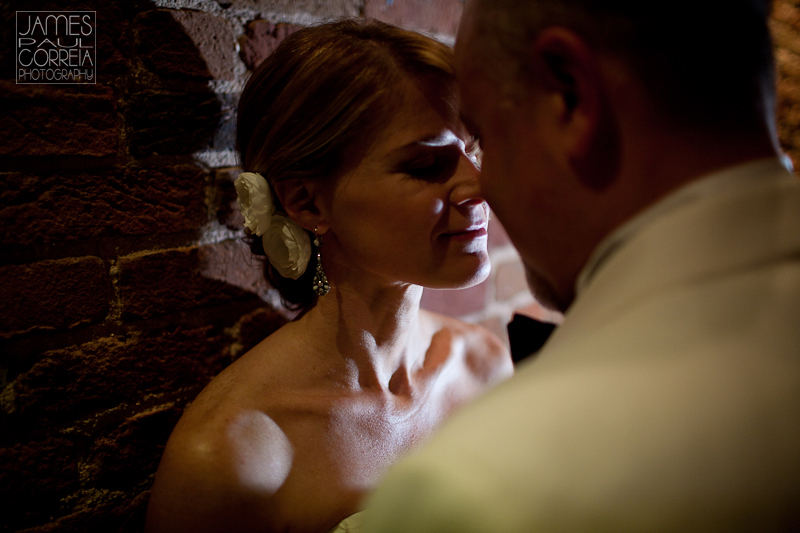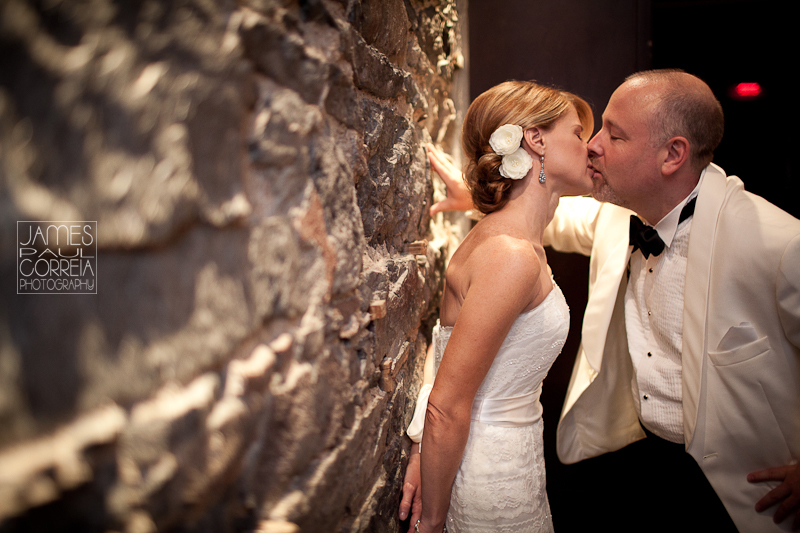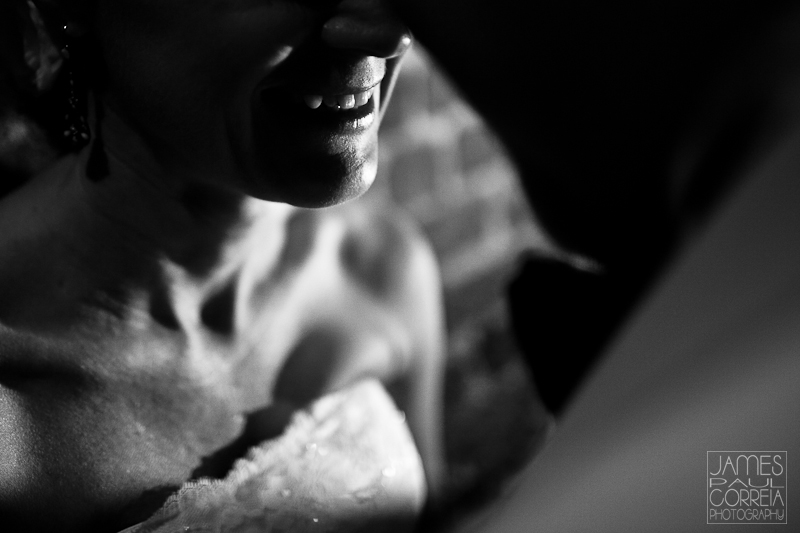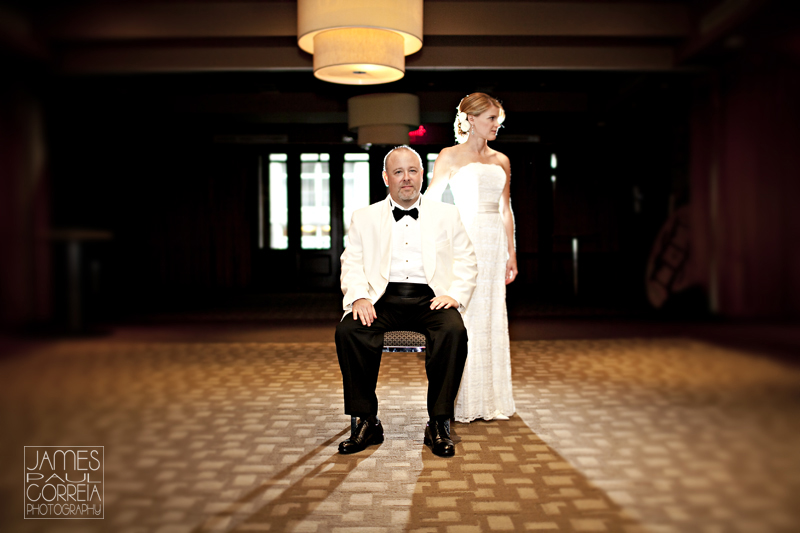 Hotel Nelligan also has a ballroom that can act as a great wedding venue. It was no wonder that I ran into Selina, a fabulous wedding planner, showing one of her clients around.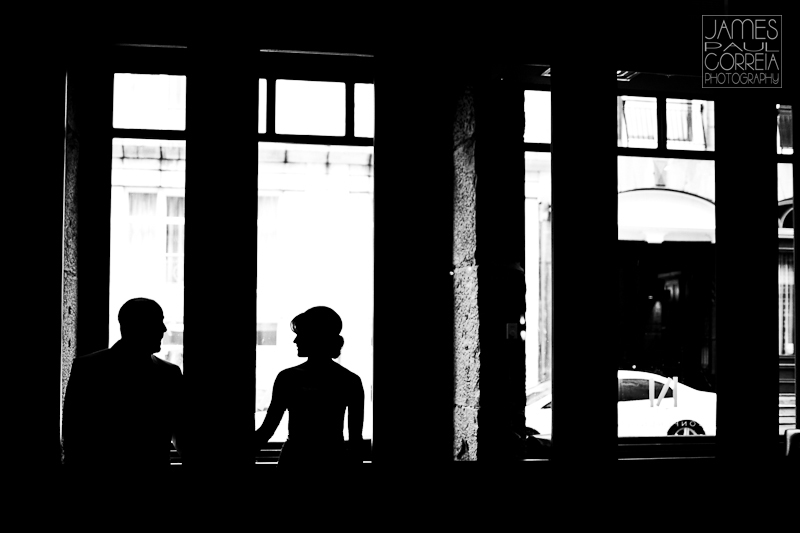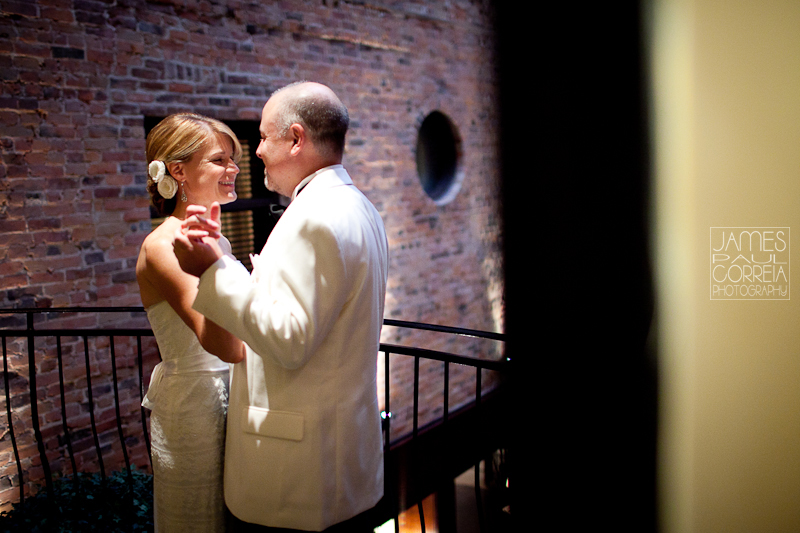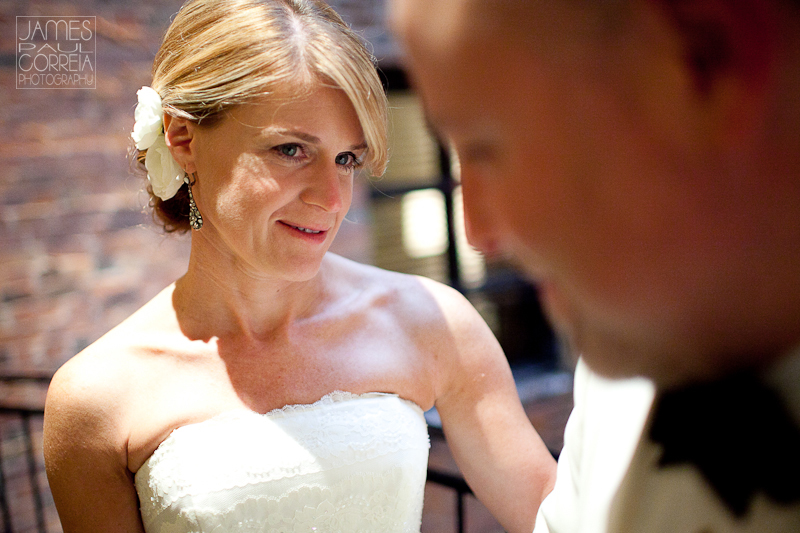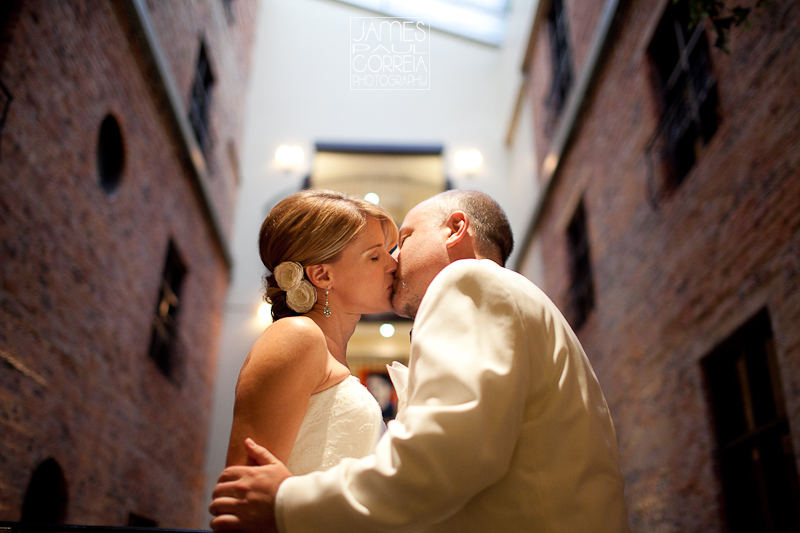 As great as Hotel Nigellan was, I couldn't expect anything better than Lion d'Or as Jeannie and David's venue. An old cabaret theatre dating back to the 1930s, Lion d'Or now acts as a venue for all sorts of events and performances. The place was oozing of character and decor was killer. It was perfect for the casual semi-small wedding David and Jeannie had planned. There was no sit down dinner (a first for me). Guests helped themselves to Tapas and Entrees while mingling and dancing. A whole lot of dancing! It started almost immediately after the ceremony and only breaked for the occassional speech.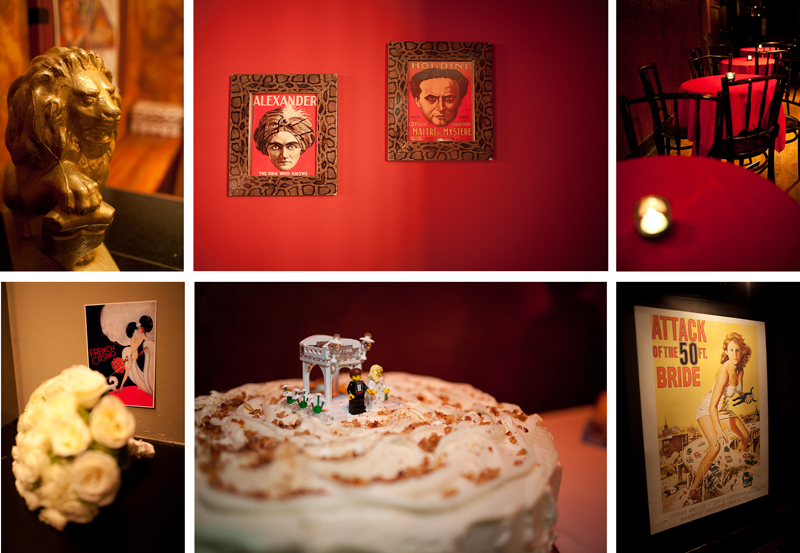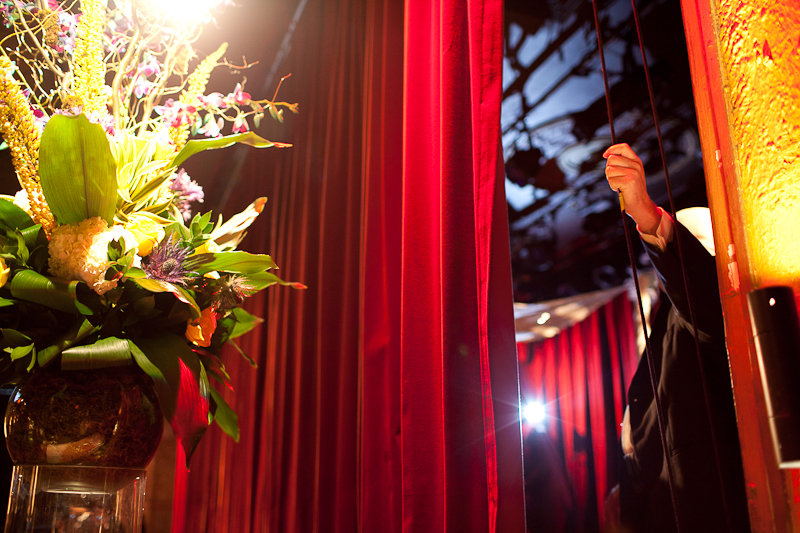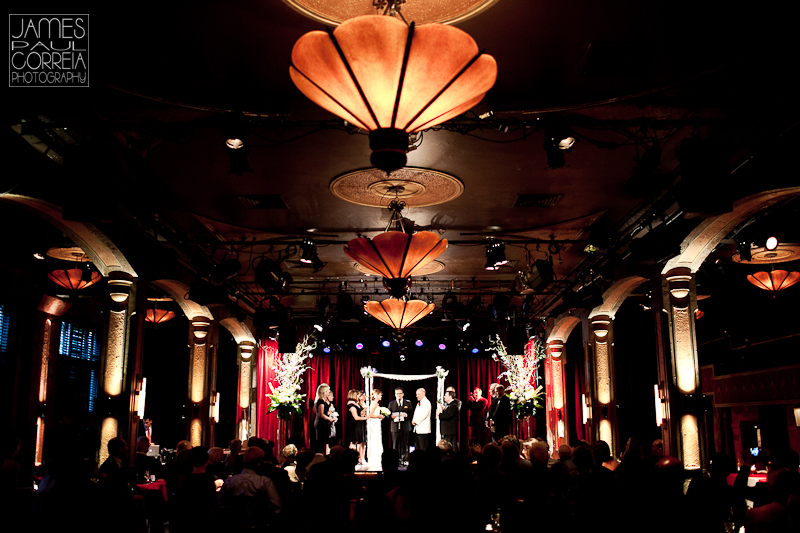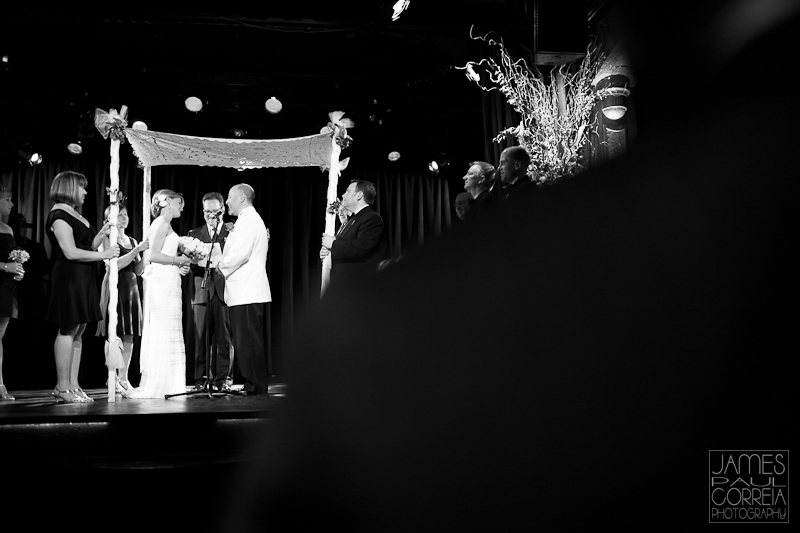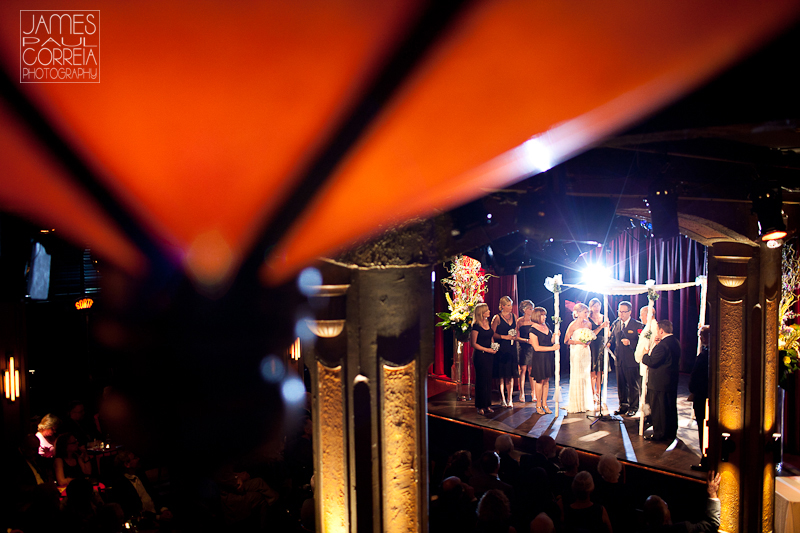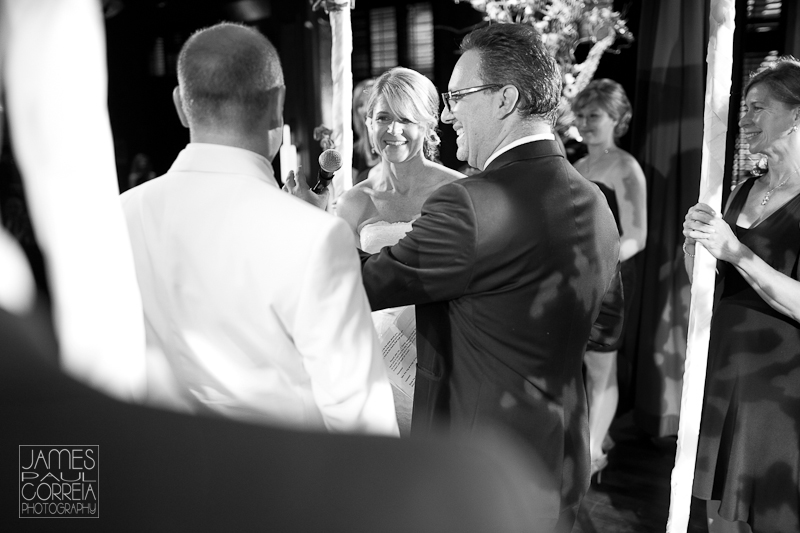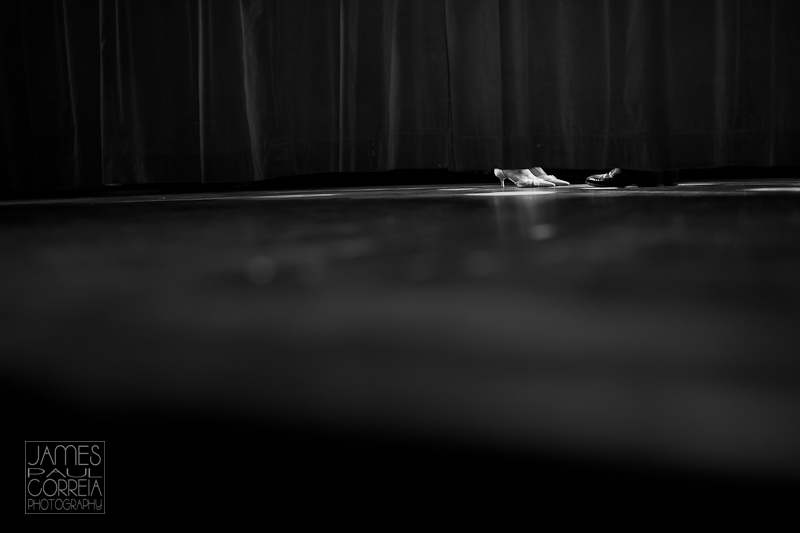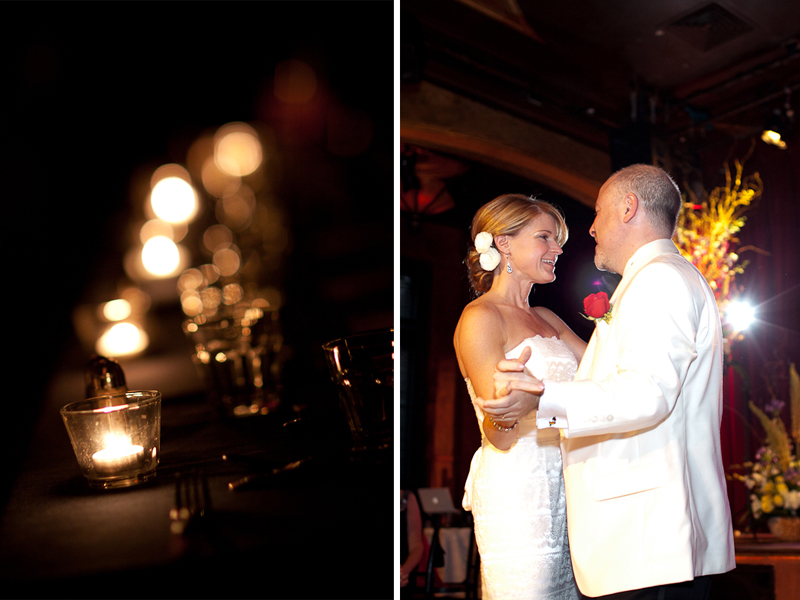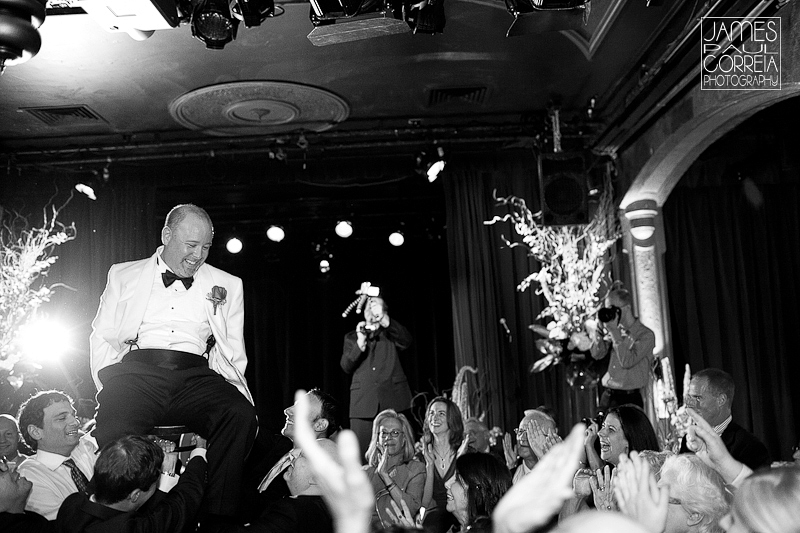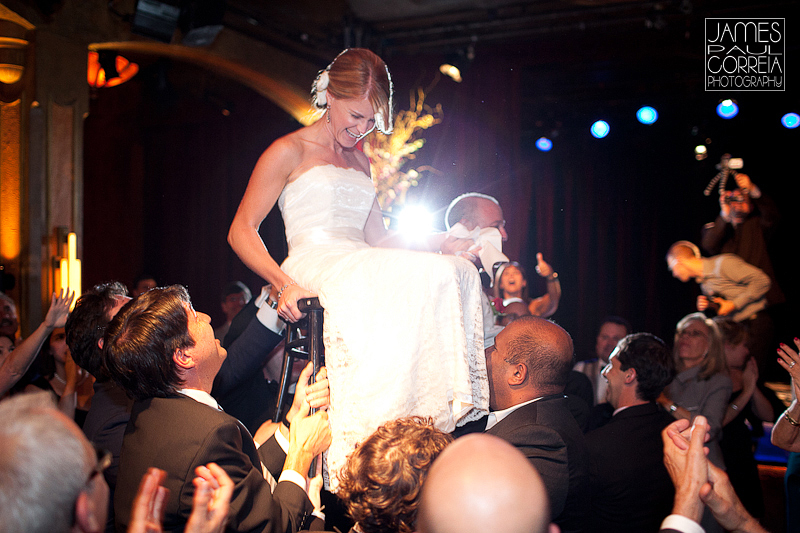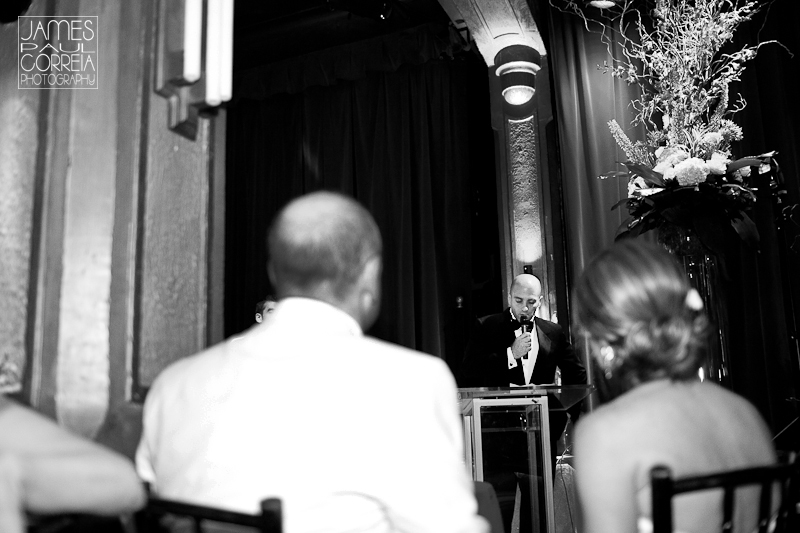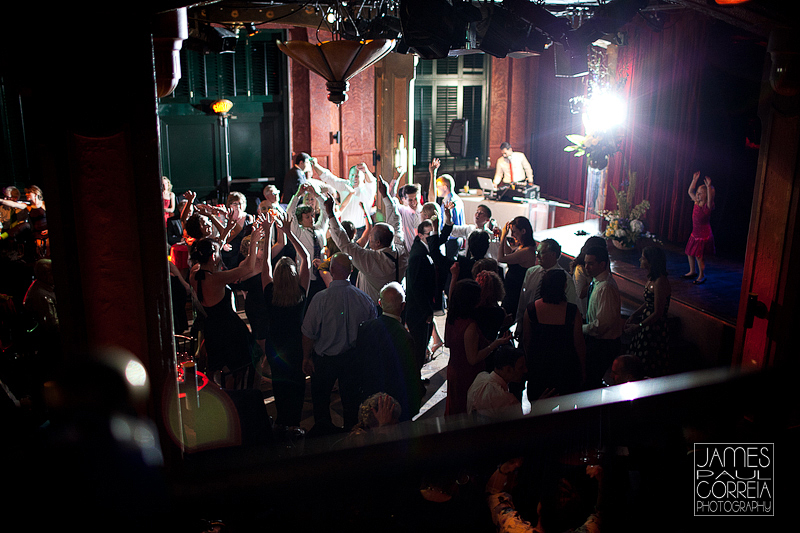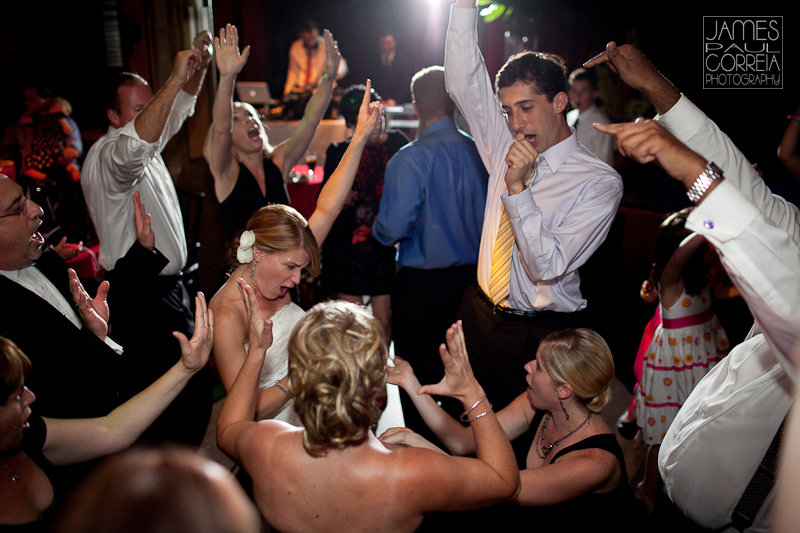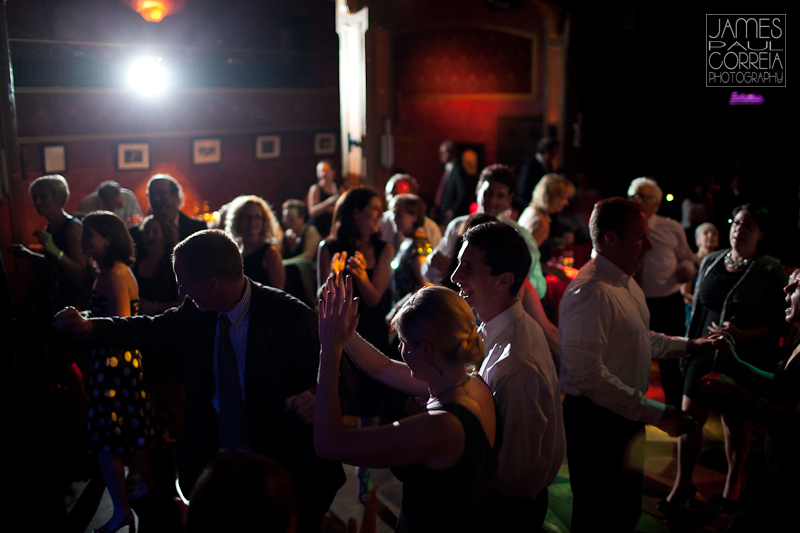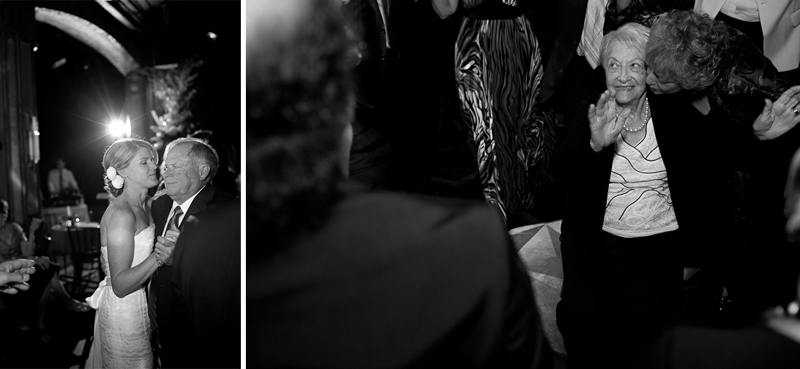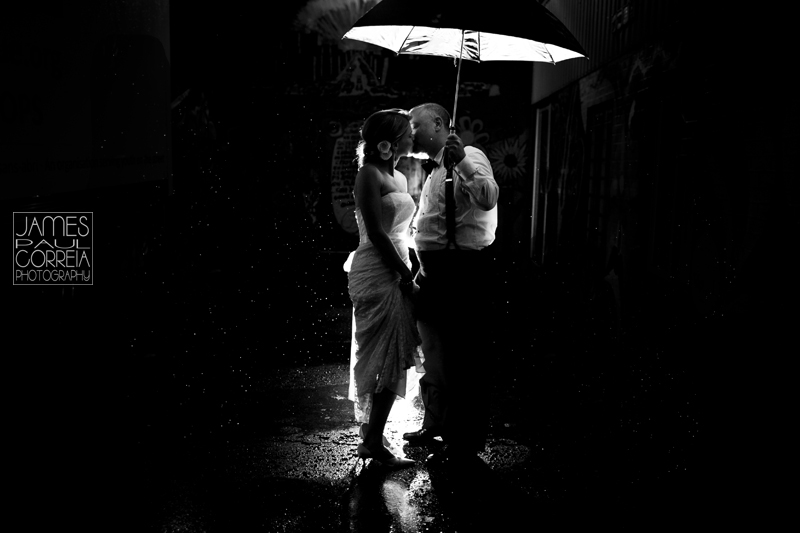 I had a great time spending the day with you two and being a part of the fantastic party you threw. Best wishes to you both!!!!