Jess + Jon :: A Le Westin Montreal Wedding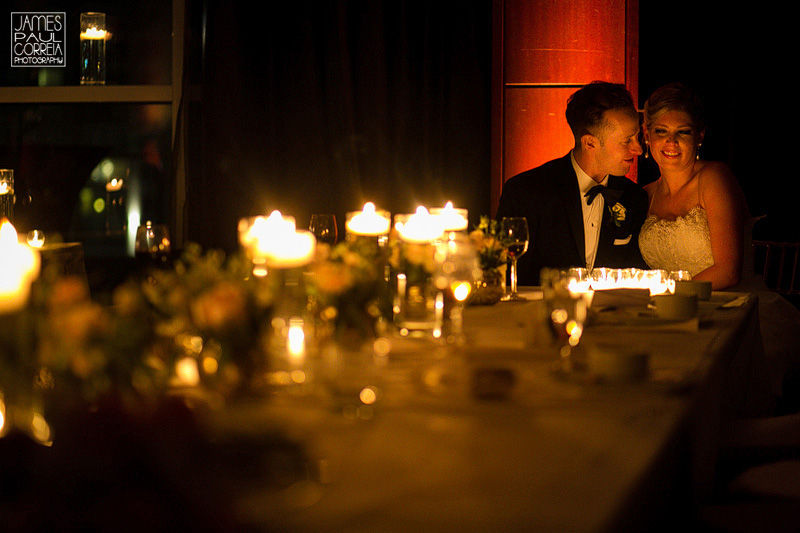 I couldn't wait to share this stunningly gorgeous and emotional wedding at Le Westin in old Montreal! J+J kept it all nice and close with everything happening at the same location (getting ready, first look, ceremony, portraits, and reception). Le Westin was perfectly situated to handle every aspect of the wedding.
My favourite part of the day was the "first look". J+J opted to see each other before the ceremony. It's becoming more frequent and I love it for several reasons. First, you'll get an even more intense and emotional reaction compared to walking down the aisle of a church. It's just the two of you, no distractions, allowing you to really soak in the emotions of the coming day and seeing each other for the first time. Everyone cries uncontrollably, guaranteed. It's the rawest of emotions and I love capturing it. Secondly, it allows us to get the creative session out of the way so you can go straight from ceremony to cocktails and reception. Your guests don't have to wait around for you; instead, you get to spend more time with family and friends.
J+J's first look was the most emotional I've witnessed. It was like their love for each other was at it's peak. We carried that feeling into the bride and groom photo session. The sun just started to peek out and the weather was perfect. We couldn't have asked for anything better.
The reception was equally perfect. Blanc Events put together an elegantly stunning room filled with candles. I especially liked the long head table oriented so family can sit on both sides. And like any Jewish wedding, the dancing wild and crazy. I love the Hora. I love the lifting of chairs. Everyone is always involved and having a blast.
J+J are not just a beautiful couple. They are beautiful people. They have provided support for me and my family during some difficult times in the past year and I truly appreciate it. I was blessed to be a part of such a big day in their lives. Congrats to you both!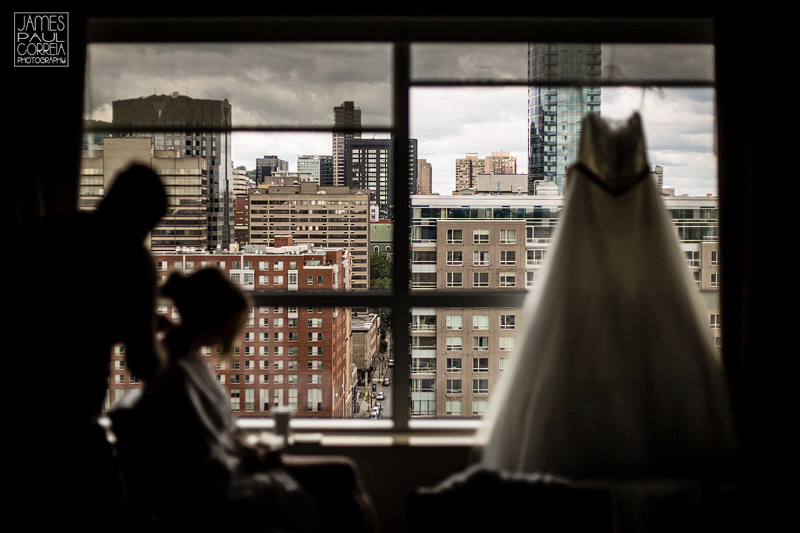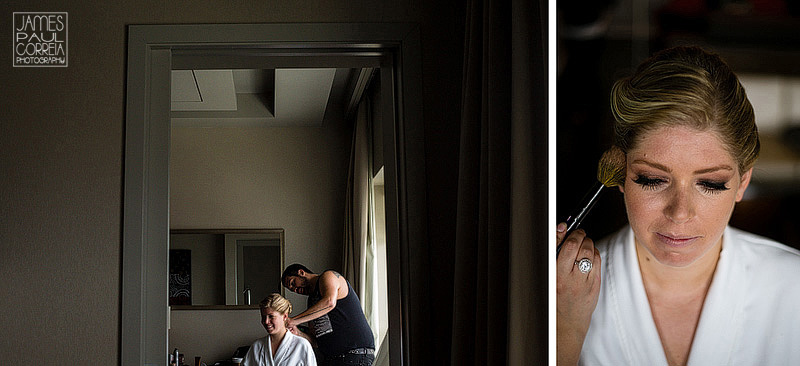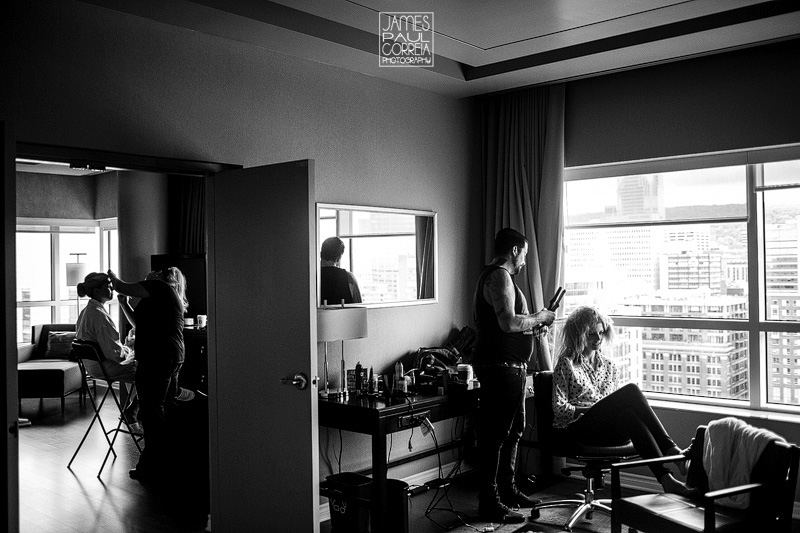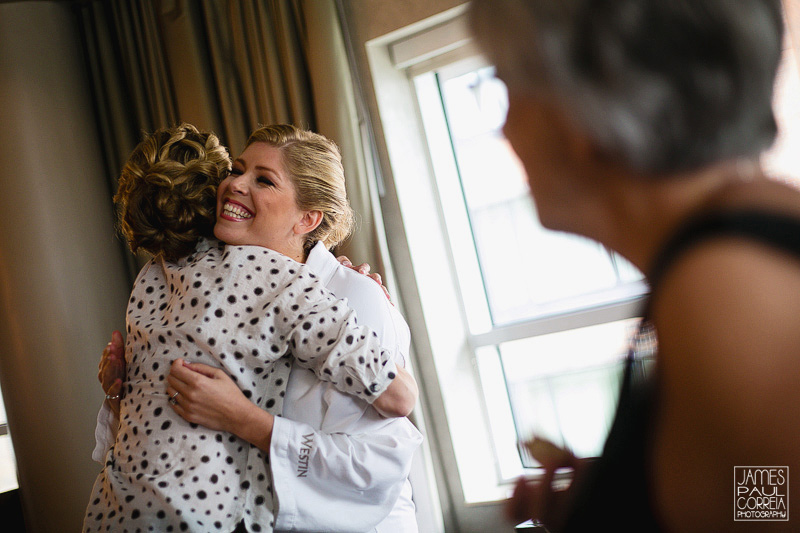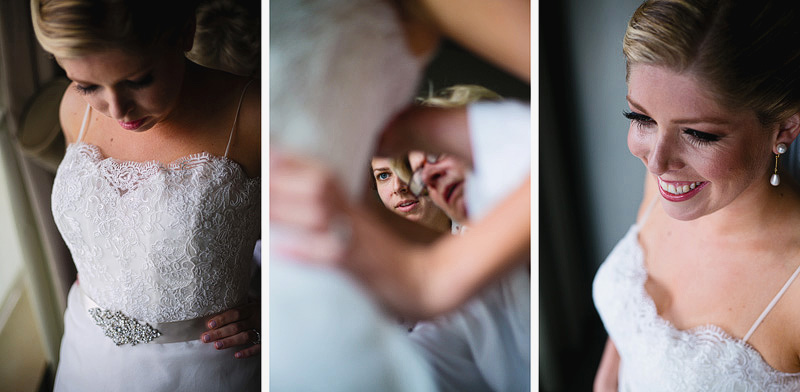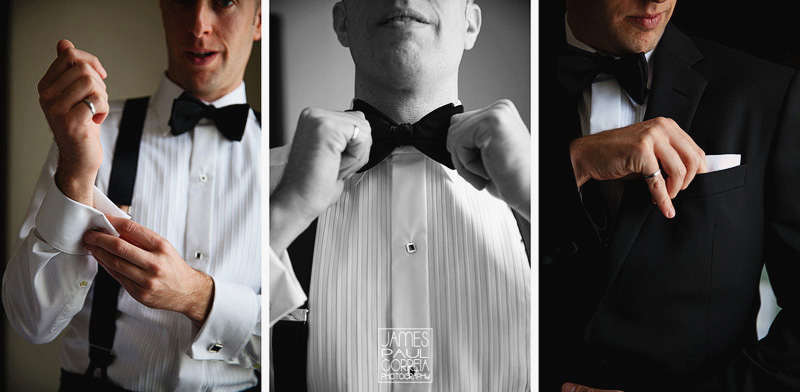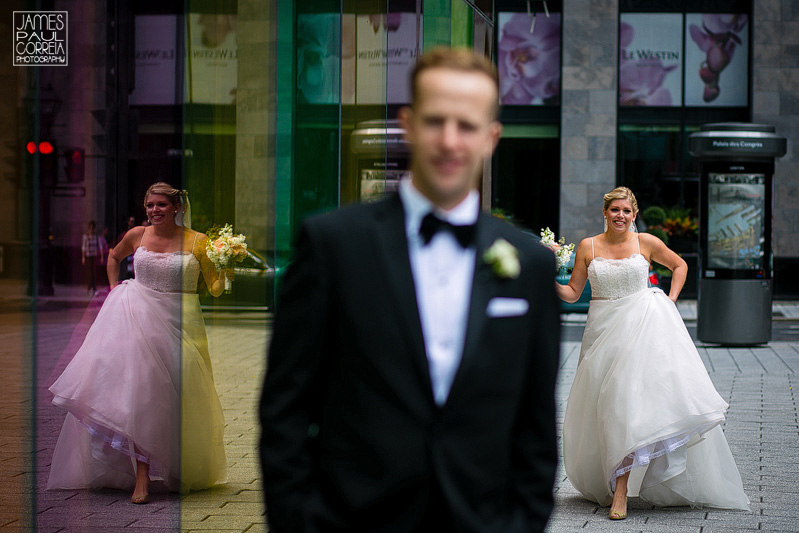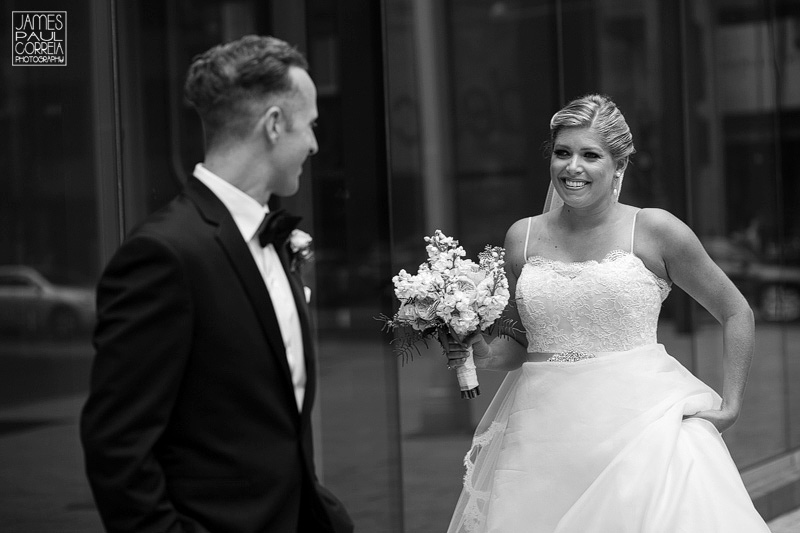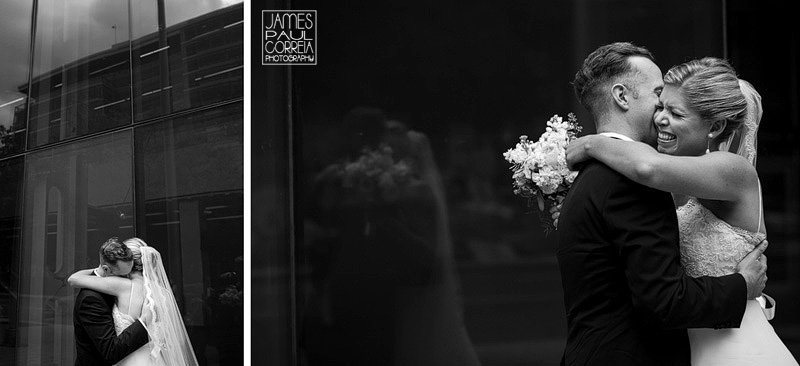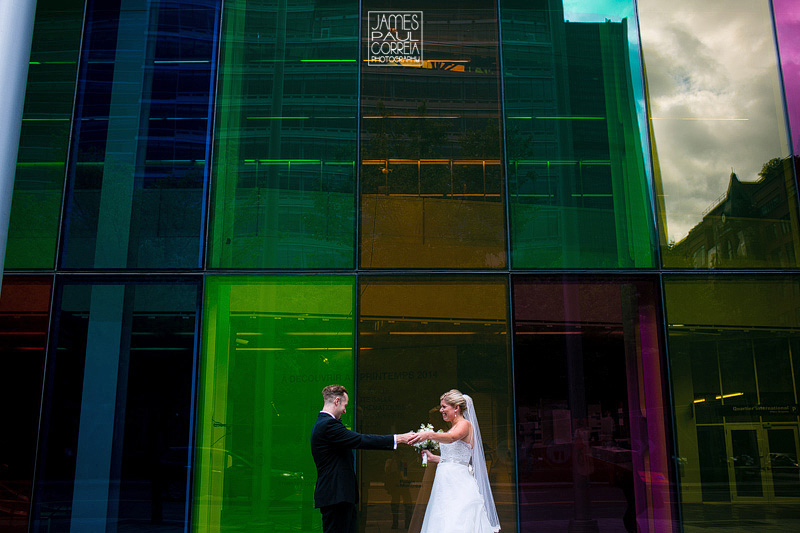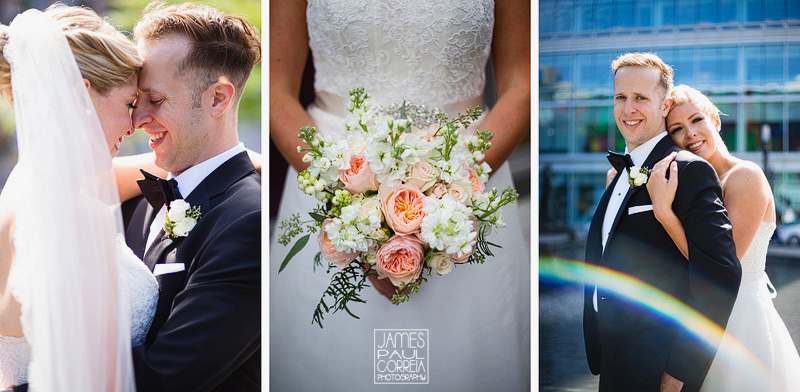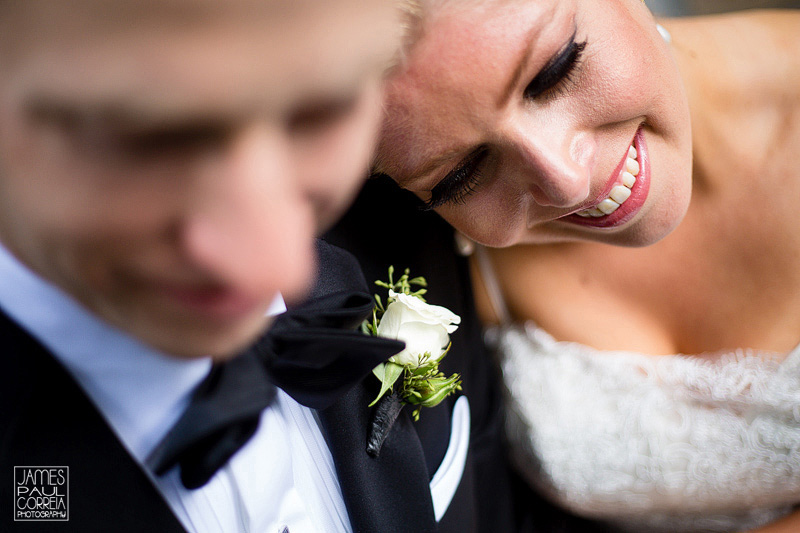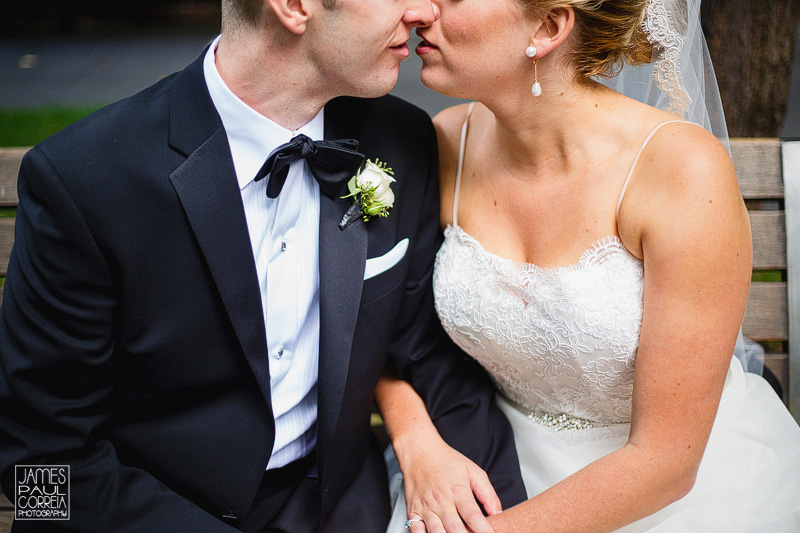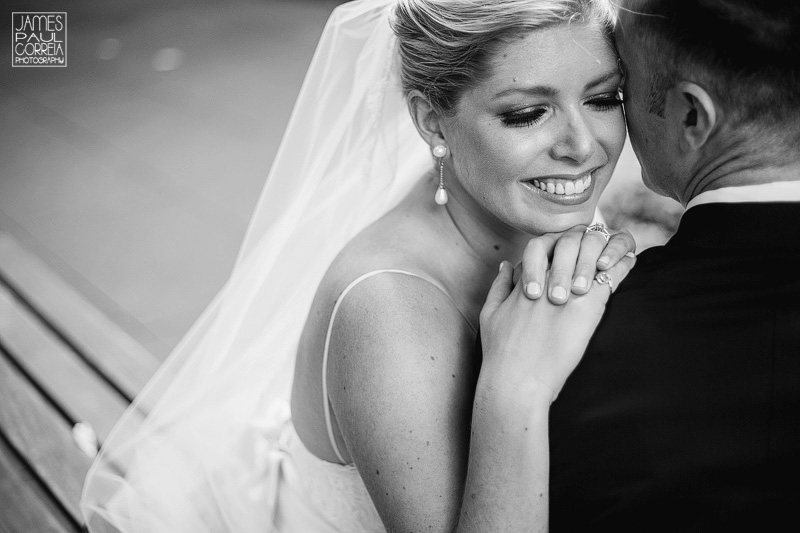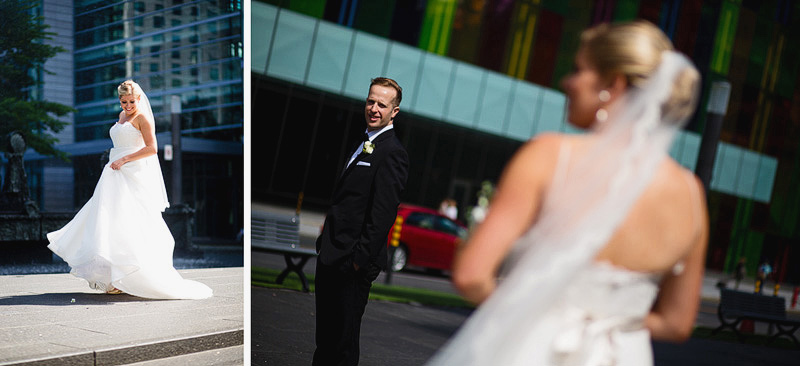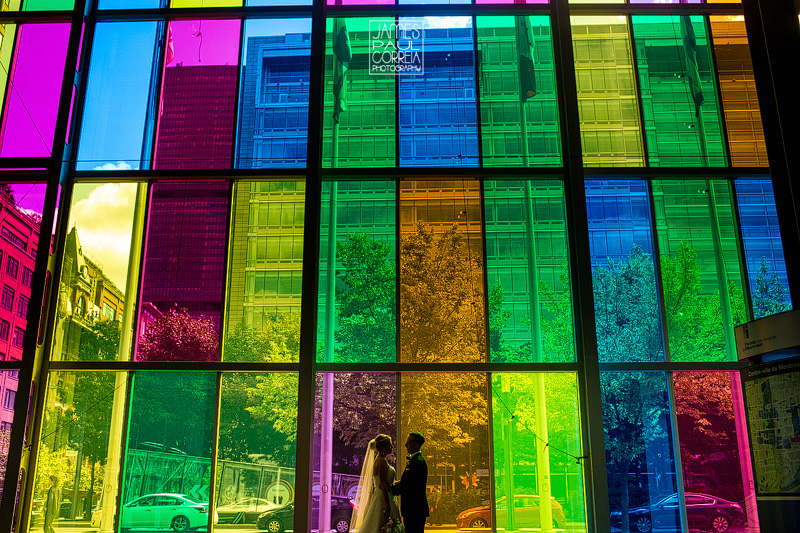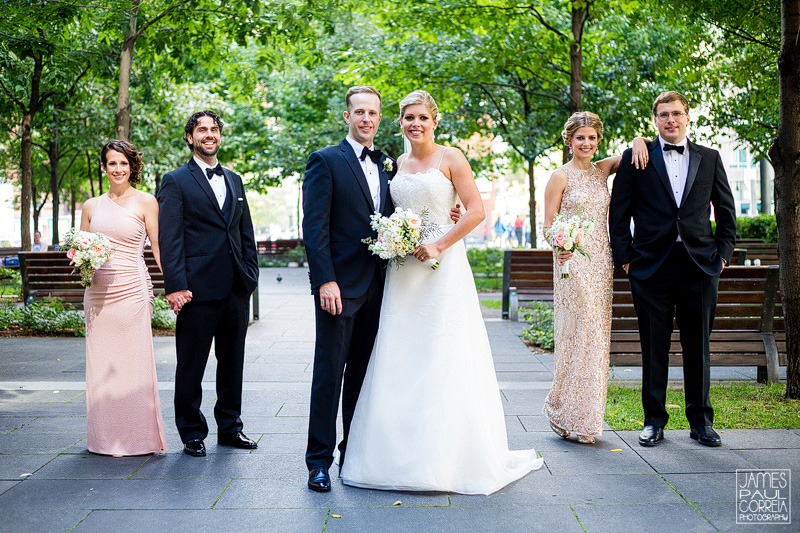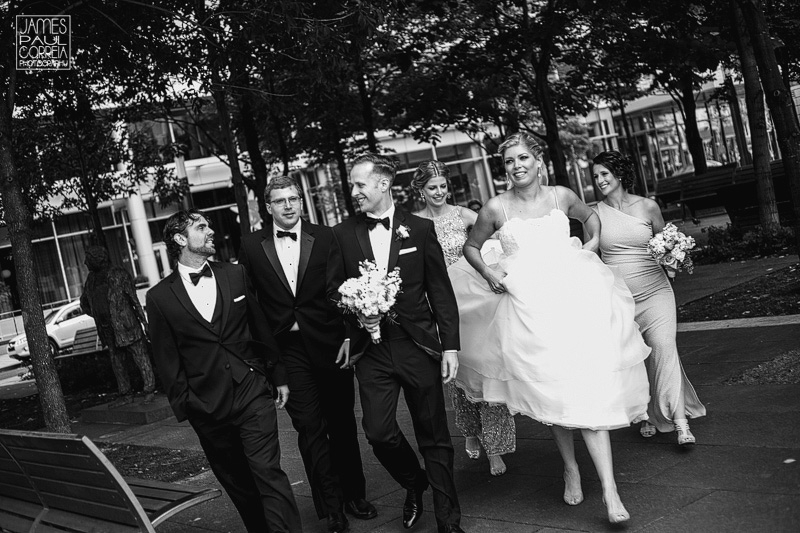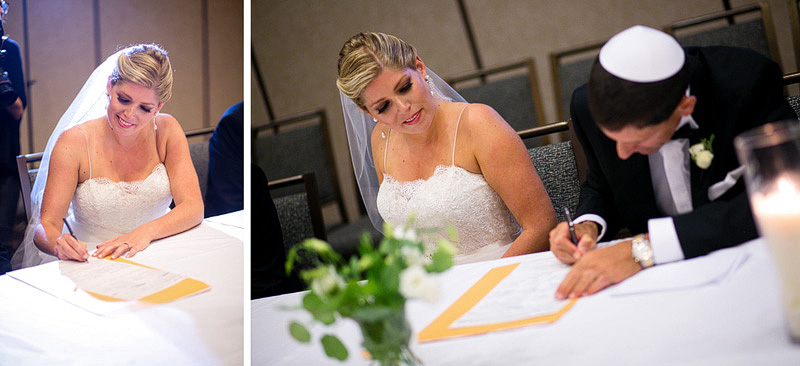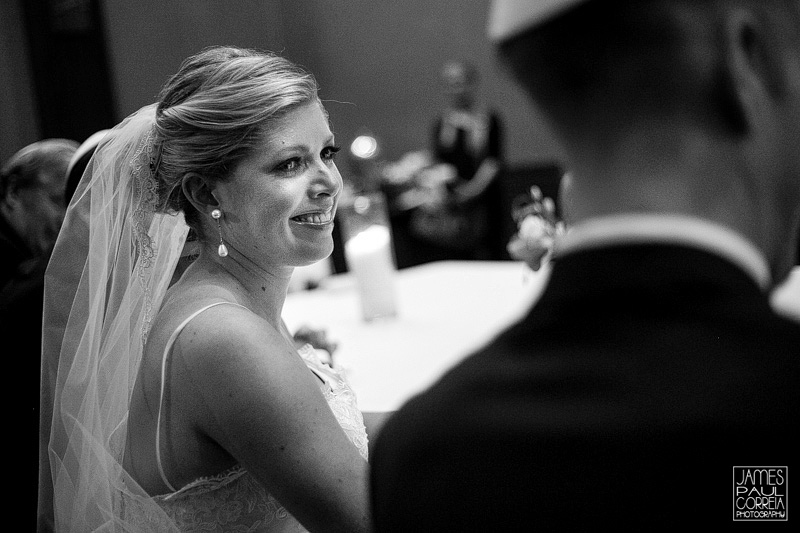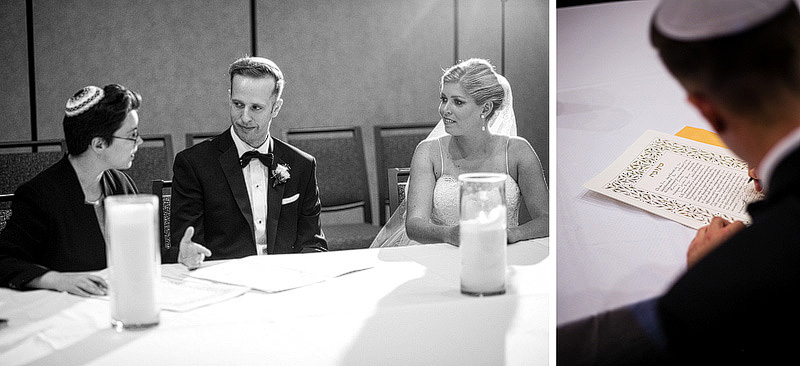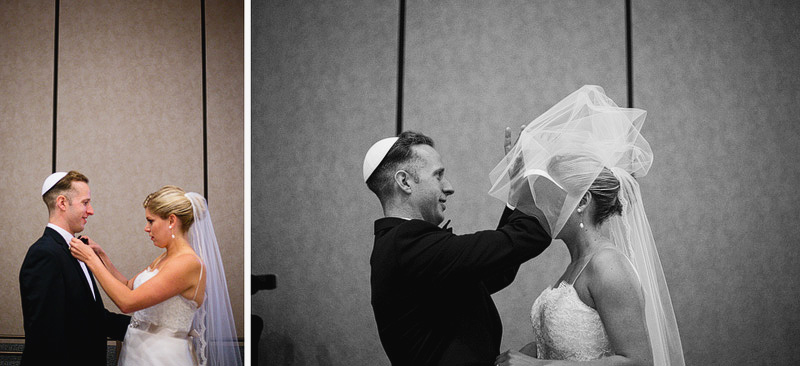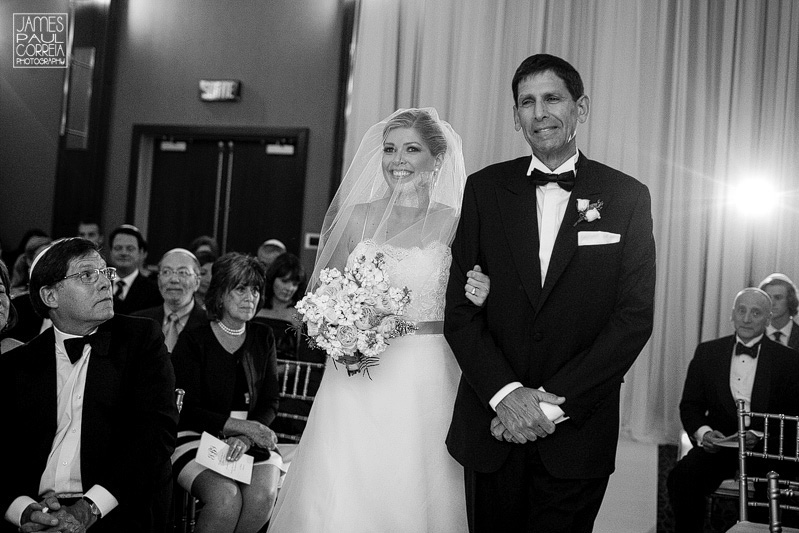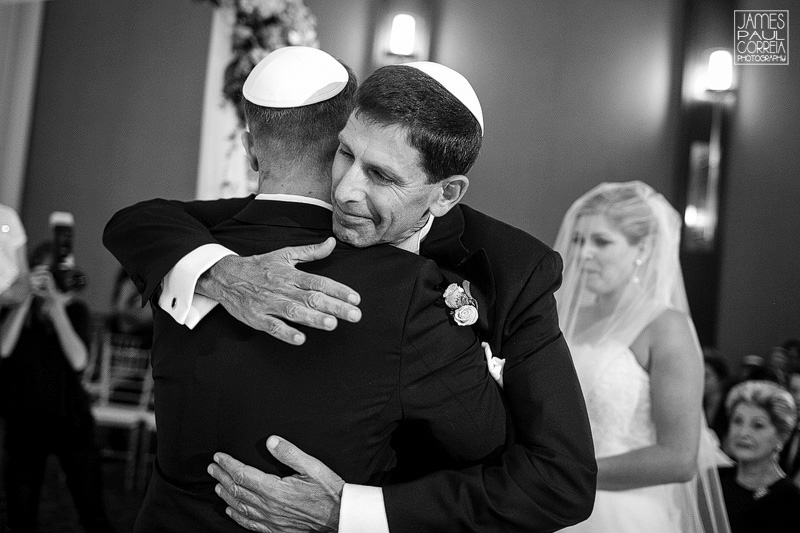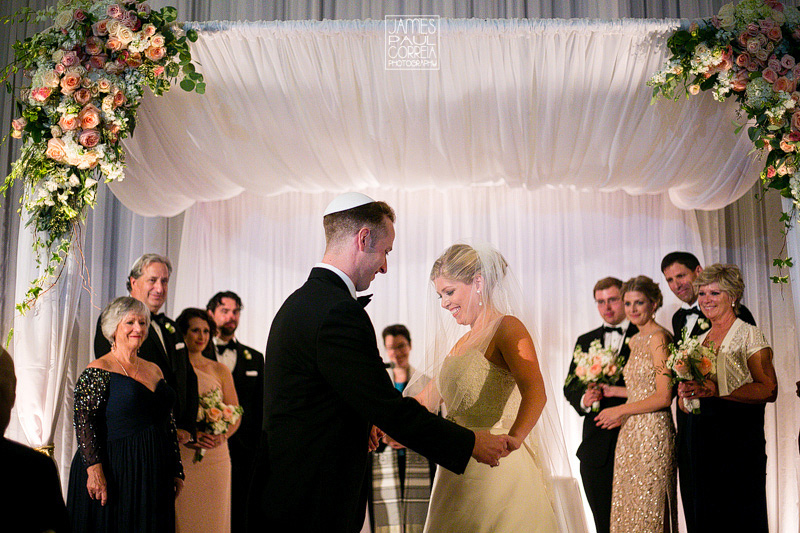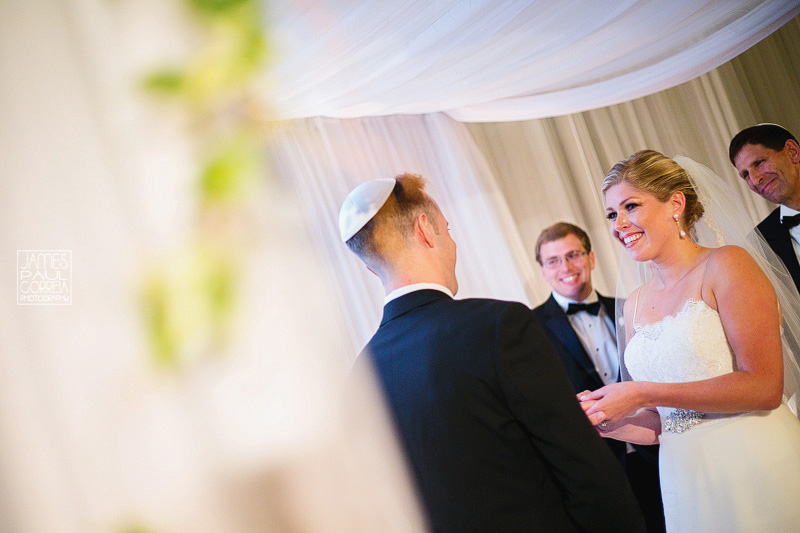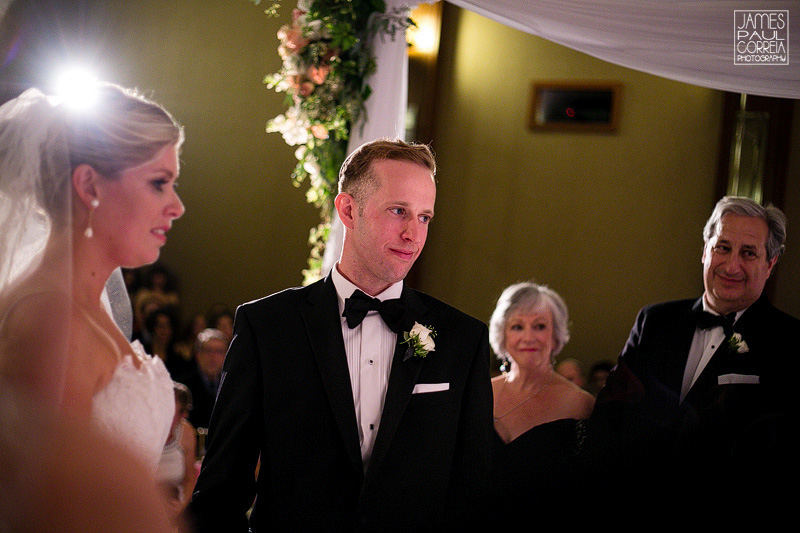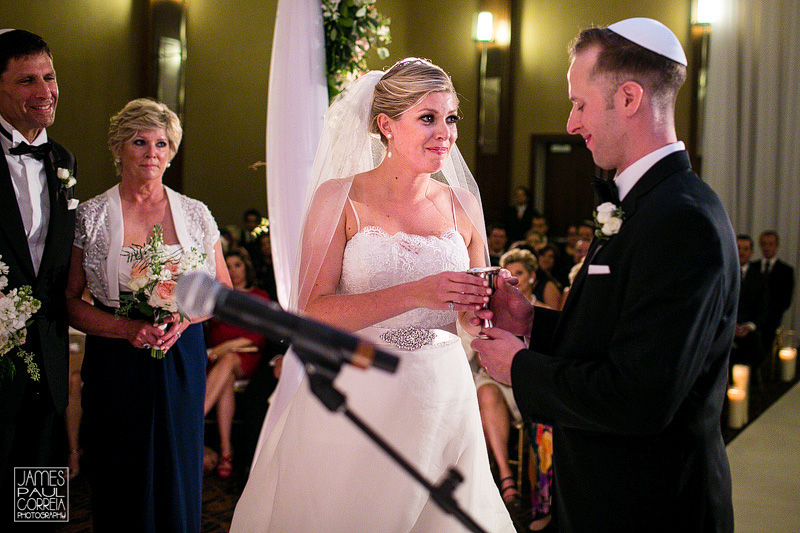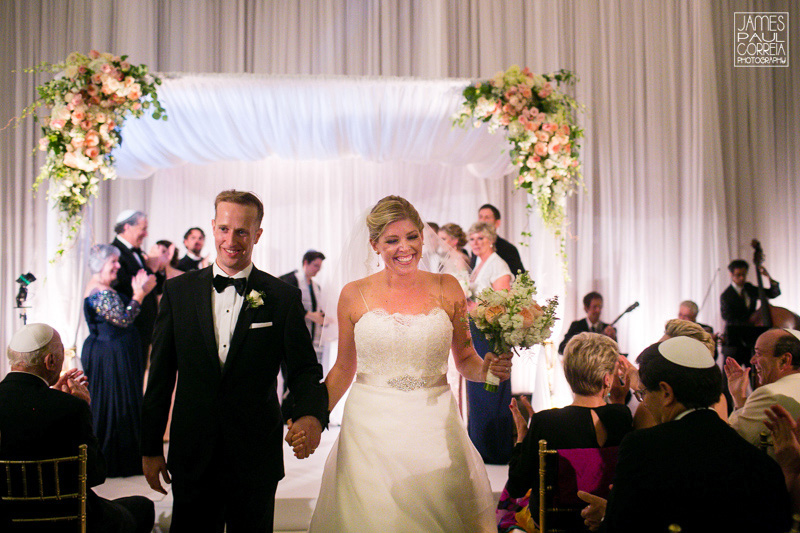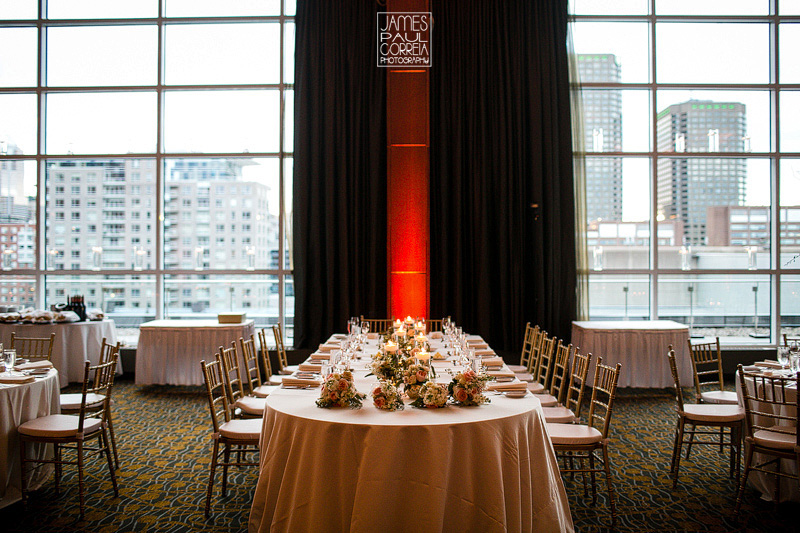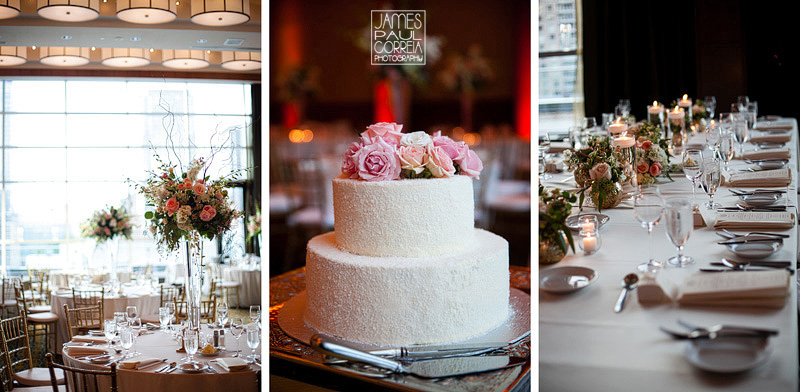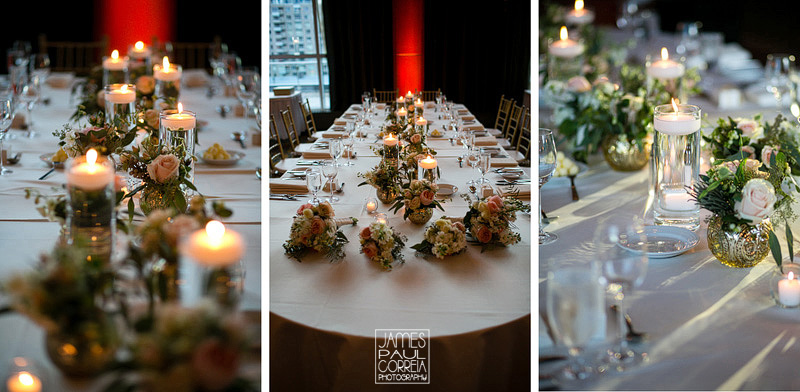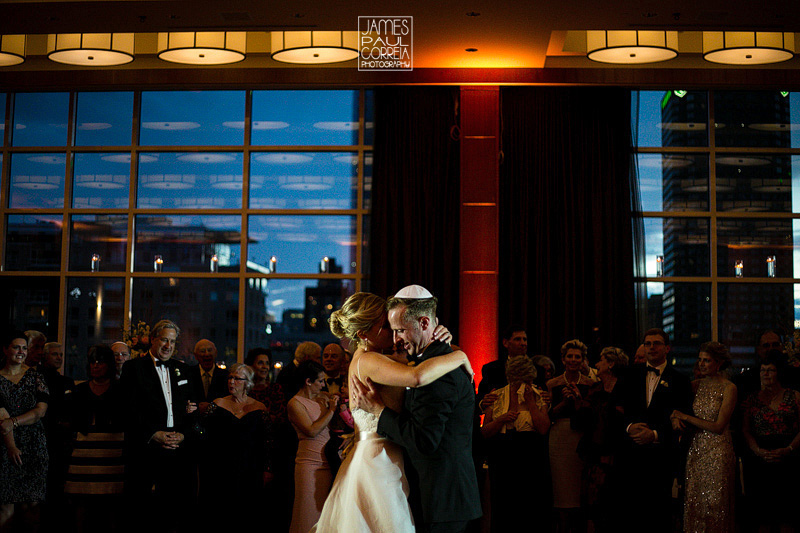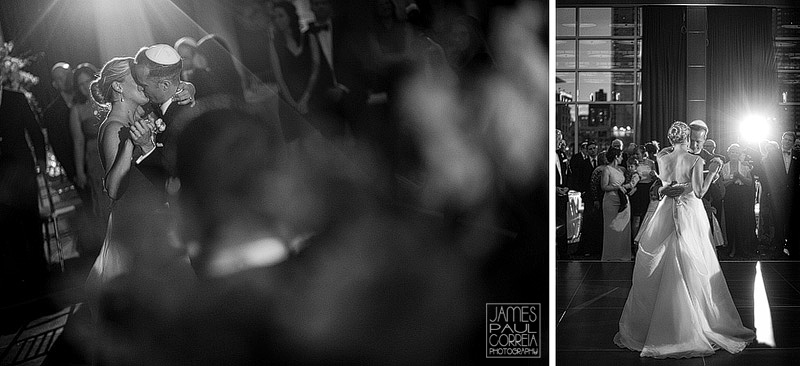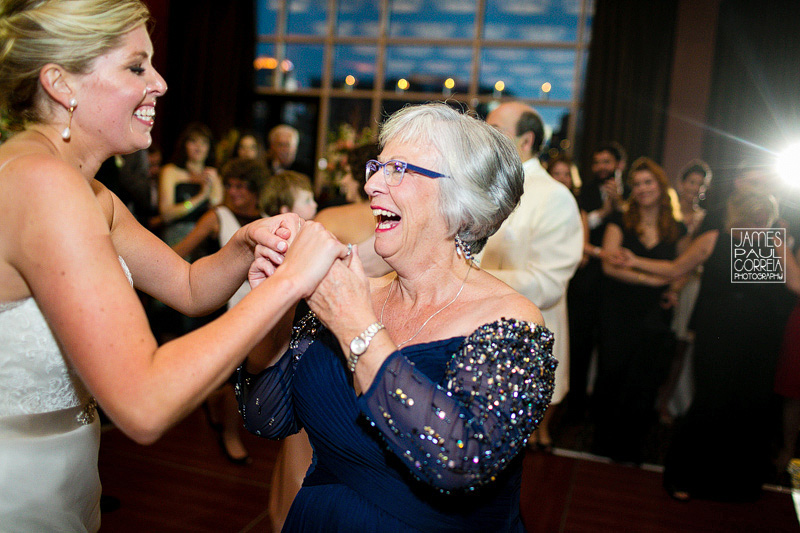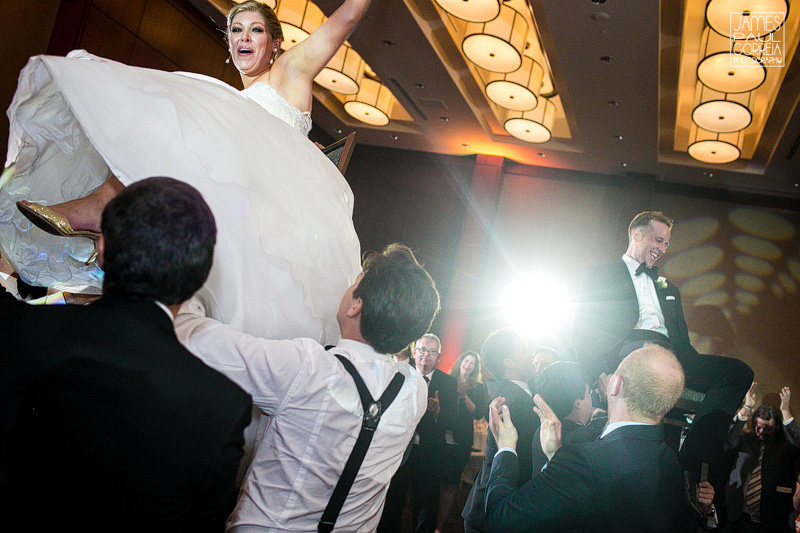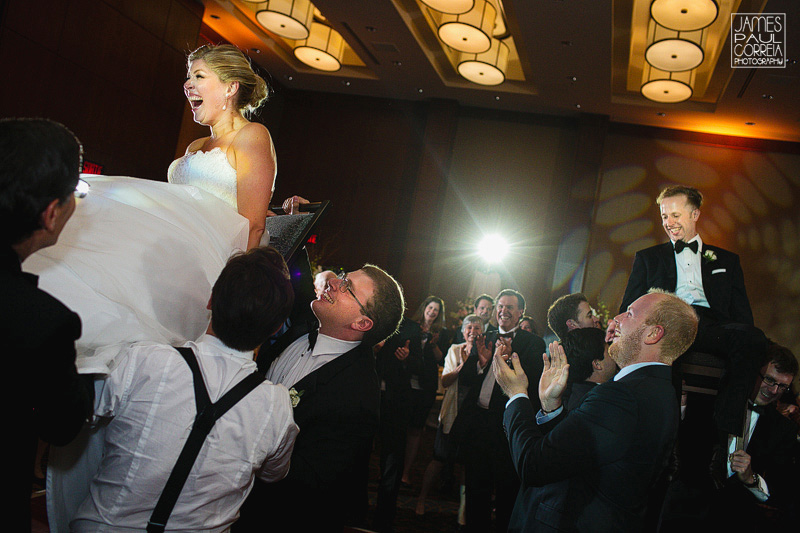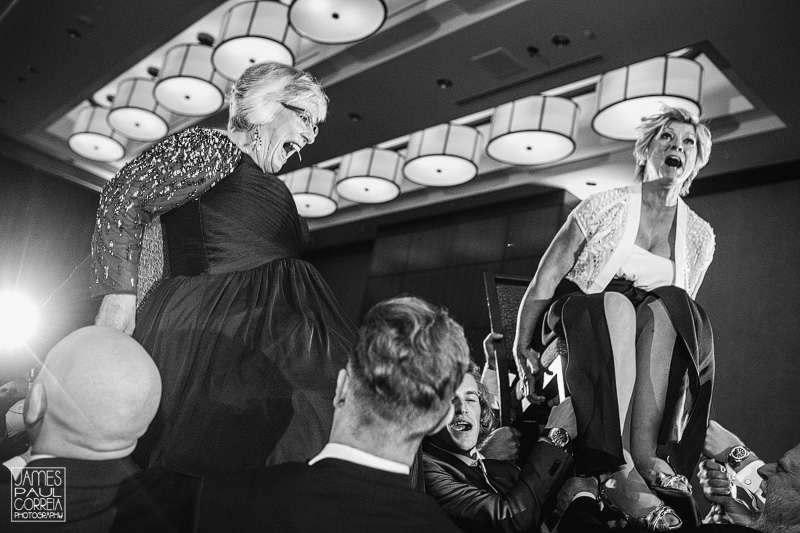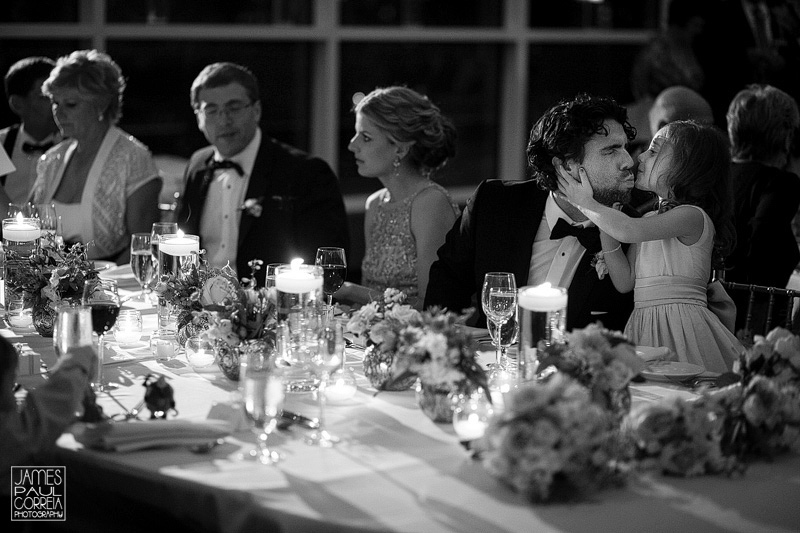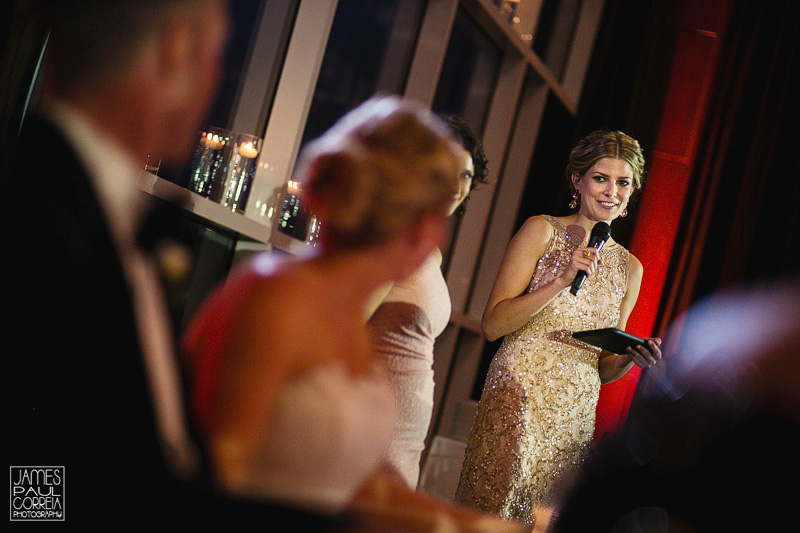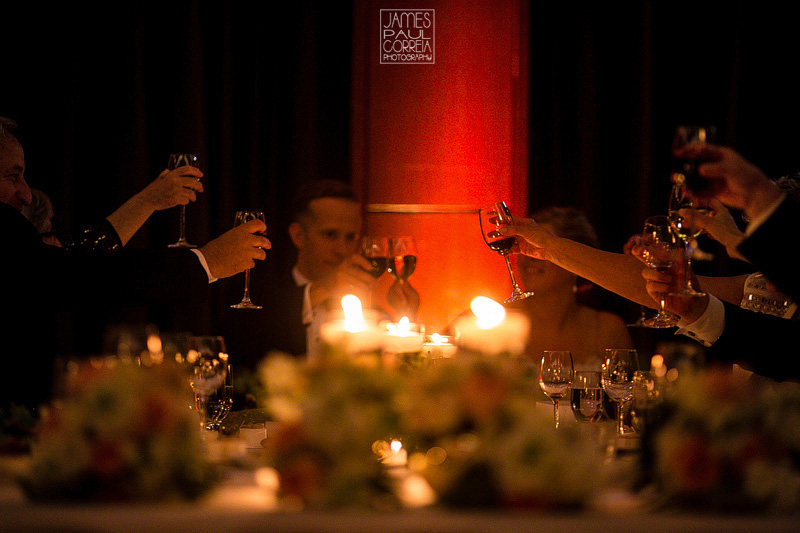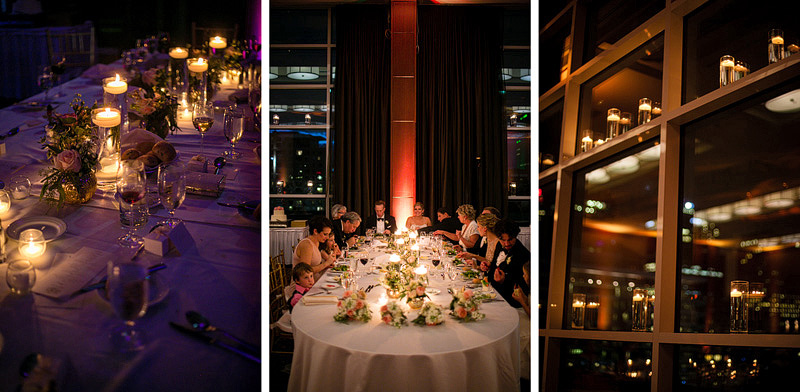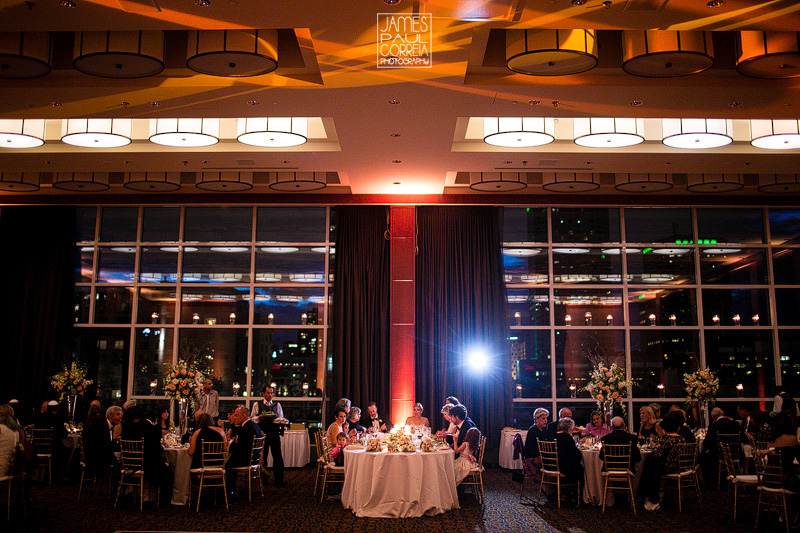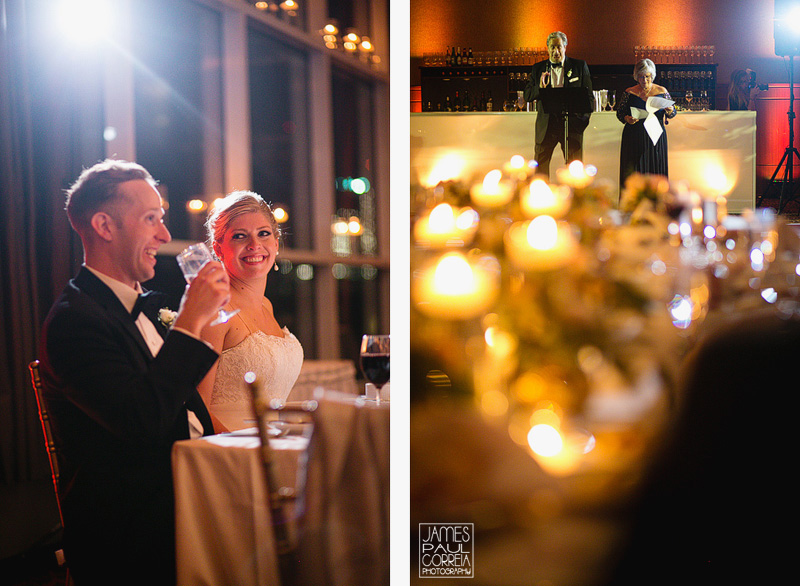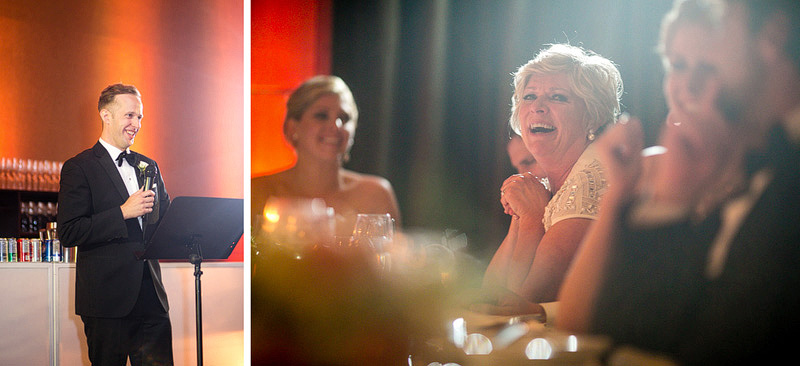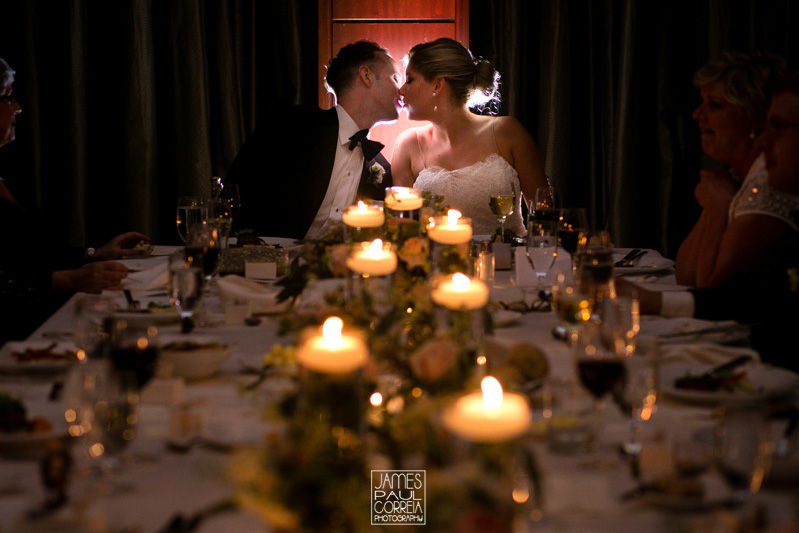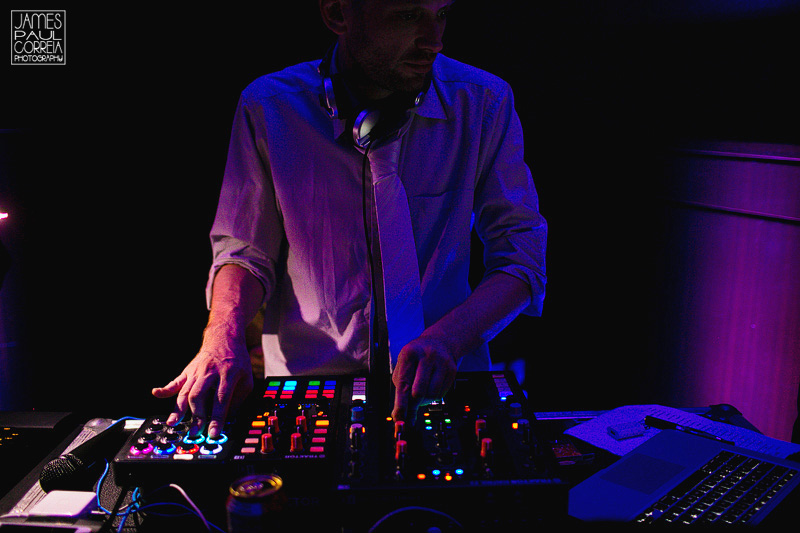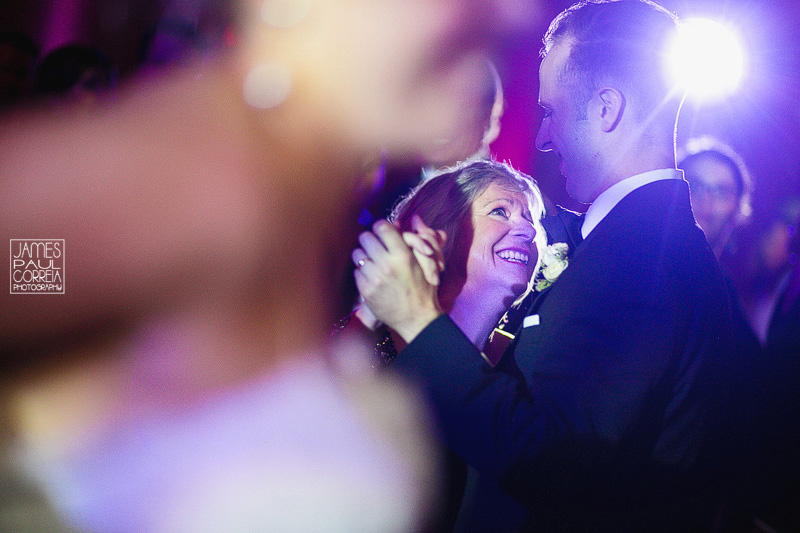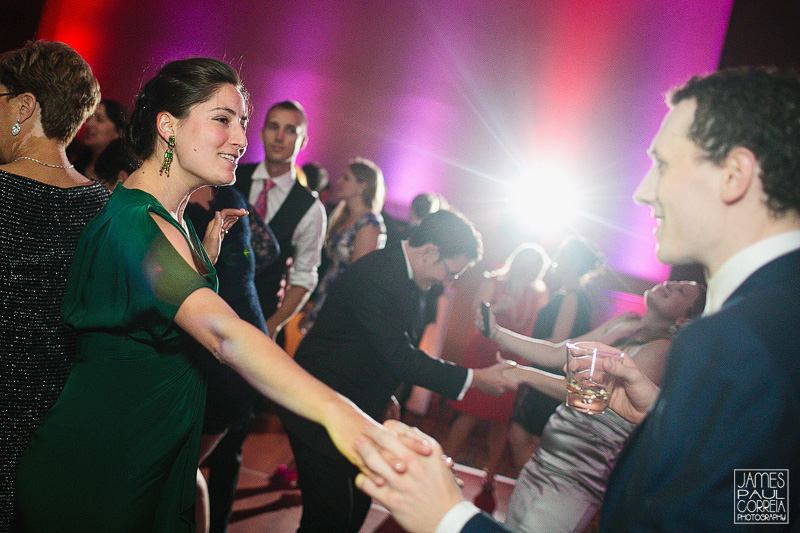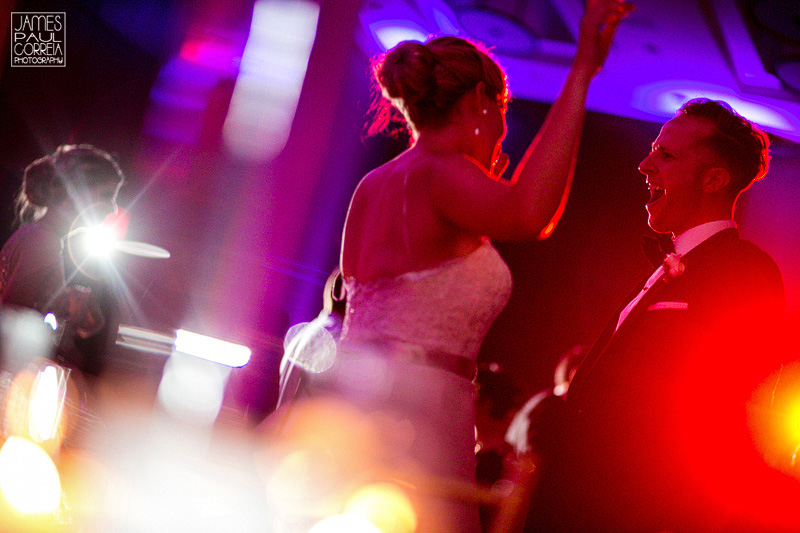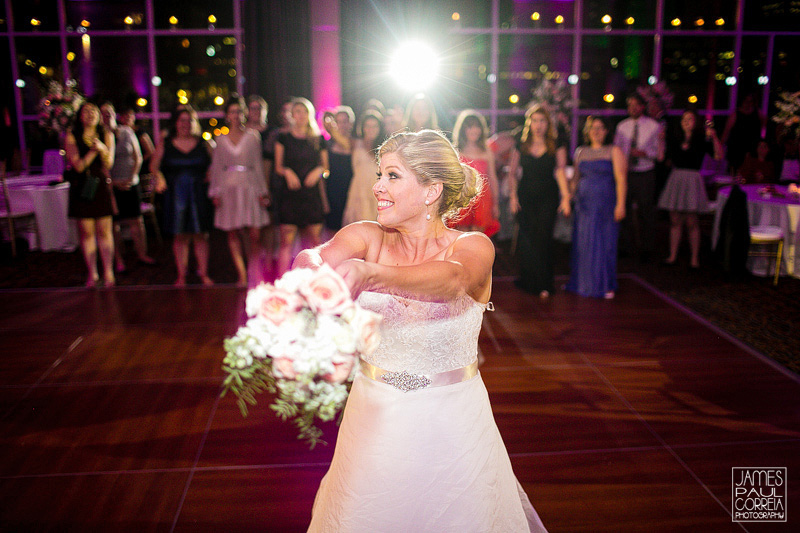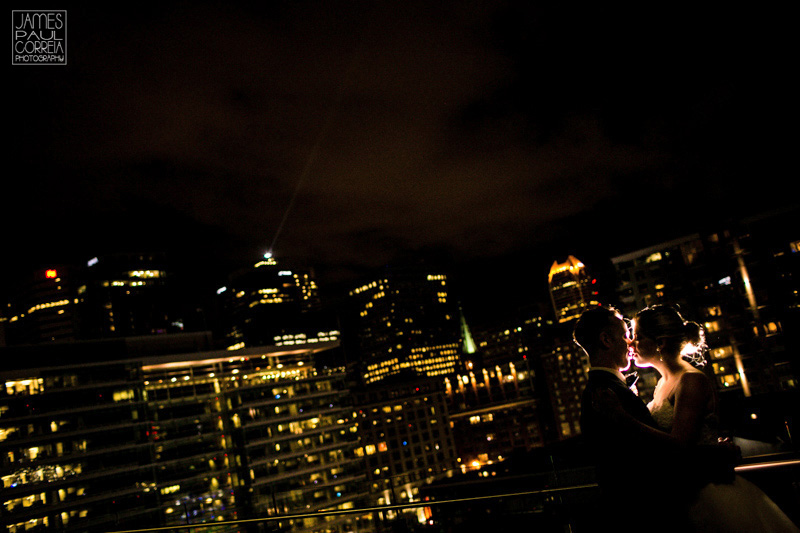 Photography: James Paul Correia (assisted by Sarah) | Wedding Coordination: Blanc Events | Venue: Le Westin | Florist: Fleurs des Jardins | Caterers: Snowdon Deli | Desserts: Cho'Cola | Cake: Monica Chackal | Rentals: Celebrations | Trio Band: Direct Entertainment | DJ: Mathew Goldstein | Technical: Eventex | Invitations: Invite & Co | Hair: Dave Landry | Makeup: Hana Rhoul
Le Westin Montreal Wedding Photographer | Montreal Wedding Photographer | Toronto Wedding Photographer