Andrea + Daniel :: a Le Crystal Montreal Wedding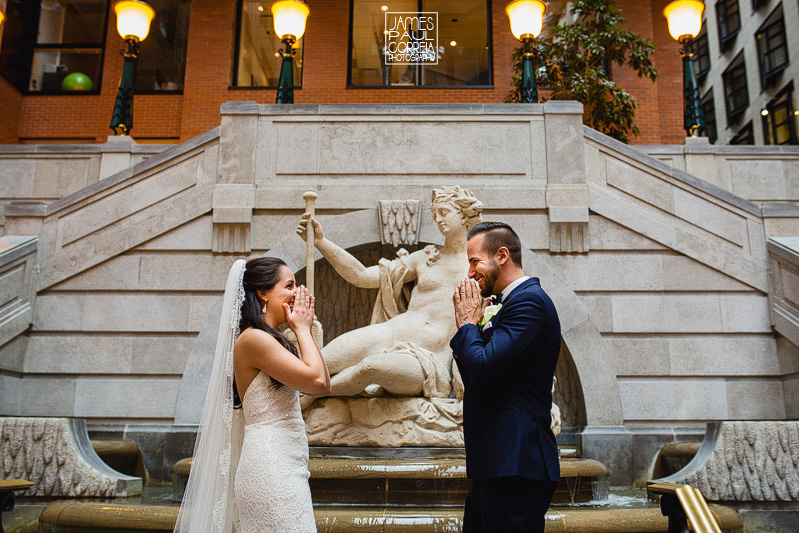 A+D's wedding in Montreal was a therapeutic one. I had a difficult week with a death in the family and I was in need of a day filled with joy, love, and a whole lot of partying. A+D provided exactly what I needed. It was no surprise since I already loved this family. I shot Andrea's sister's wedding a couple of years ago and I've always been treated like family from the get go. Shooting this wedding felt like home. Daniels' family was no different. Friendly, inviting, happy and genuine. Like I've always said, a wedding is not just about the bride and groom; it's about two families coming together. Celebrating. And these were two of the best families. You can see it in their faces. In their interactions. And in the way they danced their hearts out all night.
I look forward to partying with you all again!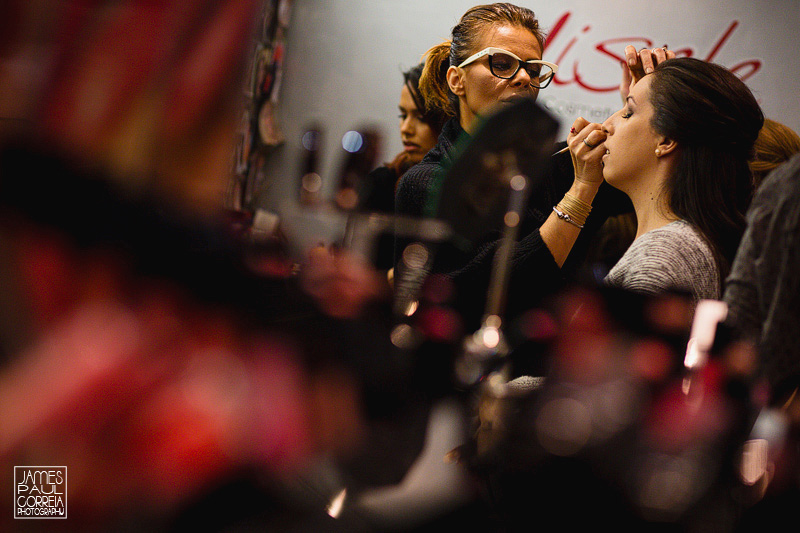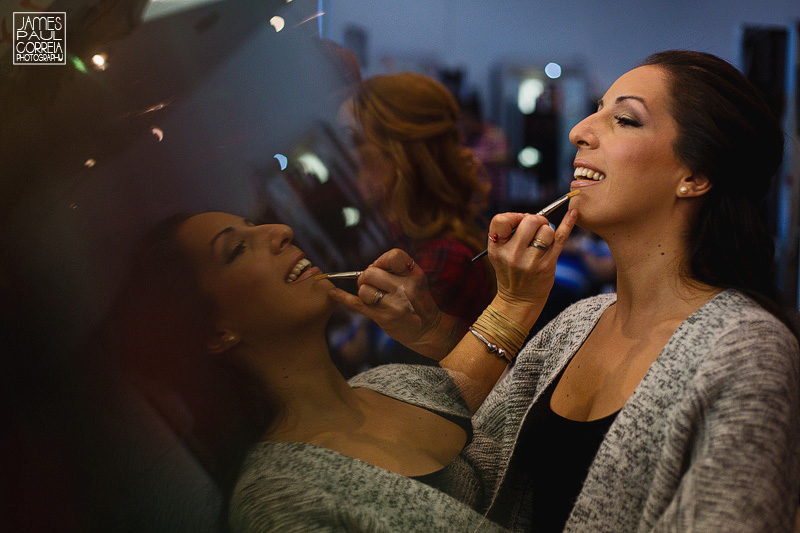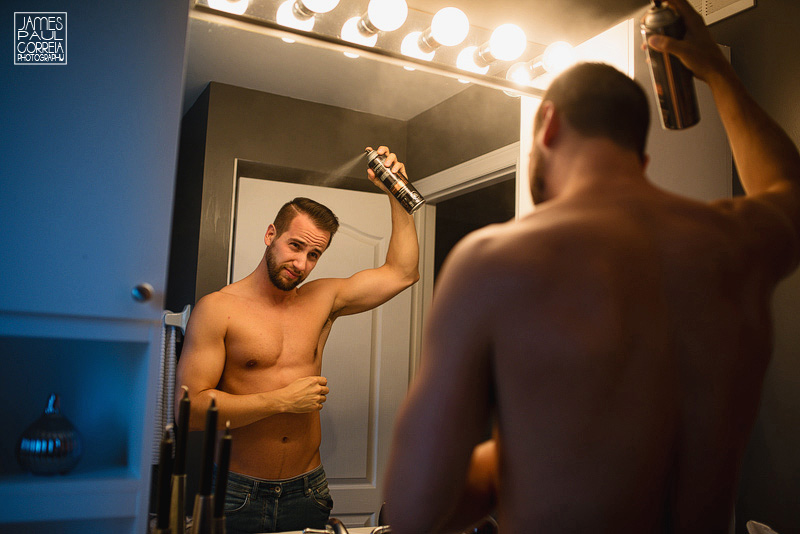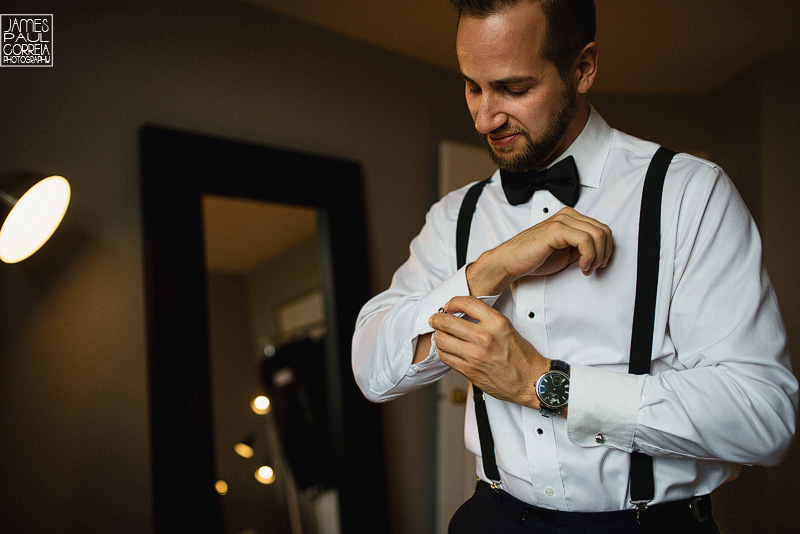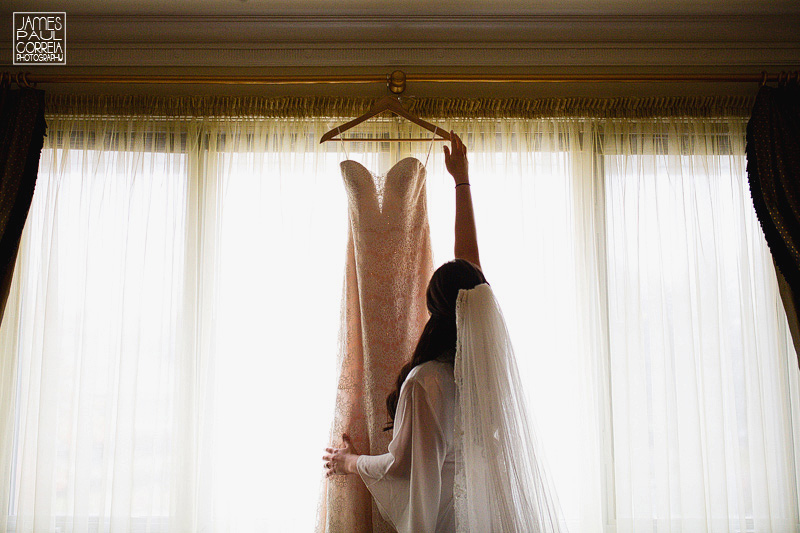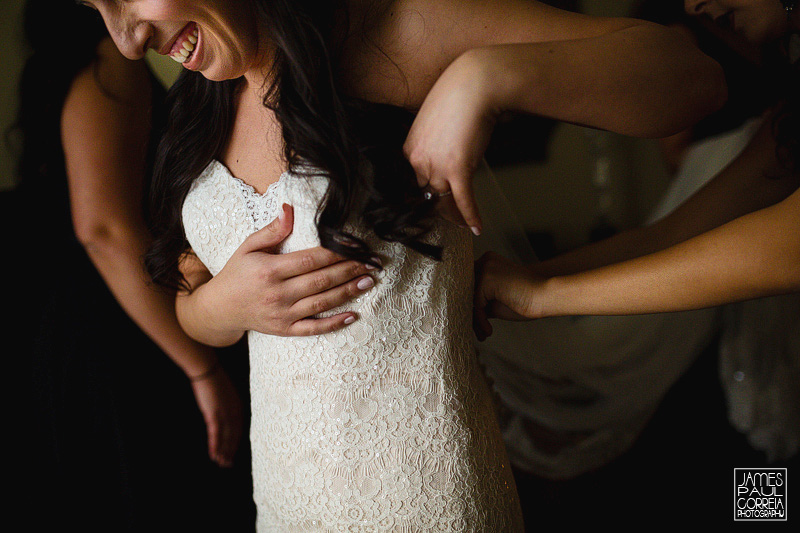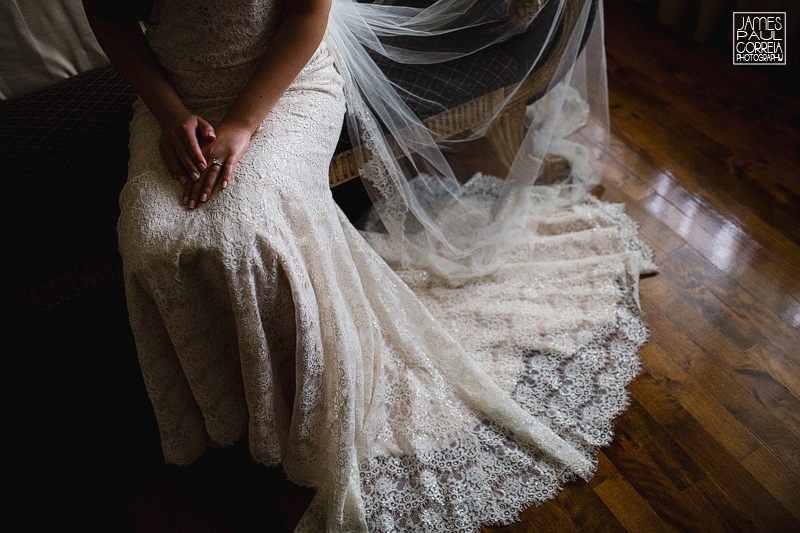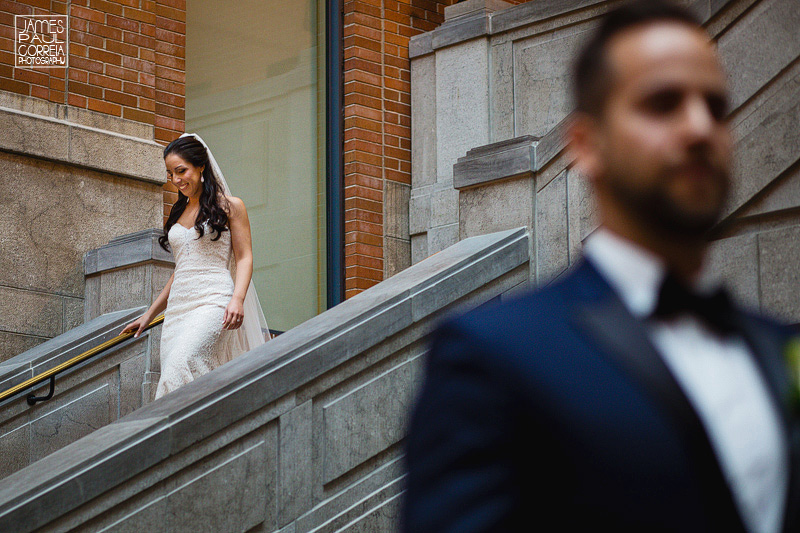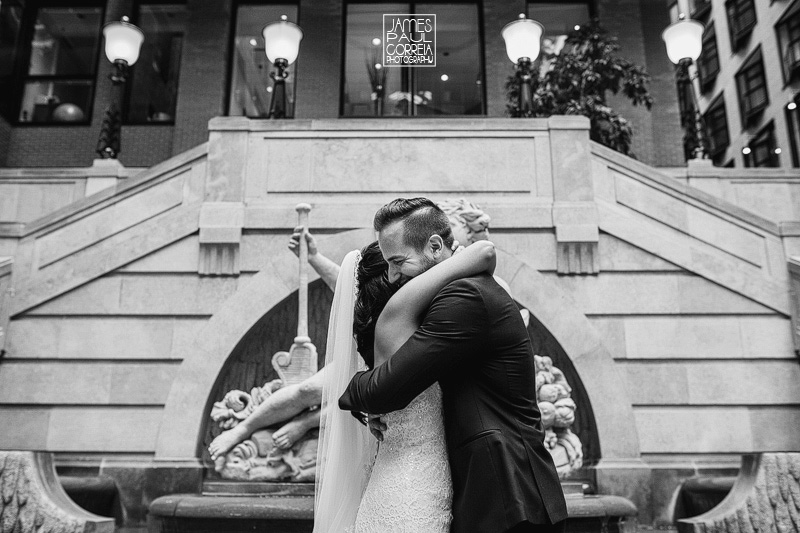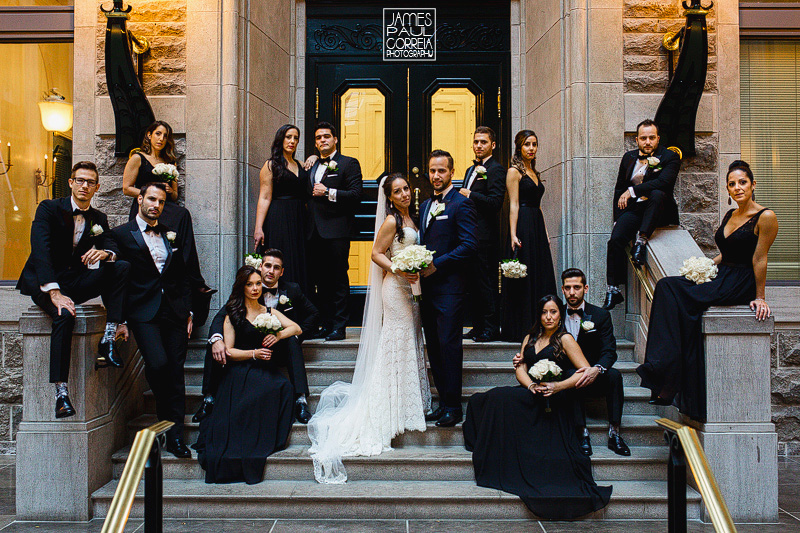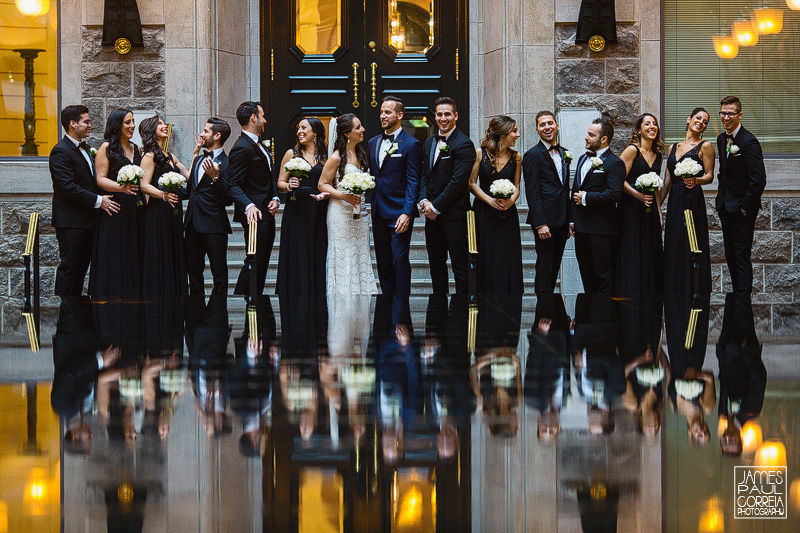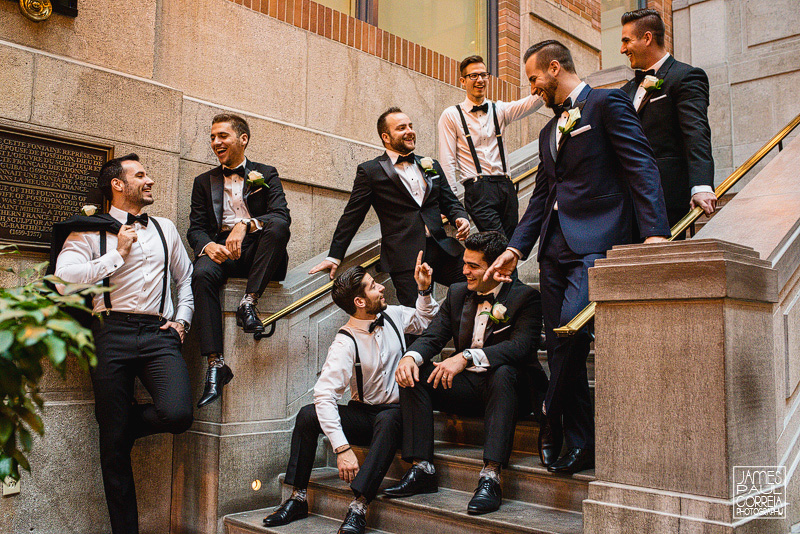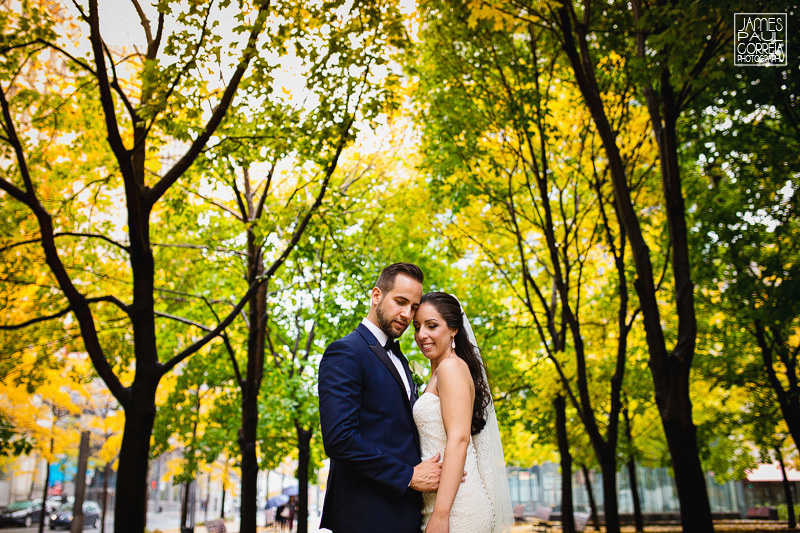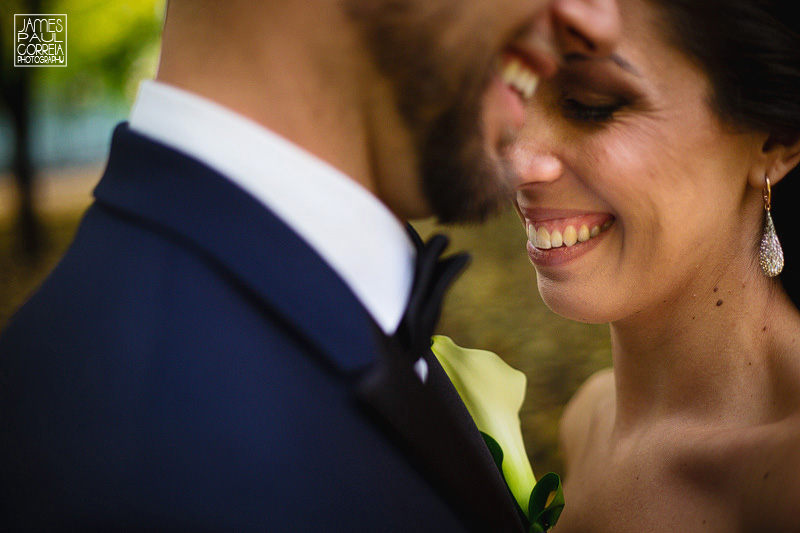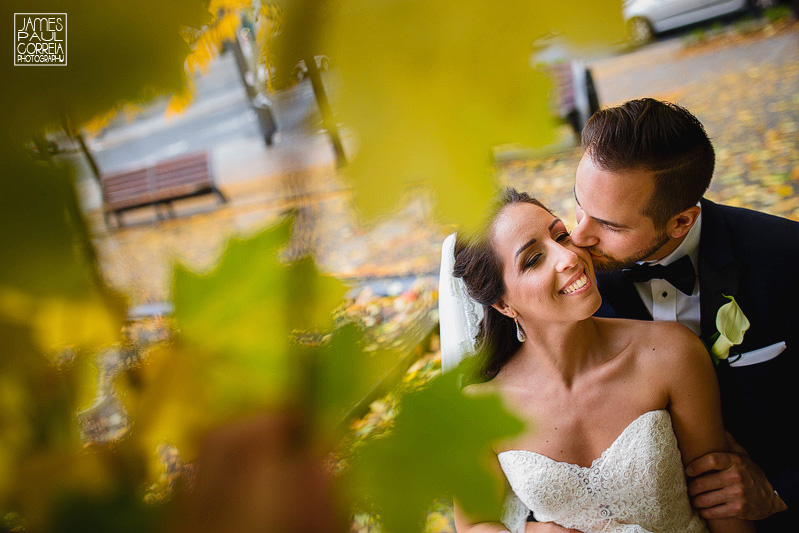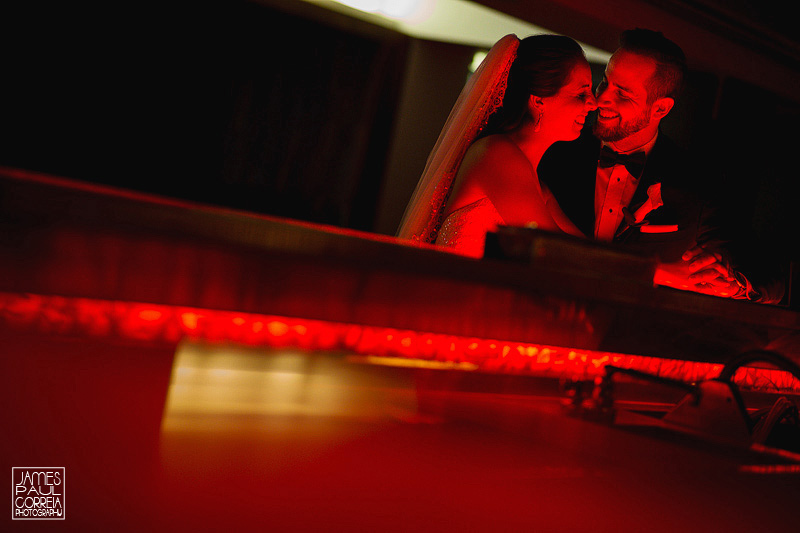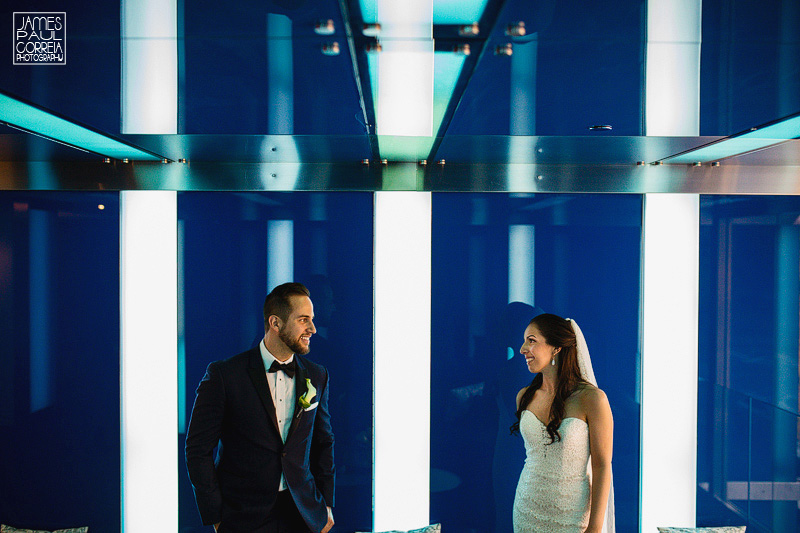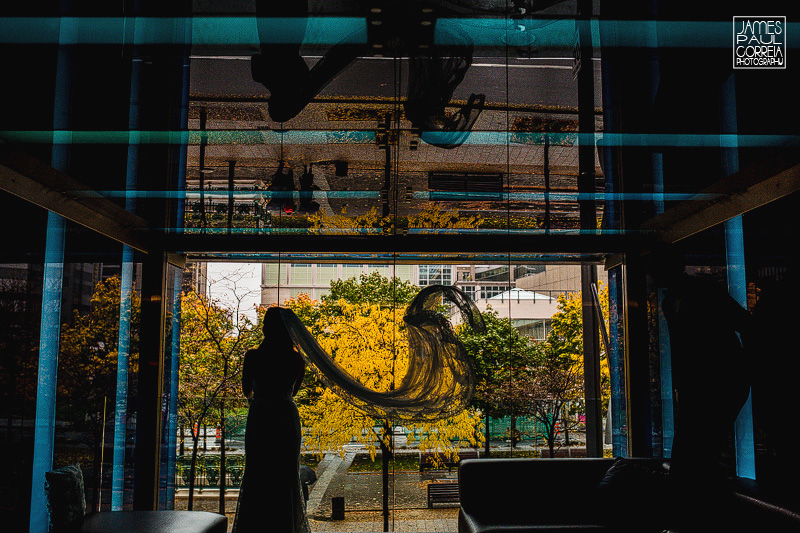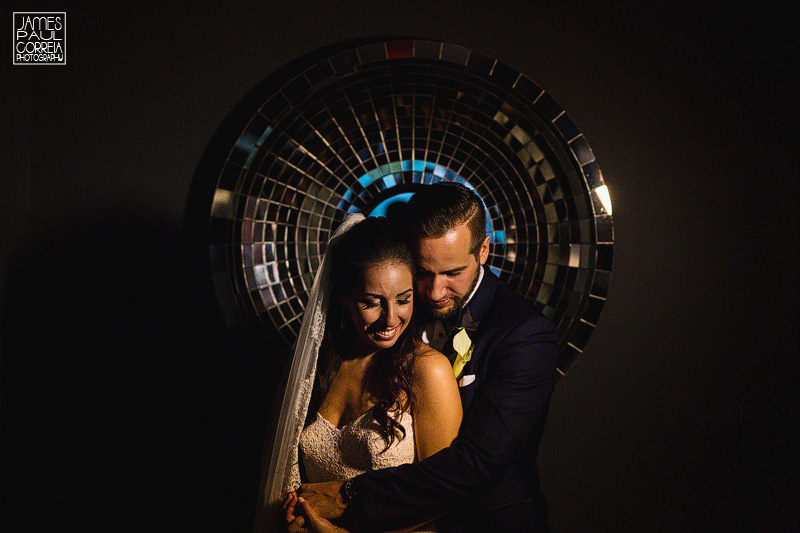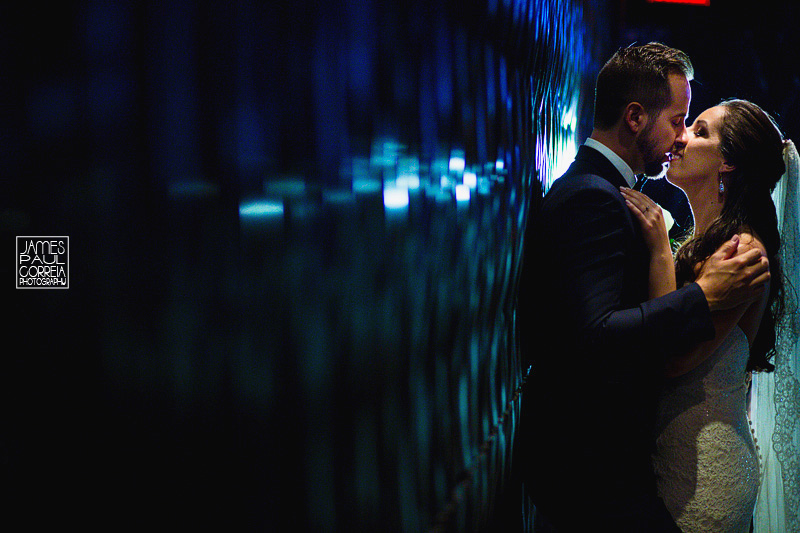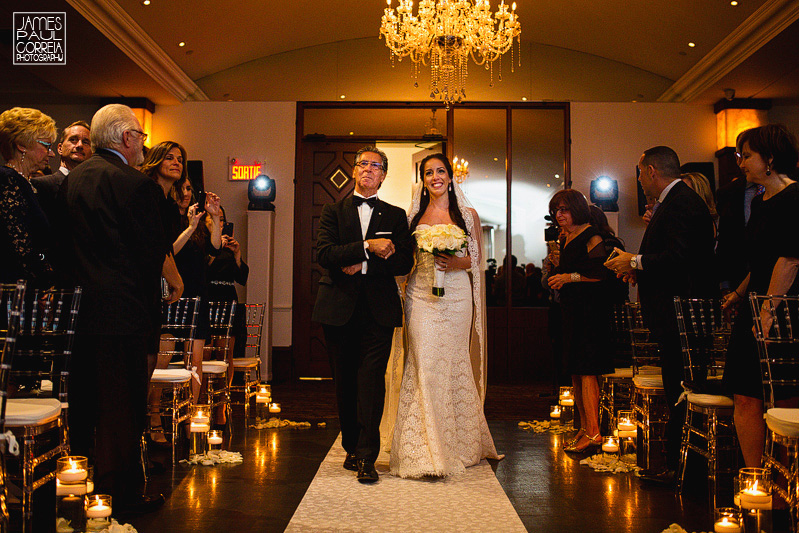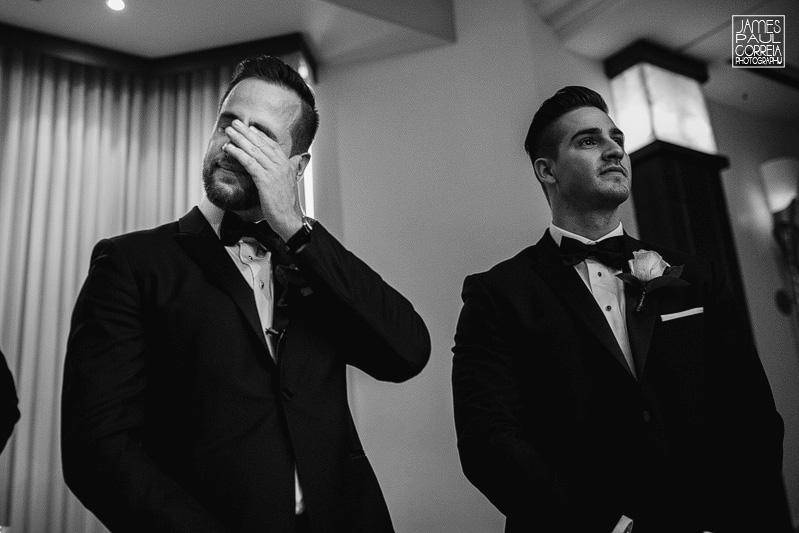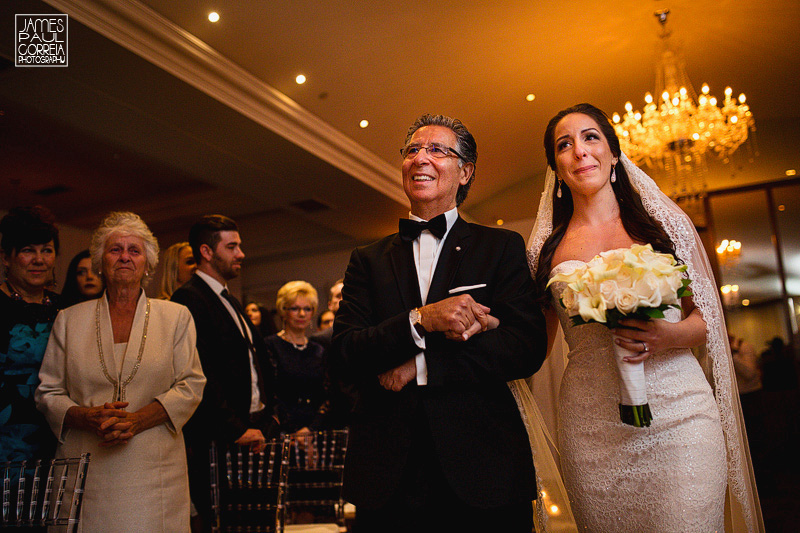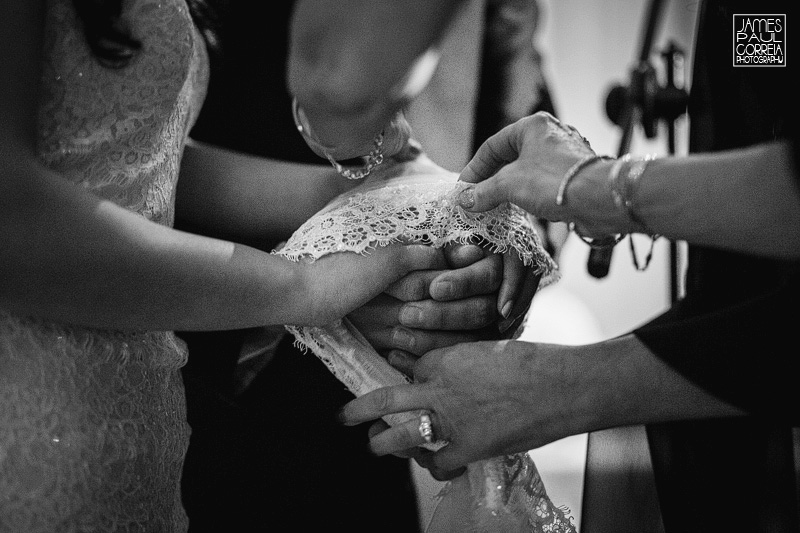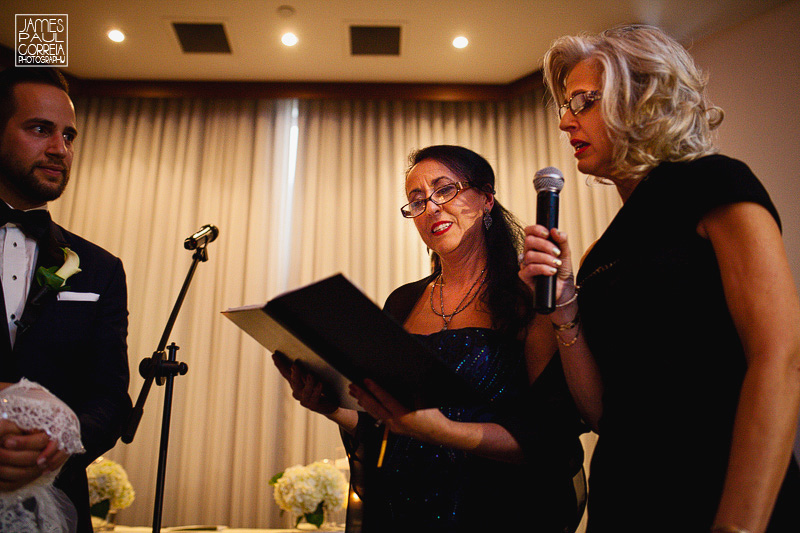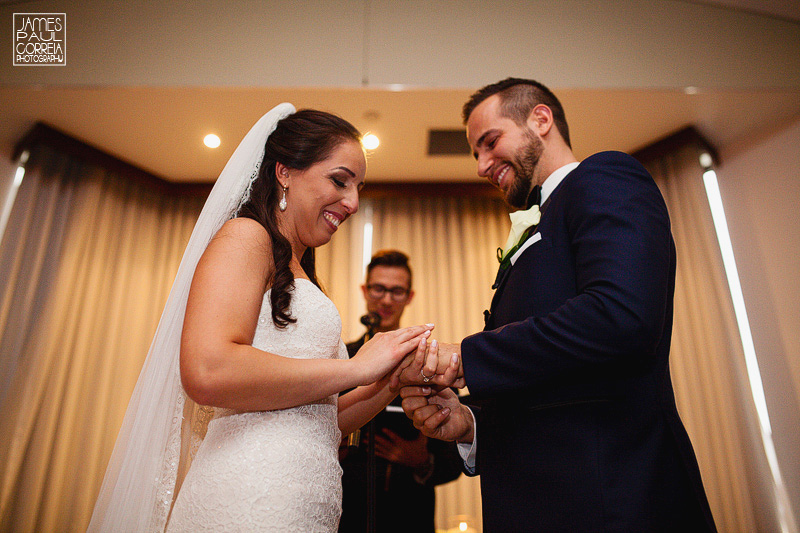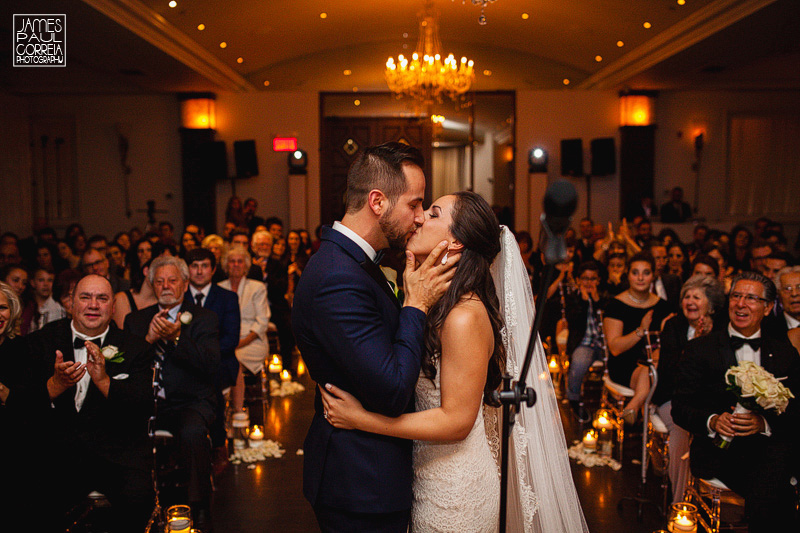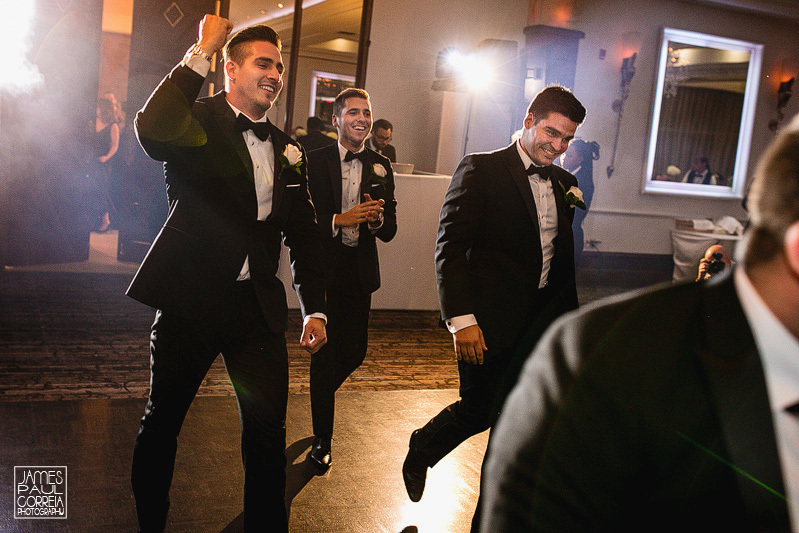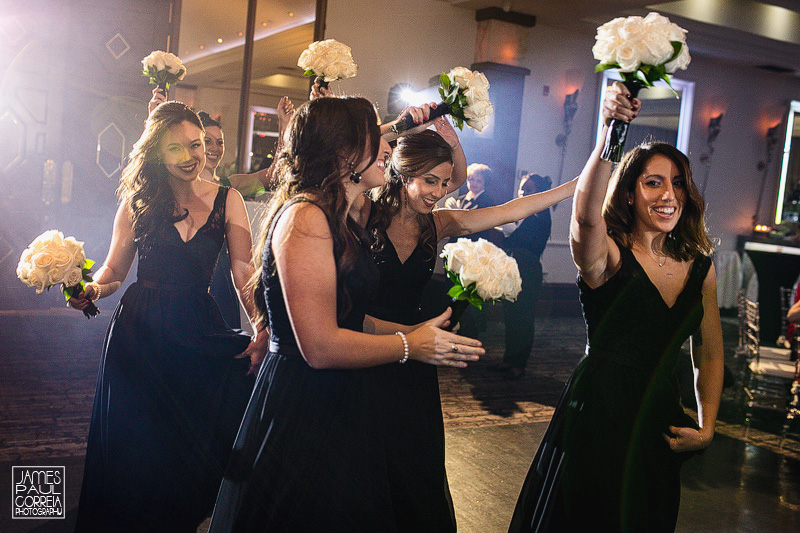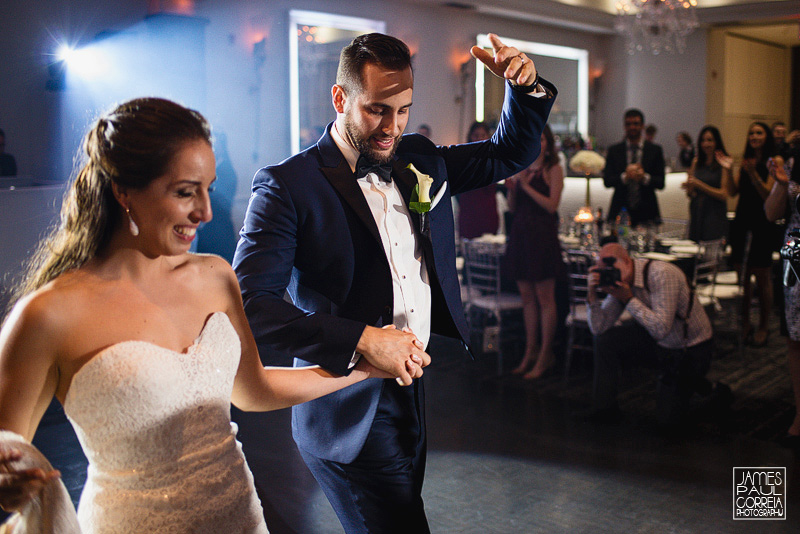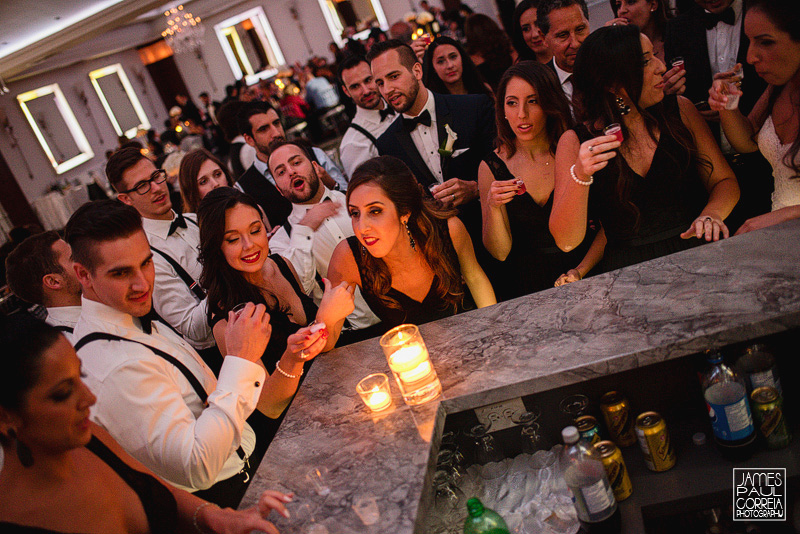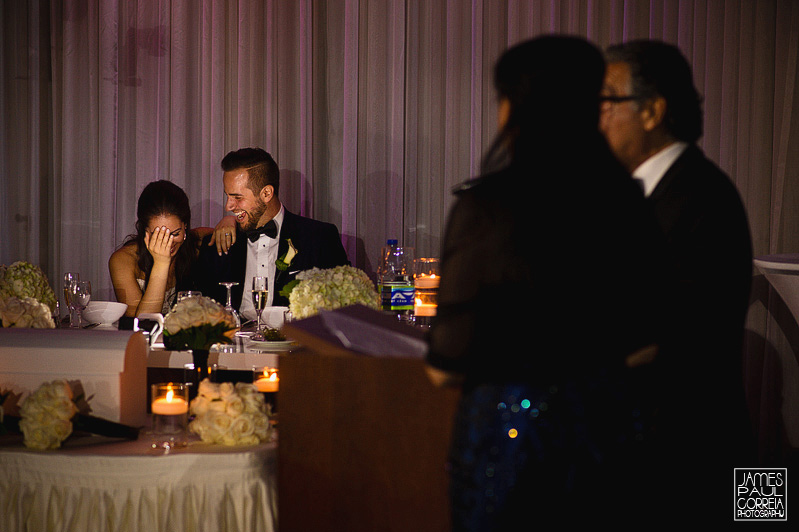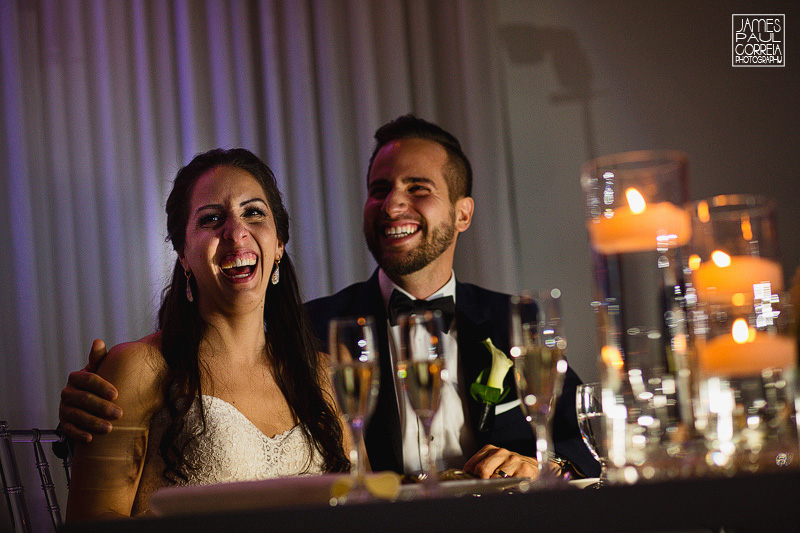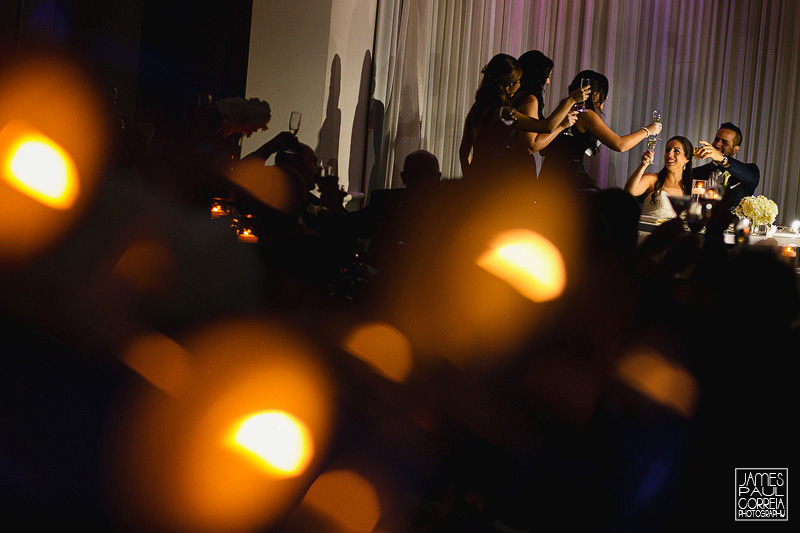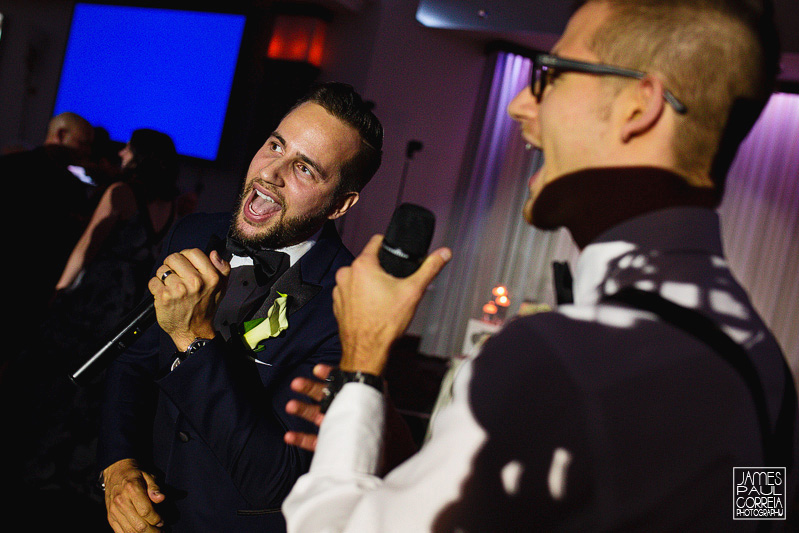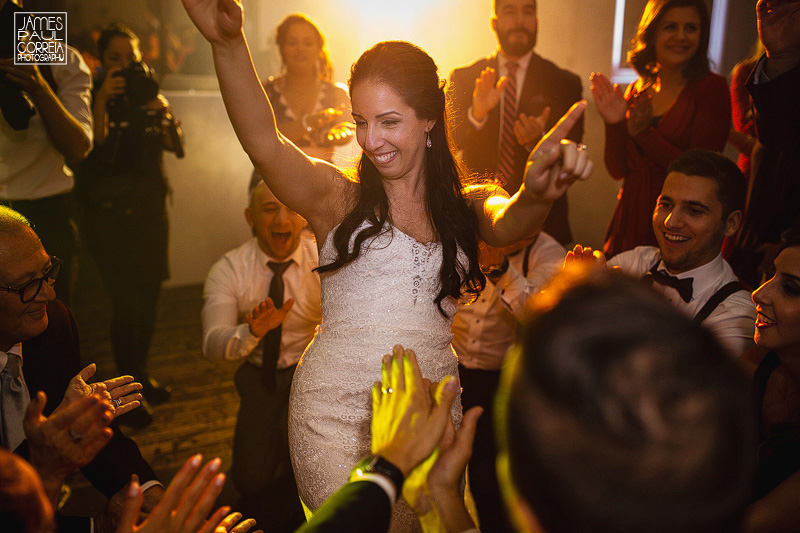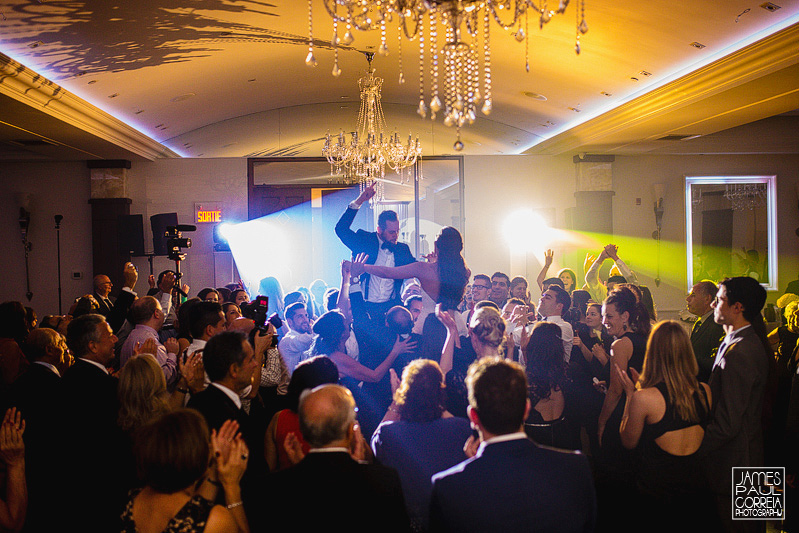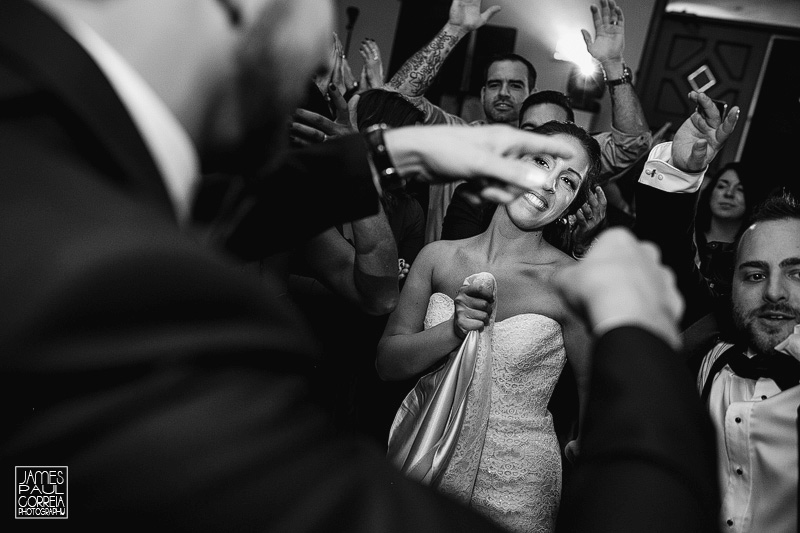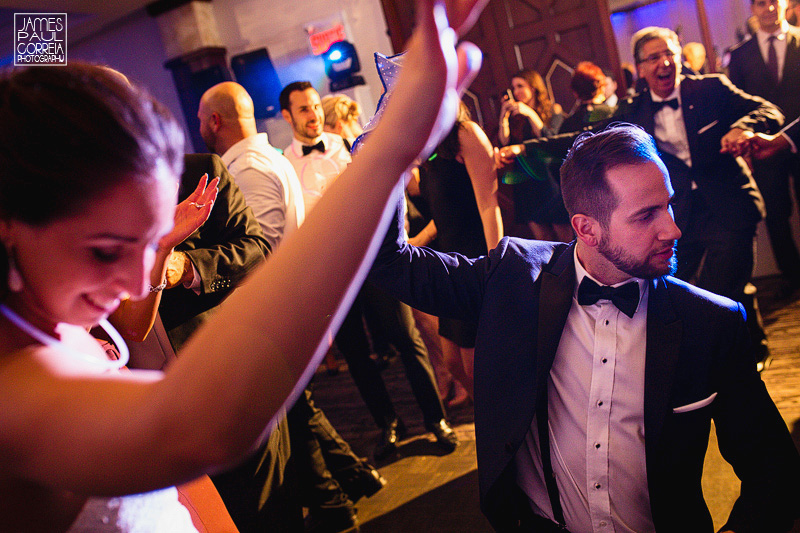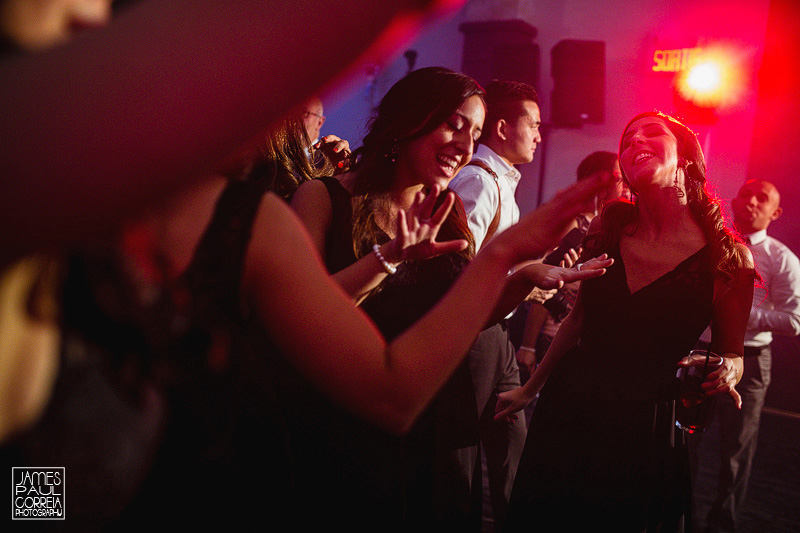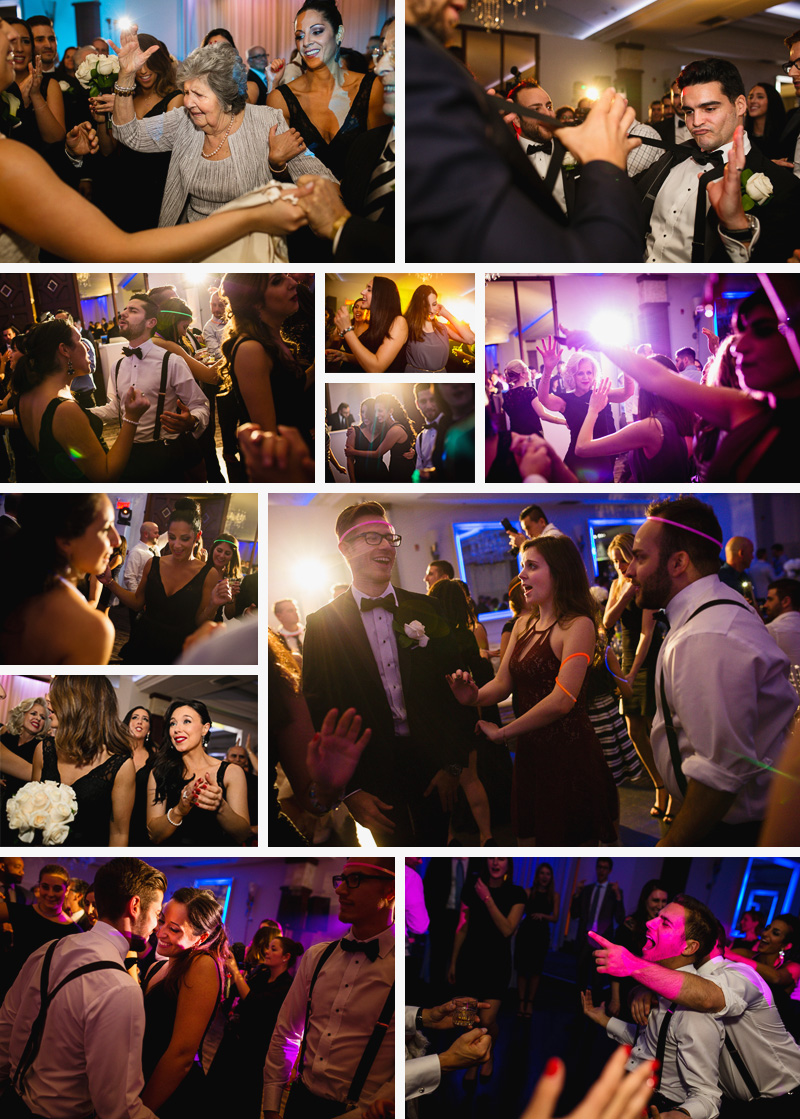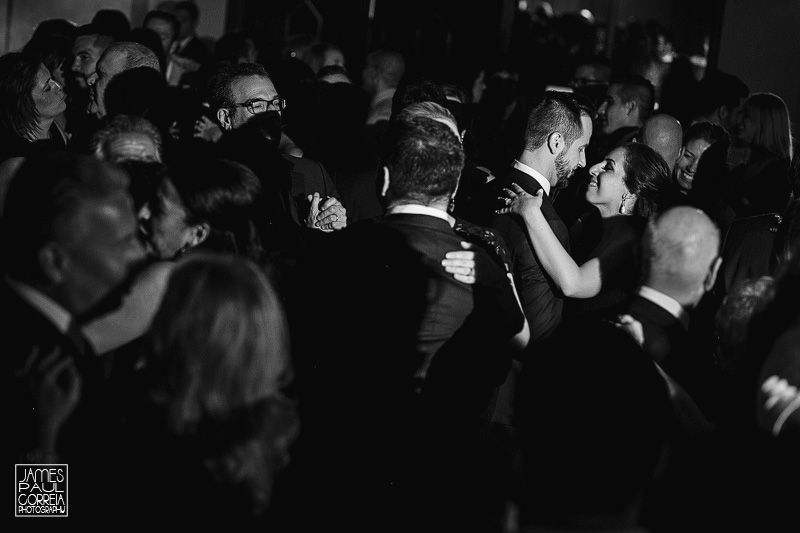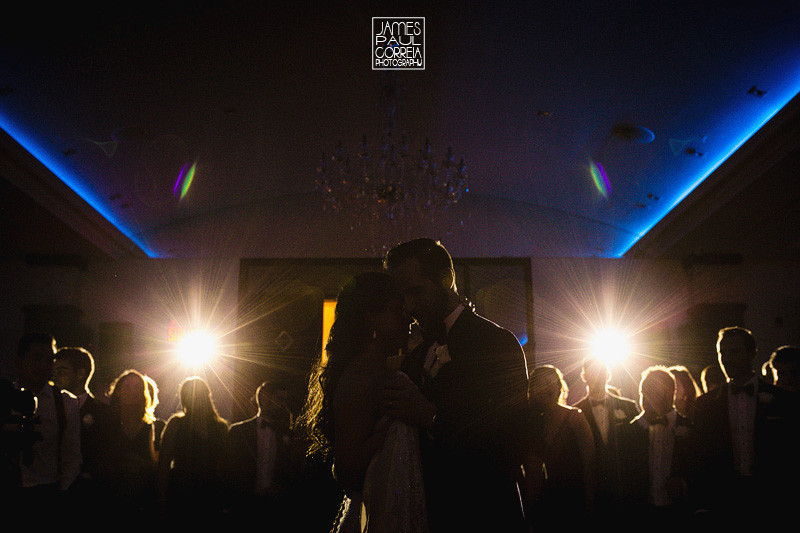 Special thanks to my second shooter Chris for helping out!
Le Crystal Wedding Photographer | Montreal Wedding Photographer | Toronto Wedding Photographer