Isabelle + Matthew :: La Toundra Montreal Wedding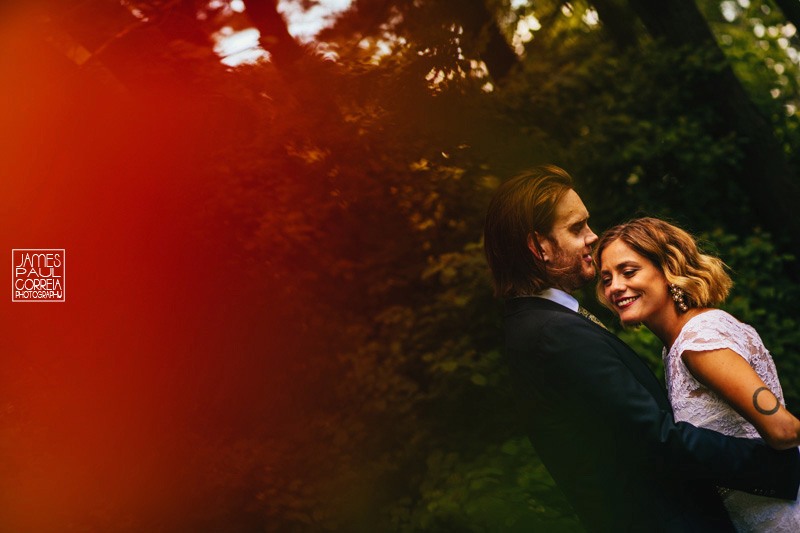 I+M wanted one thing about their montreal wedding to be the absolute best … the food. And oh boy was the food incredible. Zoe Ford catered the party at La Toundra and it was all everyone was talking about. I'm a foodie myself, so I was in heaven surrounded by the most inventive appetizers. The table spreads of charcuterie after the ceremony and cheeses late at night were a crowd pleaser. Oh an the Oysters, shucked by Montreal's world champion speed shucker Daniel Notkin, were both delicious and entertaining.
Overall the day was picturesque. When the ceremony was about to begin it started to drizzle a little rain, but once Isabelle came down the aisle, the rain stopped, the clouds parted and a ray of sun came out as if just to spotlight her. The day was full of tears and laughter, eating and dancing.
Everything was held together smoothly by Vanessa Langevine Events. I real pleasure to work with.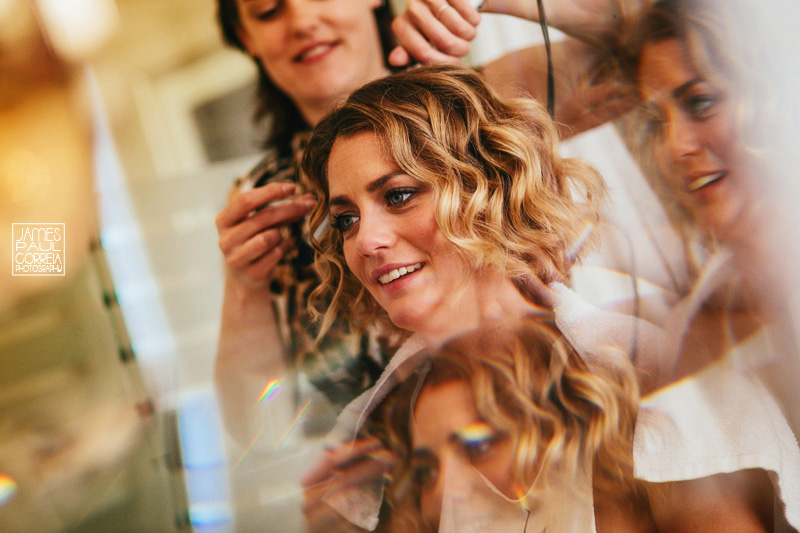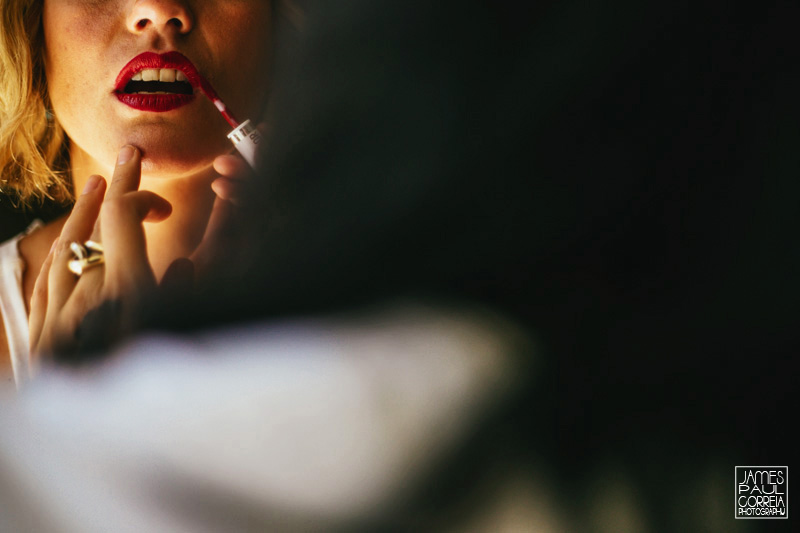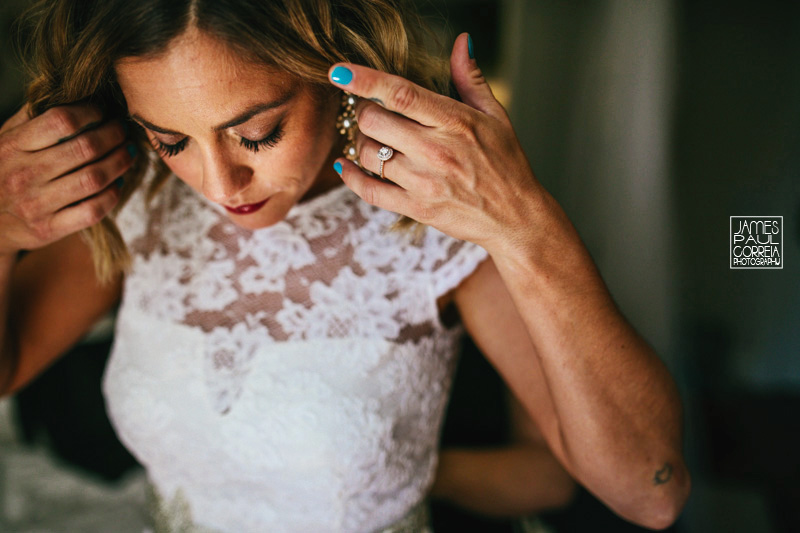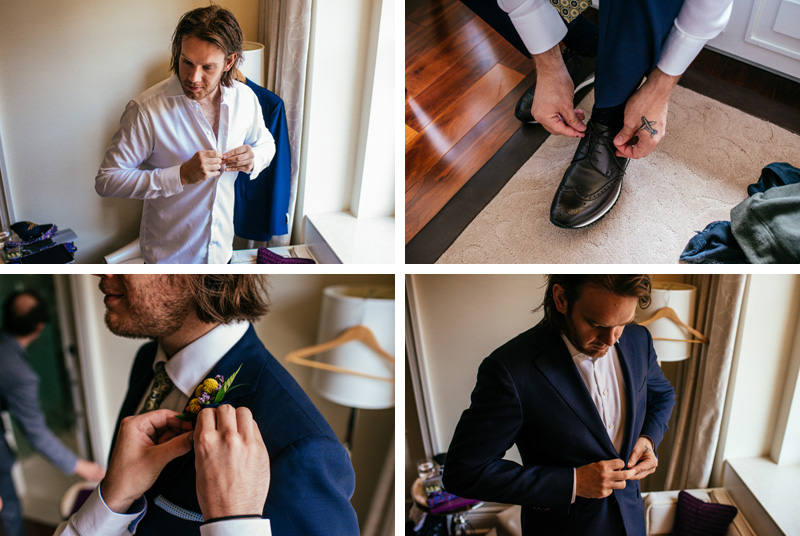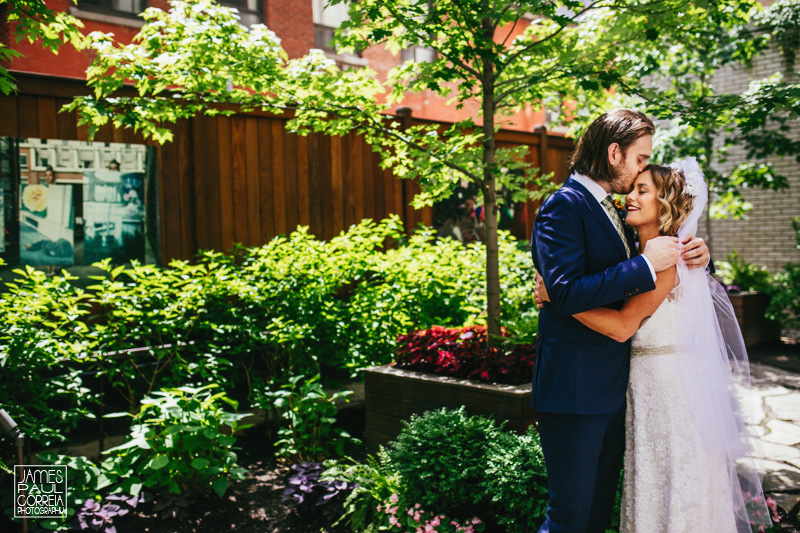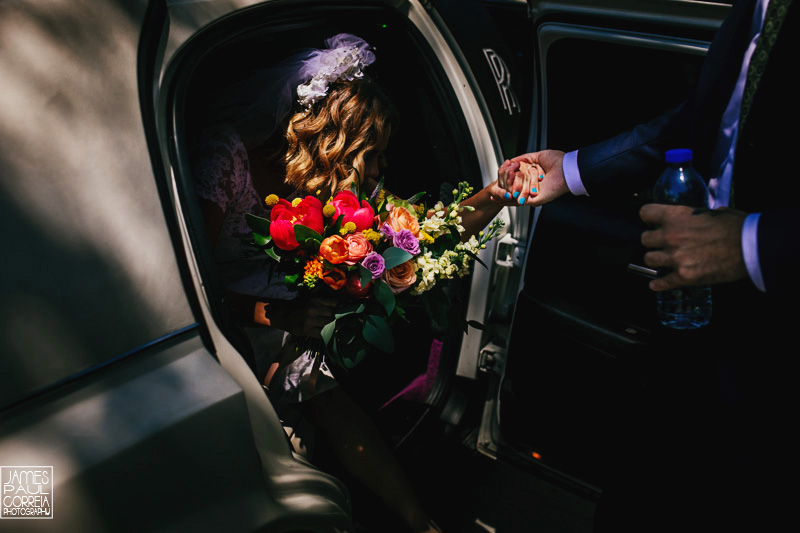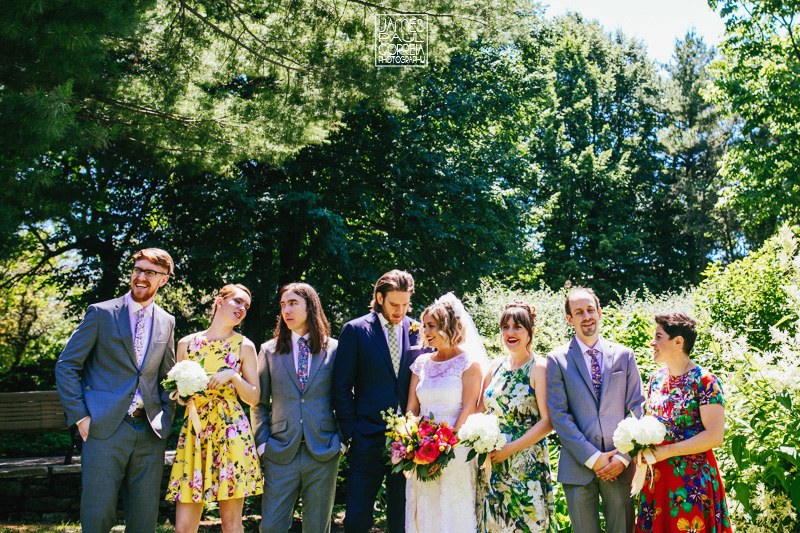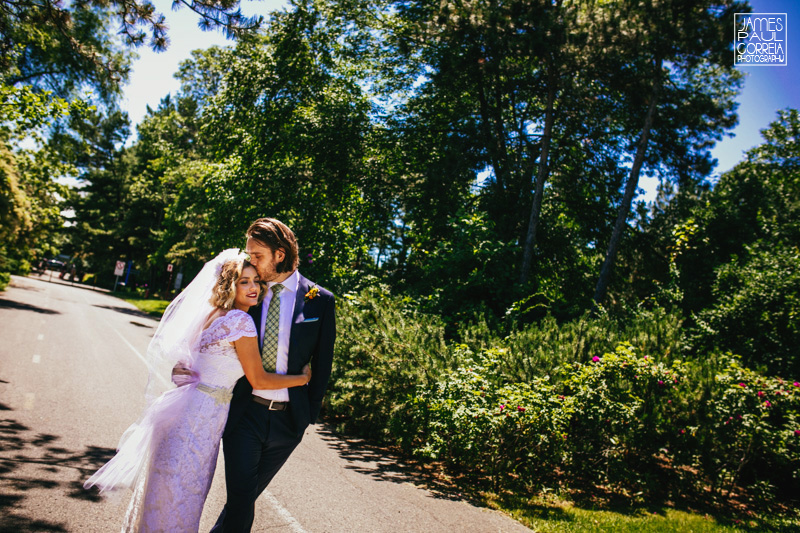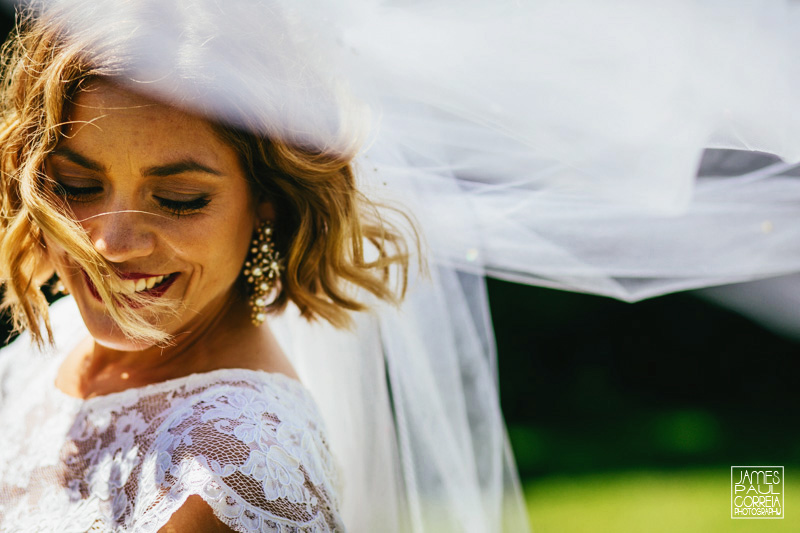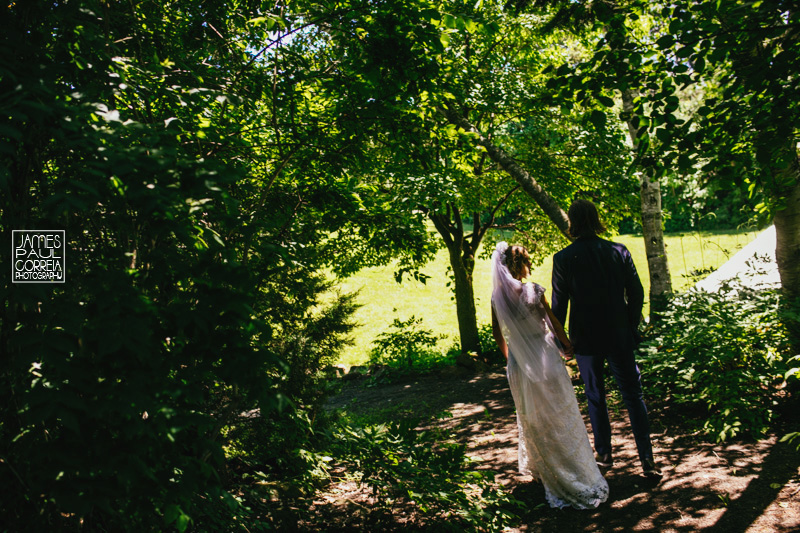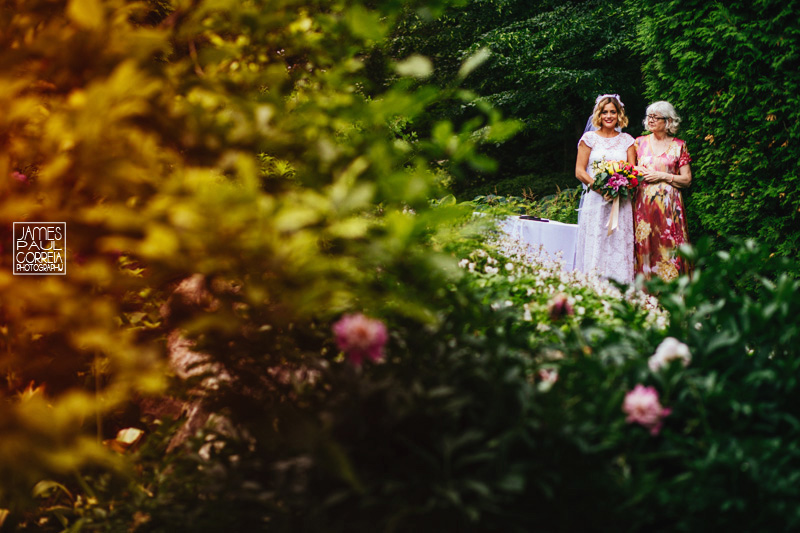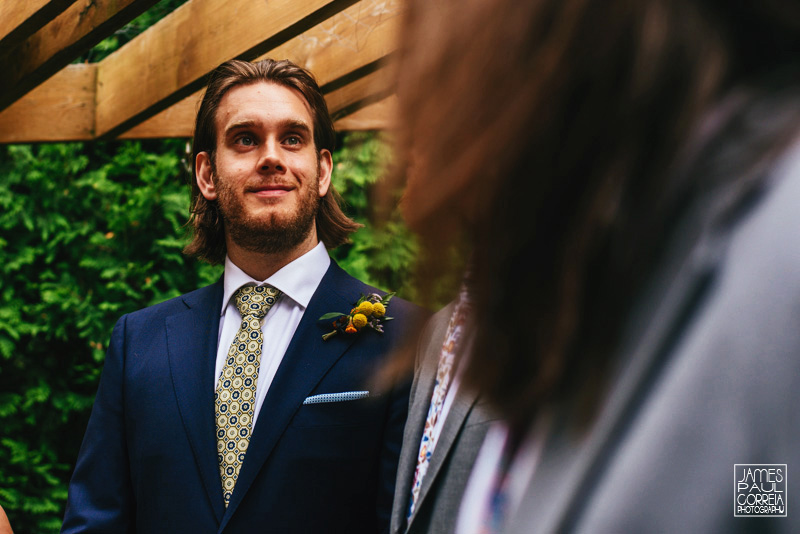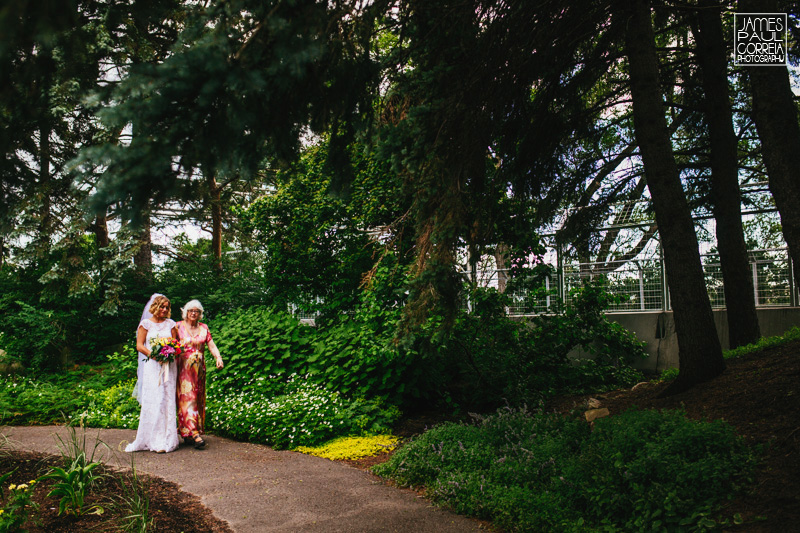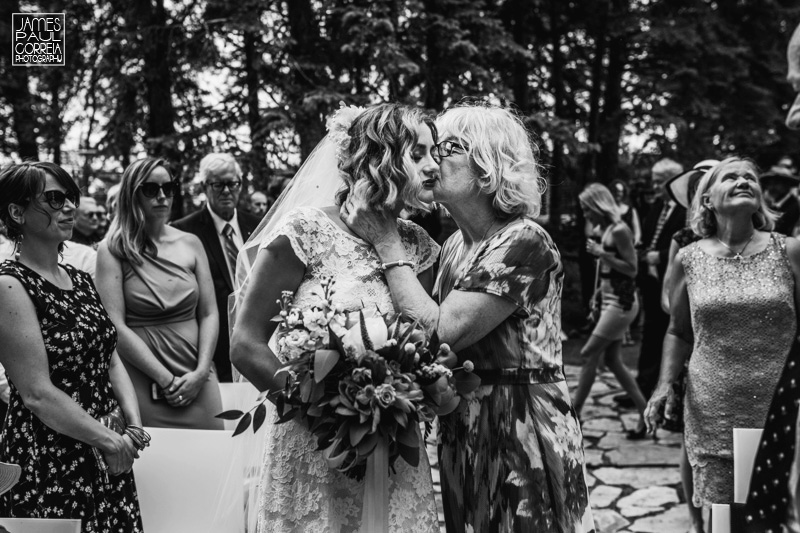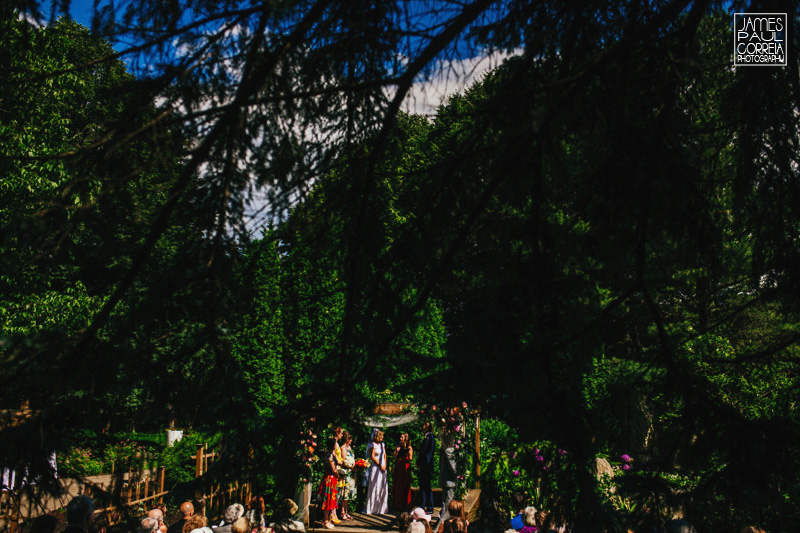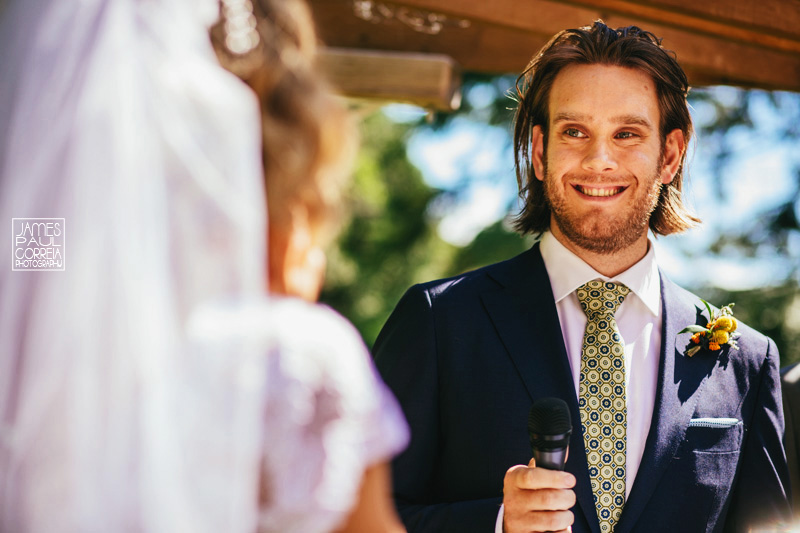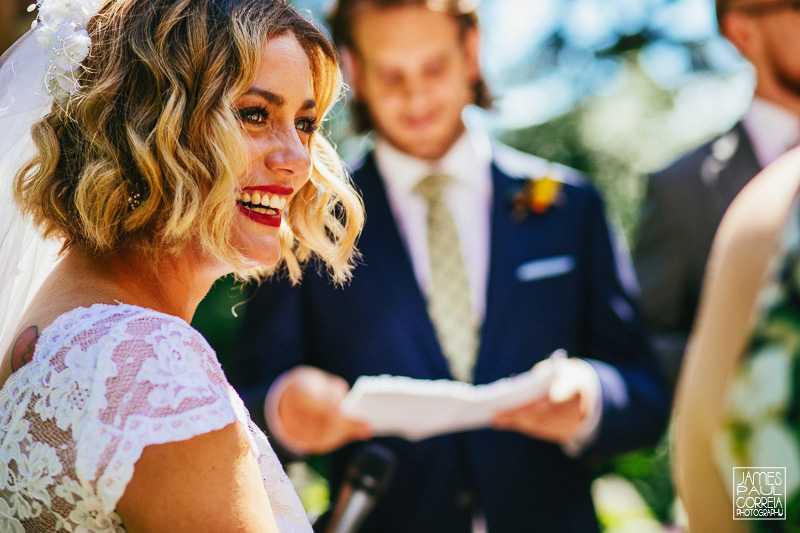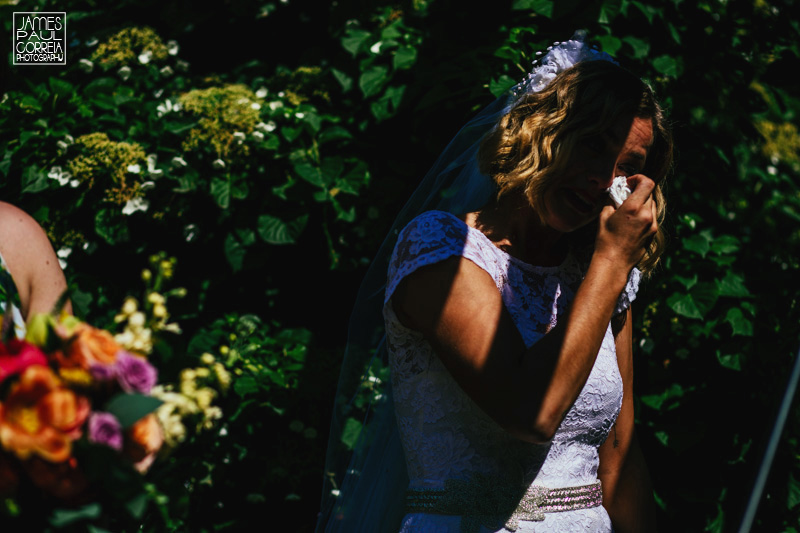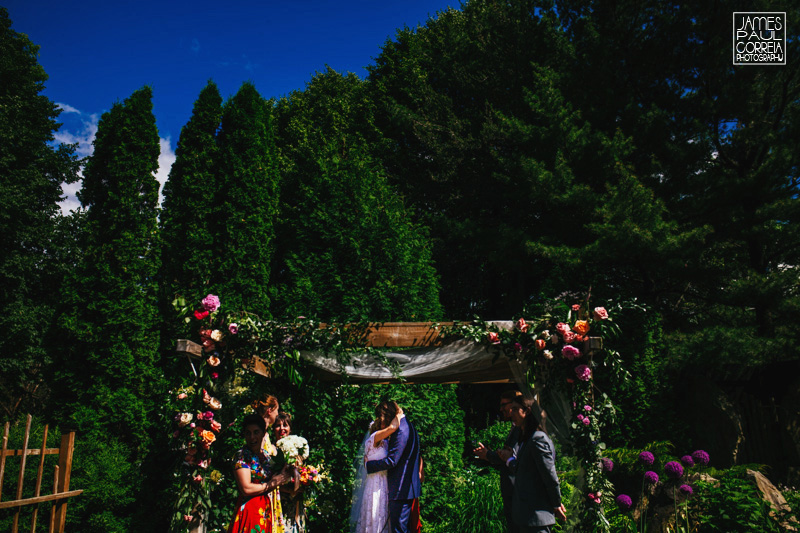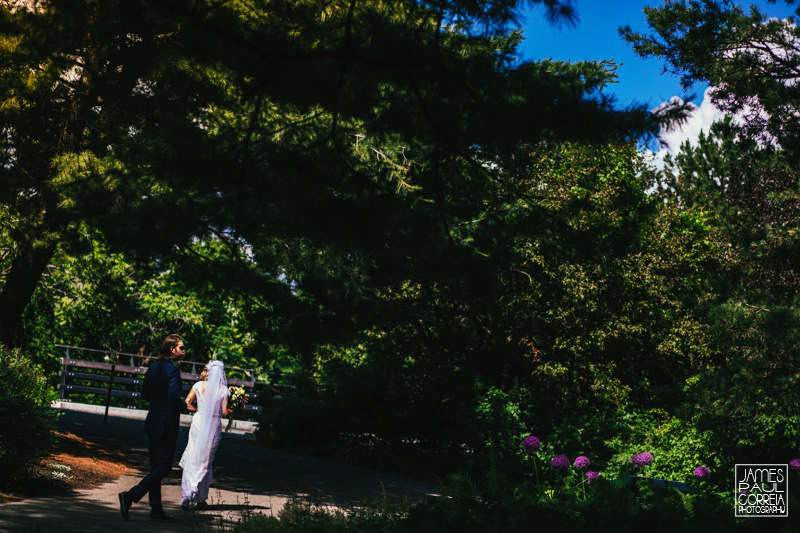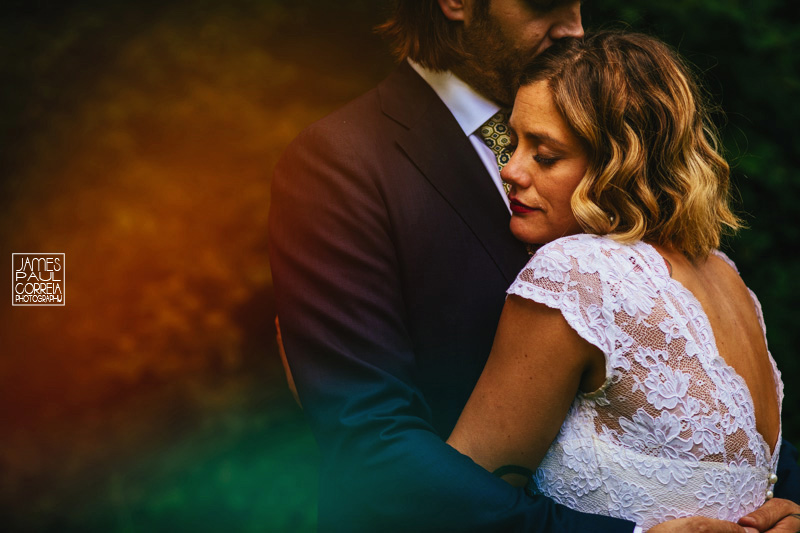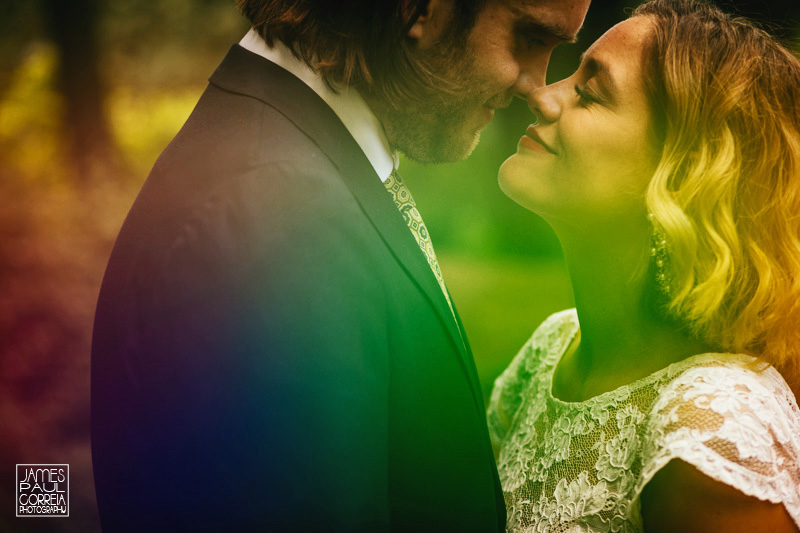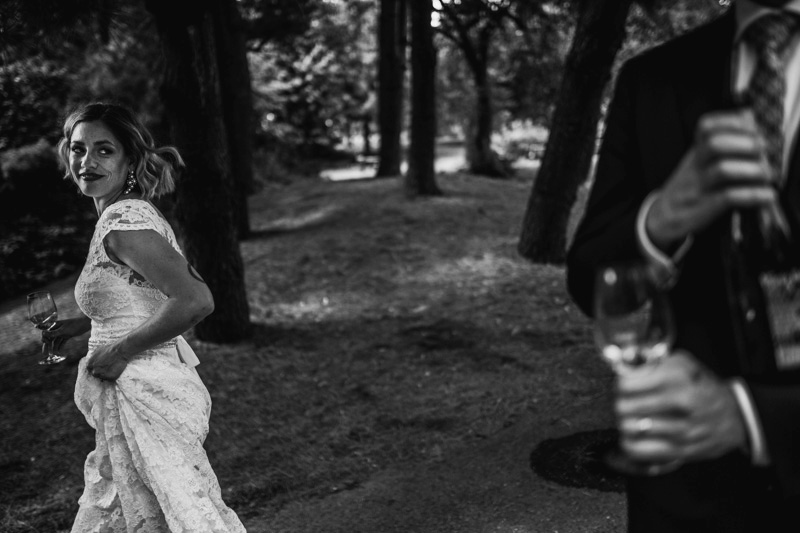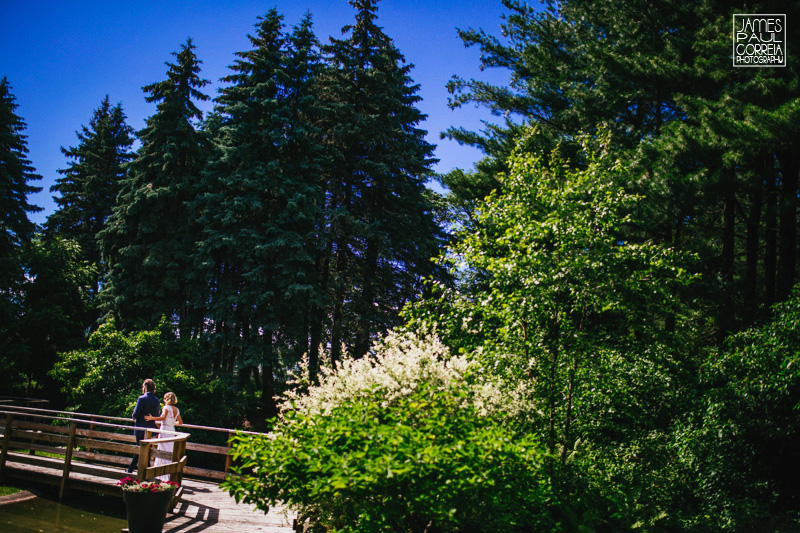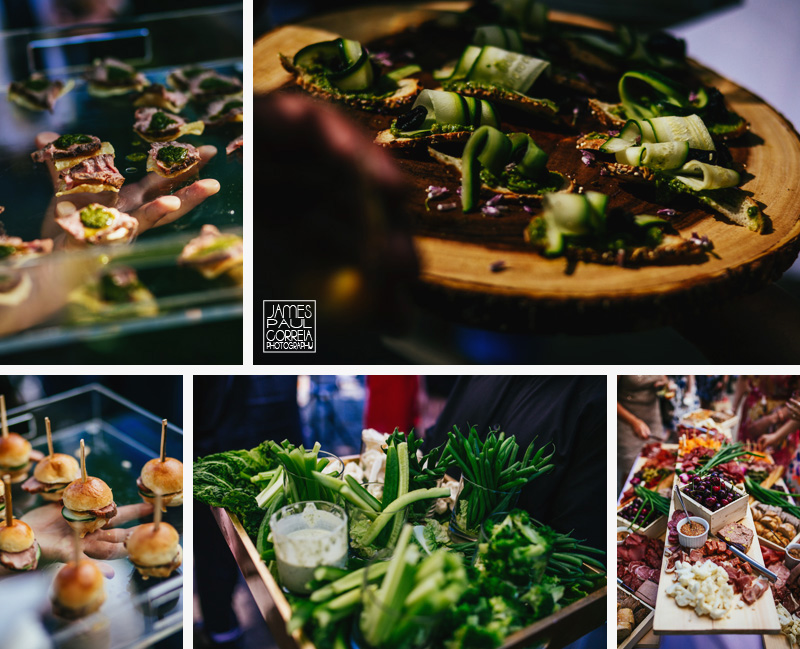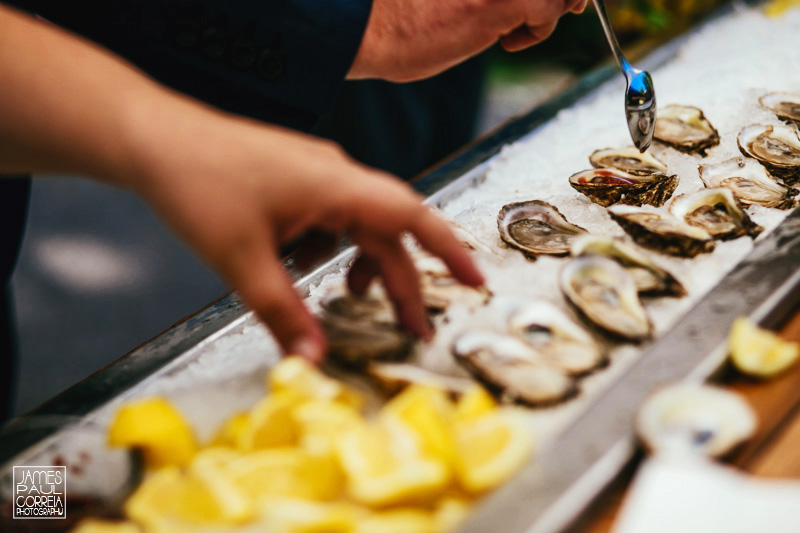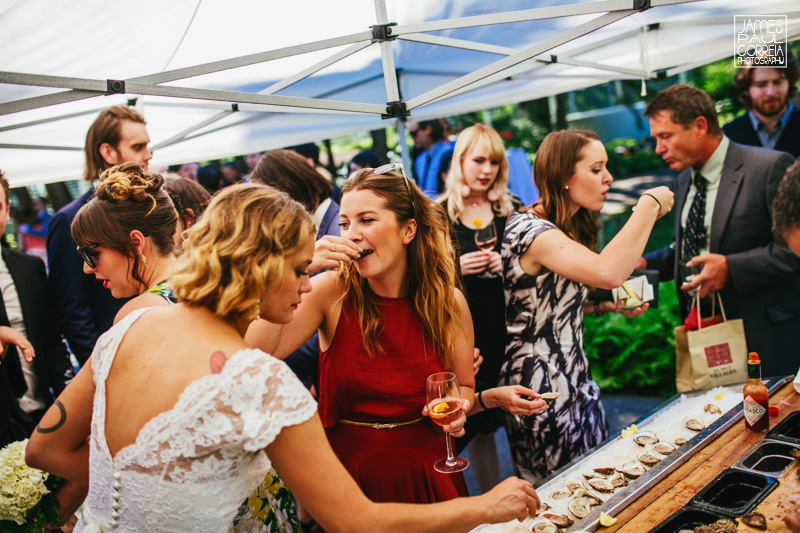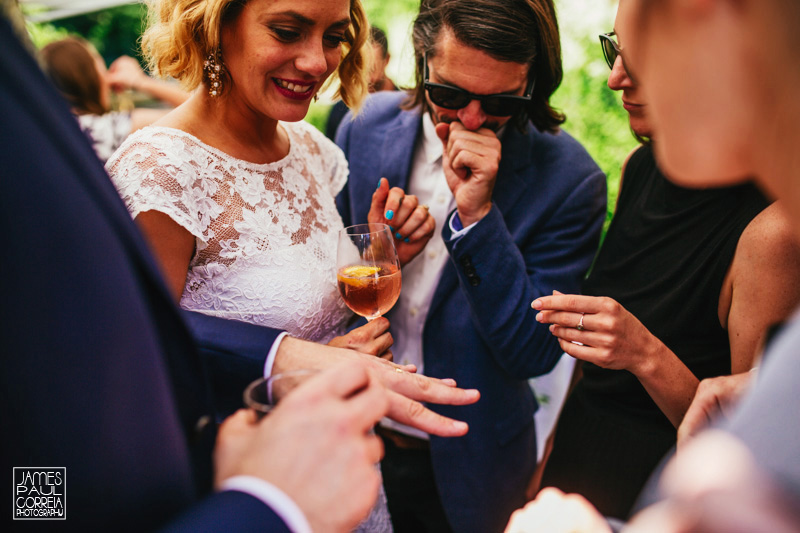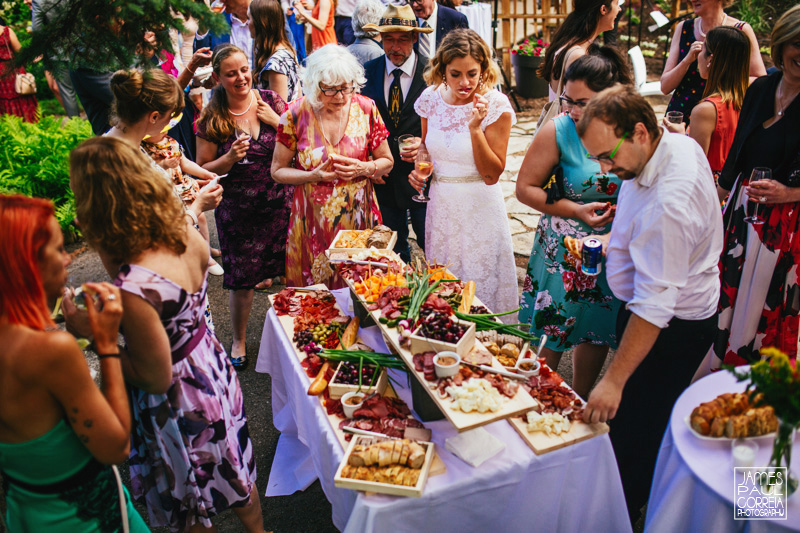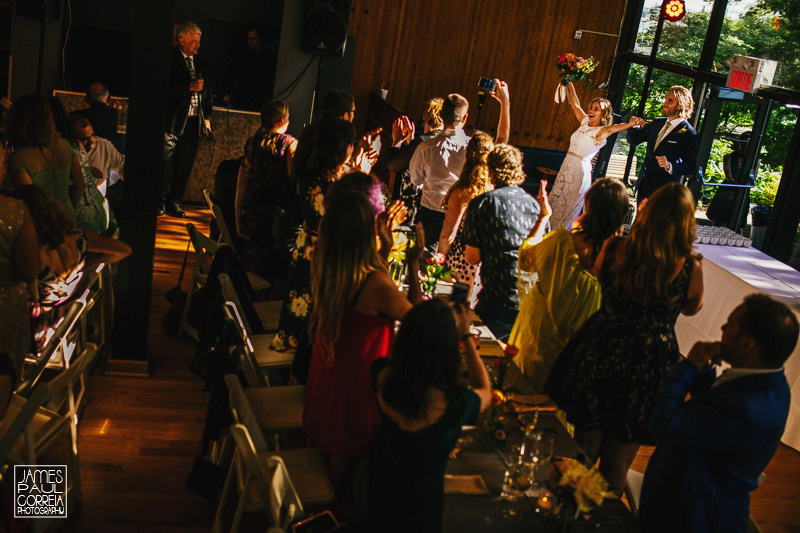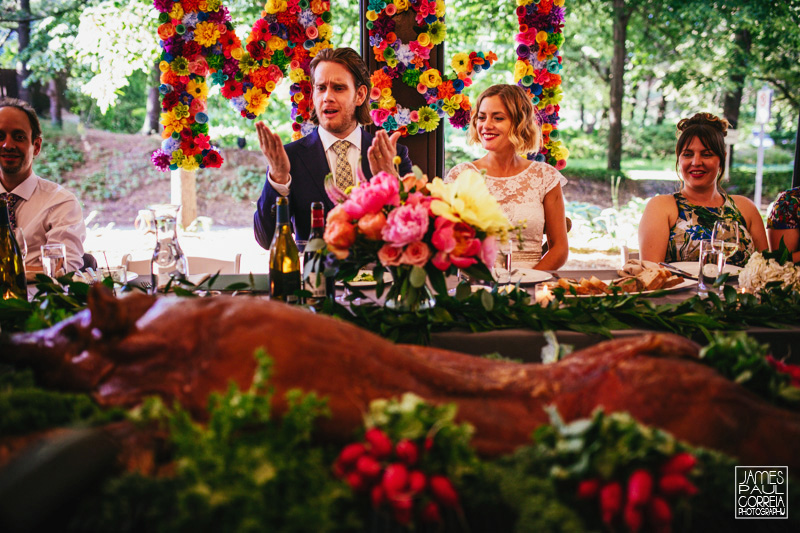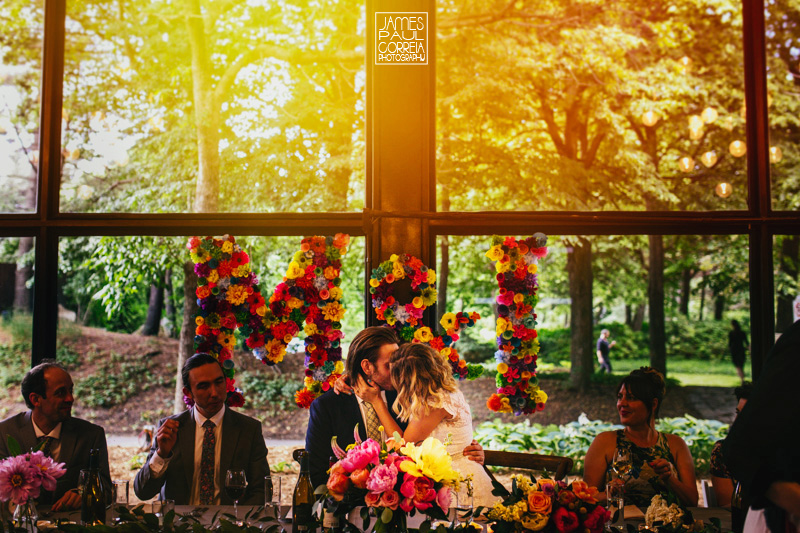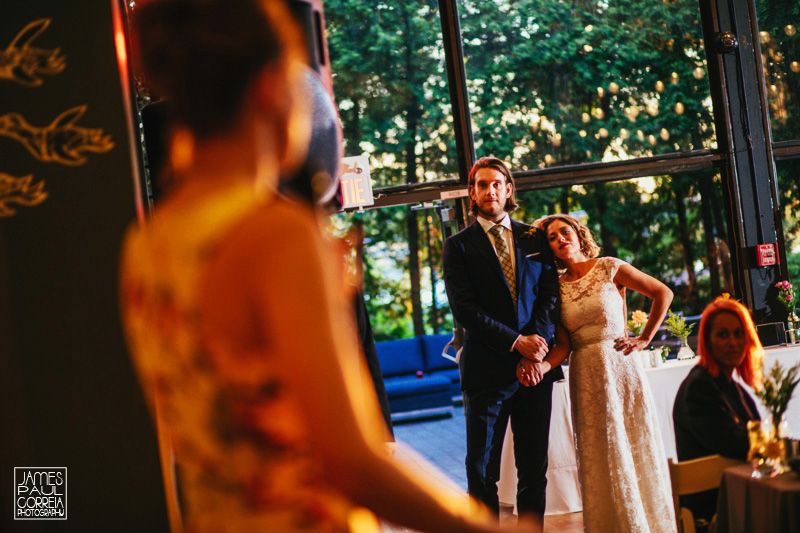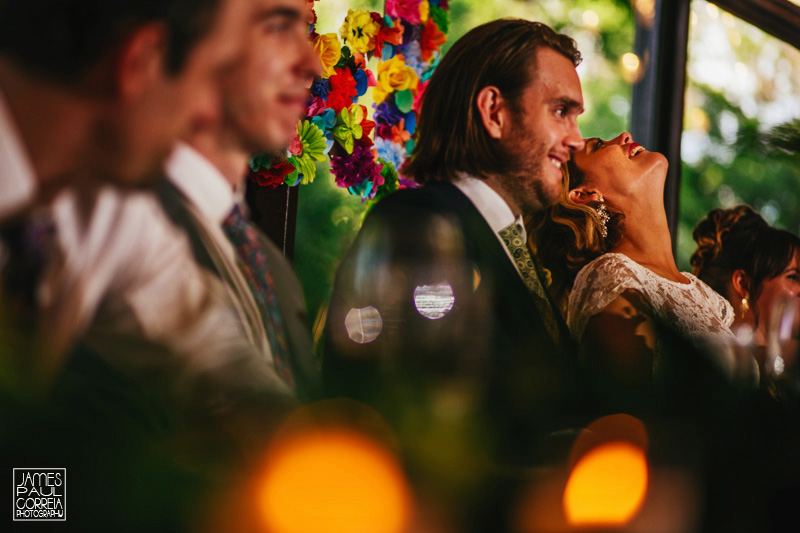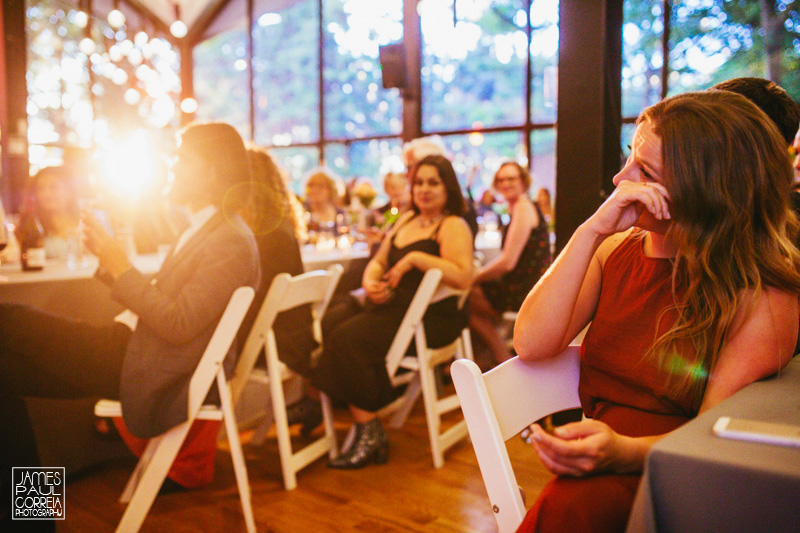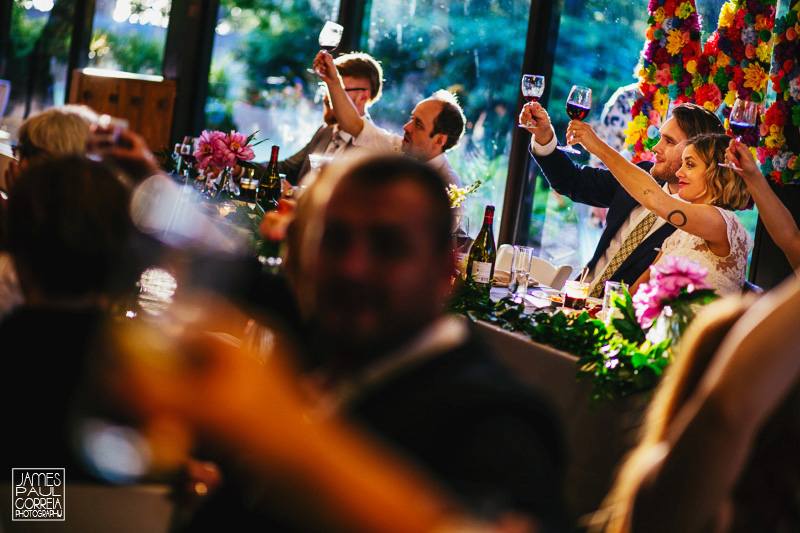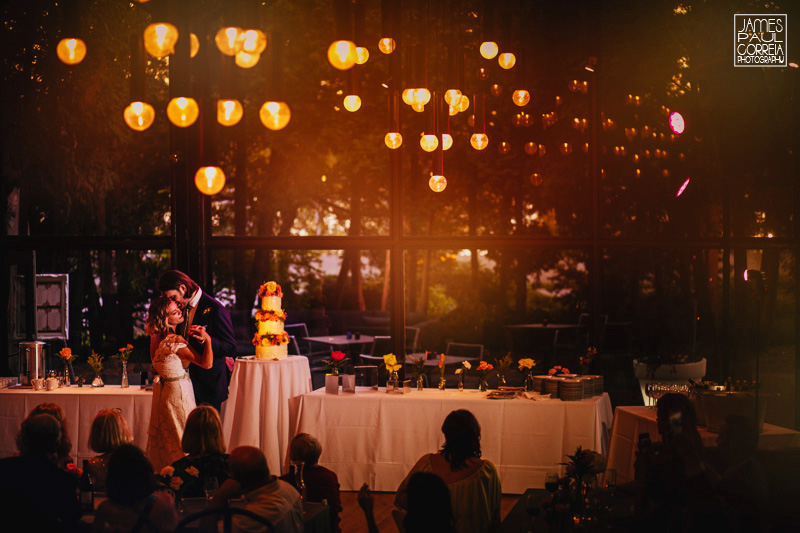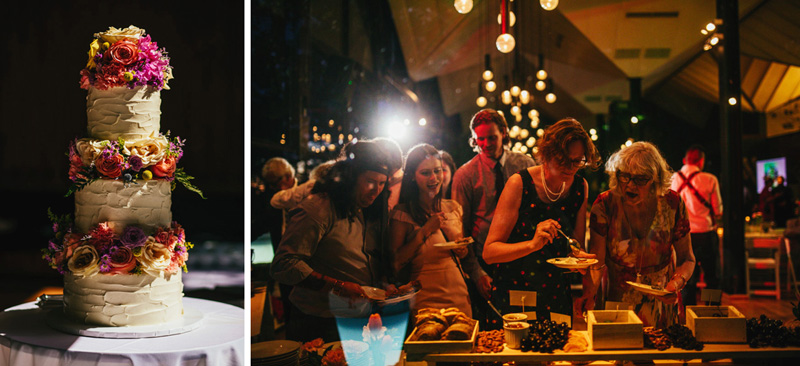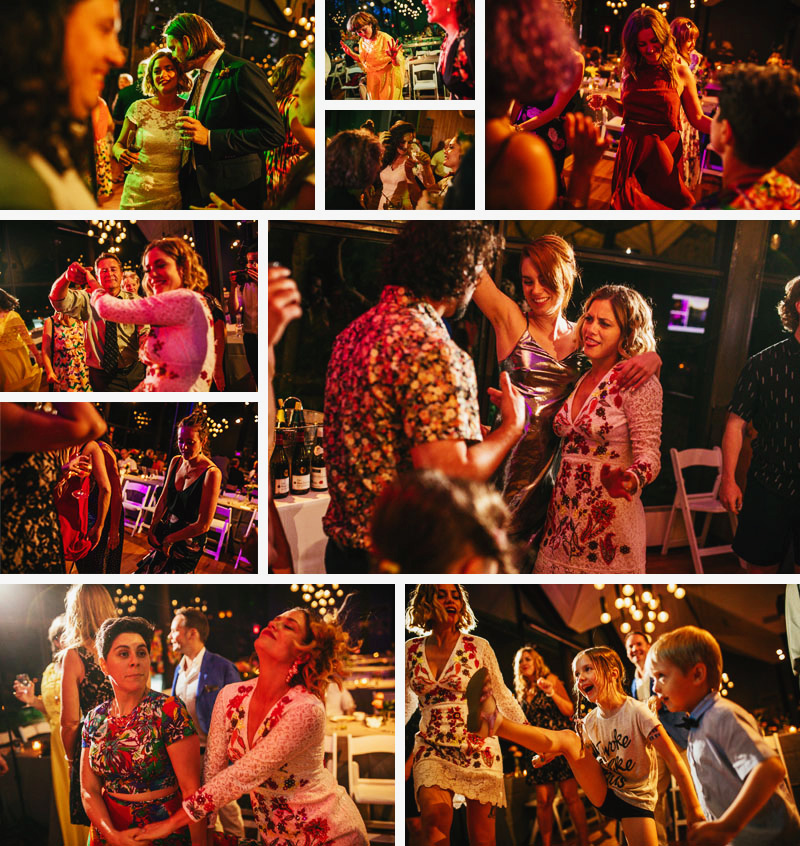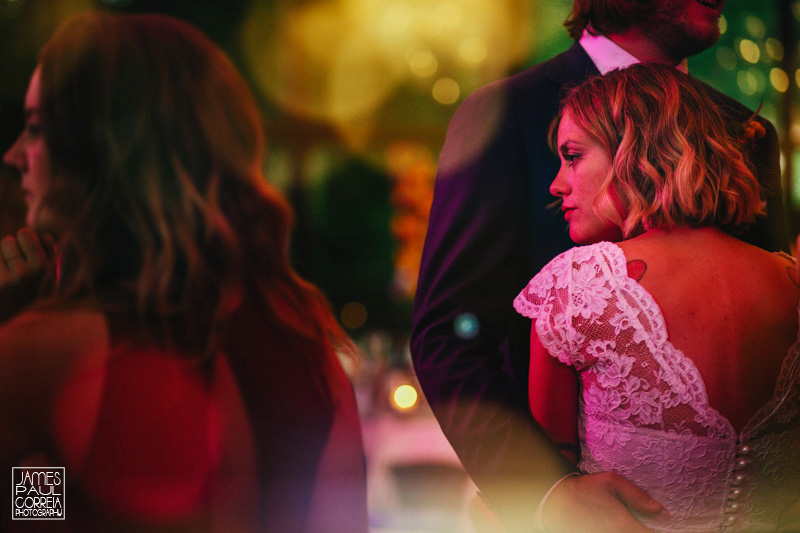 La Toundra Wedding Photographer | Montreal Wedding Photographer | Toronto Wedding Photographer