Monday, April 30, 2012
Lubna + Andrew | Married!
It feels good to be blogging again! Here are a few photos from a wedding last year where I assisted my friend Angela at La Plaza. There was so much going on at this wedding, from Belly Dancing to Telegrams to Candle headpieces. Enjoy!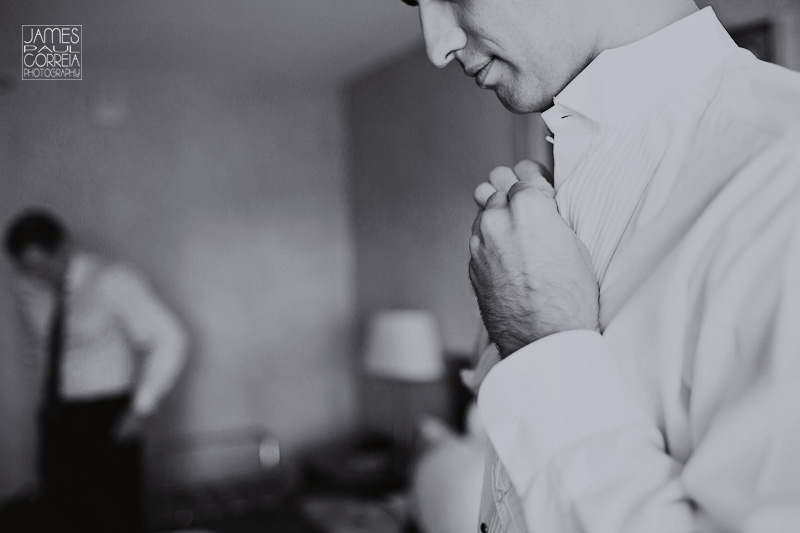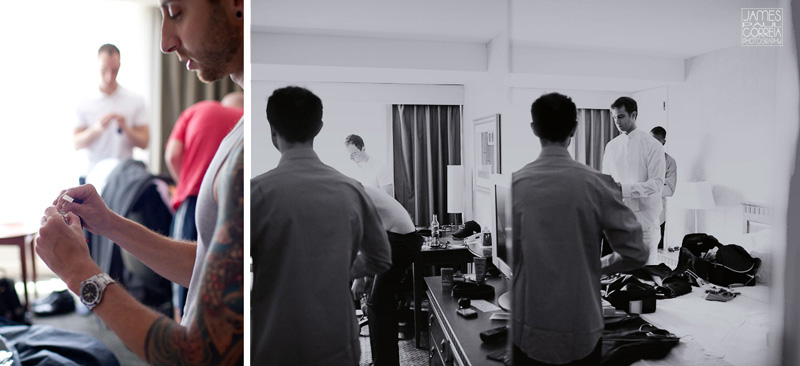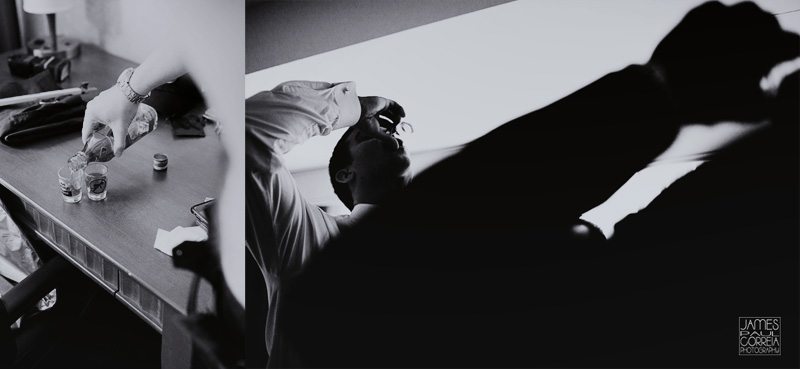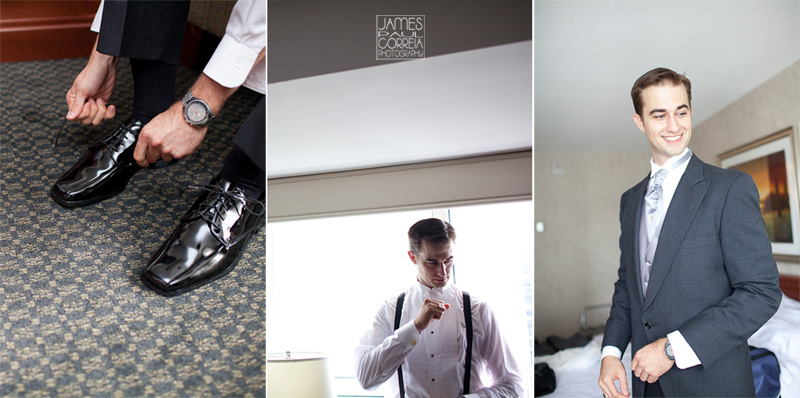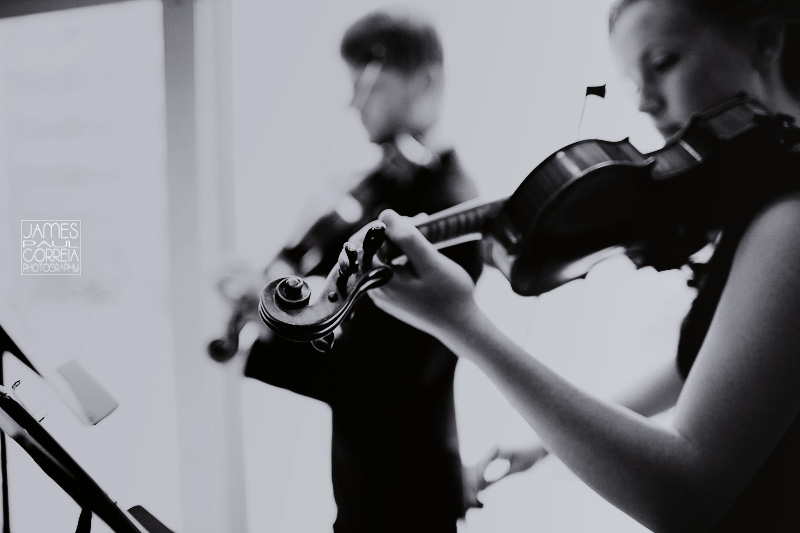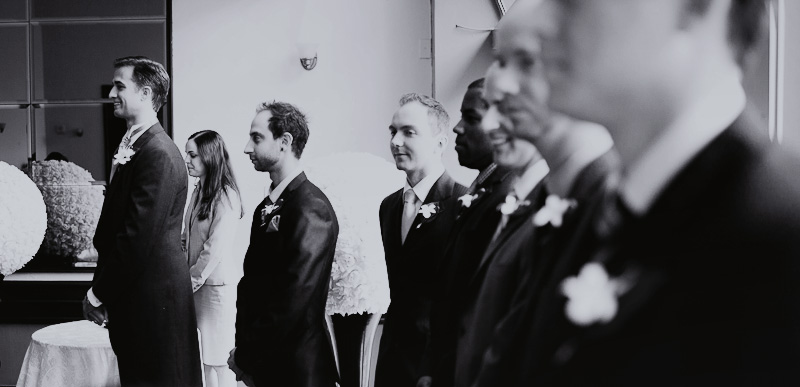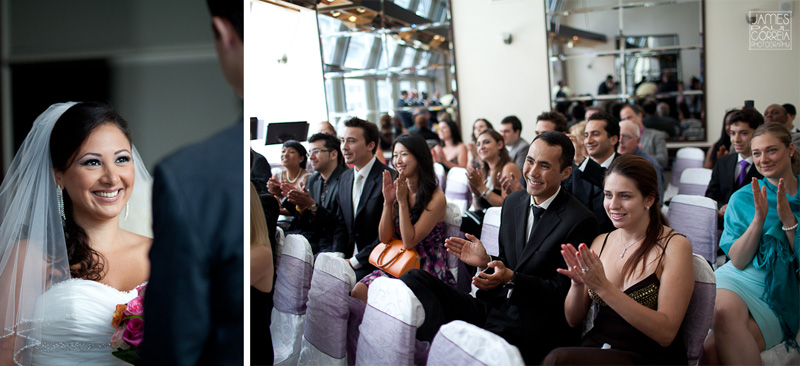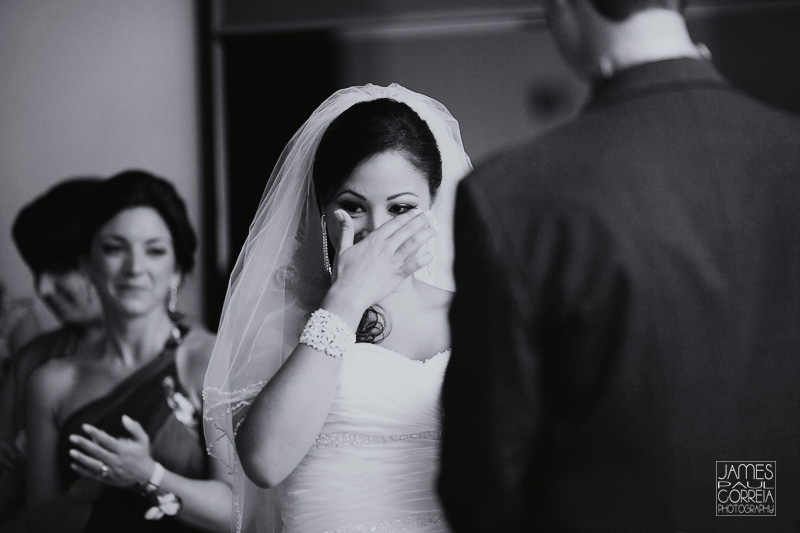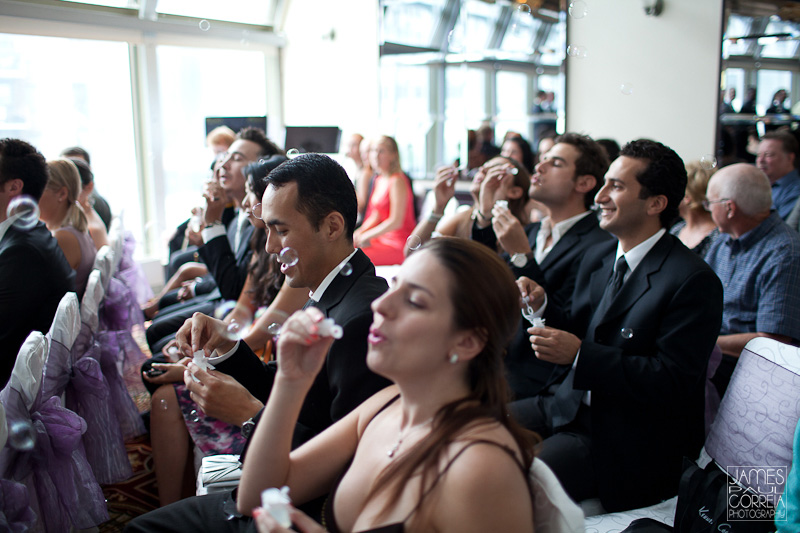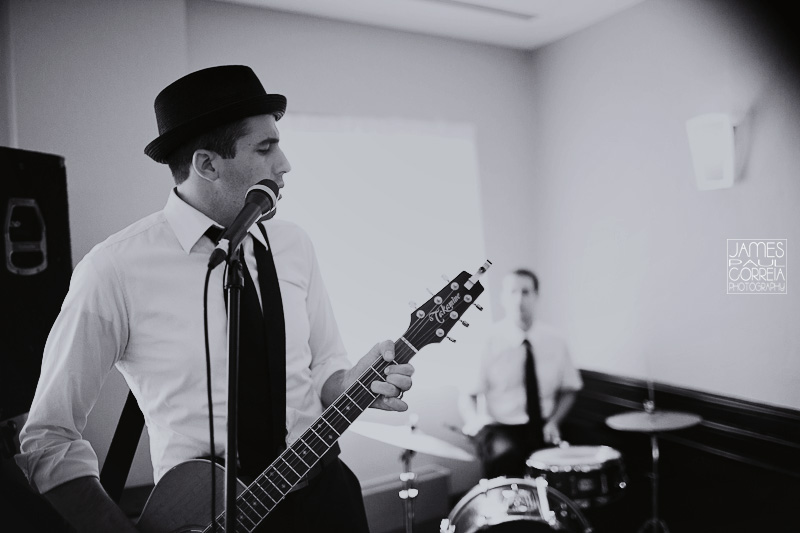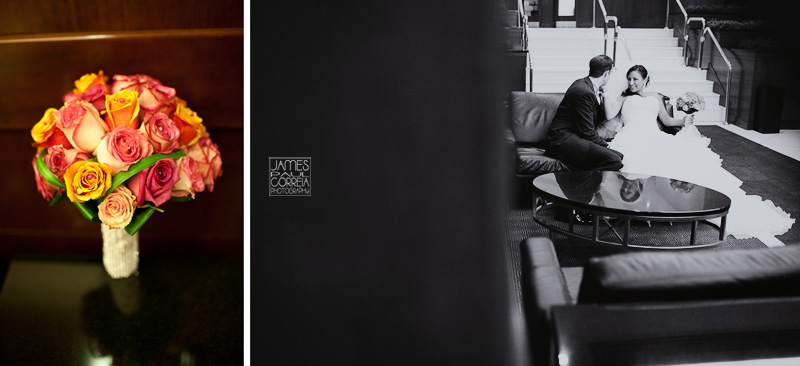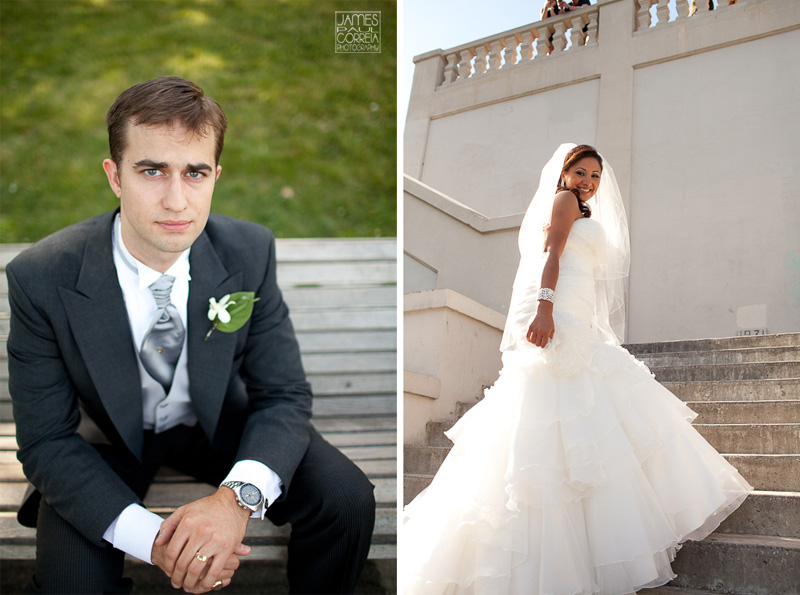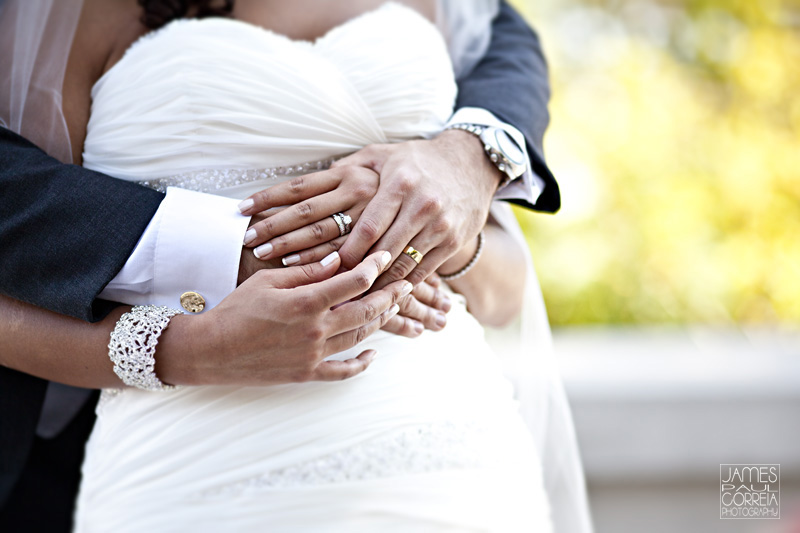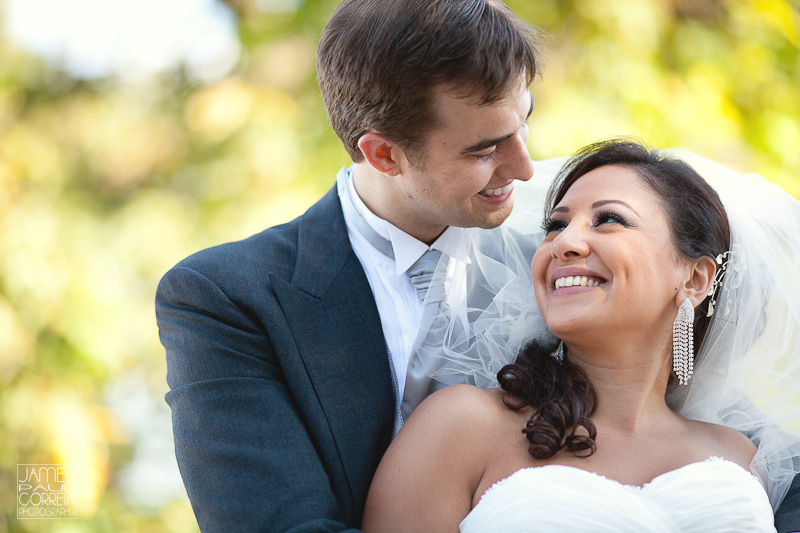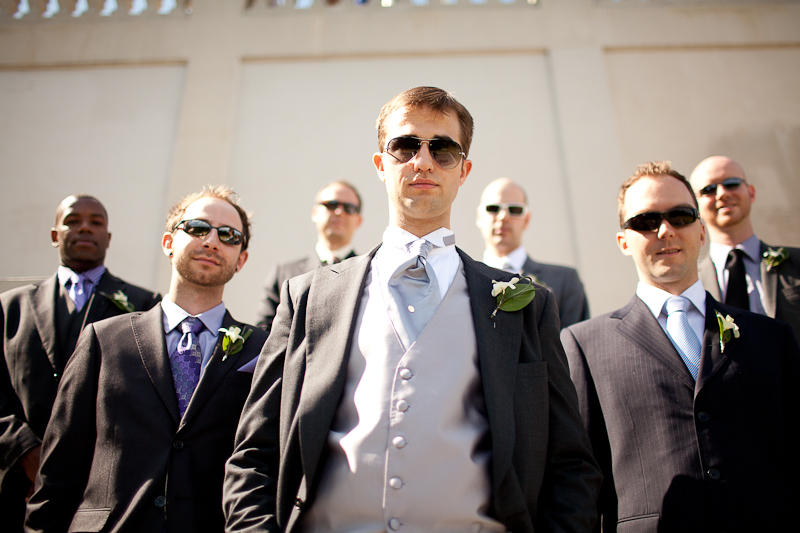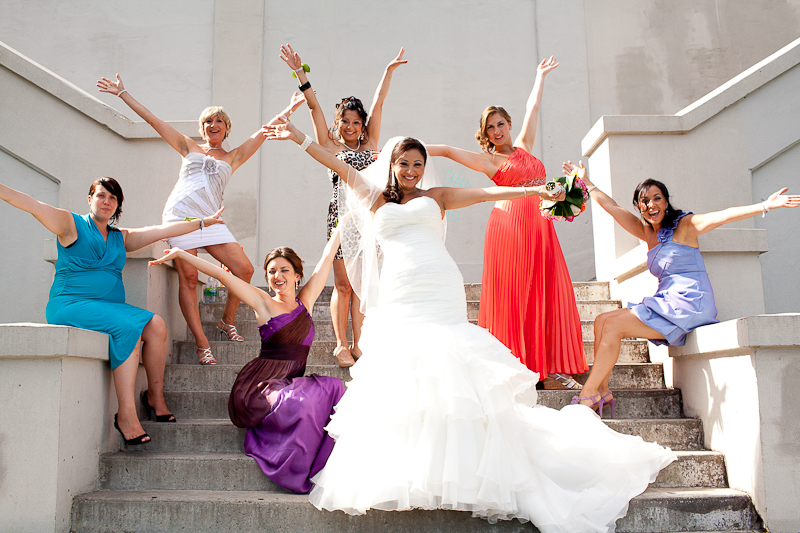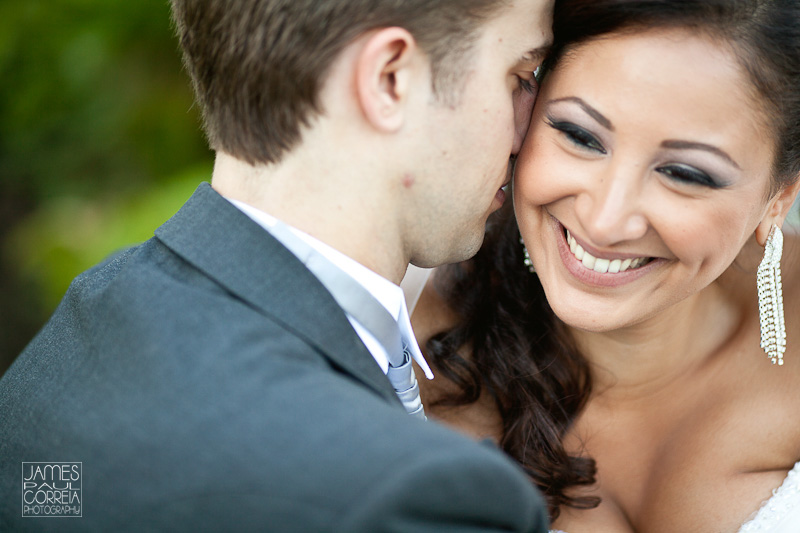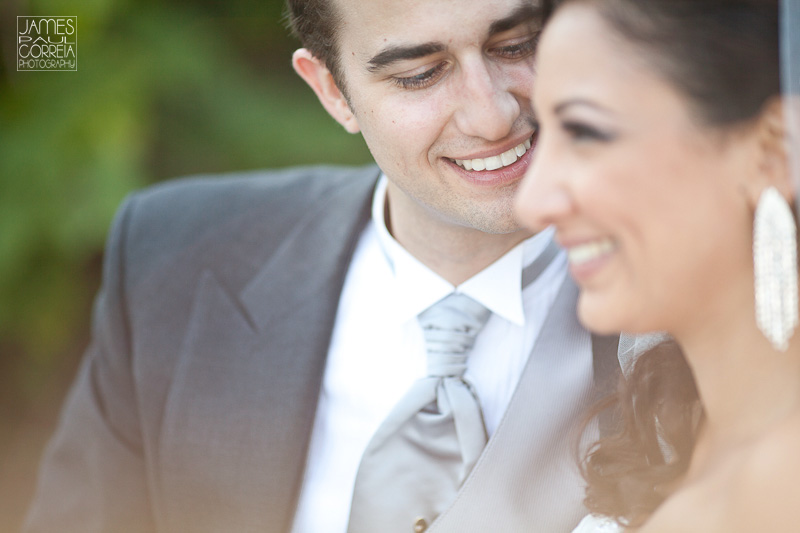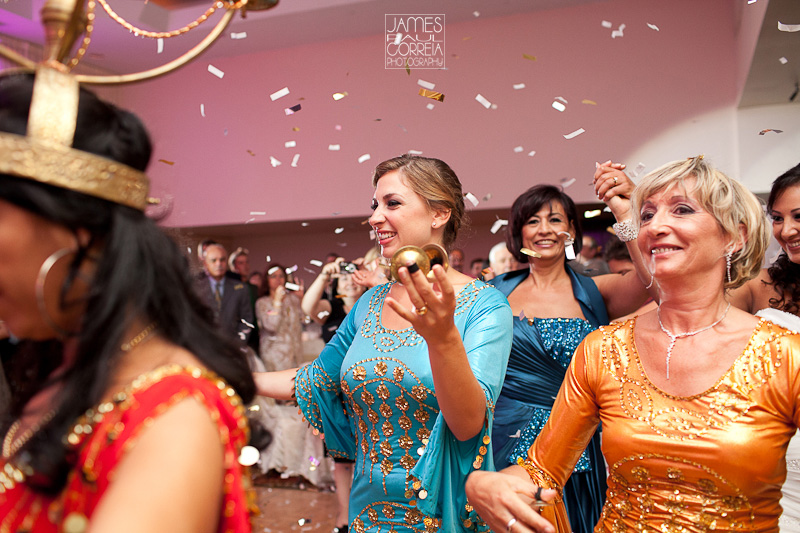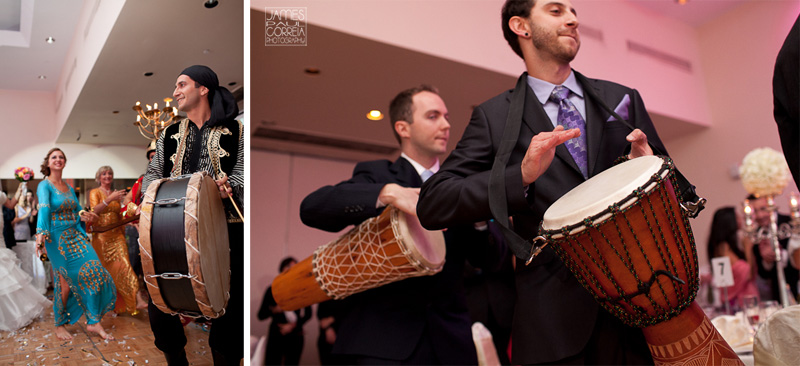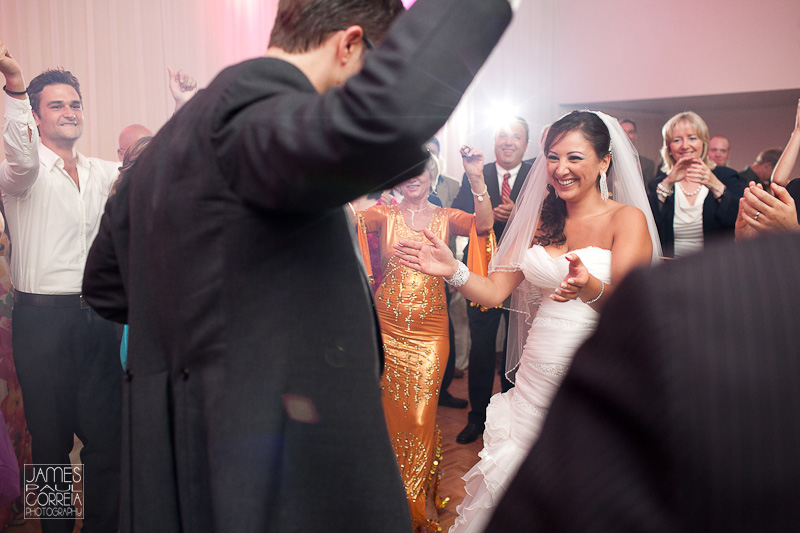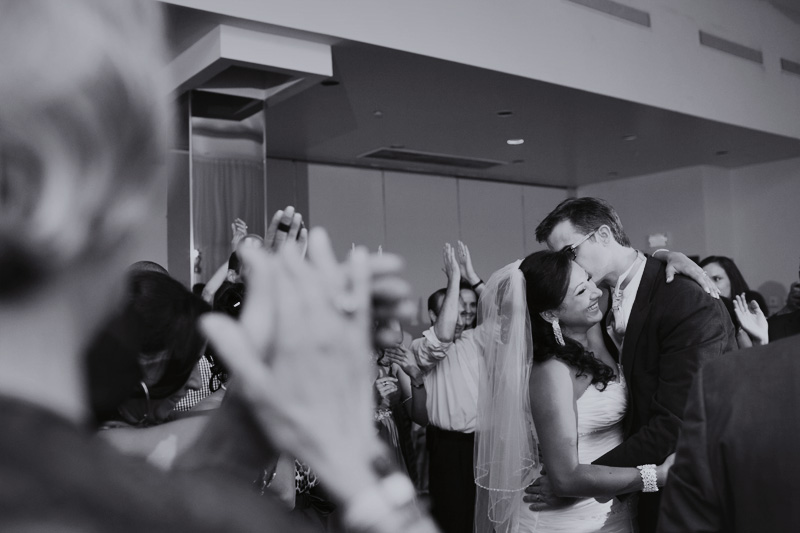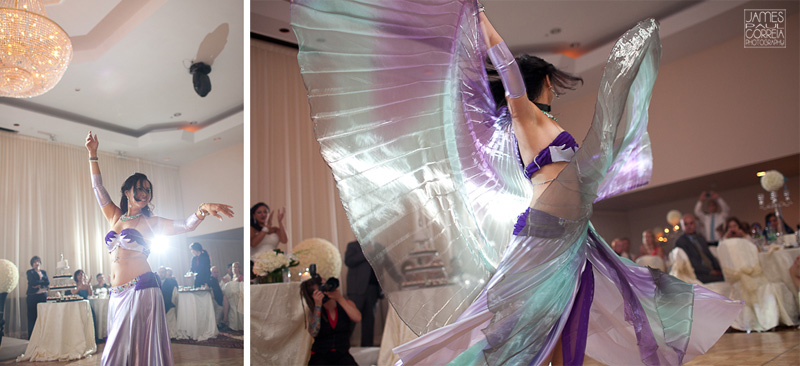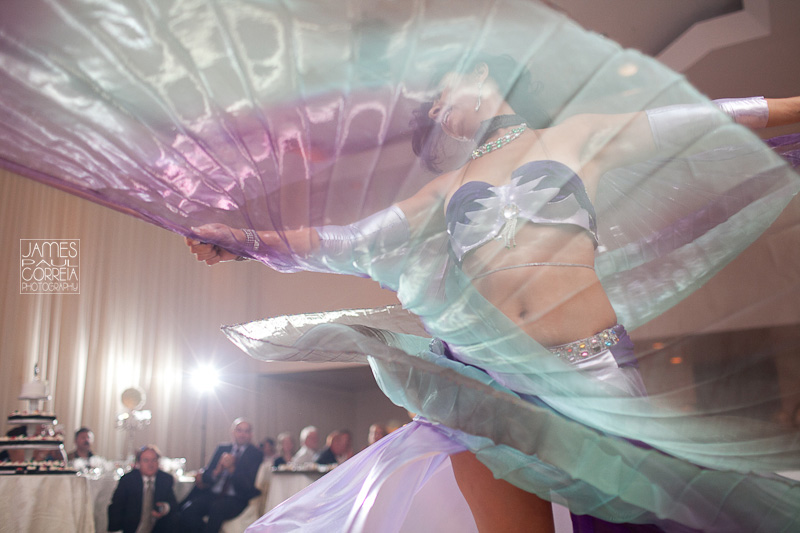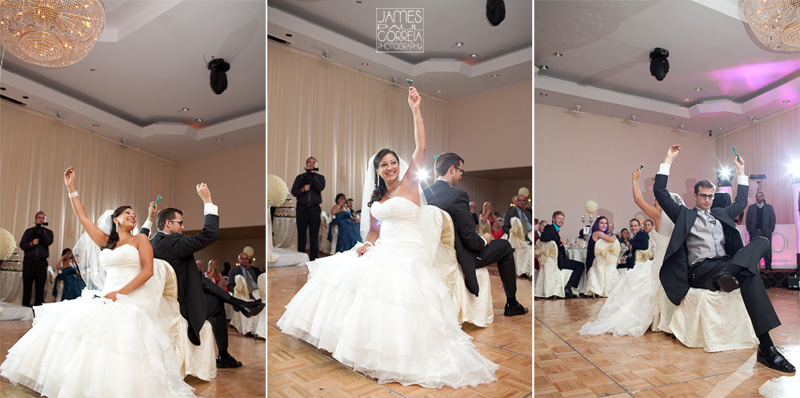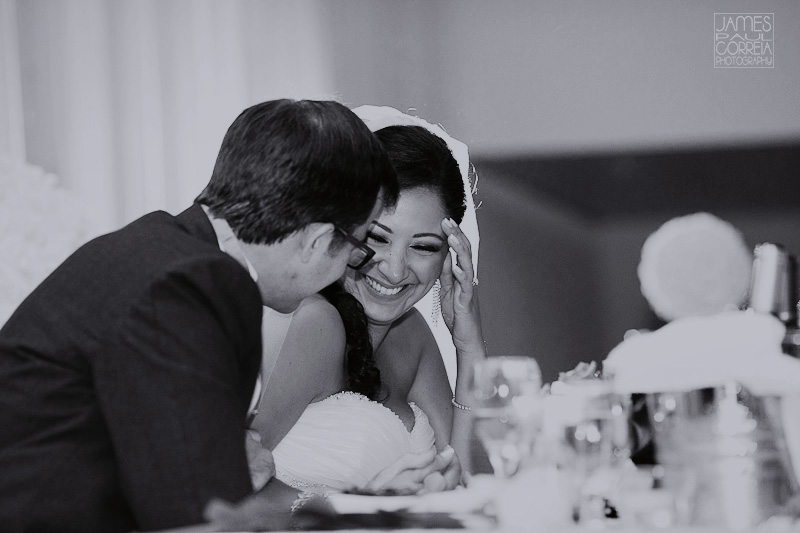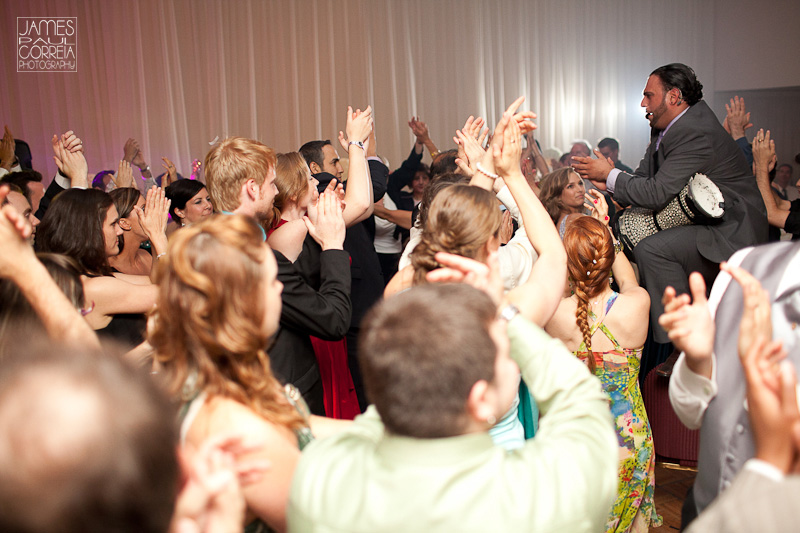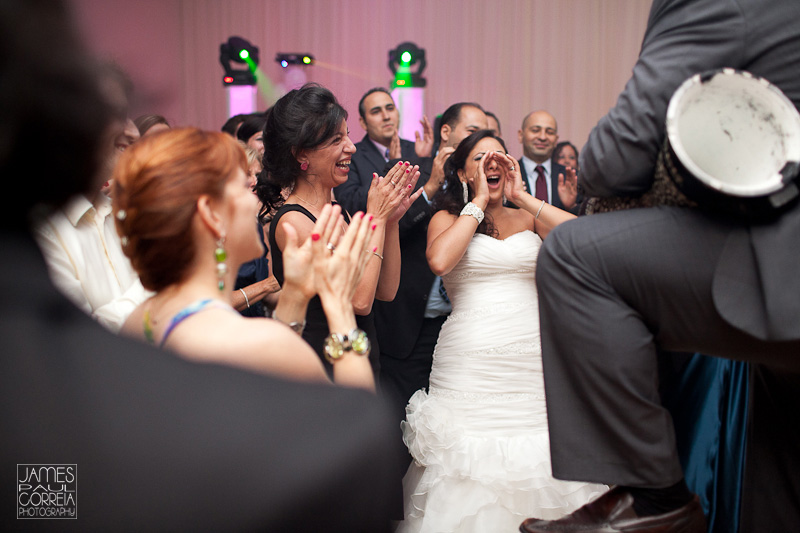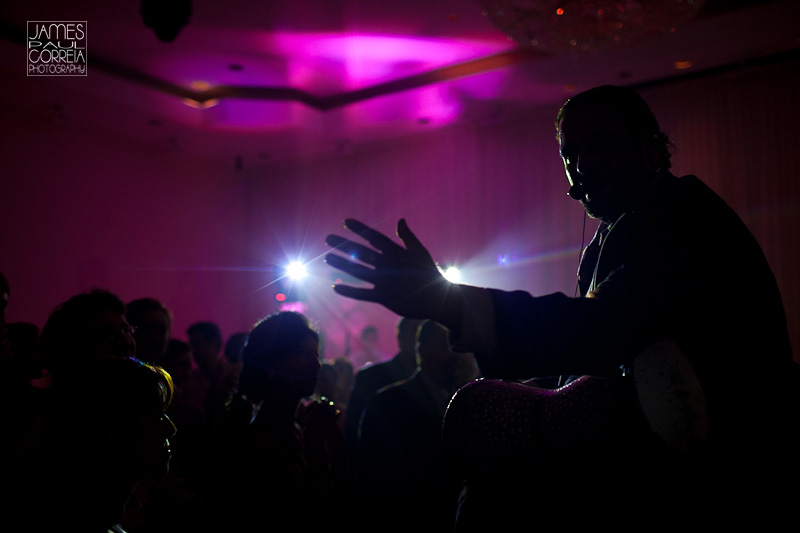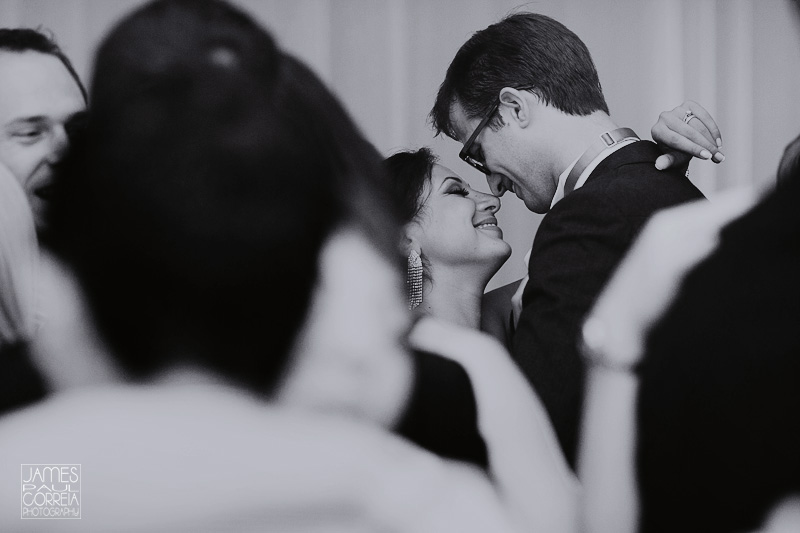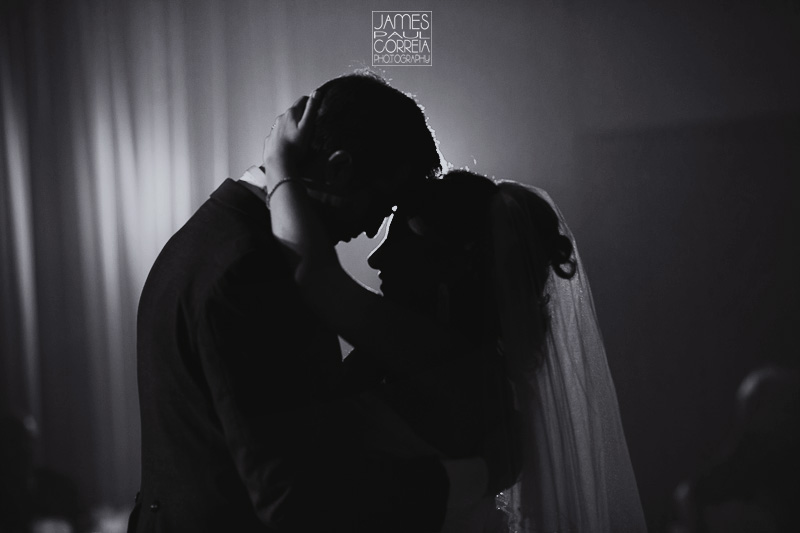 Comments
2 Responses to "Lubna + Andrew | Married!"