Nadine + Georges :: La Plaza Montreal Wedding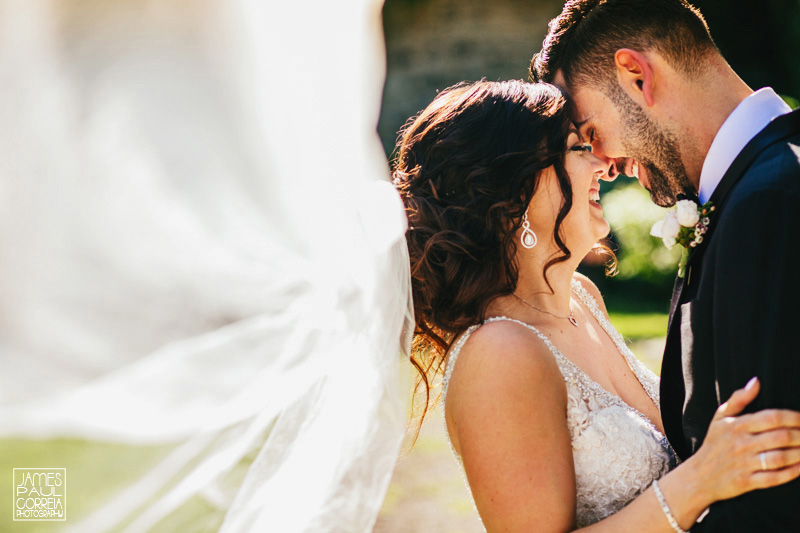 N+G couldn't have asked for a more beautiful day. Maybe a little too hot, but tons of gorgeous sun. Montreal has had rainy weekends pretty consistently all summer so far, so this was a welcomed surprise. We headed to Old Montreal for some relaxed portraits. I've been to Old Montreal so many times, but it always feels new to me since there are so many different alleyways, each with it's own character.
For the reception we headed to La Plaza downtown to eat and party. It's no secret that the Lebanese like to party. This was no exception. Absolutely everyone was dancing and things got even crazier when the The Beat Commanders showed up and put on an incredible show.
Here are a few shots from the days festivities.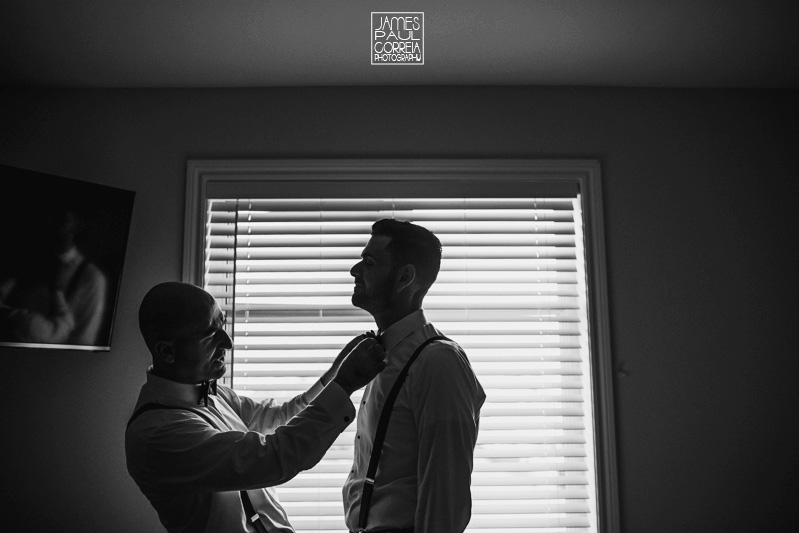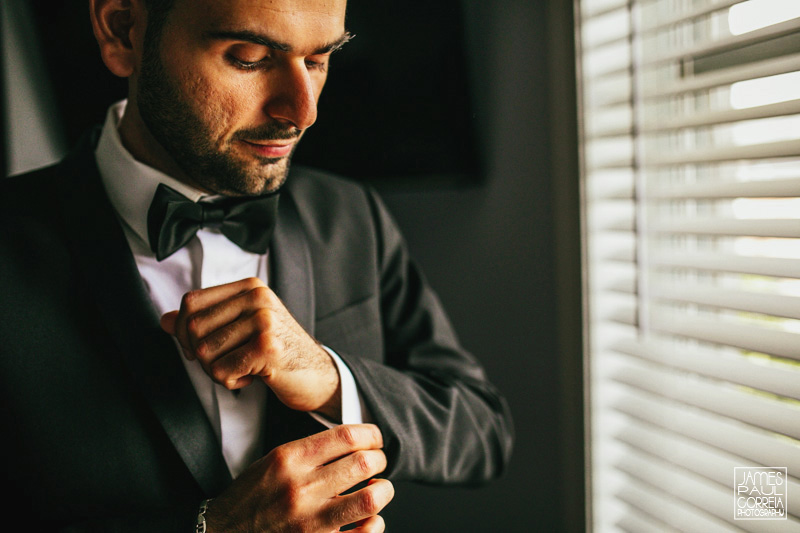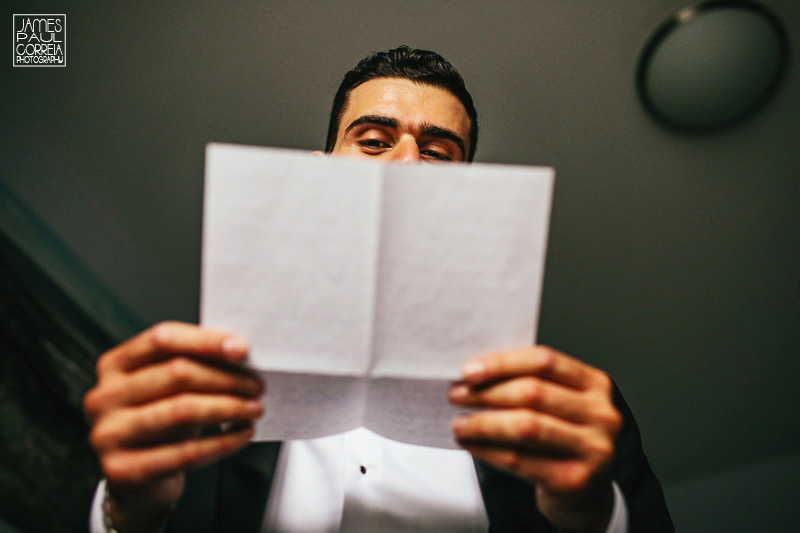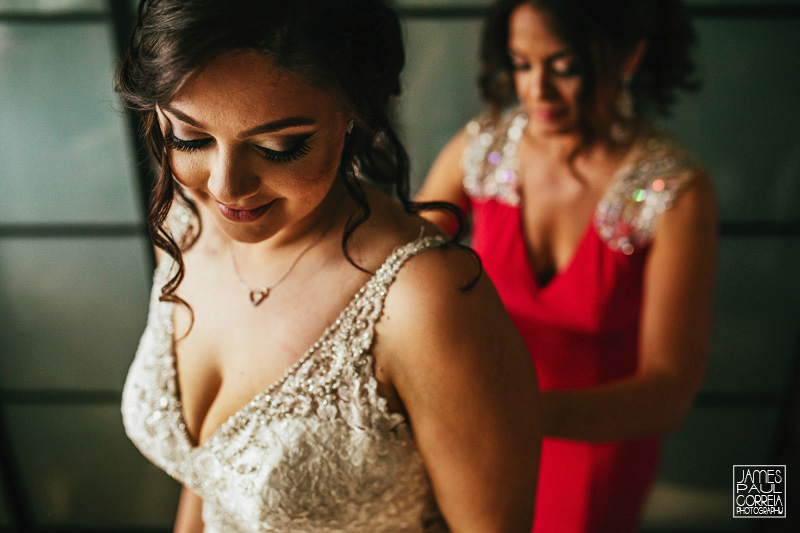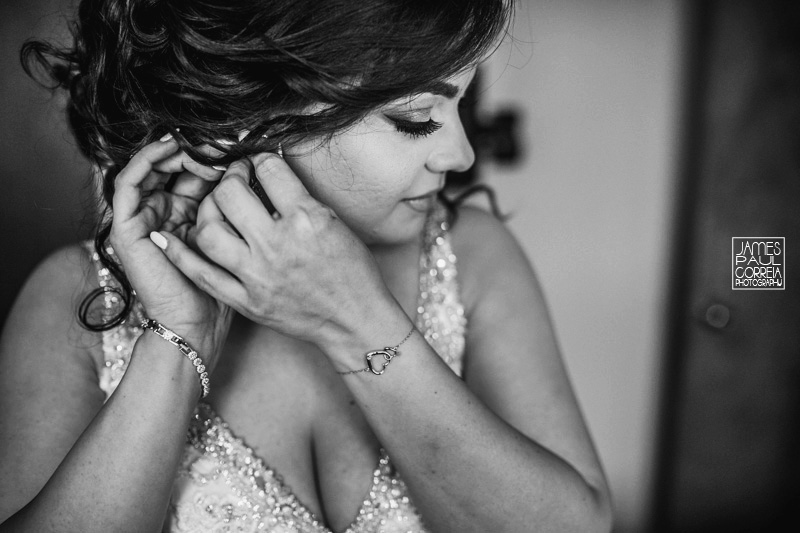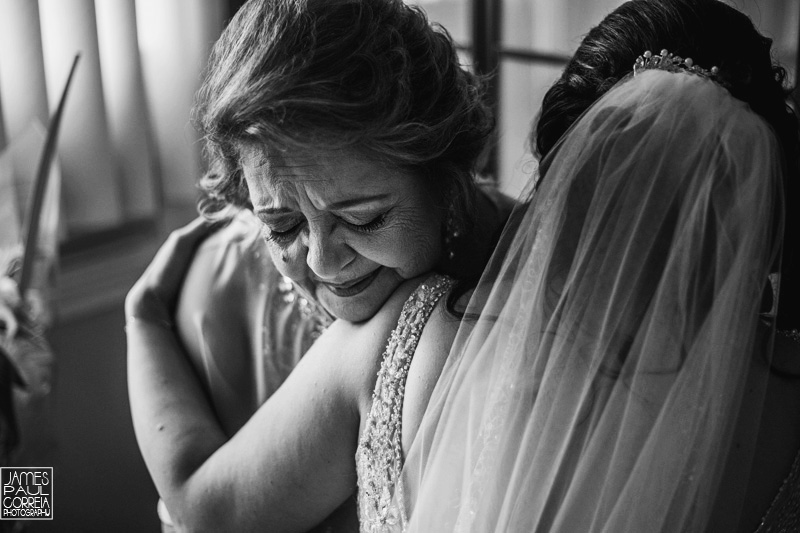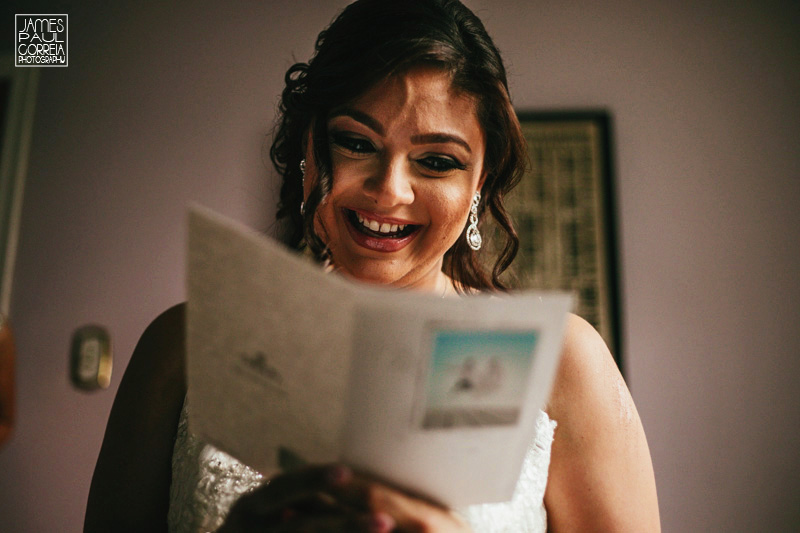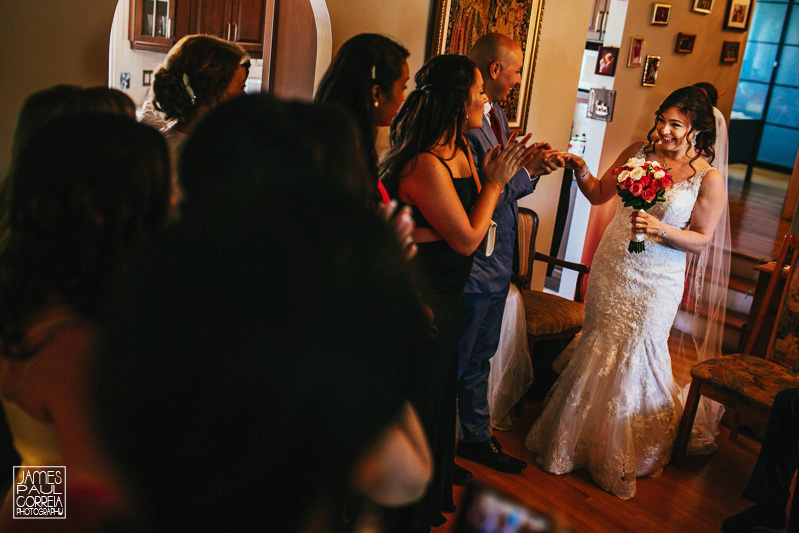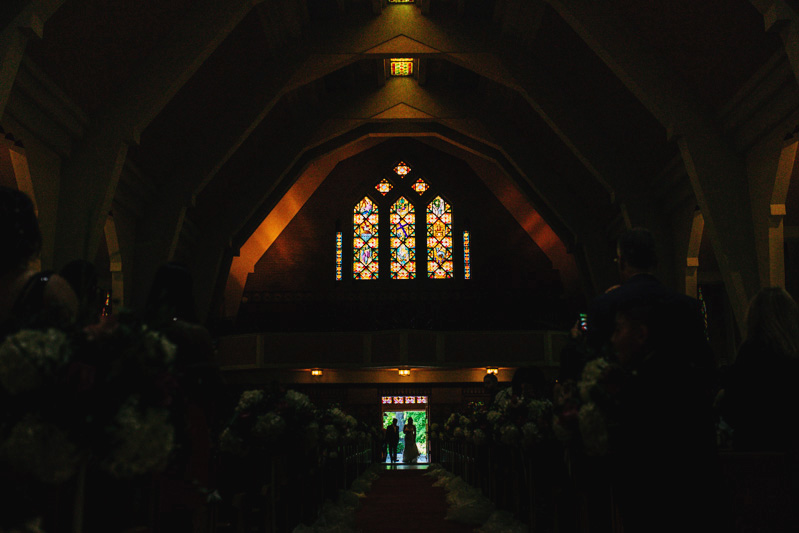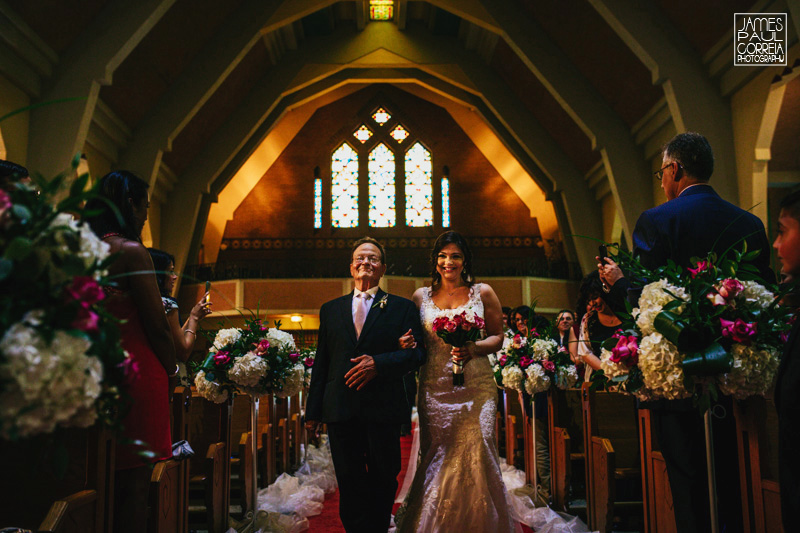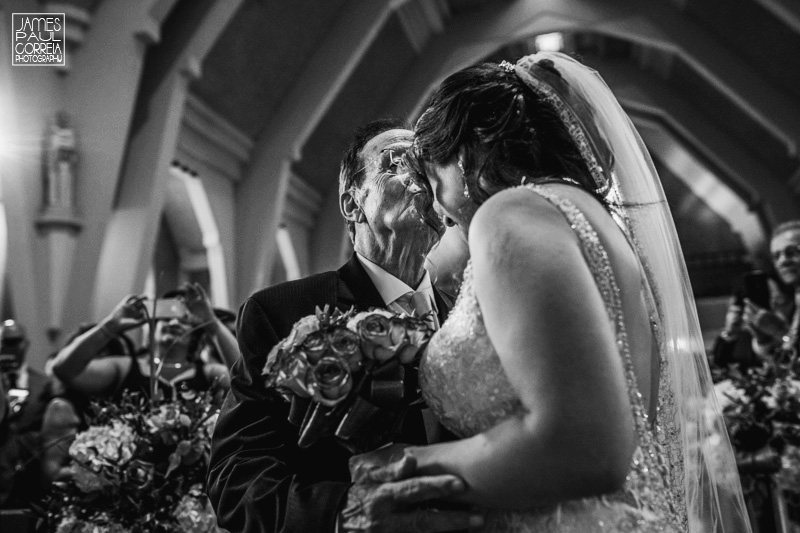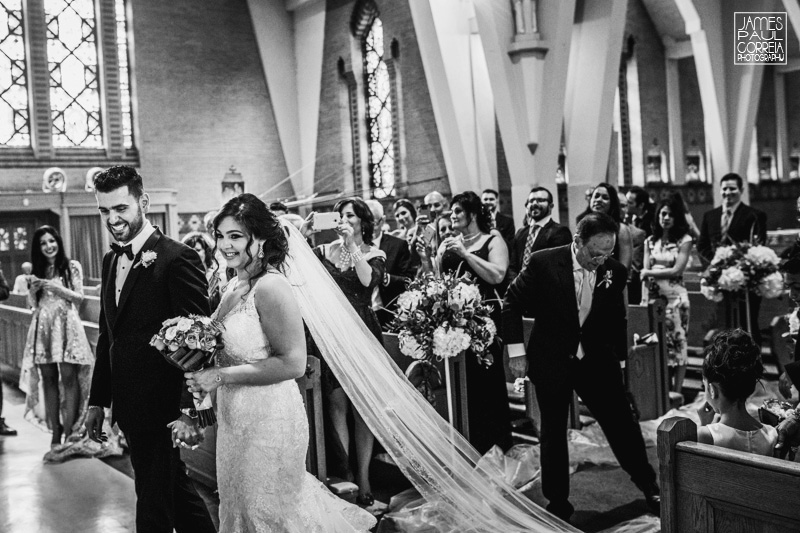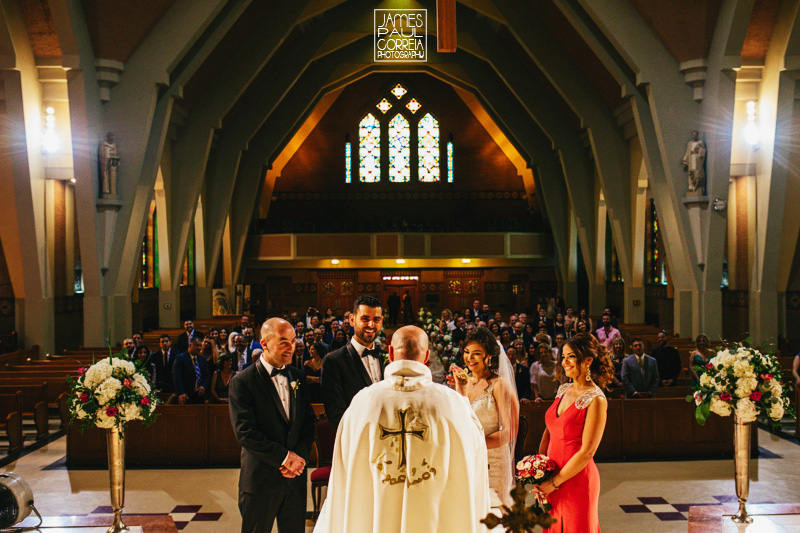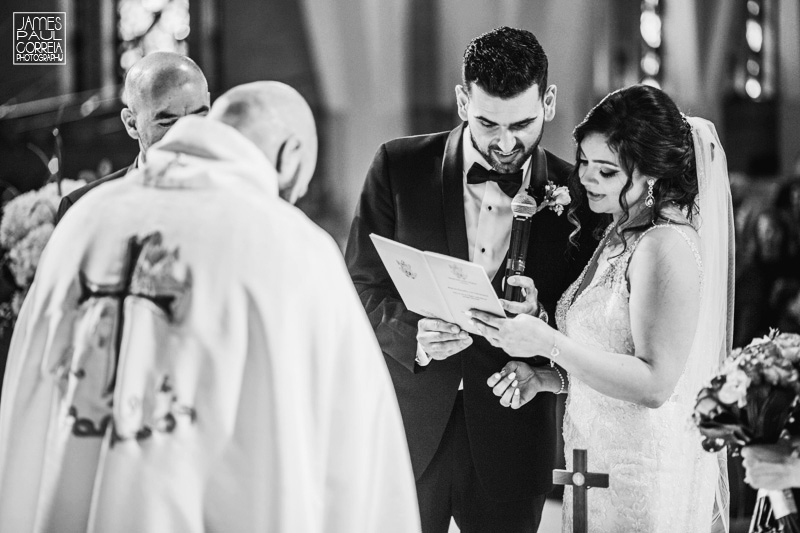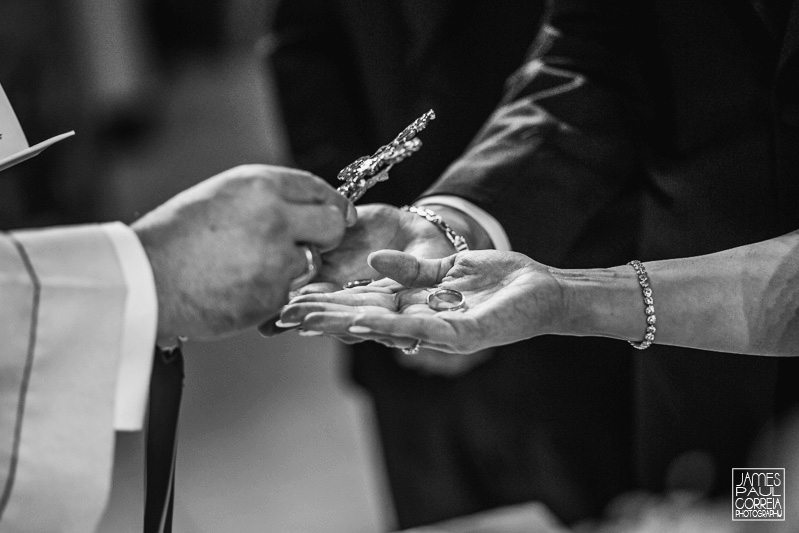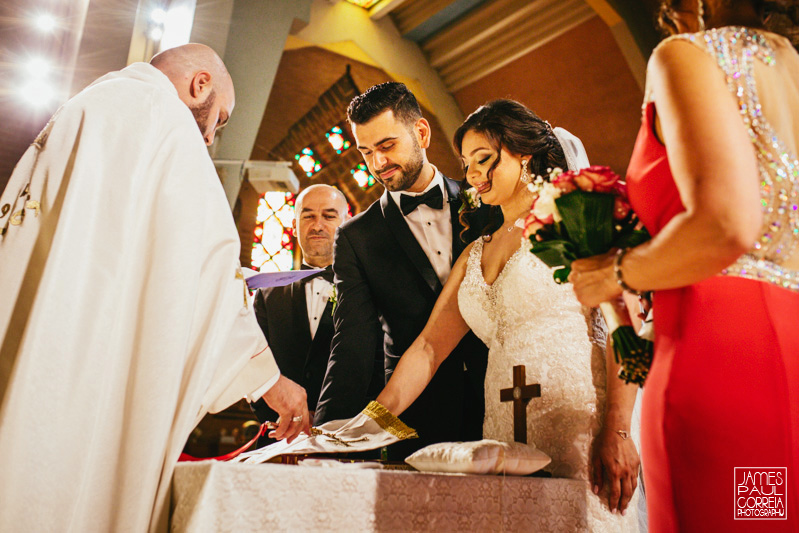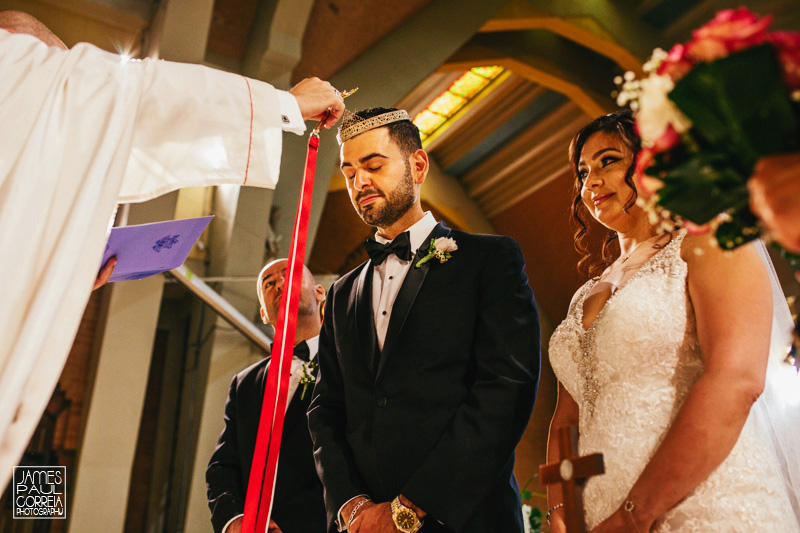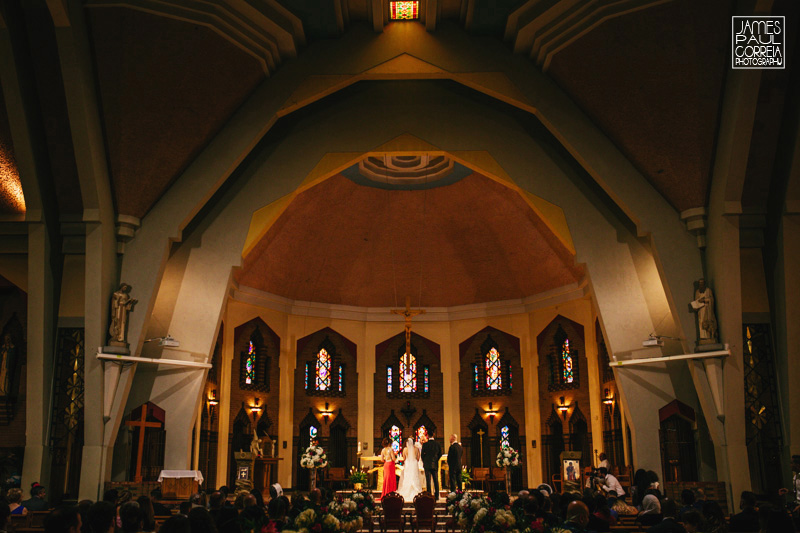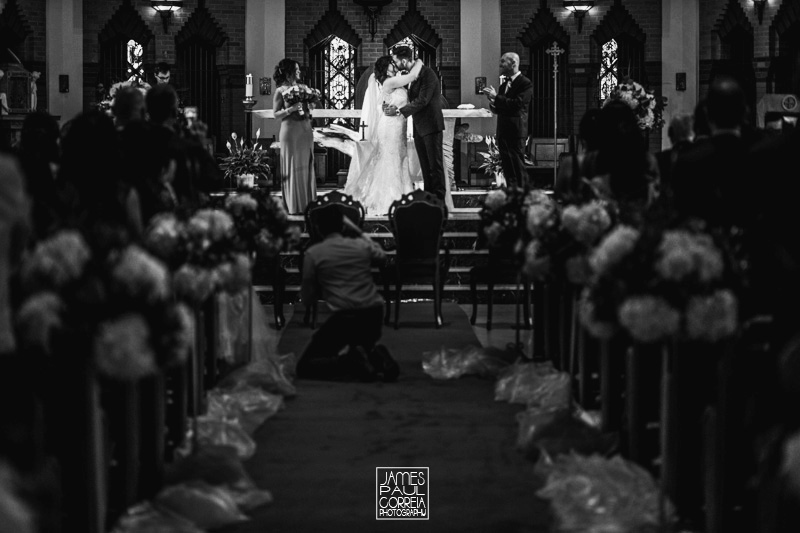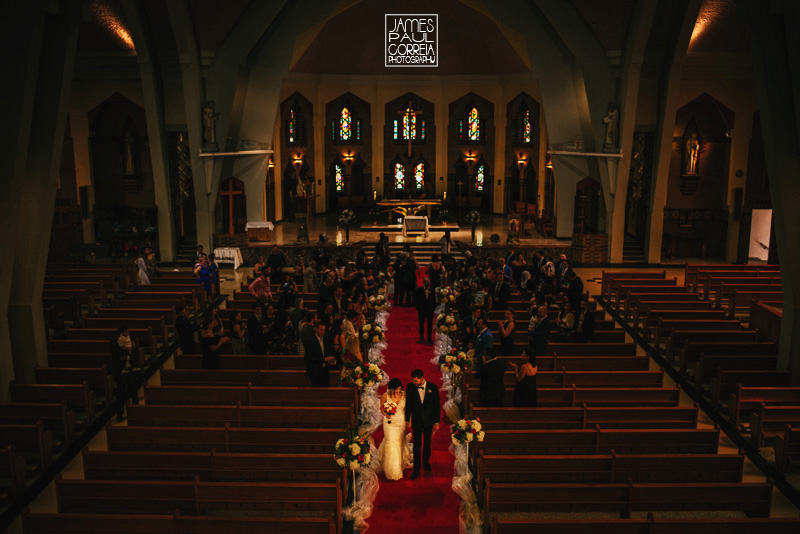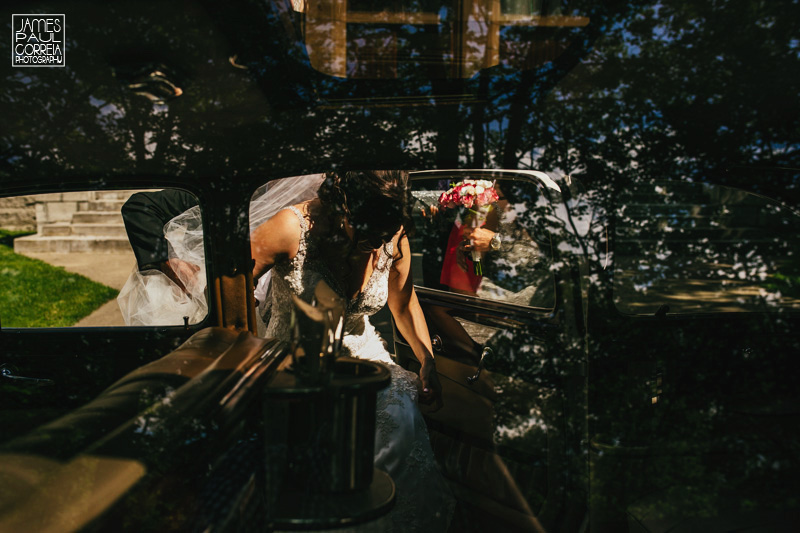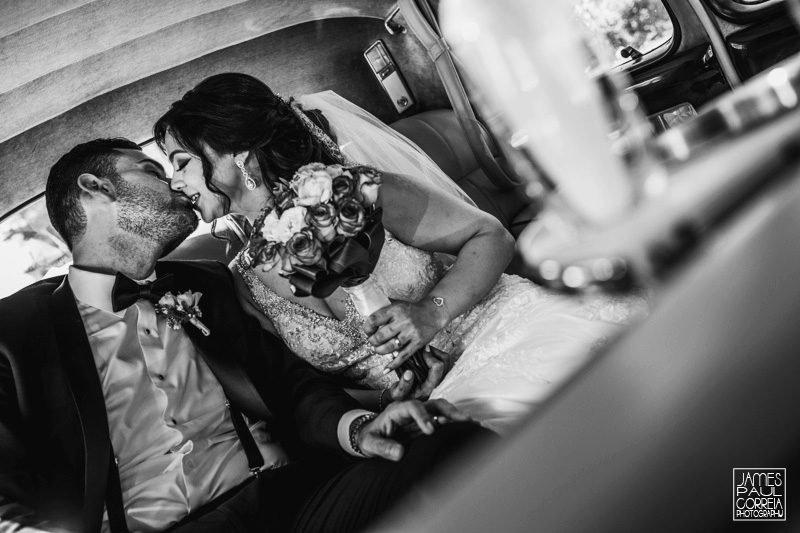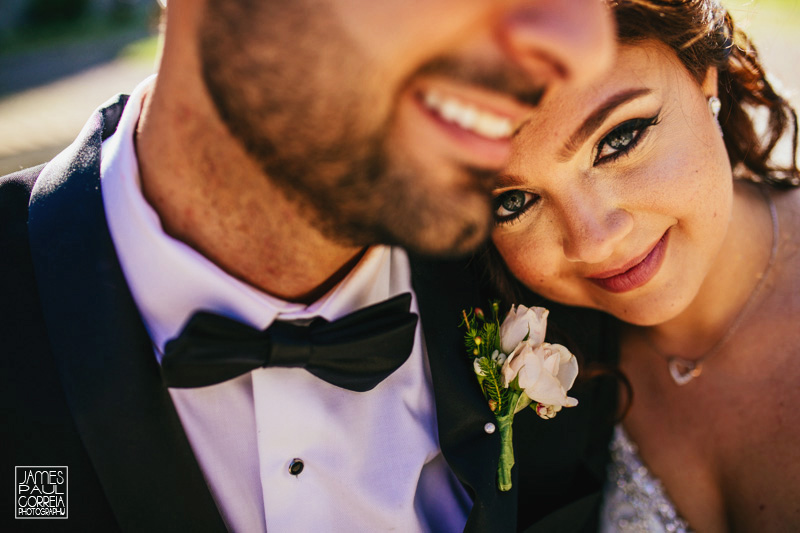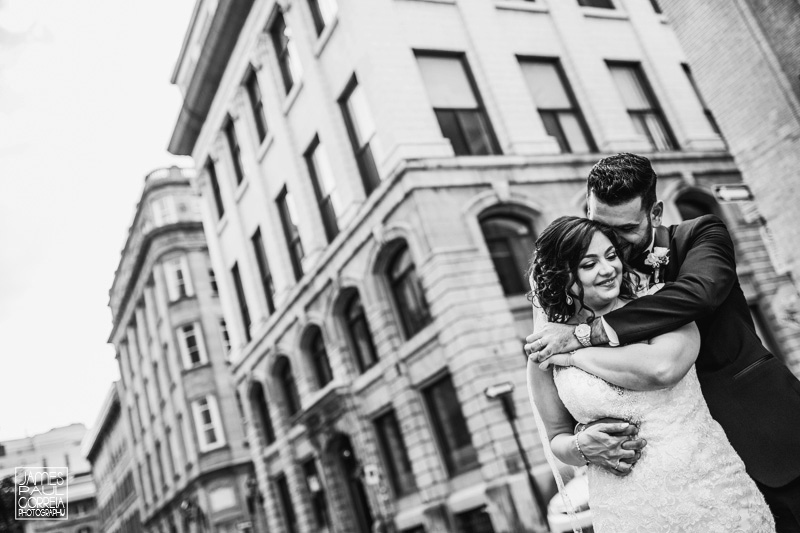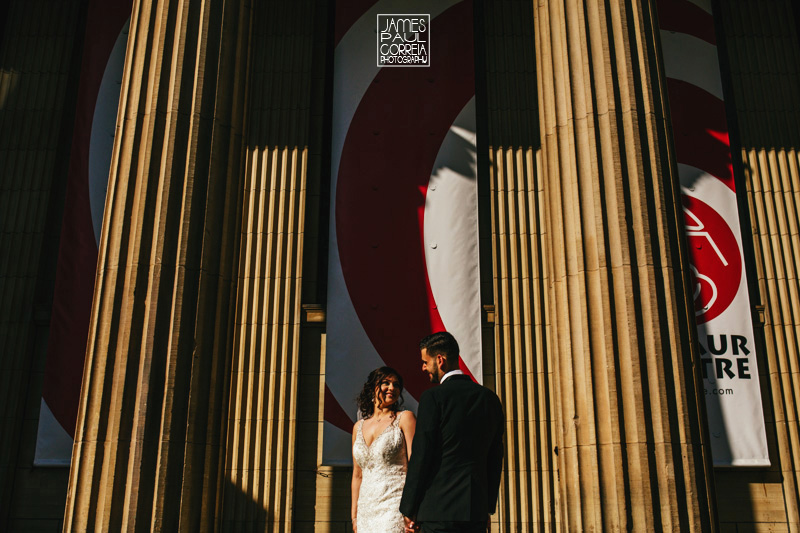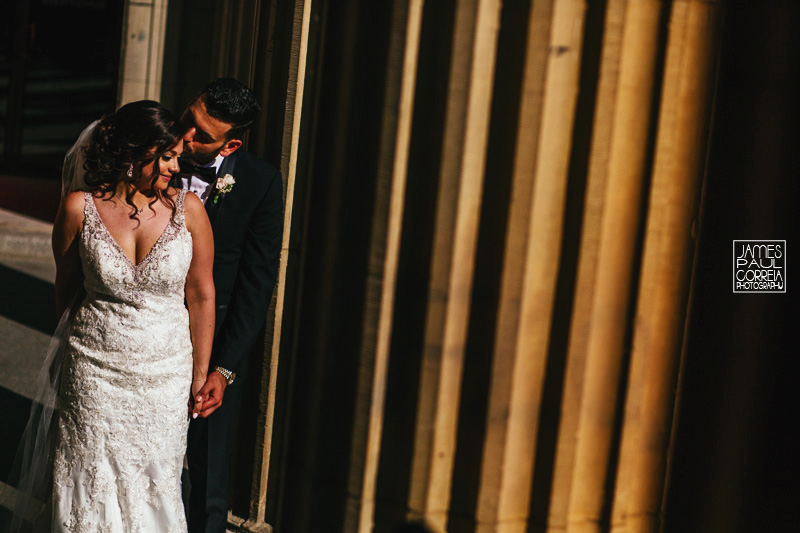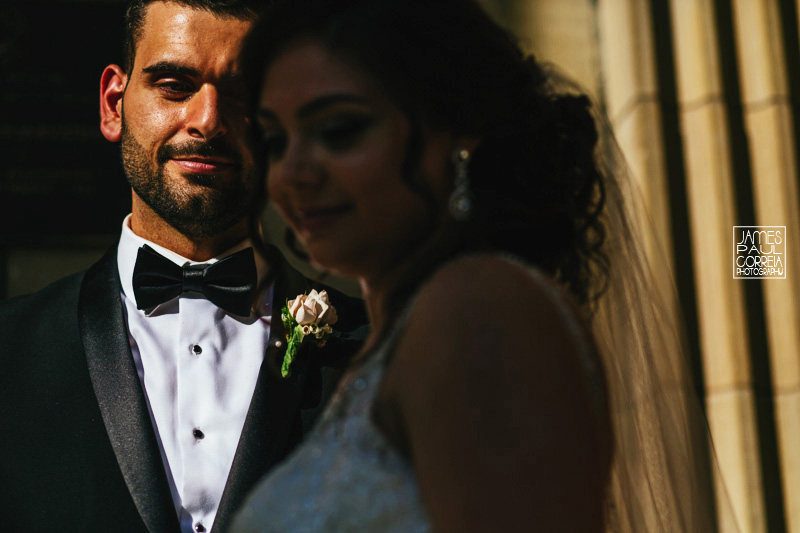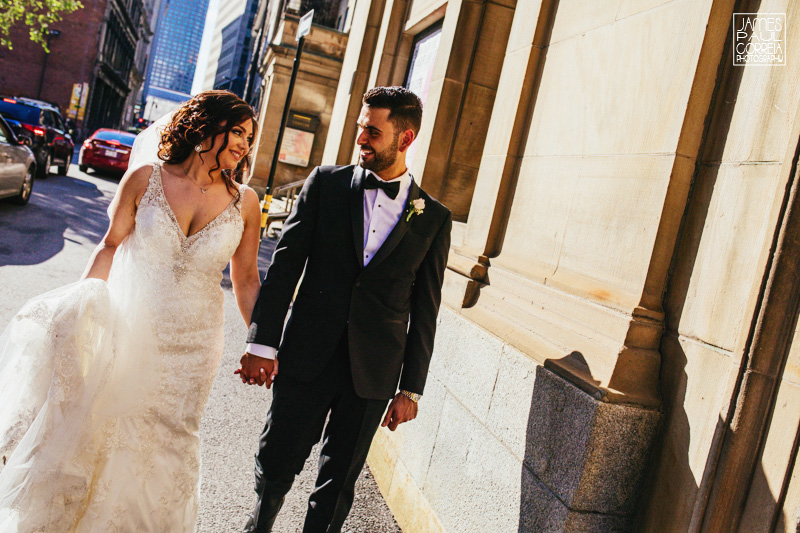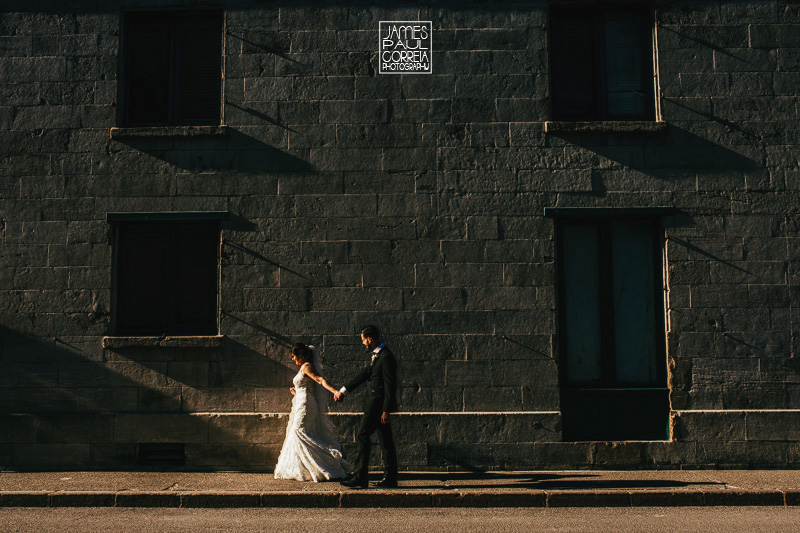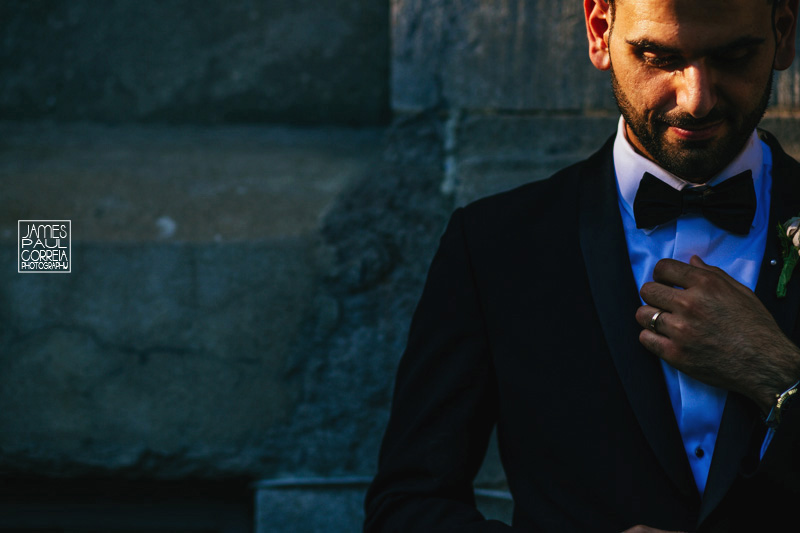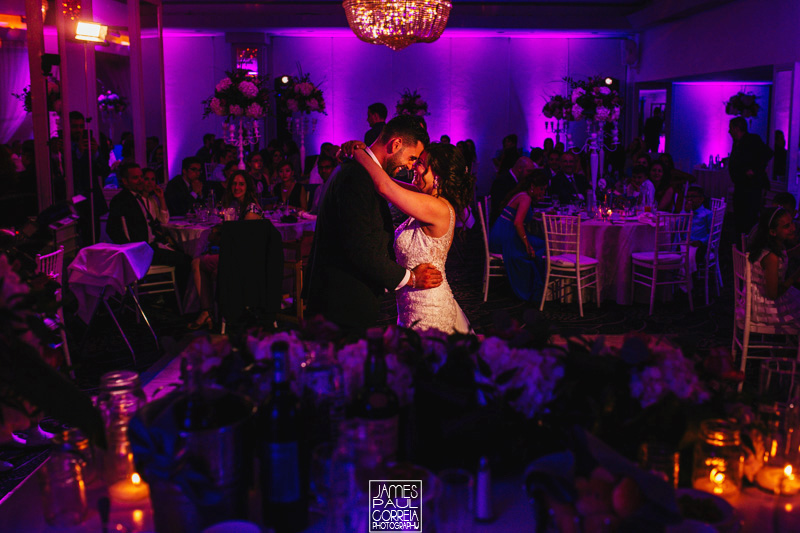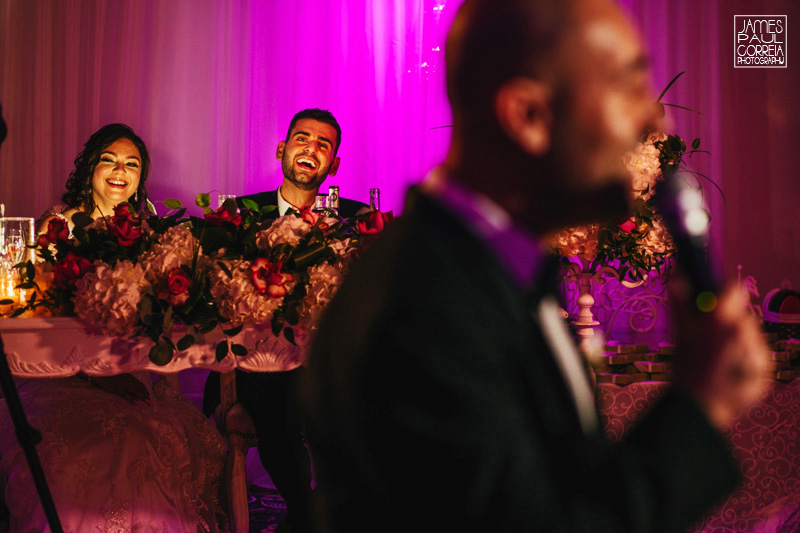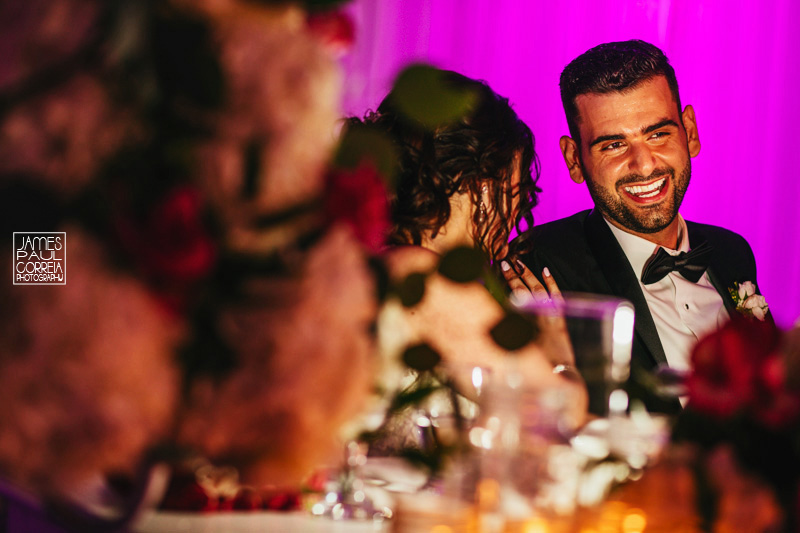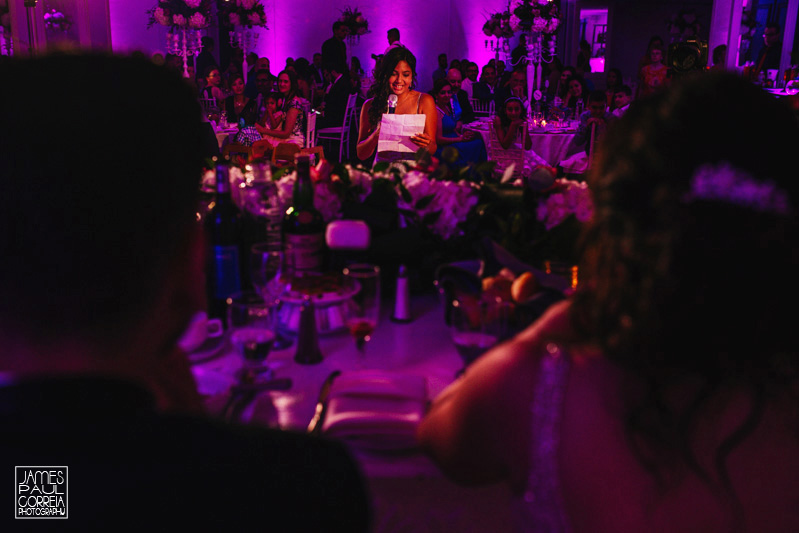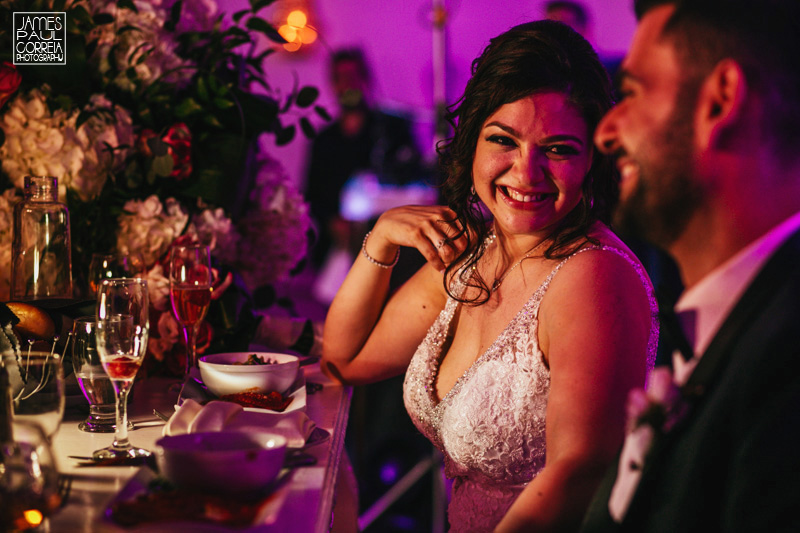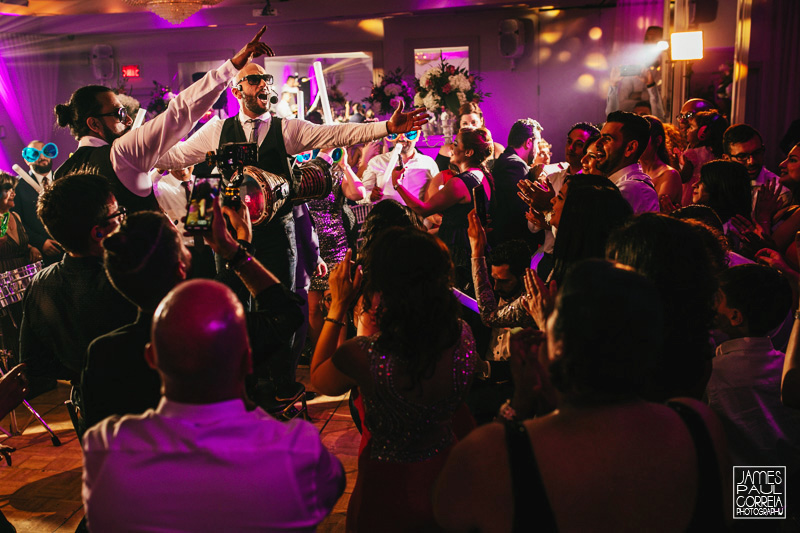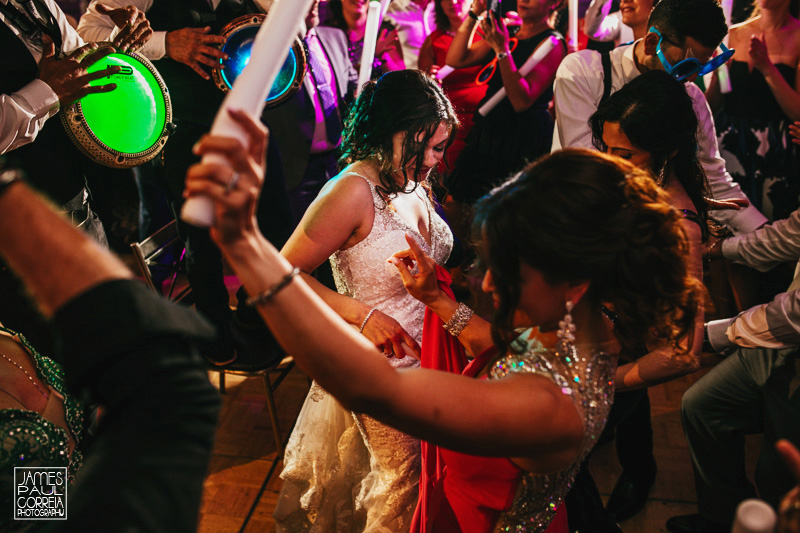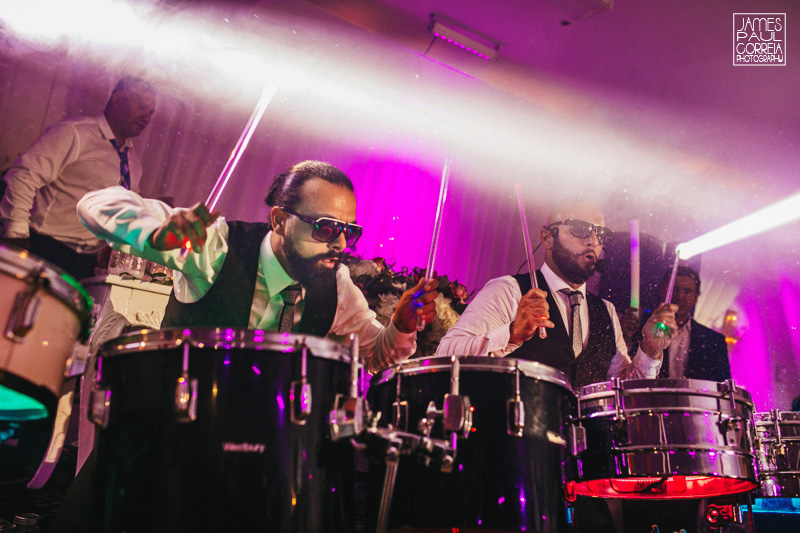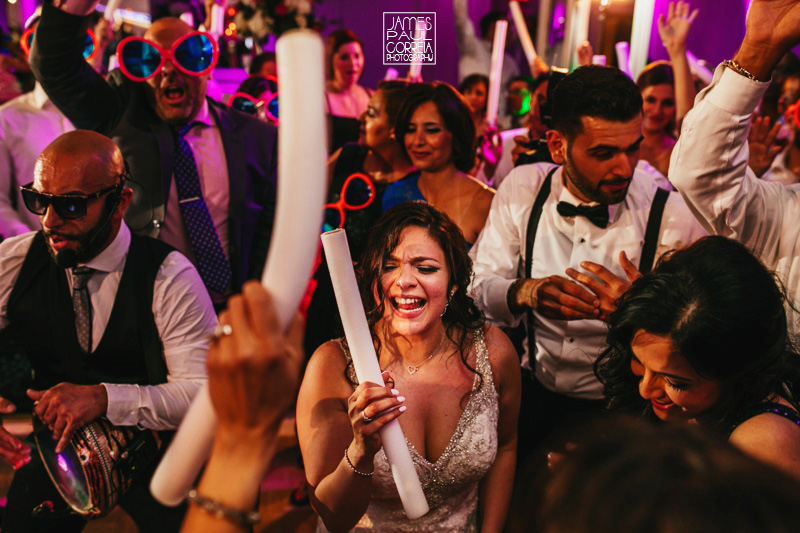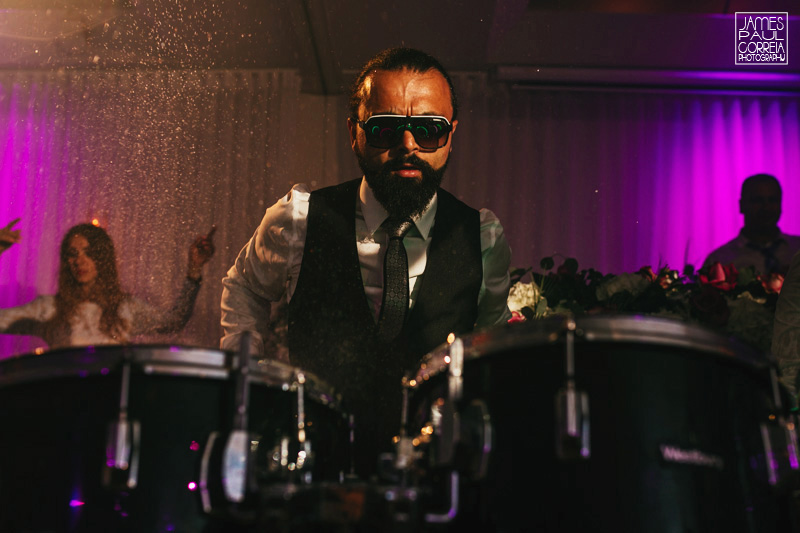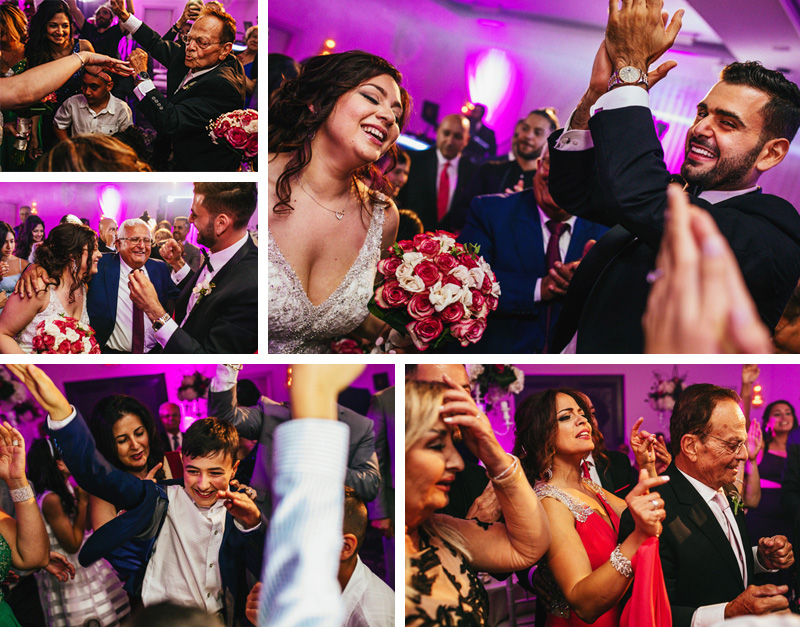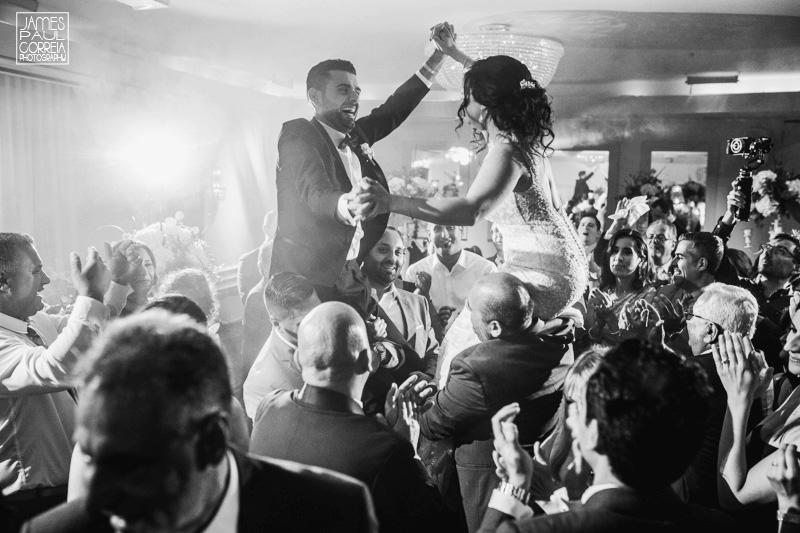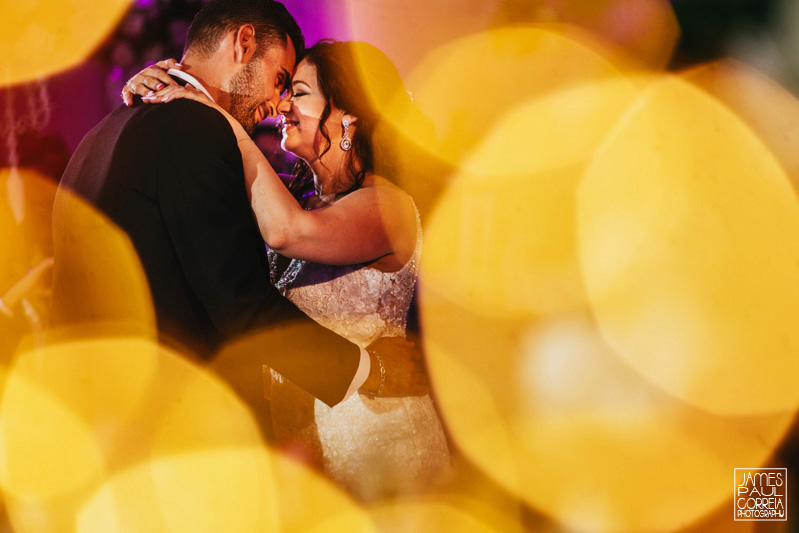 La Plaza Wedding Photographer | Montreal Wedding Photographer | Toronto Wedding Photographer