Rebecca + Patrick :: an Intercontinental Montreal Wedding
As a wedding photographer in Montreal I tend to shoot a lot in the old port. Even though I keep going back I don't seem to get tired of the area. It has so much character and variety so there is always something new around the corner. R+P had their wedding right in the heart of Old Montreal at the Intercontinental Hotel.
R+P wanted to spend more time with their guests so they opted to have a "first look" followed by photos before the ceremony. I loved it because it gave us plenty of time to take photos and explore the historic district of Montreal. After the ceremony and family portraits we transitioned right into the cocktails and reception.
The reception was full of nerdy jokes geared for a room of scientists and graduate students. R+P put on a show with a fun choreographed first dance. And of course, a crazy crazy dance party.
Special thanks to Steve for helping me out for this one.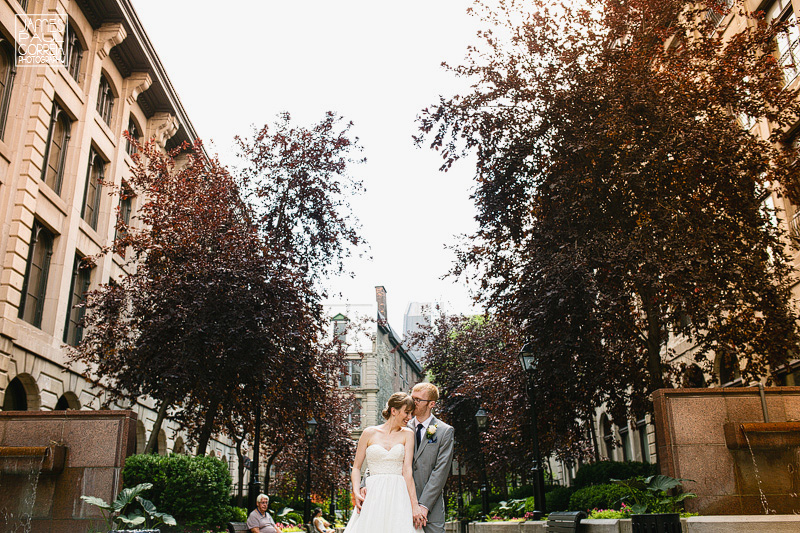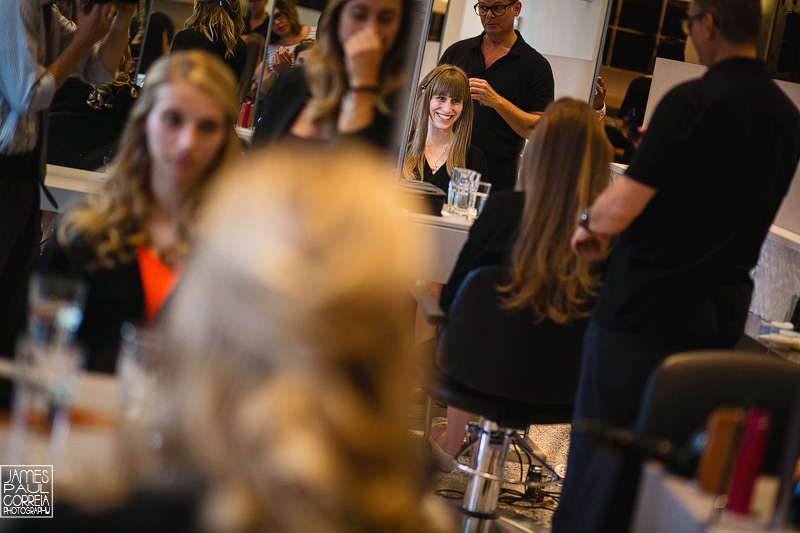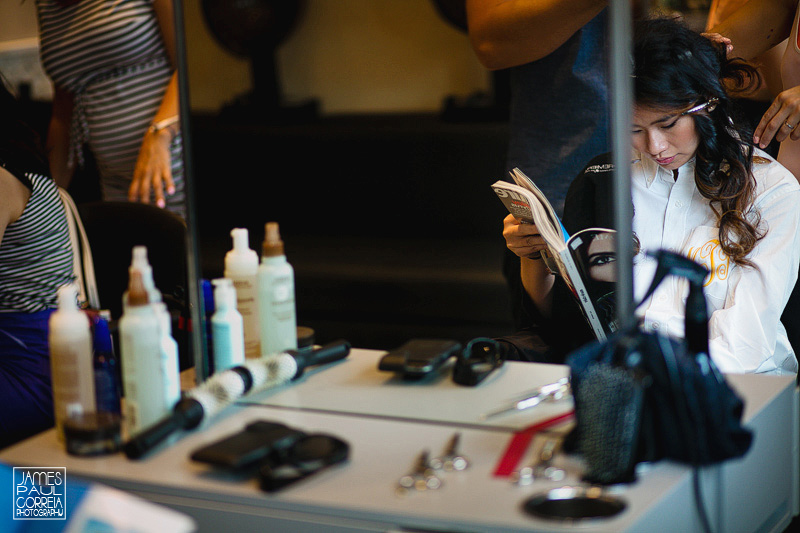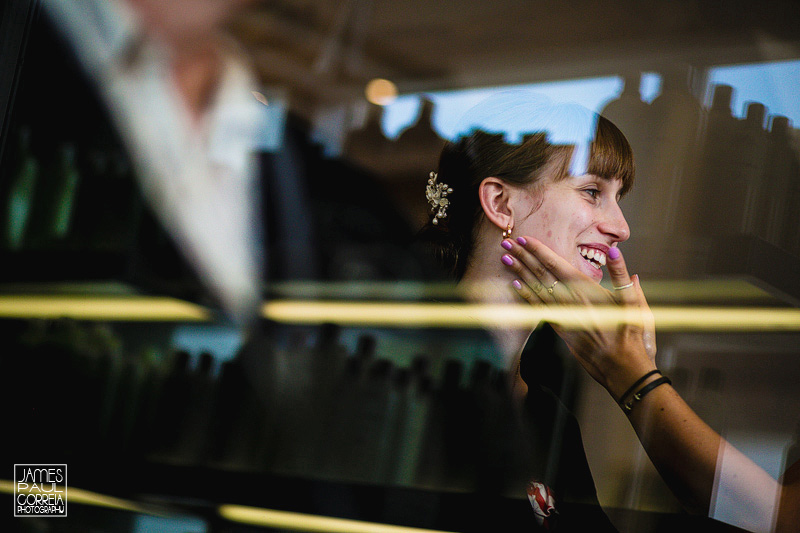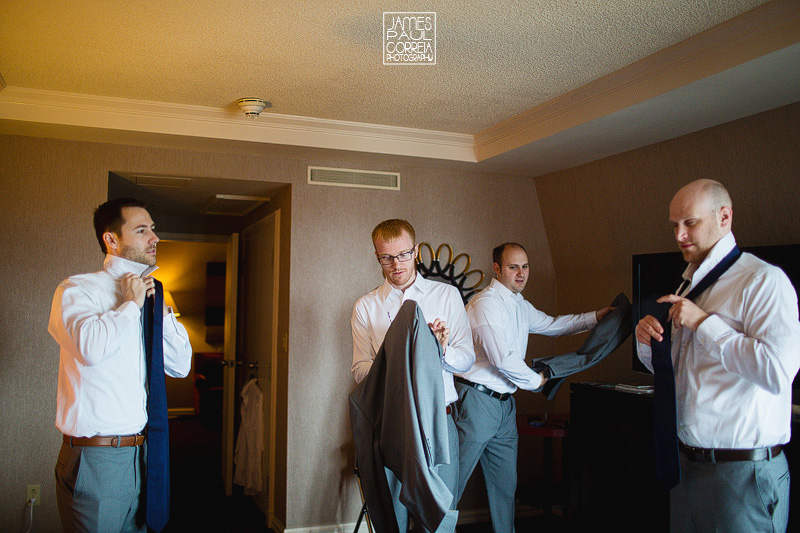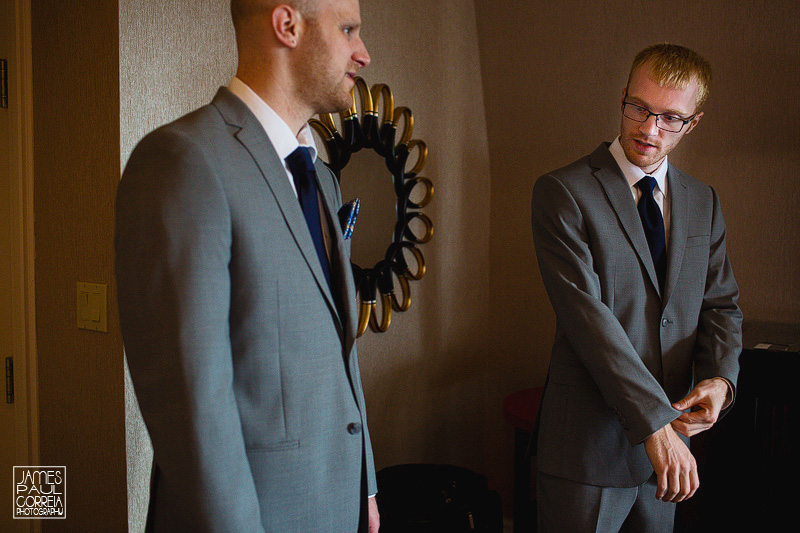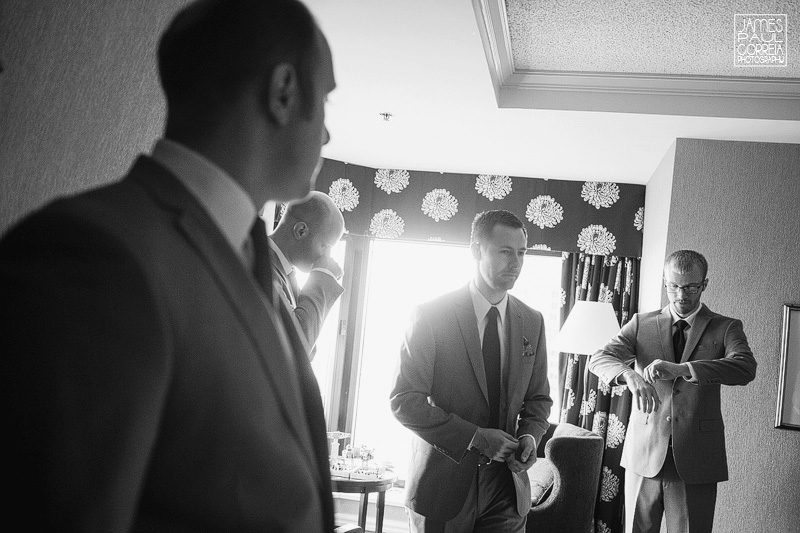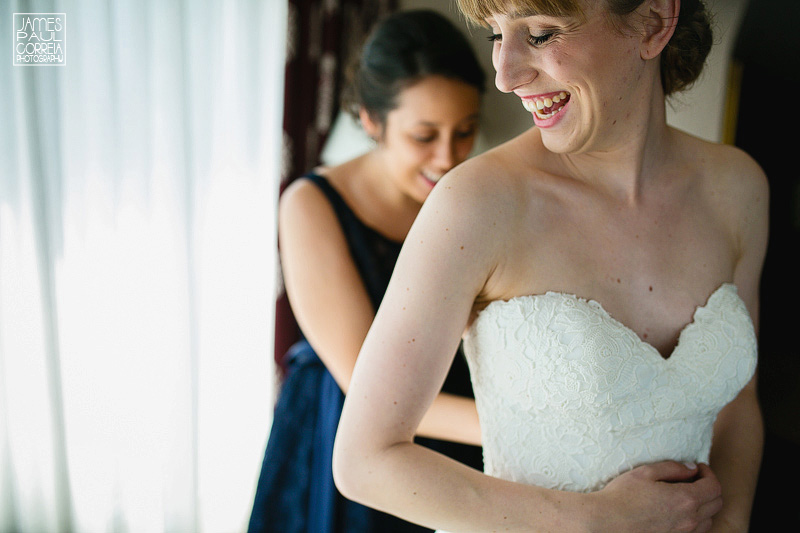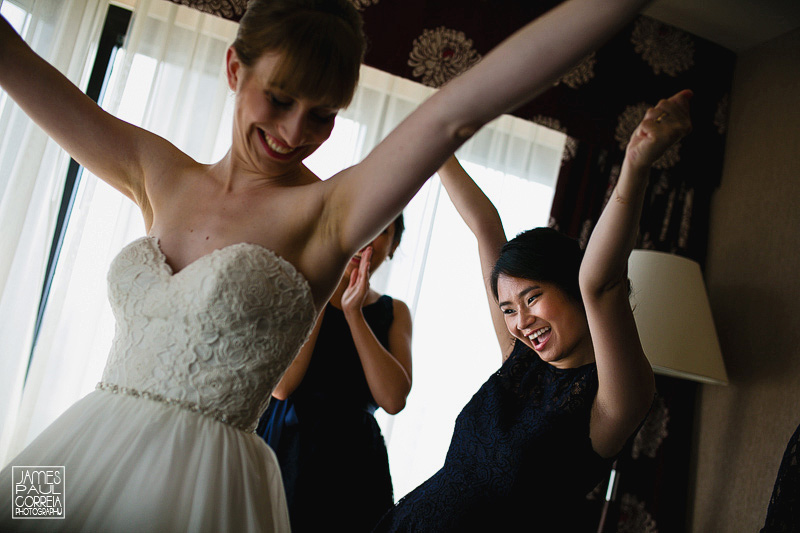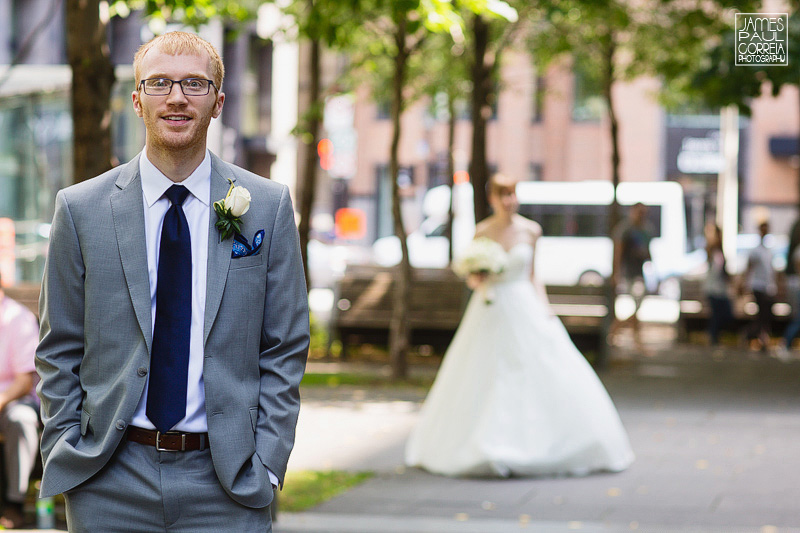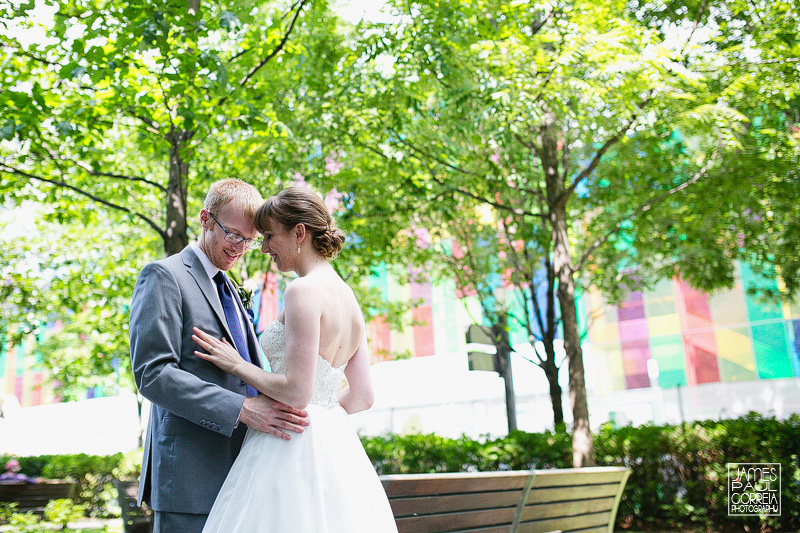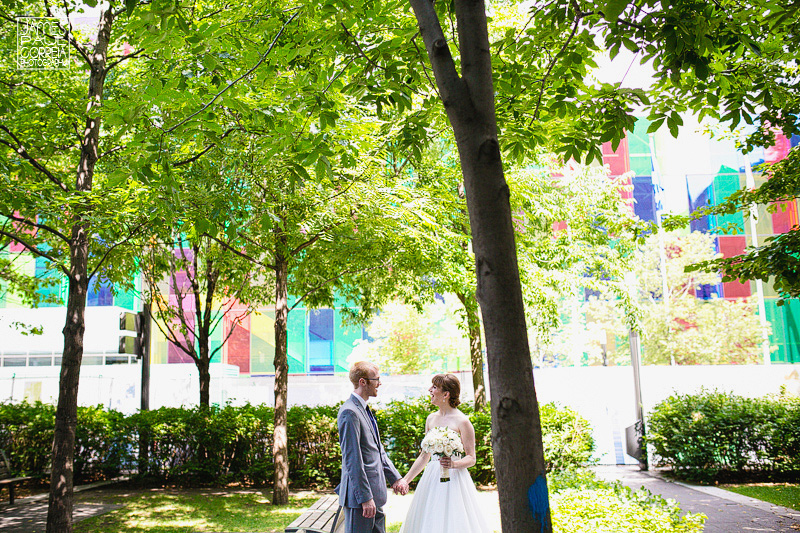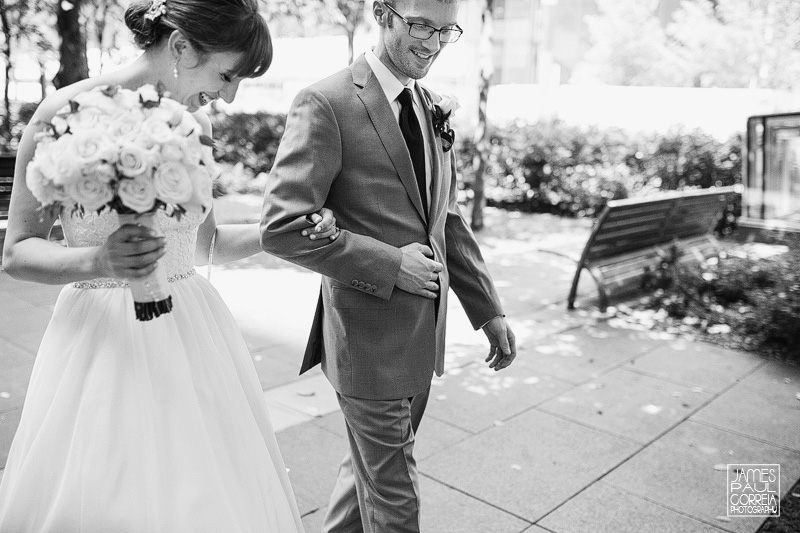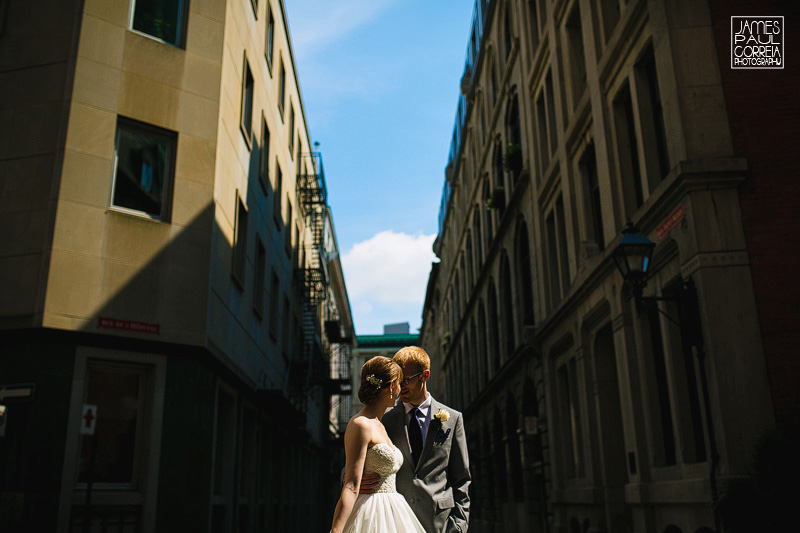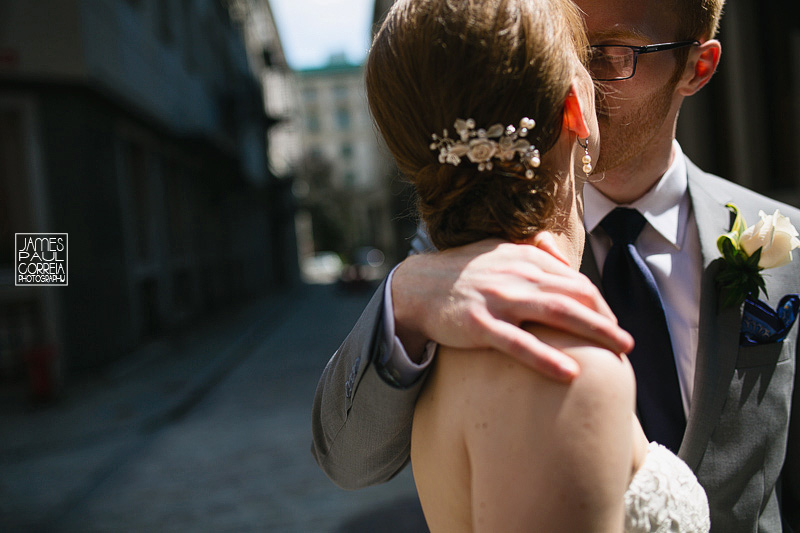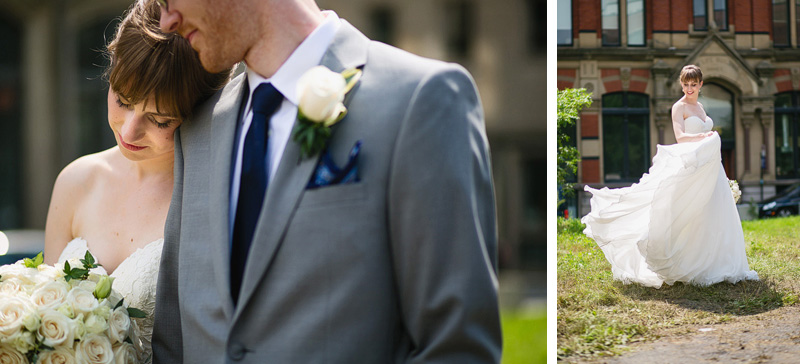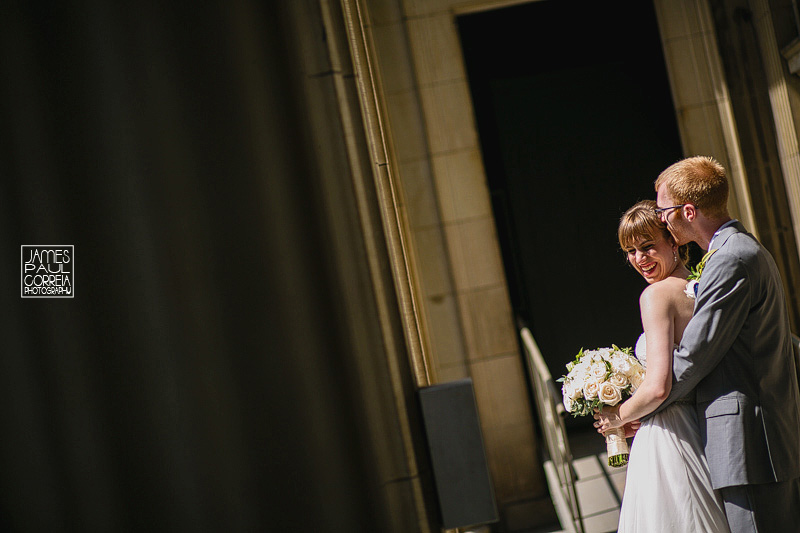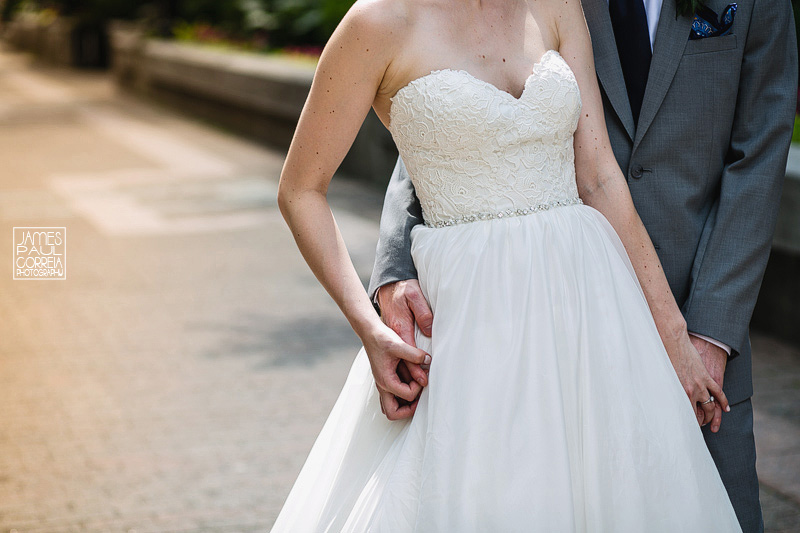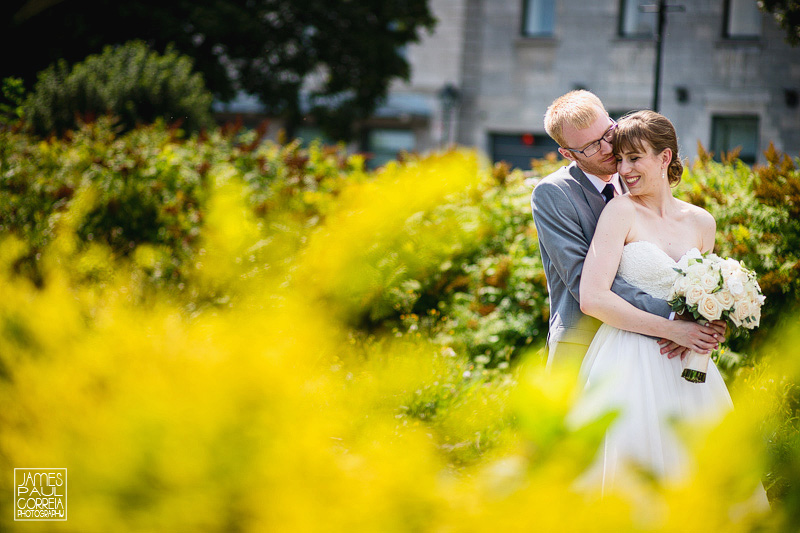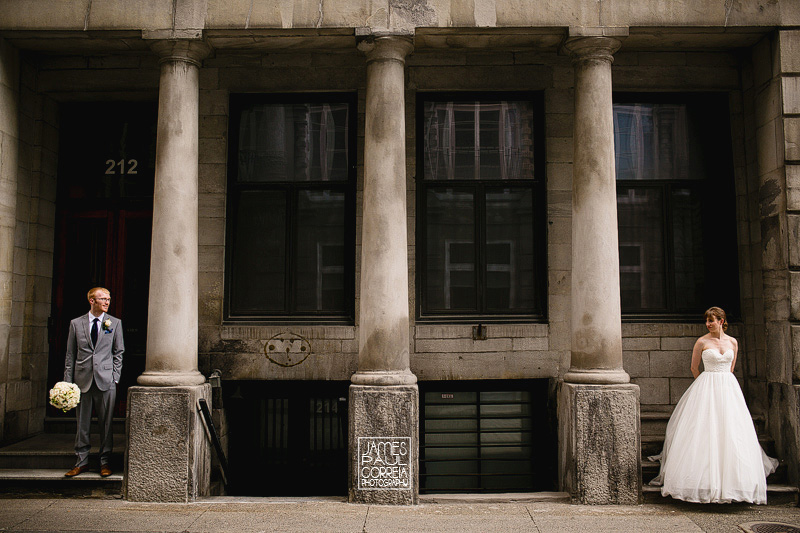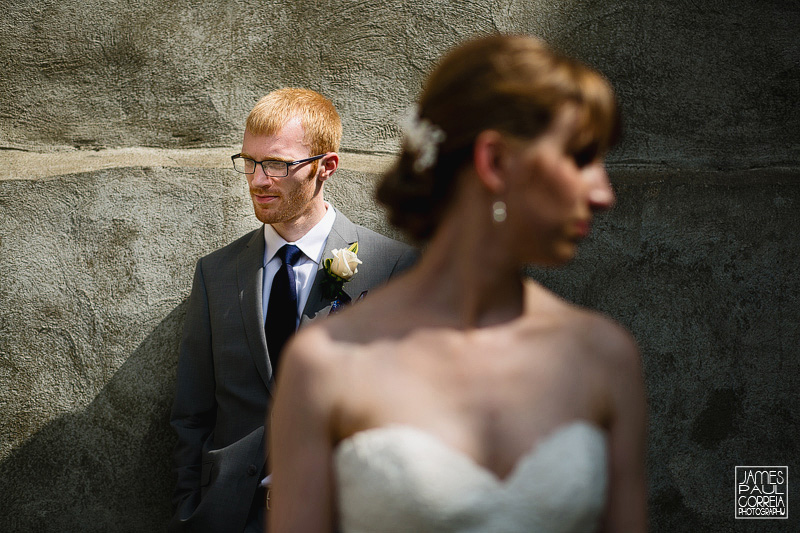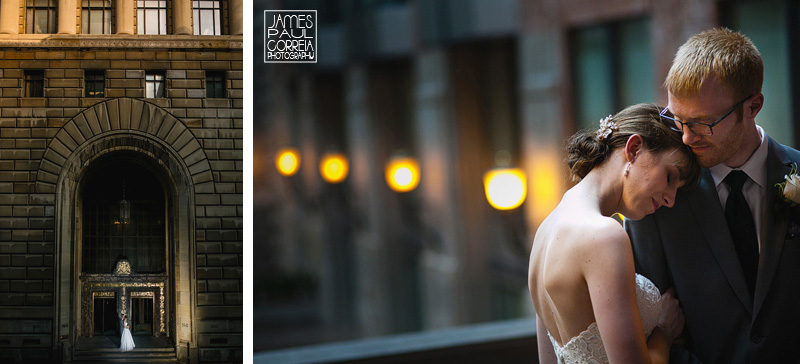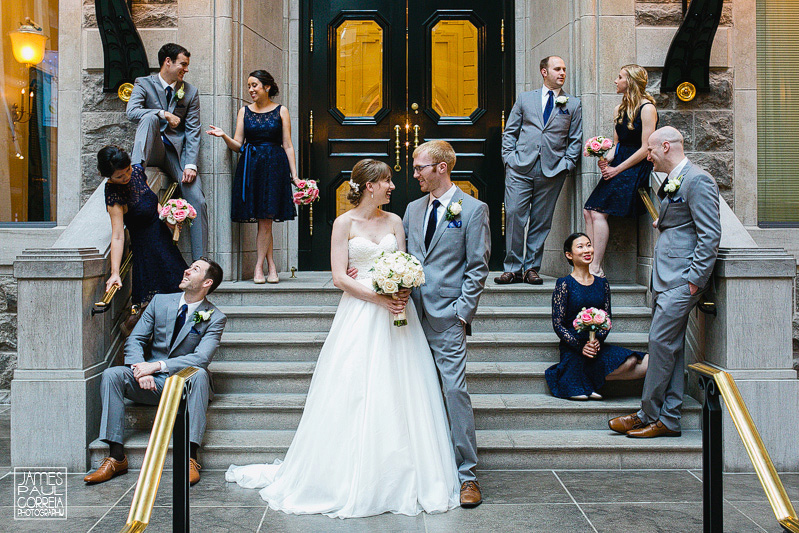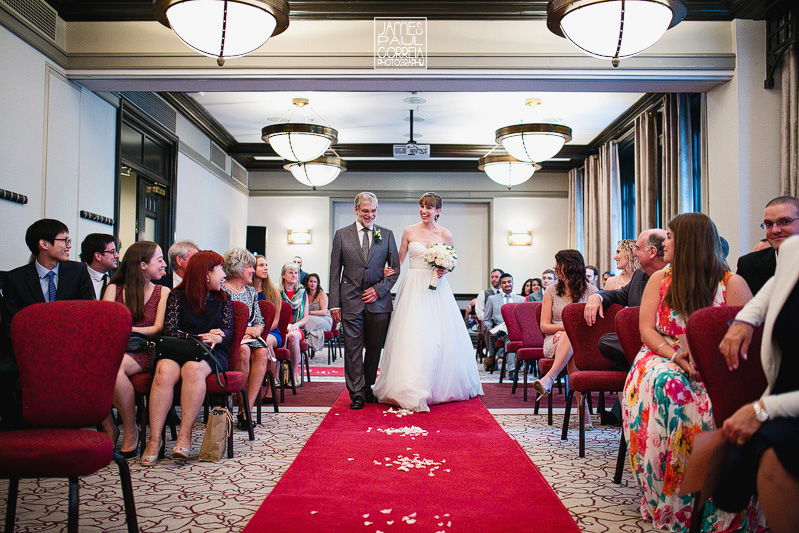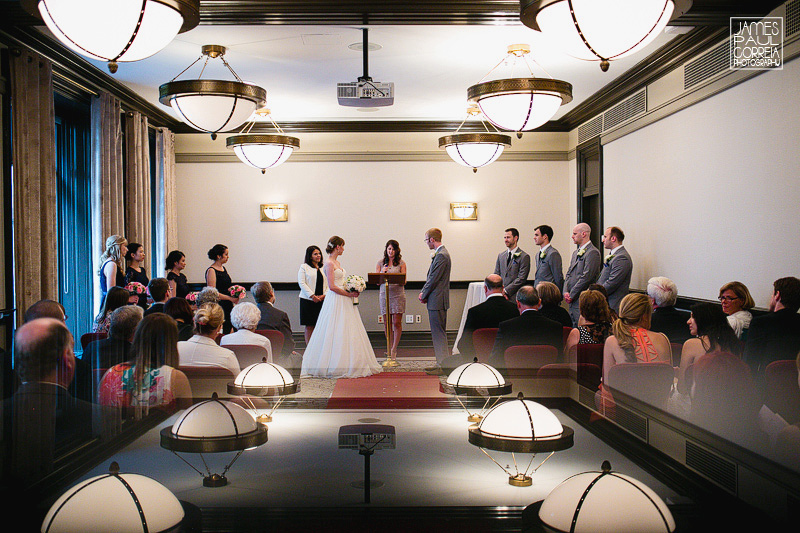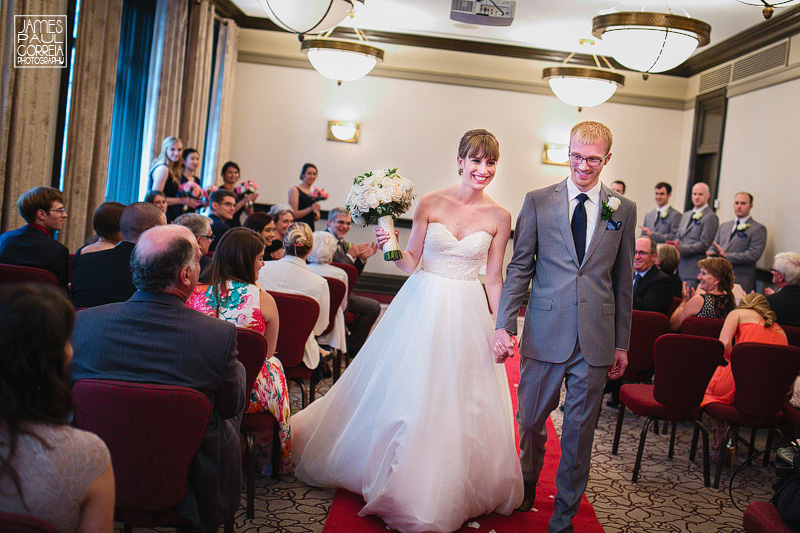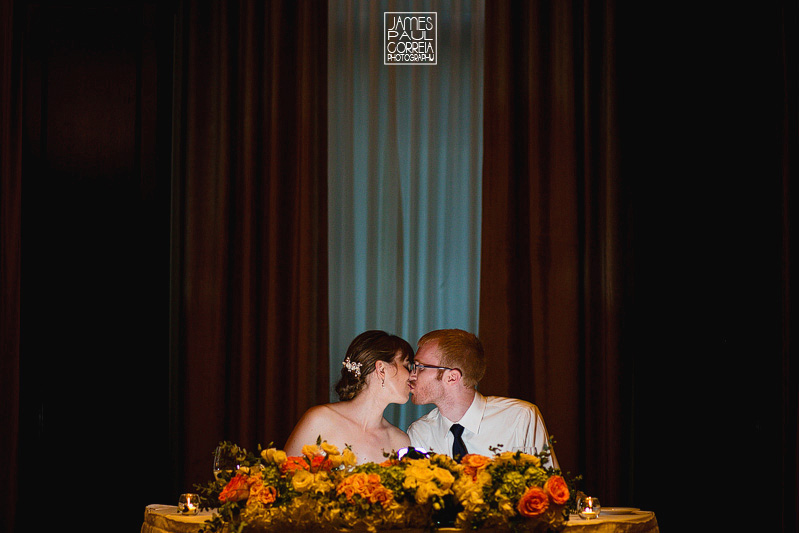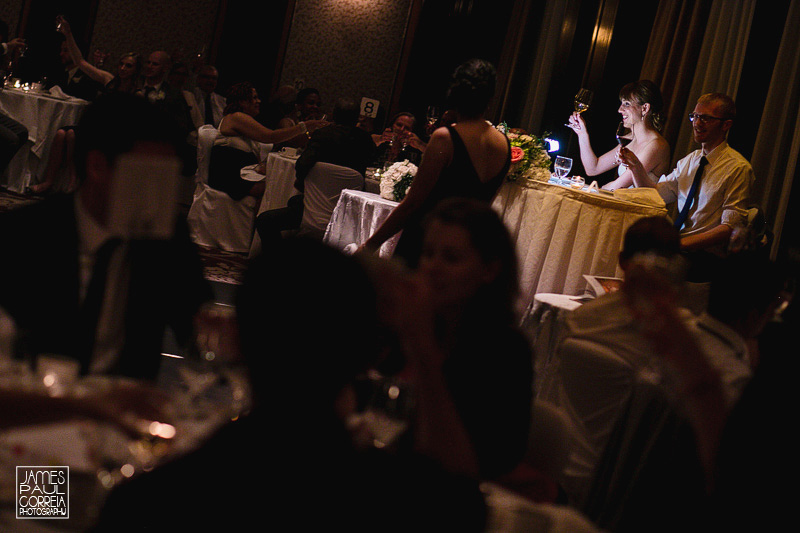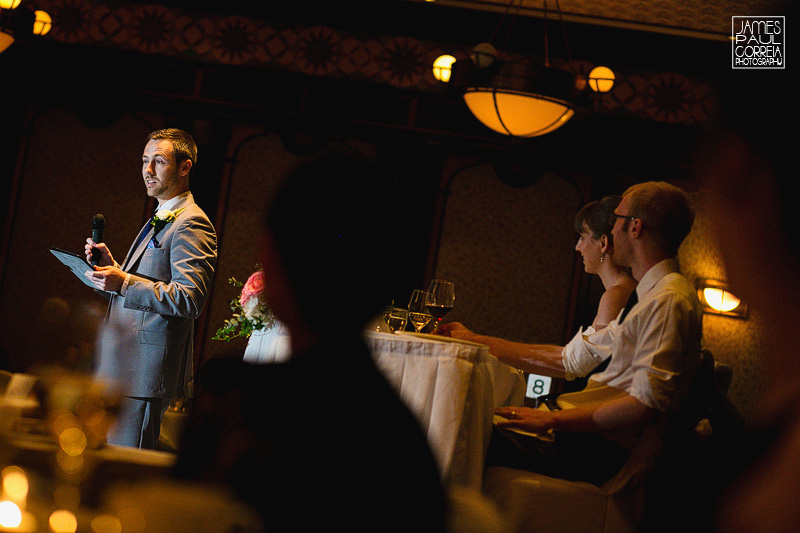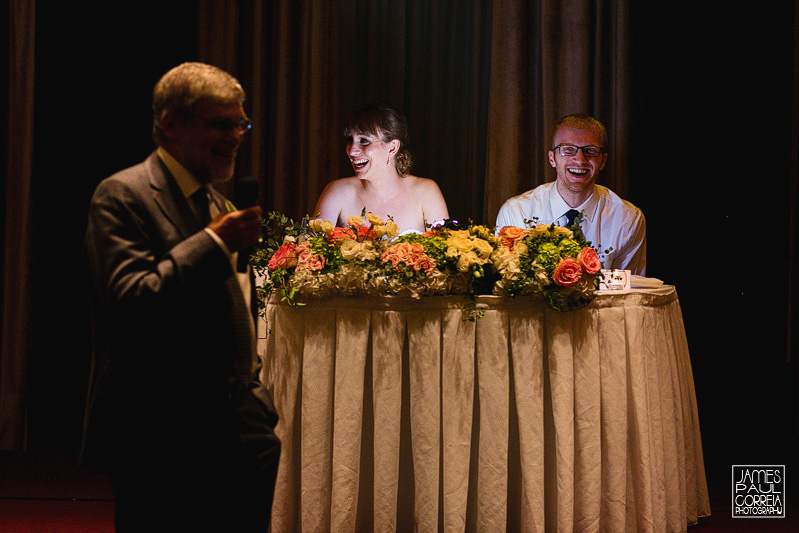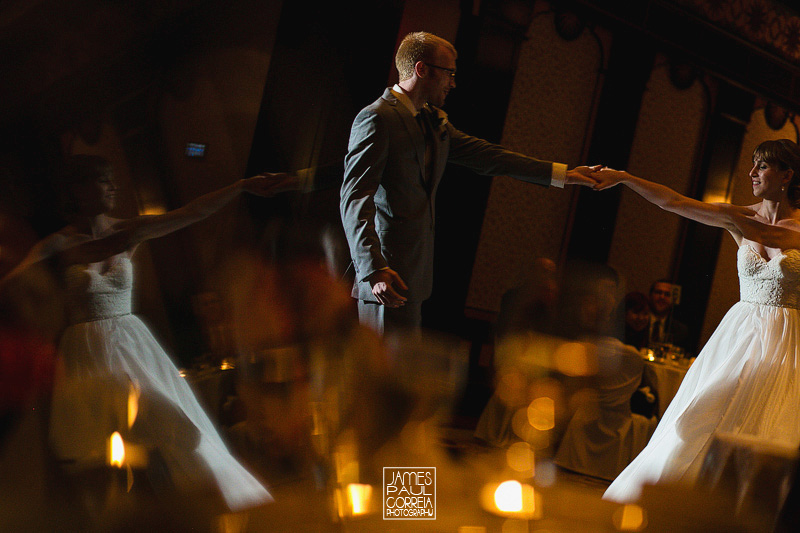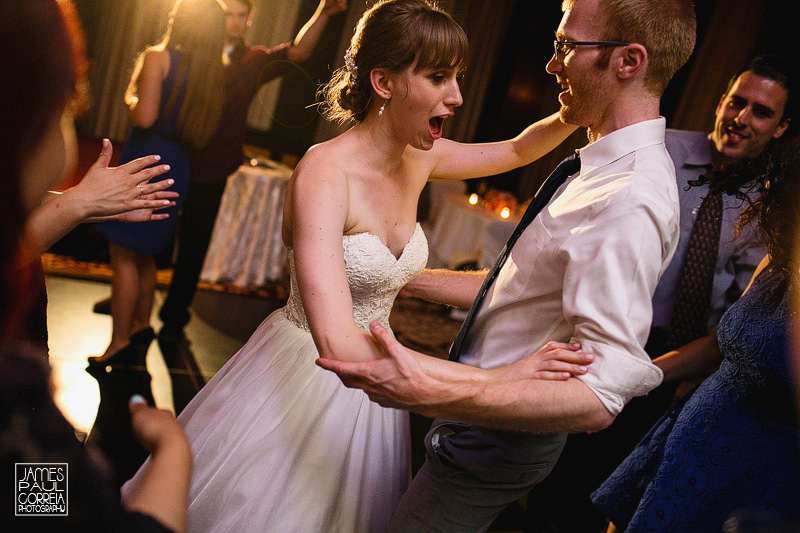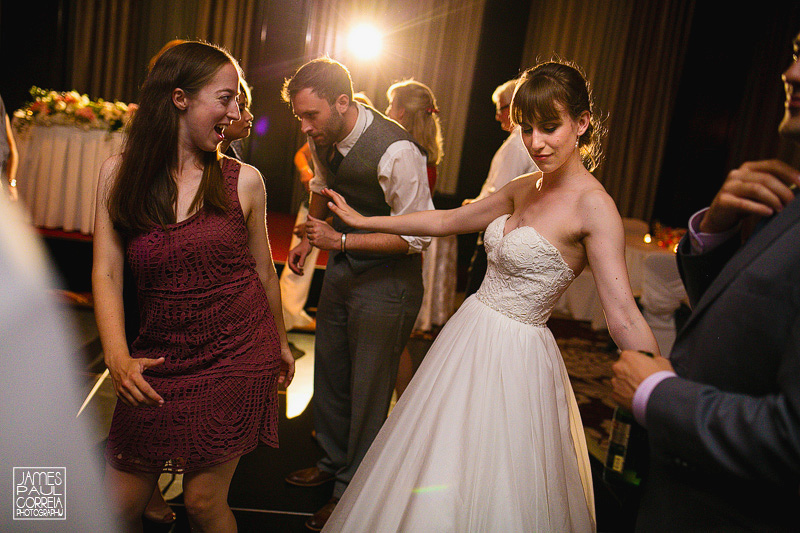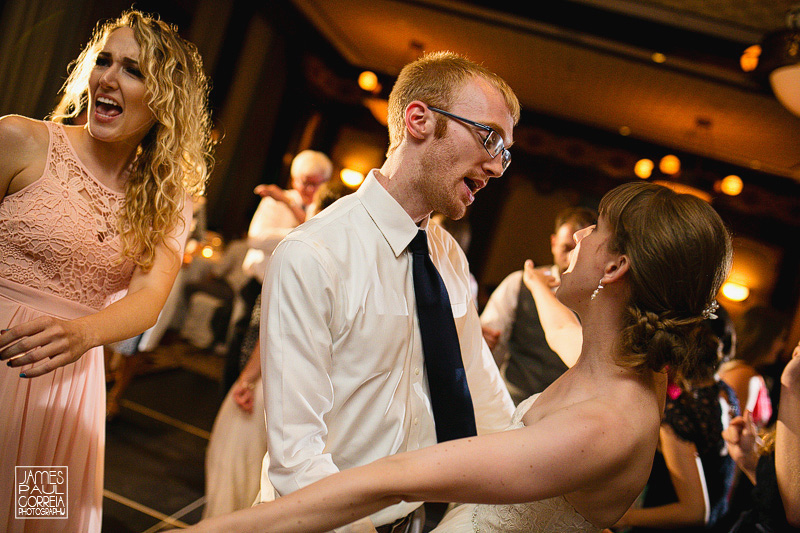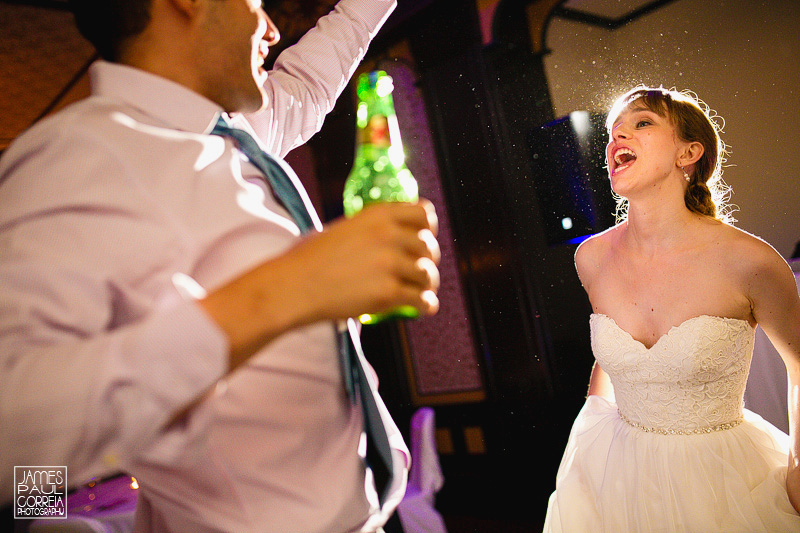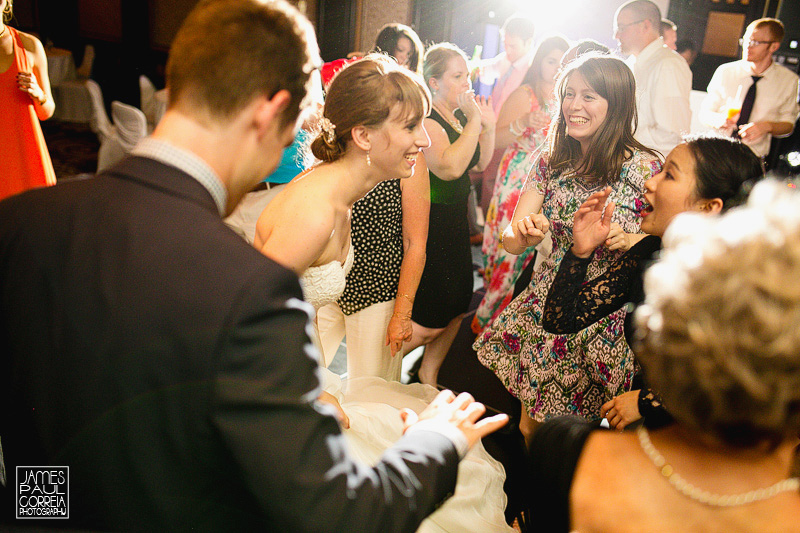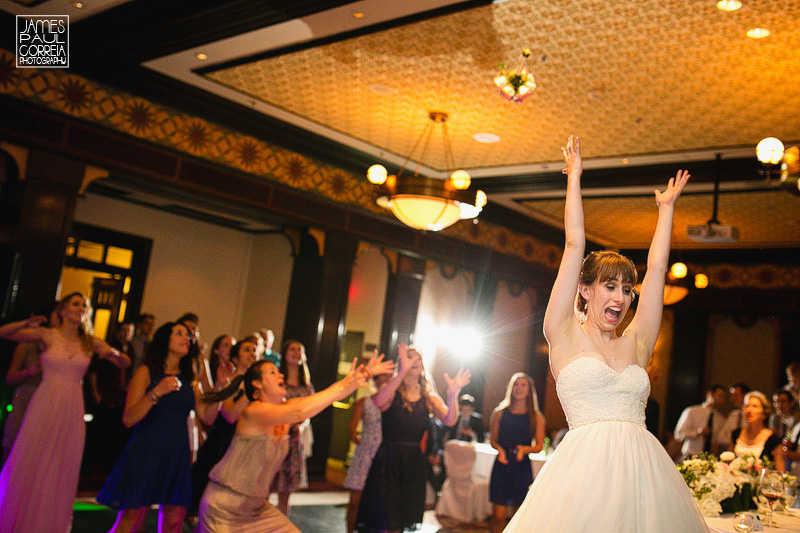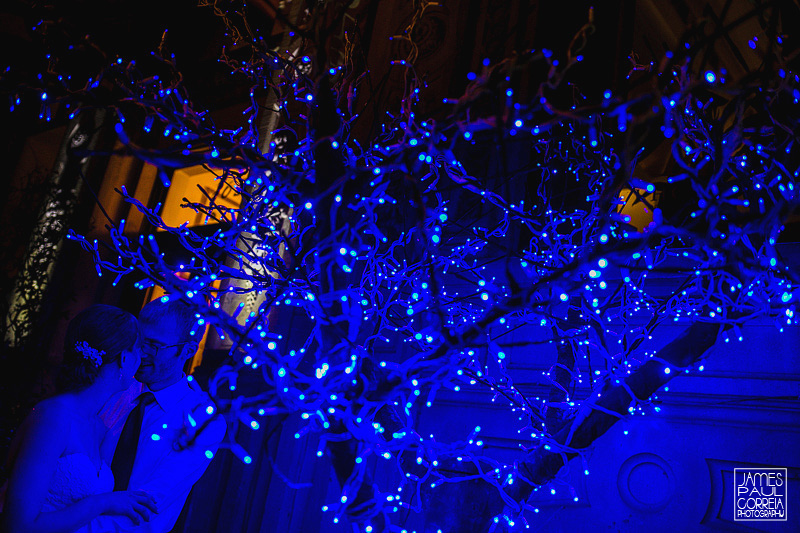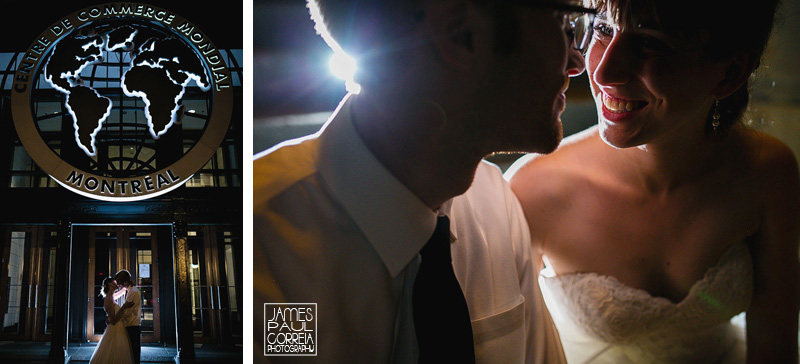 Intercontinental Hotel Wedding Photographer | Montreal Wedding Photographer | Toronto Wedding Photographer