Laura + Edward | Hudson Wedding with a Mountie
Mounties are awesome. There is no question. I remember watching Due South growing up and thinking The Royal Canadian Mounted Police are too cool. They are like the Canadian version of Superman! So I was thrilled when the wonderful Emilie Olson asked me to come along with her for L+E's wedding. This was one of those rare times that I preferred photographing the groom getting ready more than the bride getting ready.
It all started in the cute little St Thomas Aquinas Church in Hudson and ended with a reception at Chateau Vaudrueil.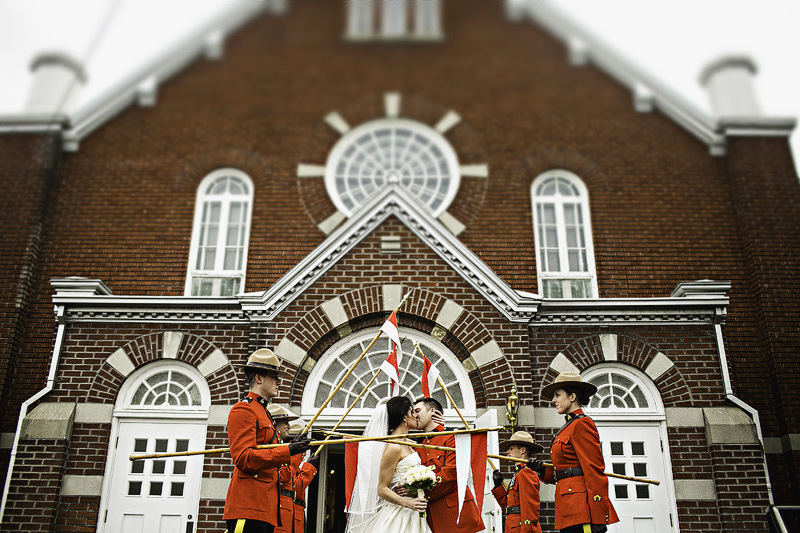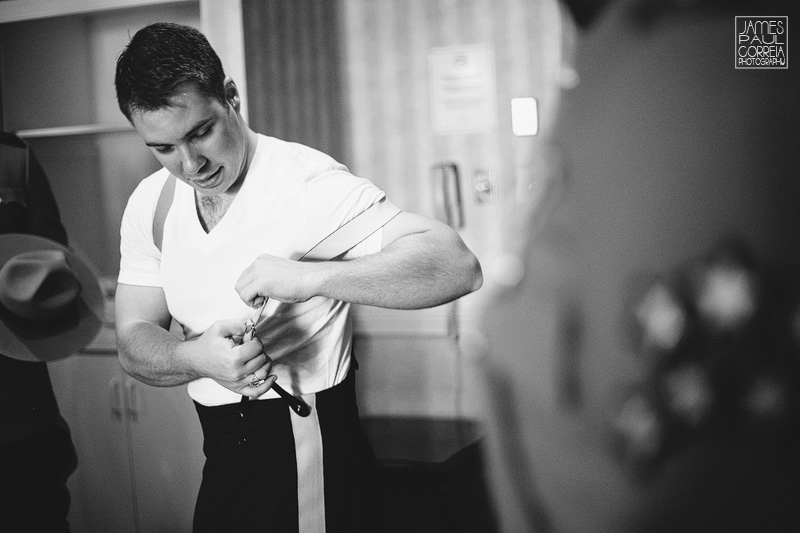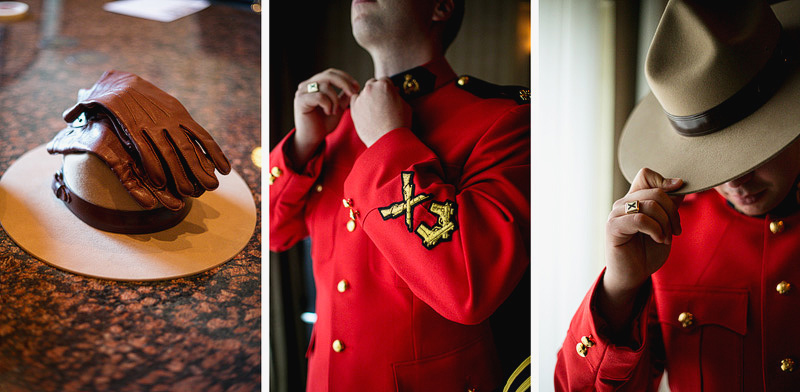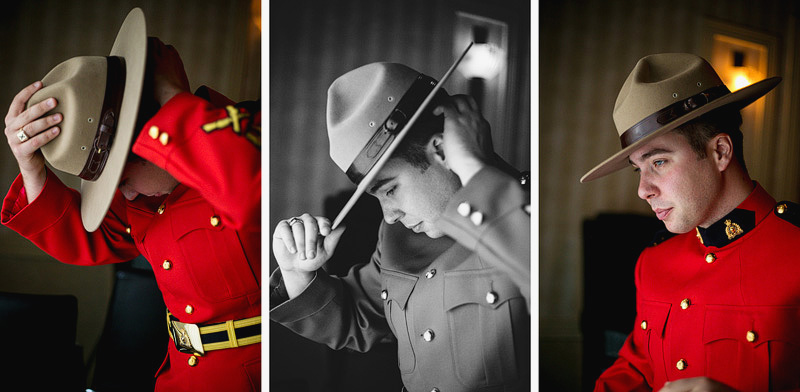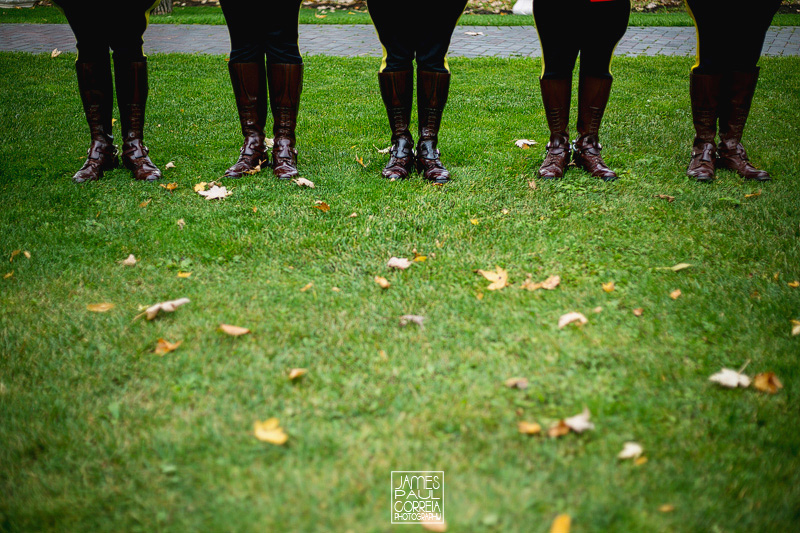 In typical Mountie fashion, your uniform has to be inspected for perfection.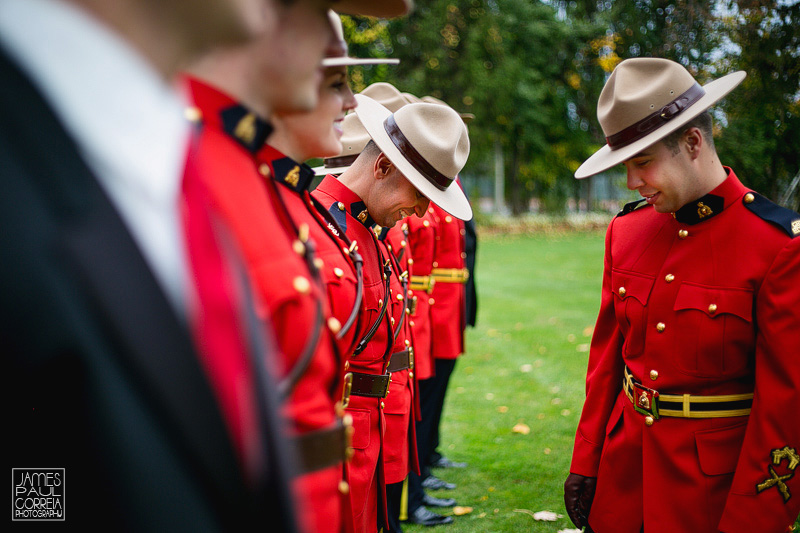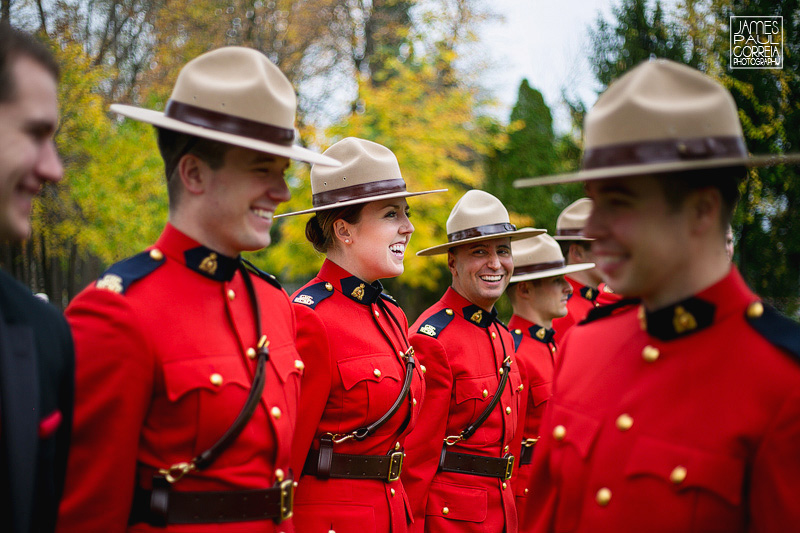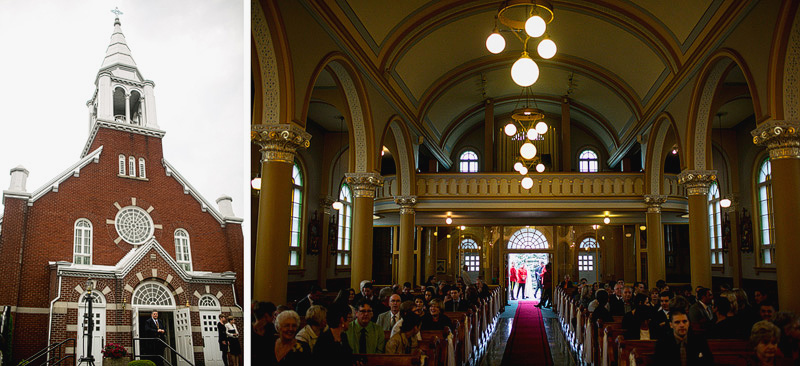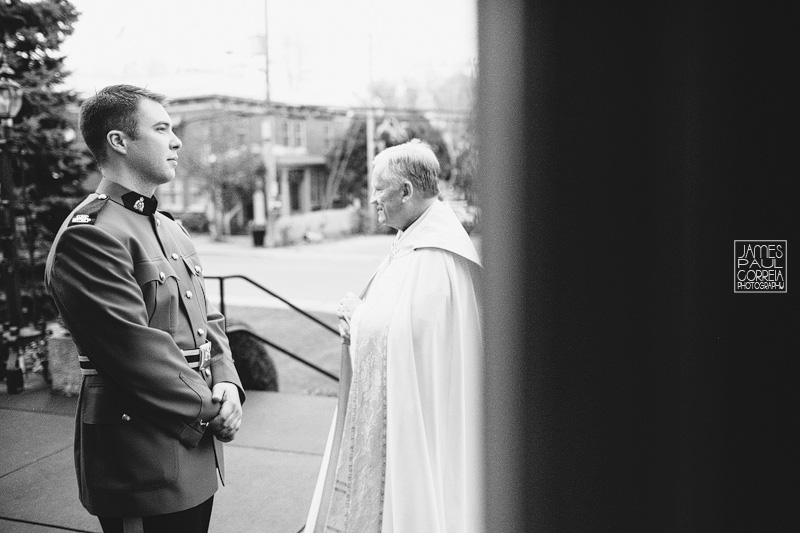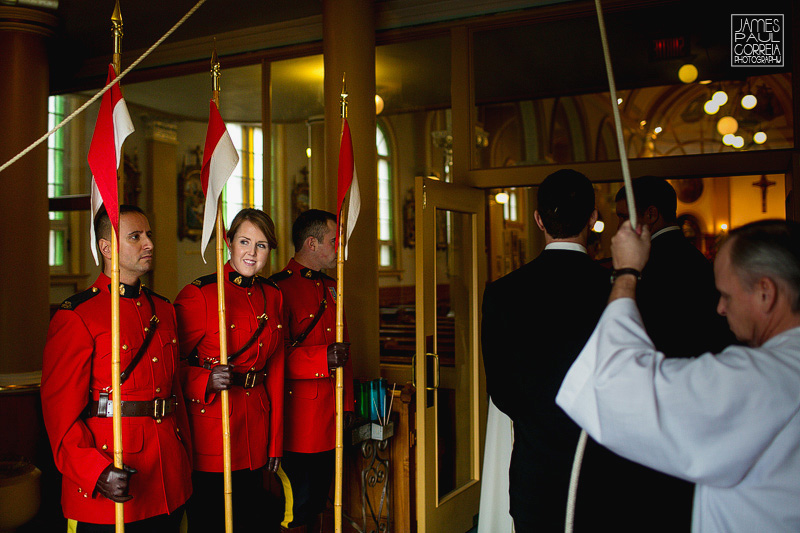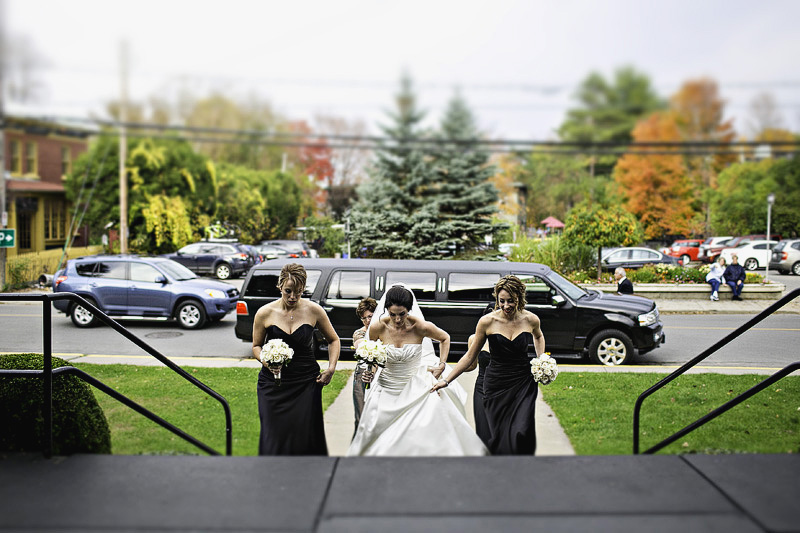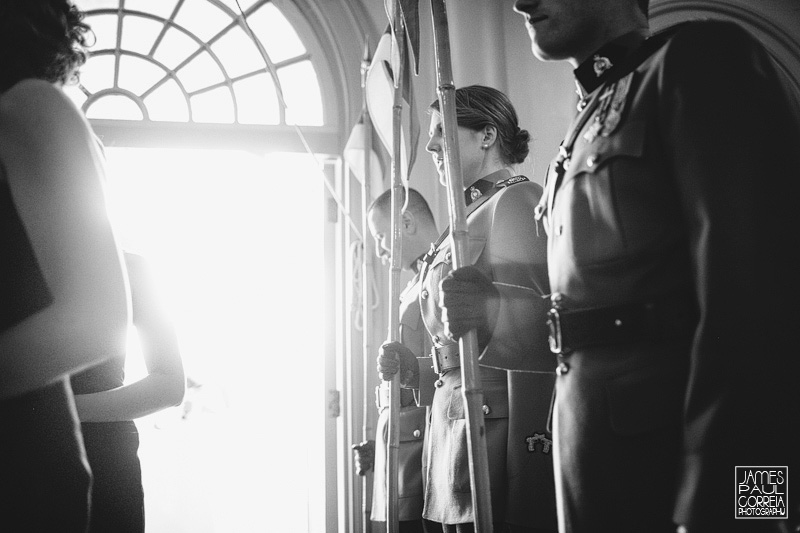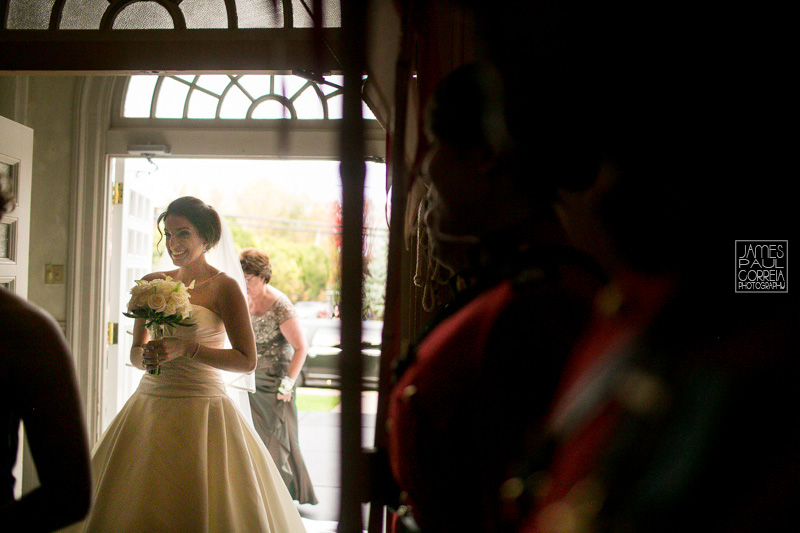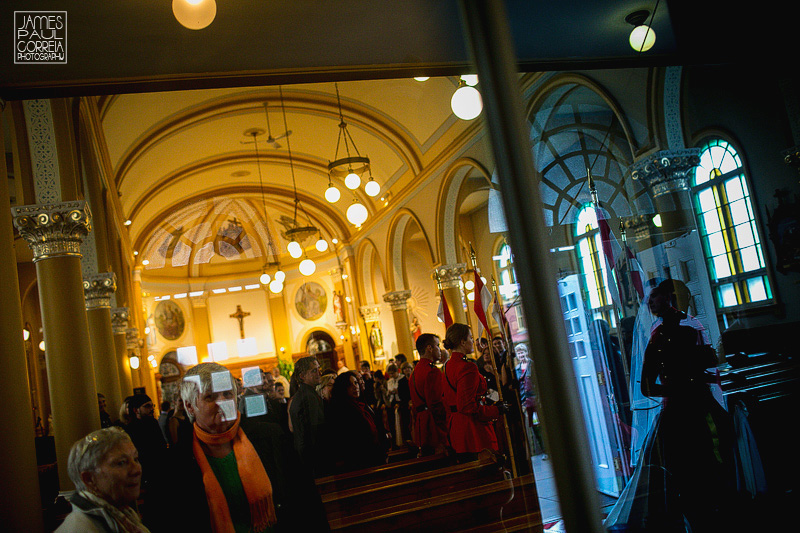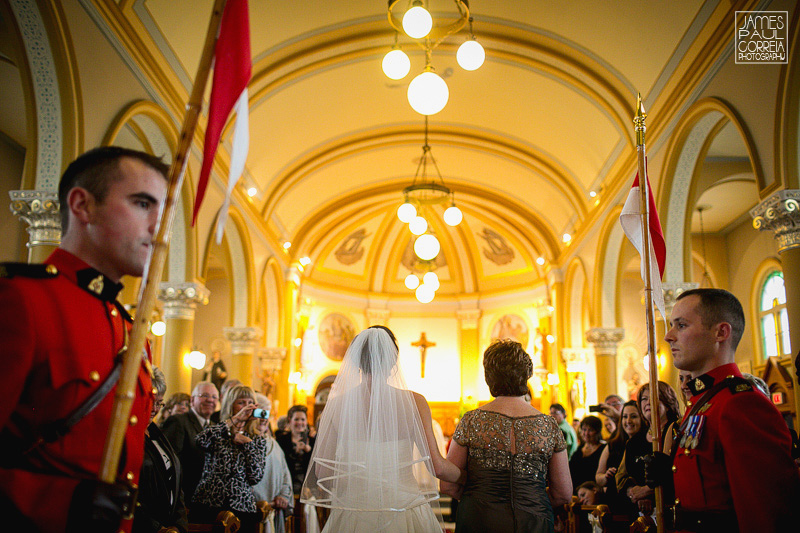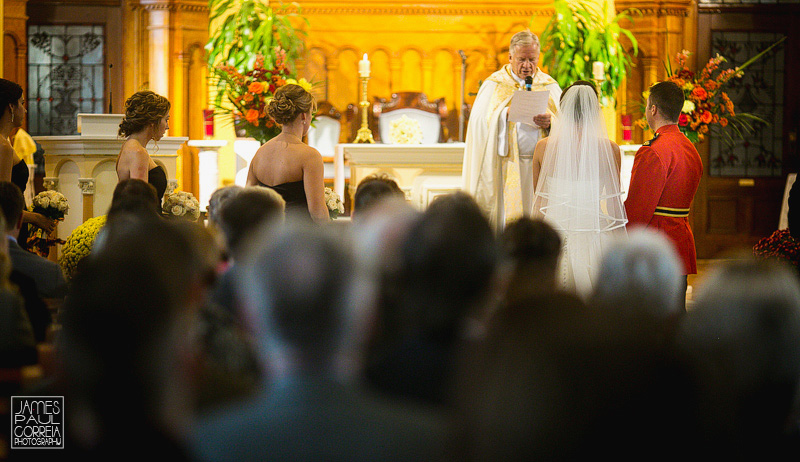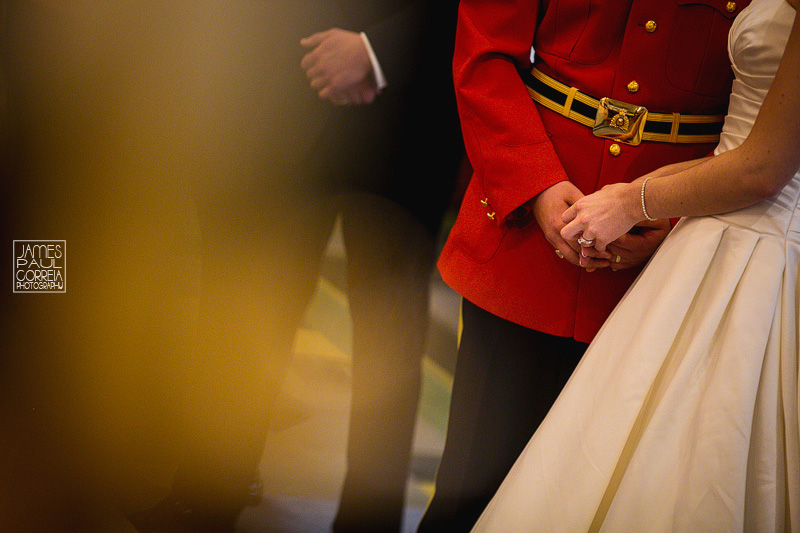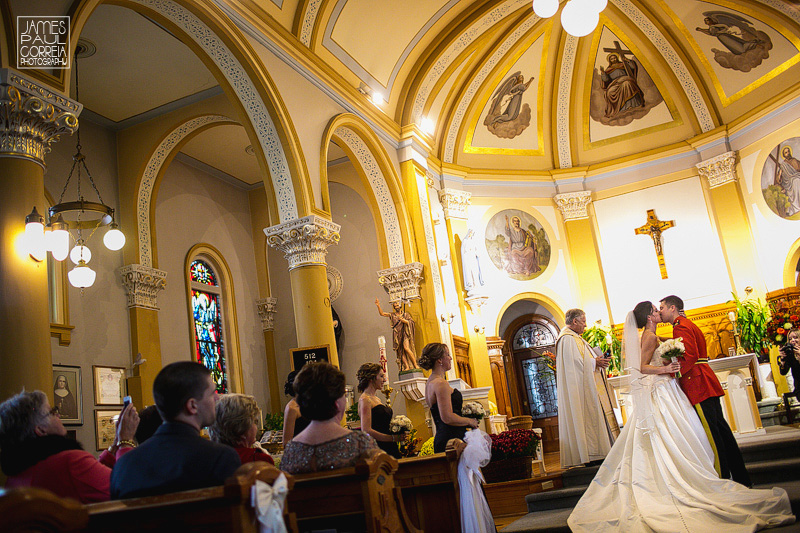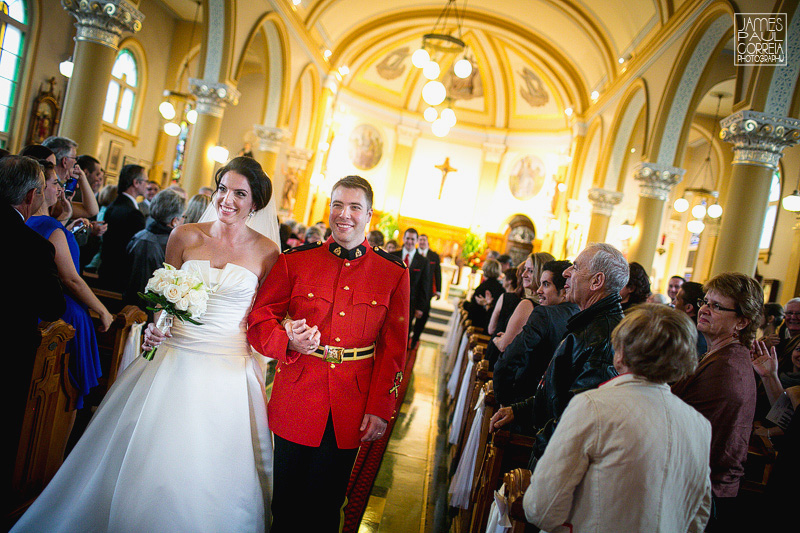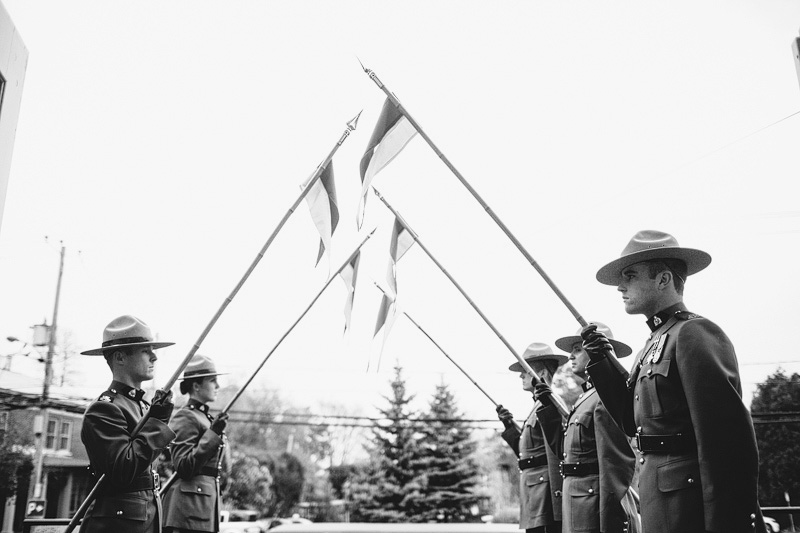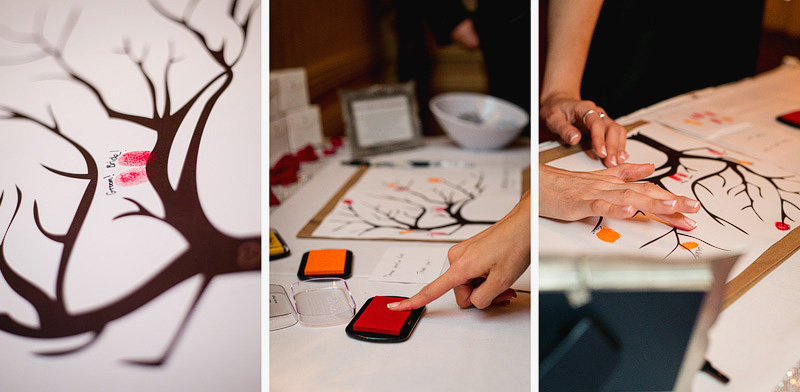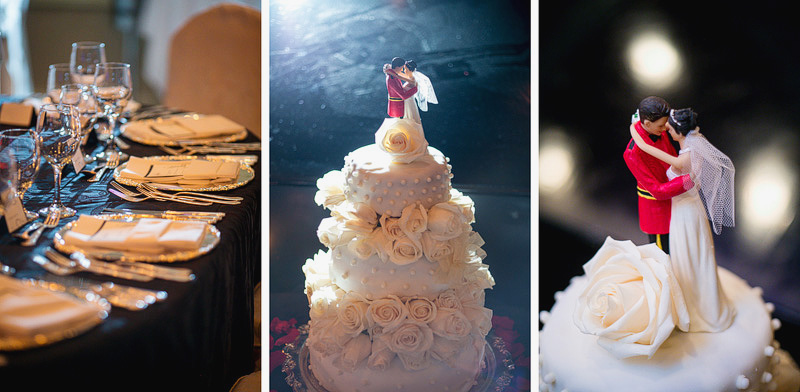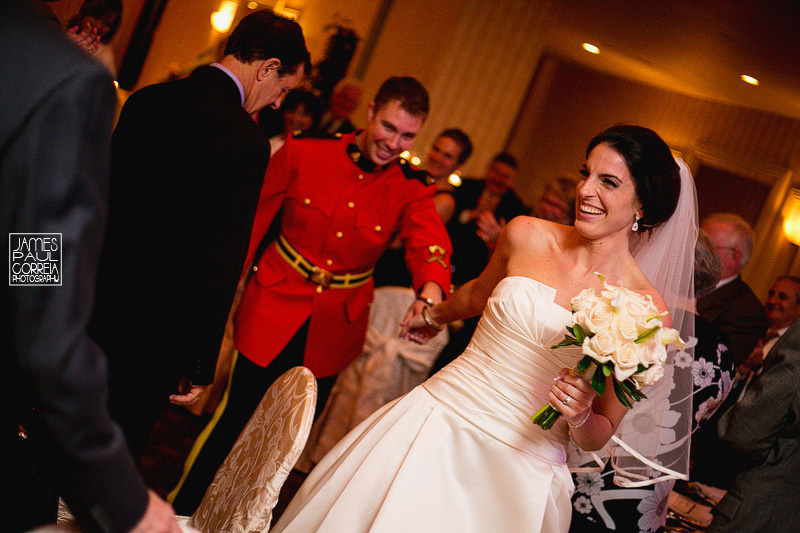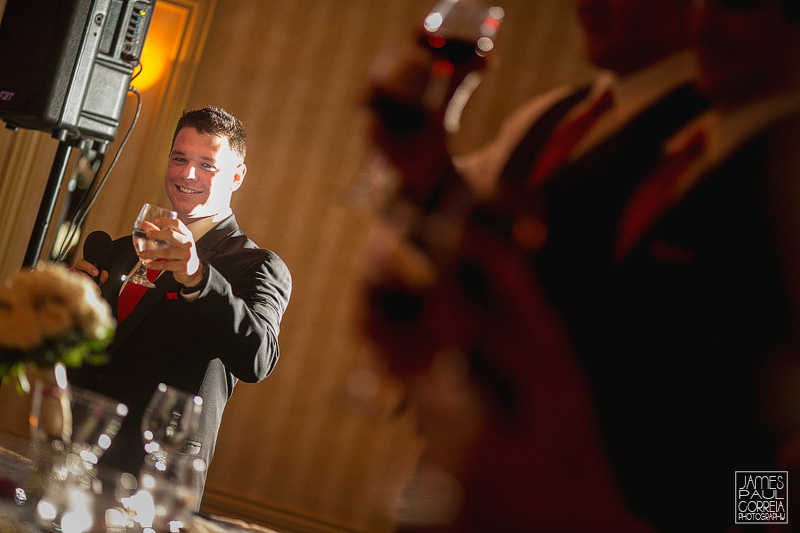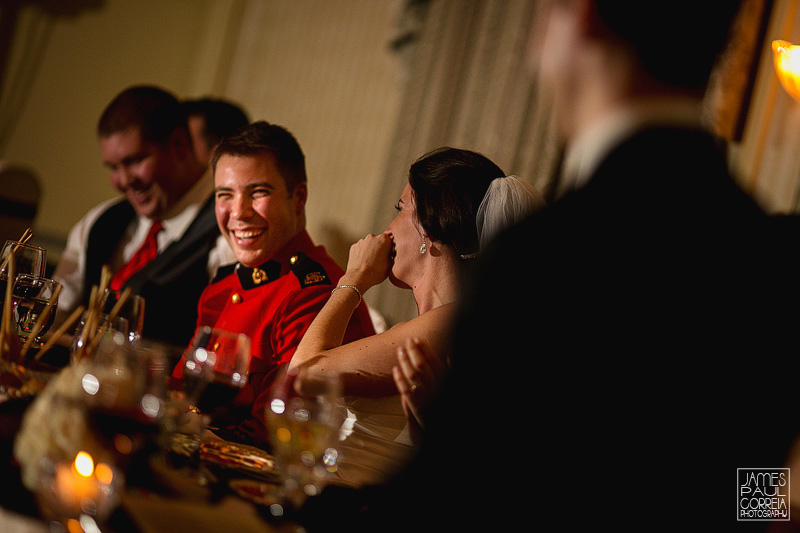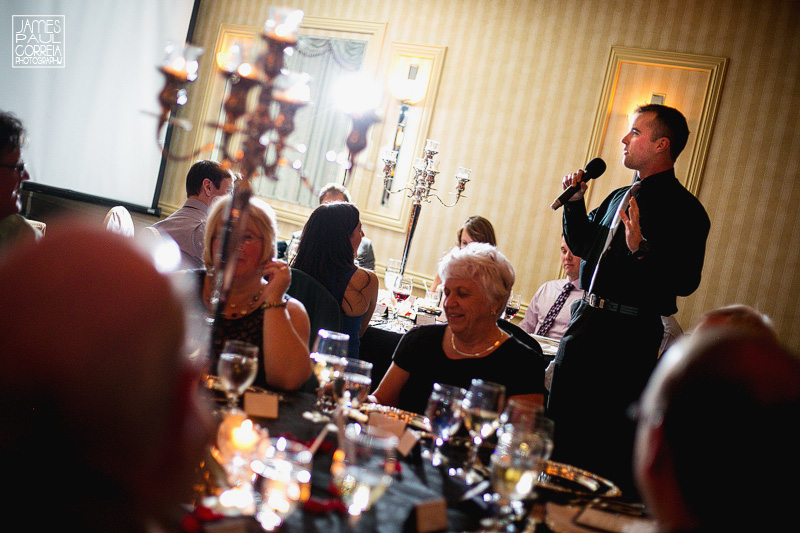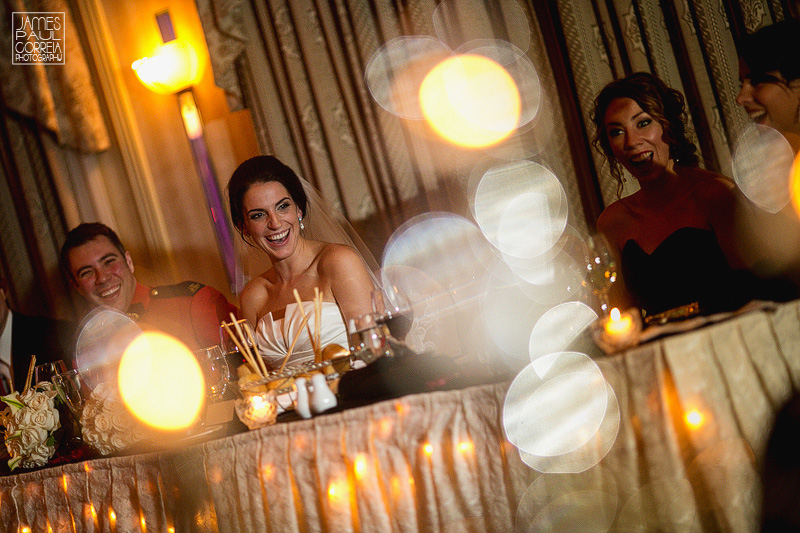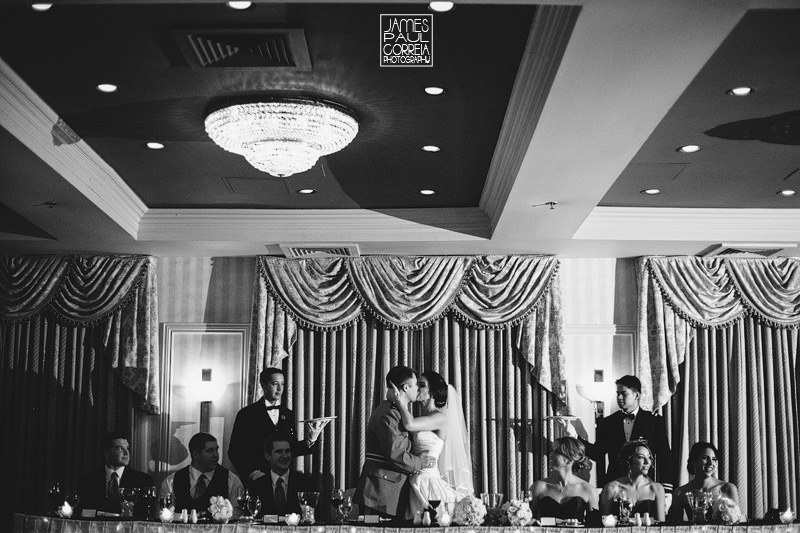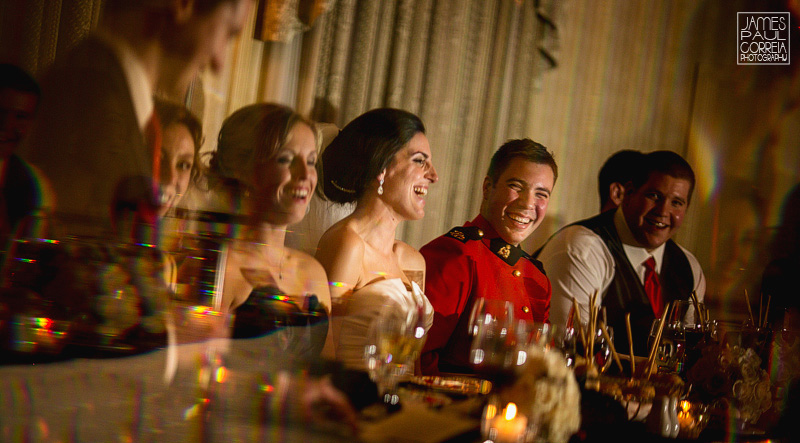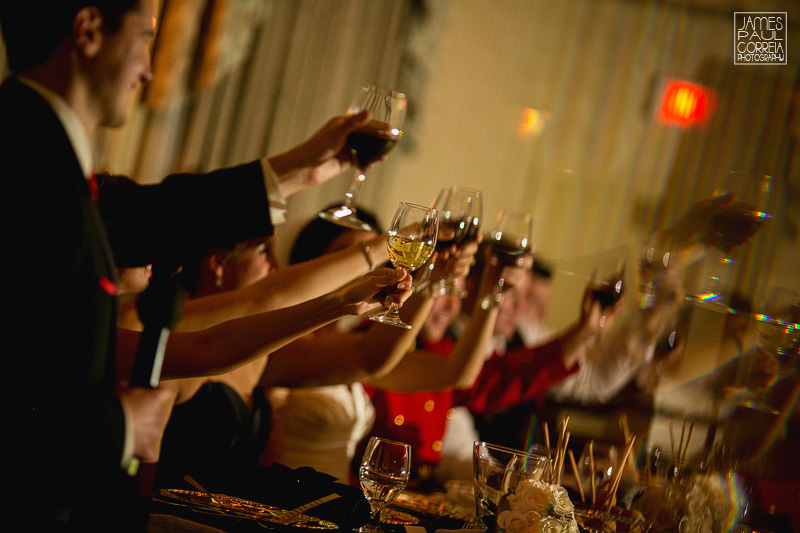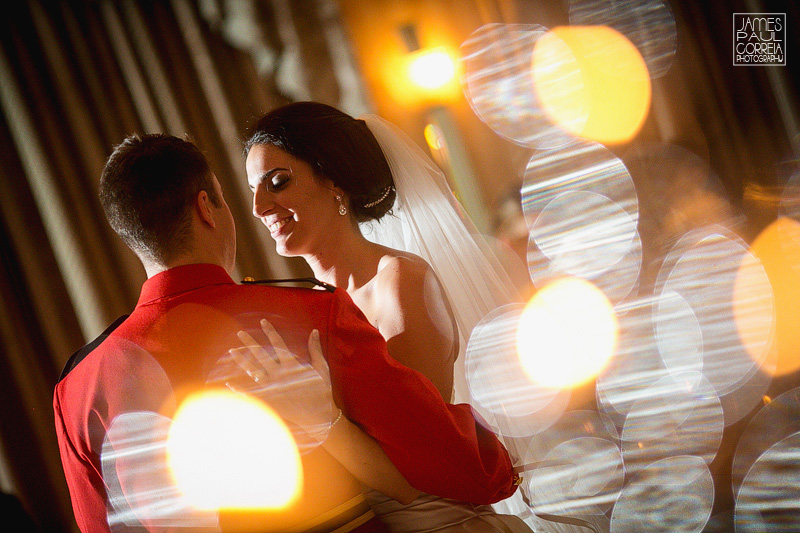 Hudson Wedding Photographer | Montreal Wedding Photographer | Chateau Vaudreuil Wedding Photographer