Sapna + Jordan :: a Gare Viger Montreal South Asian Wedding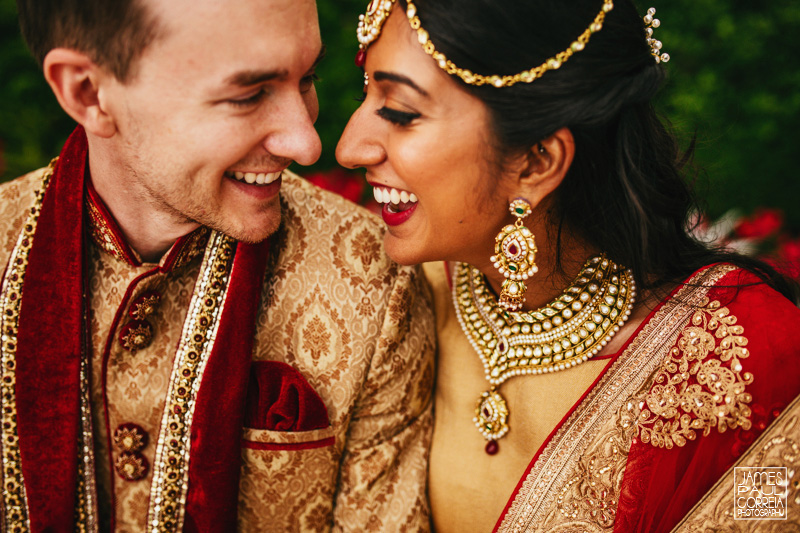 When you want to party, south asian weddings never disappoint. Partying and dancing is just rooted into the culture. Sure, sometimes it can be exhausting to keep up with the frenetic energy, but it's so worth it because I know I'm going to capture a ton of emotions.
S+J put together quite the party. With an outdoor tented ceremony at Gare Viger, incredible food catered by Tandoori Bellevue, and everything kept flowing smoothly by Girish of ShaadiMC, it was clear that everyone was blown away.
Take a dive into an incredible day.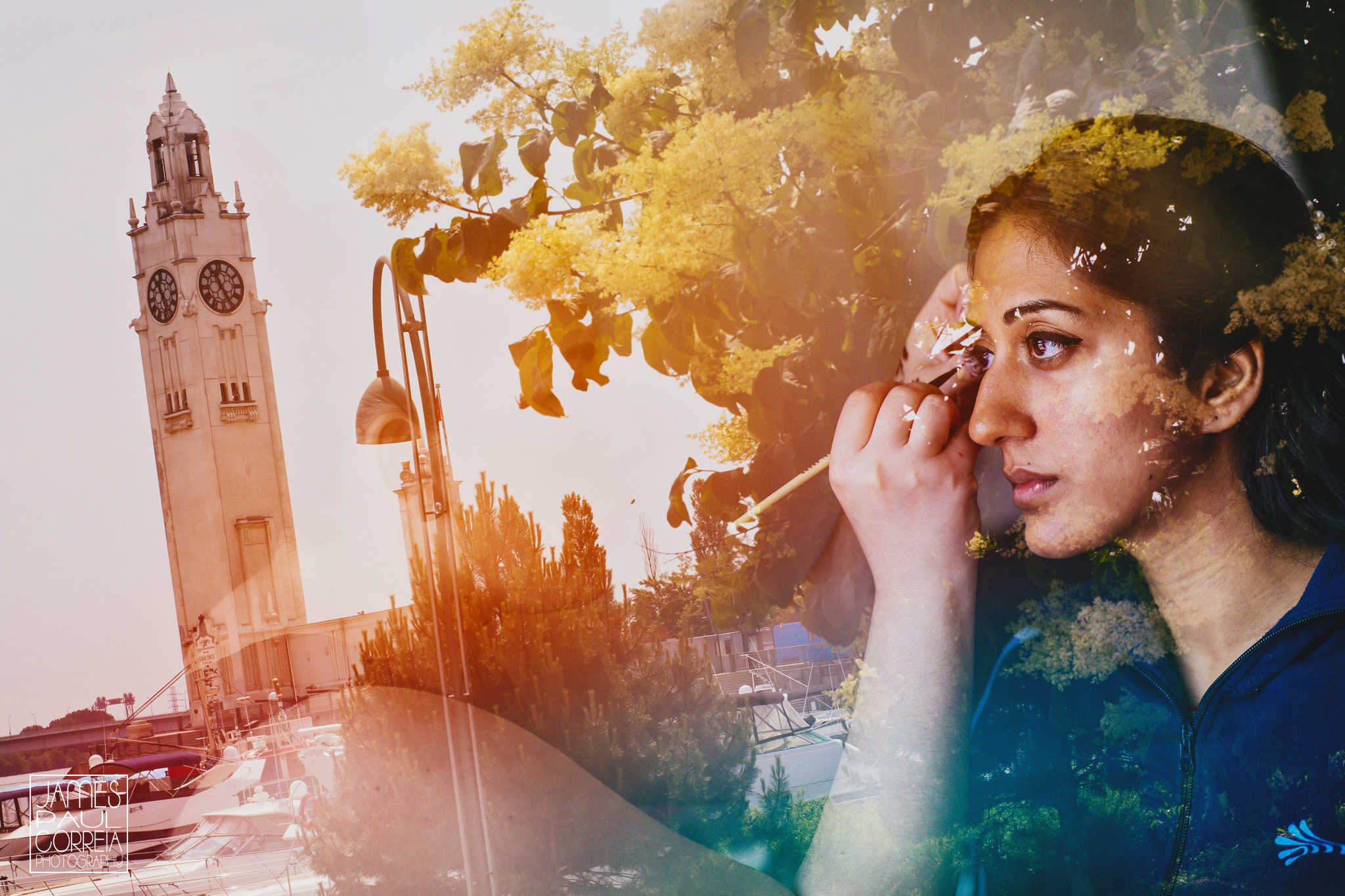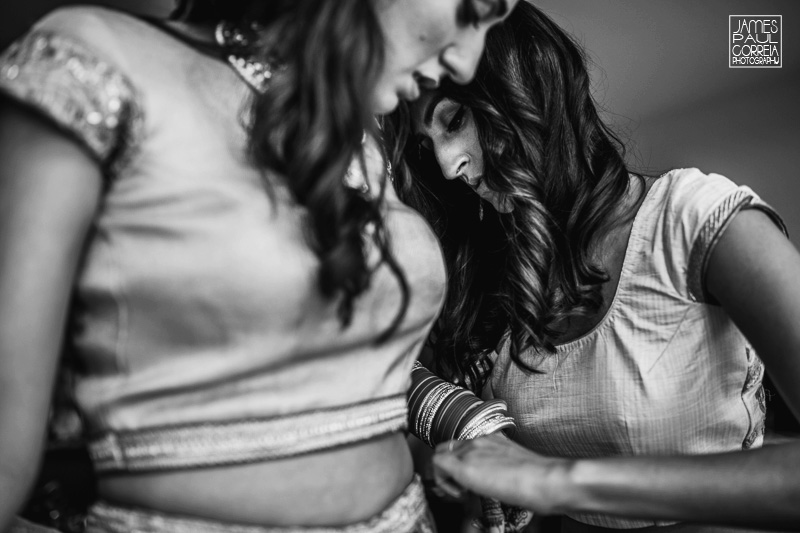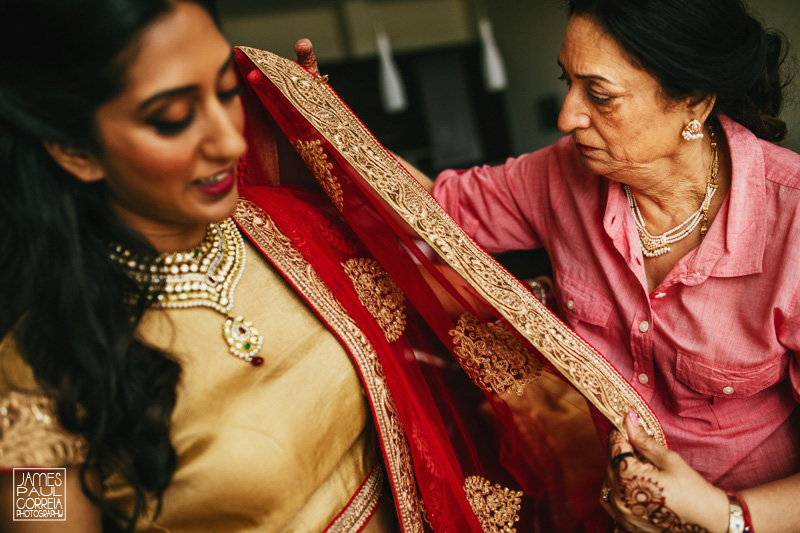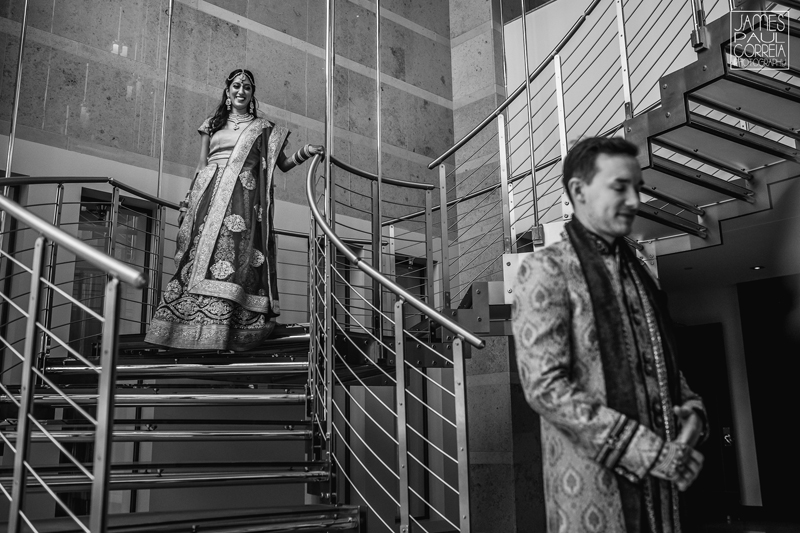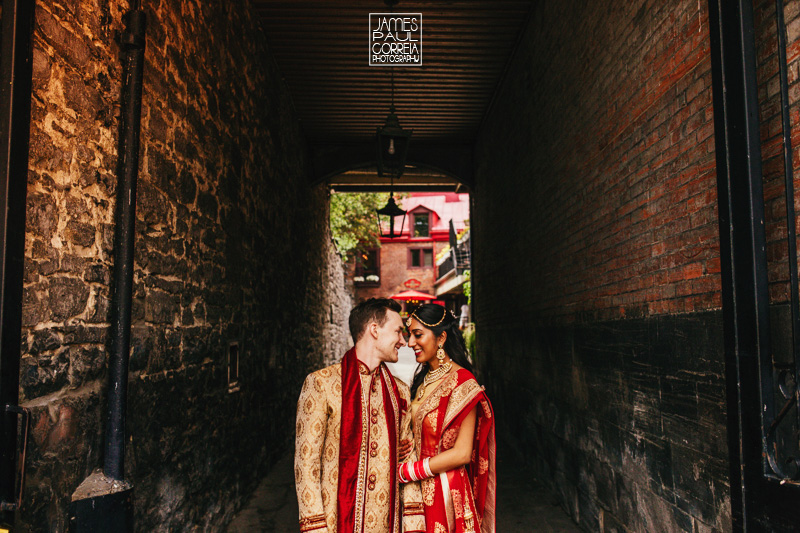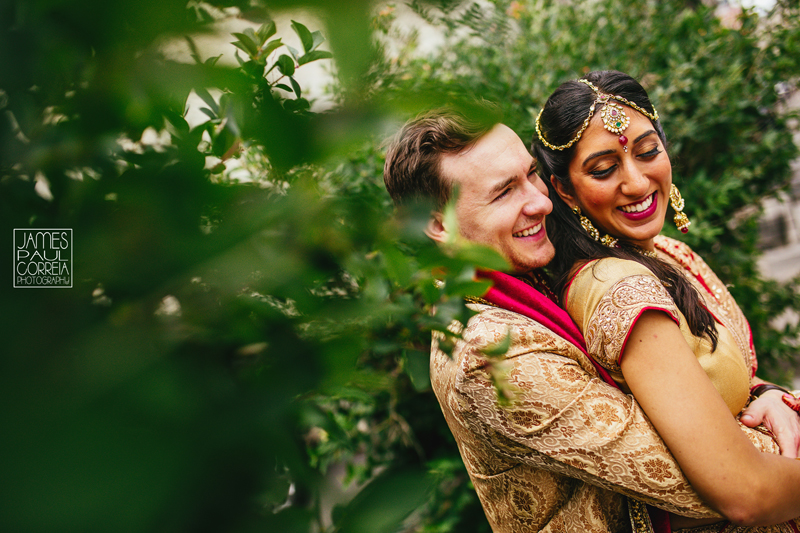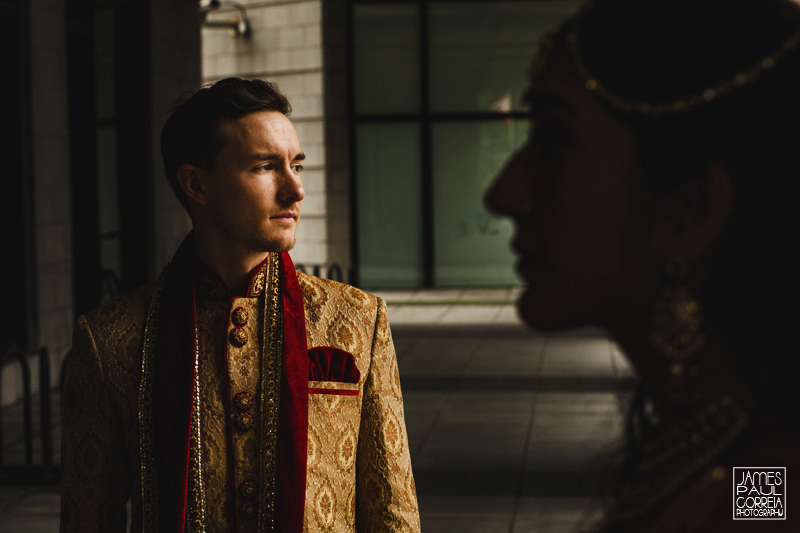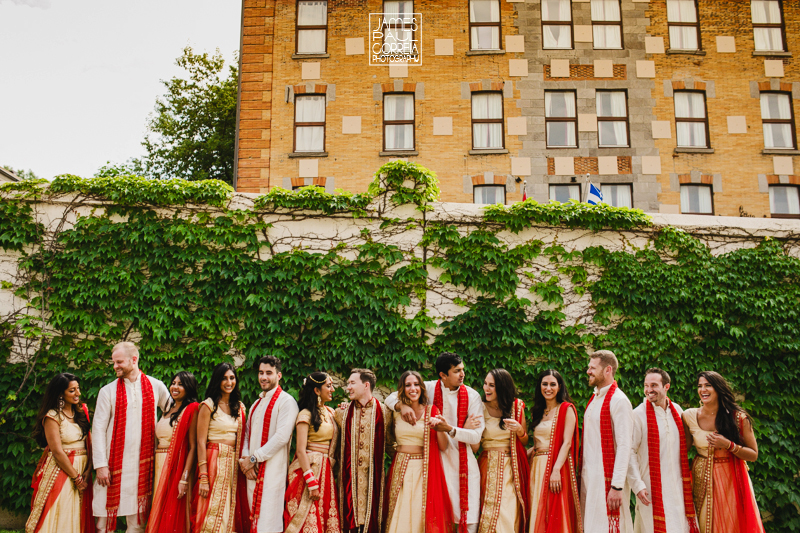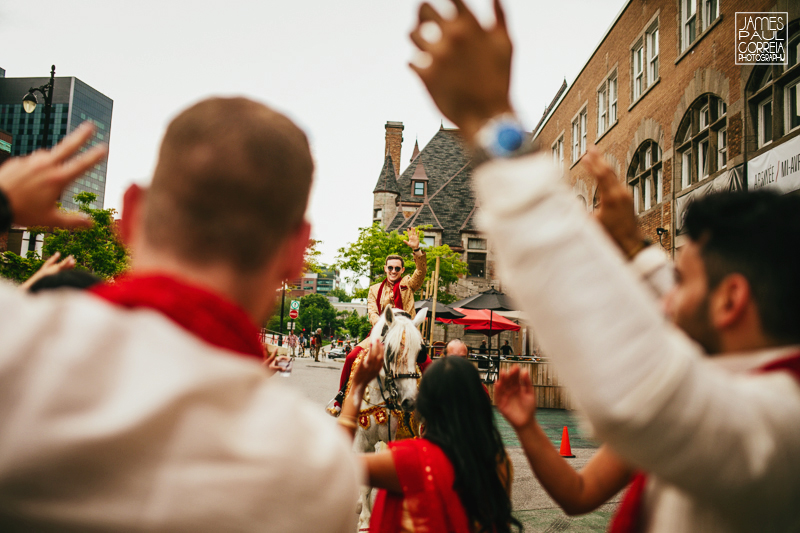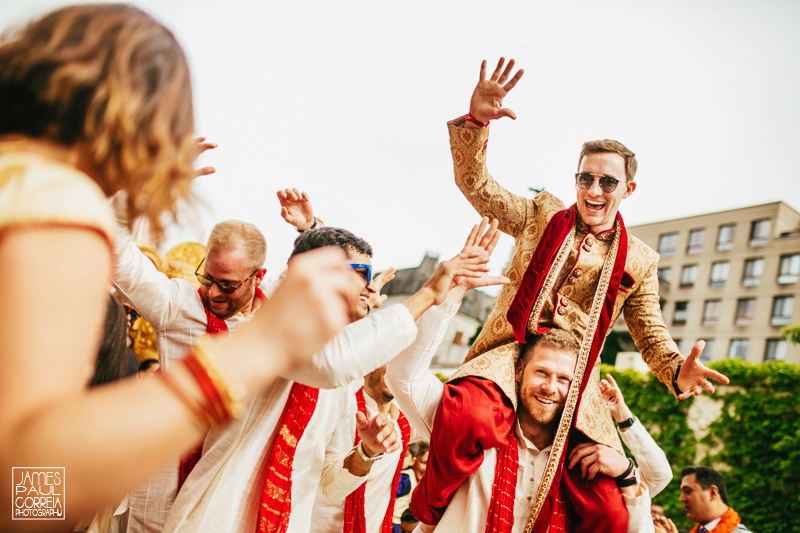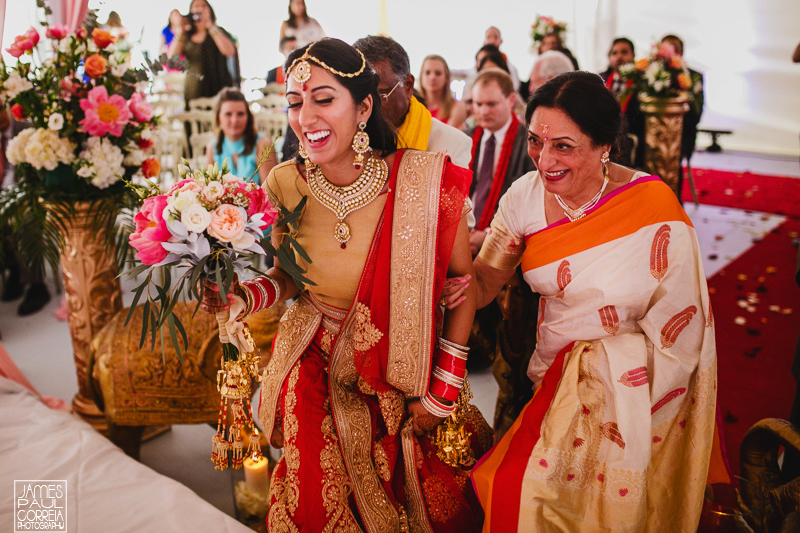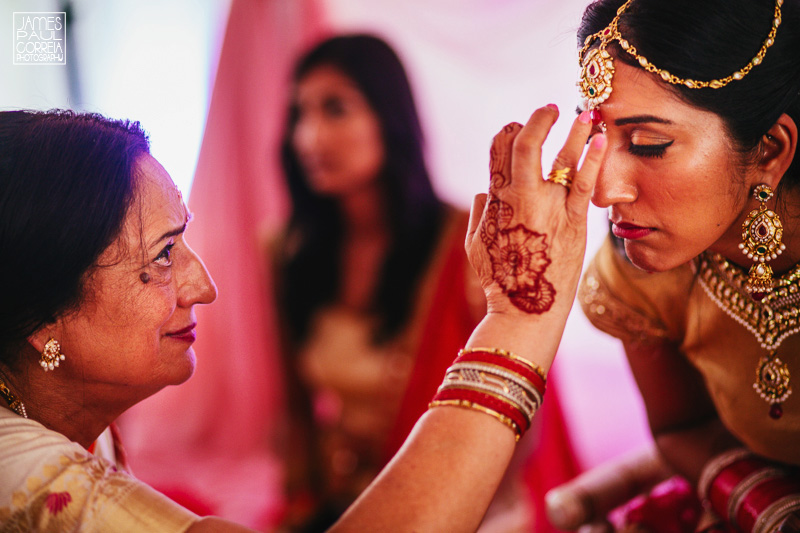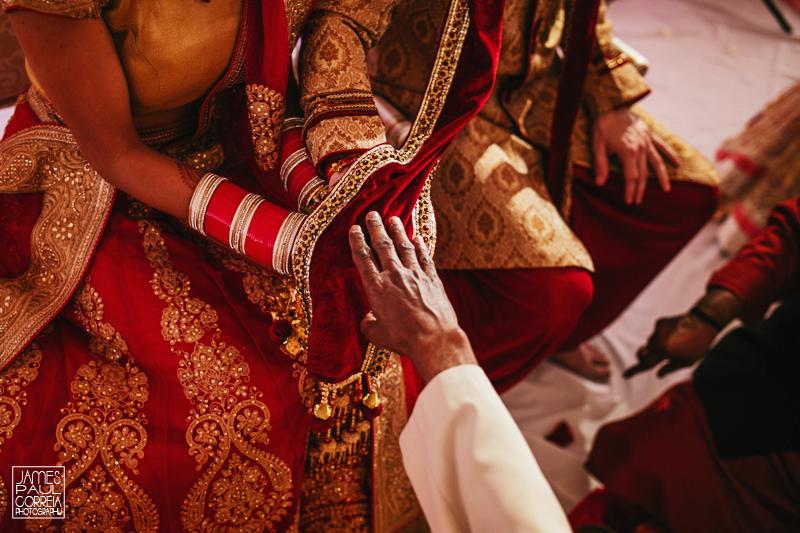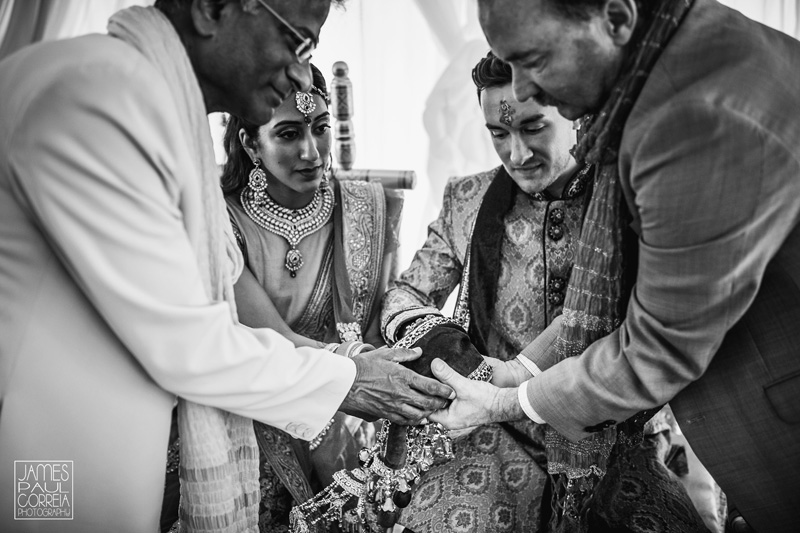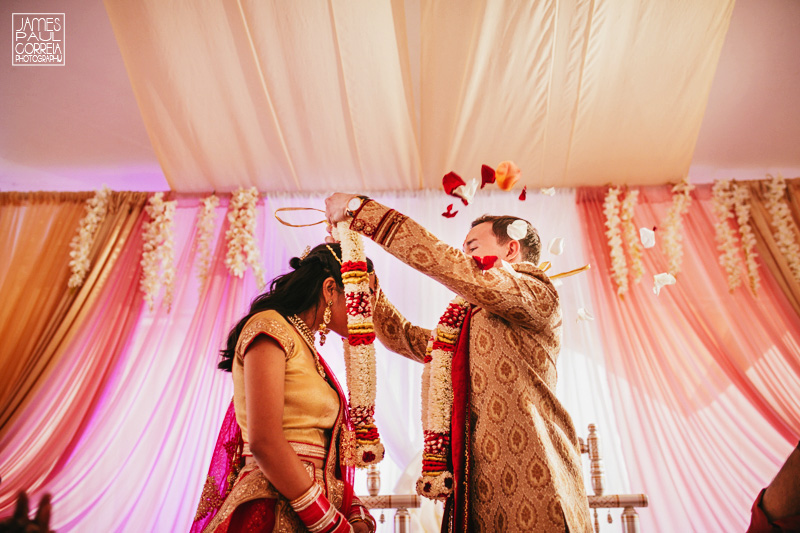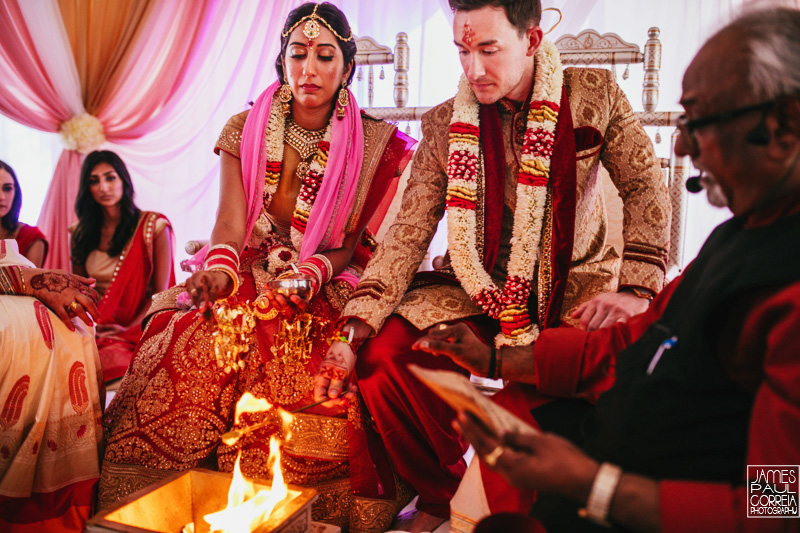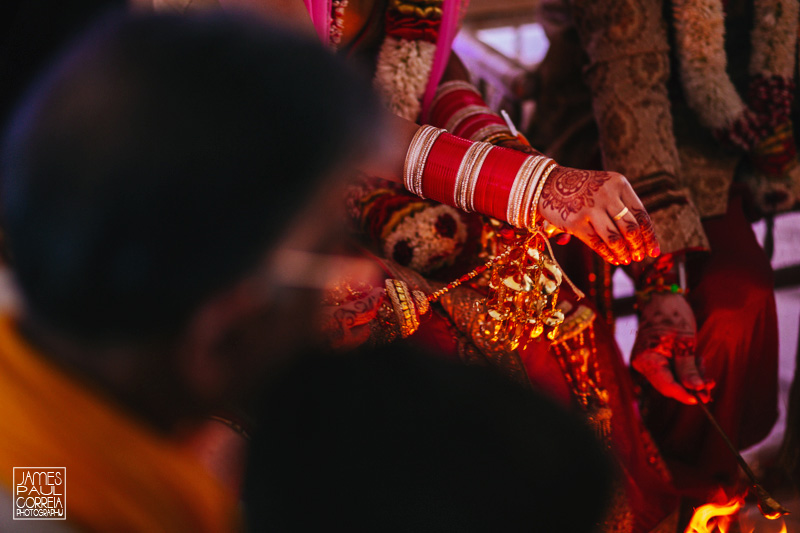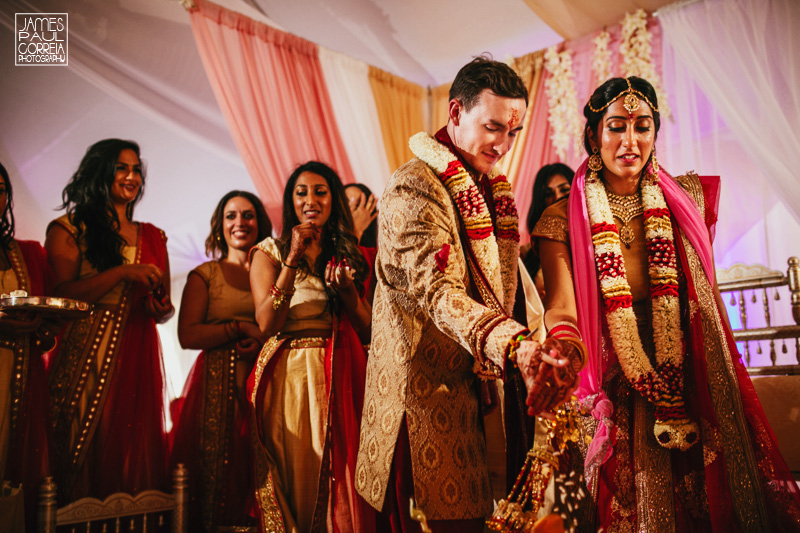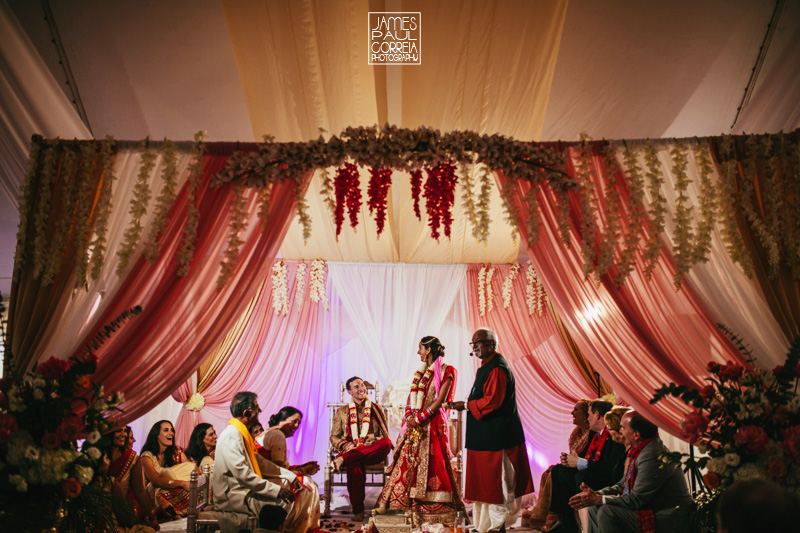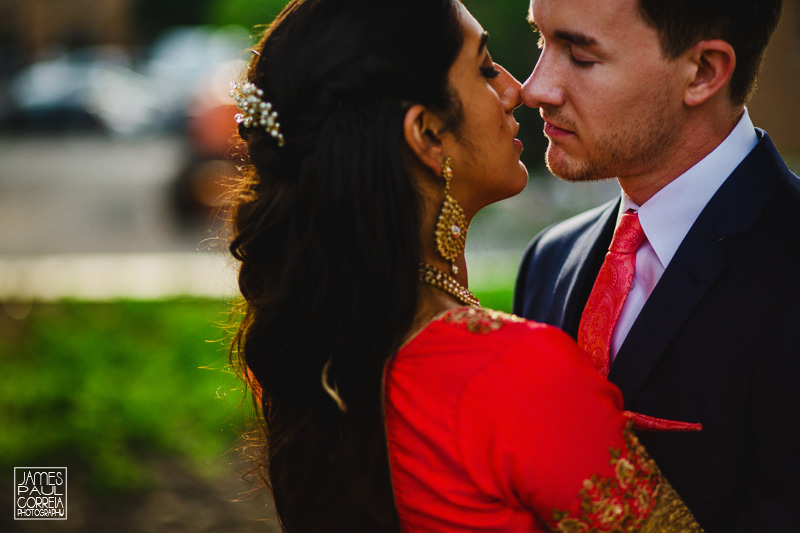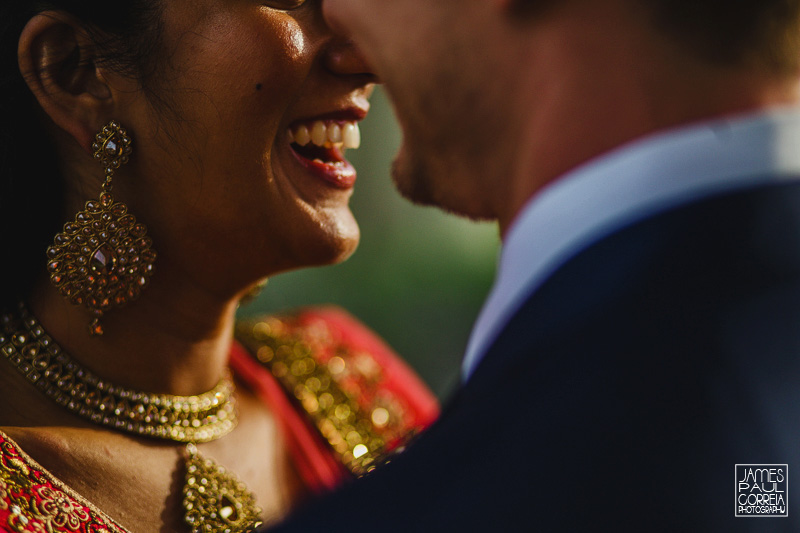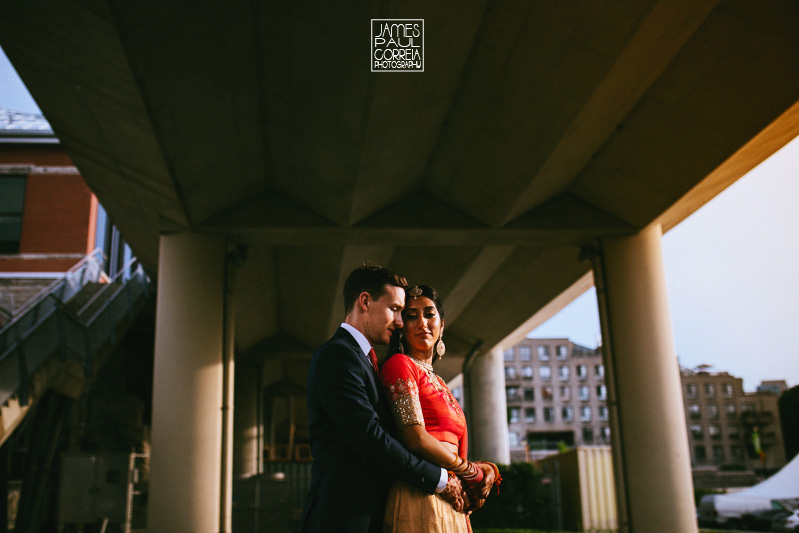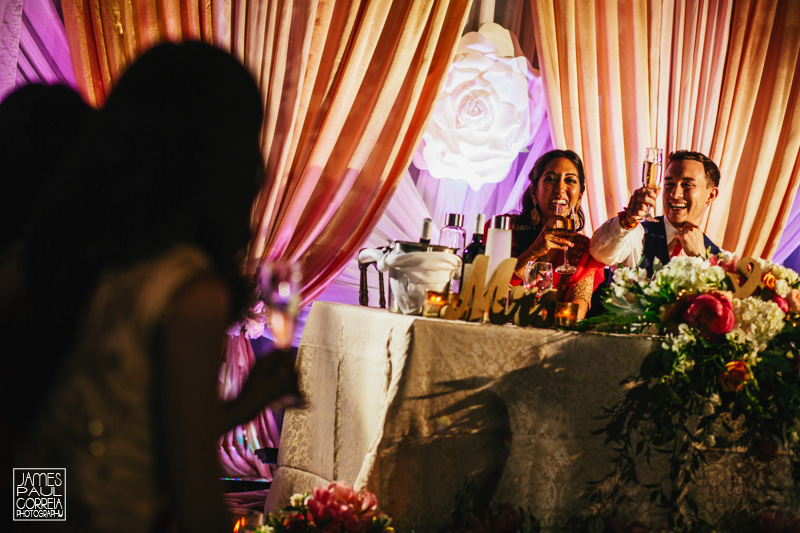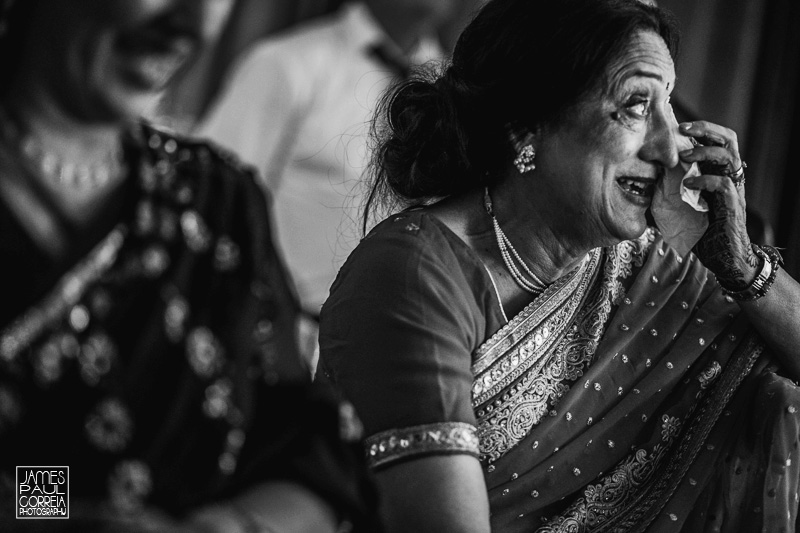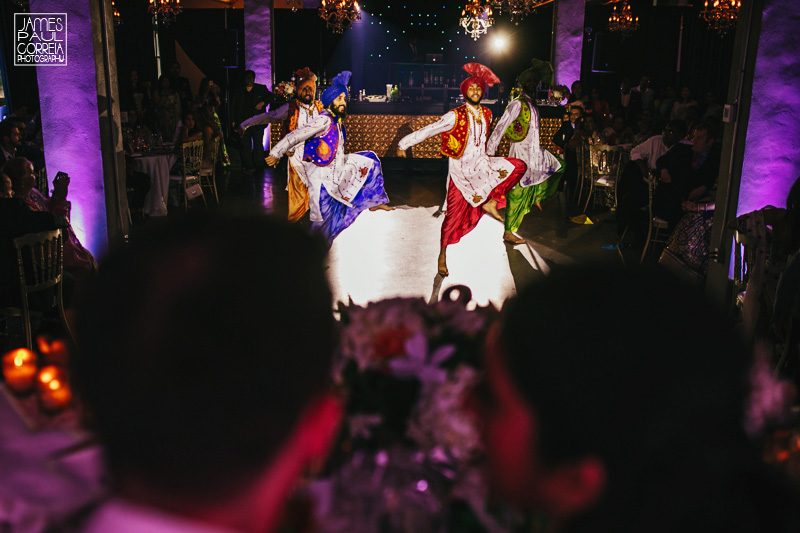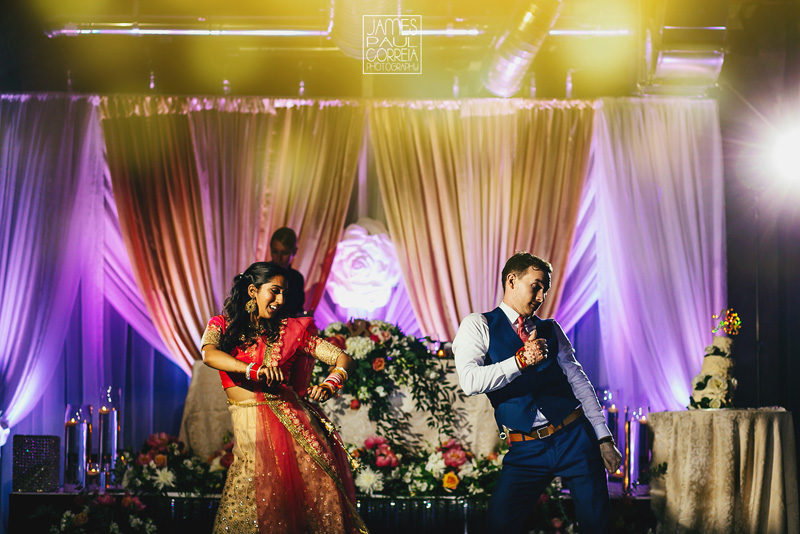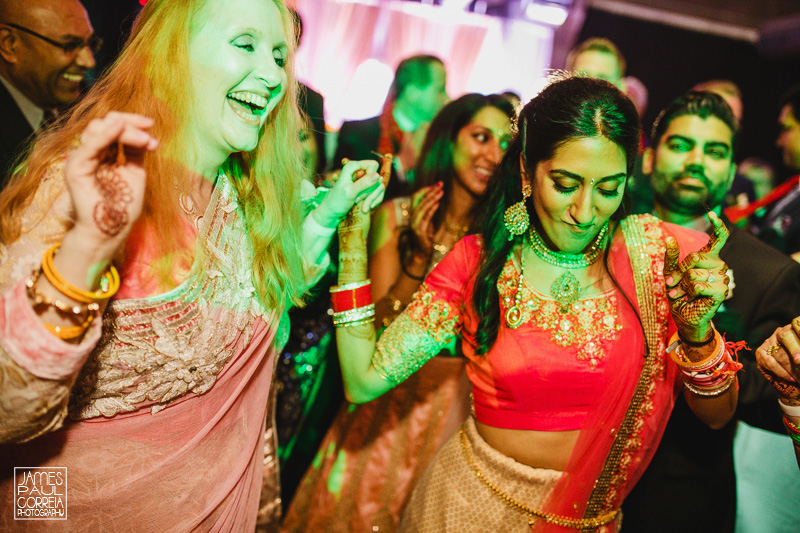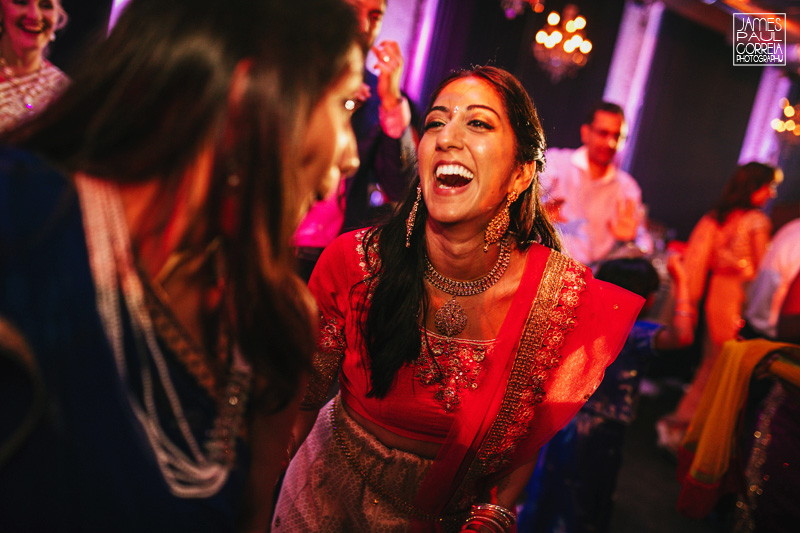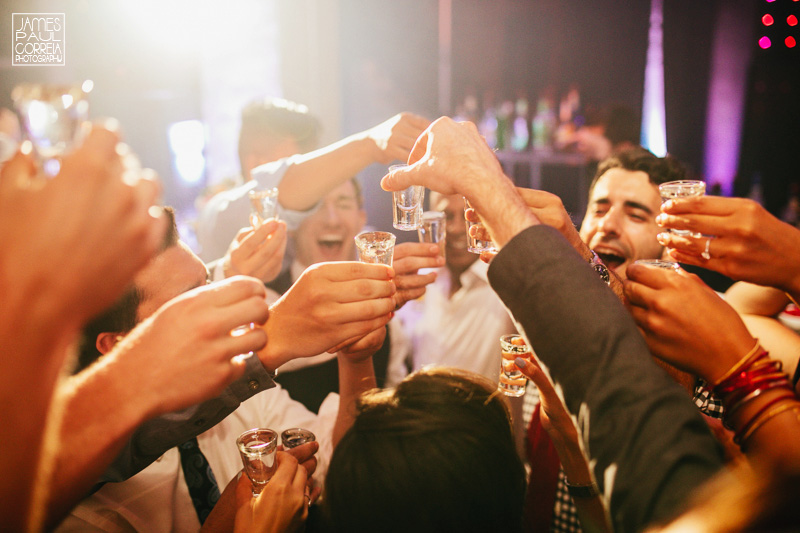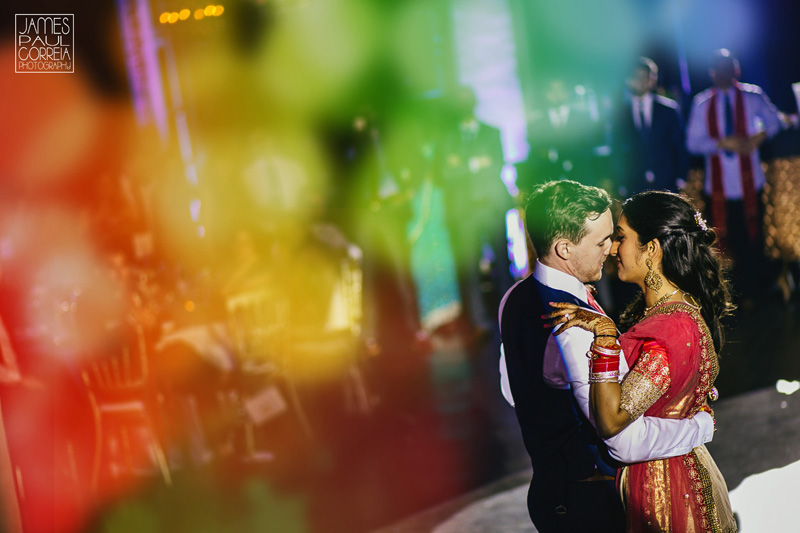 Special thanks to my second shooter Chris for helping me out once again.
Birks Chapel Wedding Photographer | University Club of Montreal Wedding Photographer | Toronto Wedding Photographer