Angela + Eric | a Chateau Royal Montreal Wedding
I haven't attended a greek ceremony since my brother's wedding, but I've always found it interesting because there are so many wonderful unique traditions and the interior of the church is so extravagant. I had the pleasure of joining videographer Paul Siounis for Angela and Eric's wedding. Through this wedding I've gained a deeper appreciation for the work videographers do. The schedule is tight for them to capture what they need so they have to push at all times and make sure their team works together efficiently. If you haven't heard of Siounis Video, check them out. Paul does a great job and just by looking at the small clips he filmed throughout the day, I'm looking forward to seeing the final product.
Here are some photos from the day!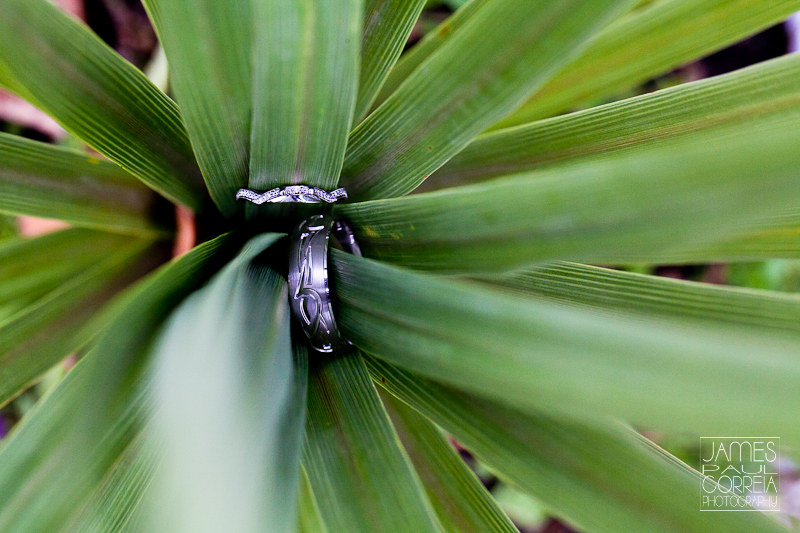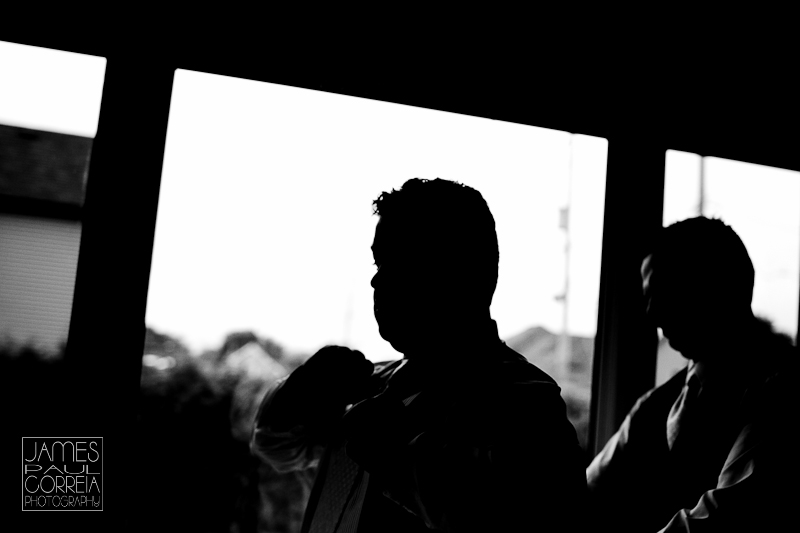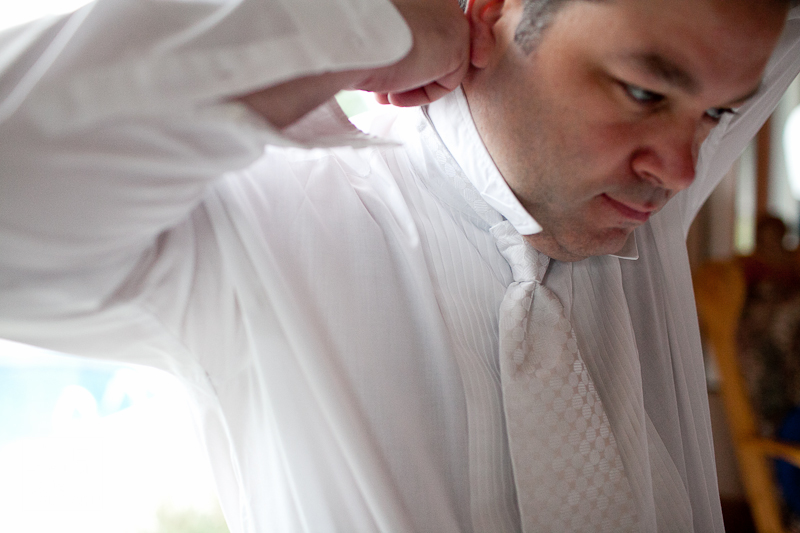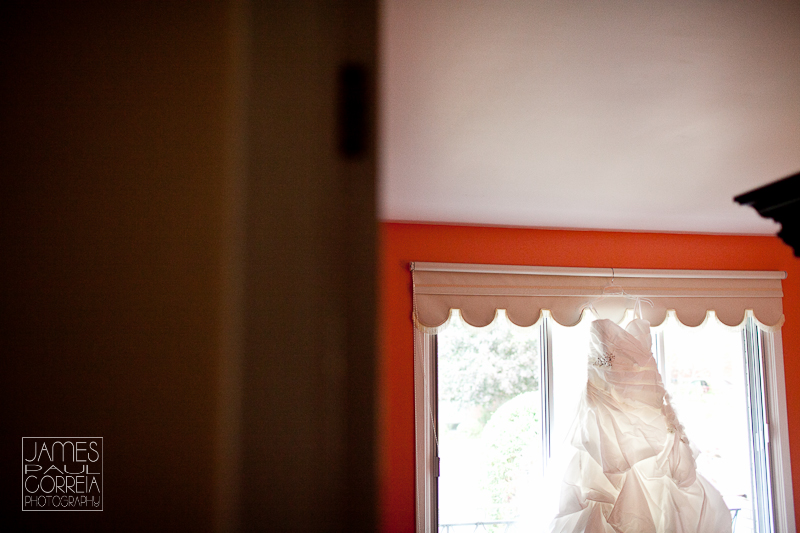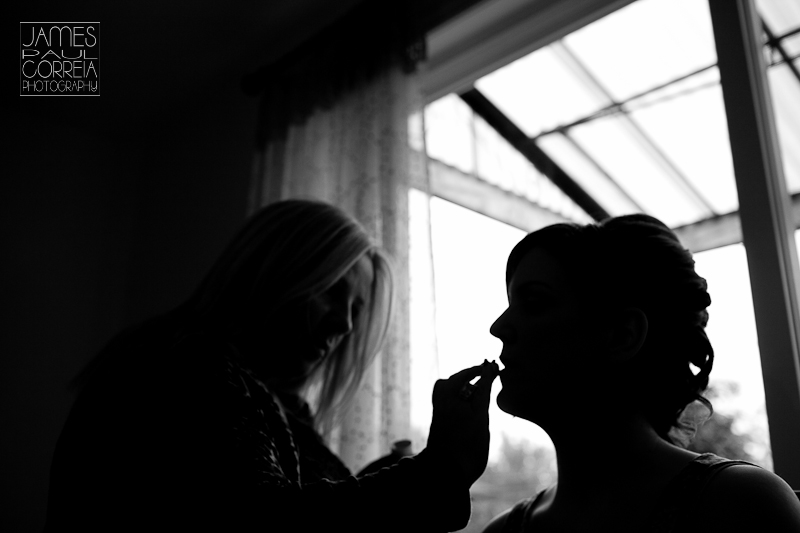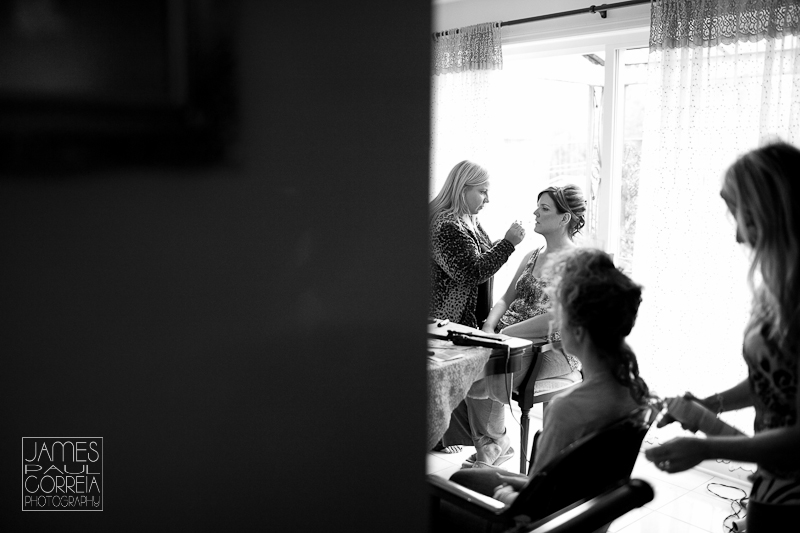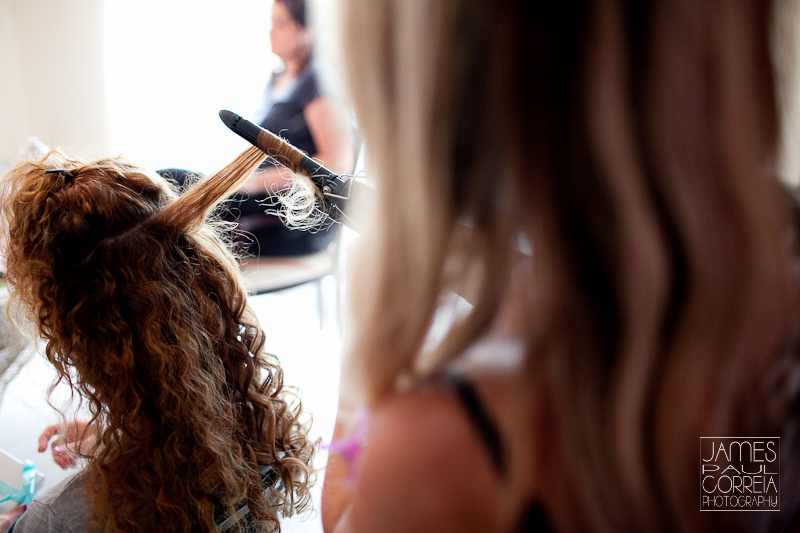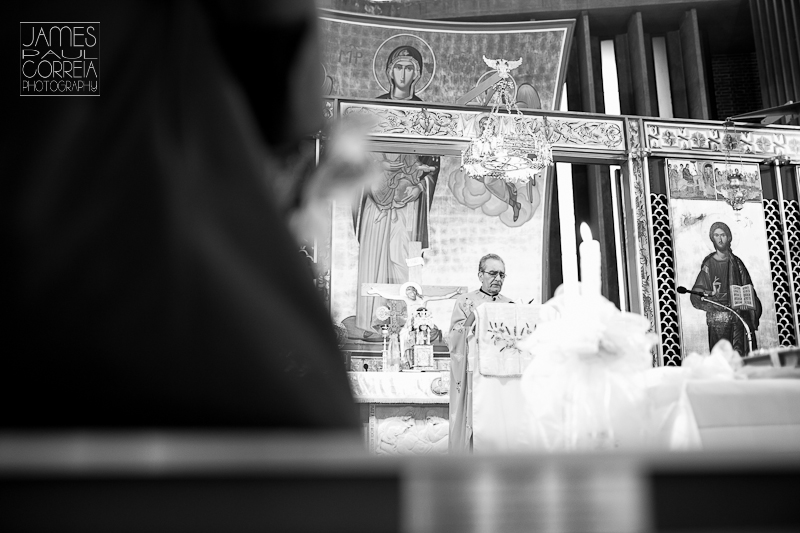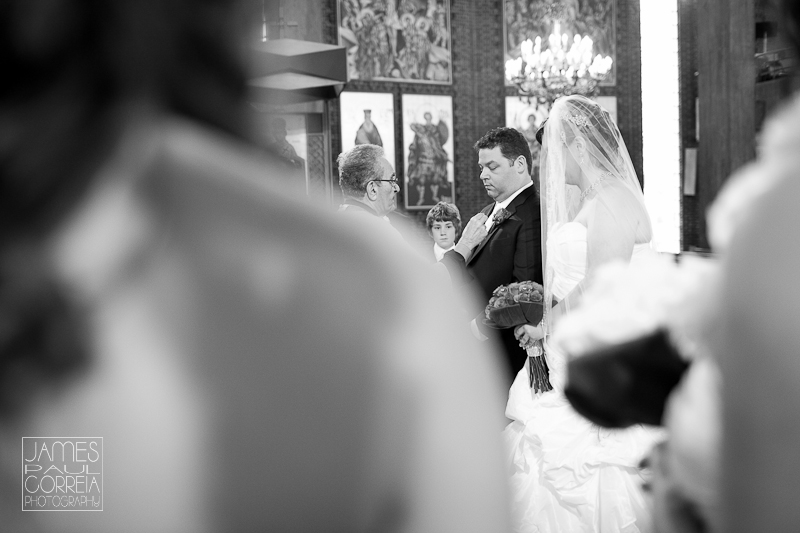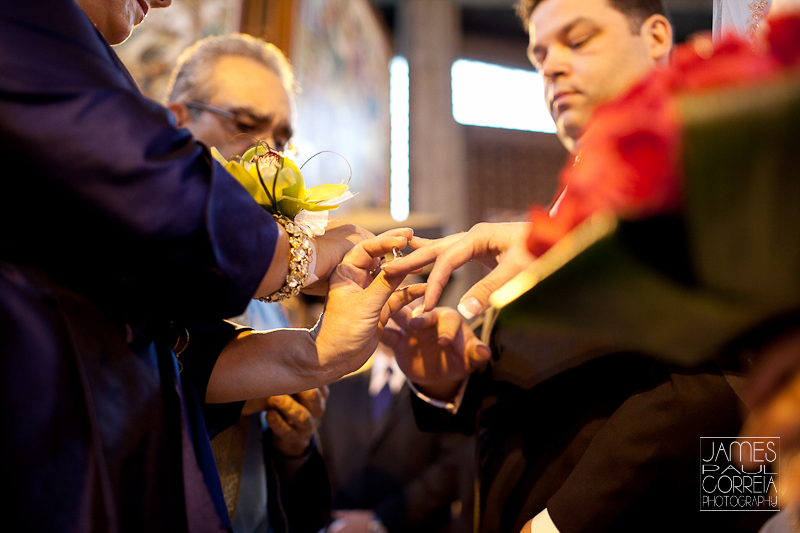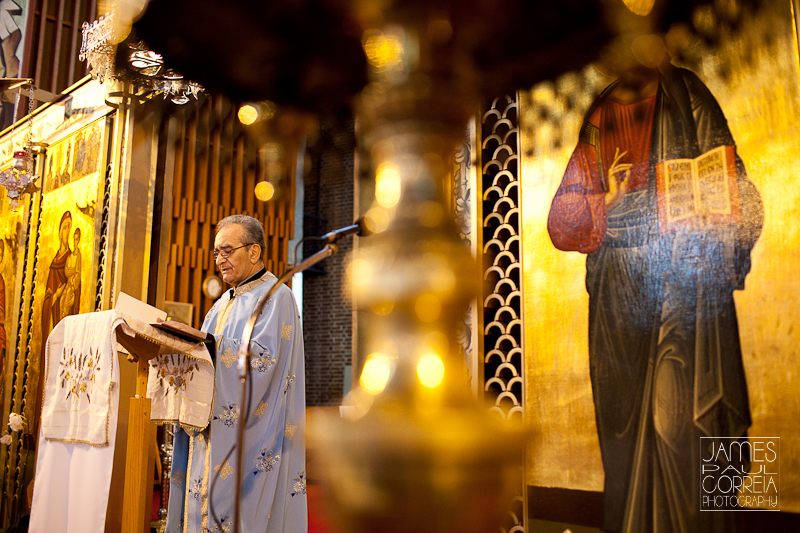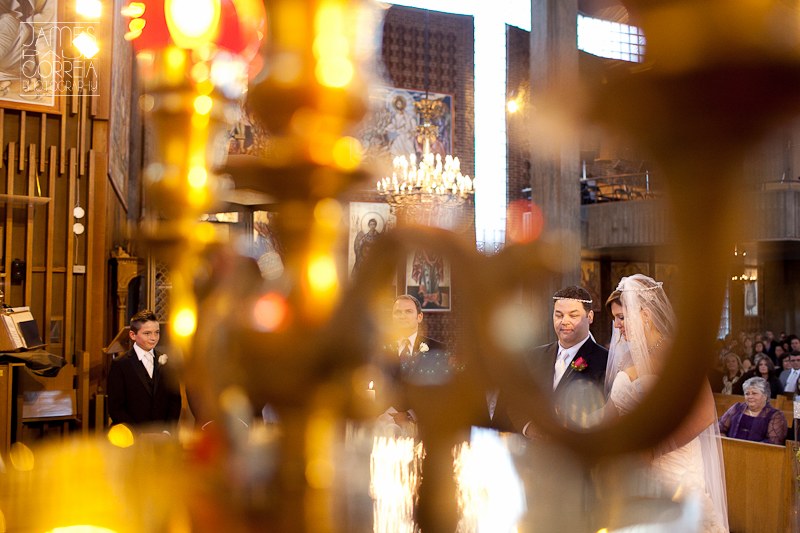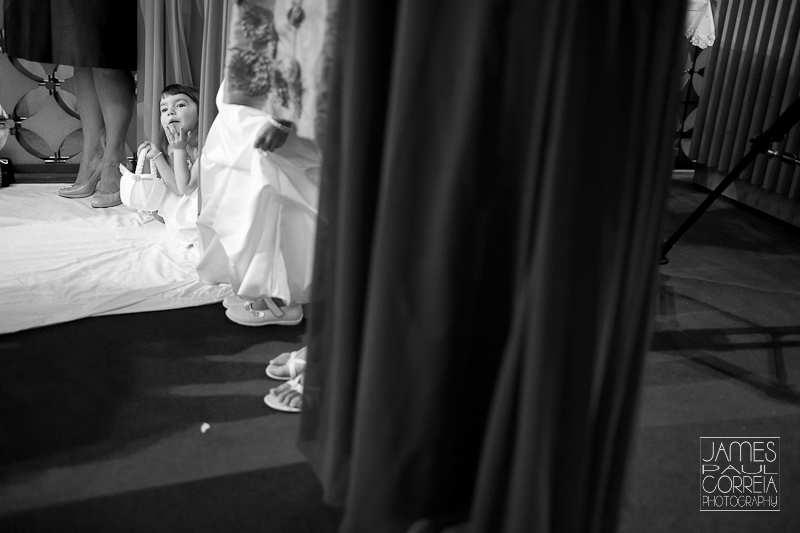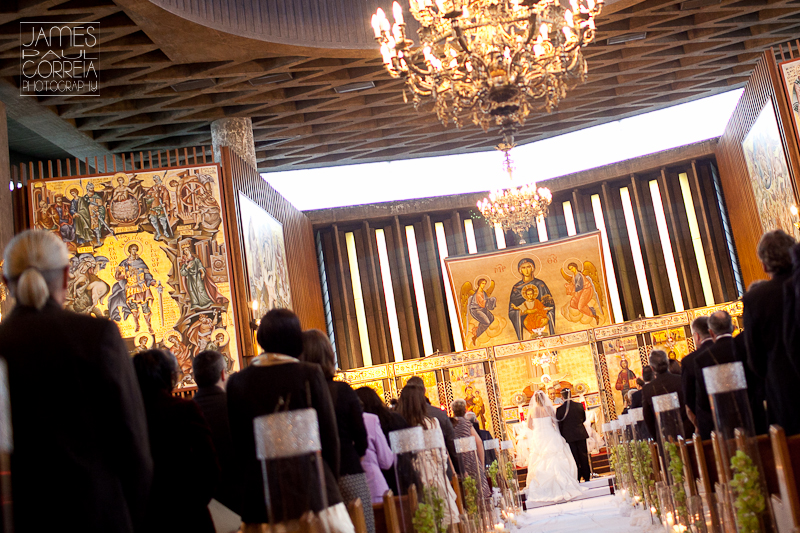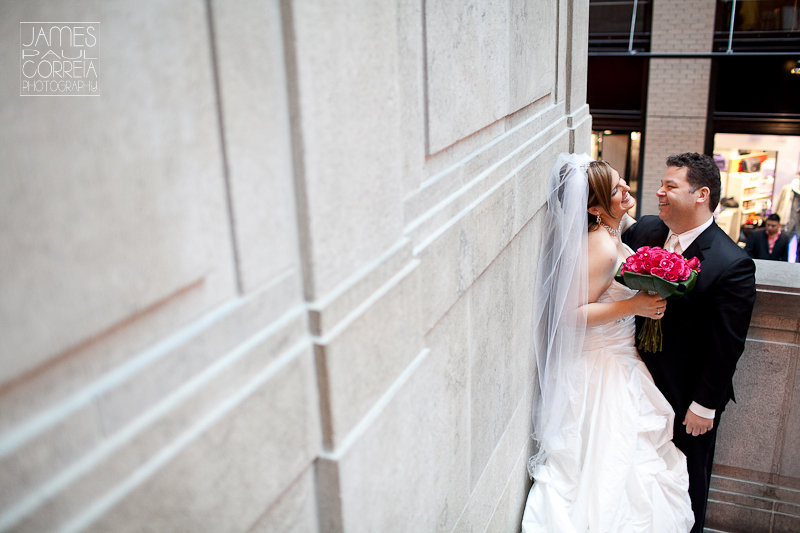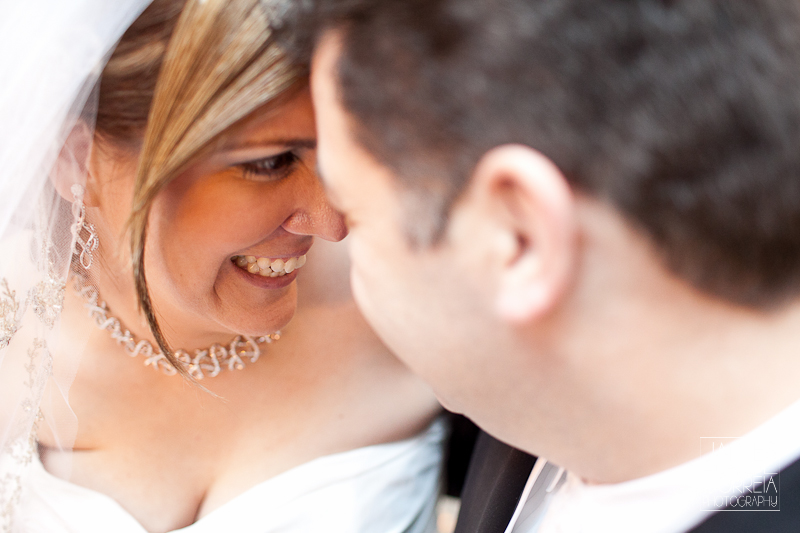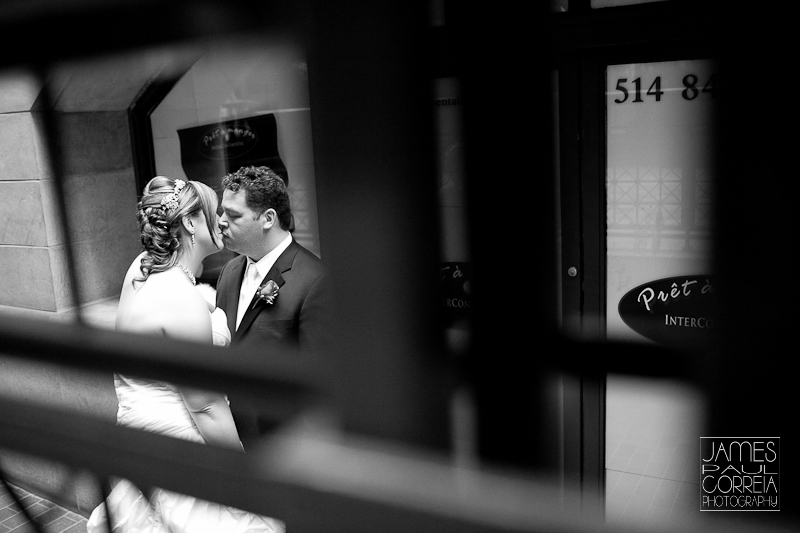 The decor was stellar! Lia of Lia Events did a fantastic job, especially with the candy table … it was killer!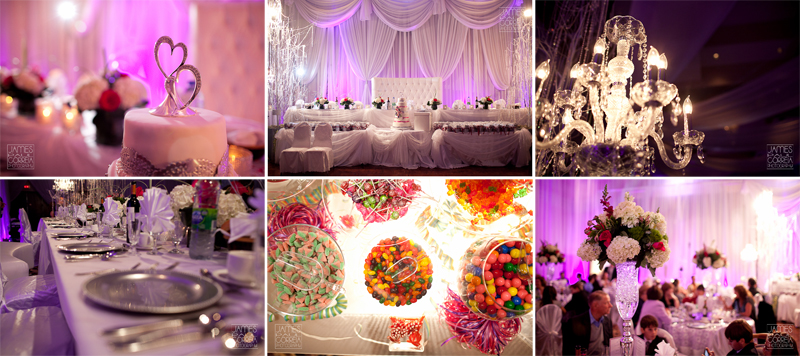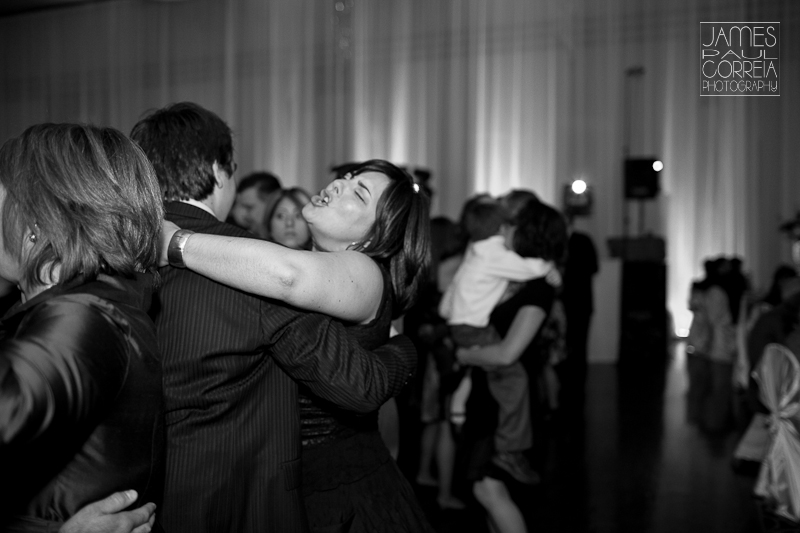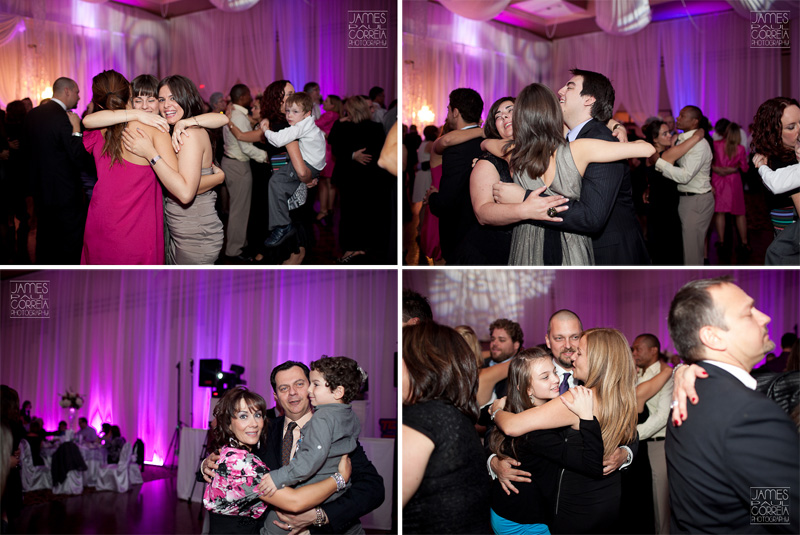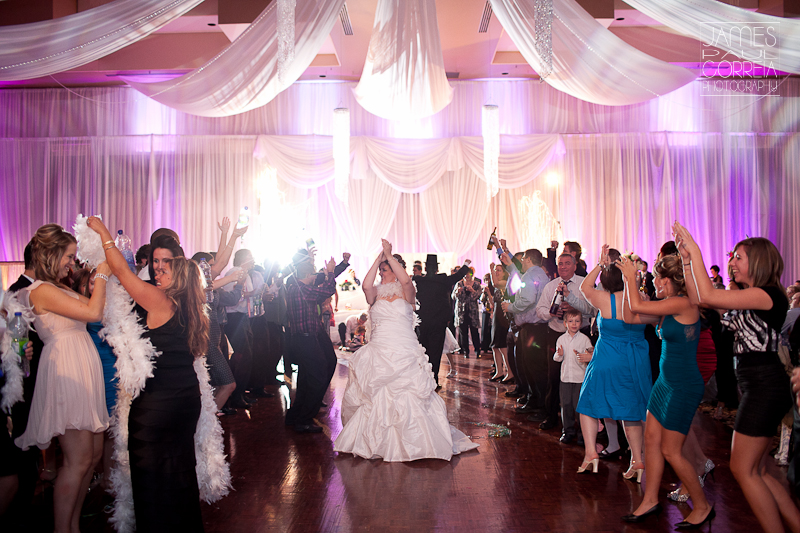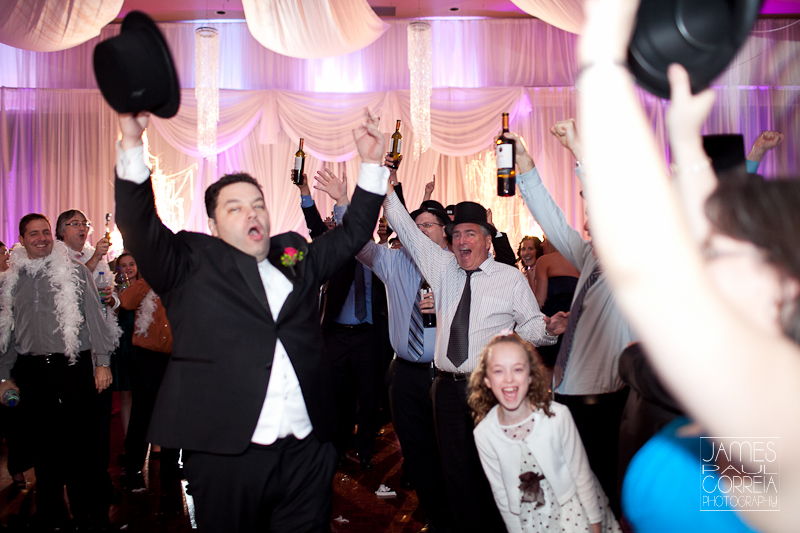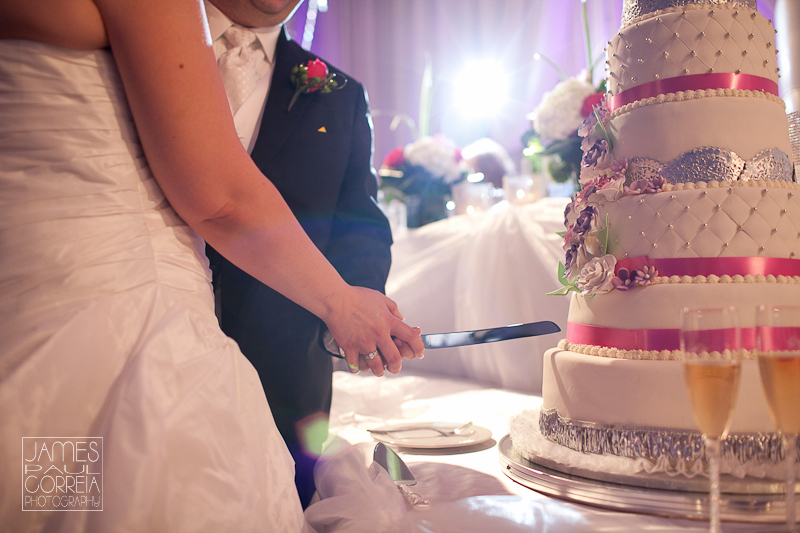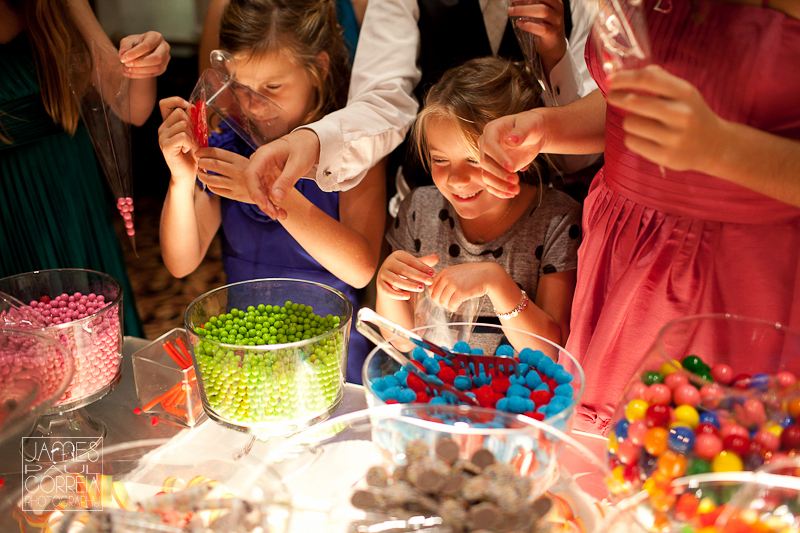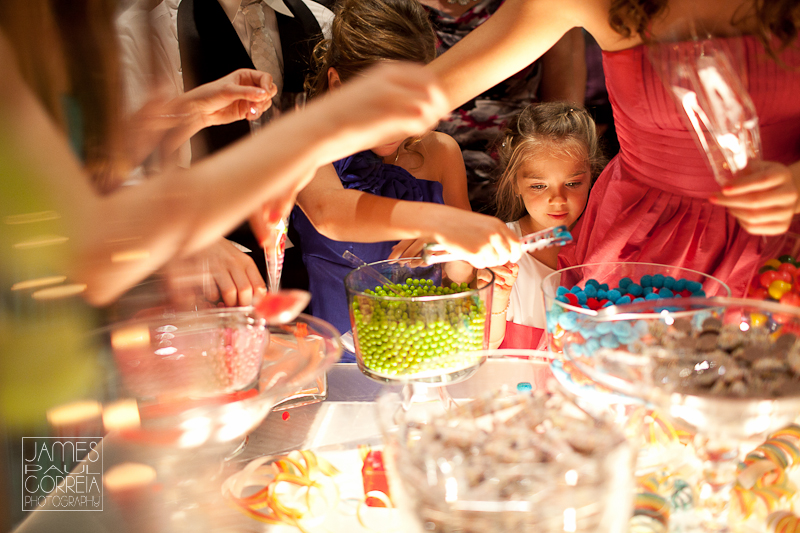 You can see Siounis' Video for the day here. Check it out.