C + K :: Buffet Roma Wedding Photographer
Tears. Cheers. A whole lot of dancing. Grandparents groovin' like teenagers. A second bride crashing the dance floor. Shots. Shots. More shots. That about sums up a crazy fun wedding with C+K. But what sticks out in my mind, above everything else, is family. It was clear how much family meant to these two. The entire bridal party consisted of siblings. We even brought the parents out to the creative session for some unique group shots. However it was the reception where we saw the strength of their family bond. Powerful speeches. Fervent dancing. Non-stop hugs. The energy throughout the room never died down for a second.
That's why I love receptions. It's my favourite part of the day! Filled with energy and emotion, the reception is where we see everyone's true nature. It's when EVERYONE finally comes together at the wedding. It's the time when memories are made. Memories that last forever. Memories you'll cherish more than the gorgeous sunset shot of you and your new spouse. These are the moments I love to capture. These are the moments that keep my blood rushing throughout the night. These are the moments that make me feel blessed doing what I do.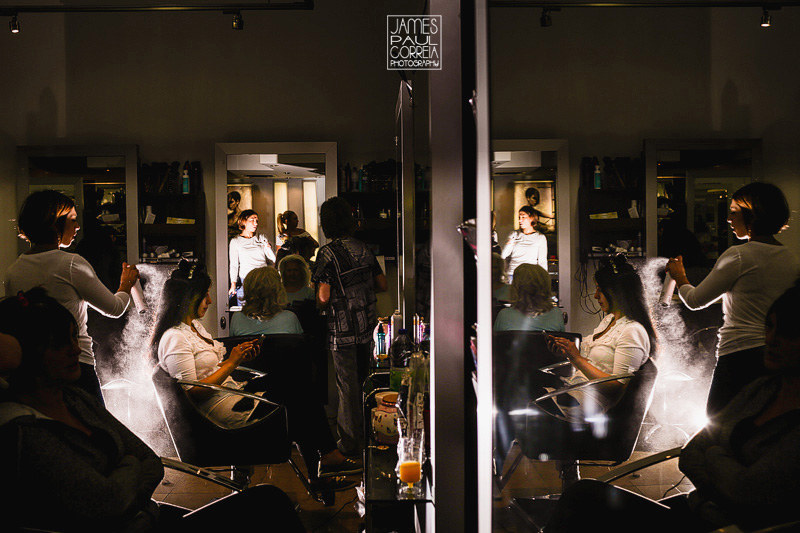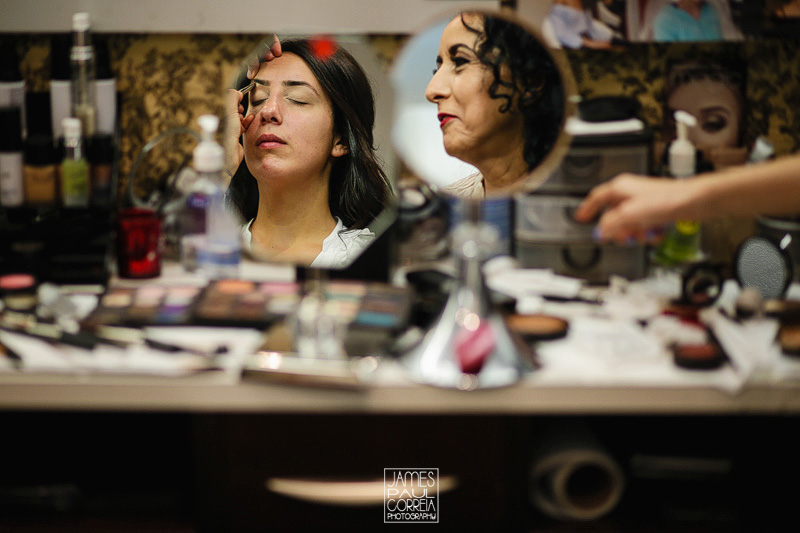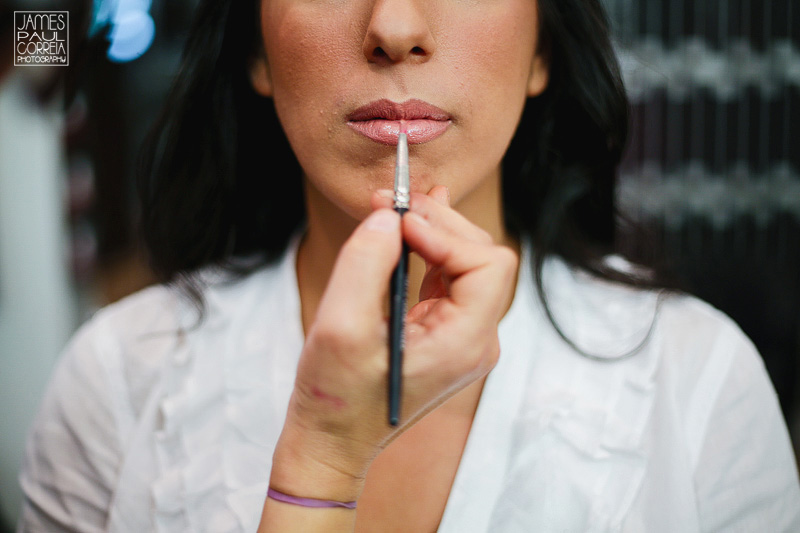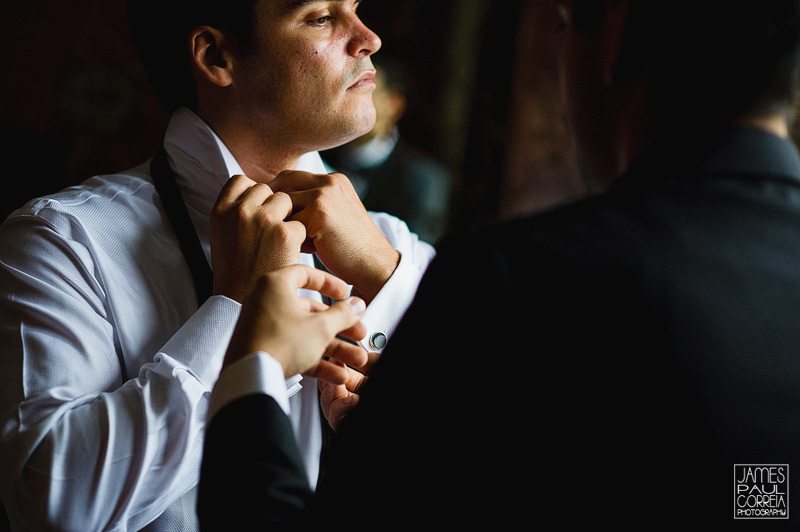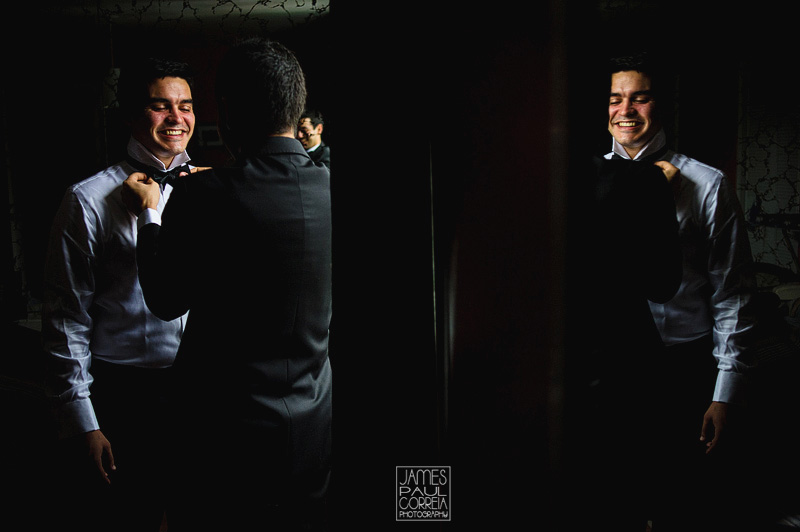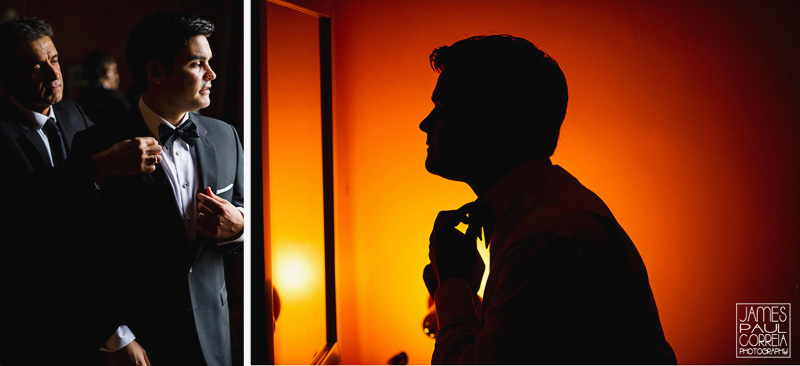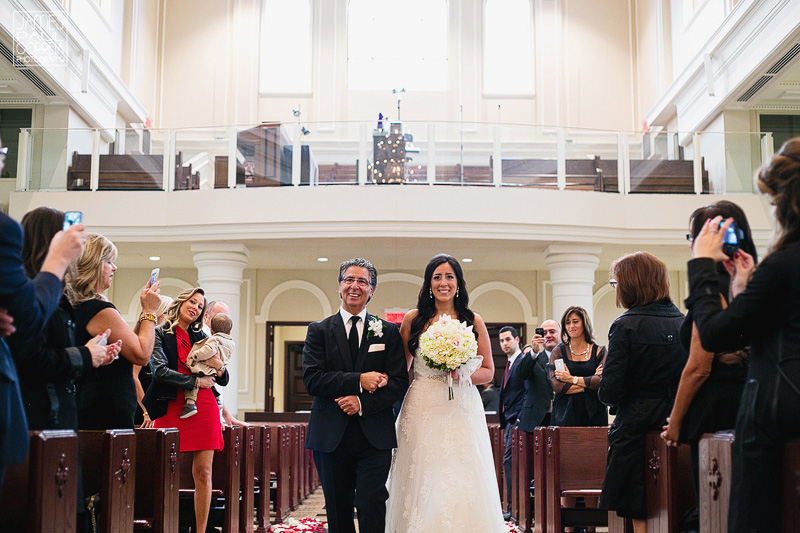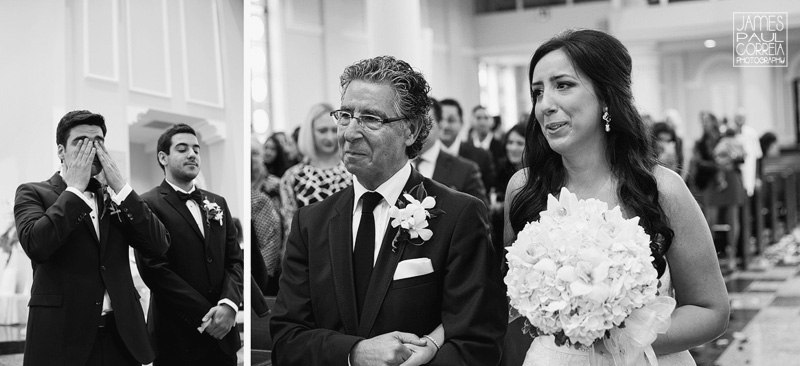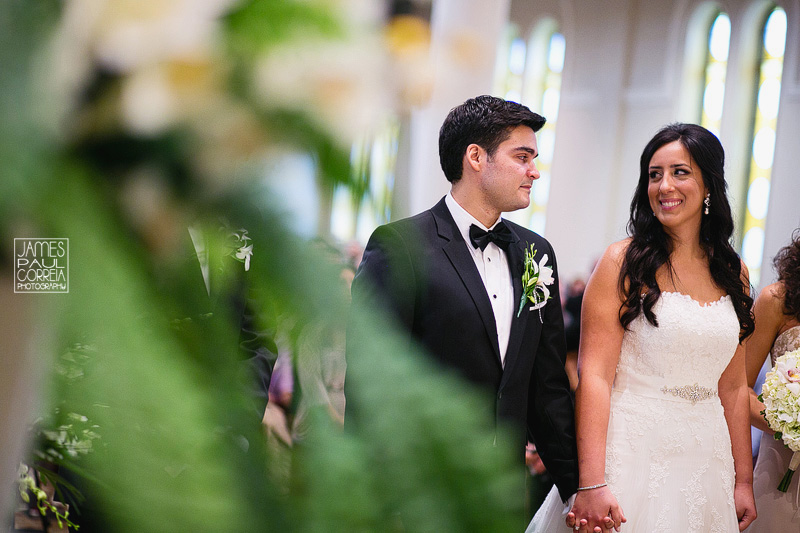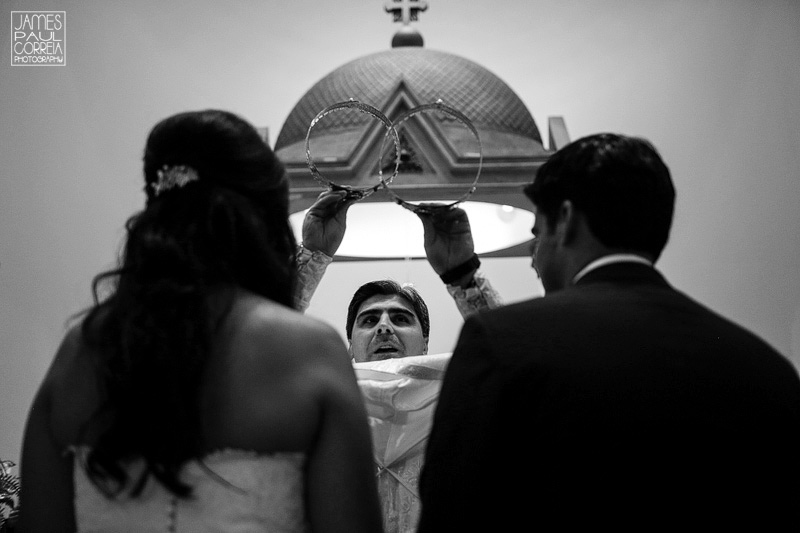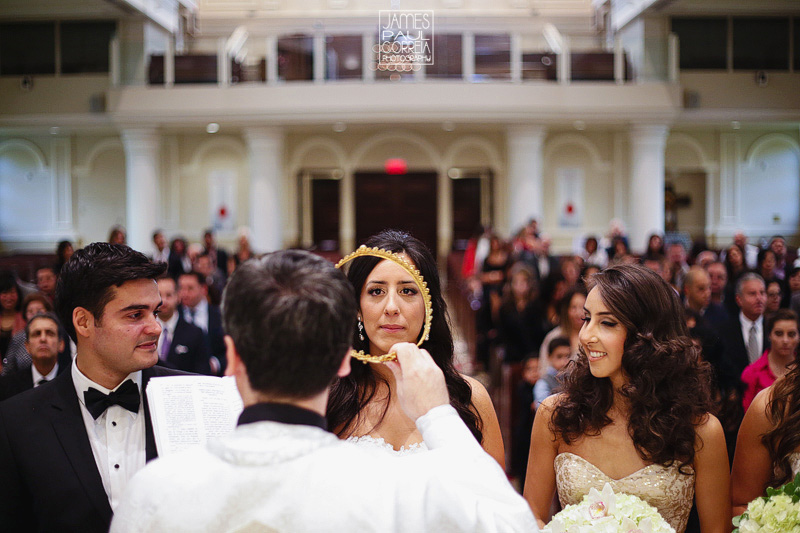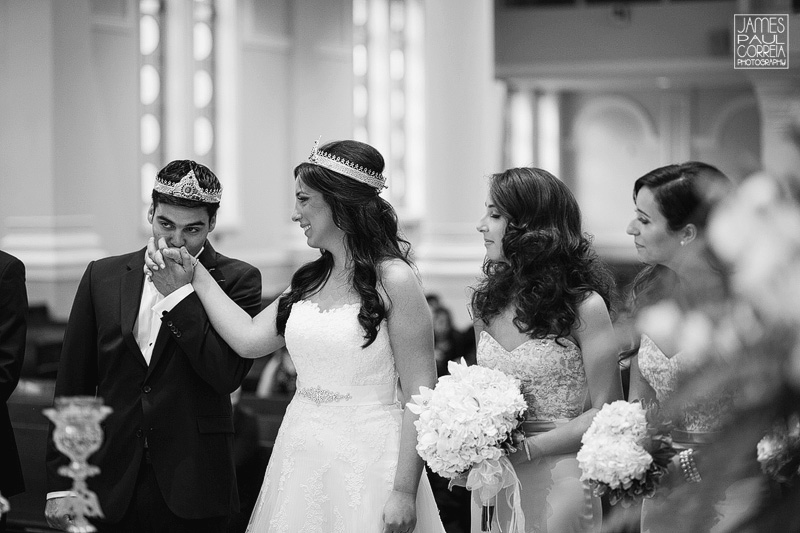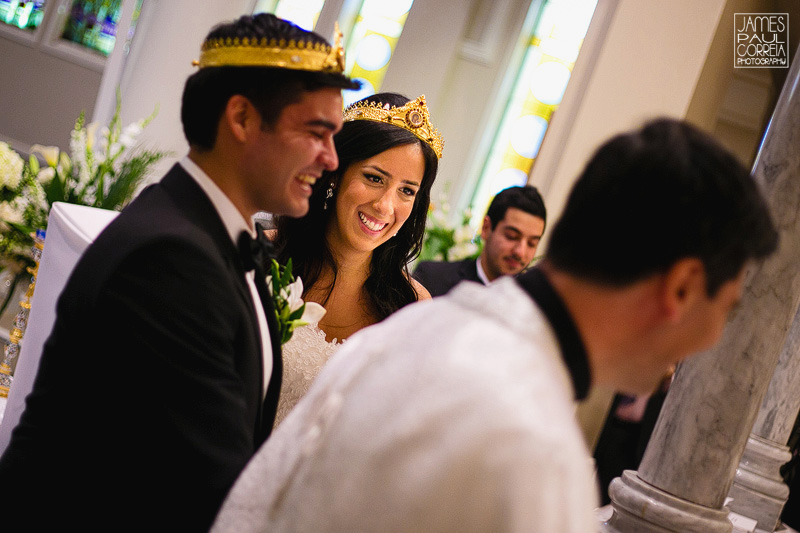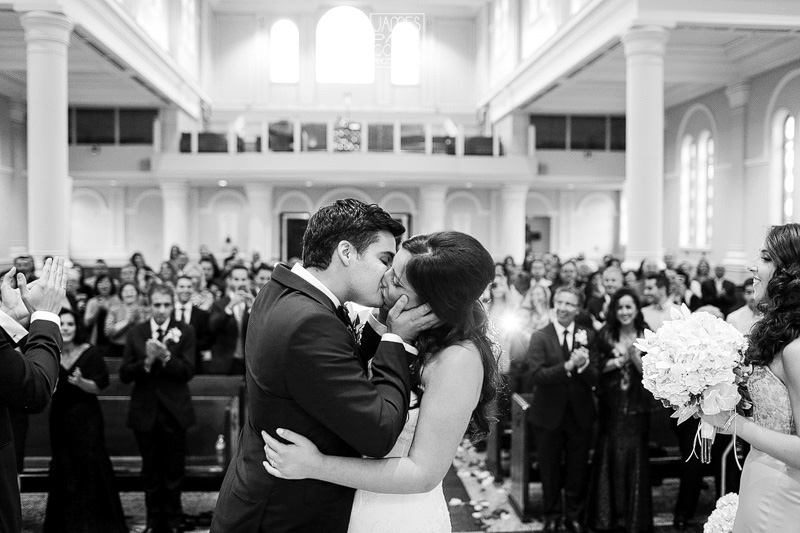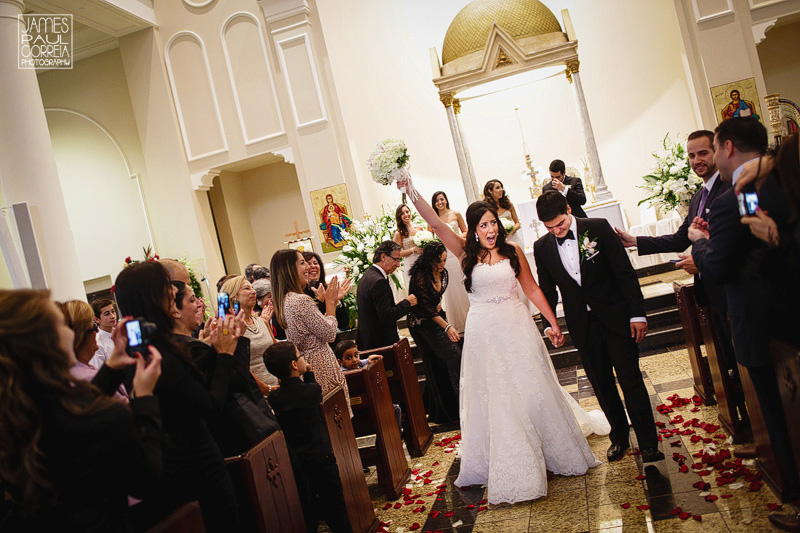 One of my favourite photos I've ever taken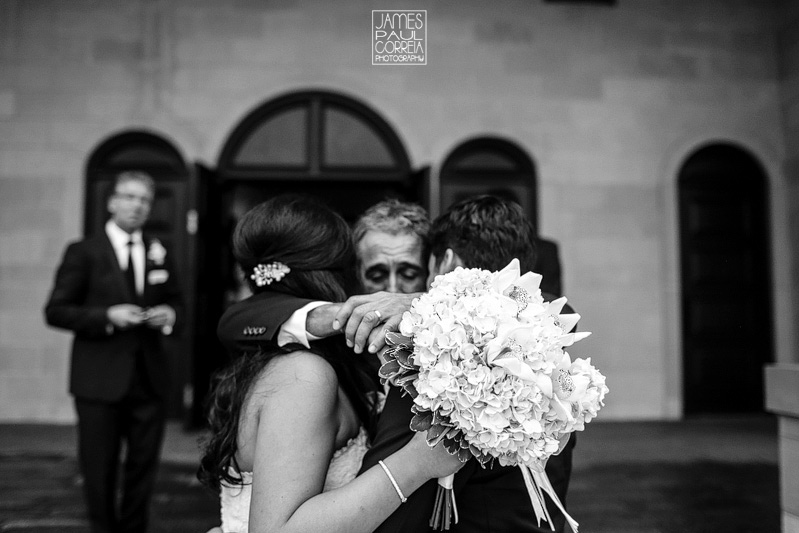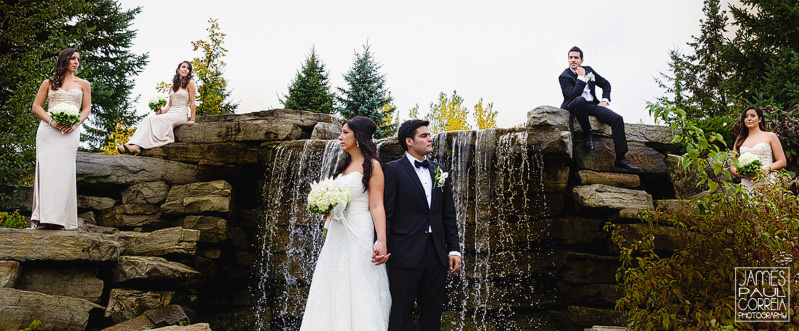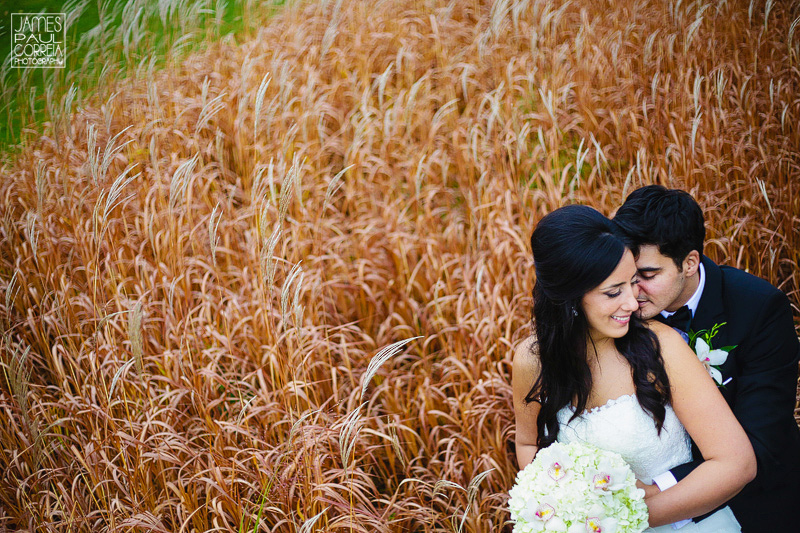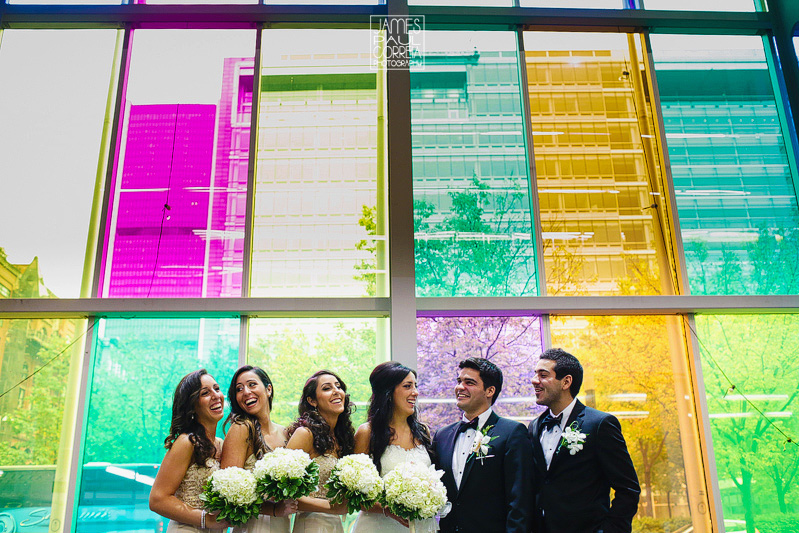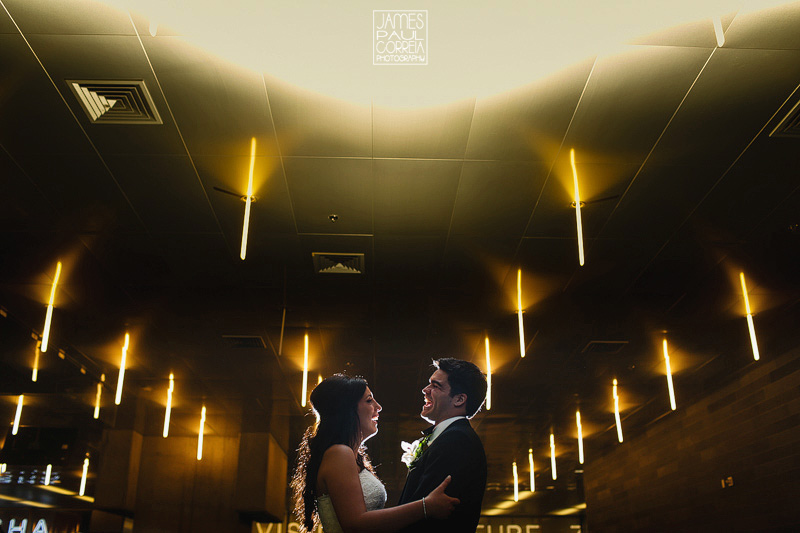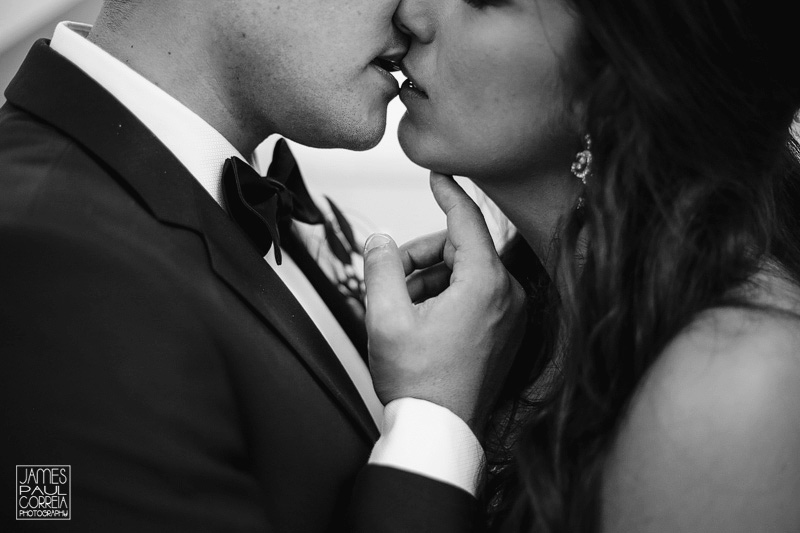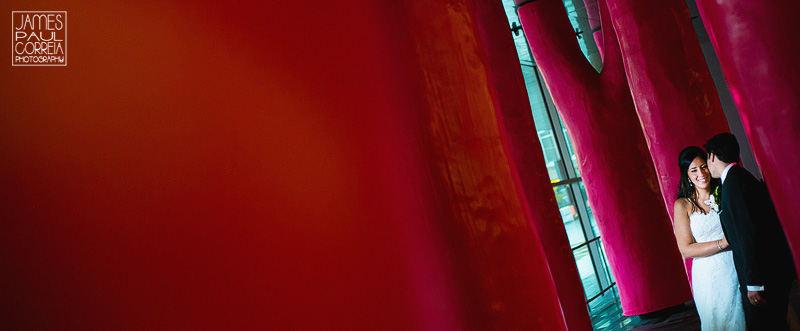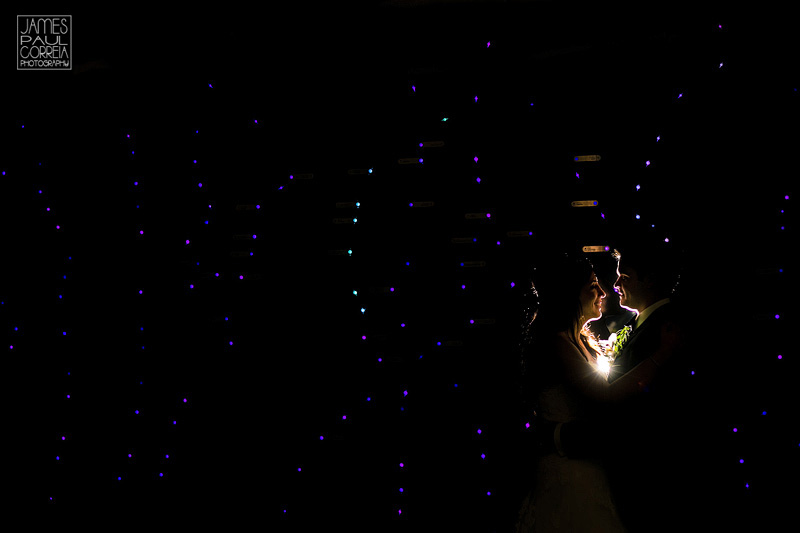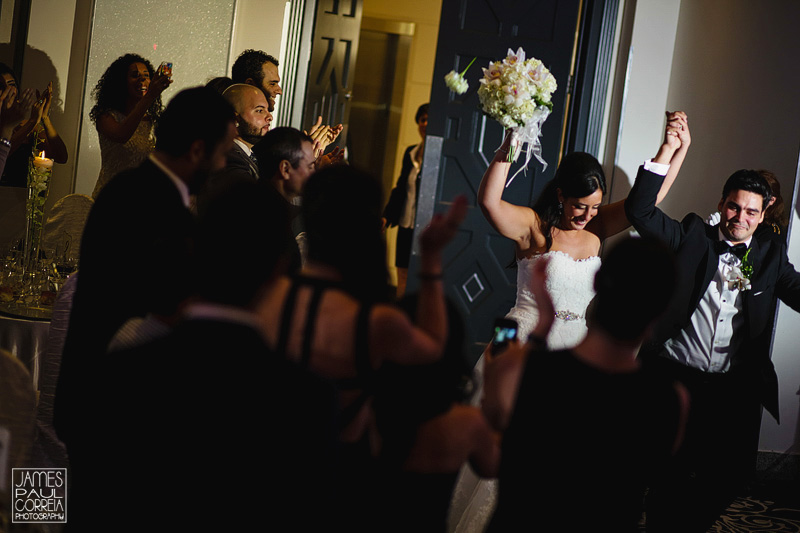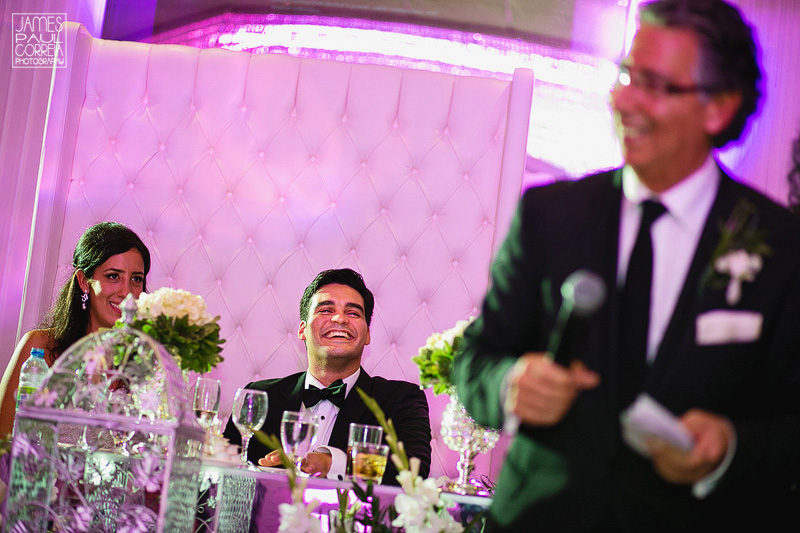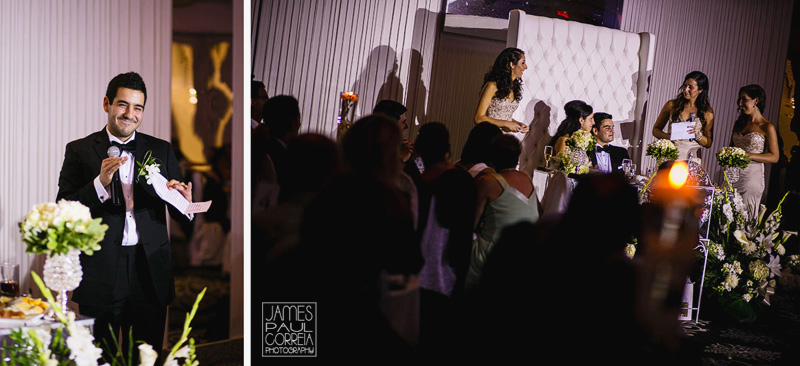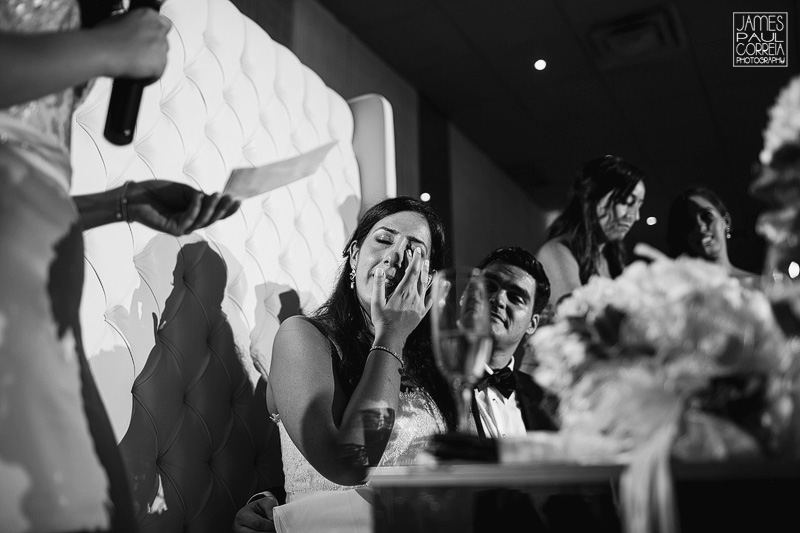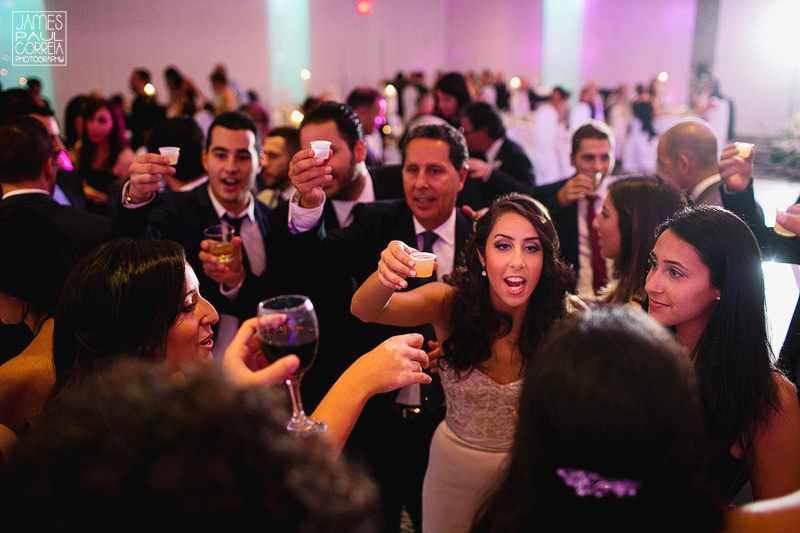 A special visit from Mr. Tam Tam himself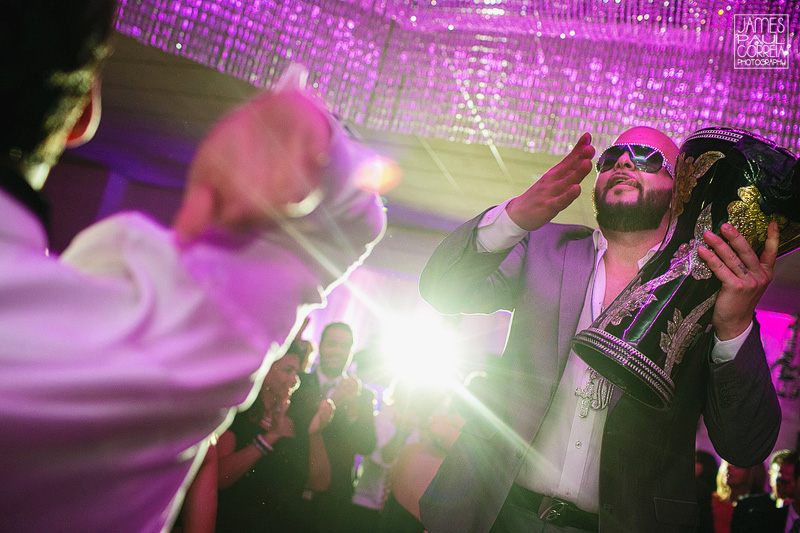 Grandparents of the year!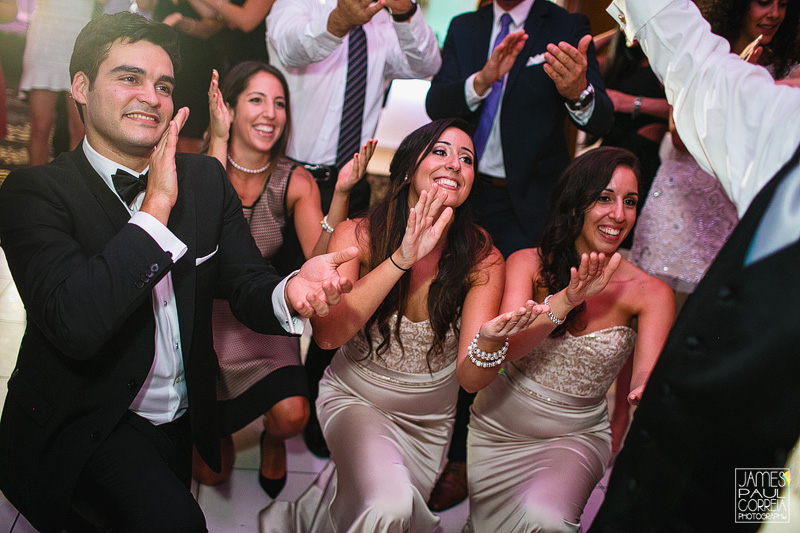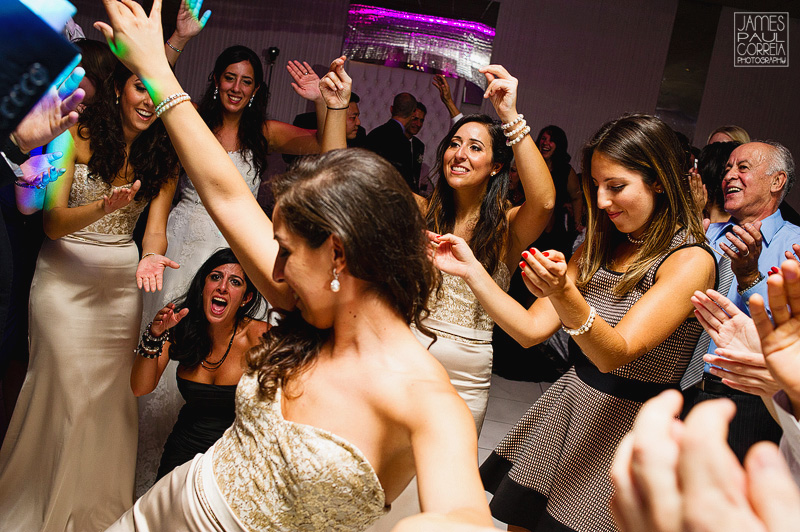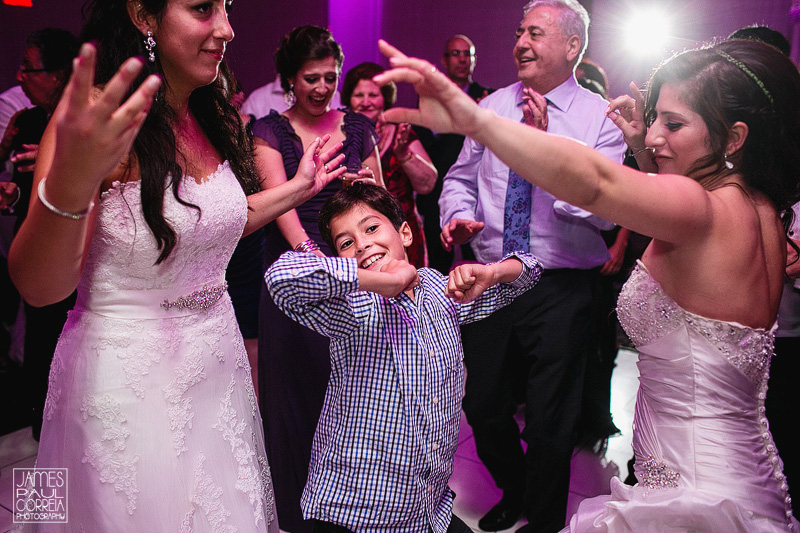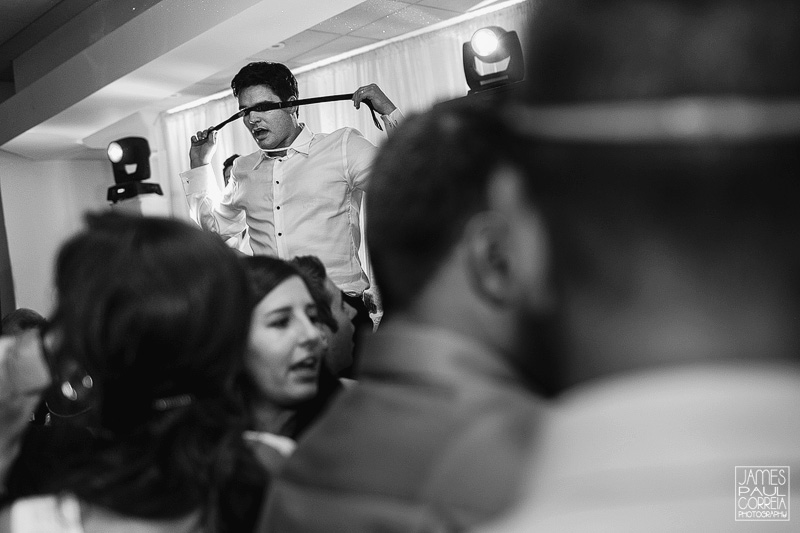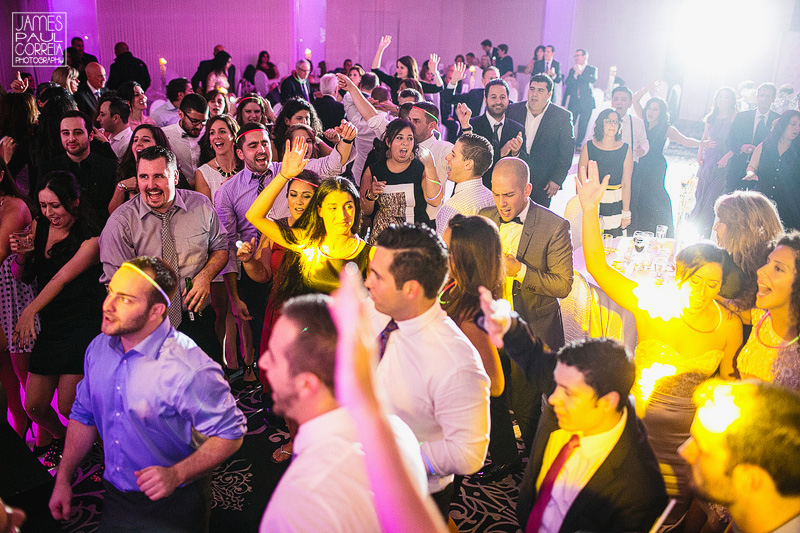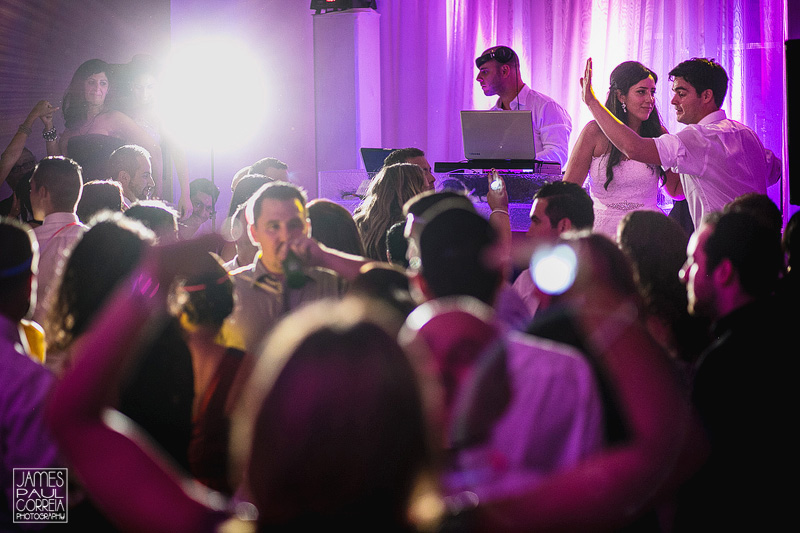 Special thanks to Brian for his incredible help throughout the day.
Buffet Roma Montreal Wedding Photographer | Montreal Wedding Photographer | Toronto Wedding Photographer