Adi + Eran :: A Toronto Beth Emeth Wedding
I first met Adi back at her sister's wedding a few years ago. I remember Adi and Eran were excellent (and steamy) salsa dancers. Well the salsa dancing was back for their Toronto wedding at Beth Emeth Synagogue.
For A+E, the wedding was all about family. They wanted to have a party that everyone could enjoy. All the little details were secondary. Family portraits took priority over personal photos. Dancing and laughter were the guests of honour.
I thoroughly enjoyed capturing everything just as it happened.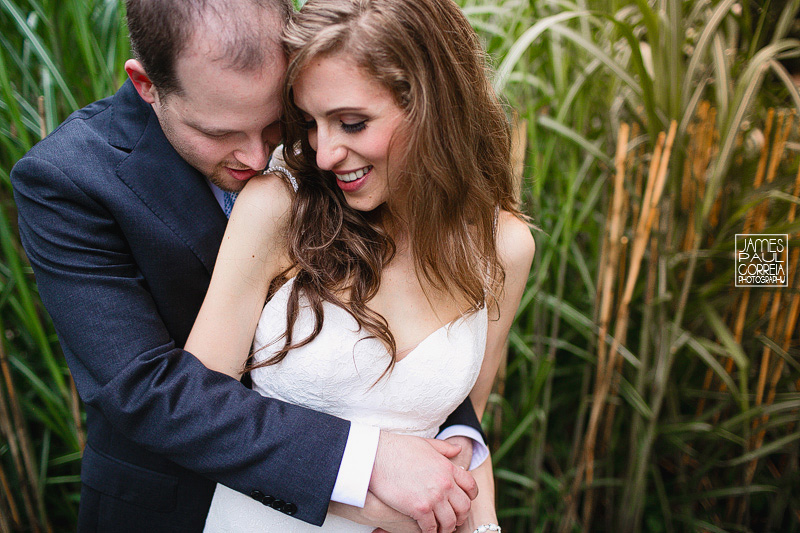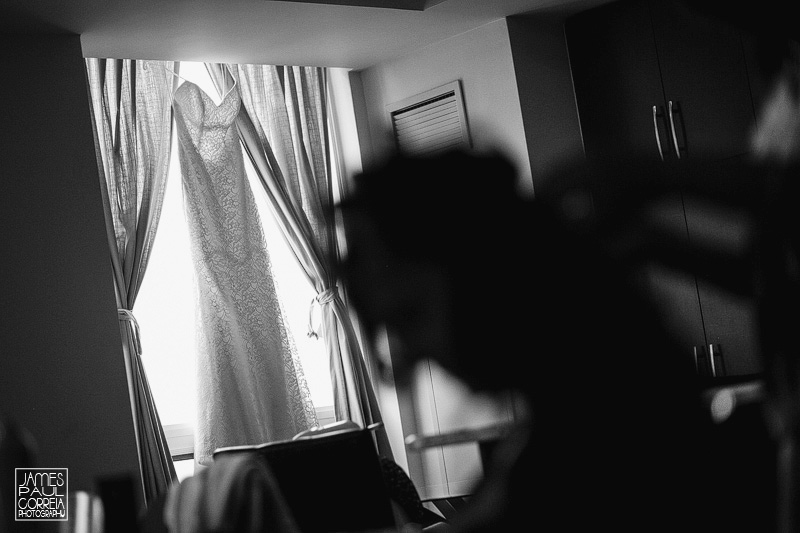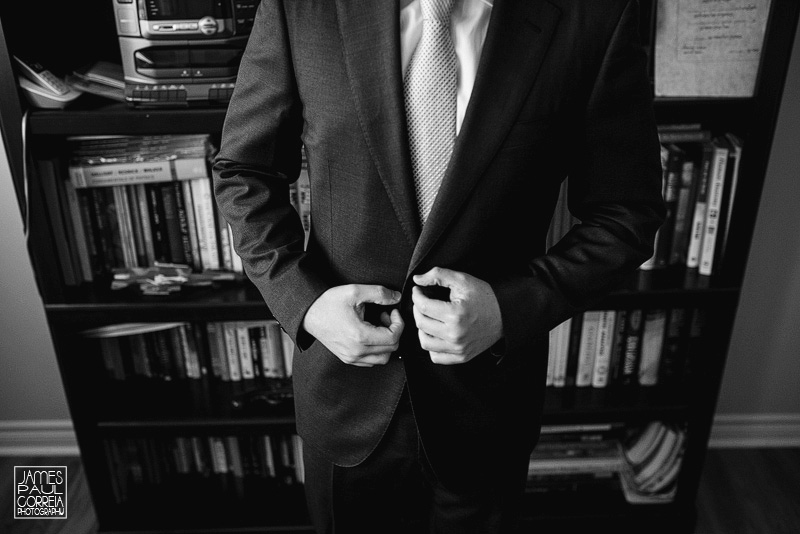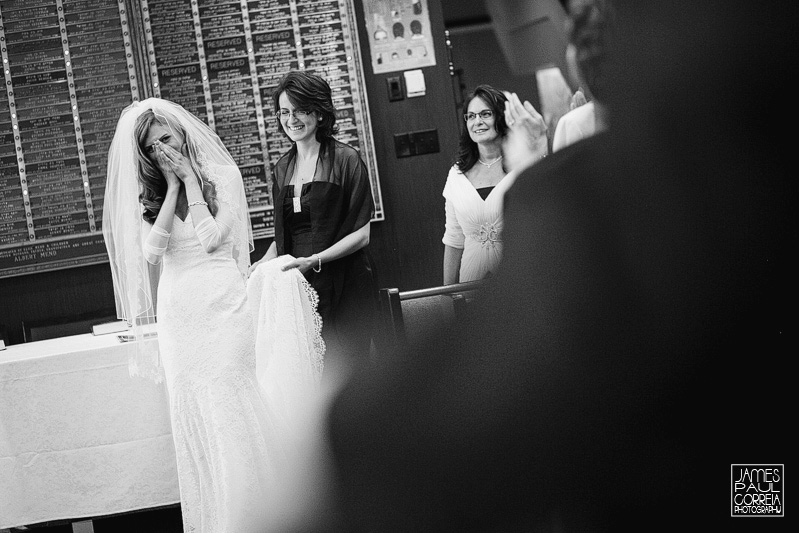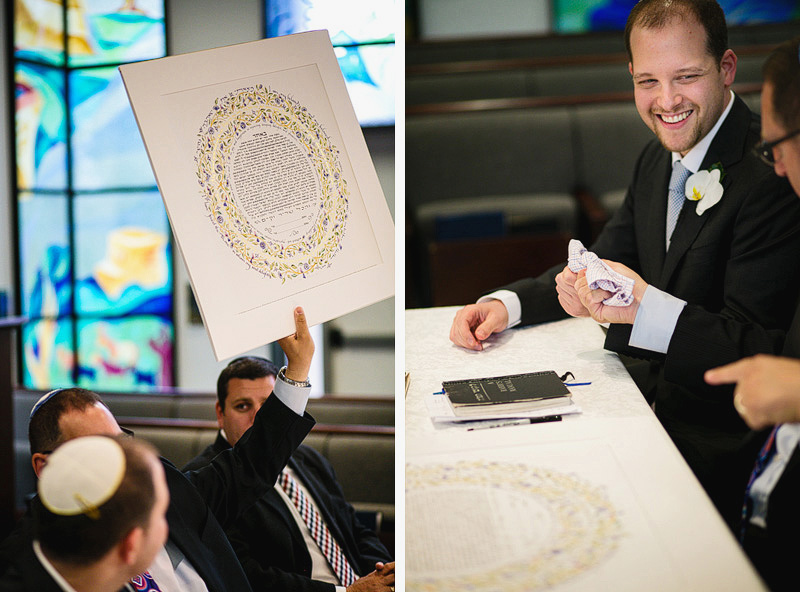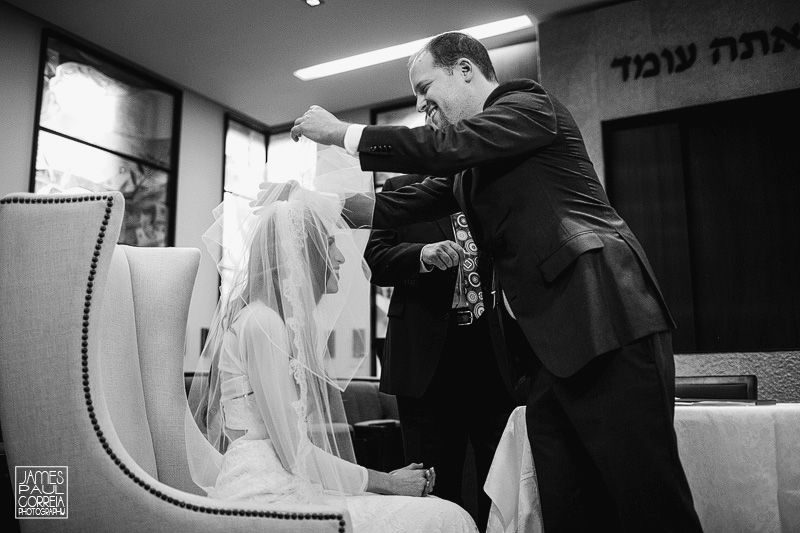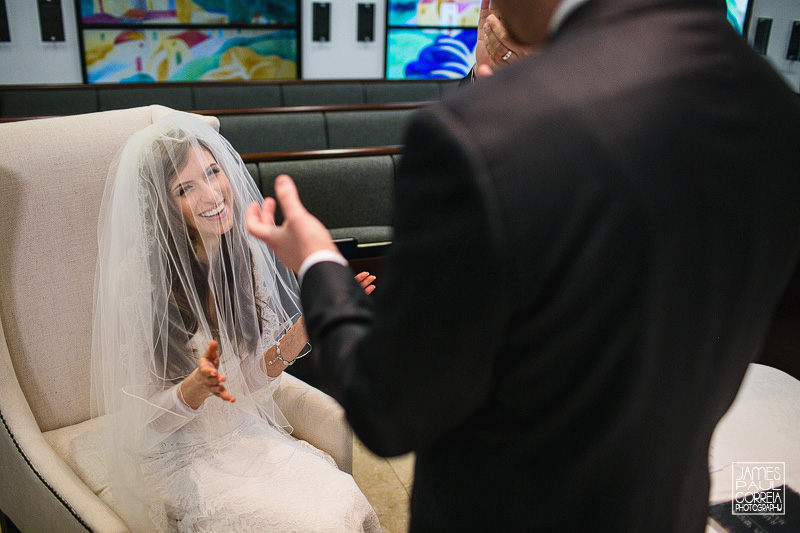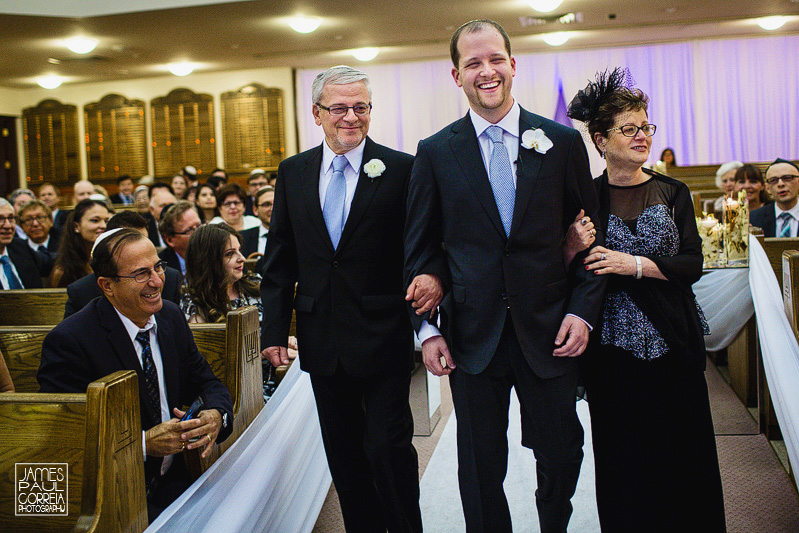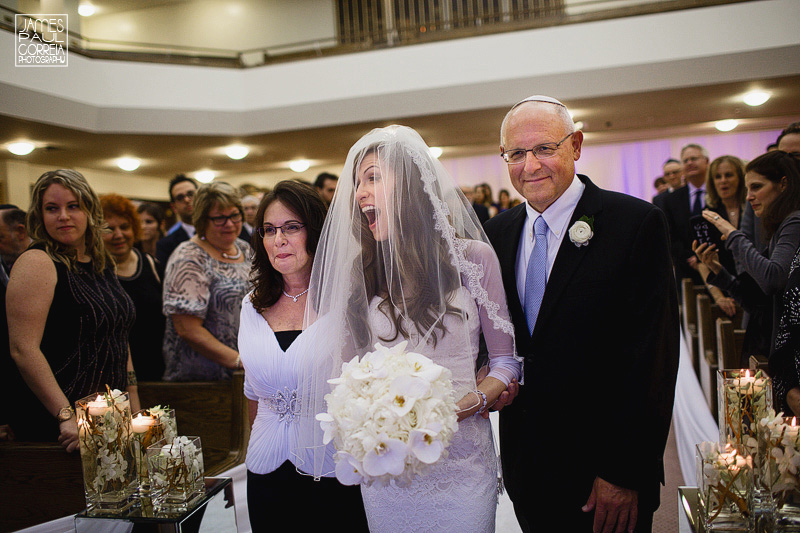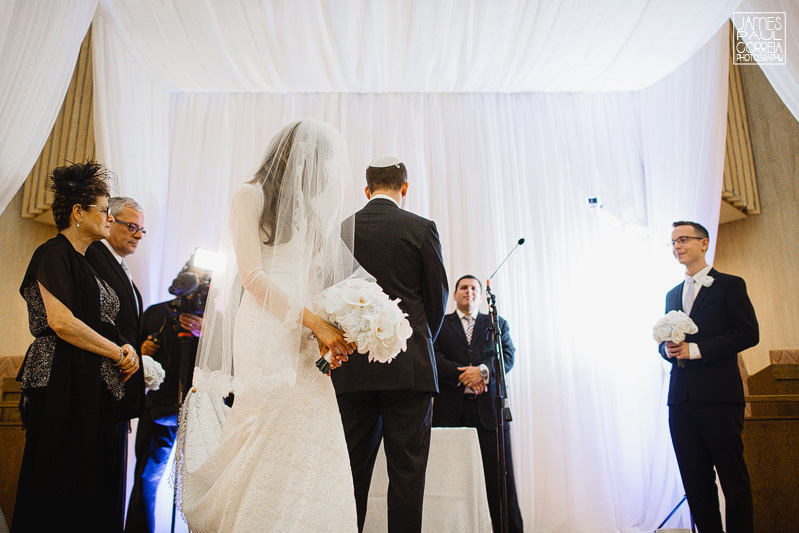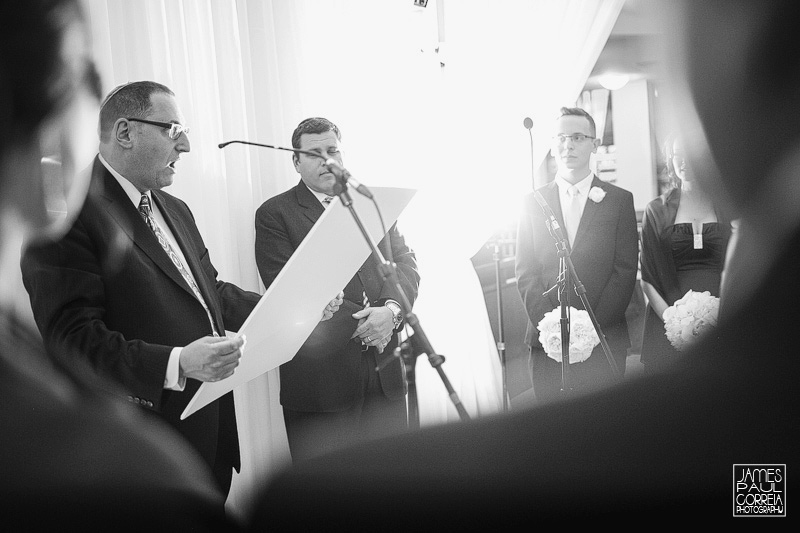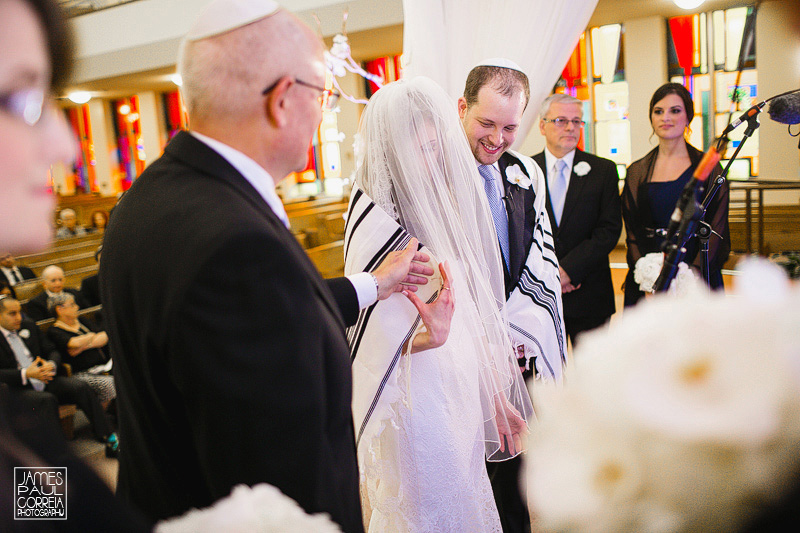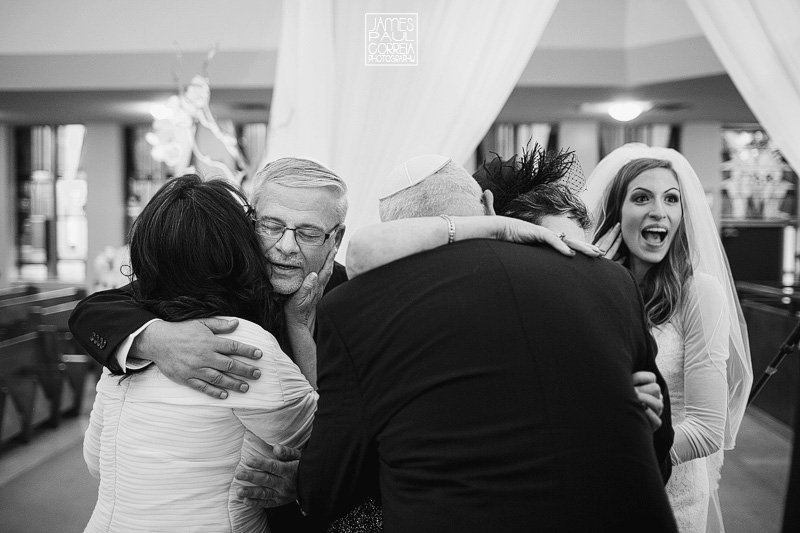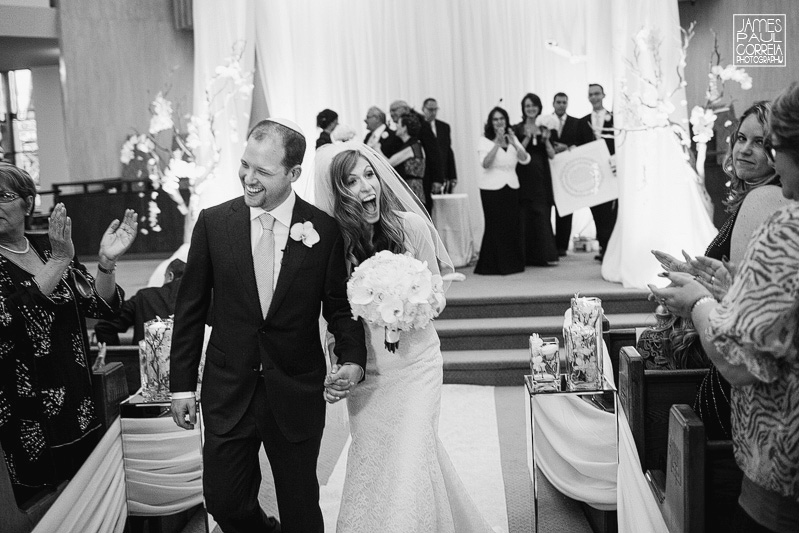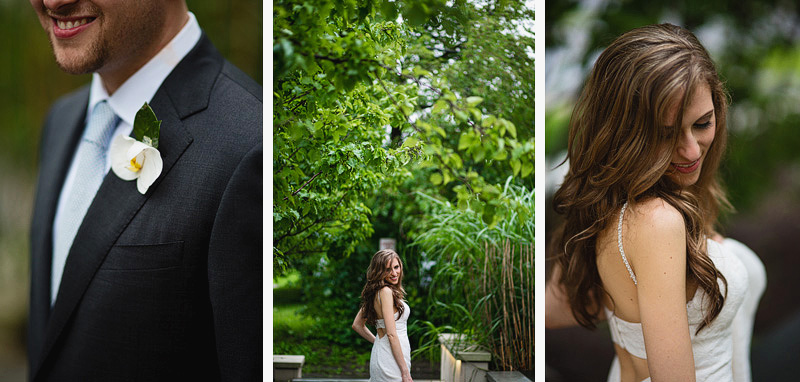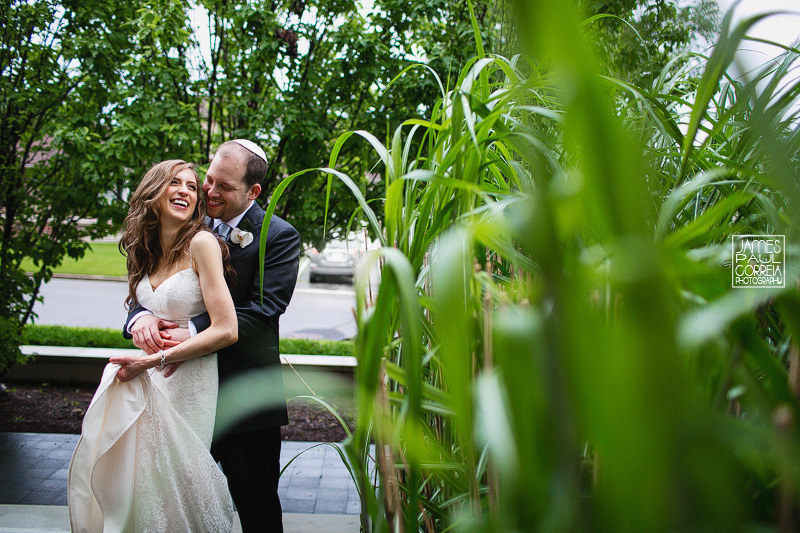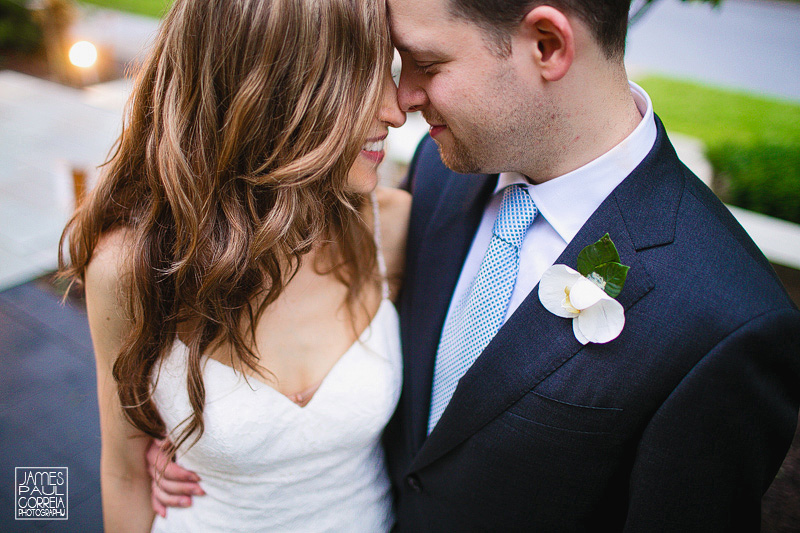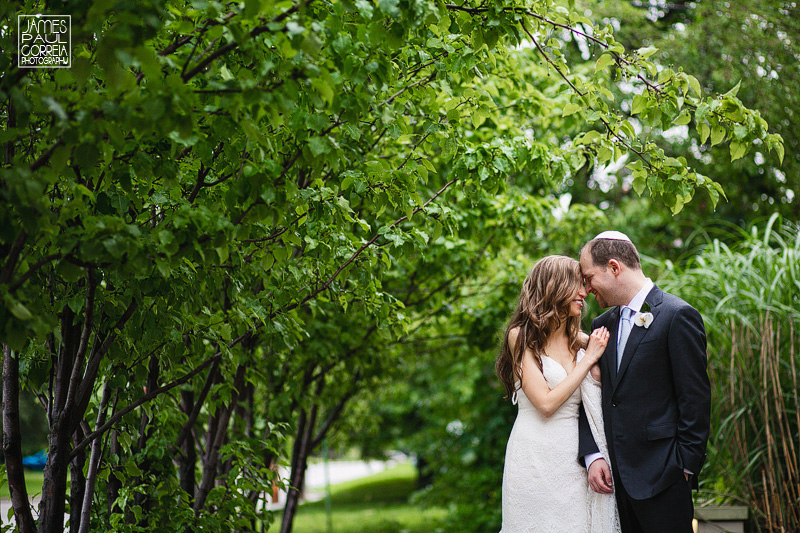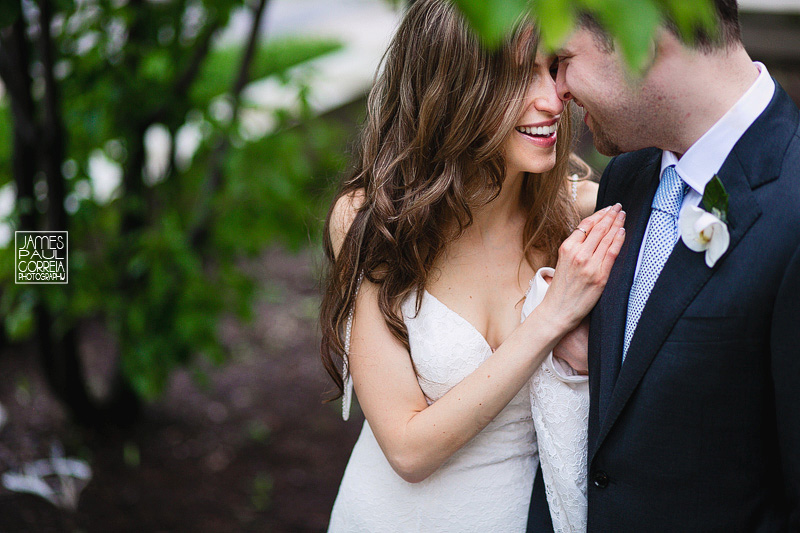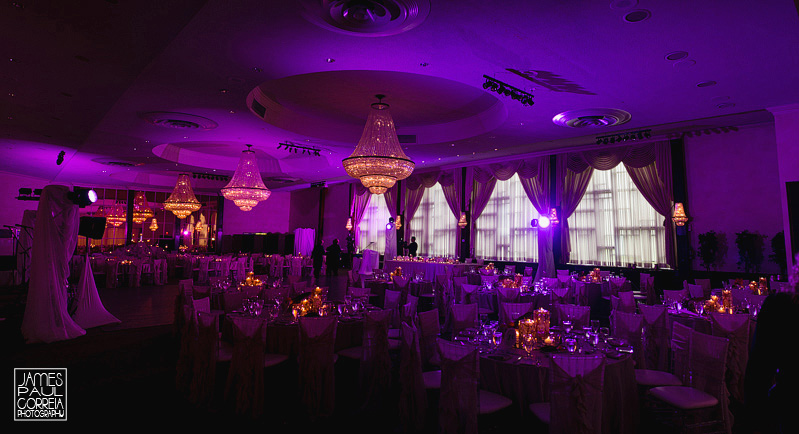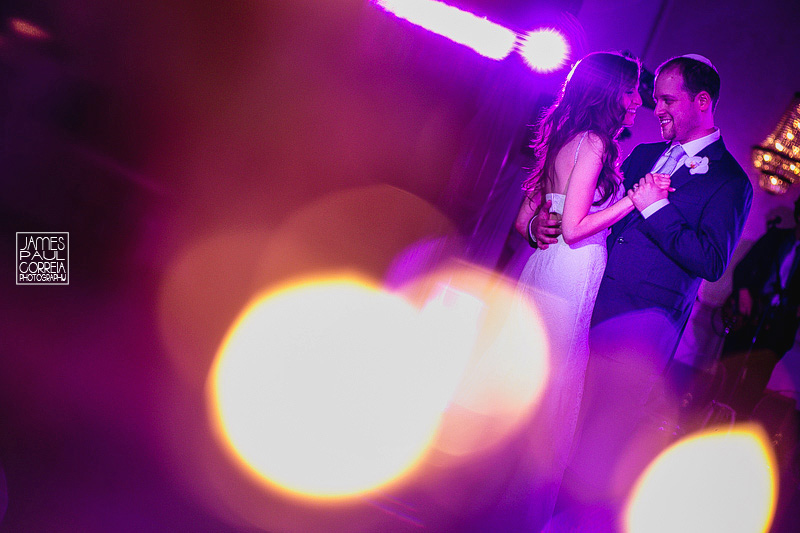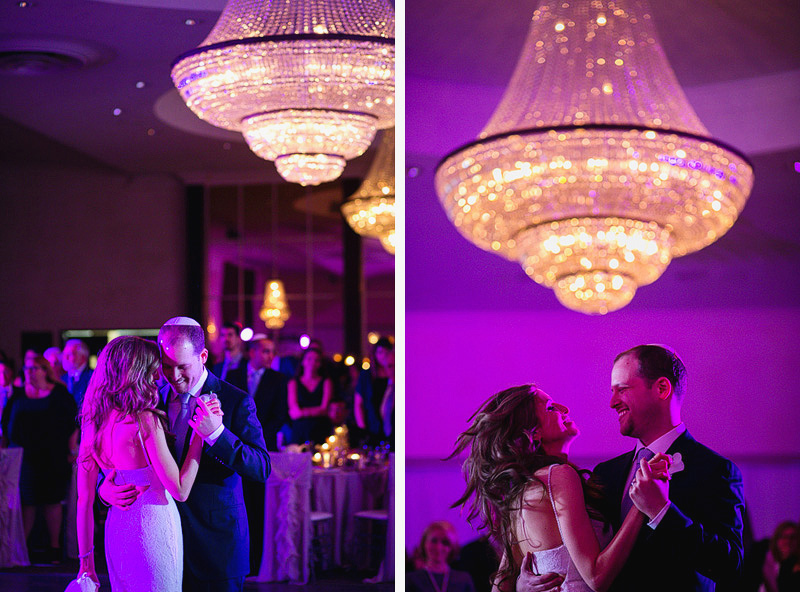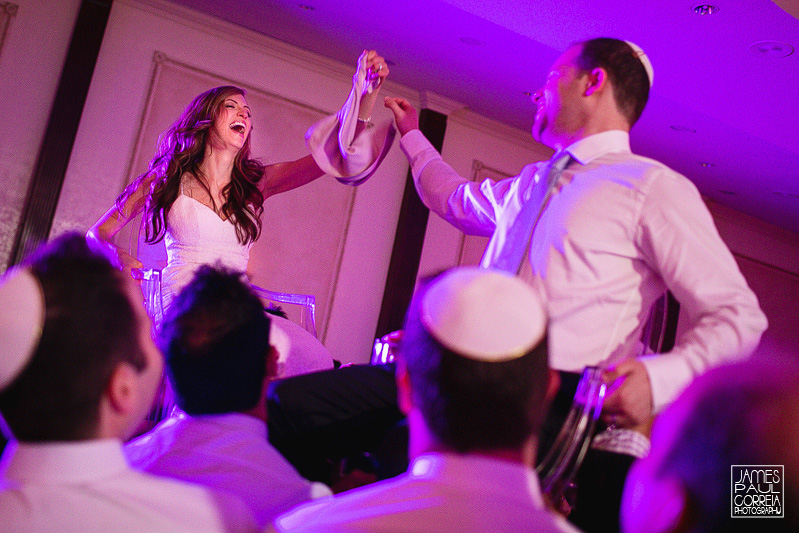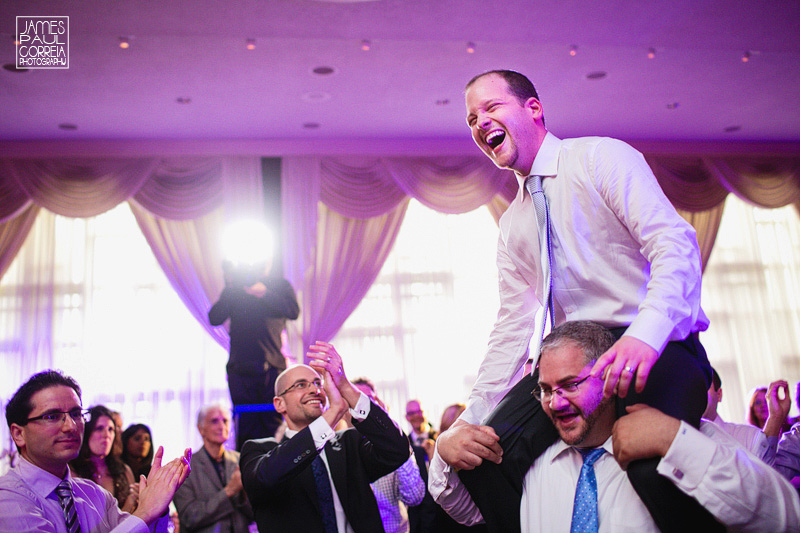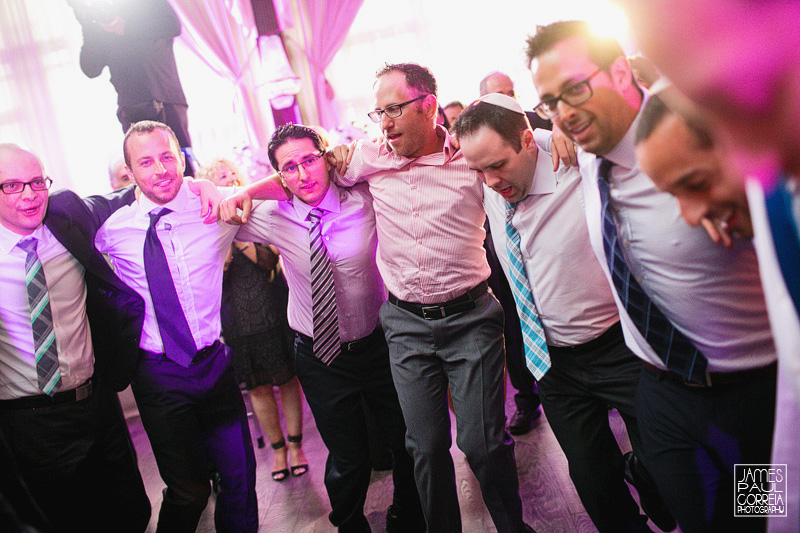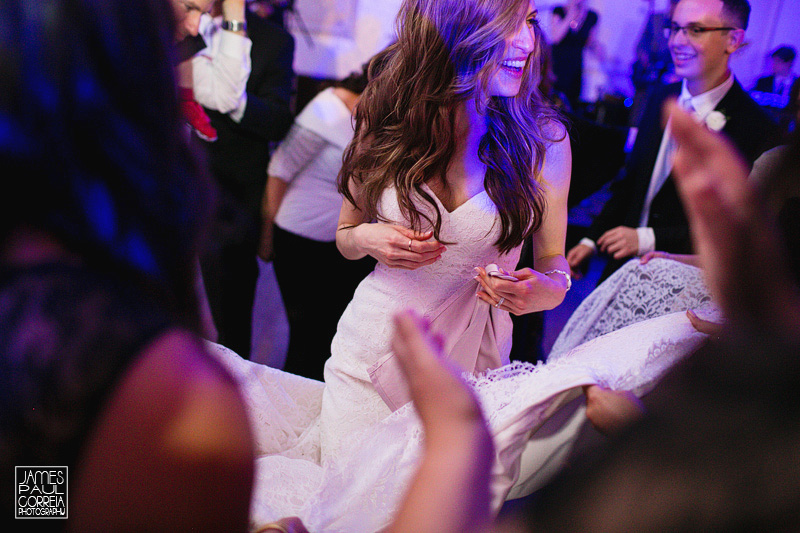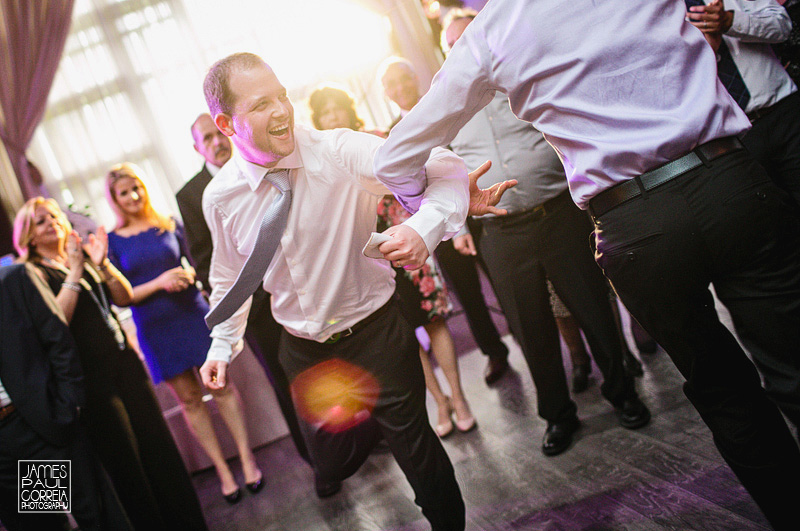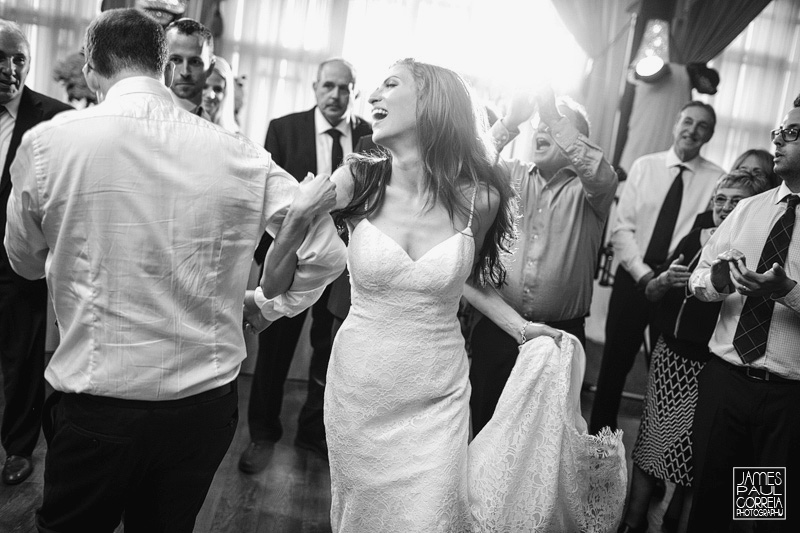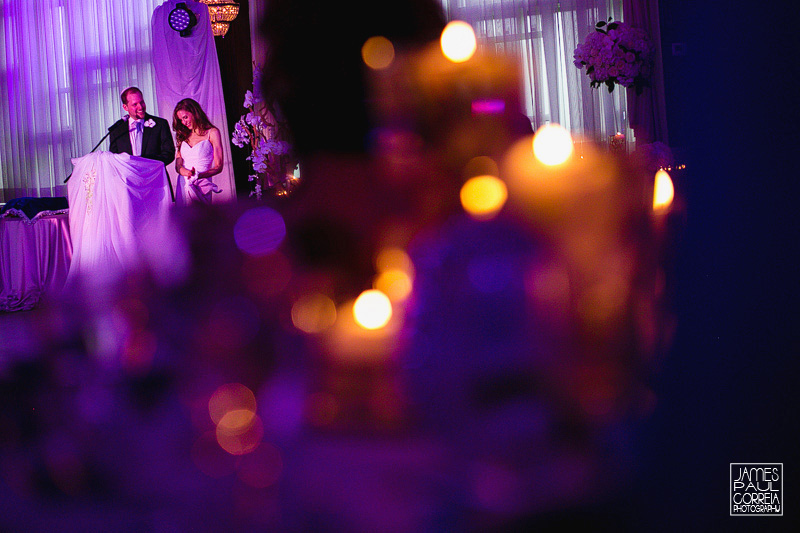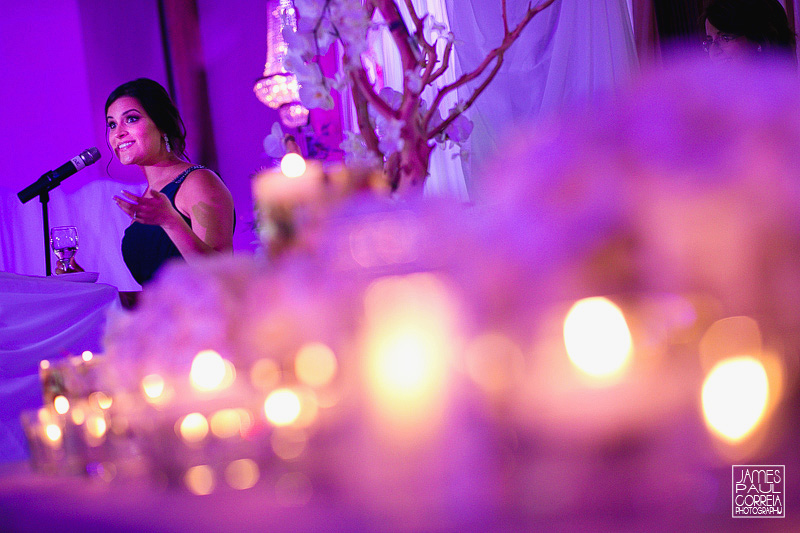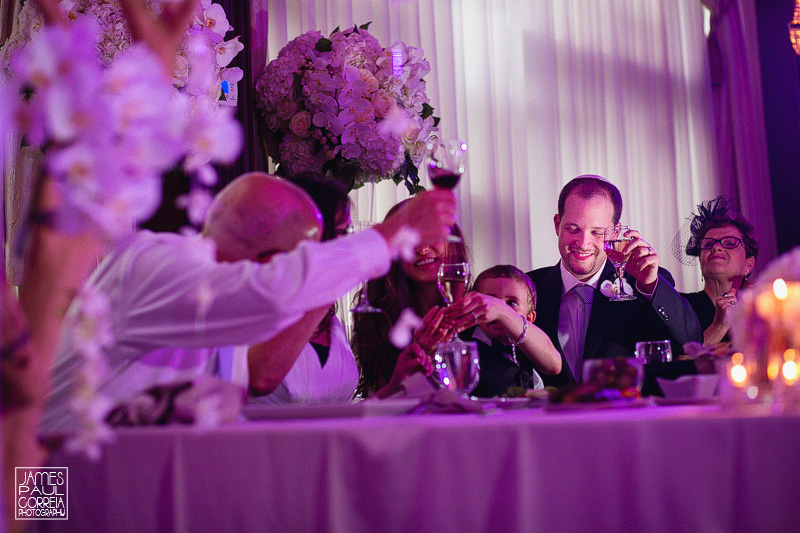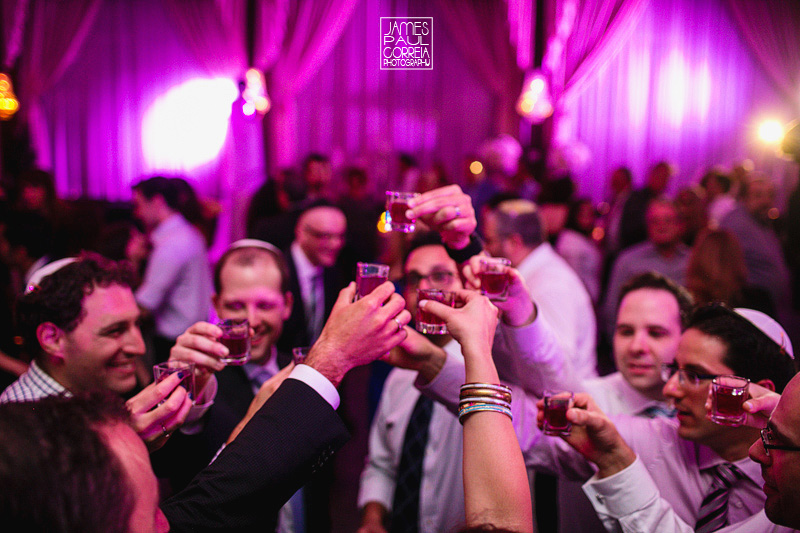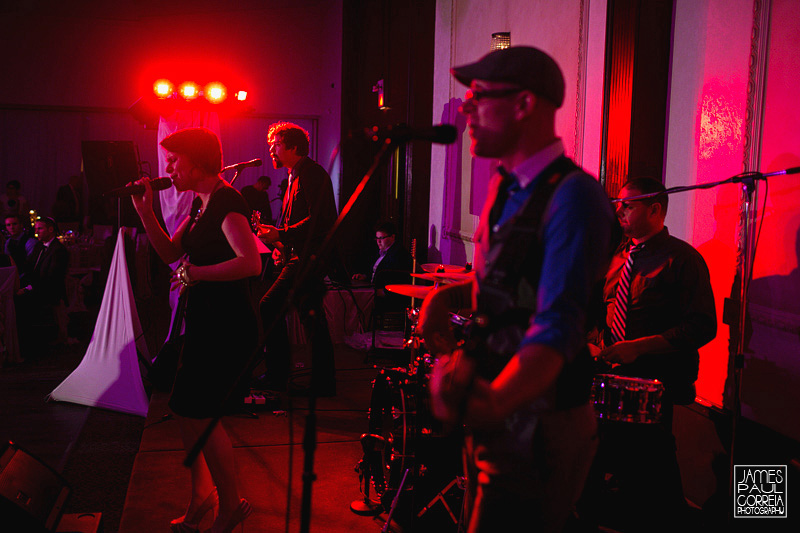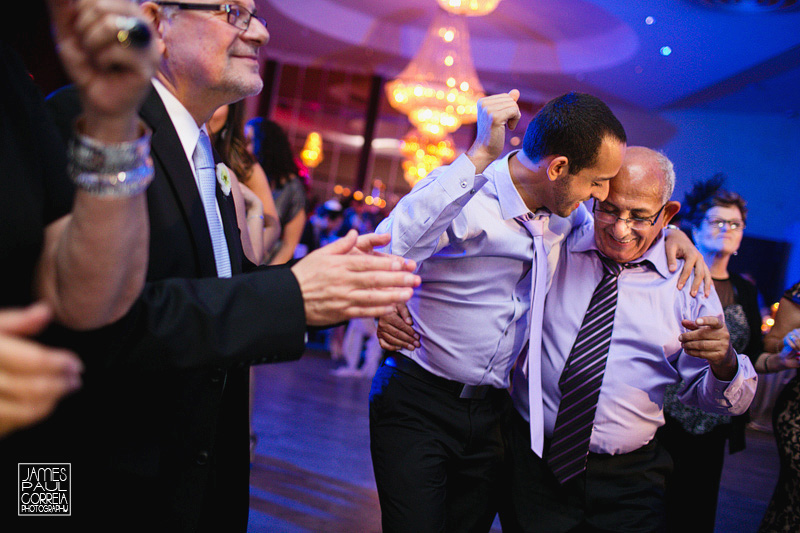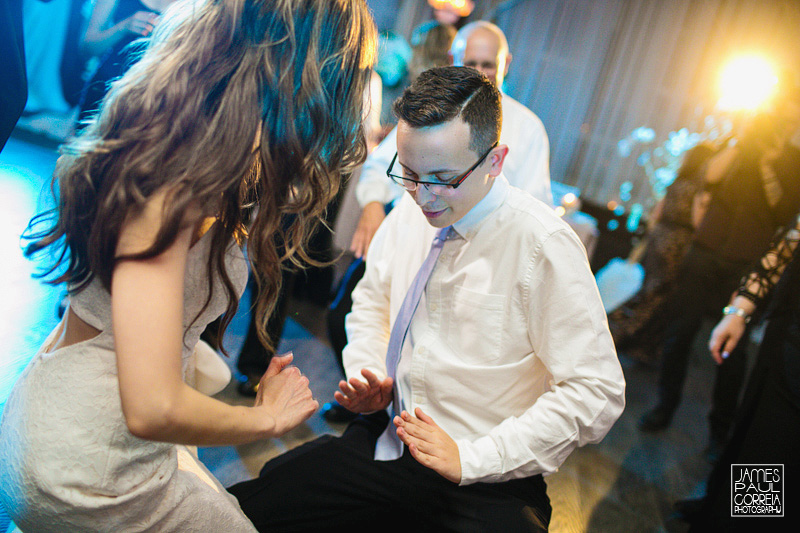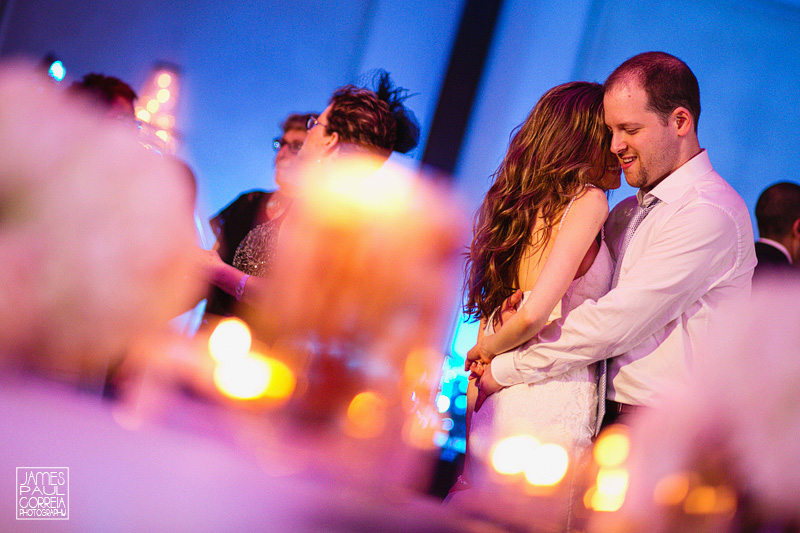 Photography: James Paul Correia (assisted by Derek Hui)
Vanue: Beth Emeth Synagogue
Coordinator: Karina Lemke
Video: Elan
Band: Parkside Drive
Ceremony Music: Igor Babich
Makeup & Hair: Cathy Chau
Flowers & Decor: FOS Decor
Beth Emeth Jewish Wedding Photographer | Toronto Wedding Photographer | Karina Lemke Weddings