Yan + Gerald : A Rocky Mountain Wedding
Growing up a city slicker has it's perks, but I've always been in awe of vast landscapes Canada has to offer … the Rocky Mountains being at the top of the list. Needless to say, when Yan contacted me about having a wedding in the Banff area, I was beyond excited. I've known Yan since undergrad and she was one of my wife's bridesmaids (my wife returning the favour). We were definitely going to attend the wedding, but being able to shoot up in the mountains was a definite plus.
What I love best about shooting a Rocky Mountain wedding is no matter what the weather is, things still look majestic. Although the forecast was a little unpredictable, it wasn't enough to keep everyone from having a great time. And nothing would stop us from getting up close and personal with nature. It was a breathtaking drive up the mountain along a dirt road to a spectacular view above the city.
Y+G's wedding was packed with intellectual flair. From computer chips on the guys boutonnières. To tables named after scientific legends. Have a look at their rocky mountain destination wedding.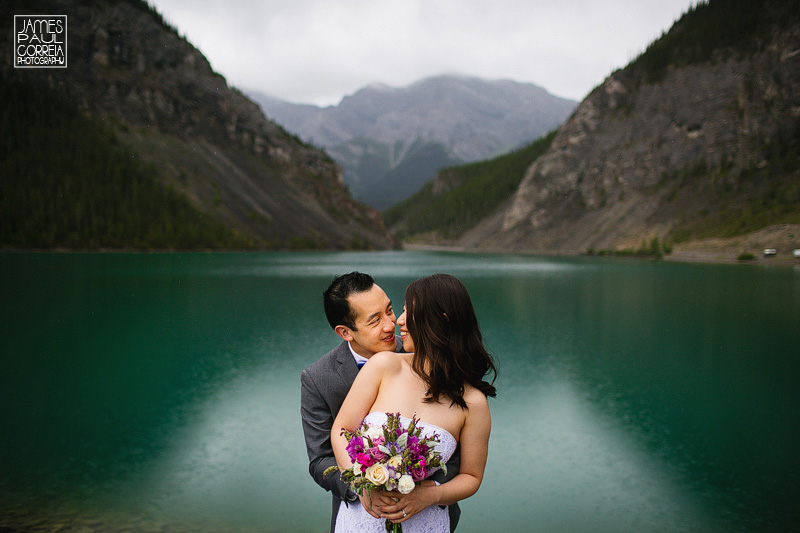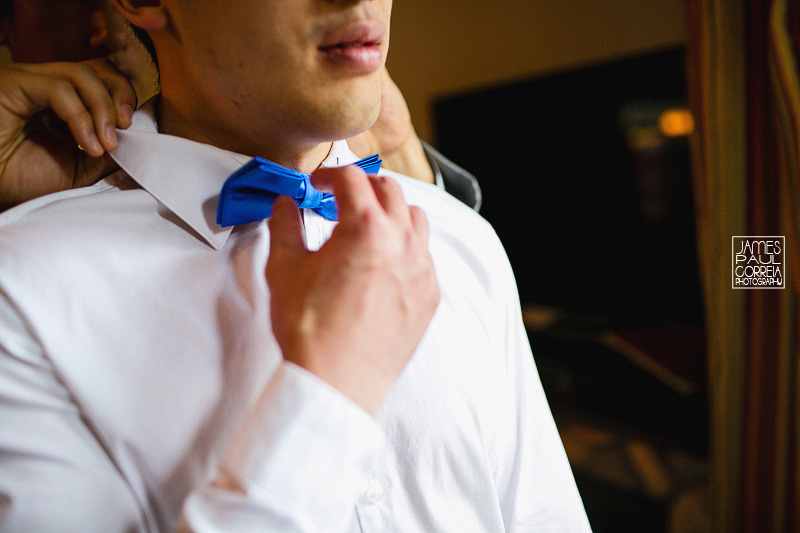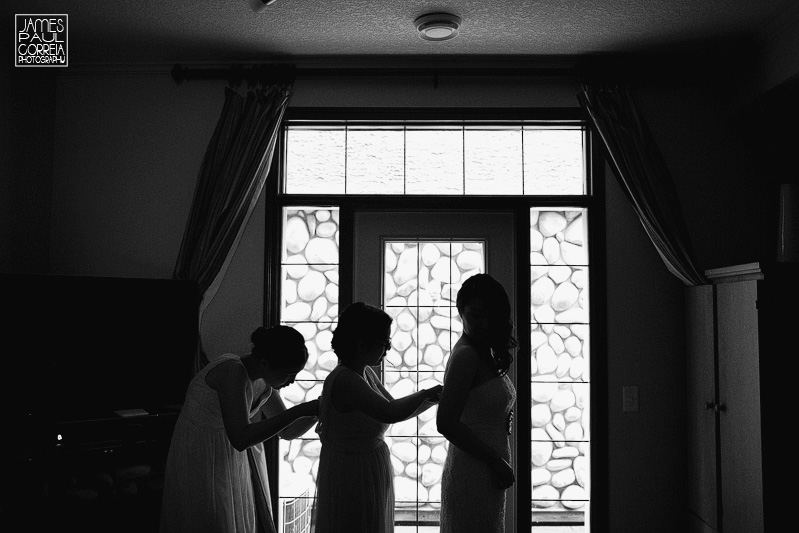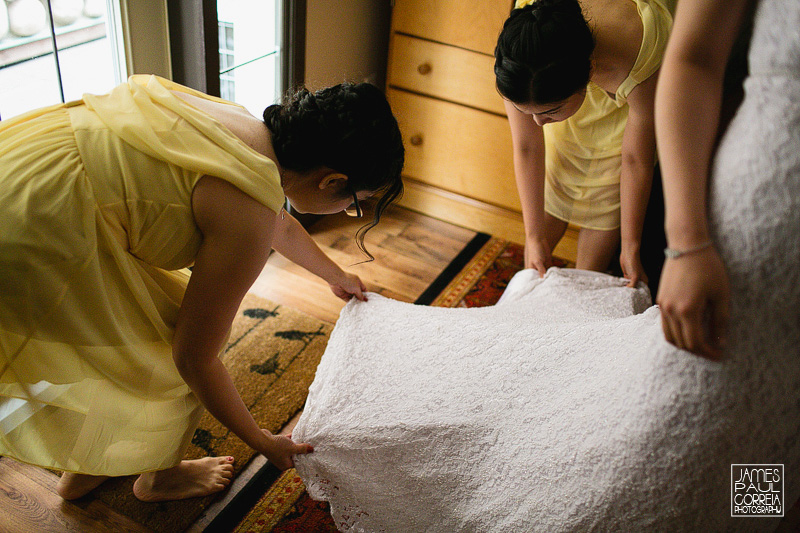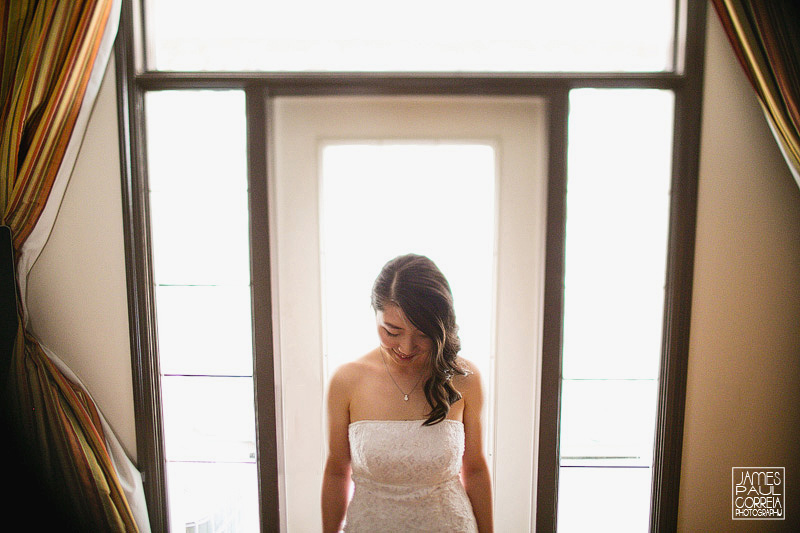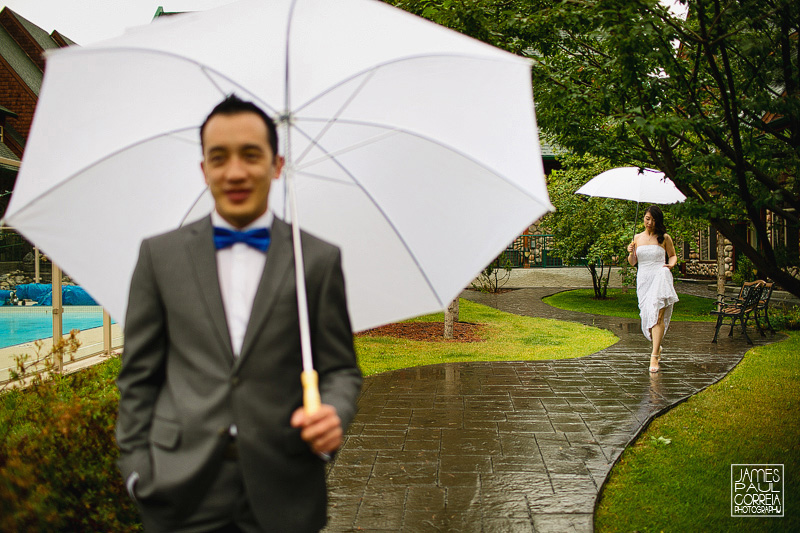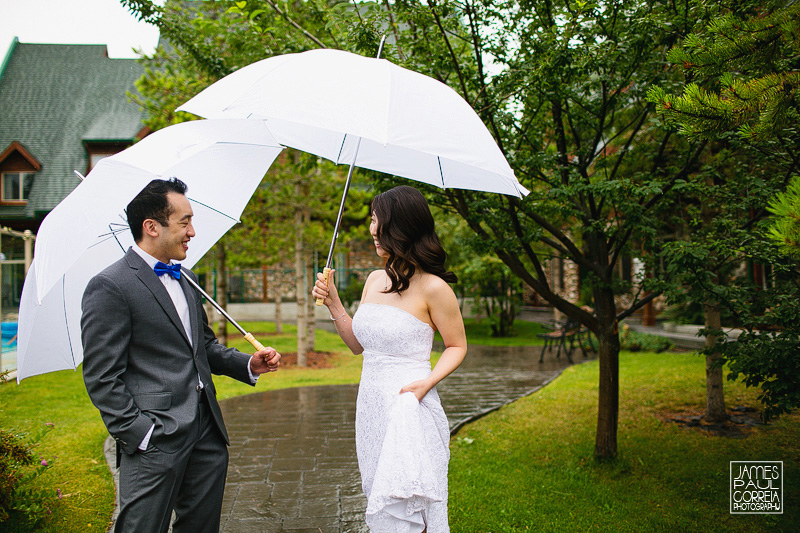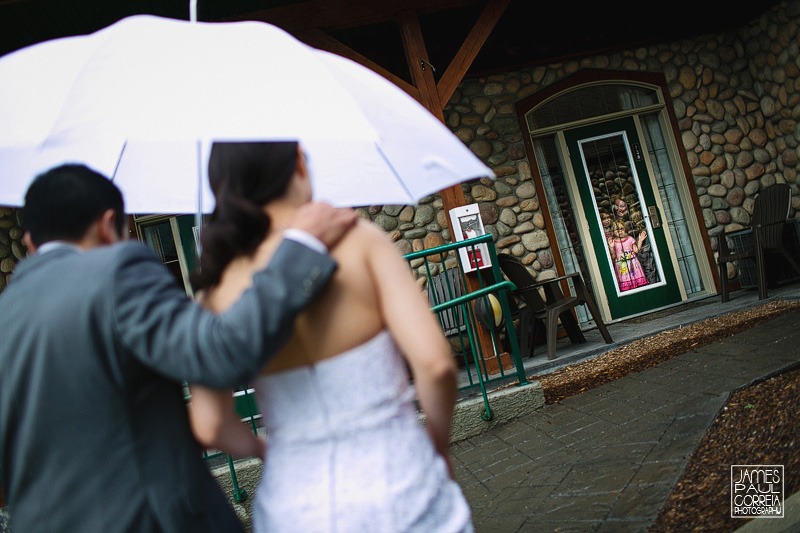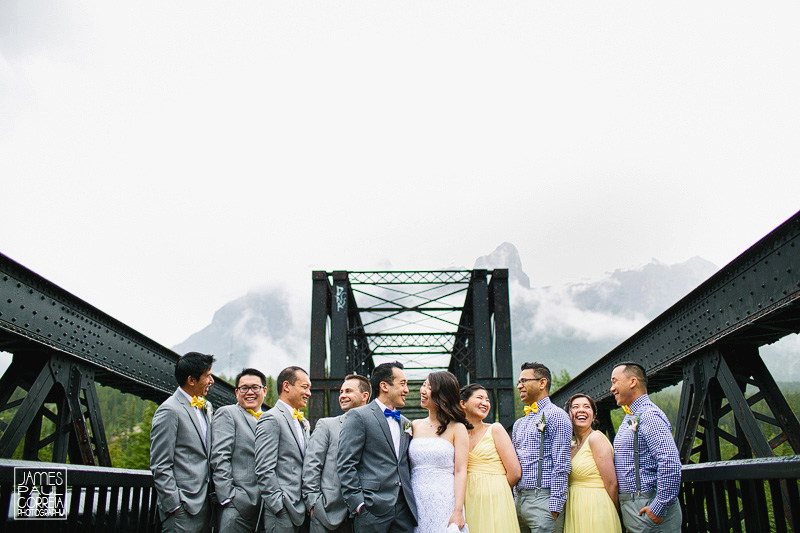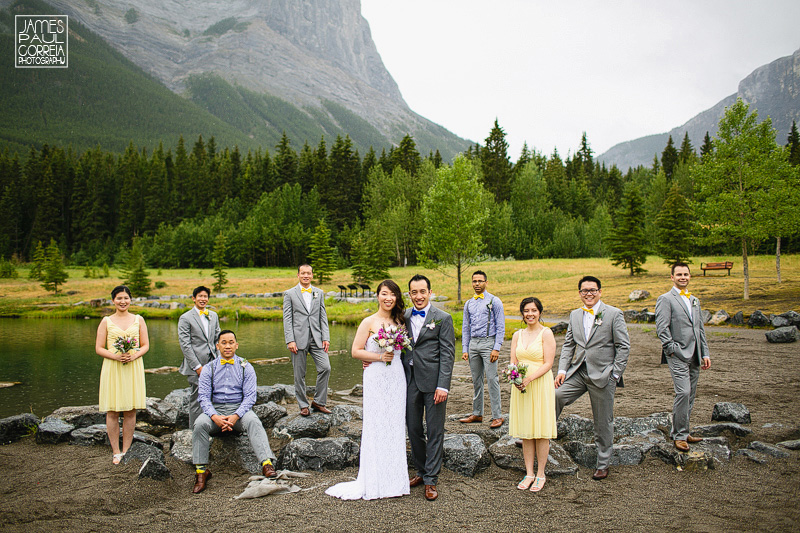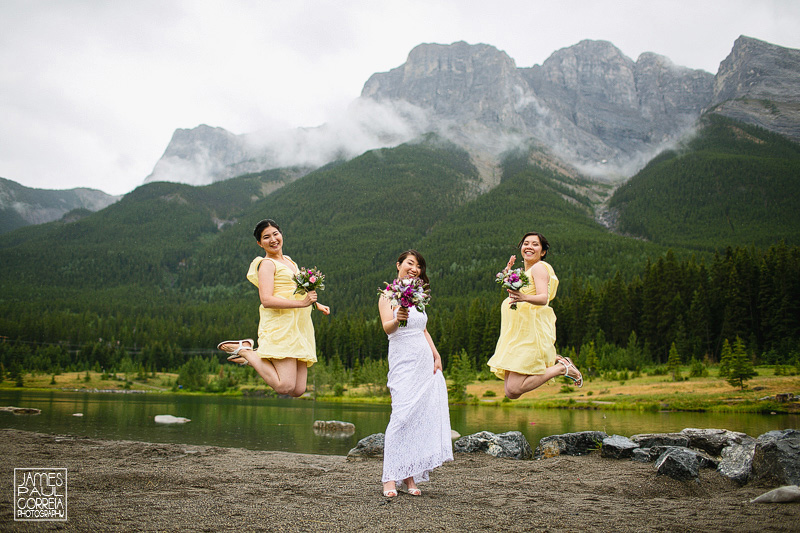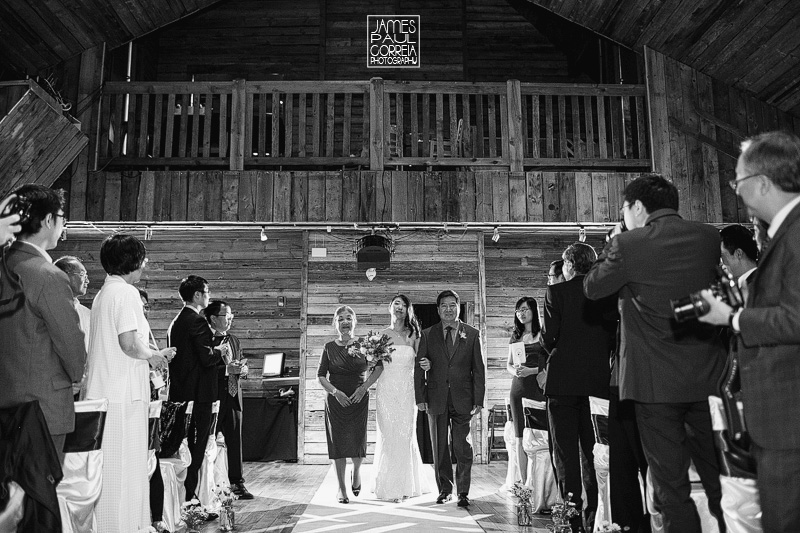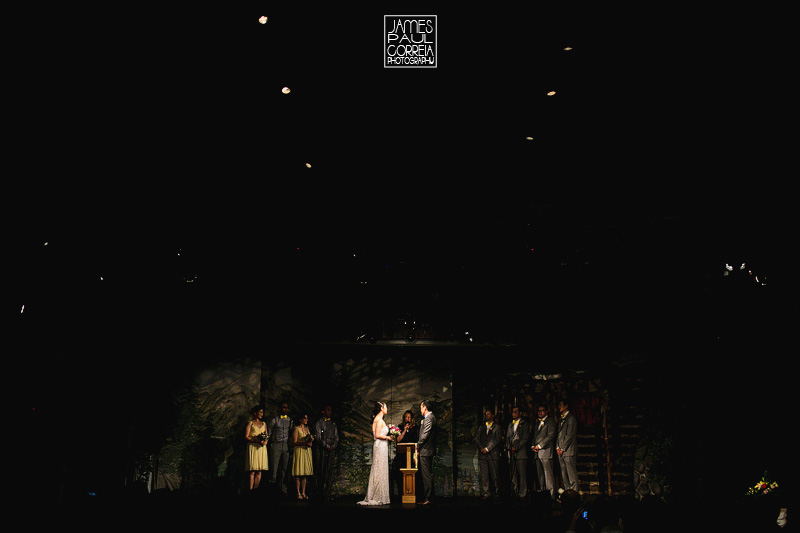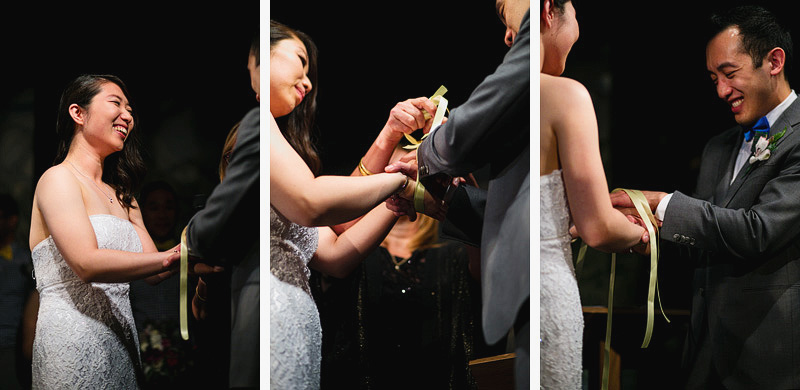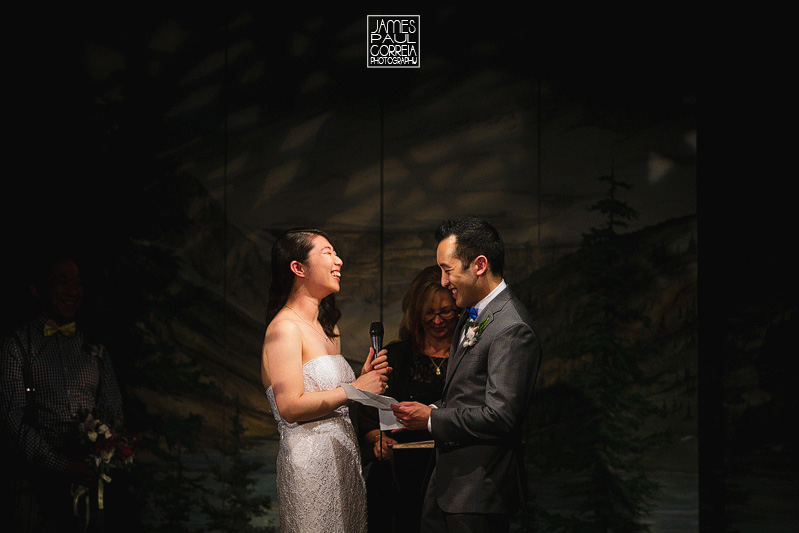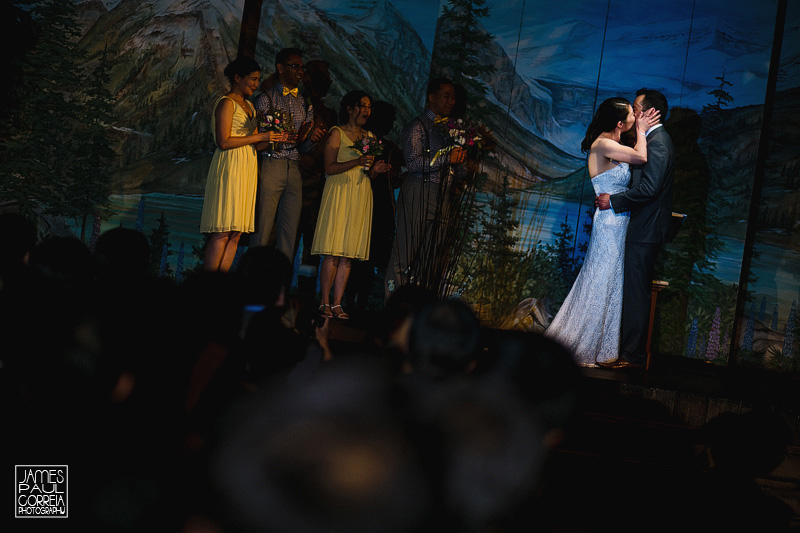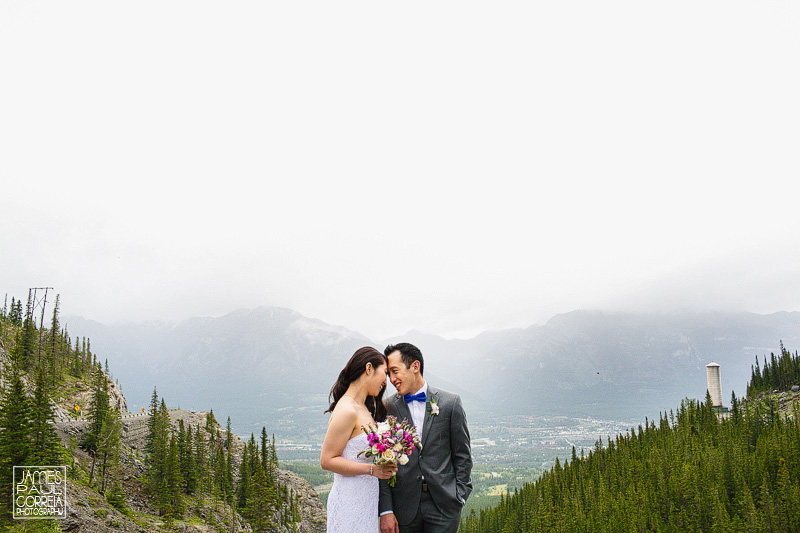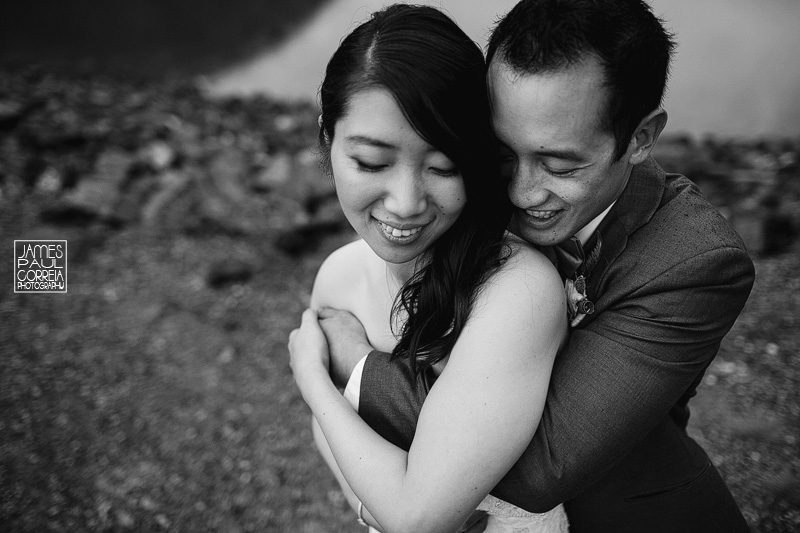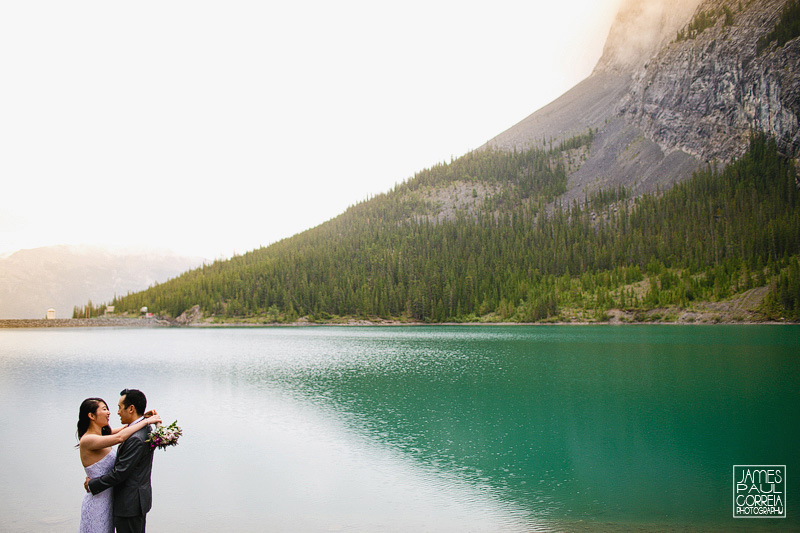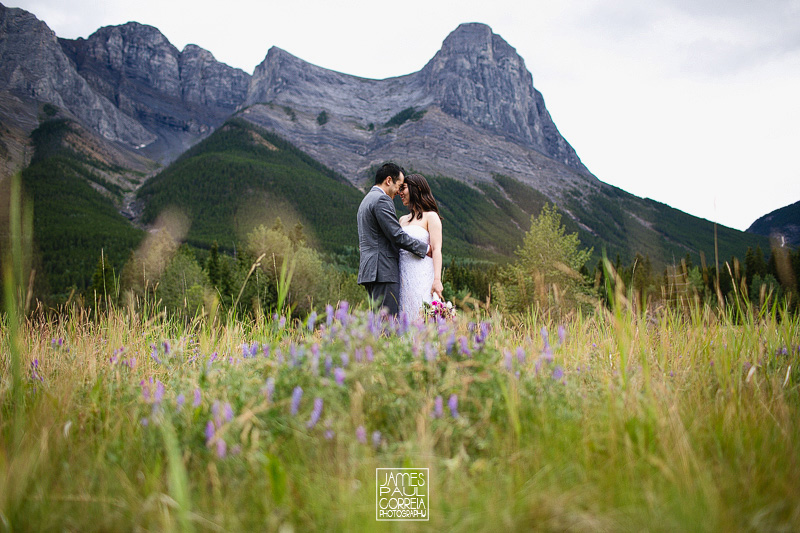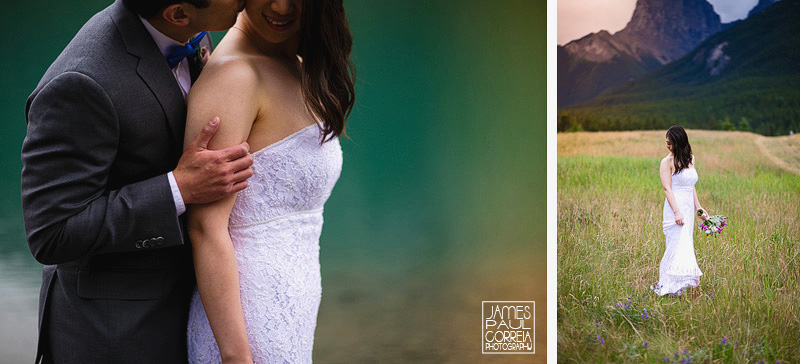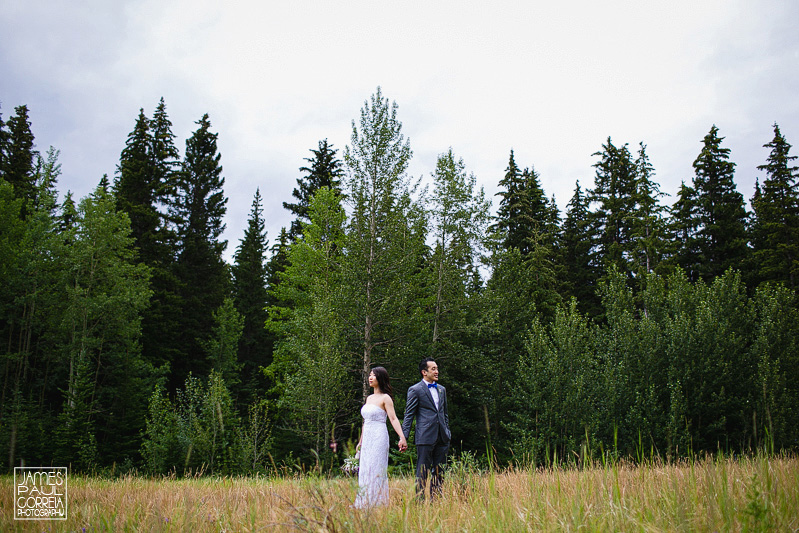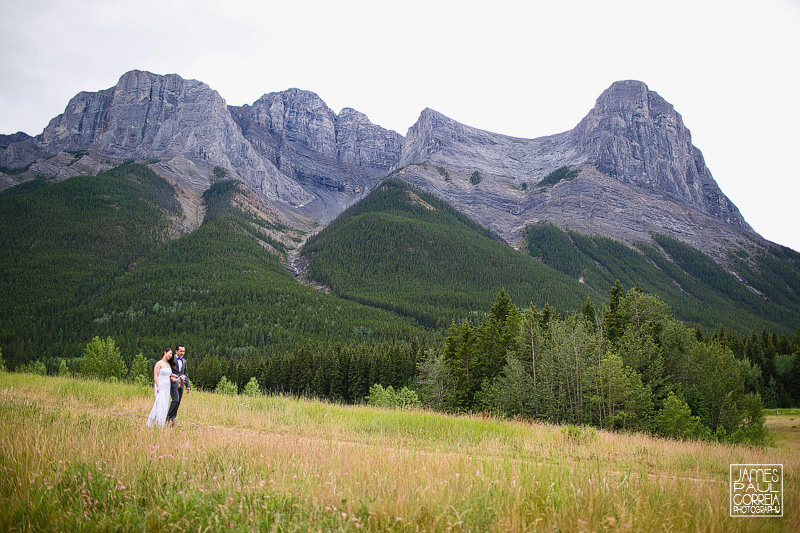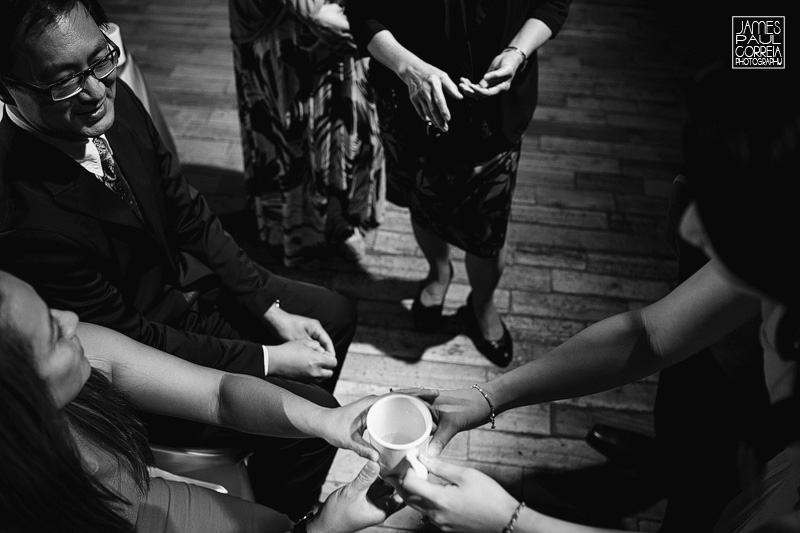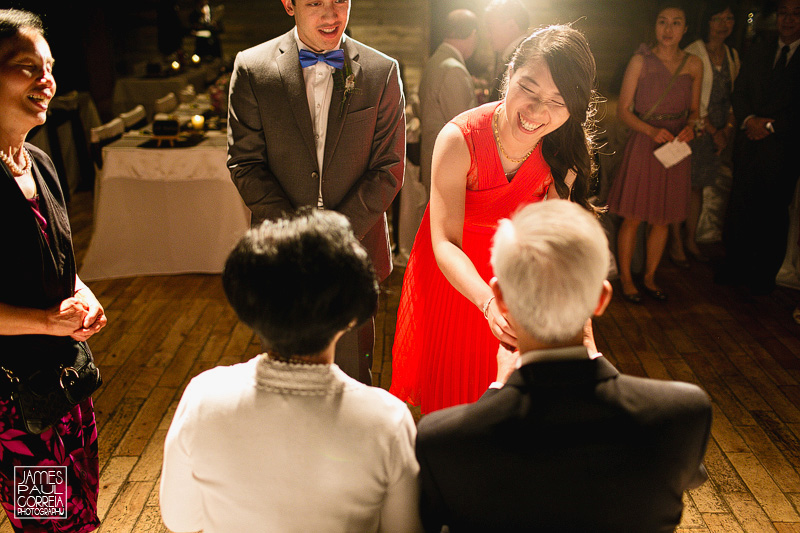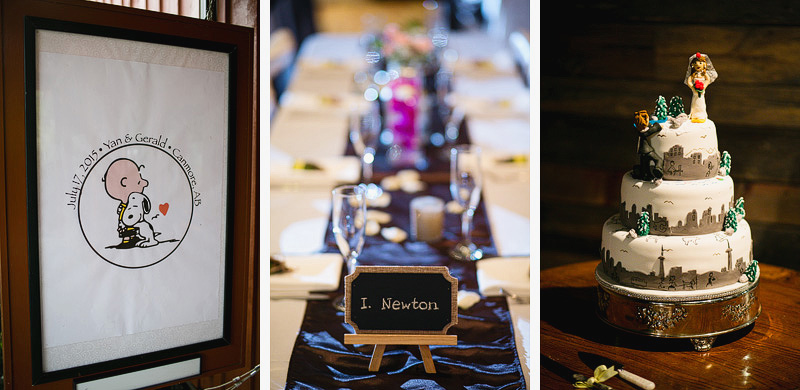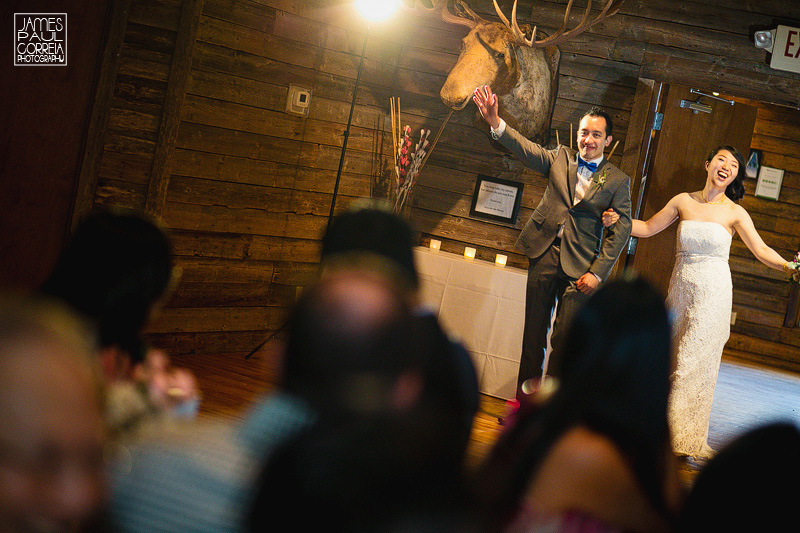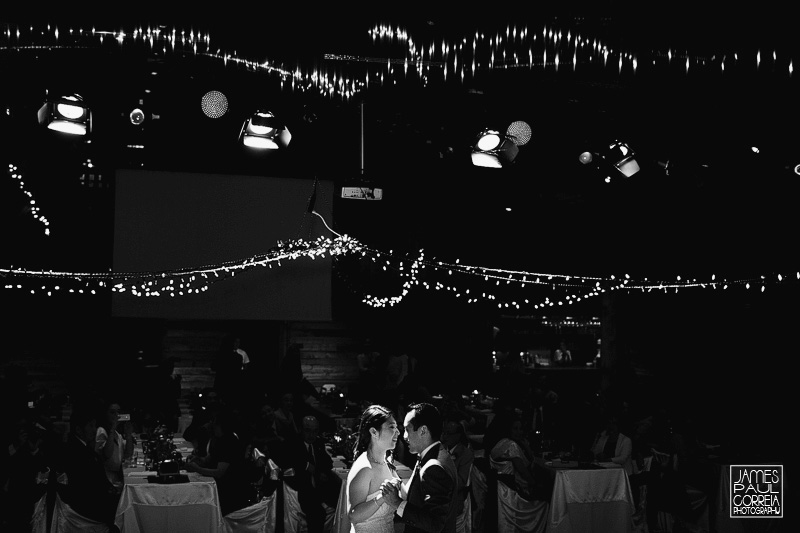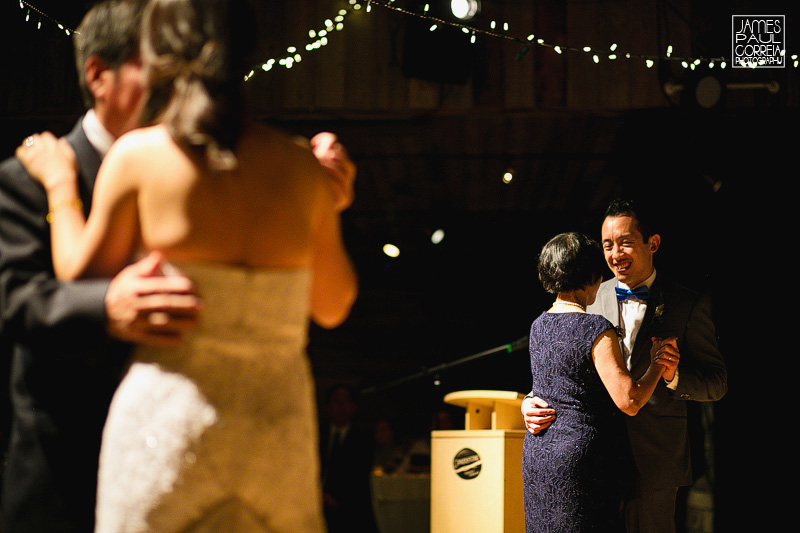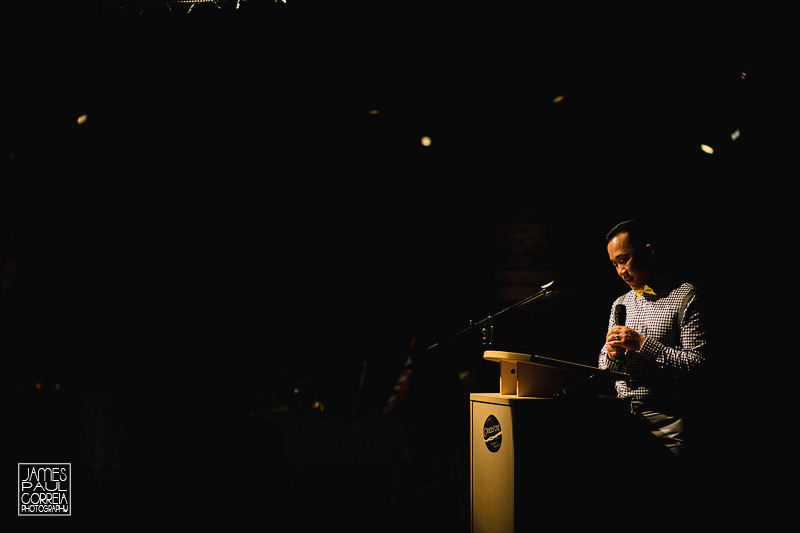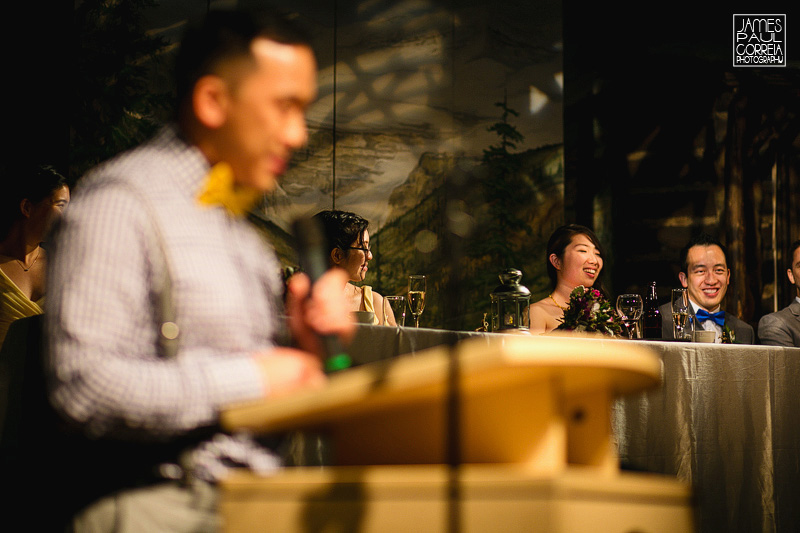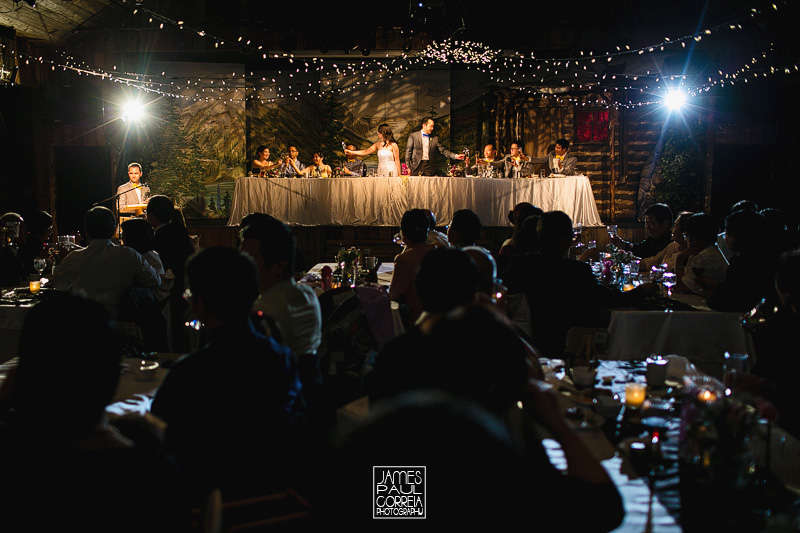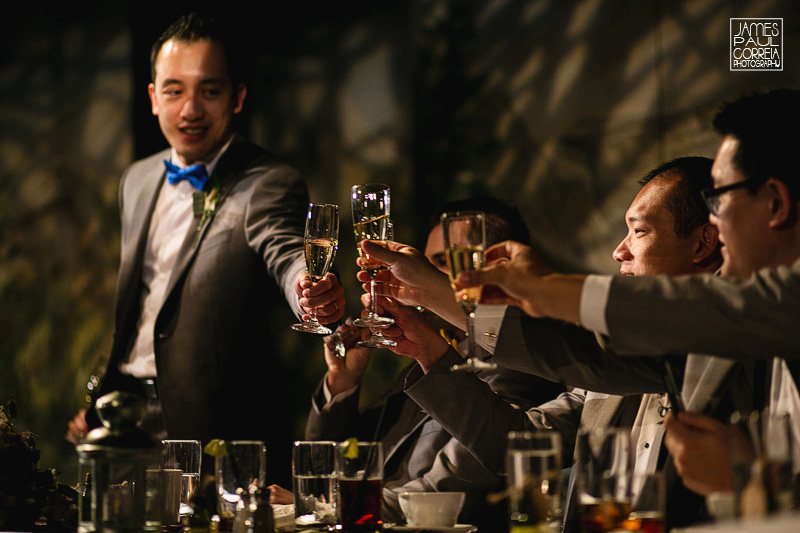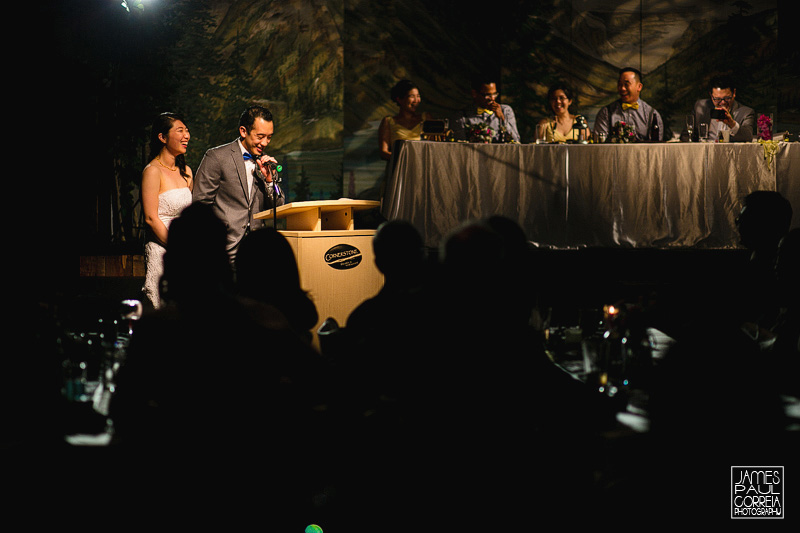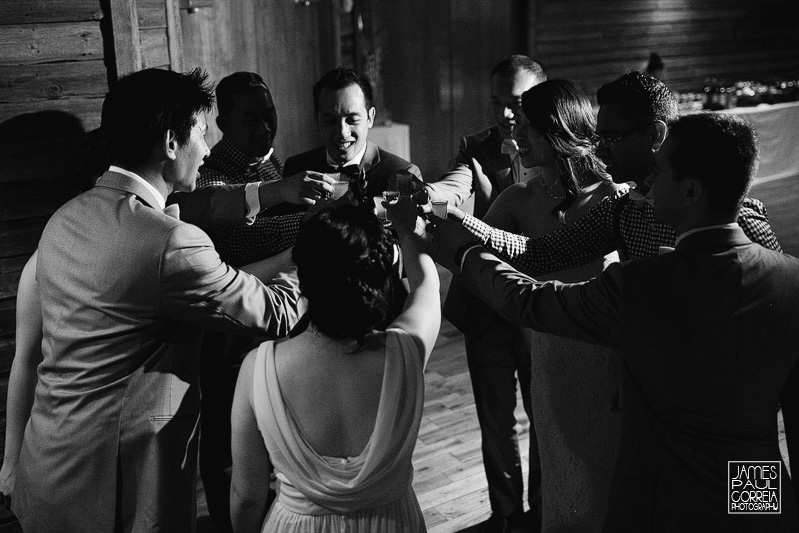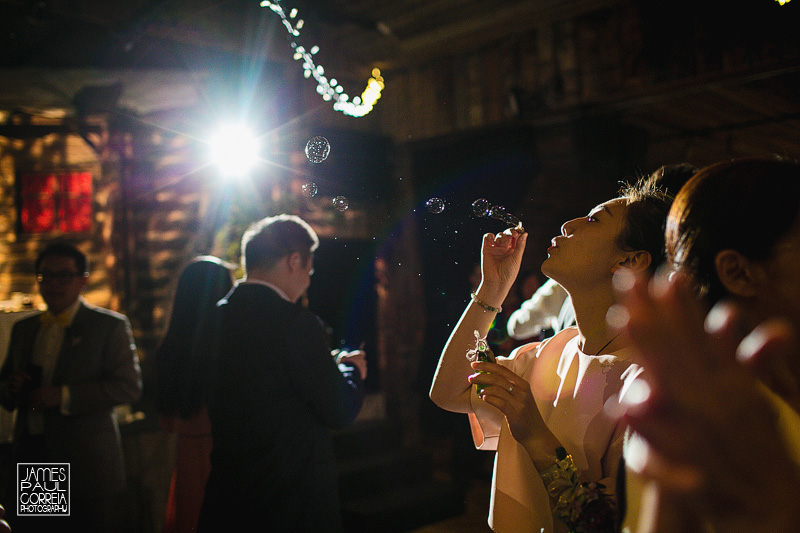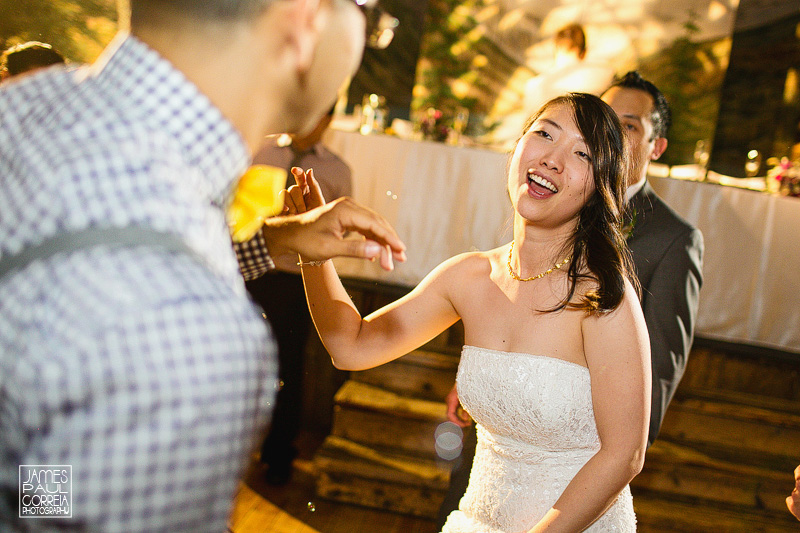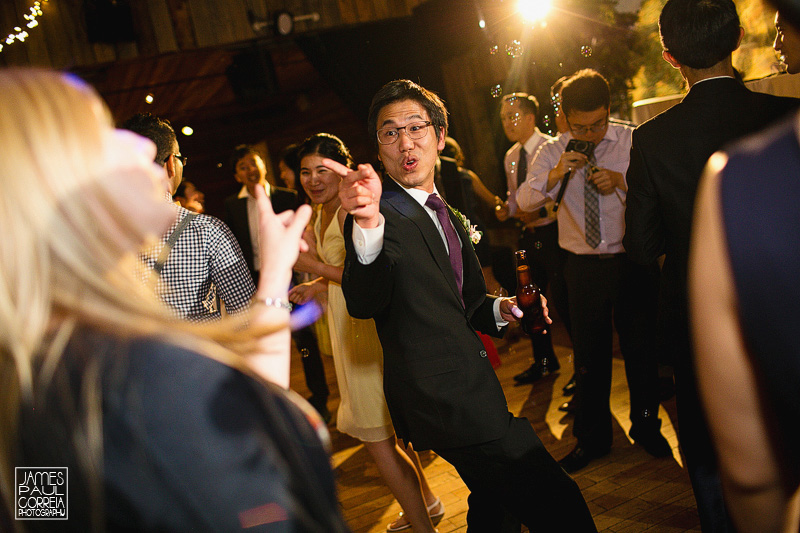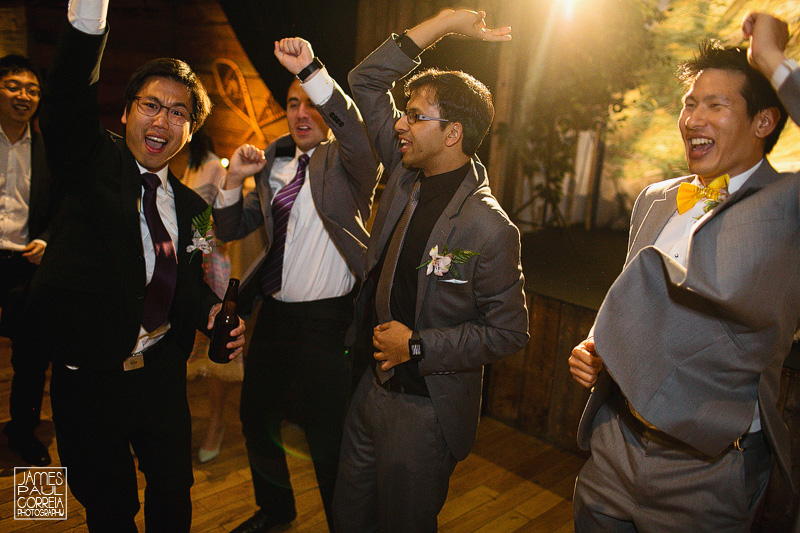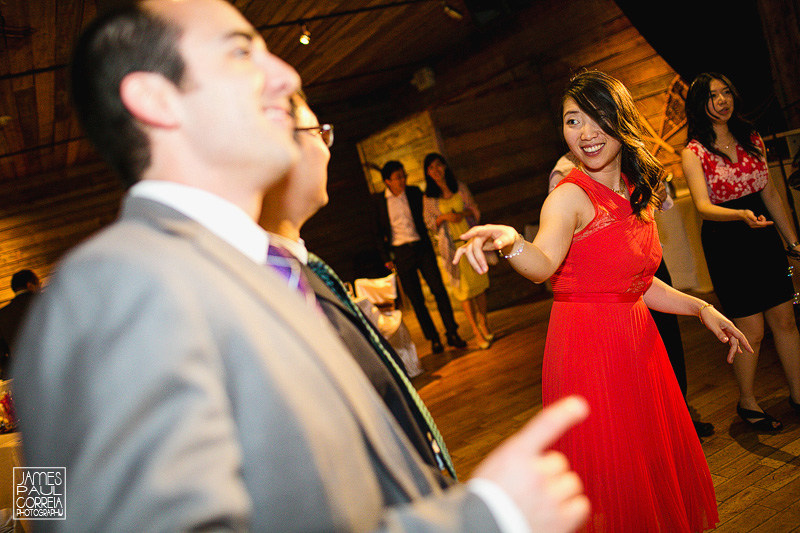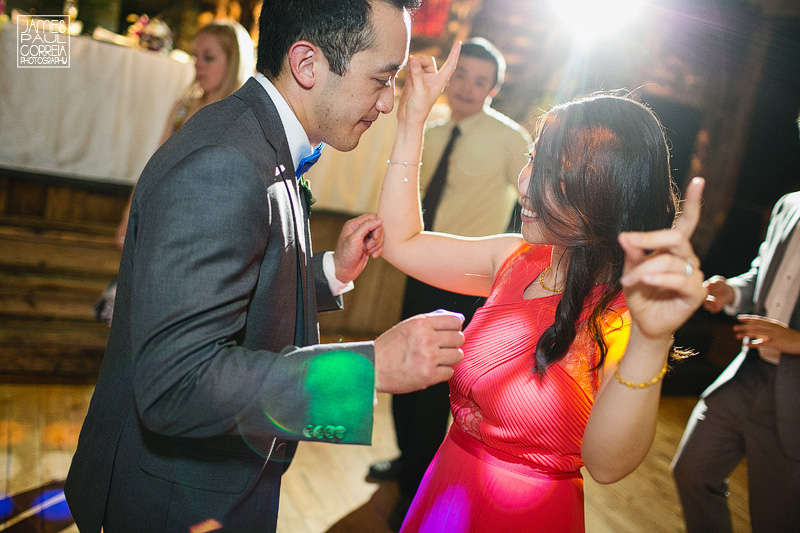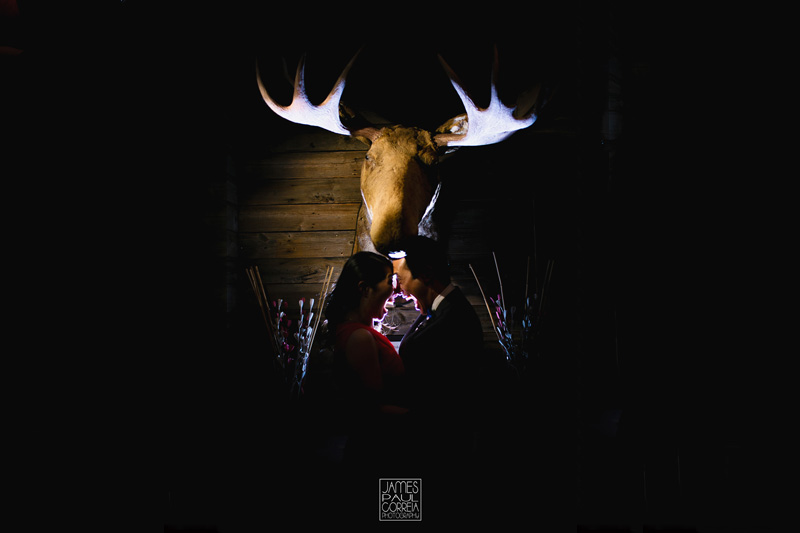 Venue: Cornerstone Theatre
Cornerstone Theatre Wedding Photographer | Canmore Wedding Photographer | Destination Wedding Photographer