Sara + Pierre :: A Backyard Bromont Wedding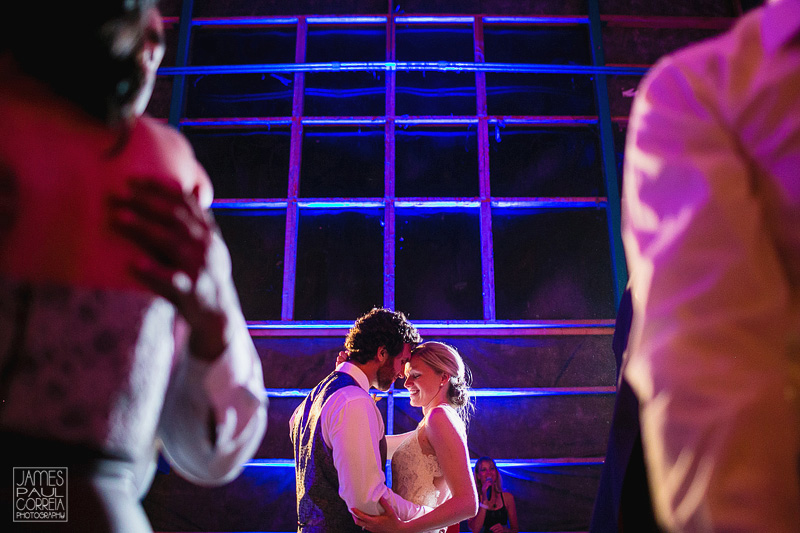 I've been incredibly blessed to photograph some amazing weddings during my career and this year so far has been astounding. Sara and Pierre's Bromont wedding was a photographer's dream wedding. I couldn't even begin to describe all the work that went behind the details, from the outdoor ceremony to the barn reception. There was so much to work with my head almost exploded with ideas!
S+P had an intimate wedding on family property in Bromont. Everything about this place was magically beautiful. The house, the land, the DIY decor, and without a doubt the people. My favourite part was when Pierre drove us around in a buggy to different photo spots on the property. It was an adventurous ride and probably the most fun I've had during a wedding day shoot. These two were up for anything (best exemplified by Sara beer chugging from a boot). It was an absolute pleasure spending the day with you both. We seriously didn't want to leave.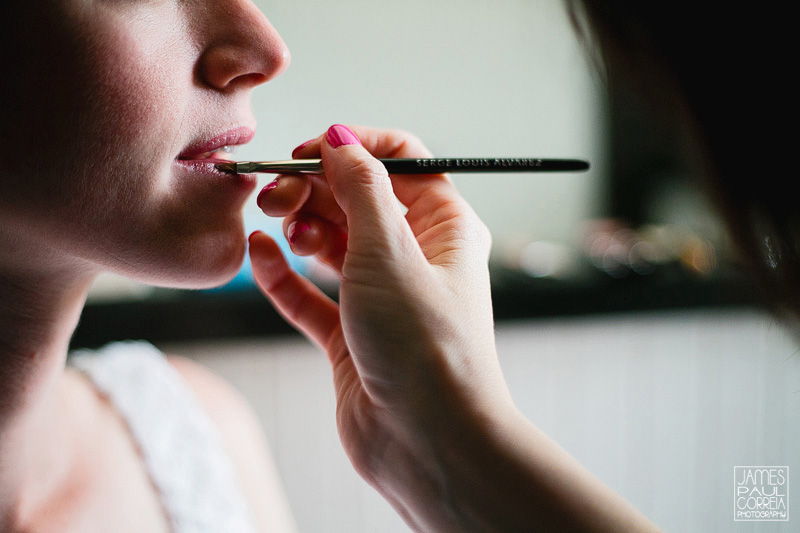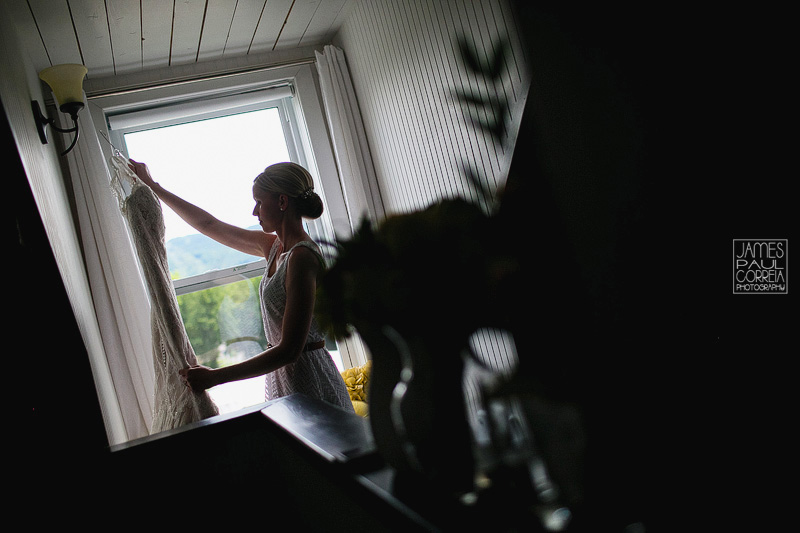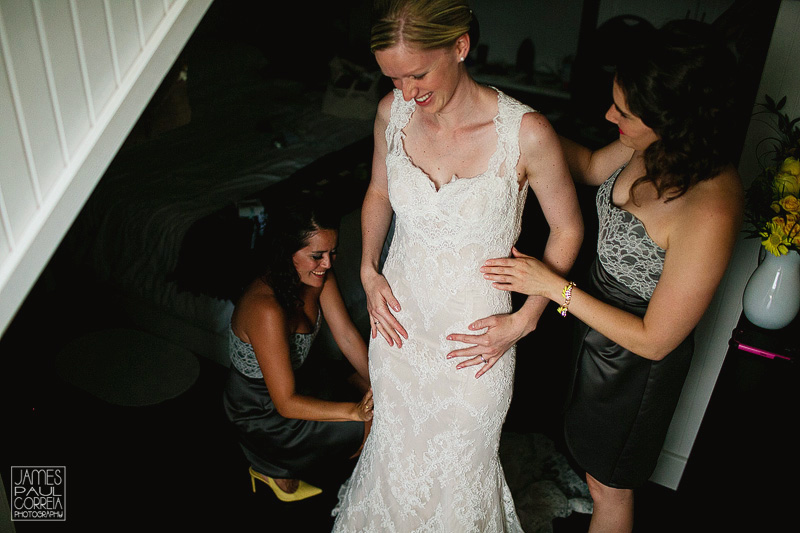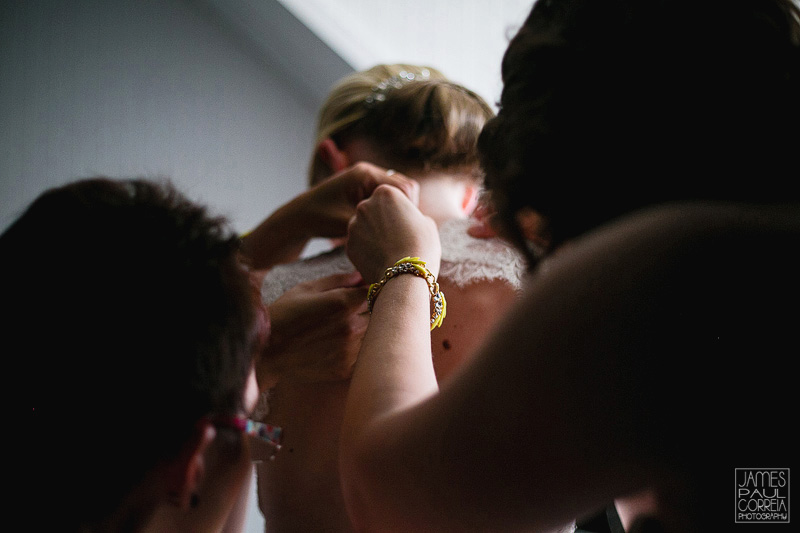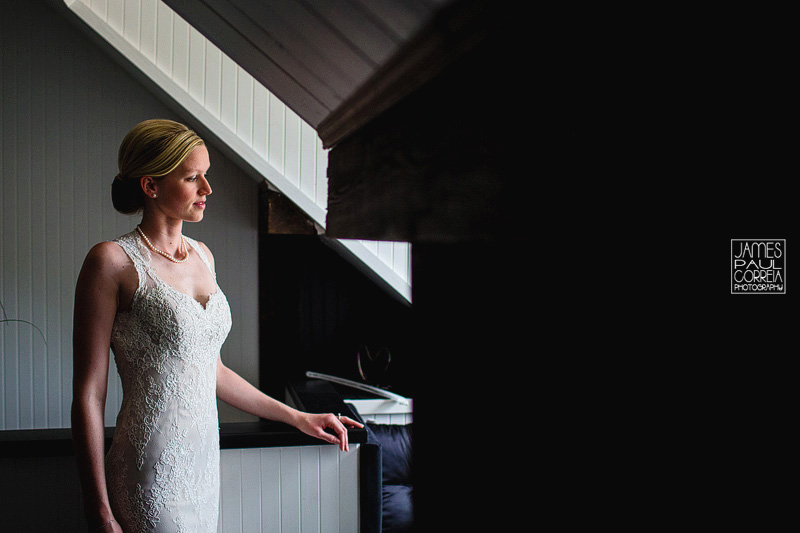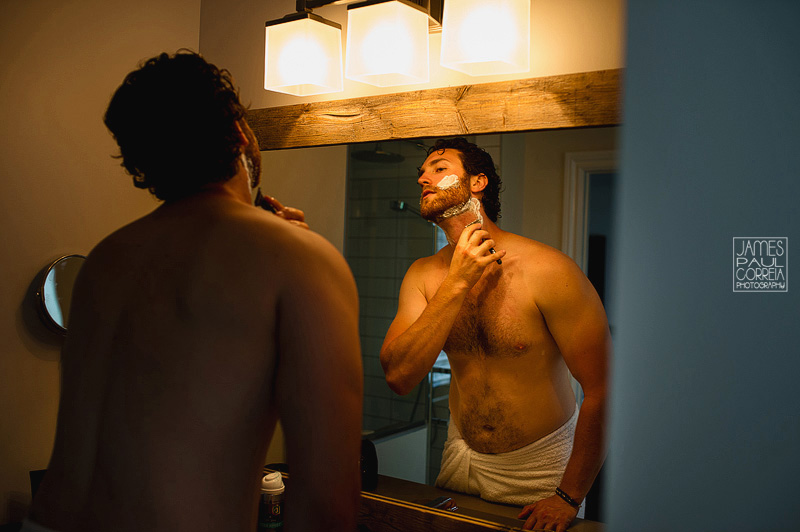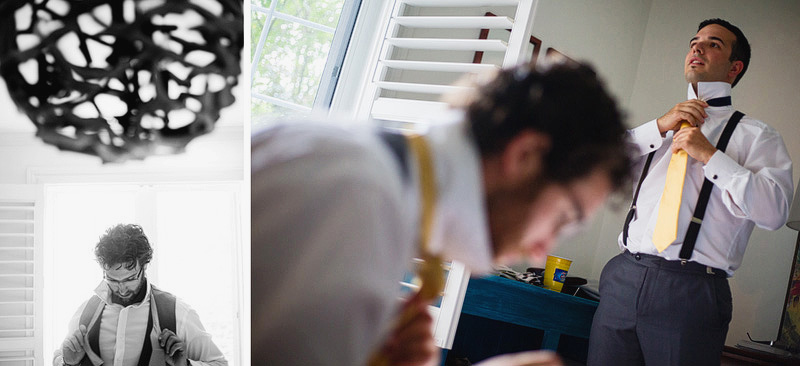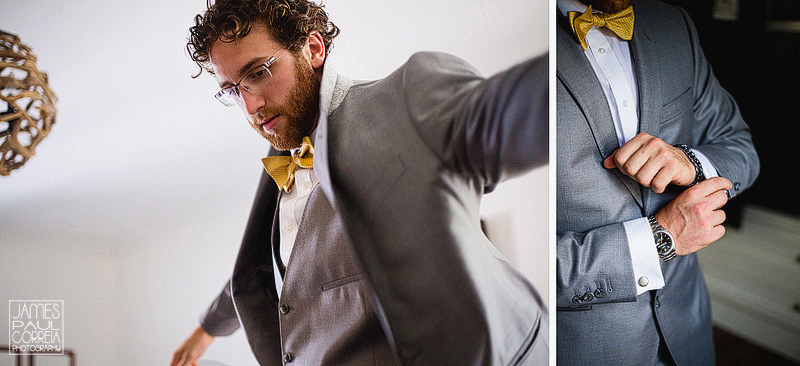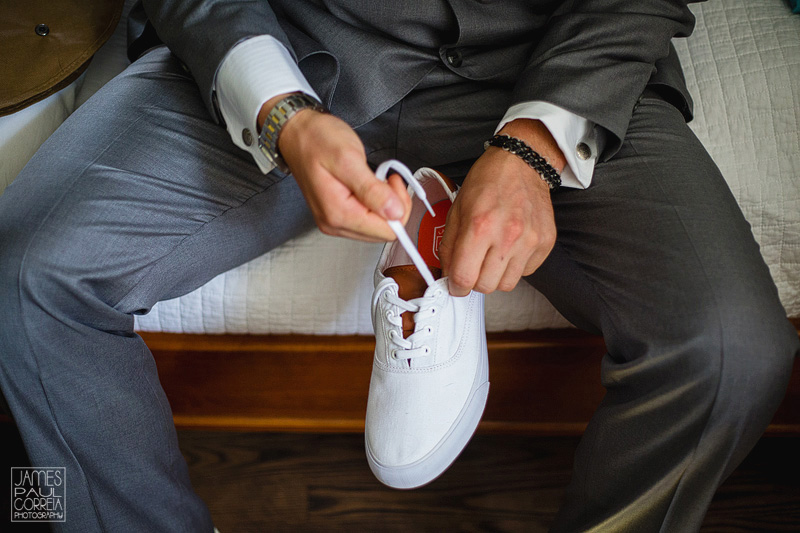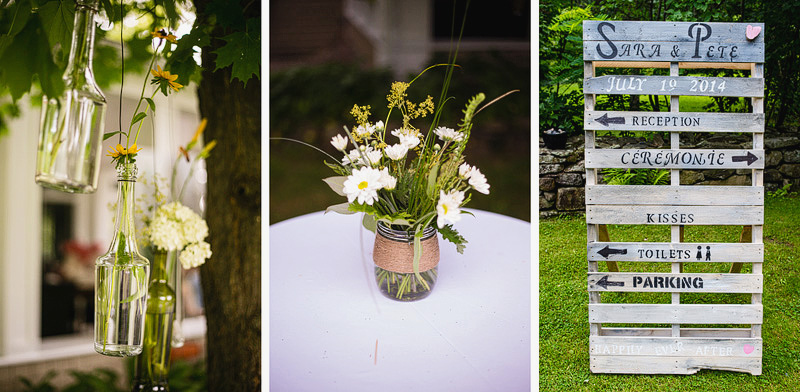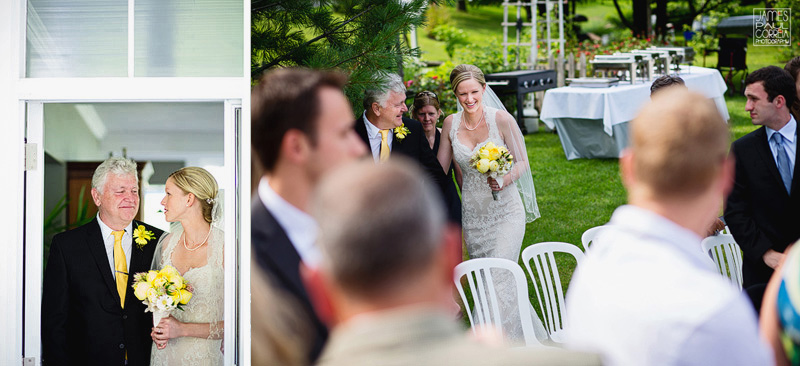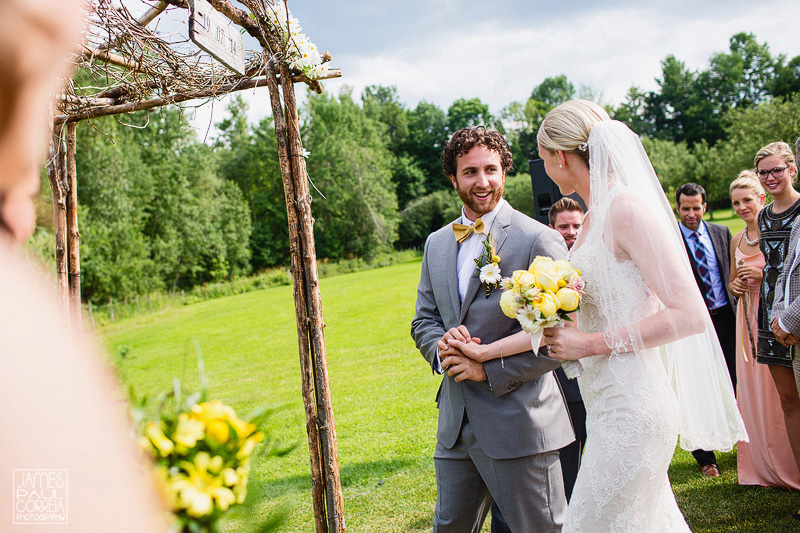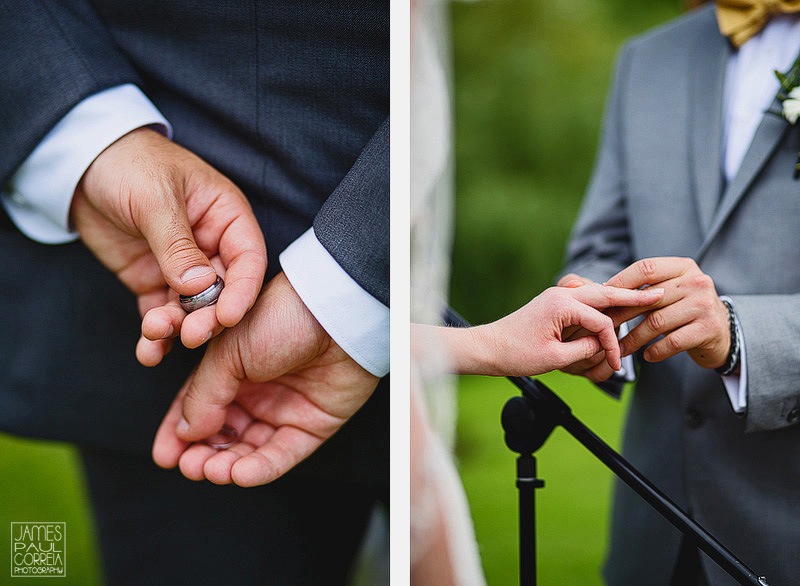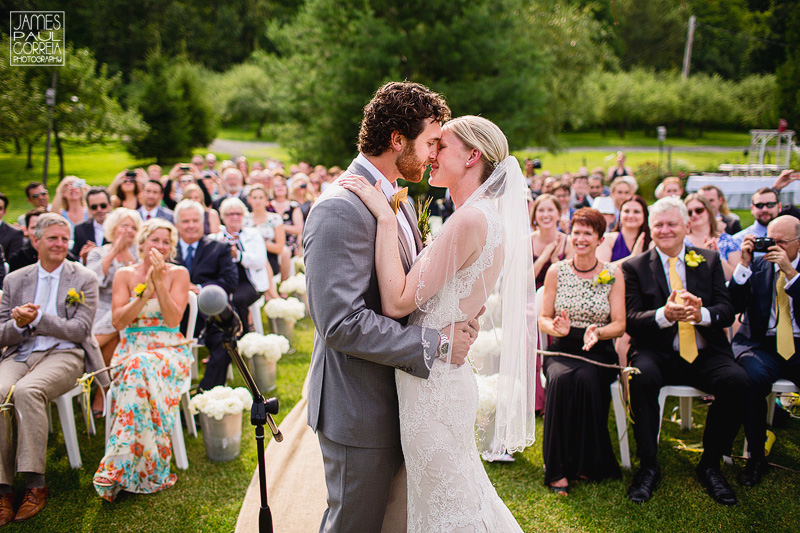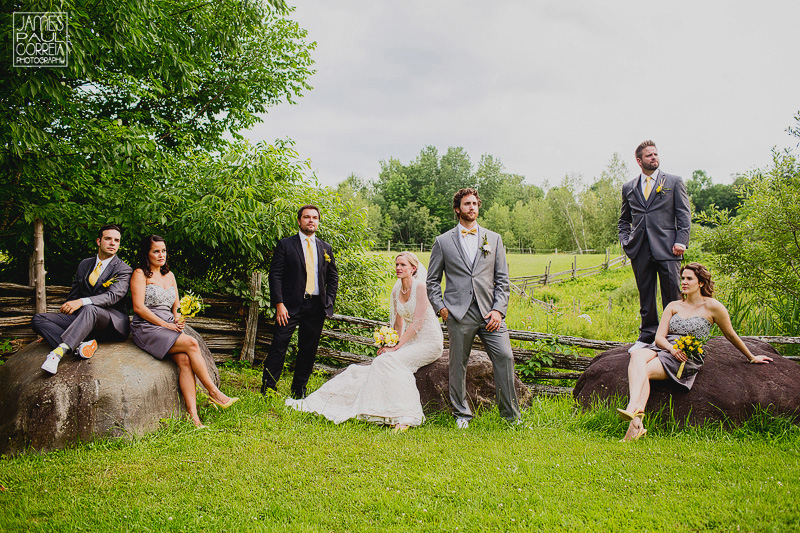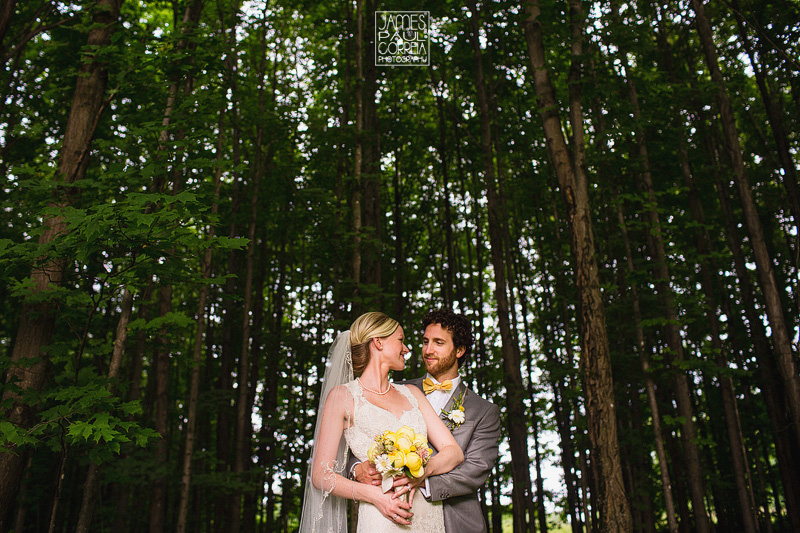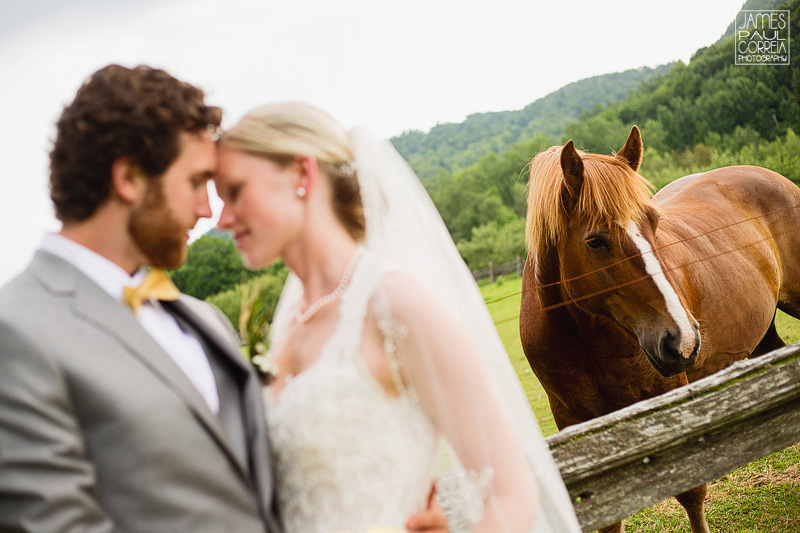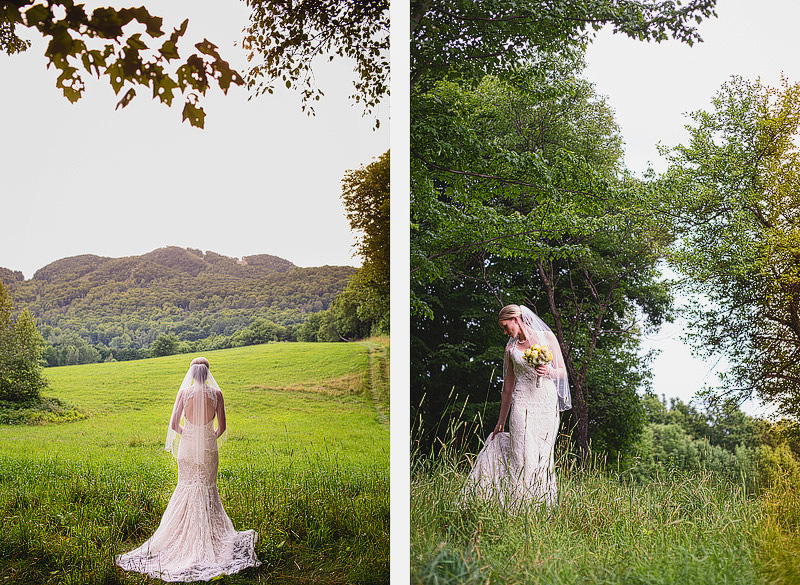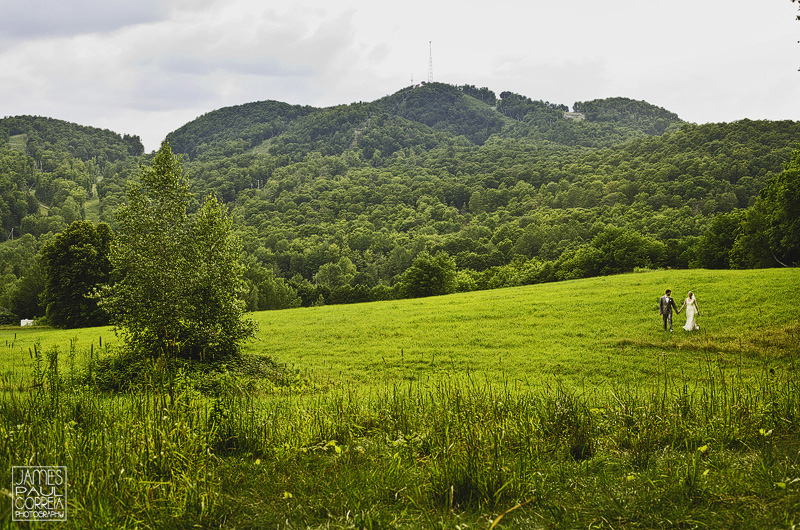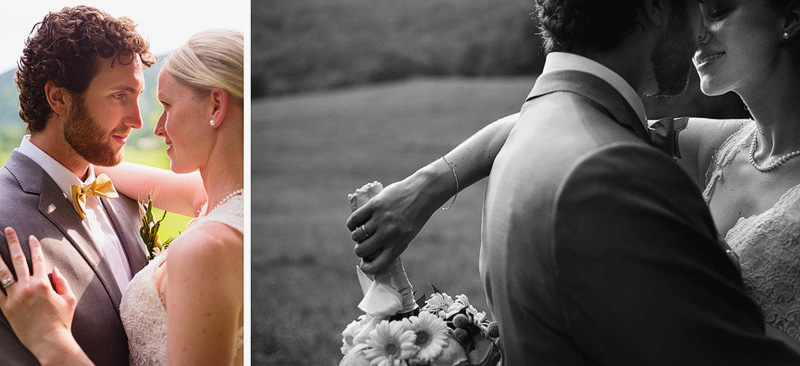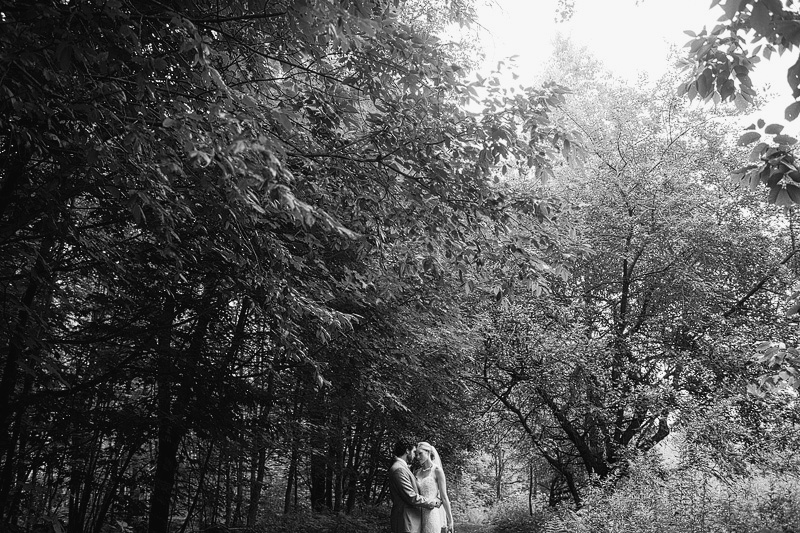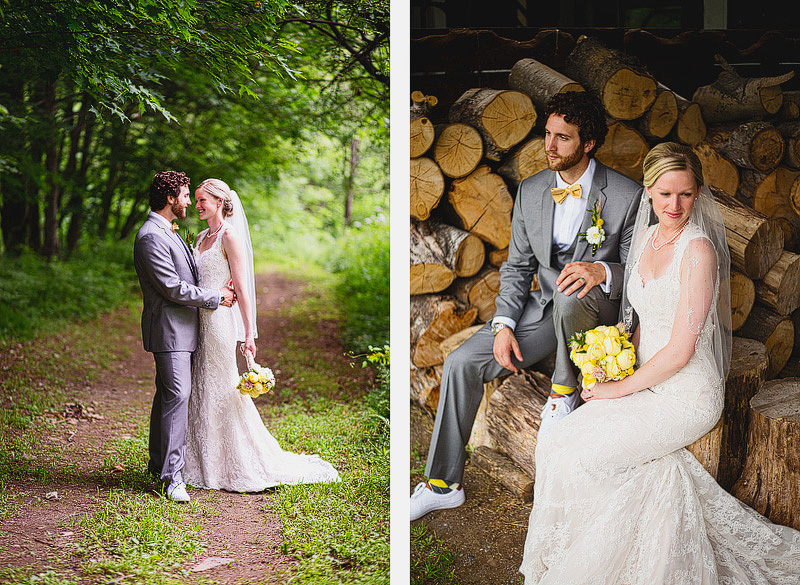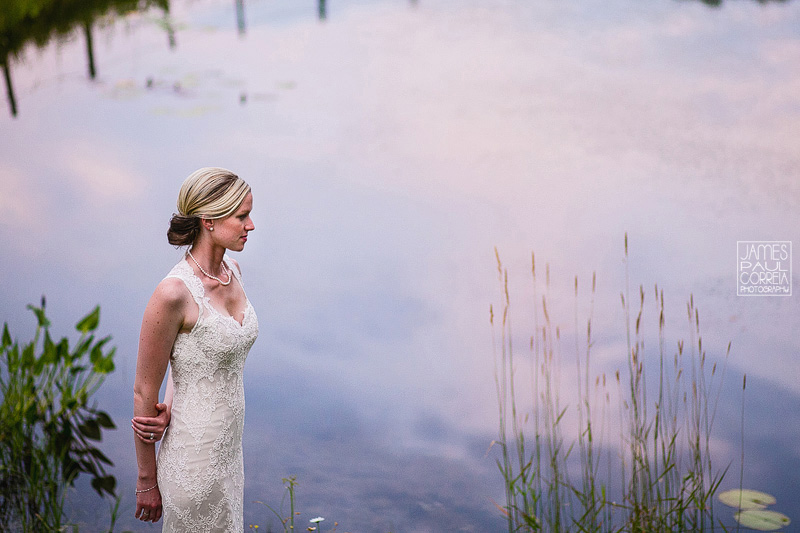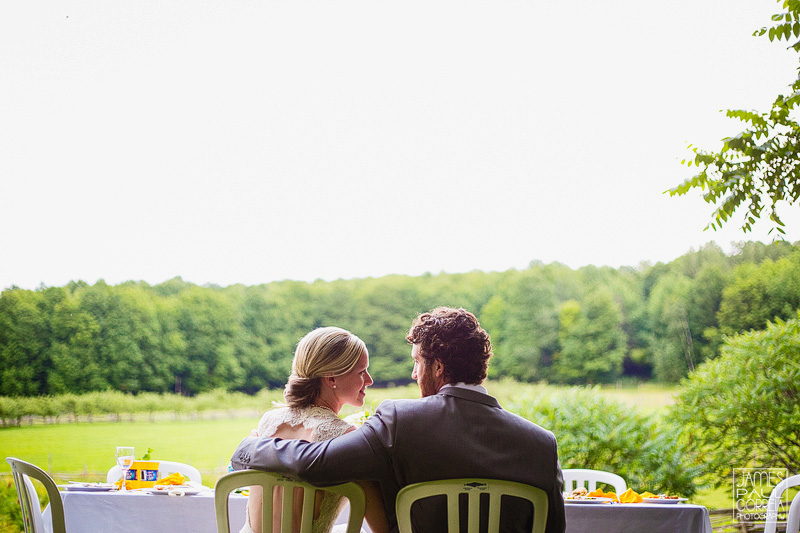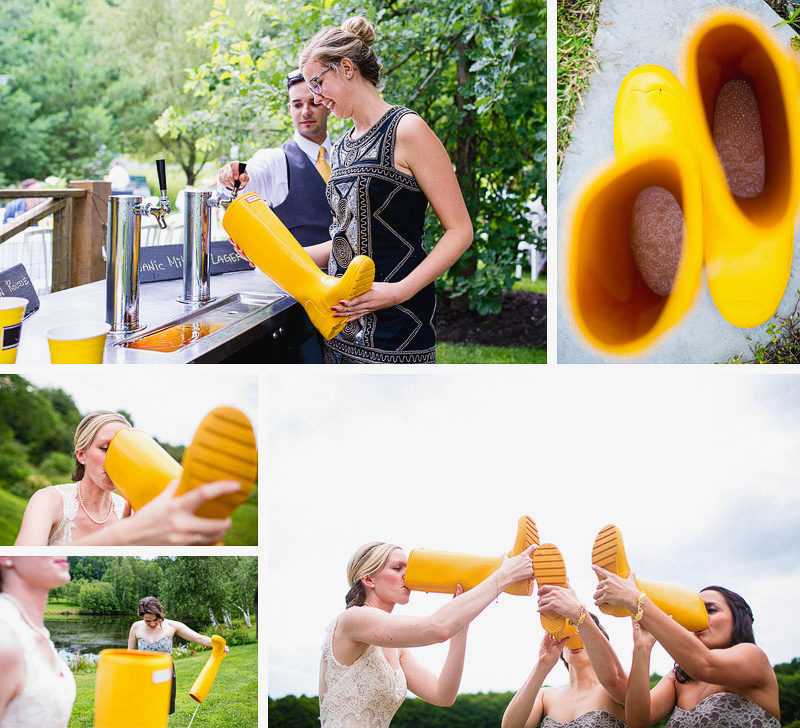 Yes, this is the boot she was wearing earlier today. Yes, Pierre found himself a keeper.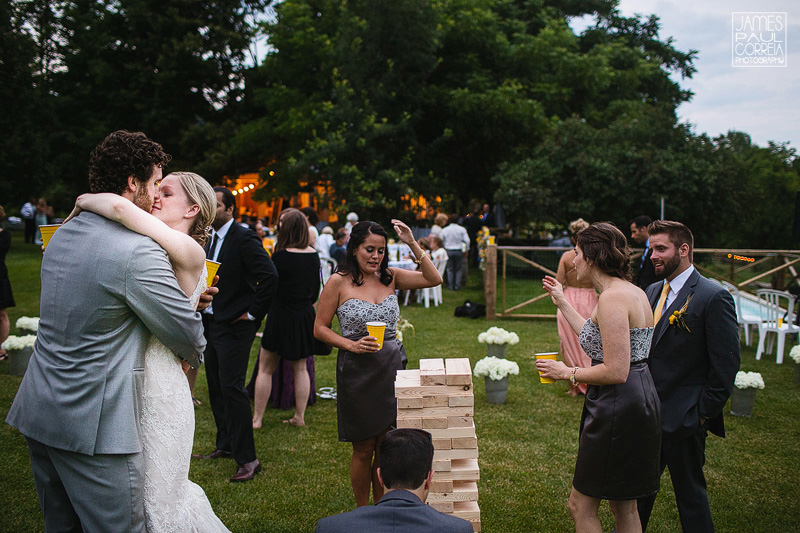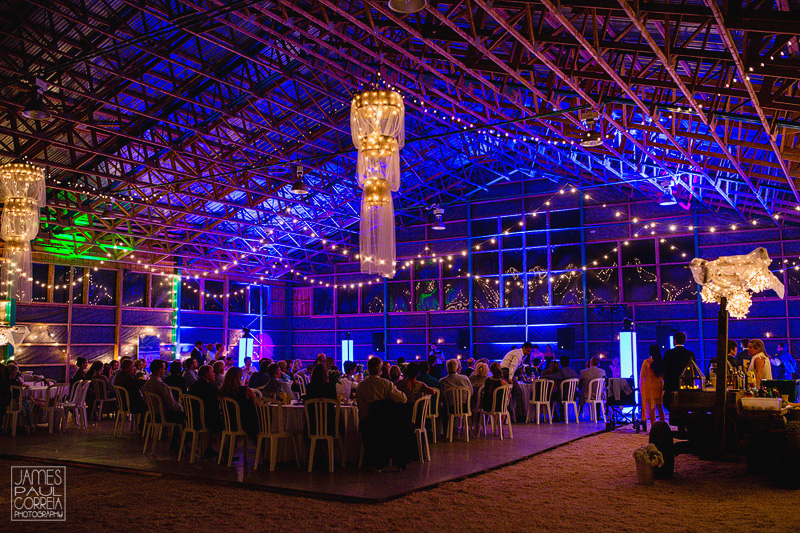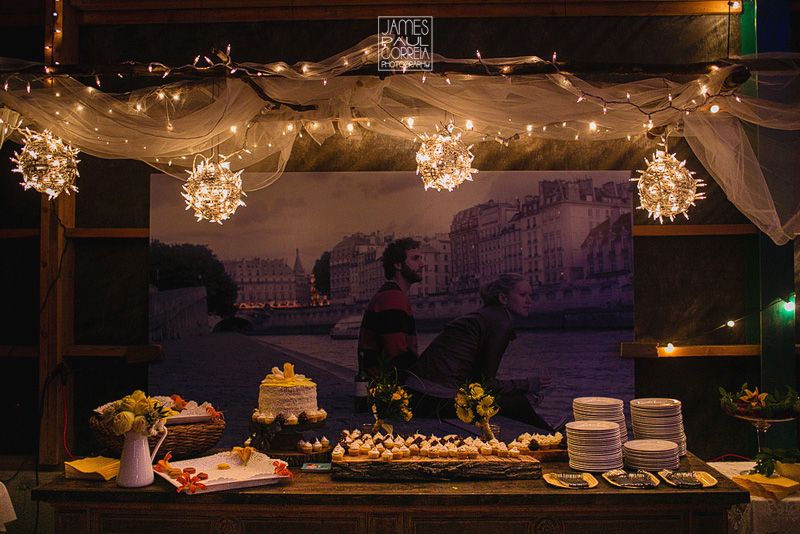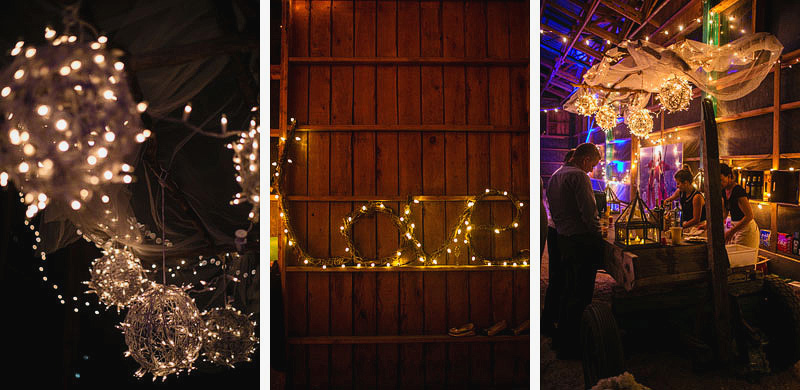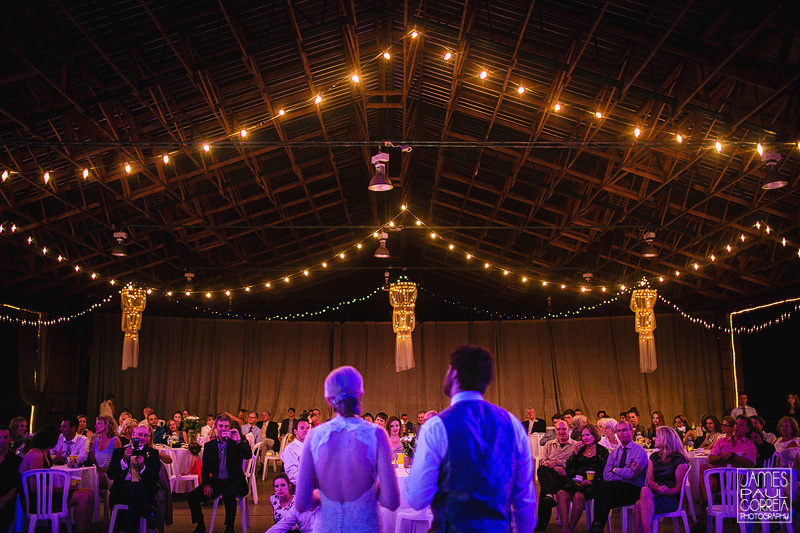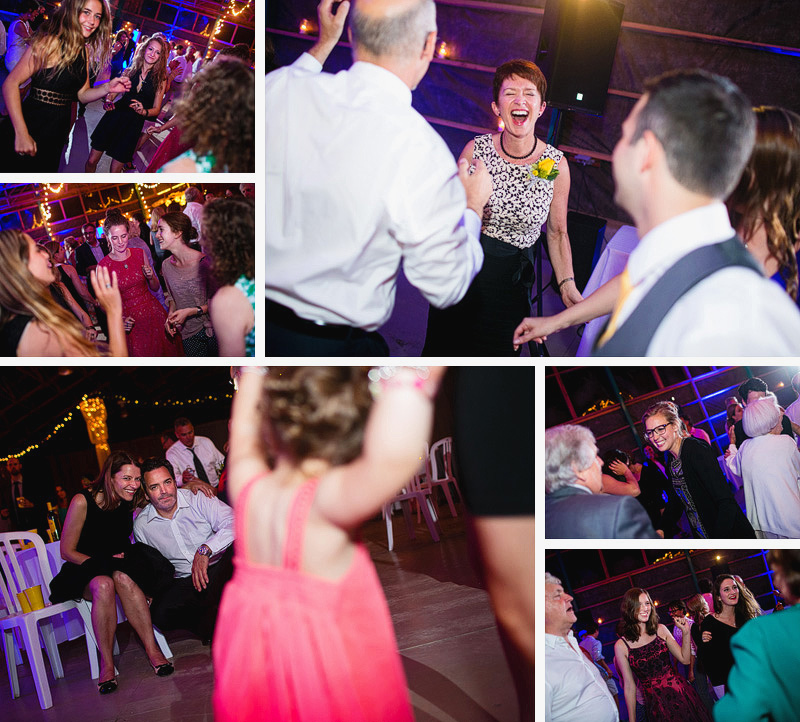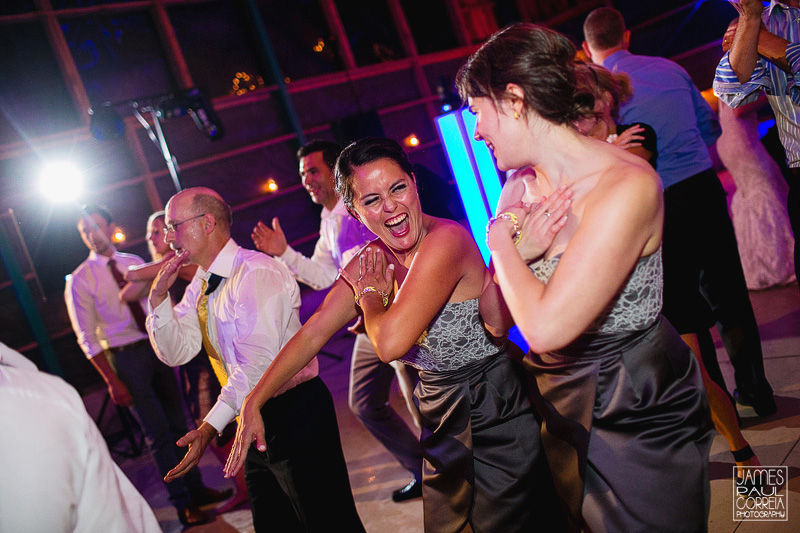 That time when mom stood on a table and danced with beer in hand. (aka. Mom of the year).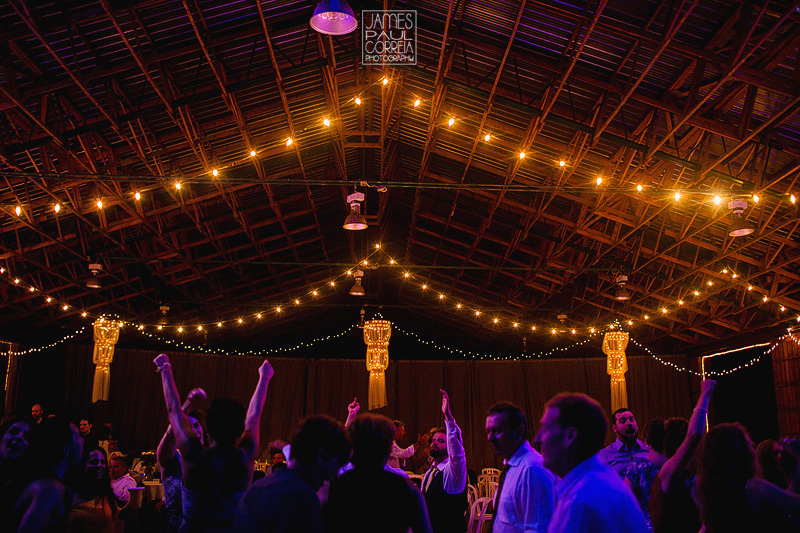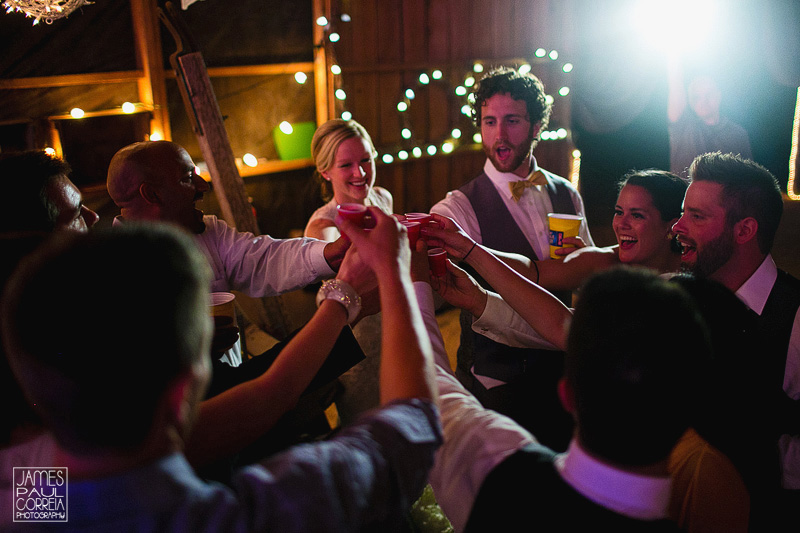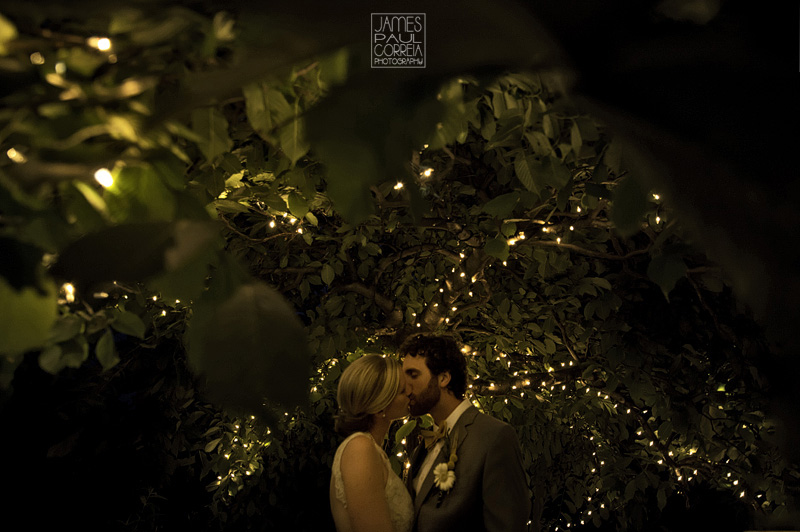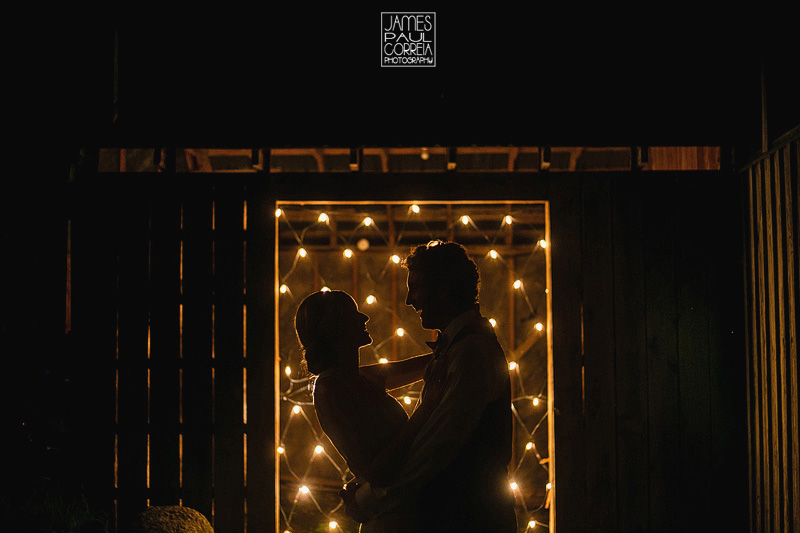 Photography: James Paul Correia (assisted by Chris) | Wedding Coordination: Danielle of Luthetia Events | Florist: Broomewood | B&B: Auberge Nuits St-Georges | Caterers: Le Canard Saute, Mechoui Lechasseur, and Ben la Bedaine (Late night Poutine) | Rentals: Le Vaisselier, Locaplus, and Cabinet Joseph | DJ: Production Pro-Son
Bromont Wedding Photographer | Montreal Wedding Photographer | Toronto Wedding Photographer