Looking back at 2013
Engaged , January 9, 2014
2013 was another great year filled with amazing weddings and fantastic company. Here are a few highlights that stick out in my head:
I was fortunate enough to travel more for weddings, from Saskatchewan to the Dominican. A few steps closer to my dream of becoming an "International" wedding photographer, haha.
I've met up with many photographers across Canada and made some great new friends in the industry. Even locally I was able to get to know some amazingly talented vendors (don't be afraid to ask me for vendor suggestions for DJs, cakes, makeup, video, flowers, etc).
I've done more family portraits and documented some births, although I don't show them much on my website.
Some of my great clients are now even greater friends
2014 is going to be even bigger and better. I already have a number of killer weddings in the Montreal and Toronto areas that I'm super excited about. But probably more importantly, my life will be turned upside down when my second little girl is born. It's going to be a thrilling and exhausting year. I can't wait!
But right now, I look back at all the fun times I had shooting joyous celebration after joyous celebration. Here are a few of my favourite shots of the past year.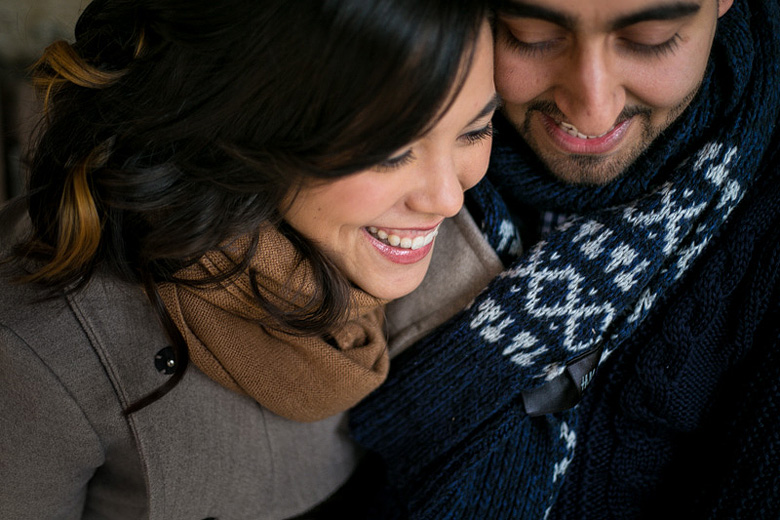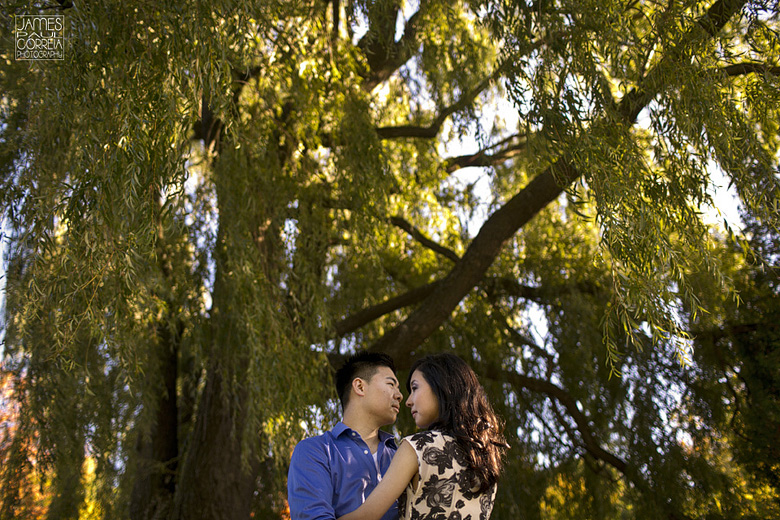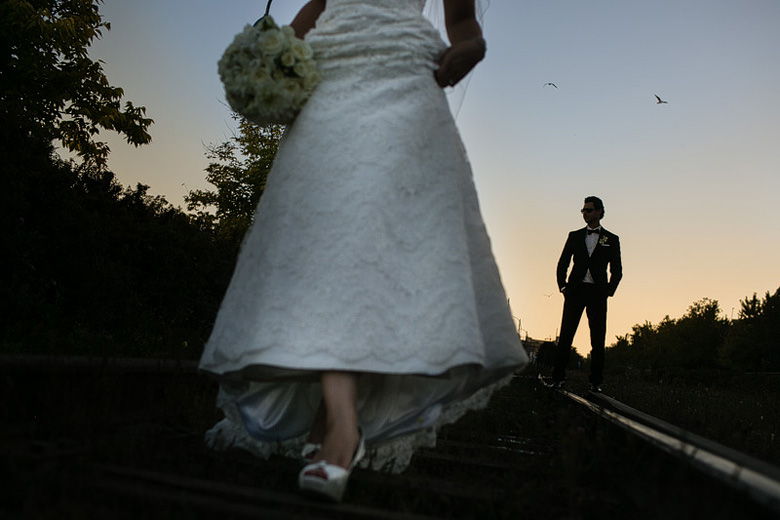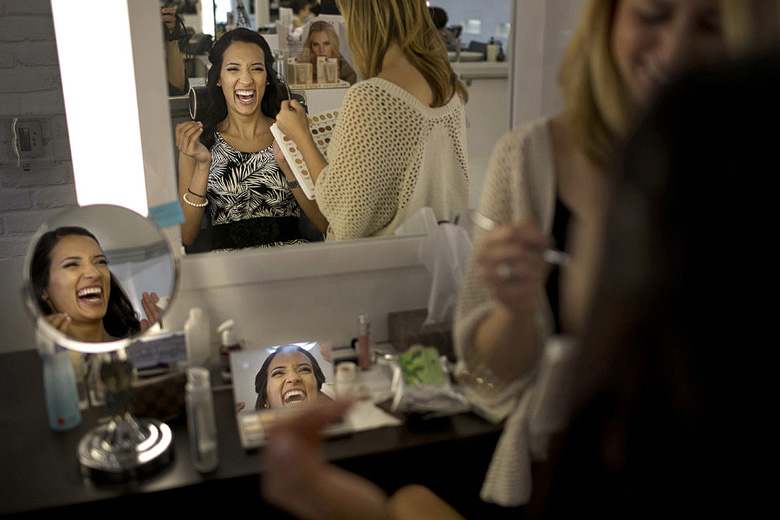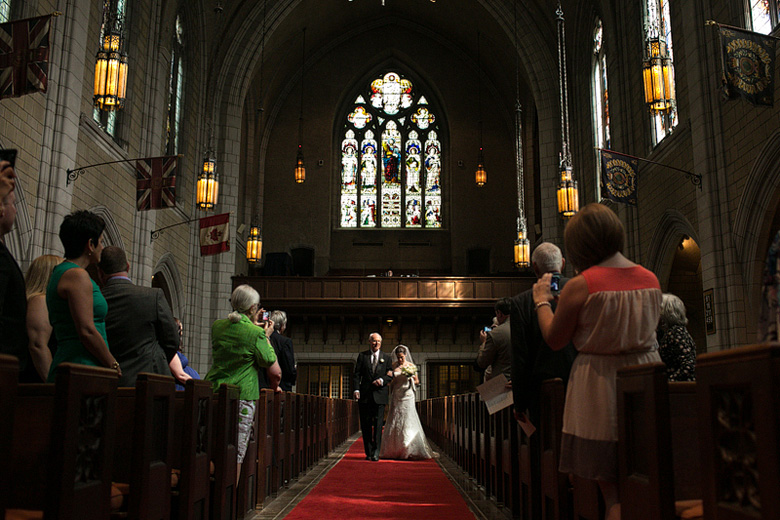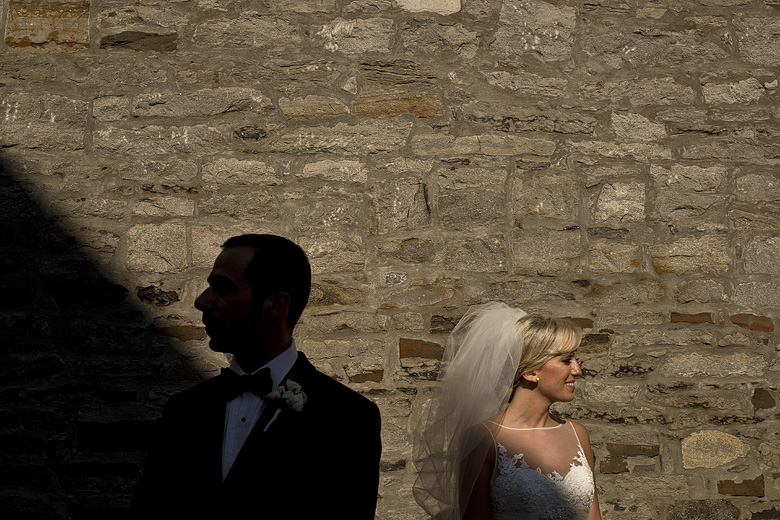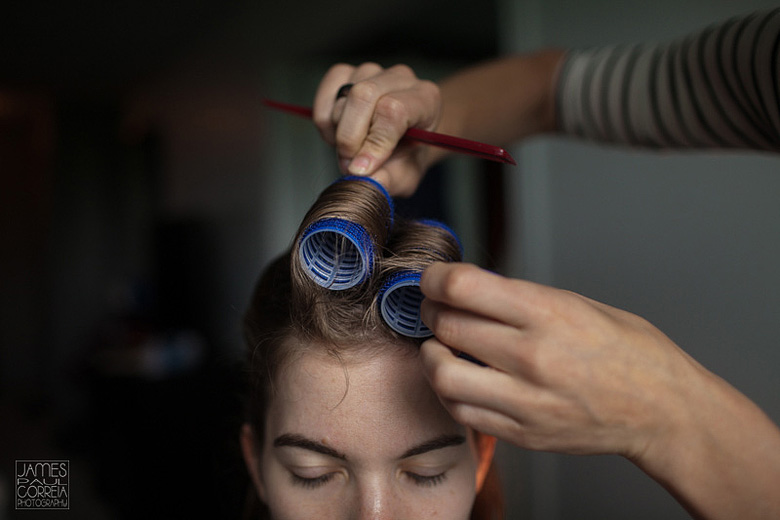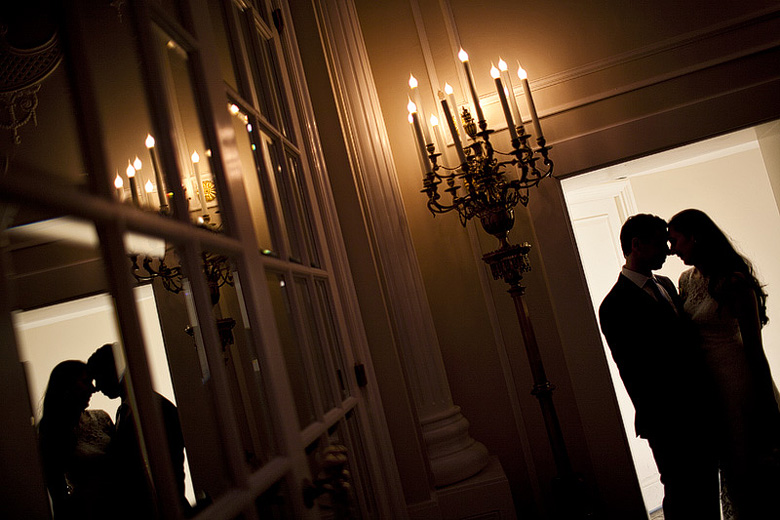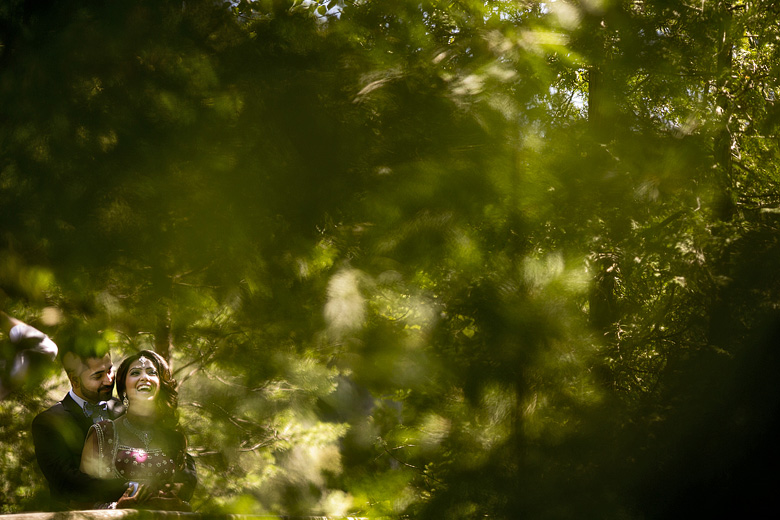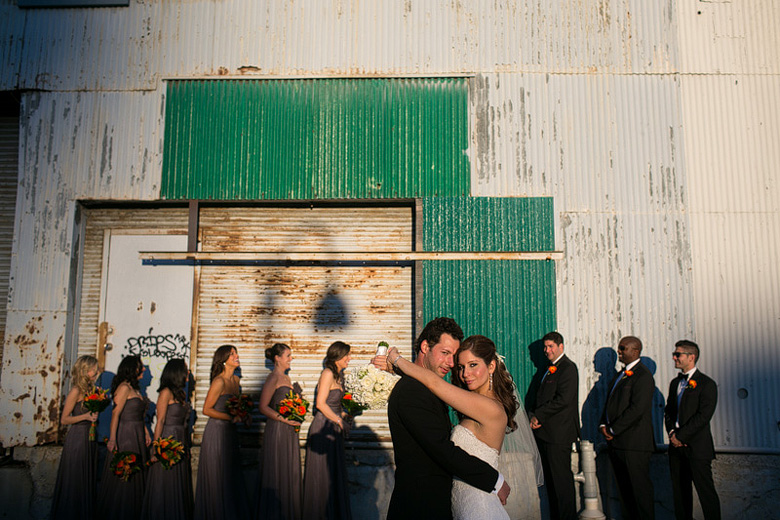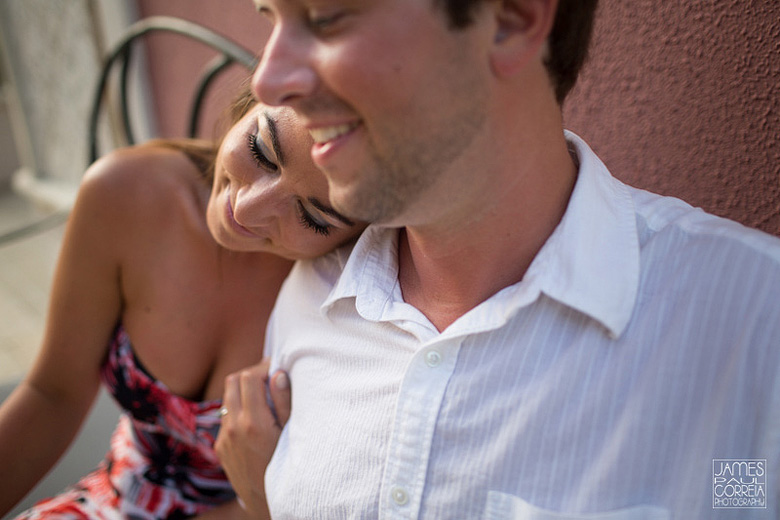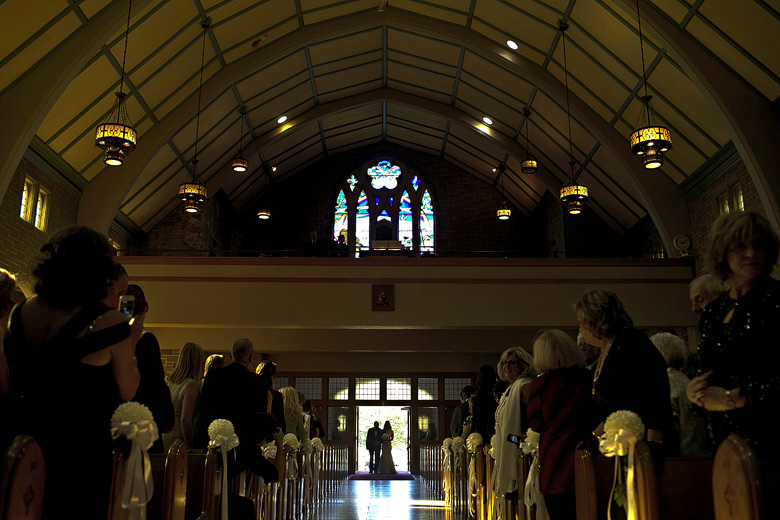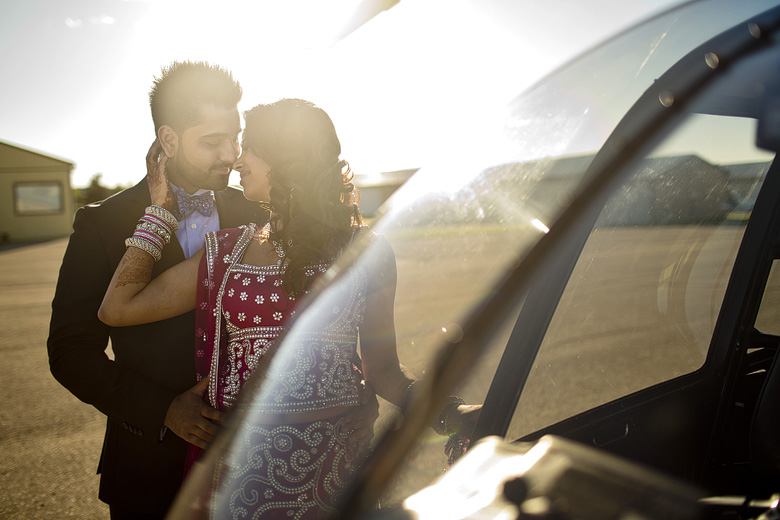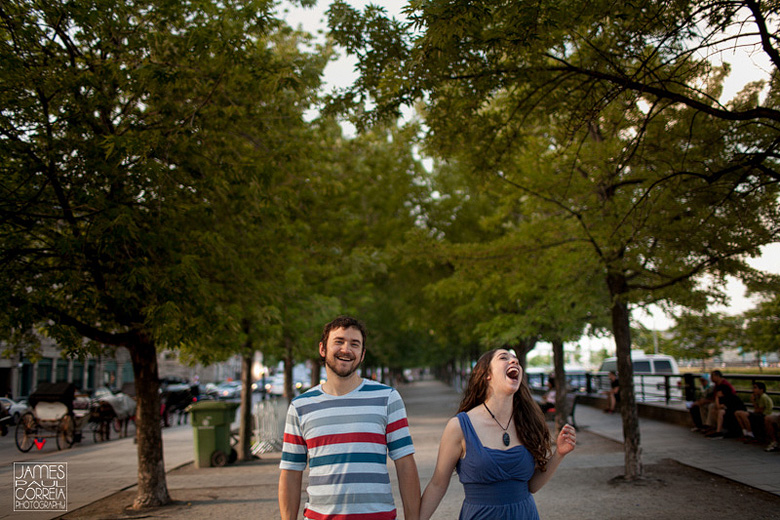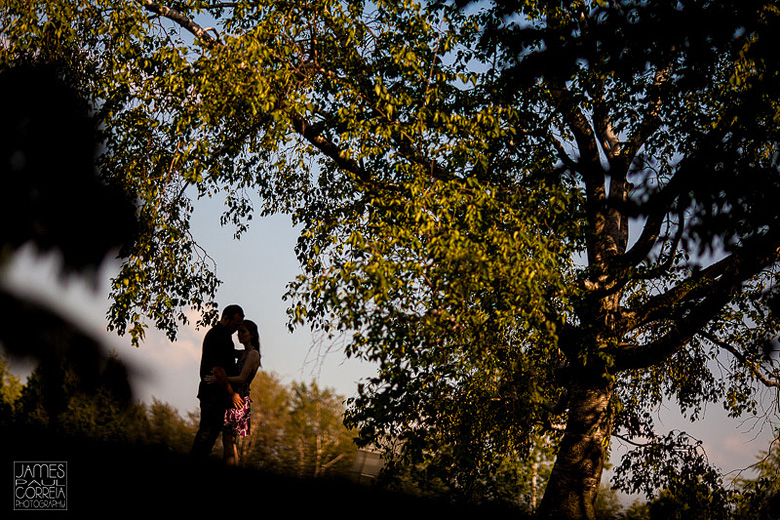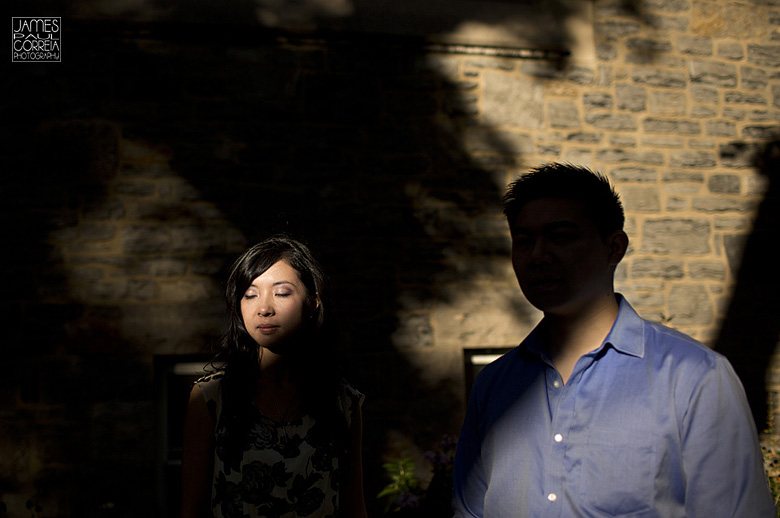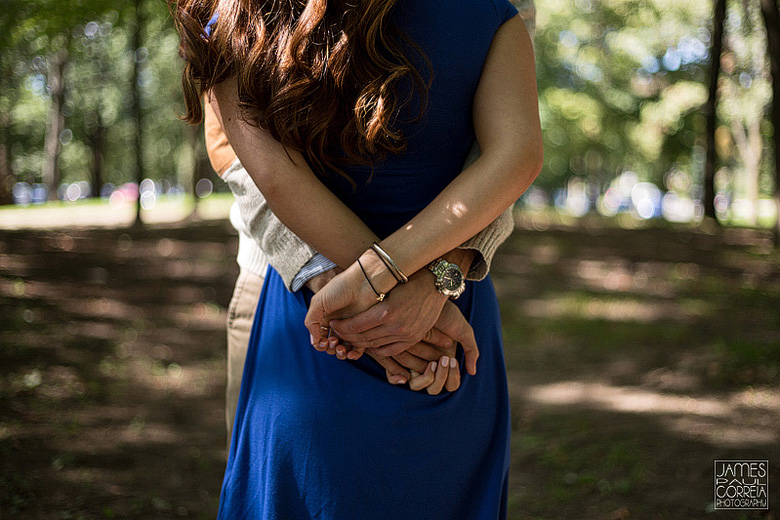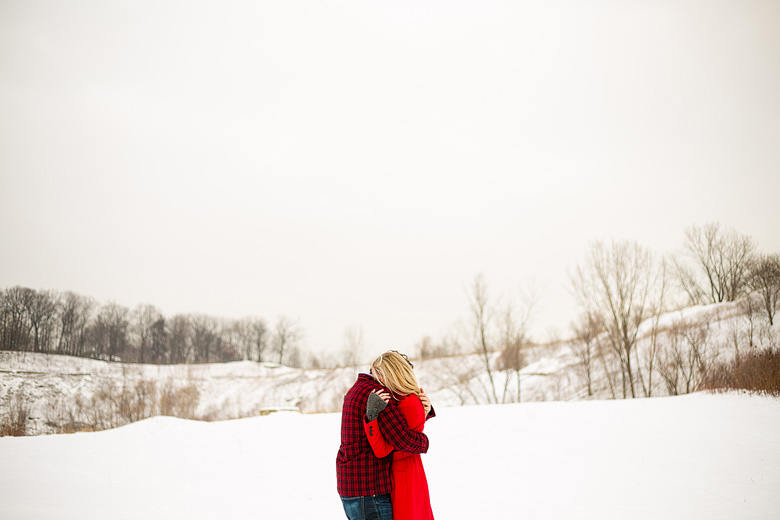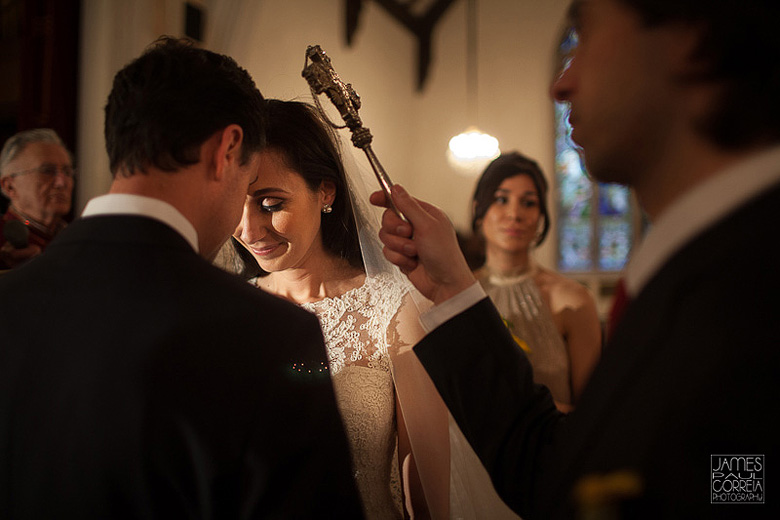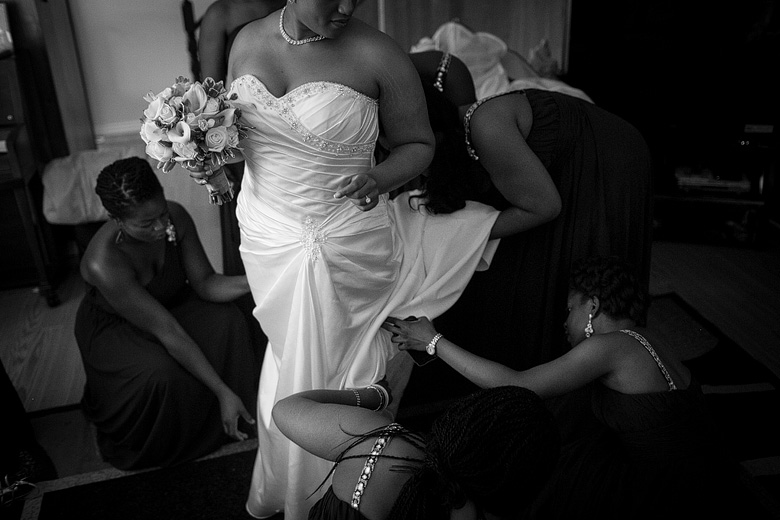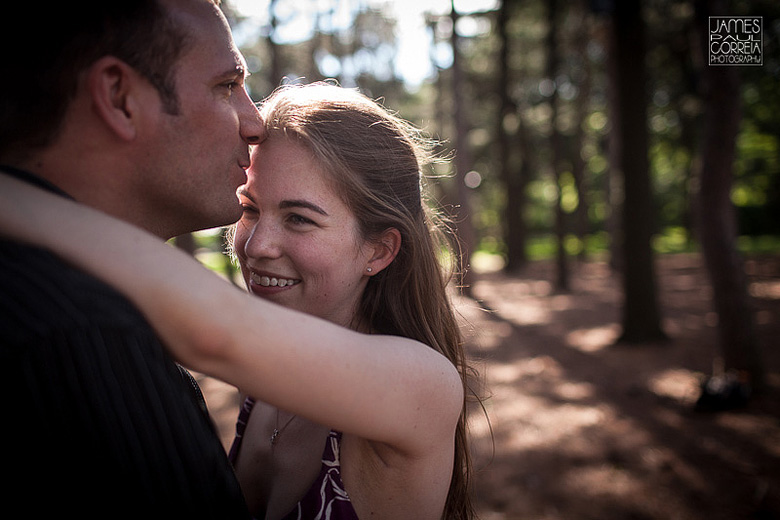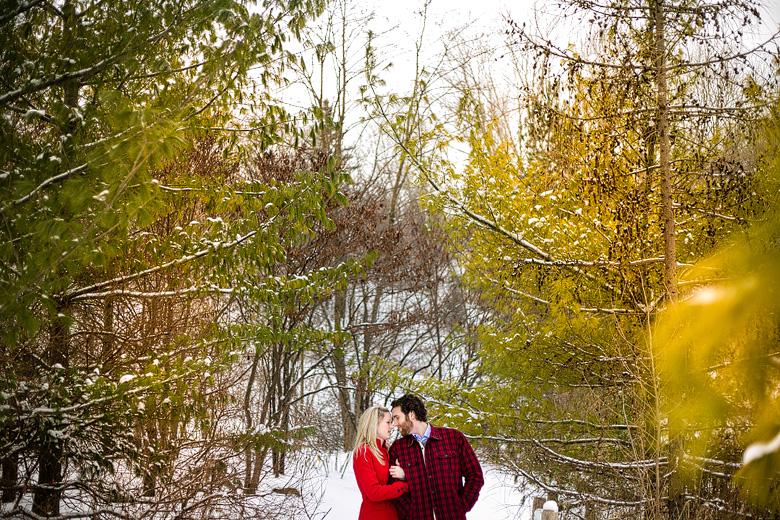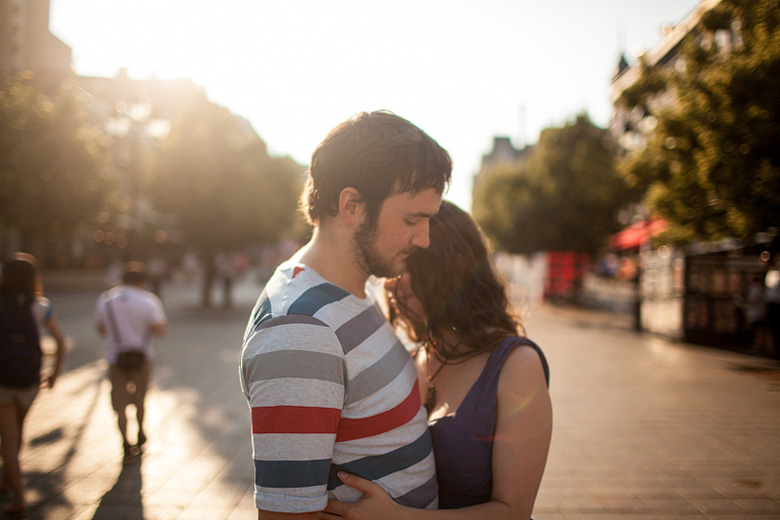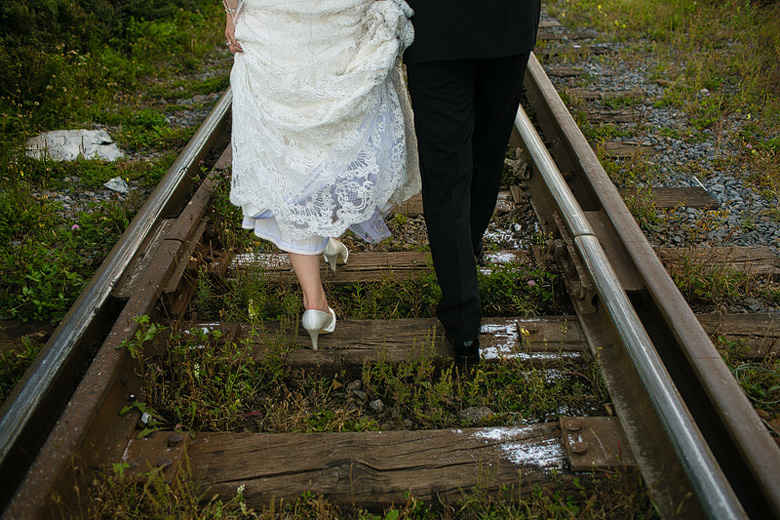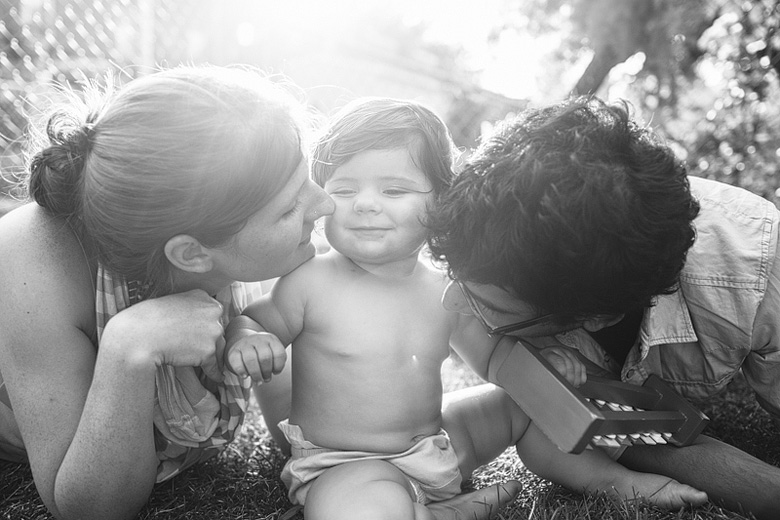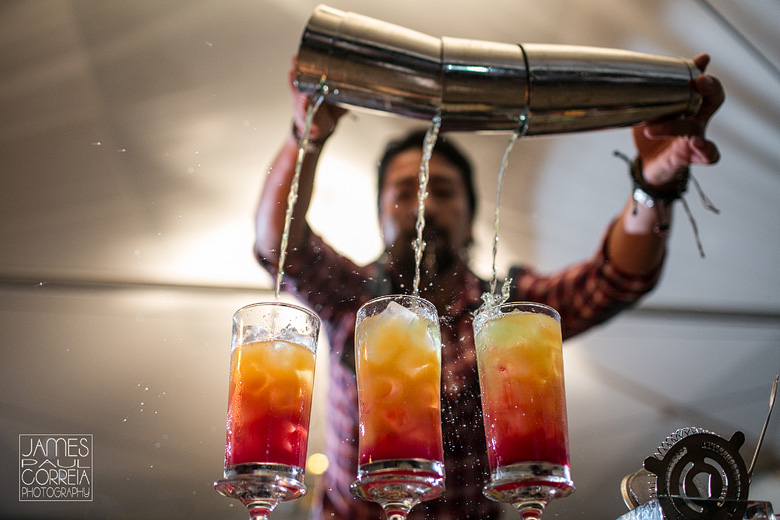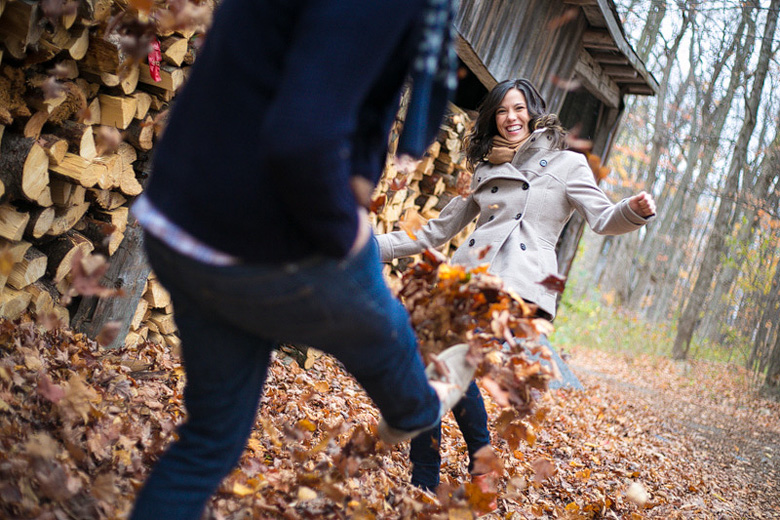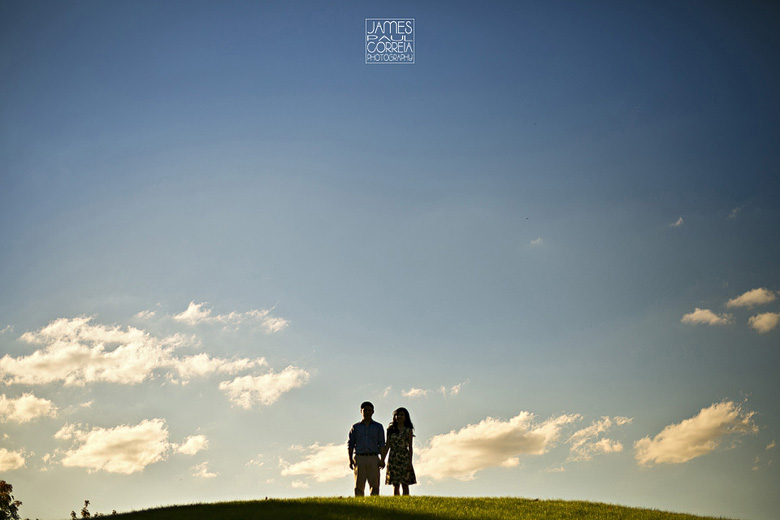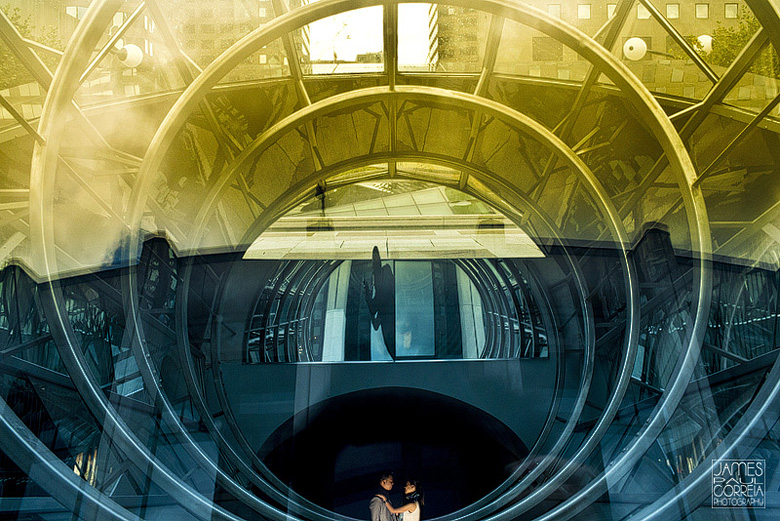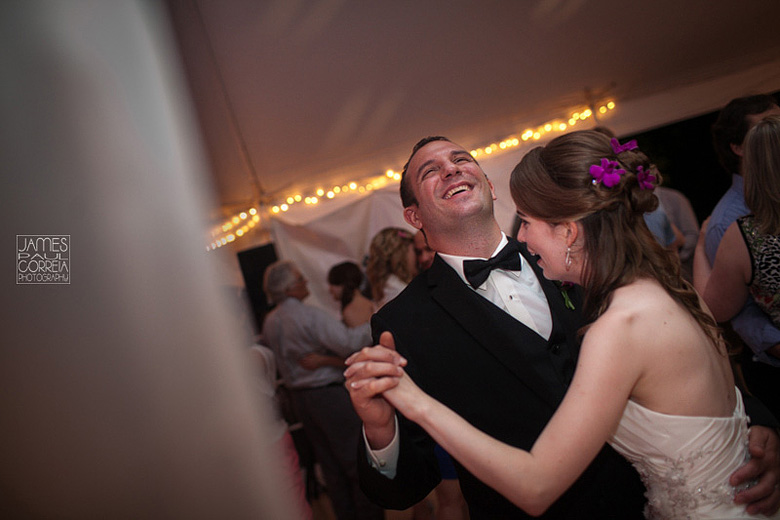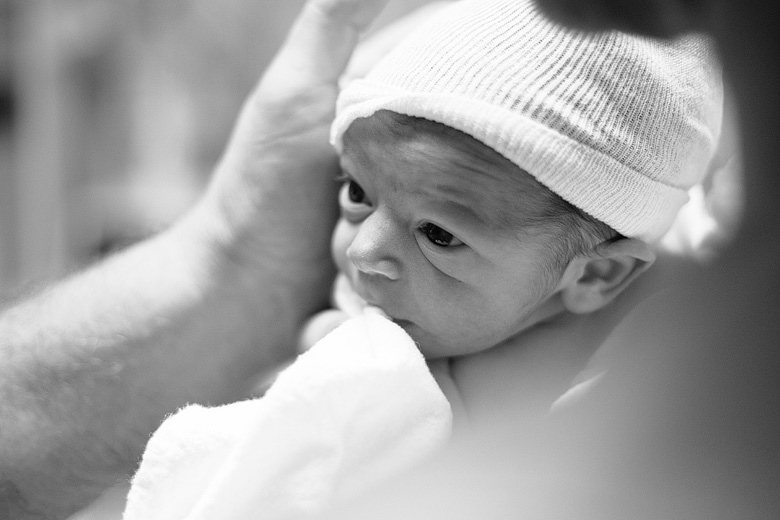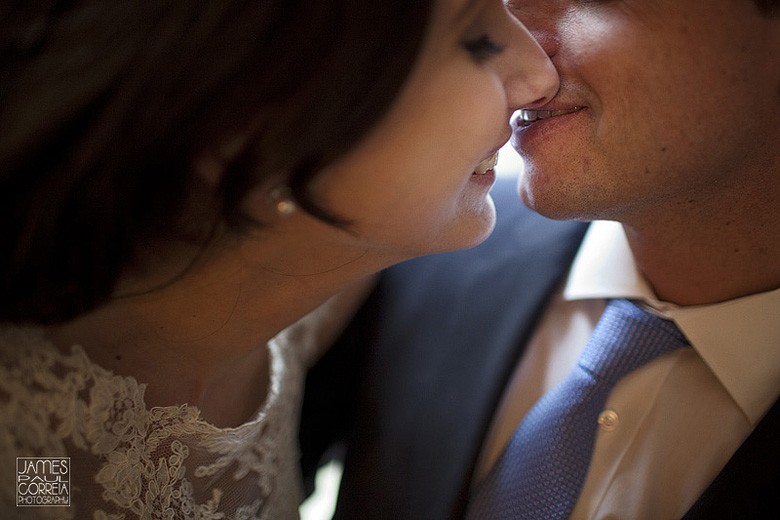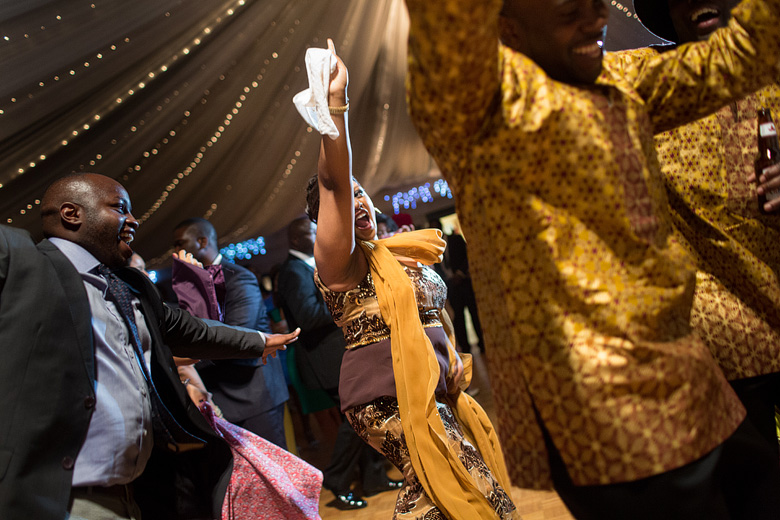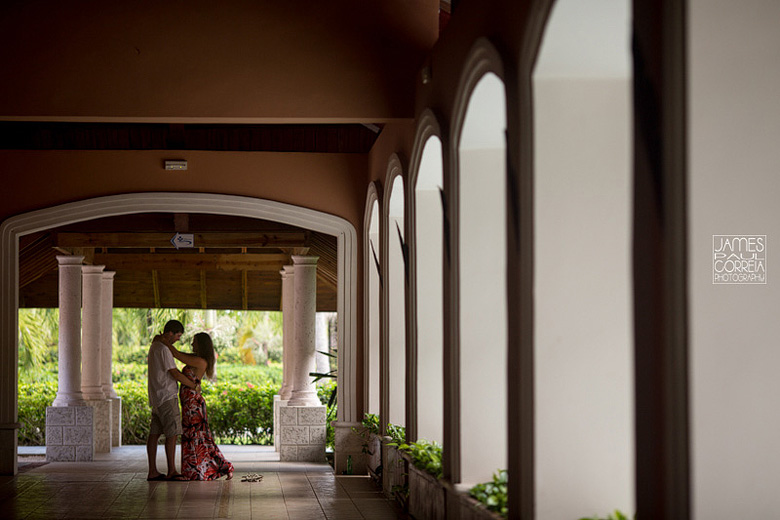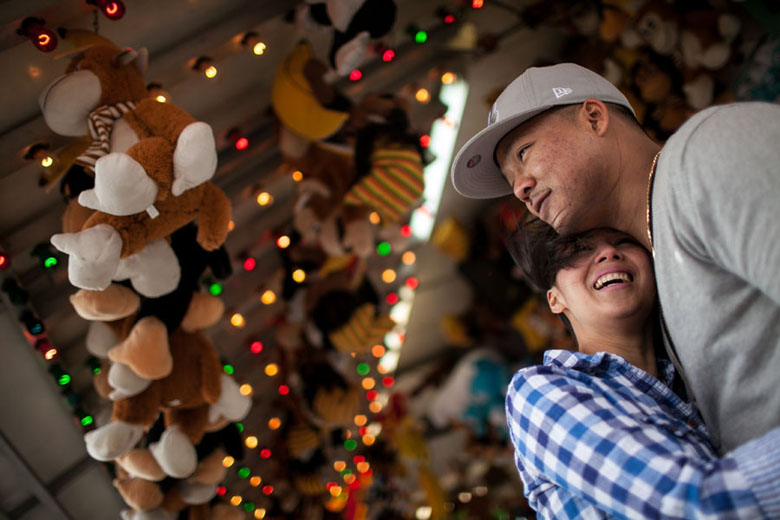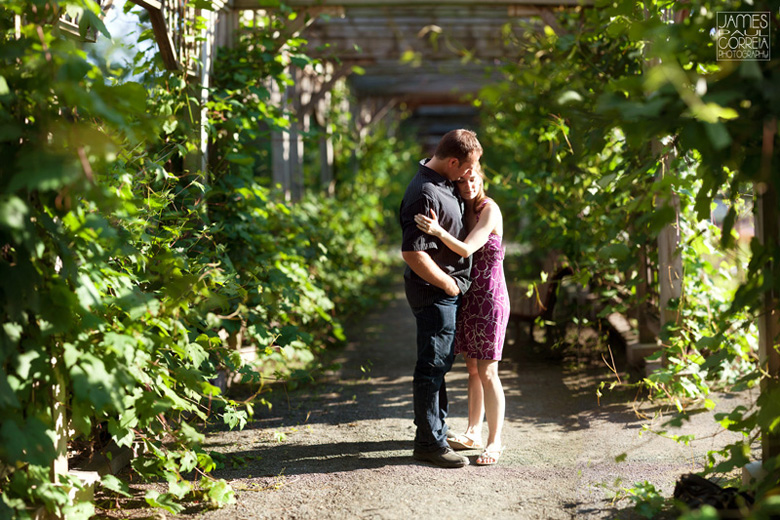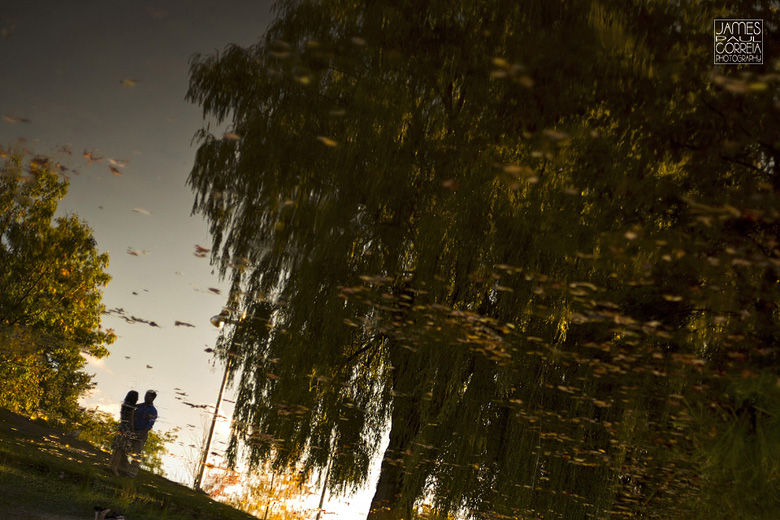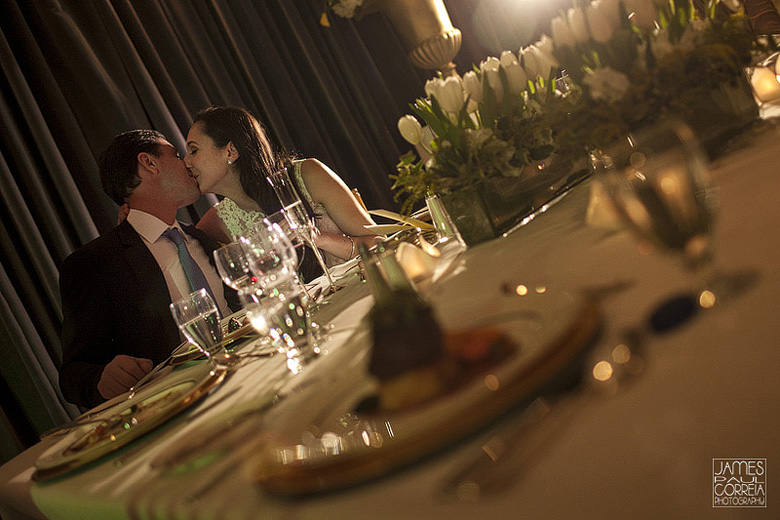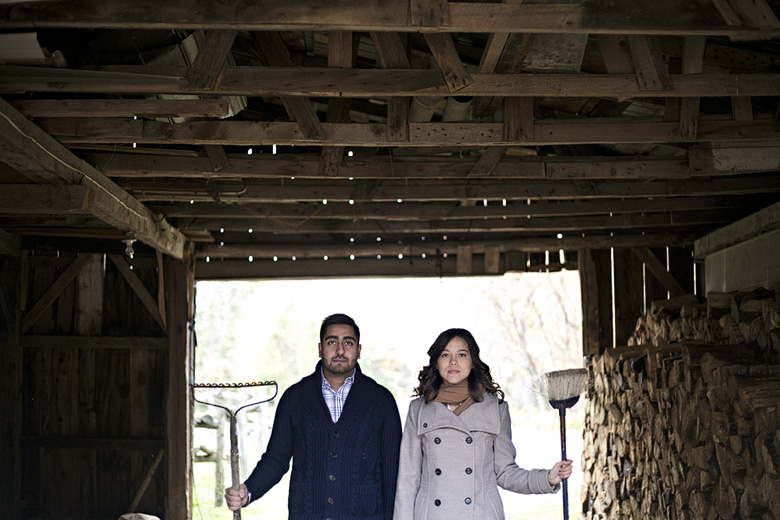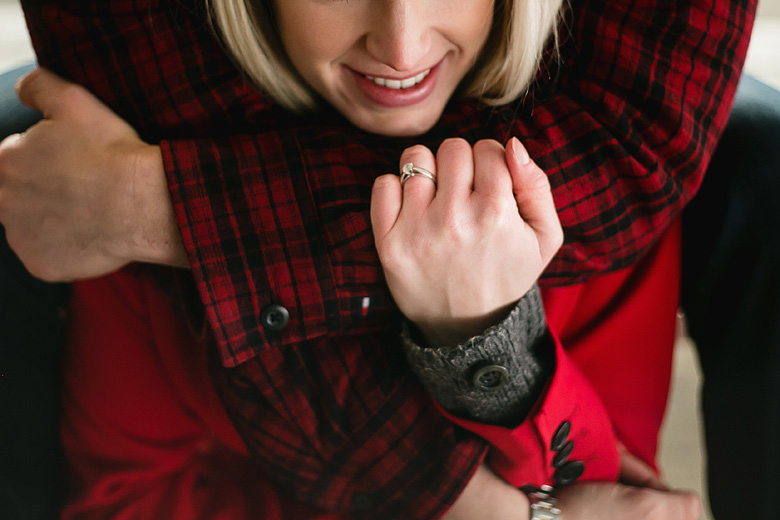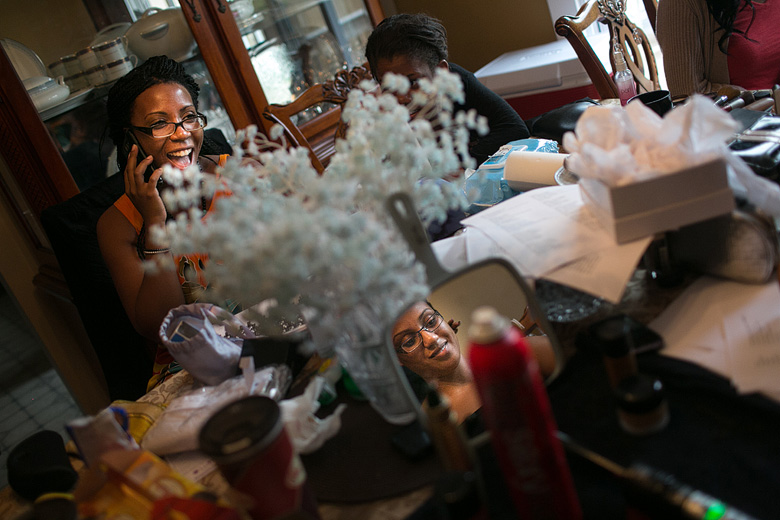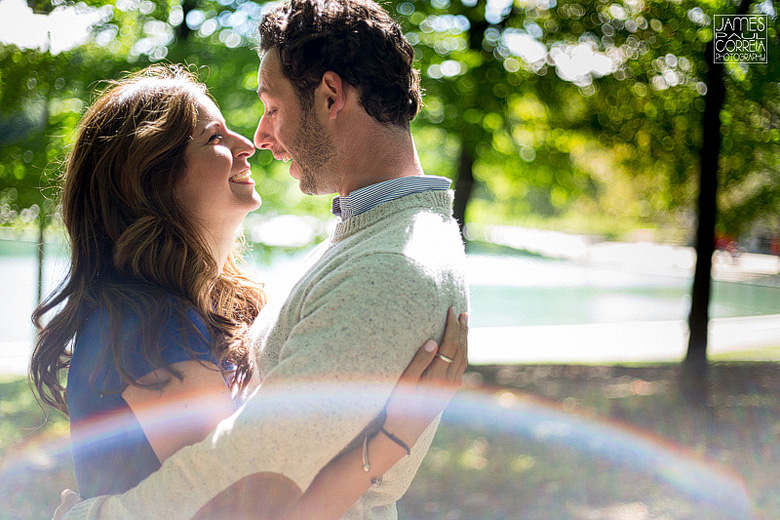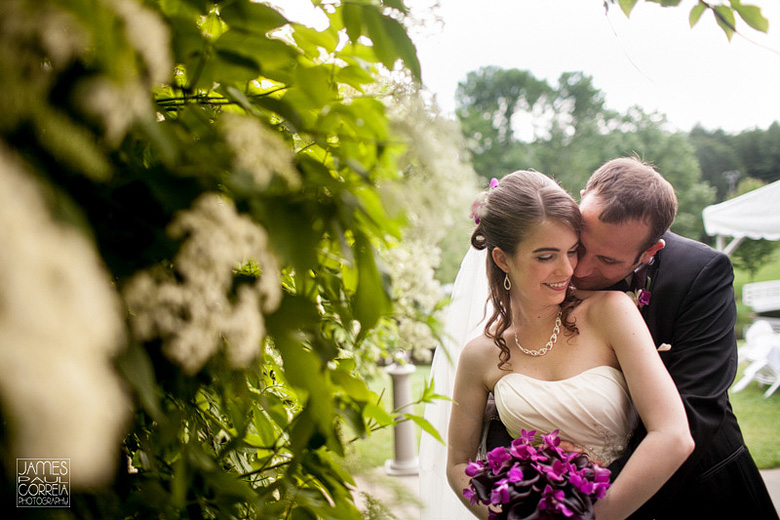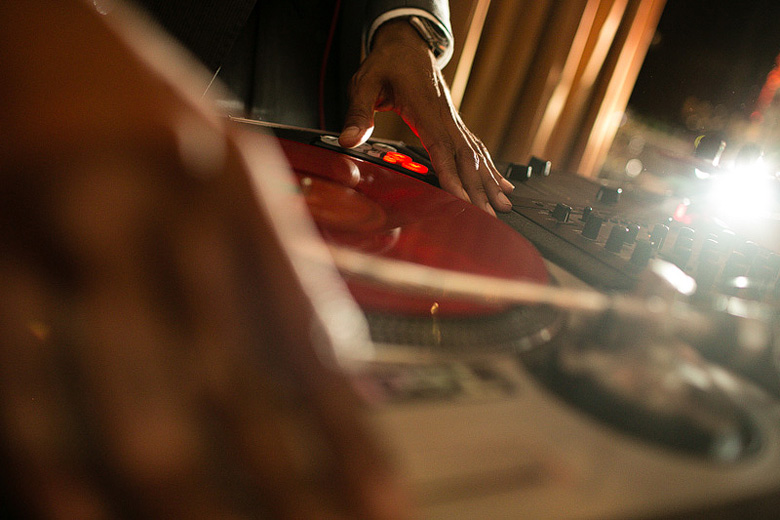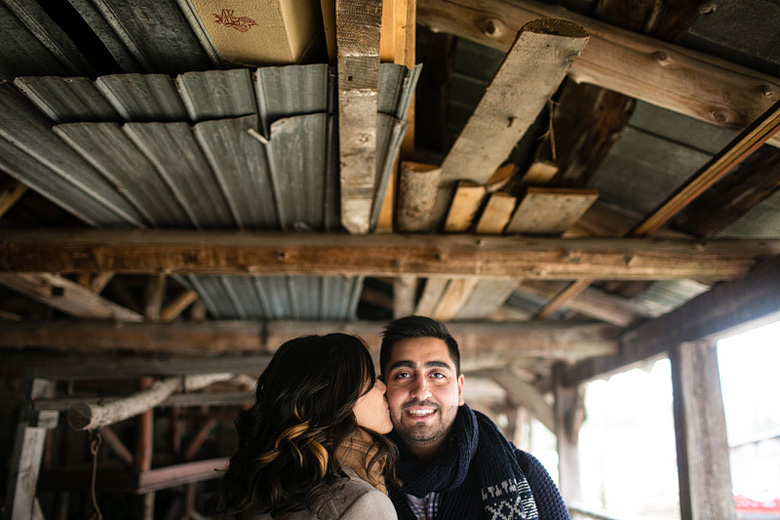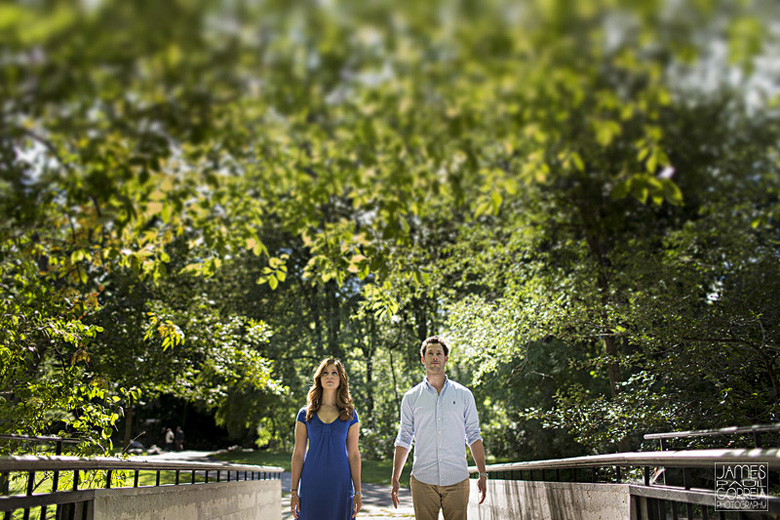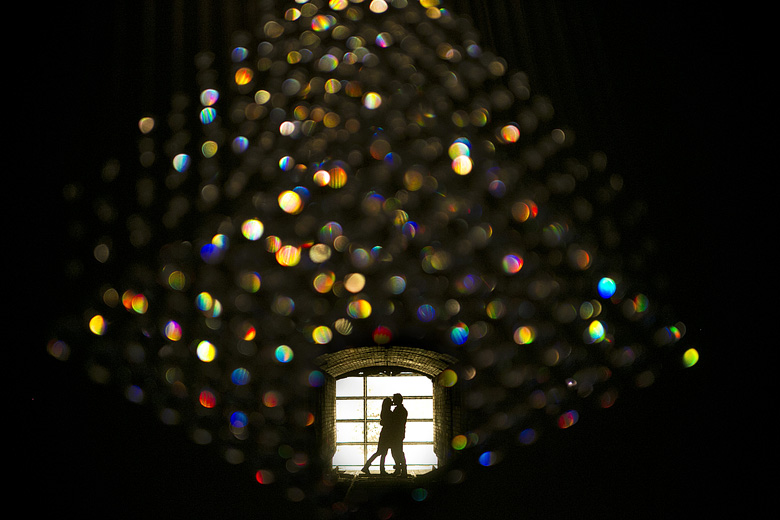 I can't write a post about 2013 without a few photos of my little girl. Definitely my favourites of the set.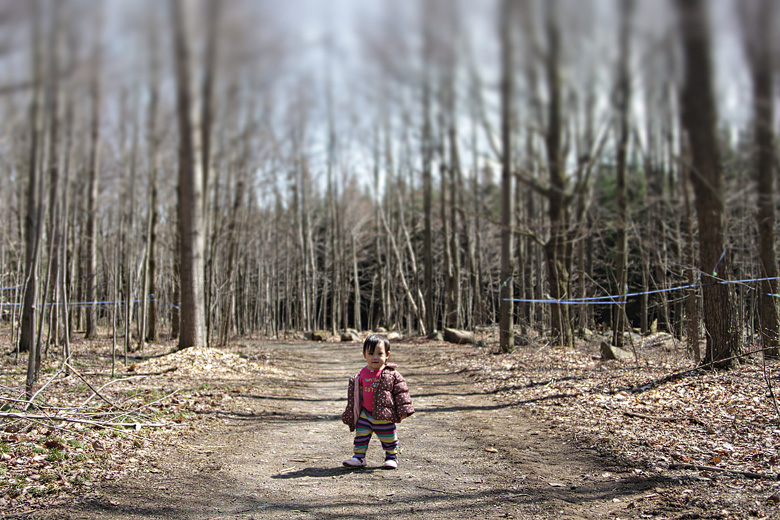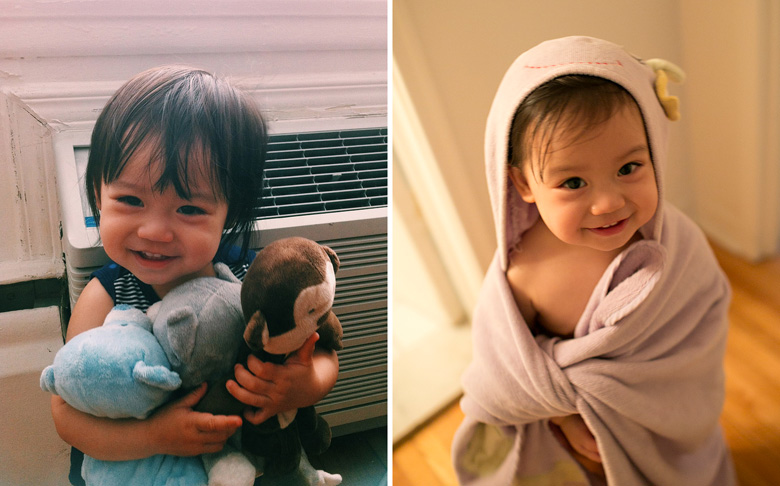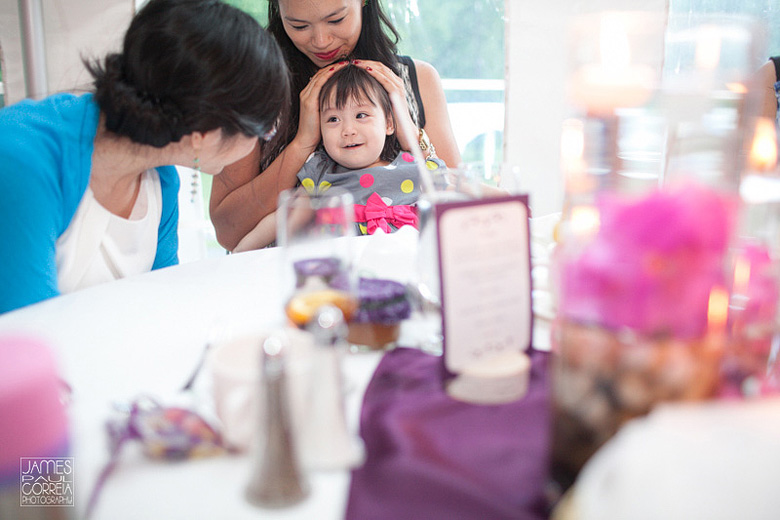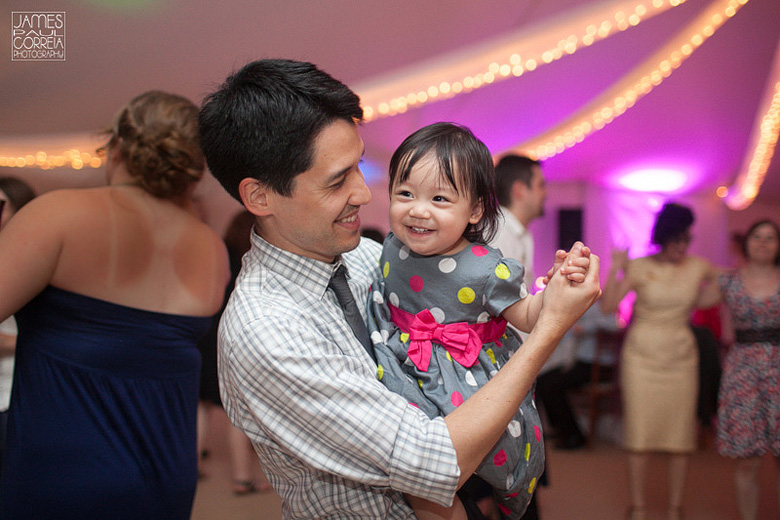 Happy New Year!!!!
If you would like the occasional update, like my facebook page (don't worry, I don't post often).
If you think my daughter is cute, follow me on instagram (@jamescorreia) and you'll see quite a few funny photos of her.
Photography by James Paul Correia